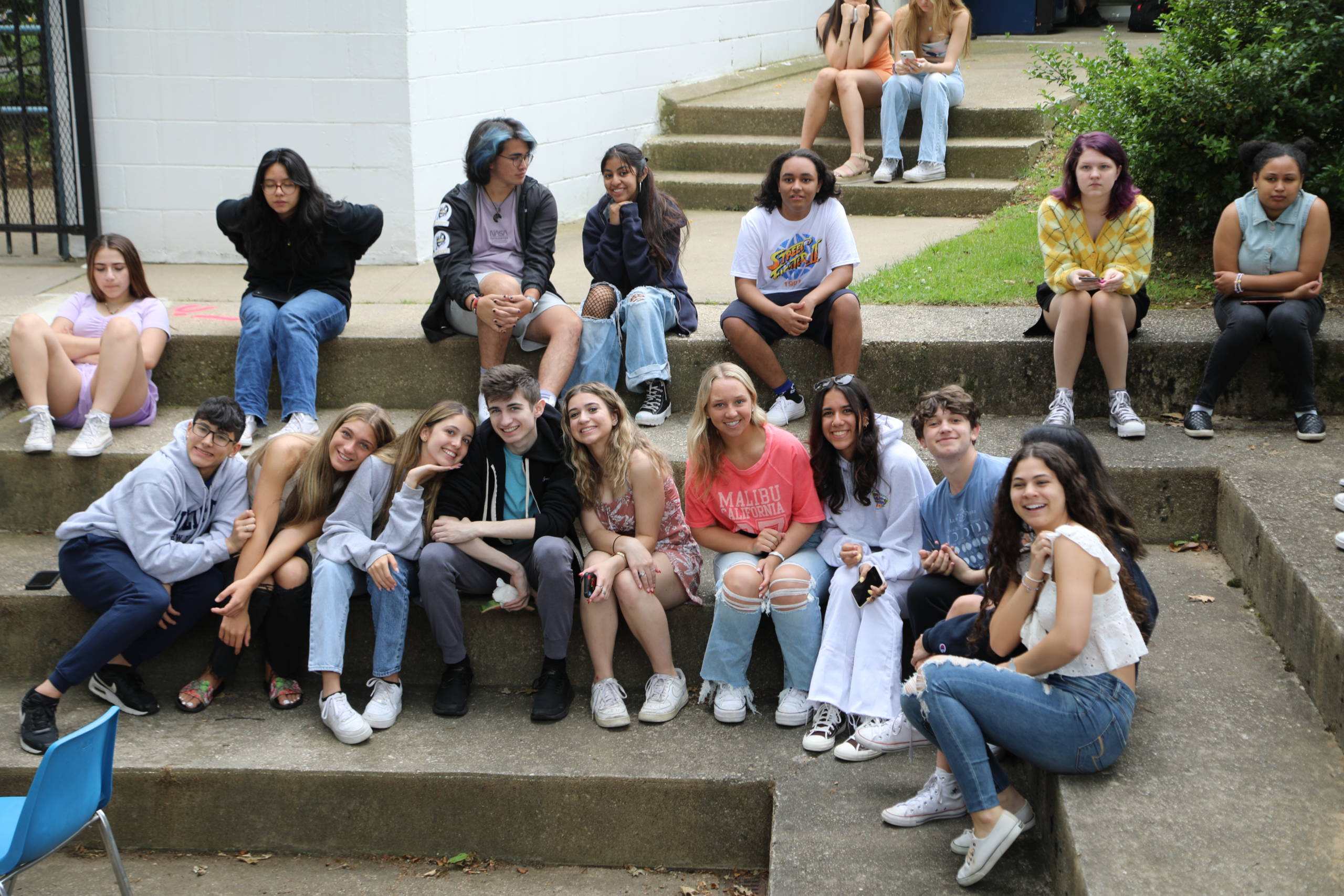 Last Day of School at LIHSA!
We Made It!!!!
Under crystal clear skies, LIHSA students celebrated their amazing creative accomplishments and enduring friendships with a festival in our outdoor courtyard.
While DJ Alex played their favorite tunes, students enjoyed drinks and snacks, played games, took selfies and signed yearbooks.
The day concluded with a live concert featuring our Performing Arts students rocking out with songs they learned throughout the year.
A few tears were shed, but overall this was a great opportunity for the LIHSA community to let loose and revel in what makes LIHSA so special…our amazing students!!!
Check out the photos below.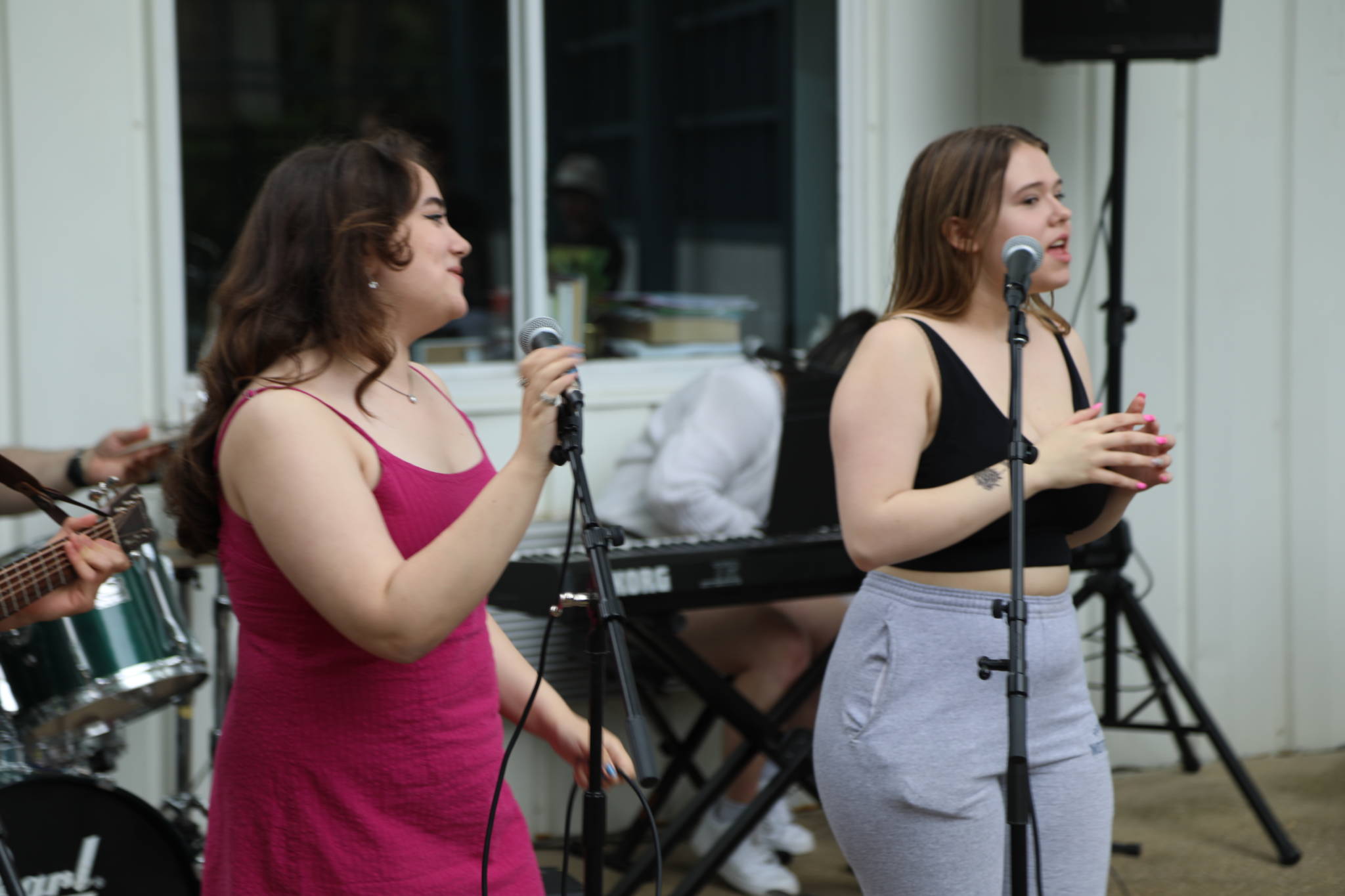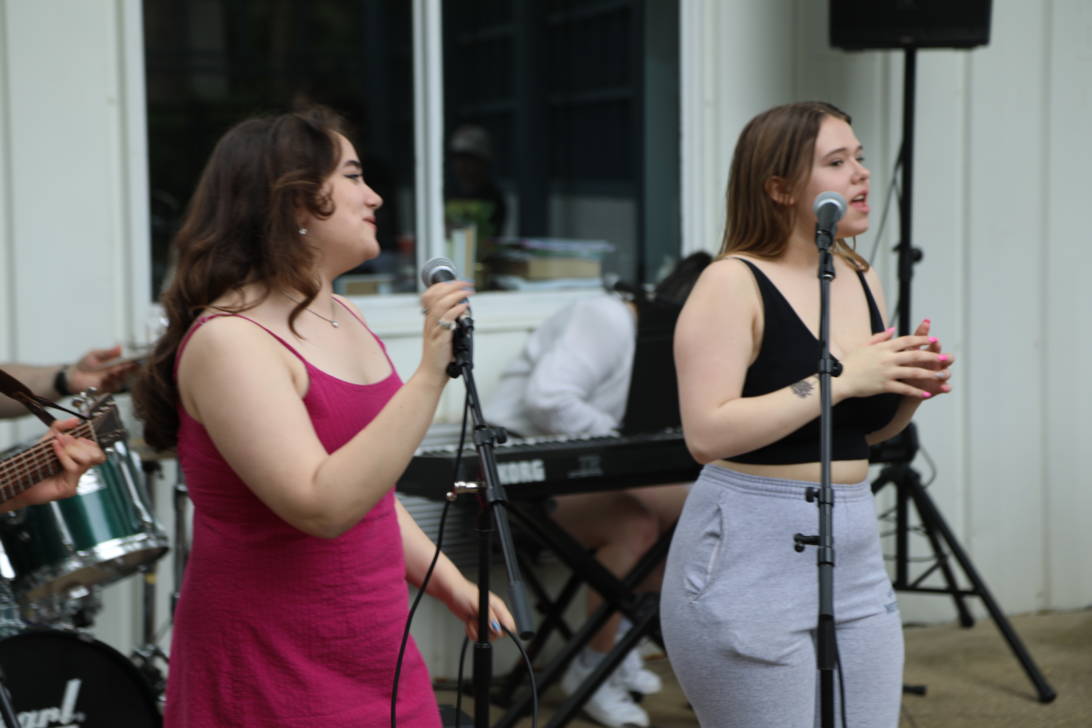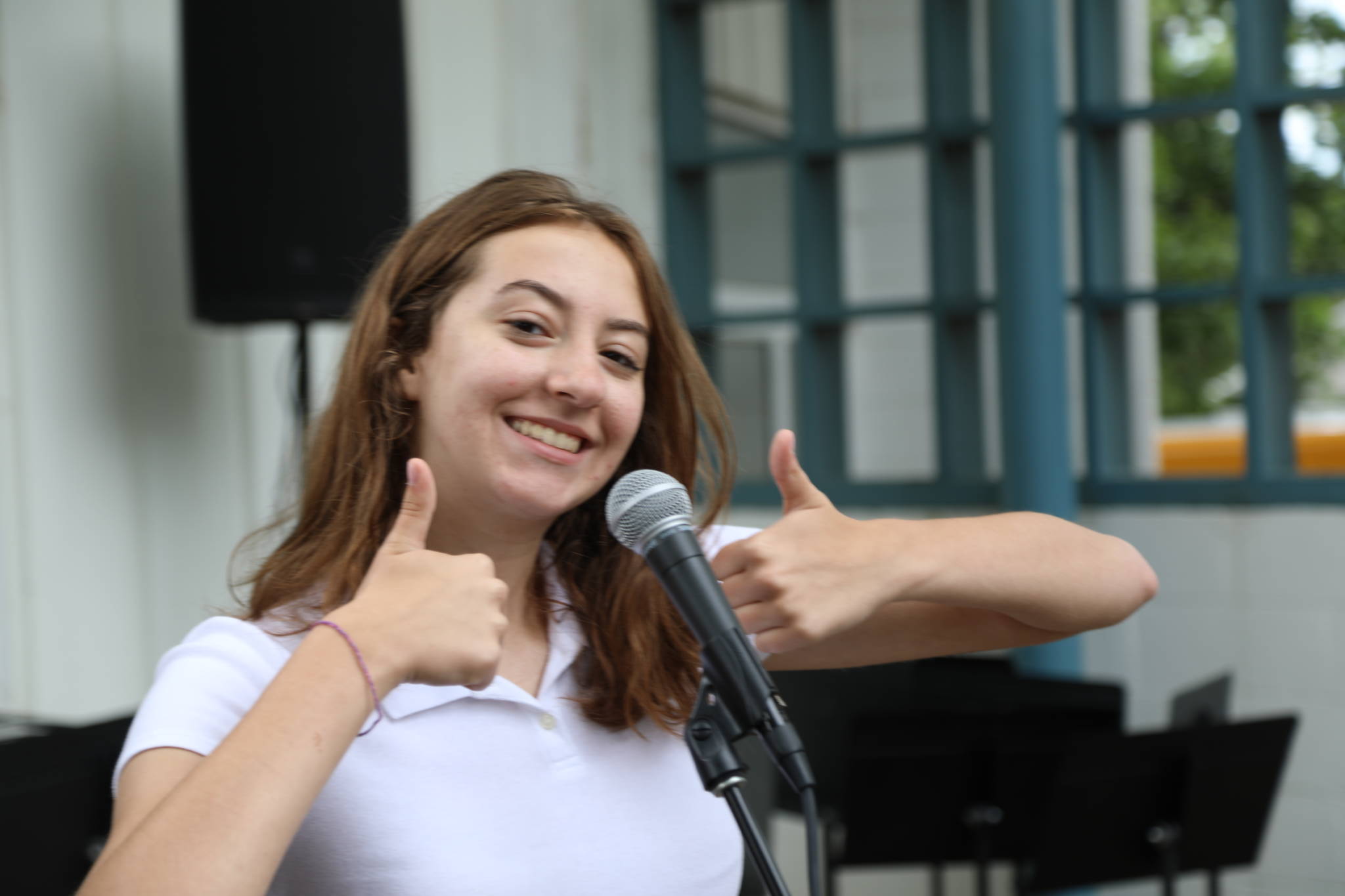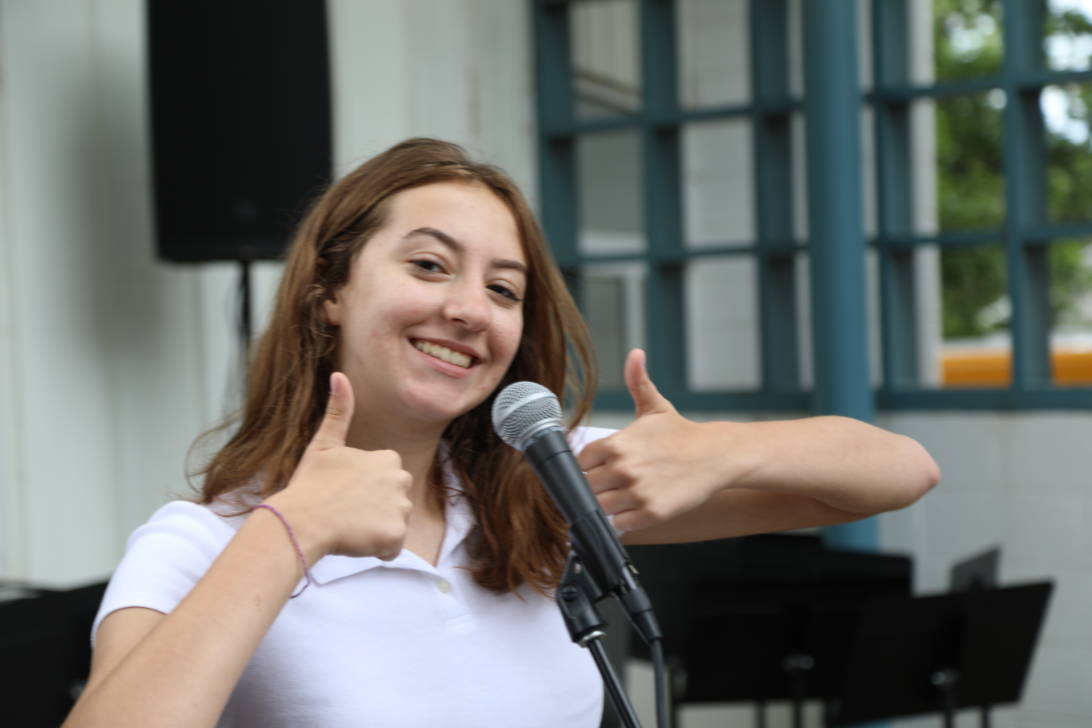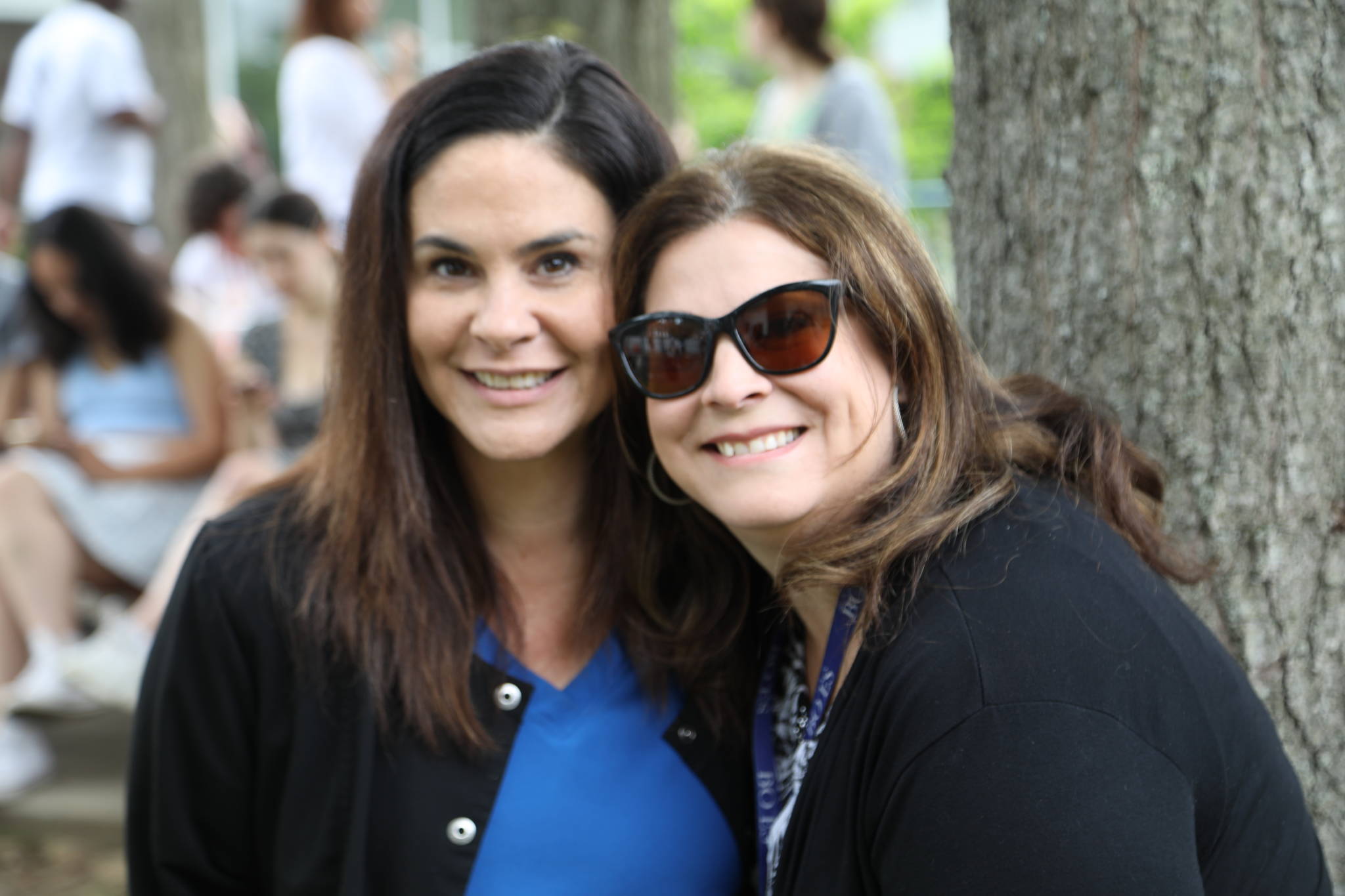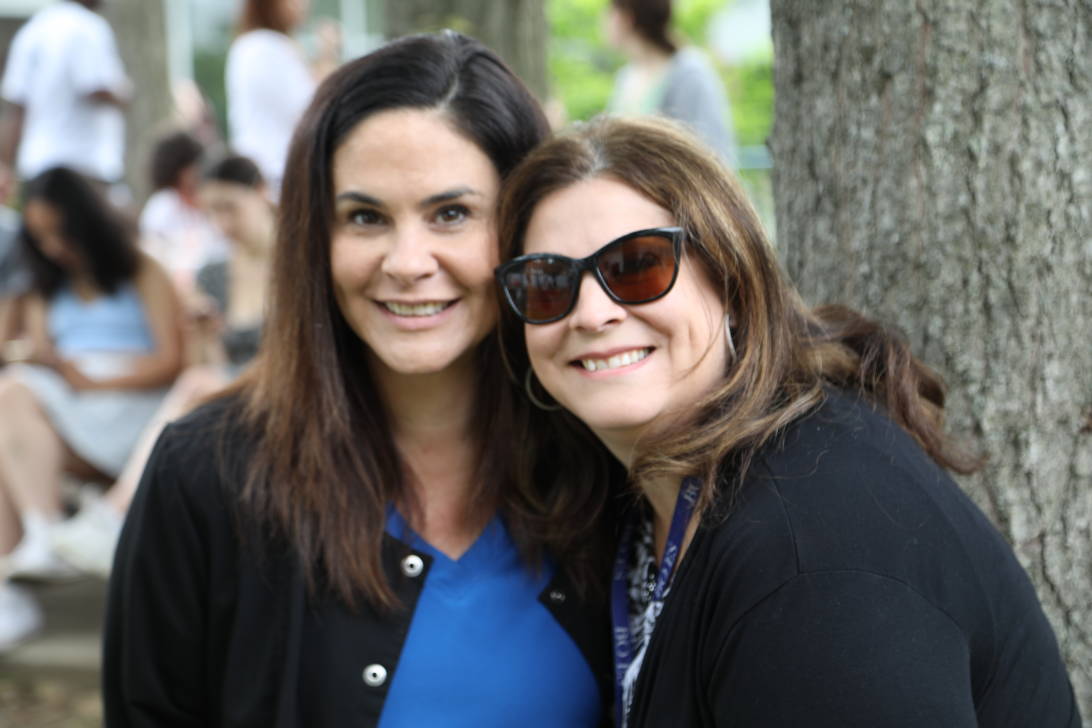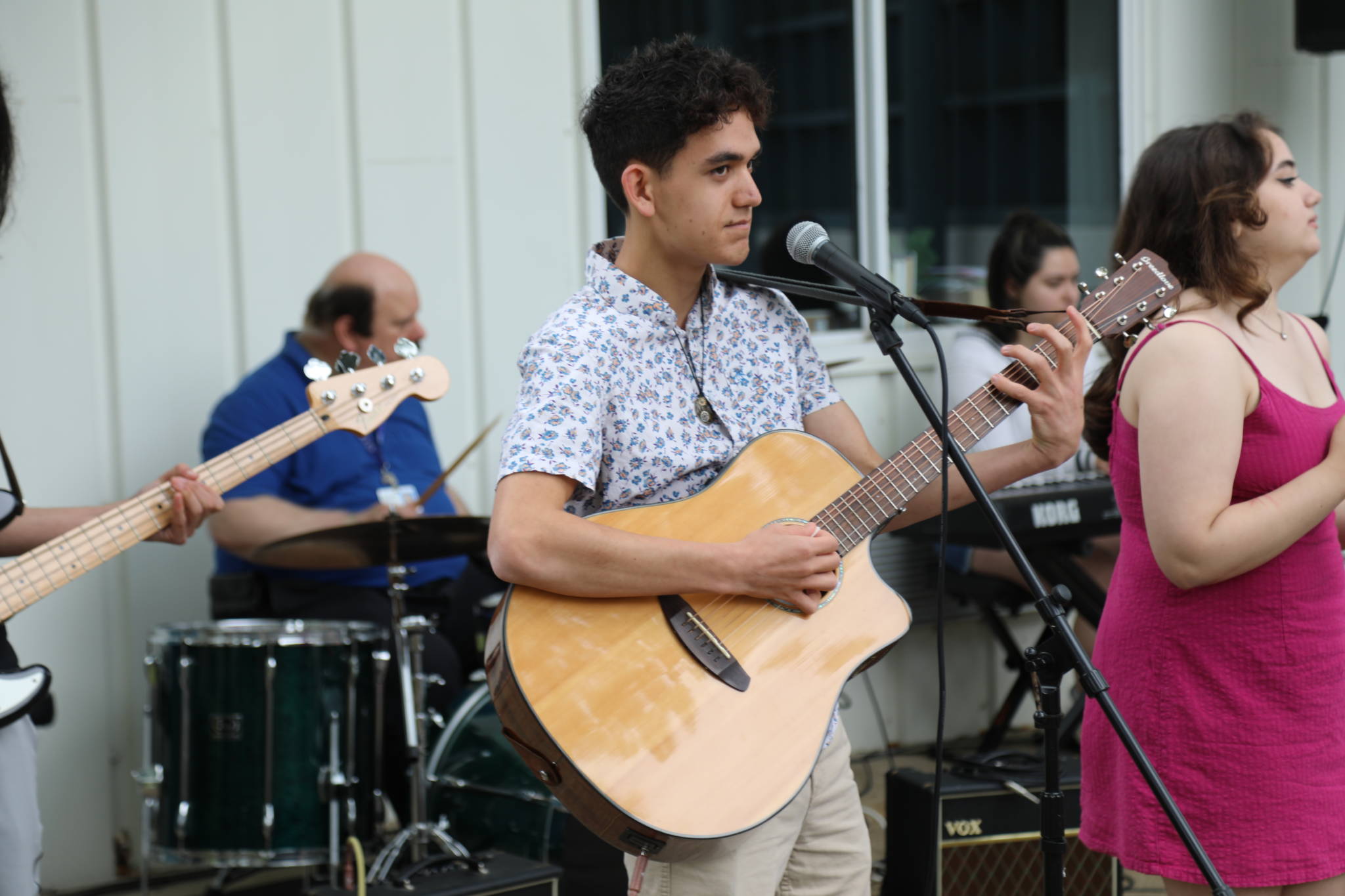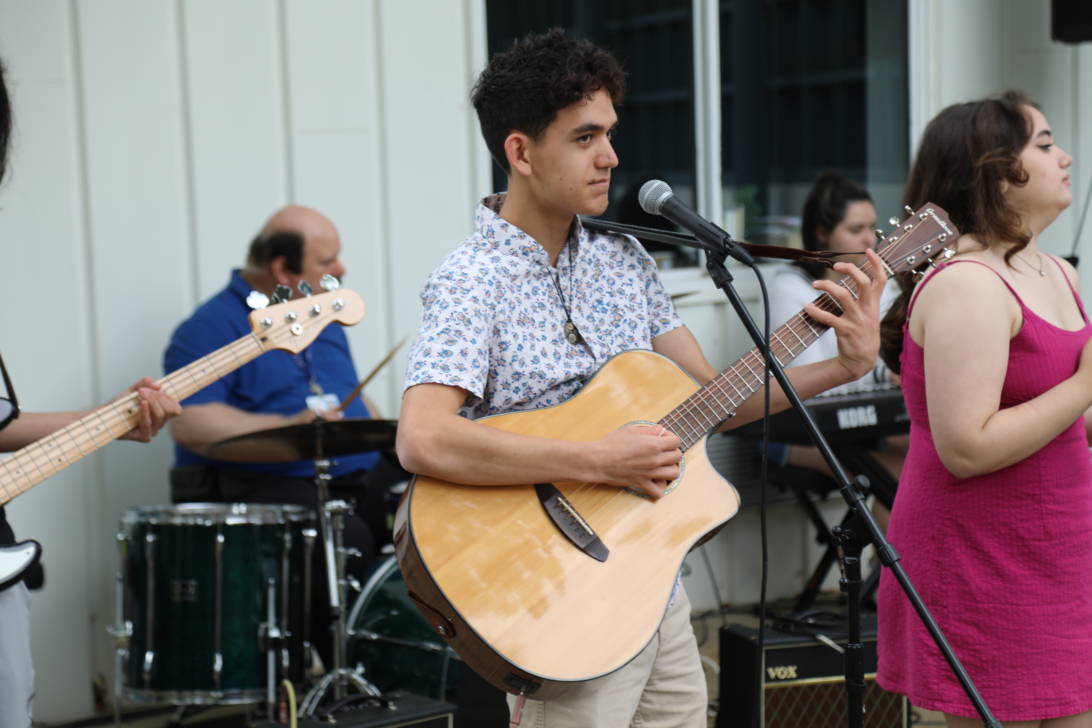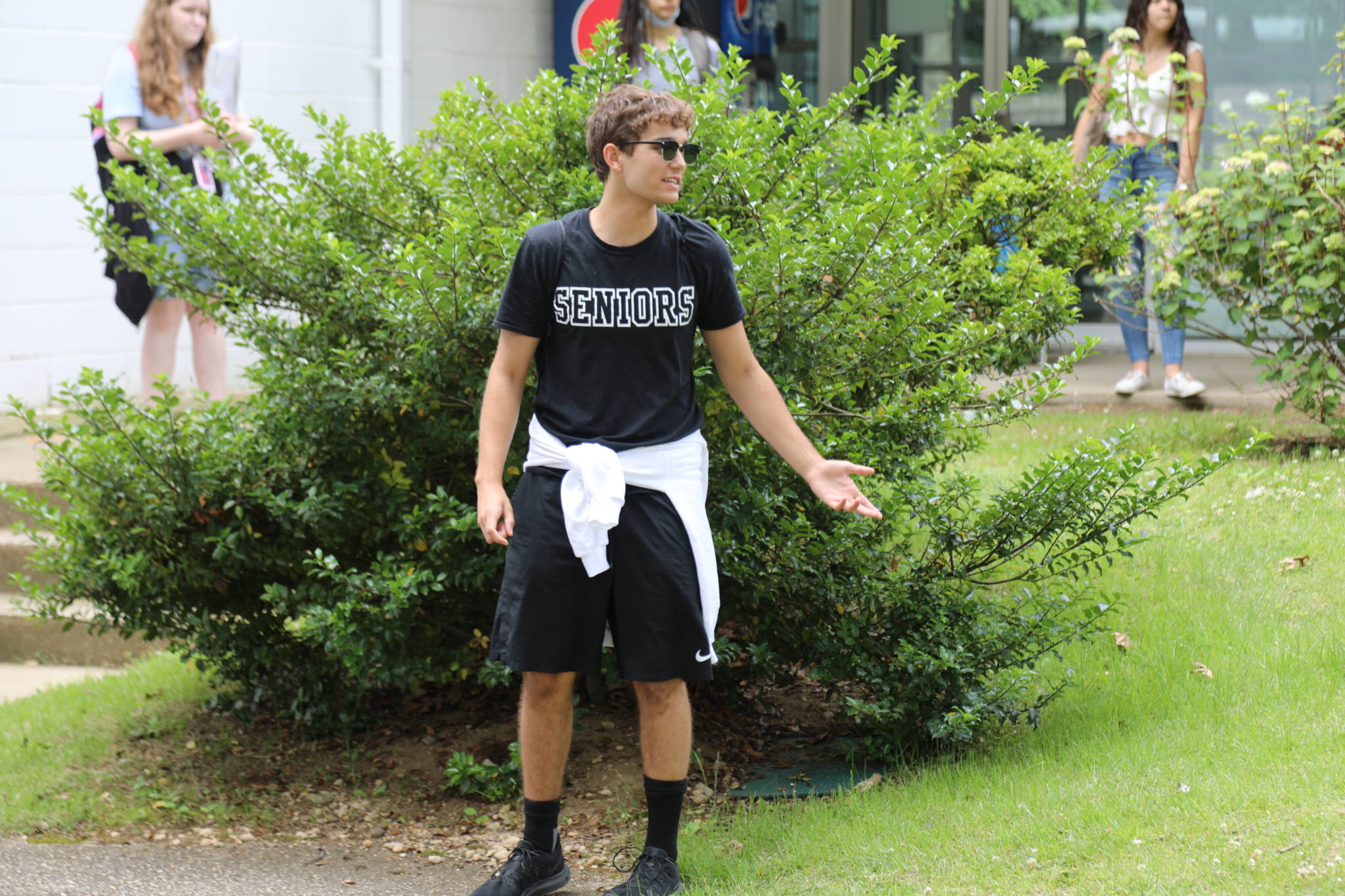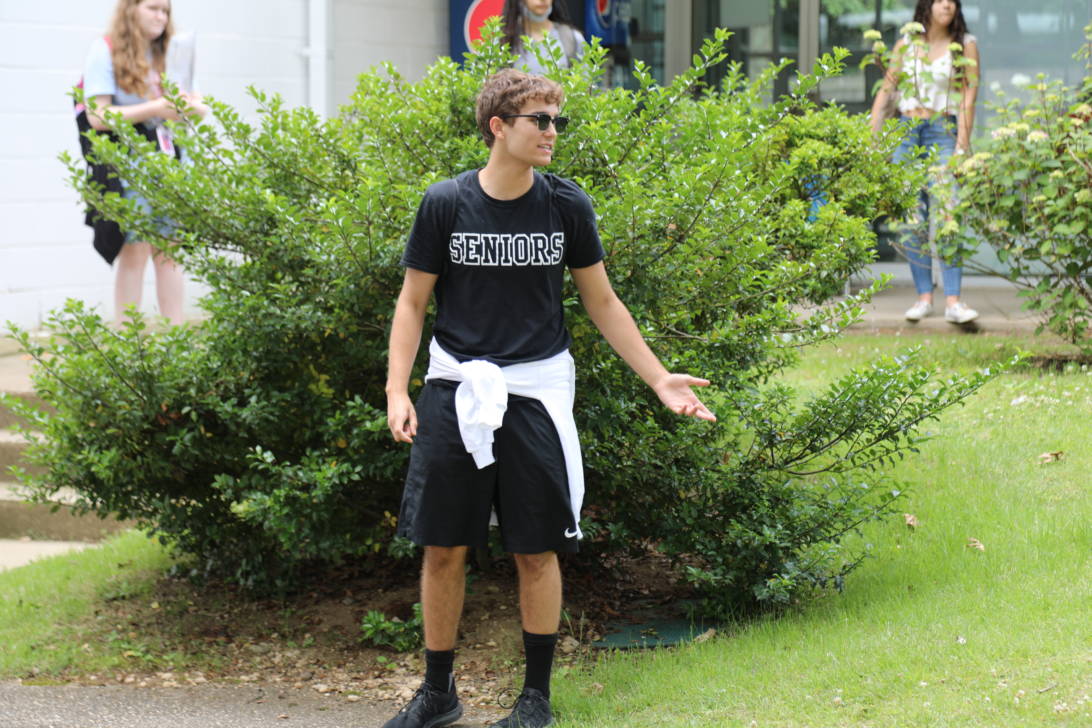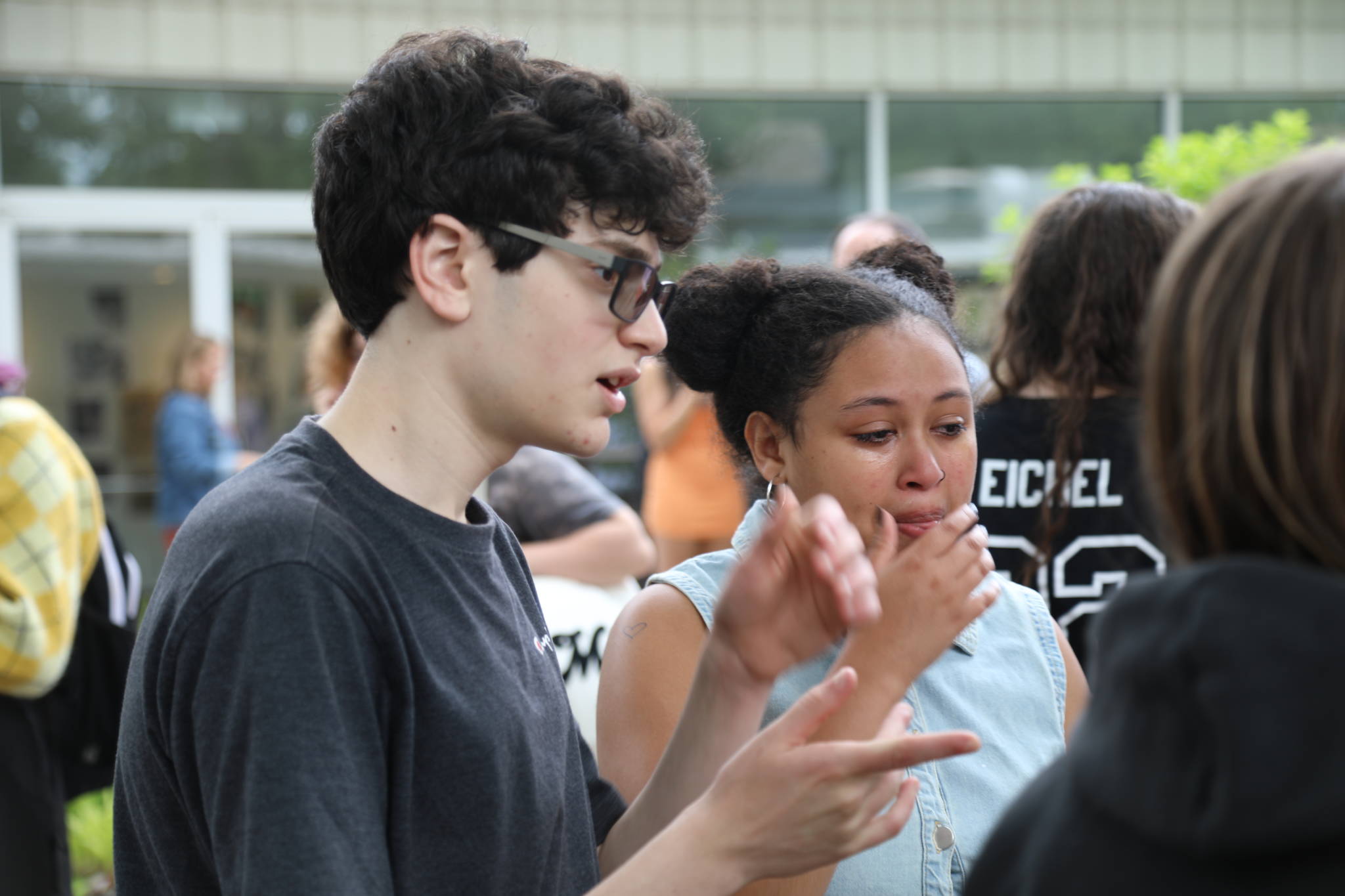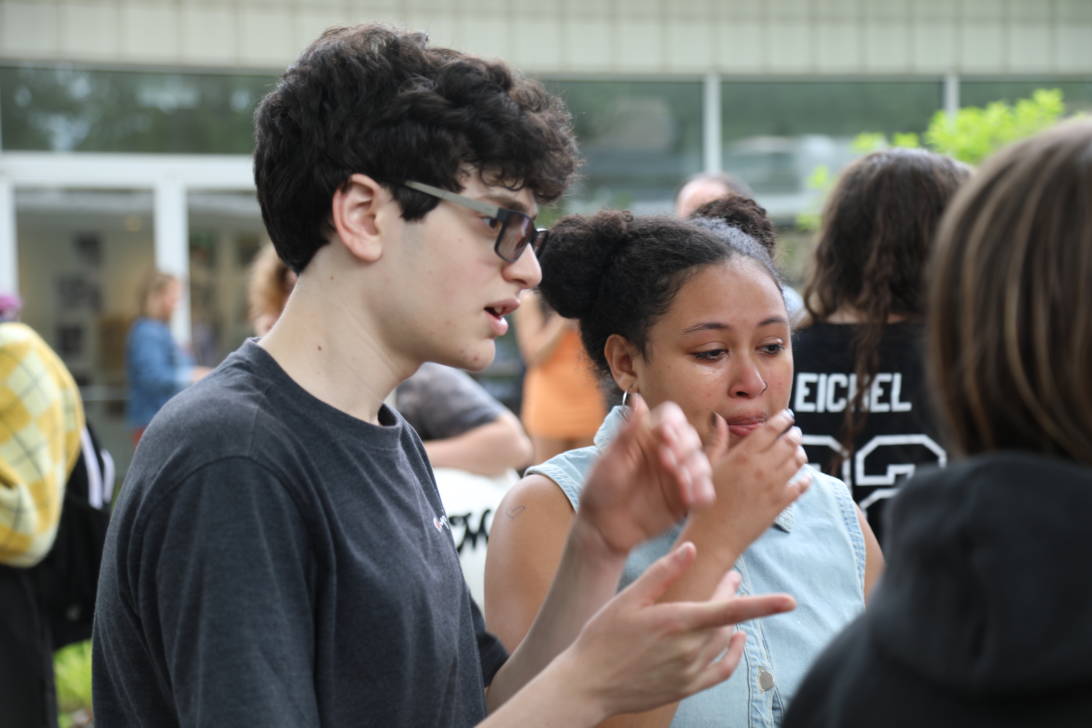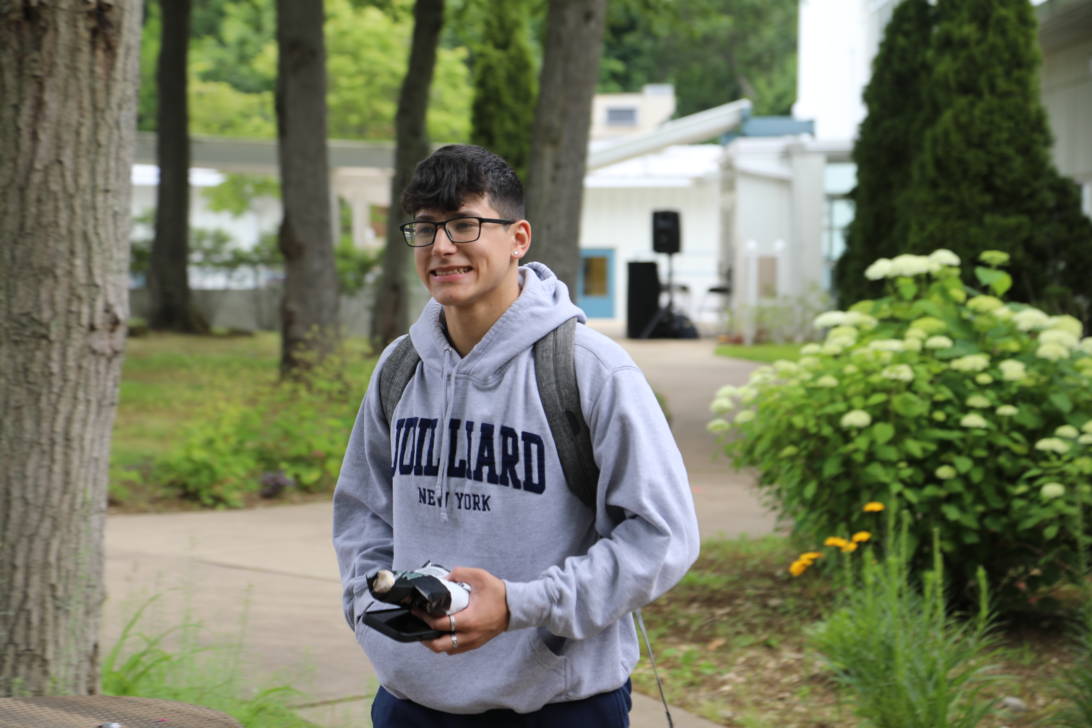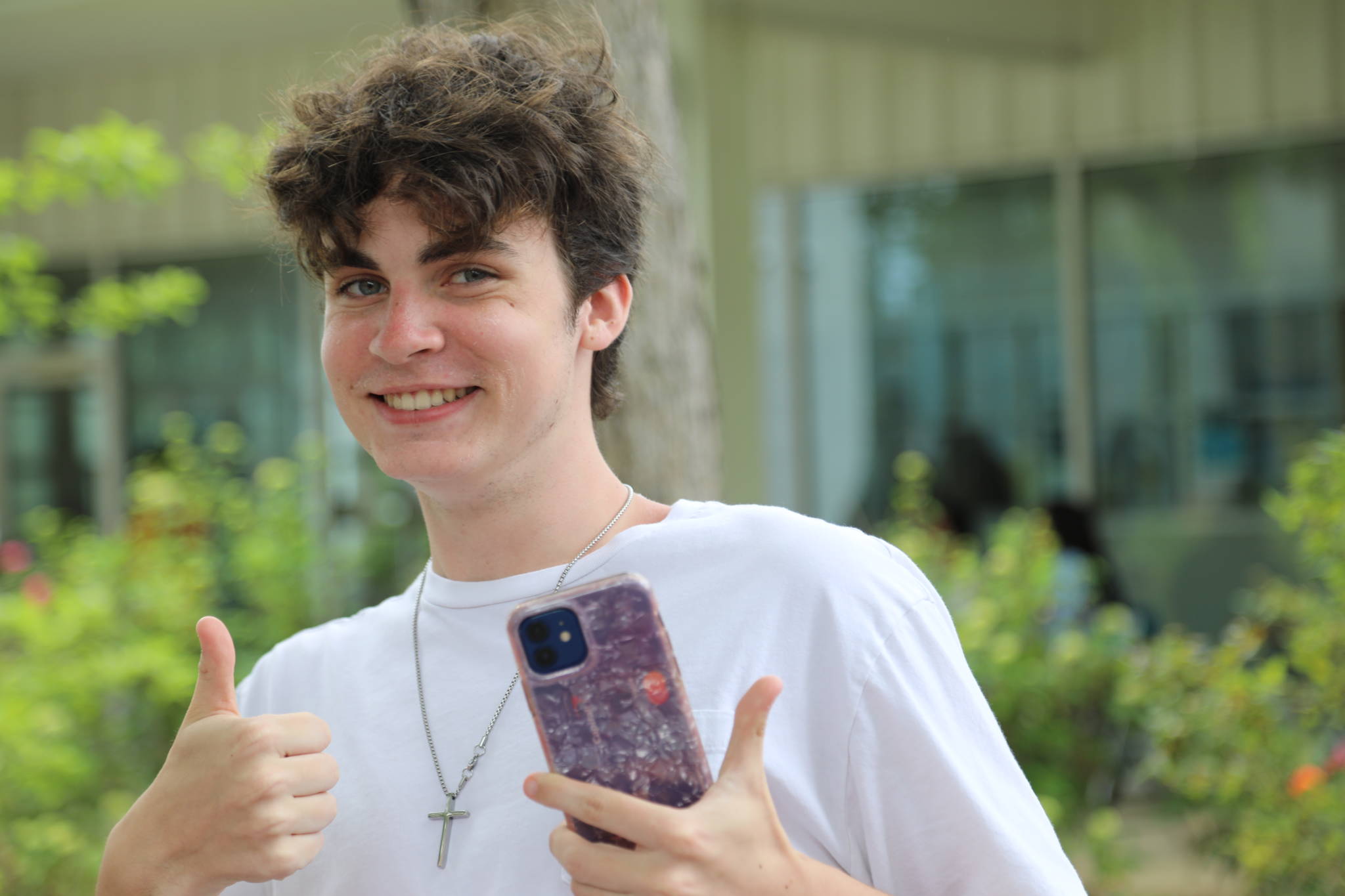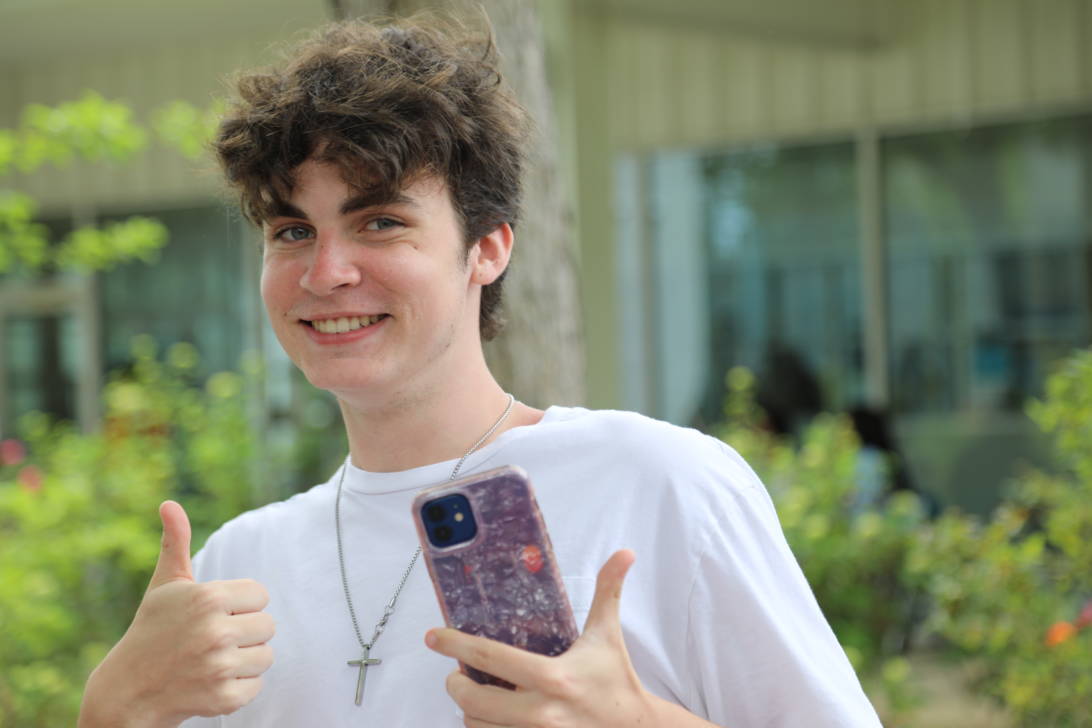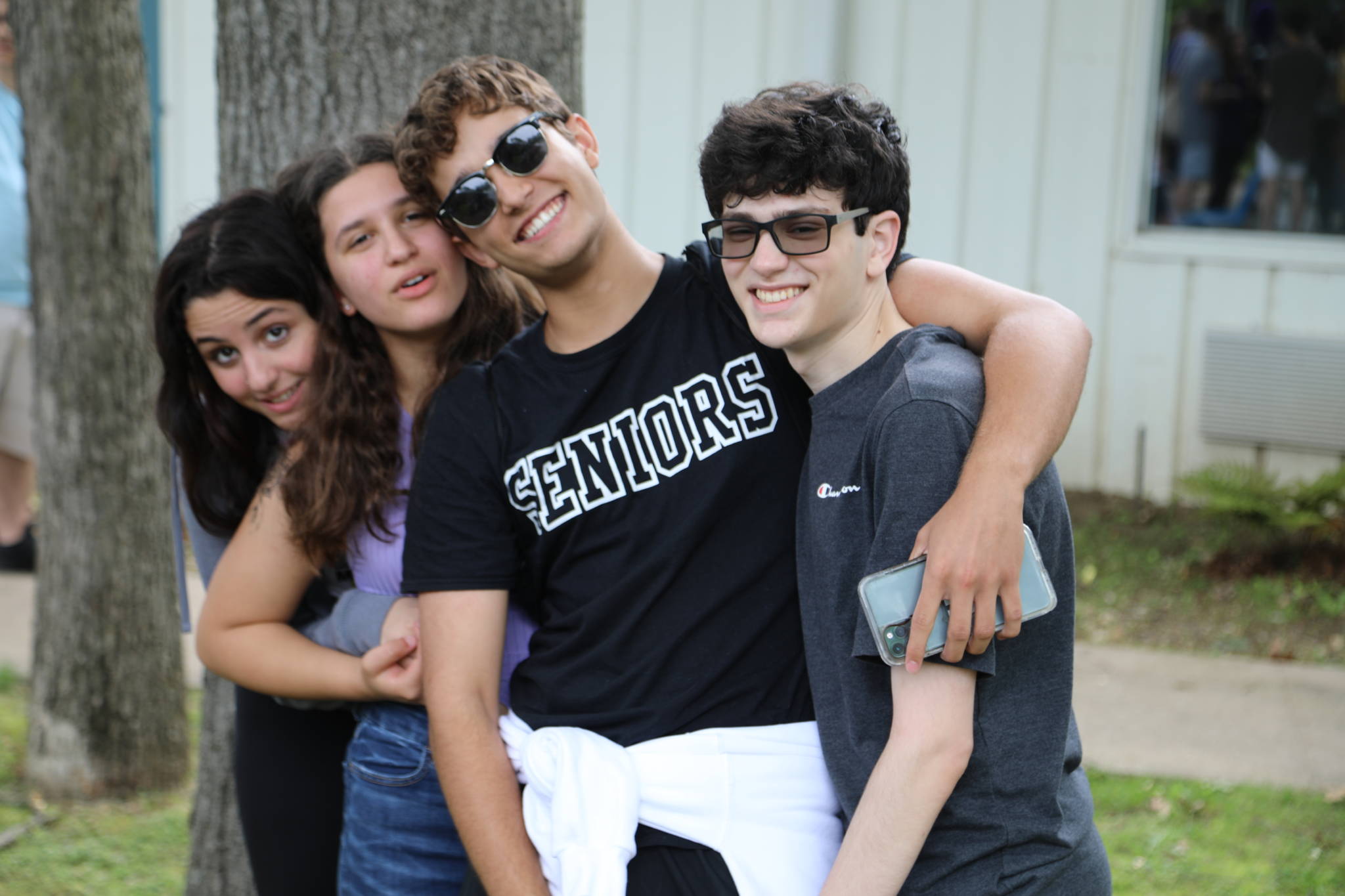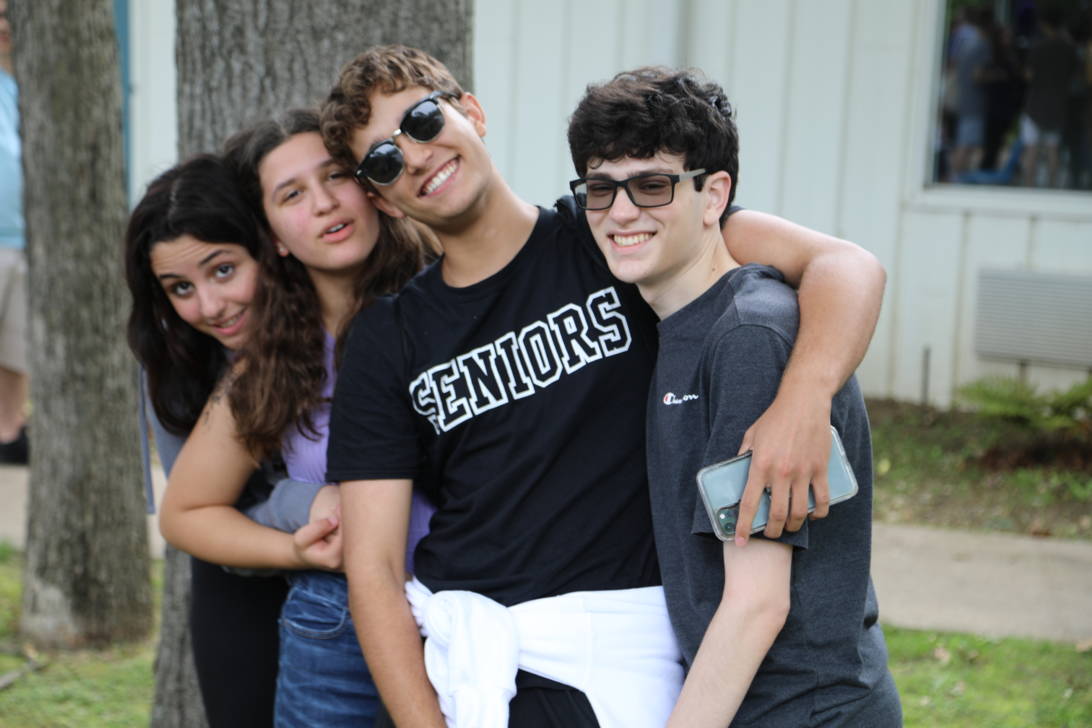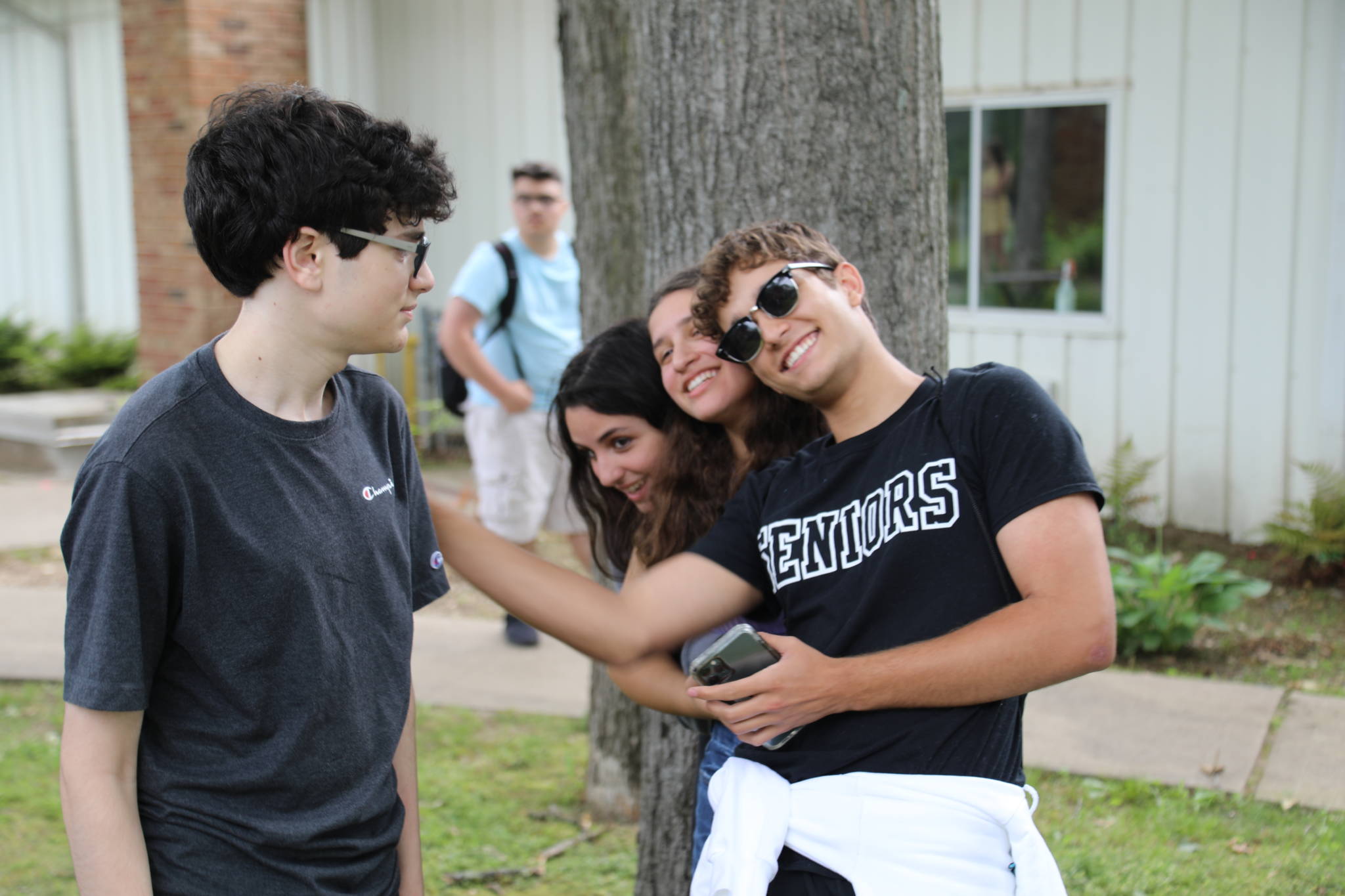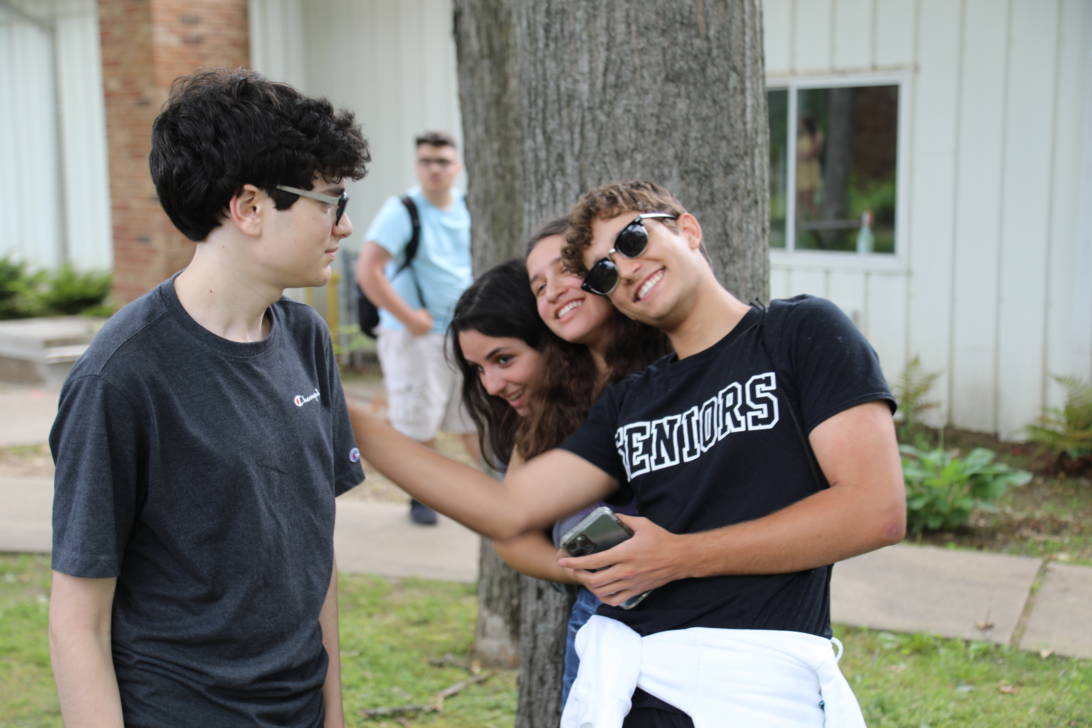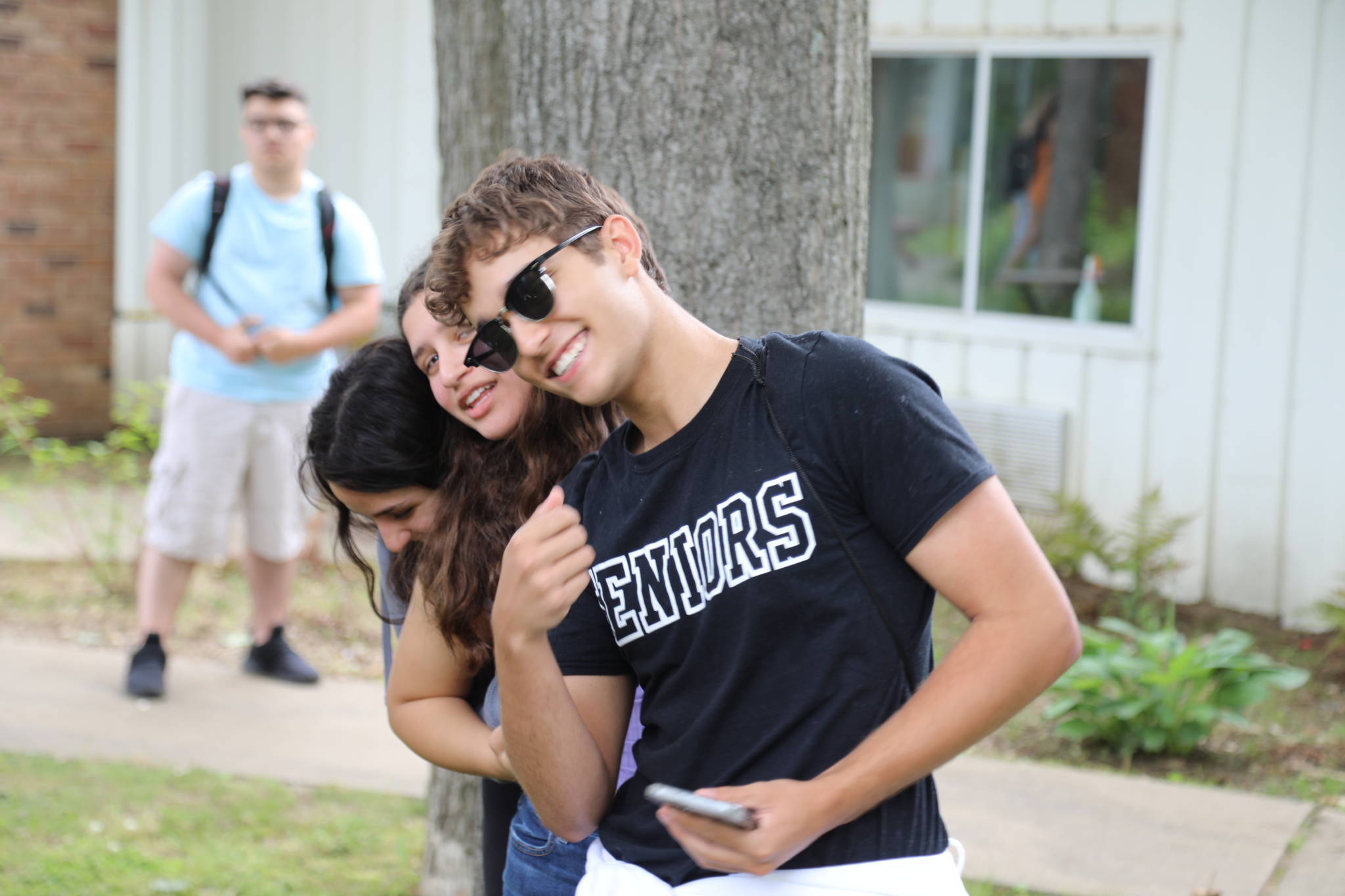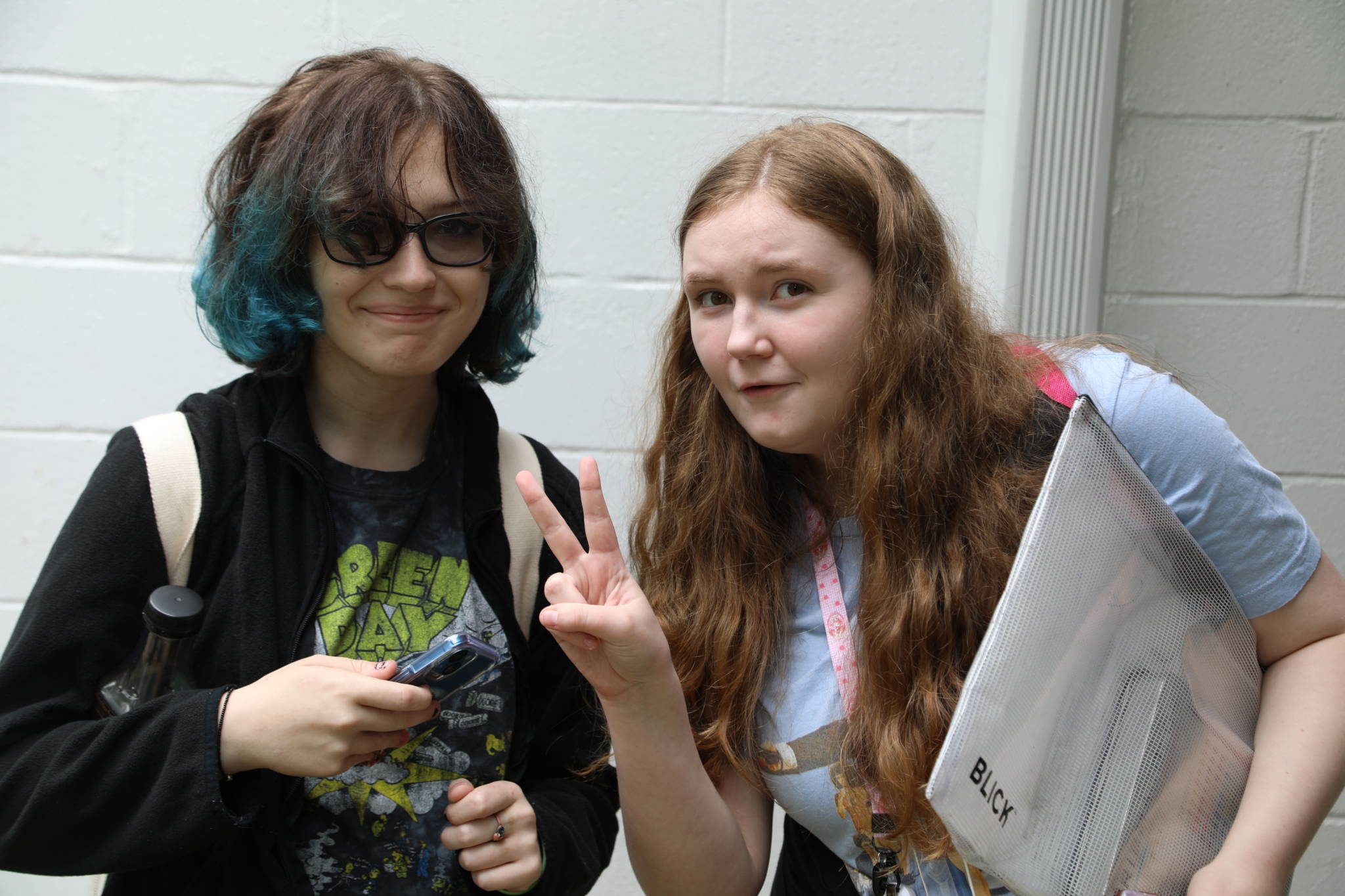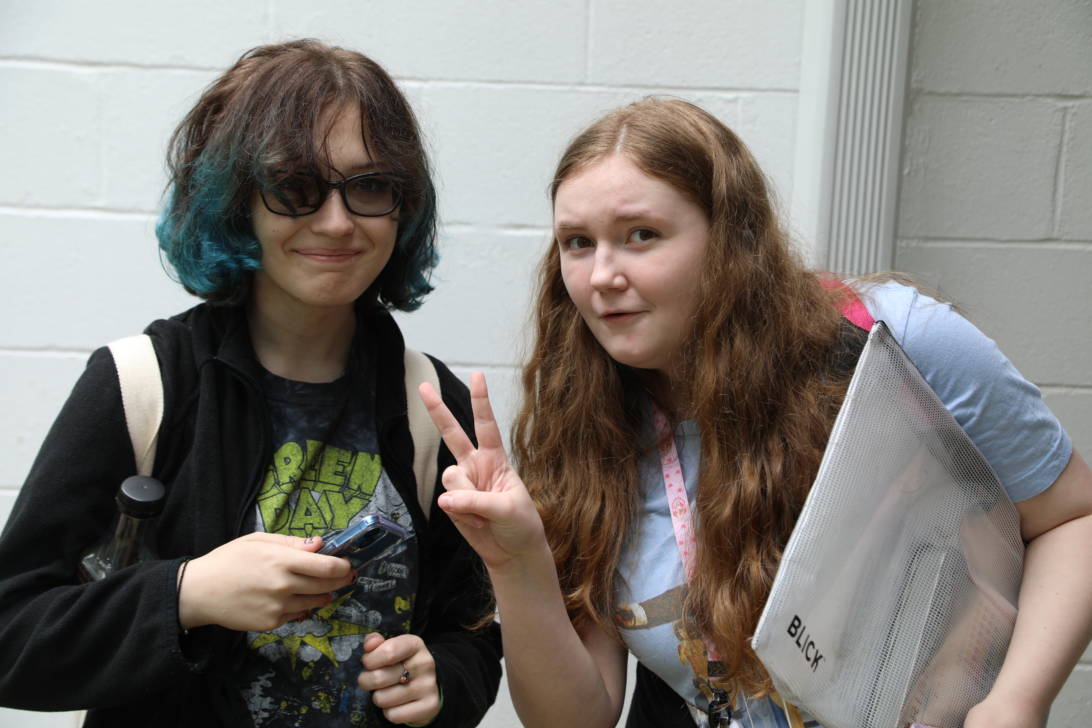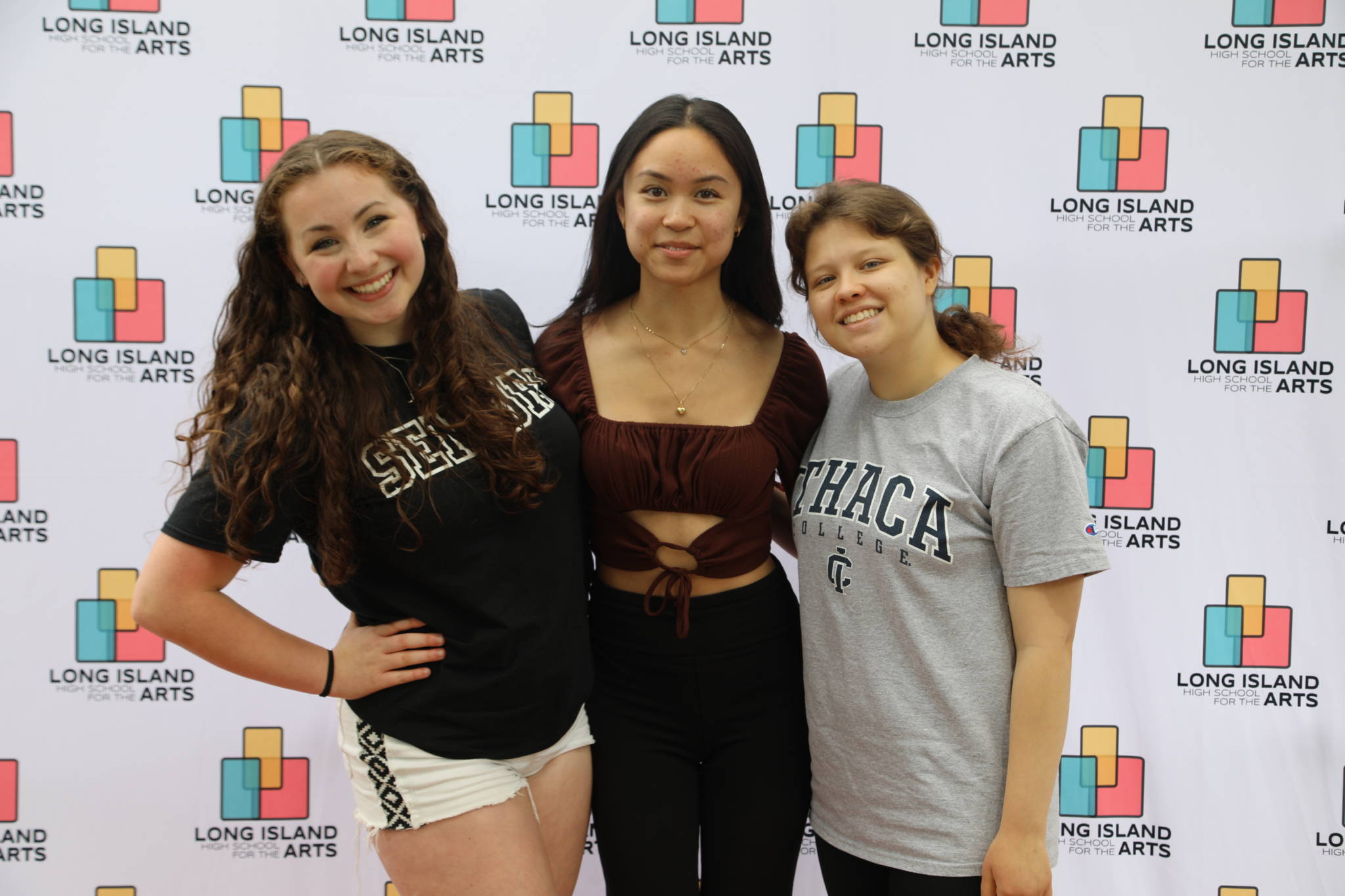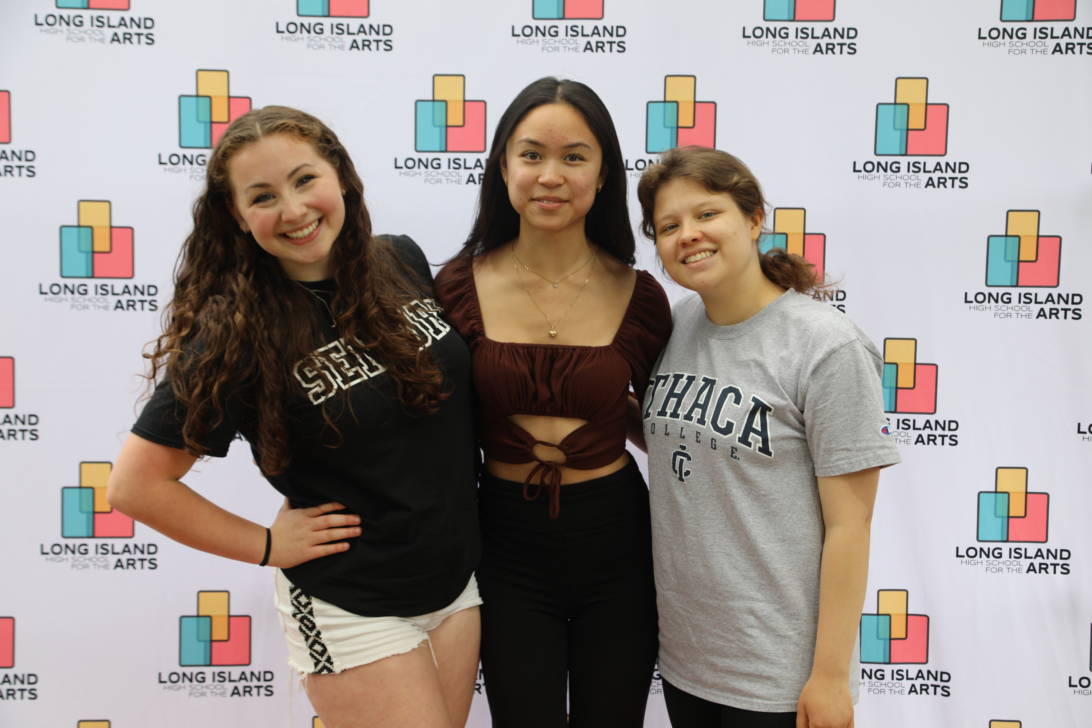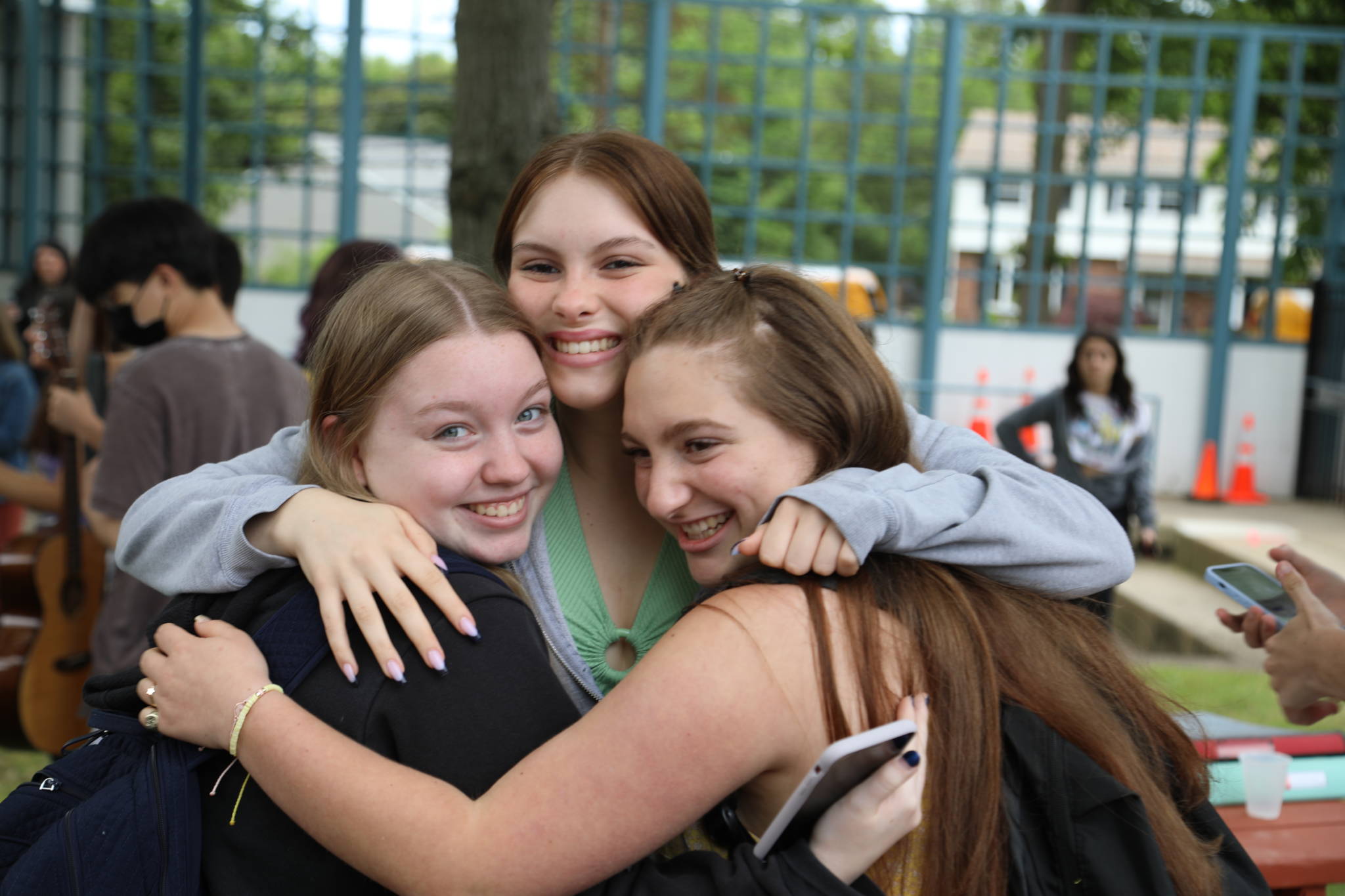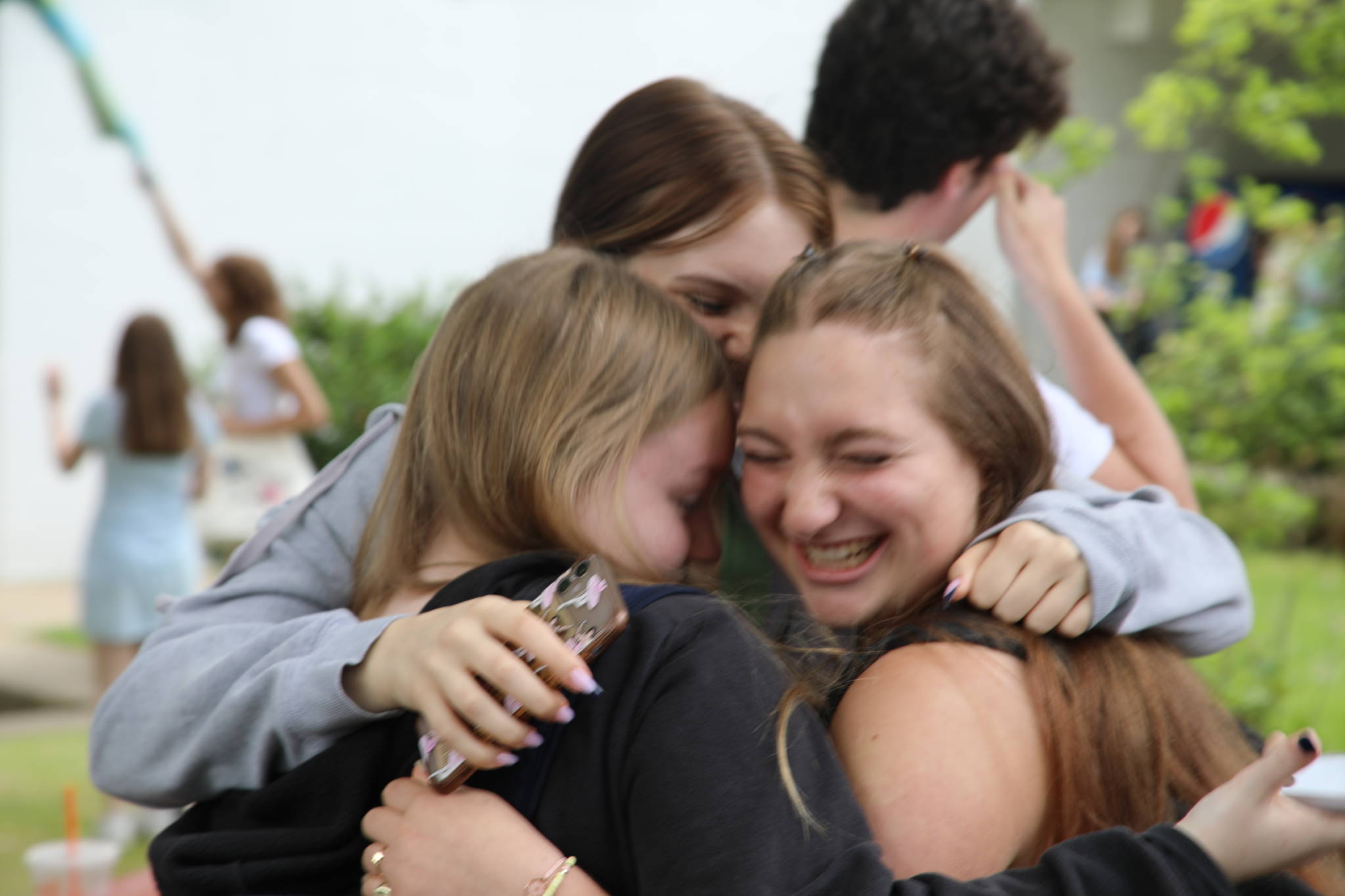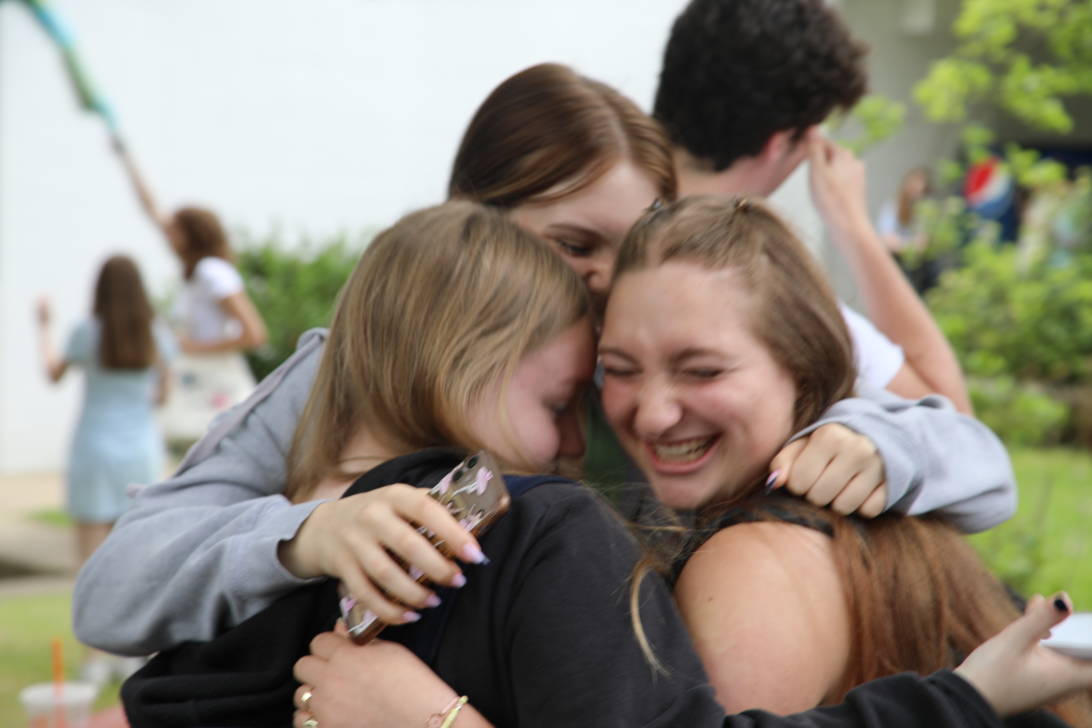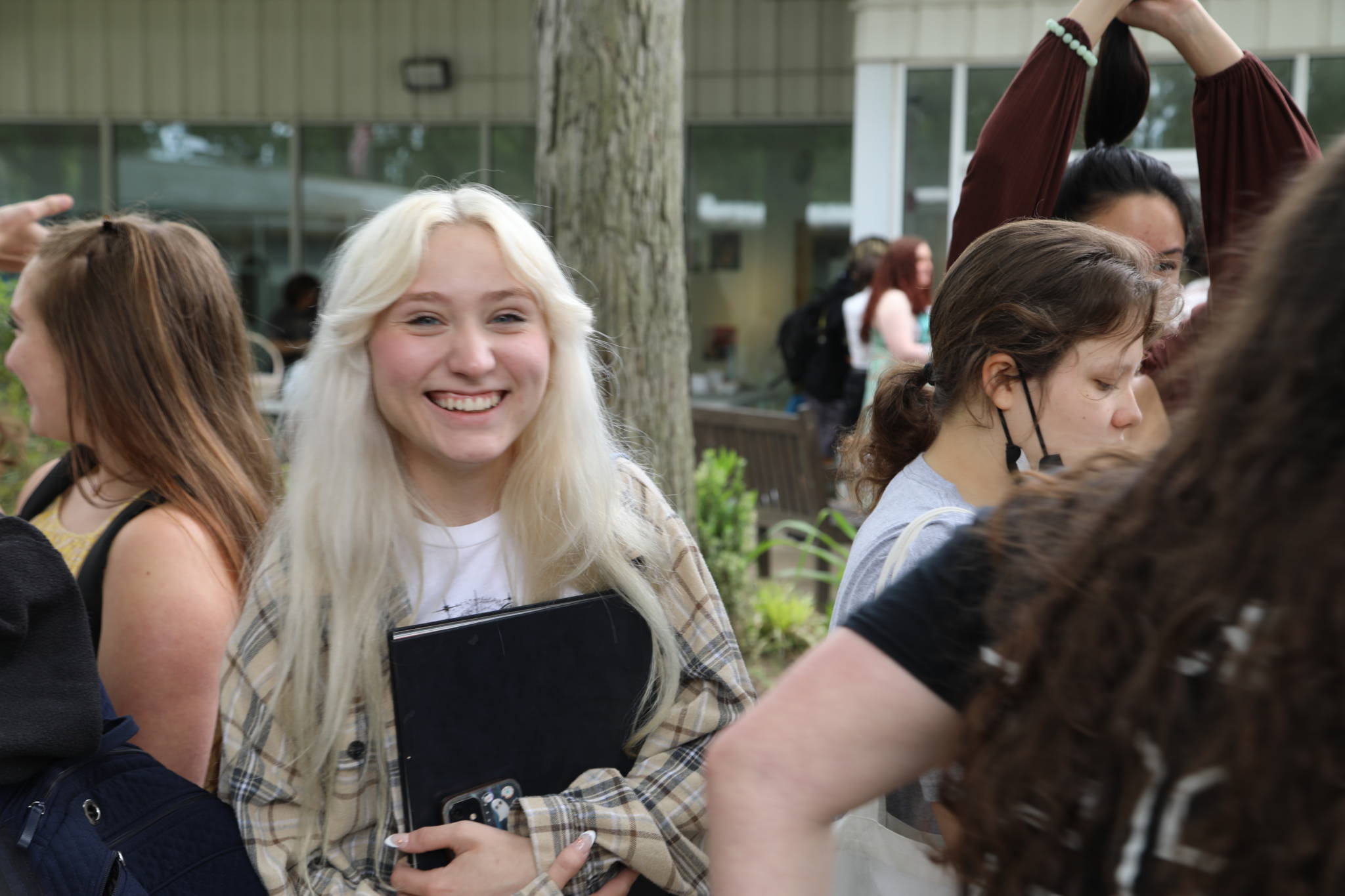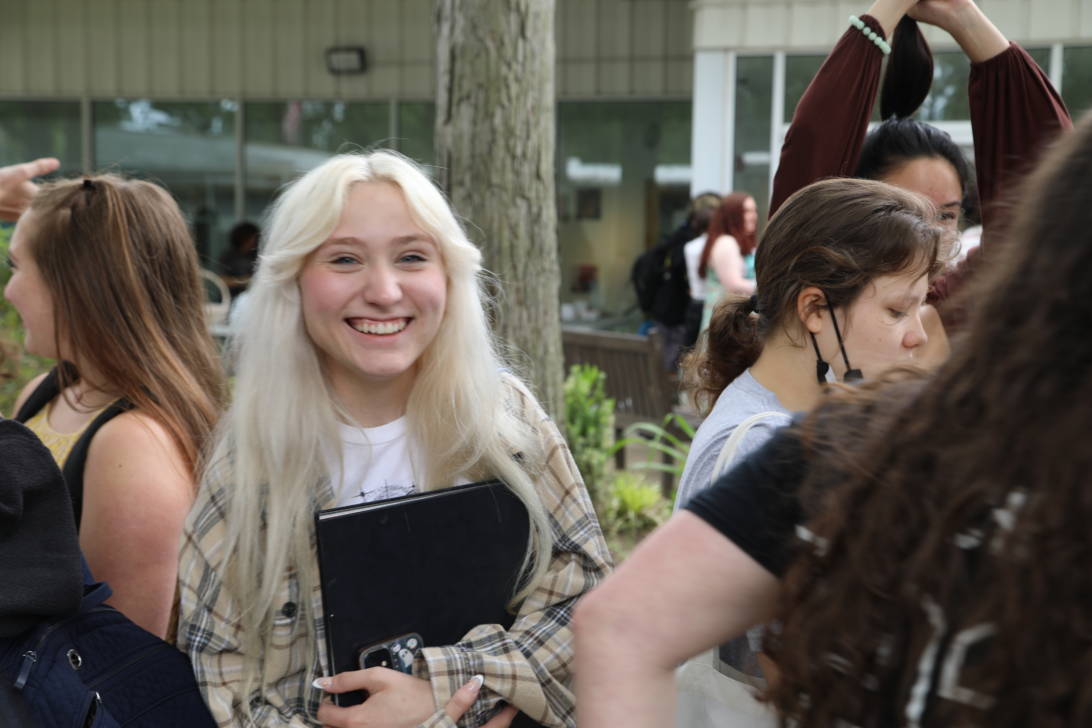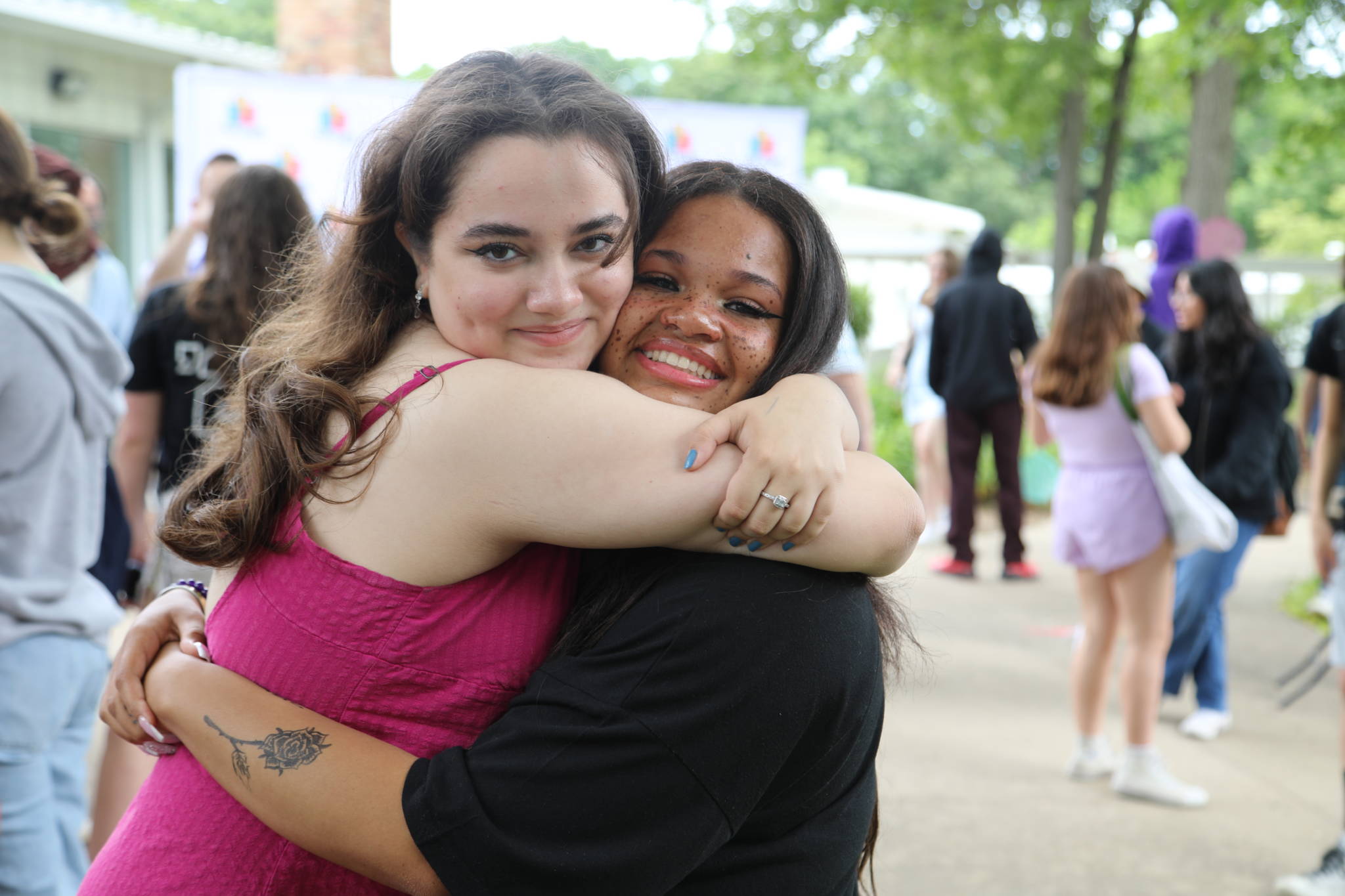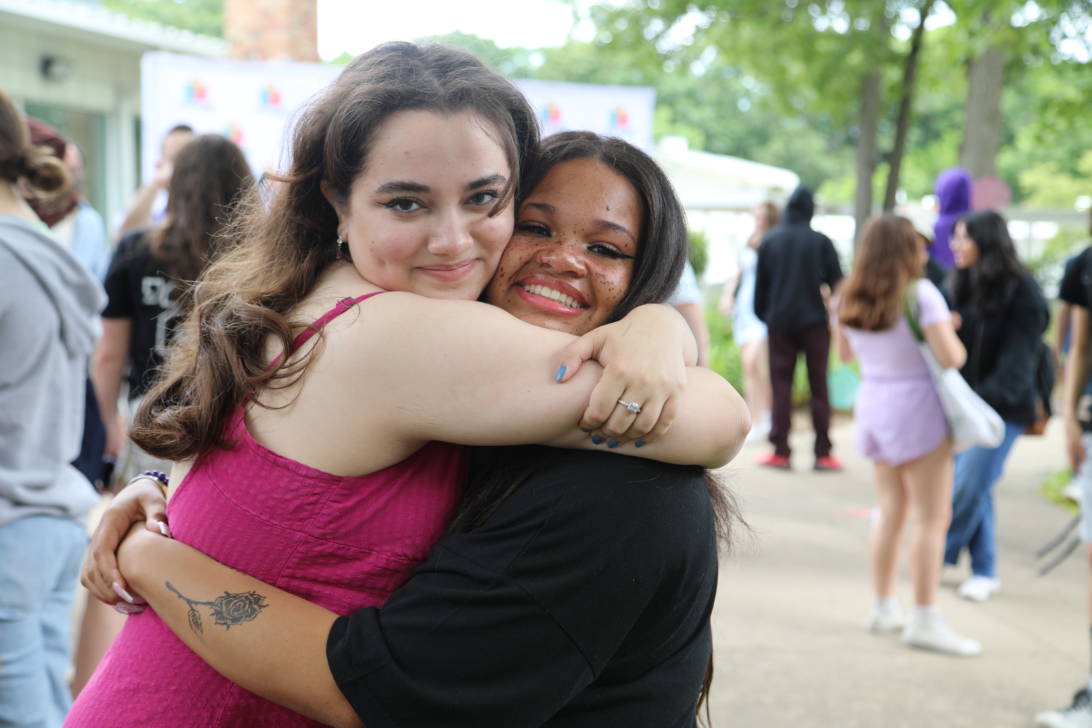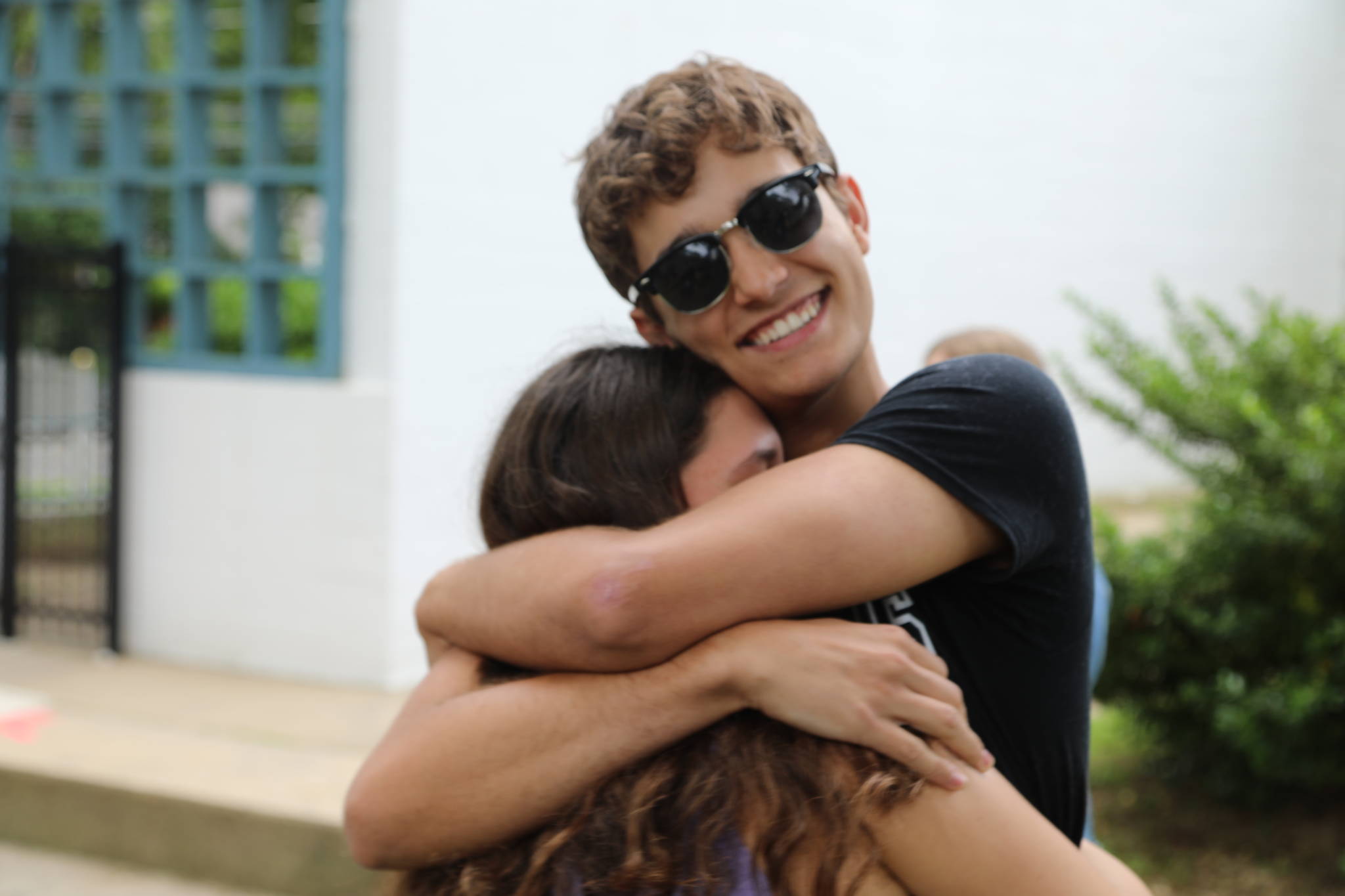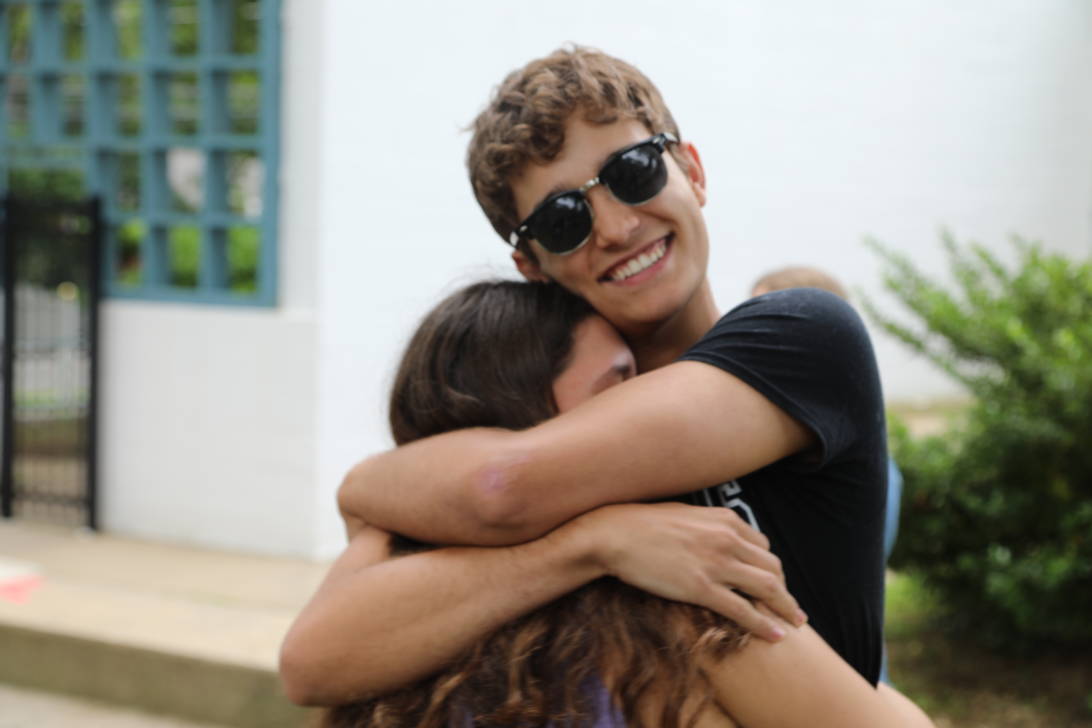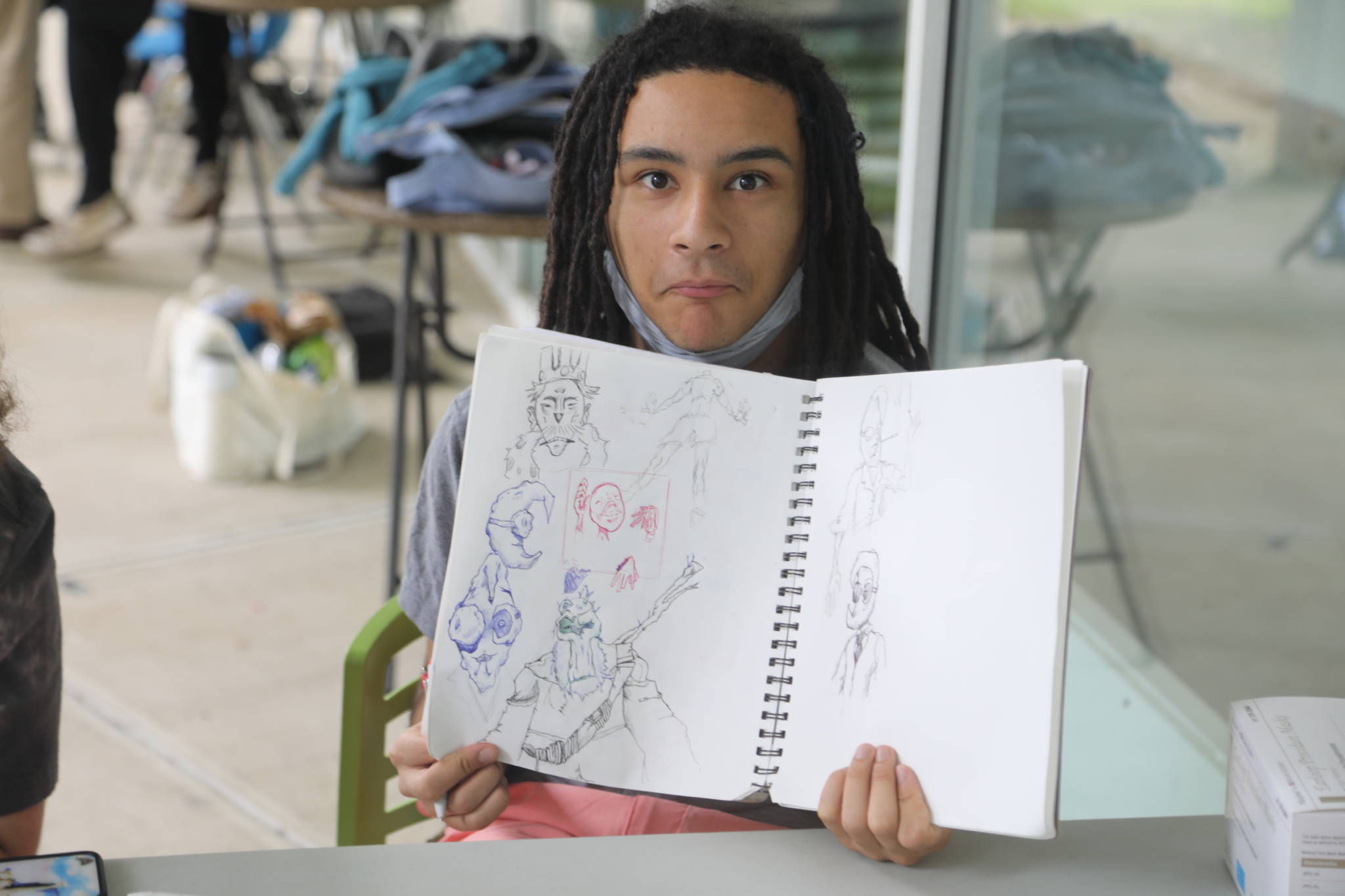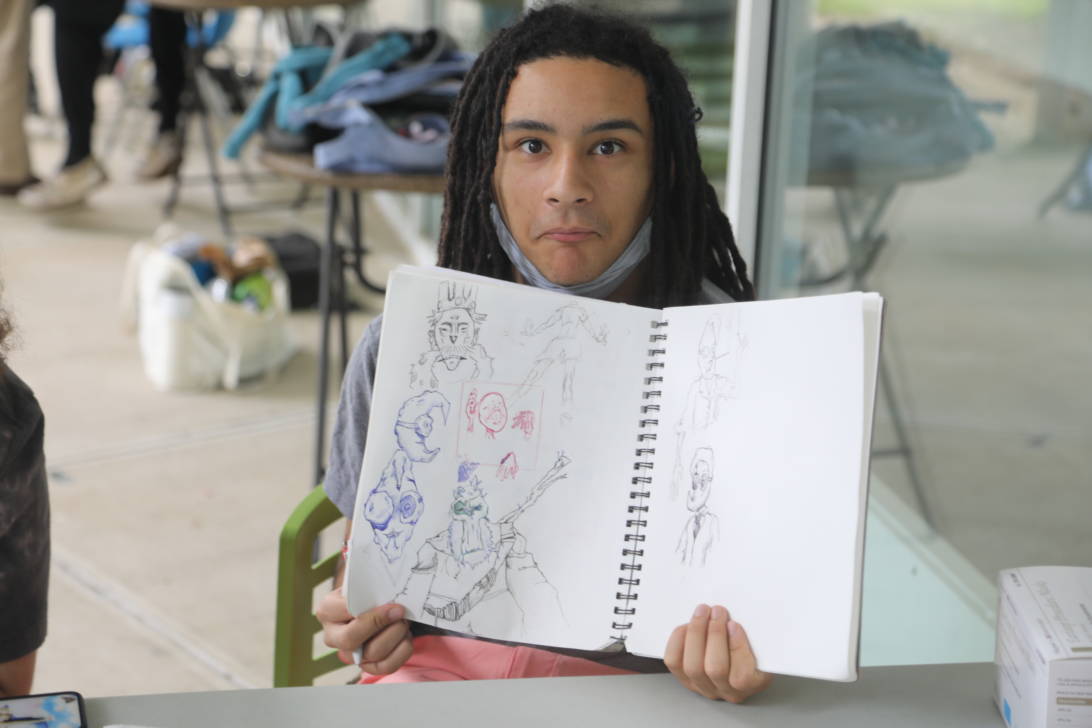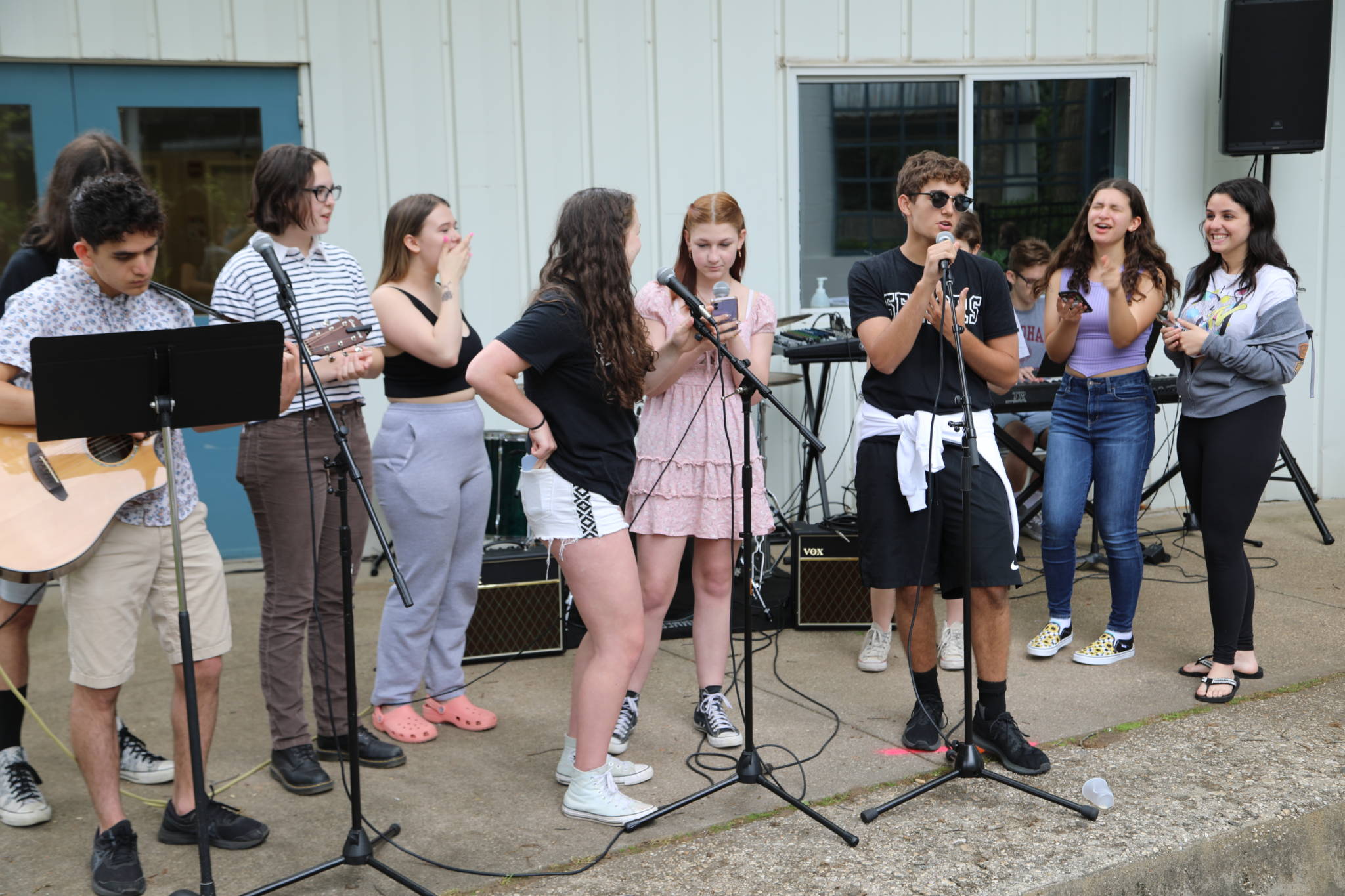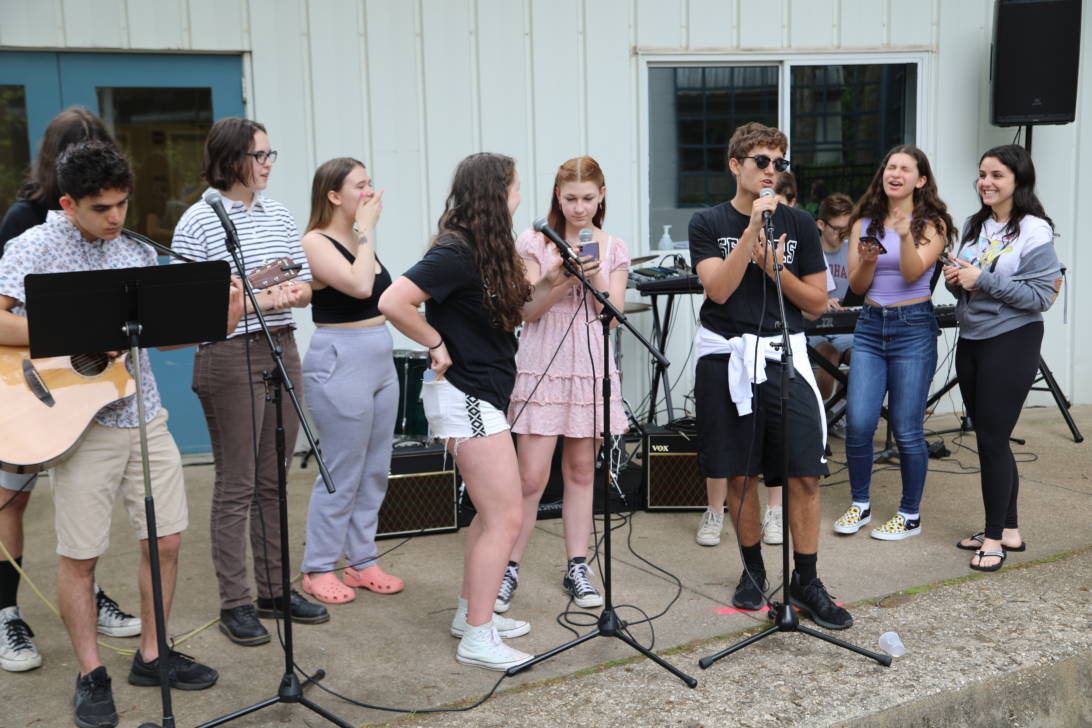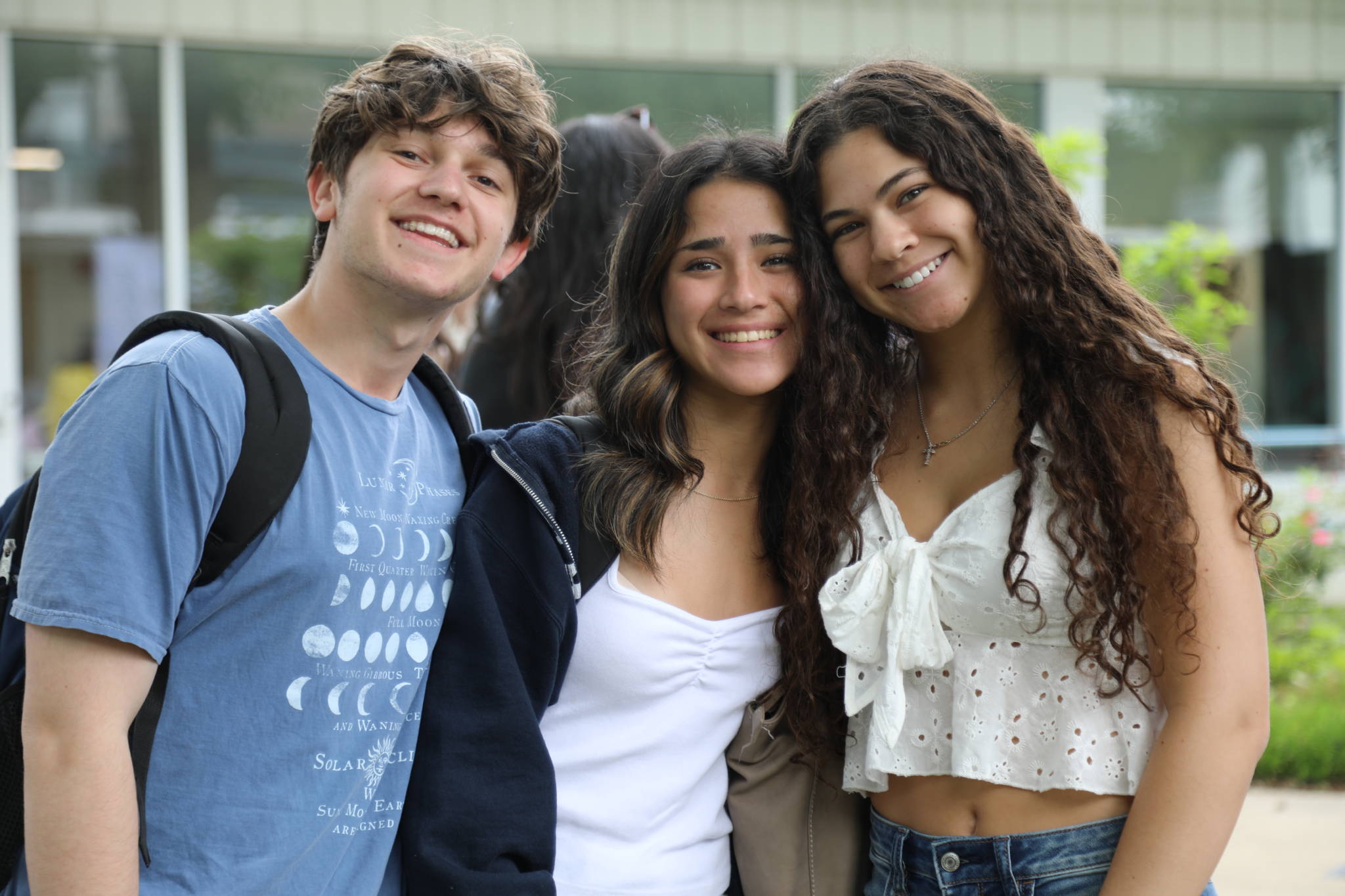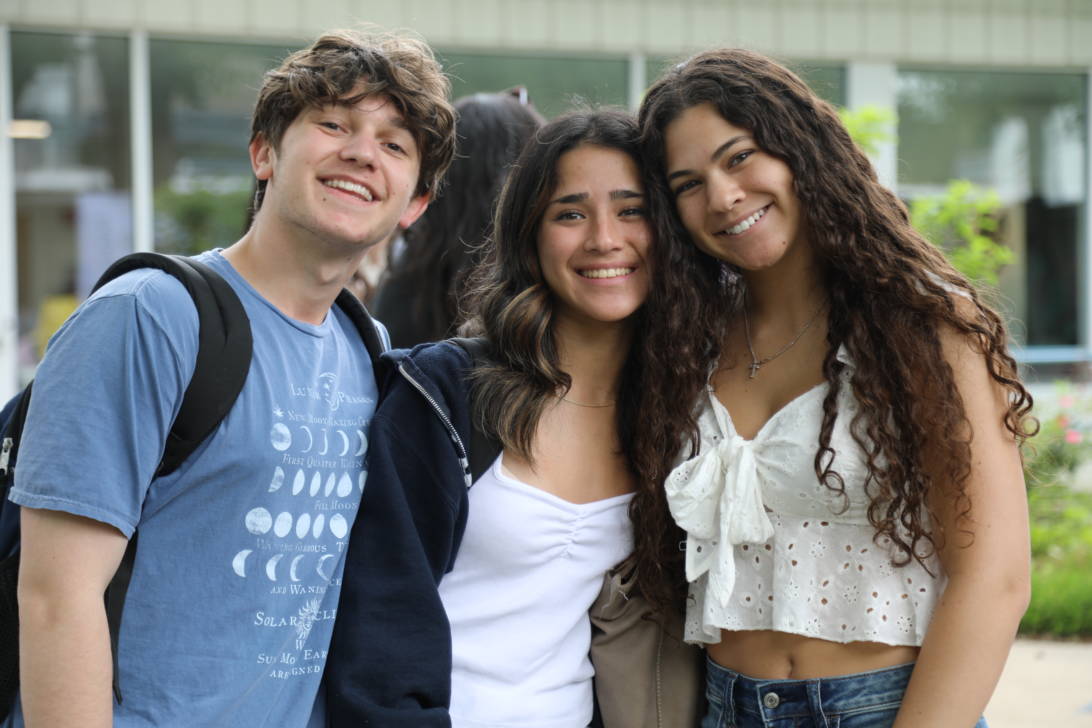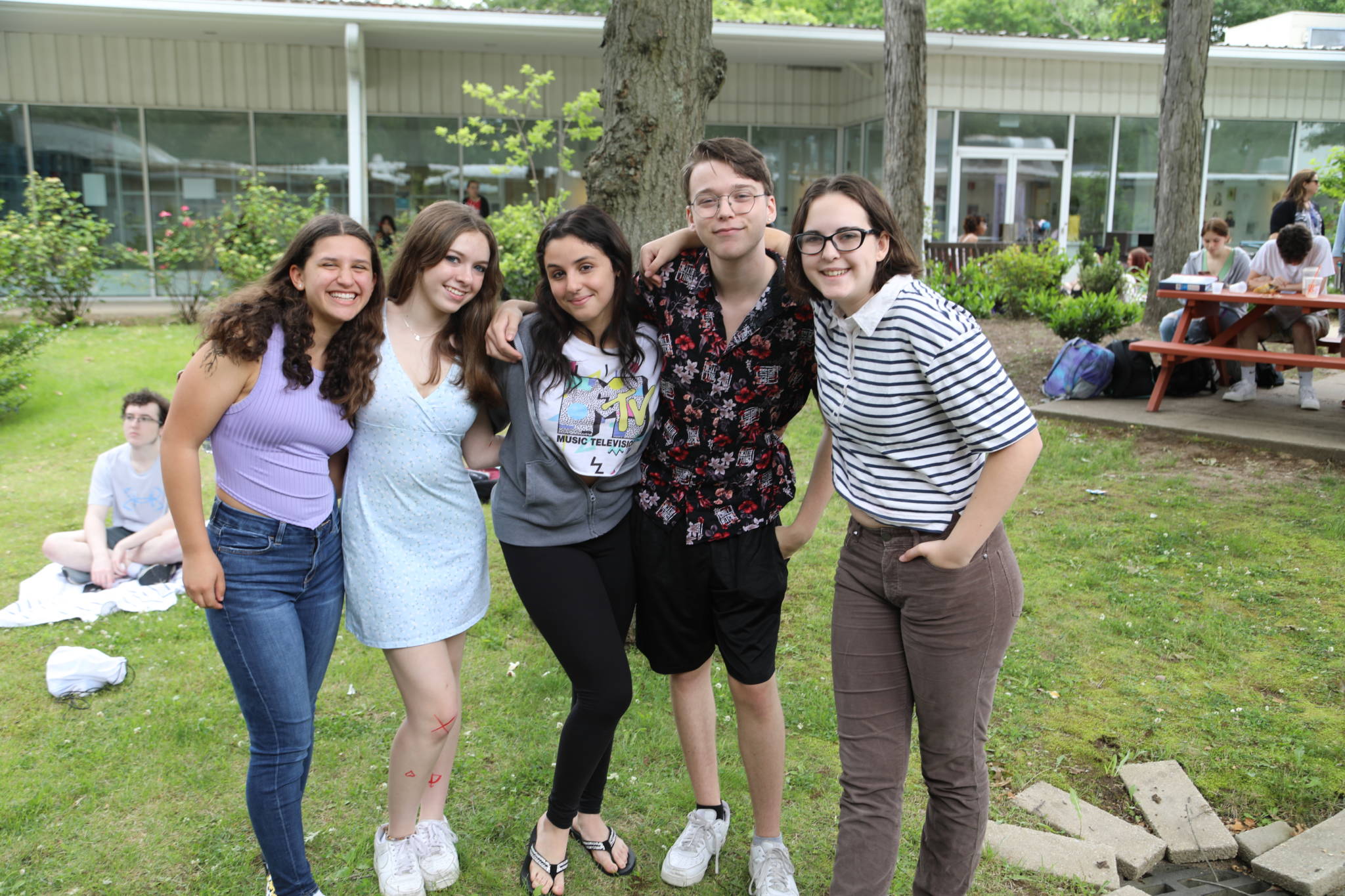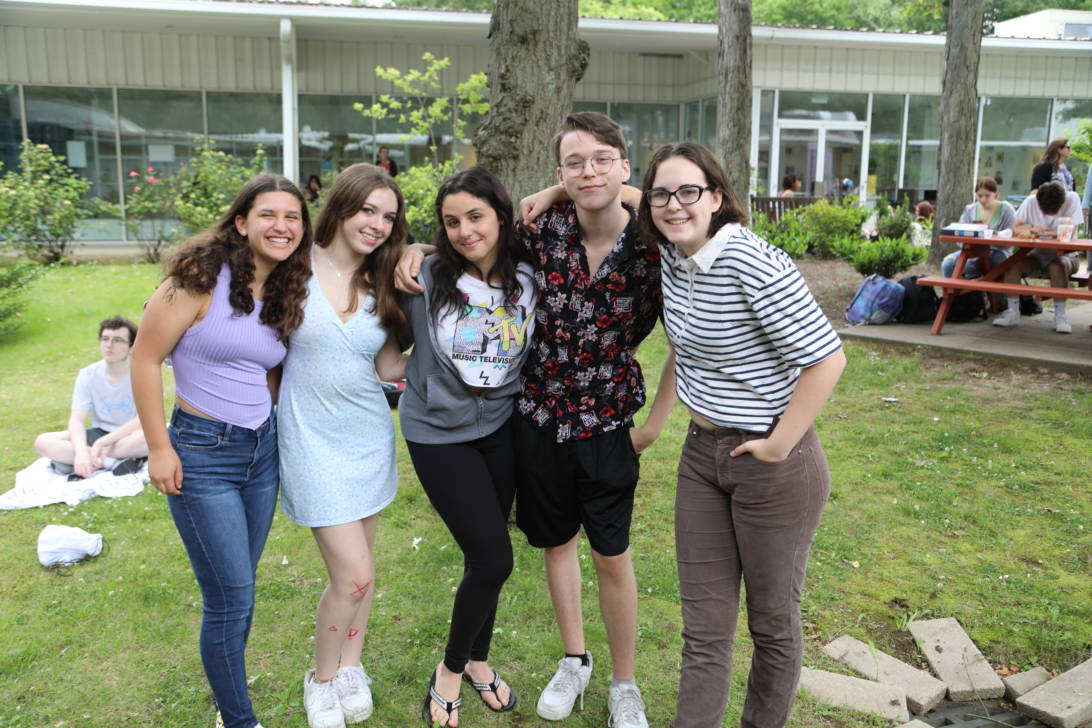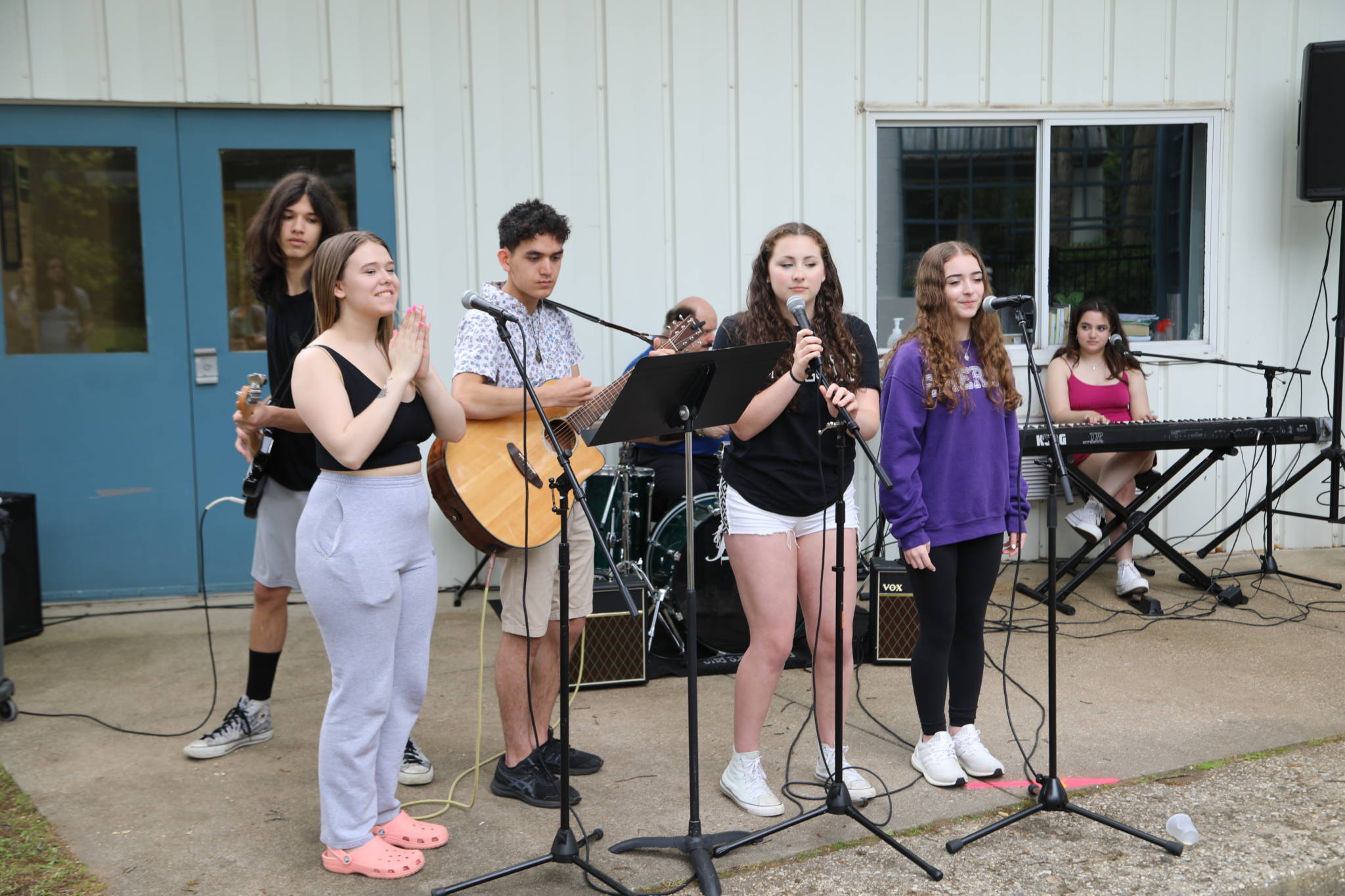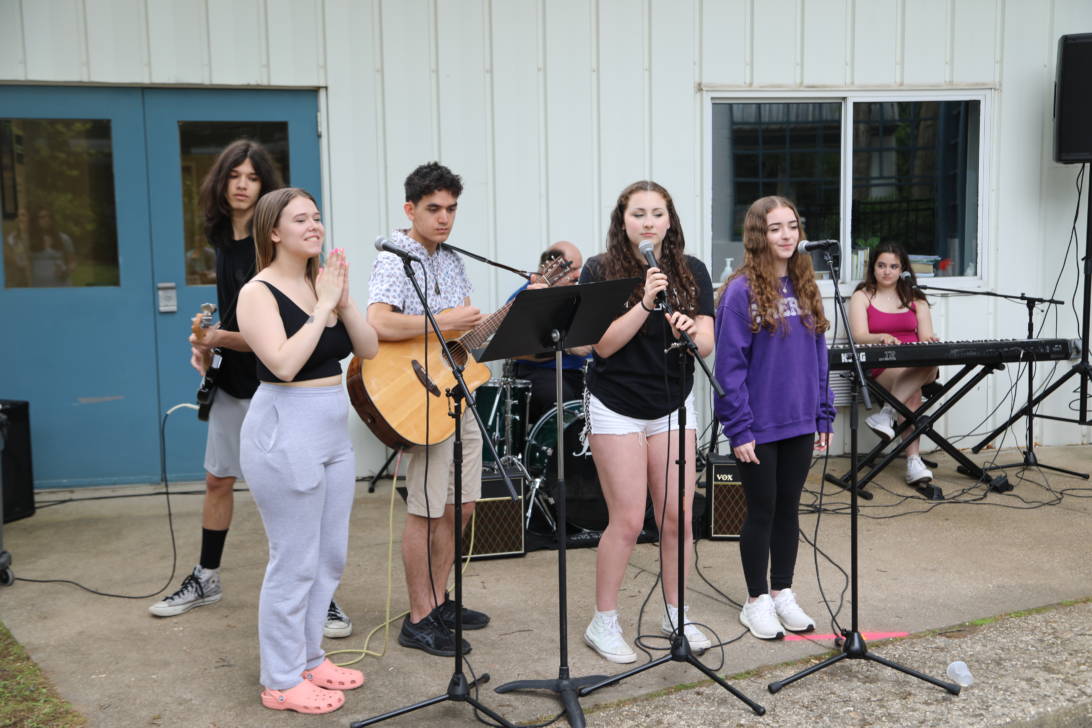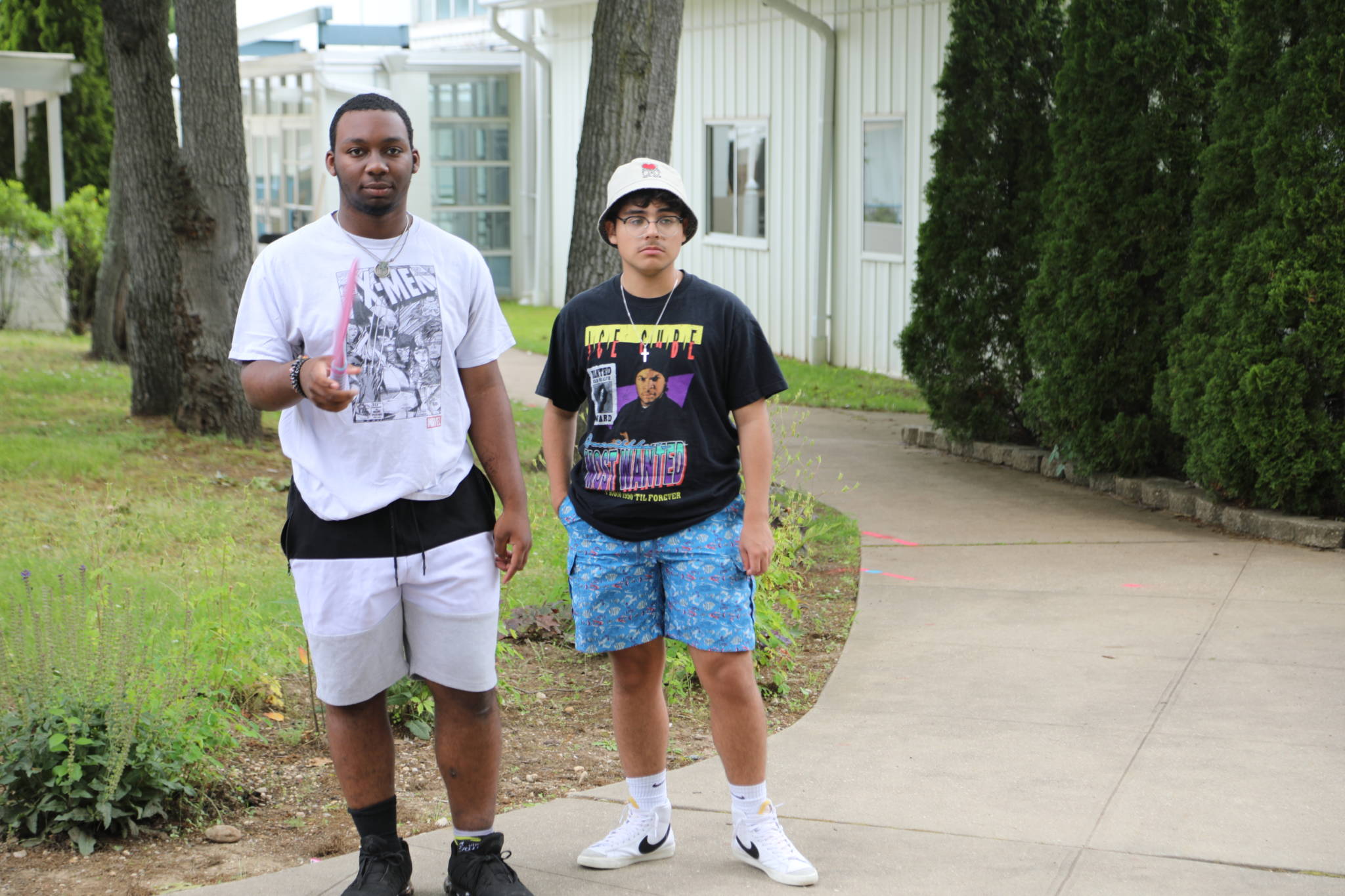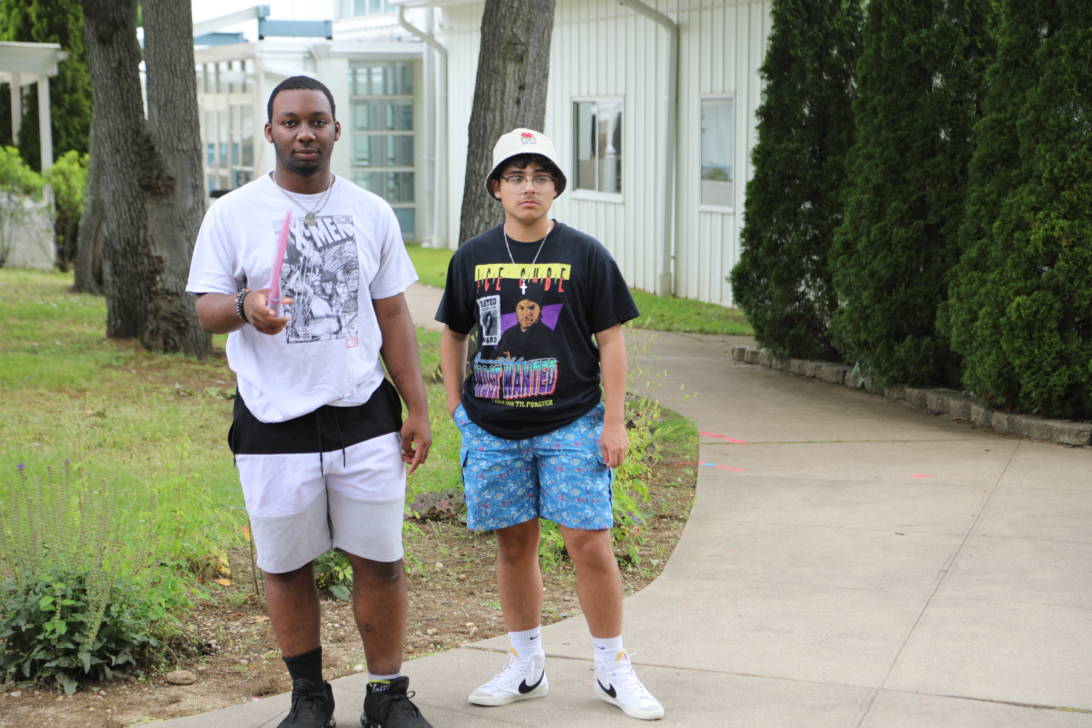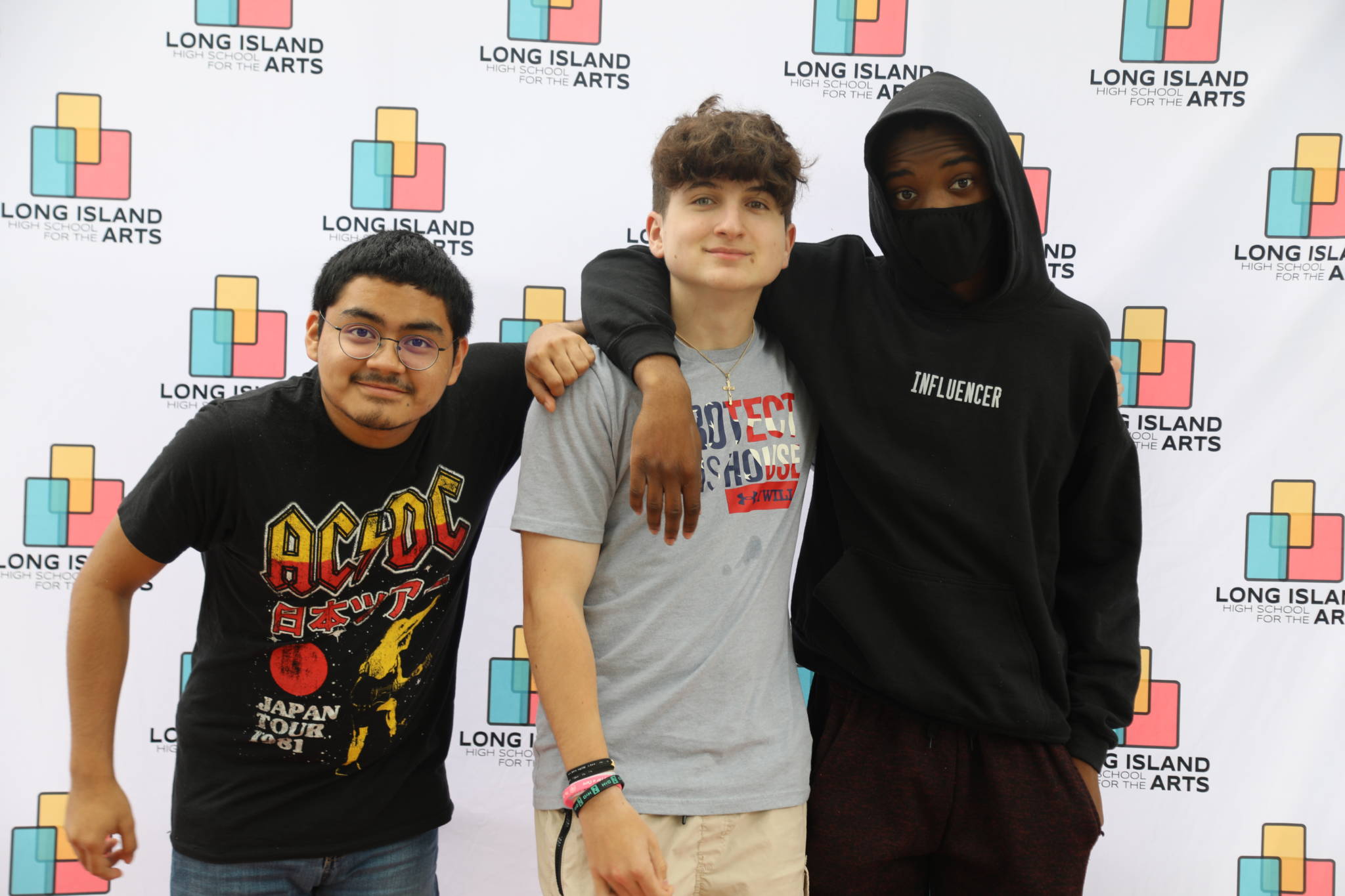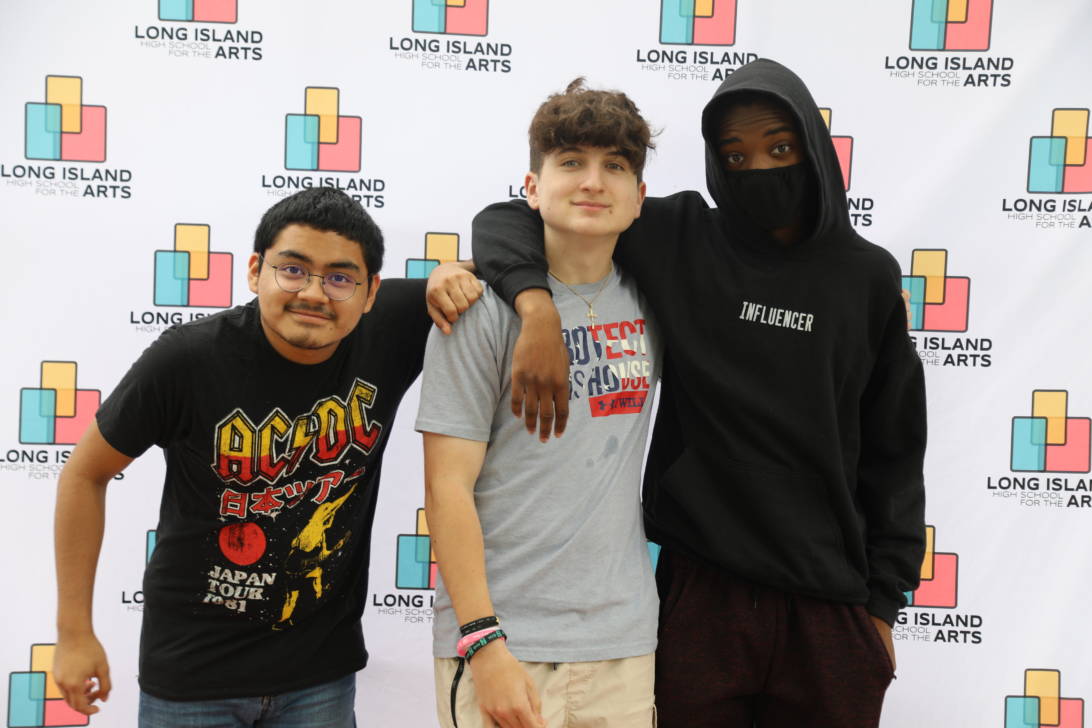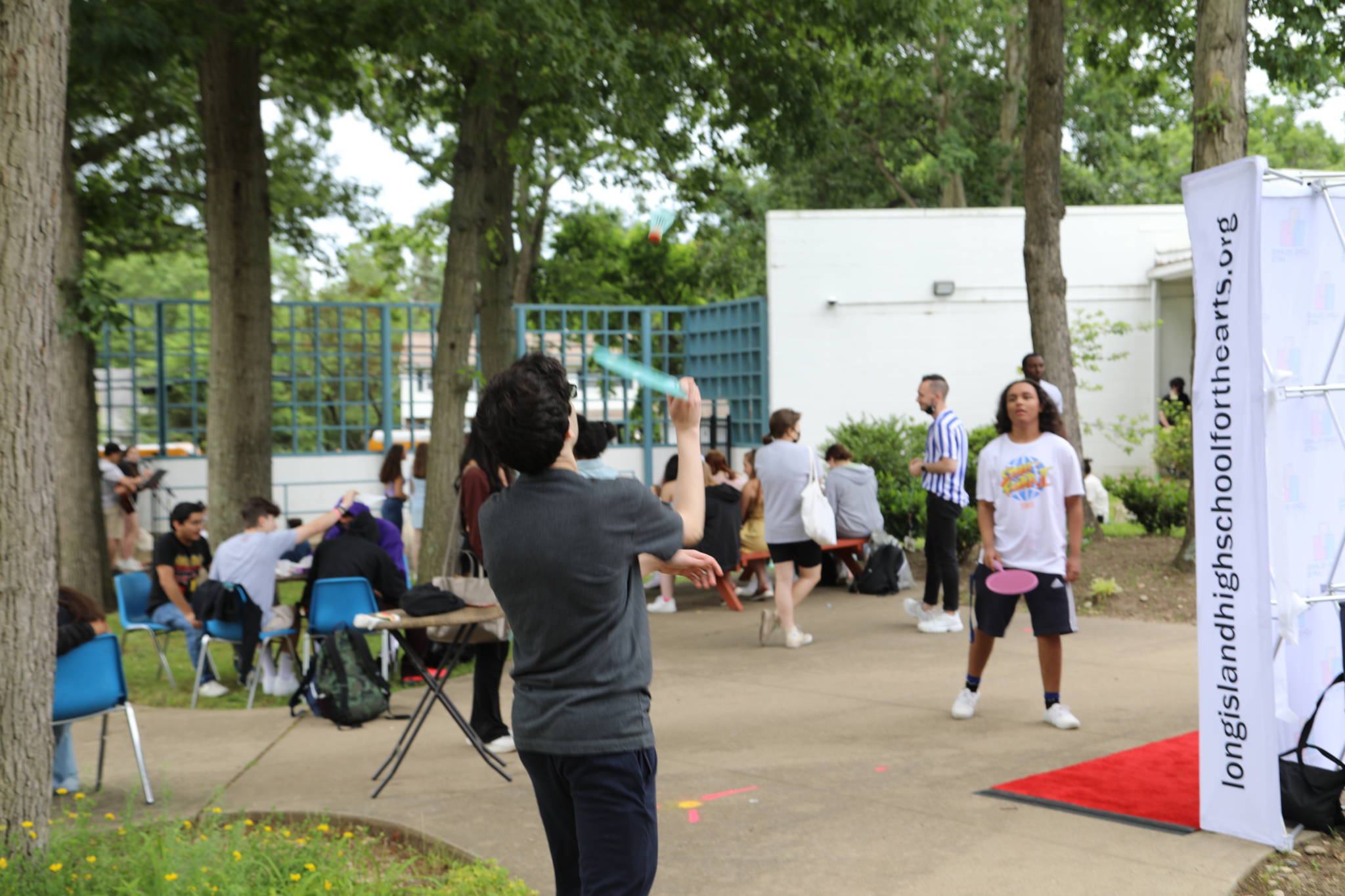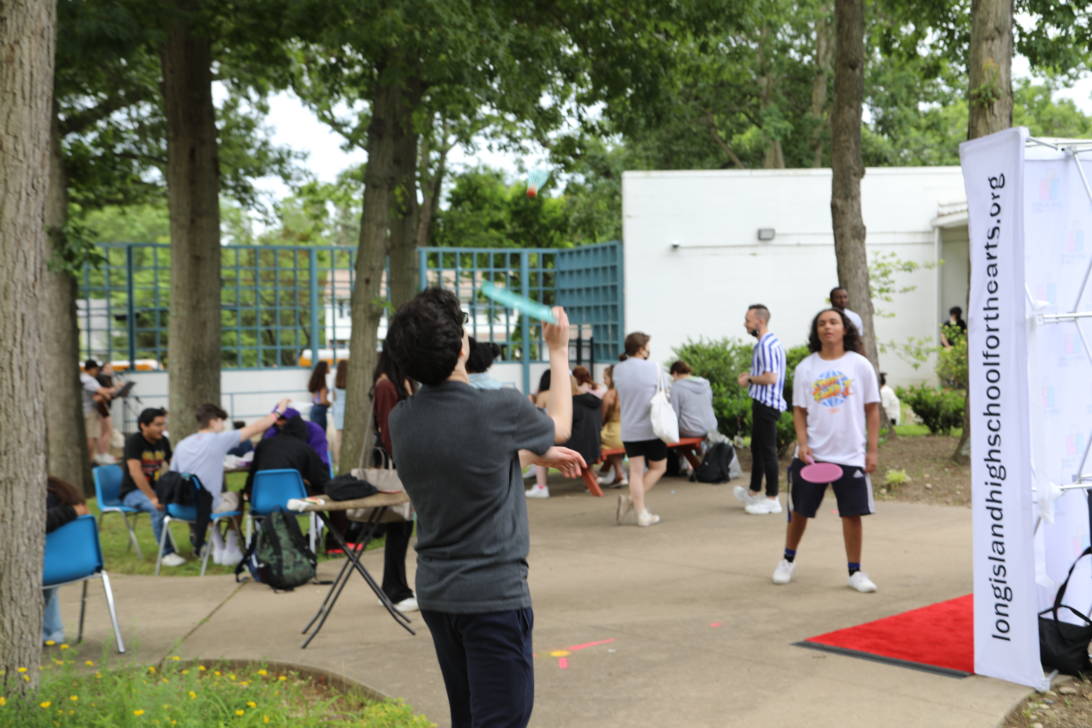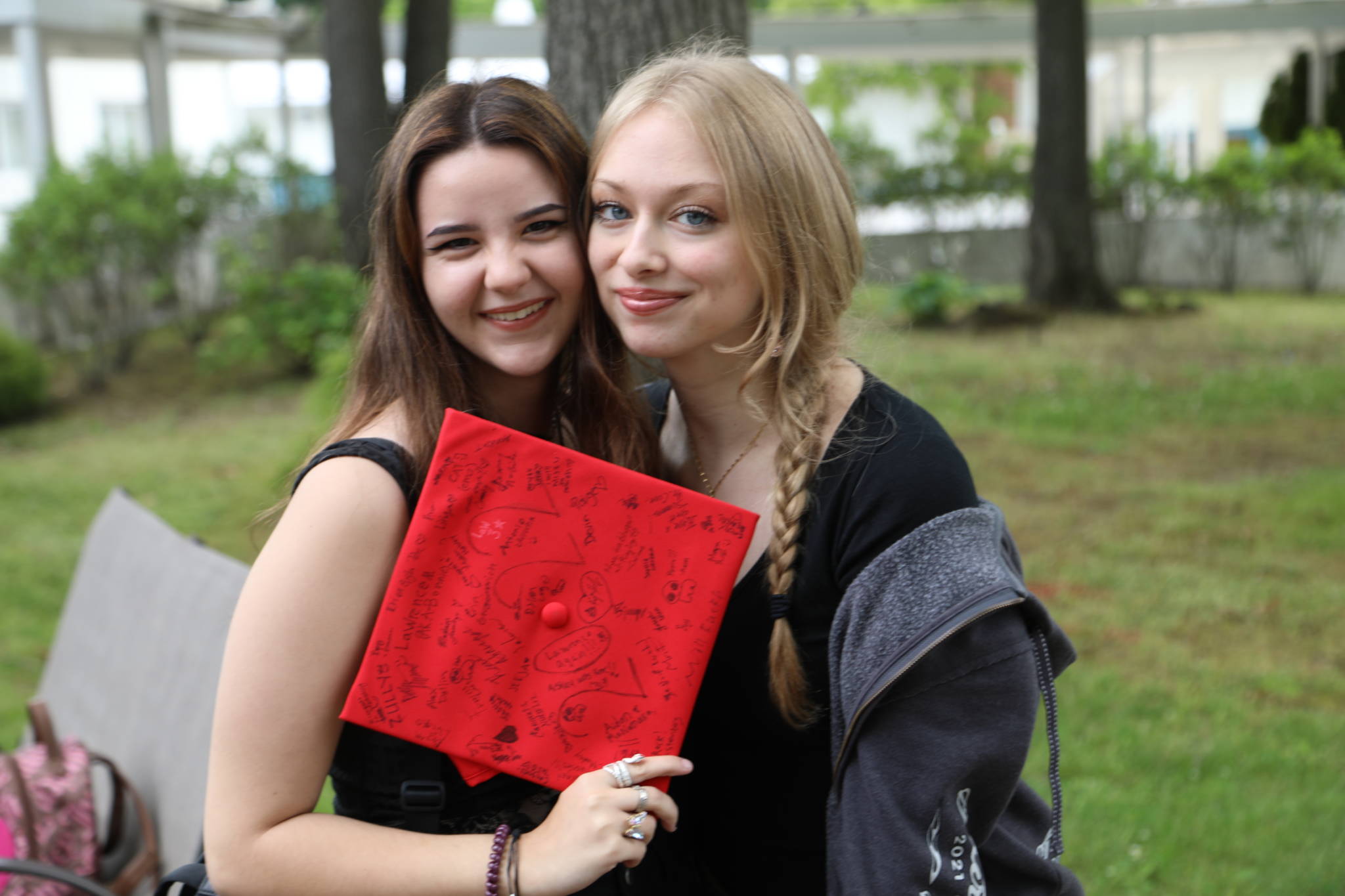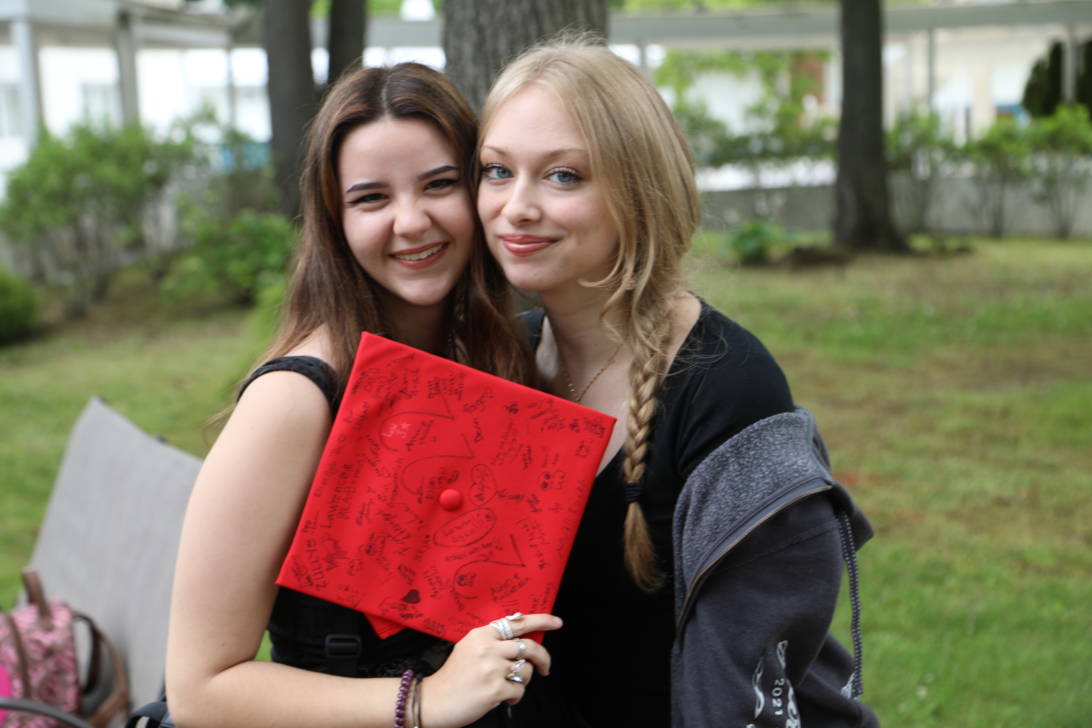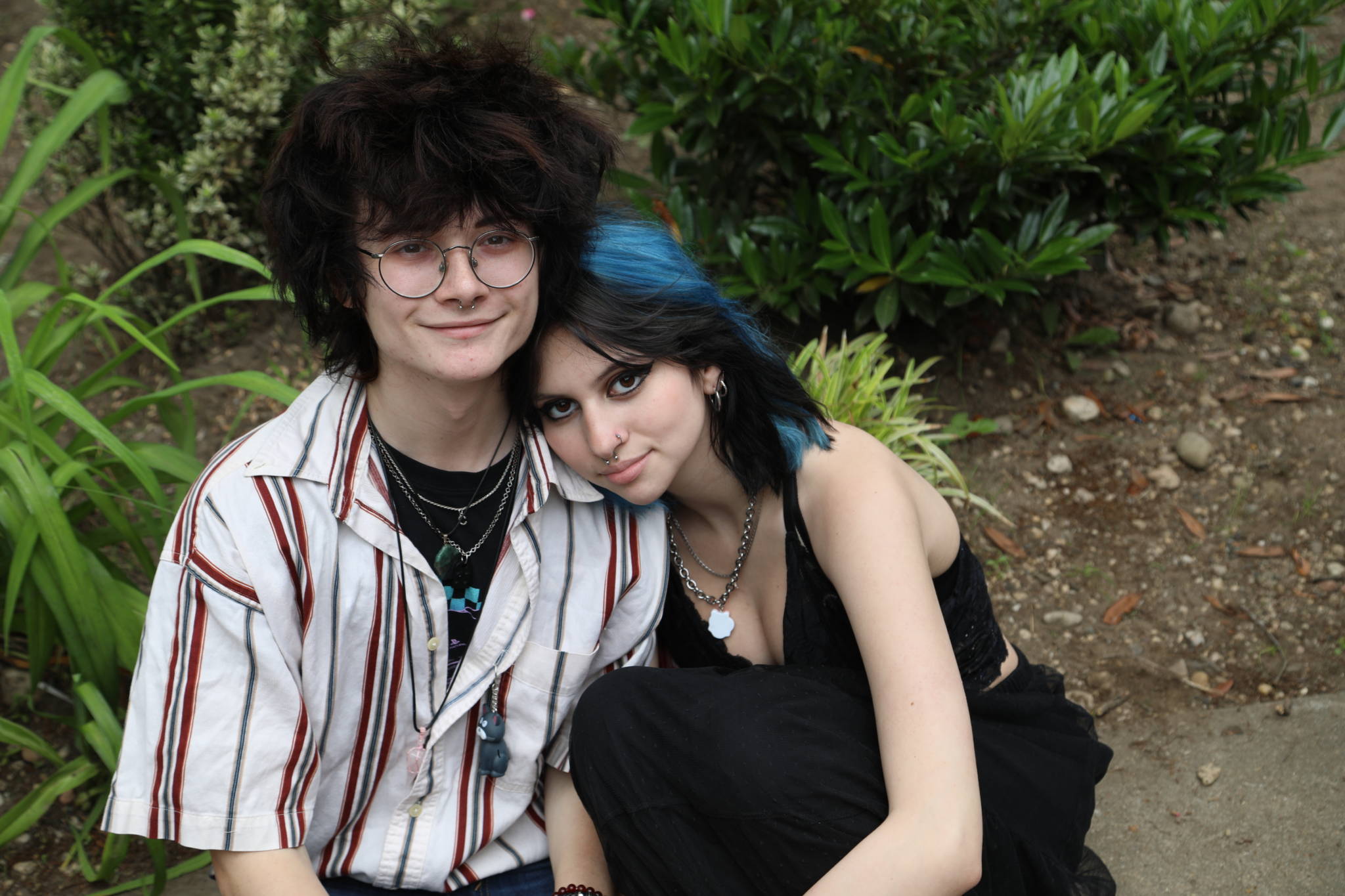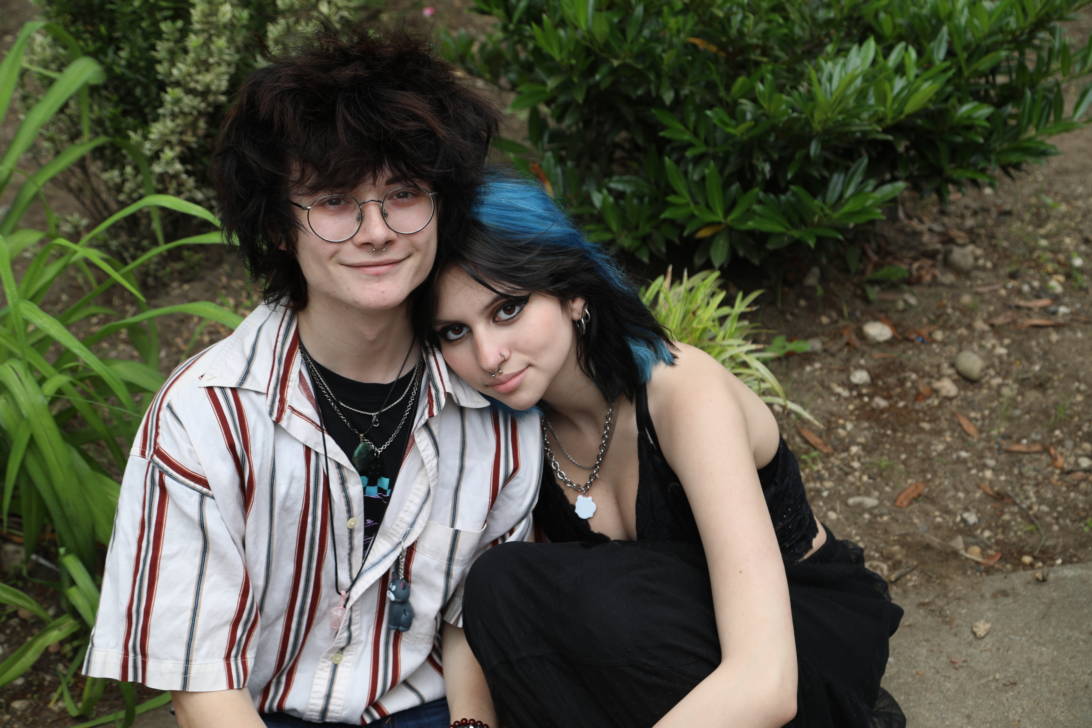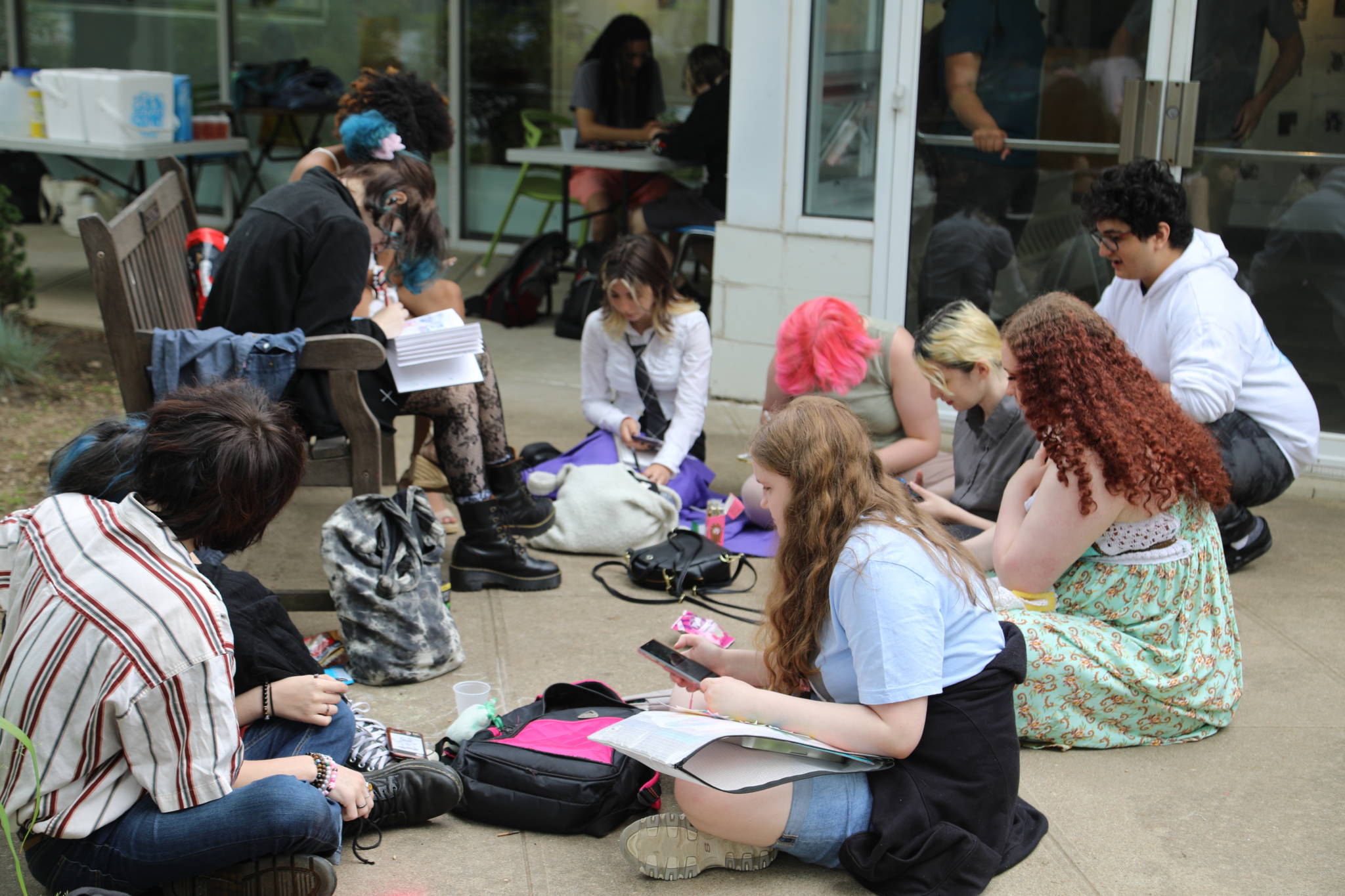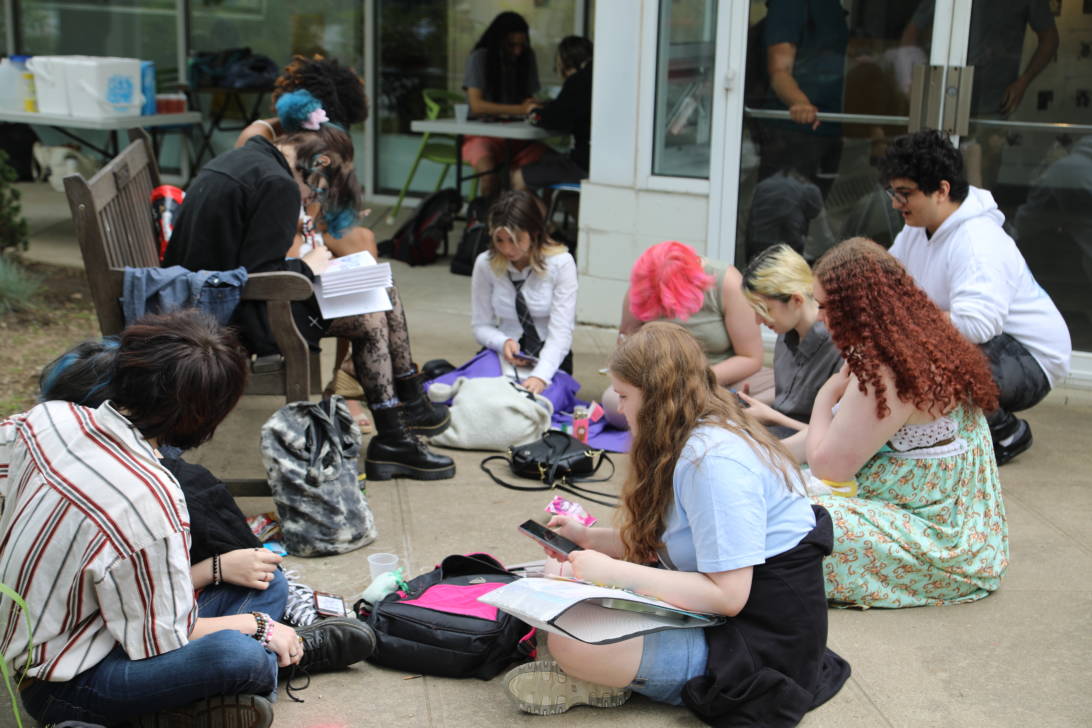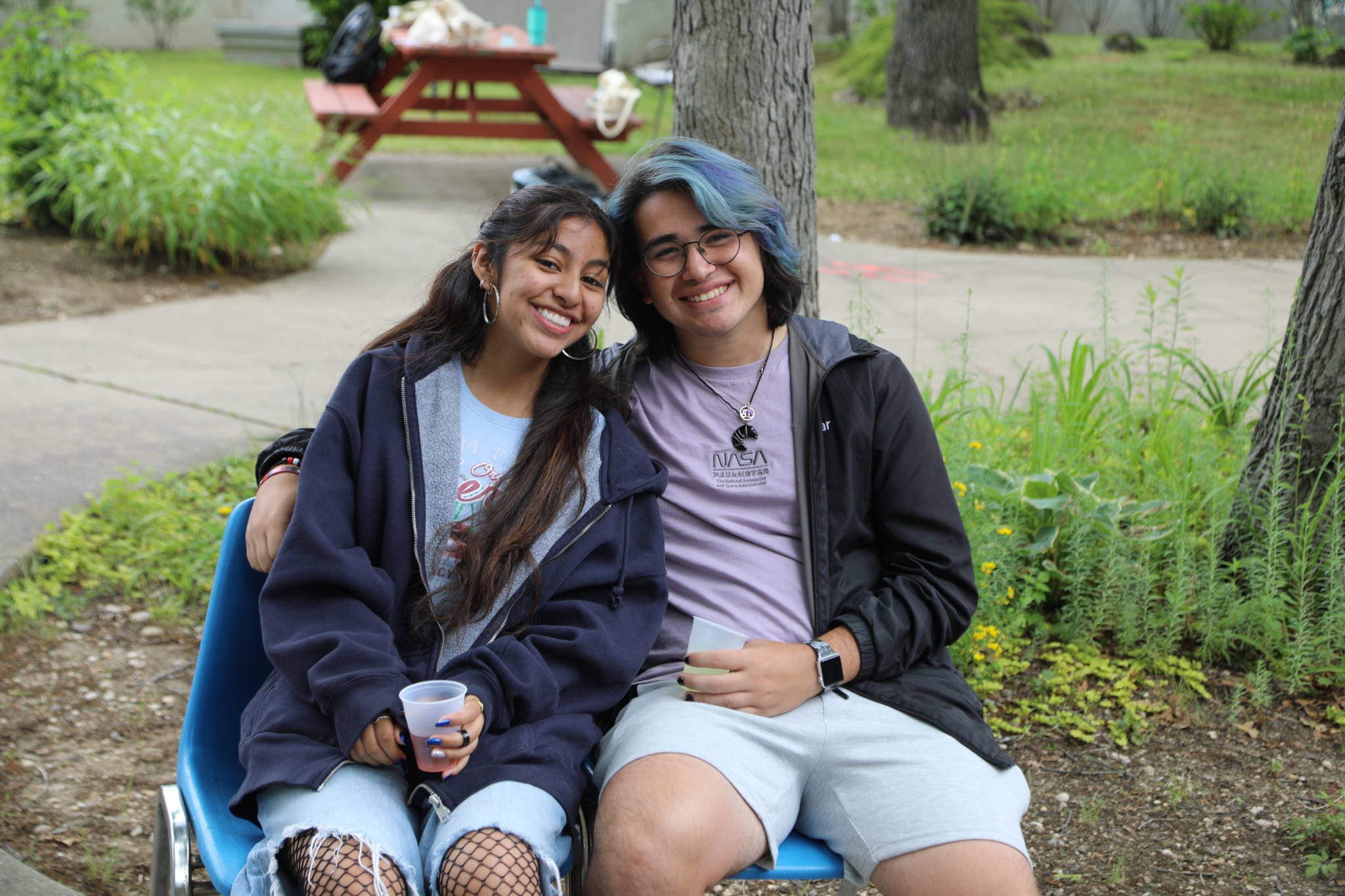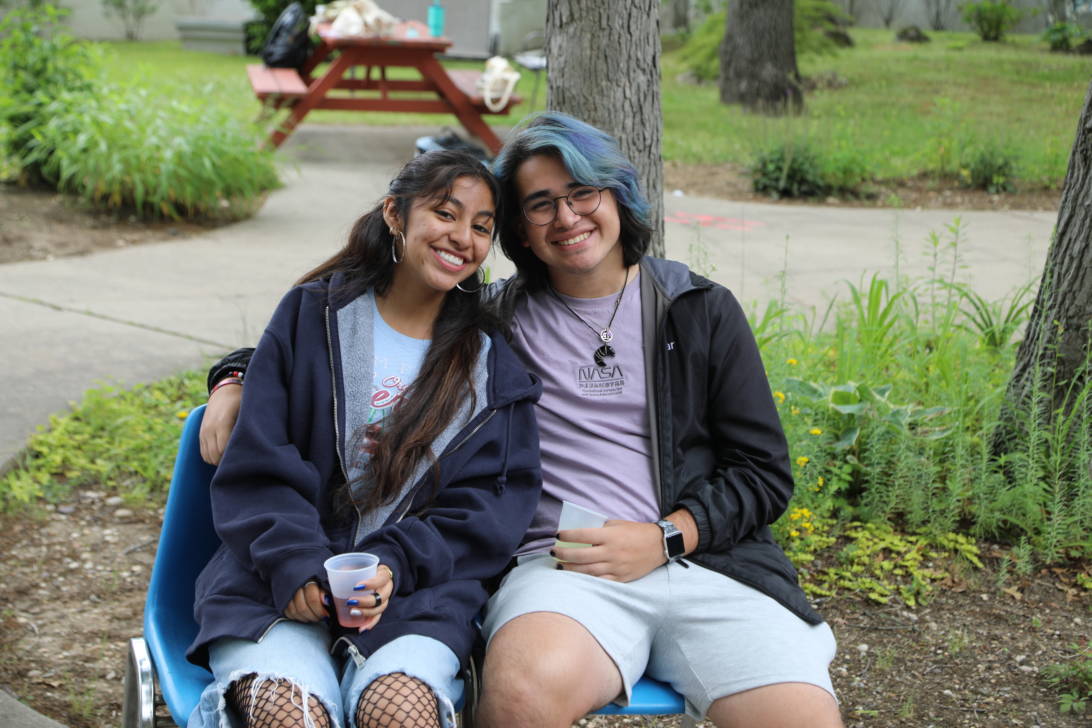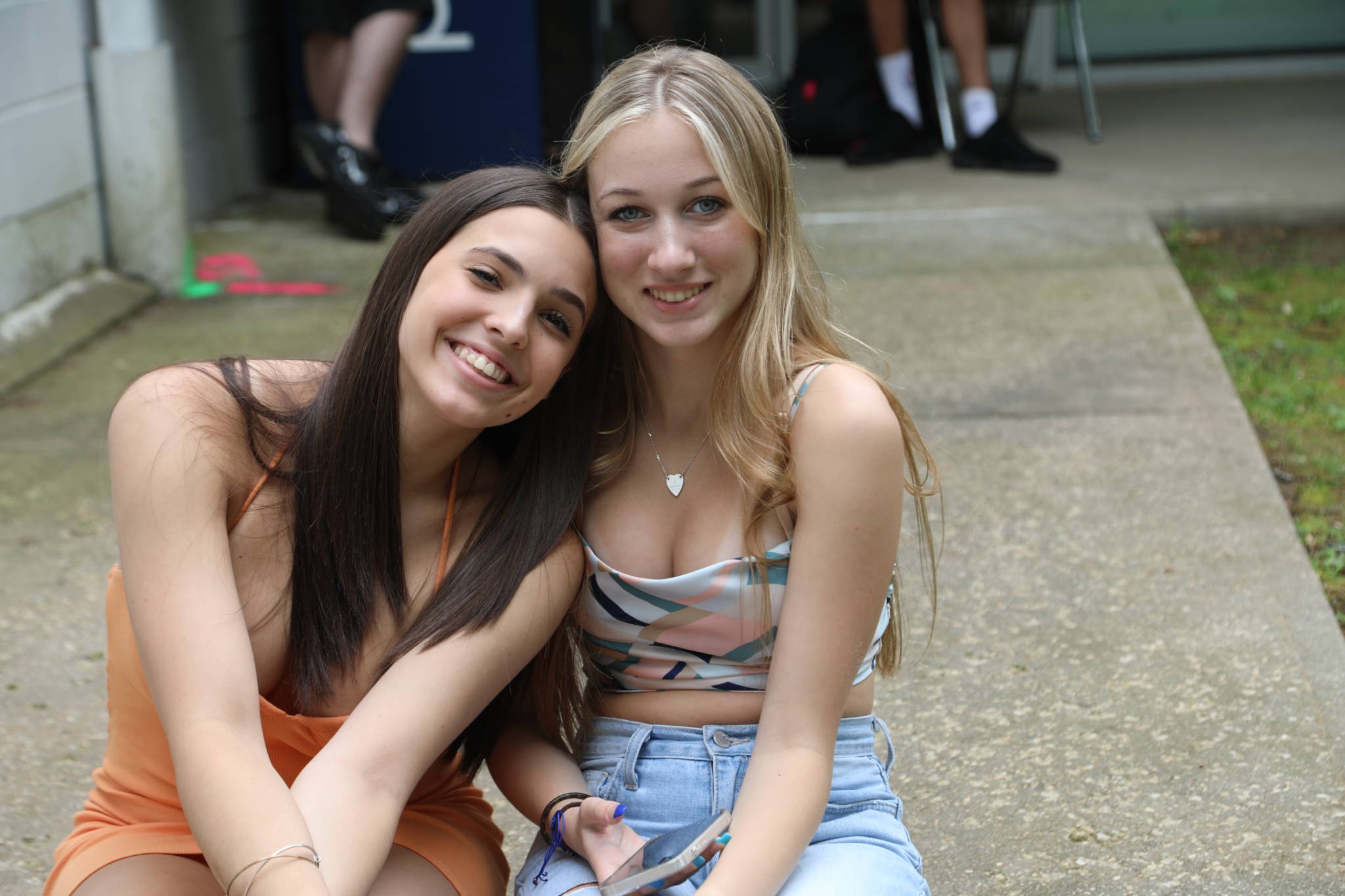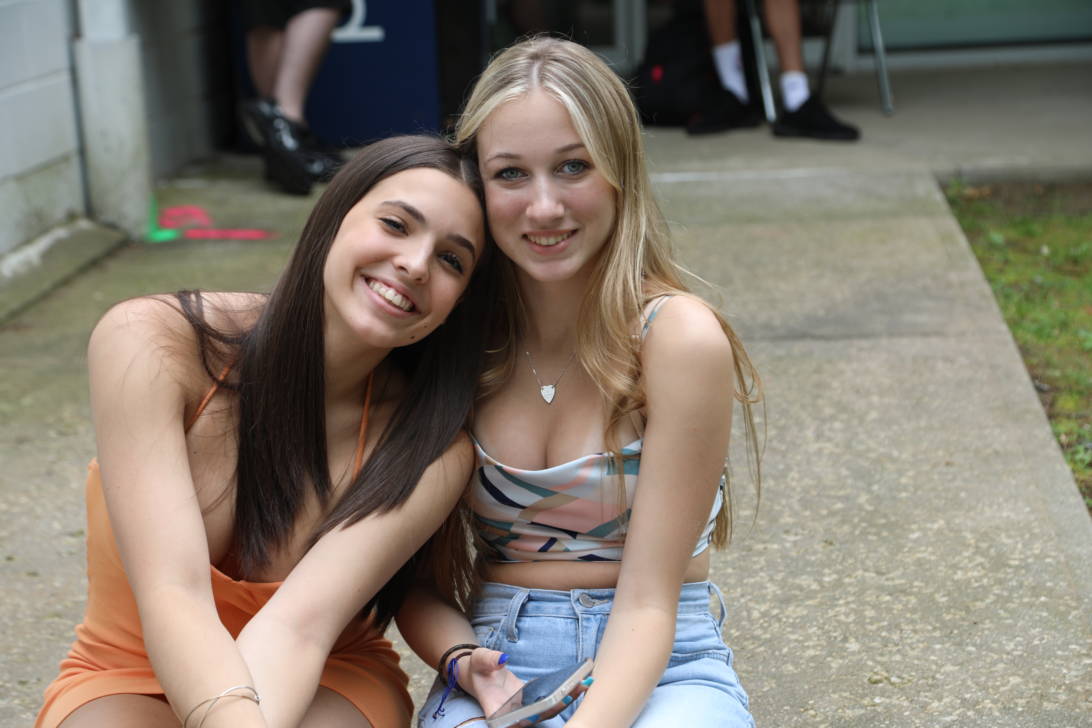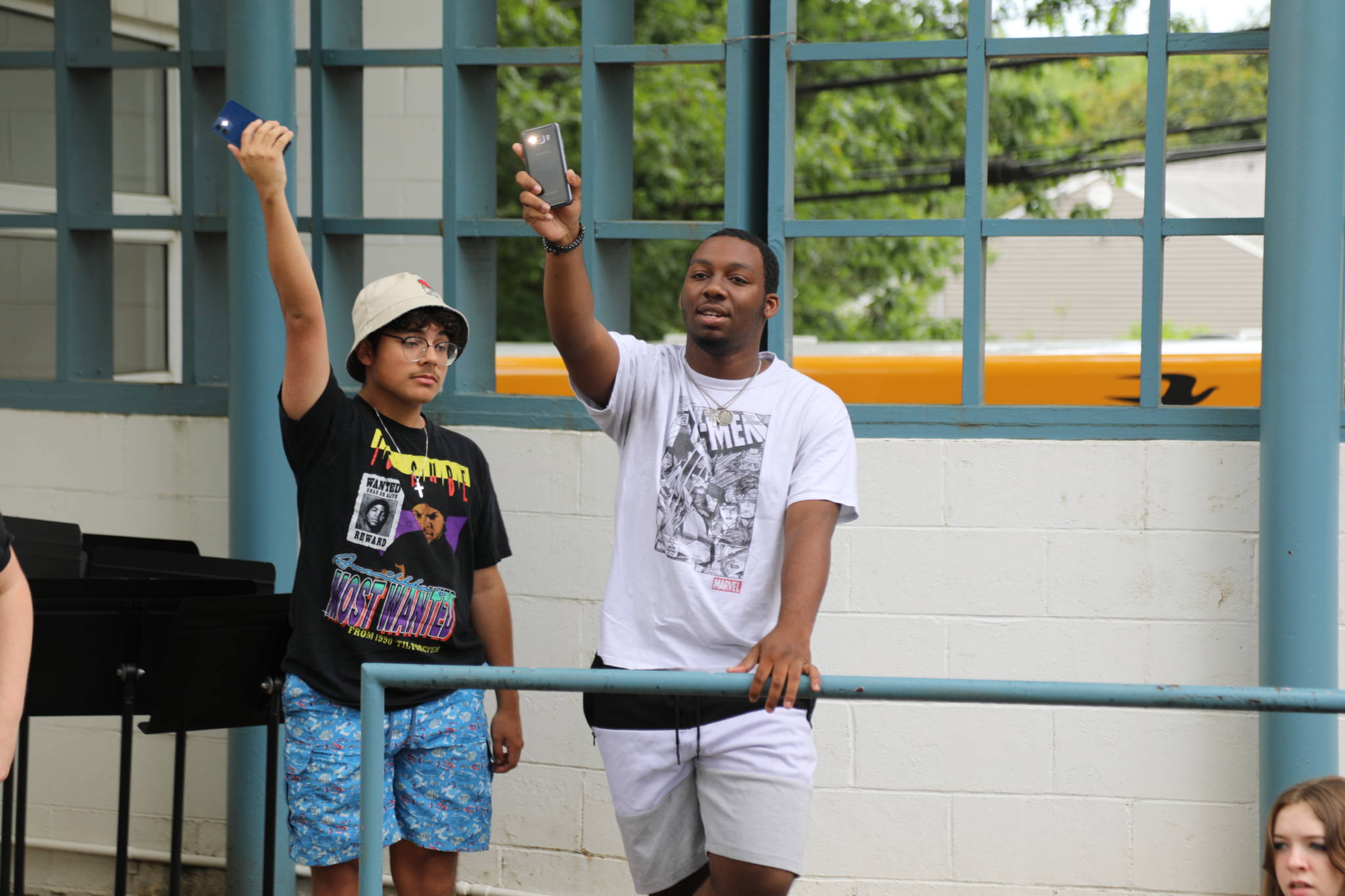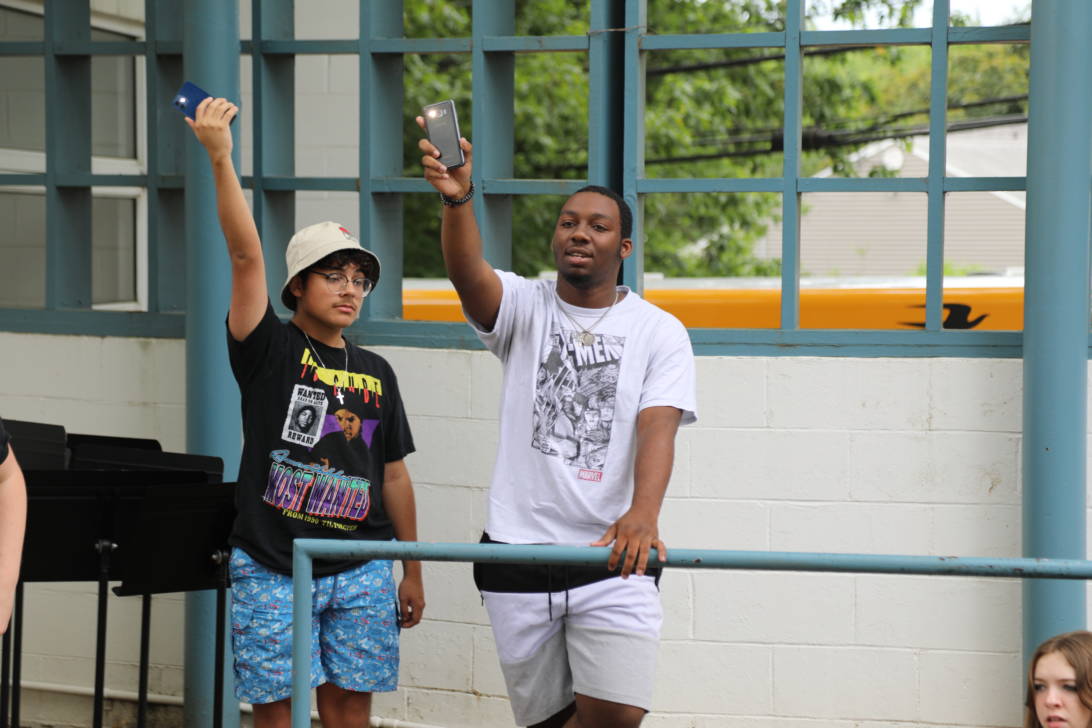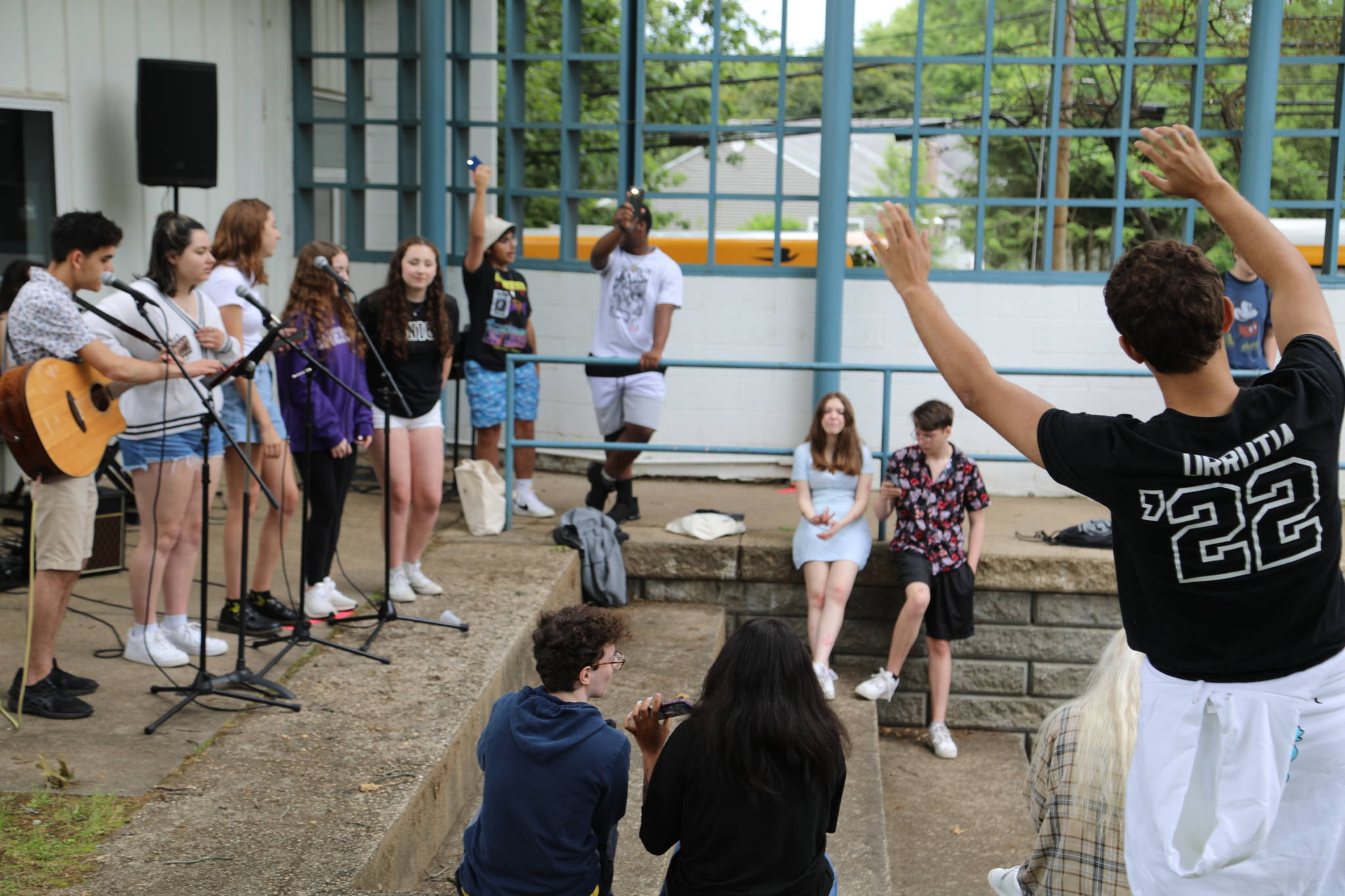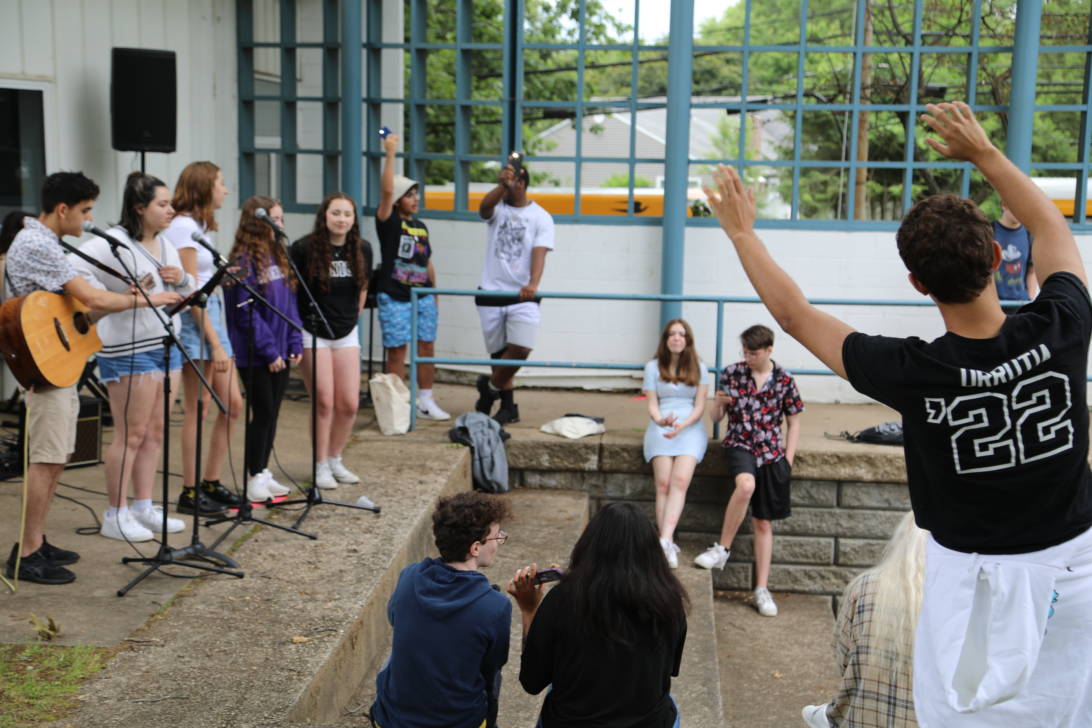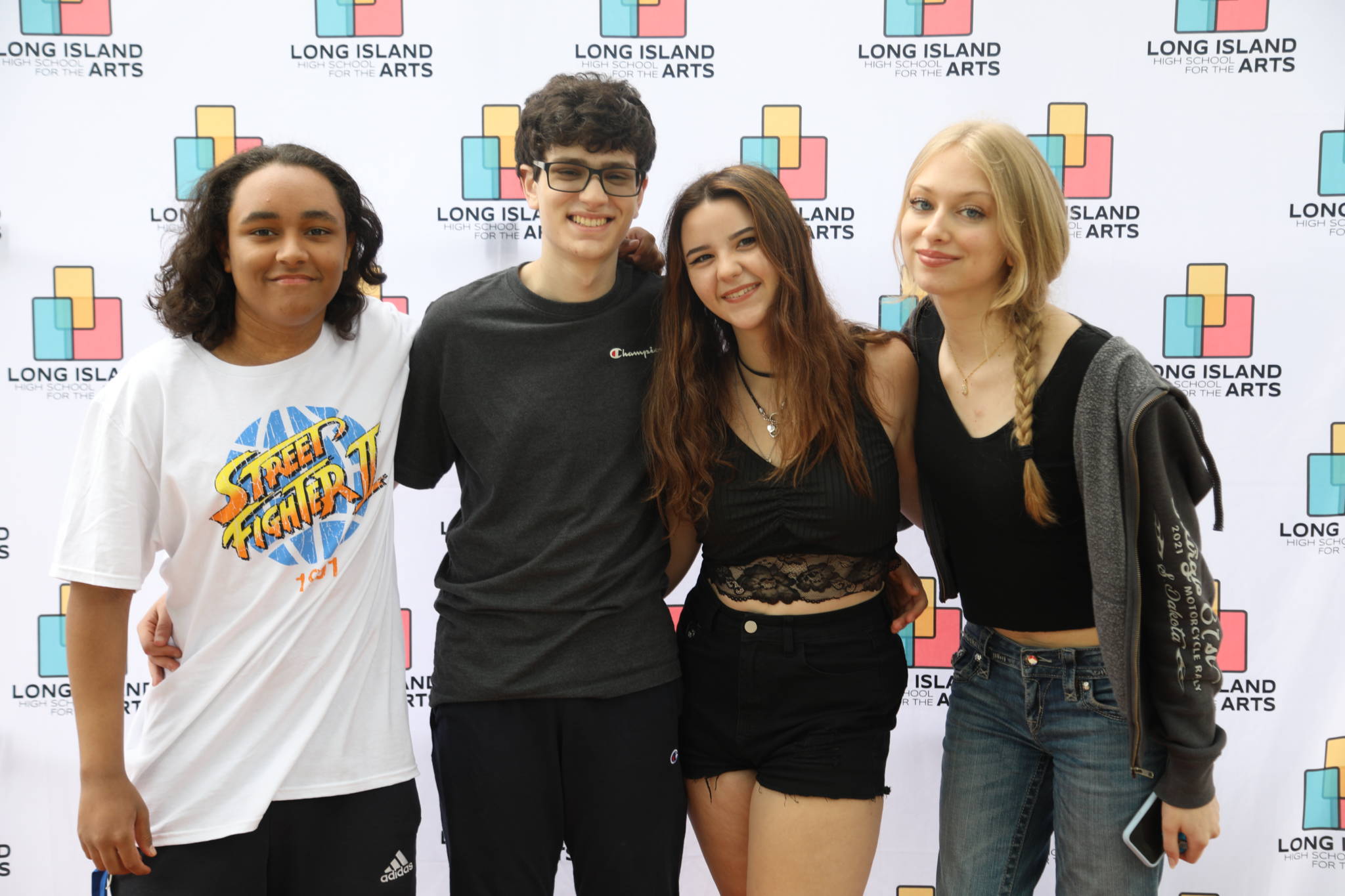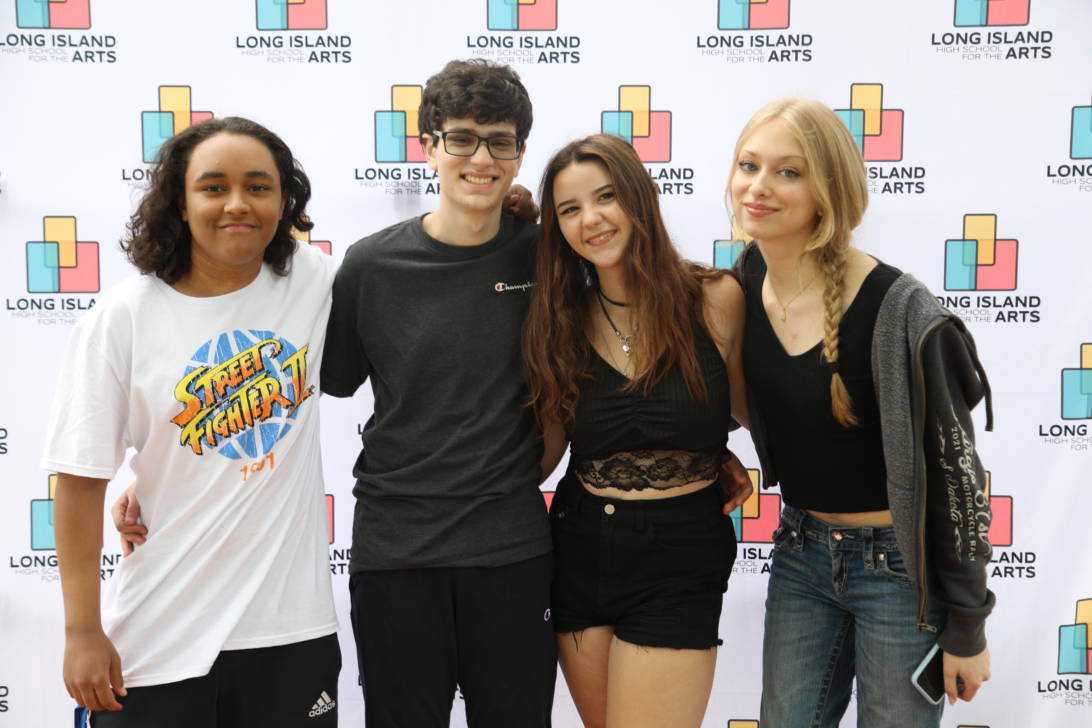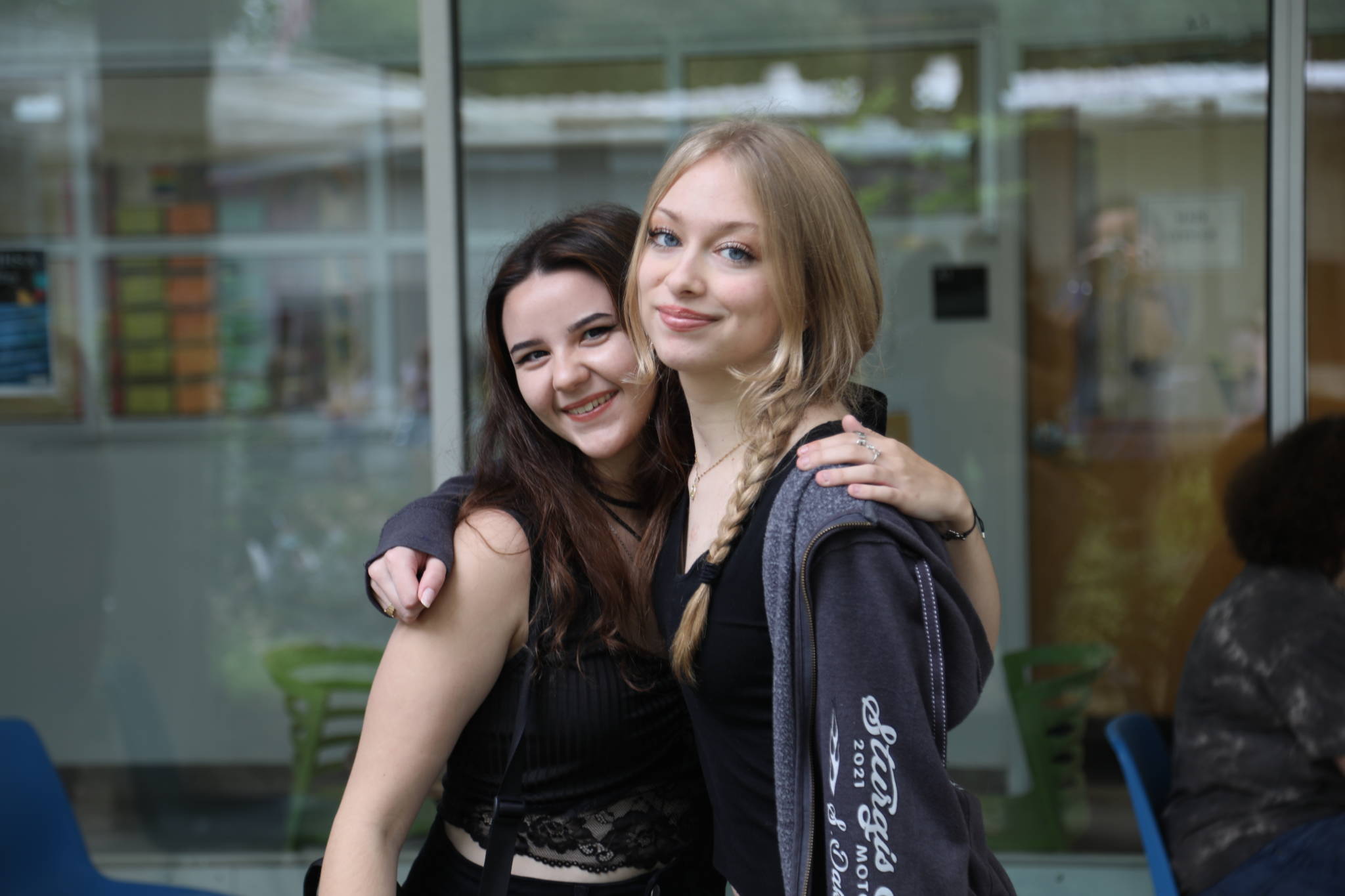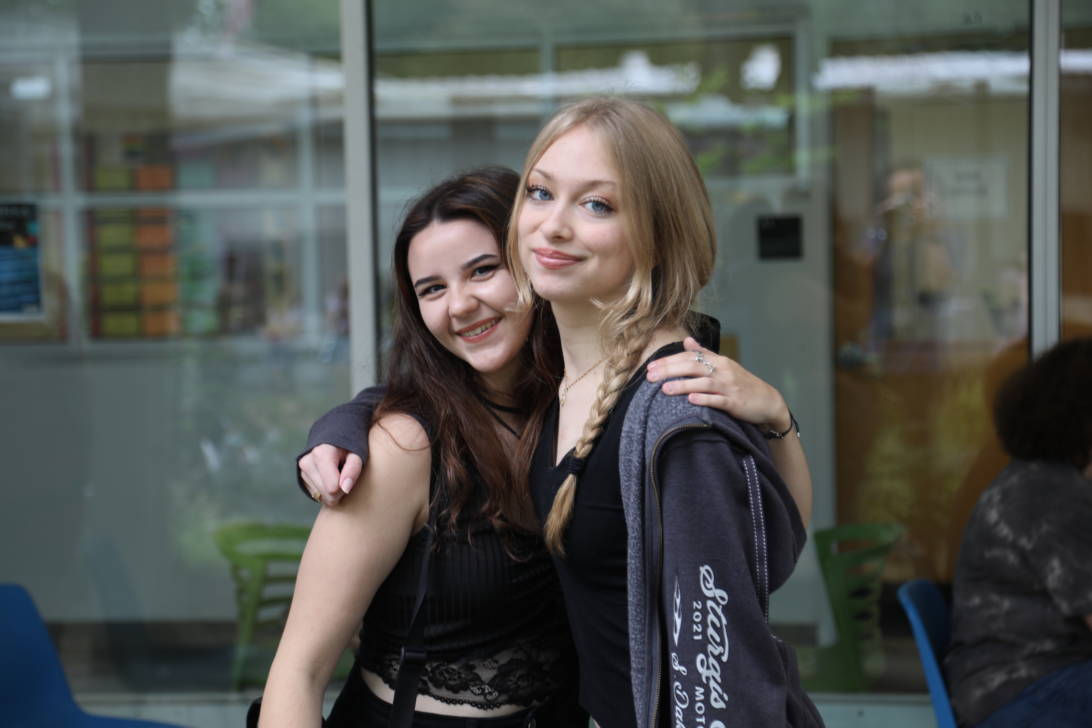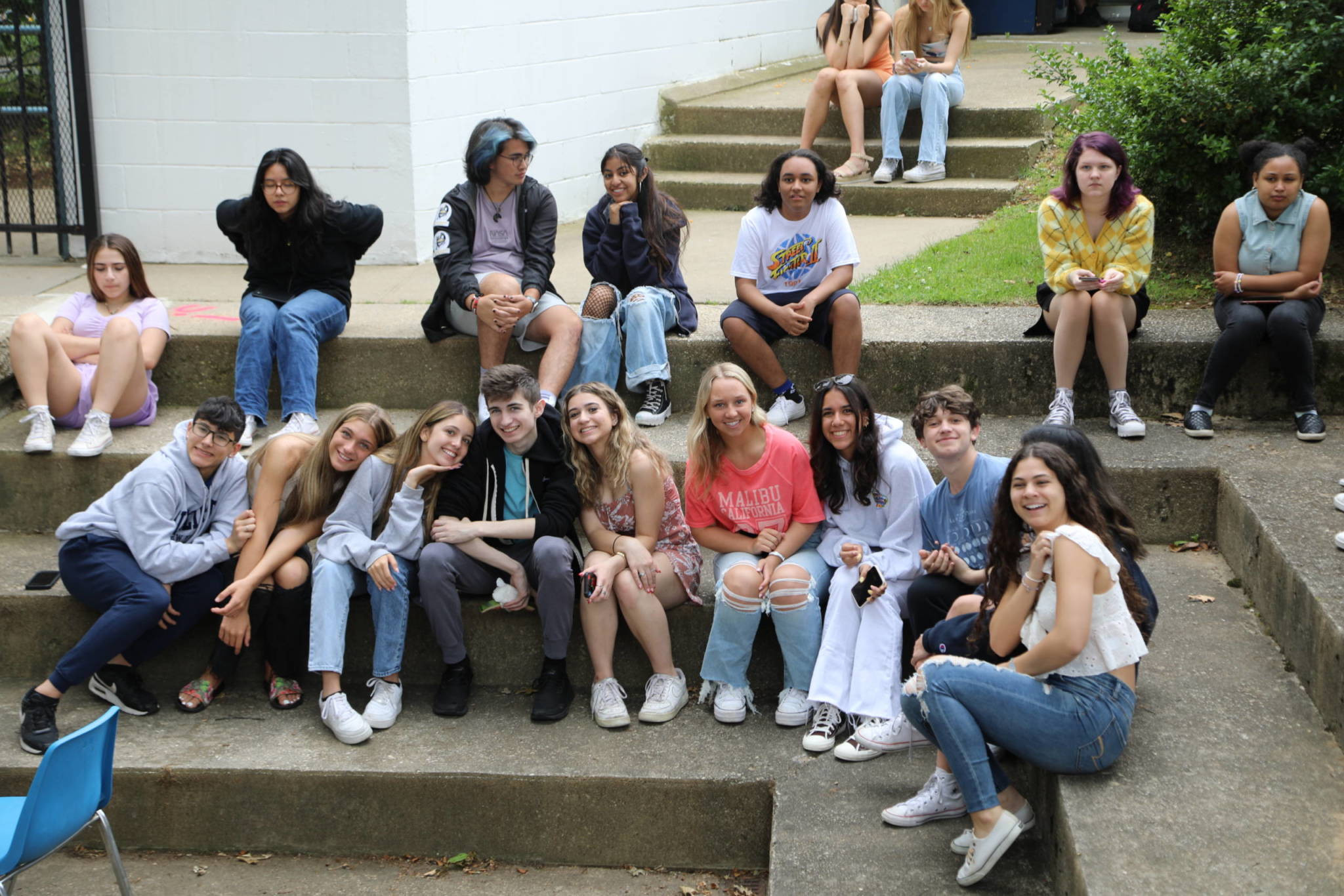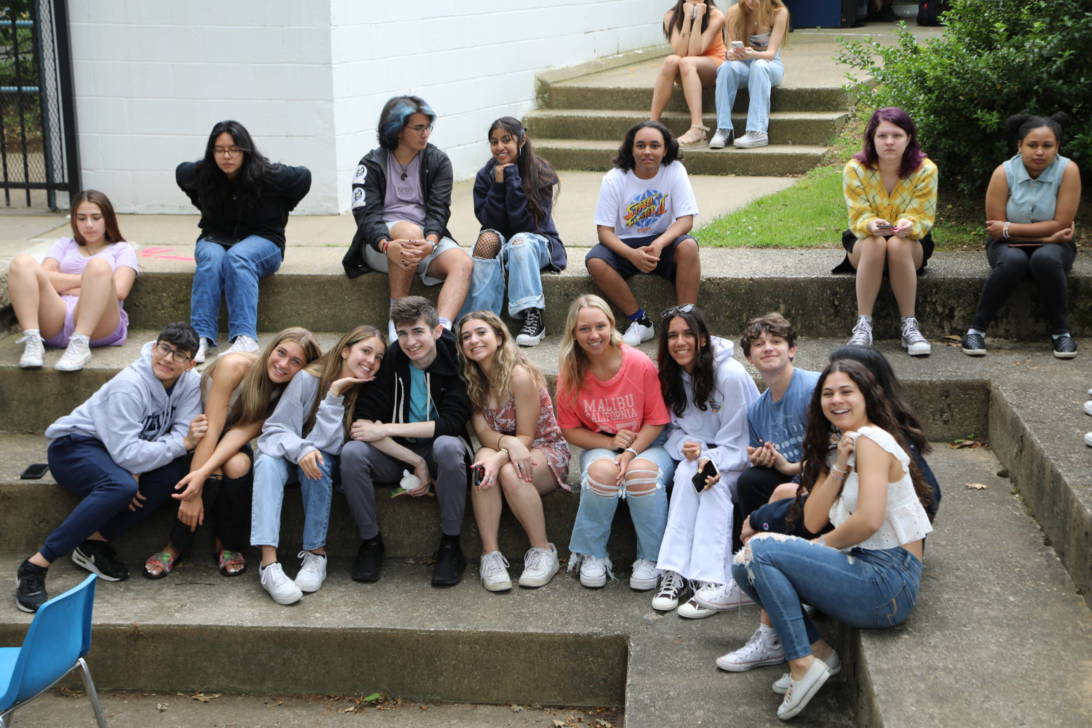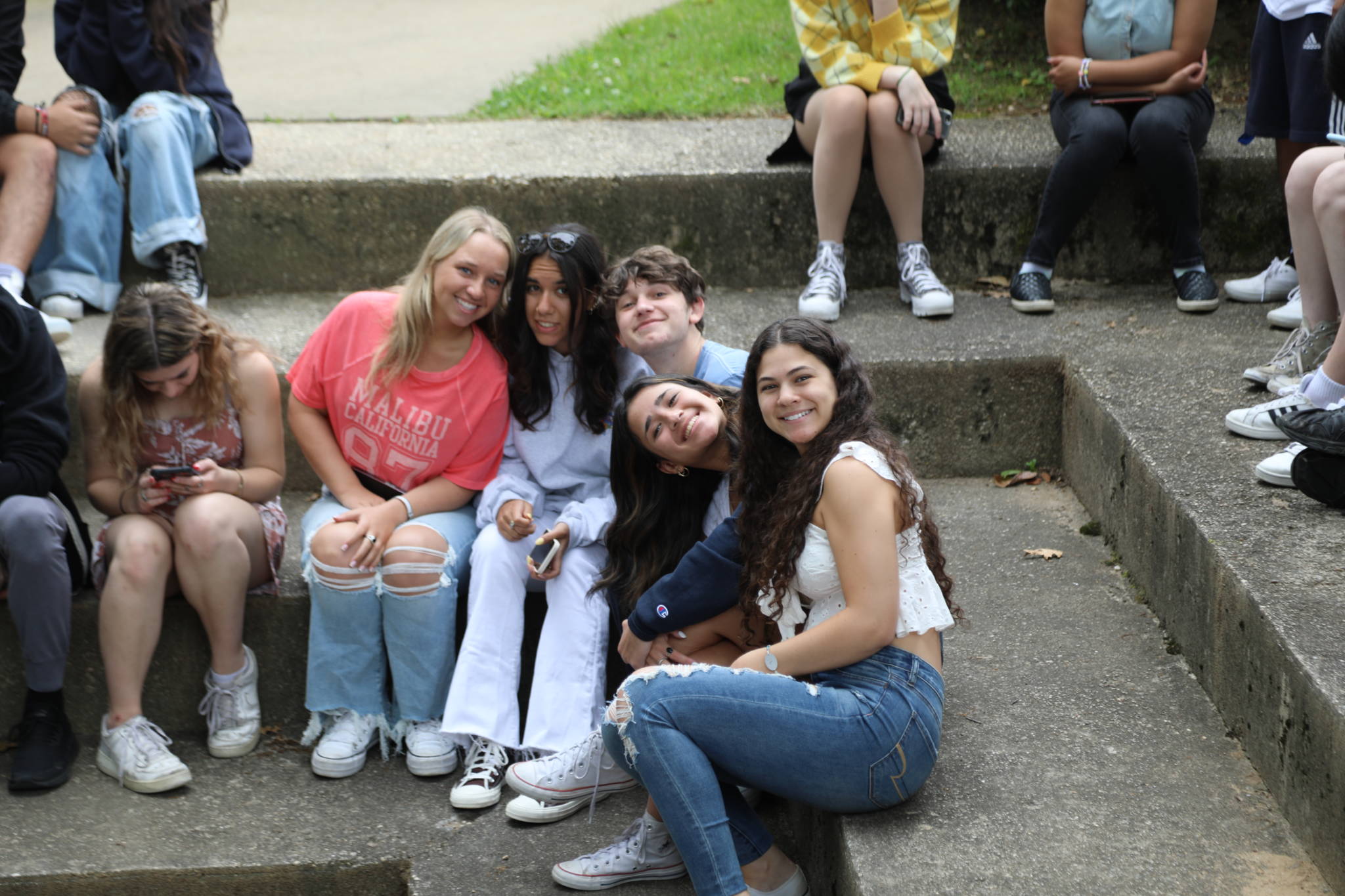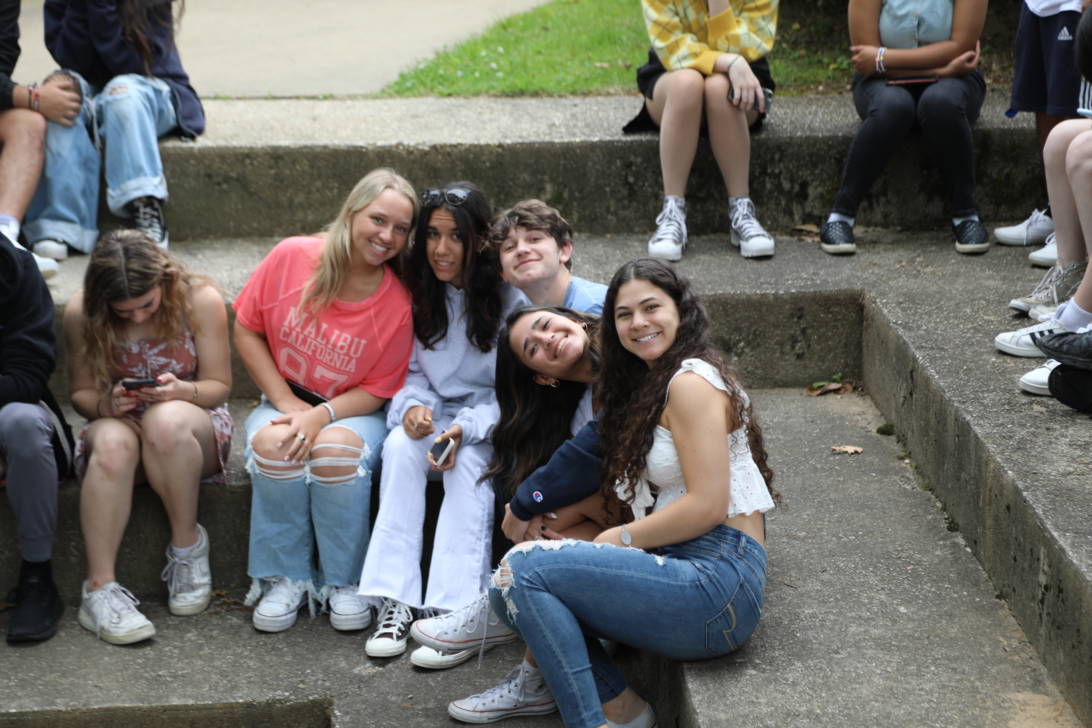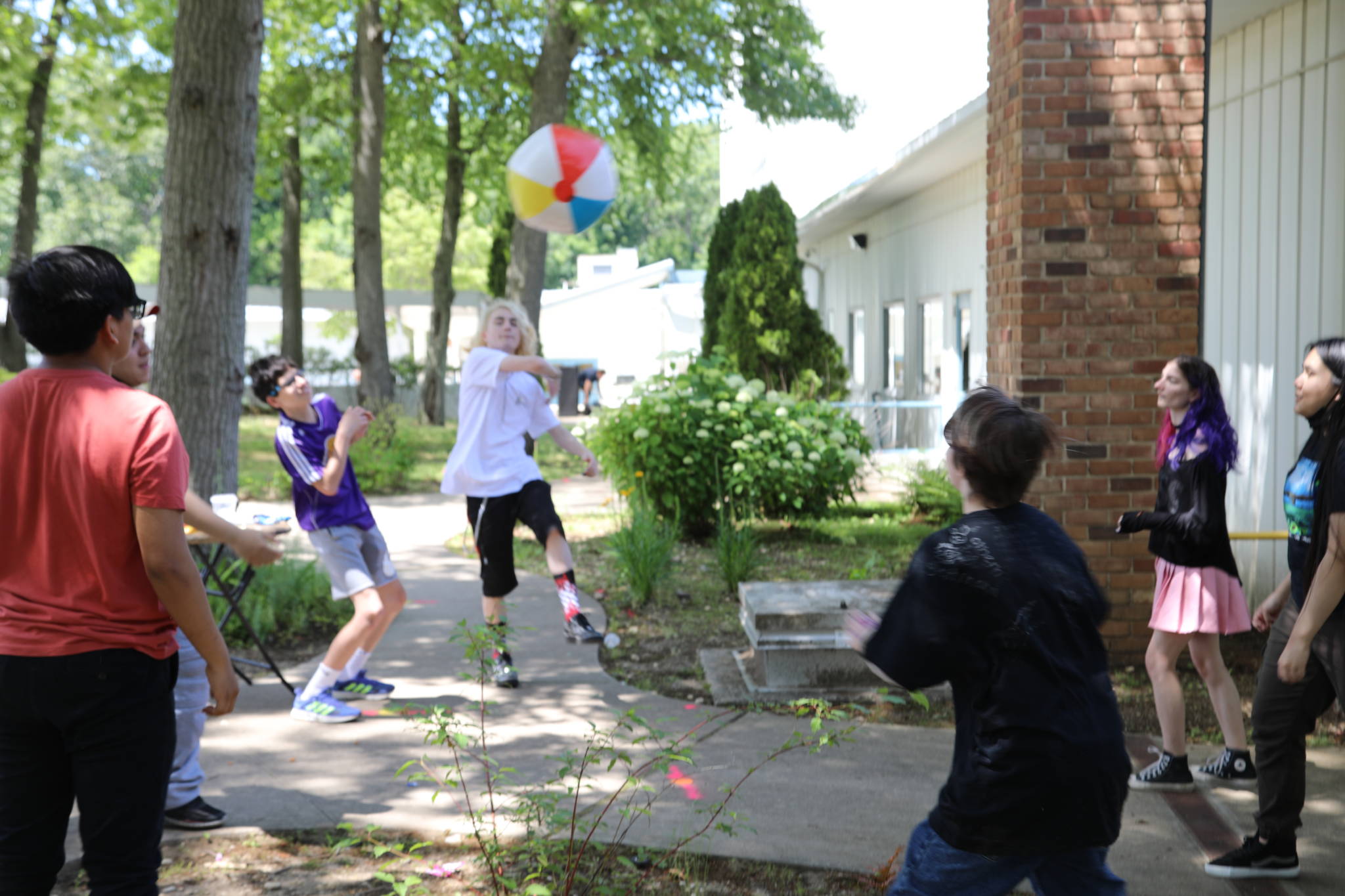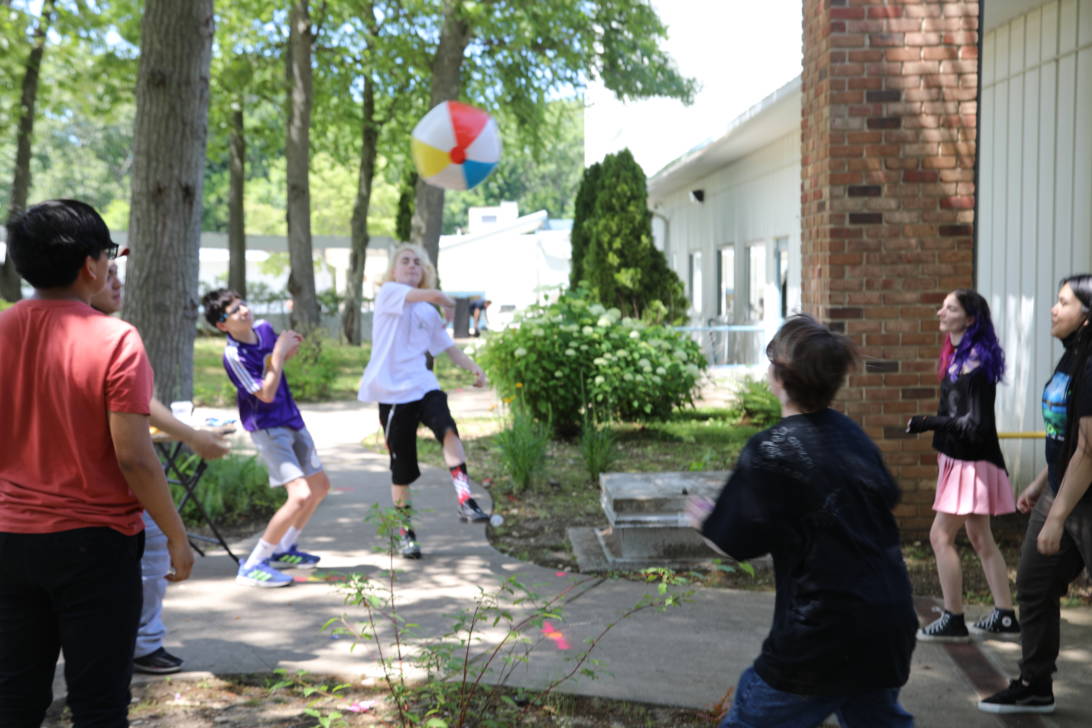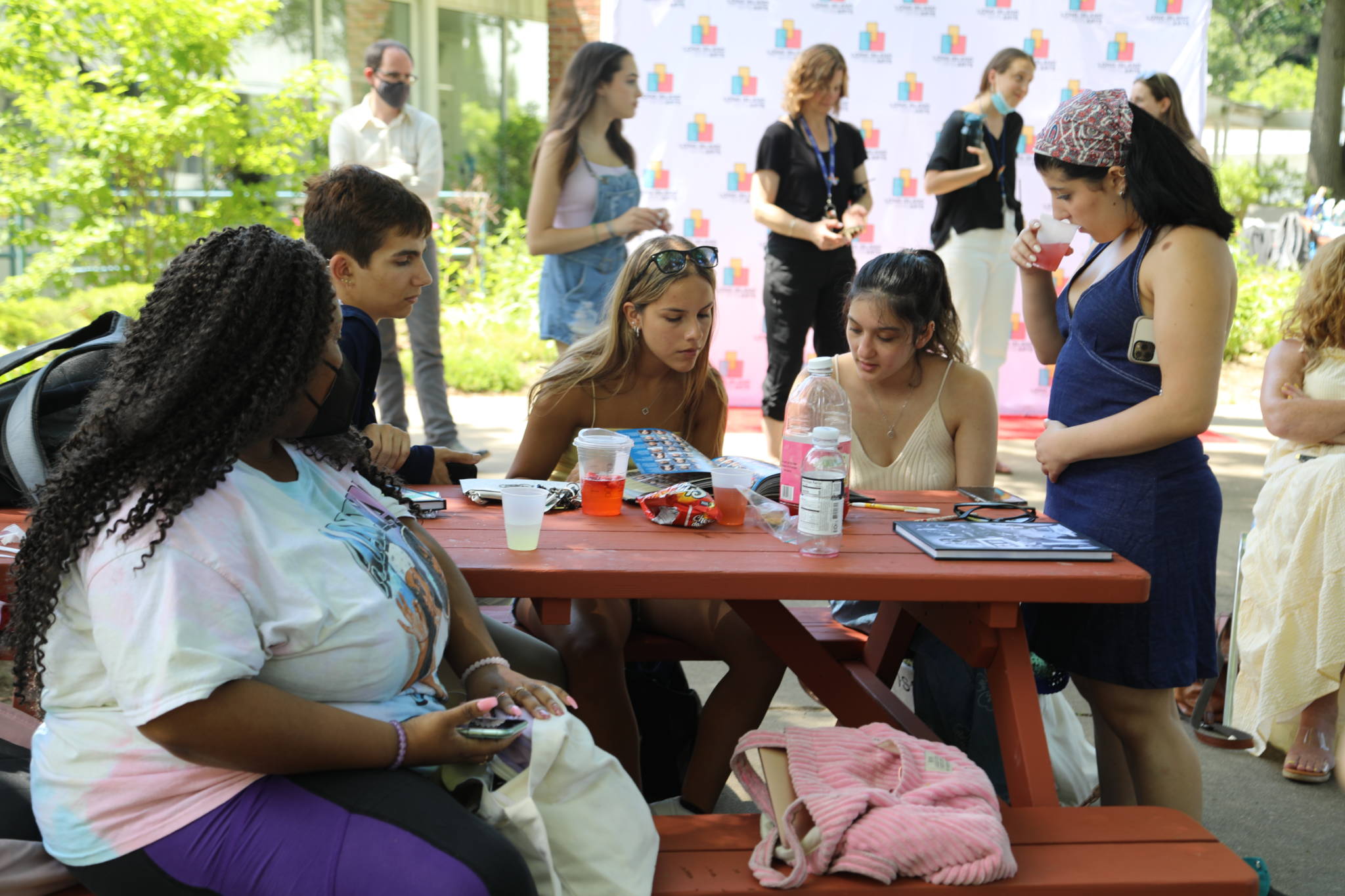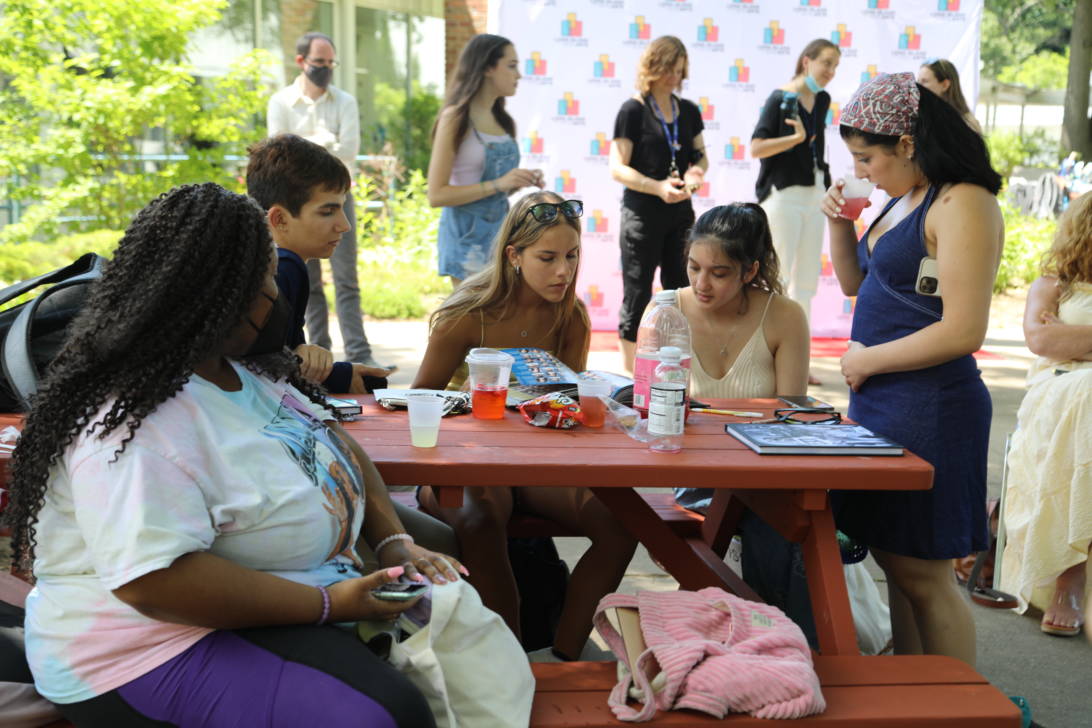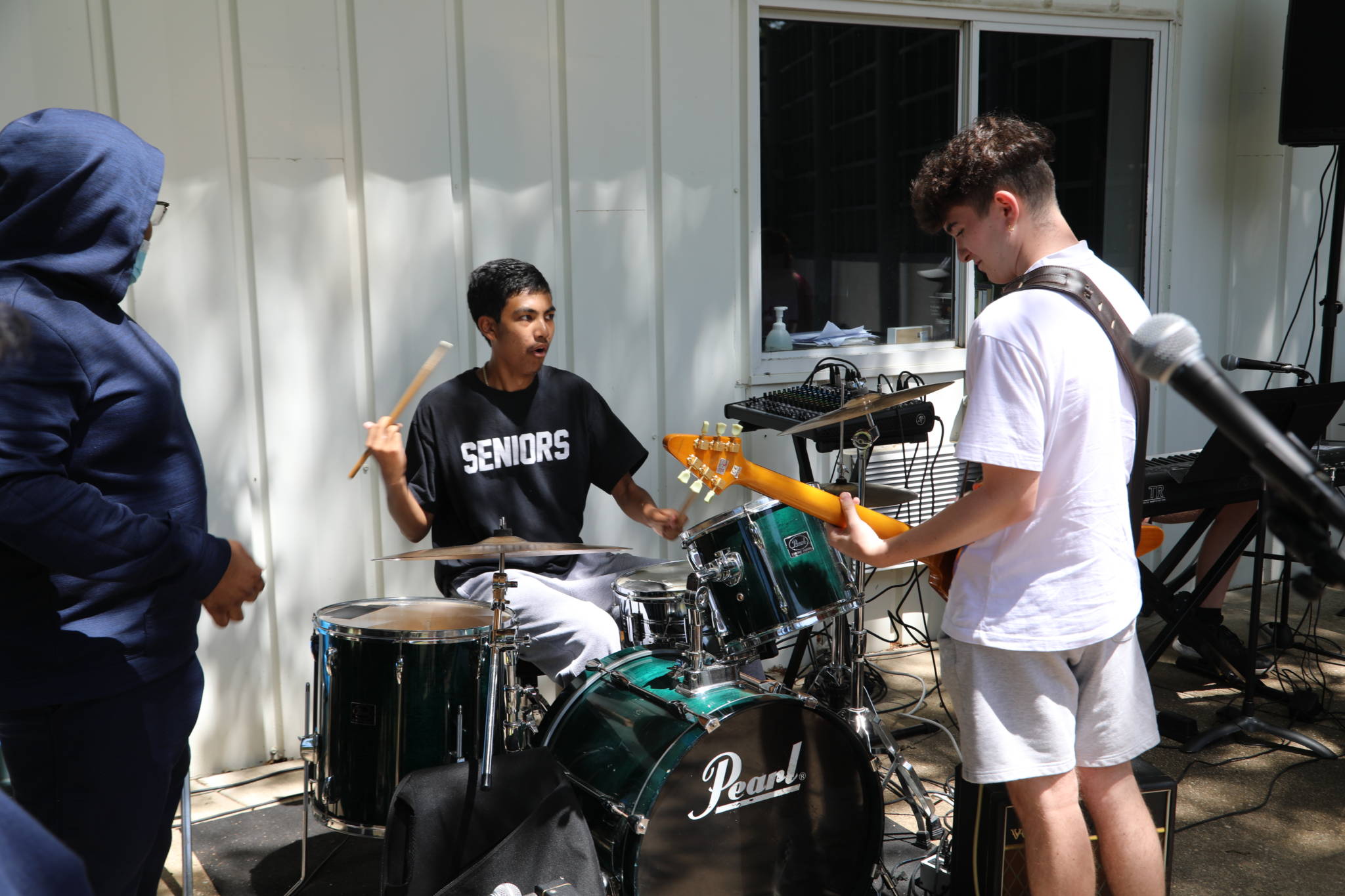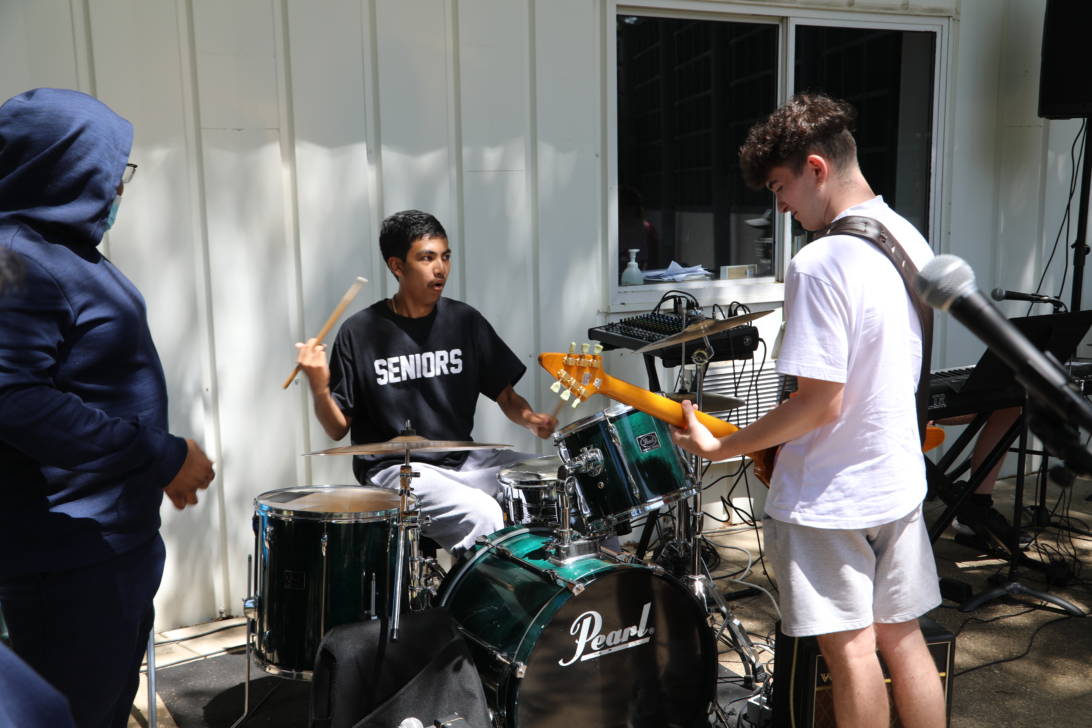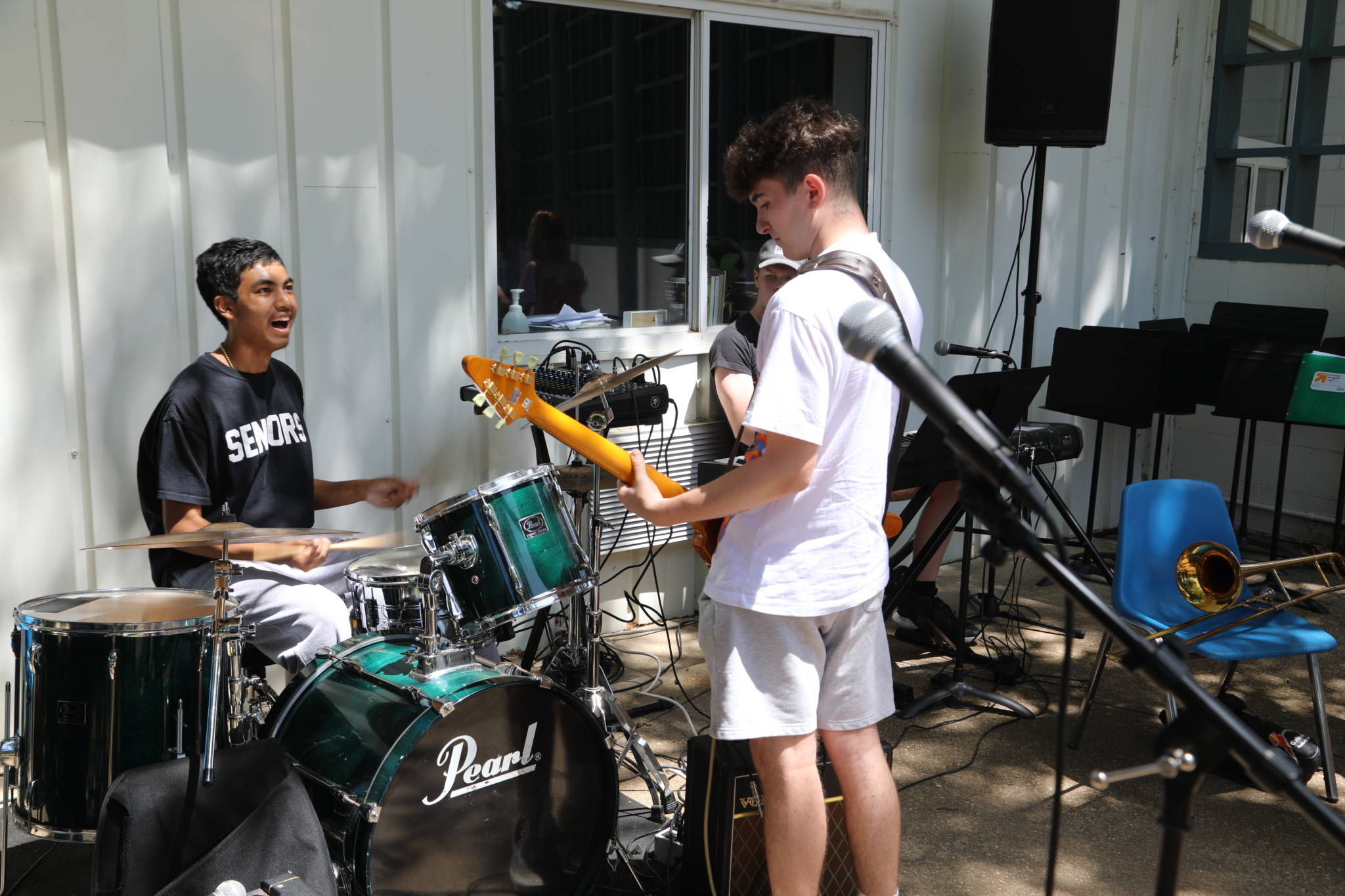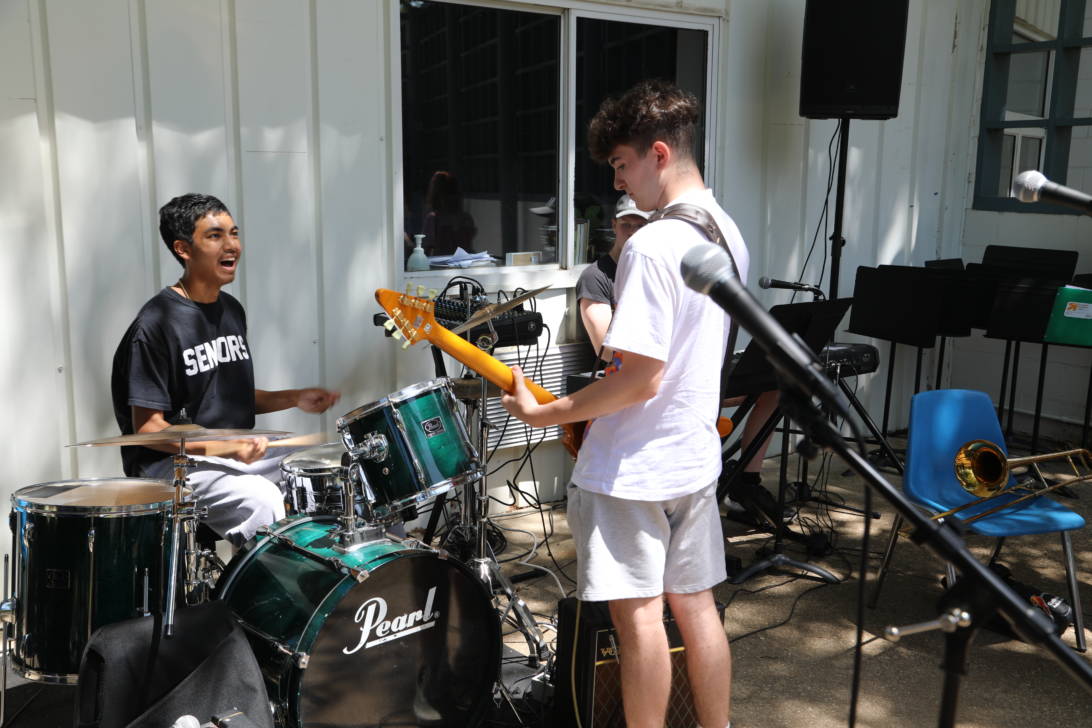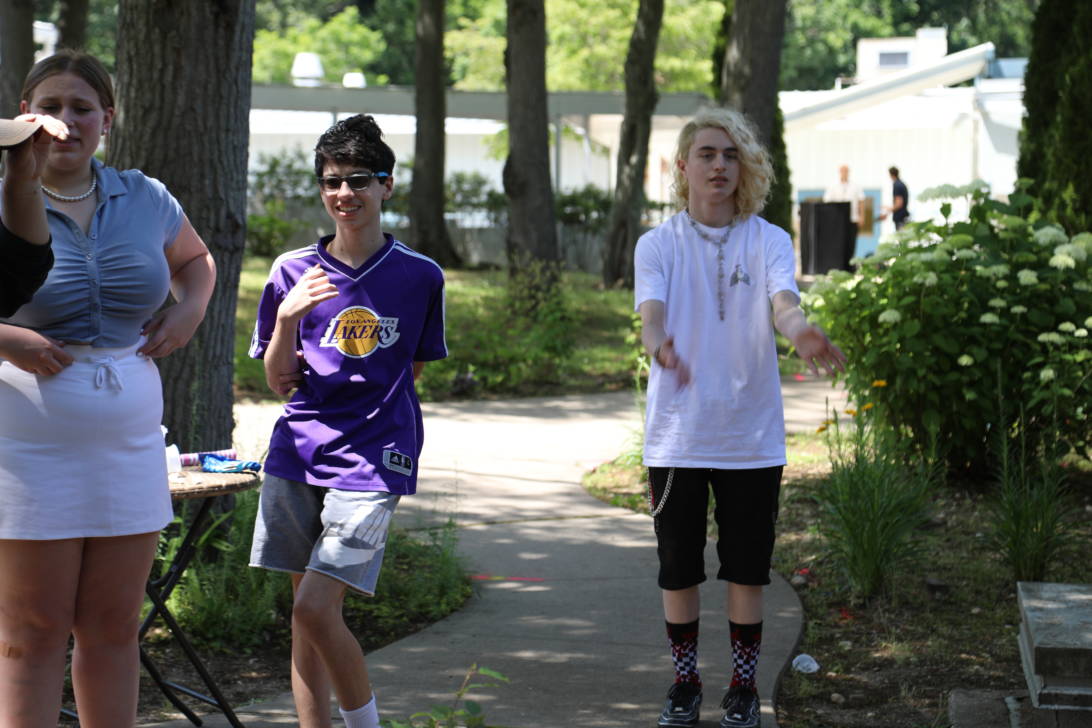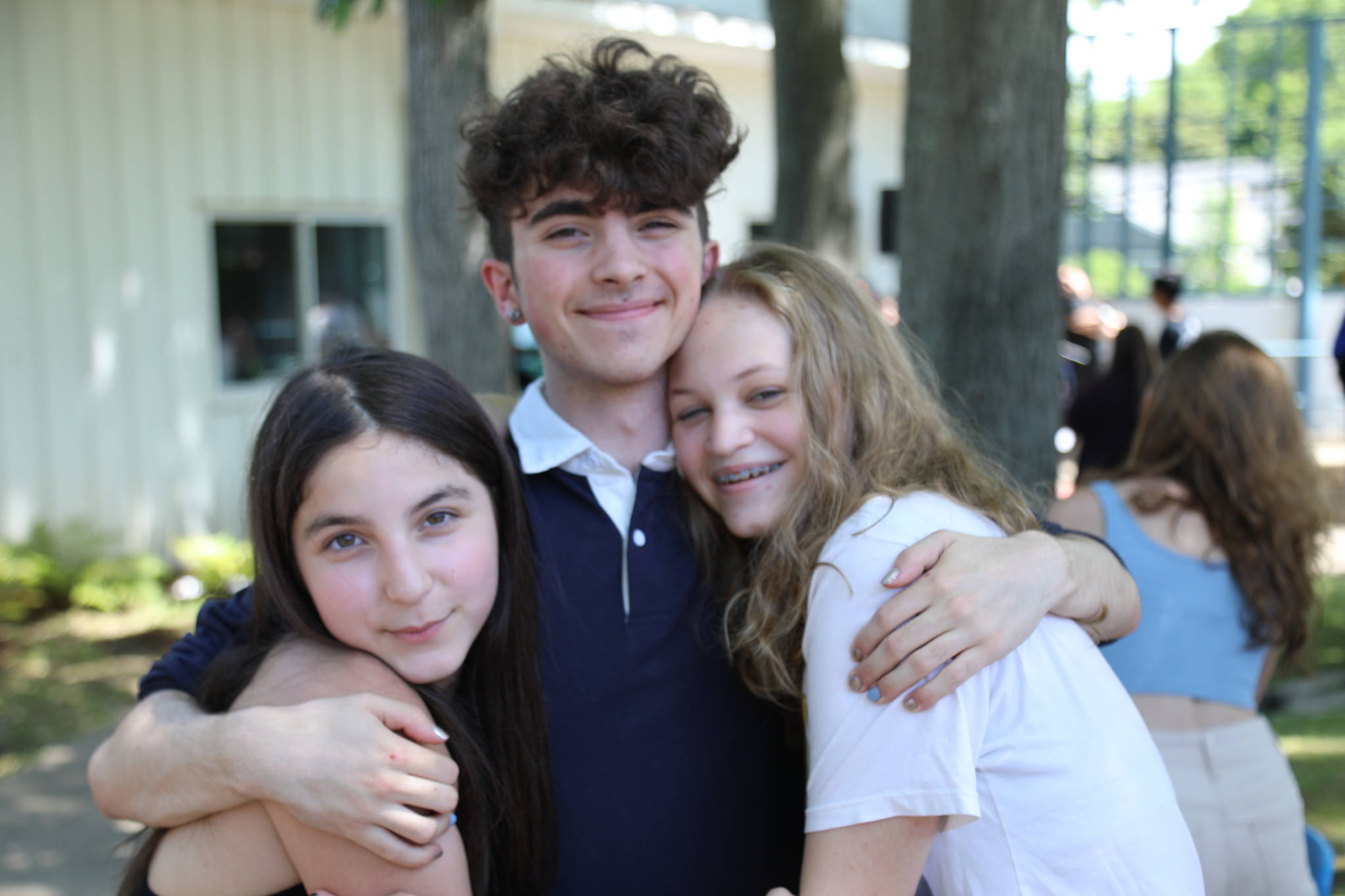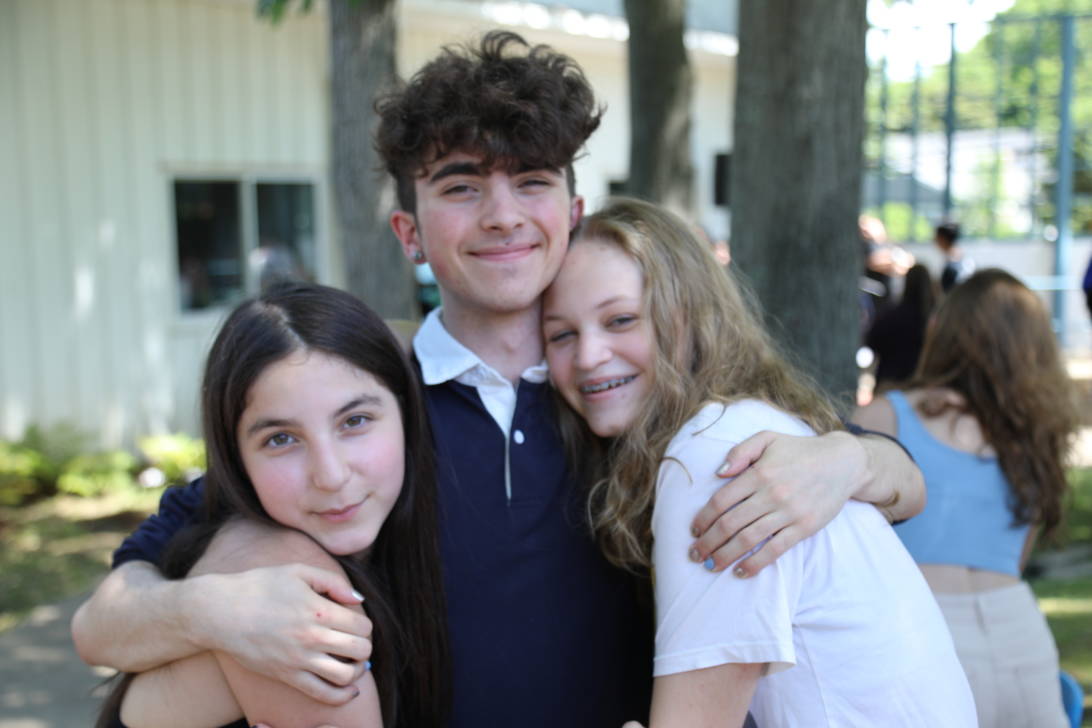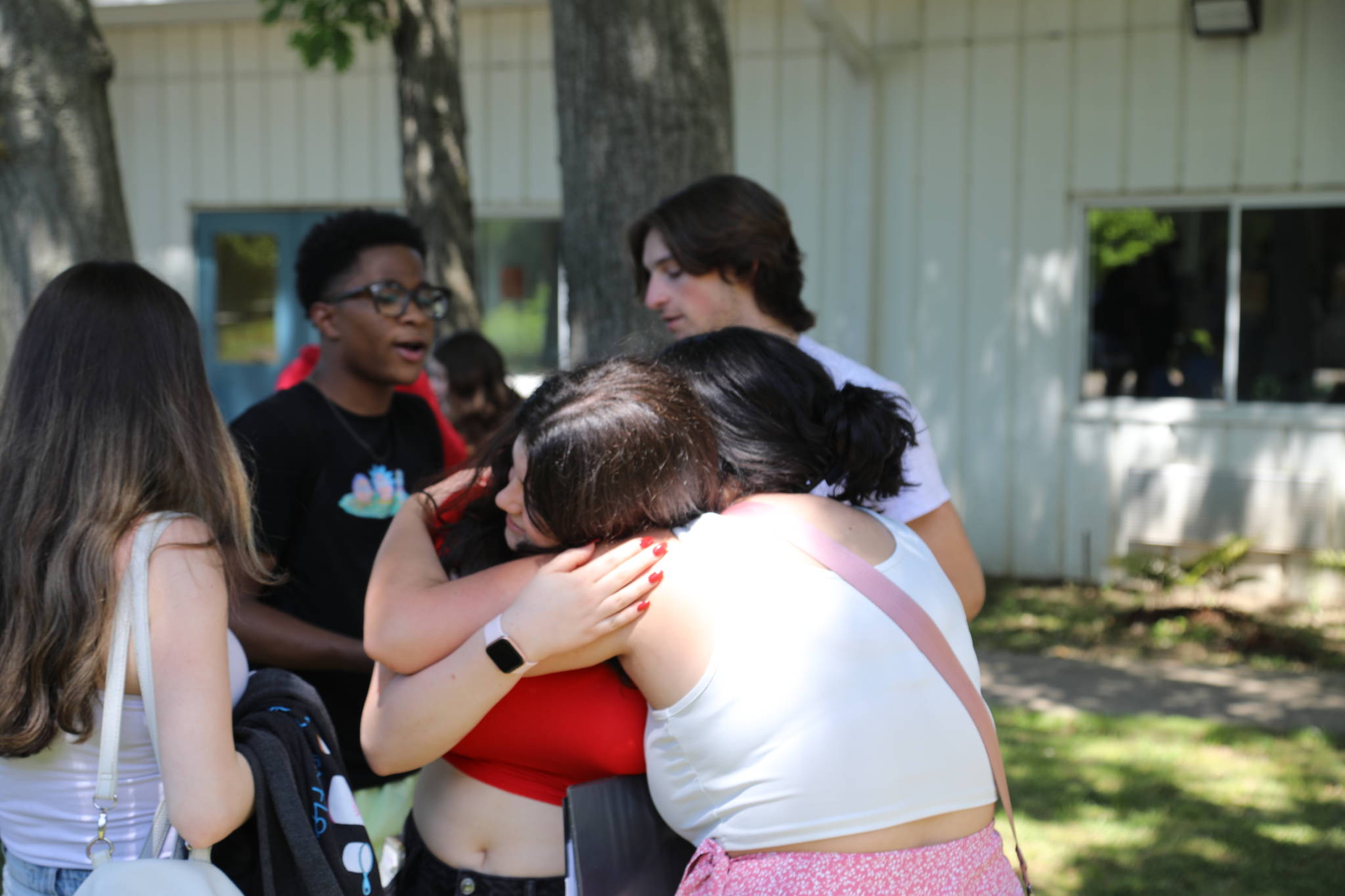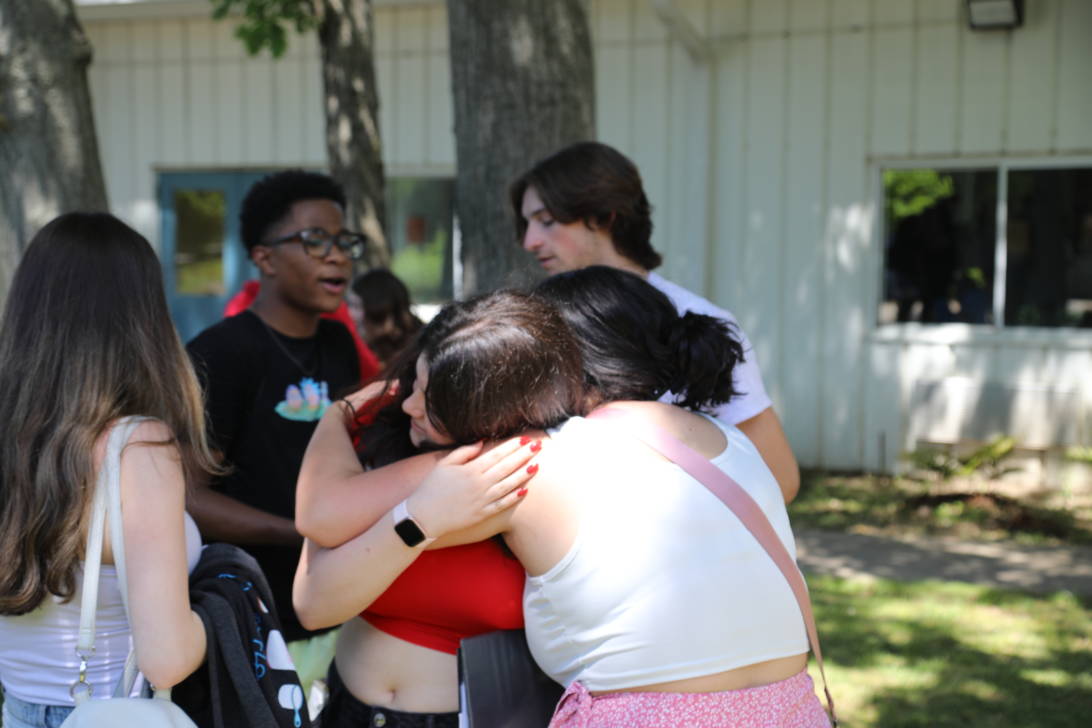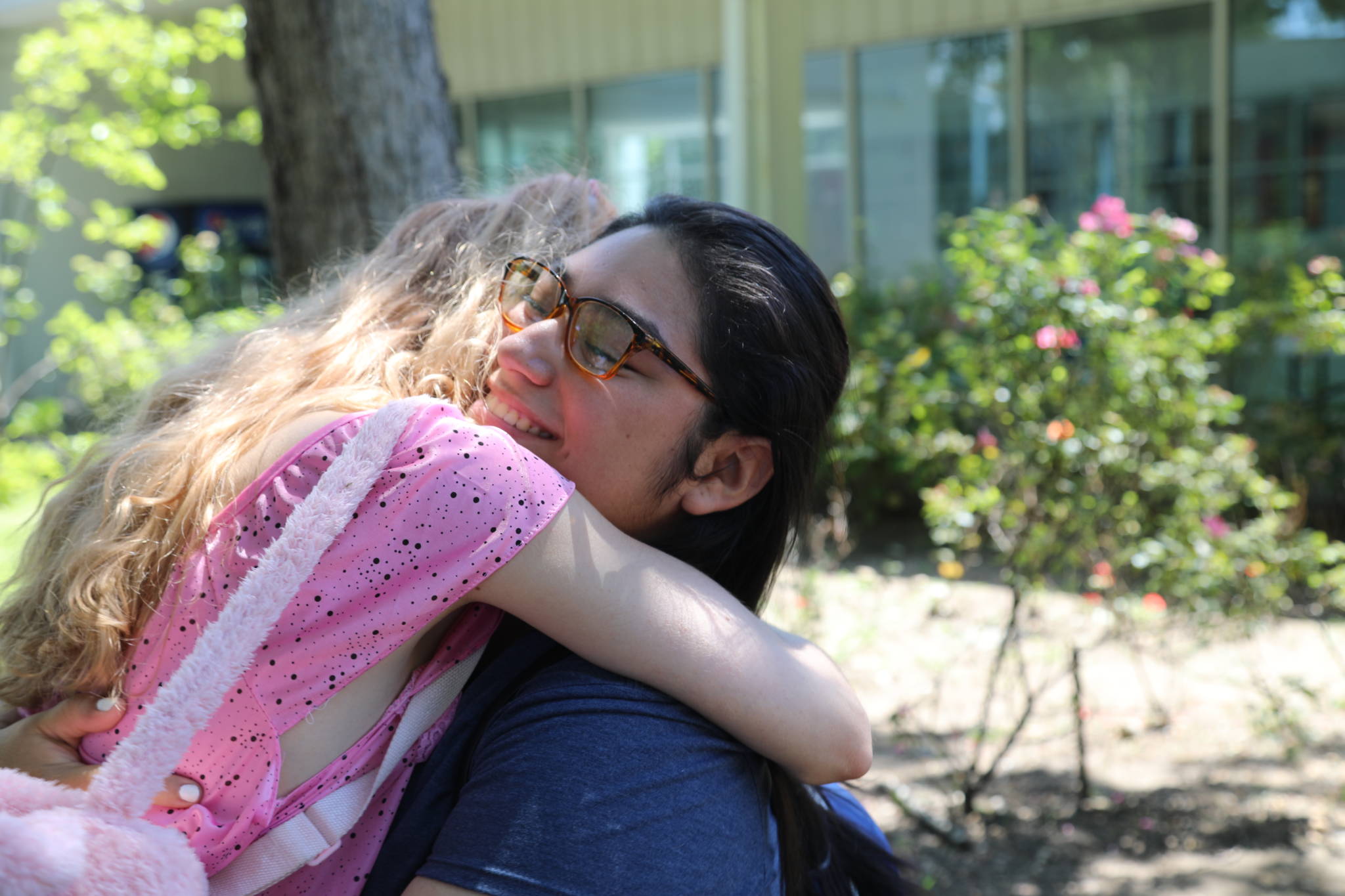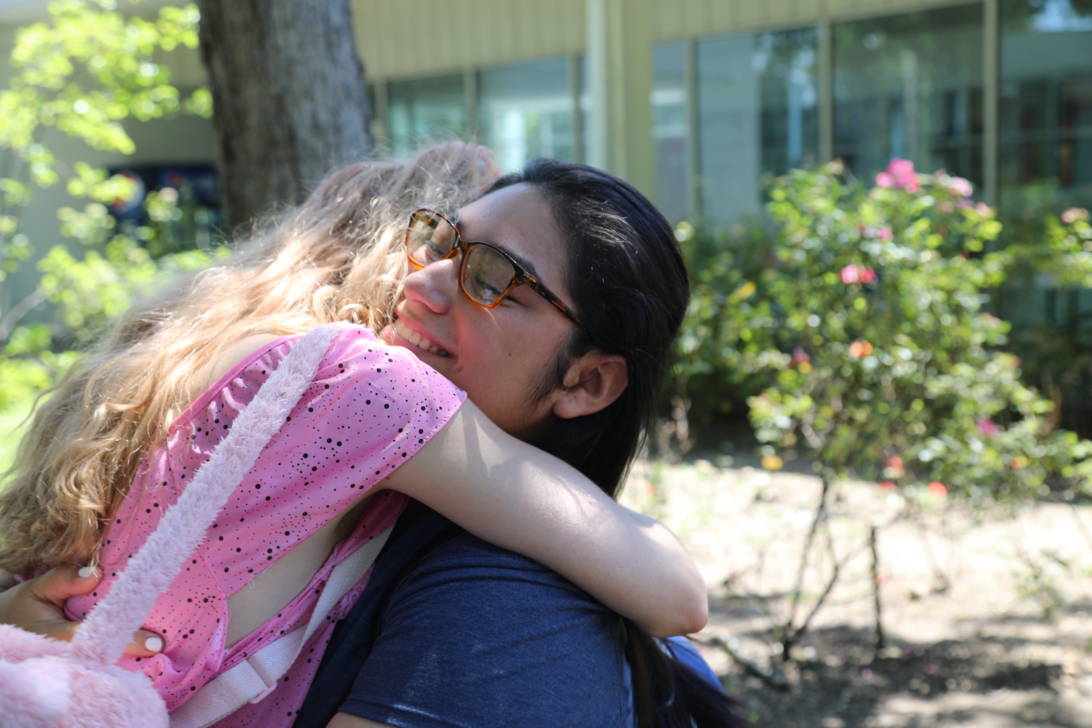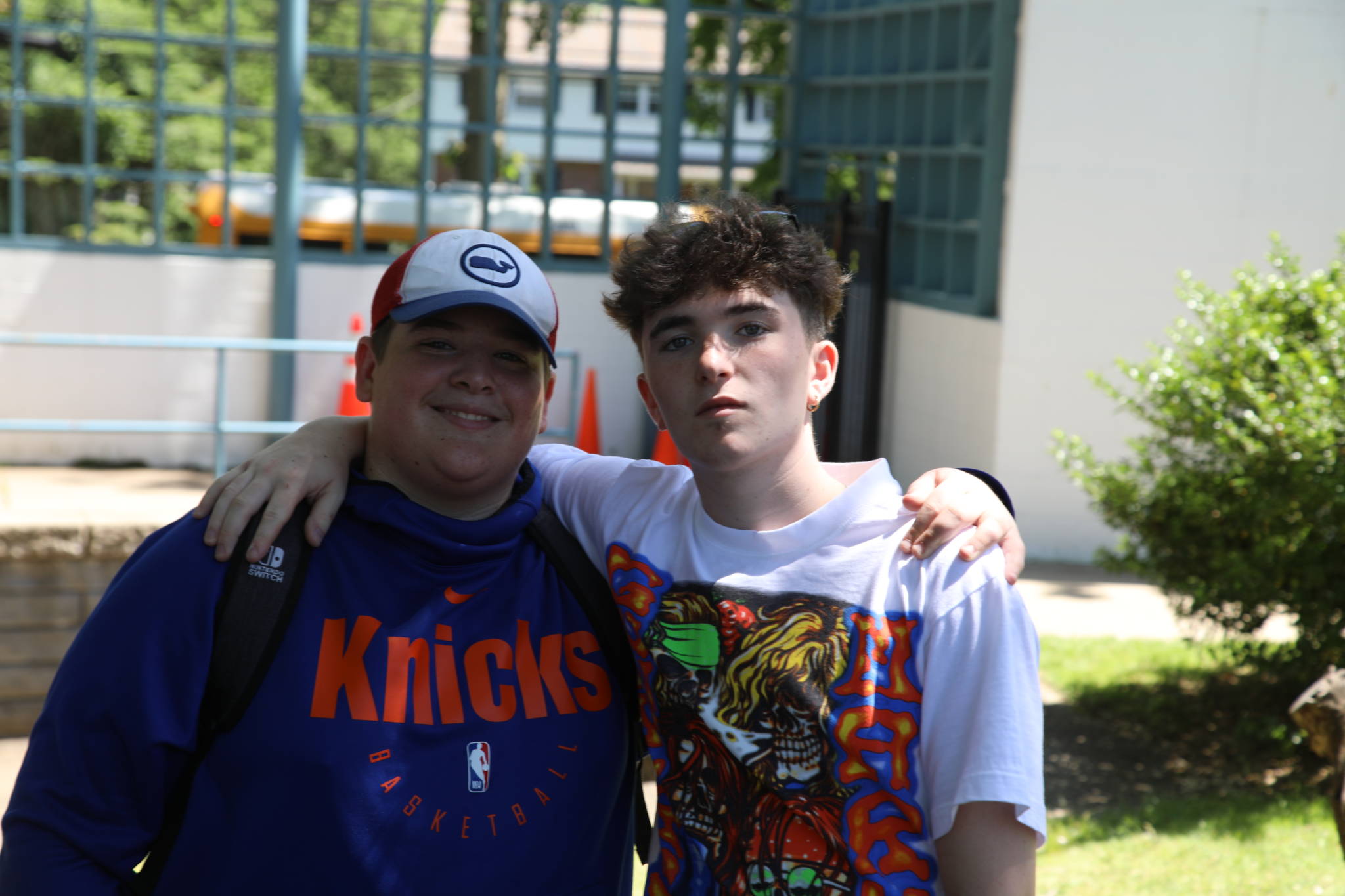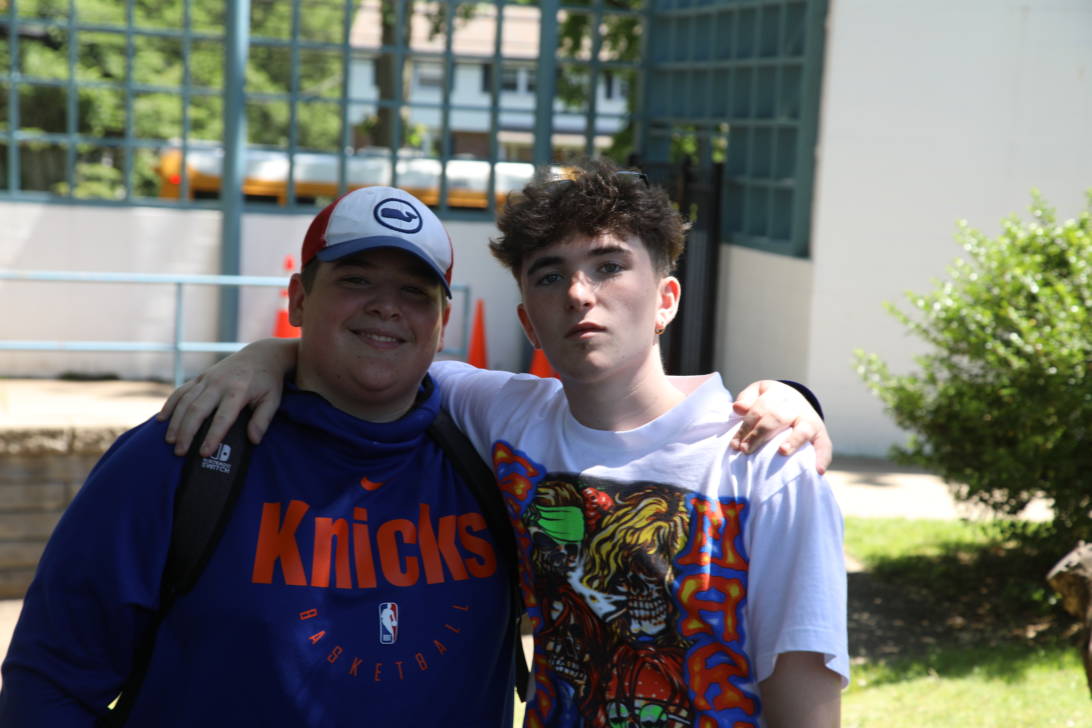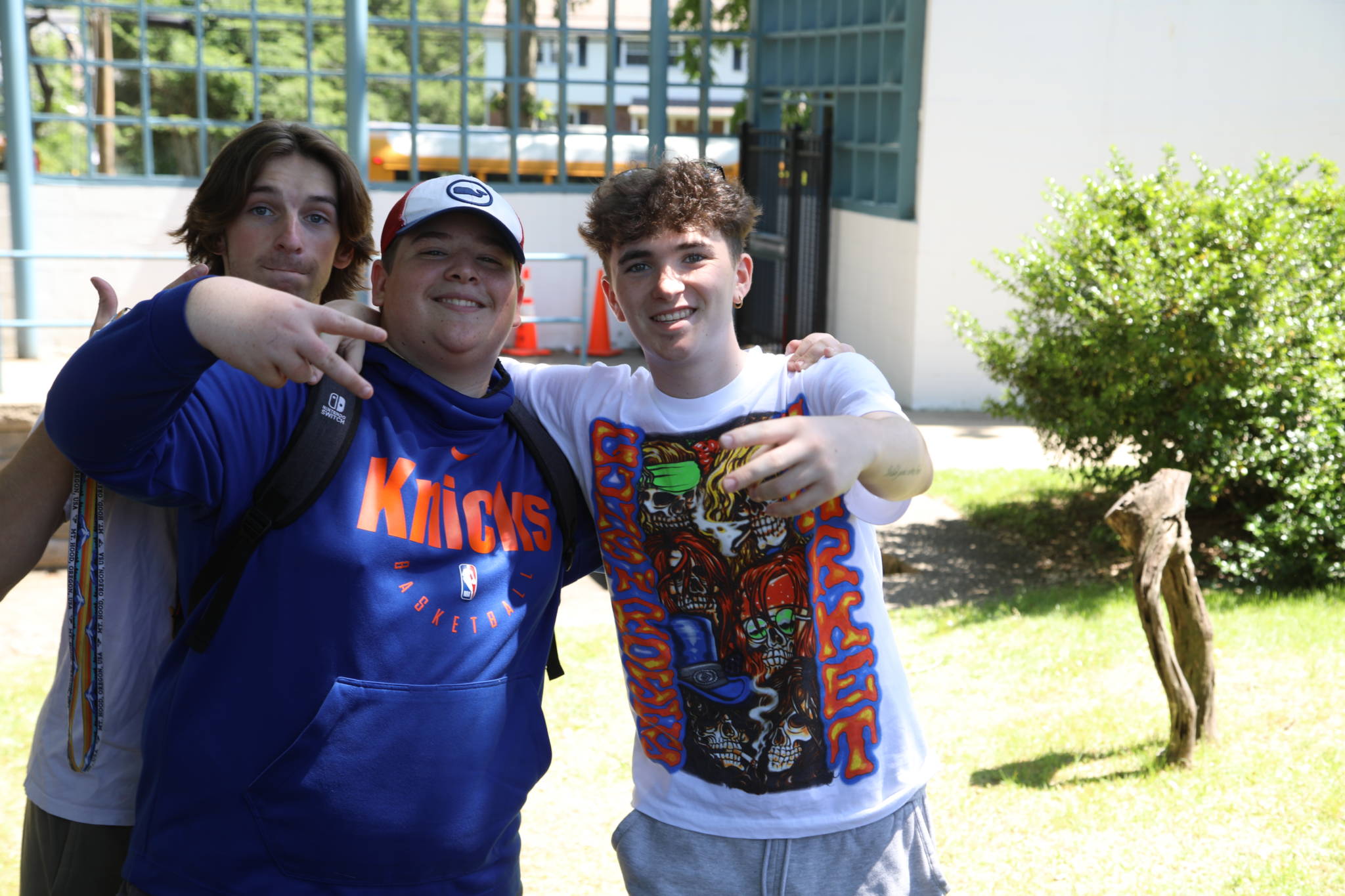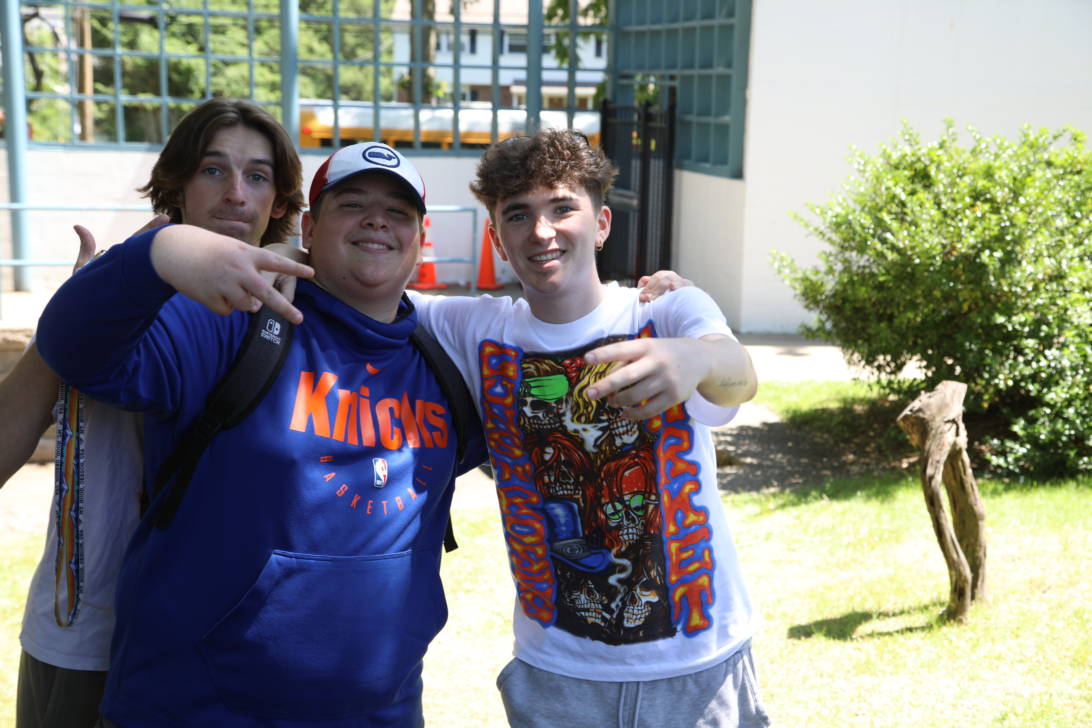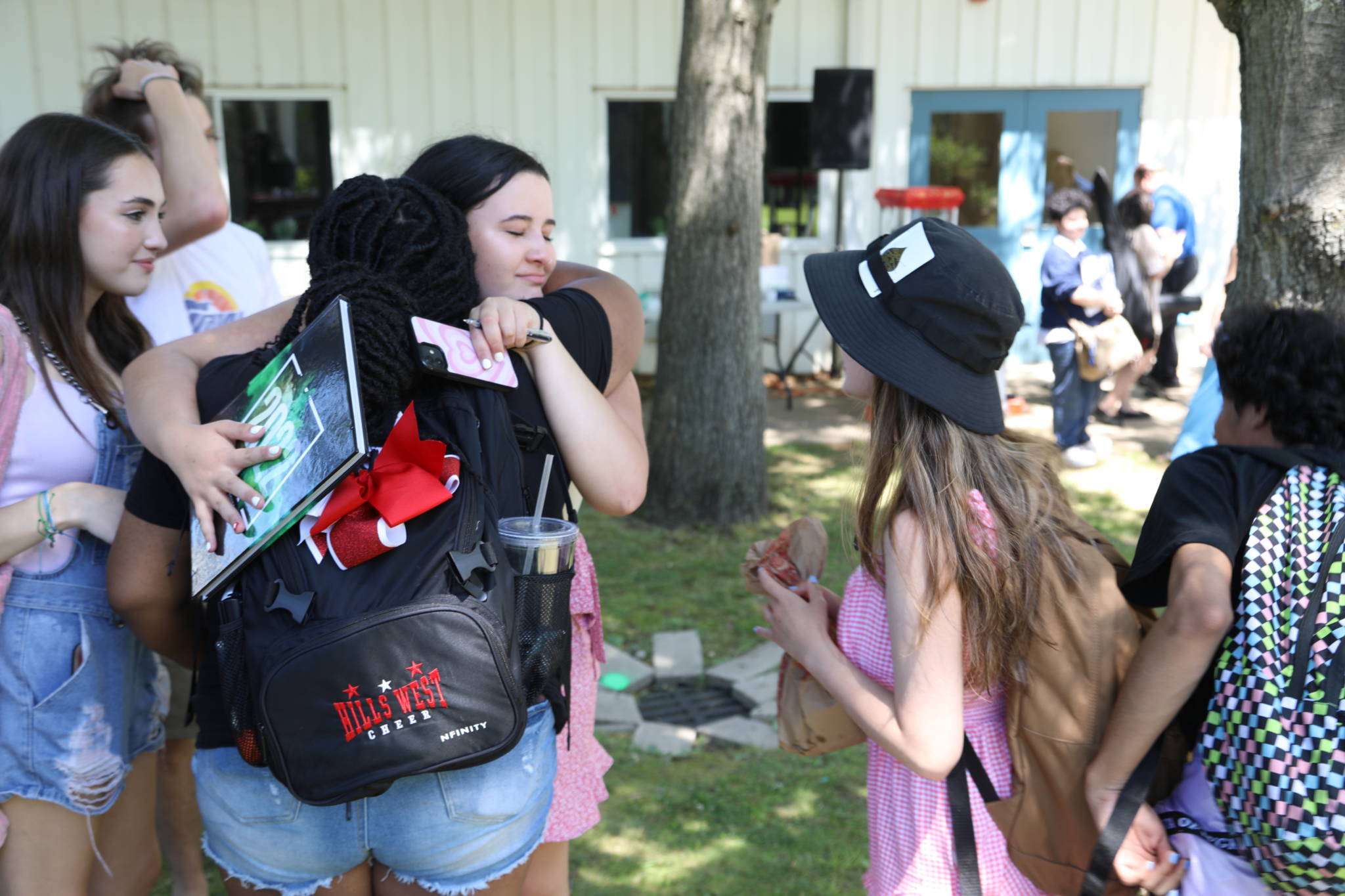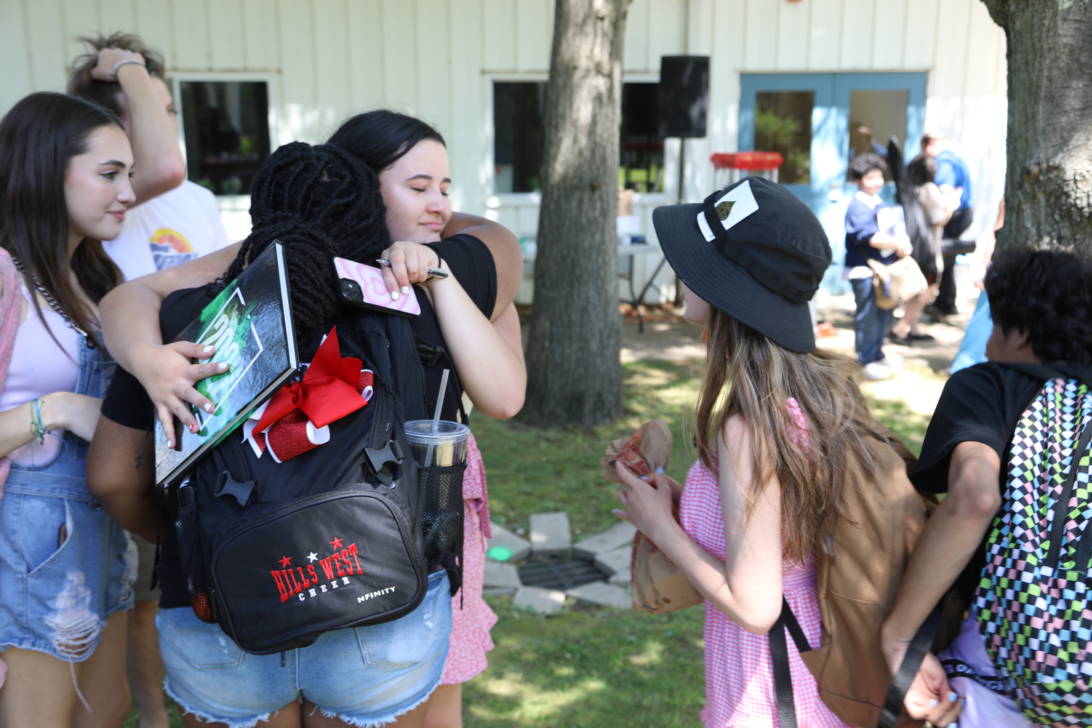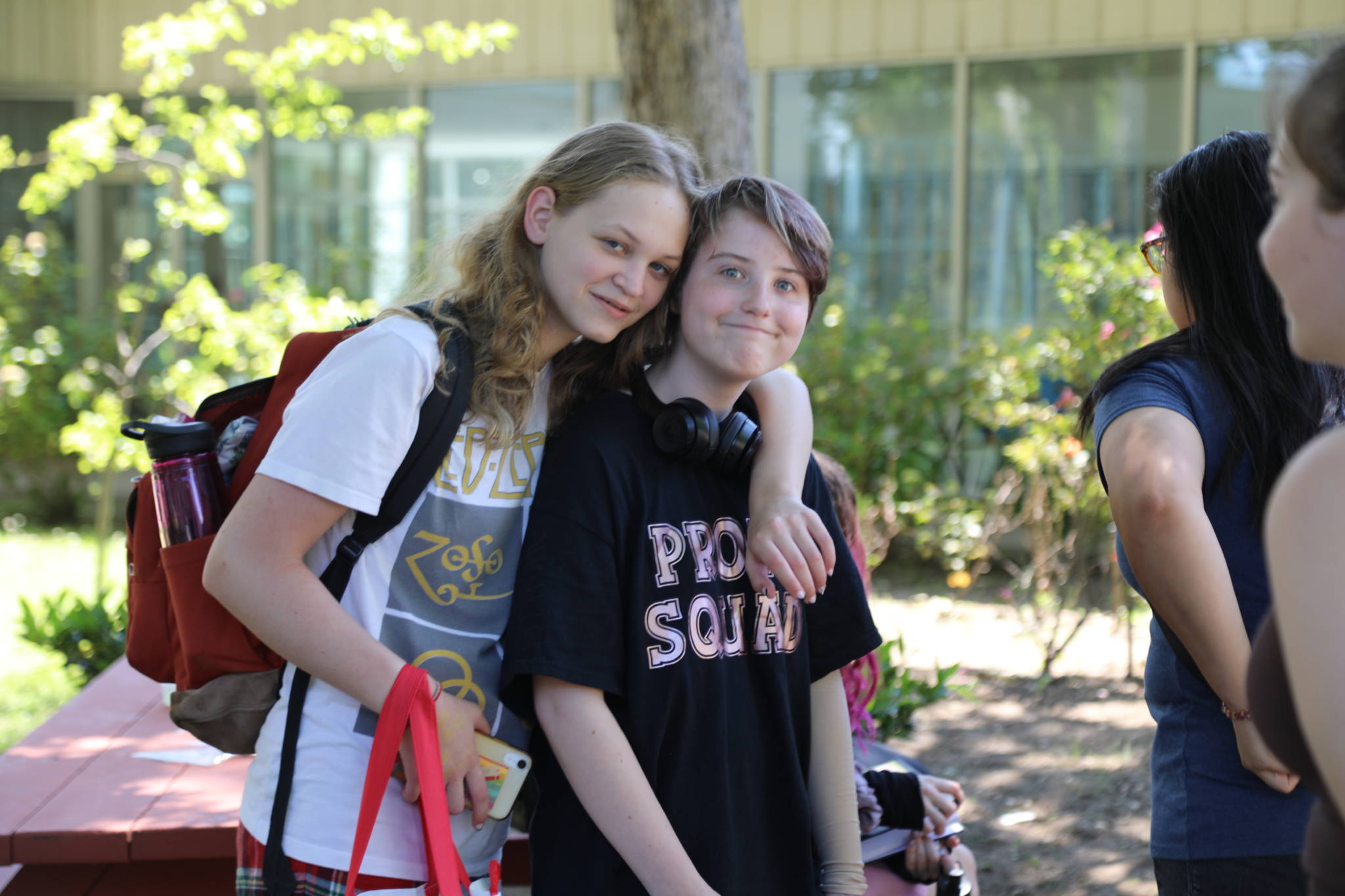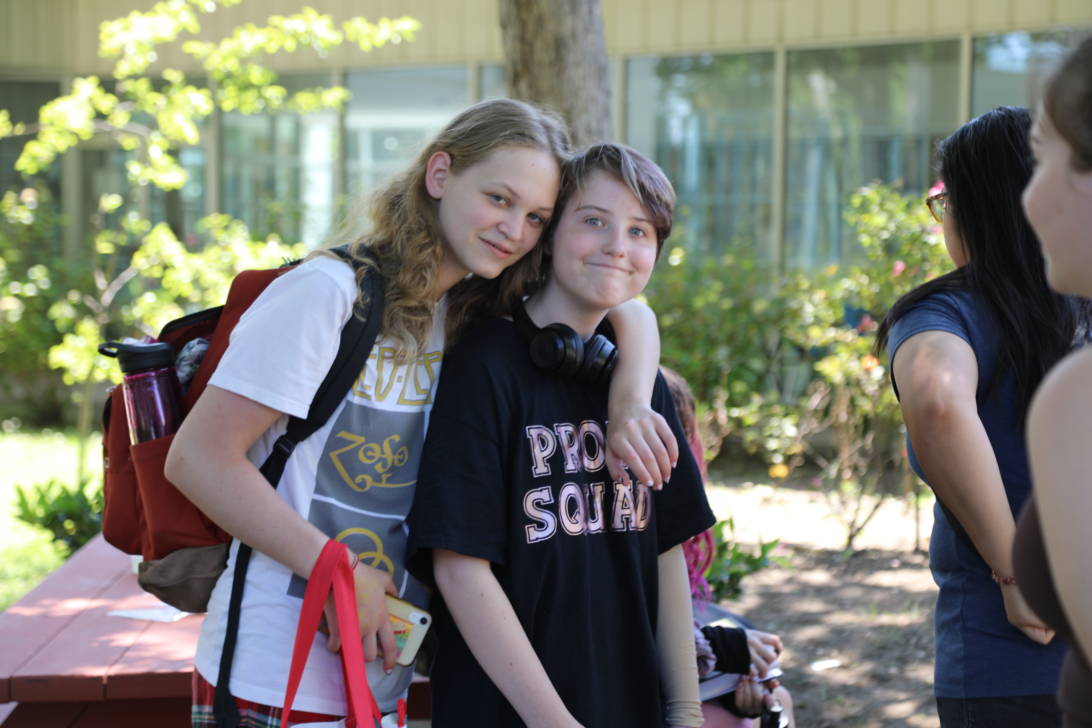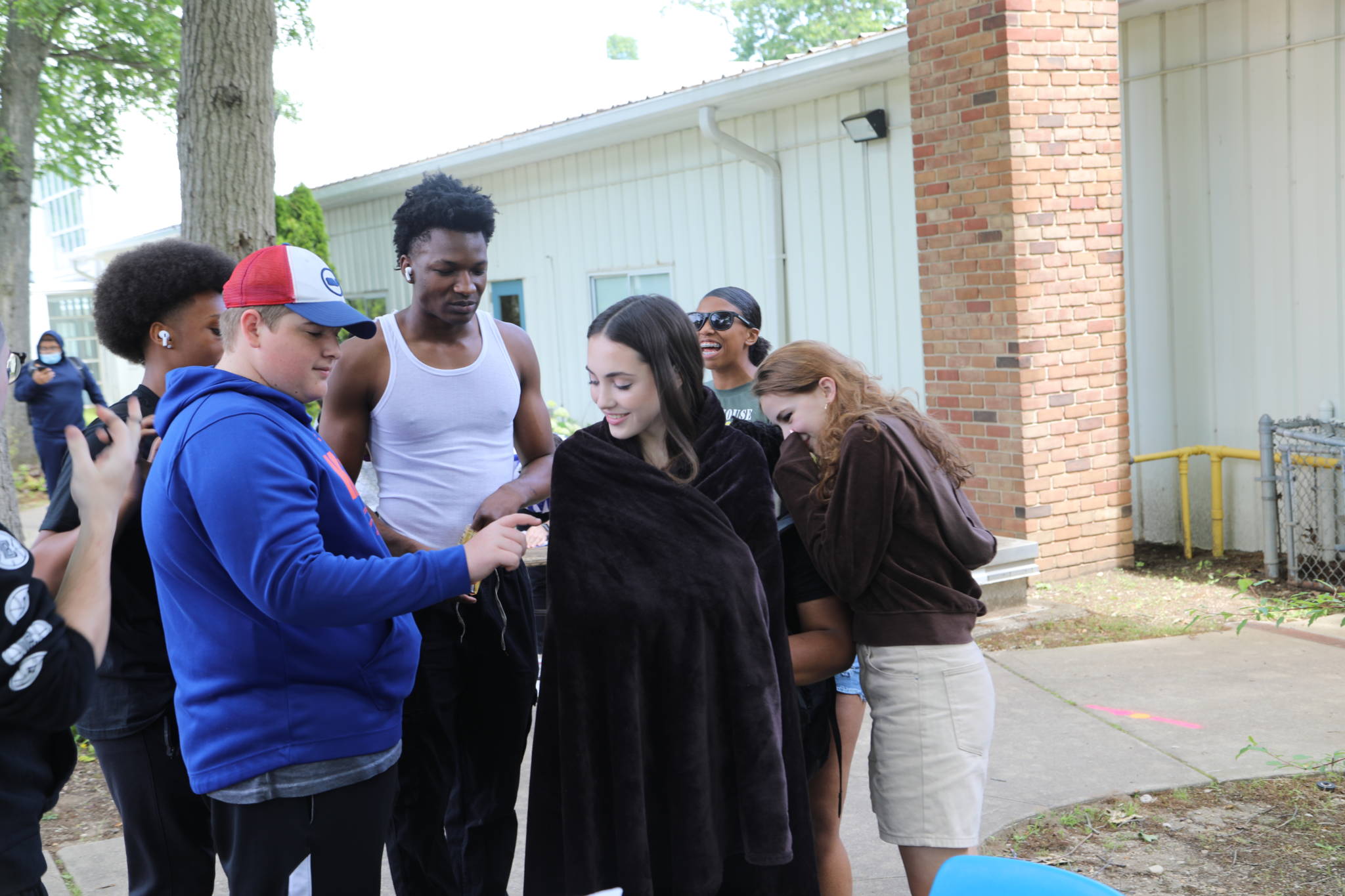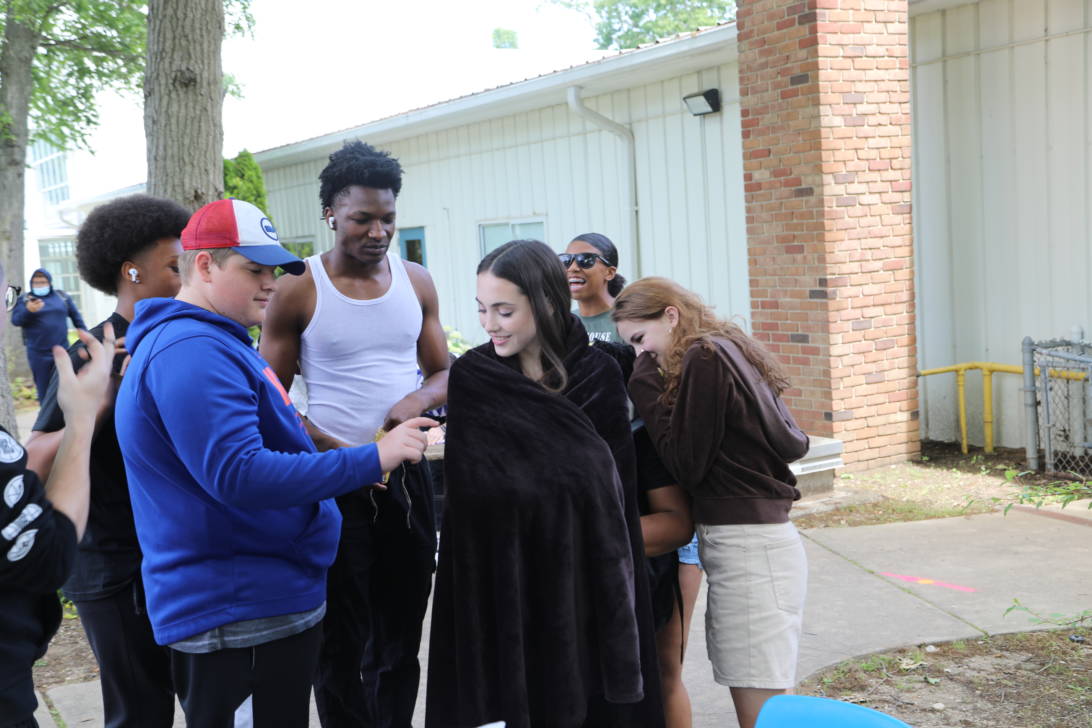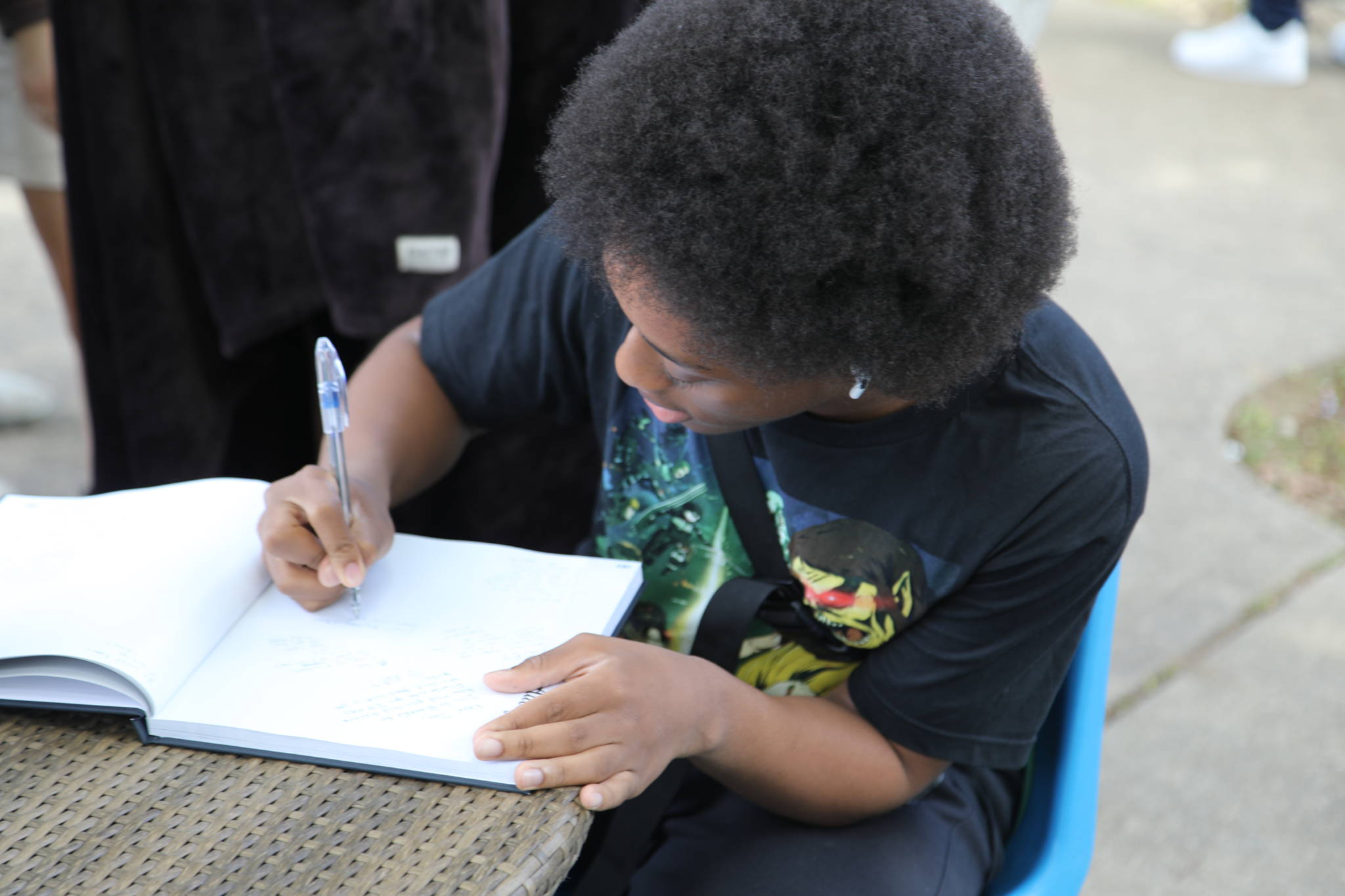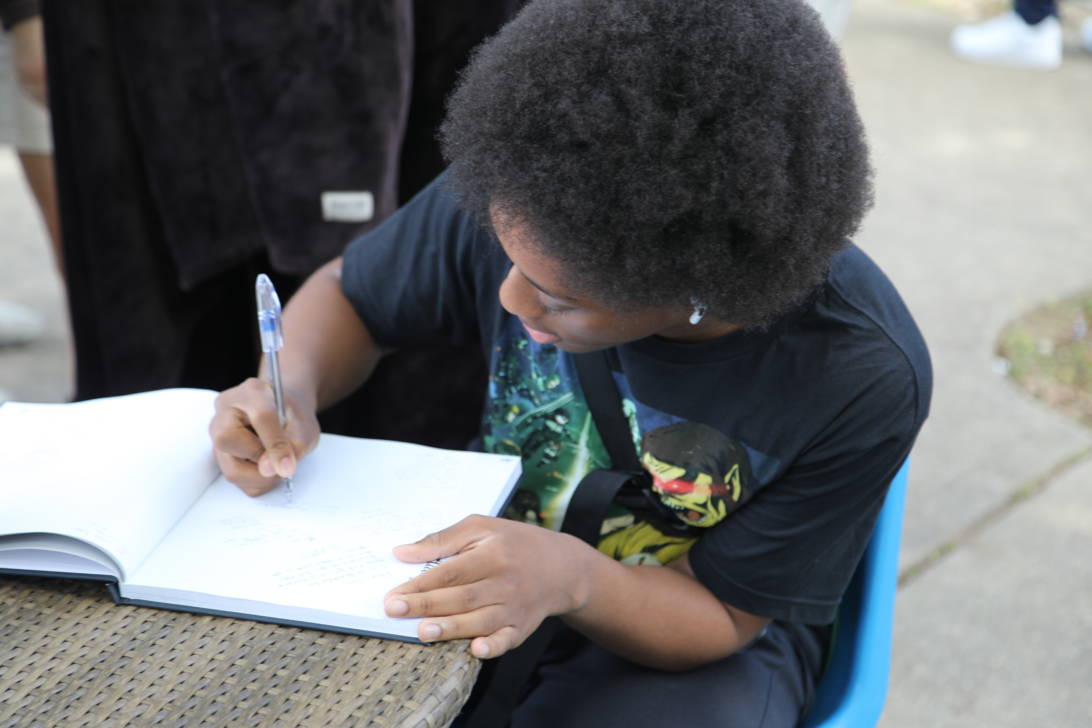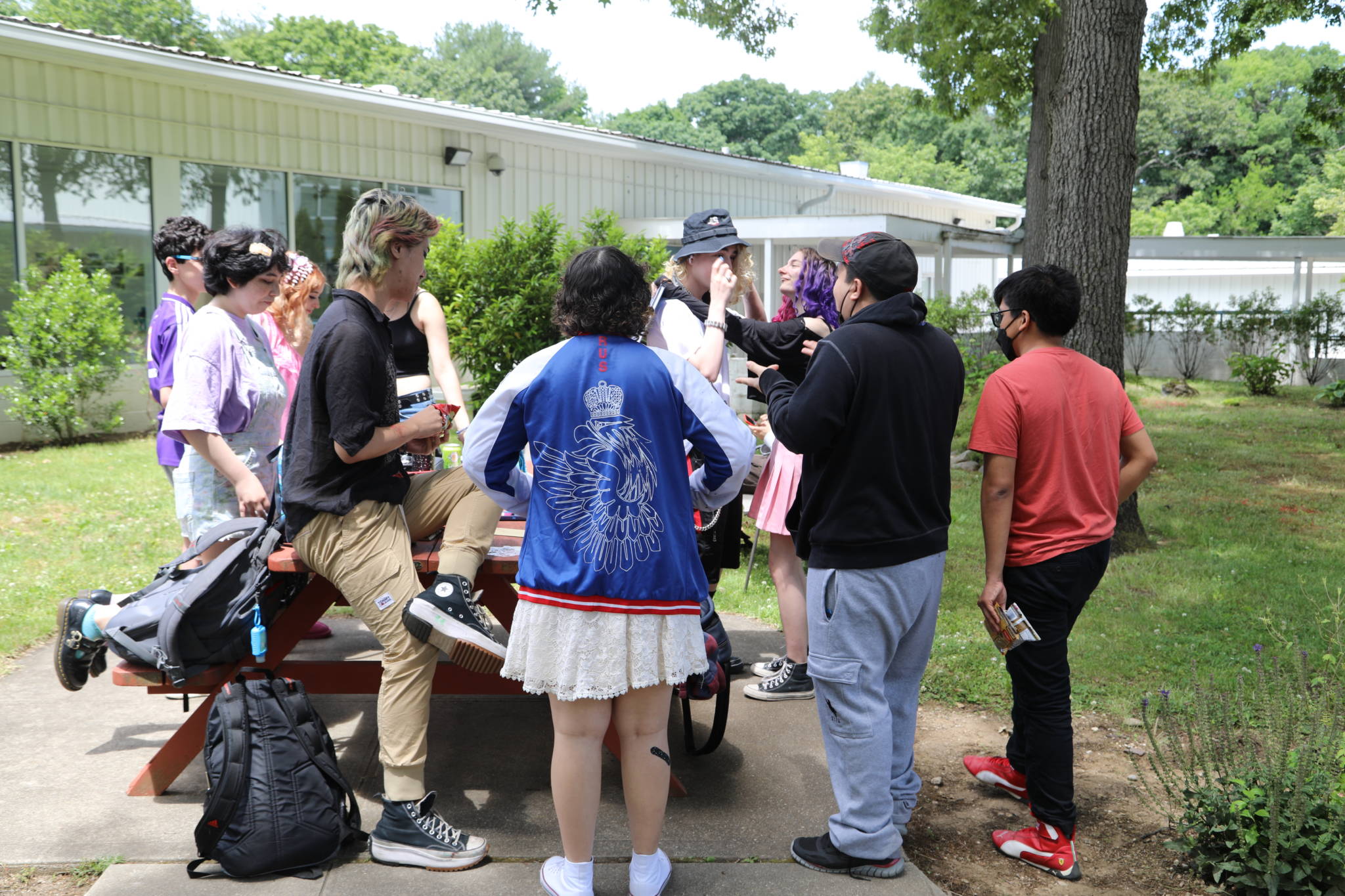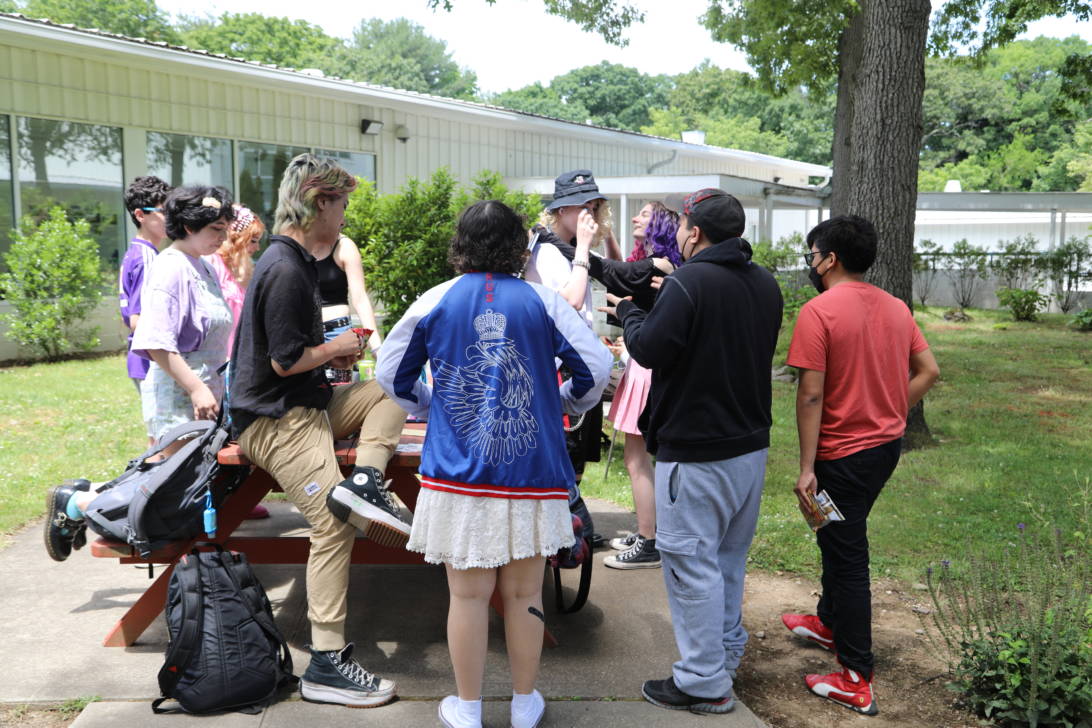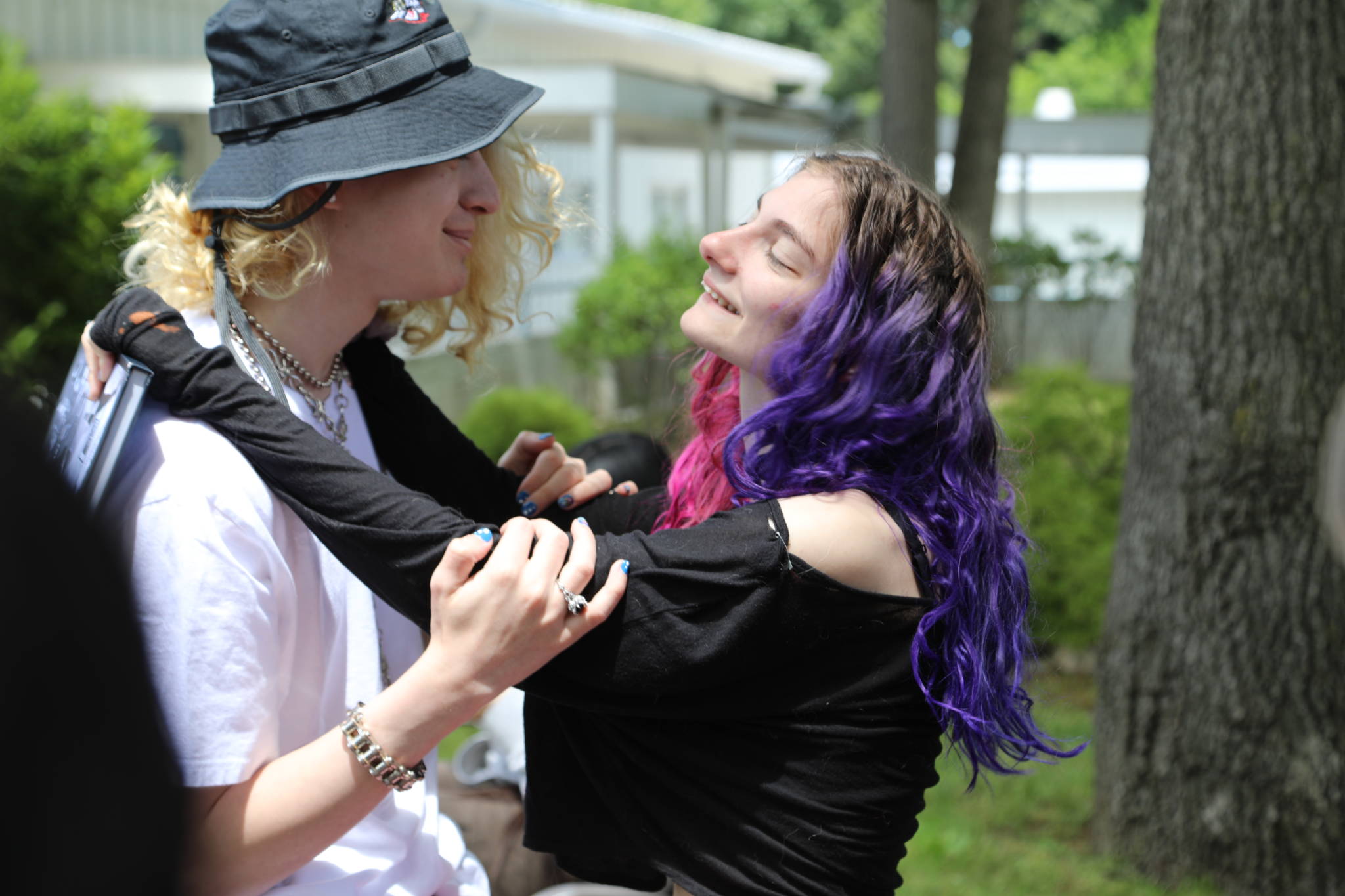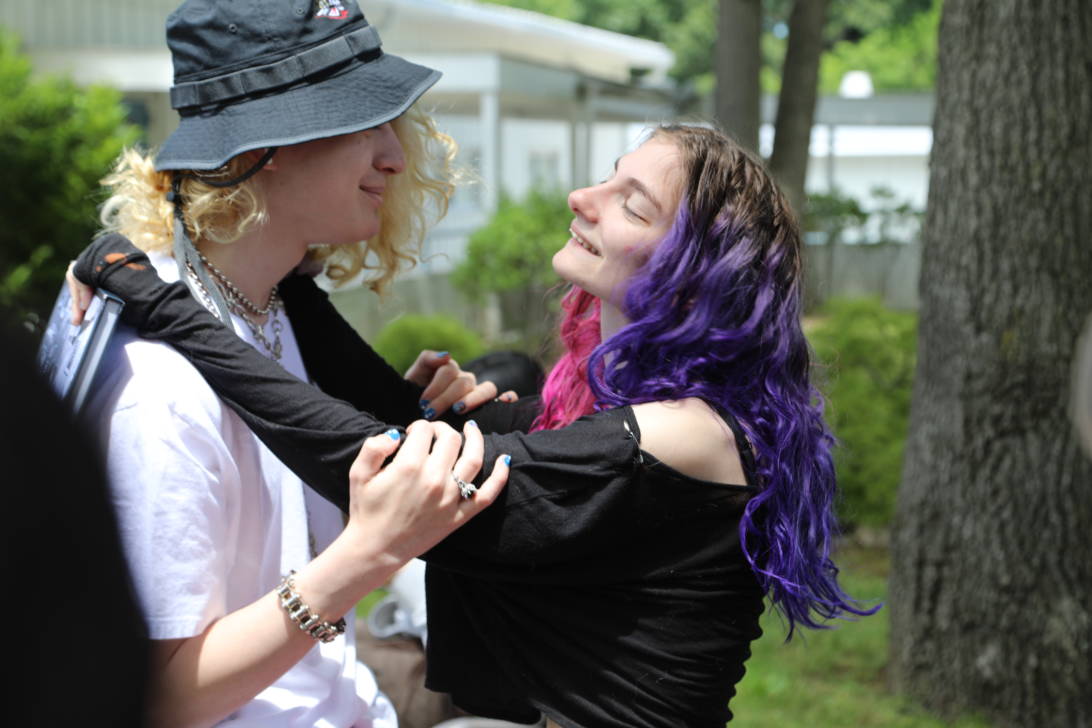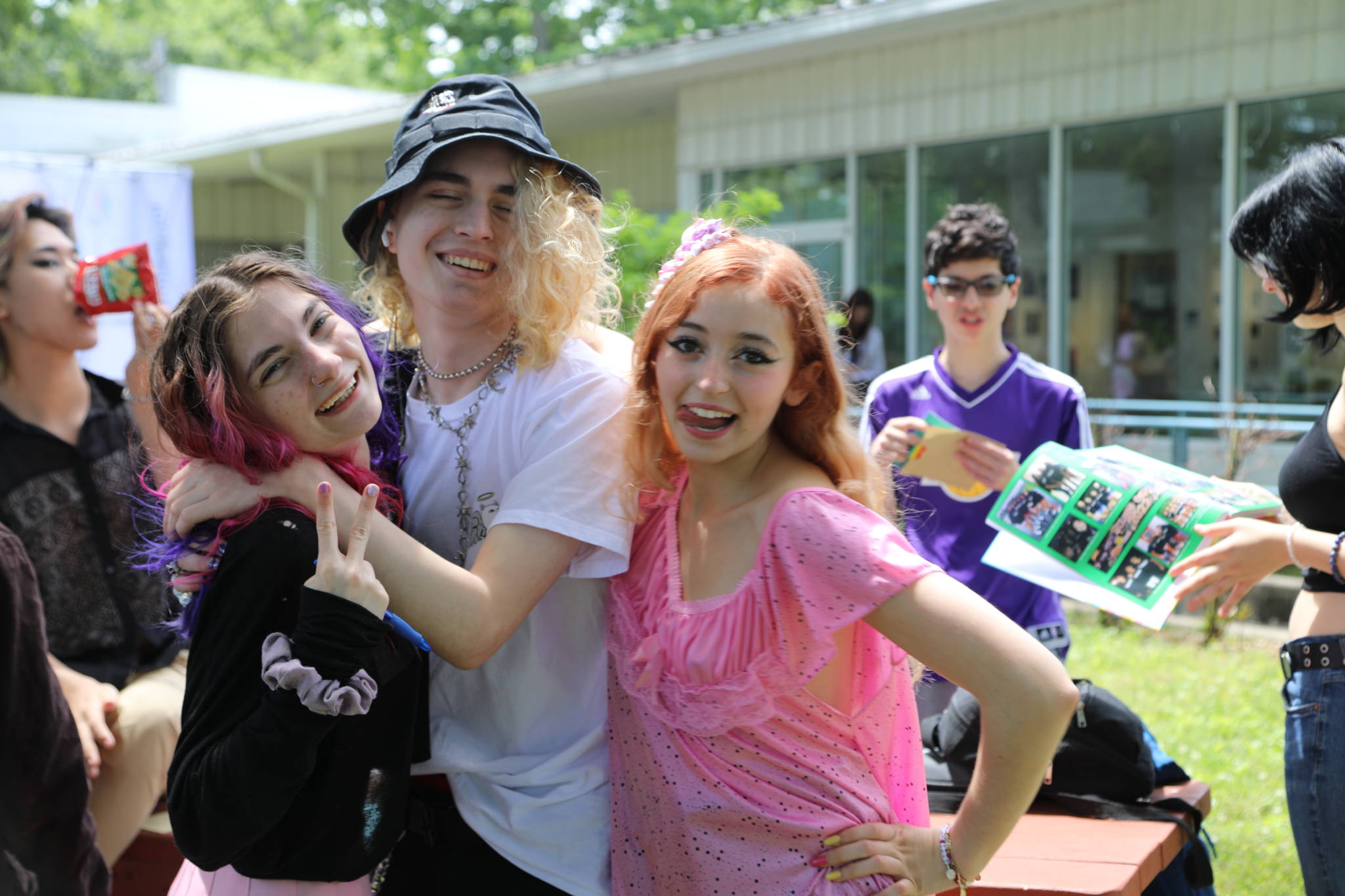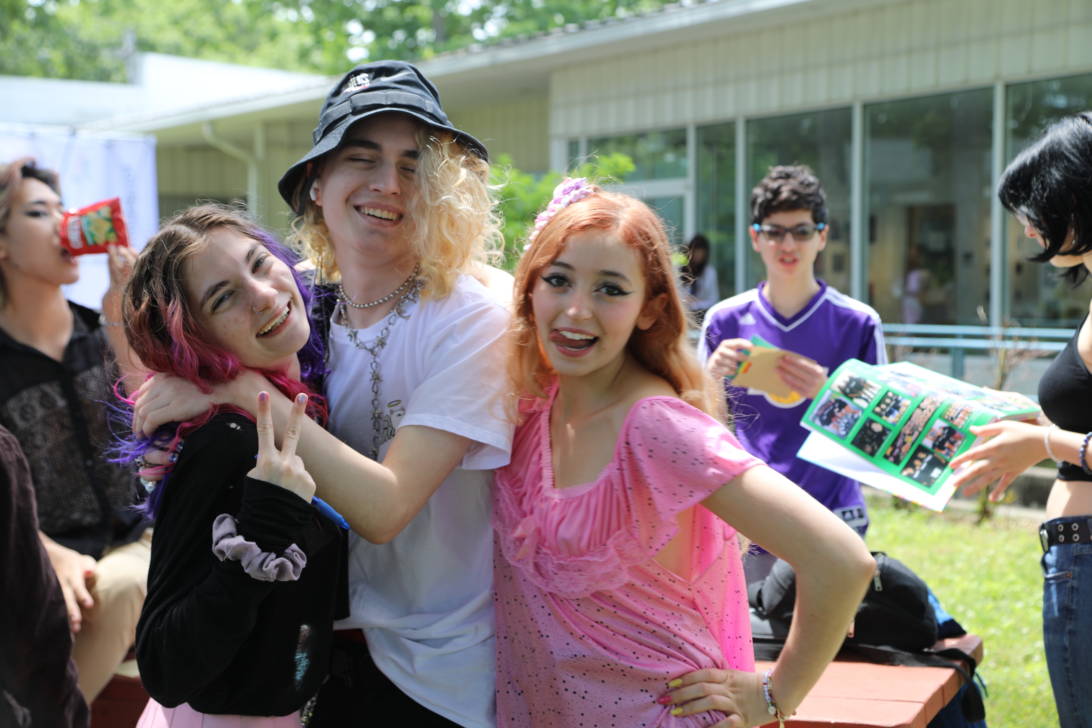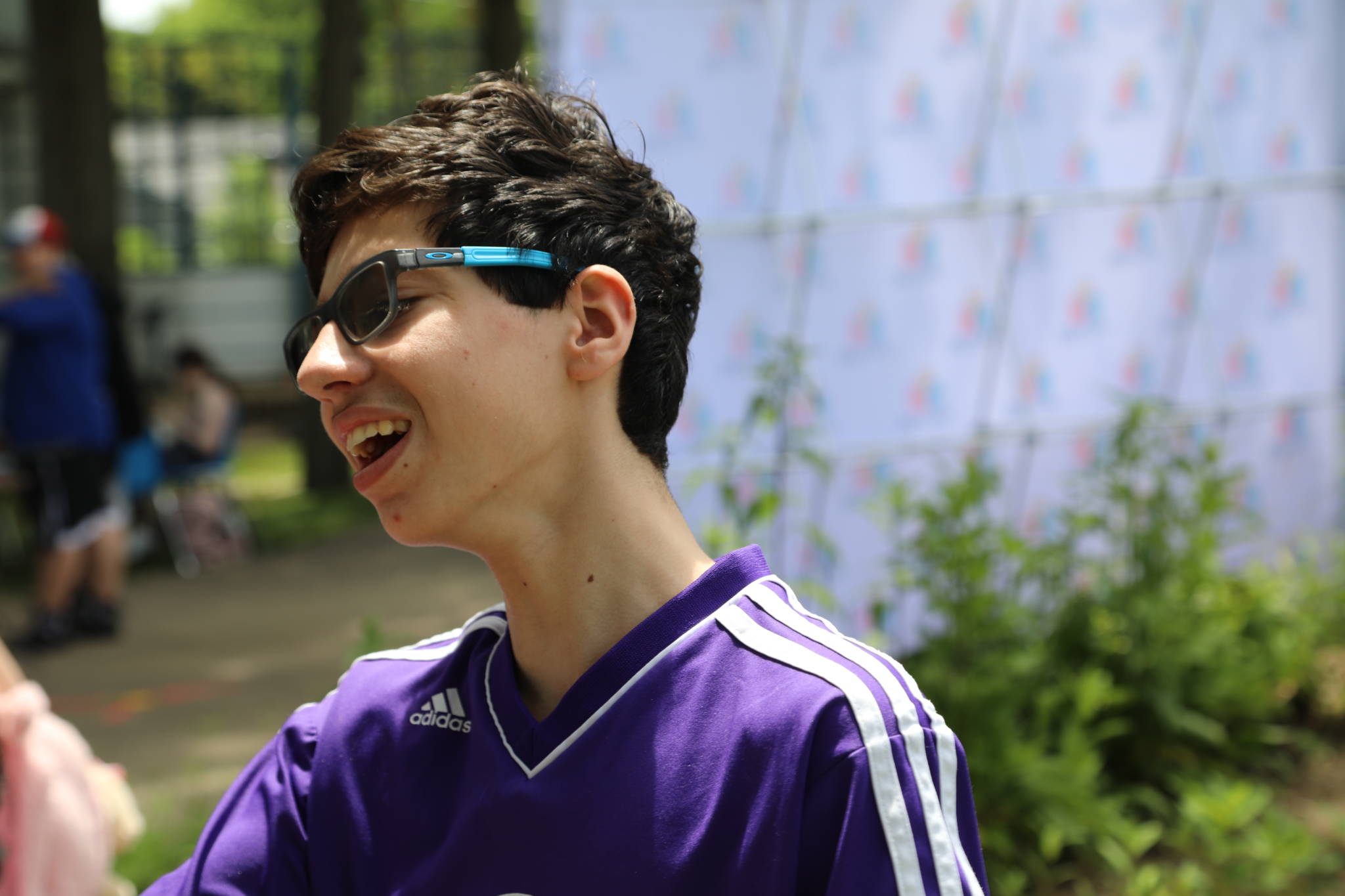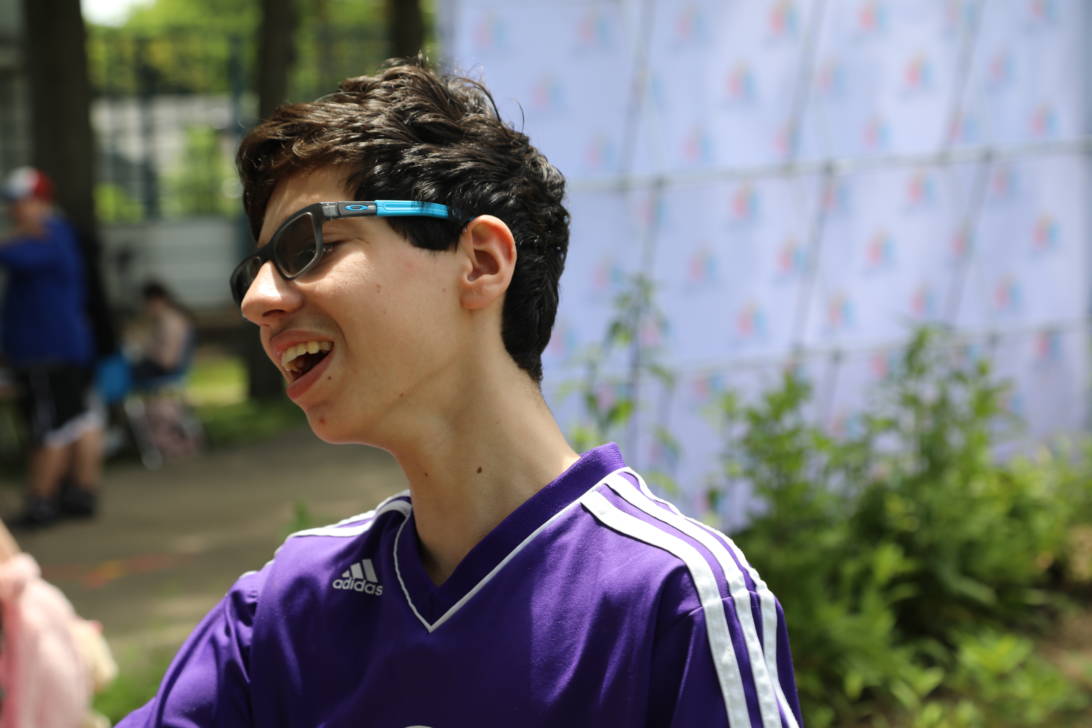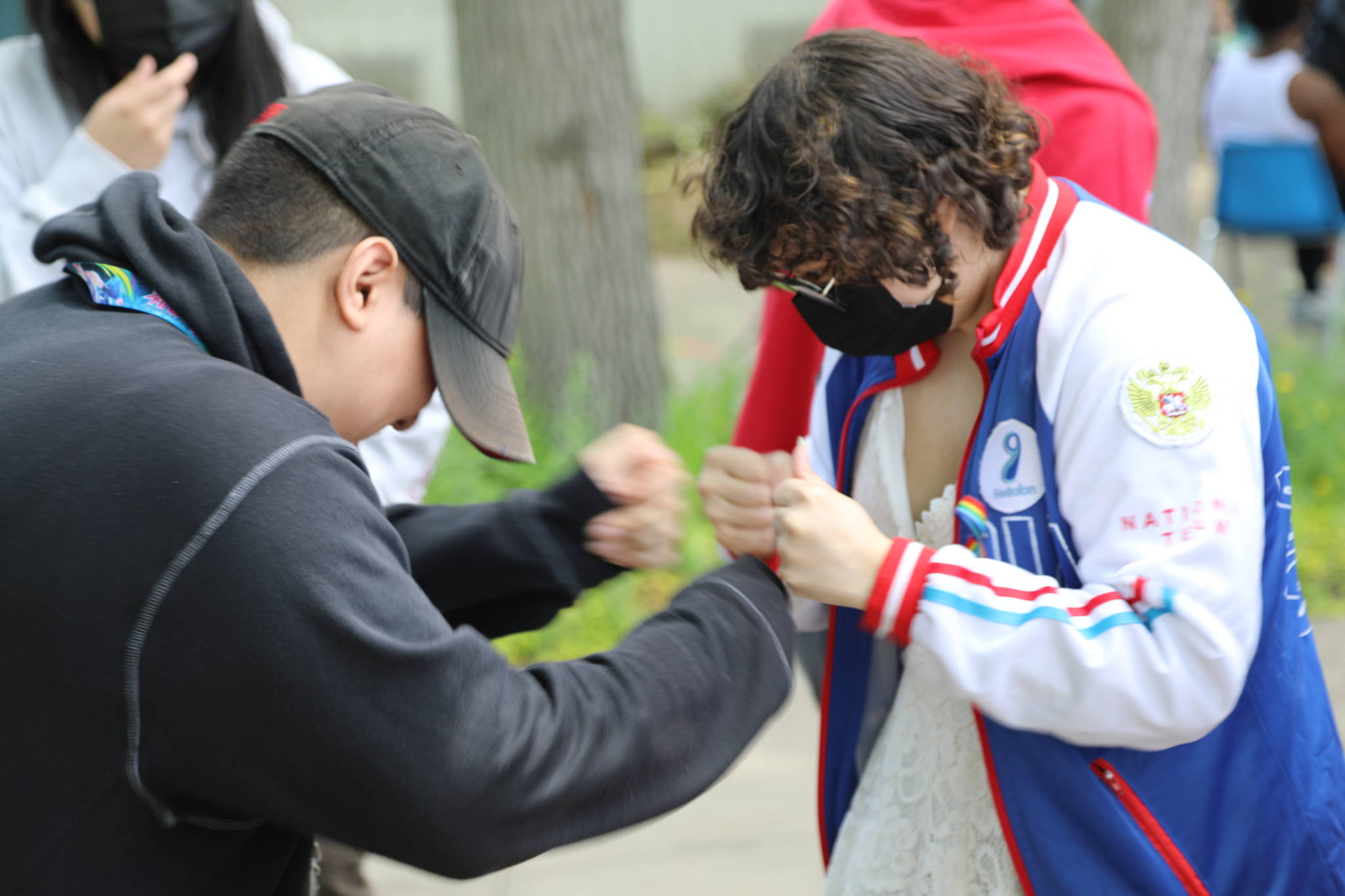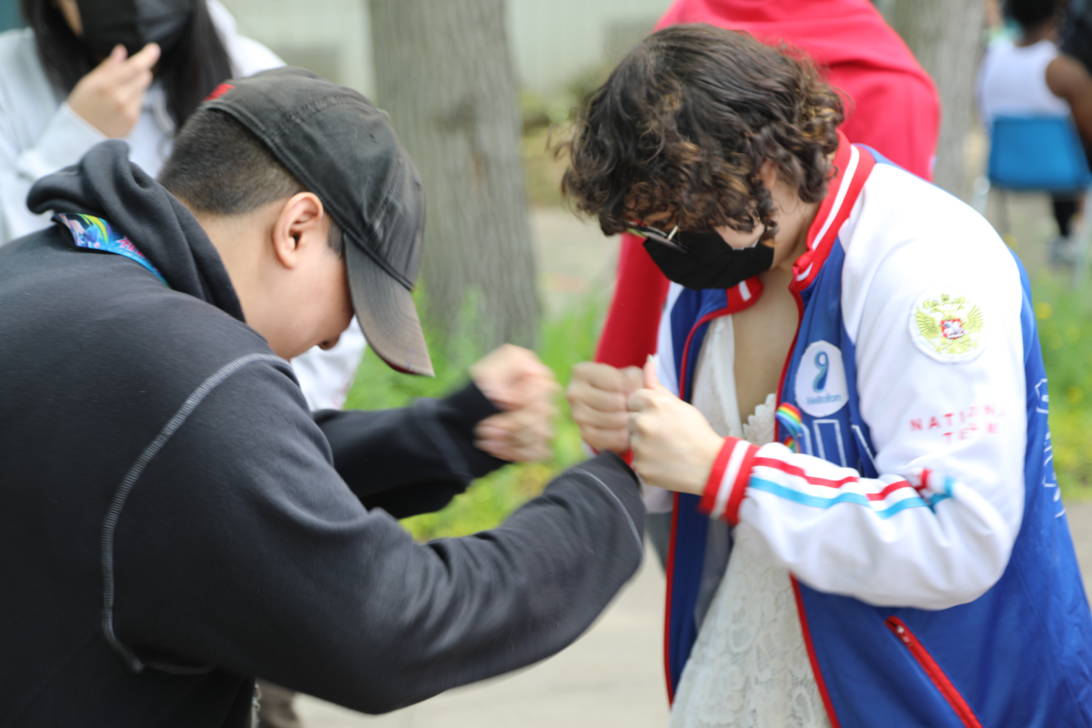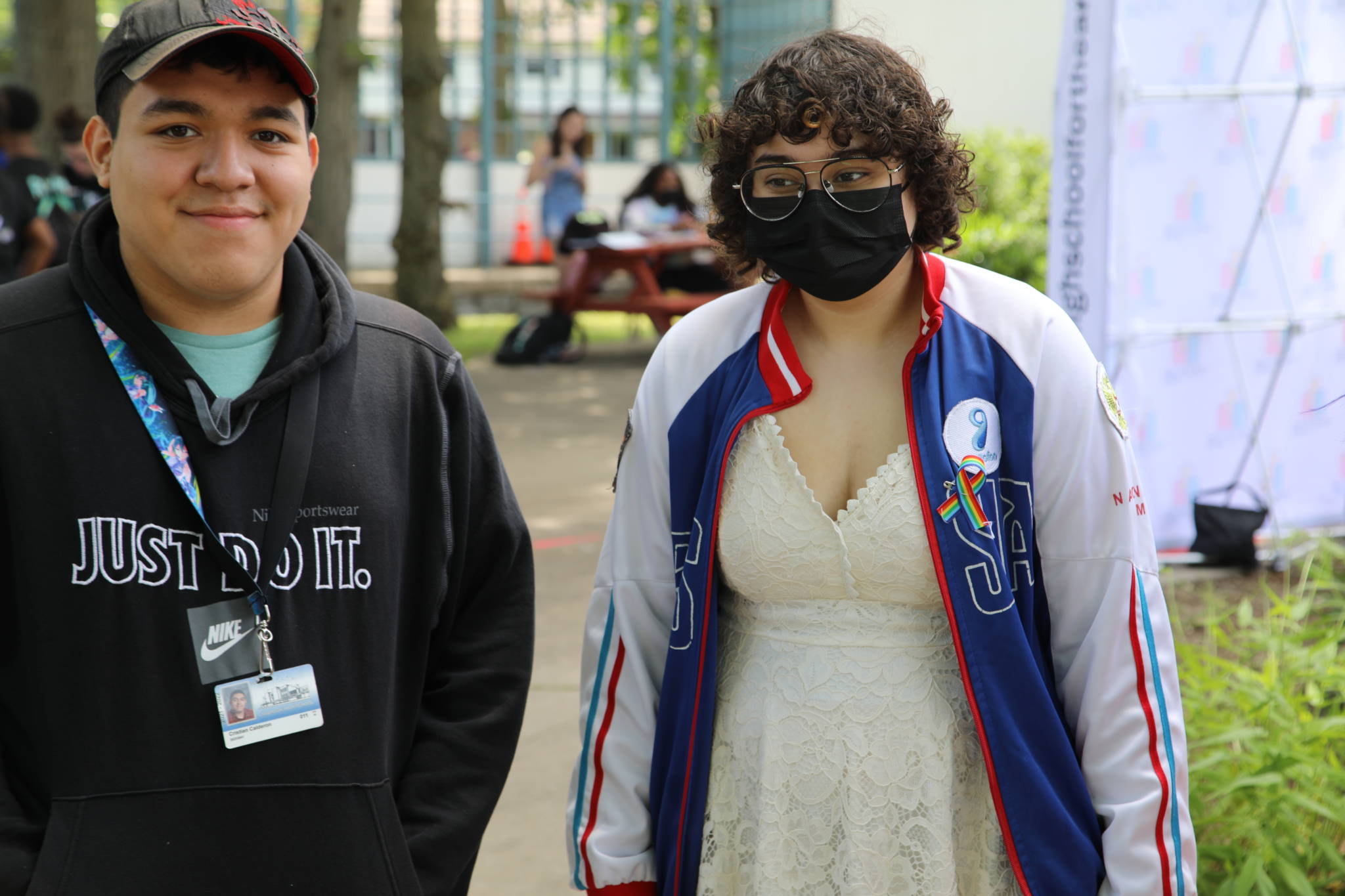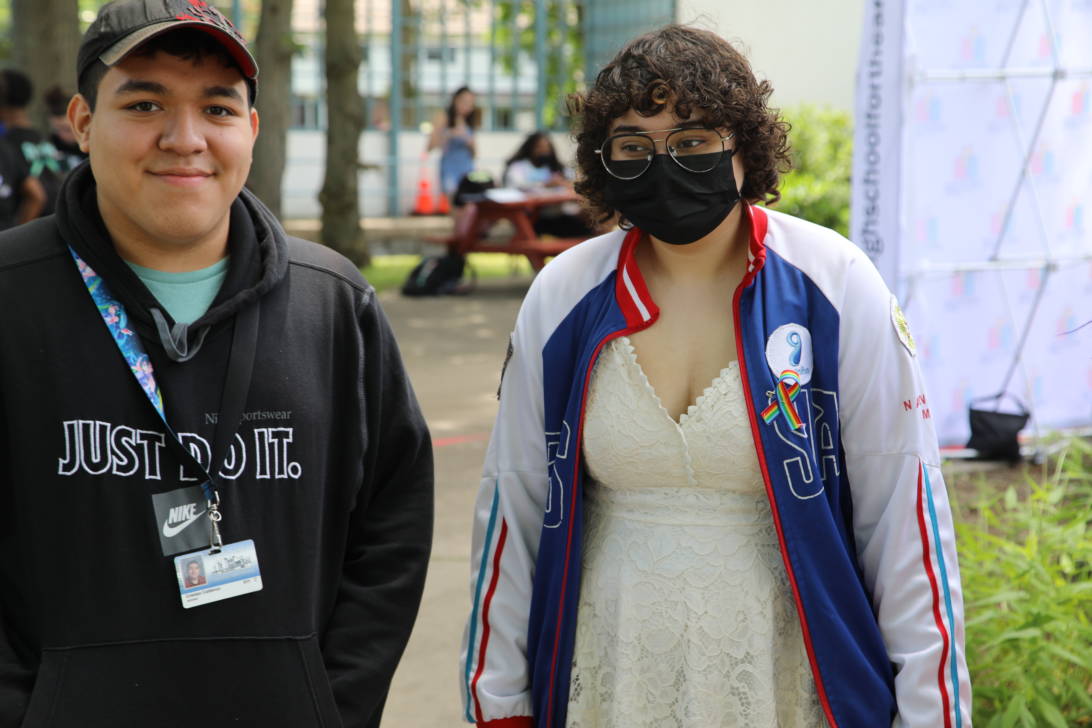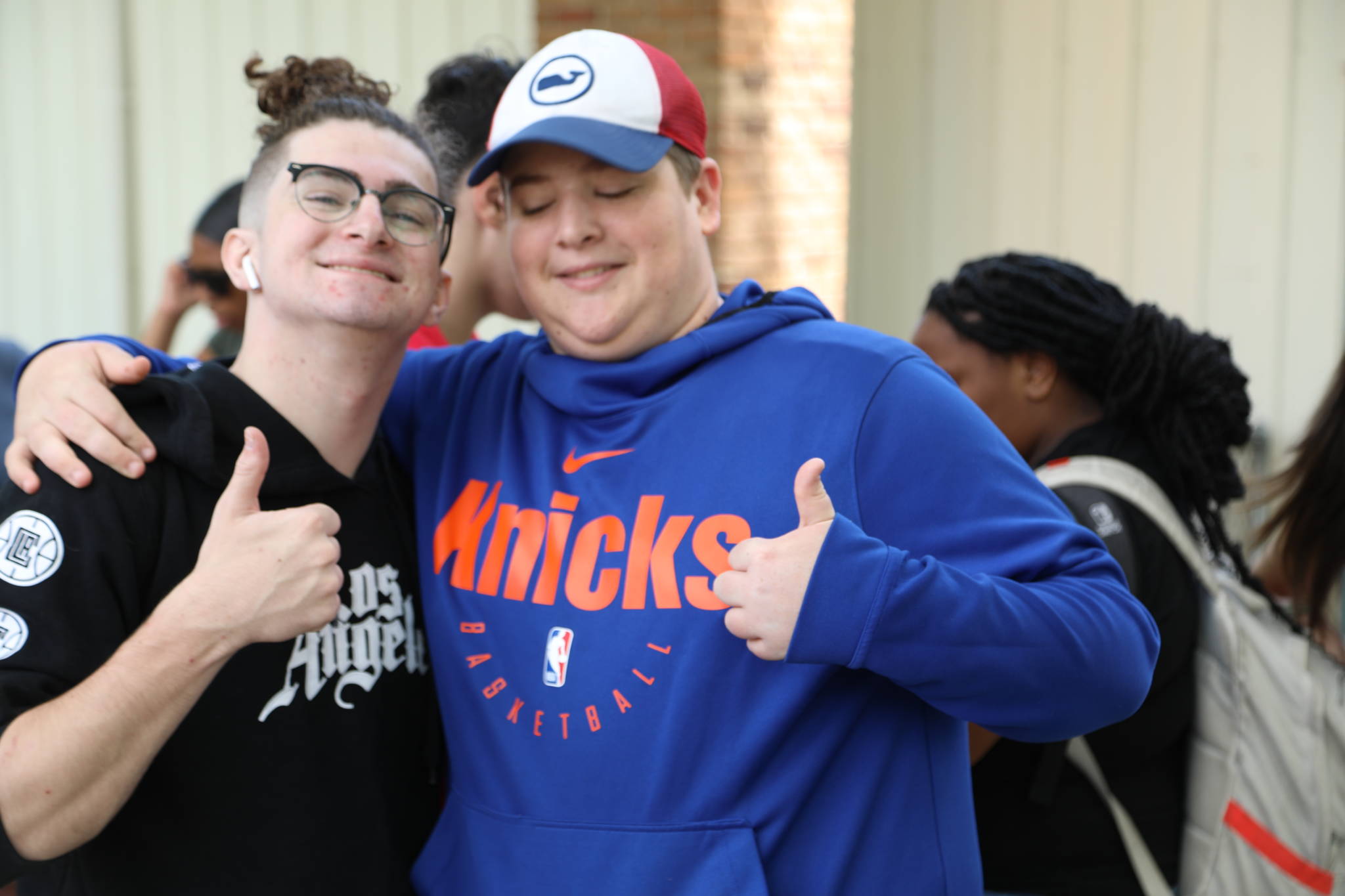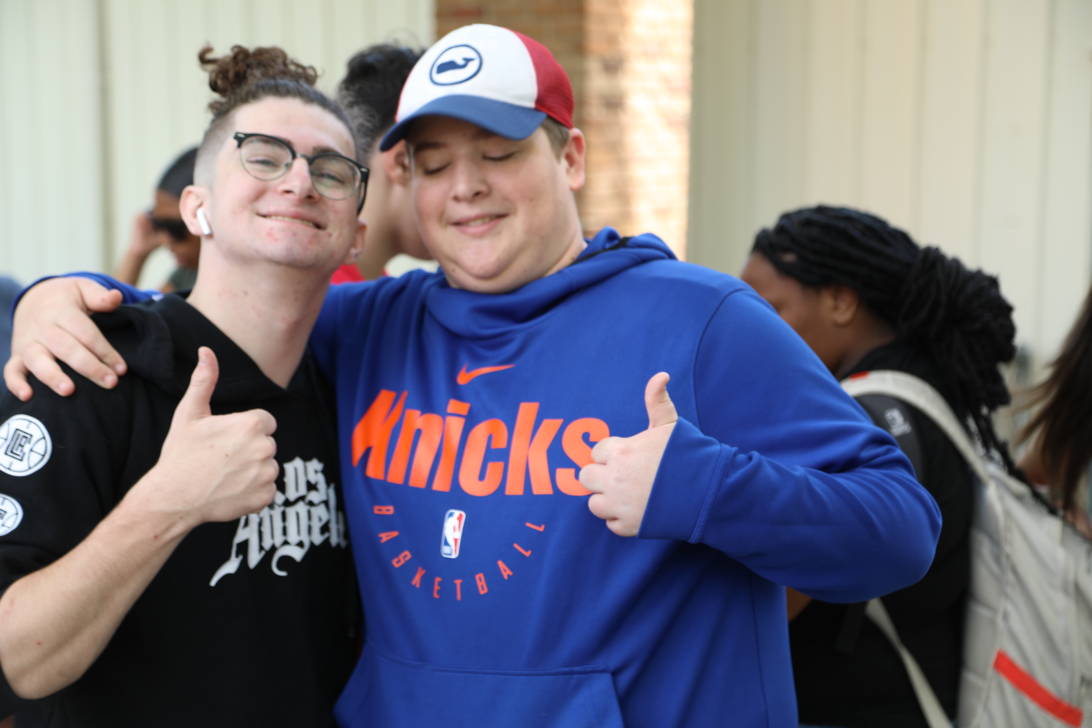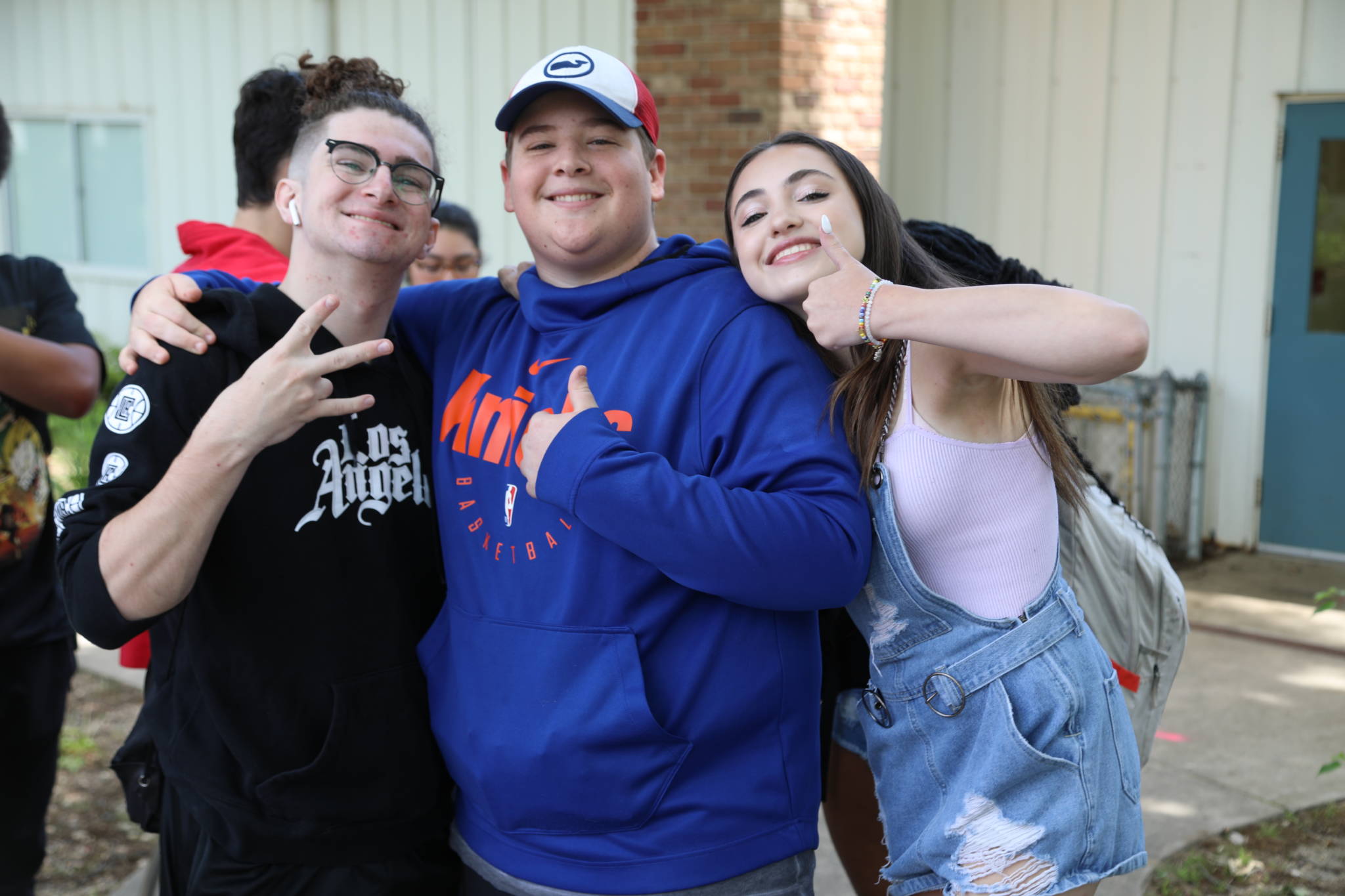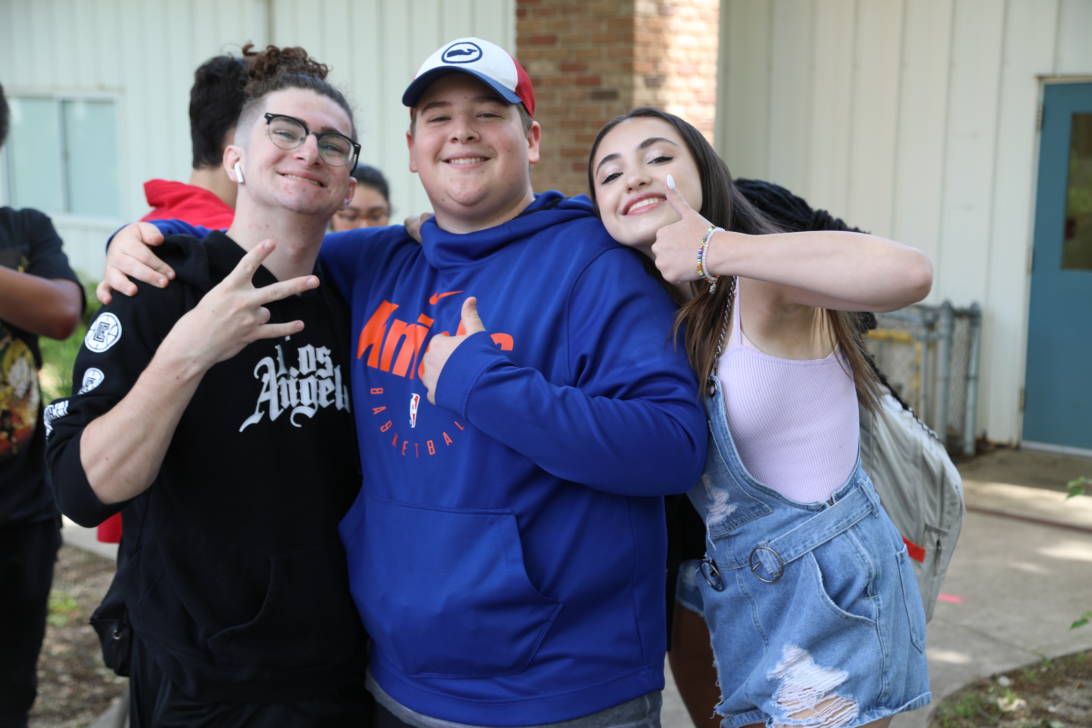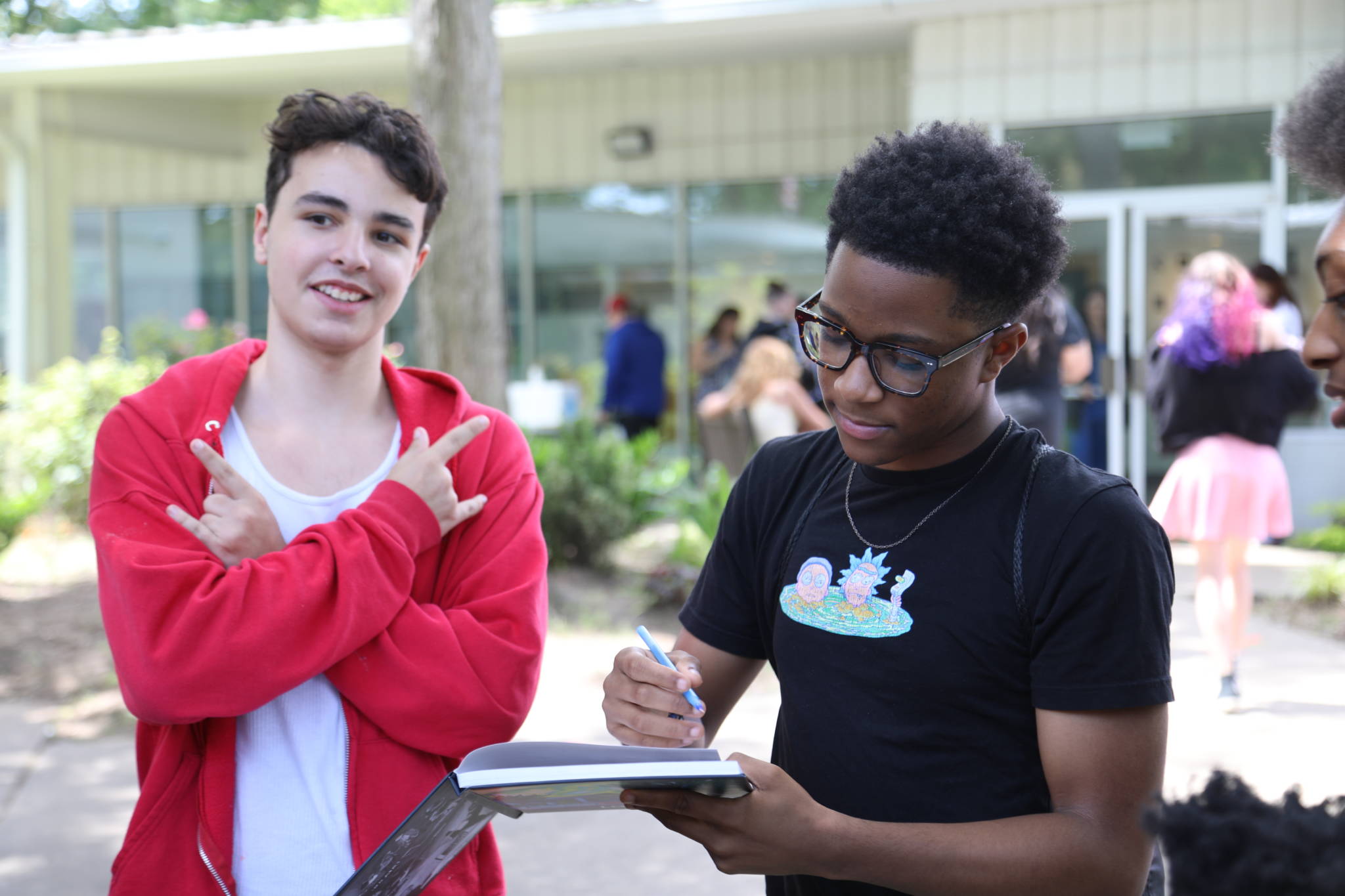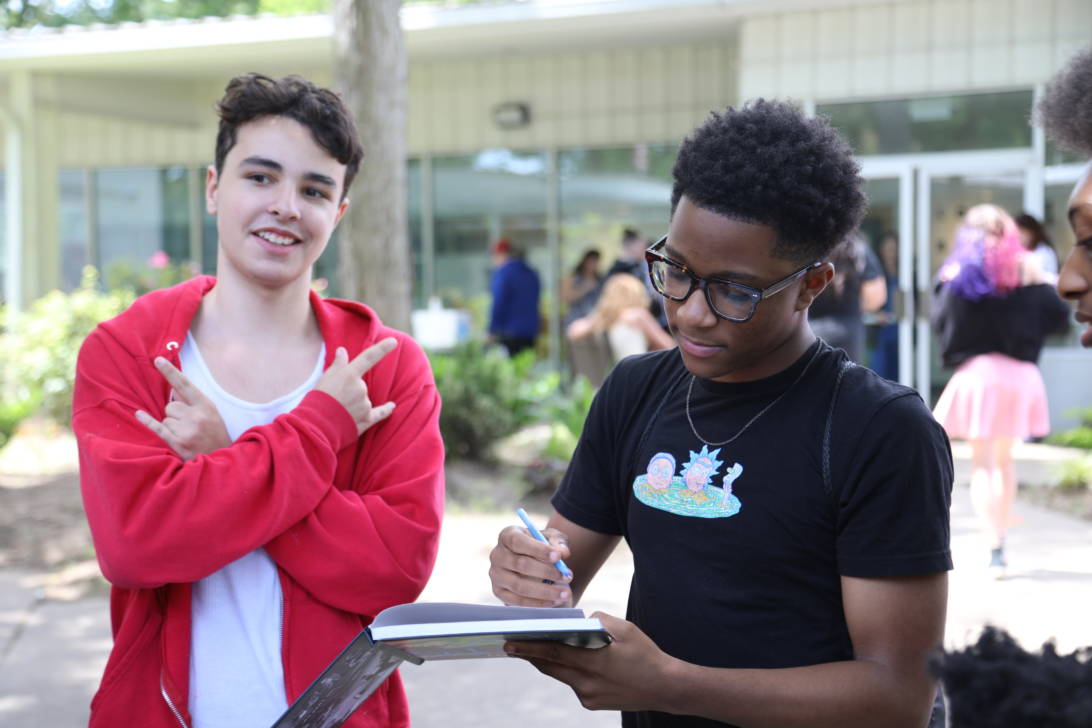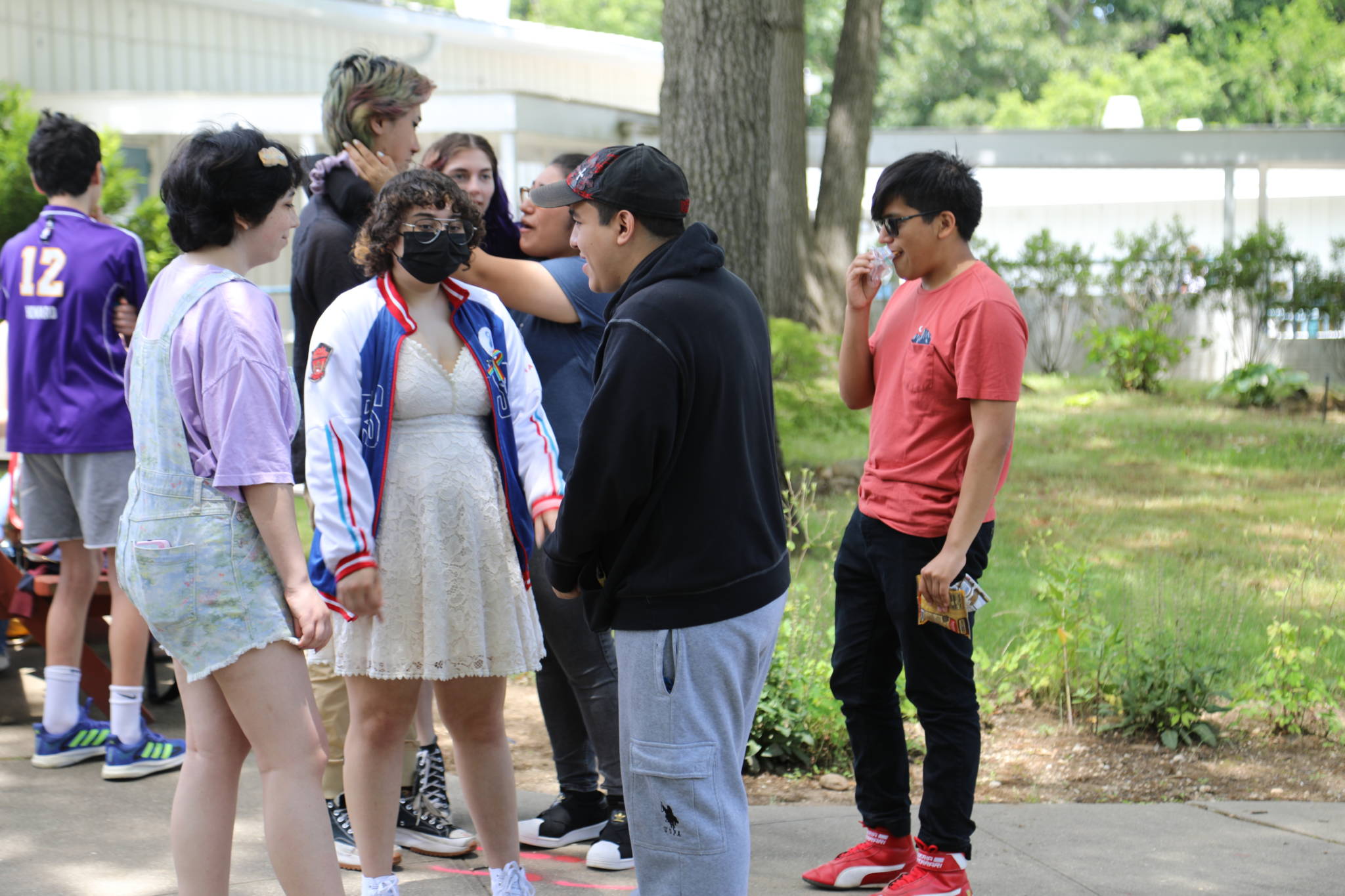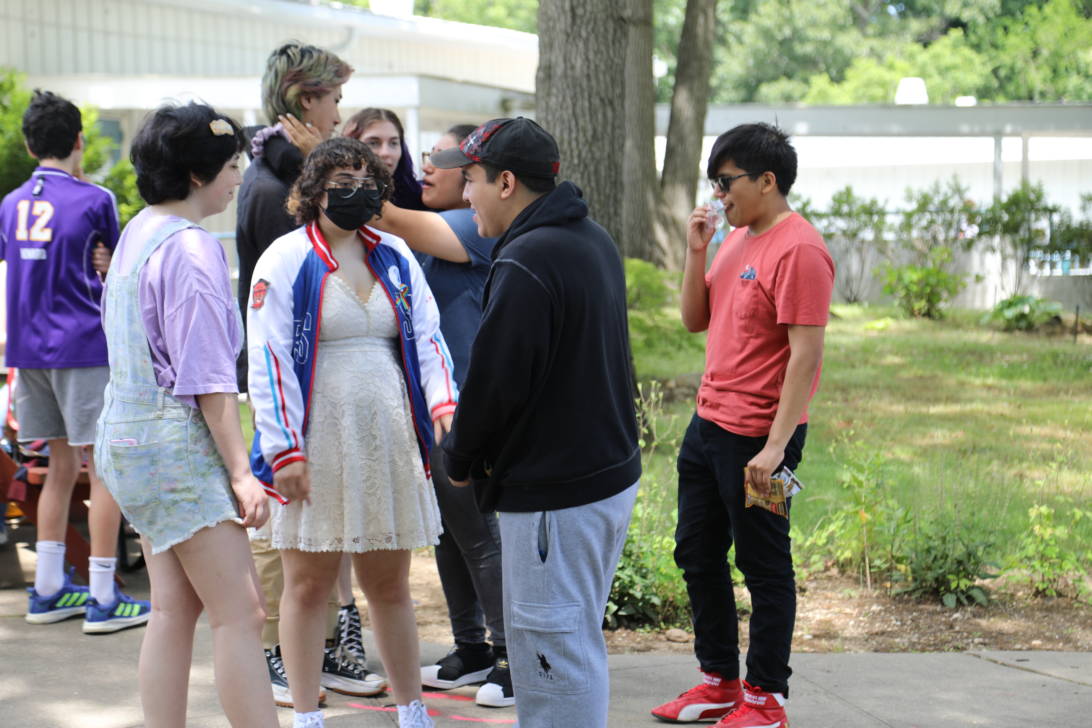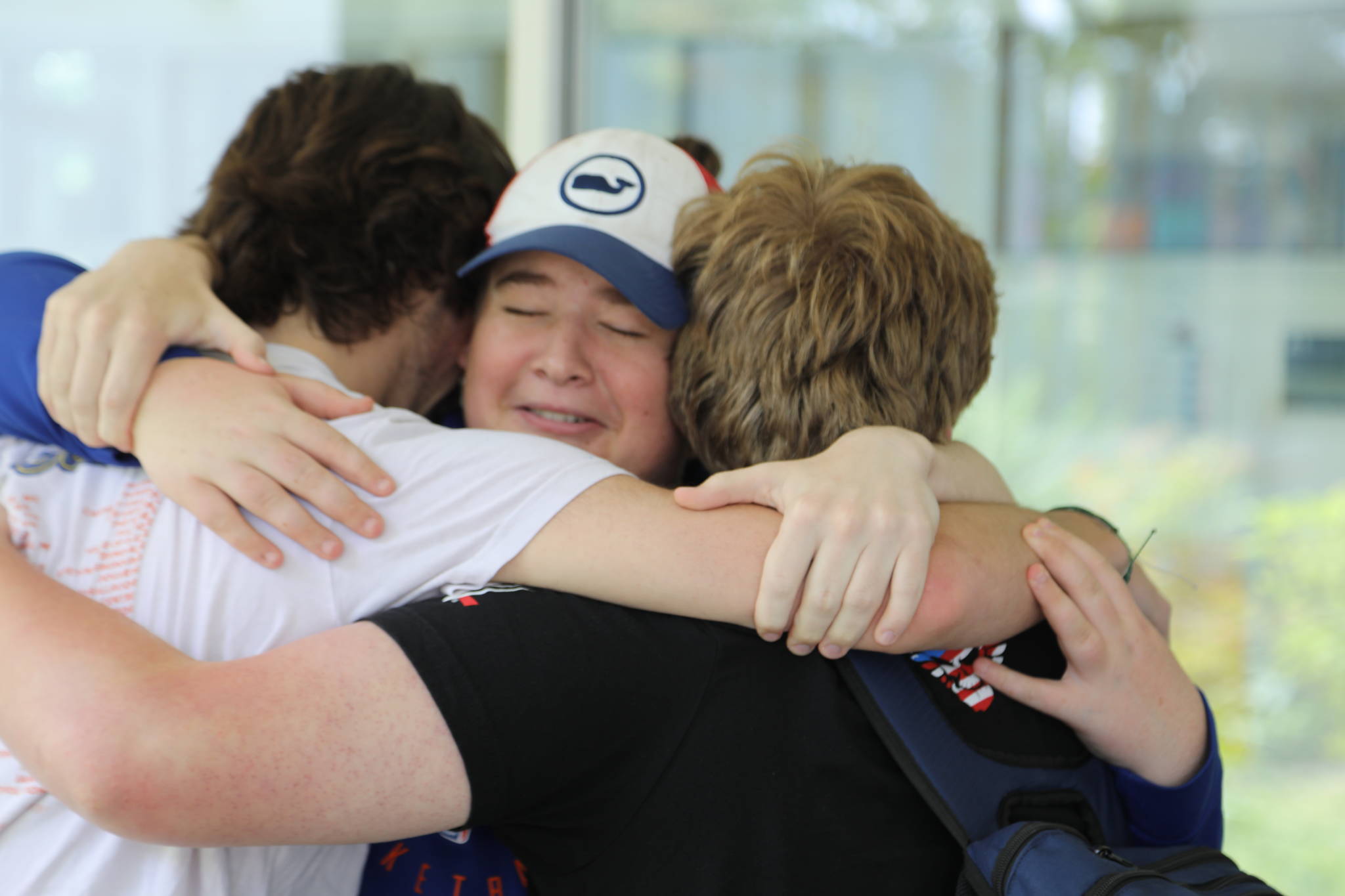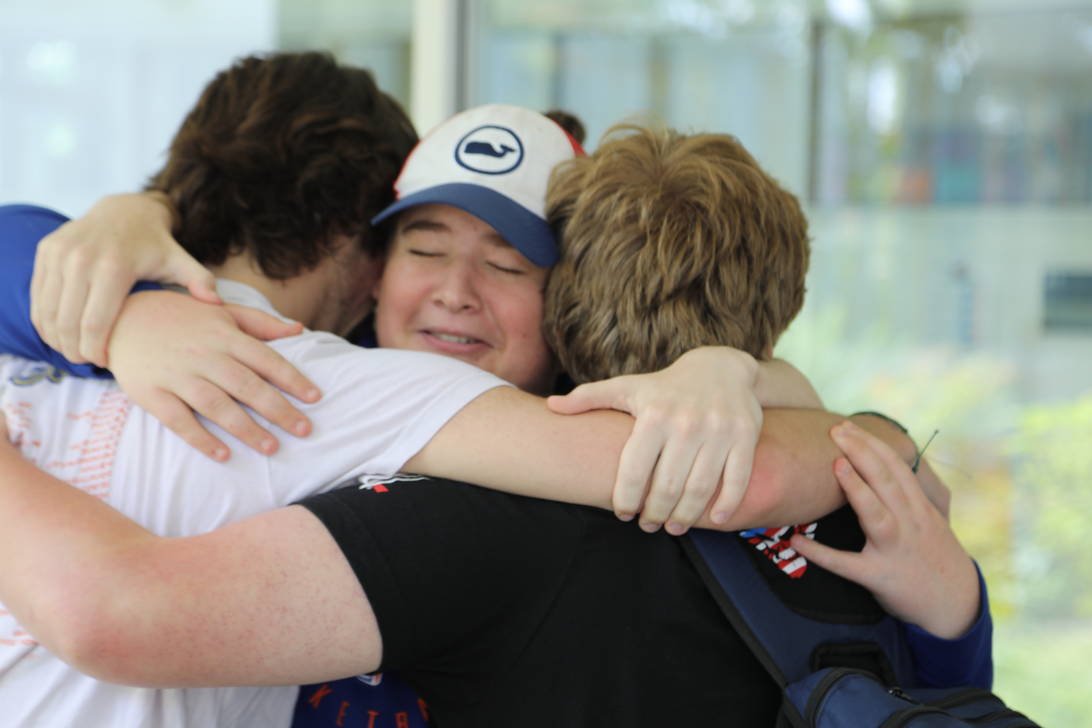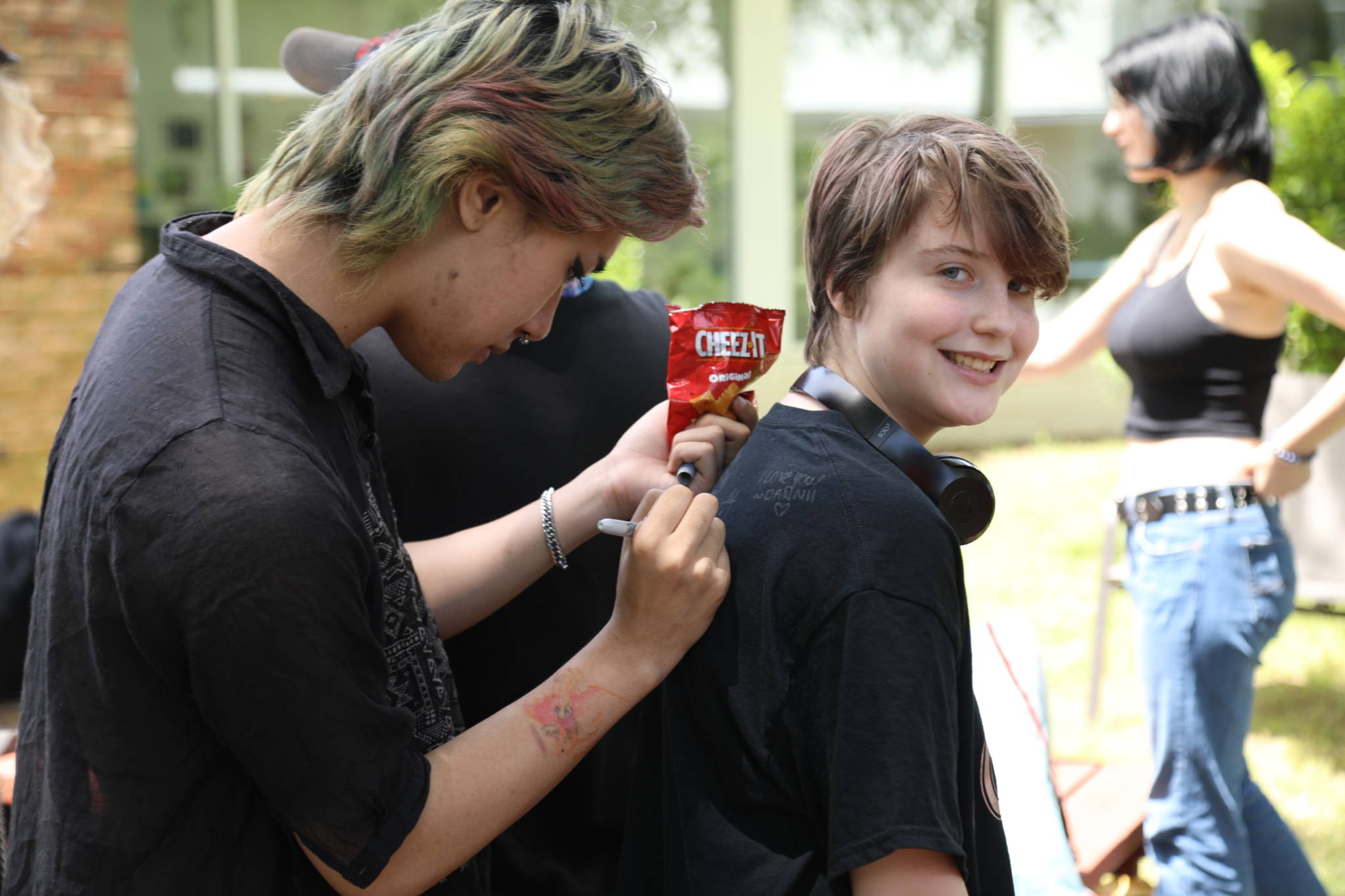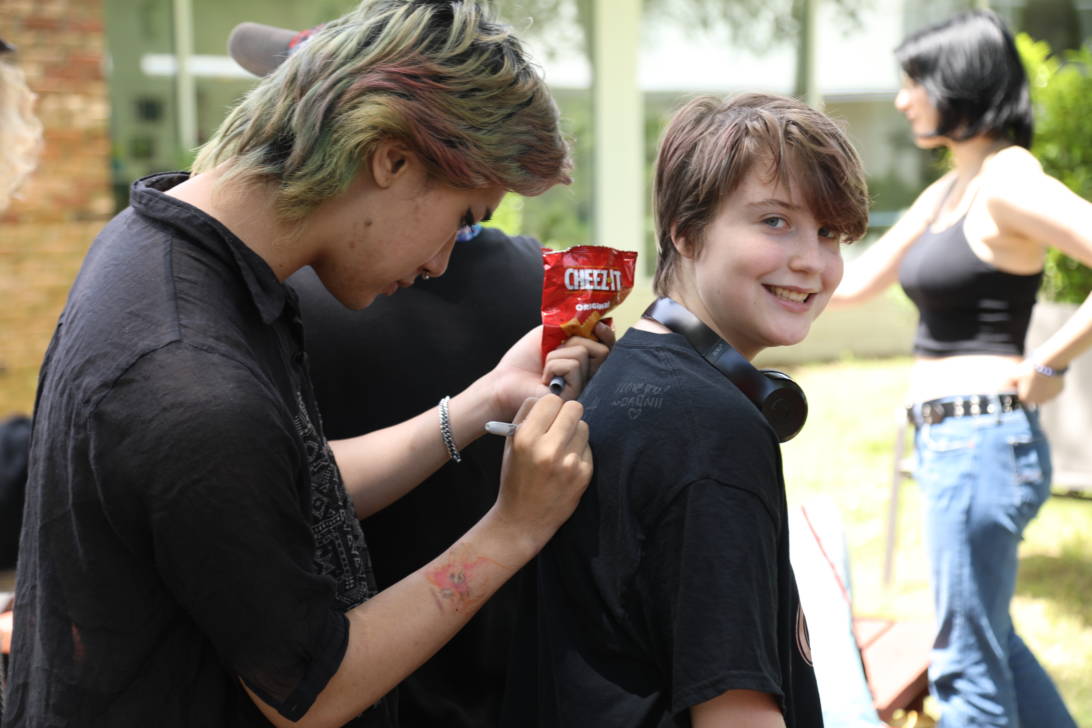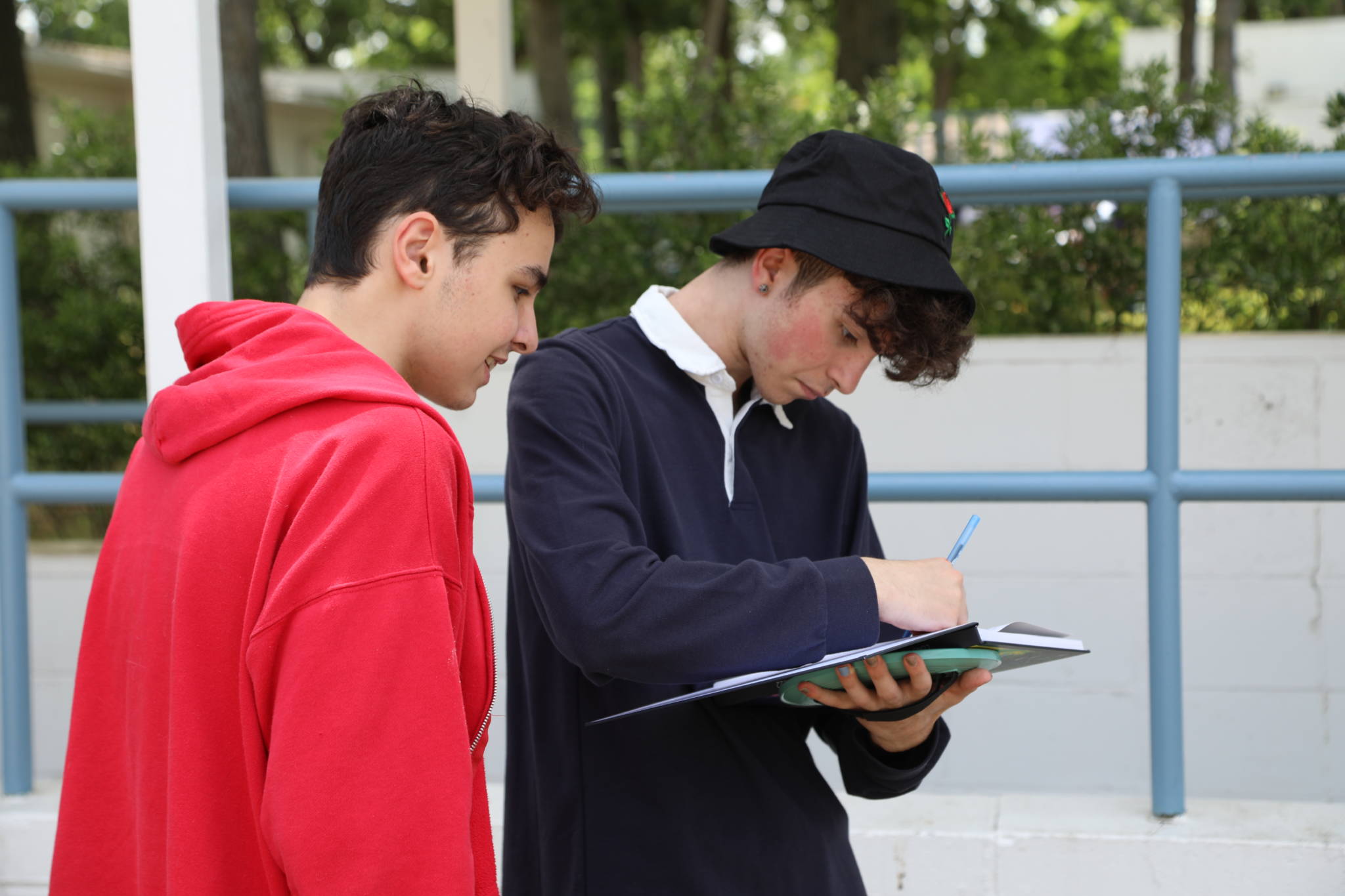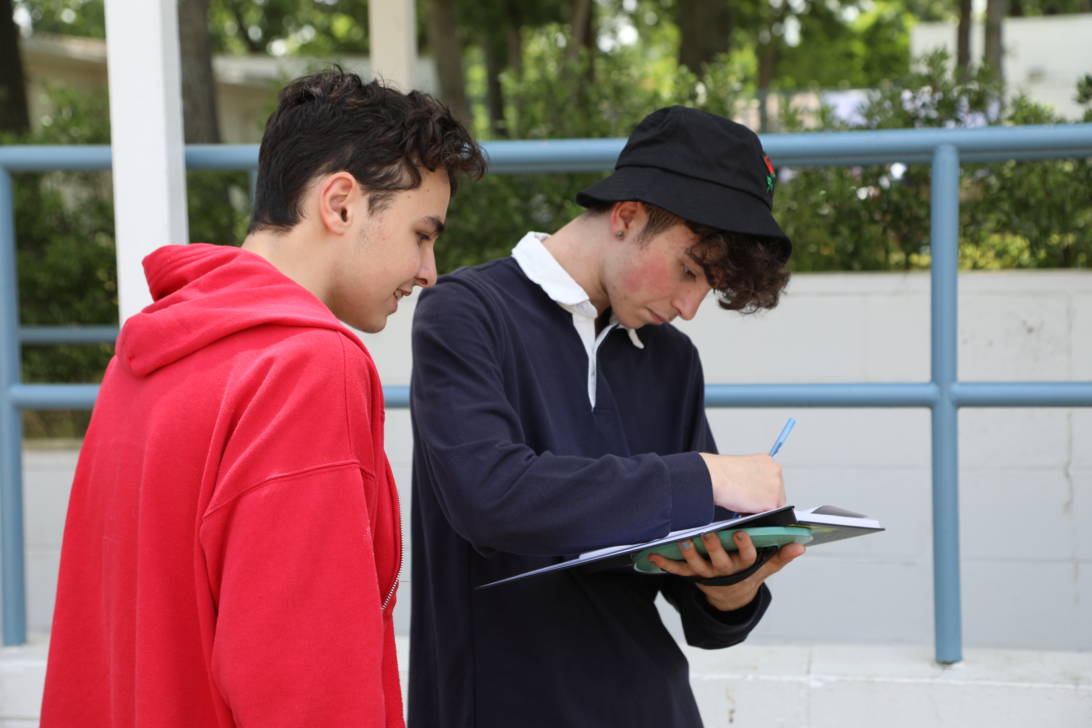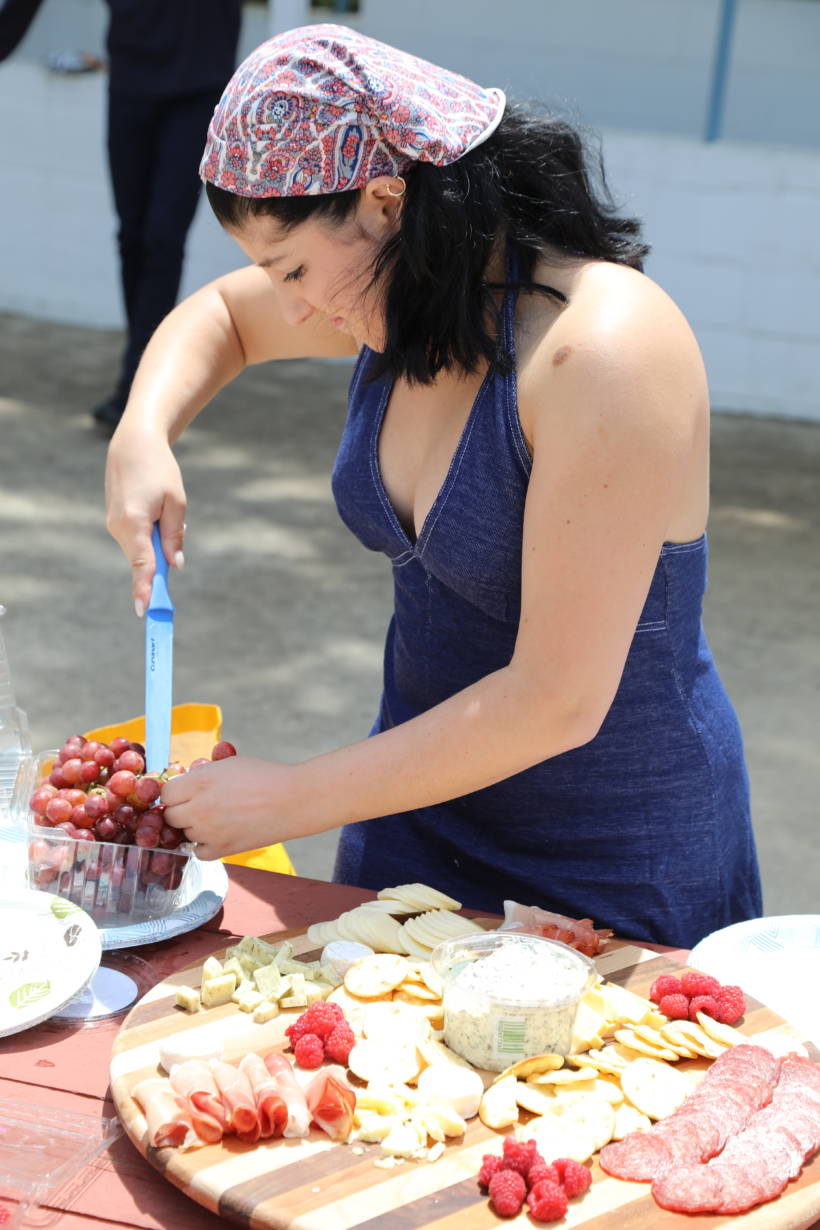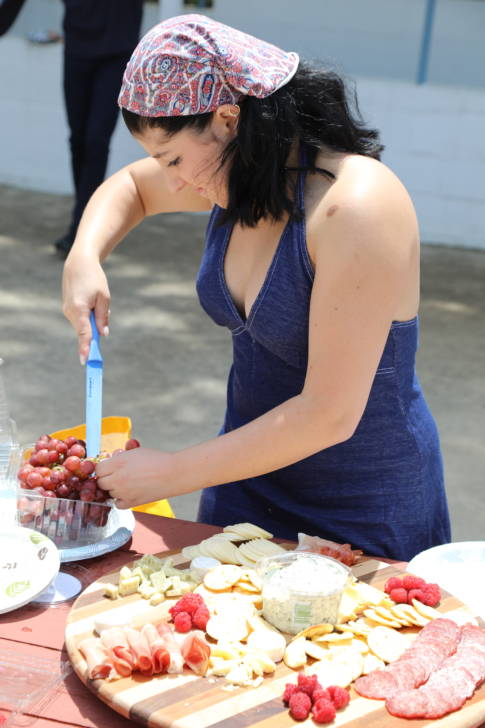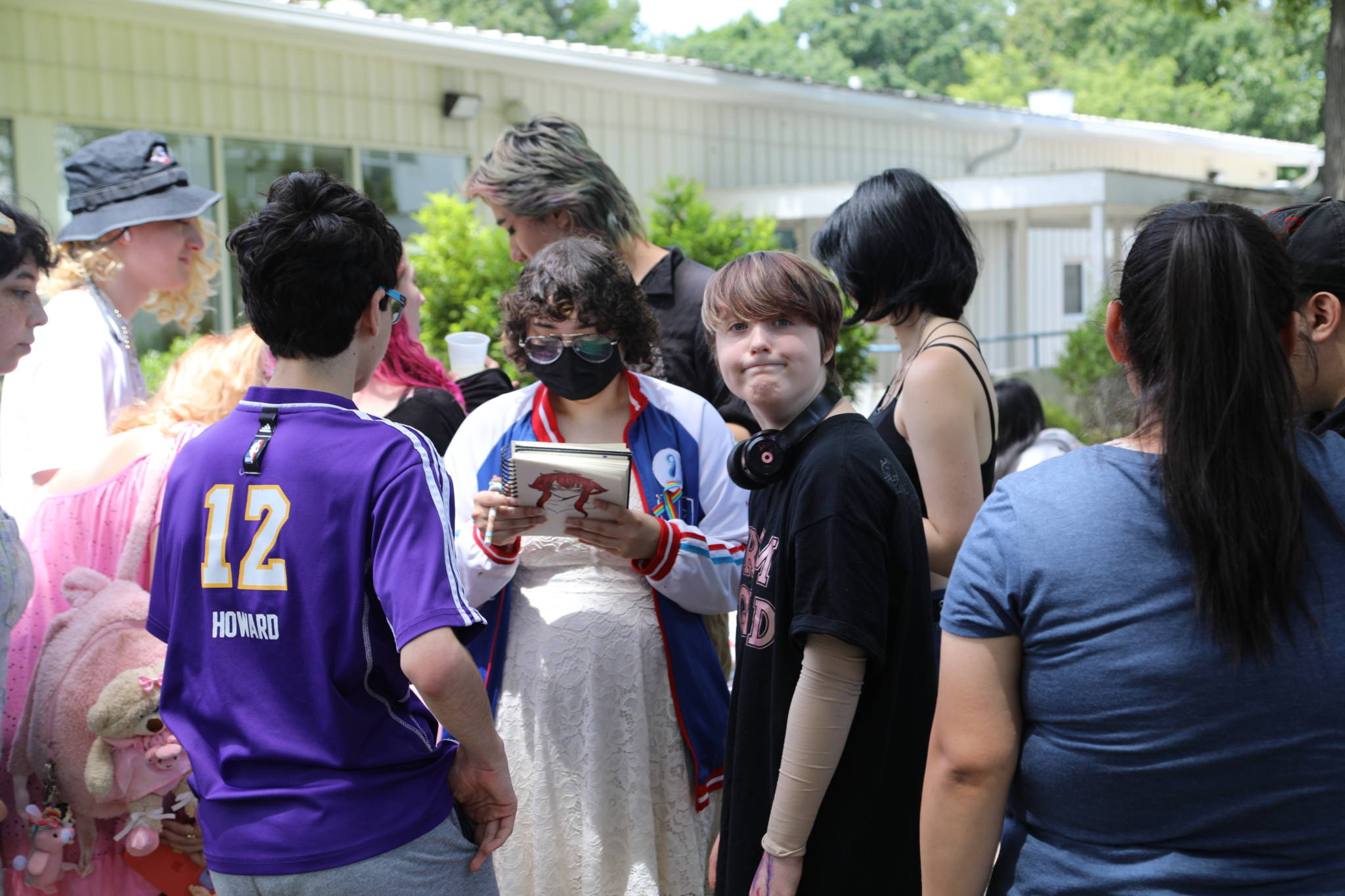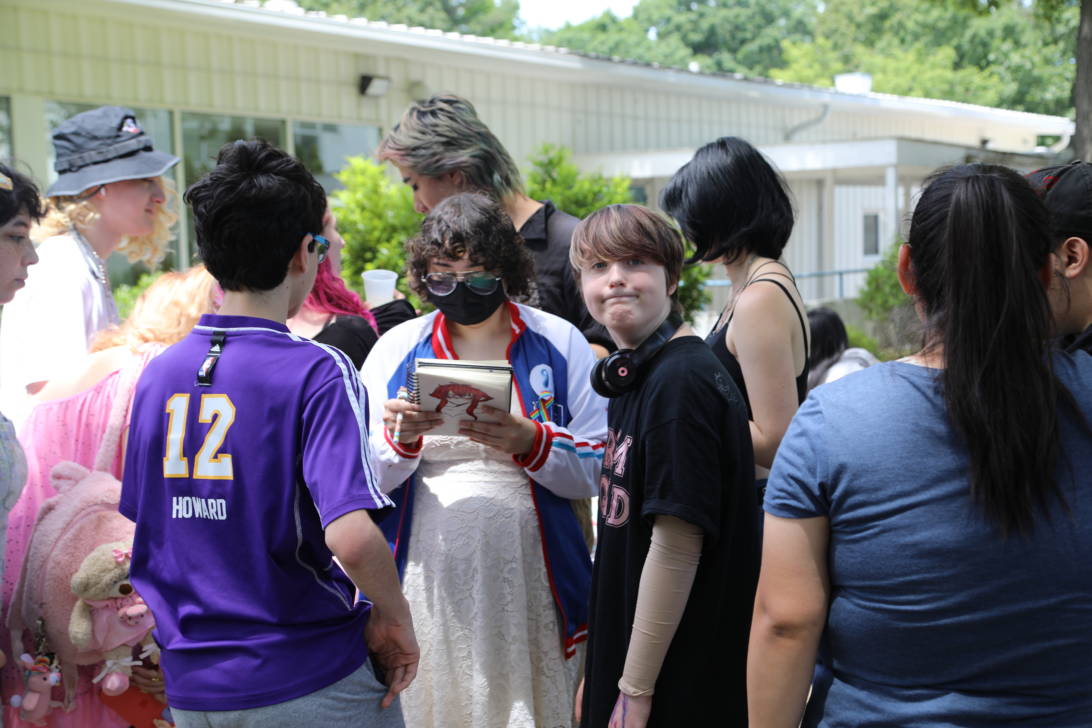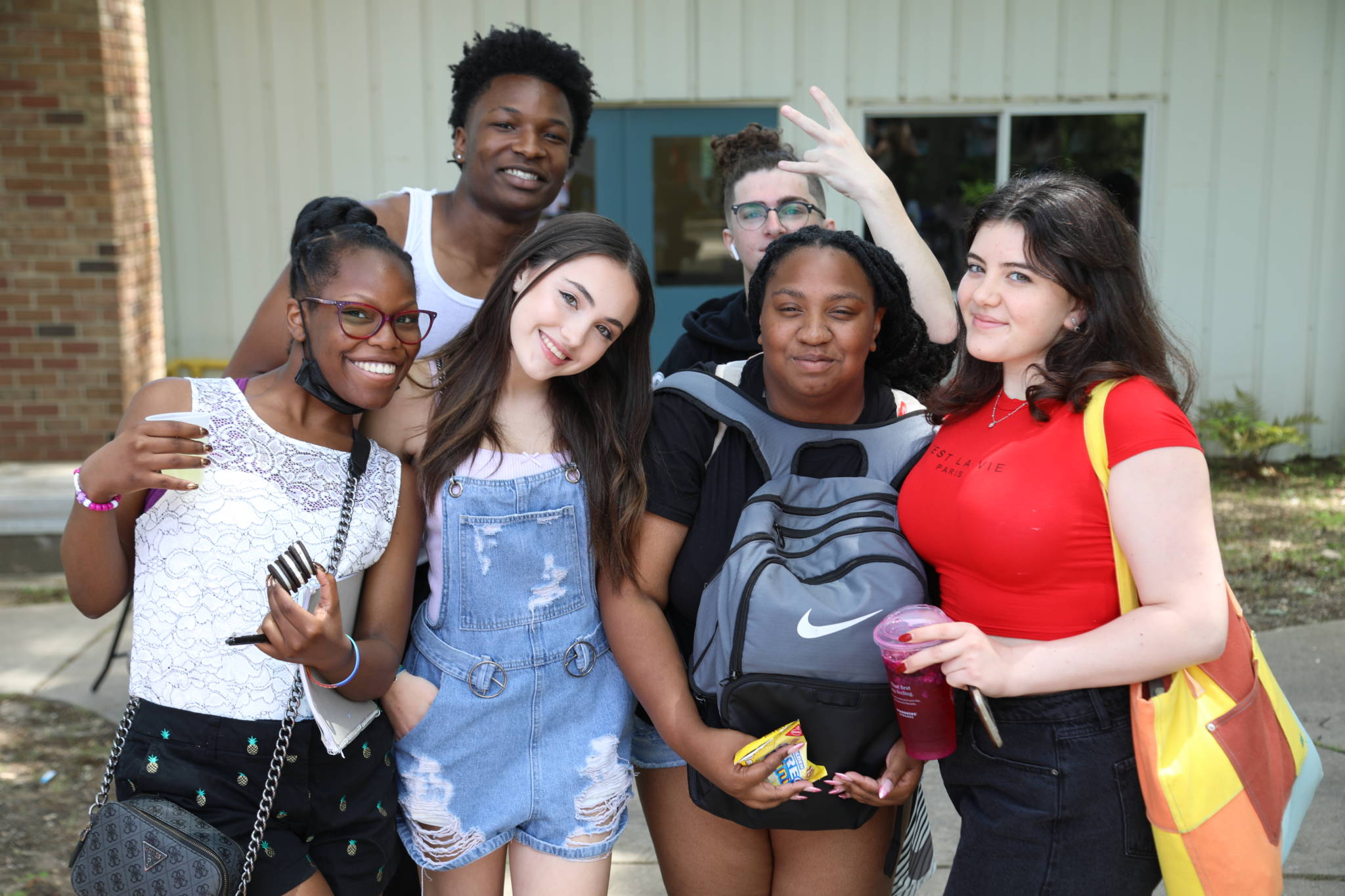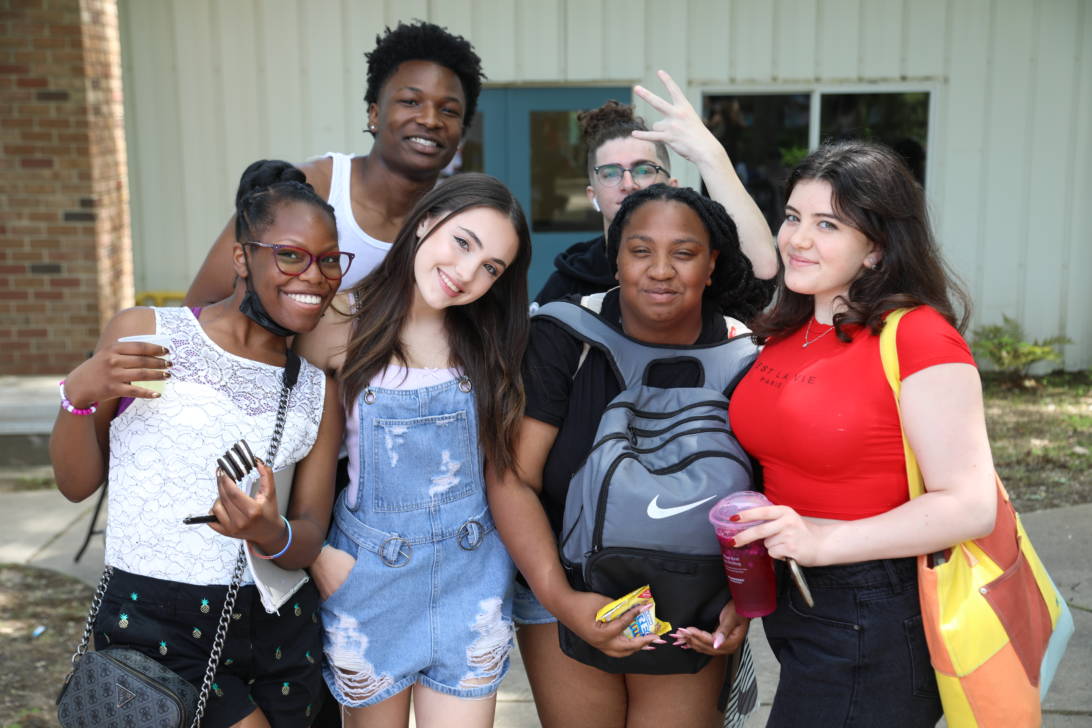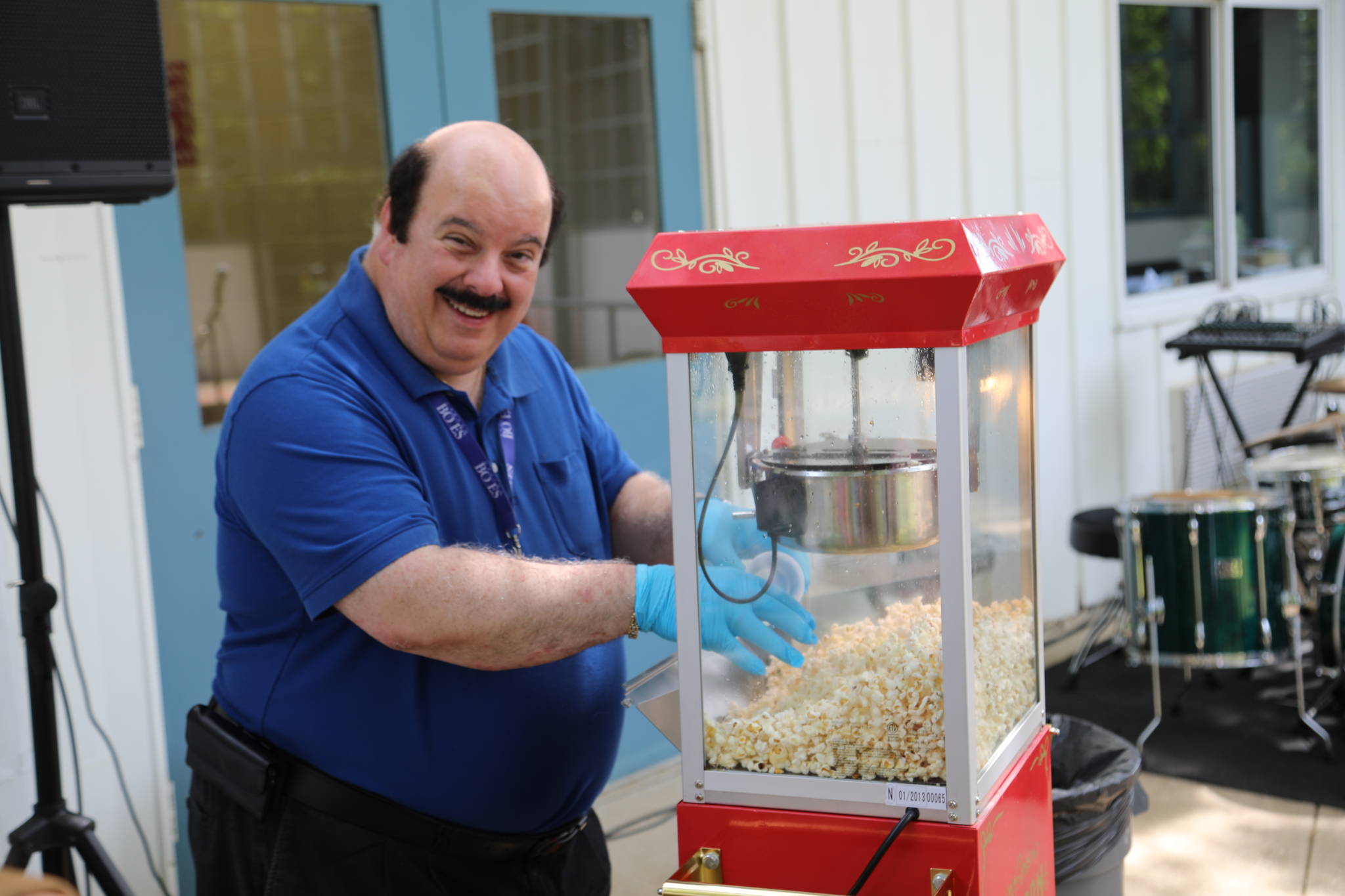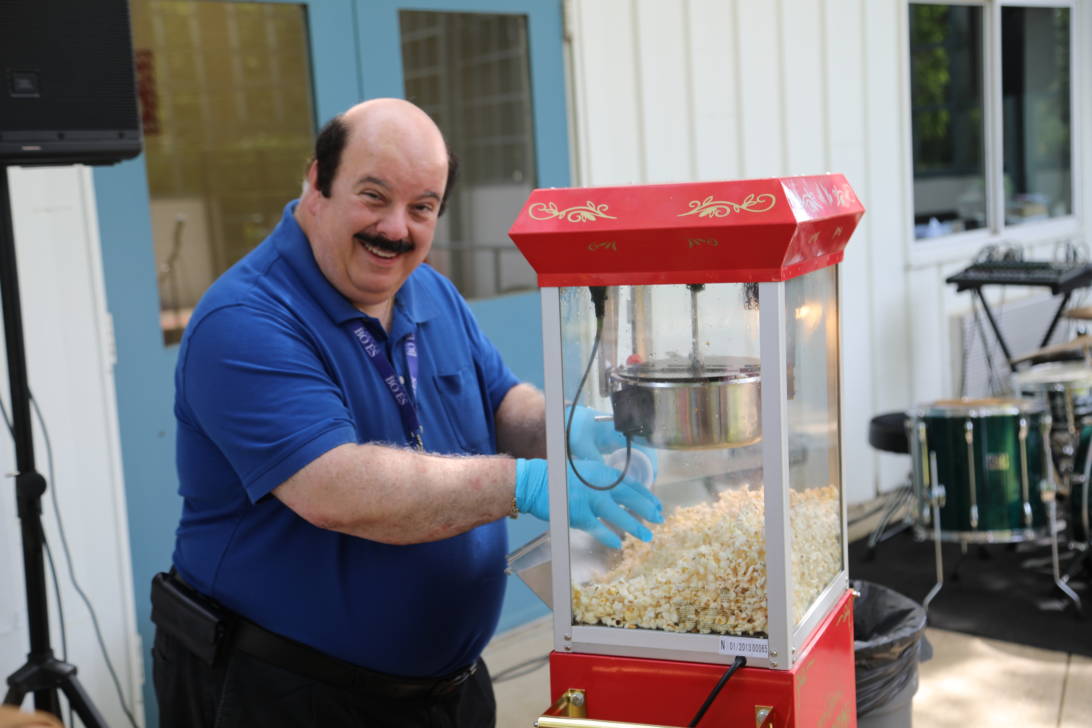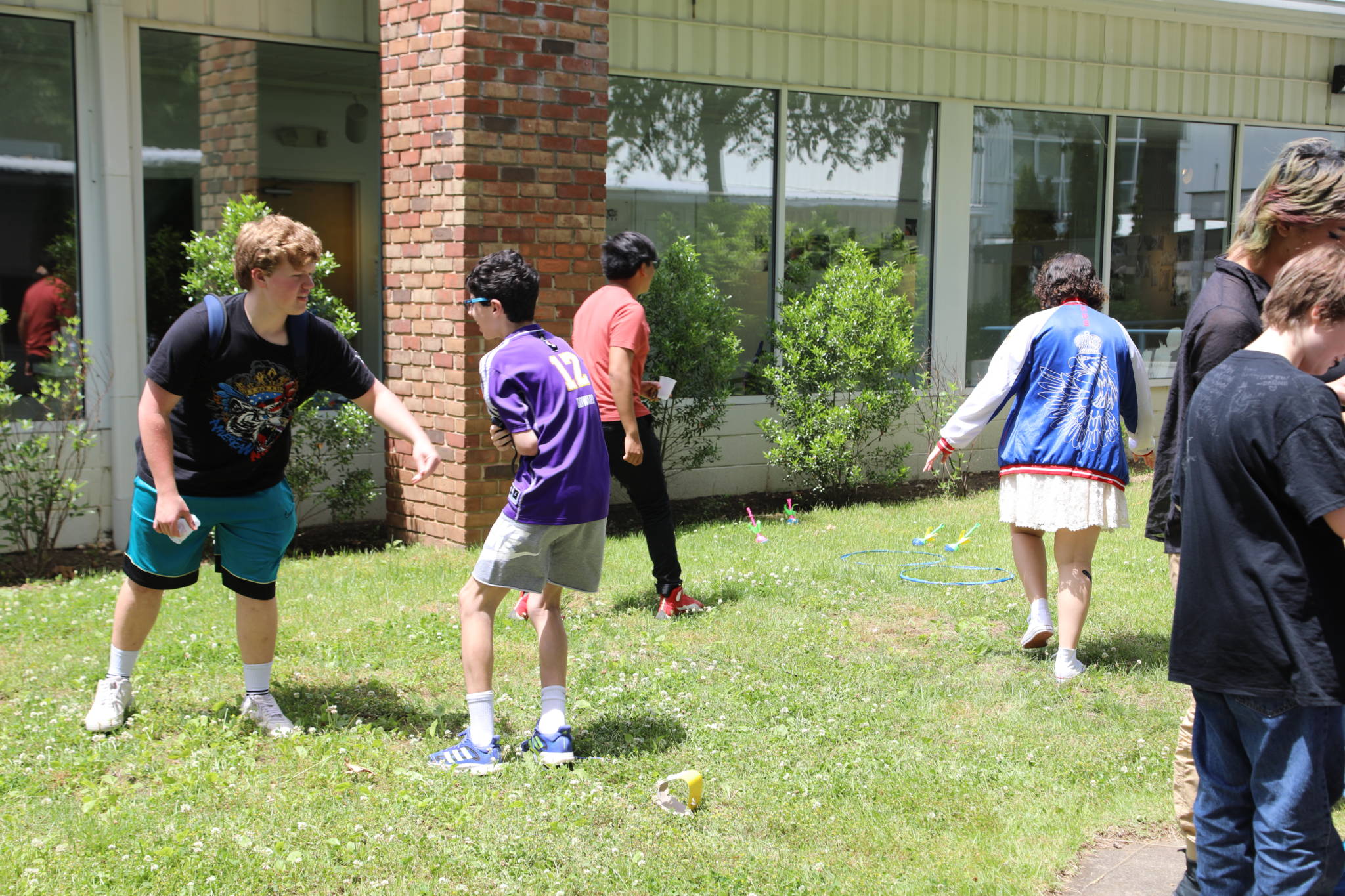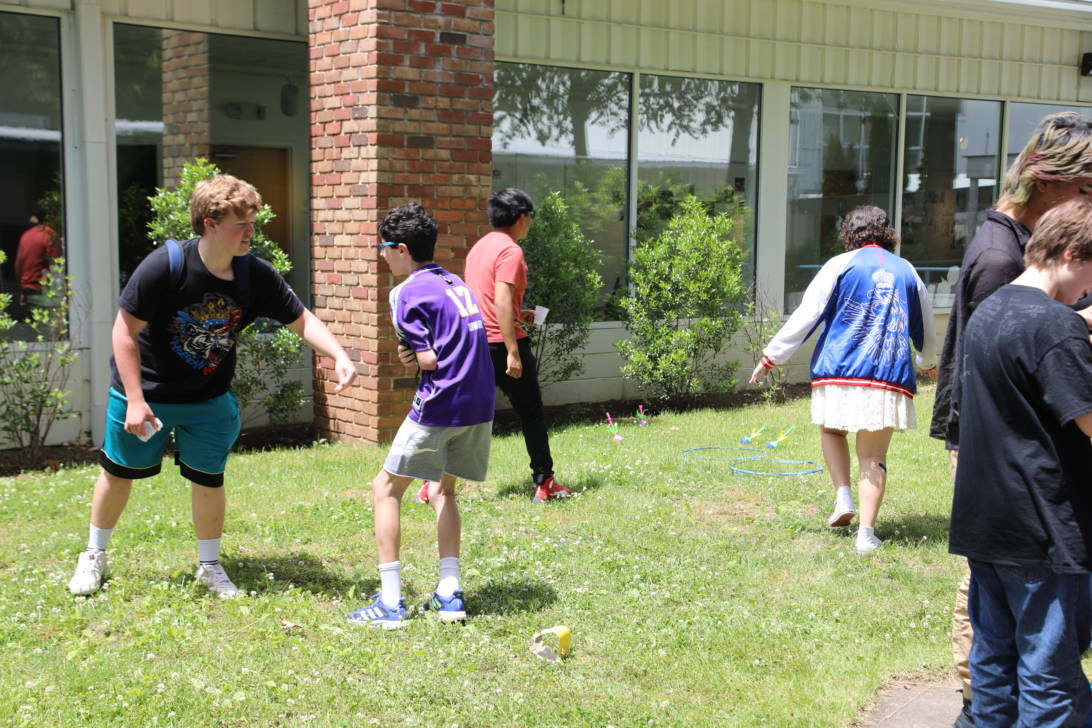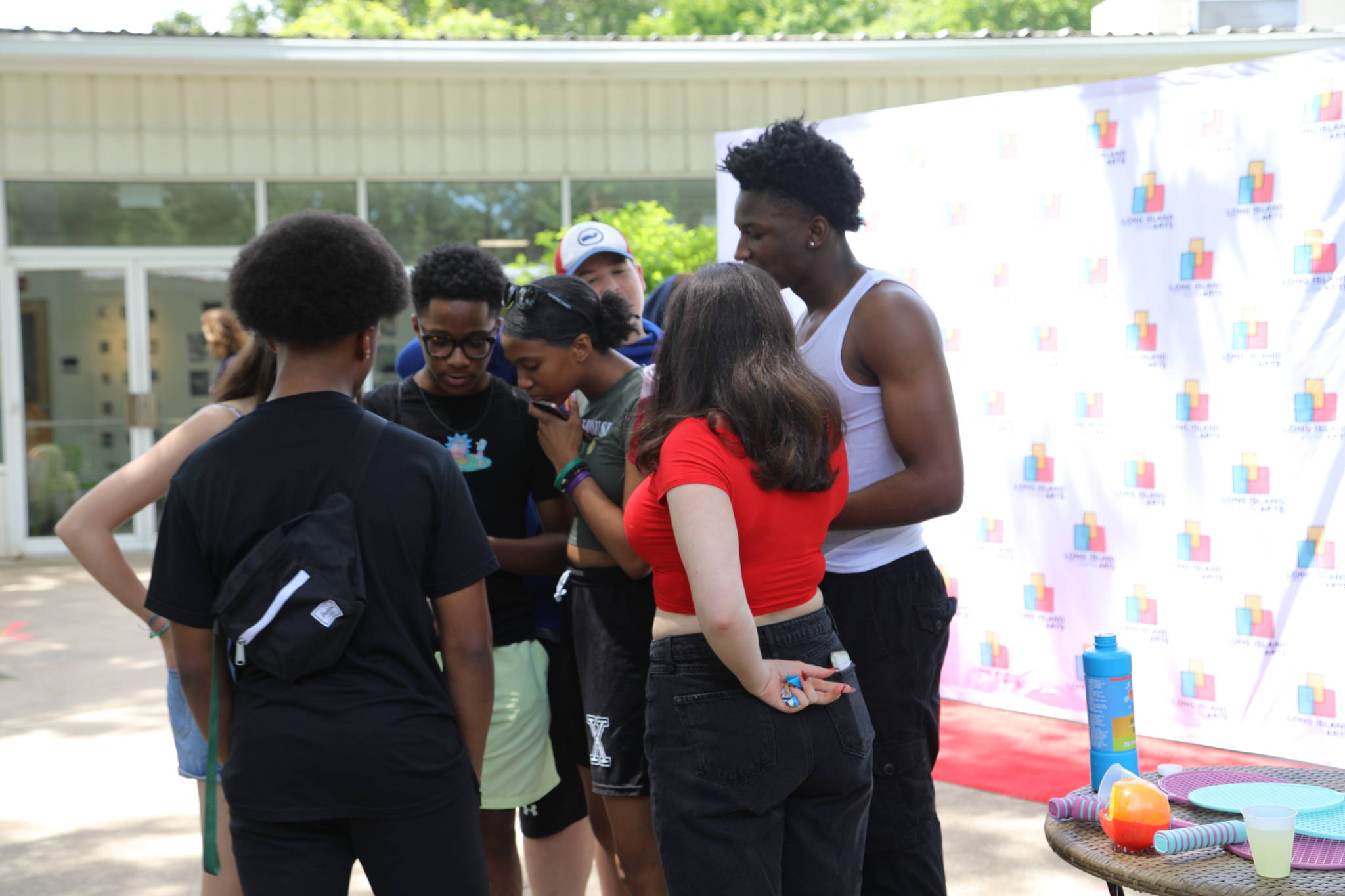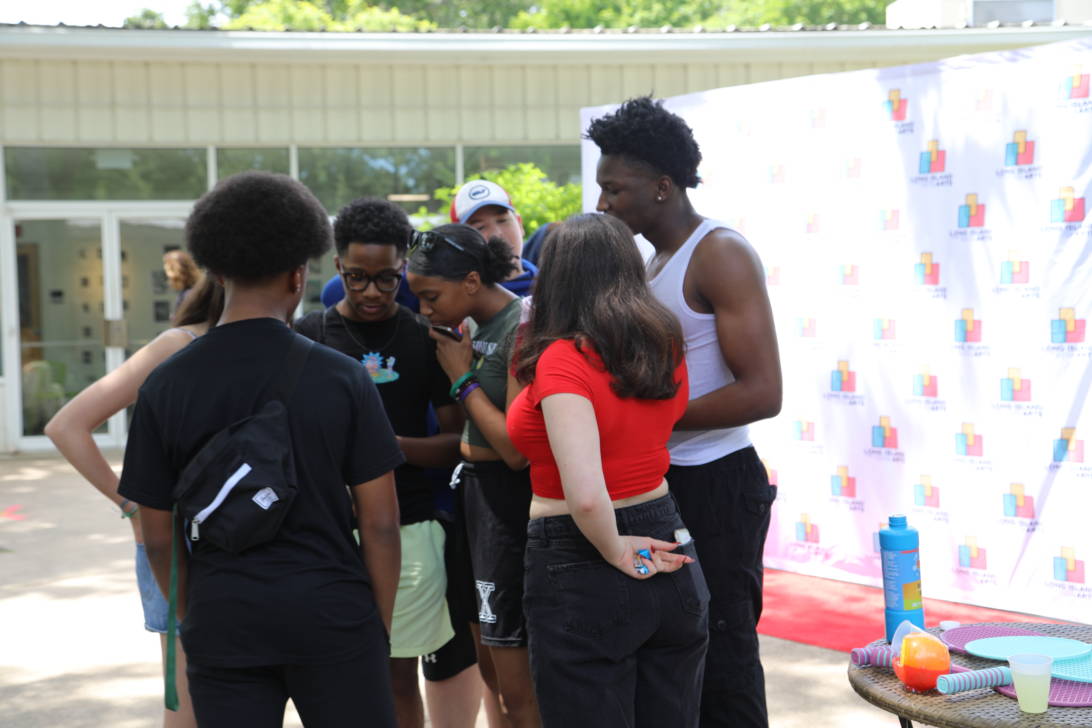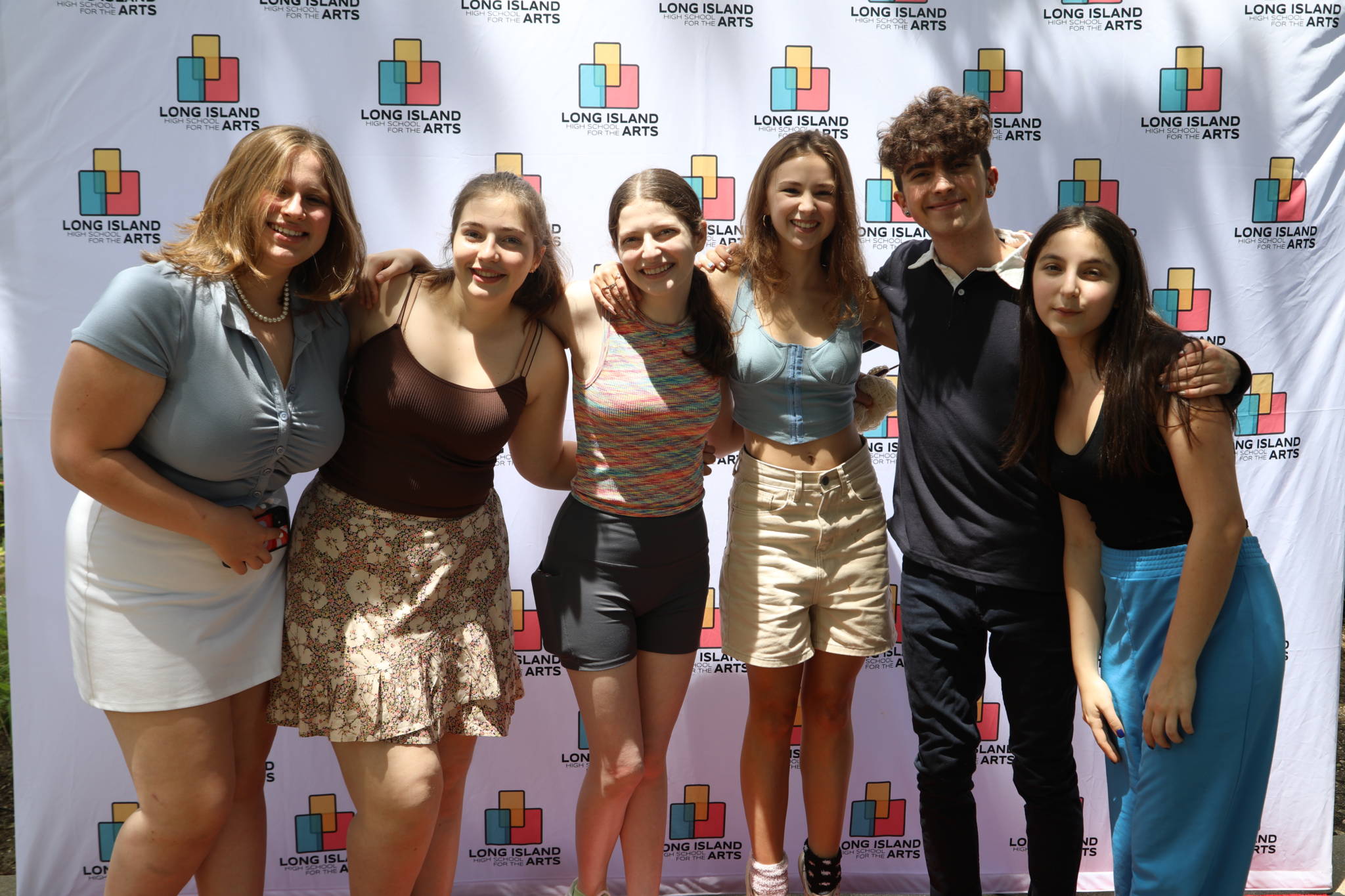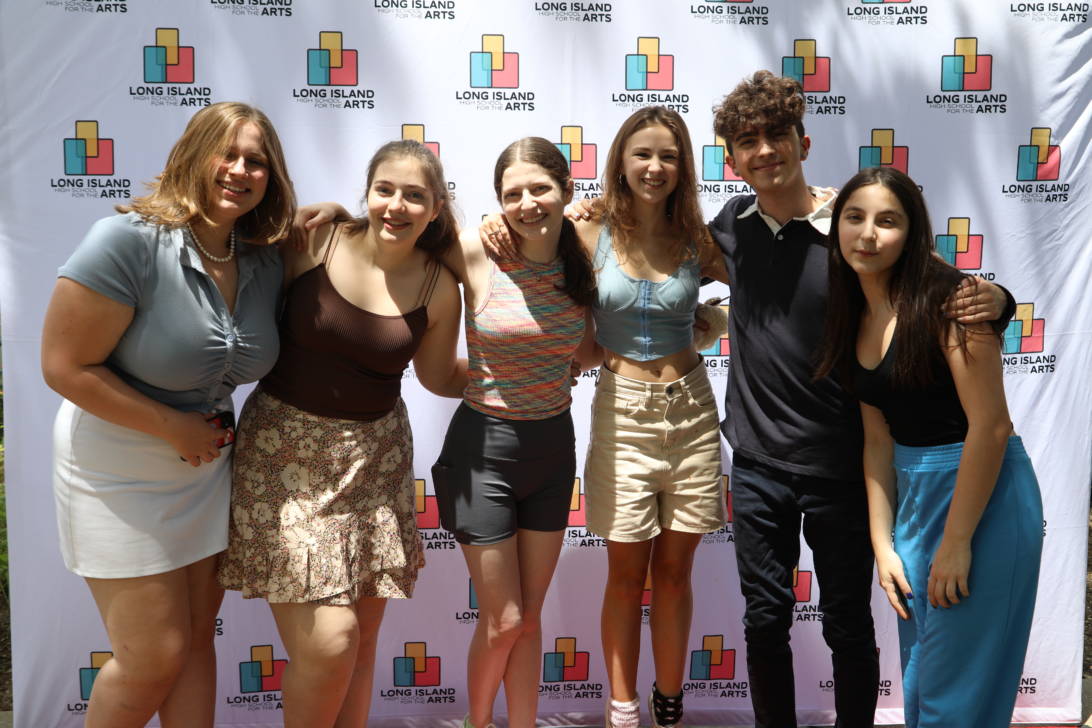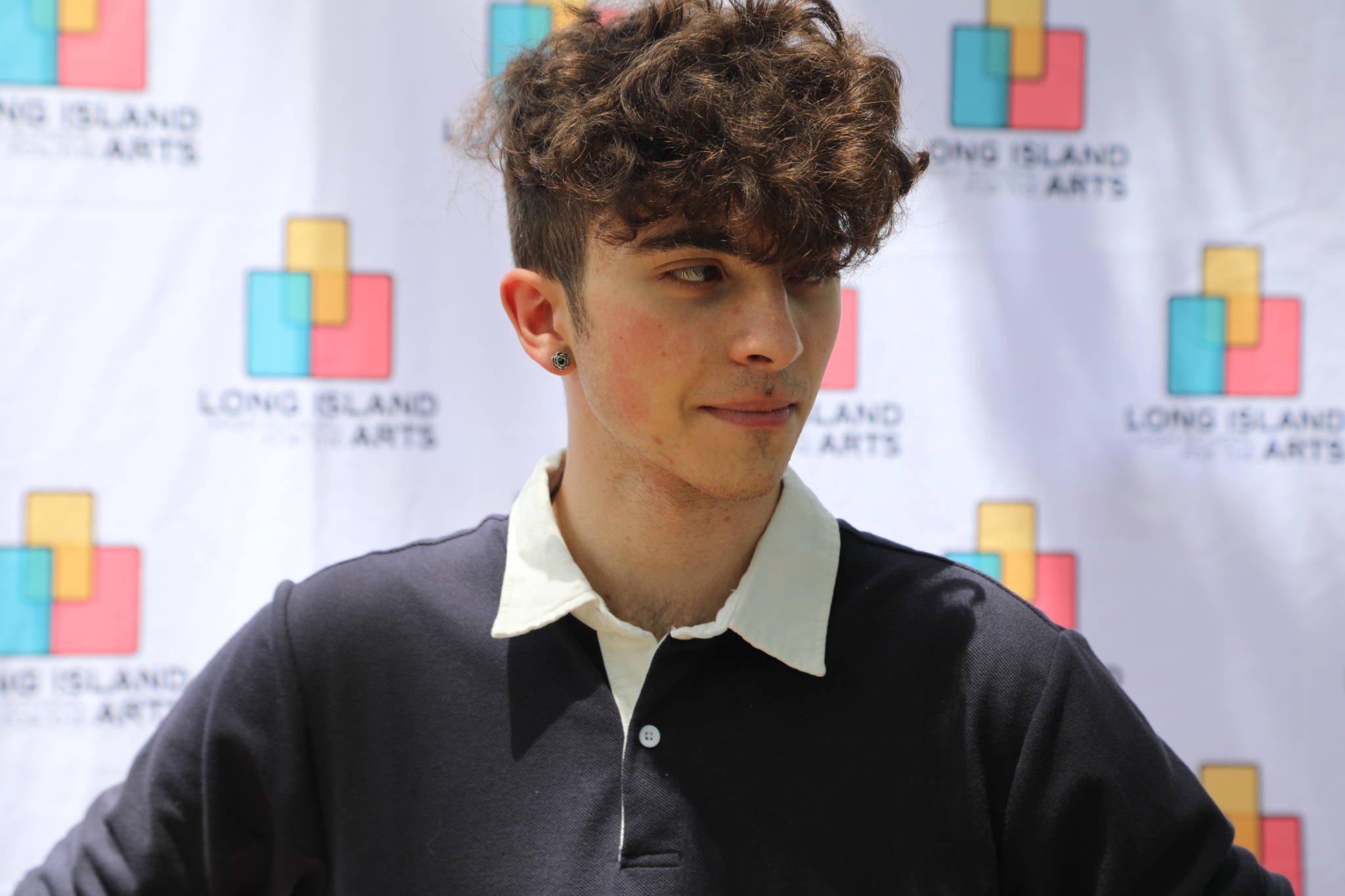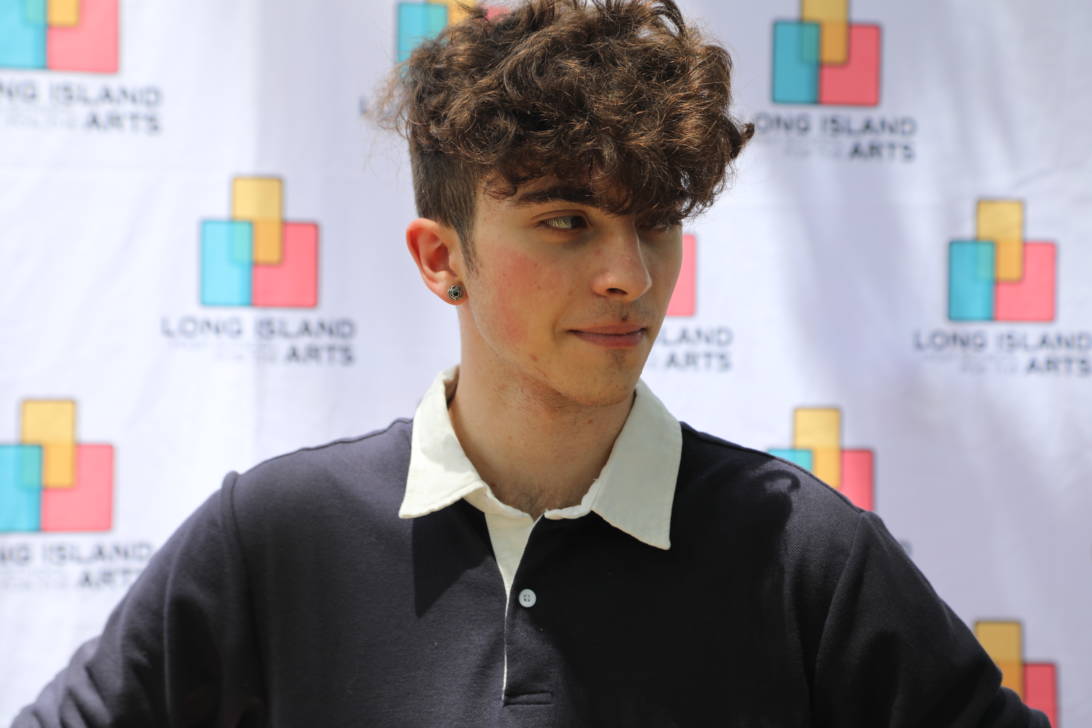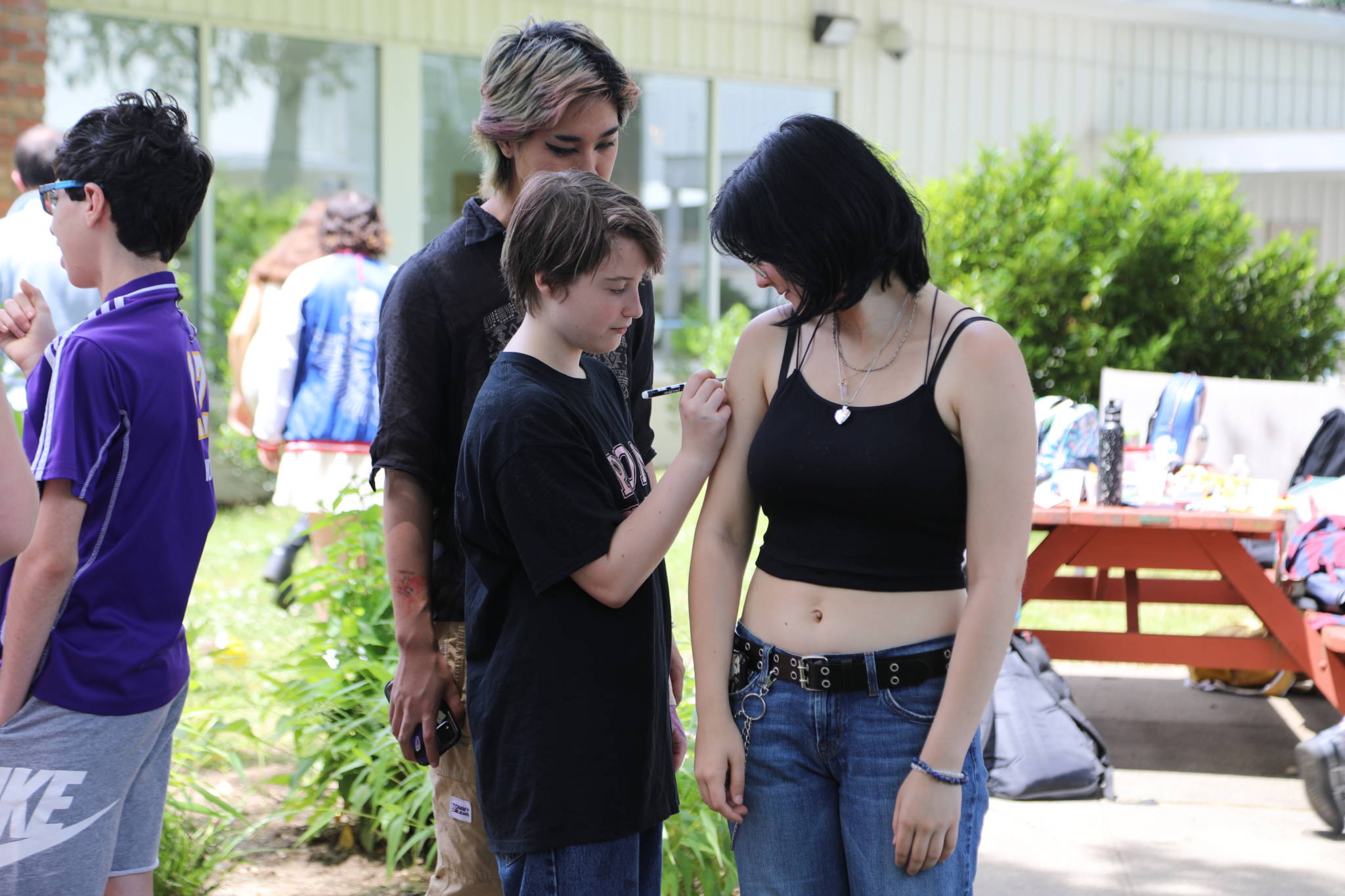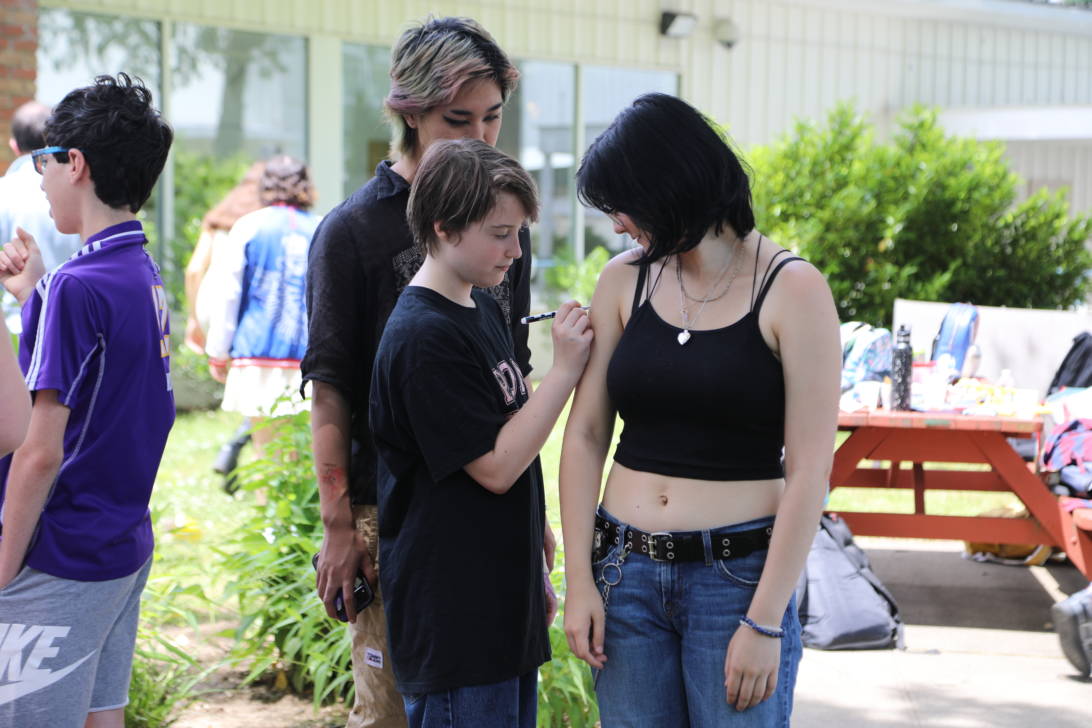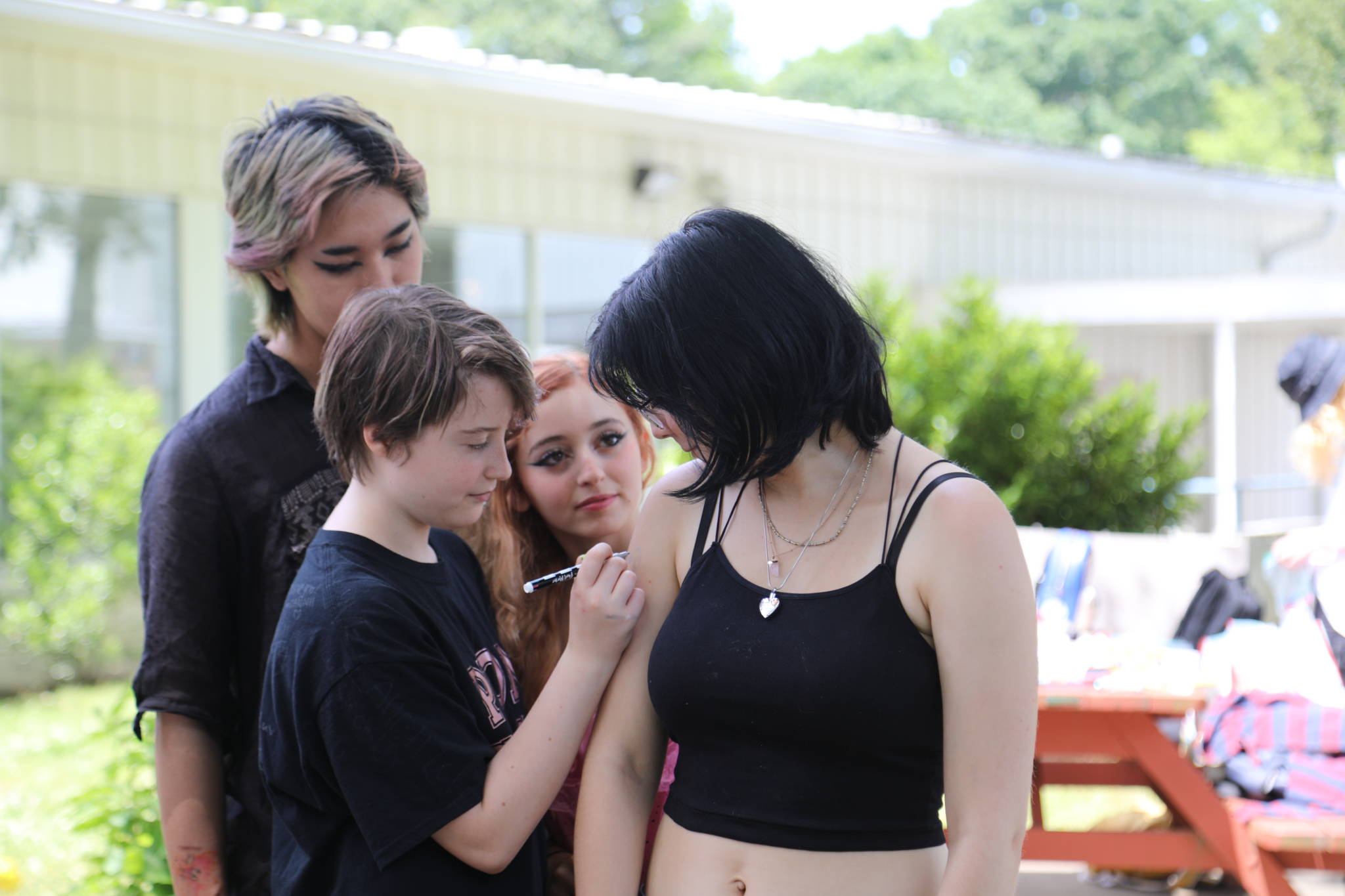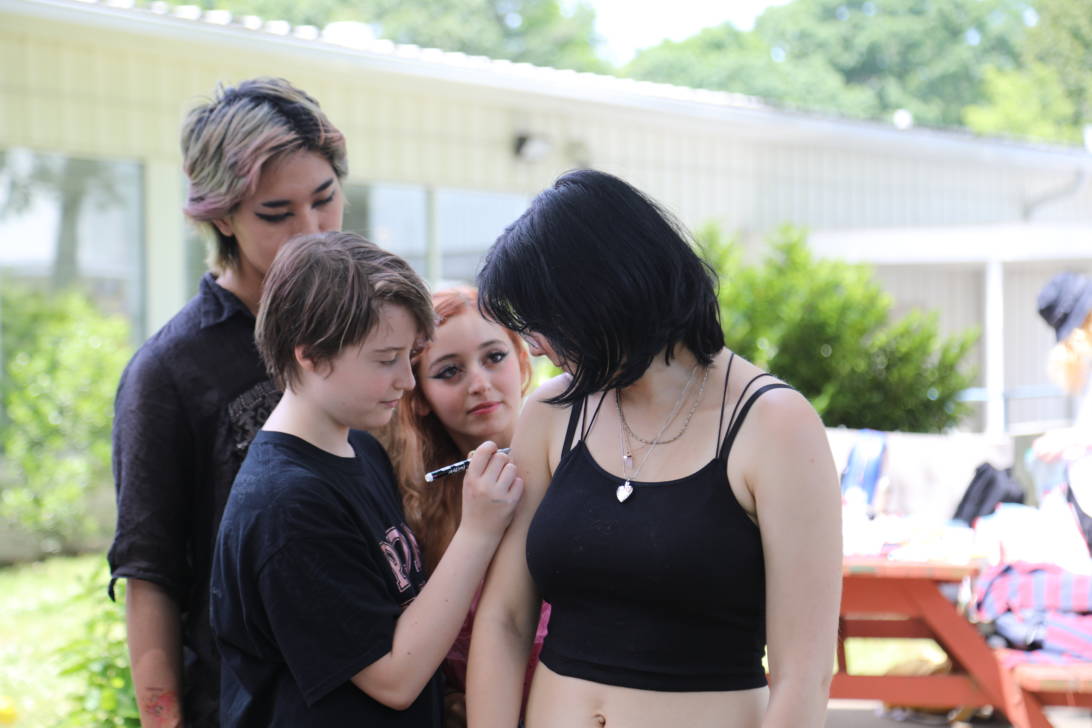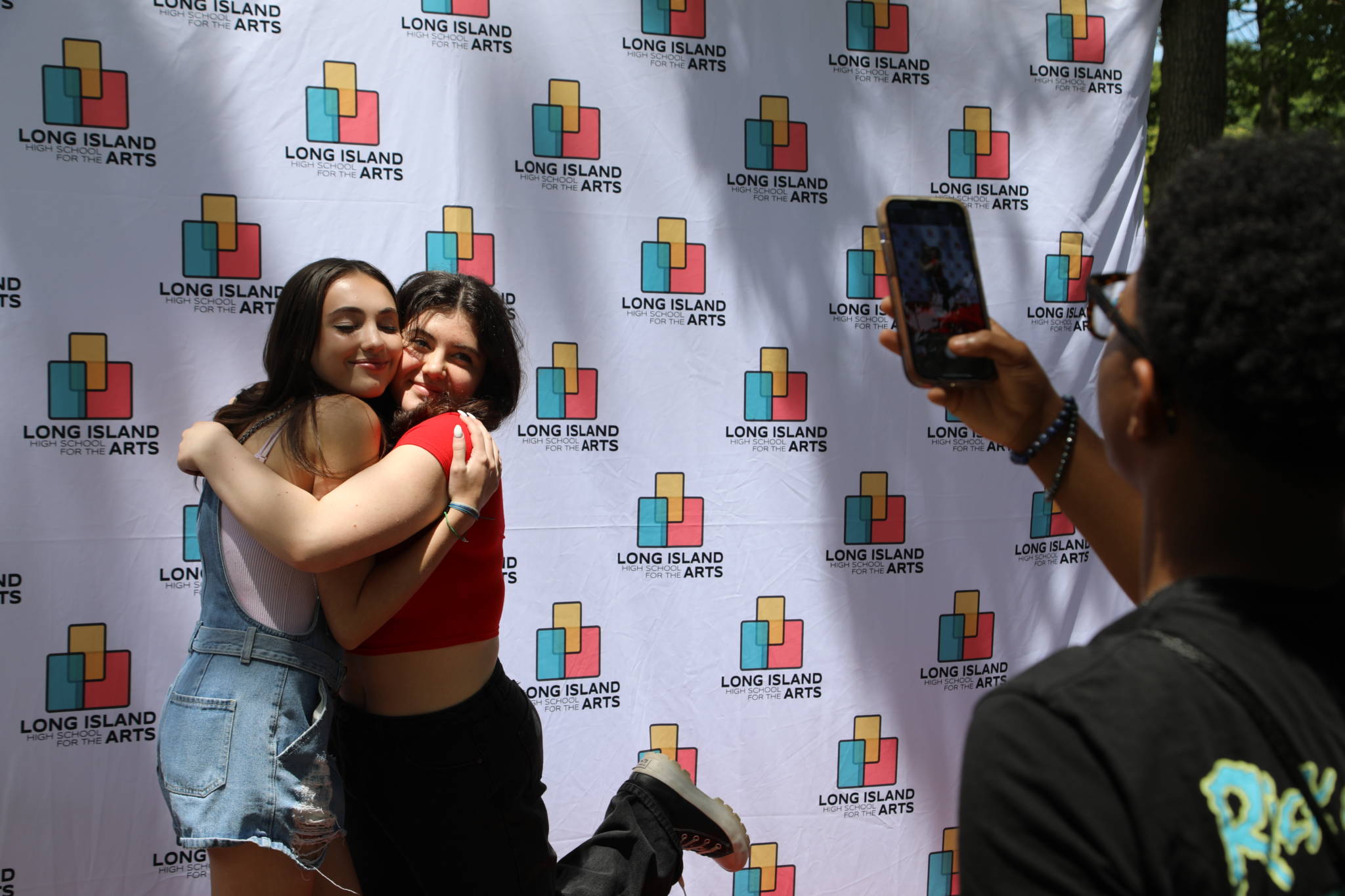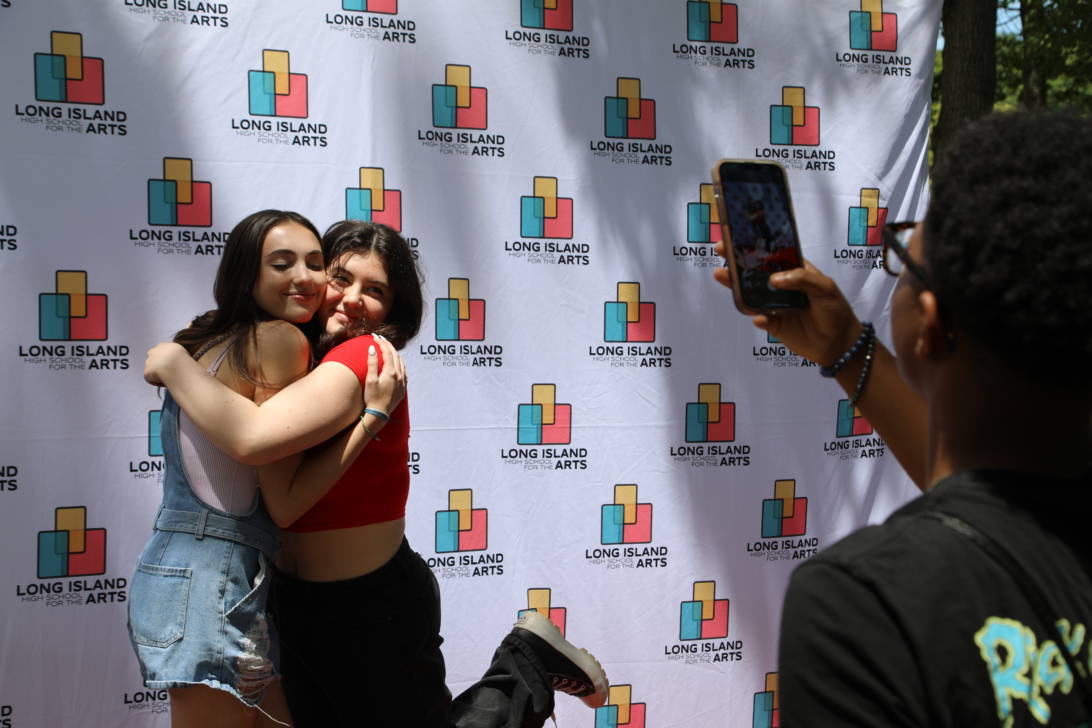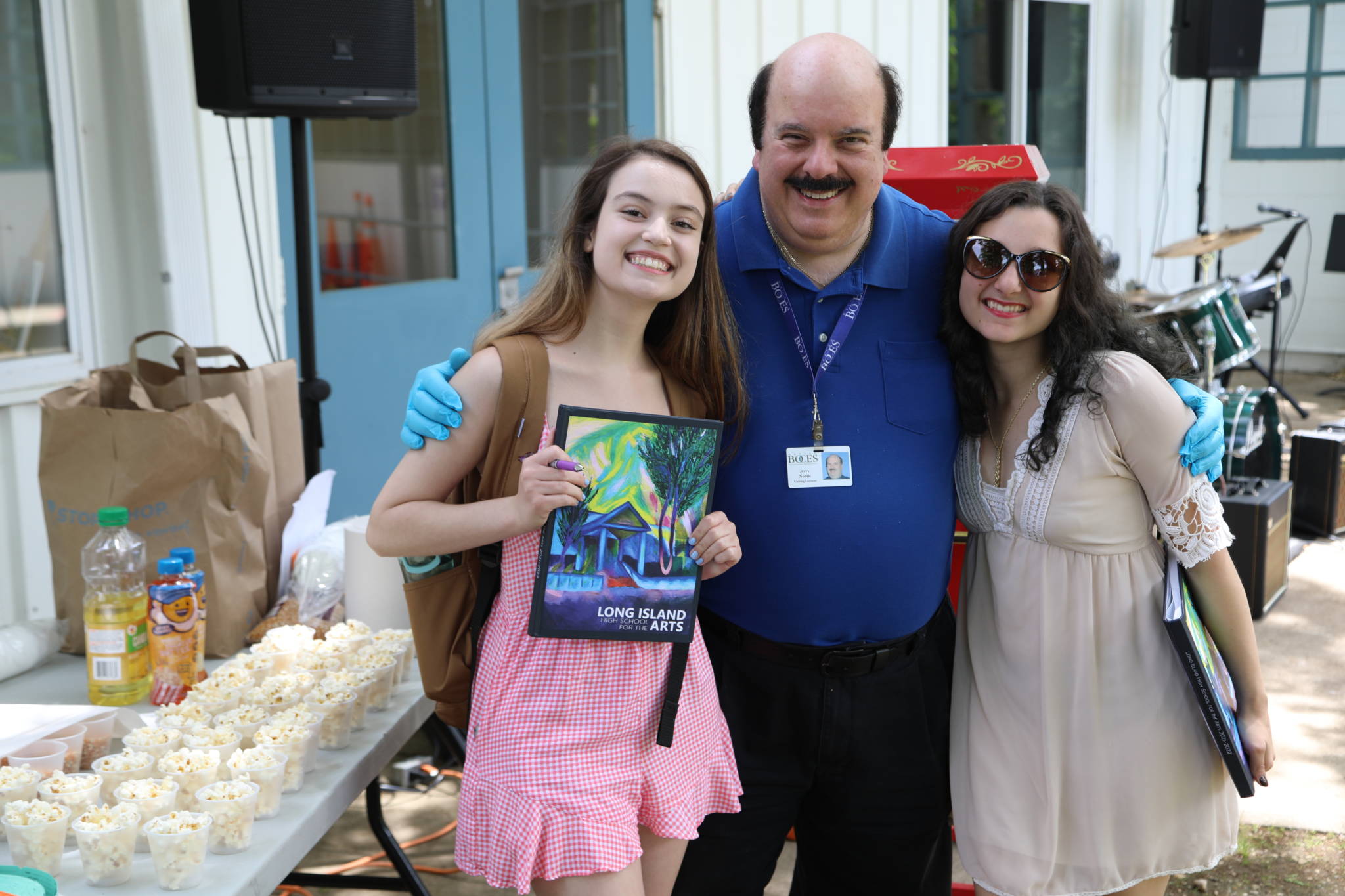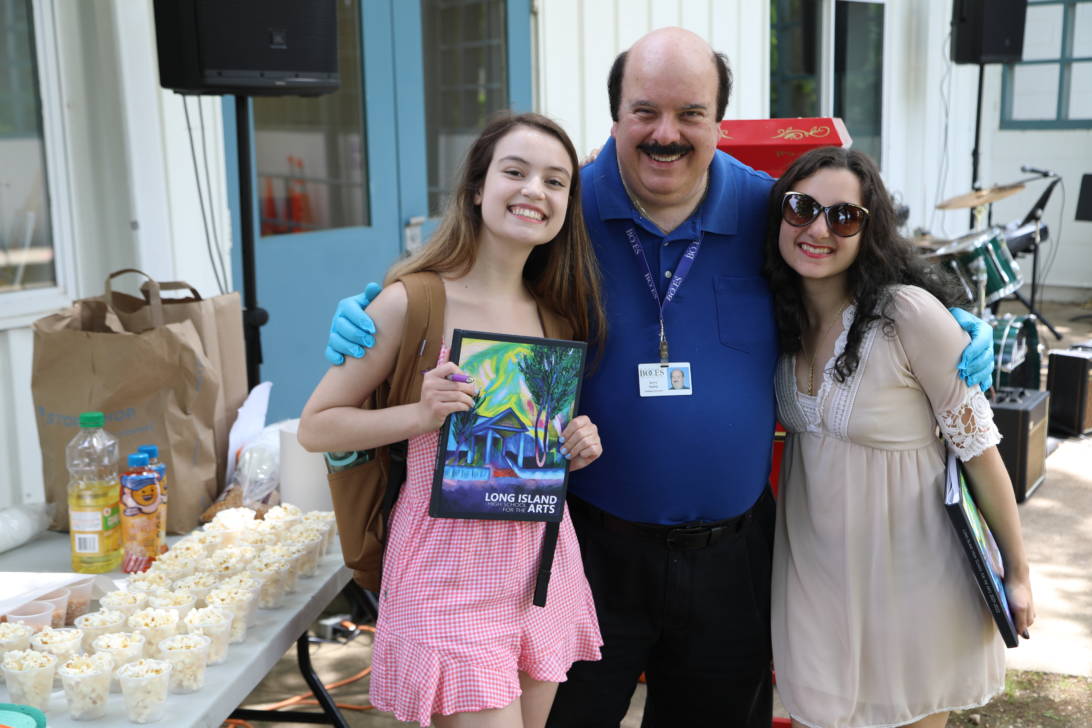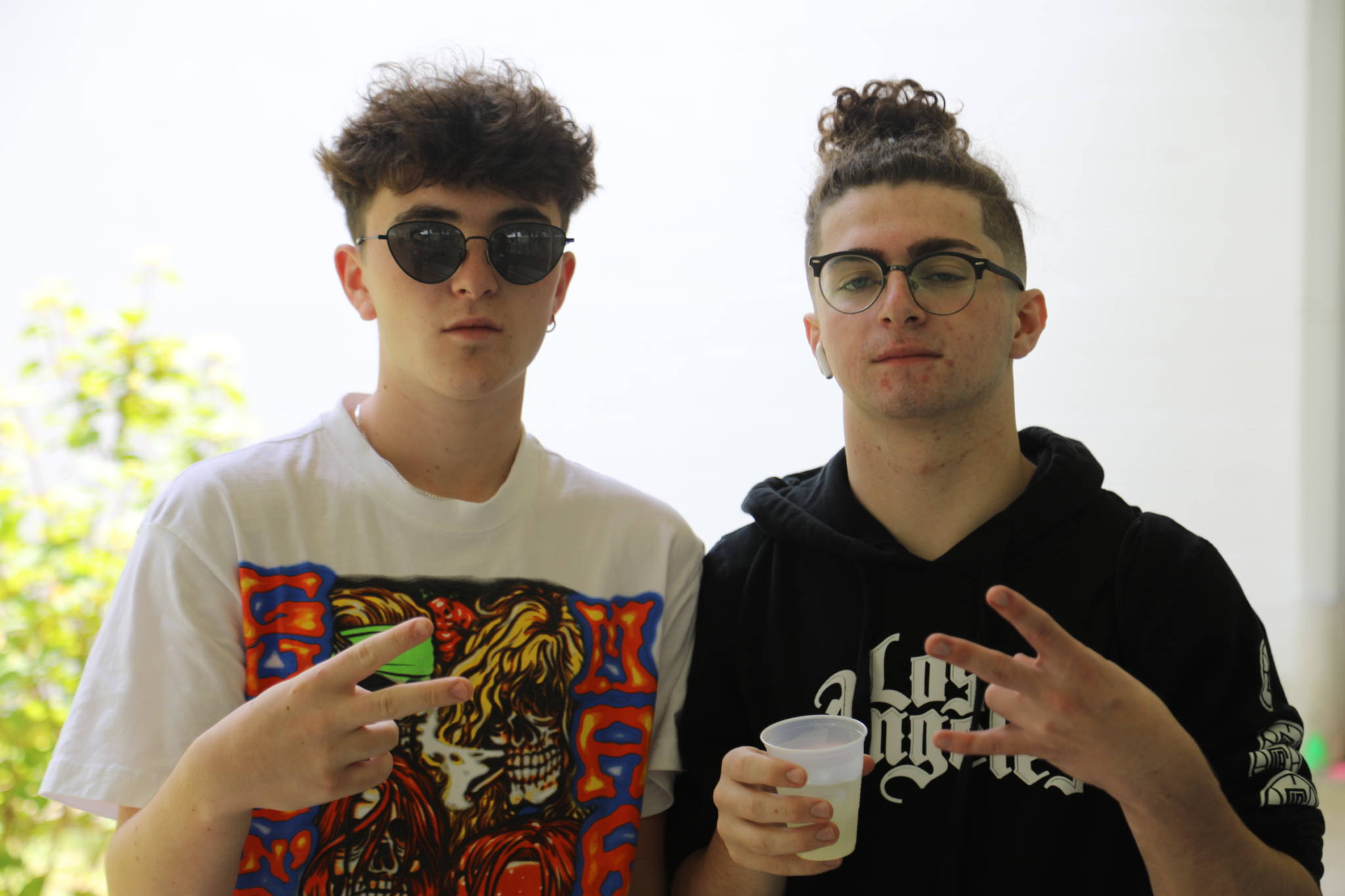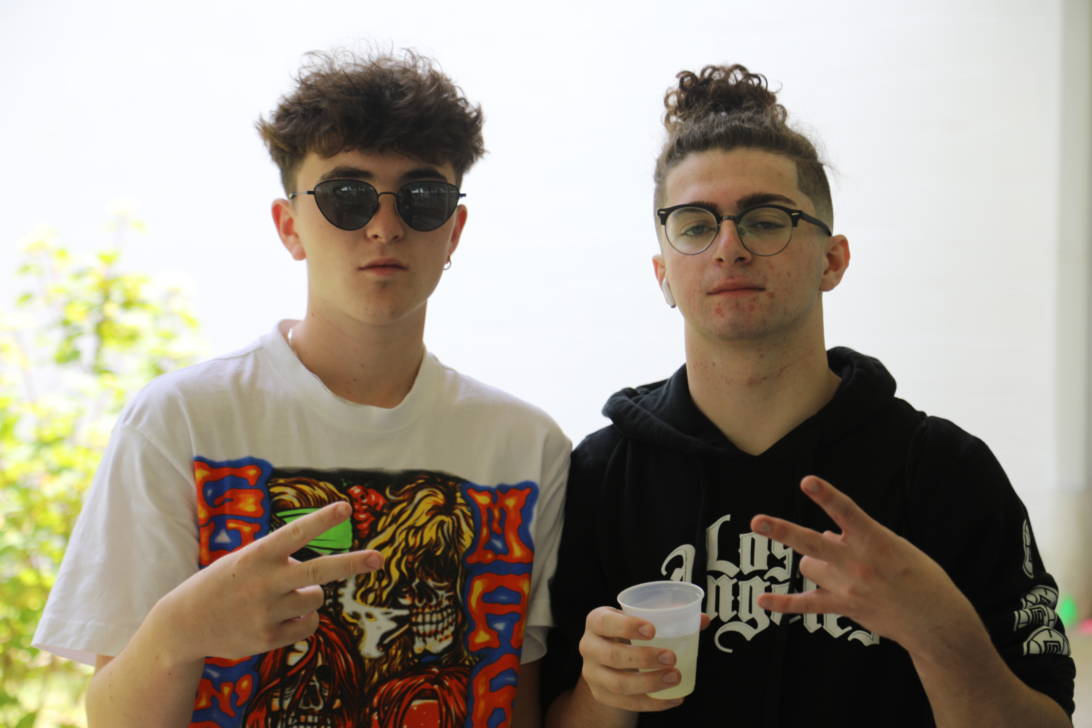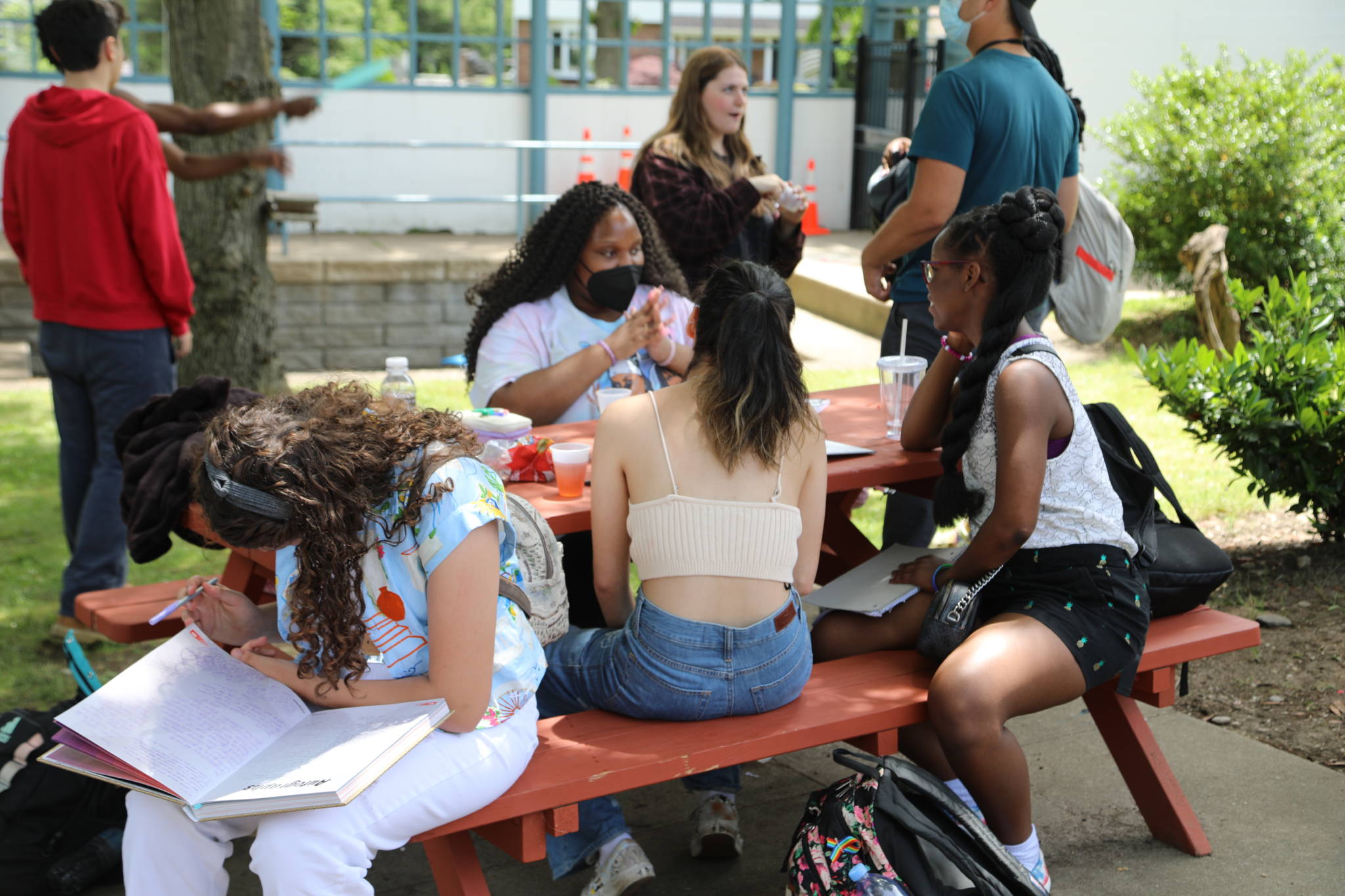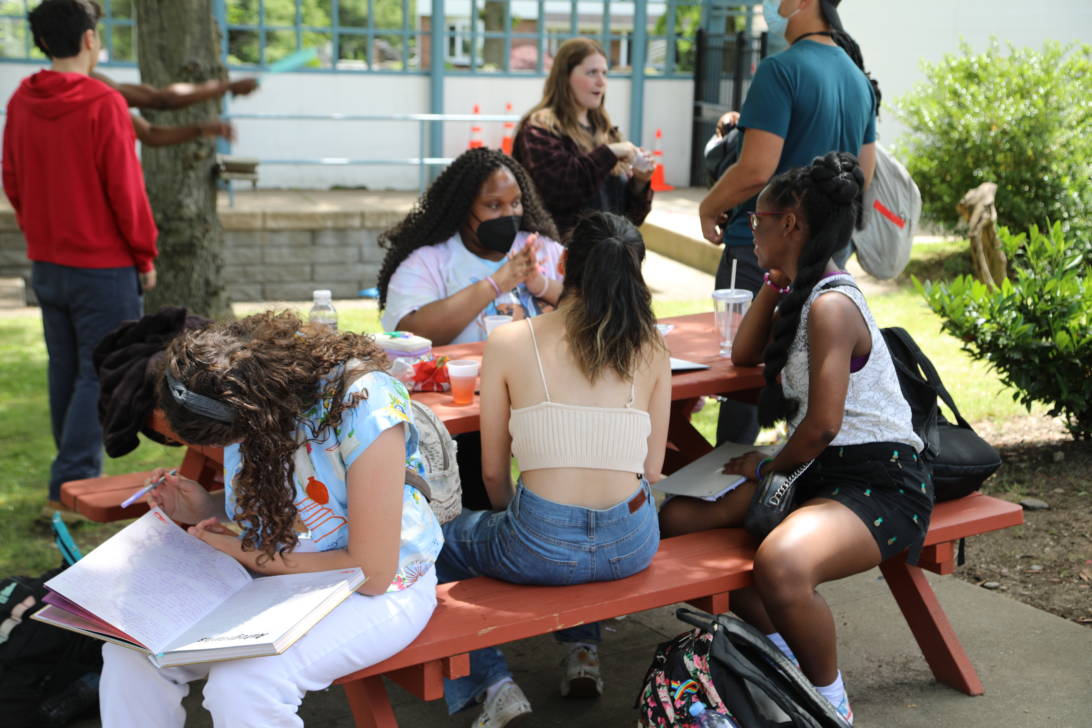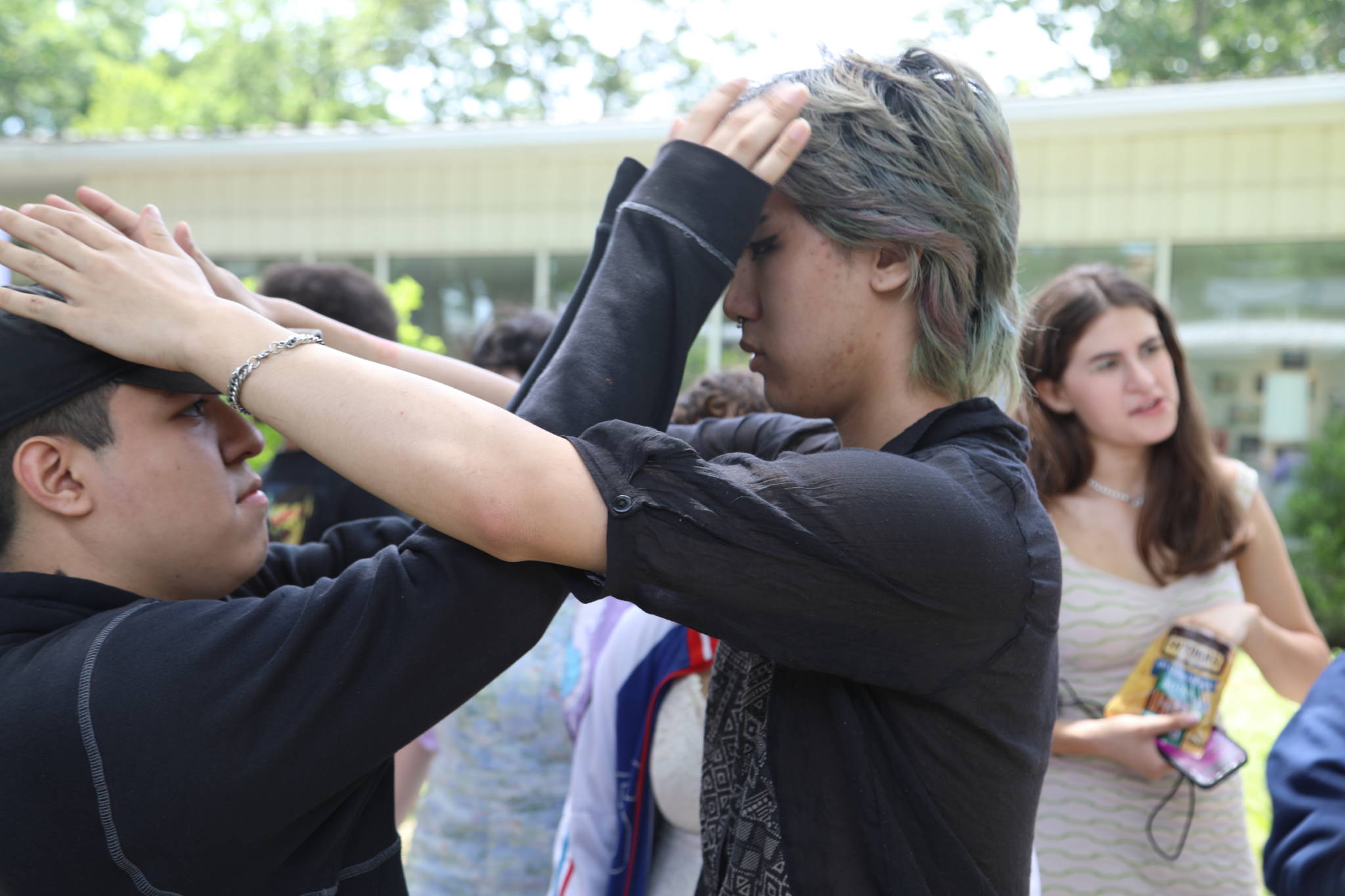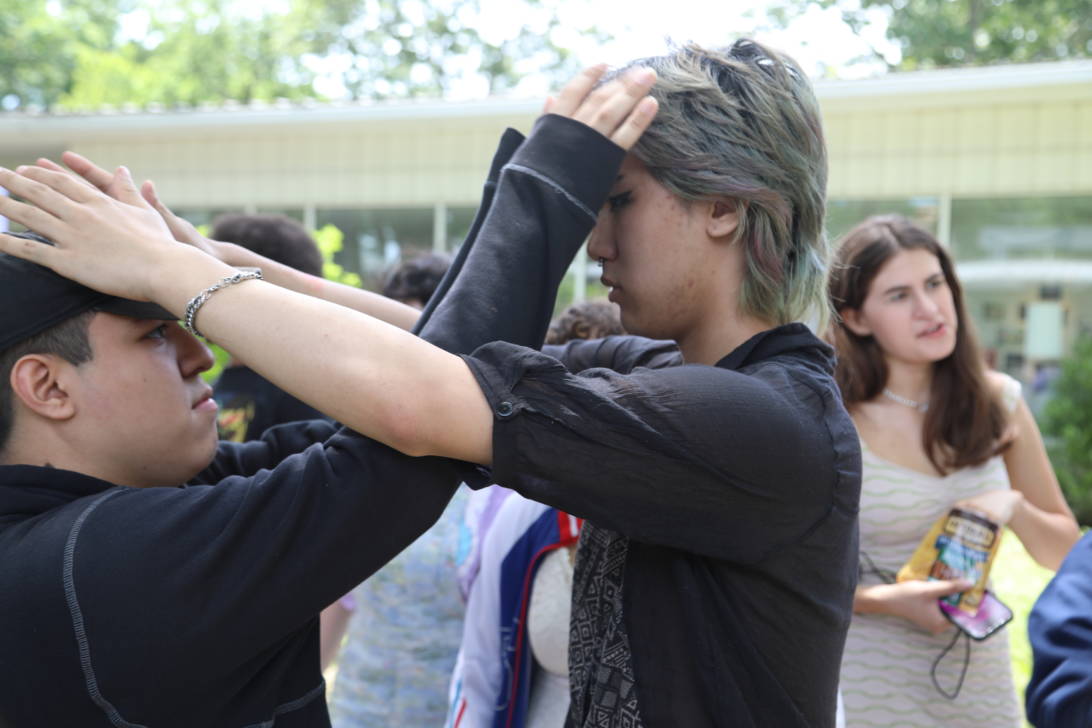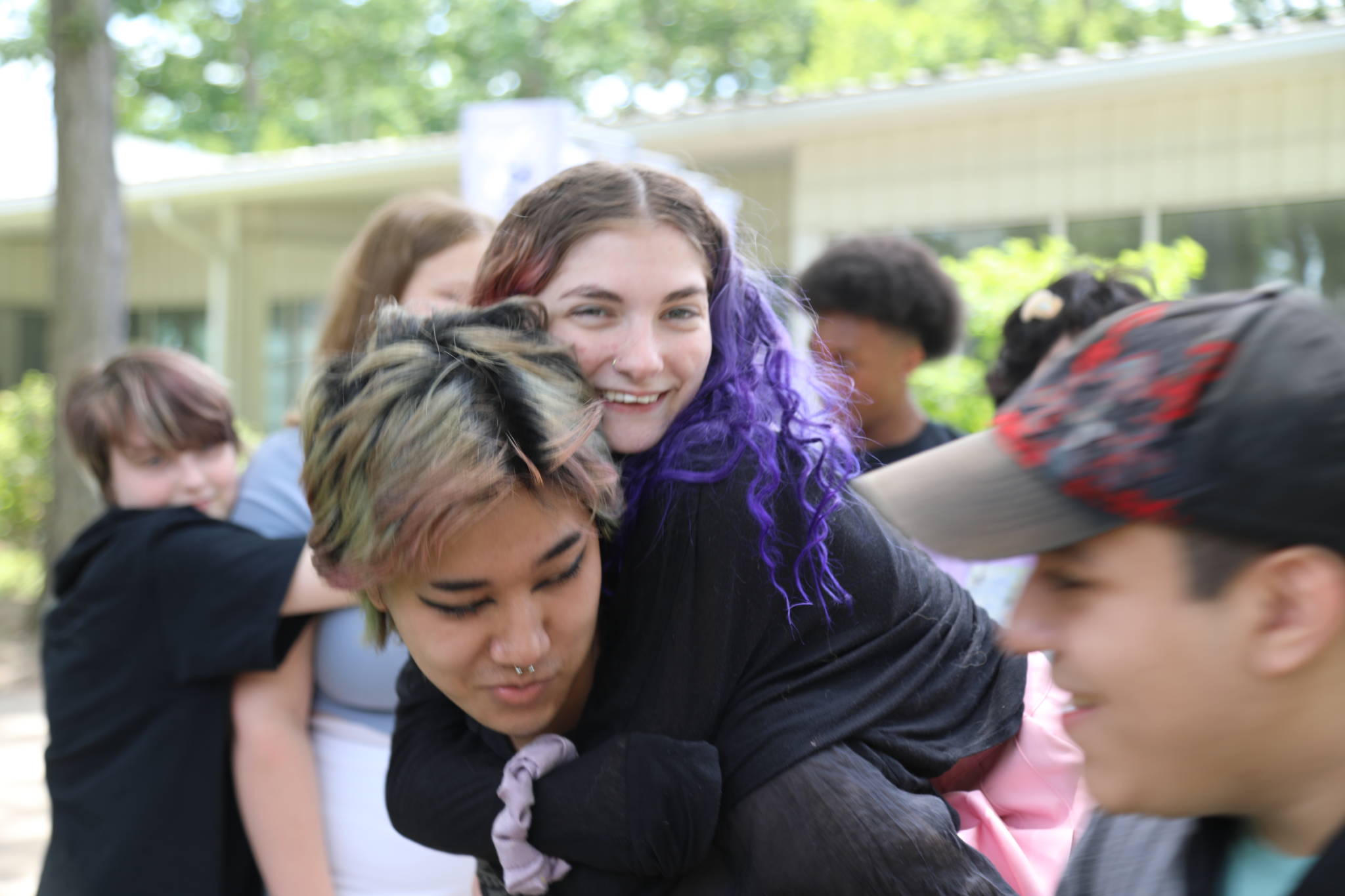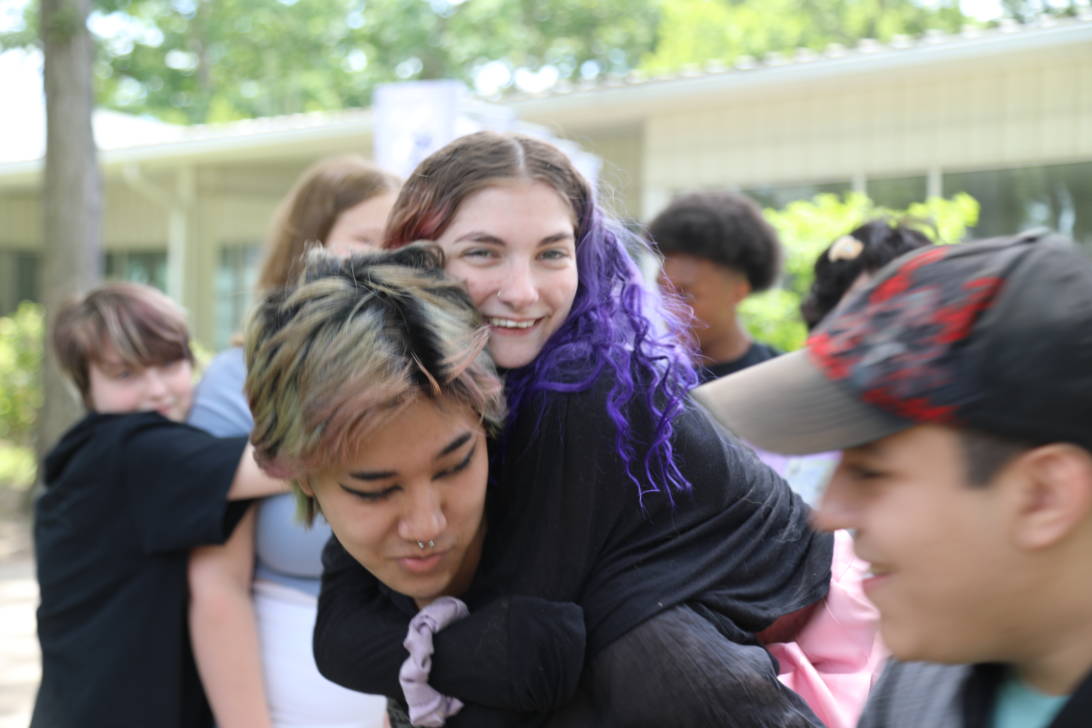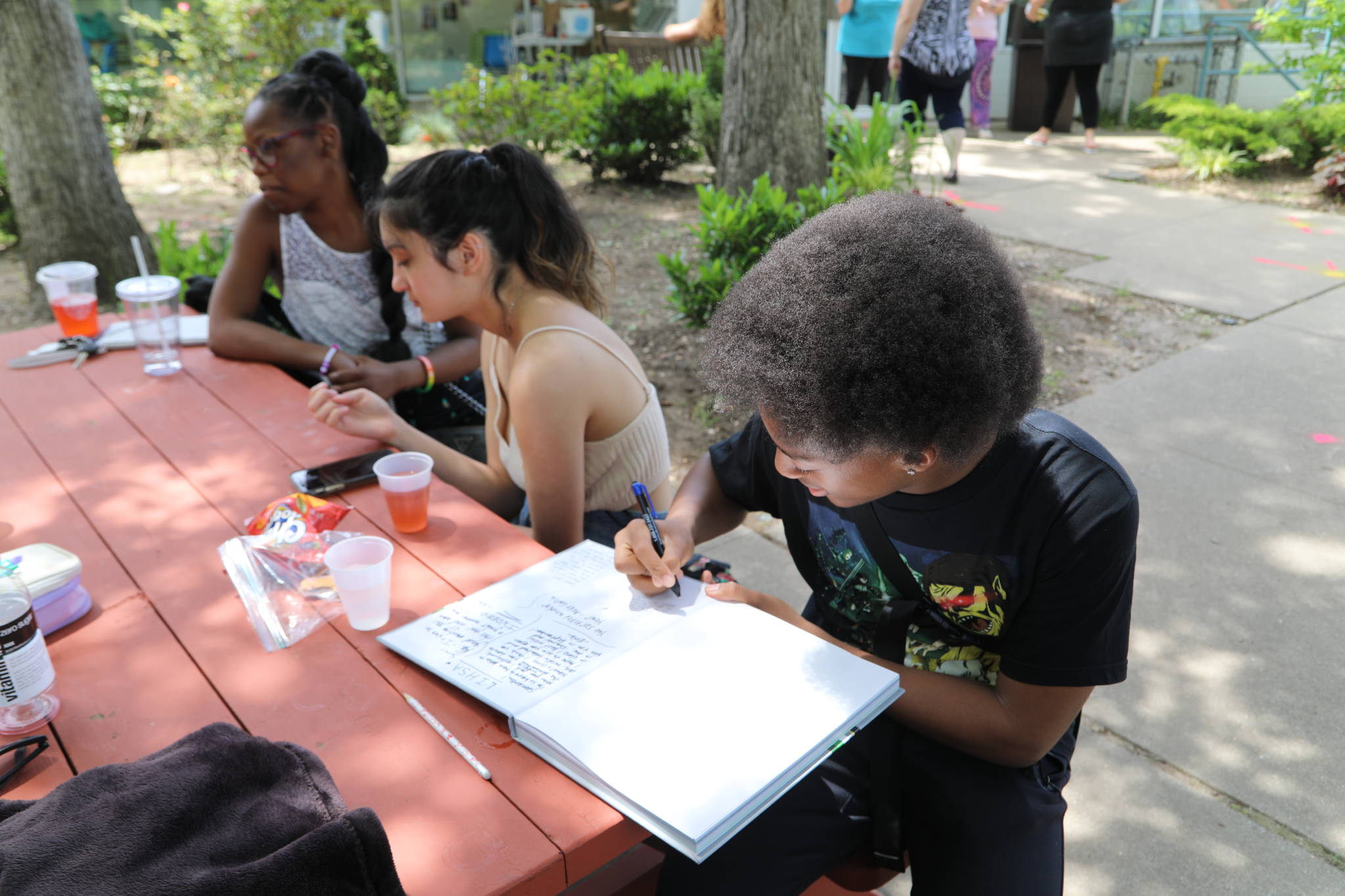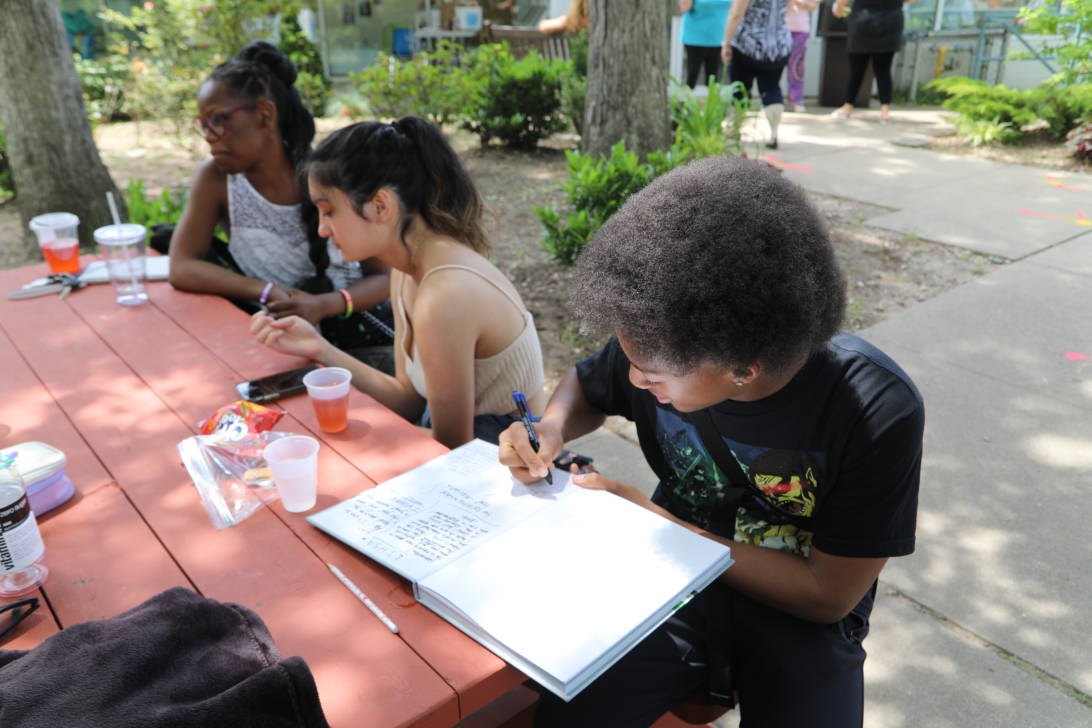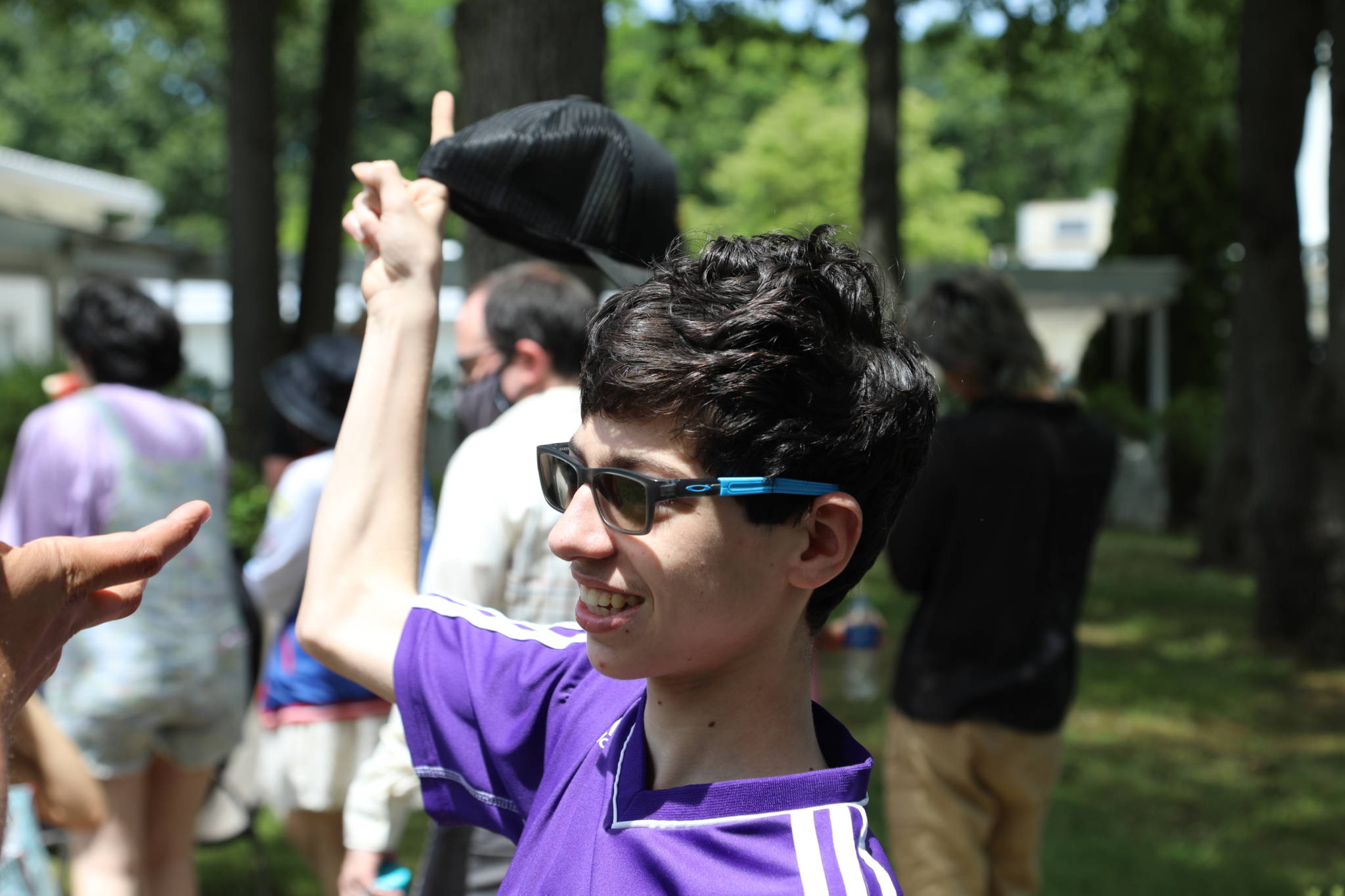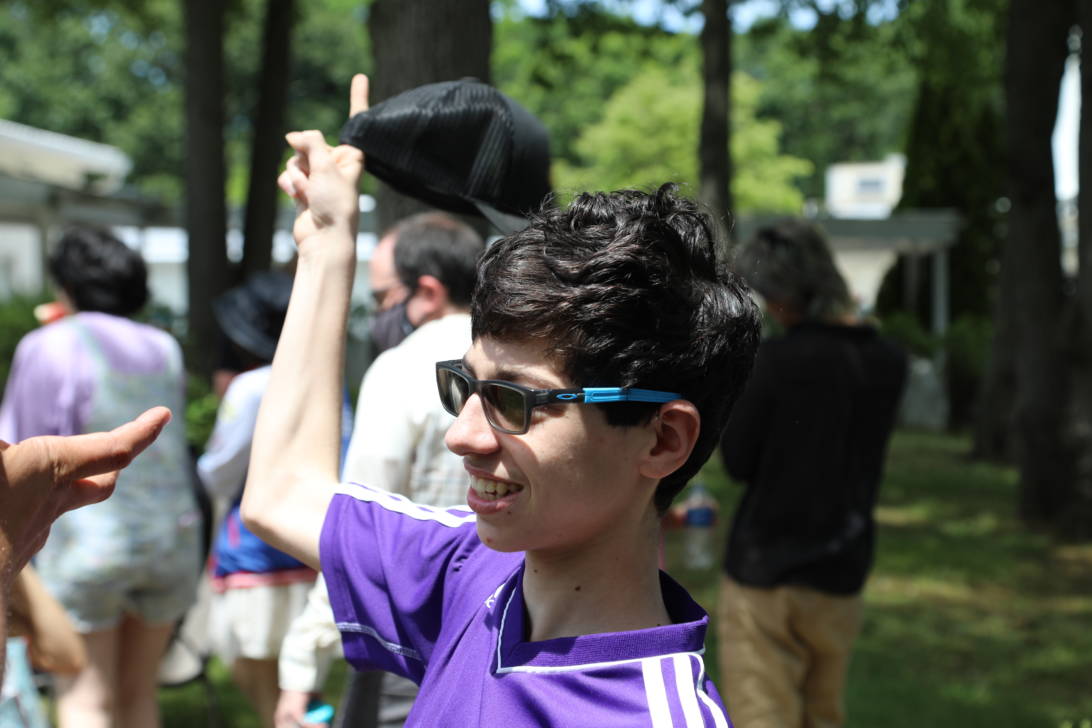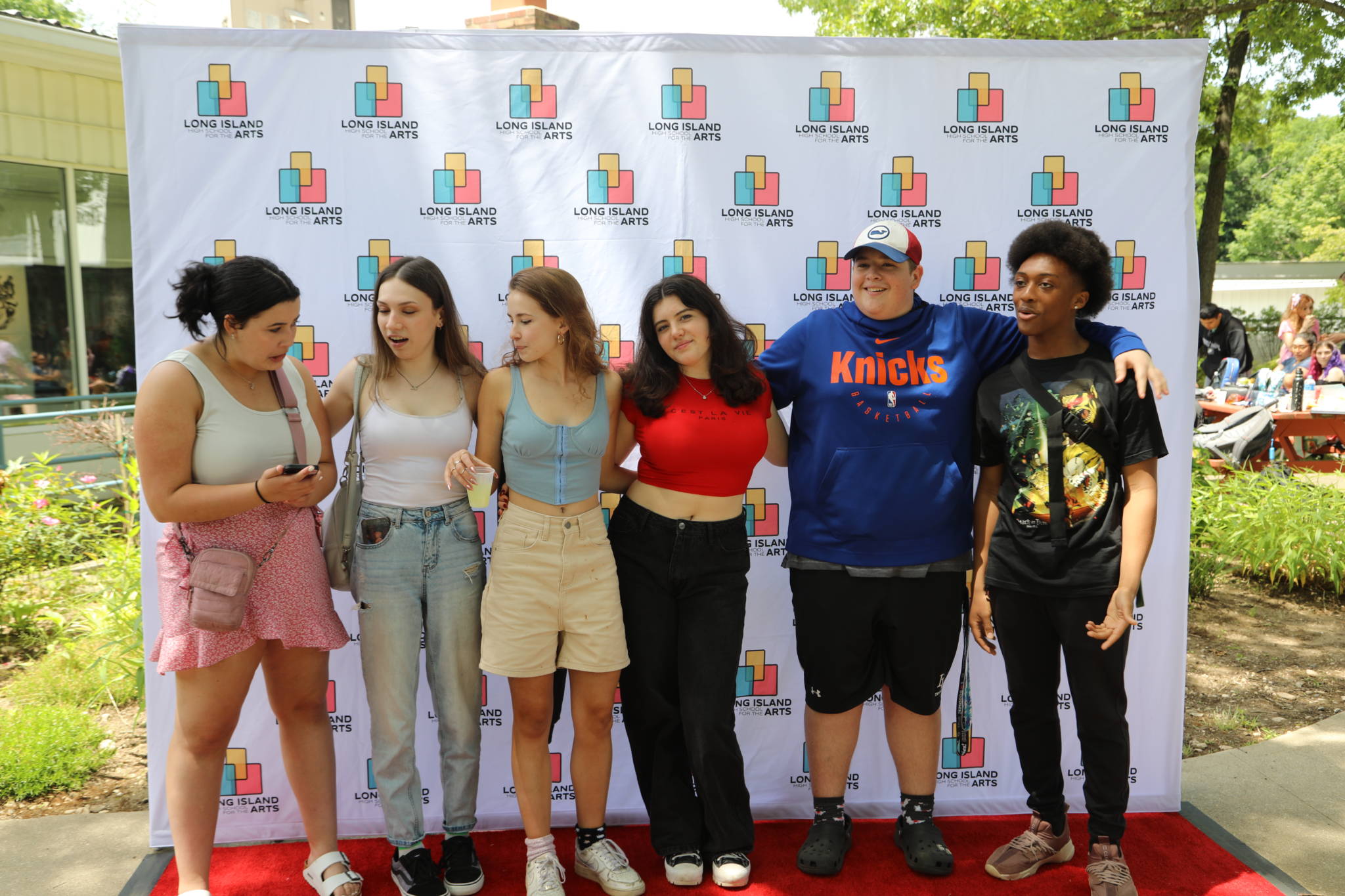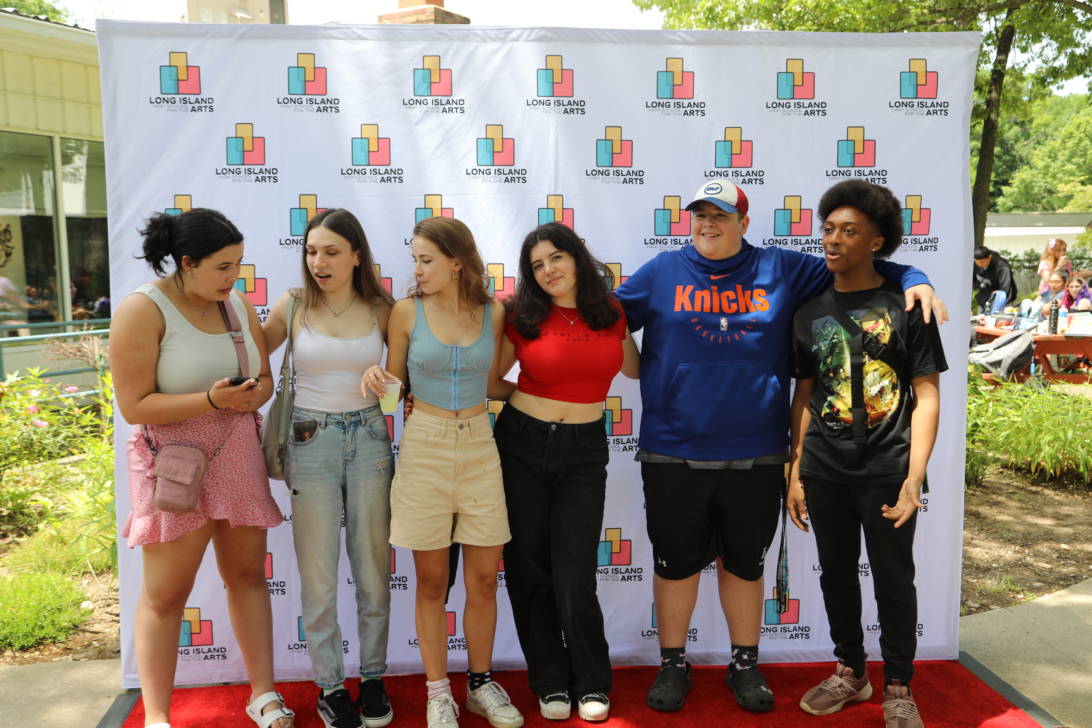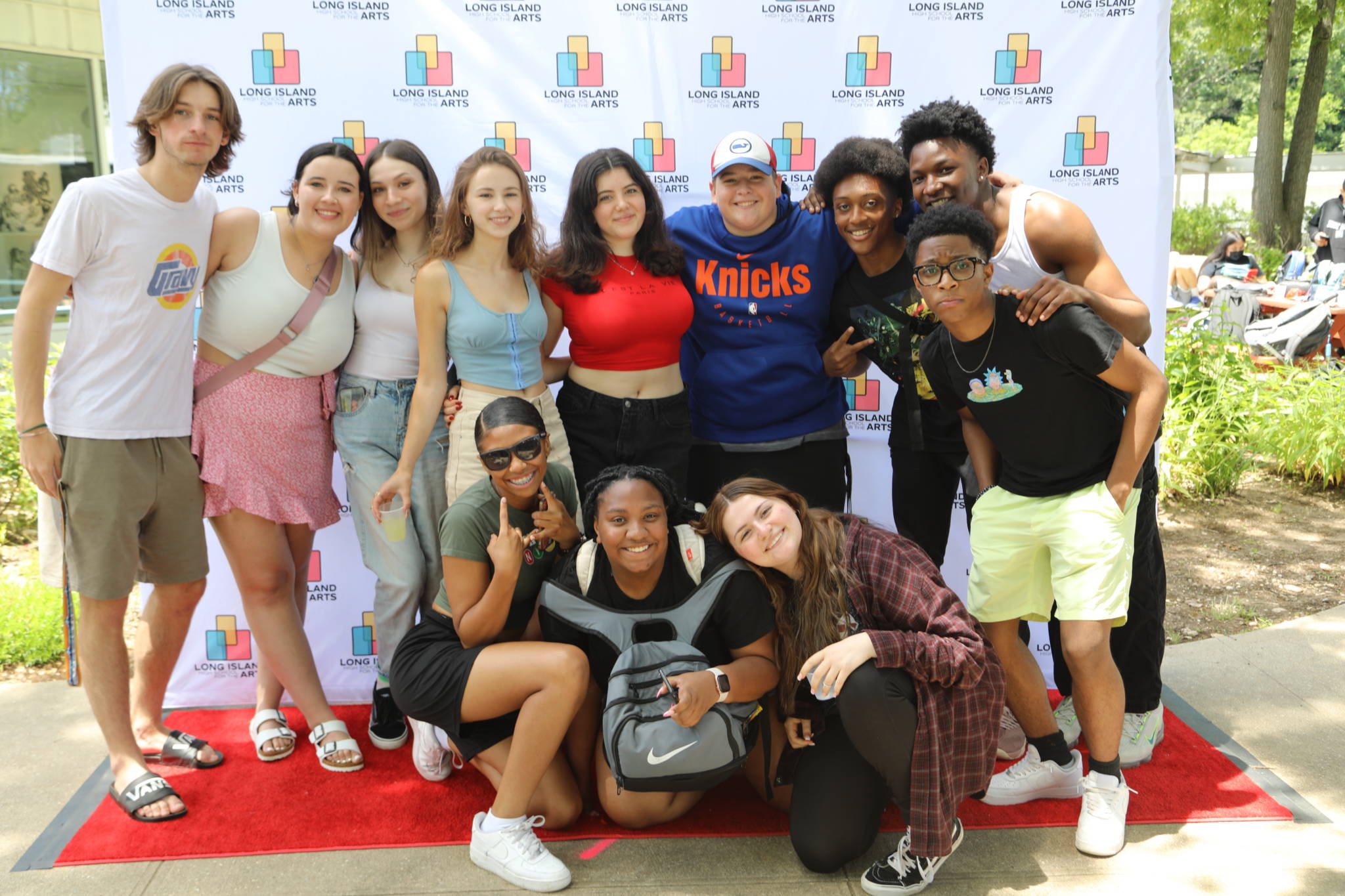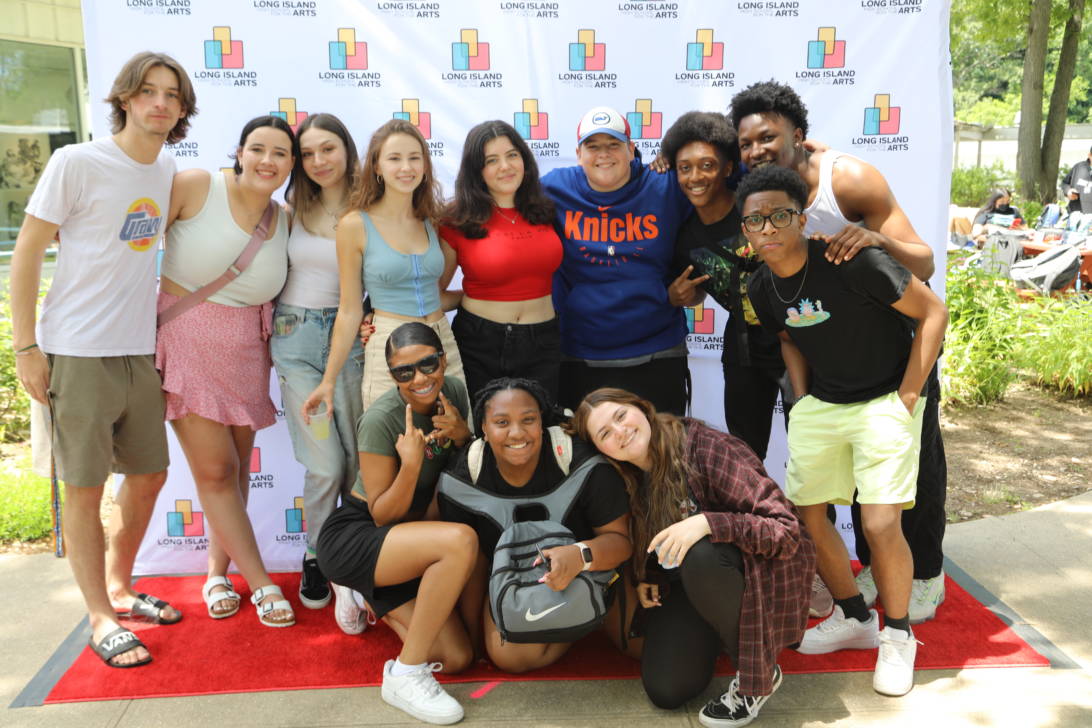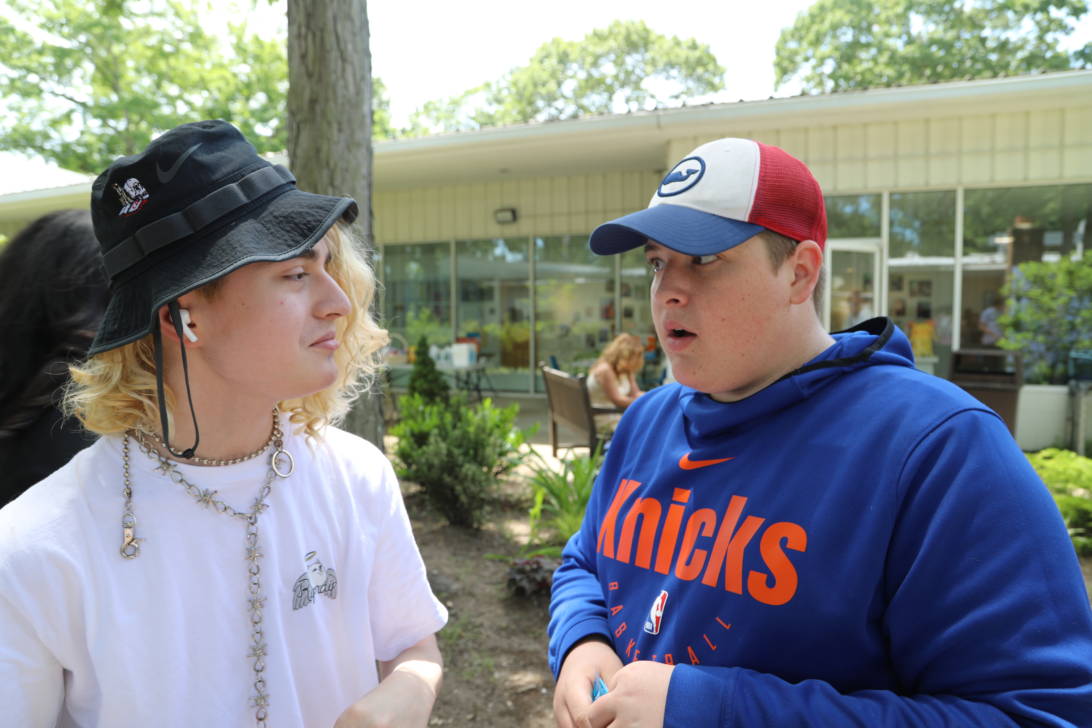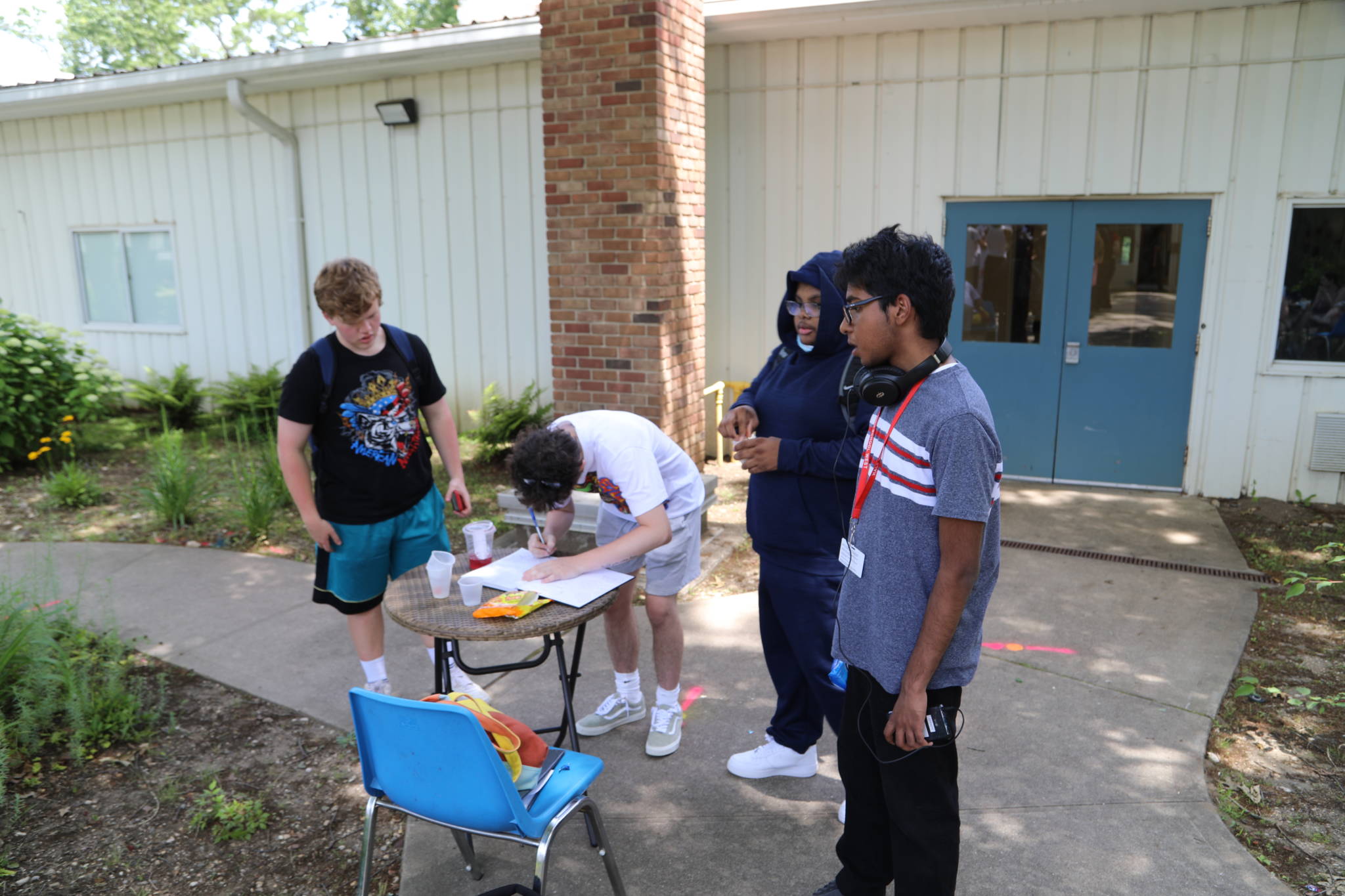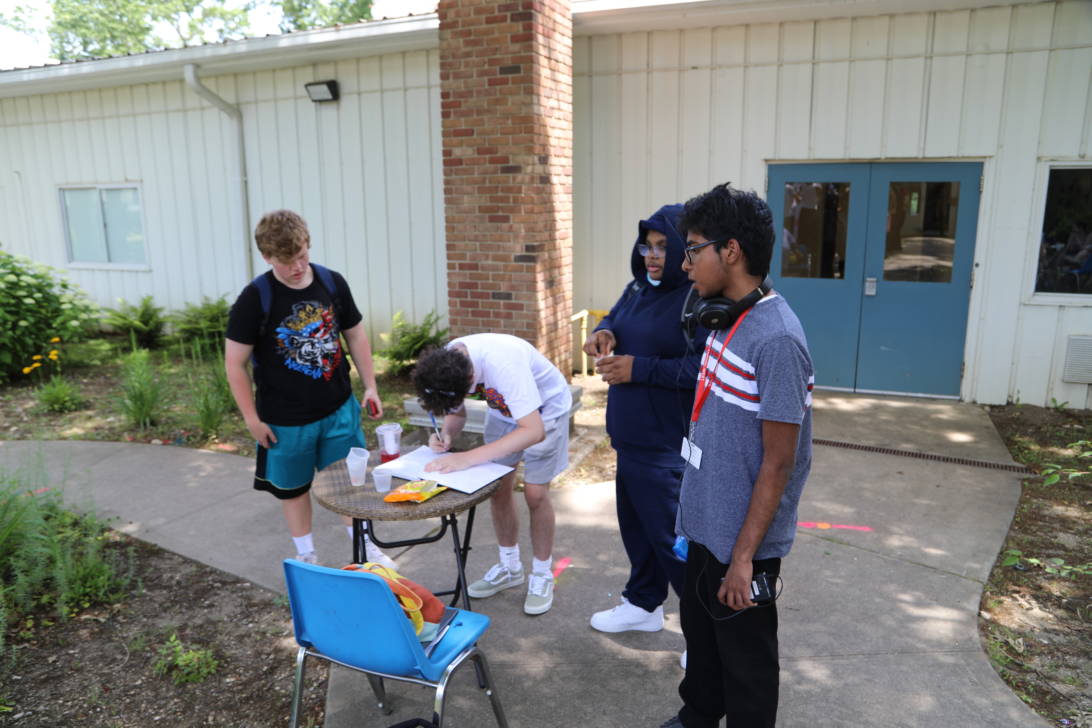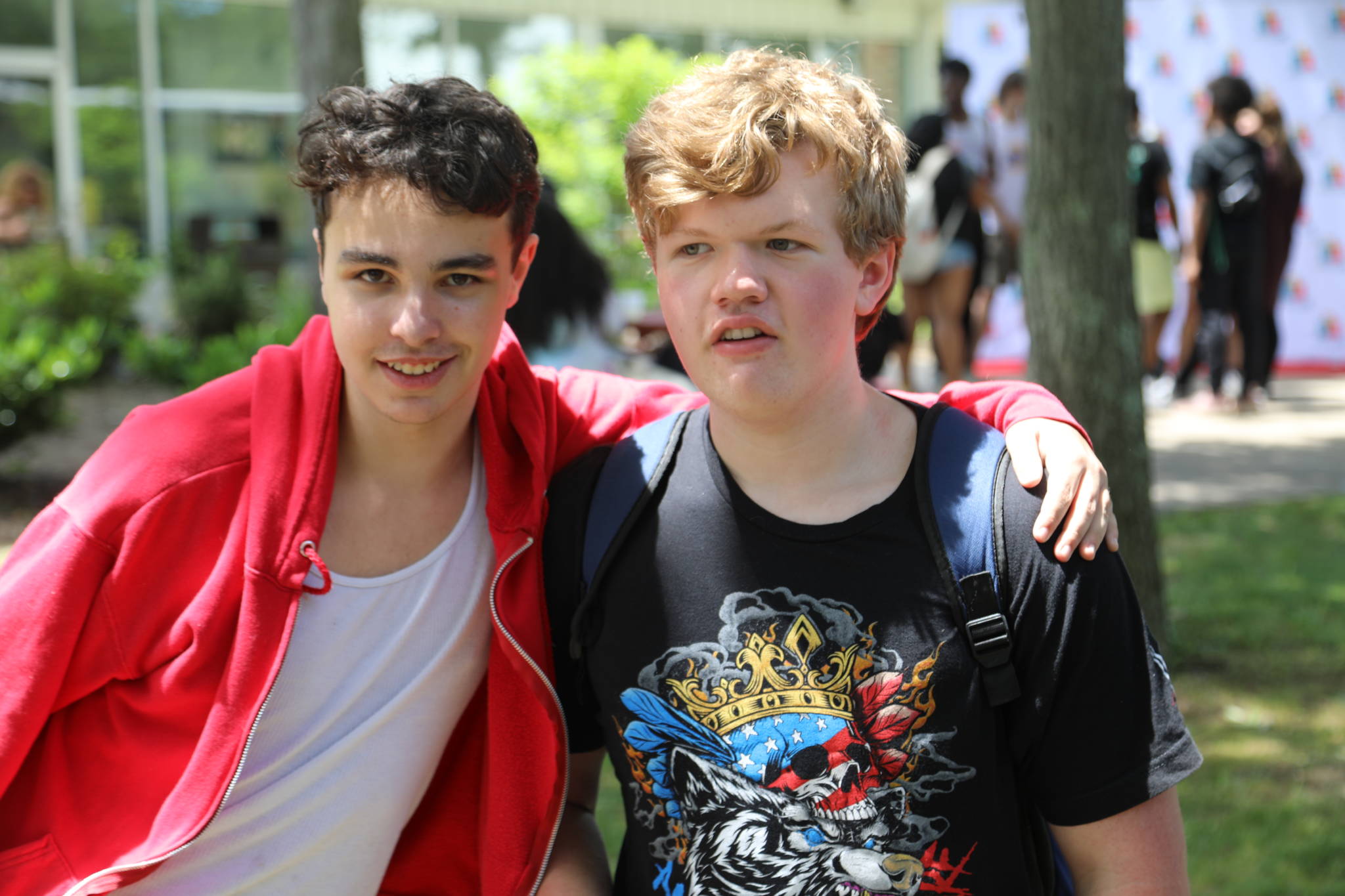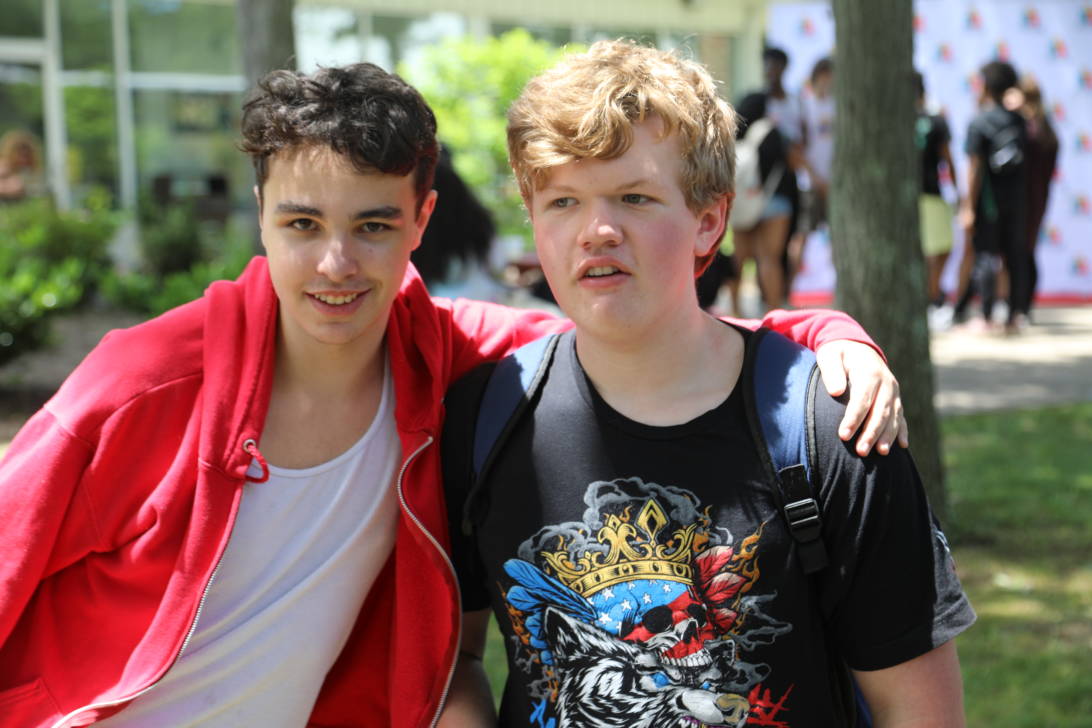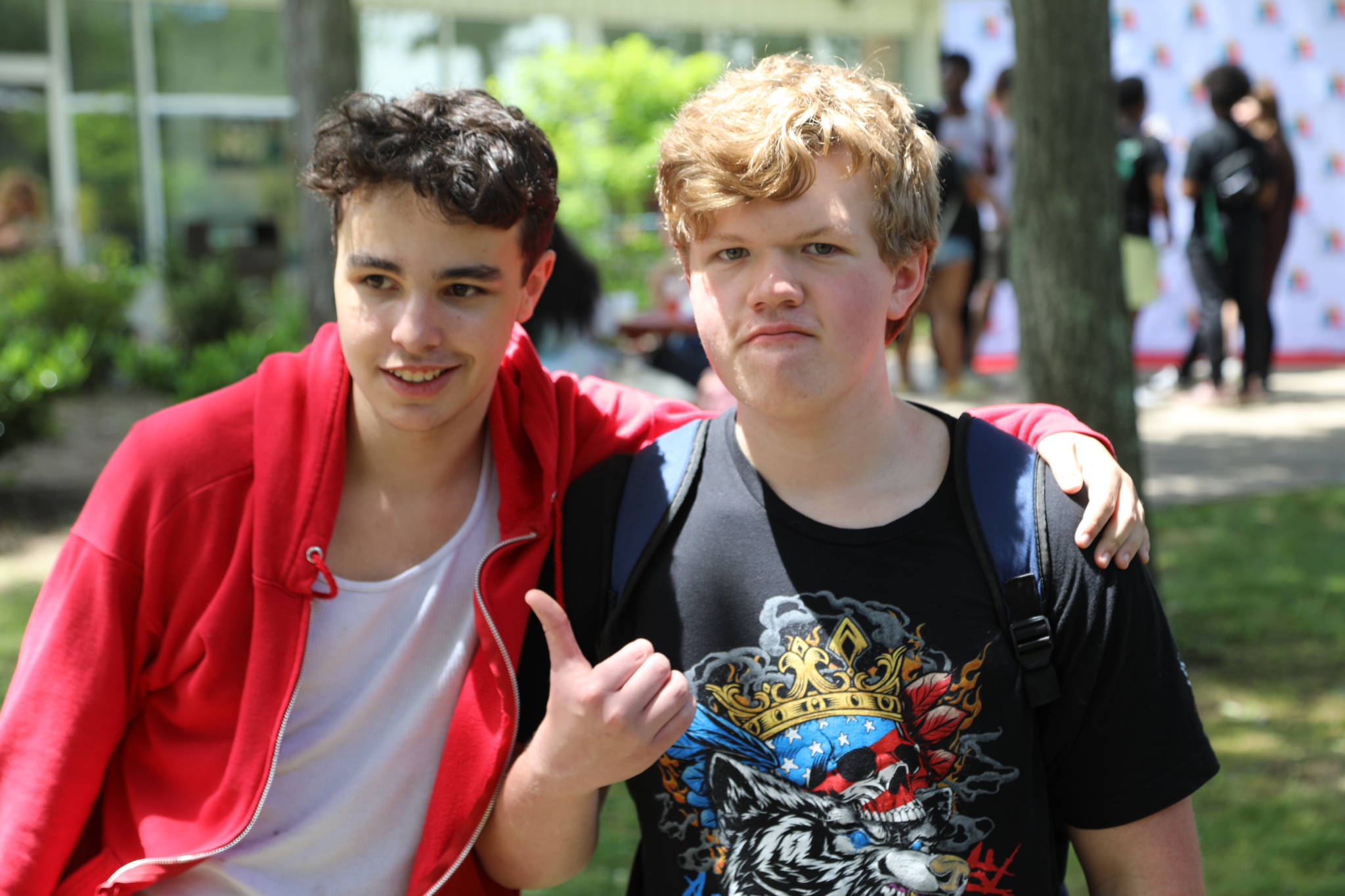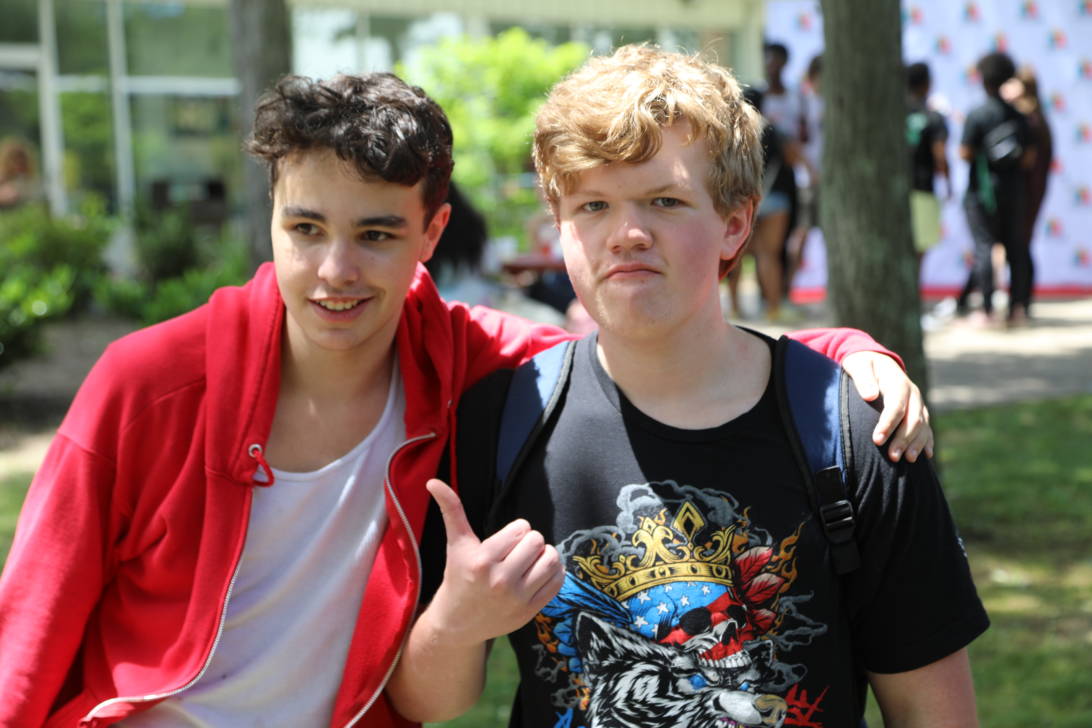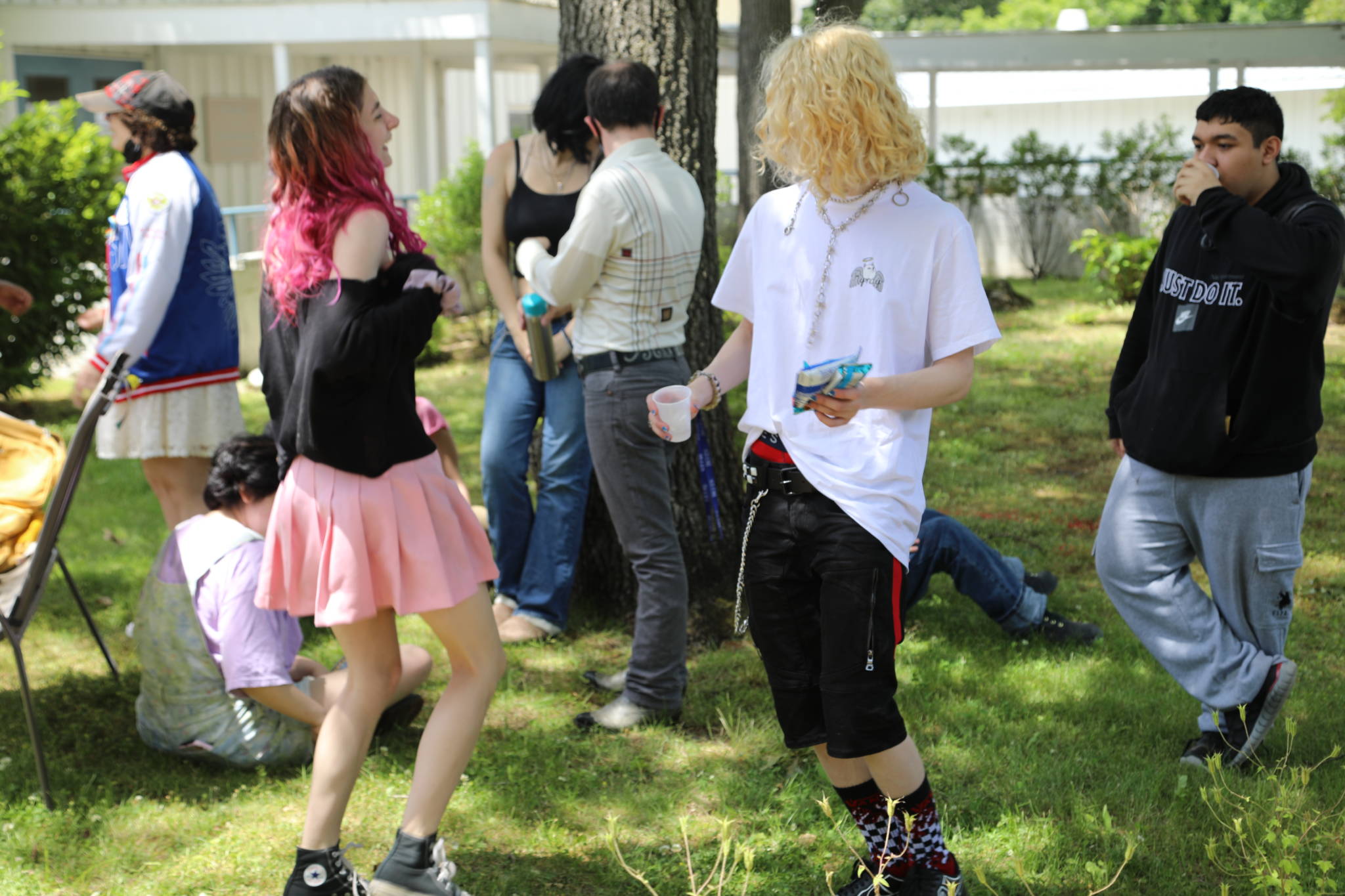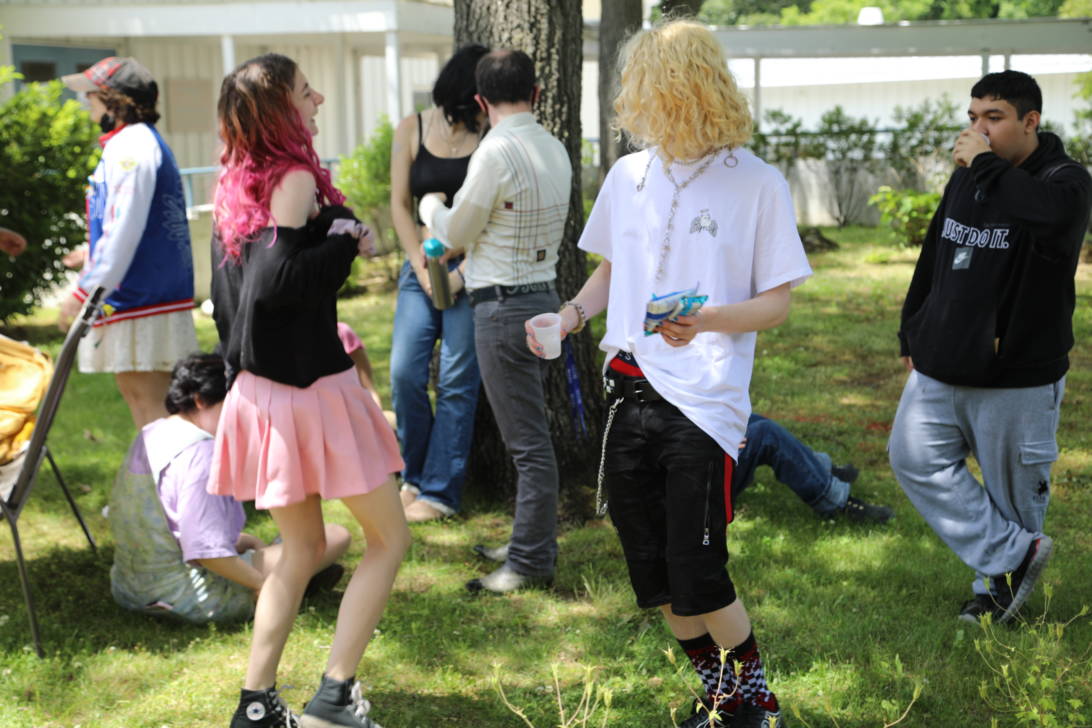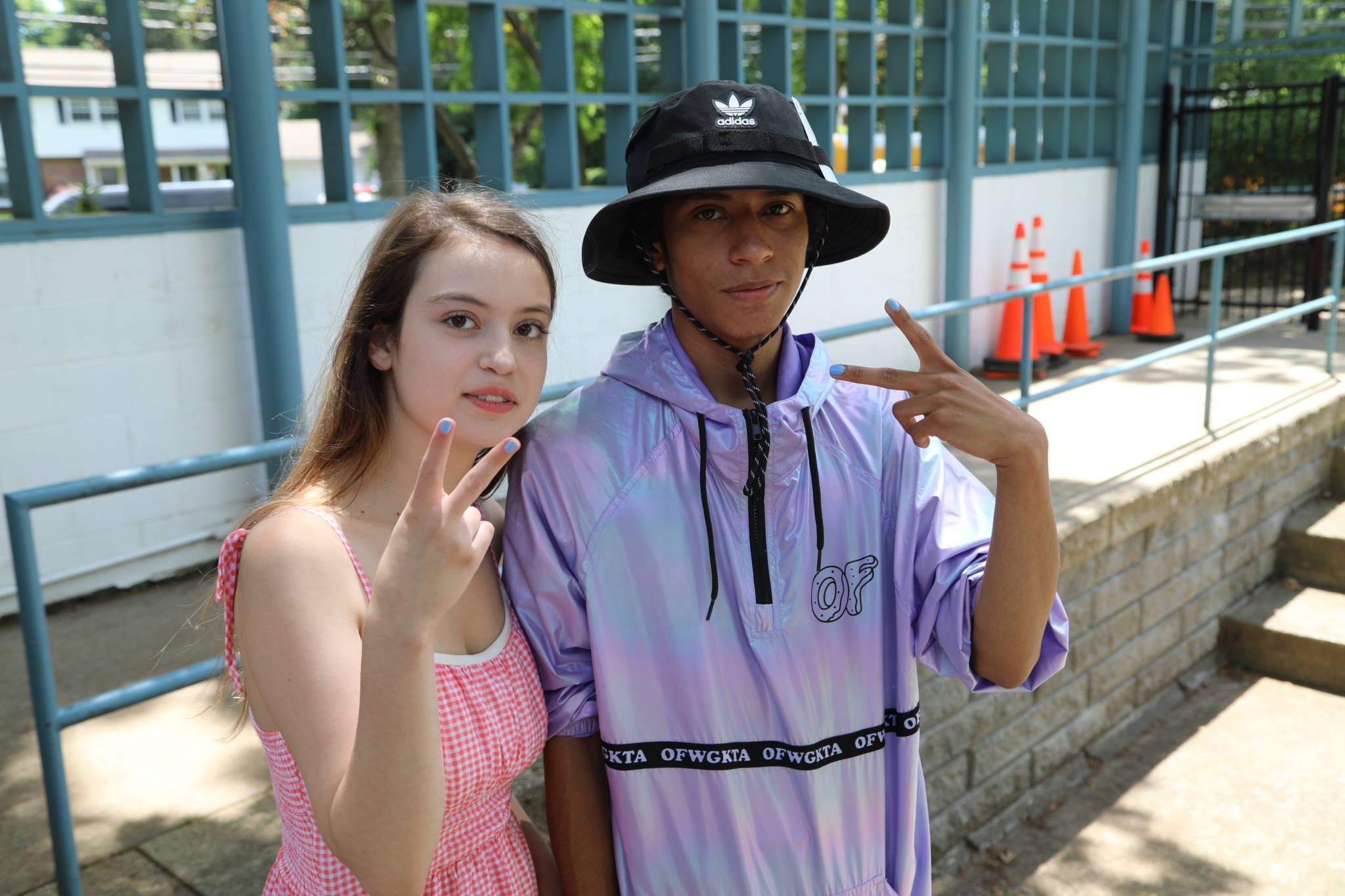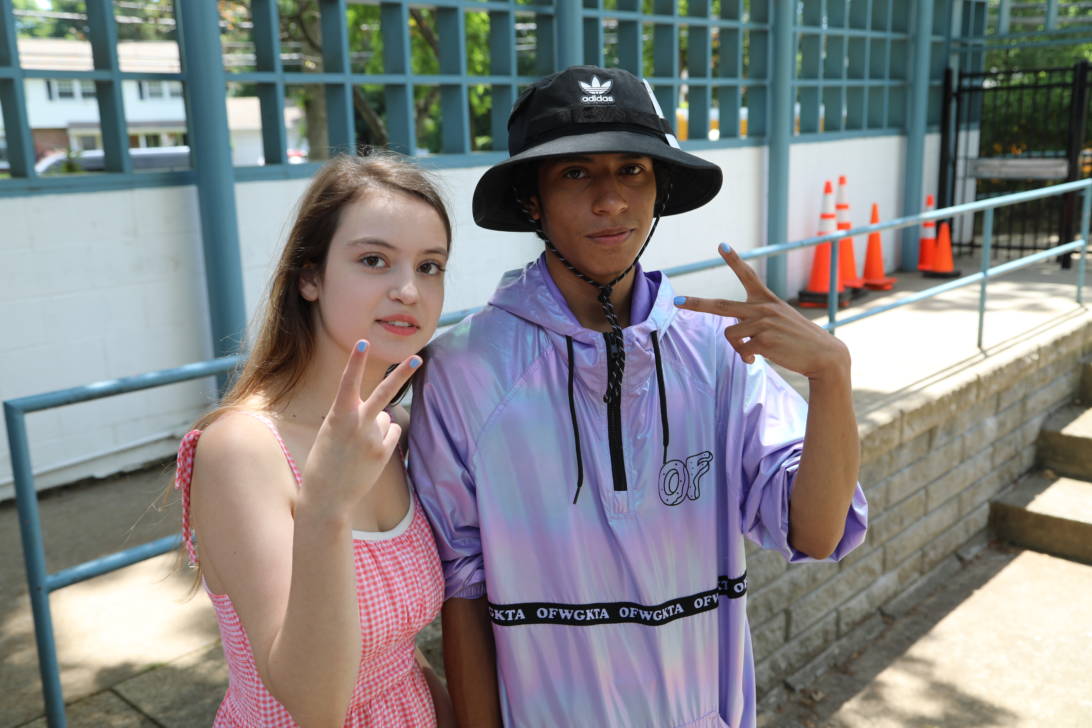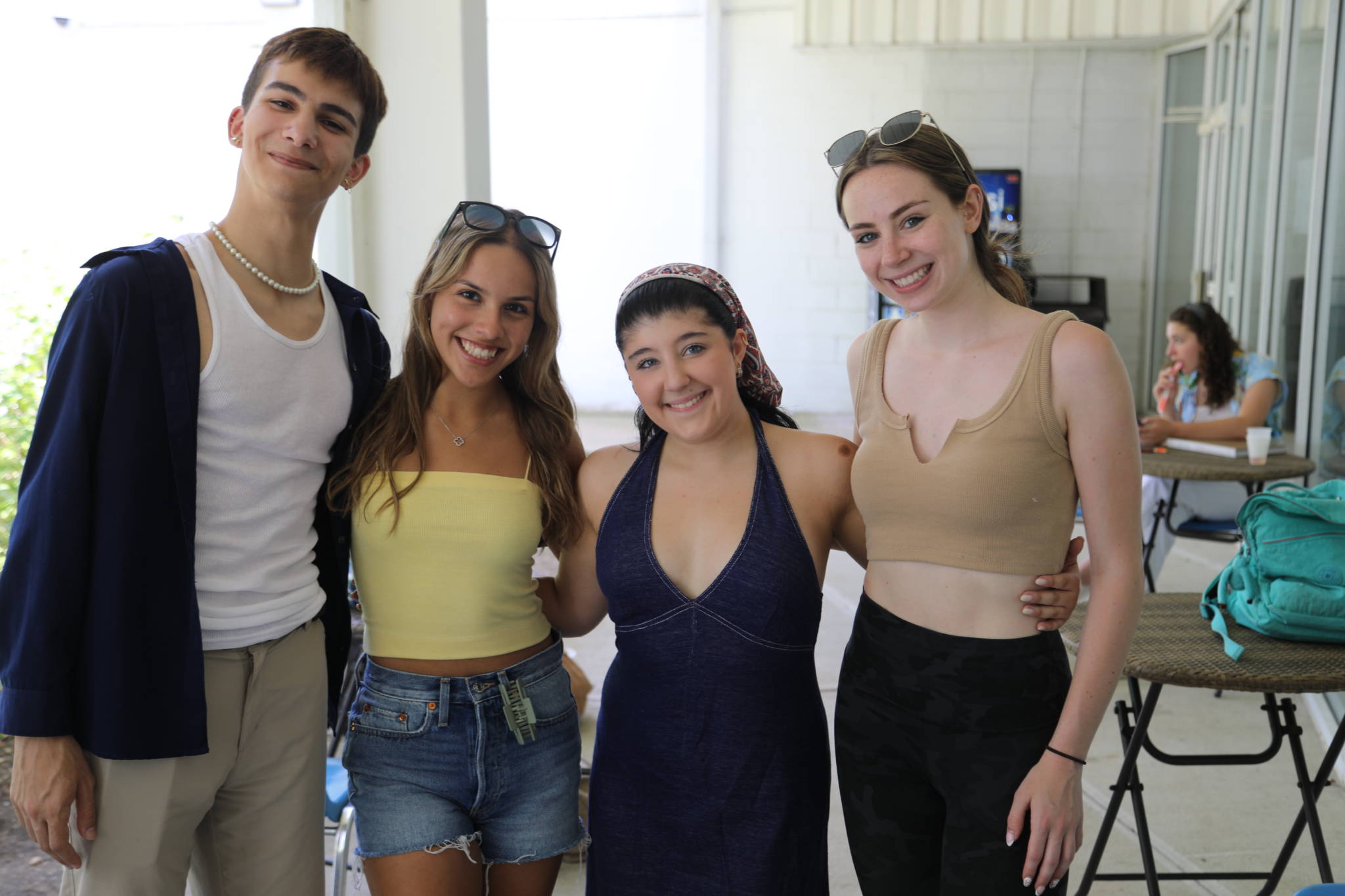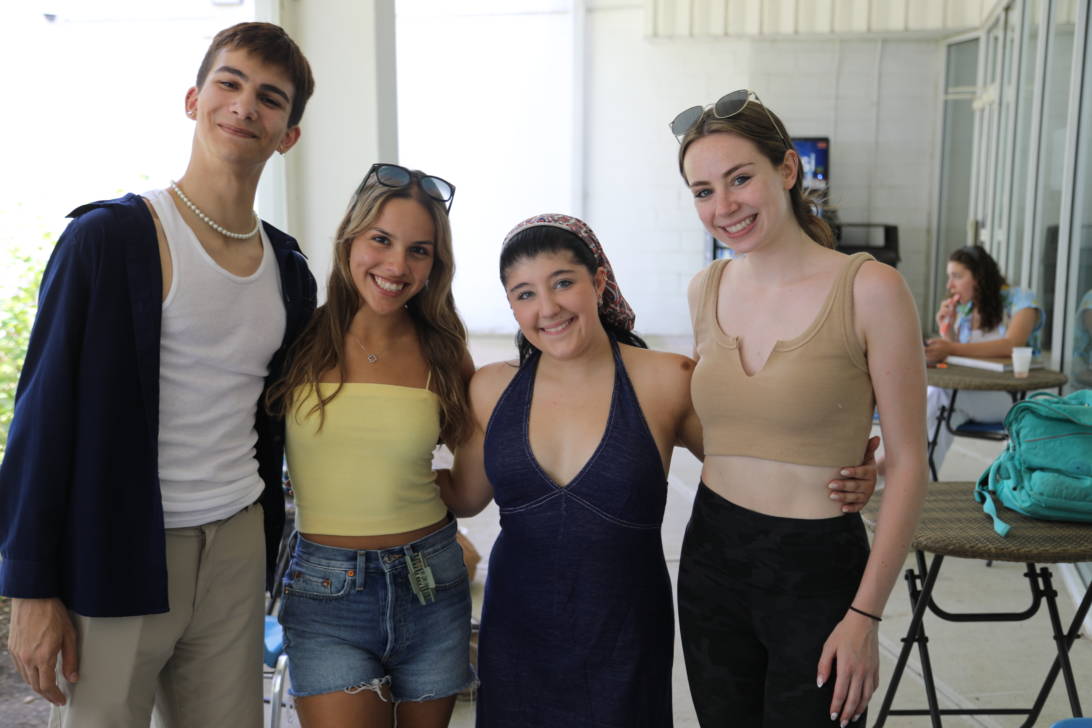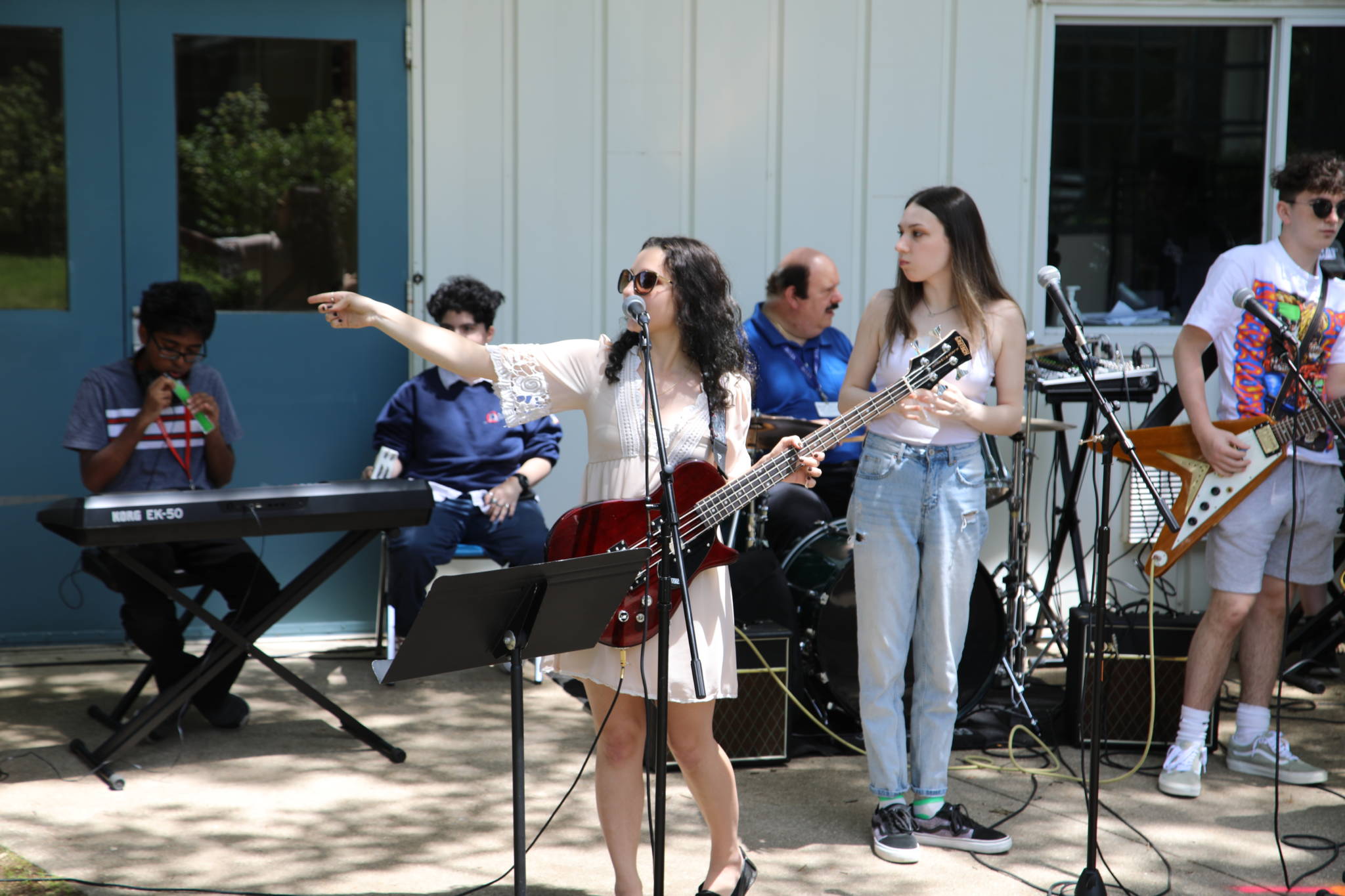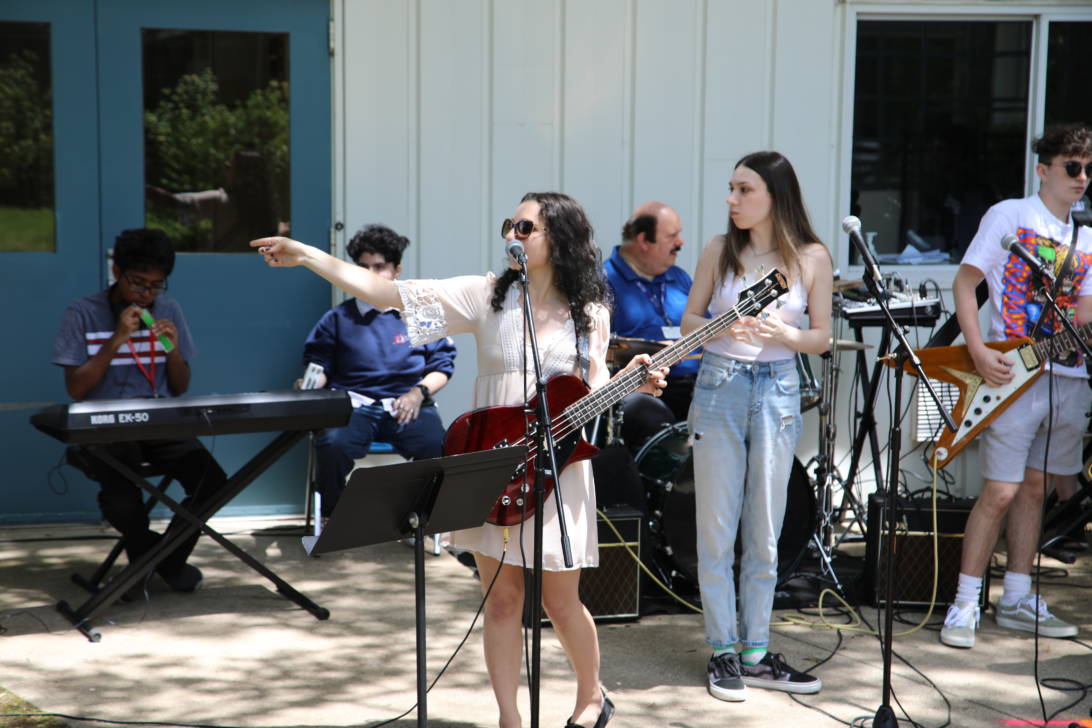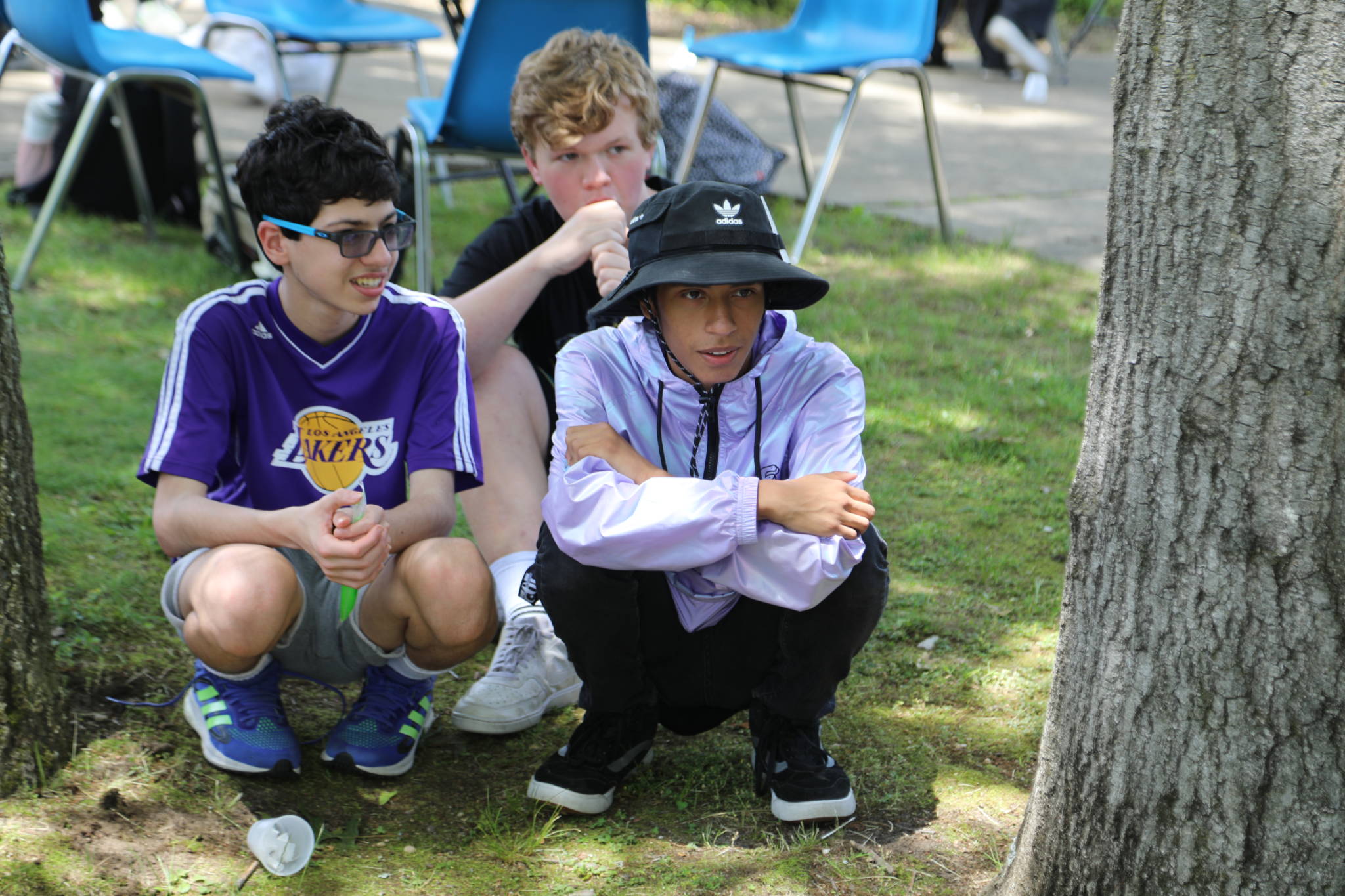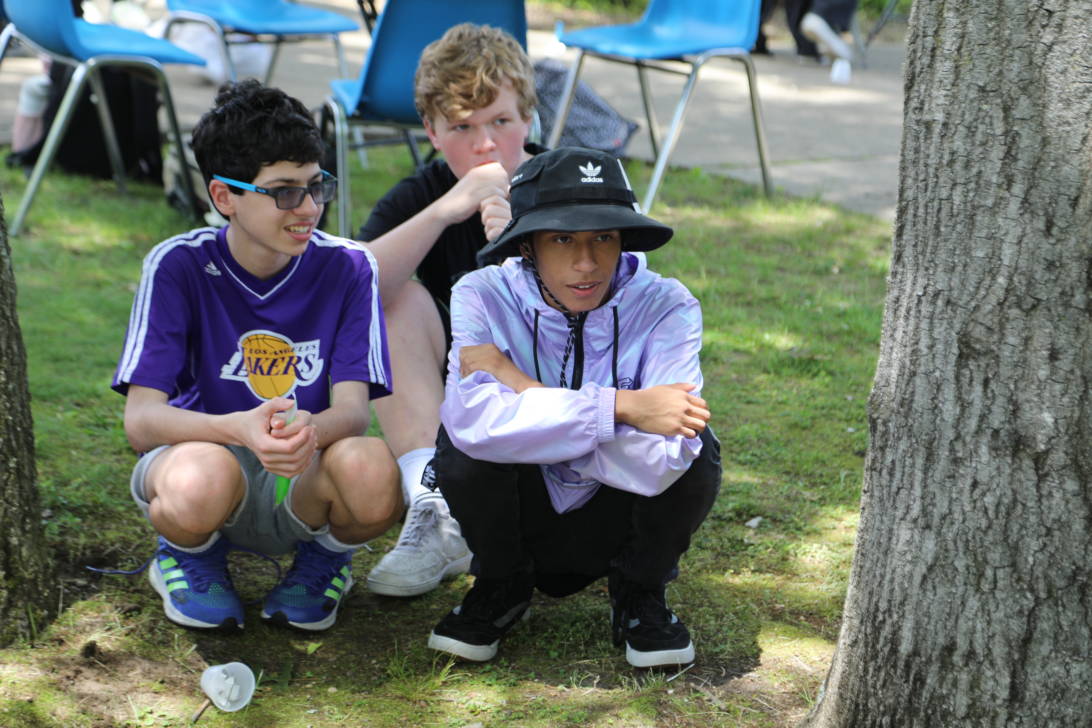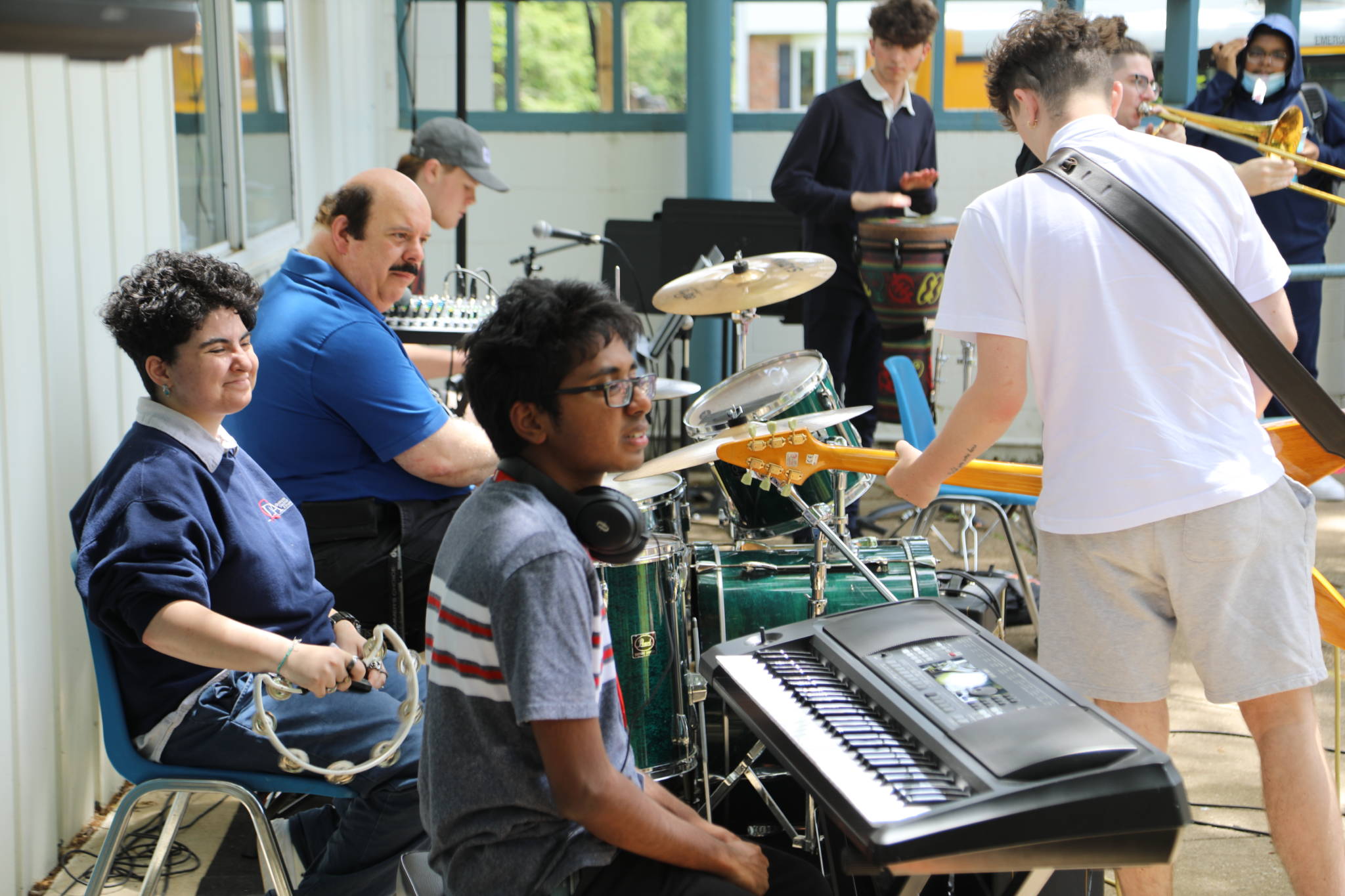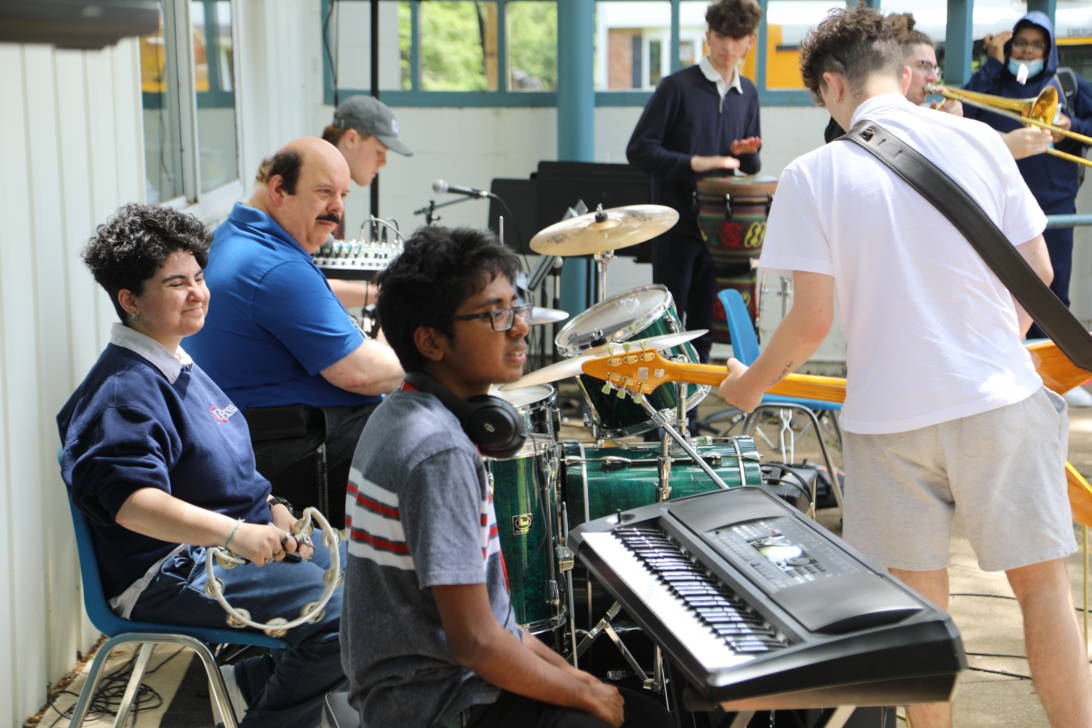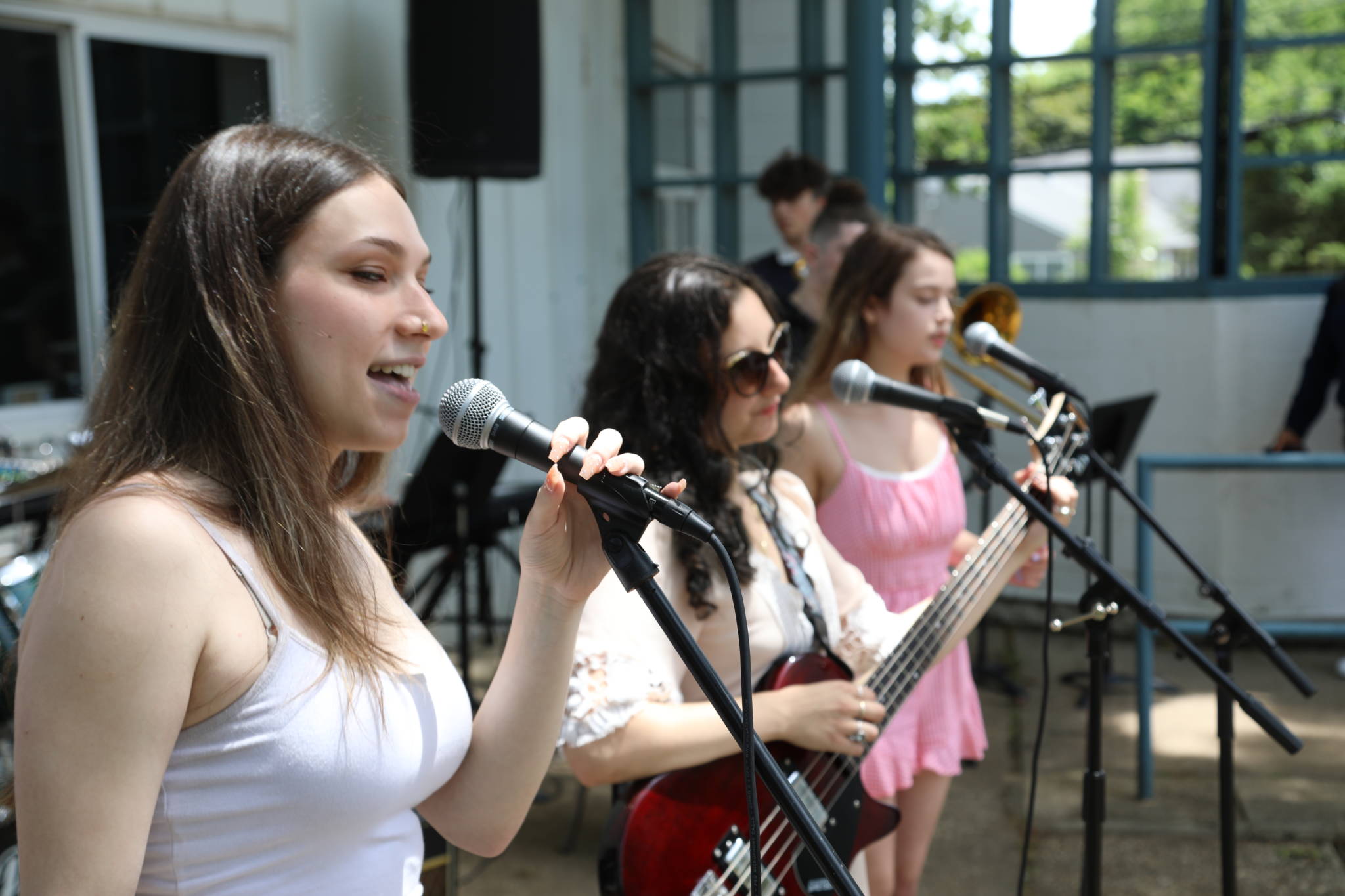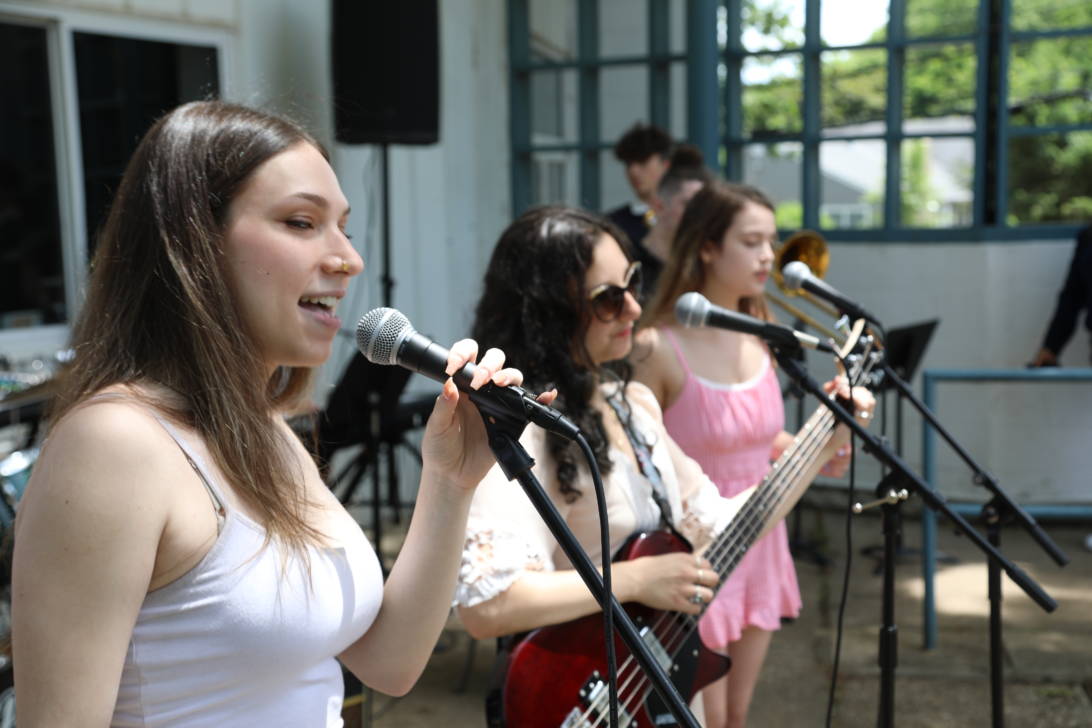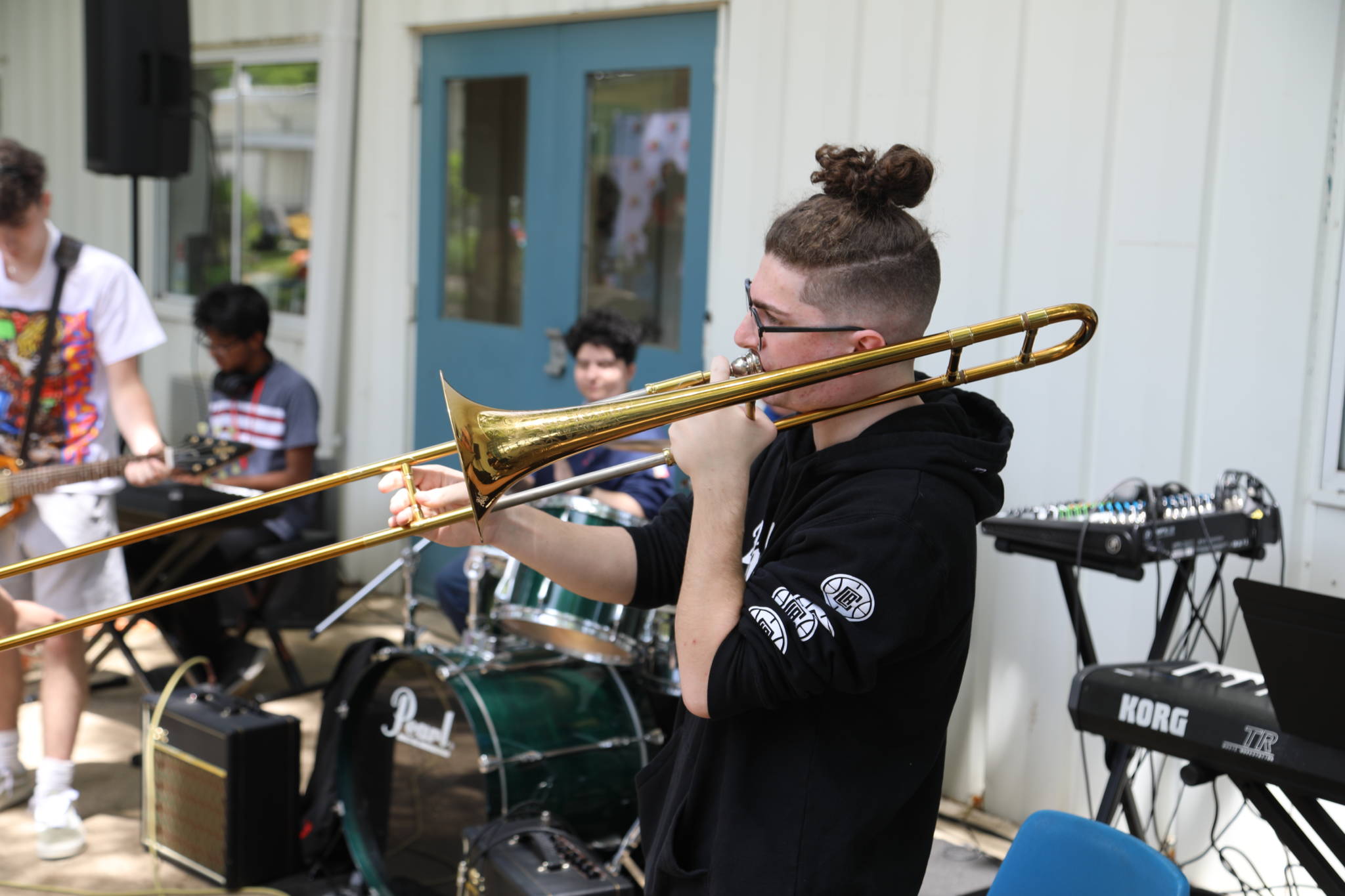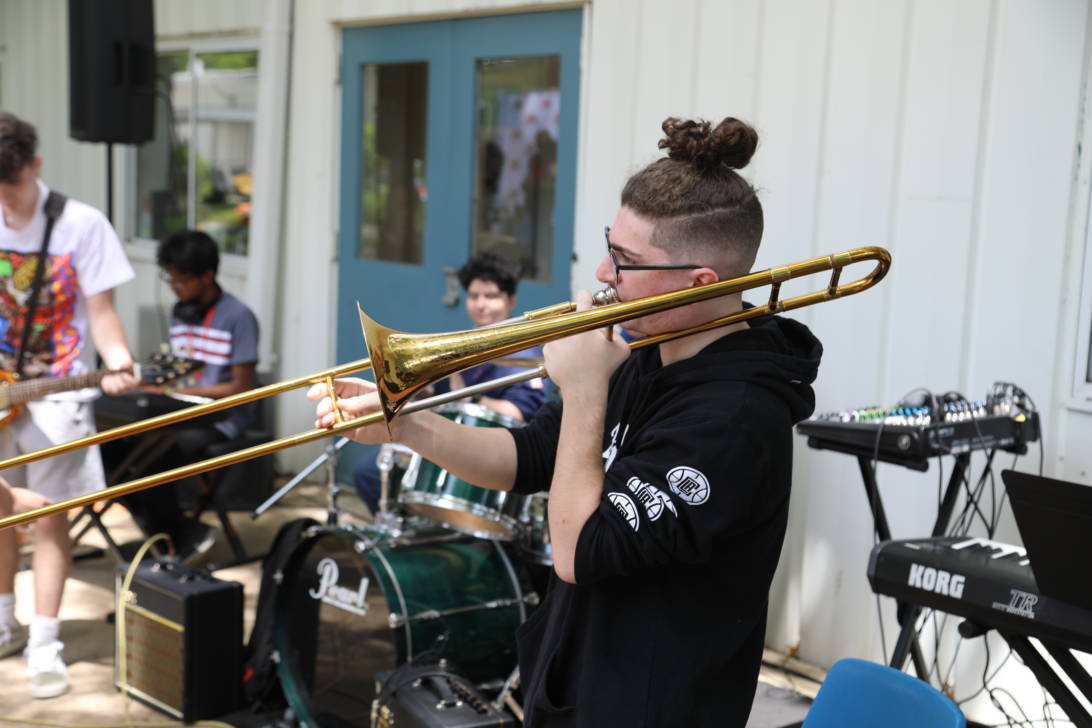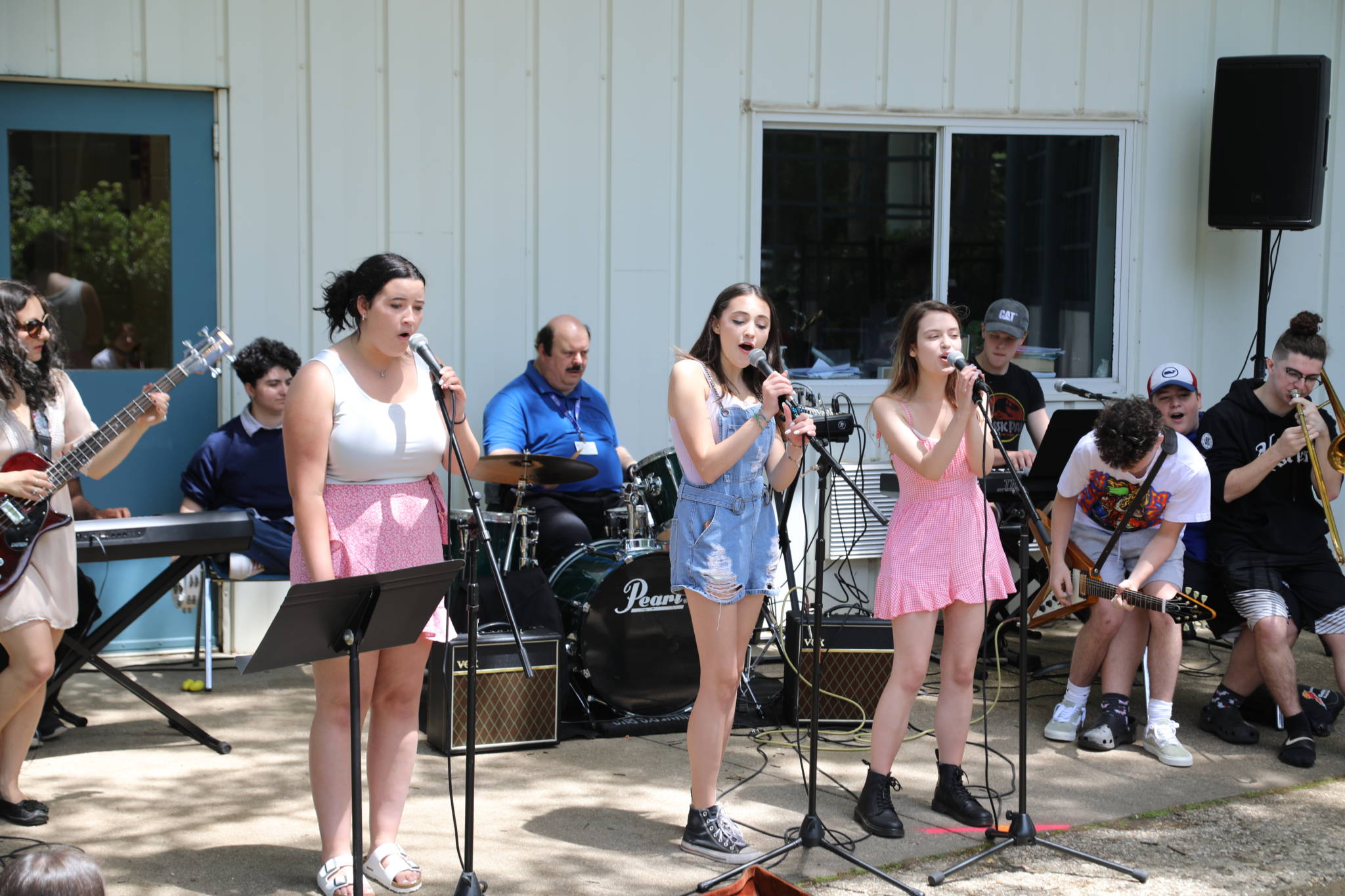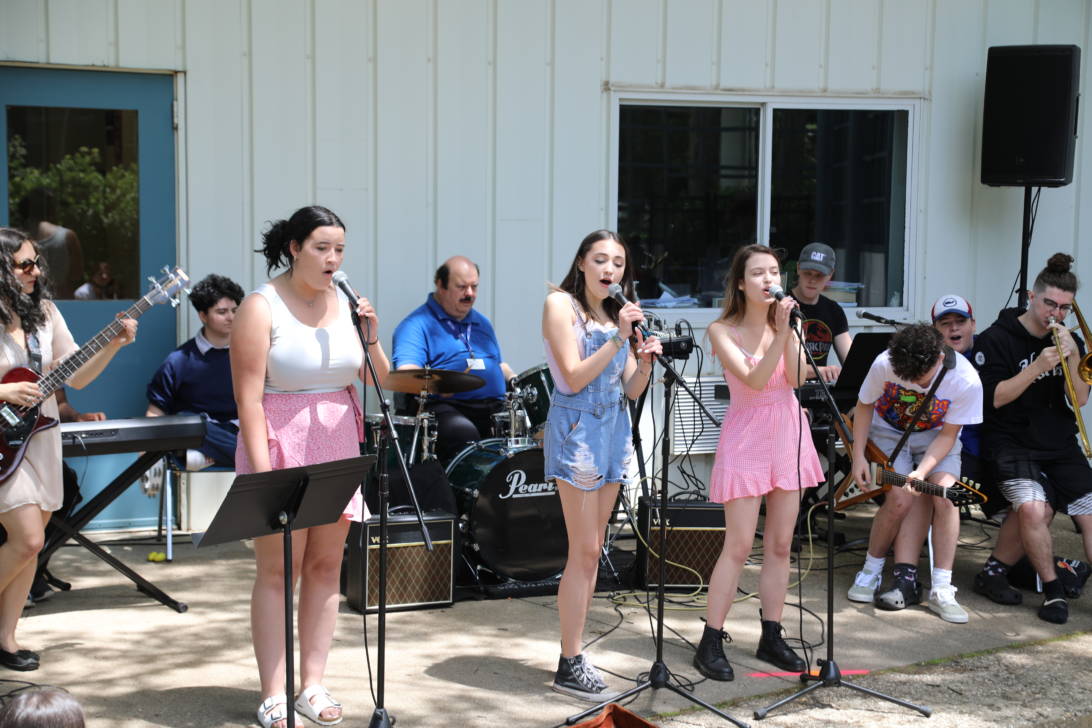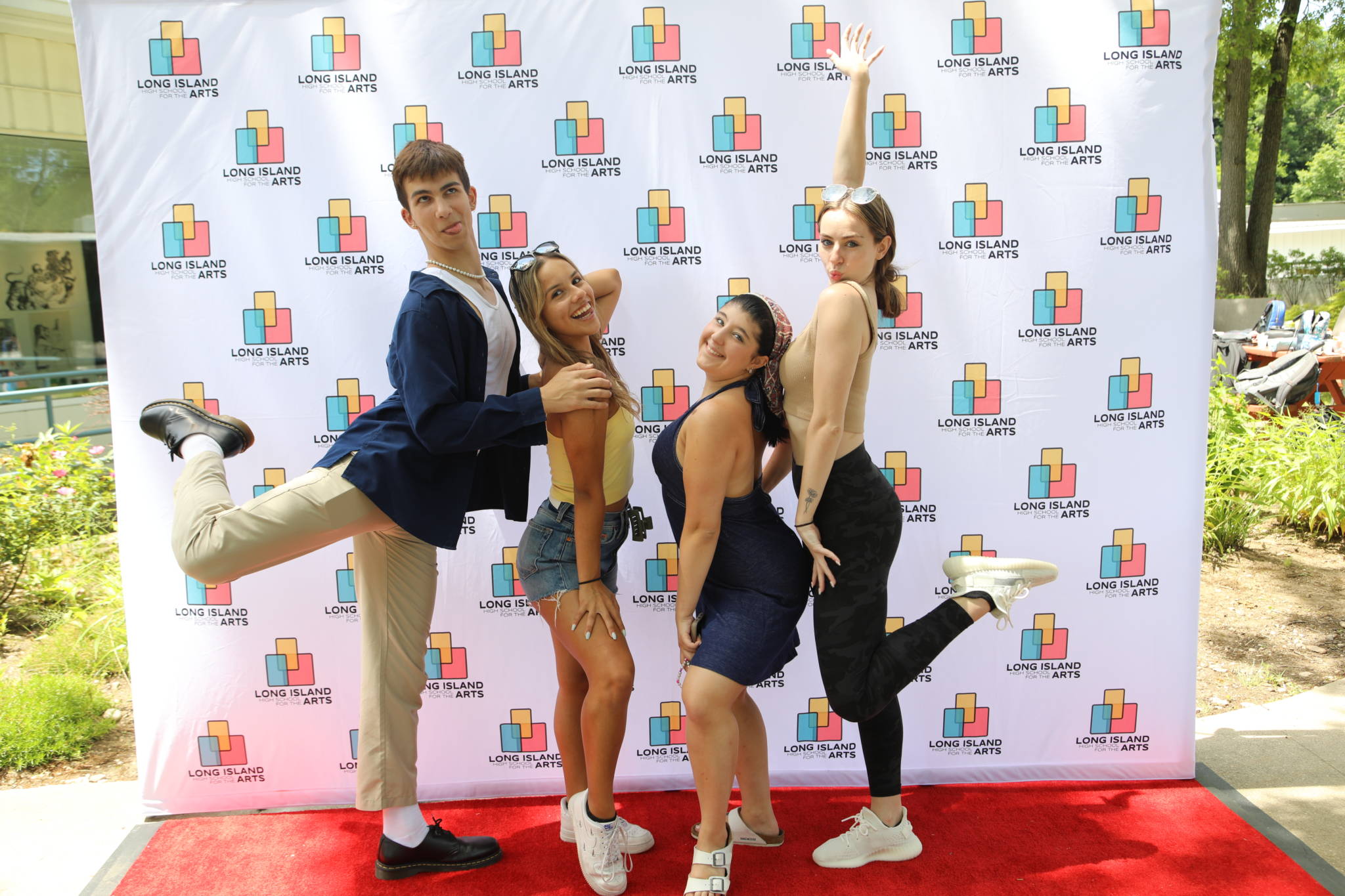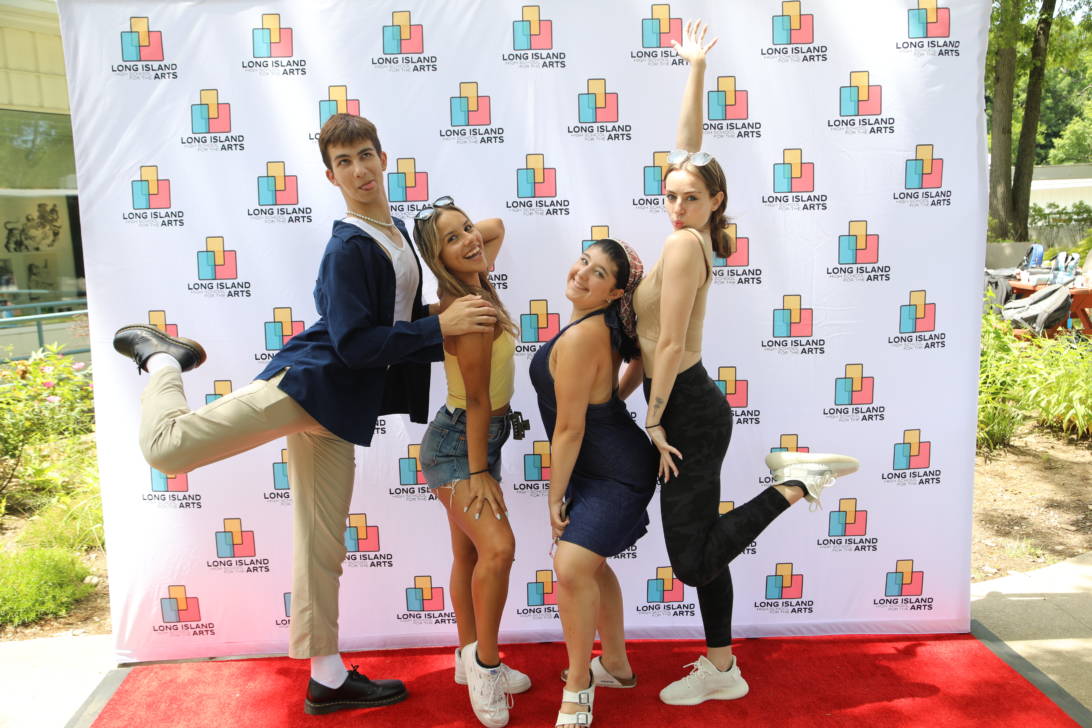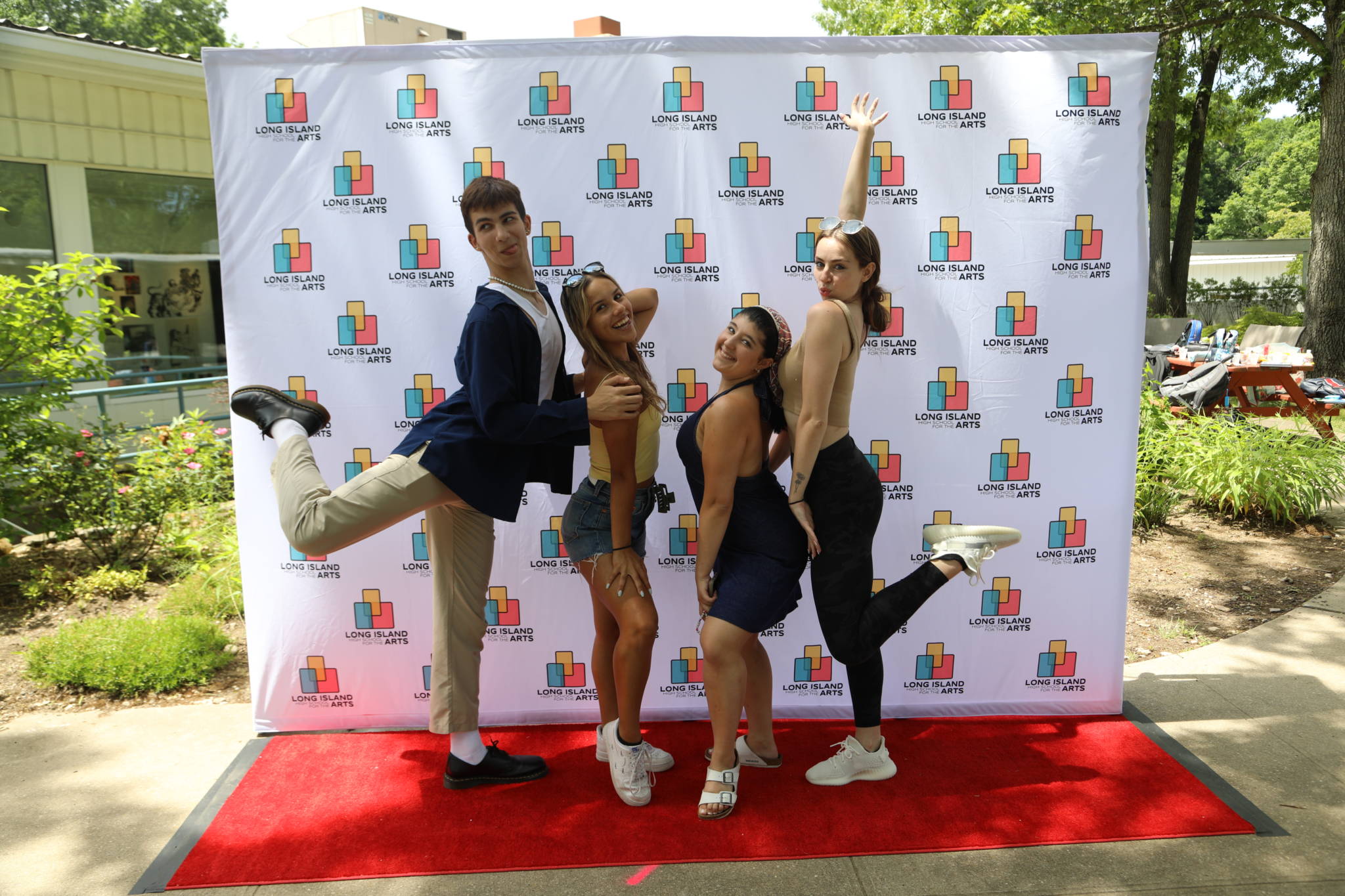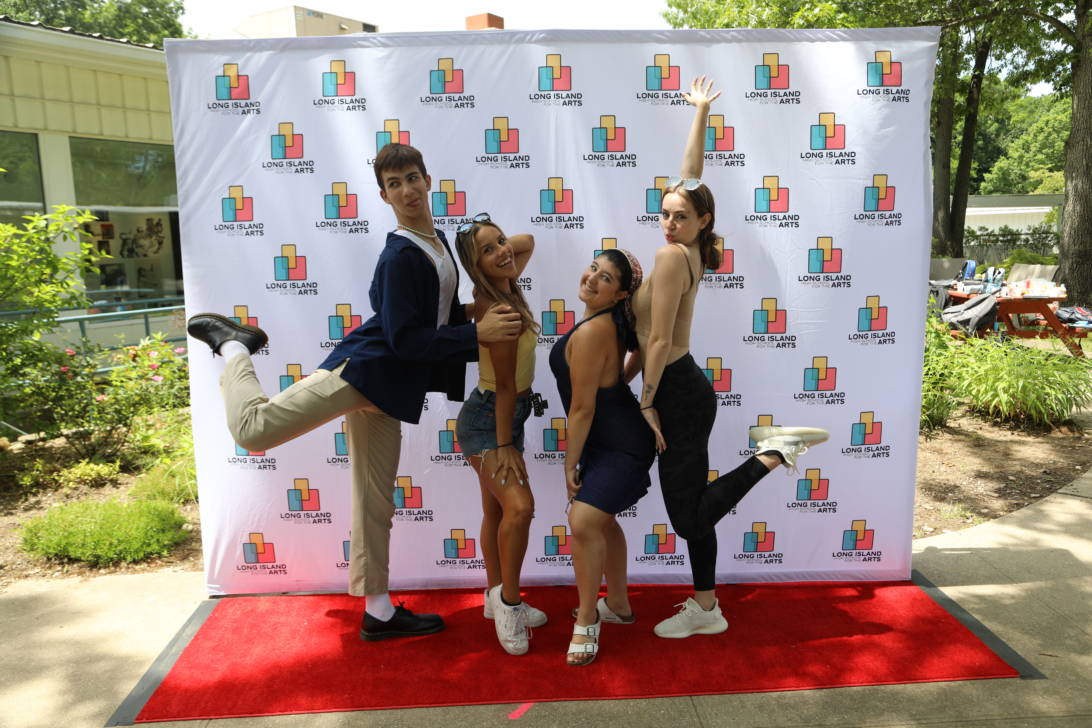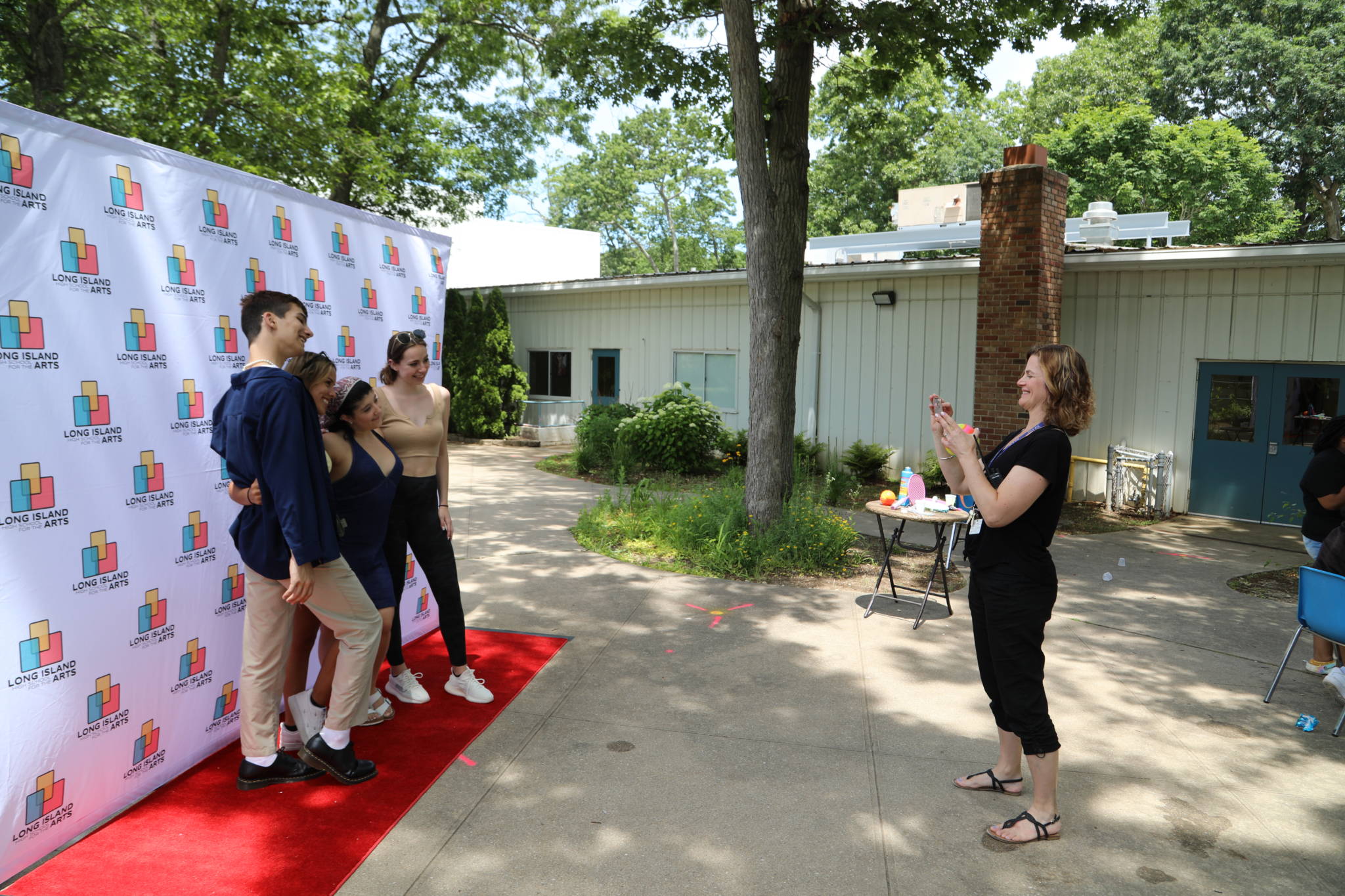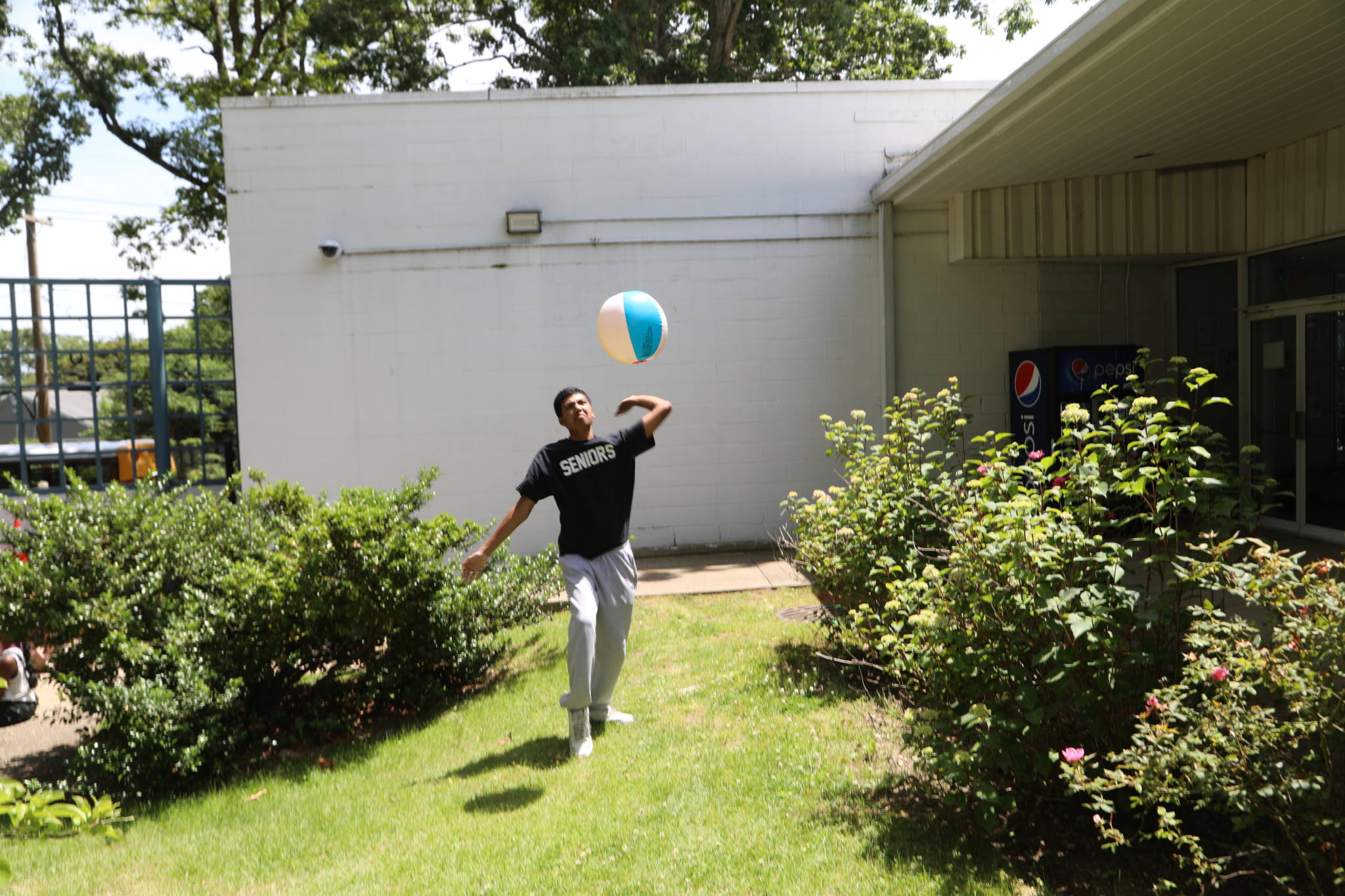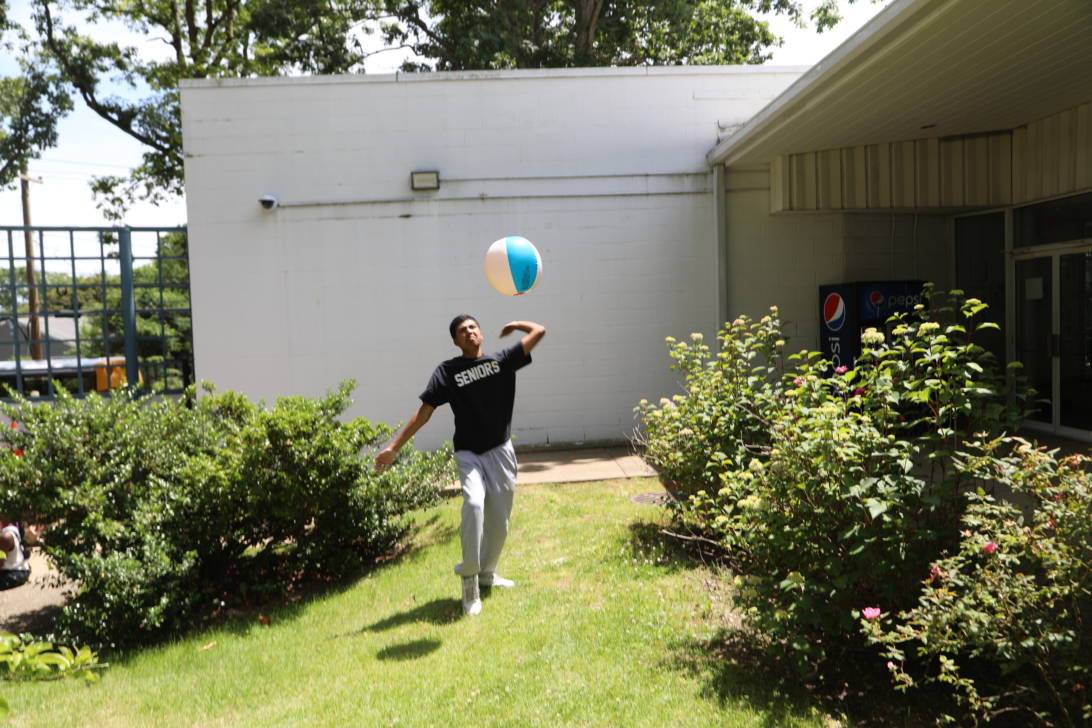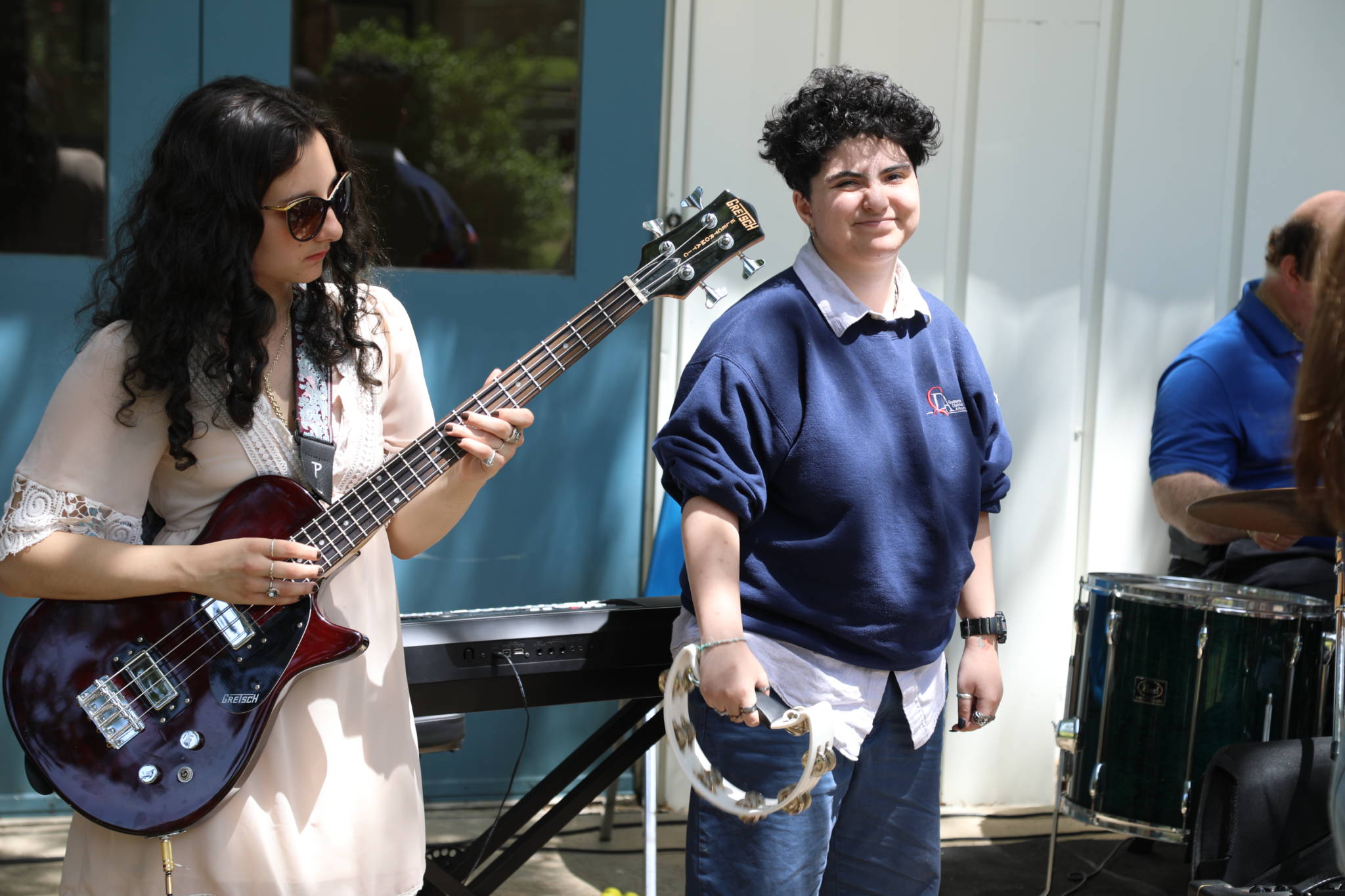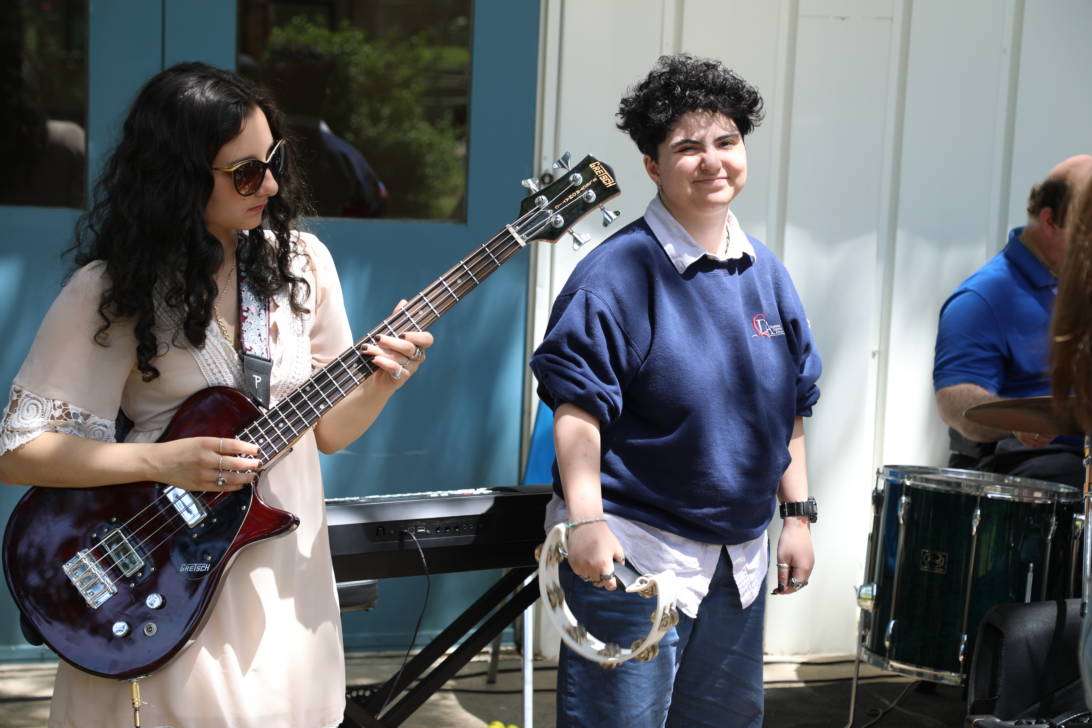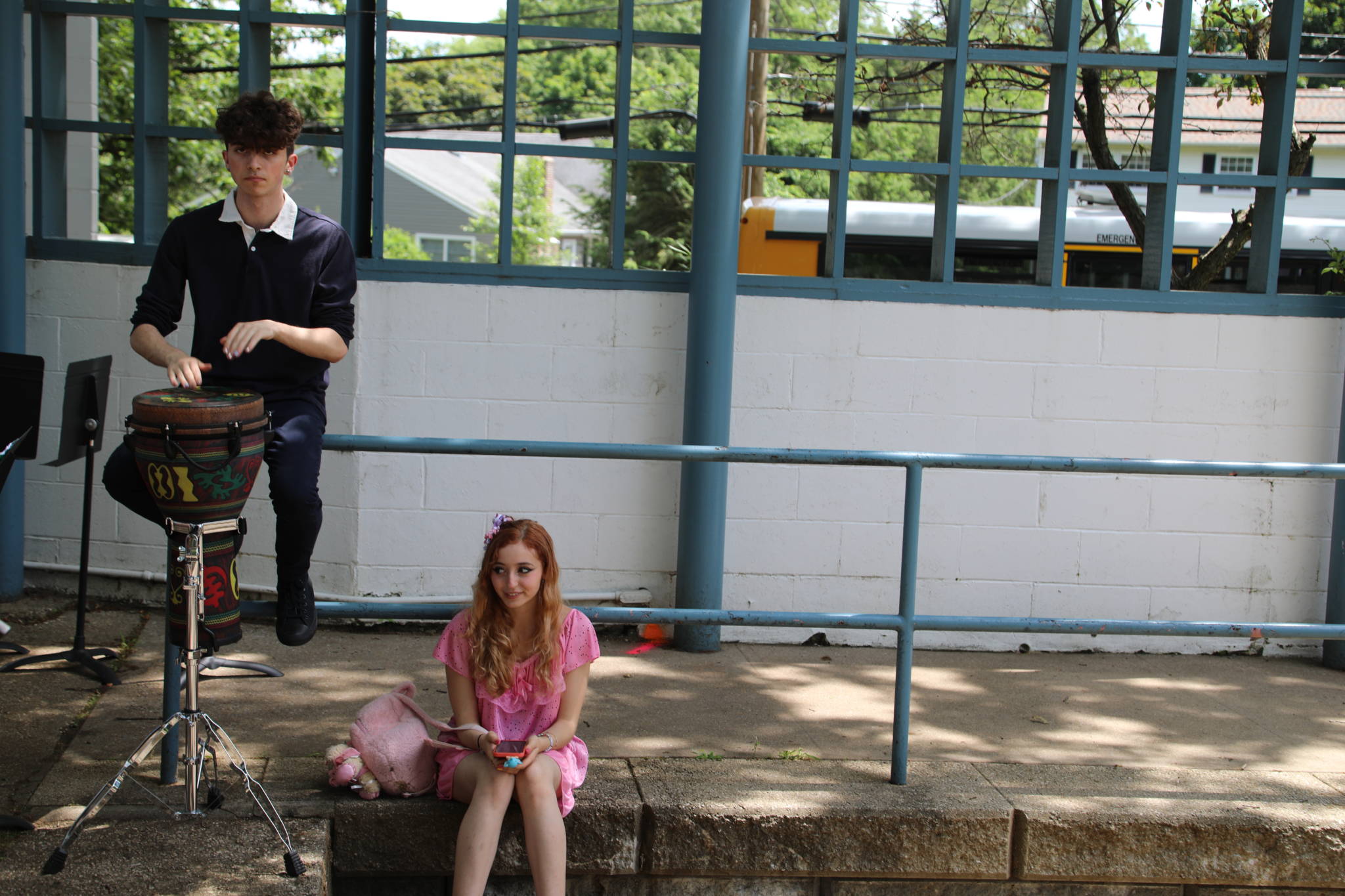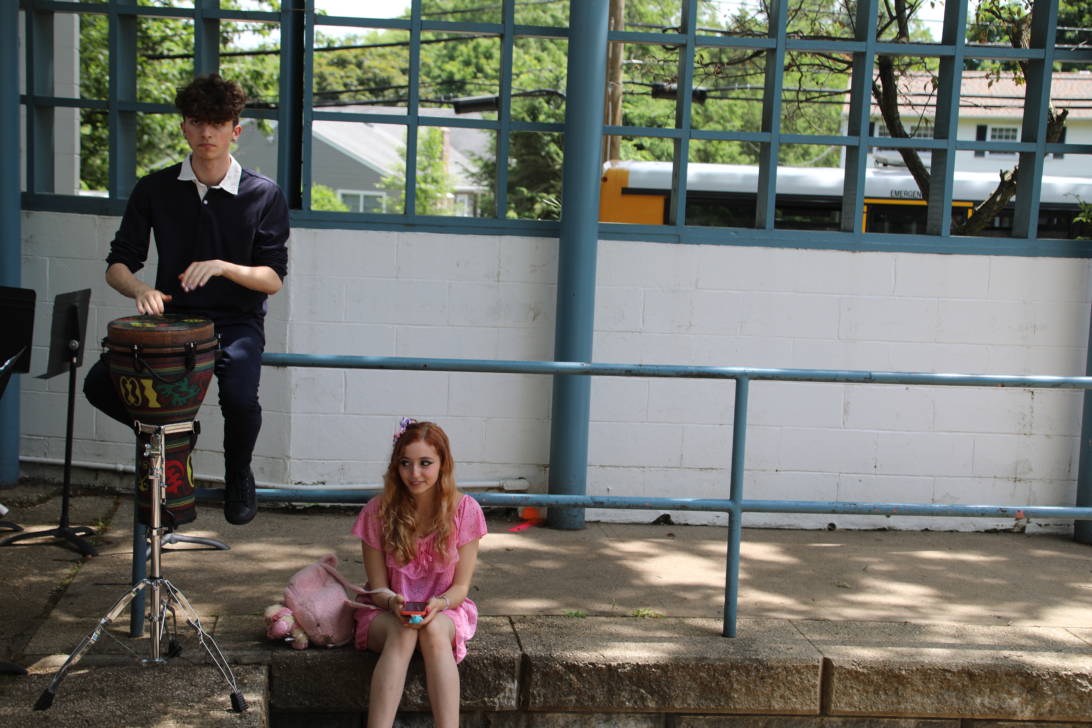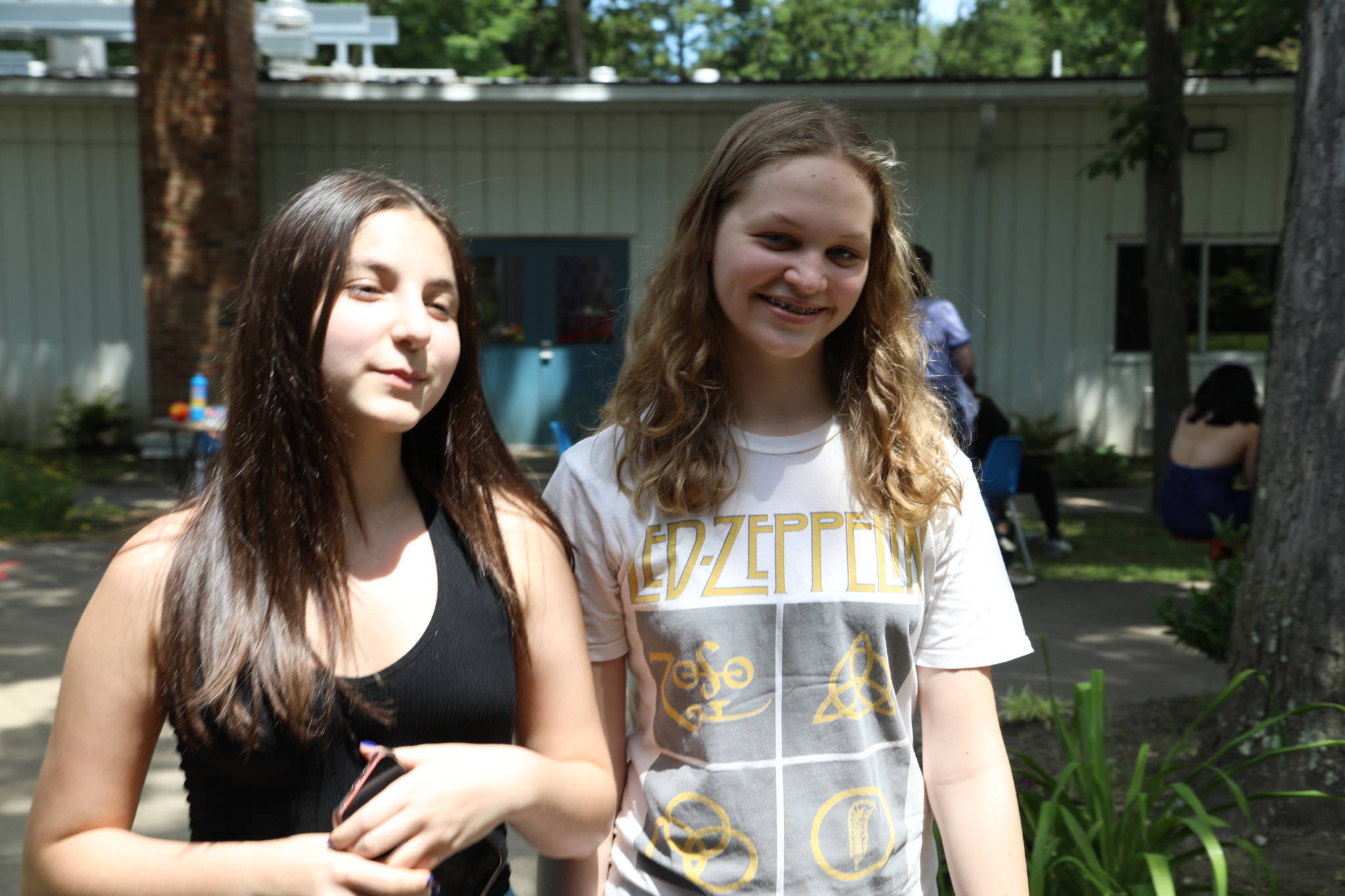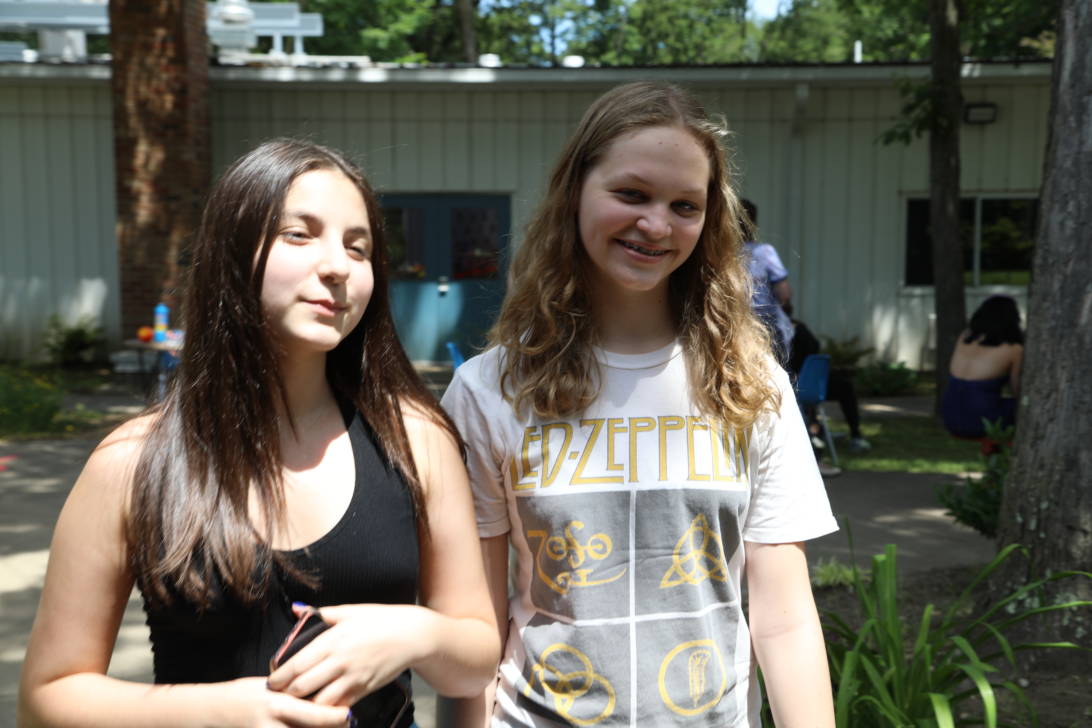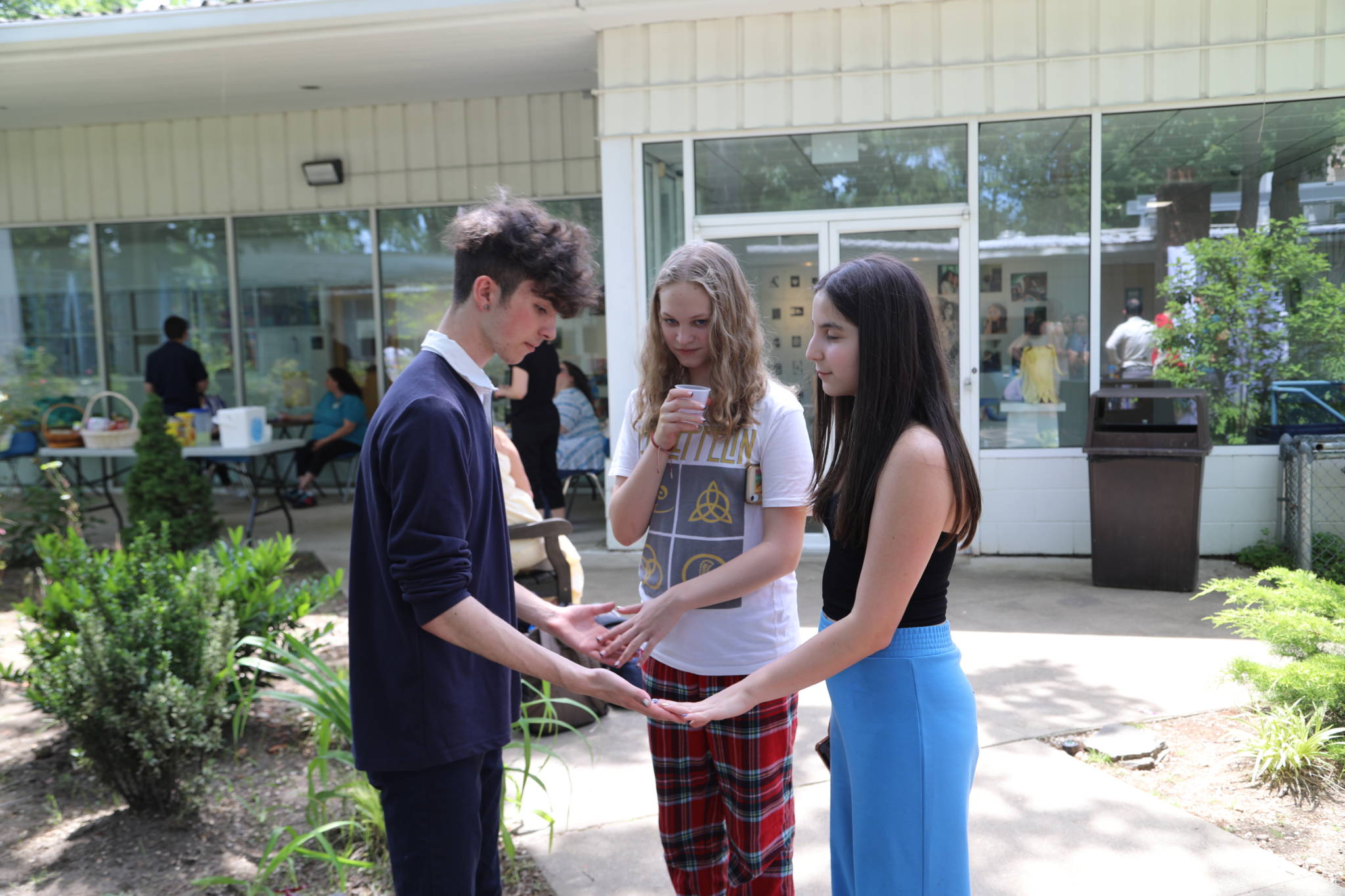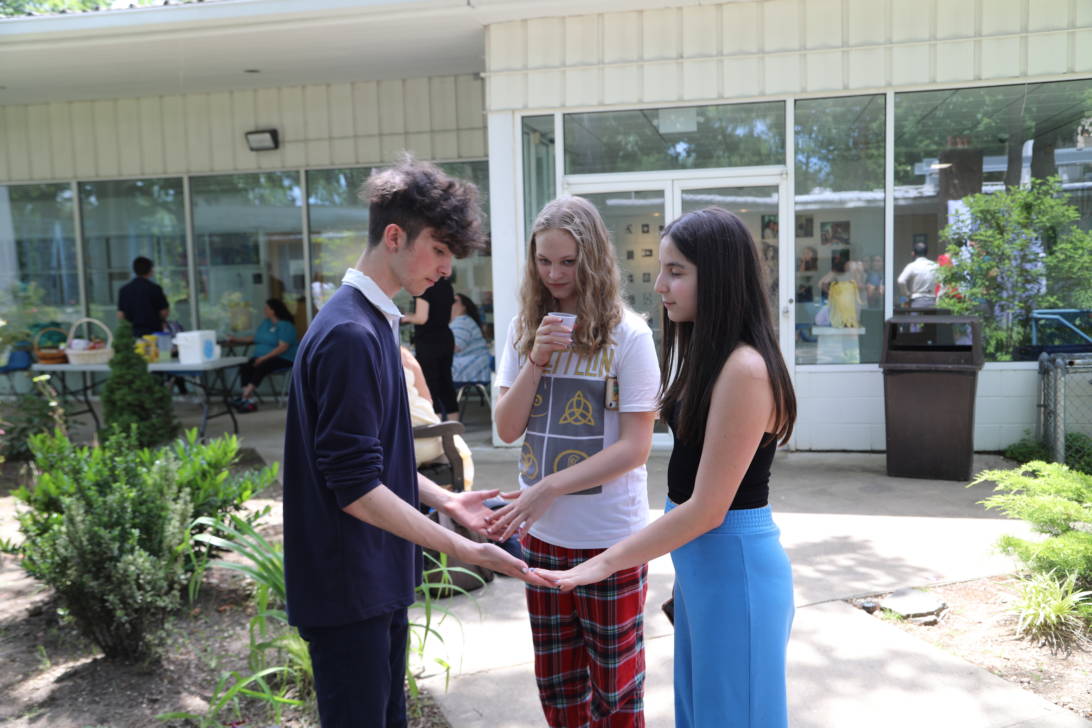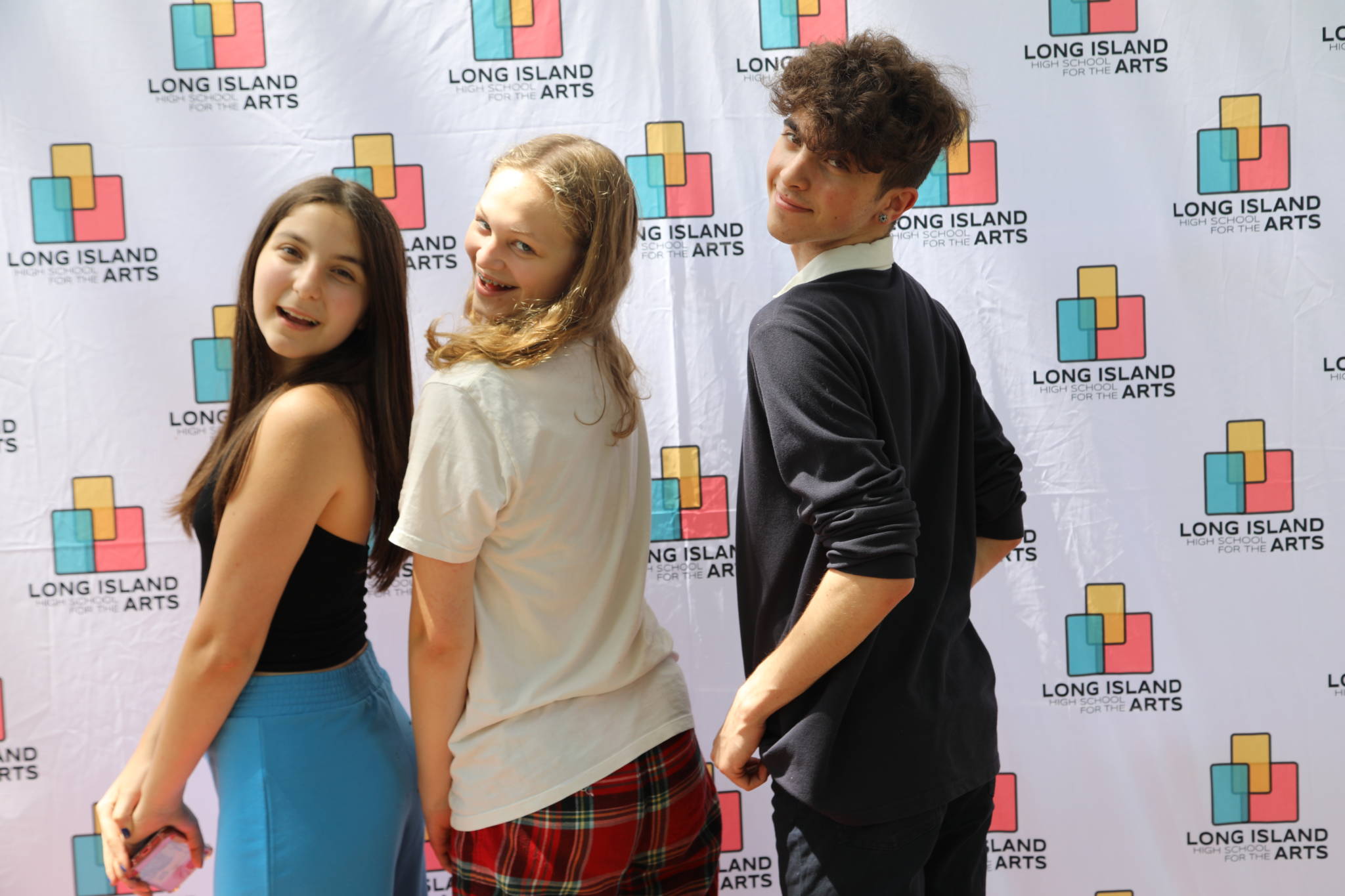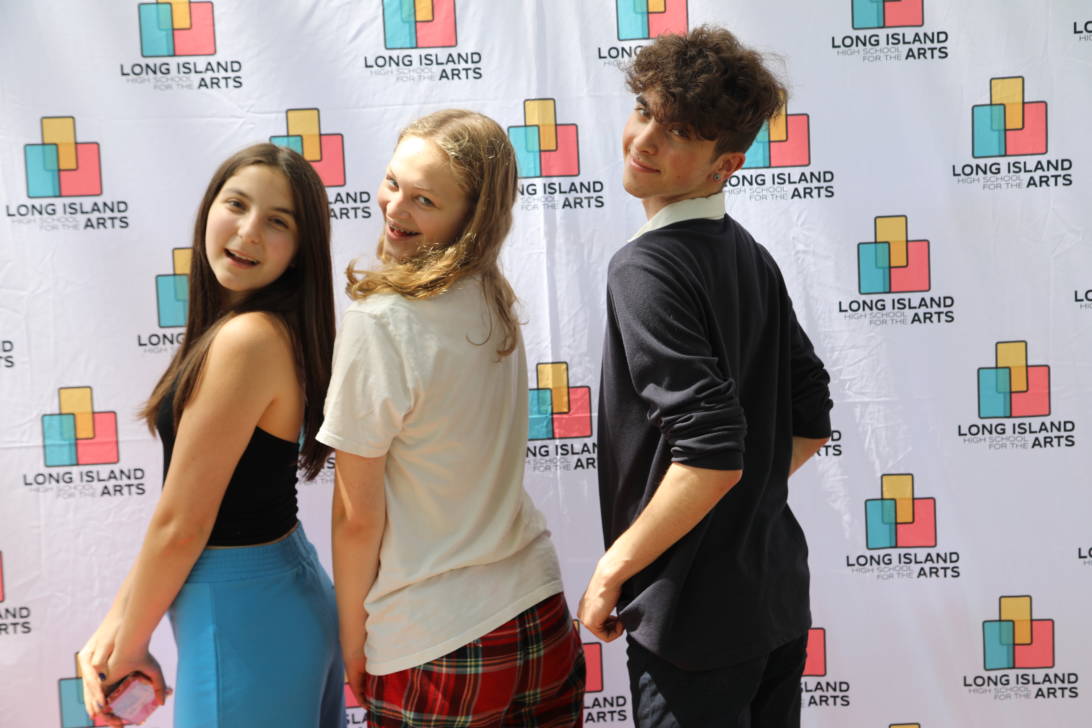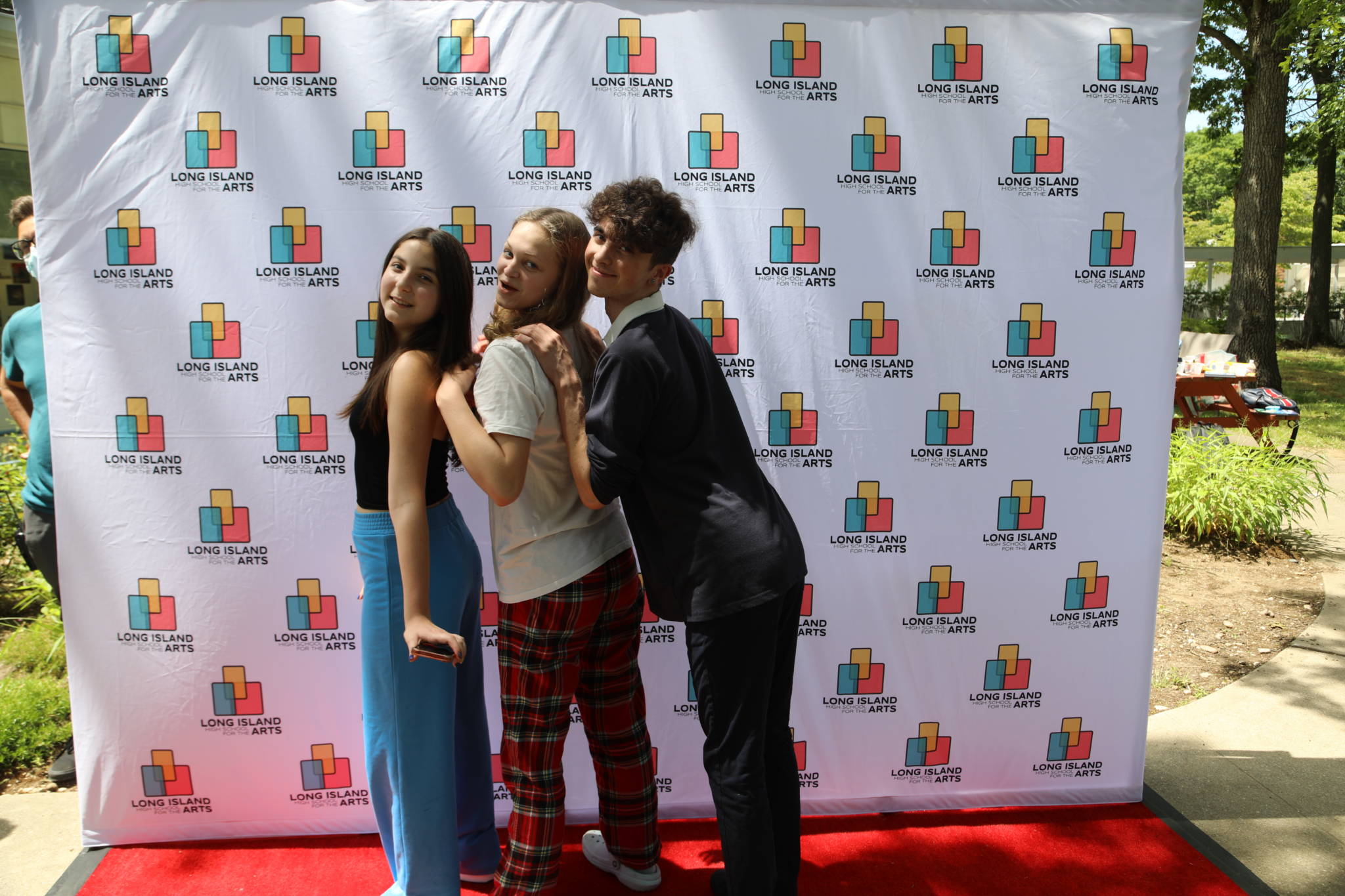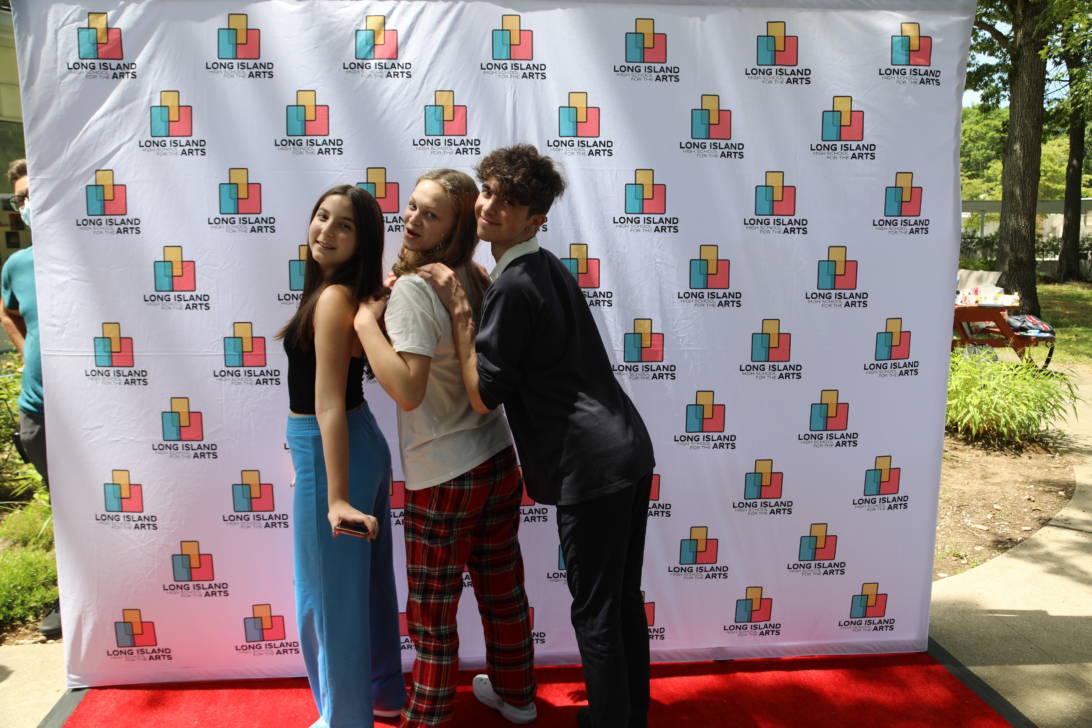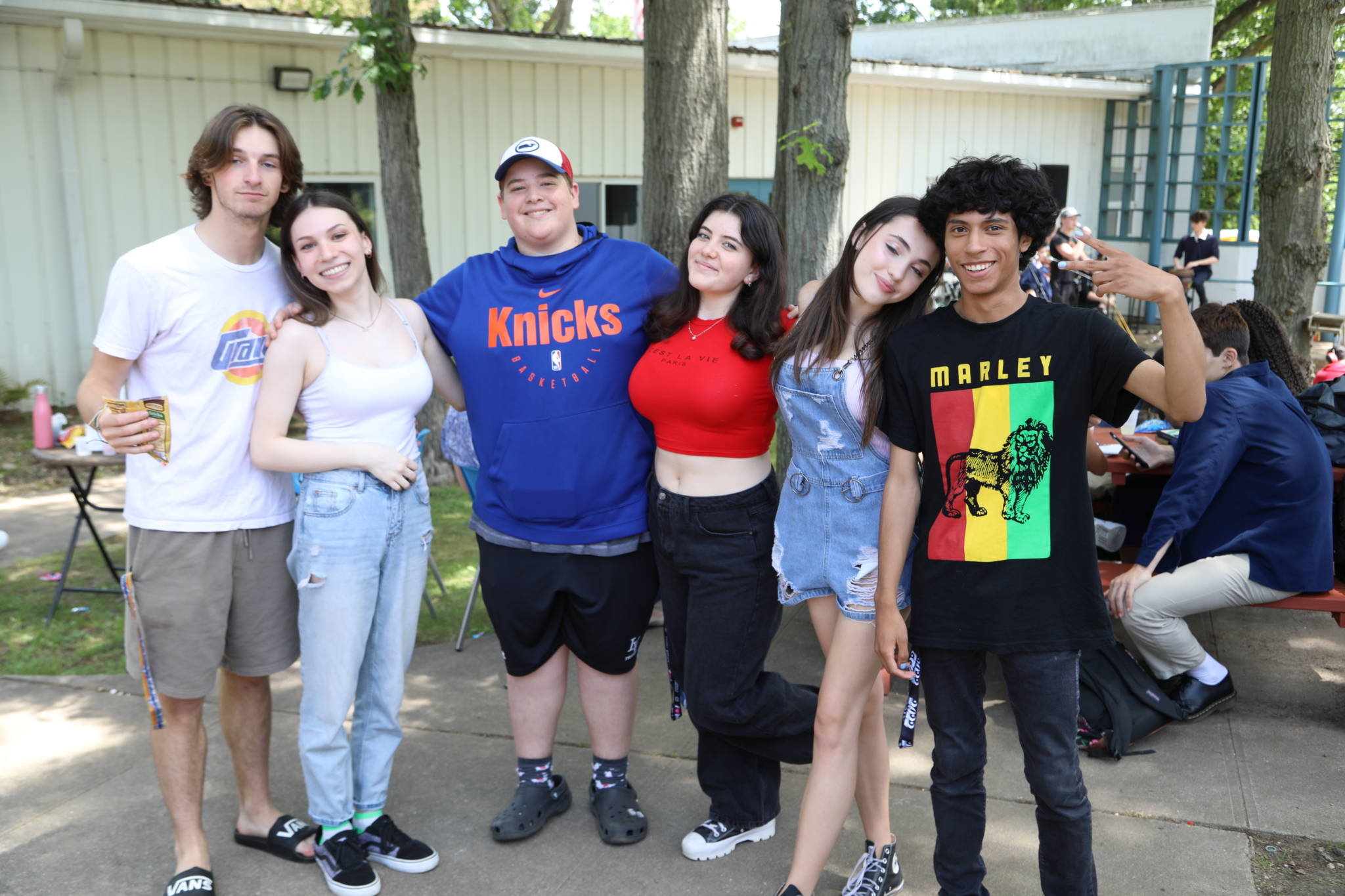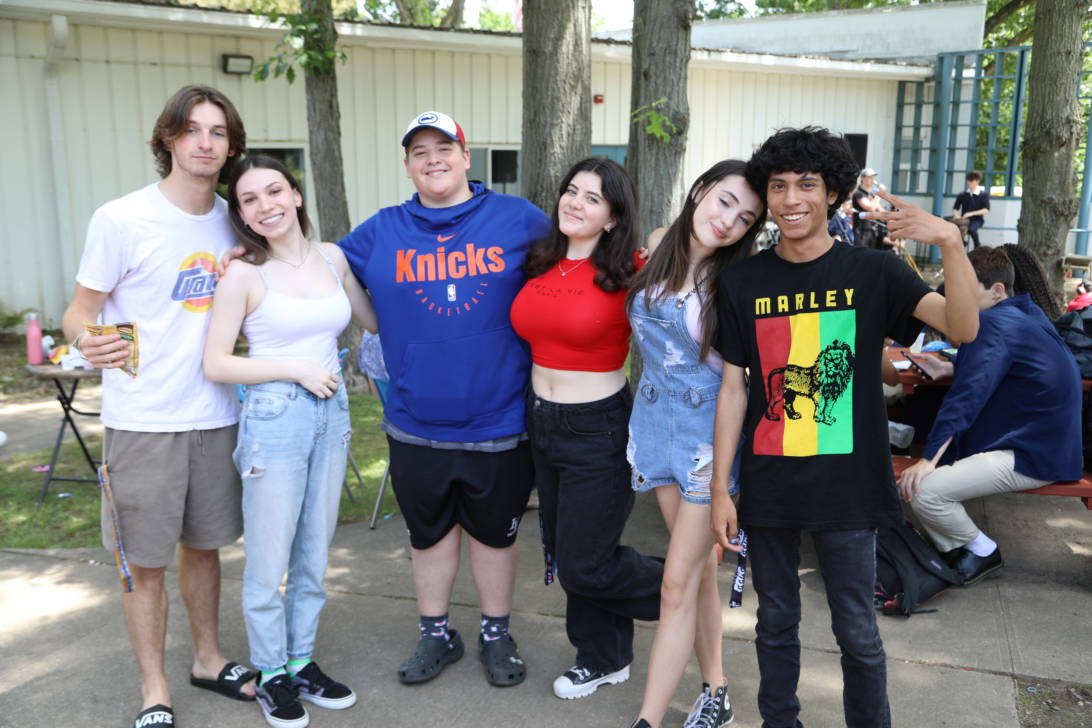 Sign up for our Newsletter!