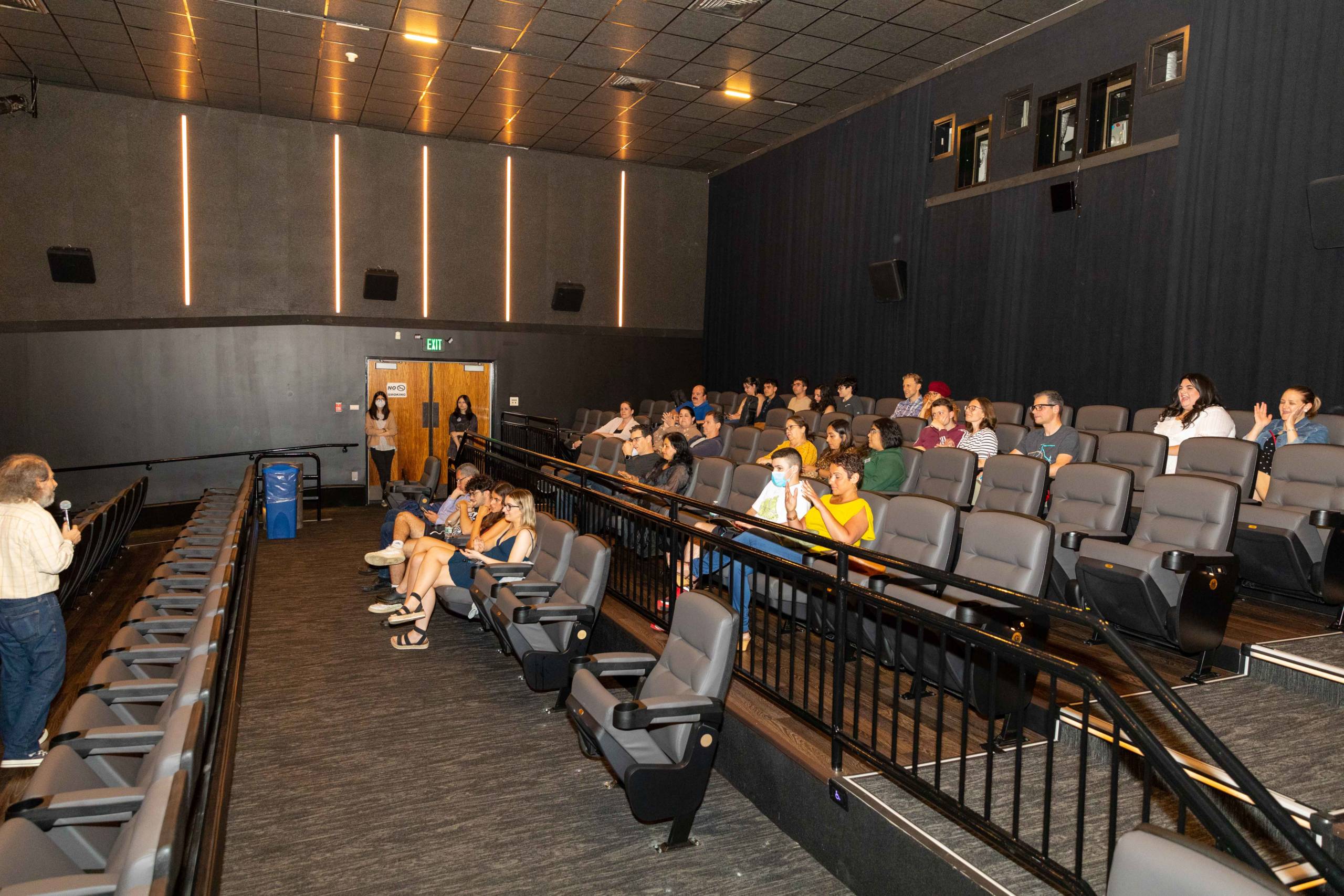 Spring Film and Media Arts Festival
Spring Film and Media Festival
On June 7, our LIHSA community celebrated the Spring Film and Media Arts Festival at Cinema Arts Centre in Huntington.
It was a wonderful evening – from the first note sung by our songwriters who kicked off the event with a performance in the cafe to the final credit running on screen.
We are grateful to Cinema Arts Centre's Dylan Skolnick for allowing us to use this beautiful and newly renovated space.
Check out the photos below.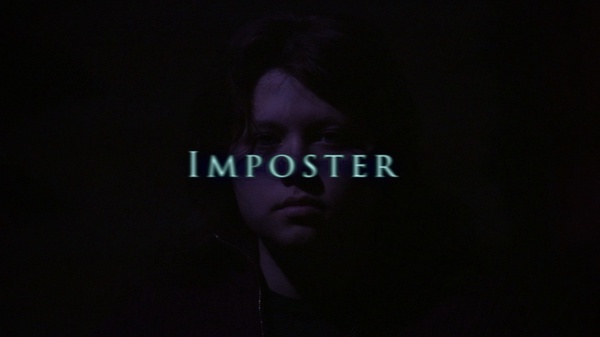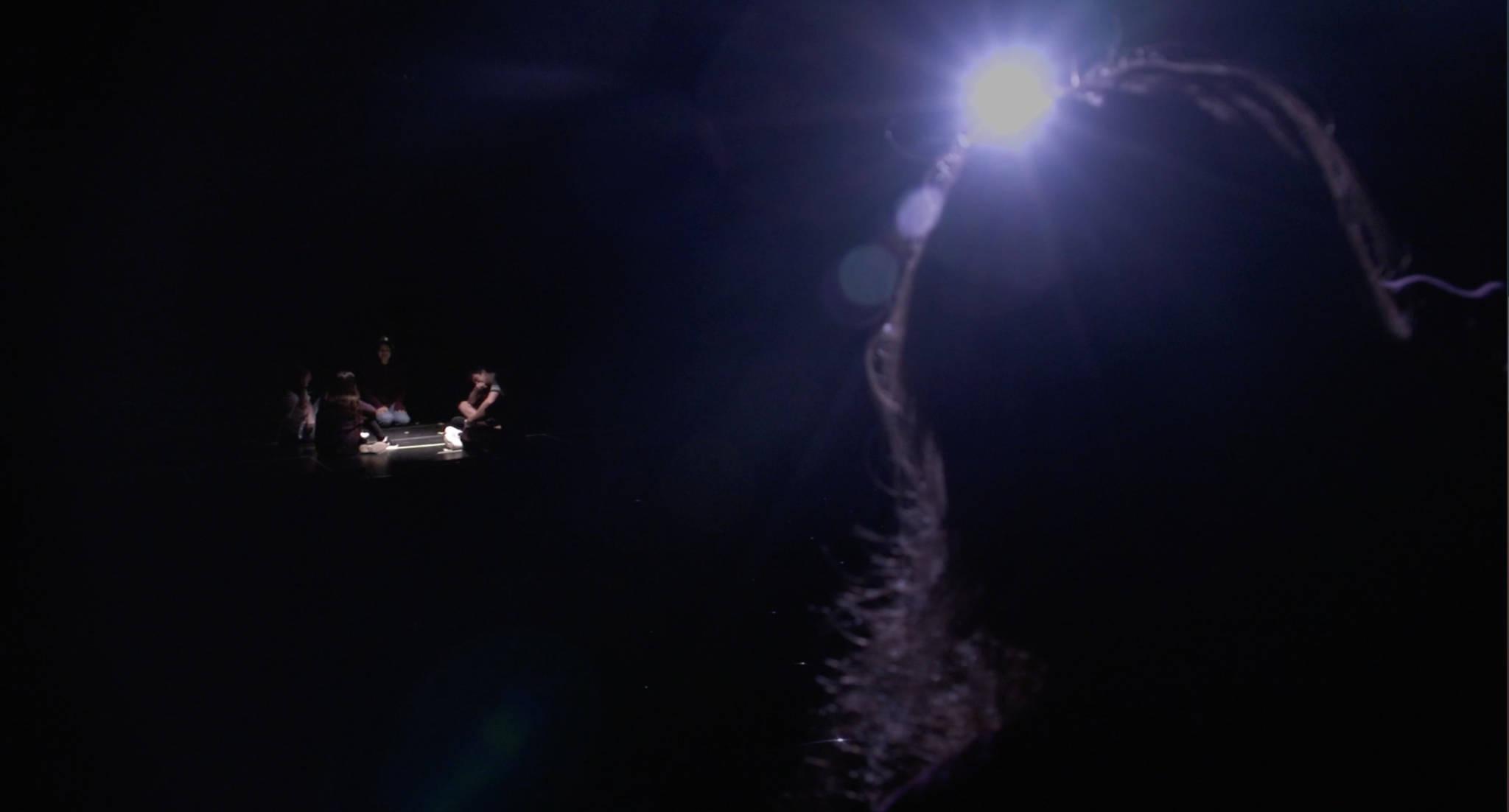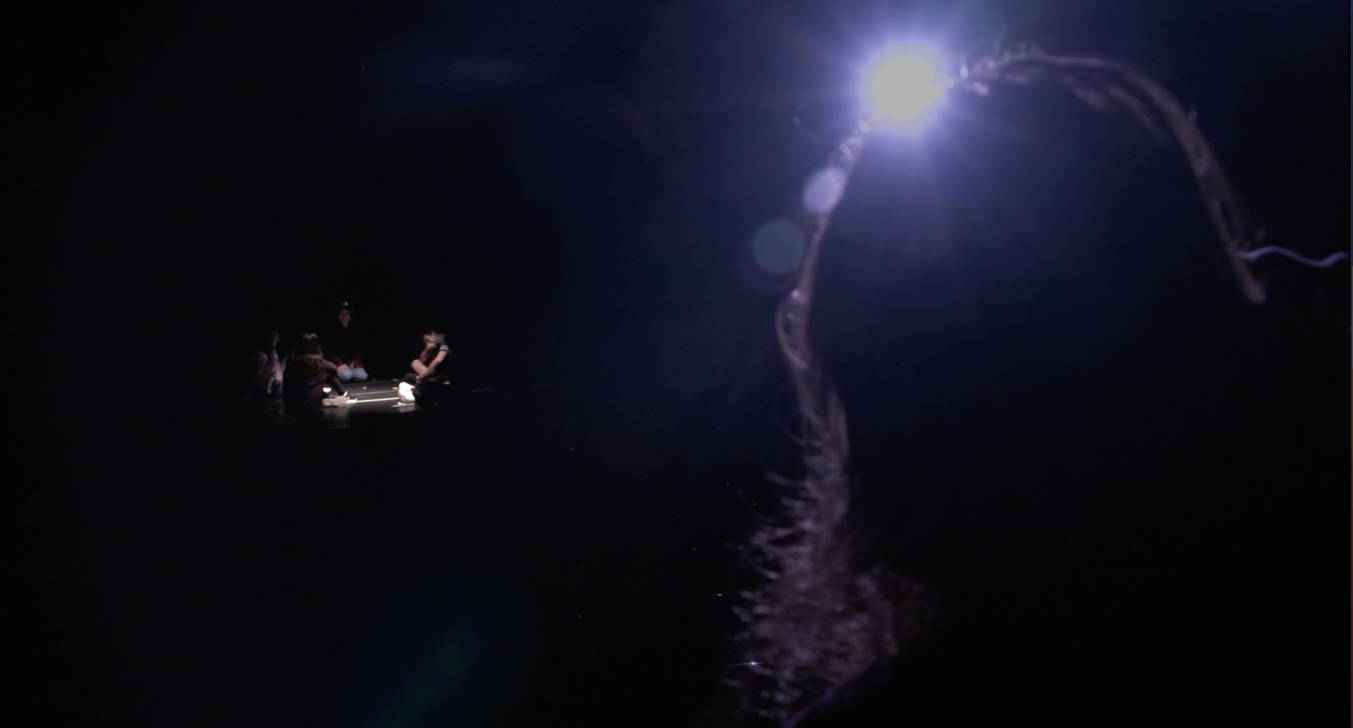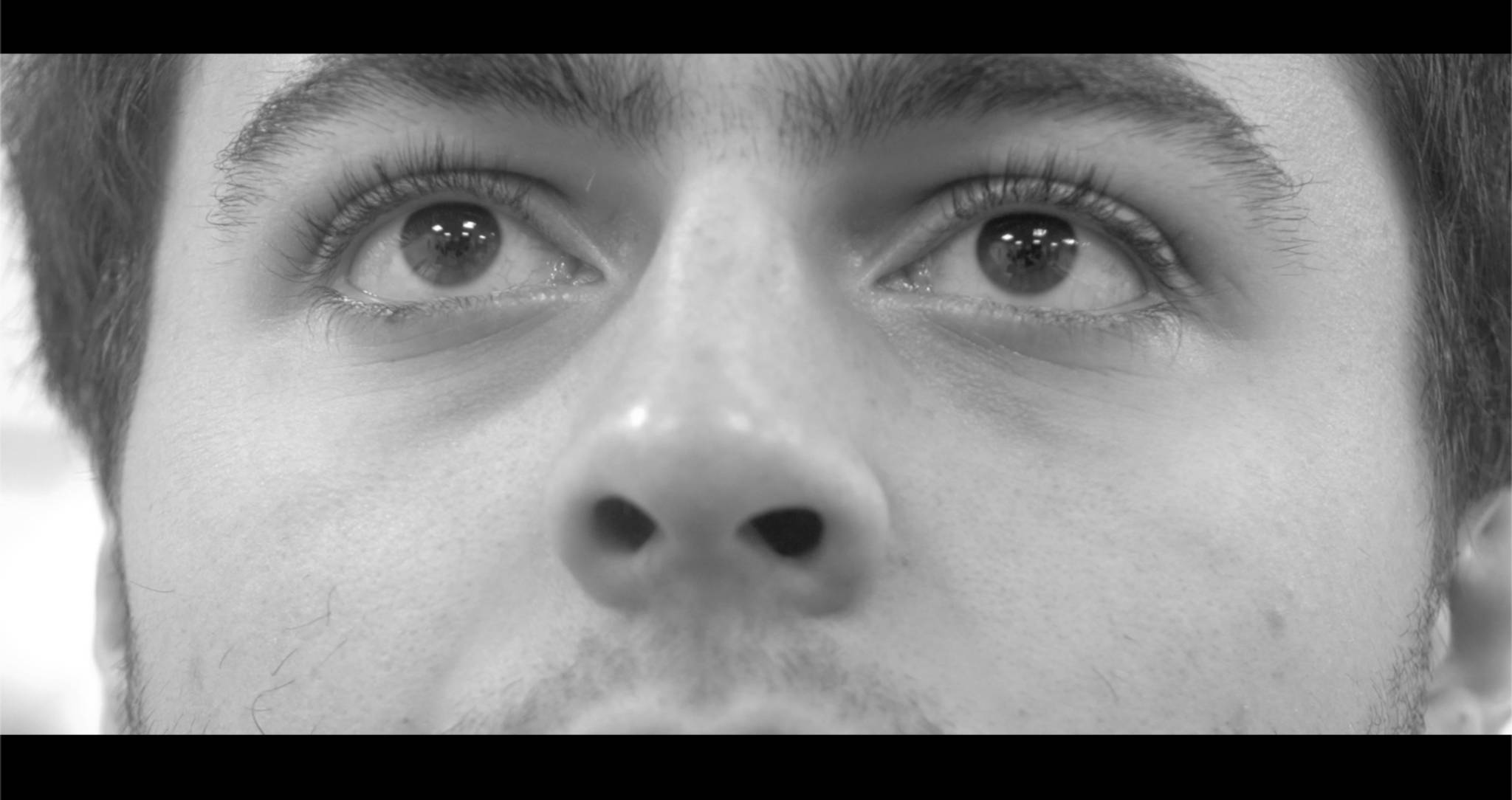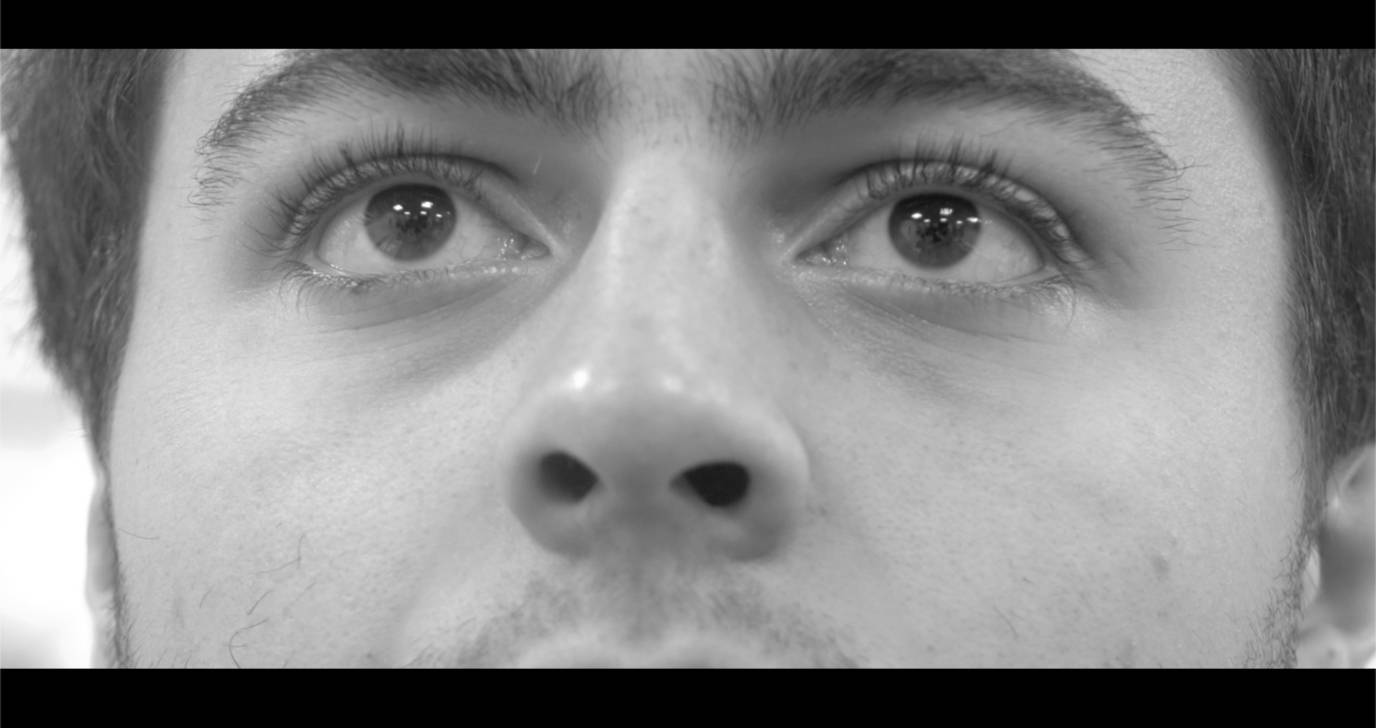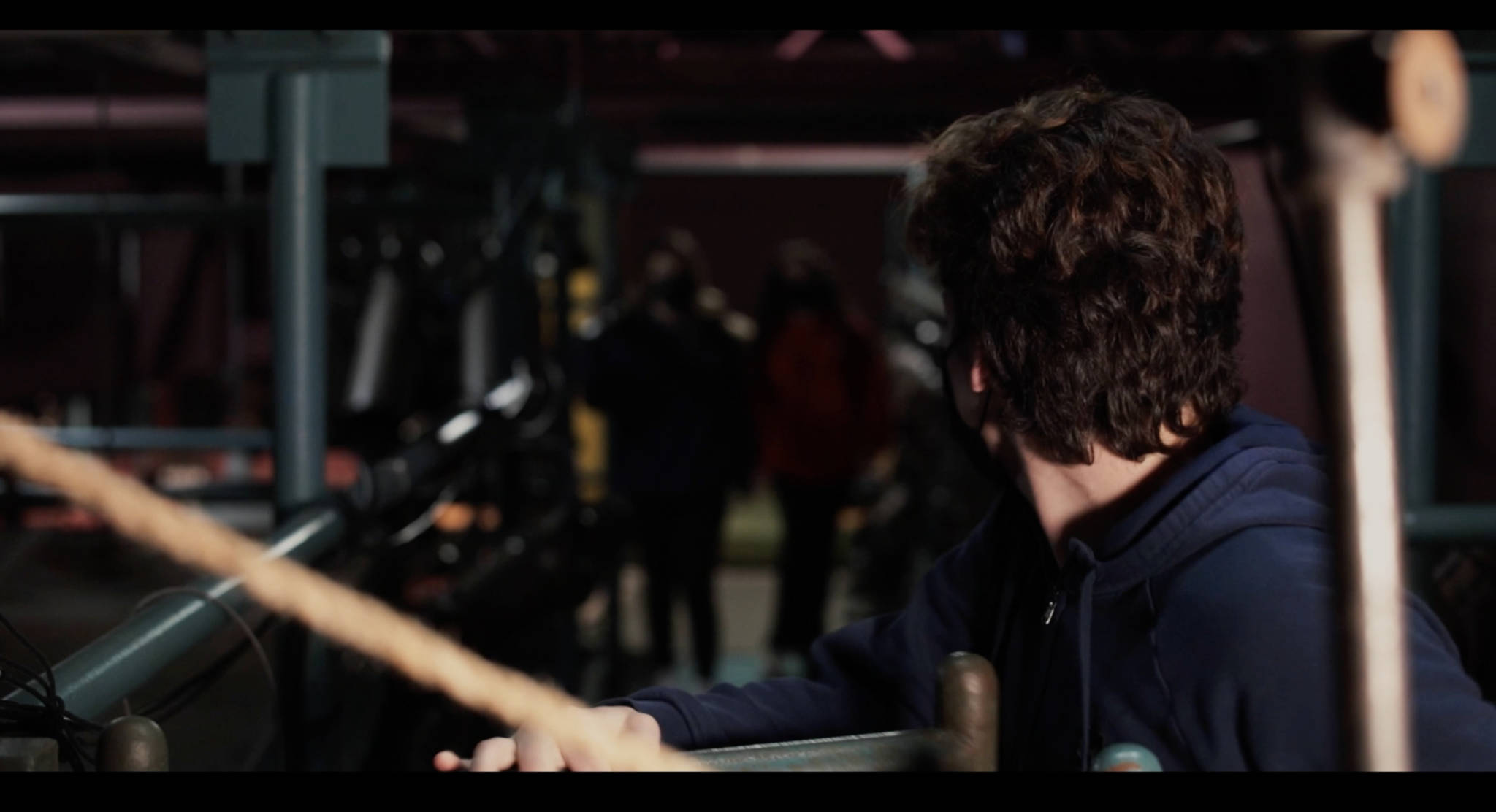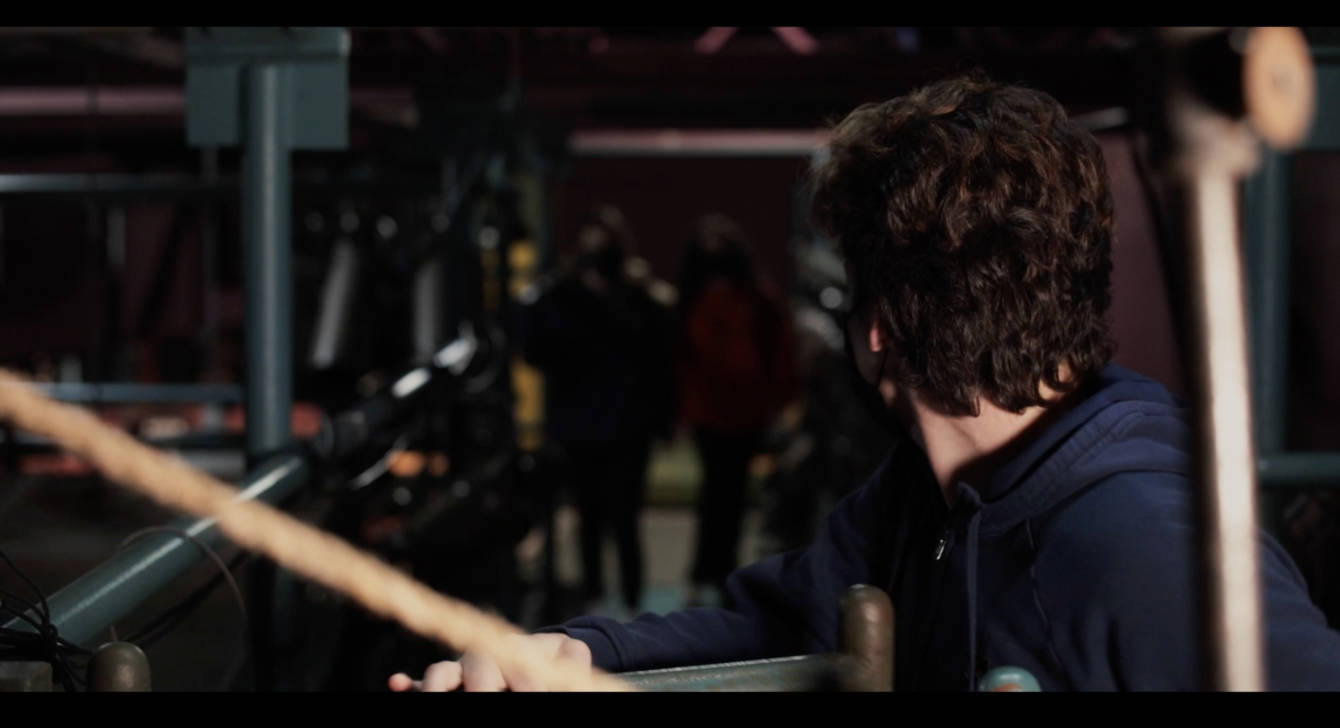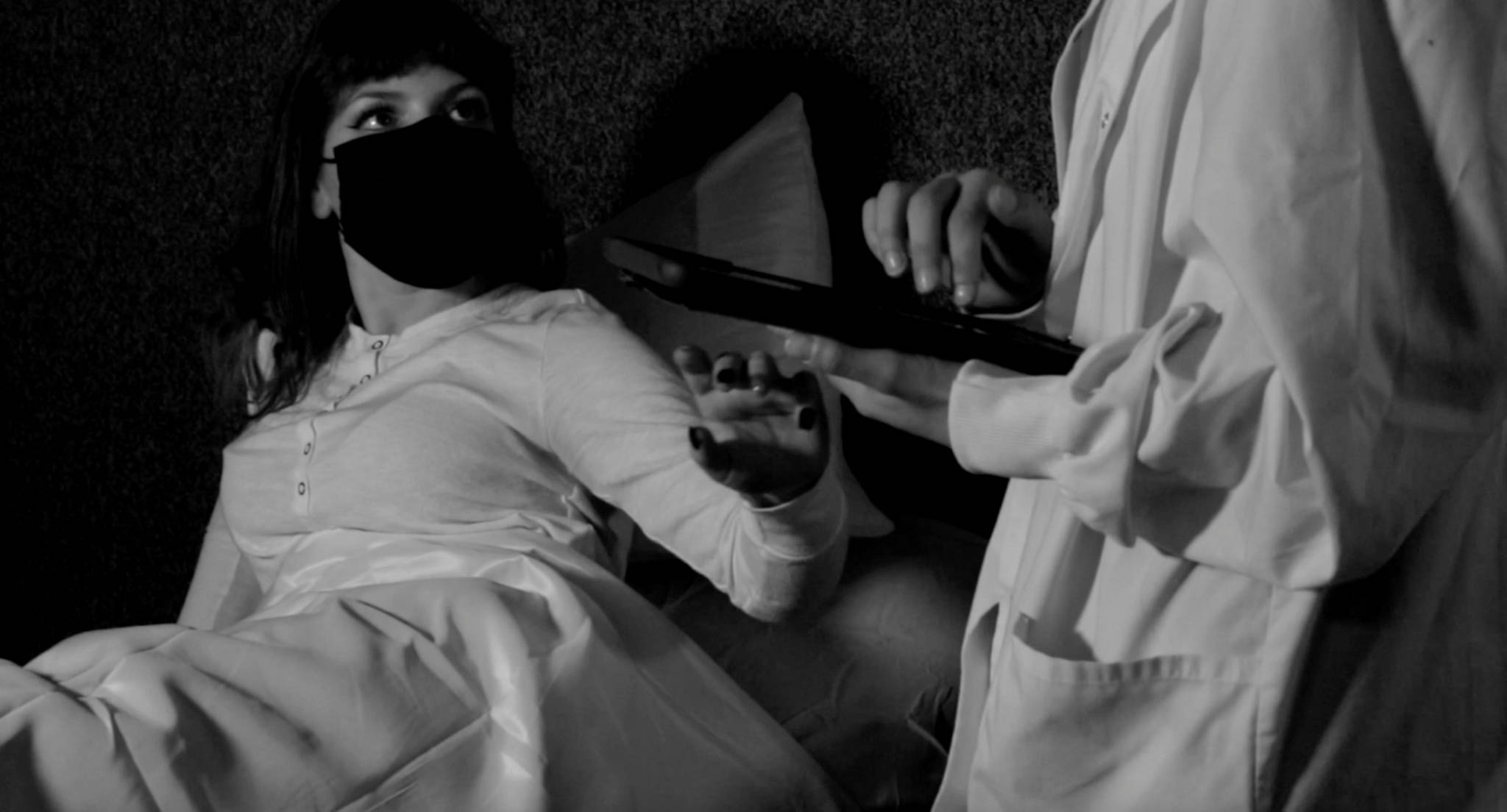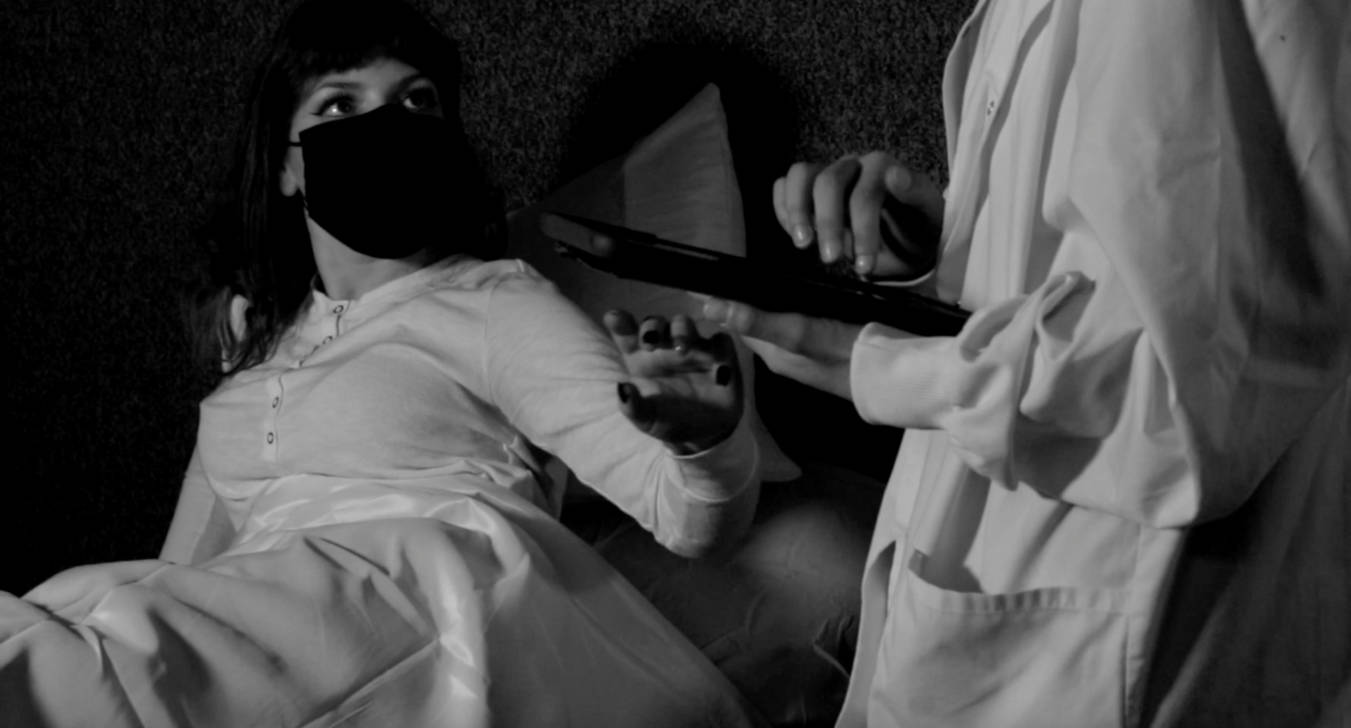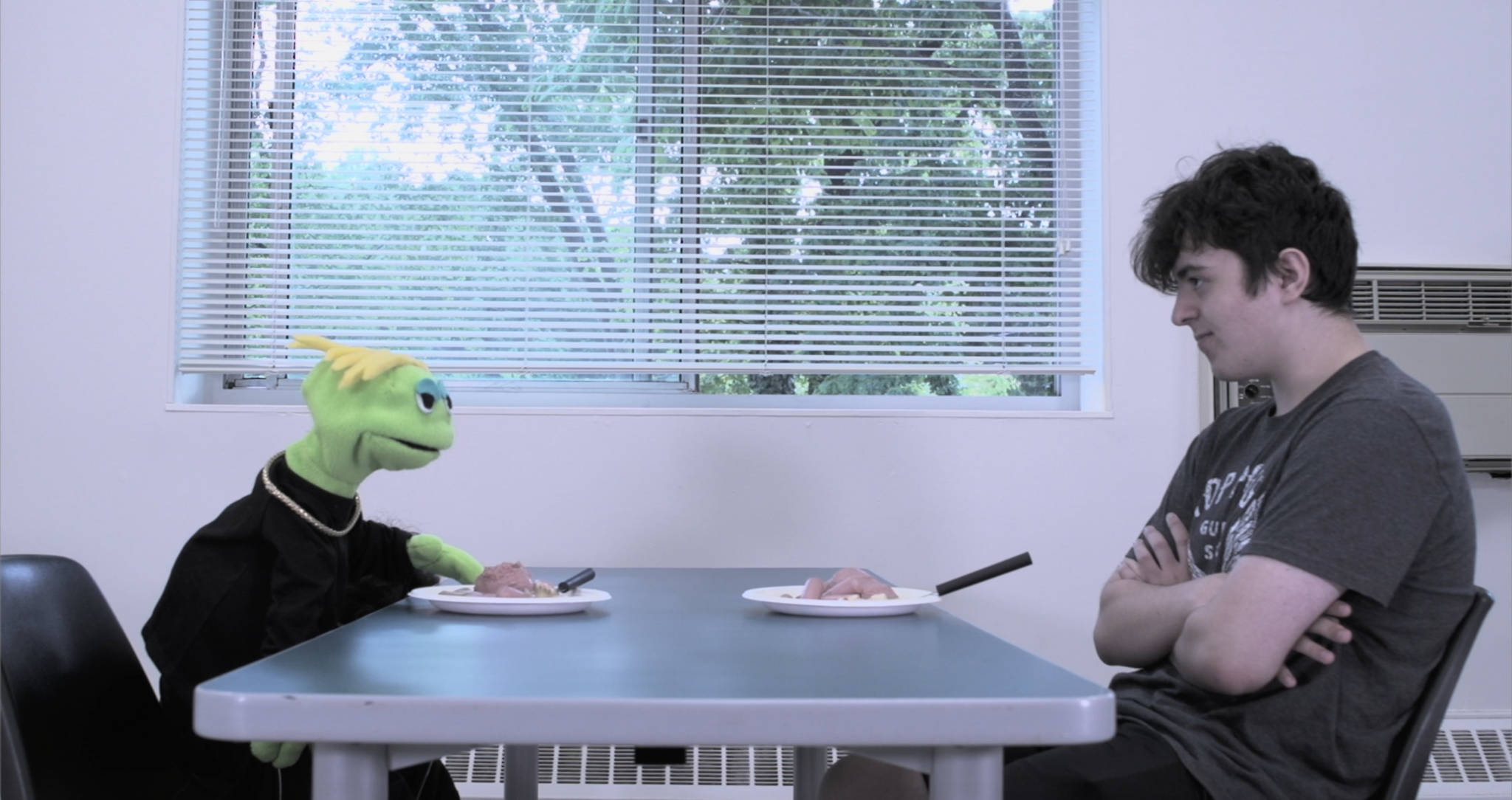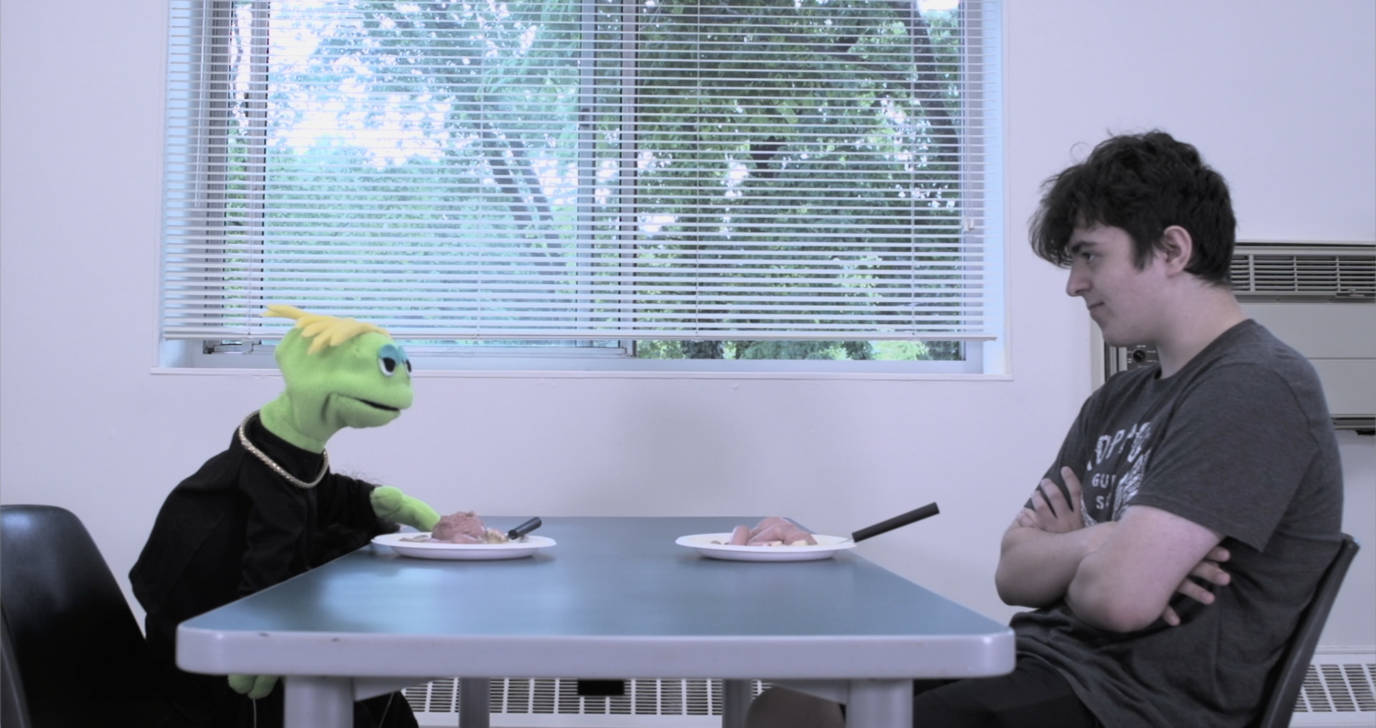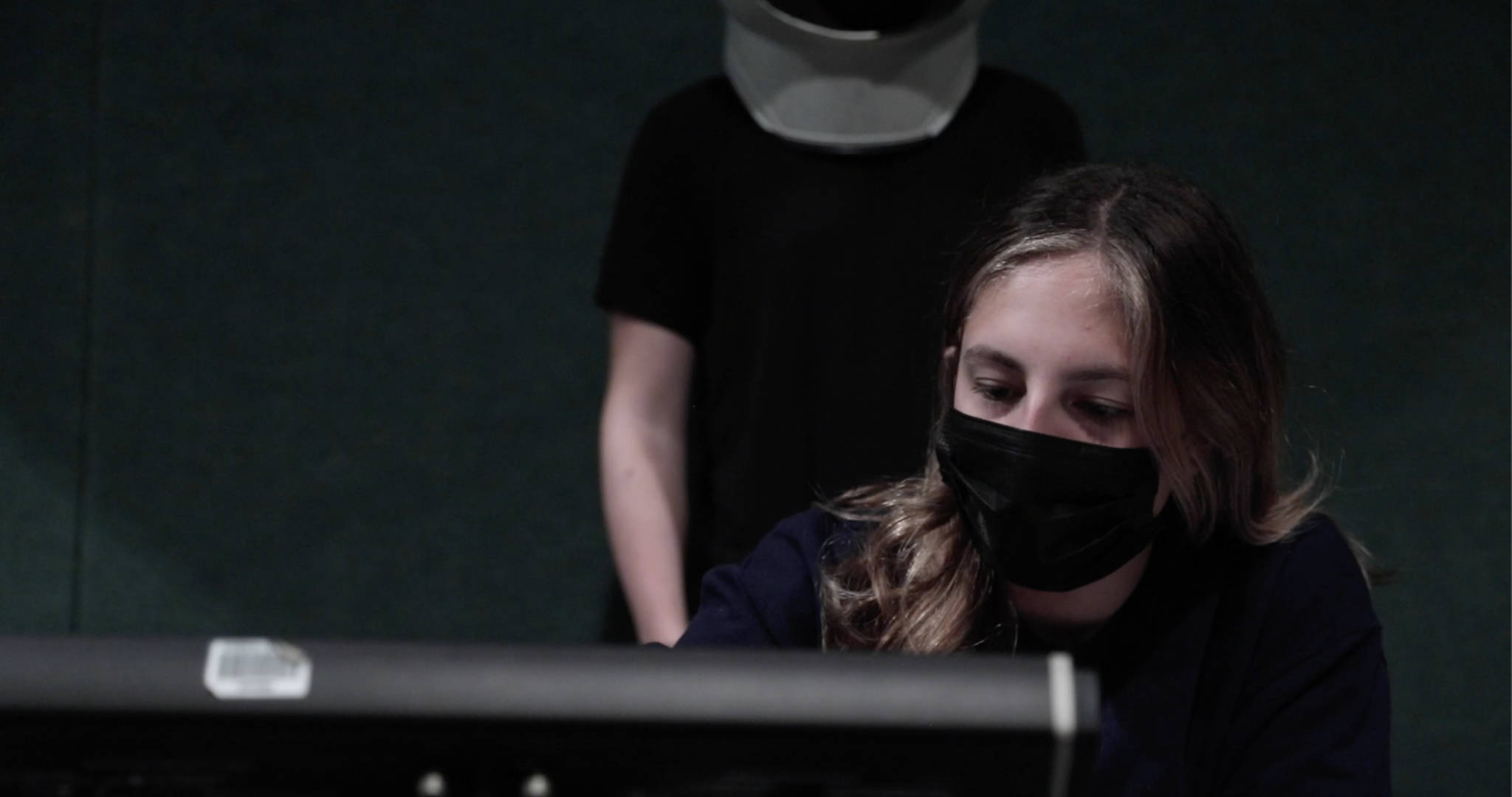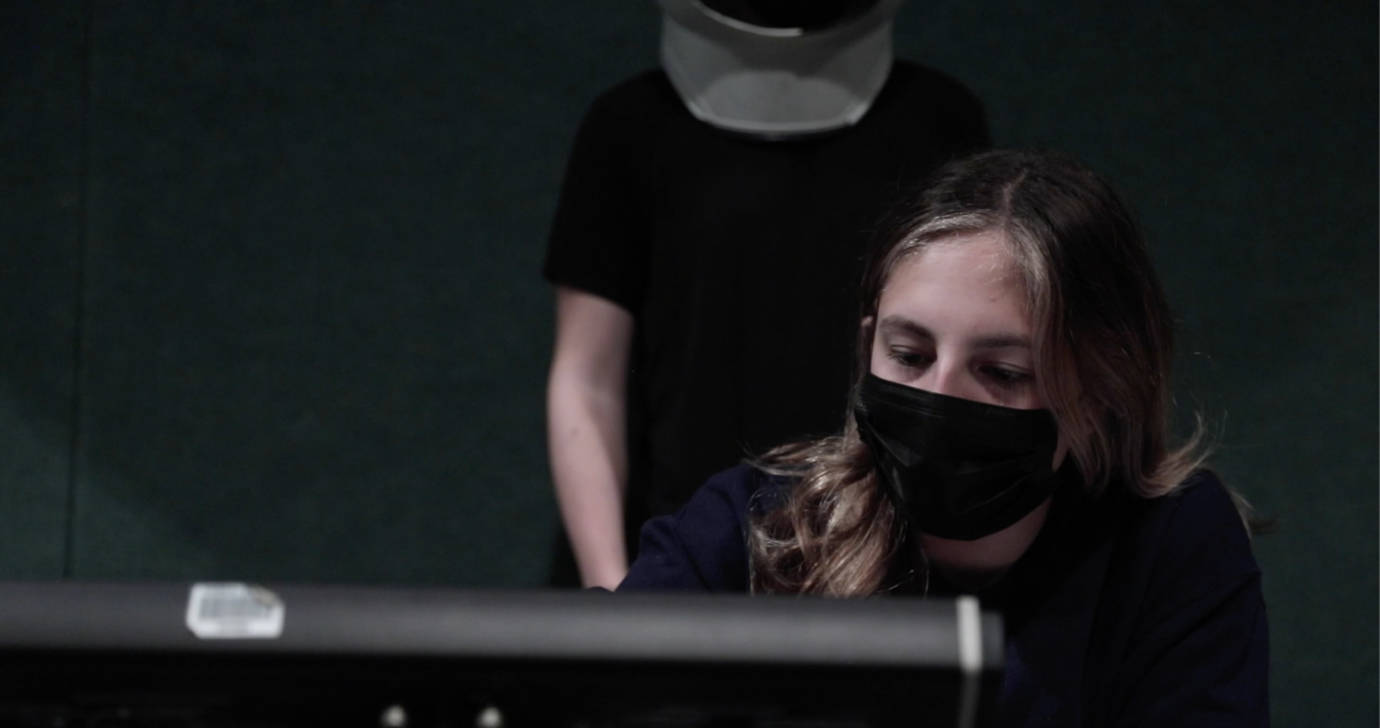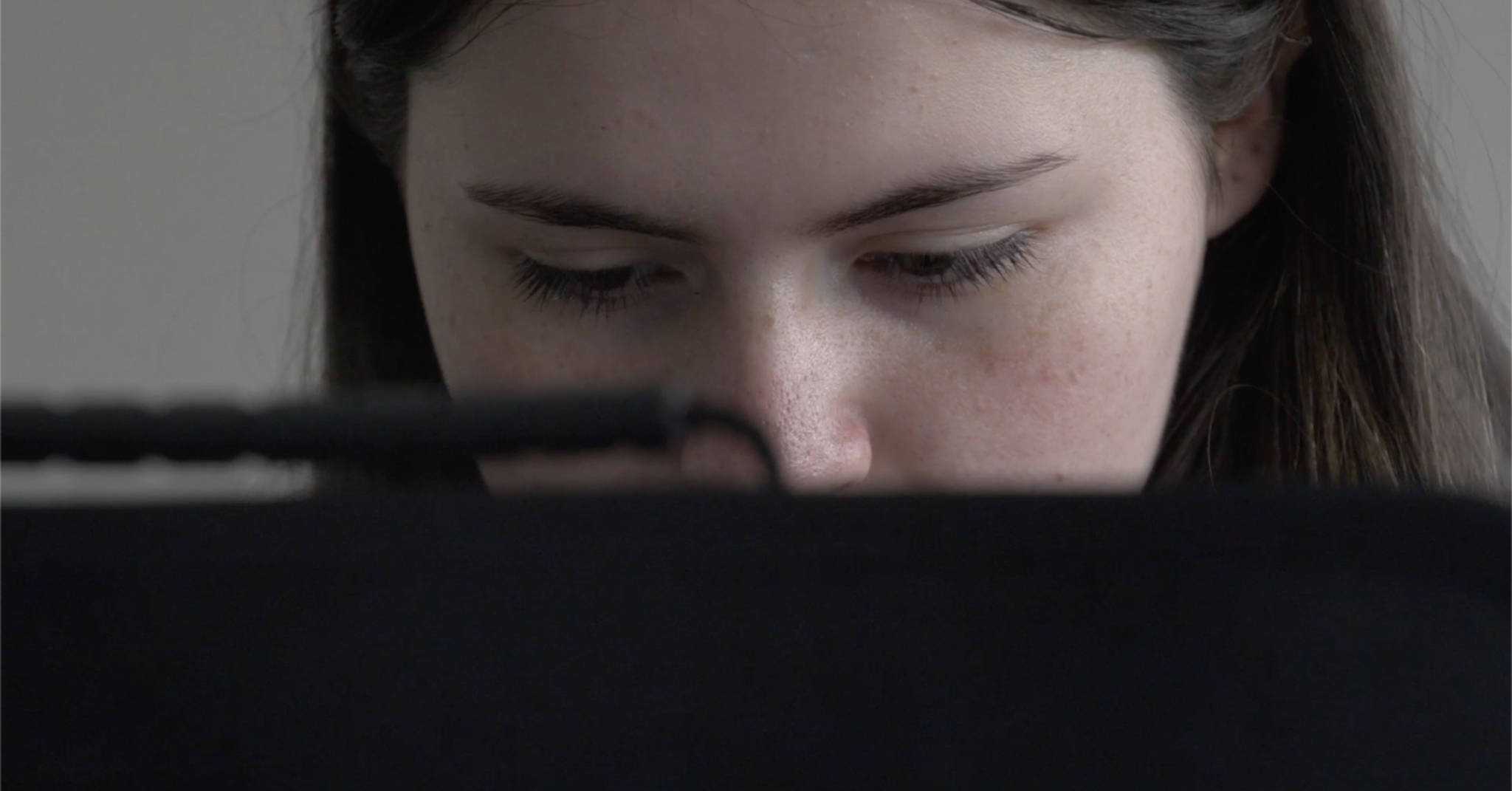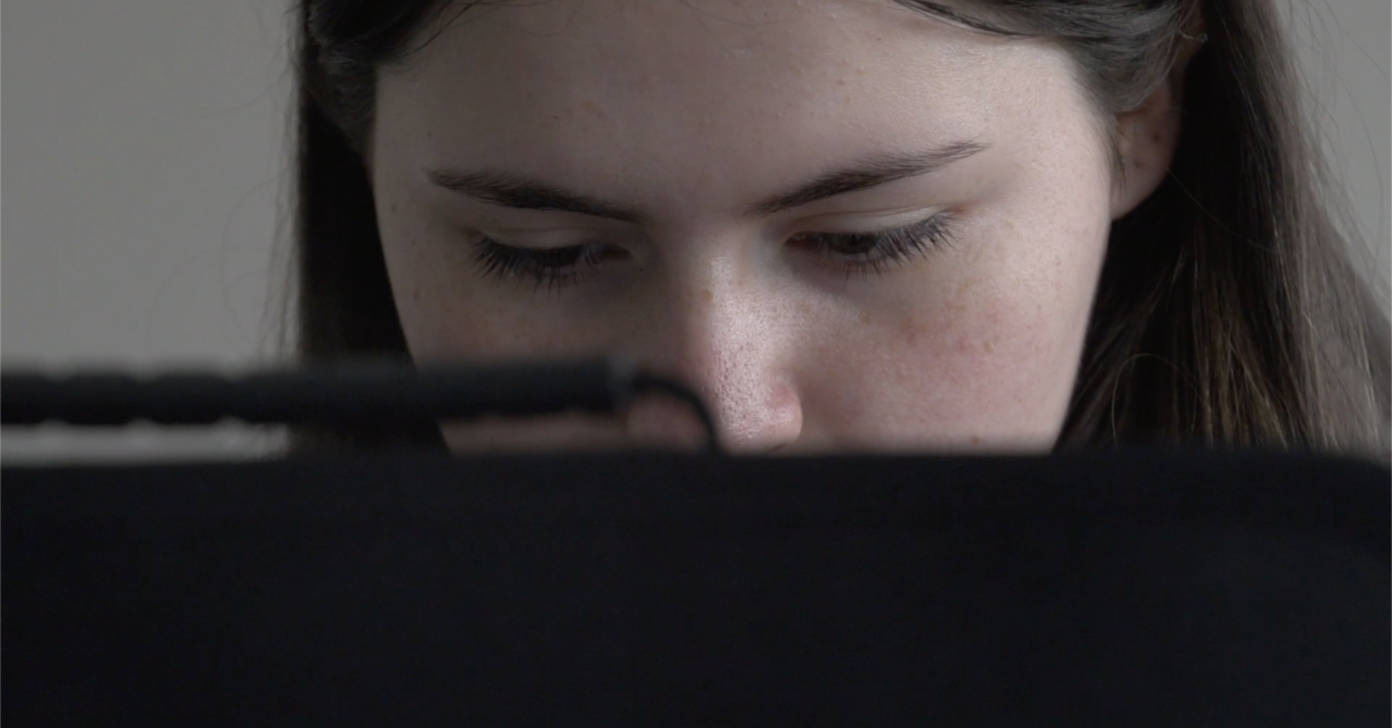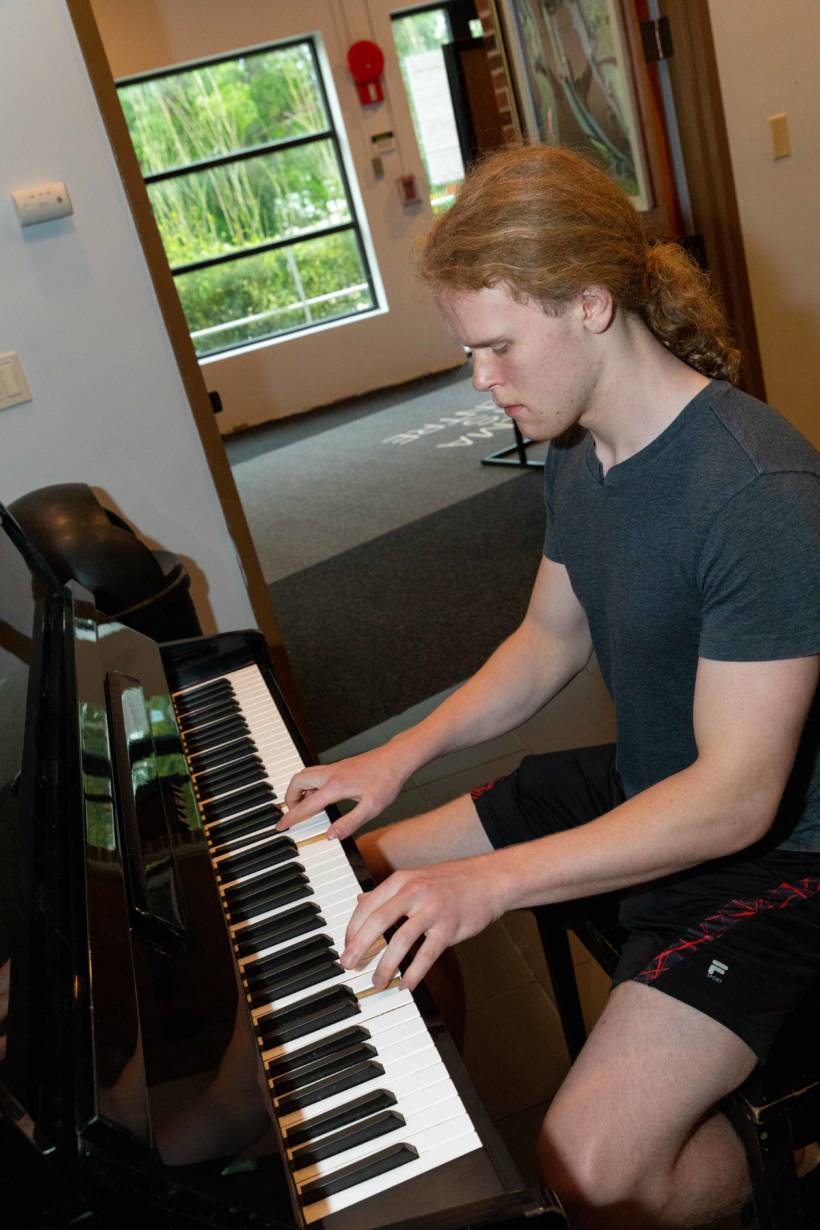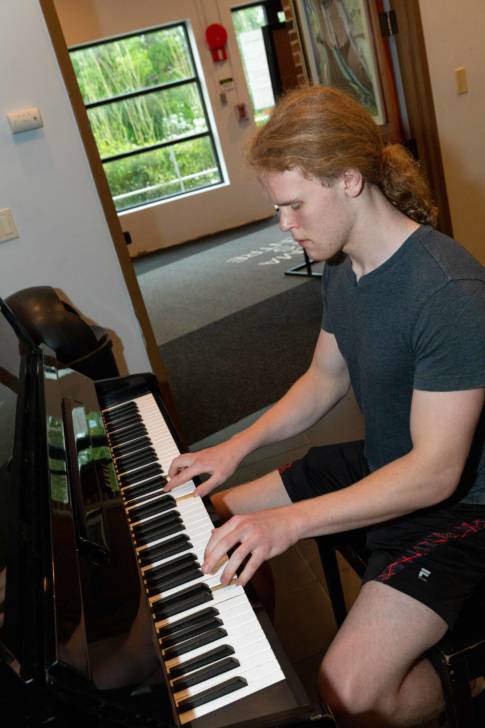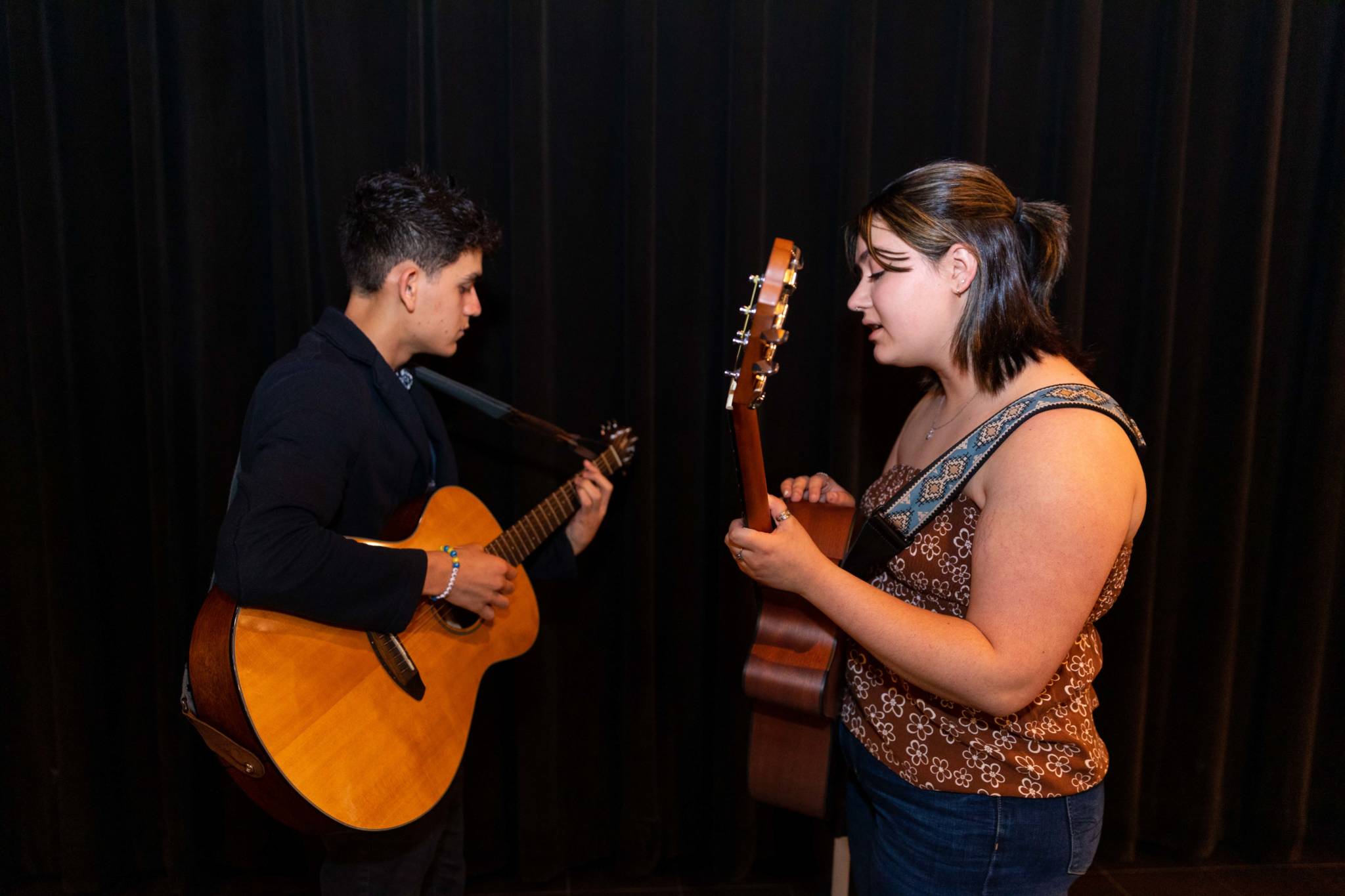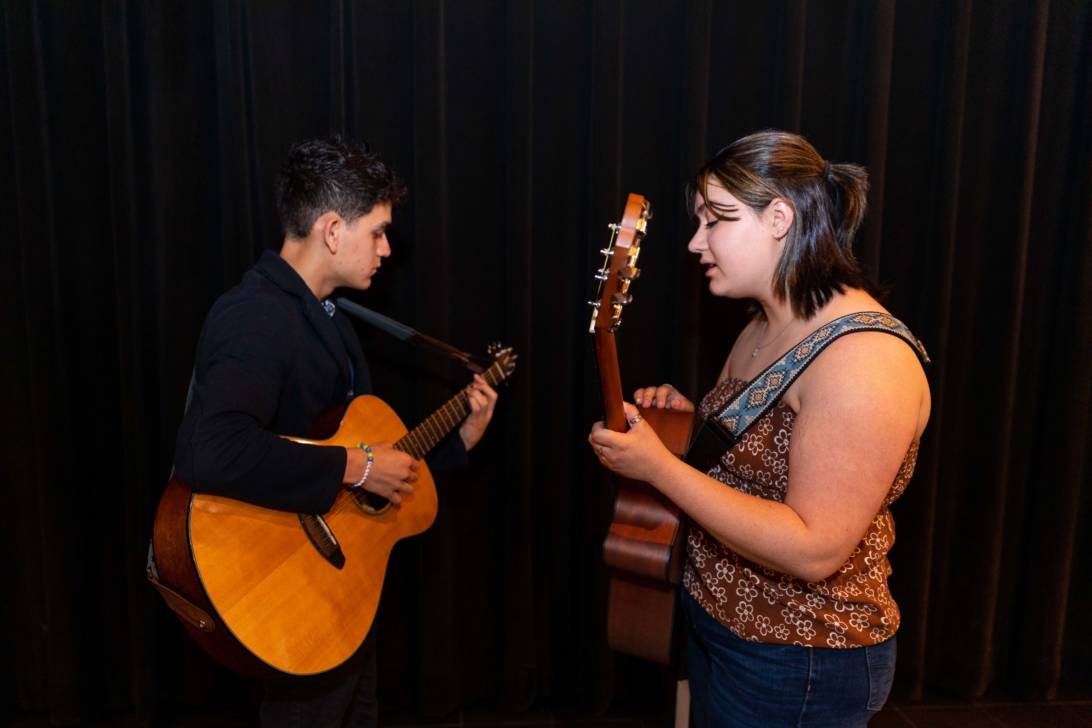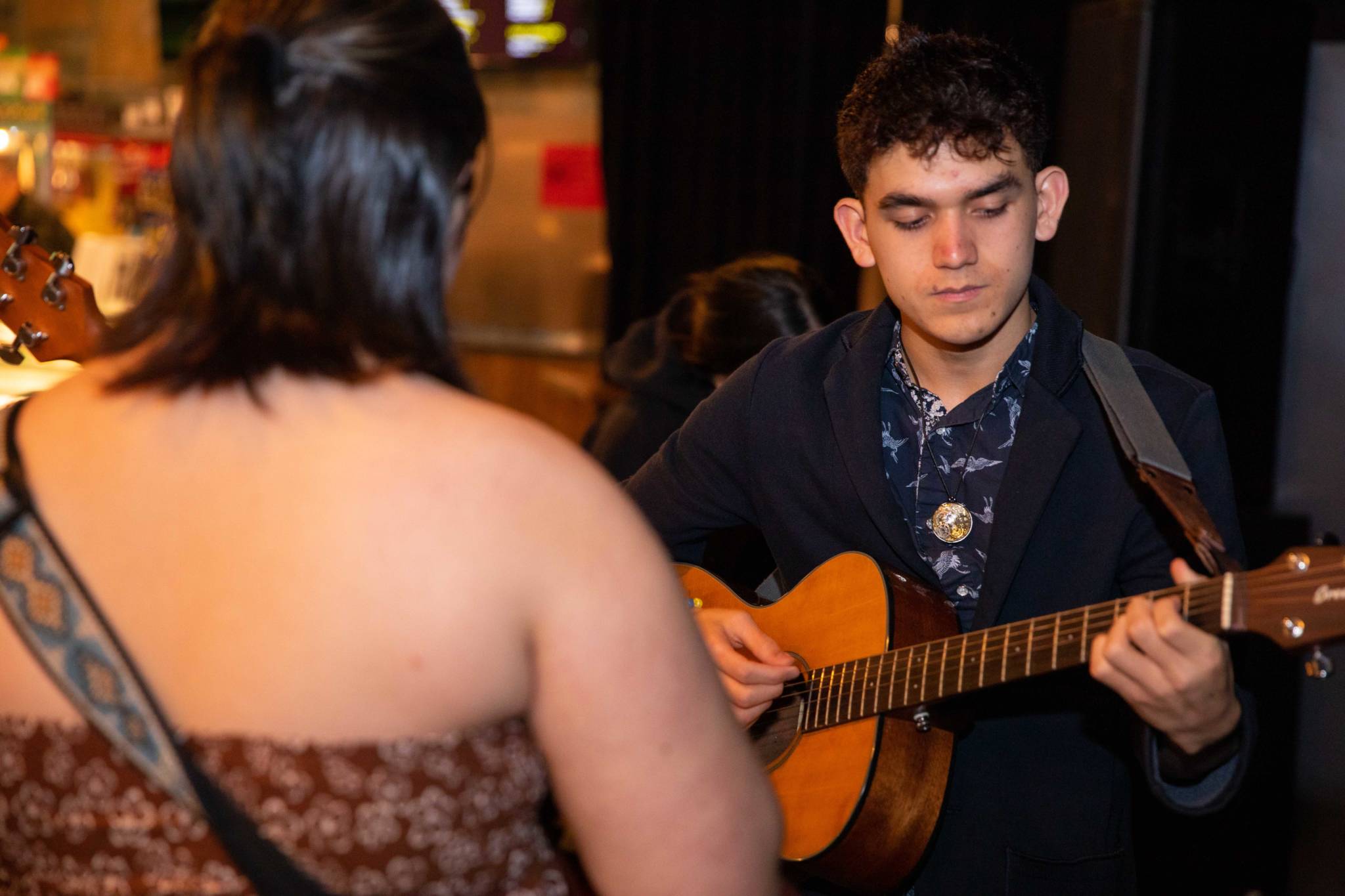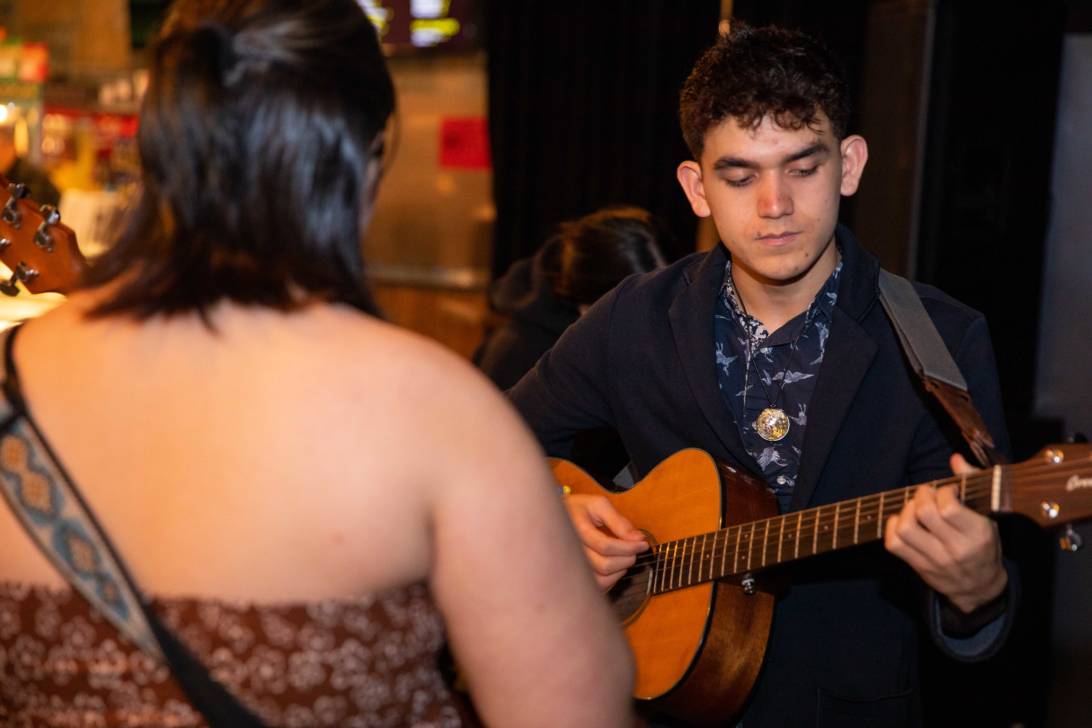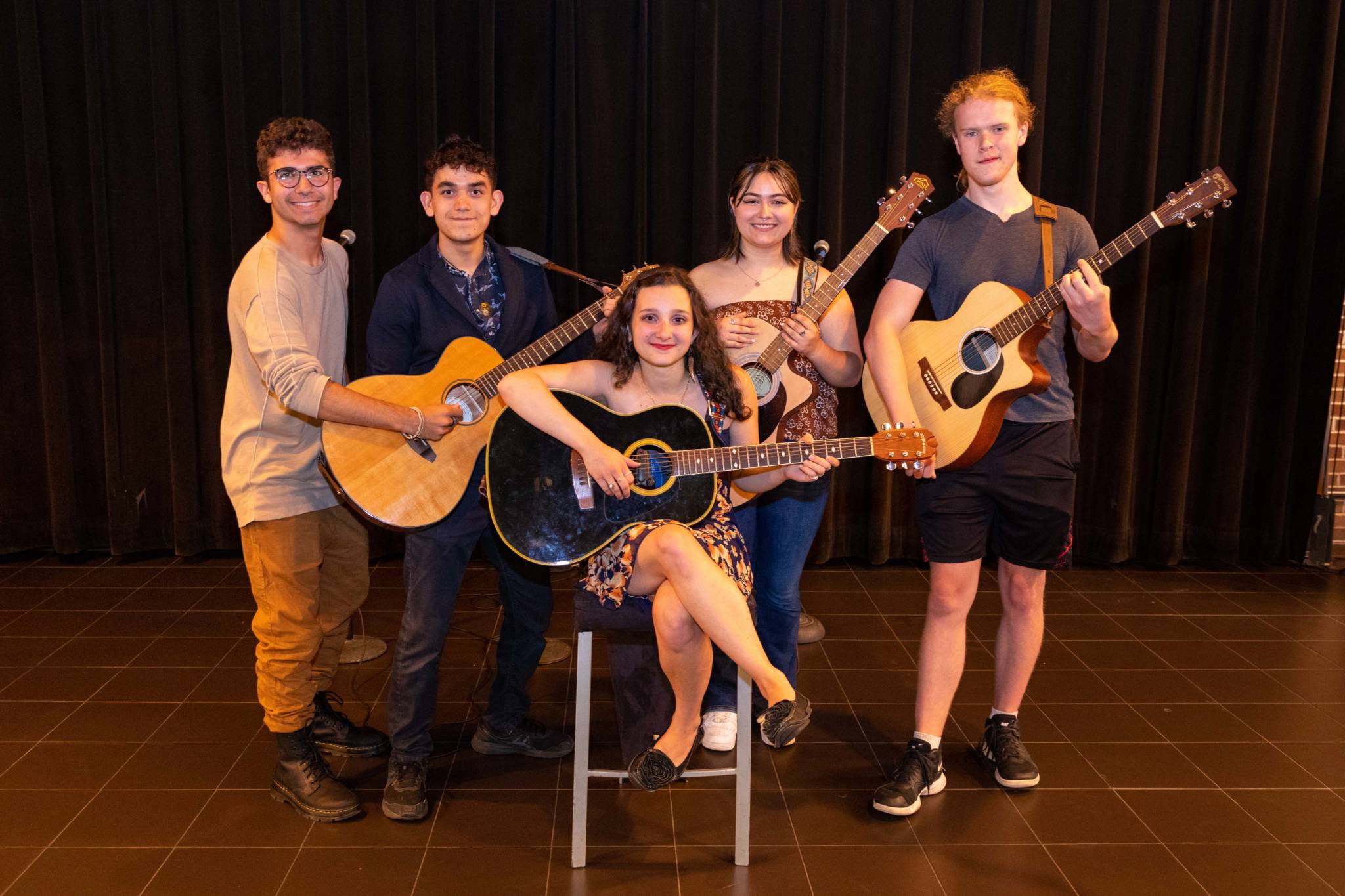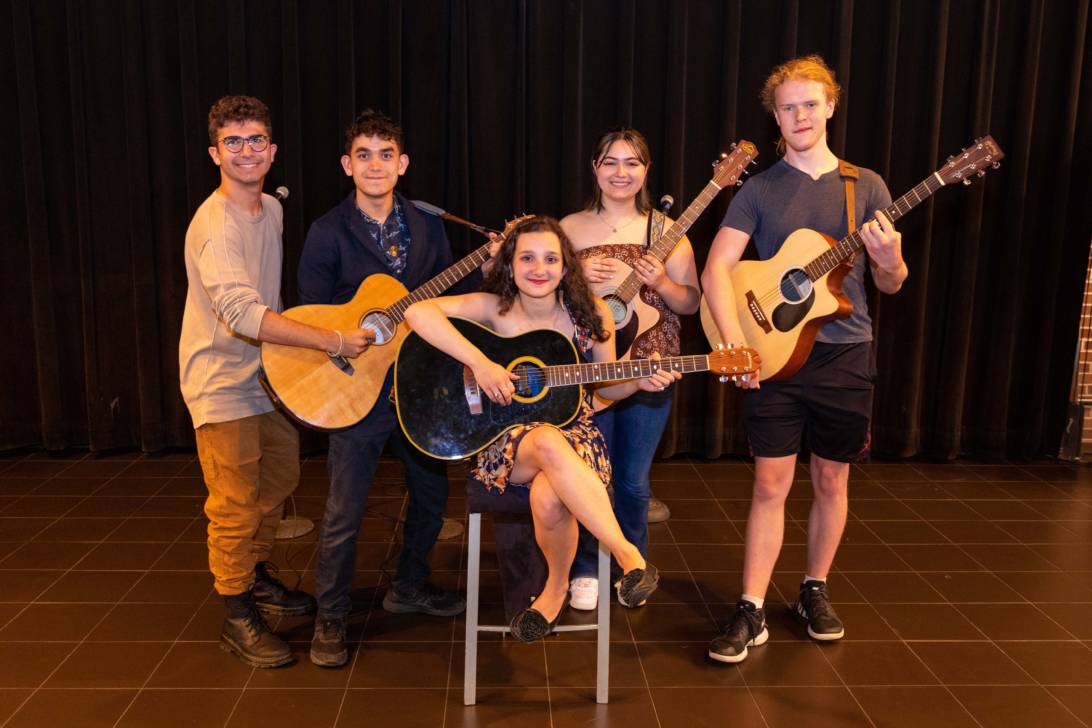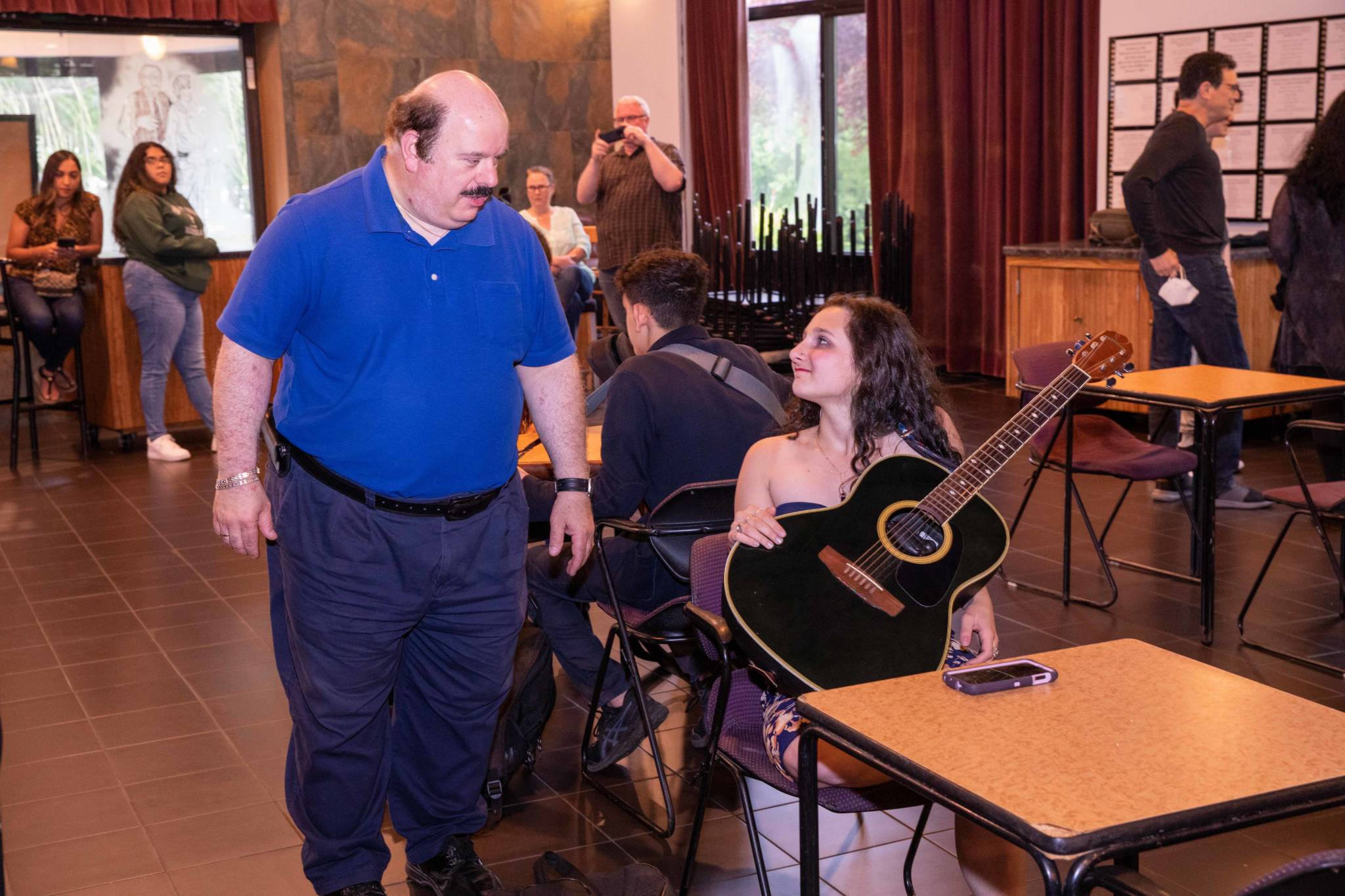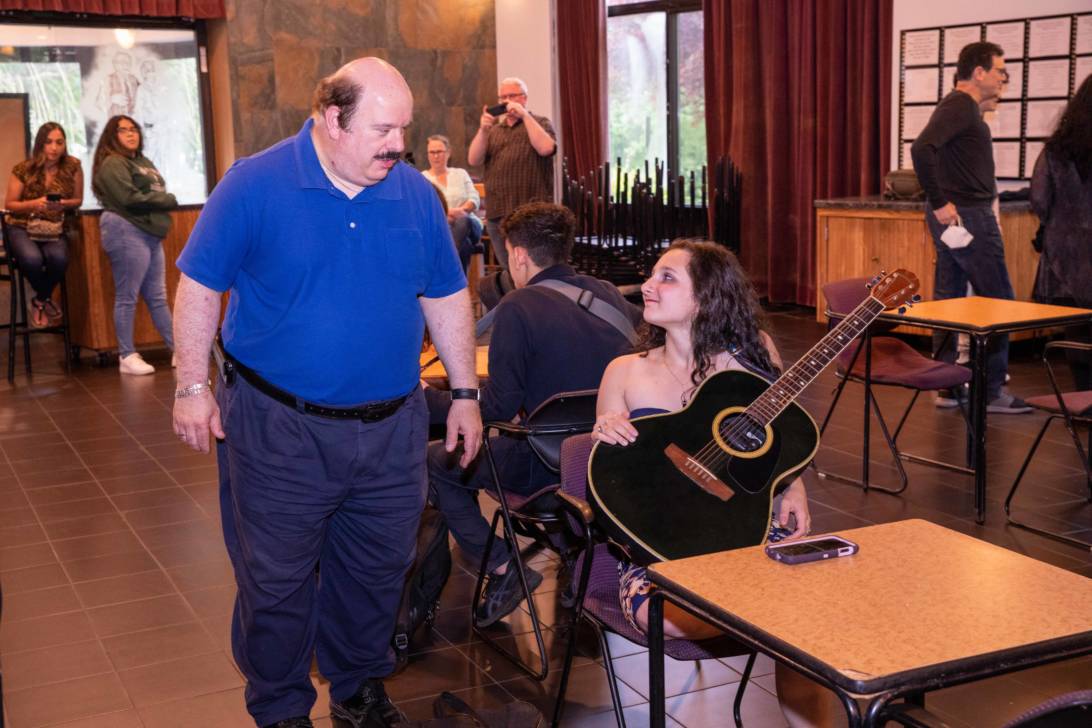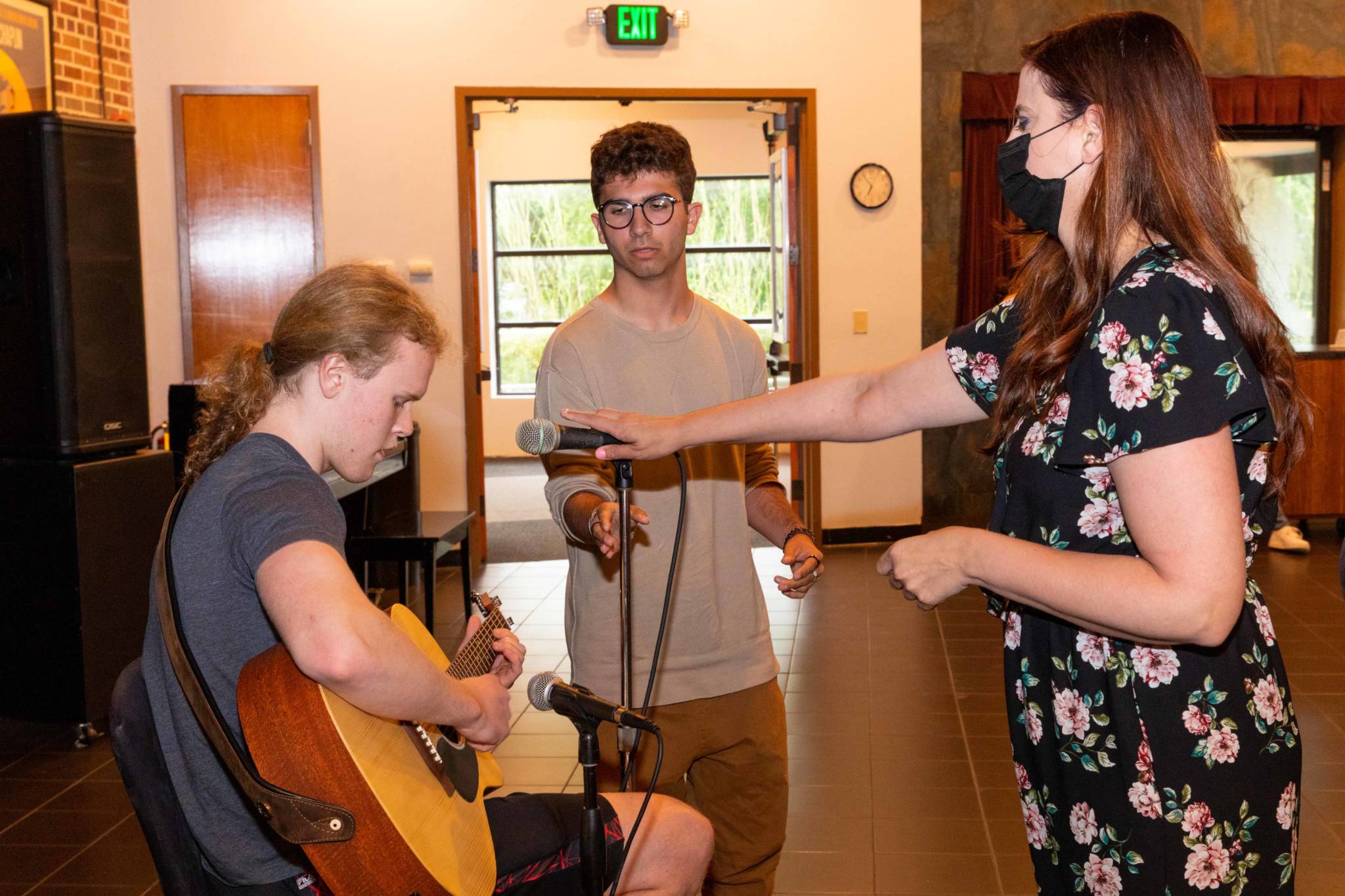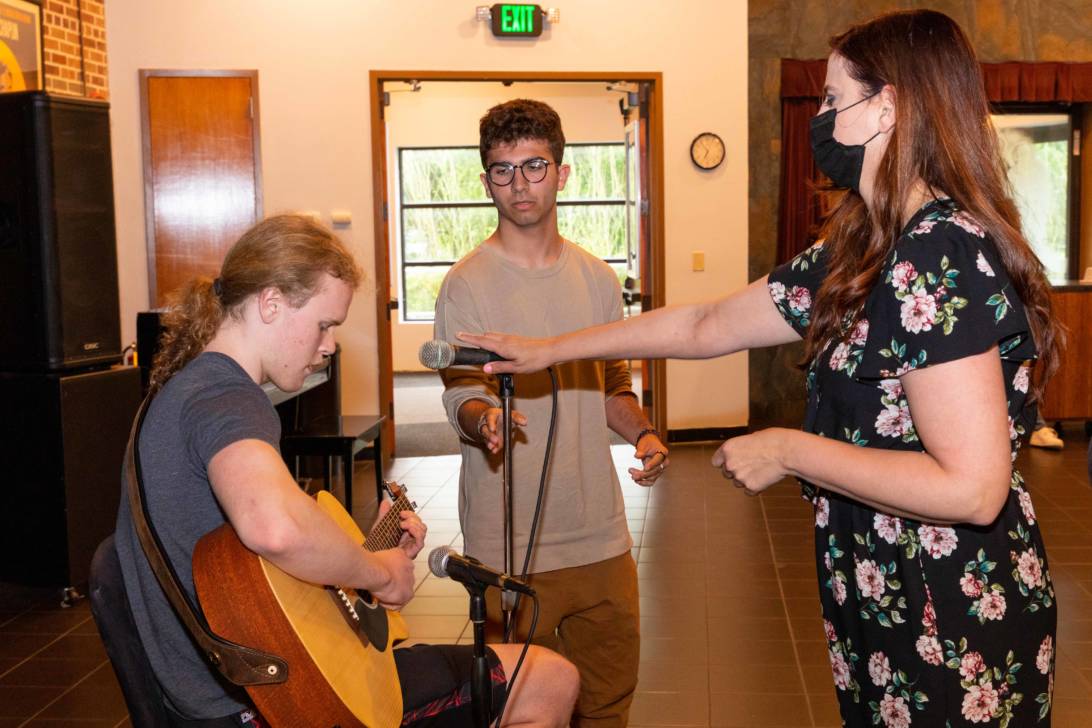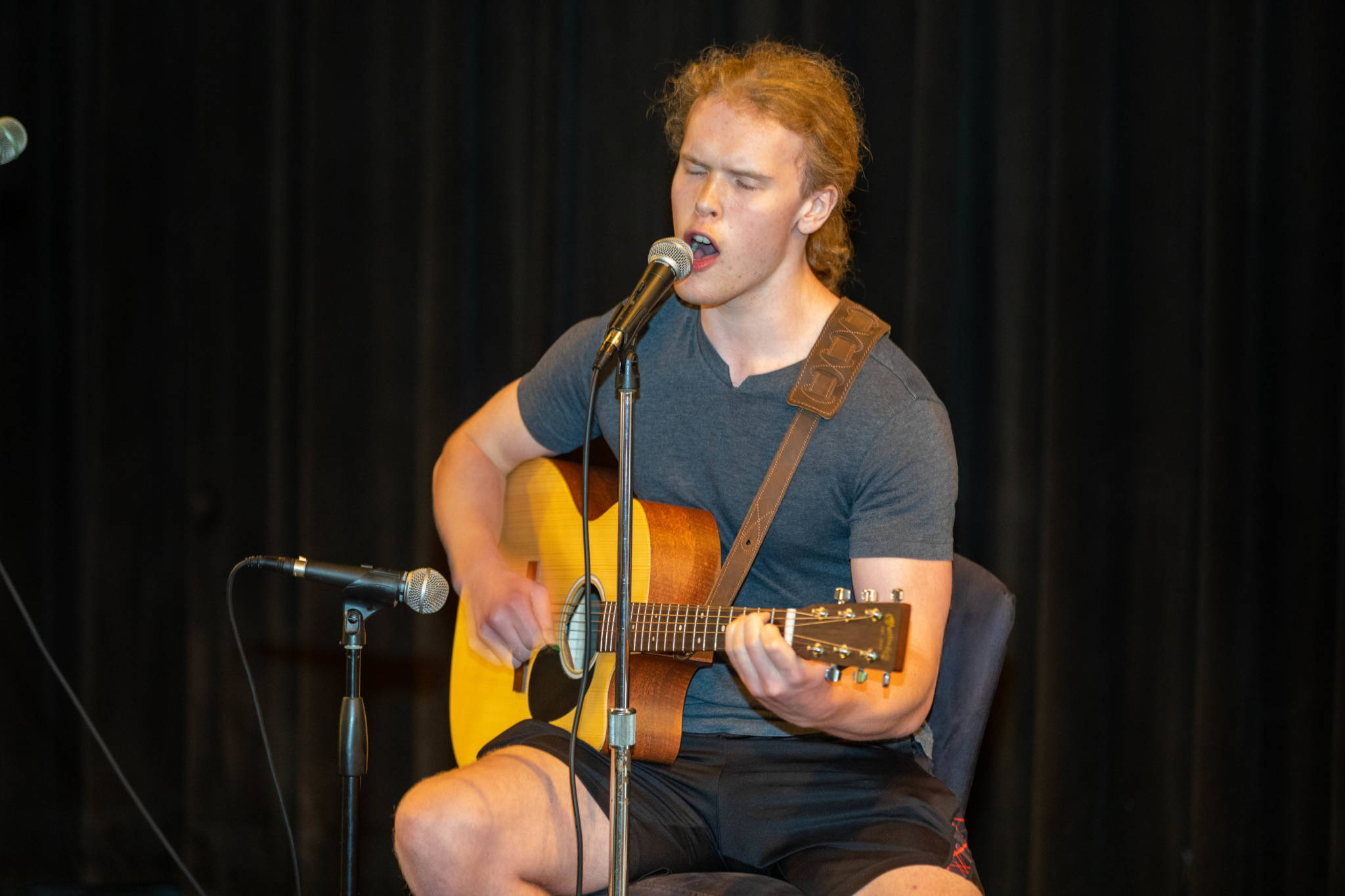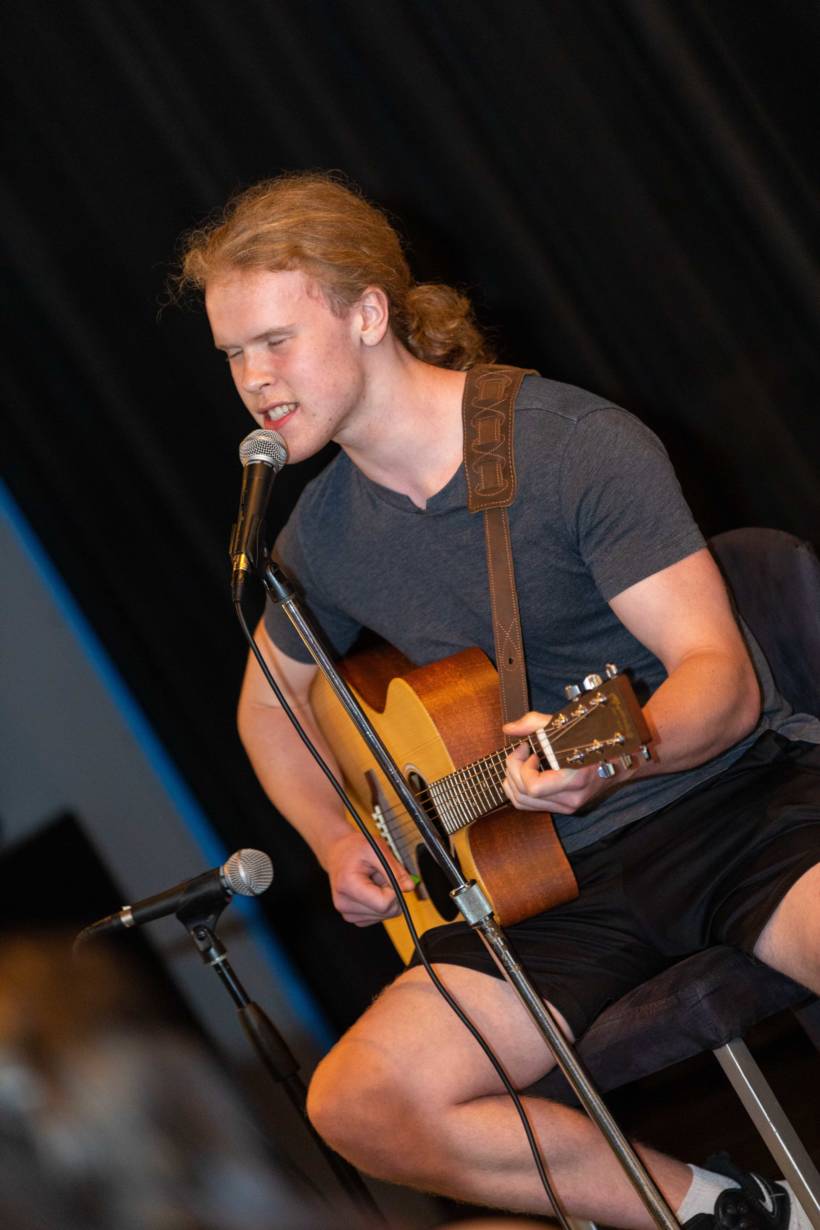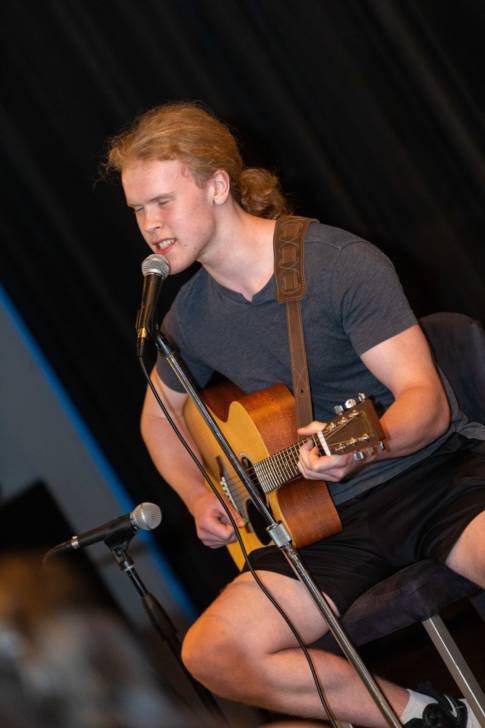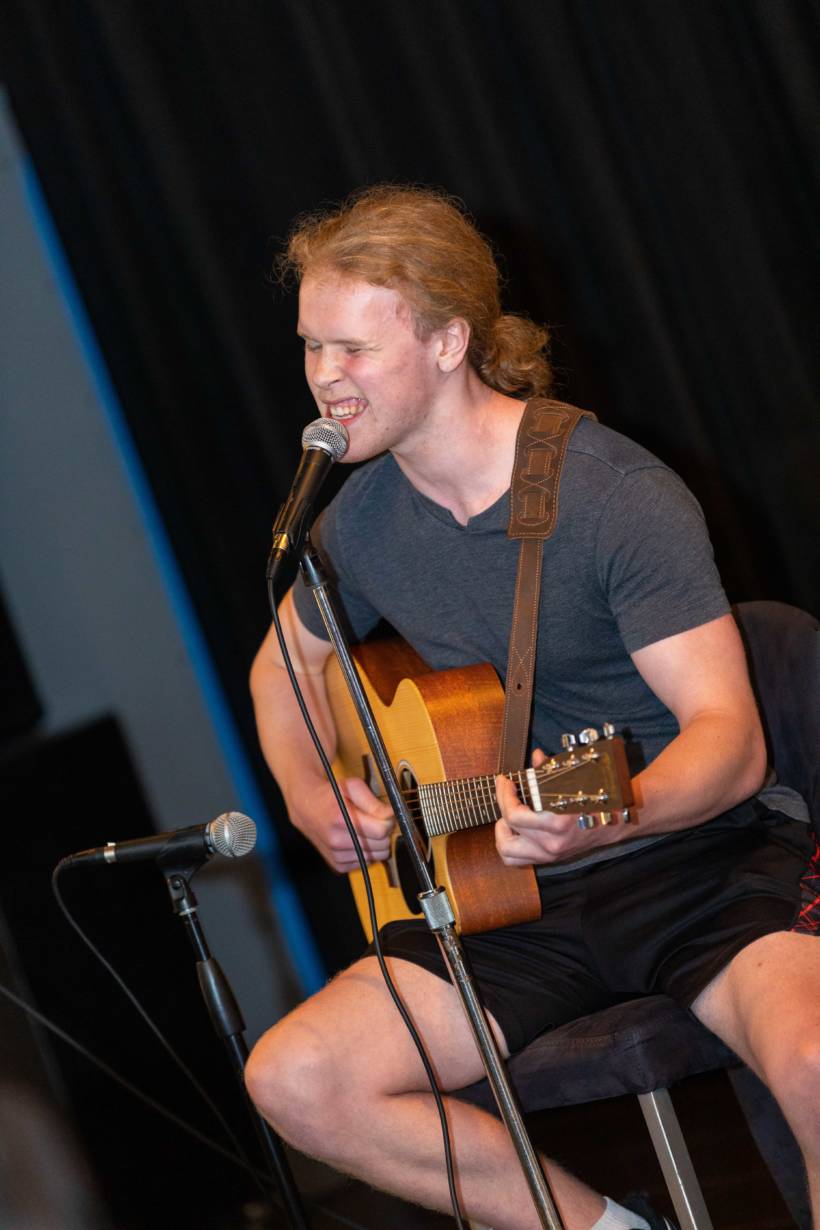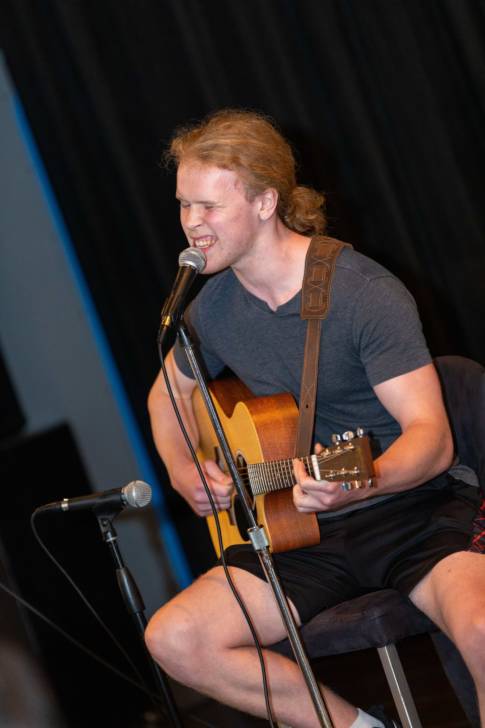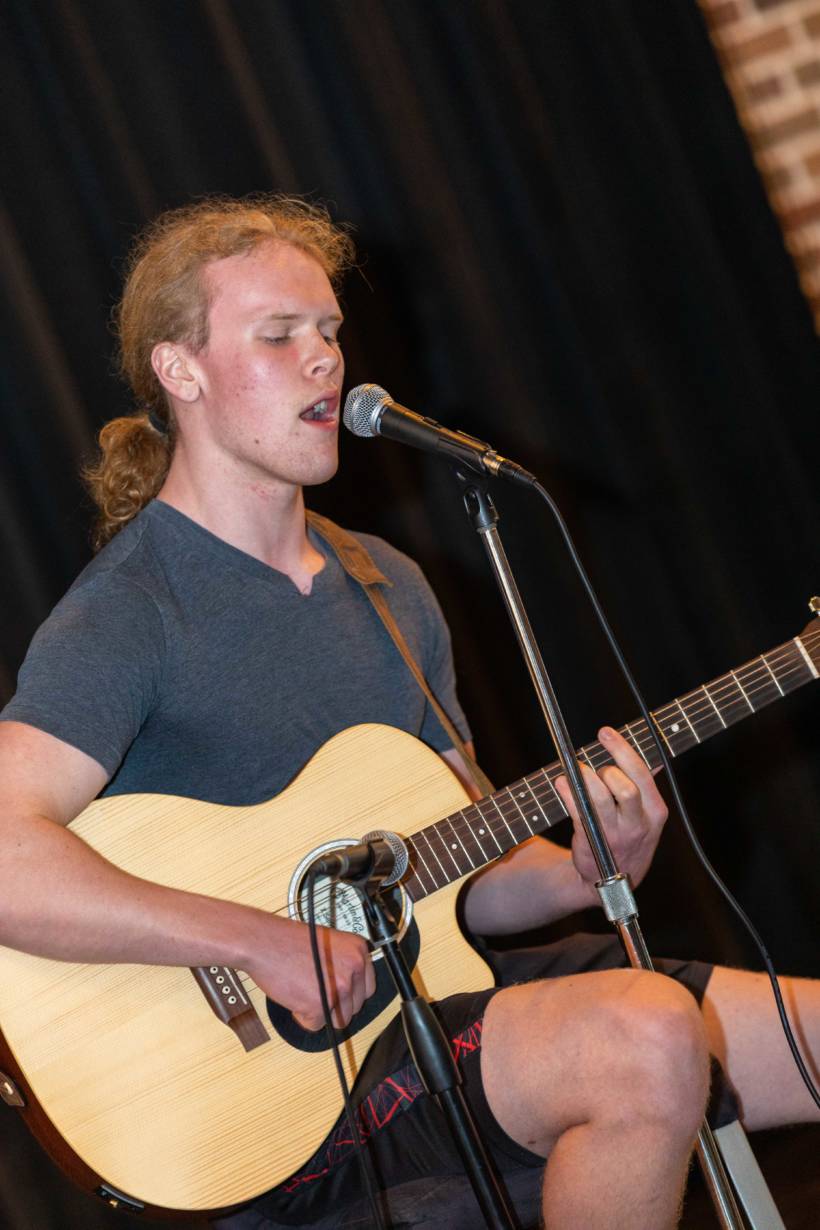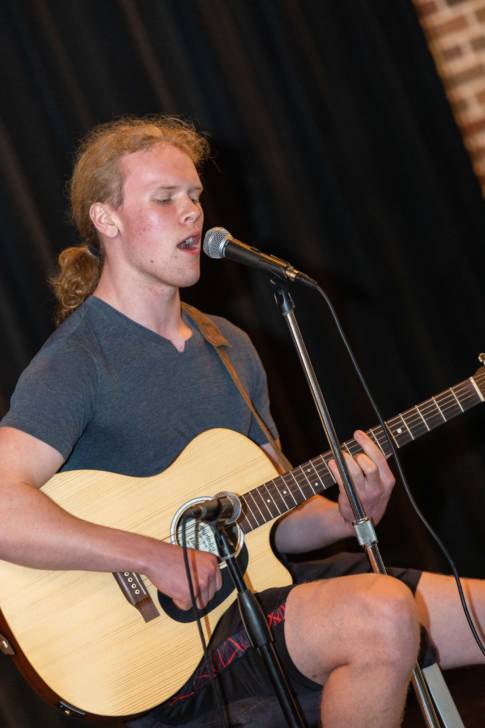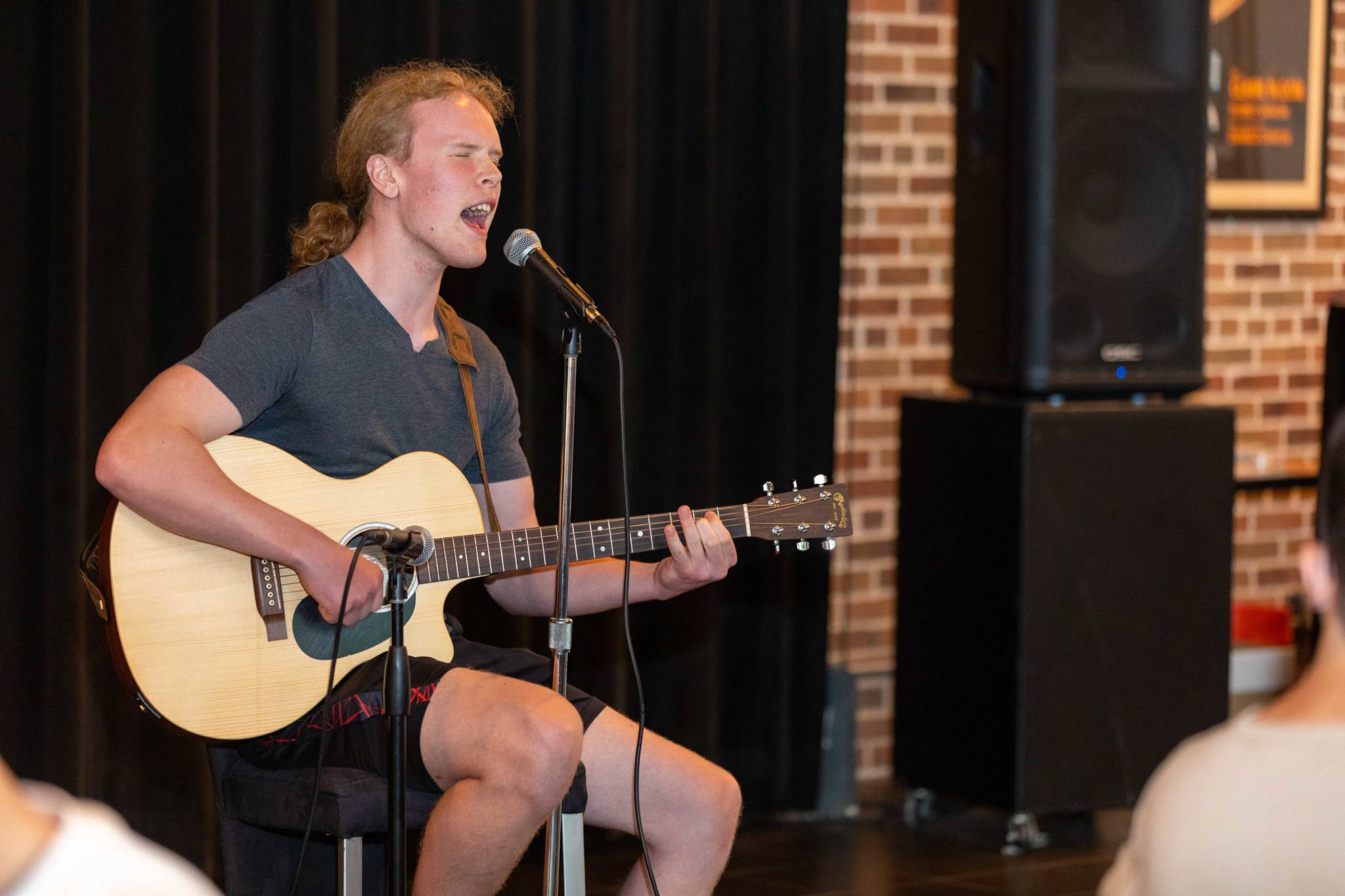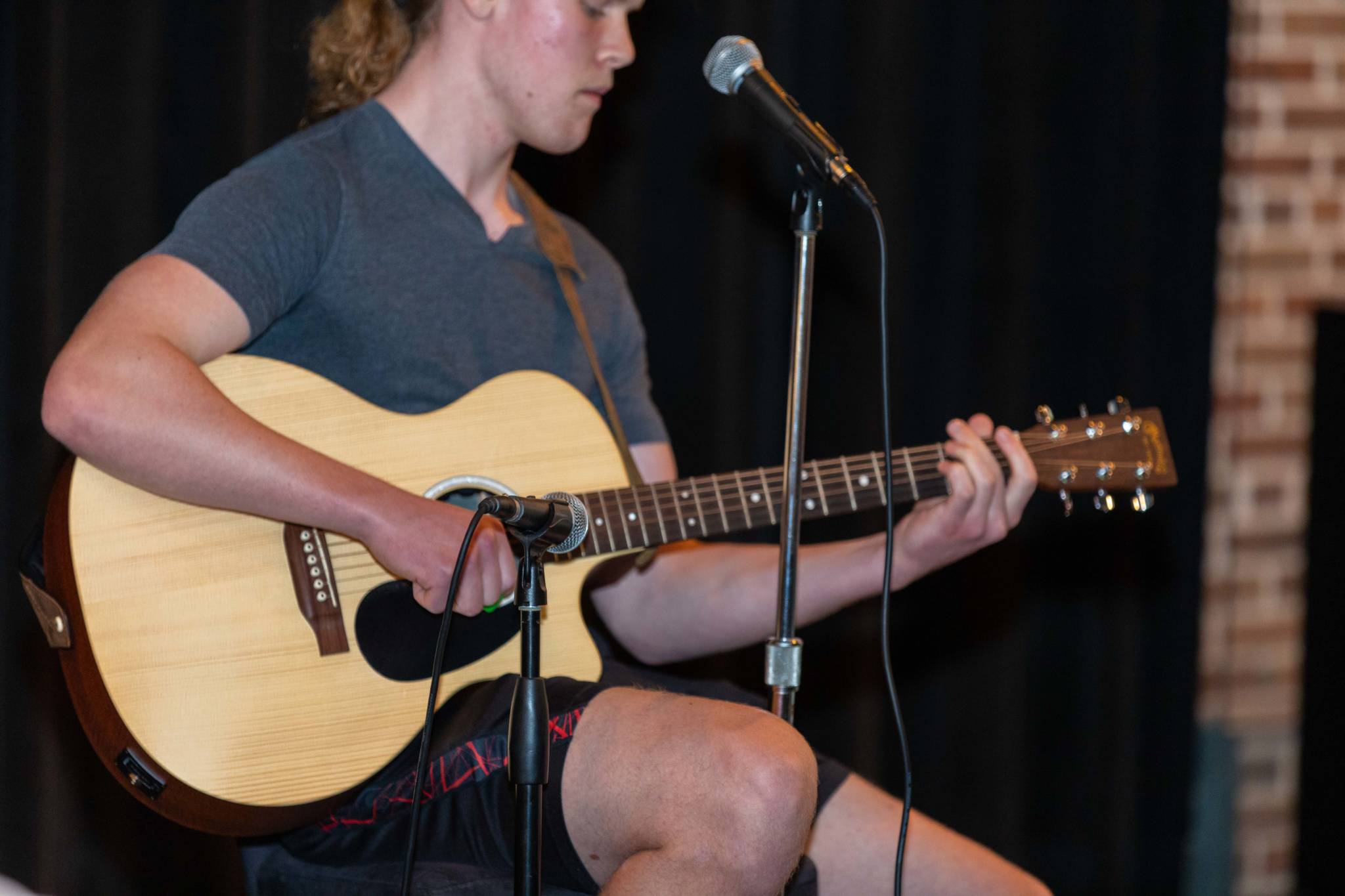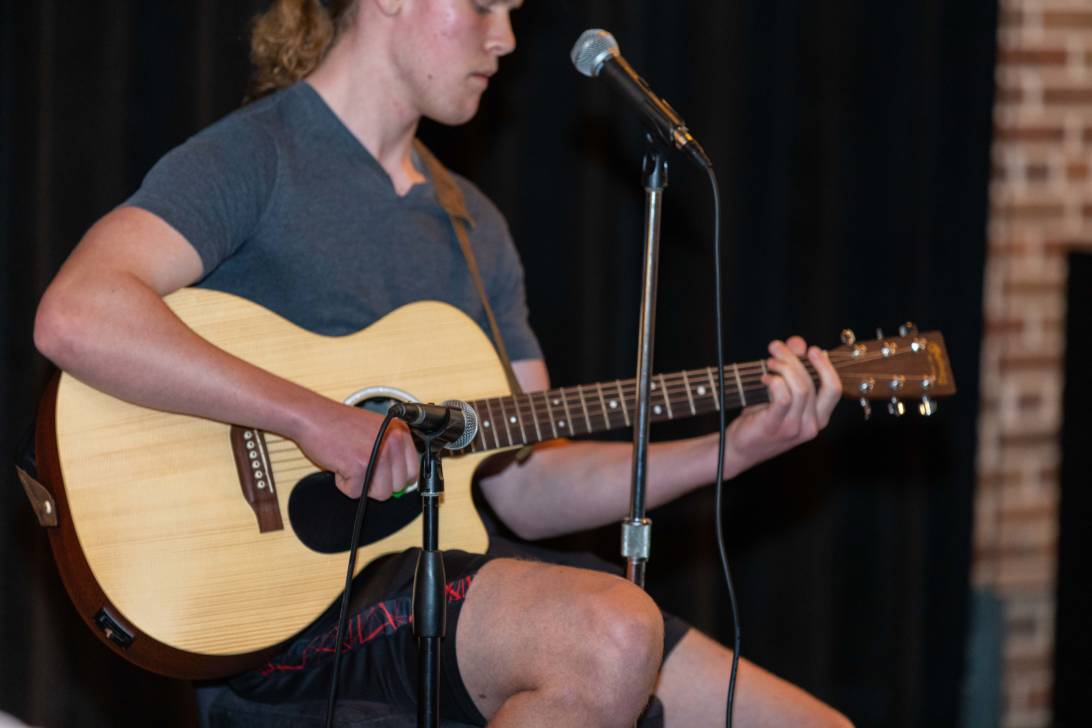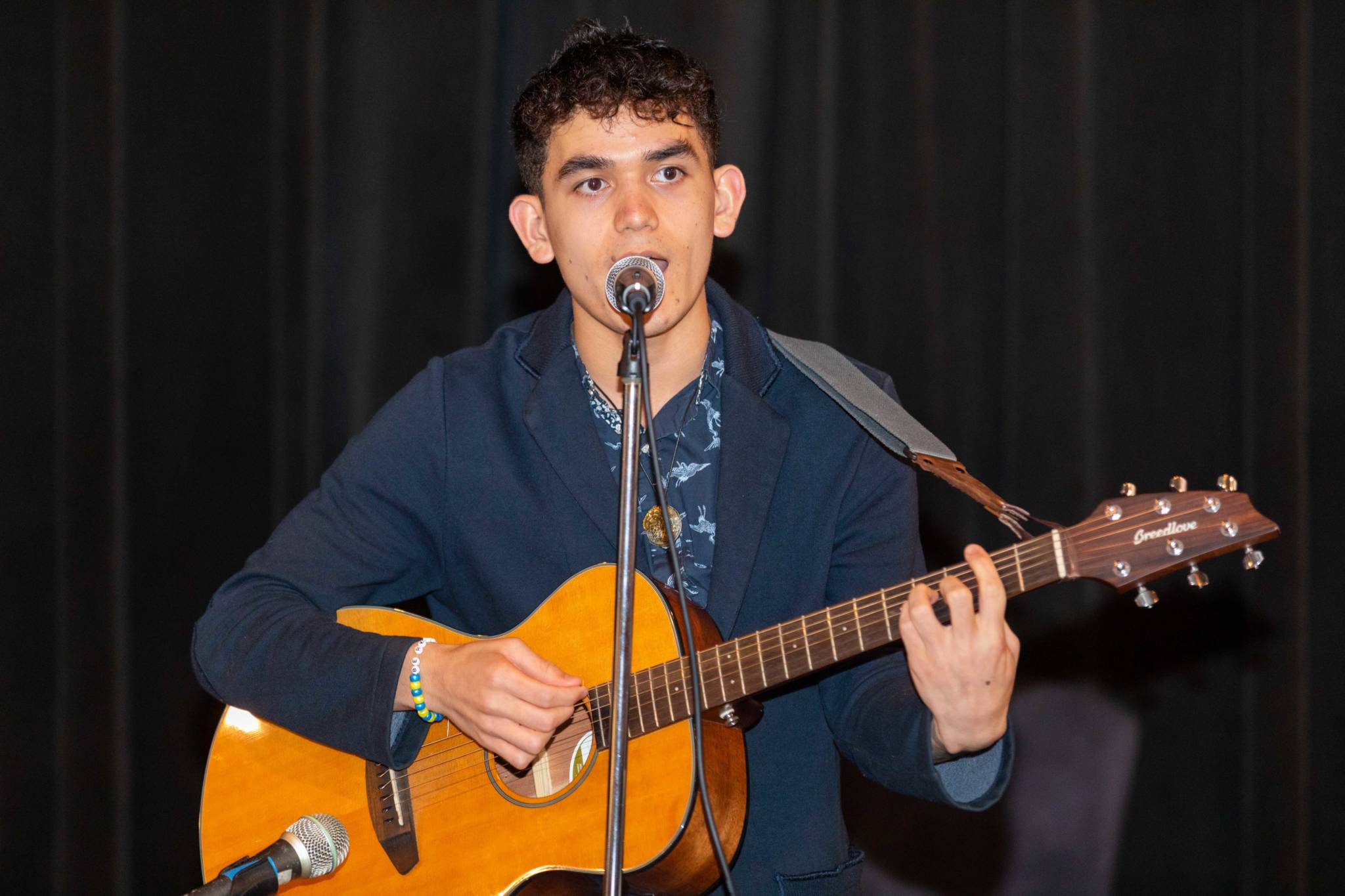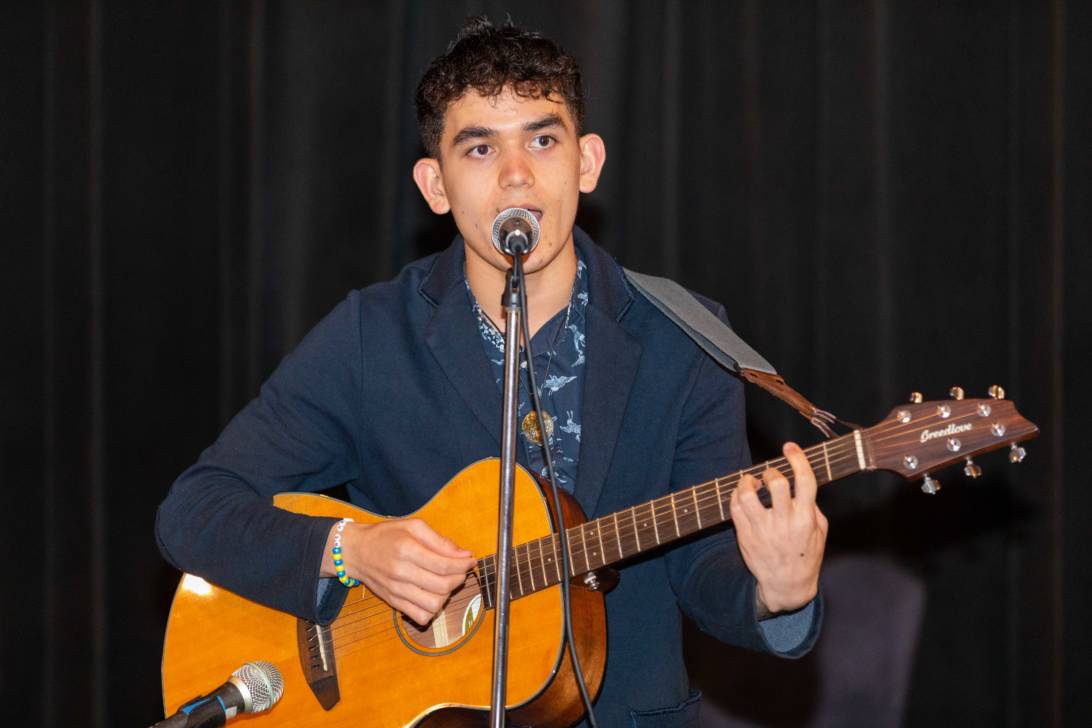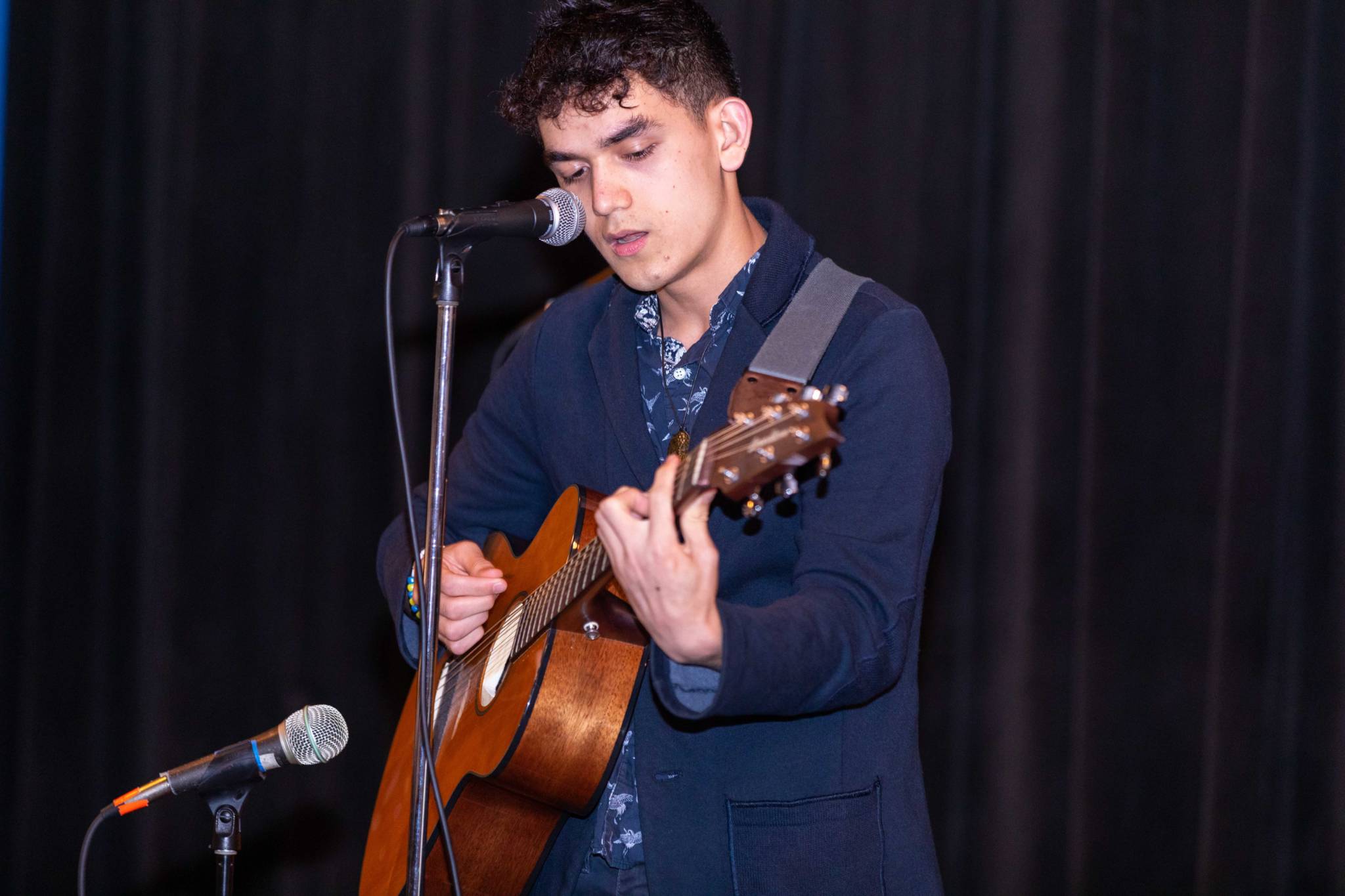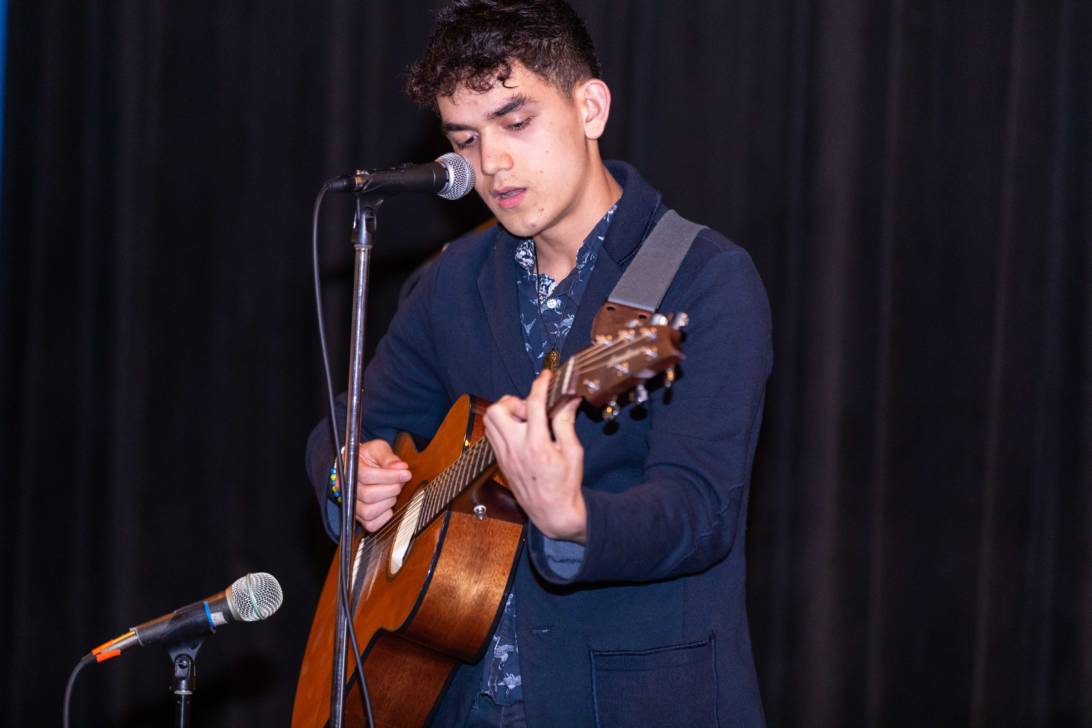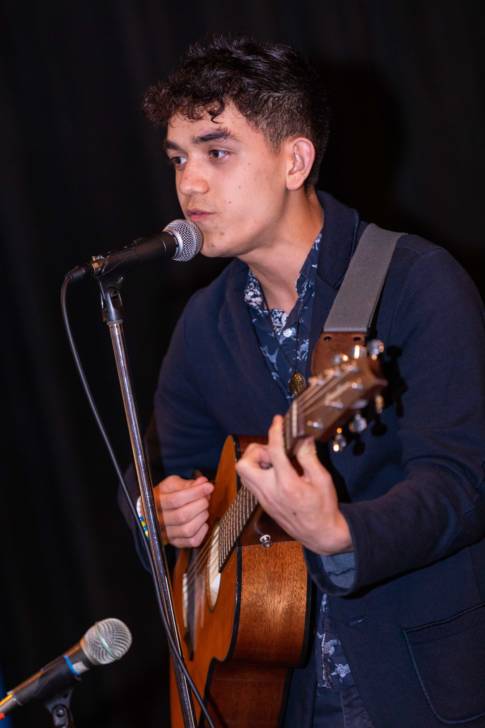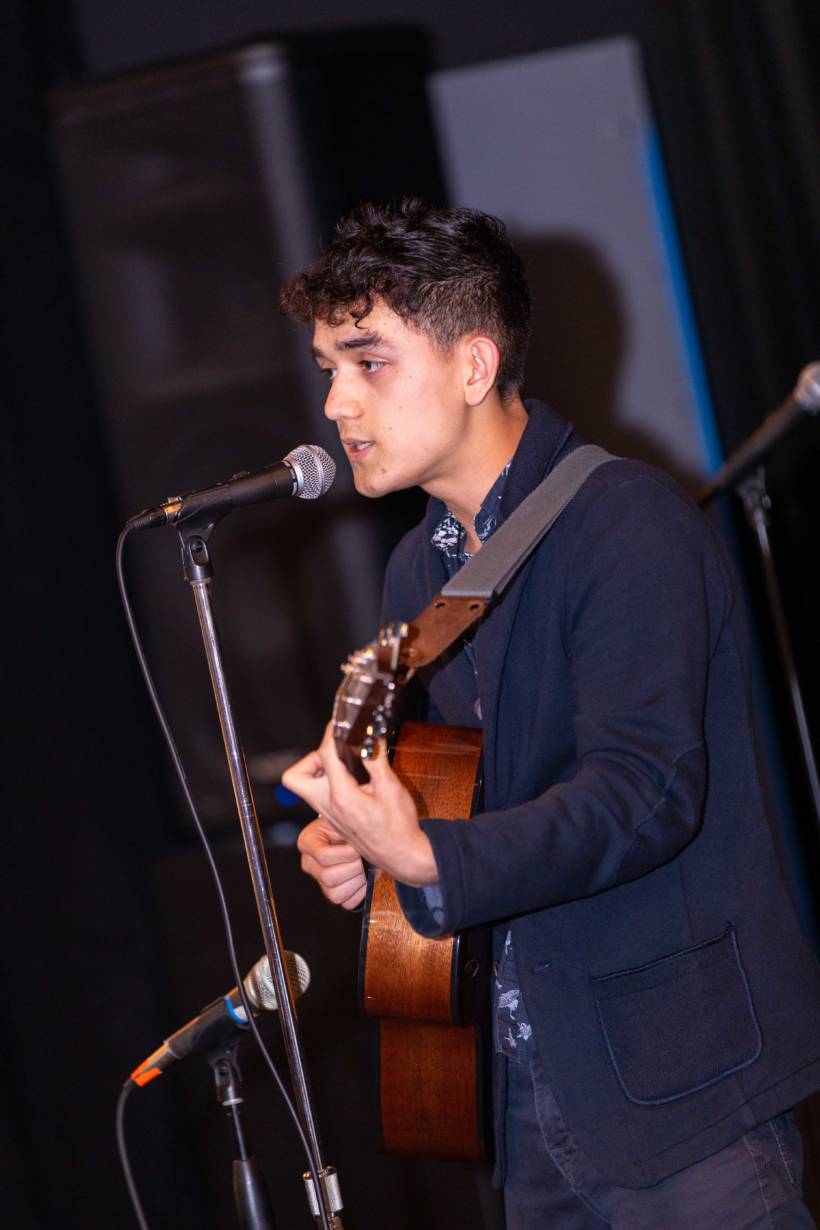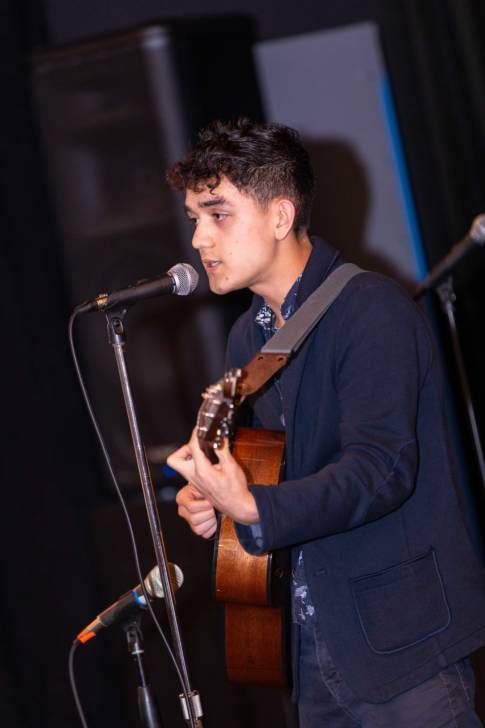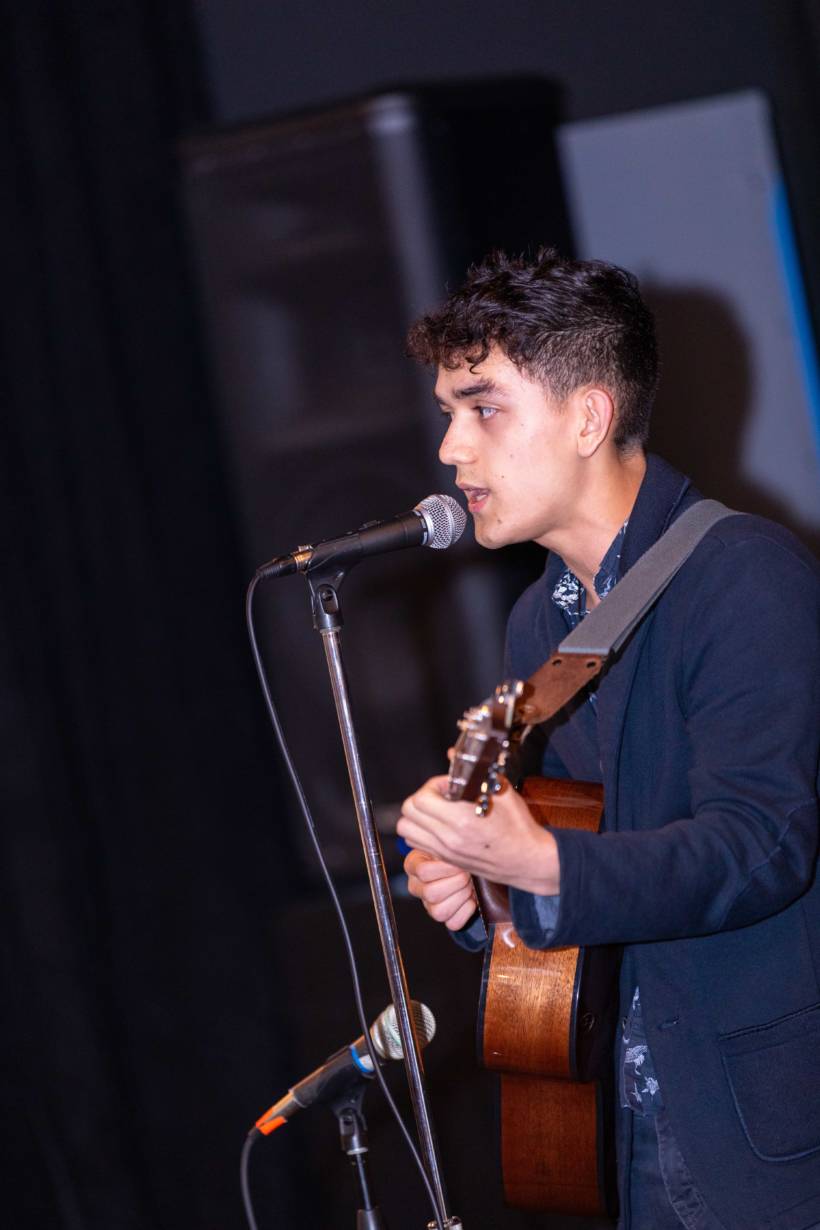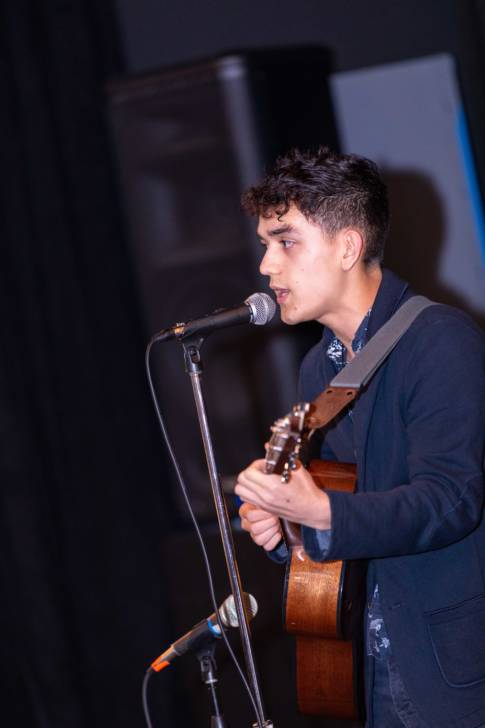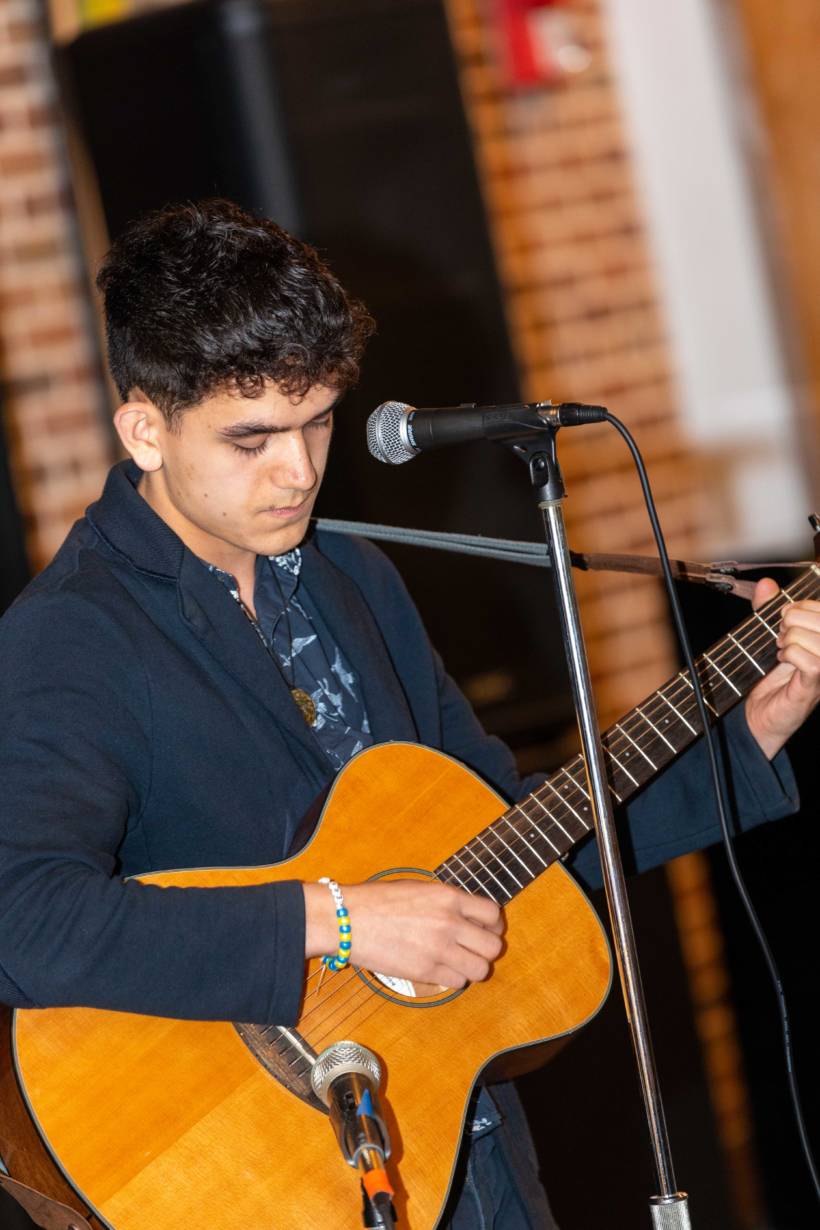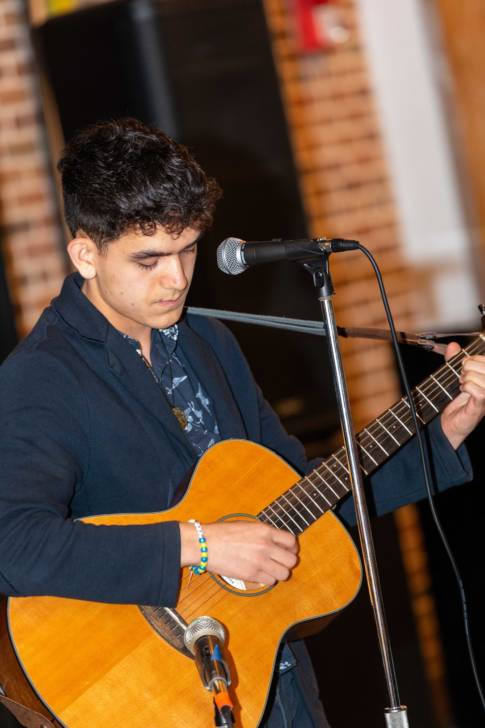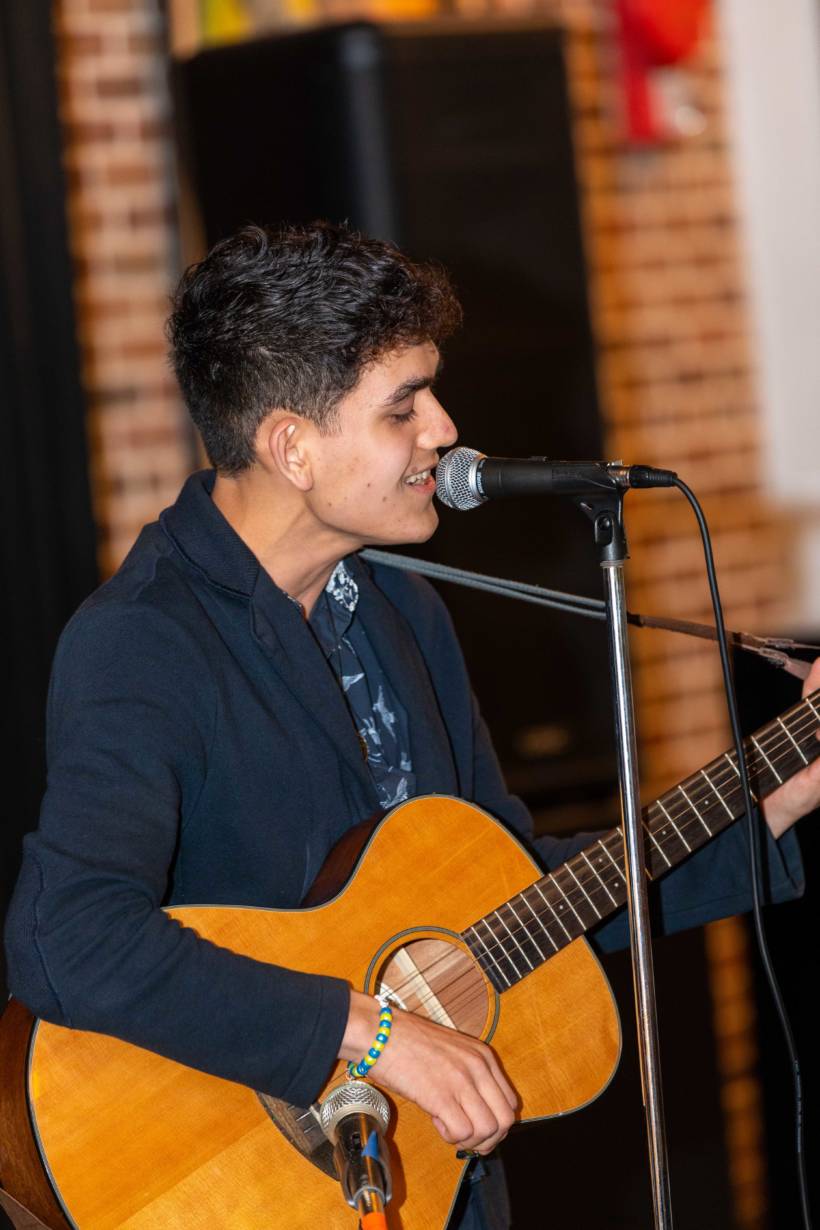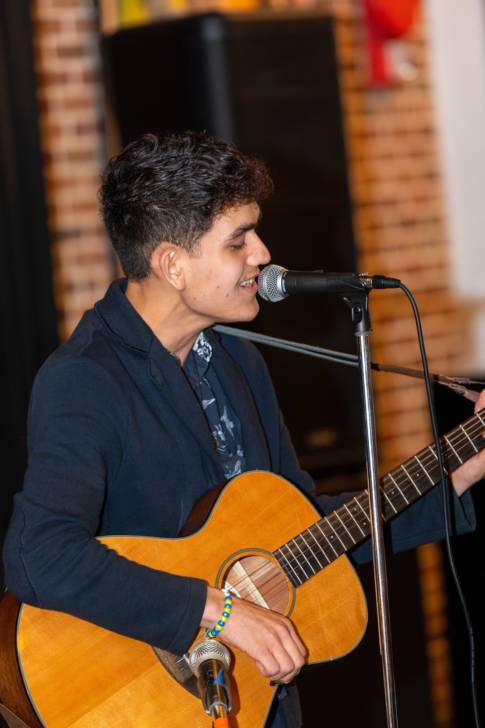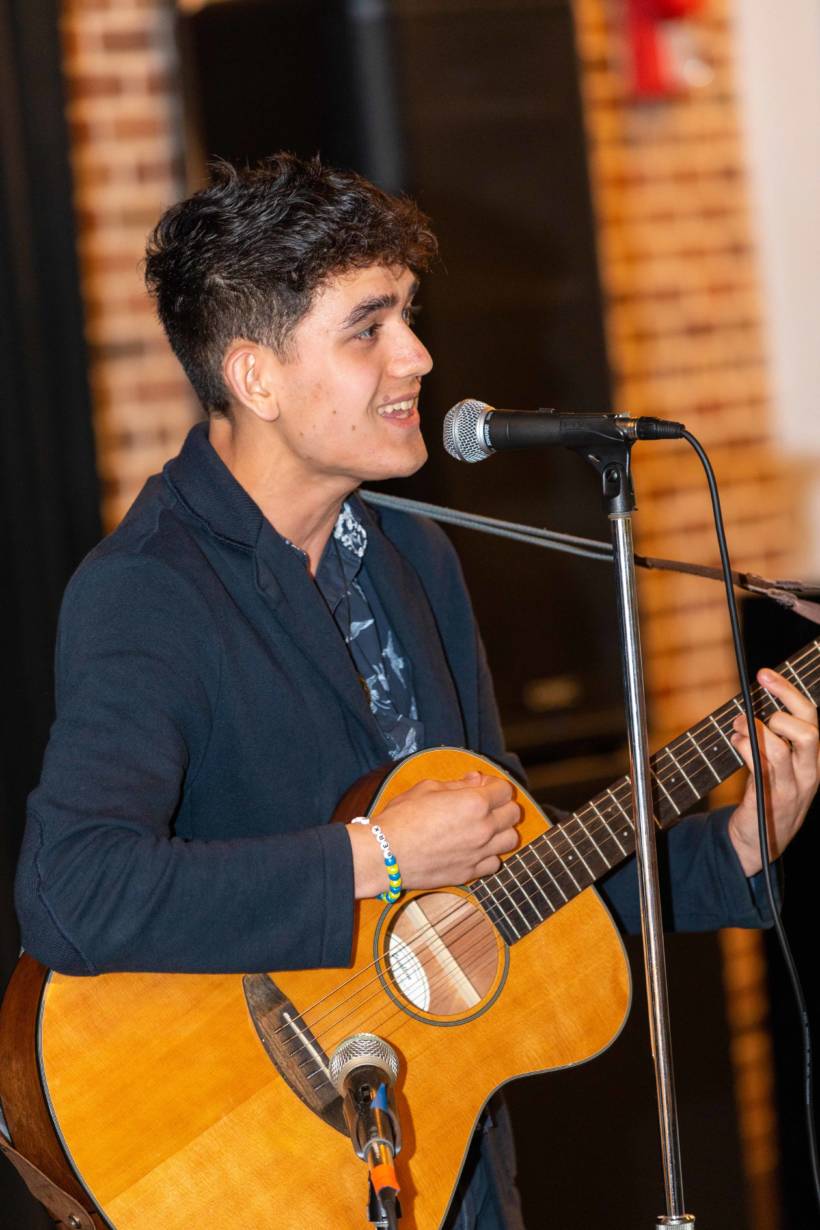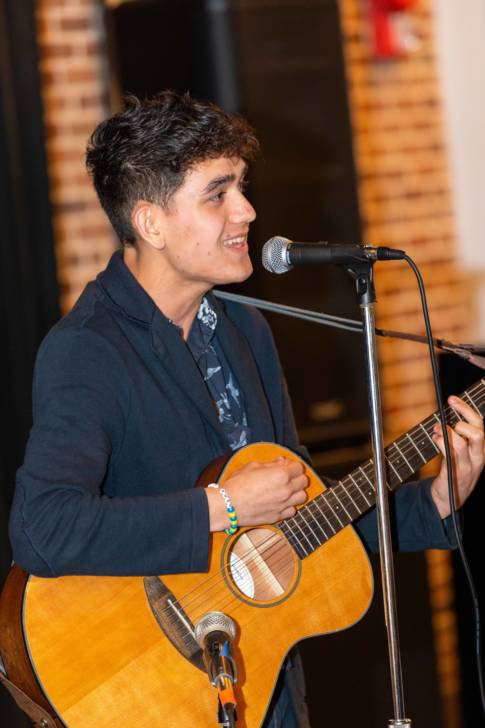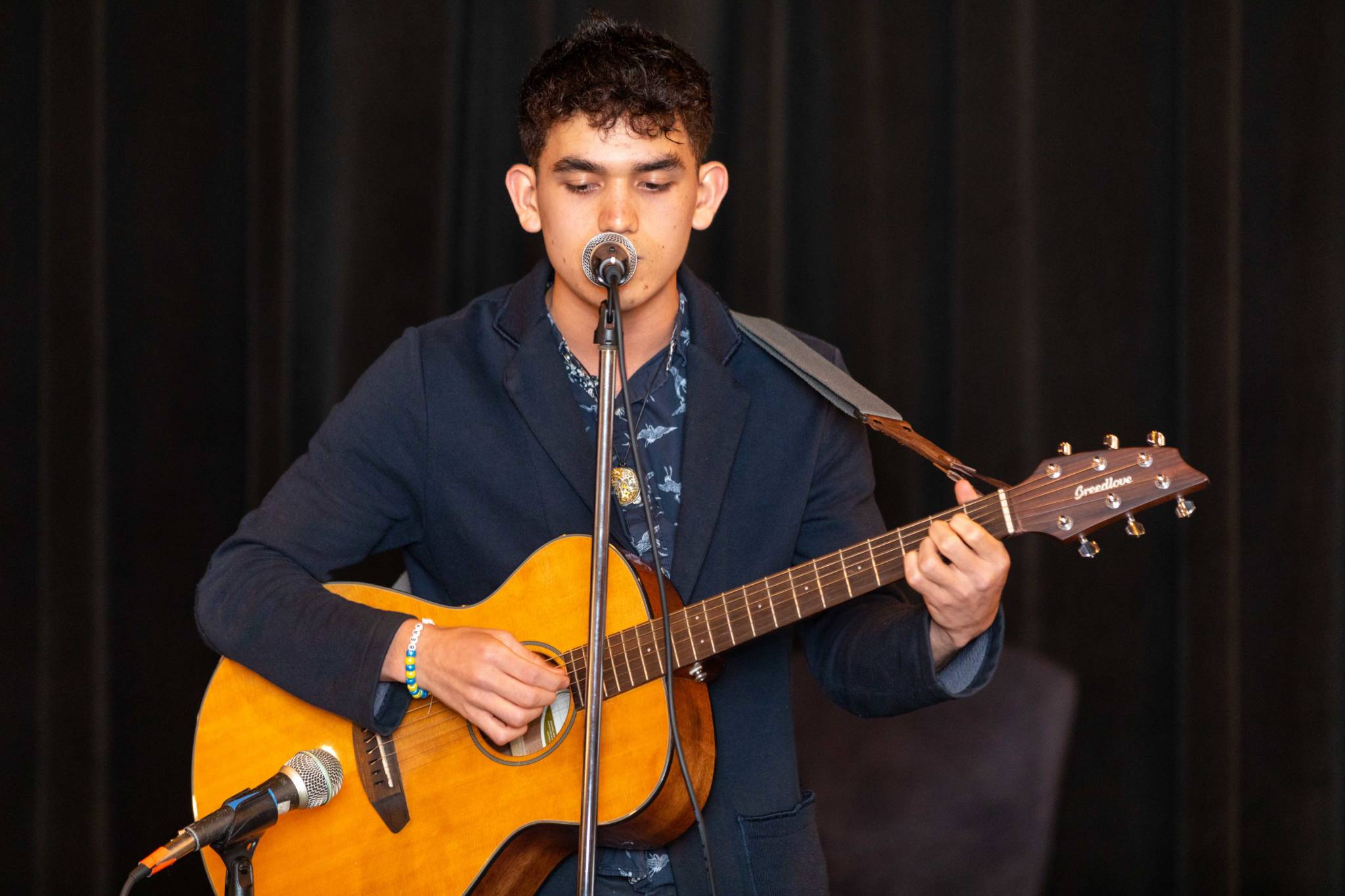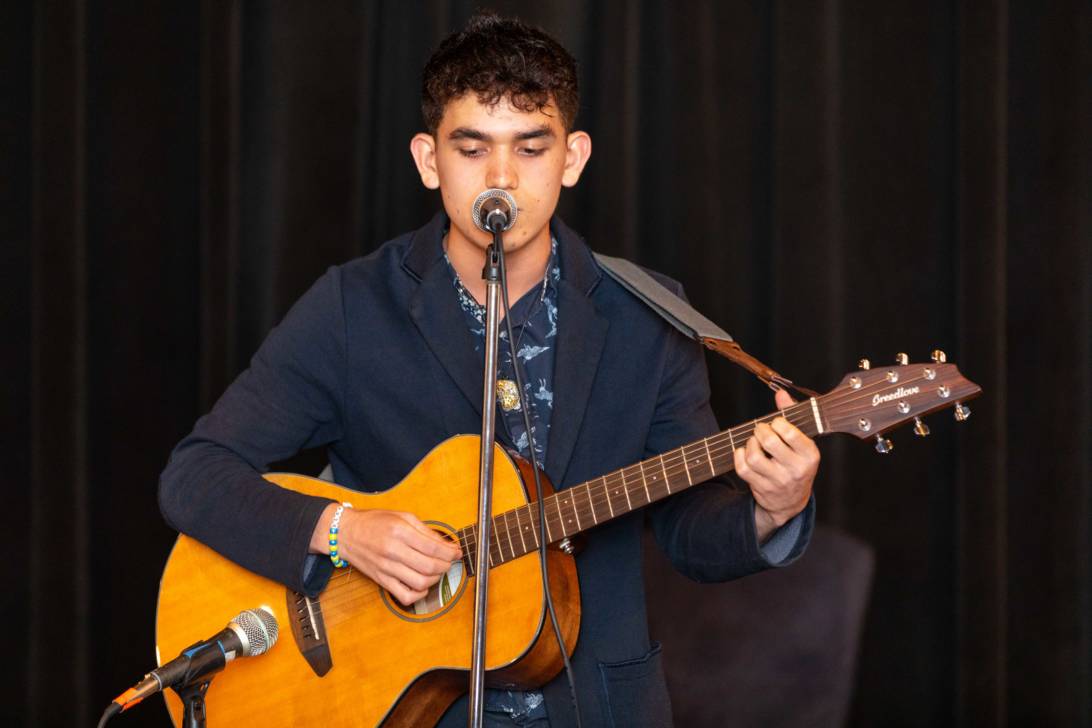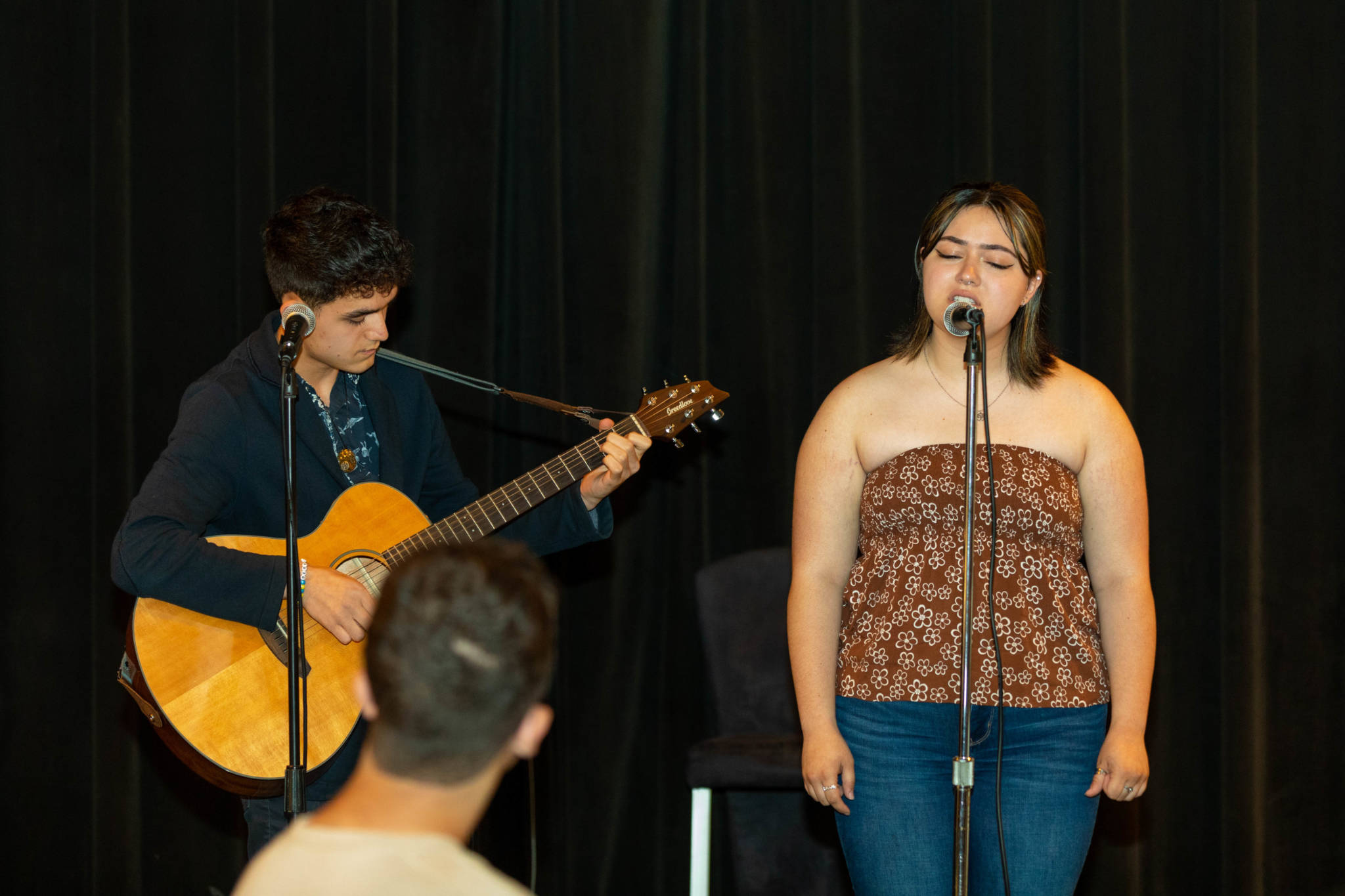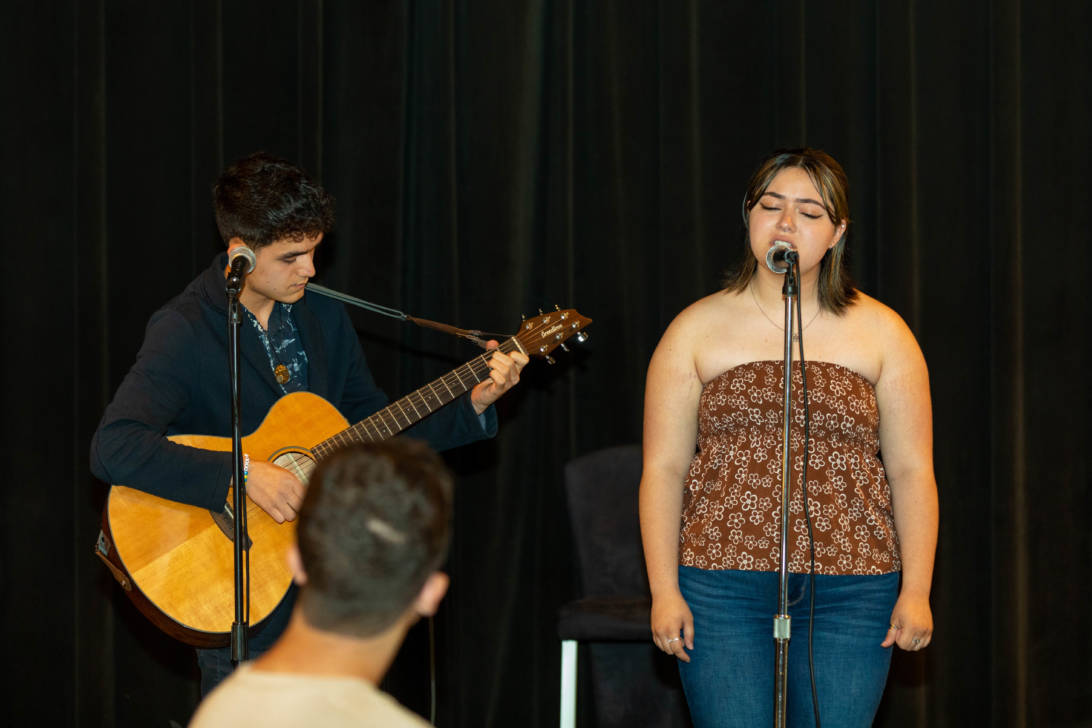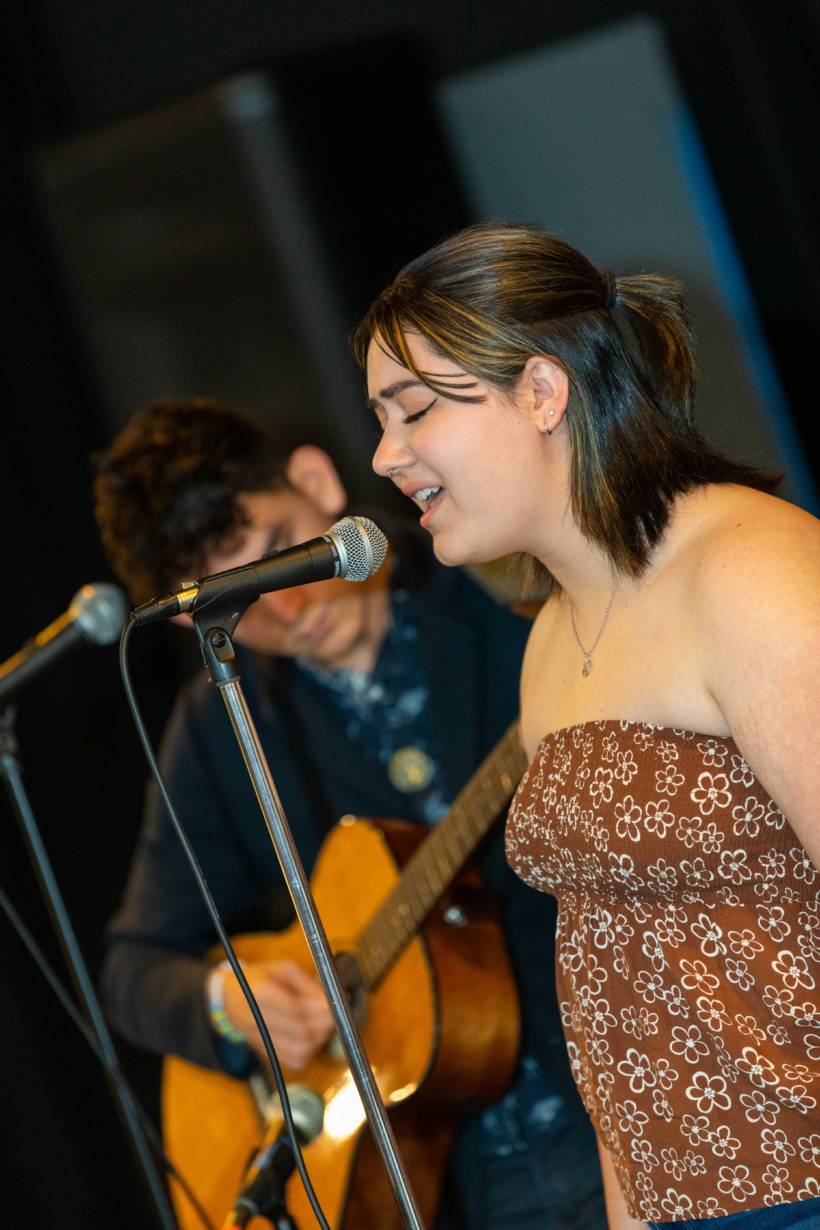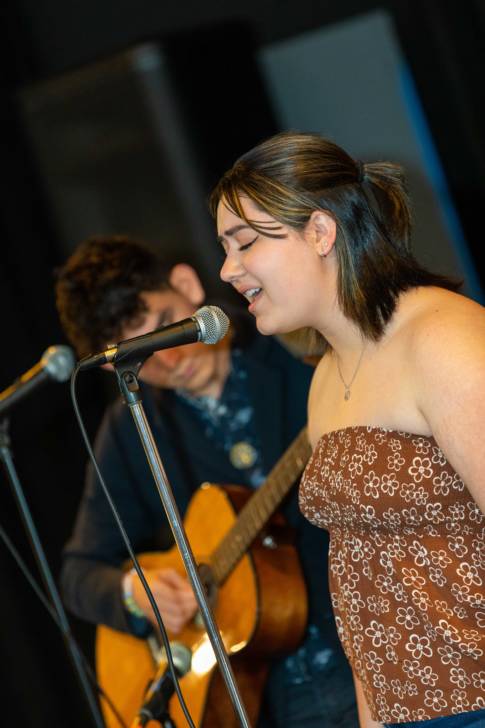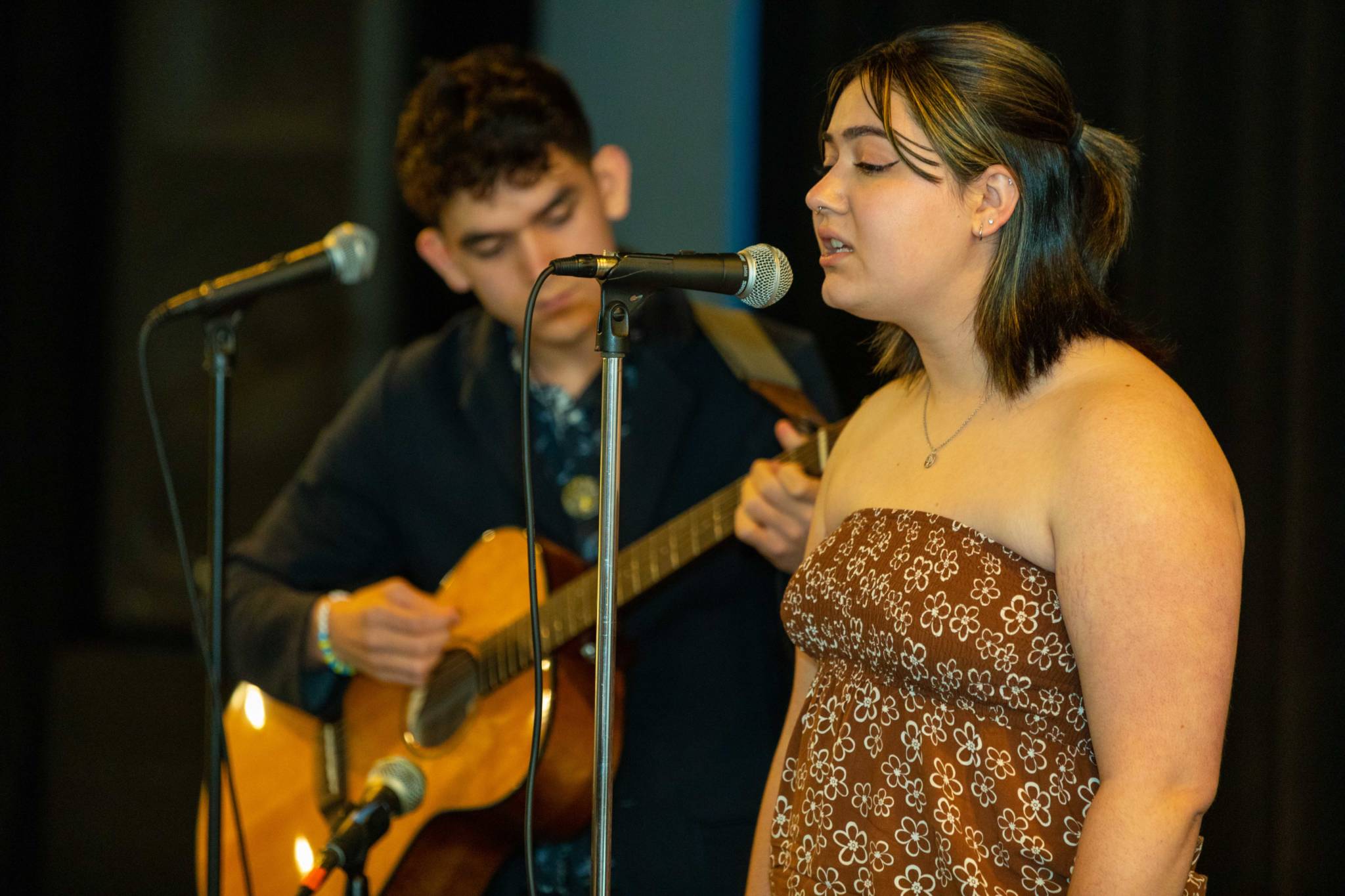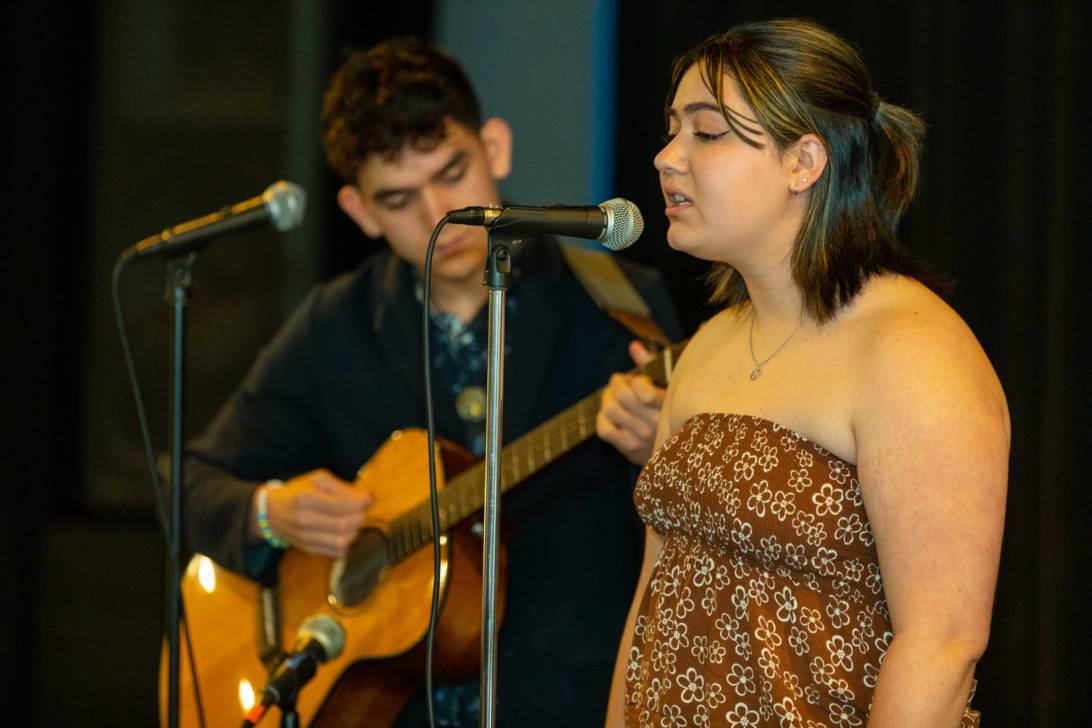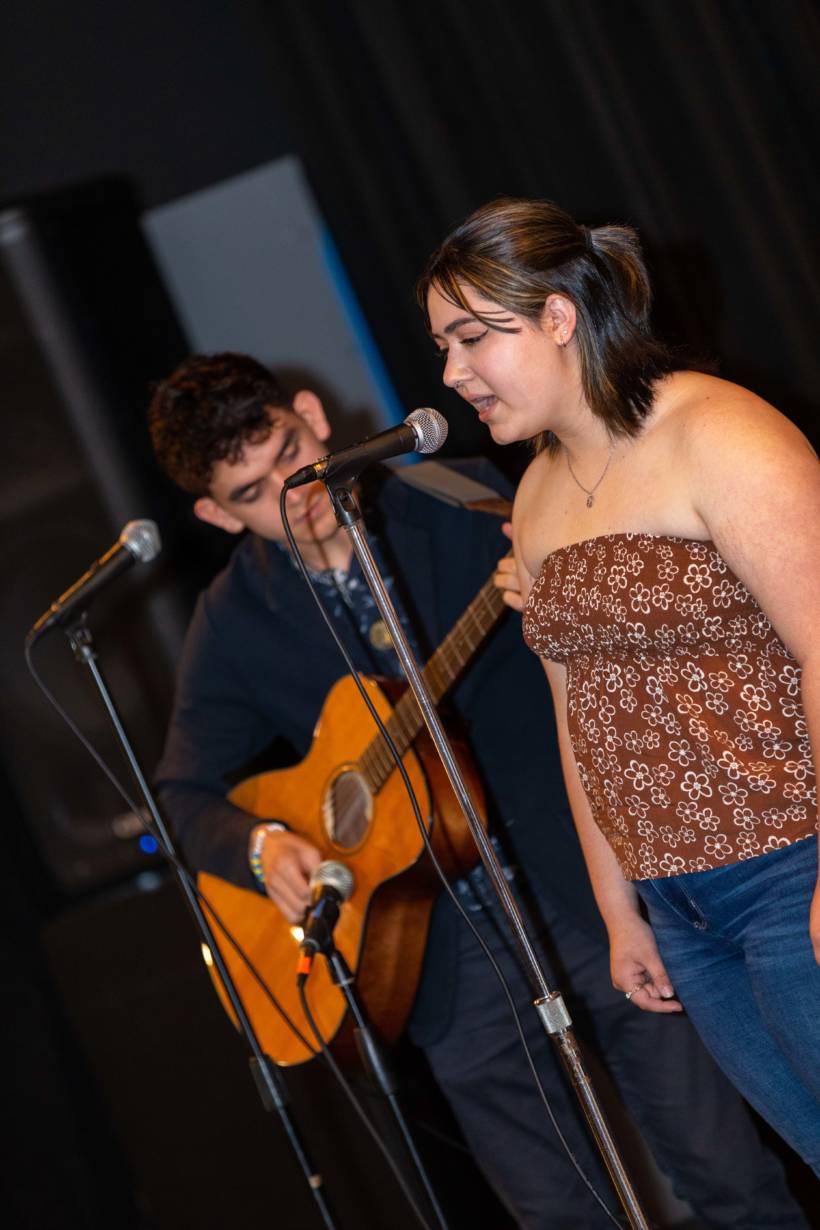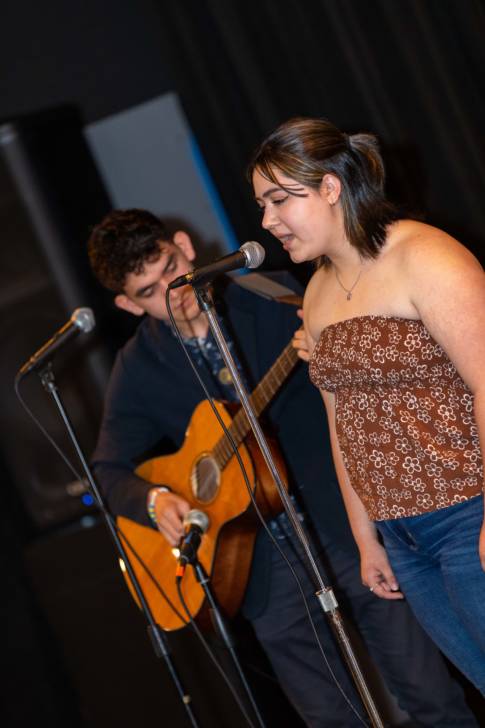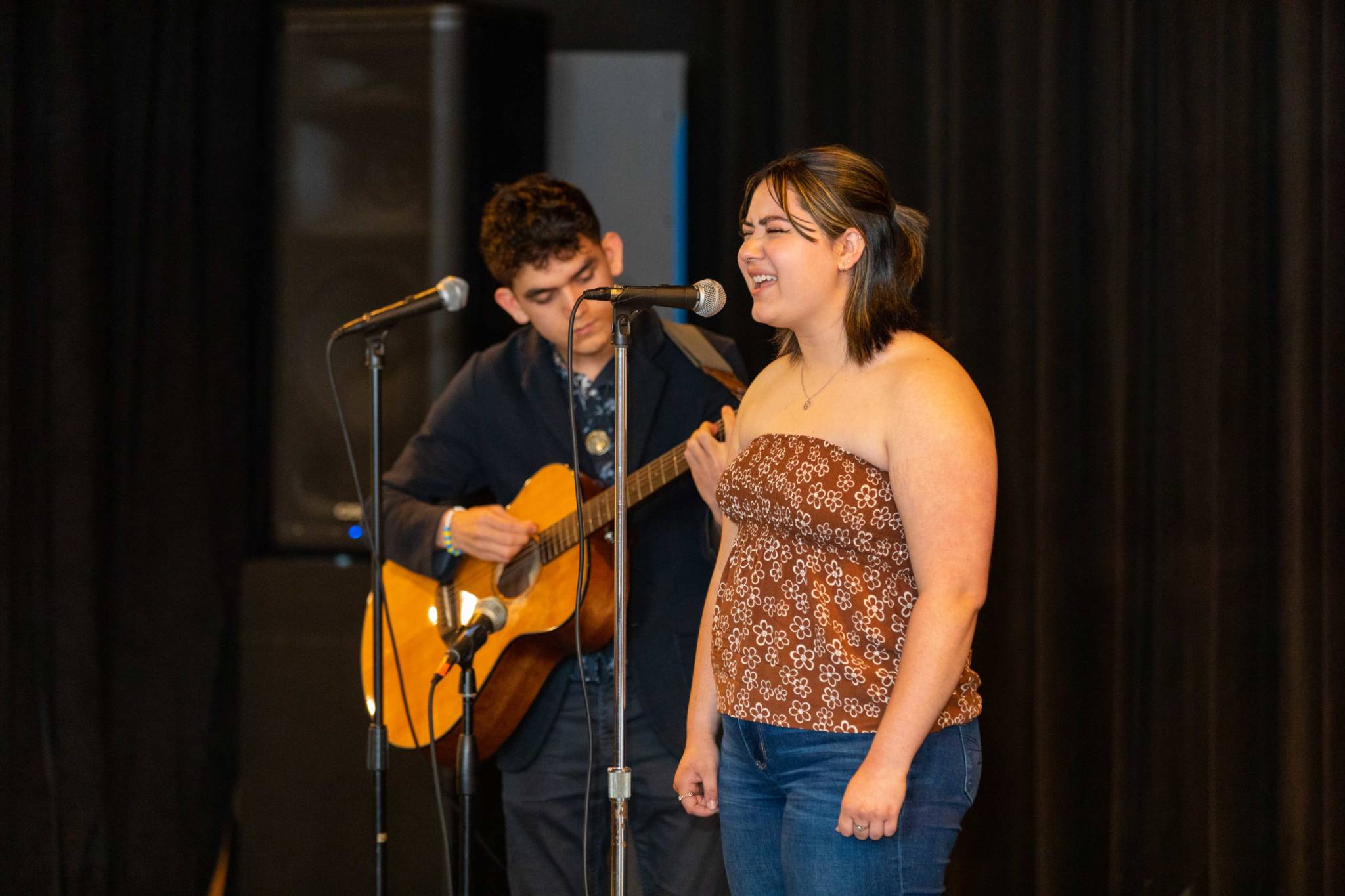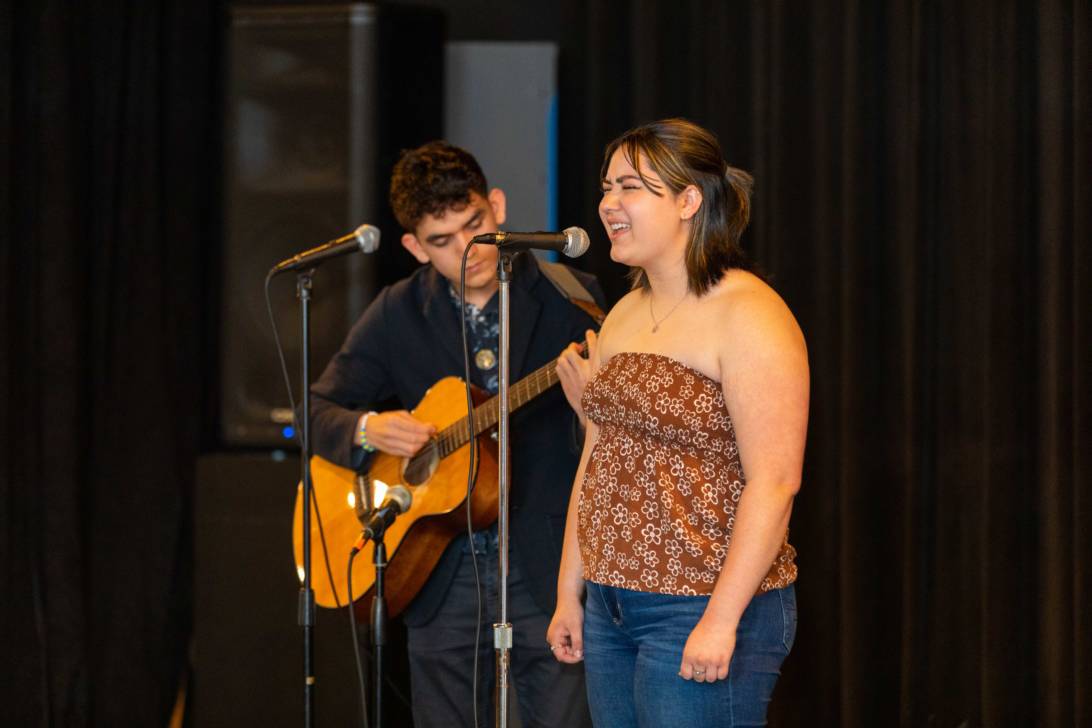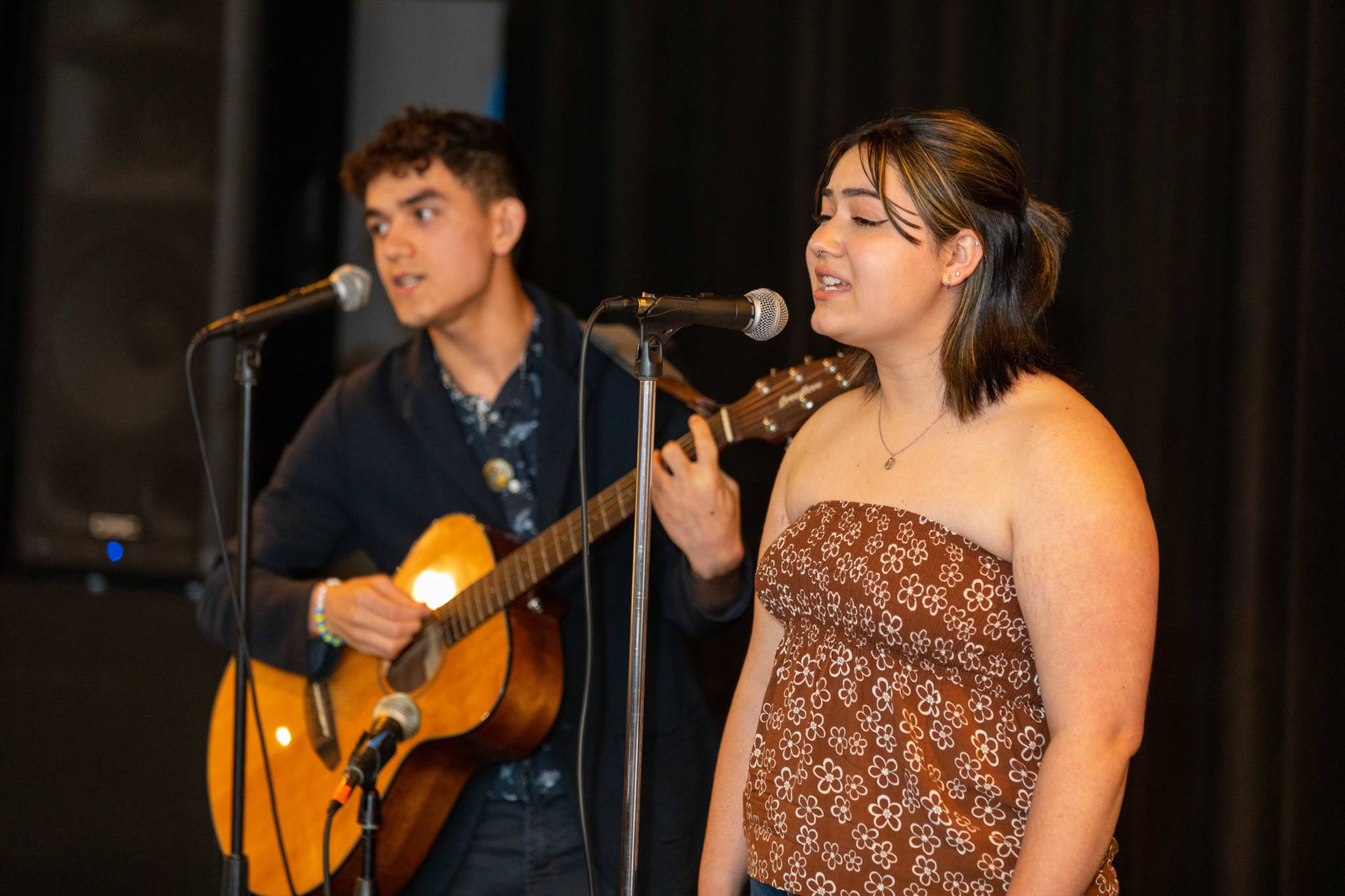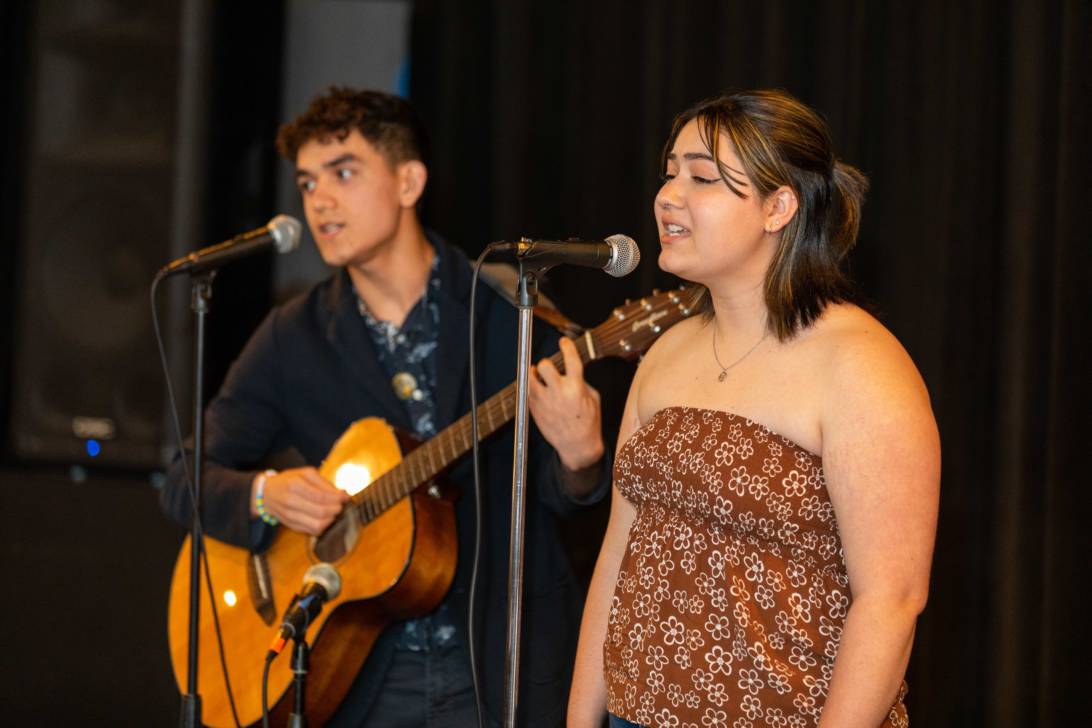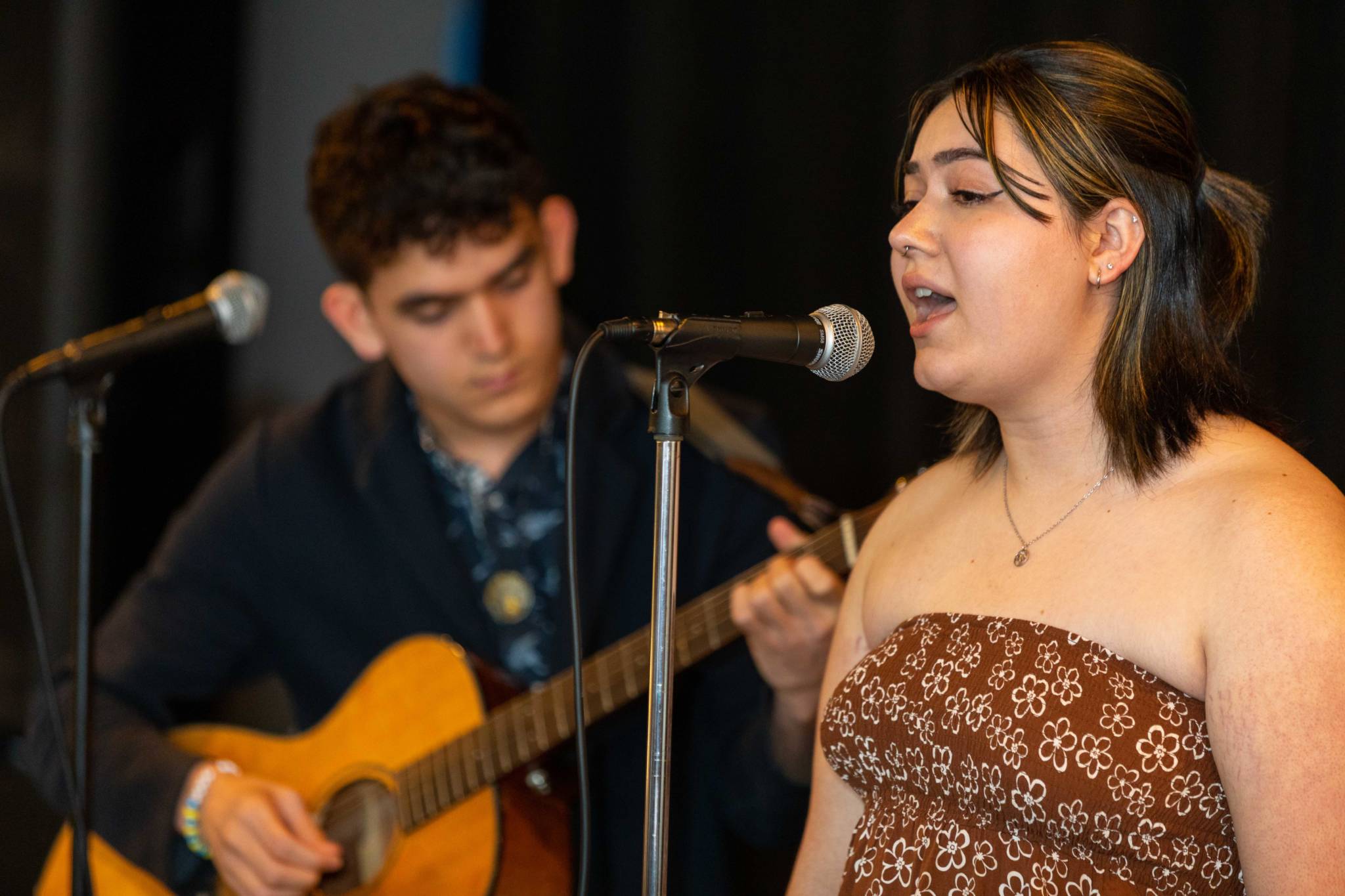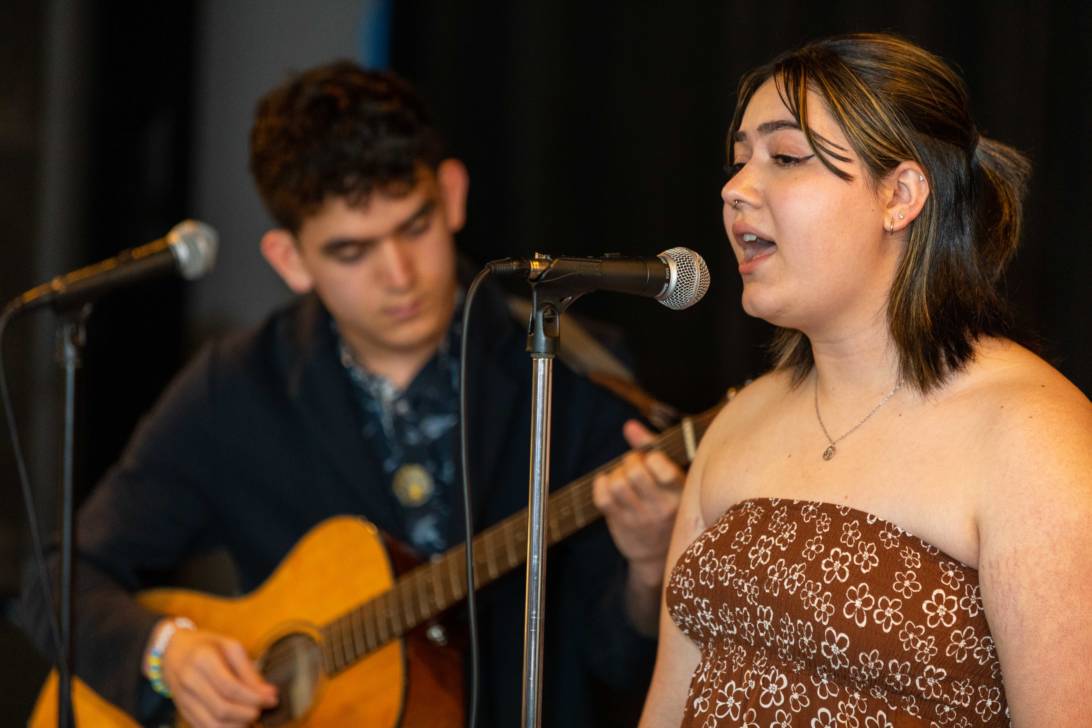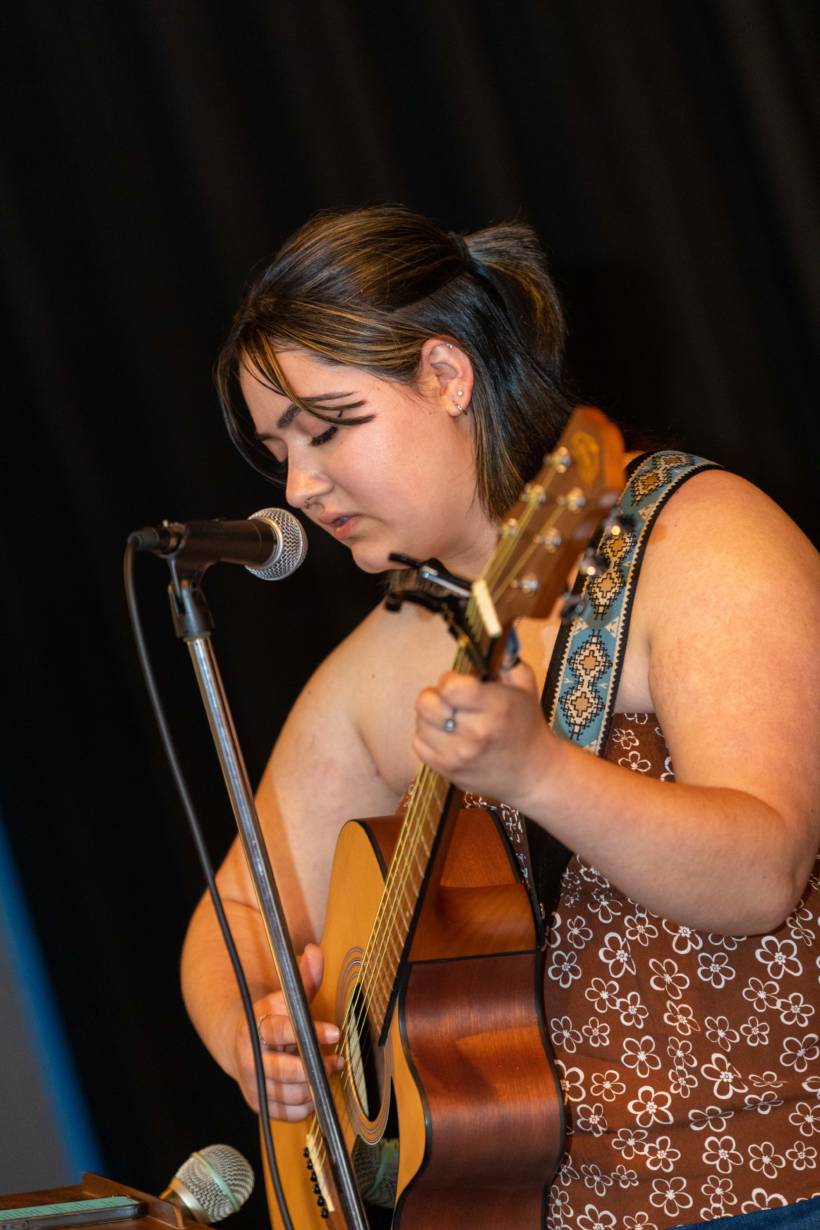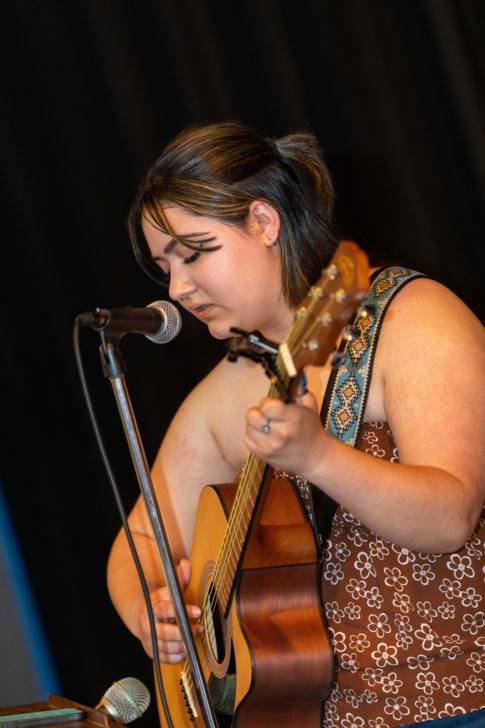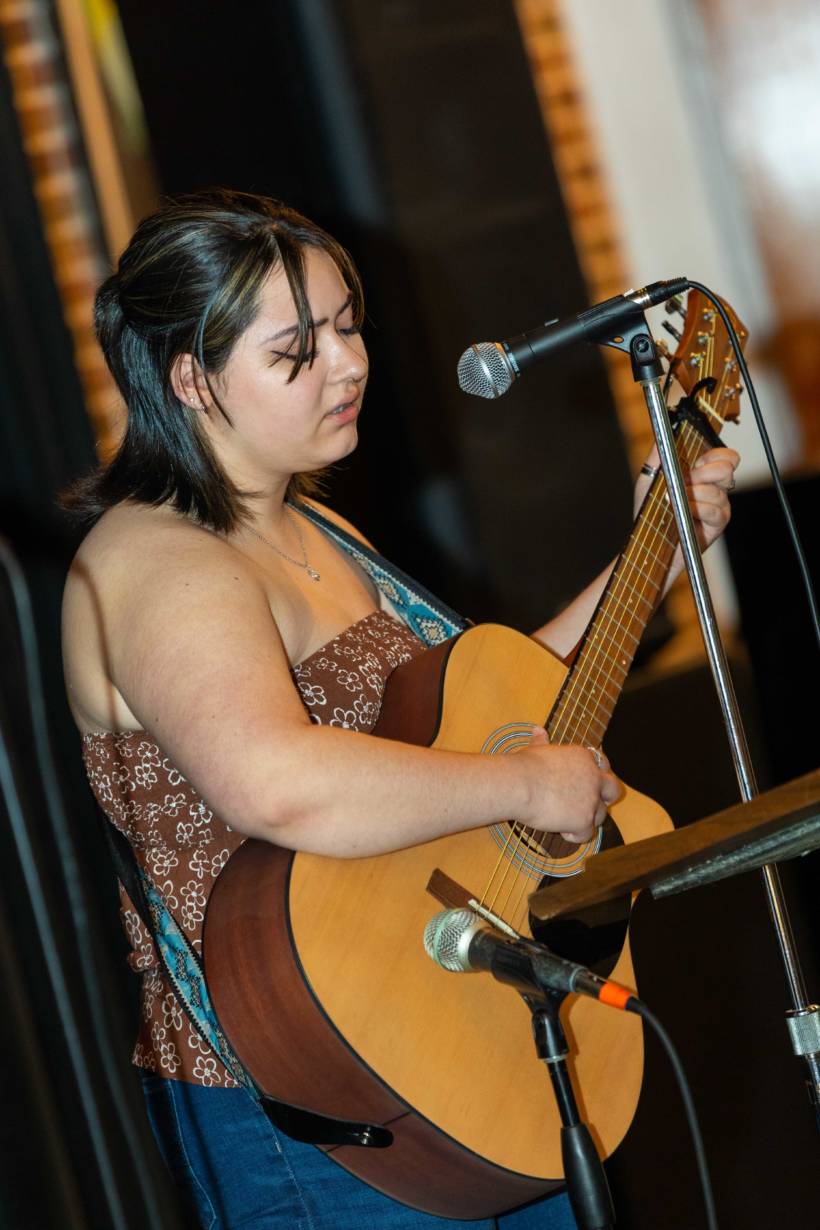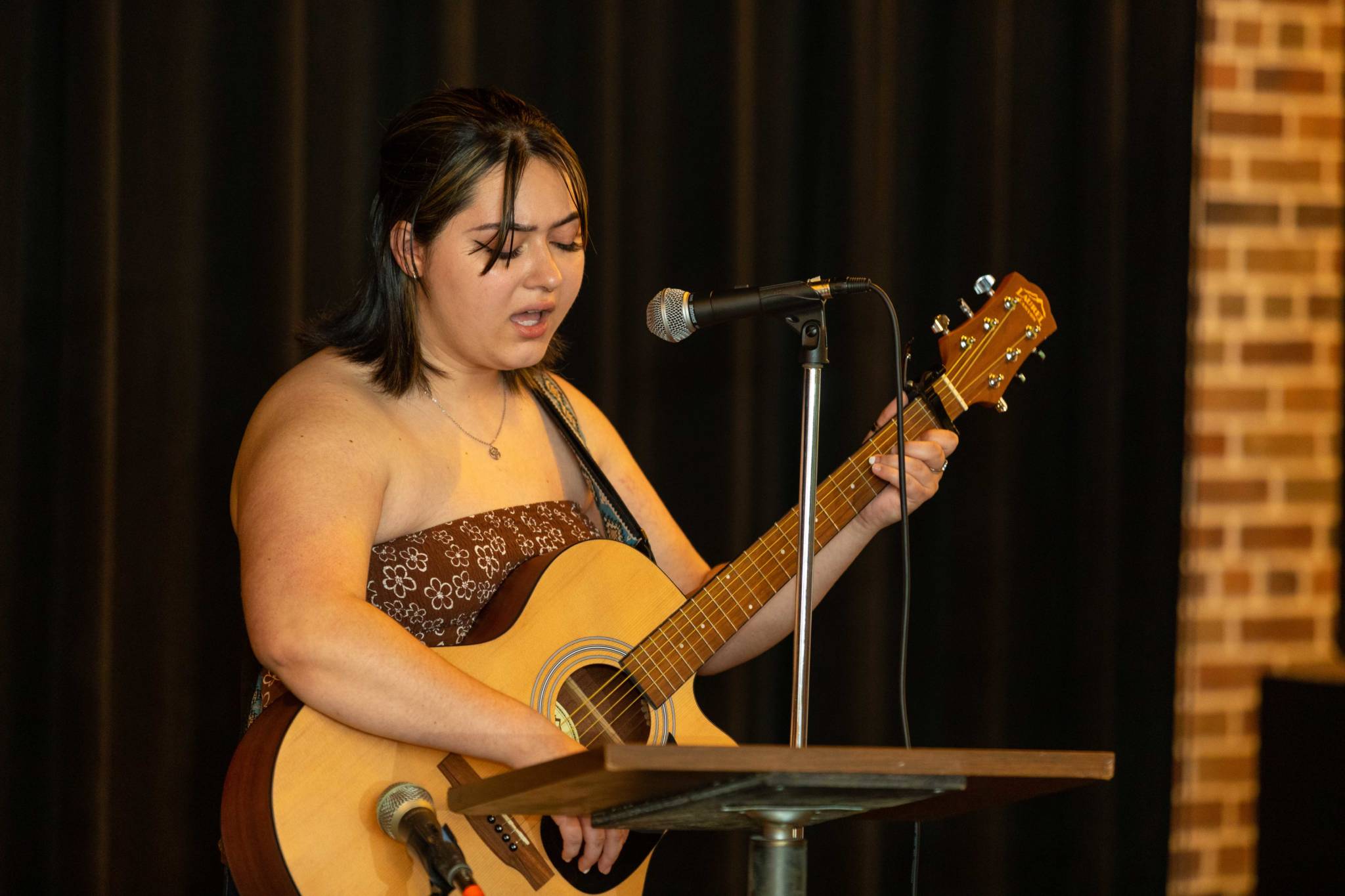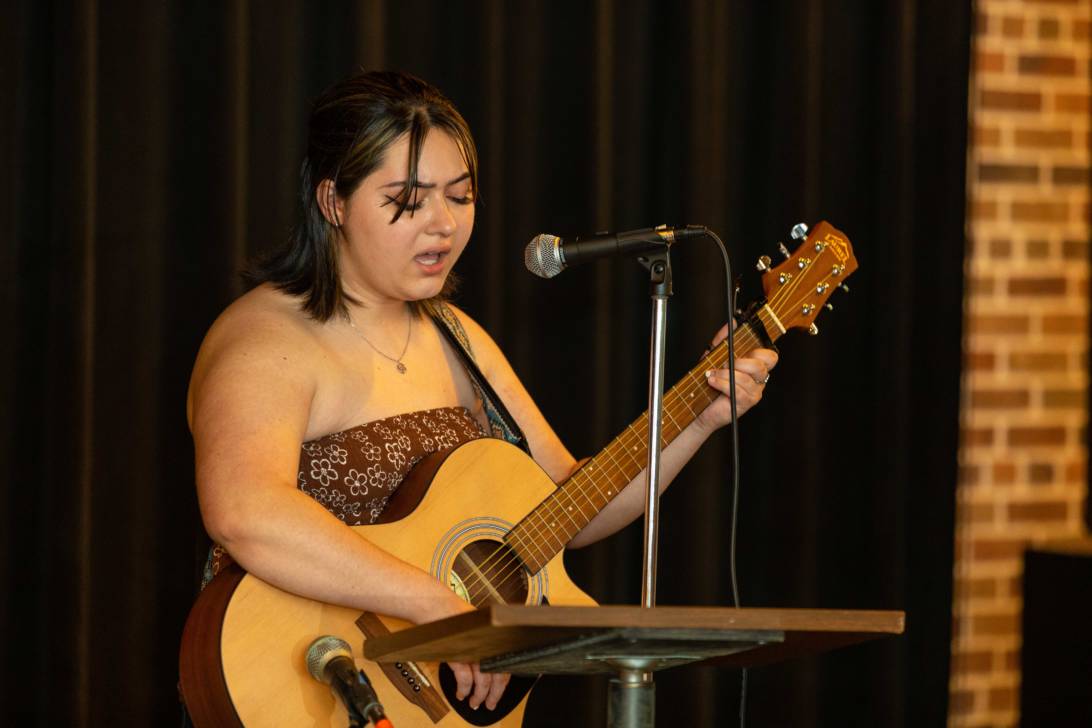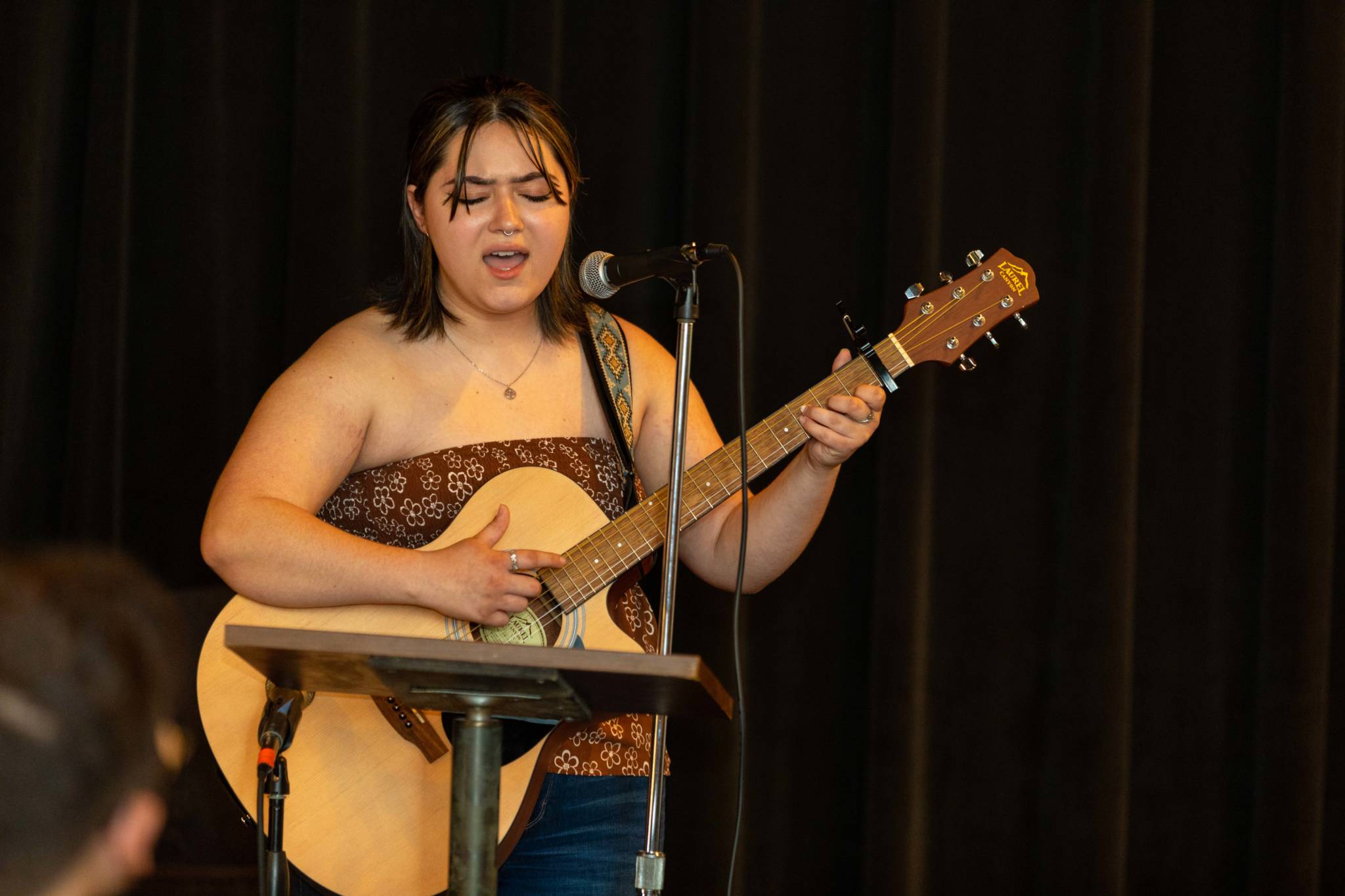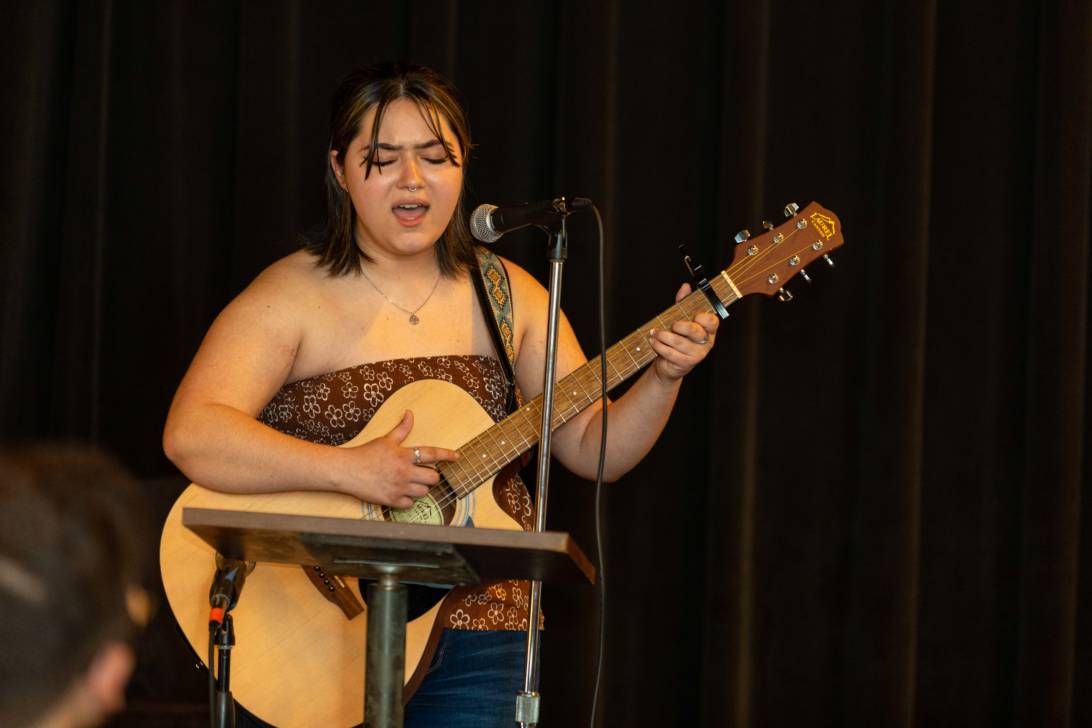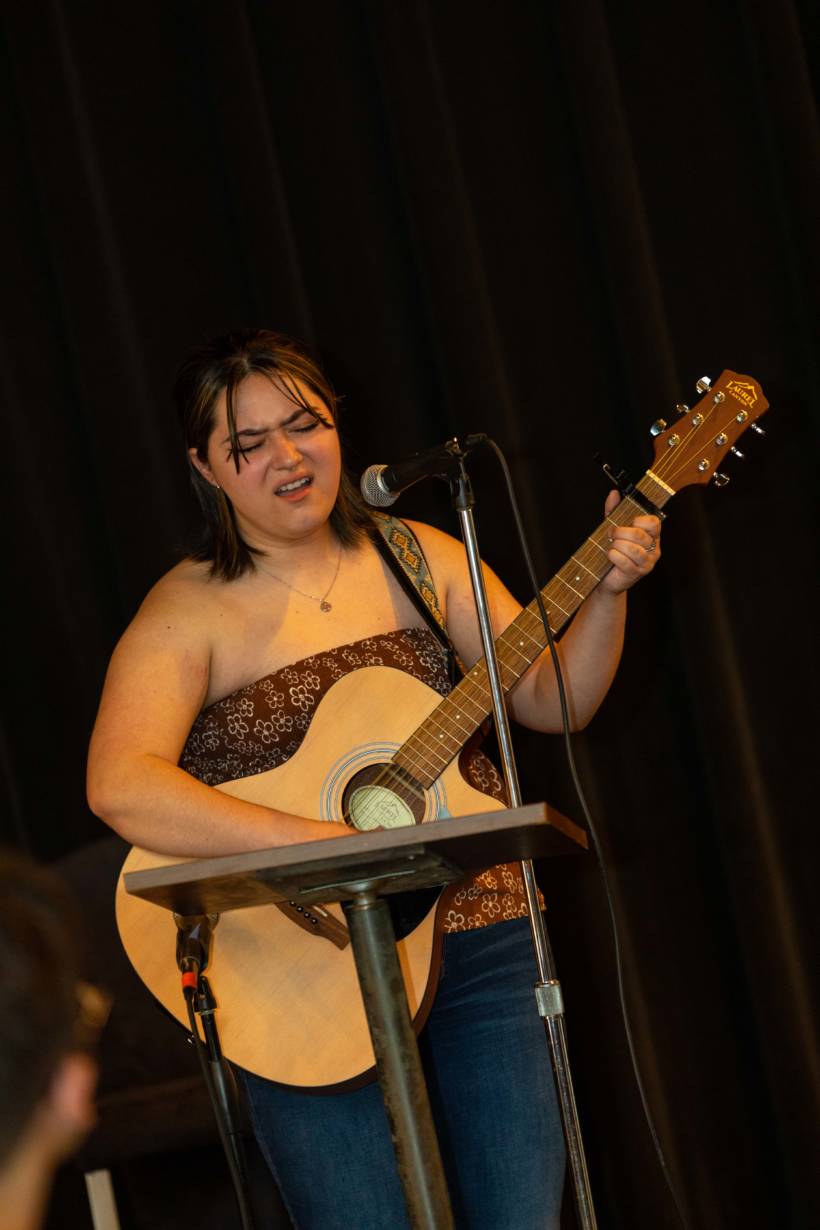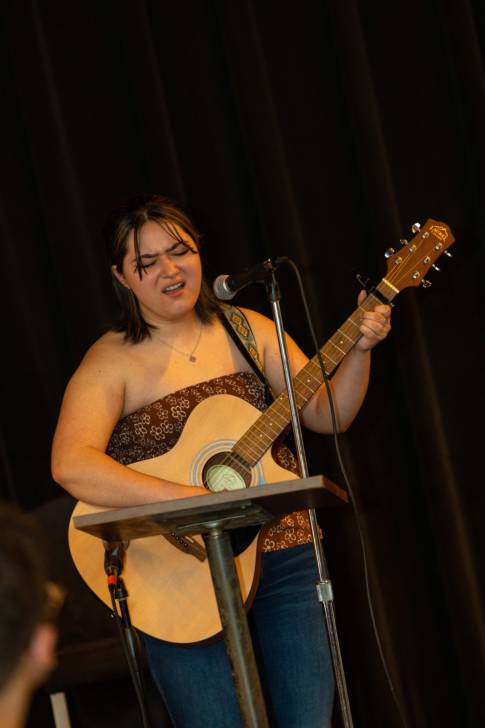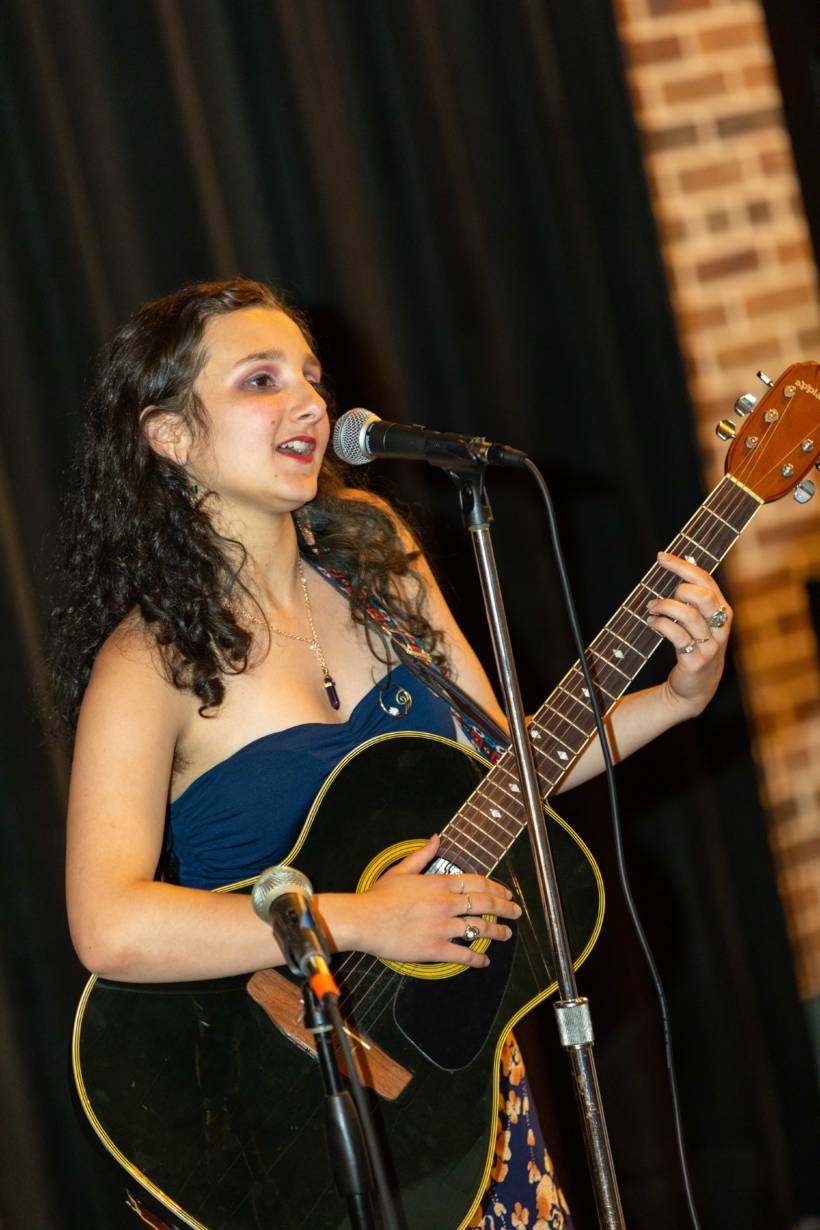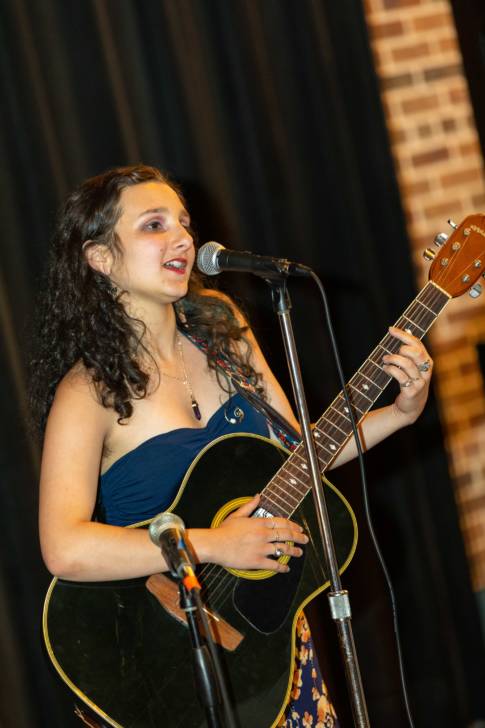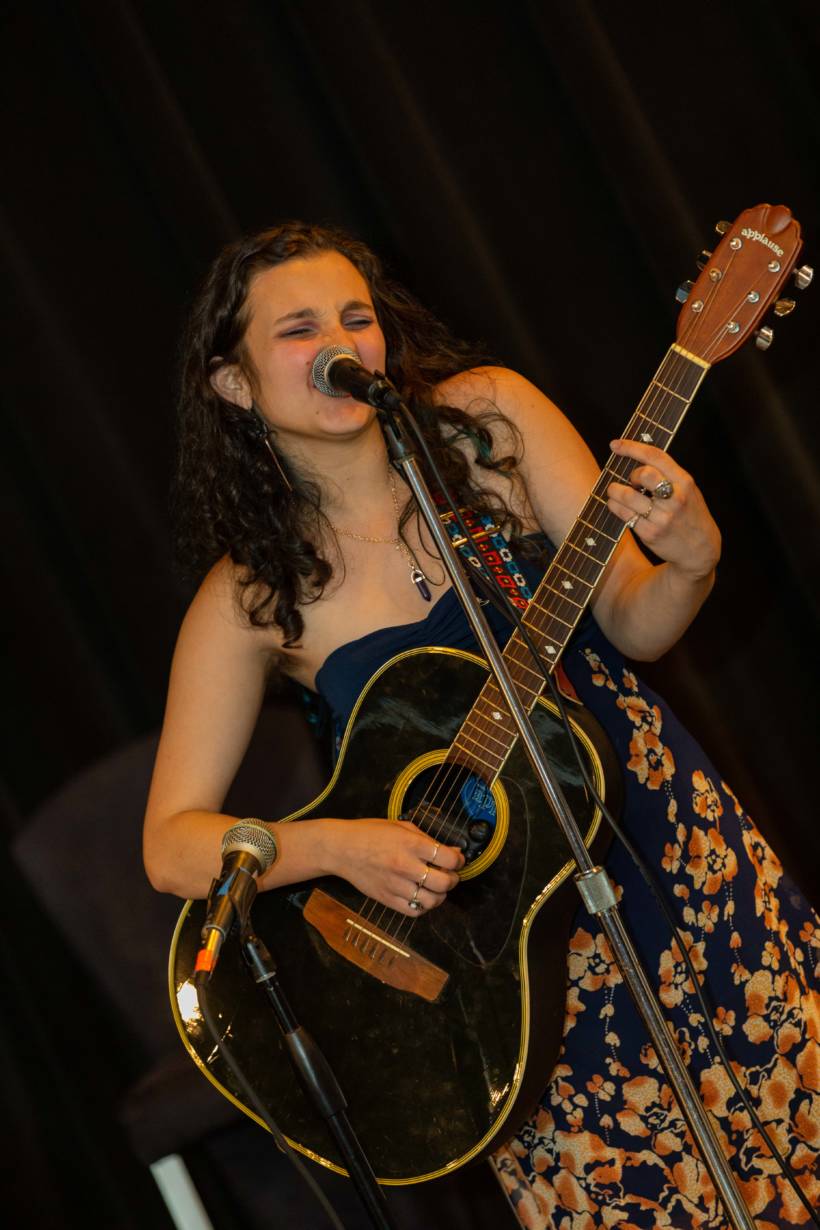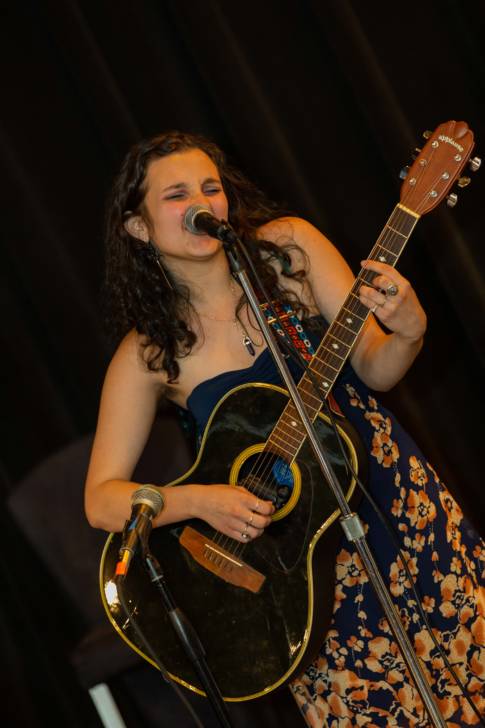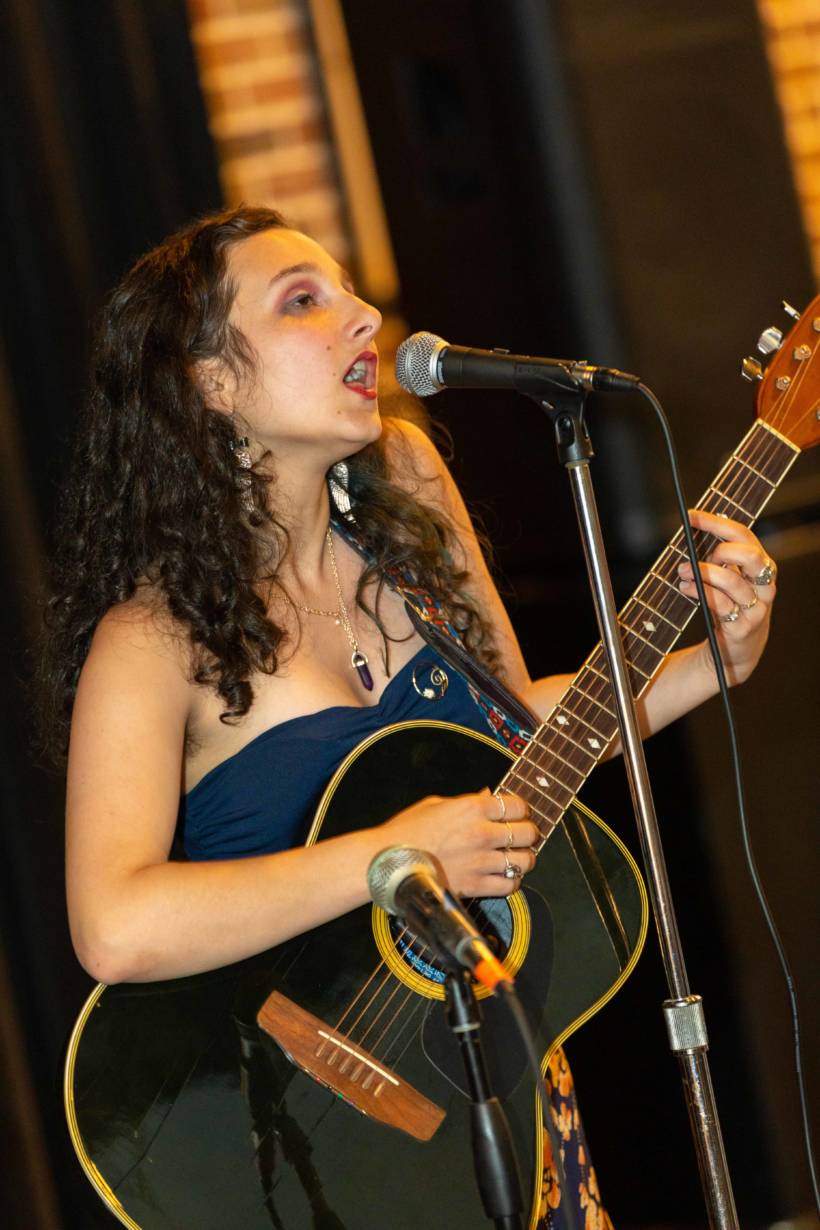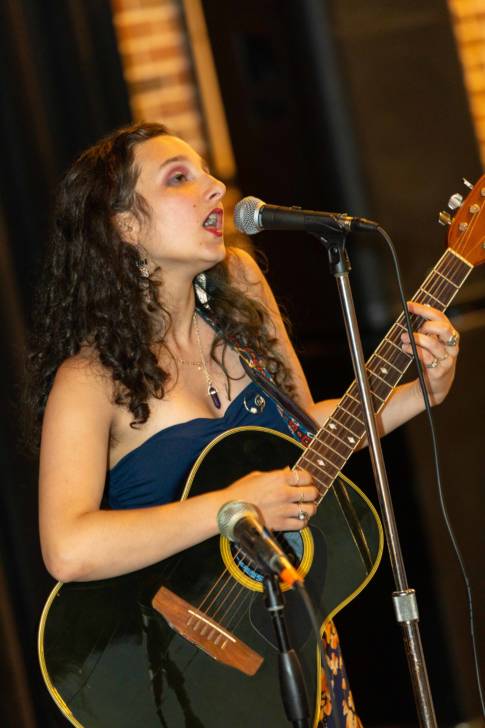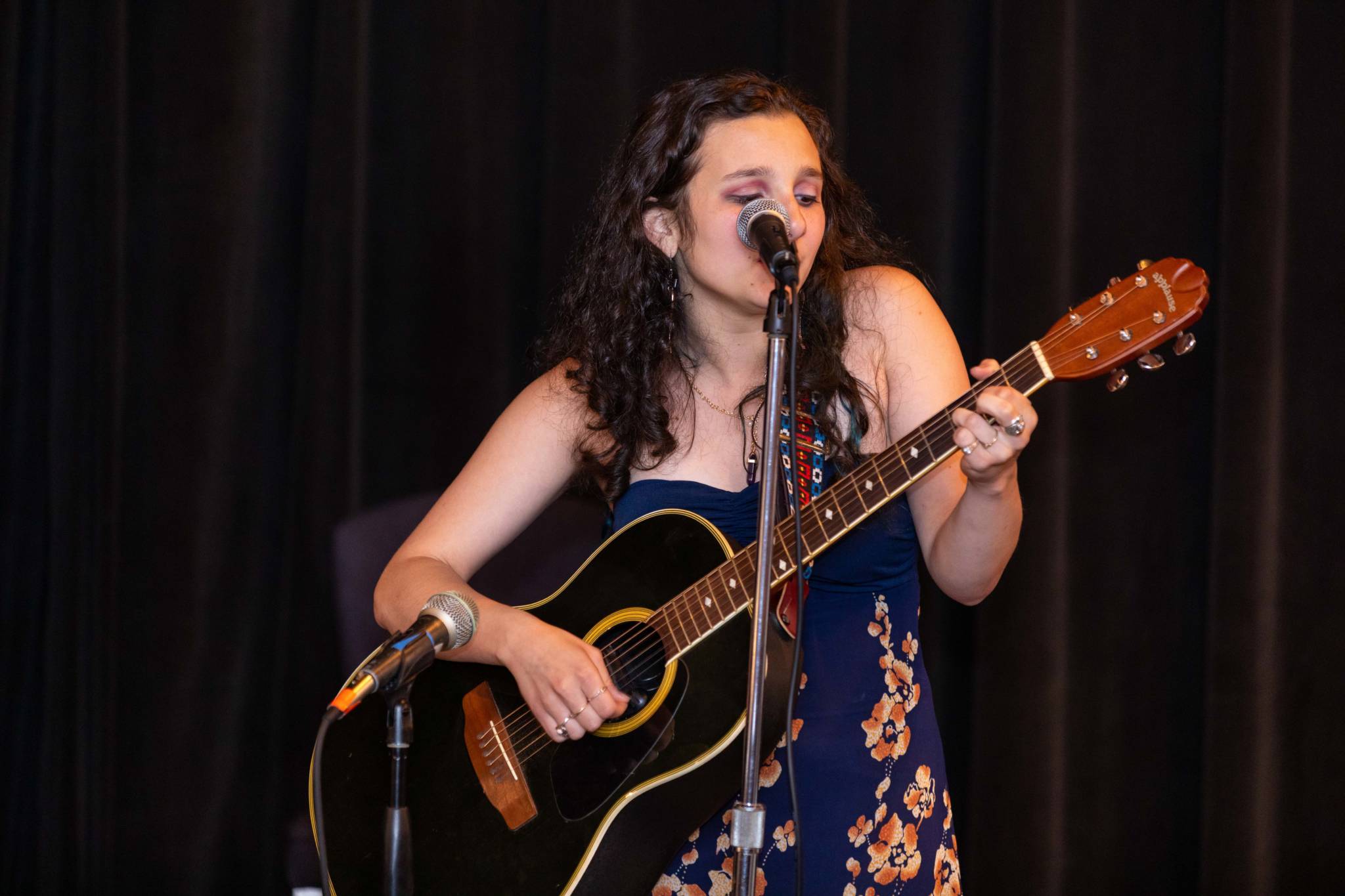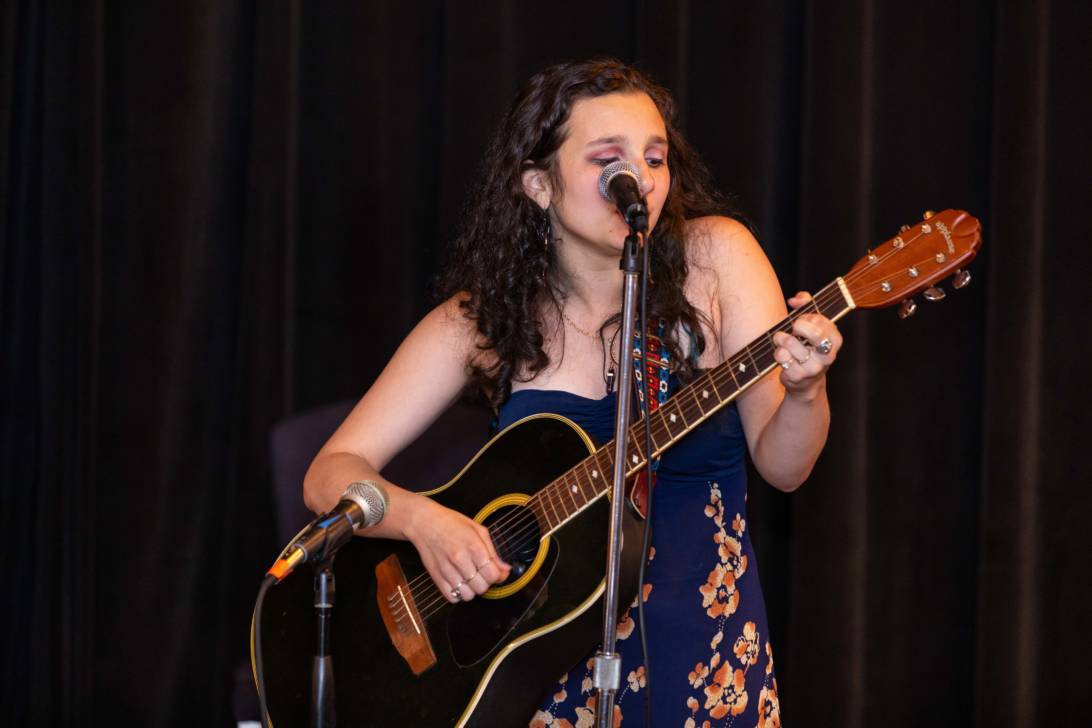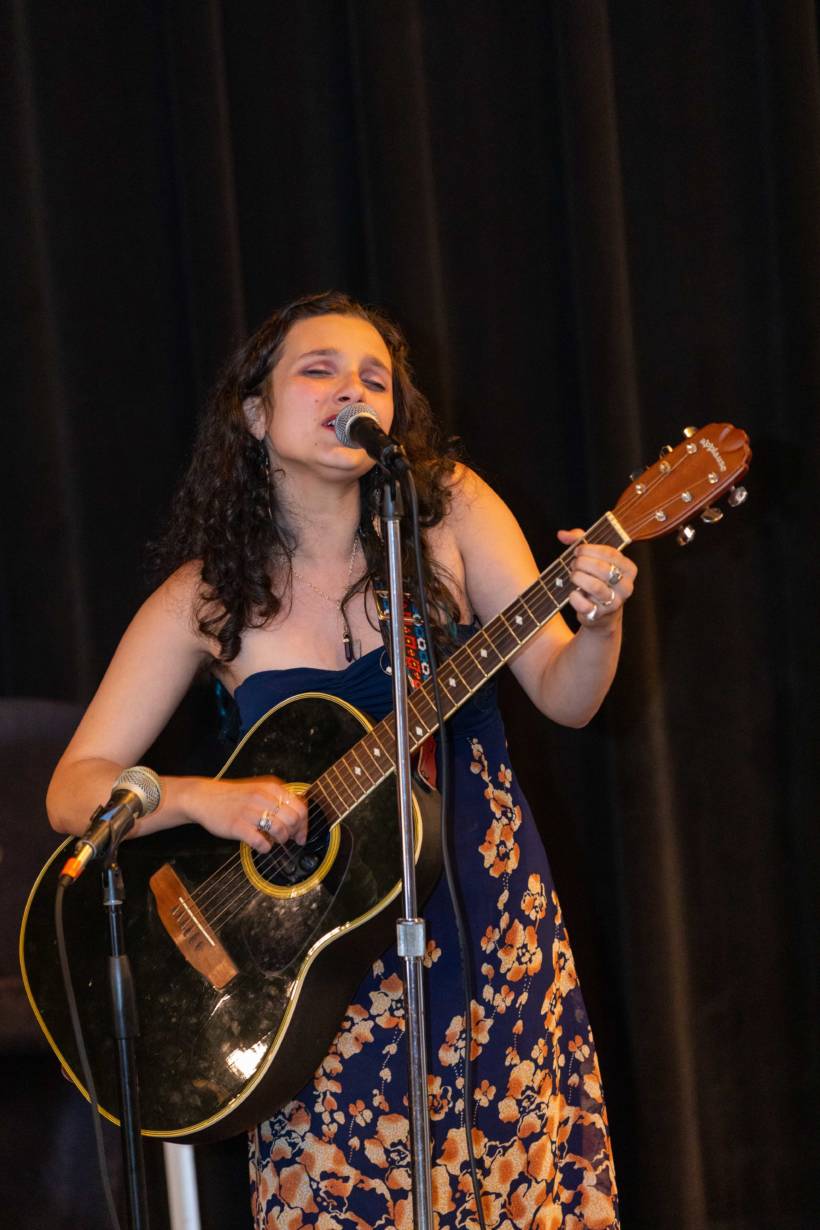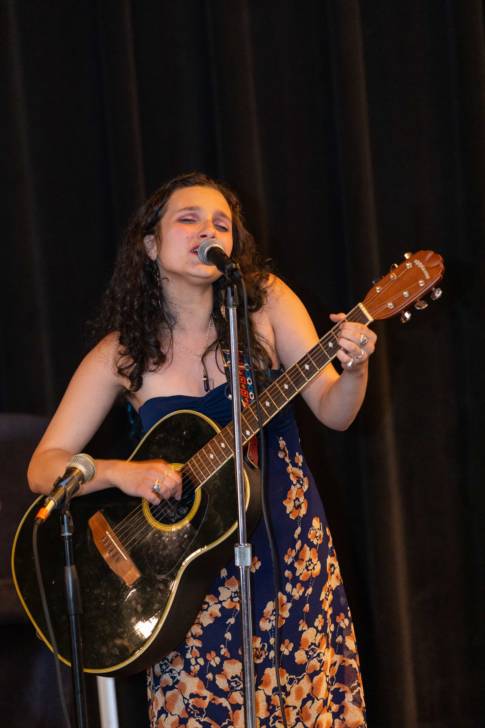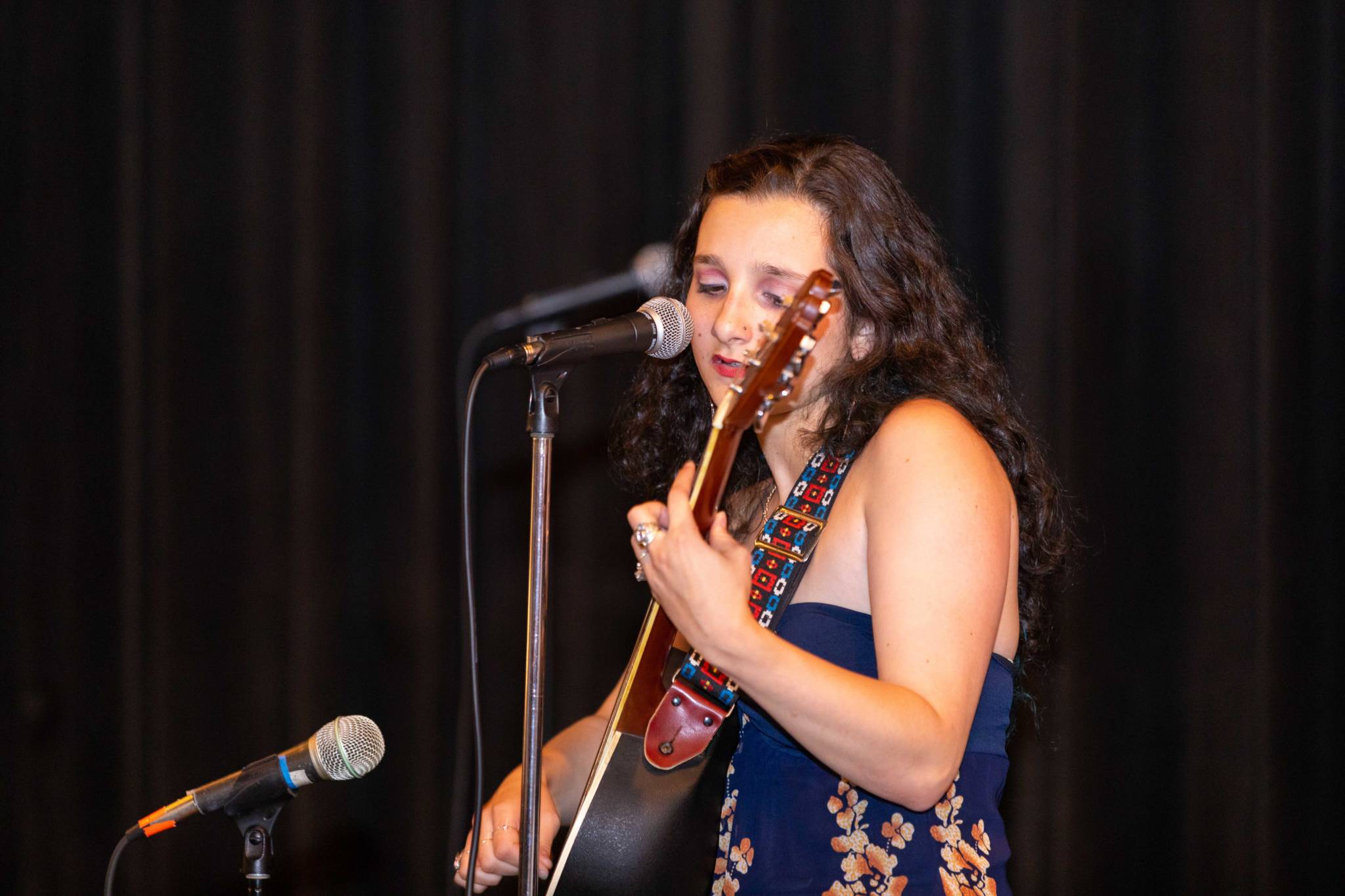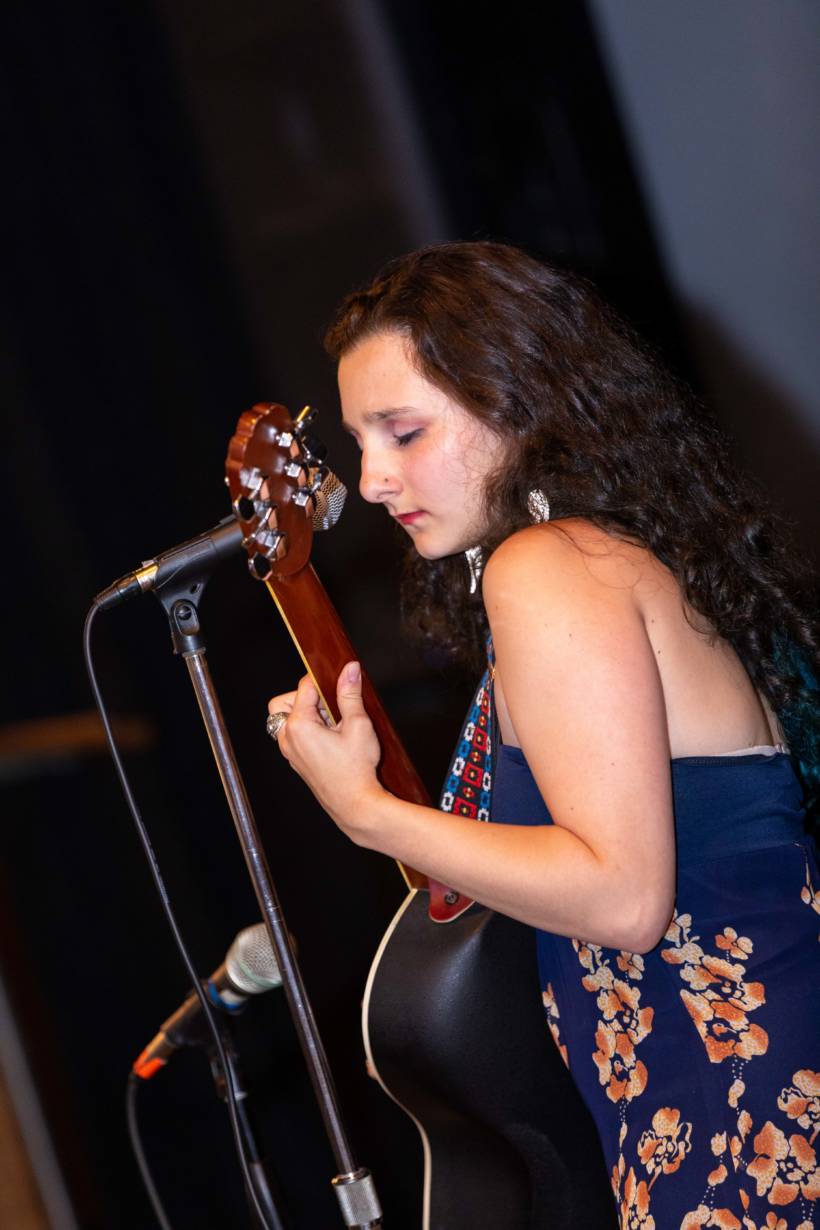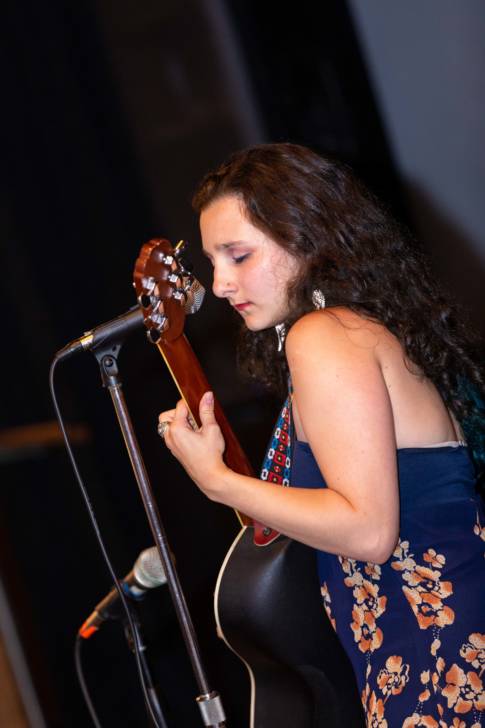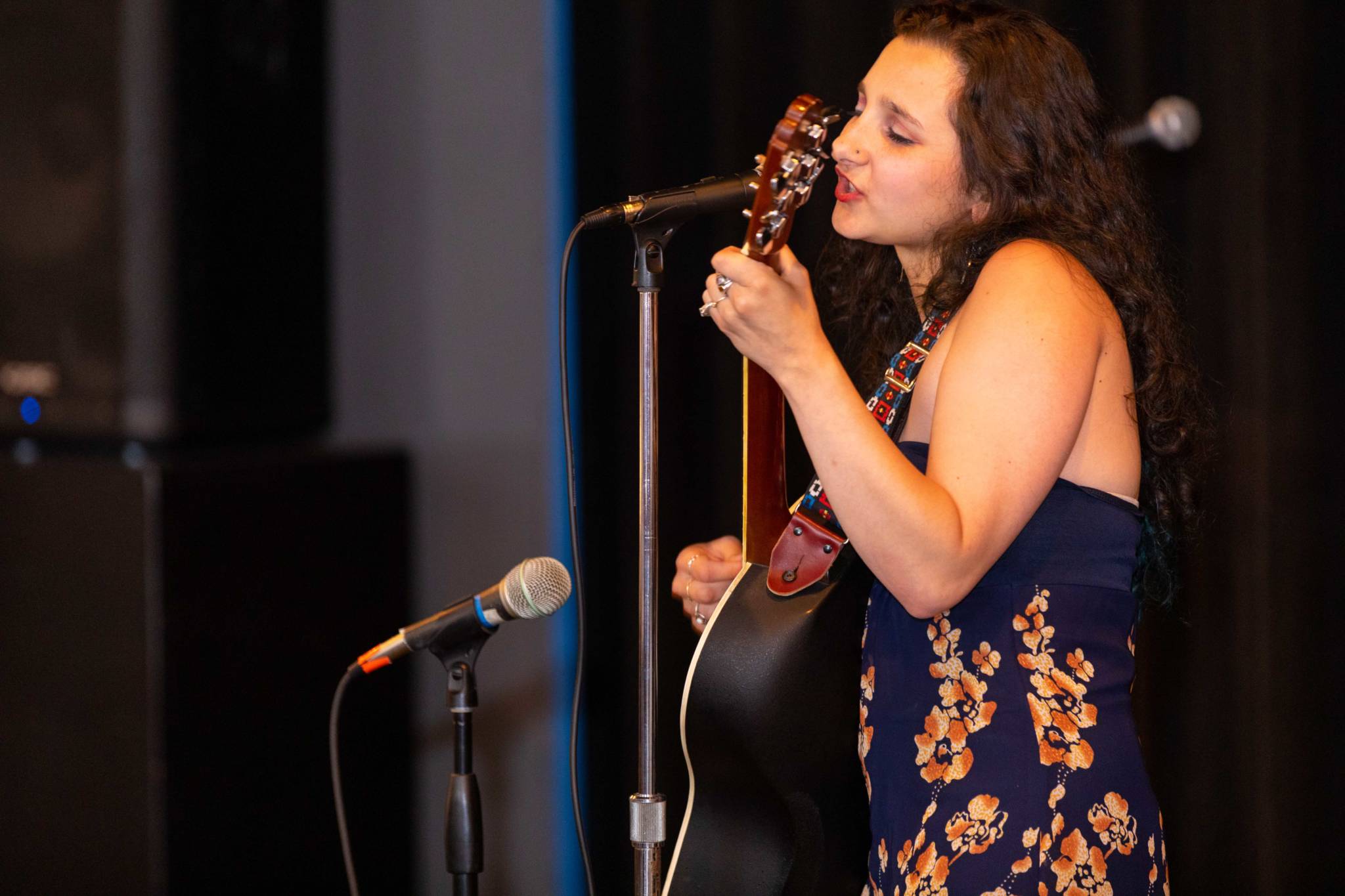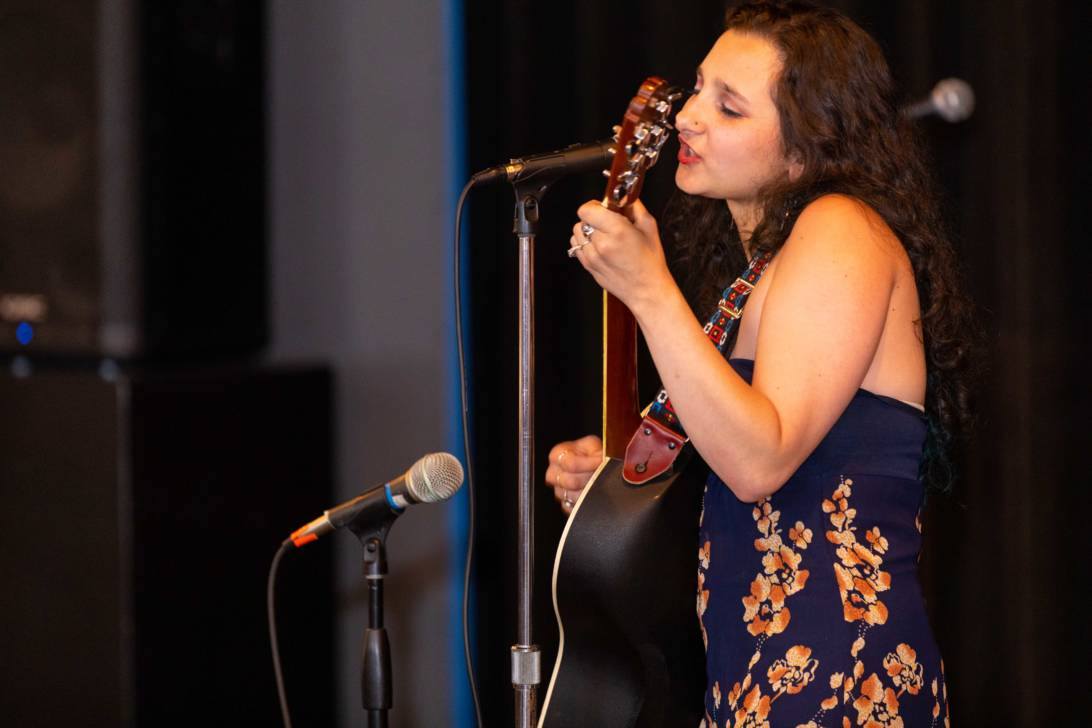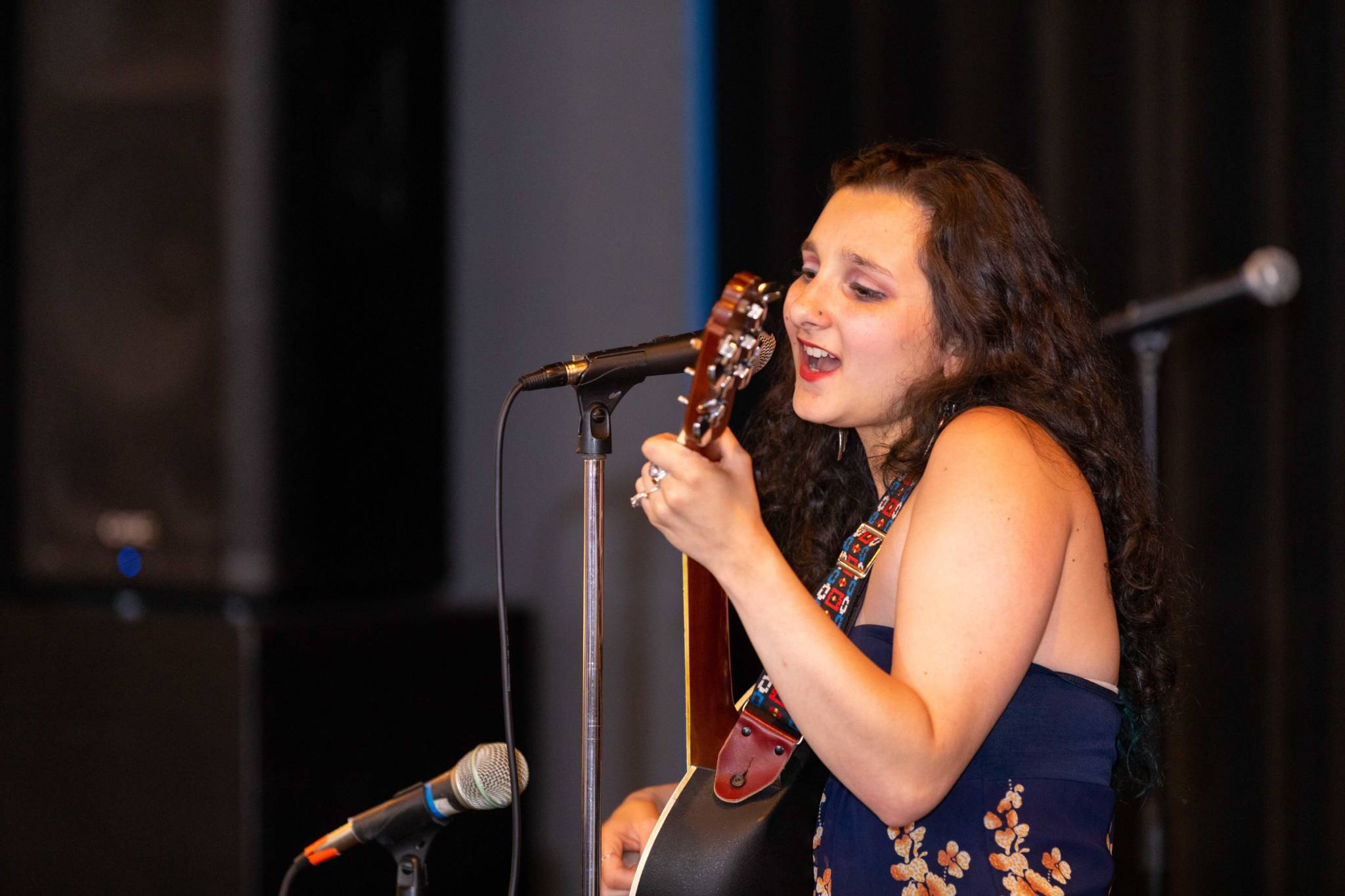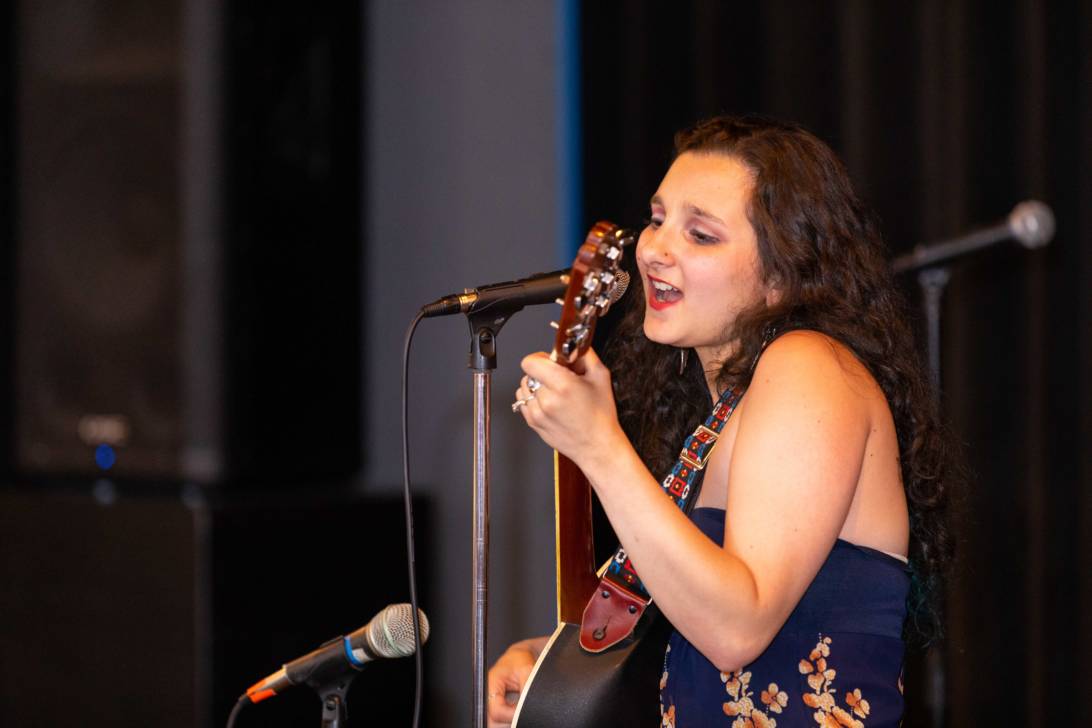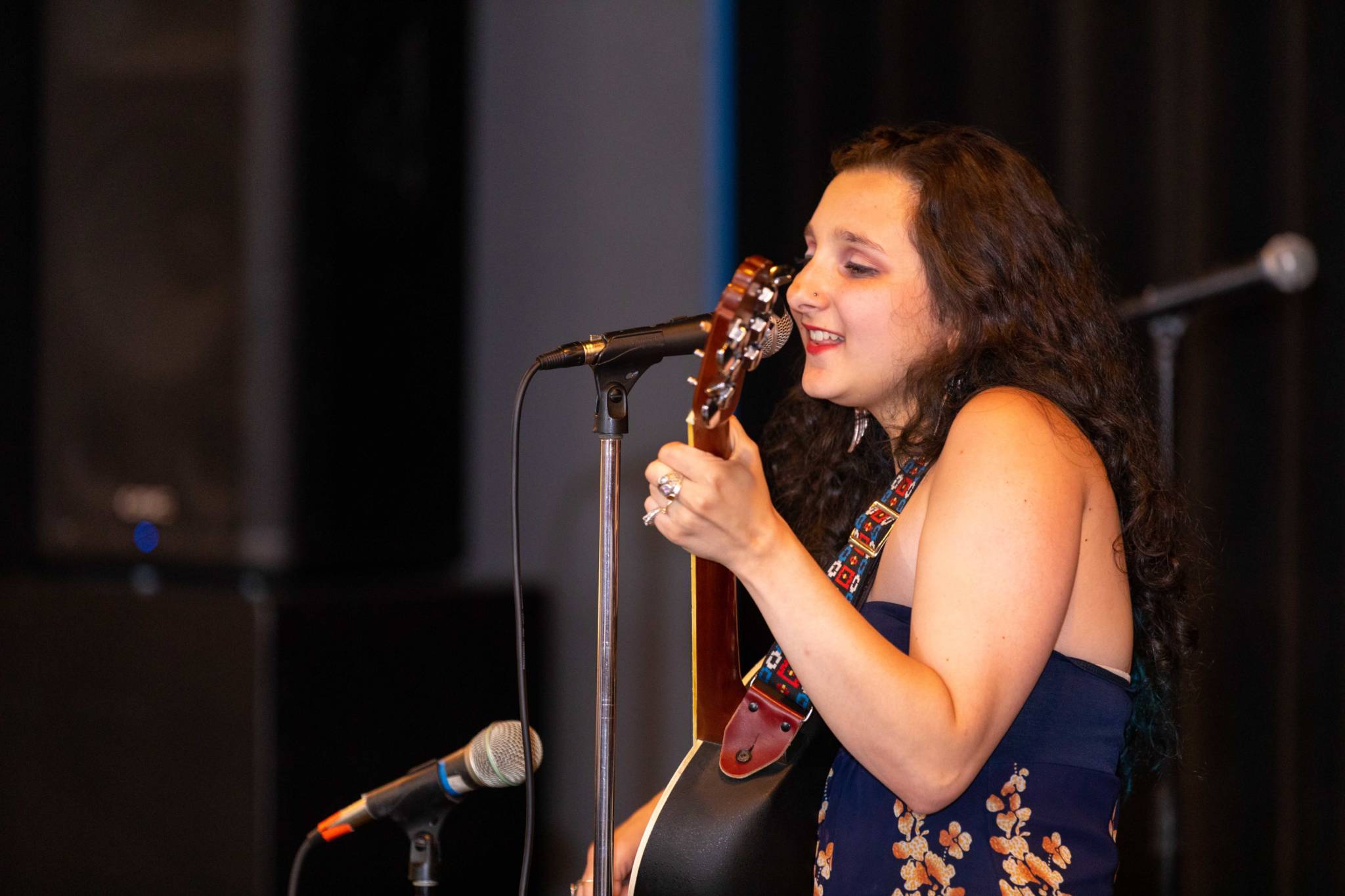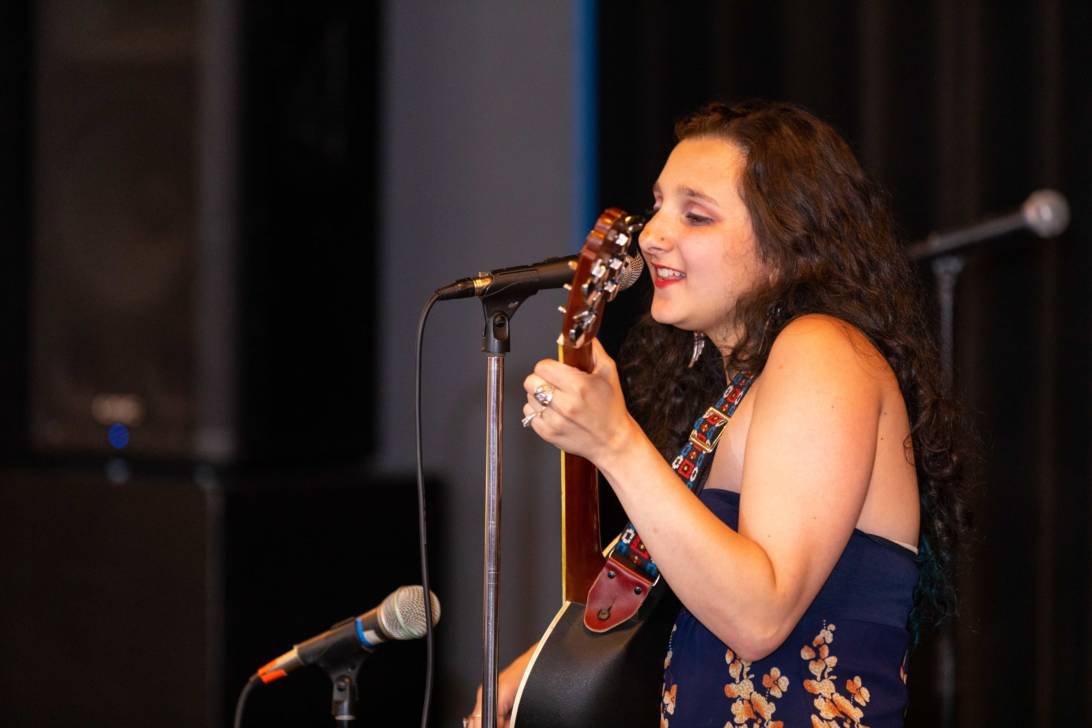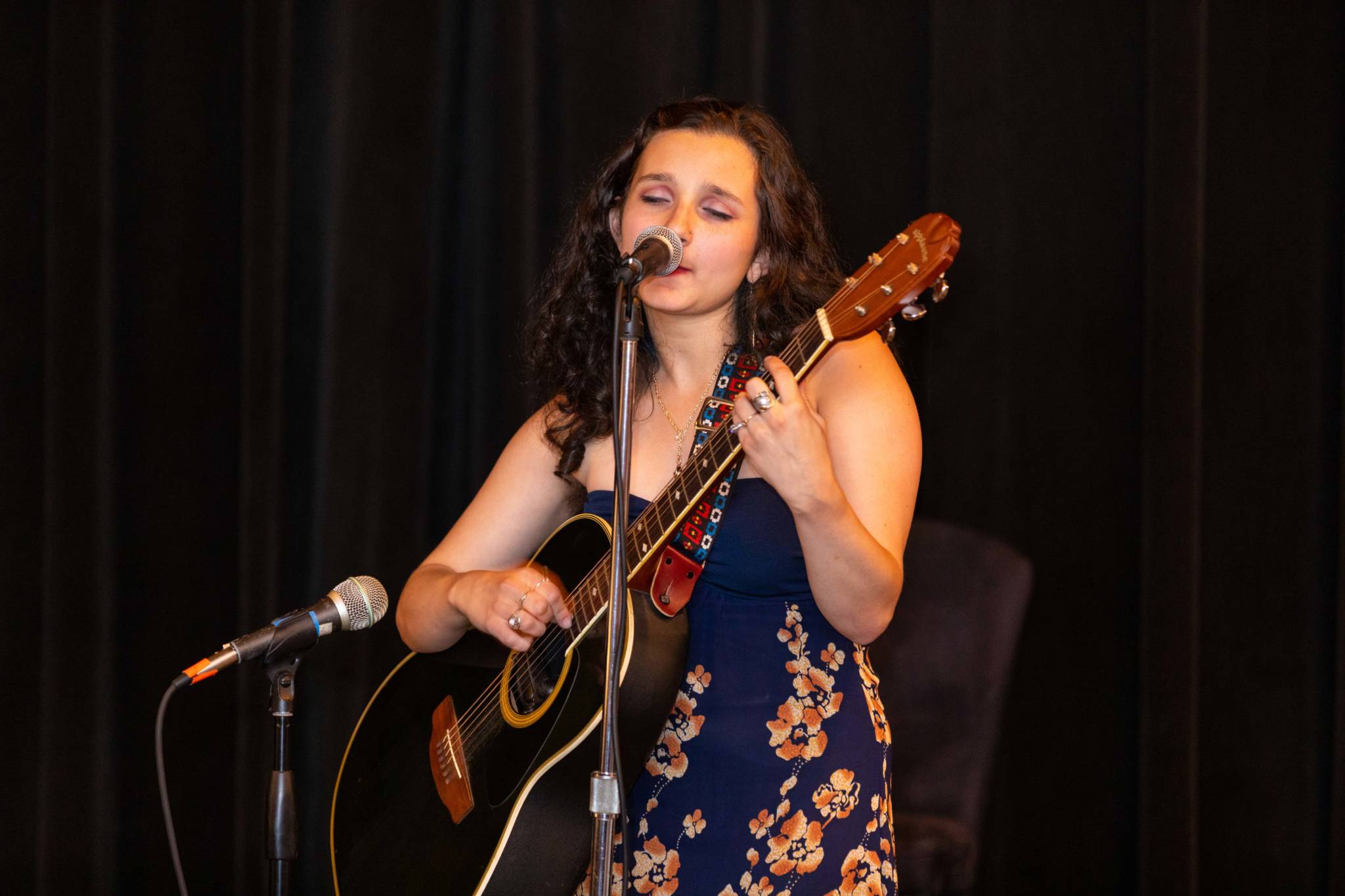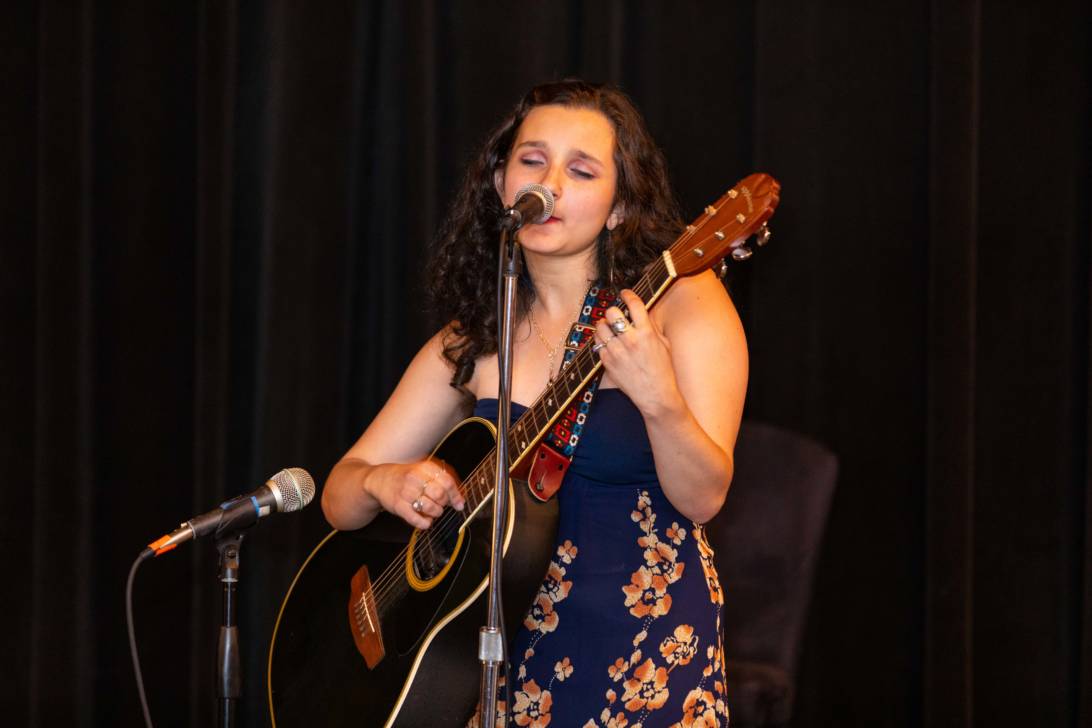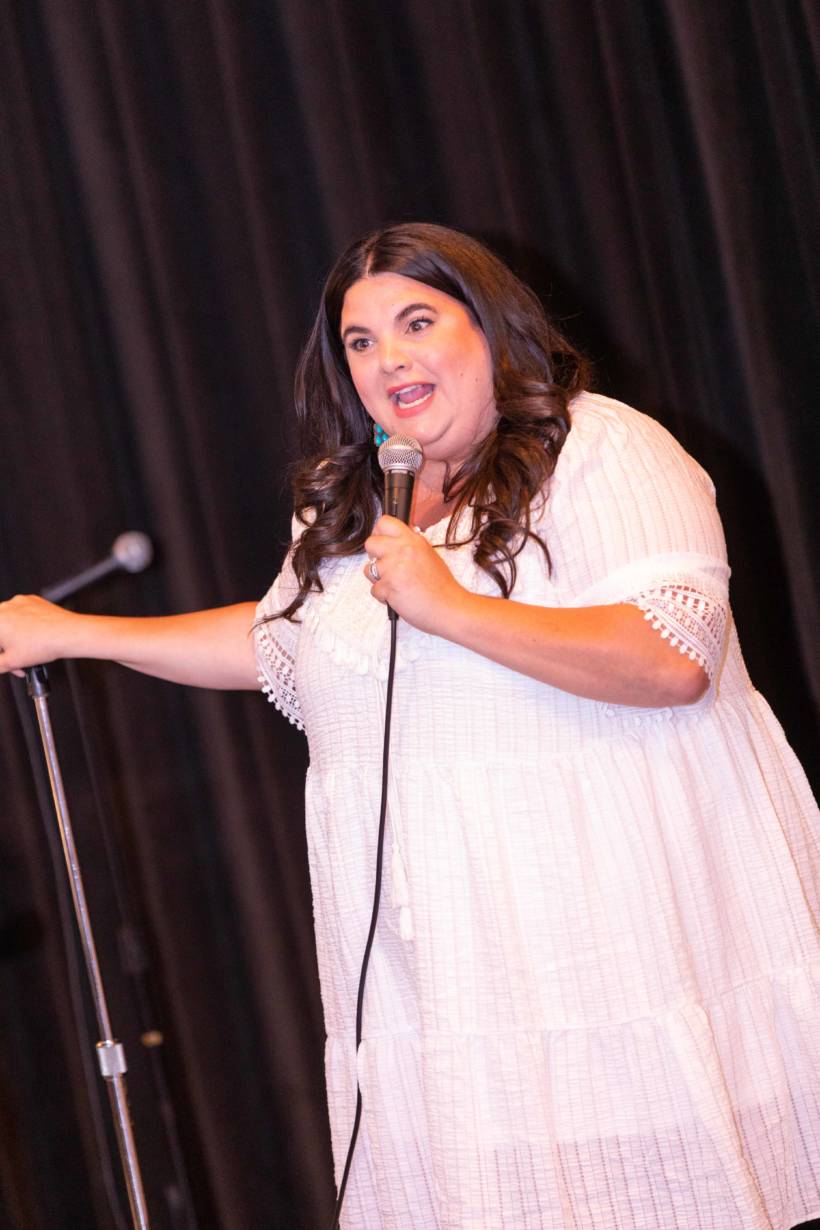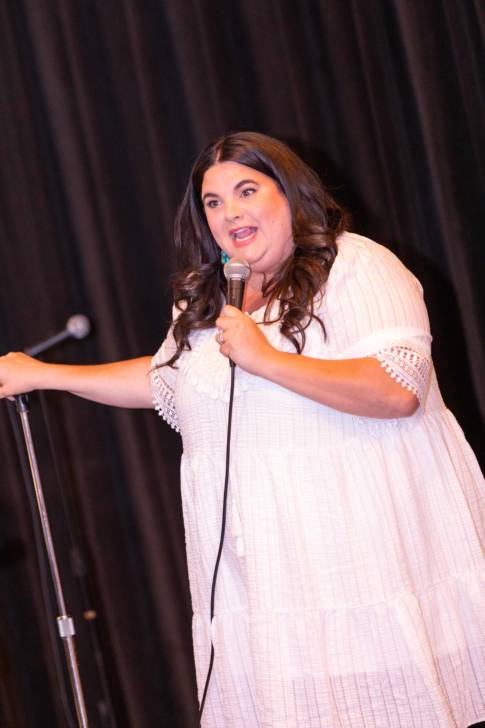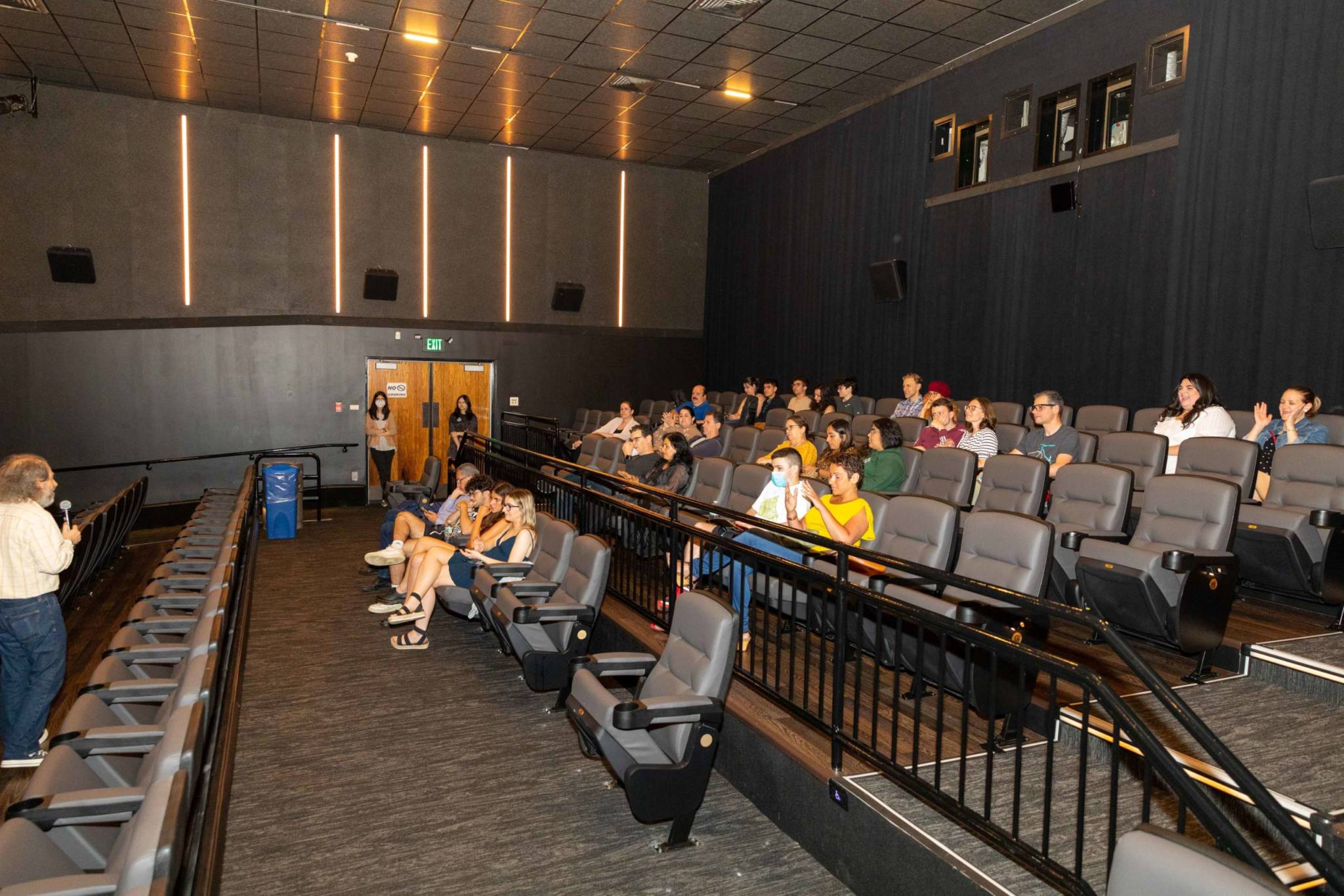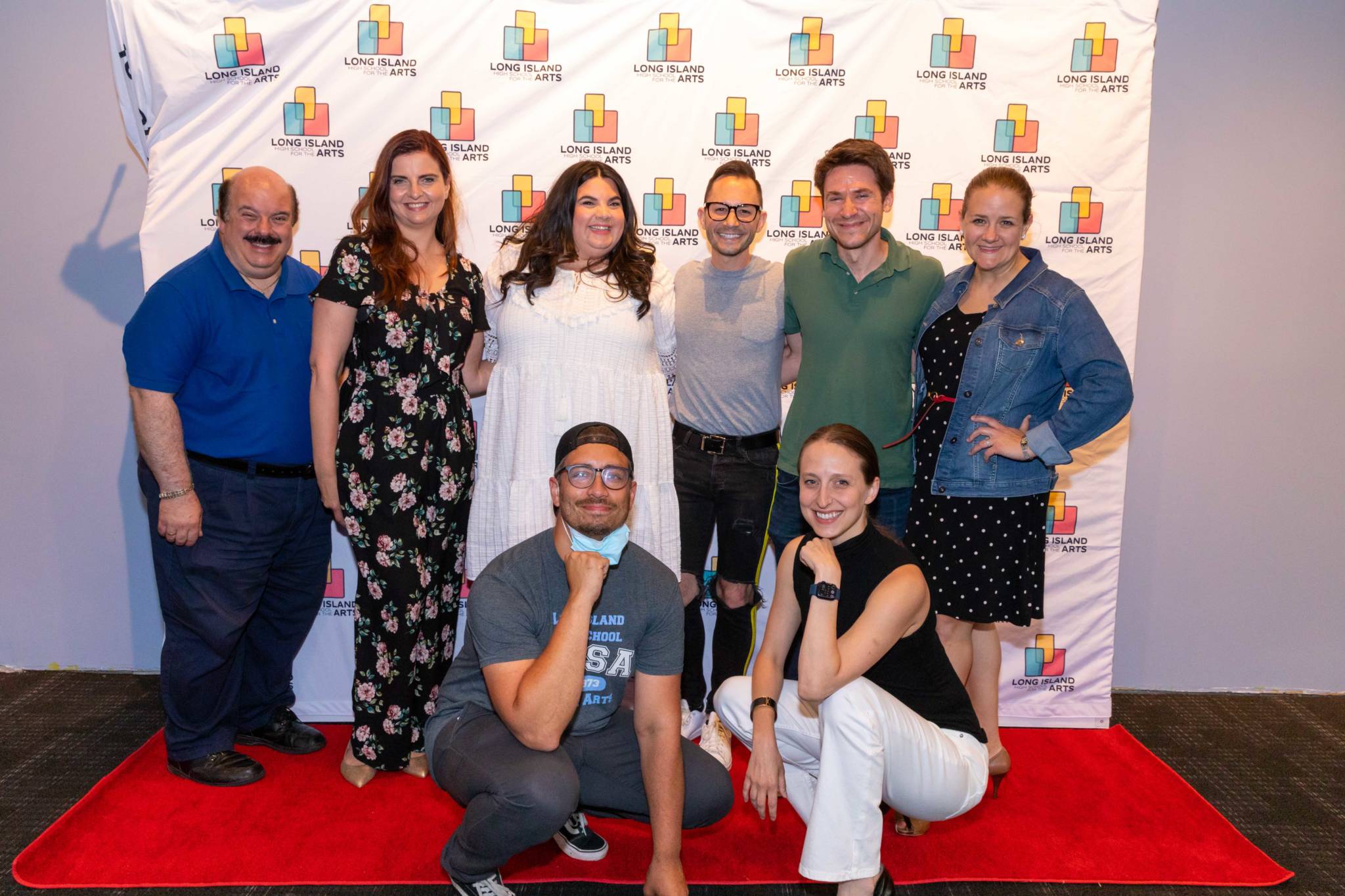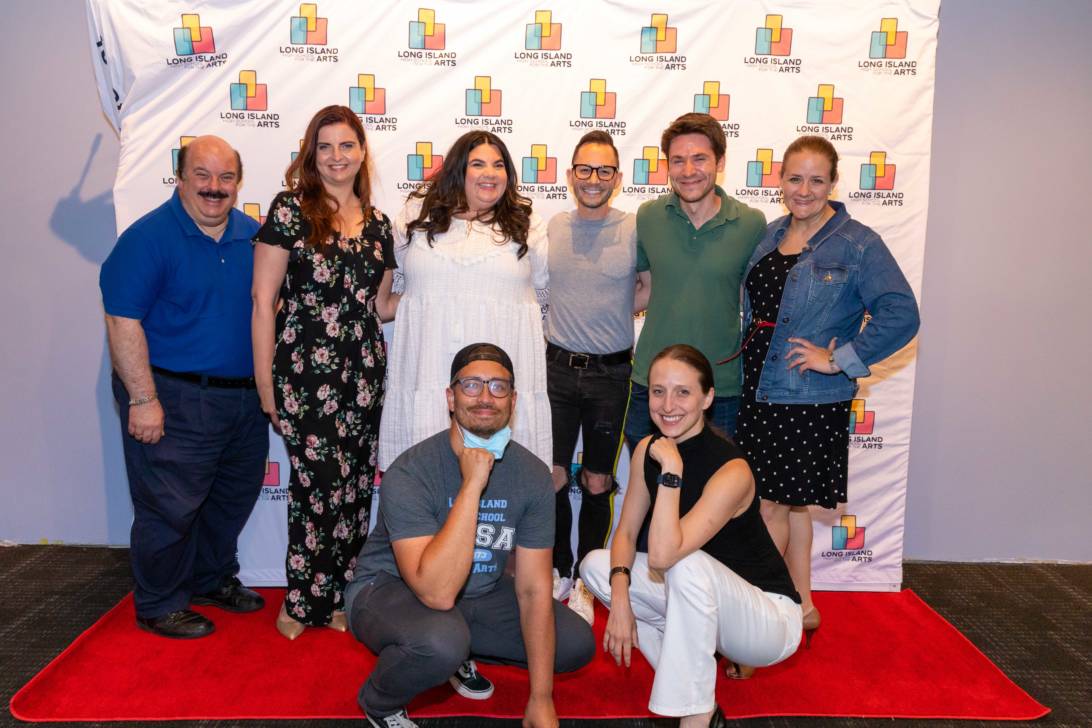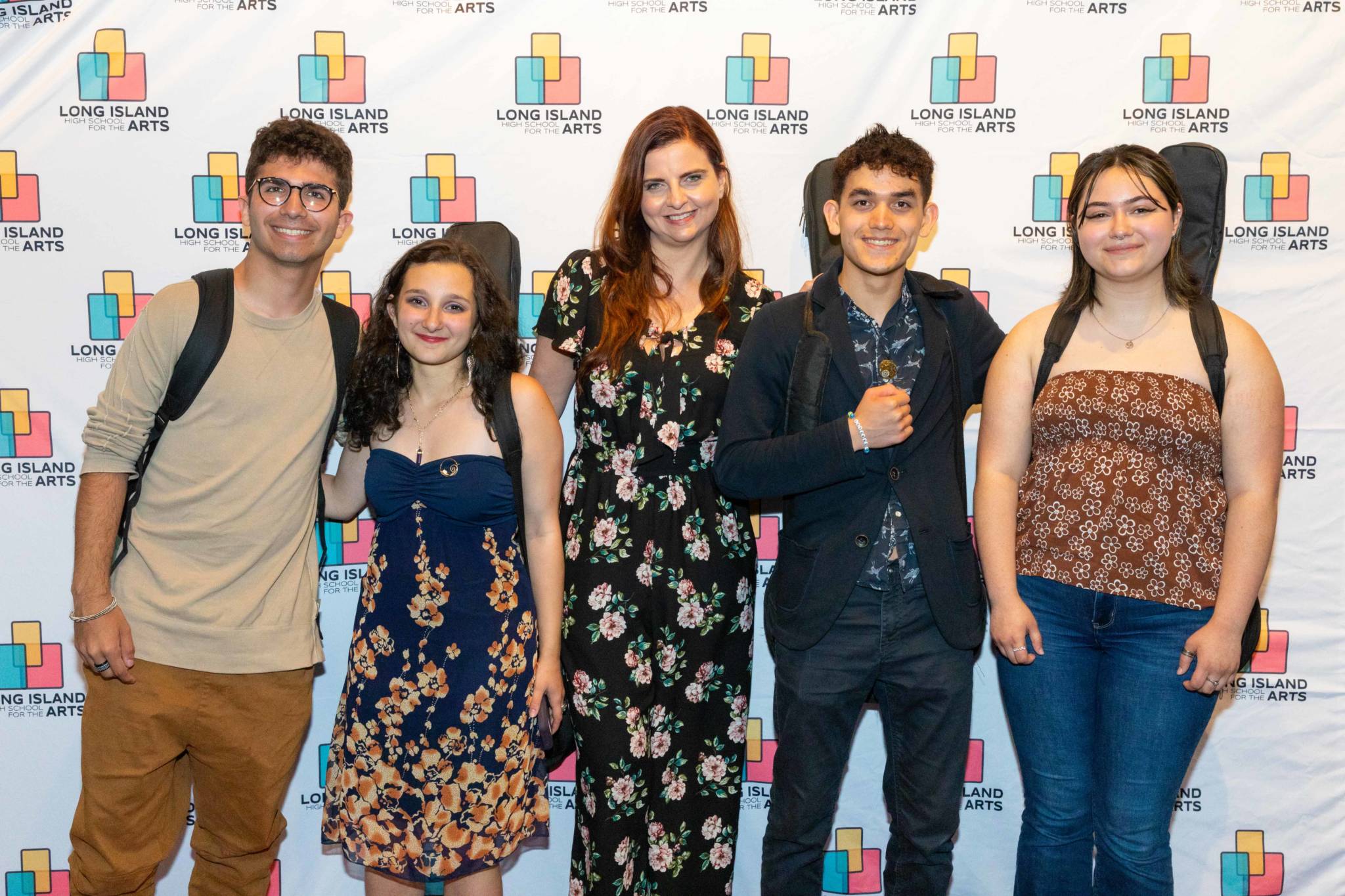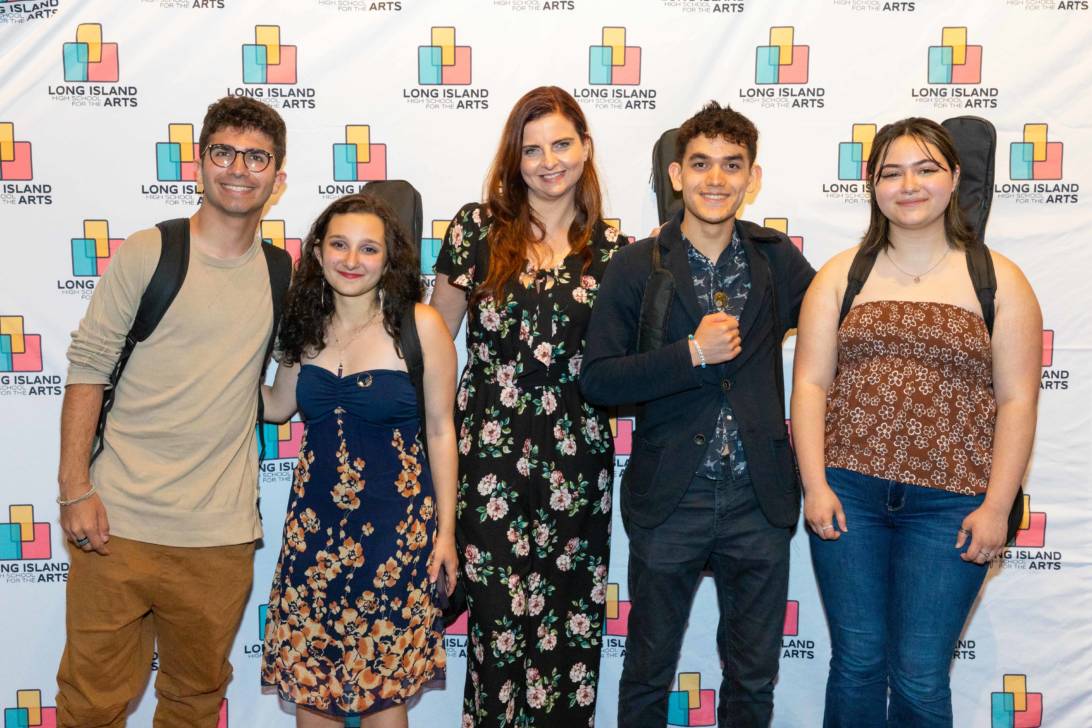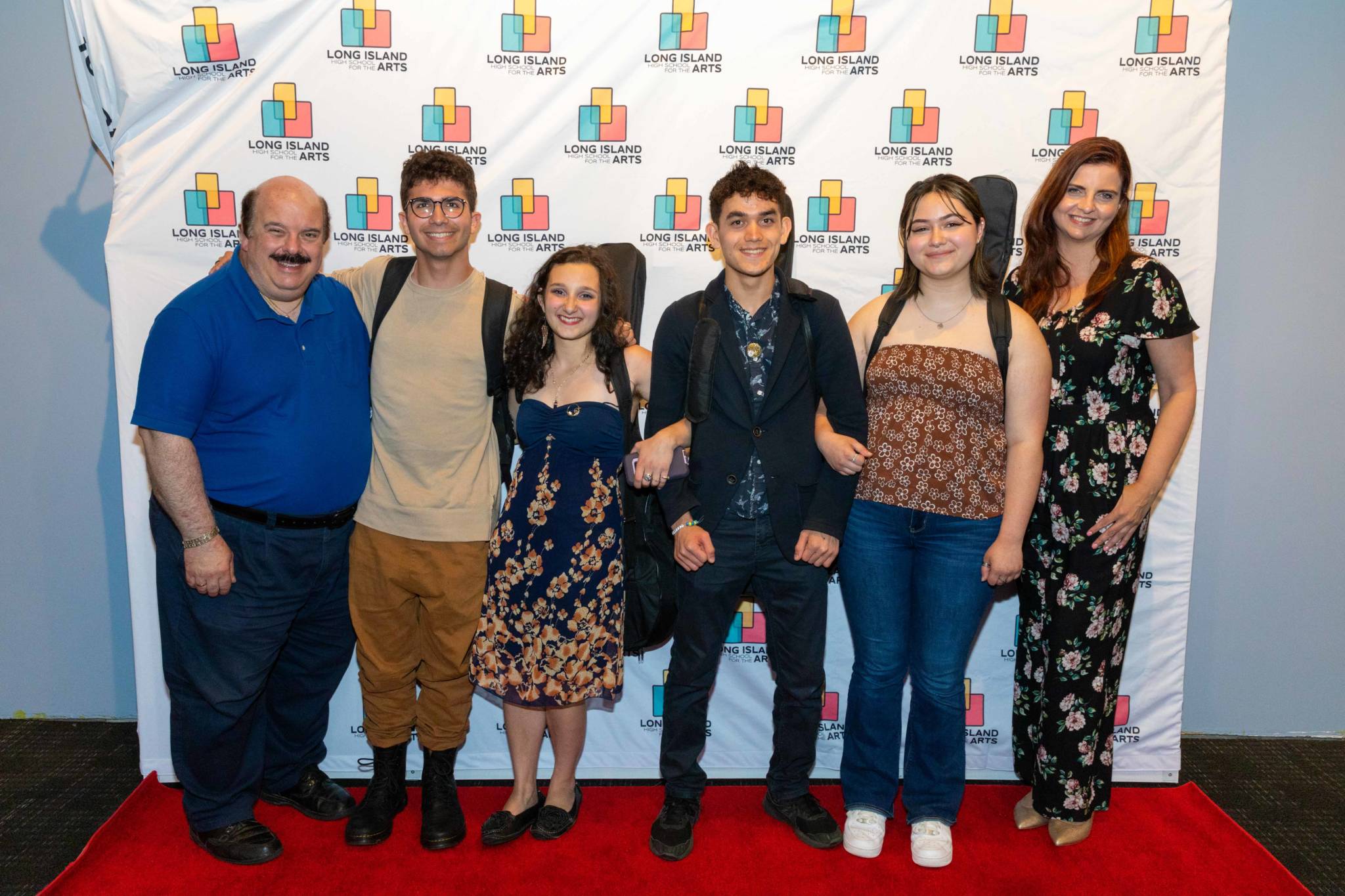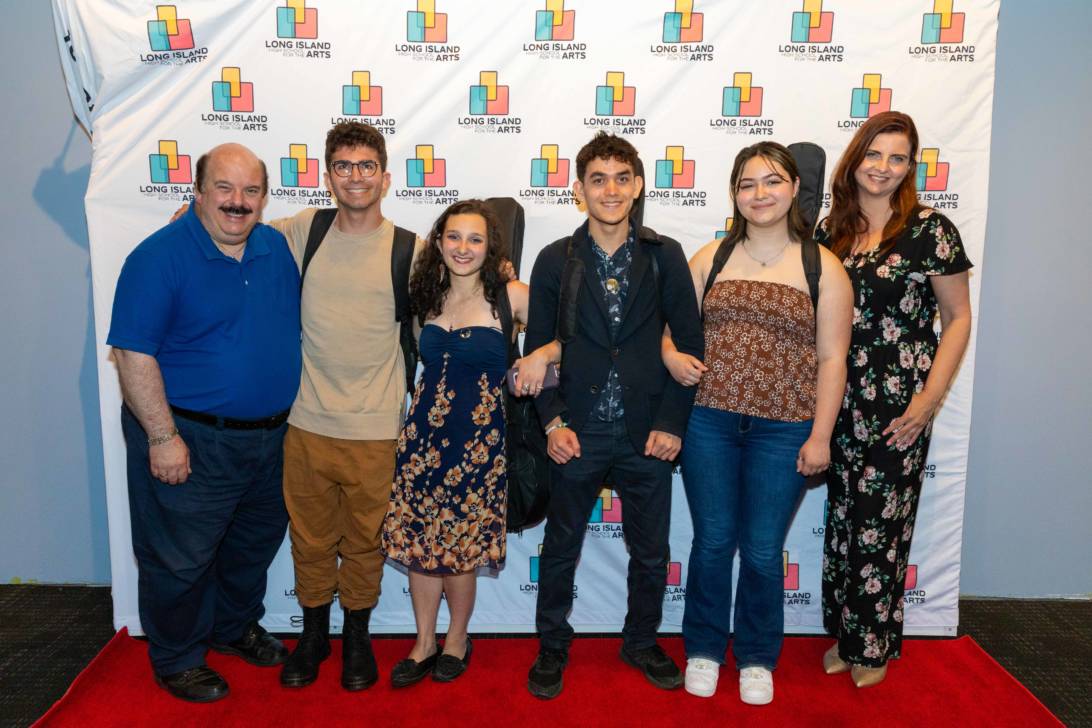 Sign up for our Newsletter!