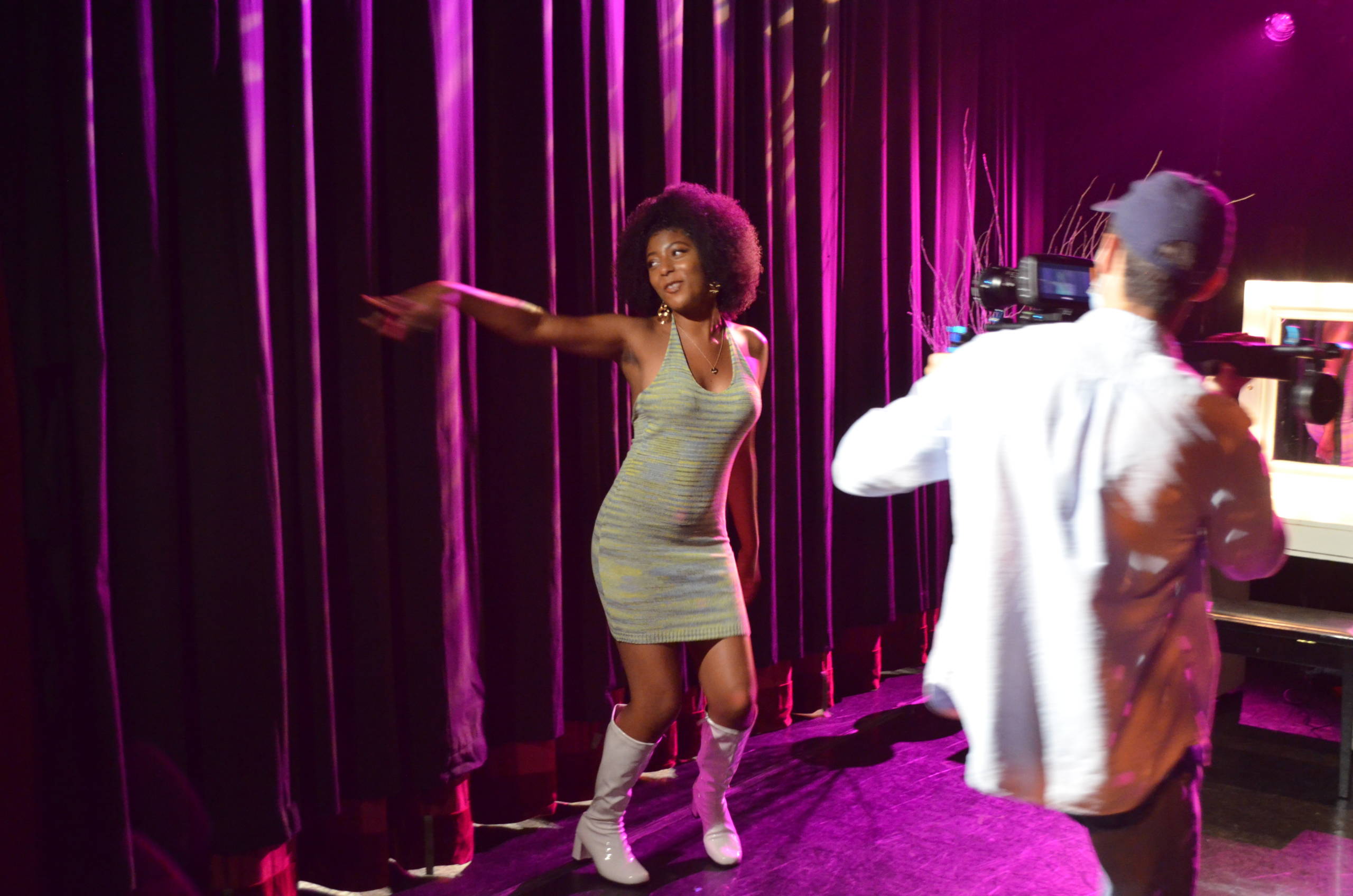 LIHSA Alum Yasmina releases video for "Don't Deserve This"
LIHSA congratulates YASMINA (Class of 2021) on the release of the brand new video for her song "Don't Deserve This", filmed in the LIHSA theater!
Check it out below and keep scrolling for photos from the video shoot, which was directed by Reece Daniels, LIHSA Class of 2019, and produced by Jivensley Alexis, LIHSA Class of 2018.
Go behind the scenes at the Yasmina video shoot at LIHSA!