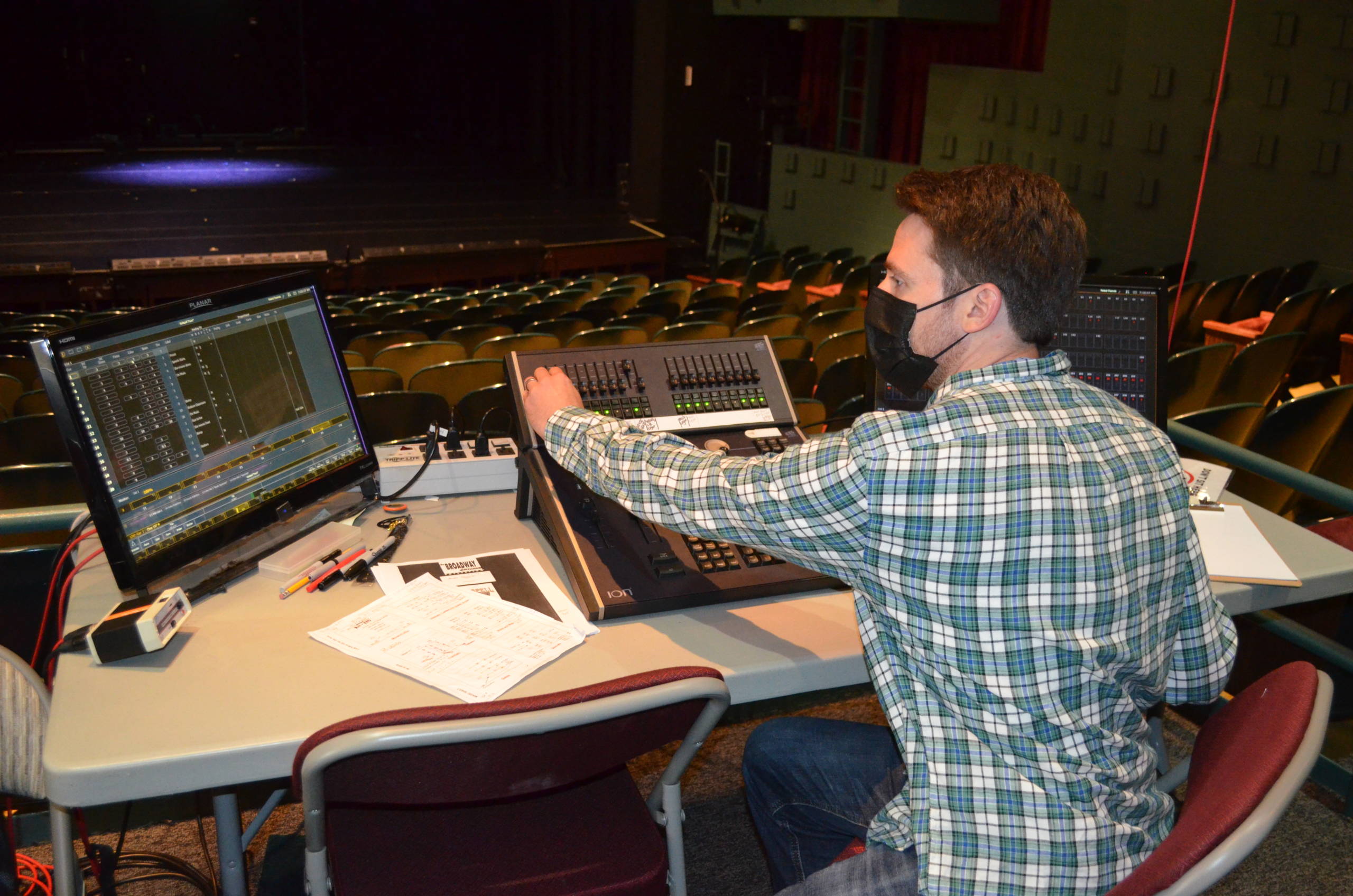 LIHSA Lighting and Acting for the Camera Resident Alex Dollin
Former News 12 Morning Show Producer Alex Dollin knows what it's like to be in front of the camera, as well as on-stage, backstage and behind the scenes.
We're lucky to have him here at LIHSA to share his years of lighting, TV production and acting expertise with our students.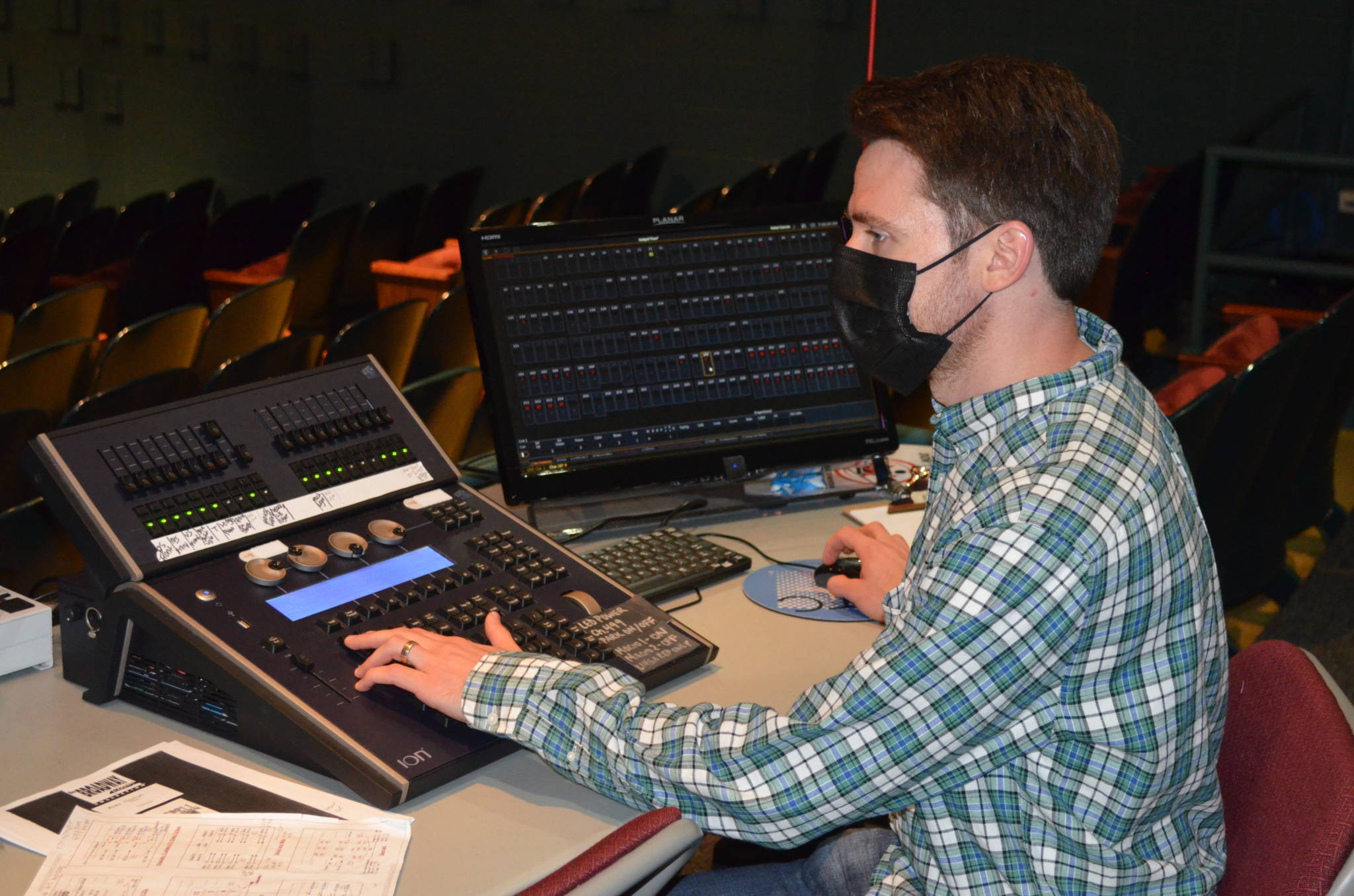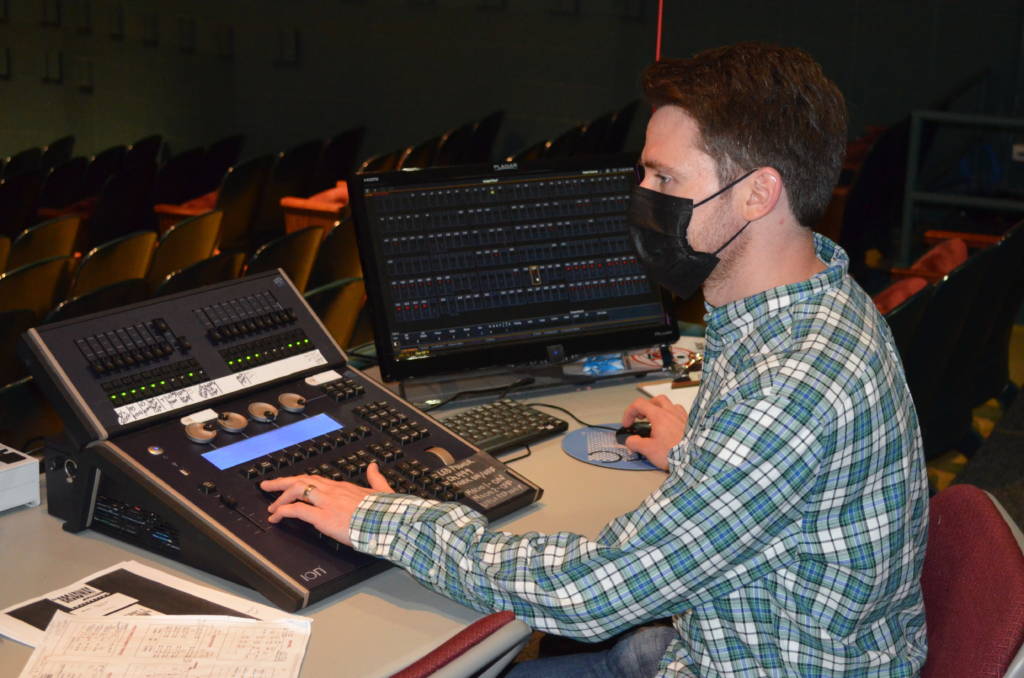 Alex Dollin has almost 20 years of lighting design experience in Theater, TV, and for special events.
Alex is the resident lighting designer for the children's theater program at The Argyle Theater in Babylon and designs lighting for plays in 10 Long Island school districts.
Past credits include: Turner Dance Company at Danspace project in NYC, and dozens of shows on Long Island for Hofstra University, BroadHollow Theater Company, Rockville Centre Guild for the arts, Creative Ministries and The Stage theater in Merrick, where he served as resident designer.
Alex is the founder of ABD Events where he provides DJ services and designs lighting for private and corporate events.
He is also serving as a resident in LIHSA's Acting for the Camera class.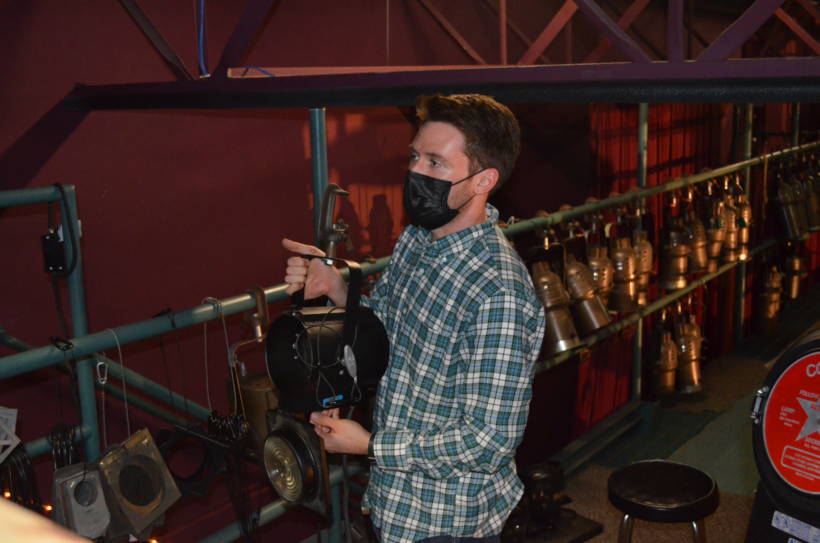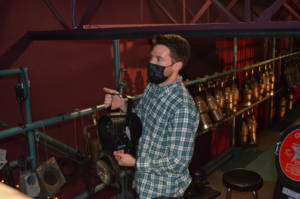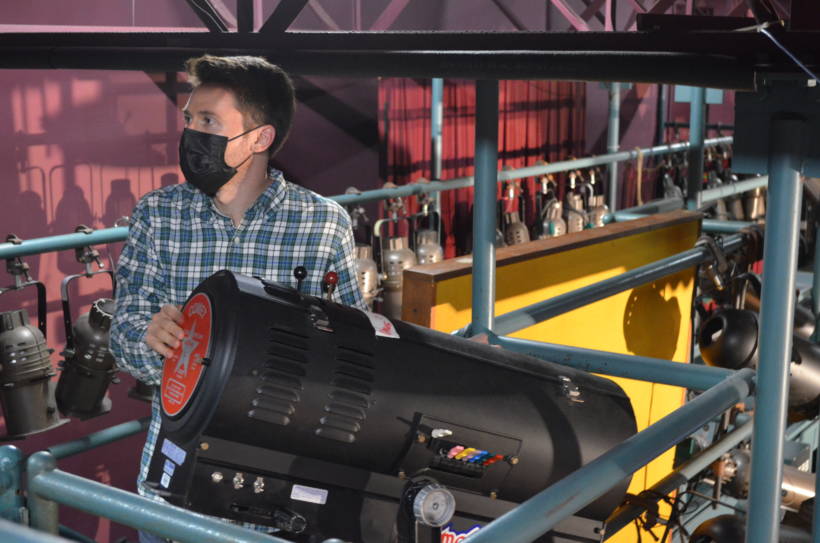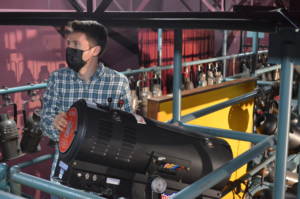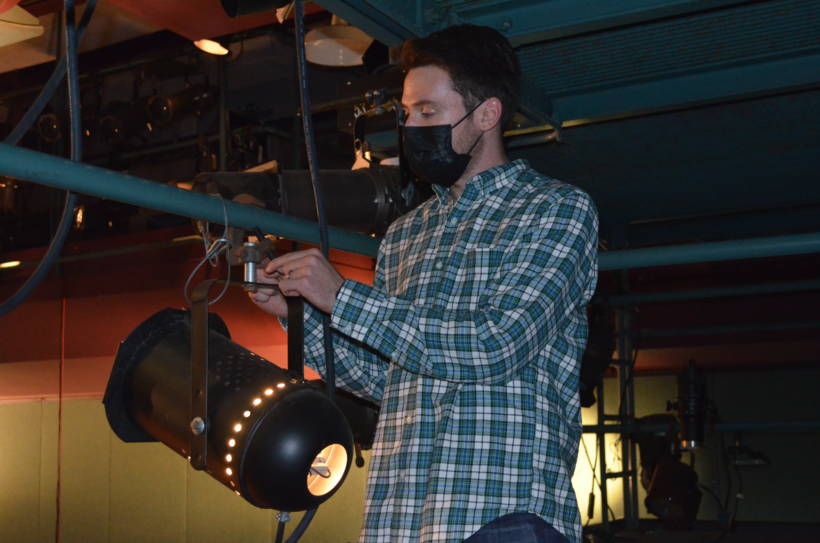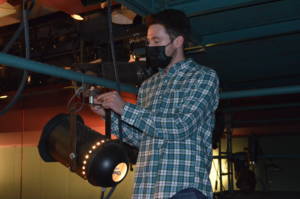 Welcome Alex.  We're happy to have you lighting up our lives at LIHSA!