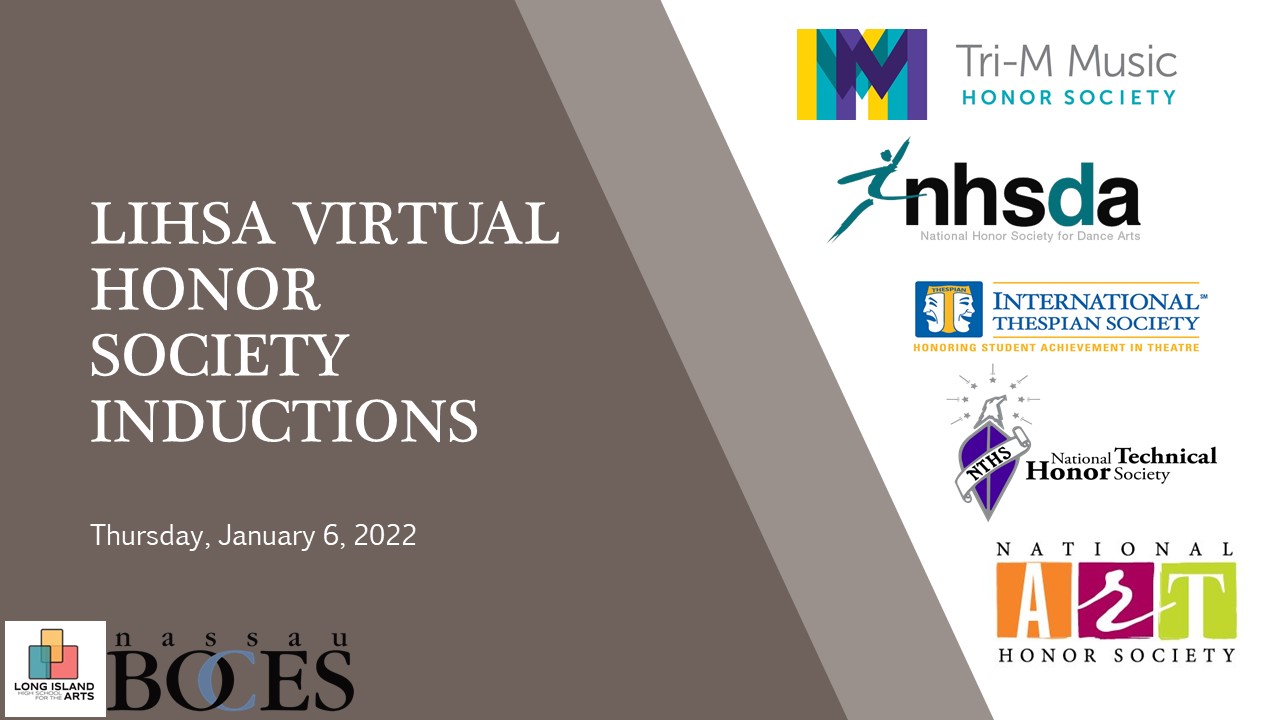 LIHSA Virtual Honor Society Inductions
LIHSA congratulates our National Honor Society Inductees!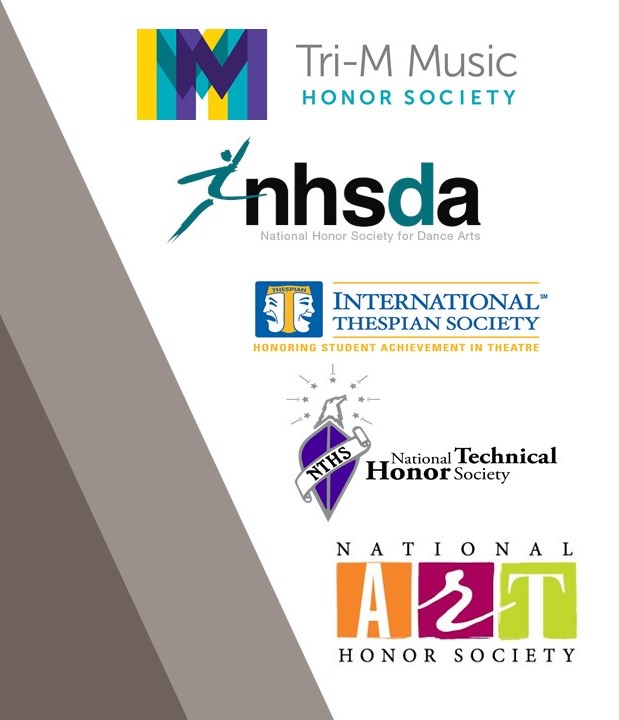 On Thursday evening, LIHSA students, faculty, administrators and board members gathered "virtually" for a special presentation to honor this year's LIHSA National Honor Society Officers and Inductees.
We are so incredibly proud of our students who are embarking on this exciting challenge.  Involvement in these groups presents each of them with a great opportunity to learn and grown and will be a great benefit in their future endeavors.
Scroll down to learn more.
---
The International Thespian Society is the only theatre honor society for middle and high school students in the country. Since 1929, affiliation brings credibility and distinction to students, theatre programs, and schools. 
ITS recognizes, rewards, and encourages student achievement and celebrates the work of students in all aspects of theatre – performance and production. Each student is honored on a national level and gains access to opportunities and resources beyond those of their school.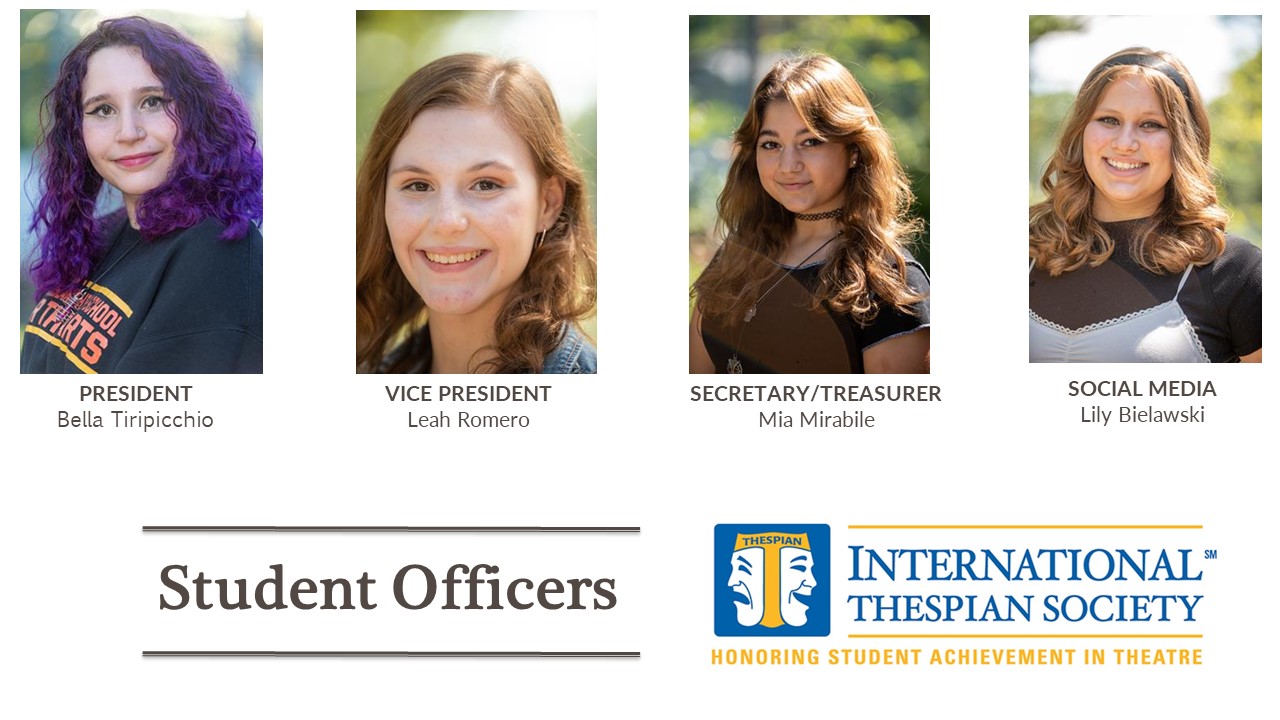 International Thespian Society Inductees


---
The National Honor Society for Dance Arts (NHSDA) recognizes outstanding artistic merit, leadership, and academic achievement in students studying dance in public and private schools.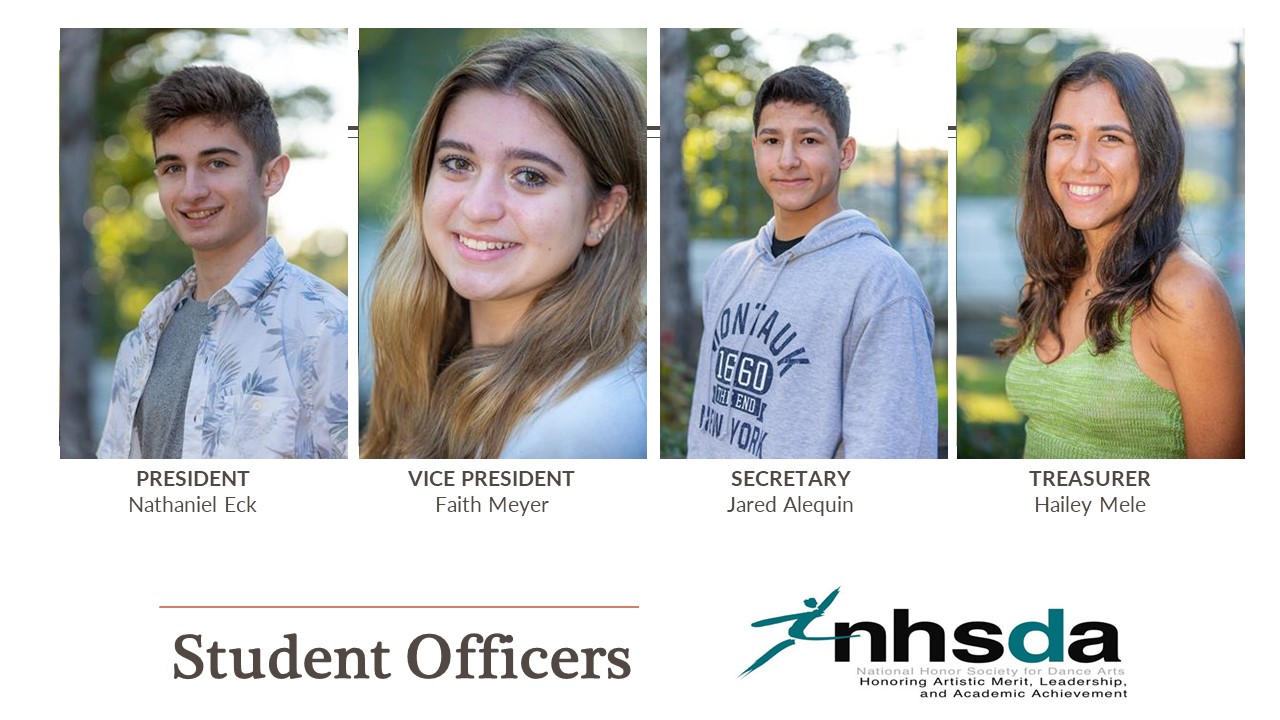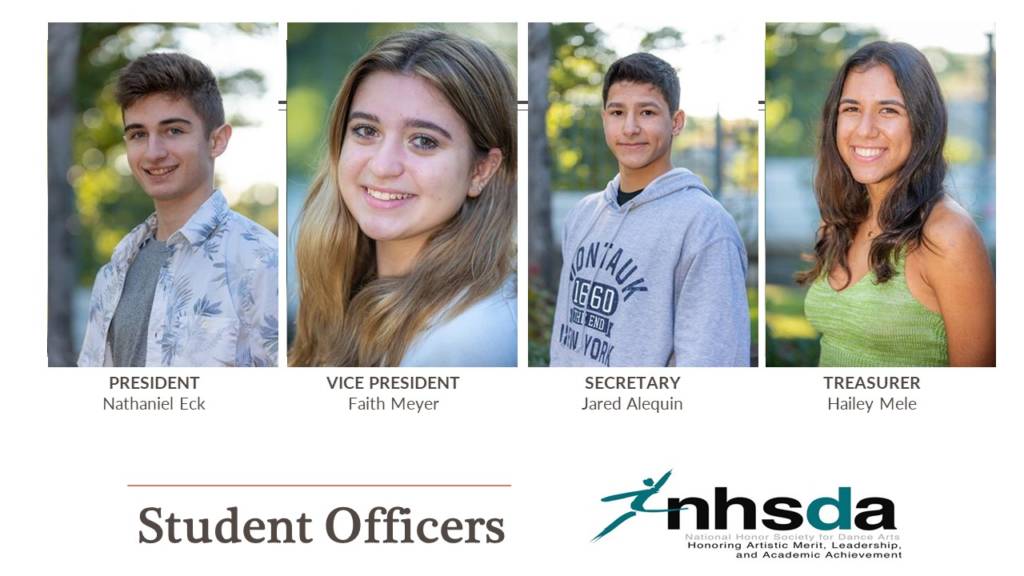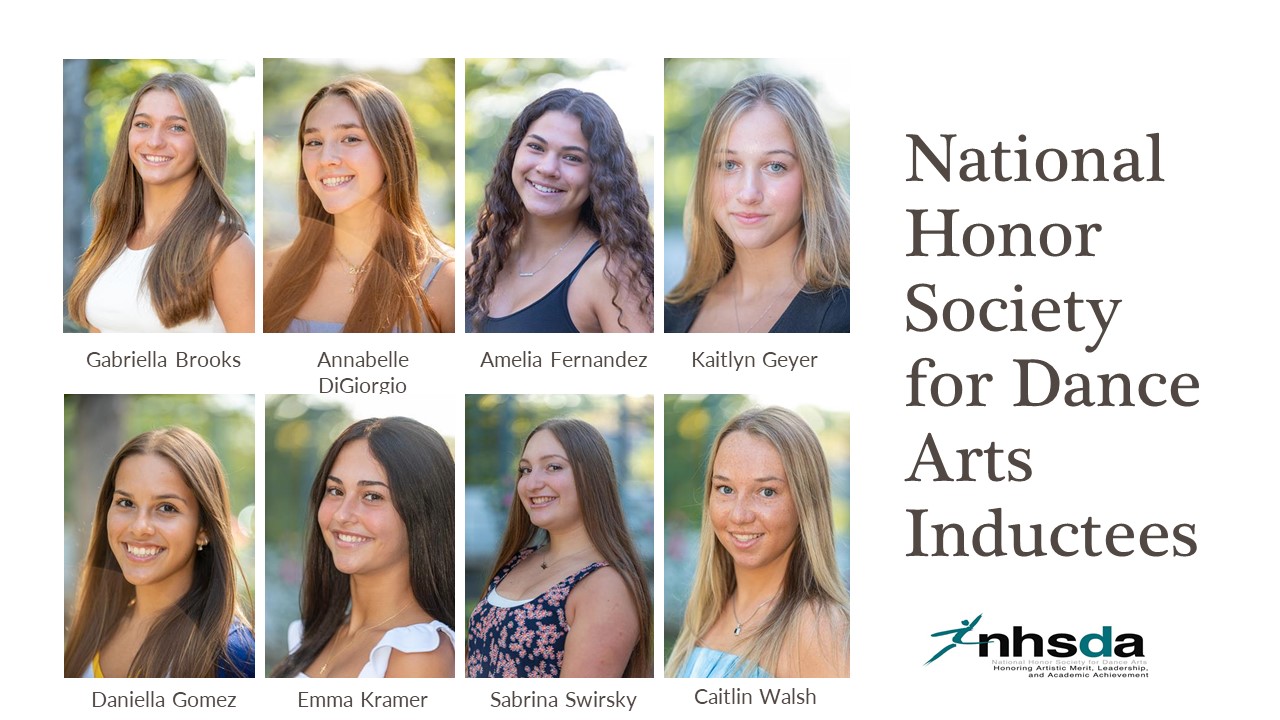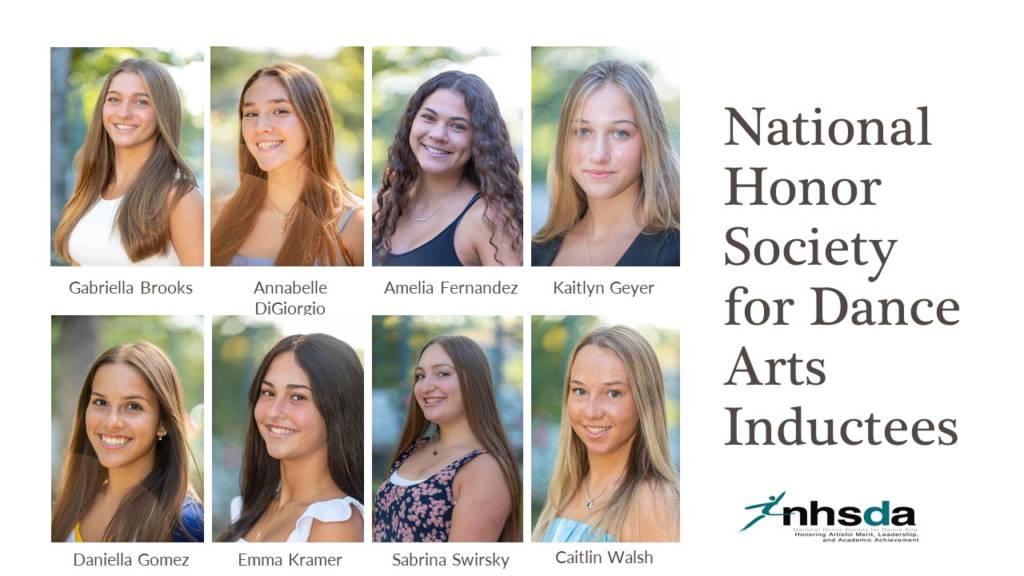 ---
The National Technical Honor Society is an educational non-profit that exists to honor, recognize, and empower students and teachers in Career & Technical Education. As the honor society for Career & Technical Education, NTHS serves over 100,000 active members annually in both secondary and postsecondary chapters across country.
Since its founding in 1984, nearly 1 million students have become NTHS alumni. NTHS honors the achievements of top CTE students, provides close to $300,000 in scholarships annually, and strives to help connect education and industry to build a highly skilled workforce.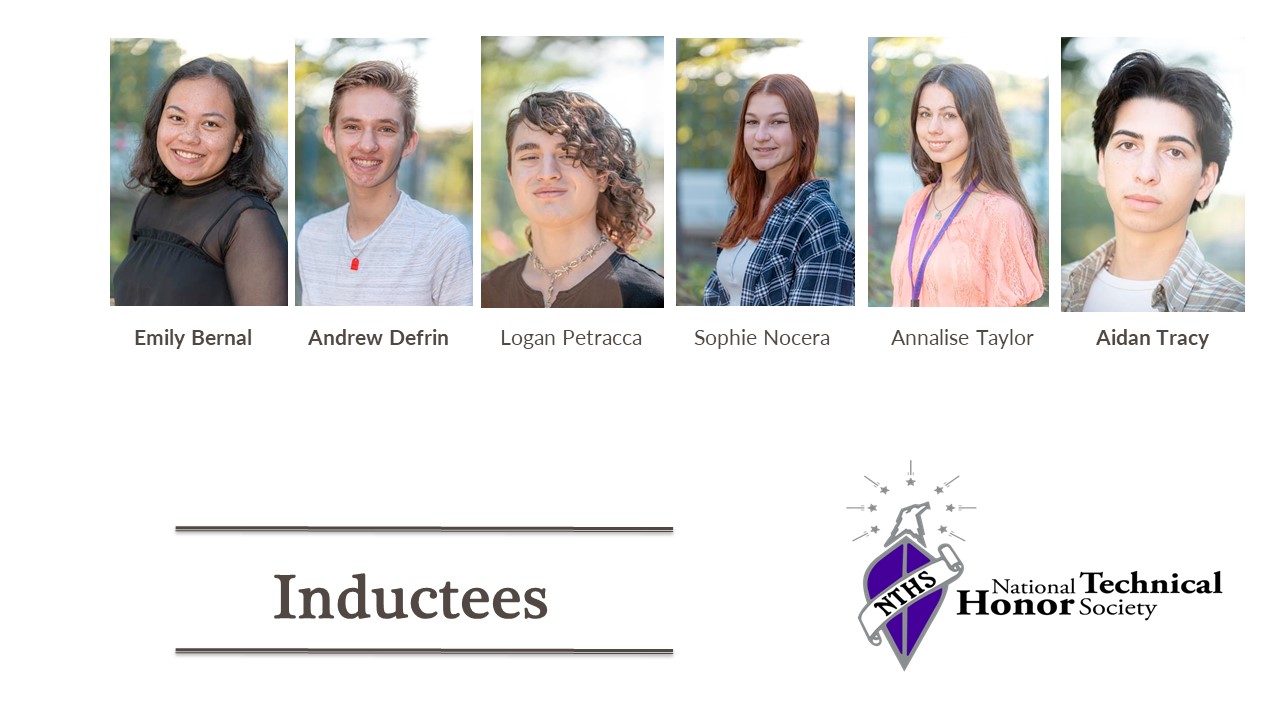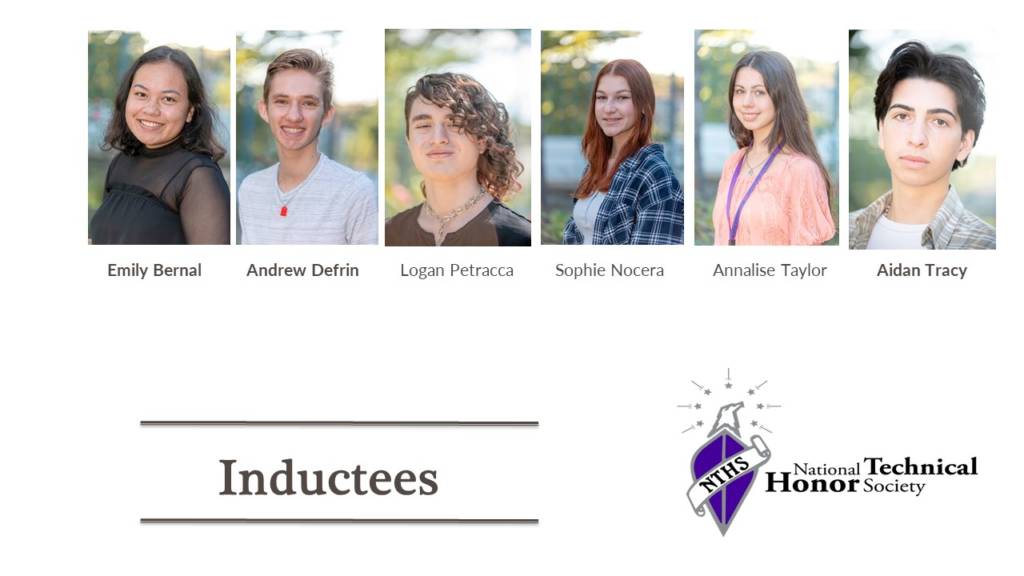 ---
For more than 40 years, the National Art Honor Society programs have provided national recognition and opportunities for students who exhibit outstanding scholarship in the visual arts, and for their teachers.  Participation in NAHS provides your students, faculty, school, and community with invaluable benefits—including peer recognition, leadership growth opportunities, college and career preparation, recognition of your art program, and so much more.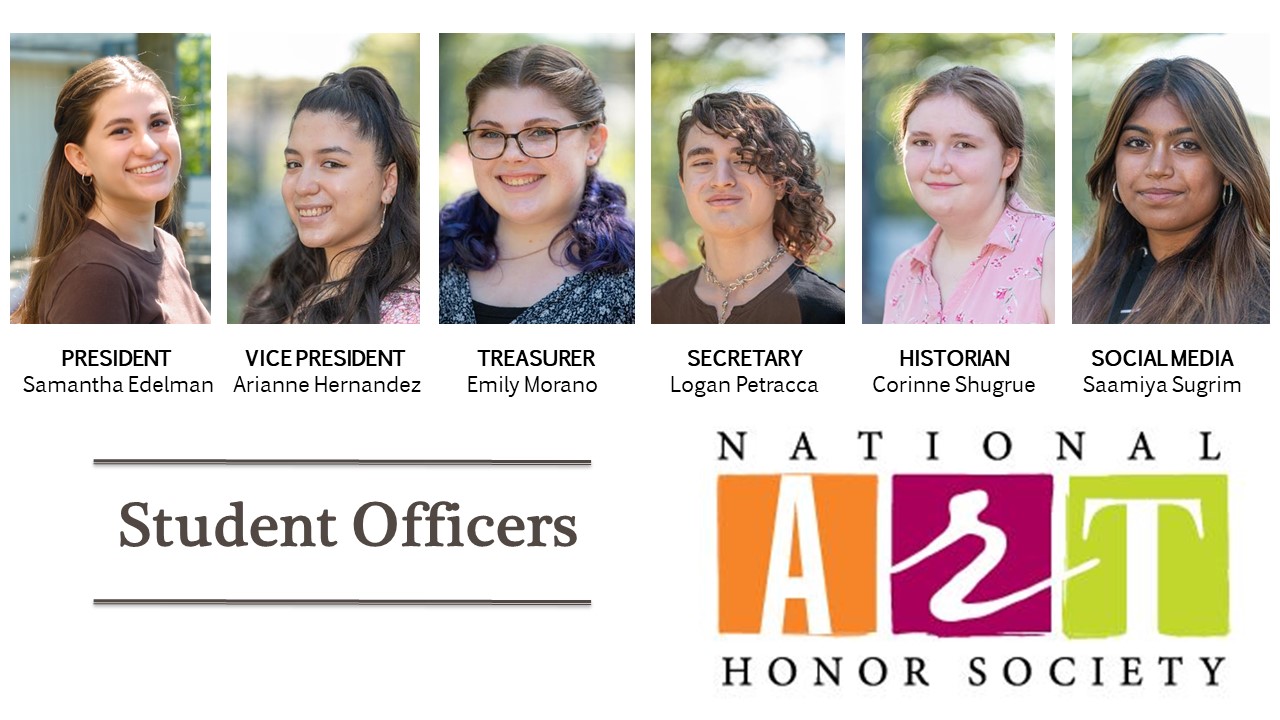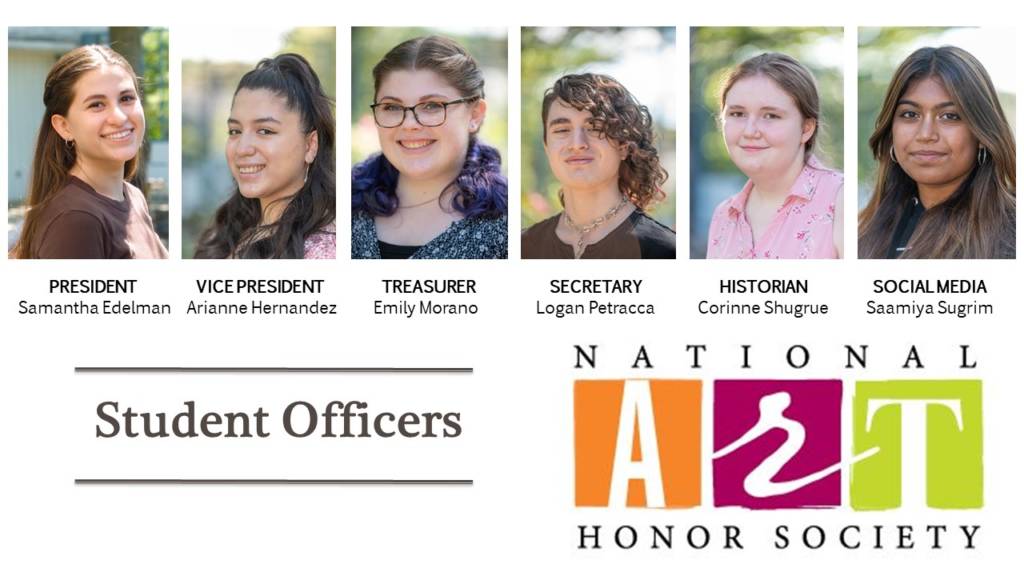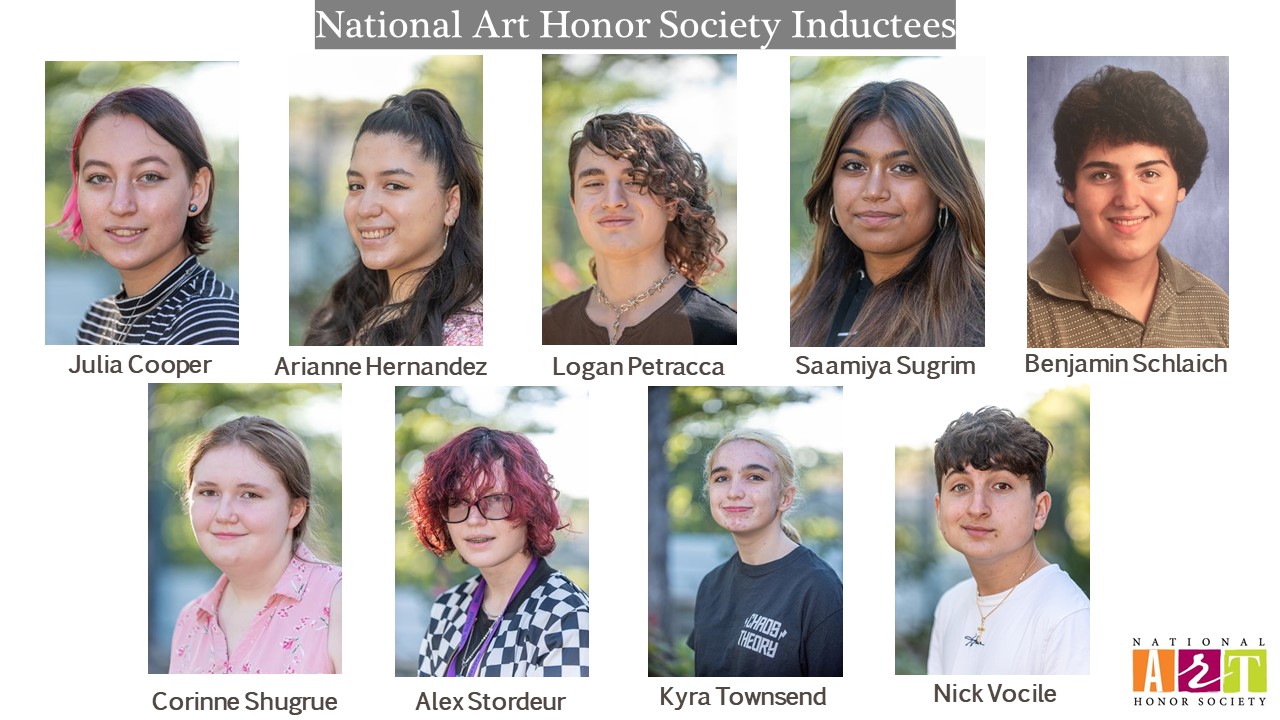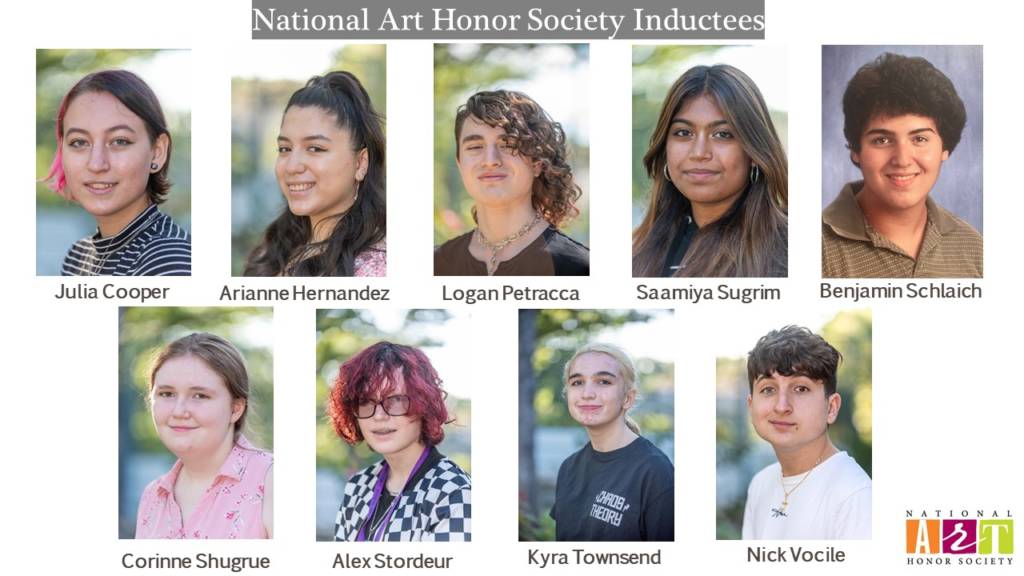 ---
Perform, Lead, and Serve
A Tri-M Music Honor Society chapter opens up a world of opportunities for students who have already shown themselves to be academically capable and musically gifted. Through performance and community service, they'll develop confidence, creativity, critical thinking, compassion, and a host of other leadership skills sure to serve them well in school and beyond.