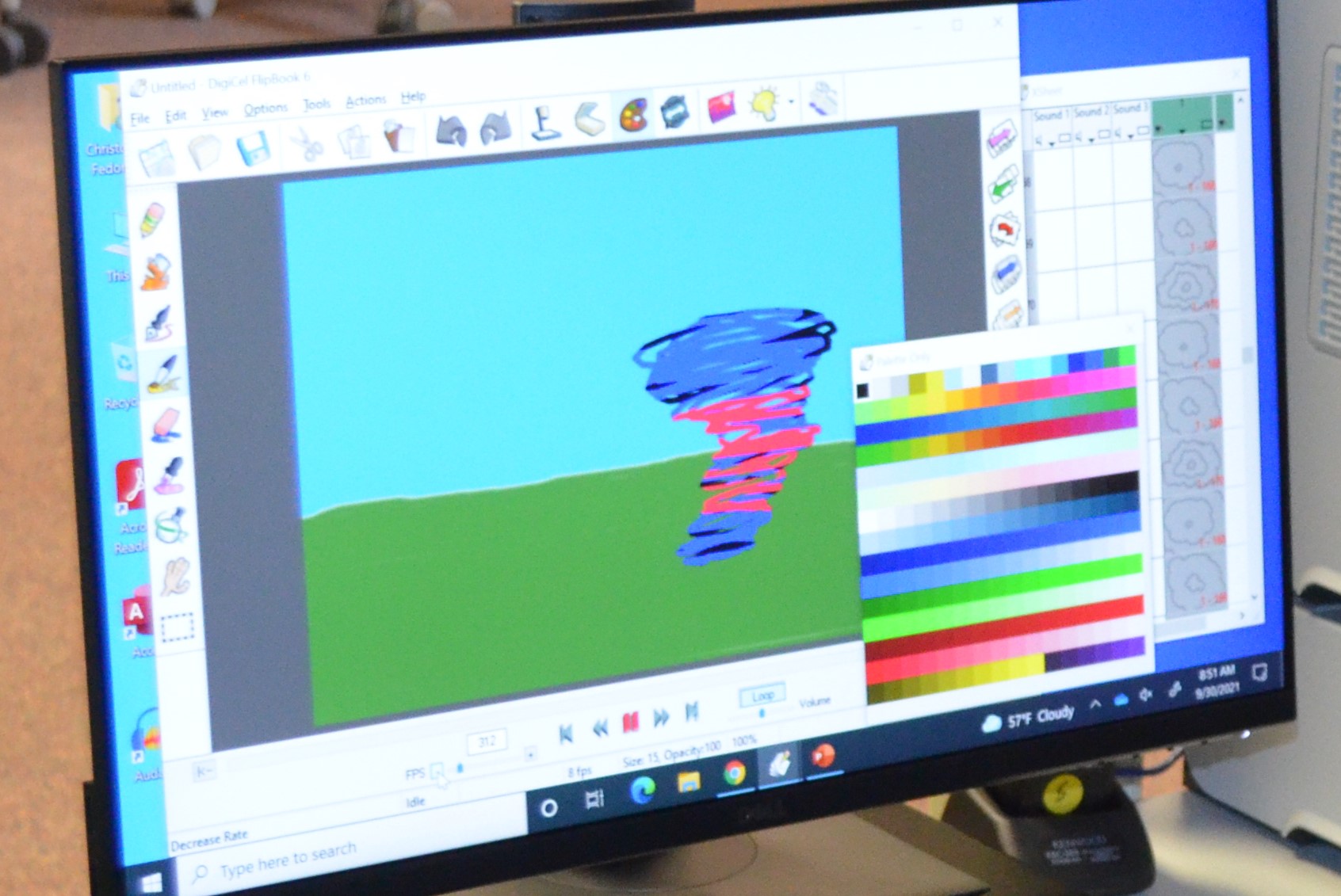 Meet Computer Animation Teacher Chris Fedorczak
LIHSA is thrilled to have the incredible creativity, talent and experience that Christopher Fedorczak brings to our team. 
Chris comes to us from GC Tech, also part of Nassau BOCES, and joins LIHSA in our Computer Animation  program.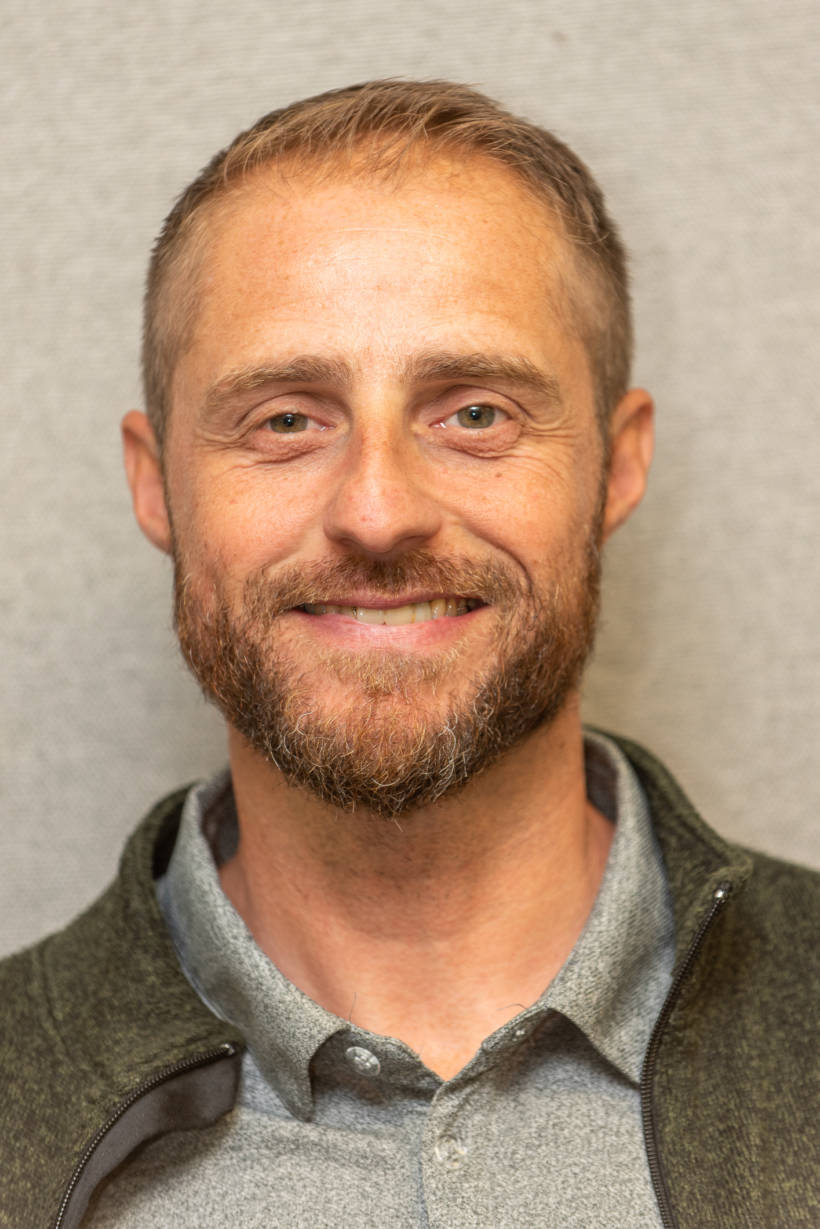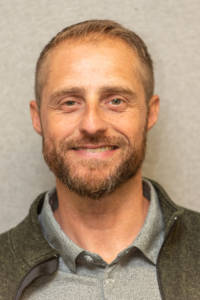 About me…
Born in Poland, raised in Queens & then later Long Island, studied Digital Arts in the Media Study Department at University of Buffalo's Centre for the Arts, with a concentration in 3D Animation. After college I worked as a 3D Animator for a few different studios, creating post-production works in commercial video & television production. Additionally, while working as a freelance animator I was asked to teach a college course in 3D Modeling back in 2002/2003. I had a "teaching moment" within my first few weeks working as an adjunct & realized I wanted to pursue education full-time. I went back to graduate school and earned a Master of Arts in Arts Education & worked as an adjunct professor teaching art & animation.

After graduating…
I started an intense high school 3D Animation program which I based off a 2-year college curriculum of animation. I began the program 17 years ago, wrote the curriculum, and it has been evolving over the years — keeping up with technology trends & student interests. The program is the only one of its kind on Long Island.
I also chair the SkillsUSA 3D Visualization Competition in Syracuse, NY, where are students have competed and won state and national competitions.  Over the years, I'm proud that many of our students have also received scholarships that helped them fulfill their post-secondary education goals.
I also received my career & technical teaching license as well as my administrative licenses. While working at GC Tech, I was moonlighting as a freelancer and teaching animation courses at Nassau Community College, Briarcliff College, & the NYFA.
First impression of LIHSA…
As for LIHSA, it's only been a few short weeks, but the initial impression is very positive. The administration is very supportive & faculty have been very welcoming. The students seem excited to learn & I am looking forward to teaching here for the foreseeable future.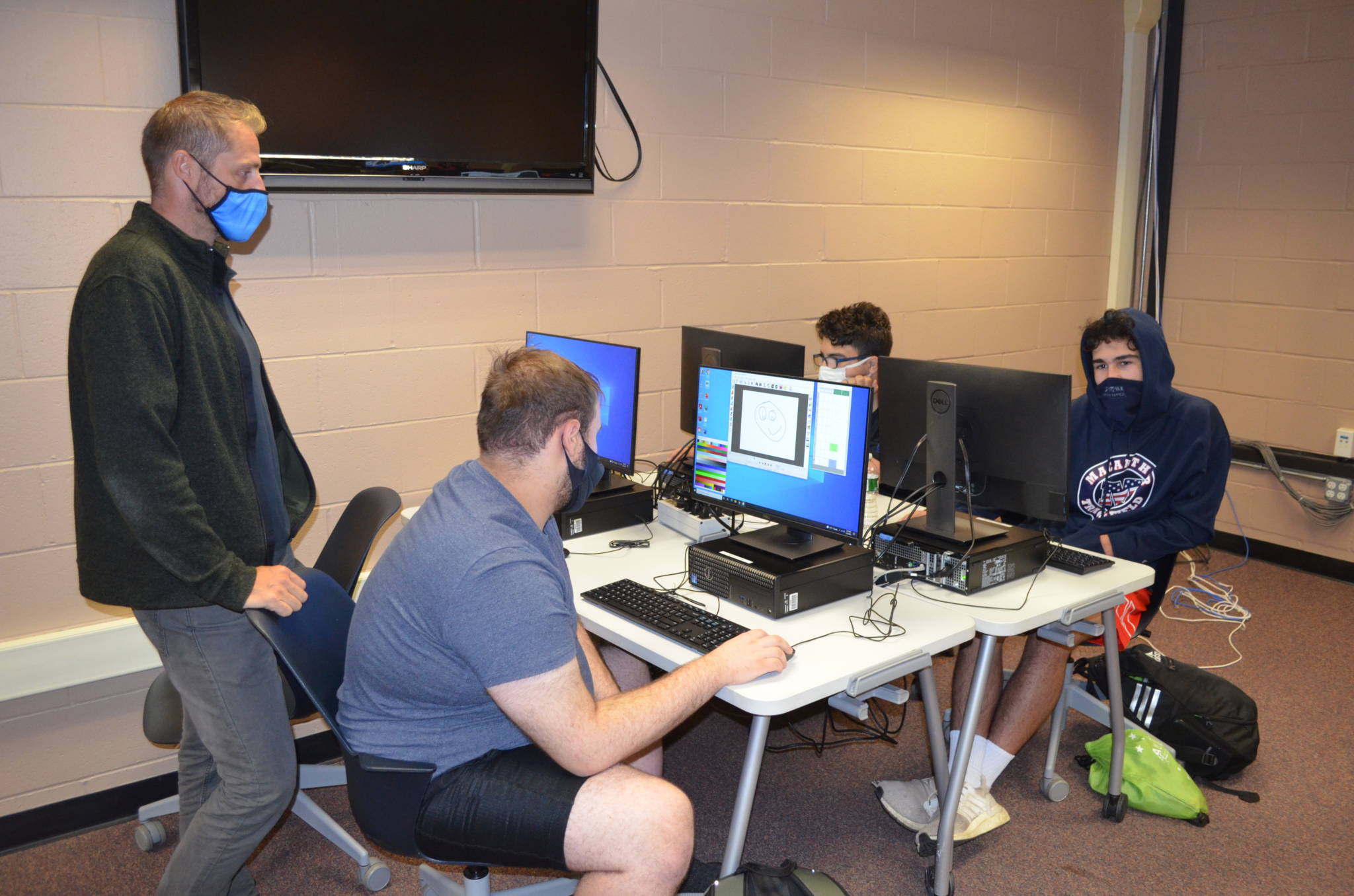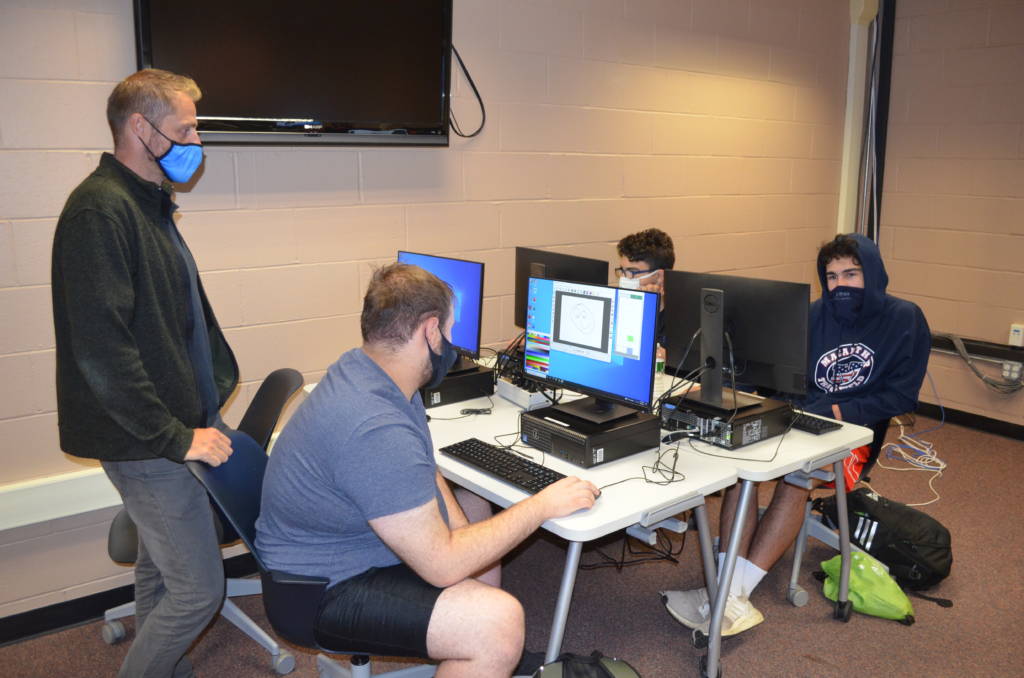 When I'm not teaching…
Outside of school, my passion for travel & time training for endurance events (running marathons, Ironman triathlons, etc.) has taken a backseat to spending free time at home with my 2 small children. Interestingly, my firstborn was named after the 3D software I have been using (and teaching) for the past 23 years!
Welcome to LIHSA, Chris.  We are so excited to see the magic that your students create both in the classroom and in the future!