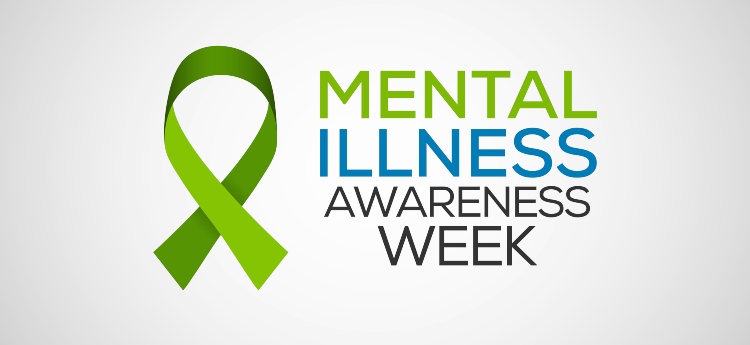 Mental Illness Awareness Week #BreakTheStigma
The first week of October is Mental Illness Awareness Week—a week of education and advocacy.
The COVID pandemic helped shine a spotlight on Mental Health, as people found themselves experiencing feelings of isolation, fear, loss, anxiety, depression, and helplessness.
But the urgent need for mental health education, awareness, and resources certainly pre-dated the pandemic.
Sobering statistics posted on the NAMI/National Alliance for Mental Health website, highlight a staggering number of people suffering from mental health issues, with some populations at greater risk than others.
1 in 6 U.S. youth aged 6-17 experience a MENTAL HEALTH DISORDER each year
1 in 5 U.S. adults experience mental illness each year
1 in 20 experience SERIOUS mental illness, but less than two-thirds get treatment
Administrators, teachers, and support staff at LIHSA are all committed to promoting and maintaining the social-emotional well-being of all of our students.
LIHSA's student support staff, consisting of a full-time Guidance Counselor, Social Worker, and Nurse, are all available for ongoing support, check-ins and resource/referral information.
Appointments can be parent-initiated by phone or email, or student initiated by phone, email, or office walk-ins. 
LIHSA Social Worker Nancy Tuck can be reached during school hours at (516) 622-5677.
LIHSA also offers PTSA monthly parent education workshops on important topics, such as stress- and time-management, addressing feelings of loss/grief, navigating social/curricular transitions in high school and college, and strategies to help support/validate student self-identity and expression. 
Click here for a schedule of Zoom workshops
It is important that everyone—parents/guardians, teachers, and students themselves—be vigilant in recognizing the warning signs of dangerous or negatively spiraling behaviors:
Self-medicating" through vaping, alcohol use, or drugs
Engaging in risky behaviors
Withdrawing or isolating from friends and family
Changes in academic performance and motivation levels
Exhibiting mood swings and volatility (e.g., agitation, angry outbursts, frequent crying, heightened fearfulness)
Changes in eating, sleeping, or hygiene habits
Excessive online activity, with neglect of daily responsibilities
Significant increase or decrease in sleep
Self-injurious behaviors
Suicidal thoughts/ideation, giving away of personal possessions and other indicators of the need for help or intervention
Mental health advocacy for resources and equitable access to care is everyone's responsibility.
For more information please visit: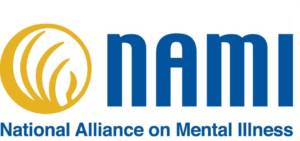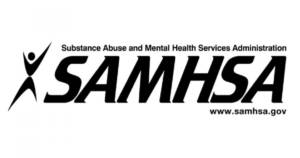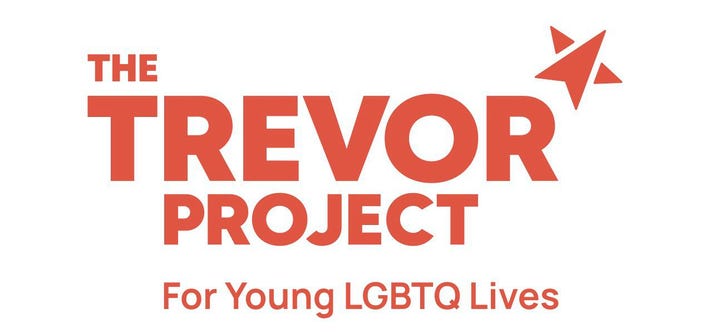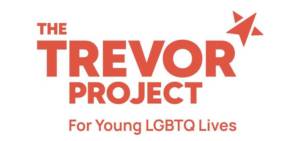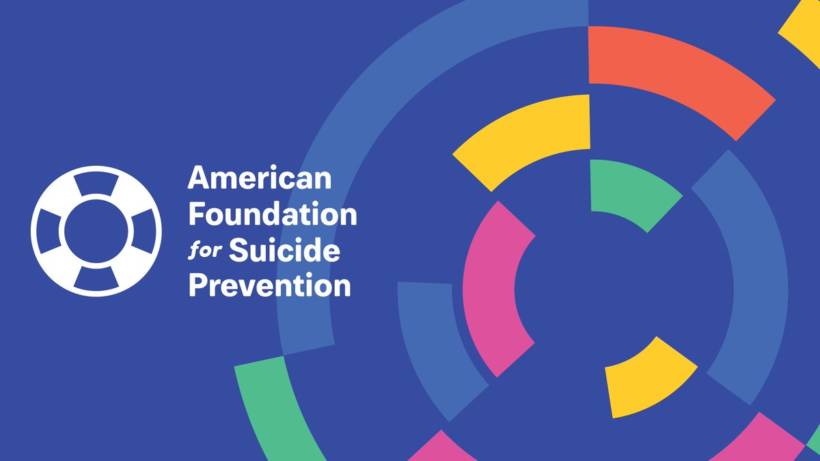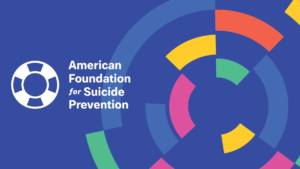 LIHSA encourages our entire community to know the signs of mental illness…
BE AWARE, BE VIGILANT & HELP BREAK THE STIGMA