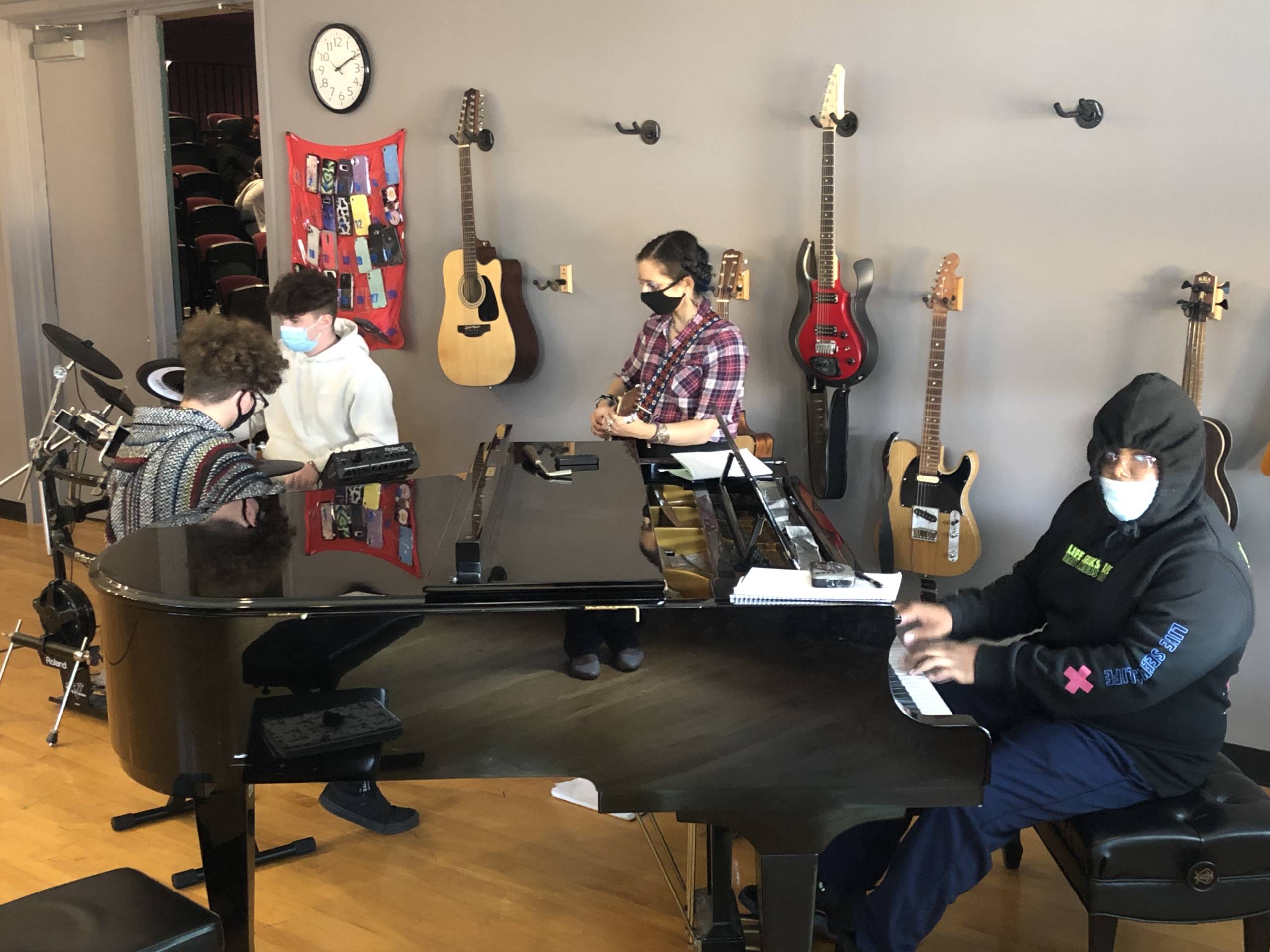 LIHSA Songwriting Students at Work
LIHSA Students in Composition with Kim Larkin
Songwriting was assigned to their groups this week and students started working on their original compositions.
"The excitement and creative energy was inspiring to witness."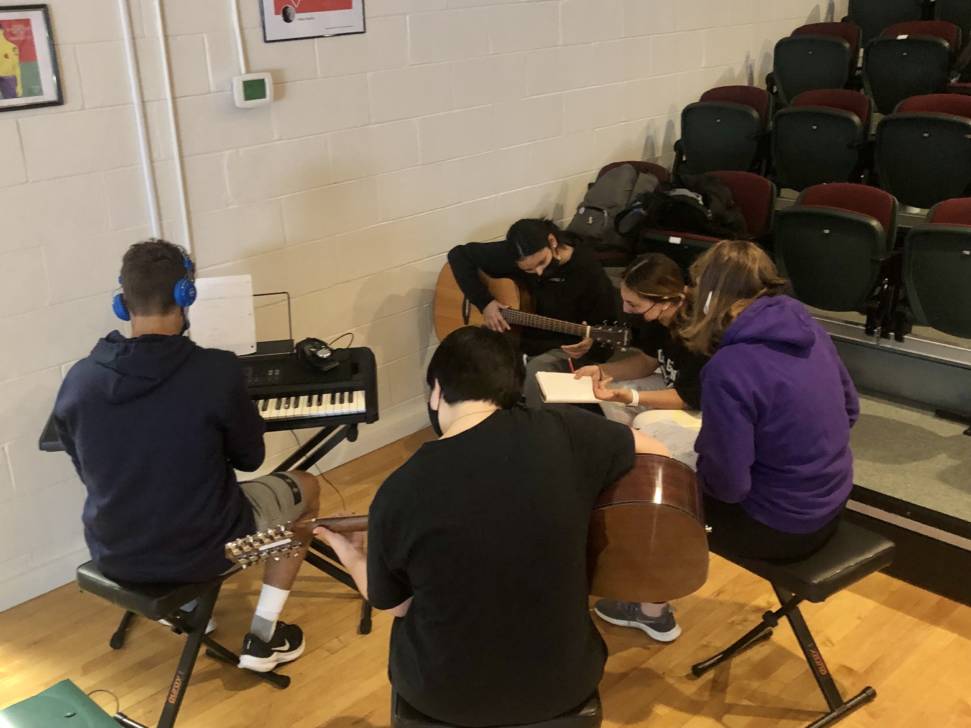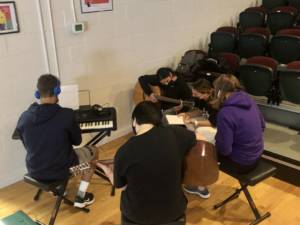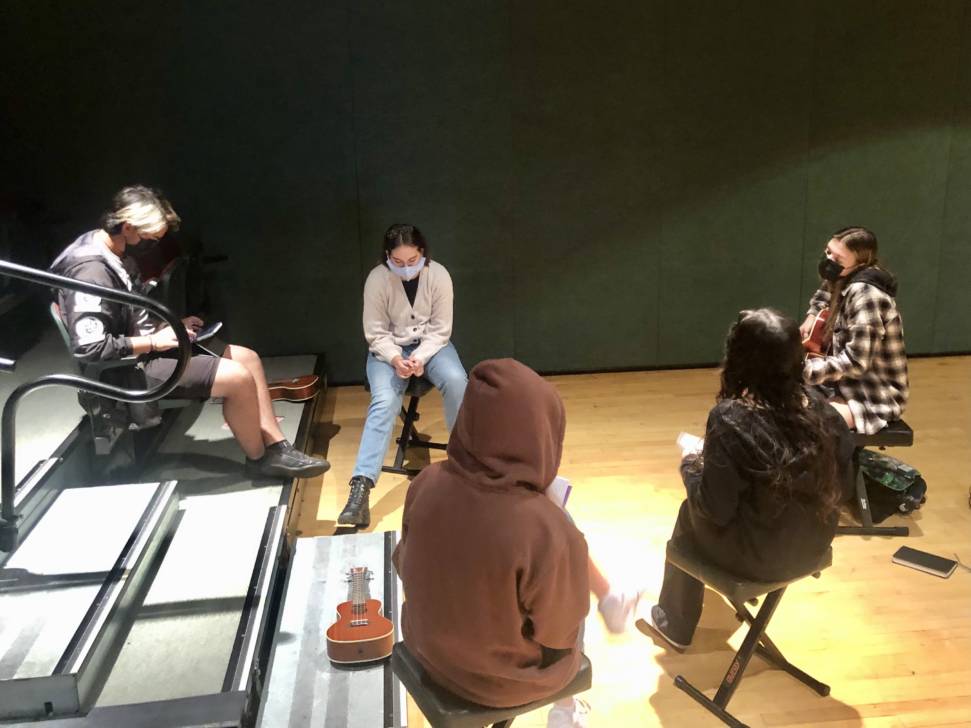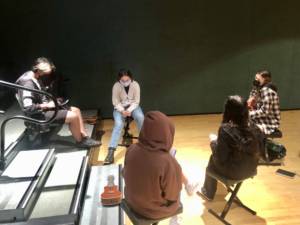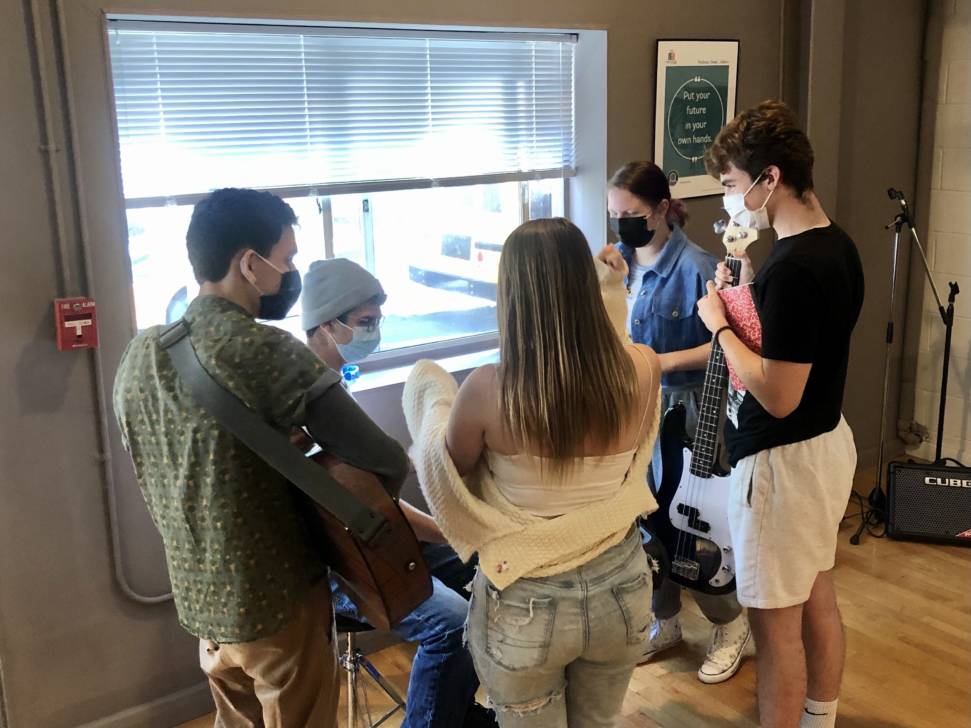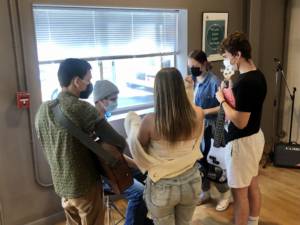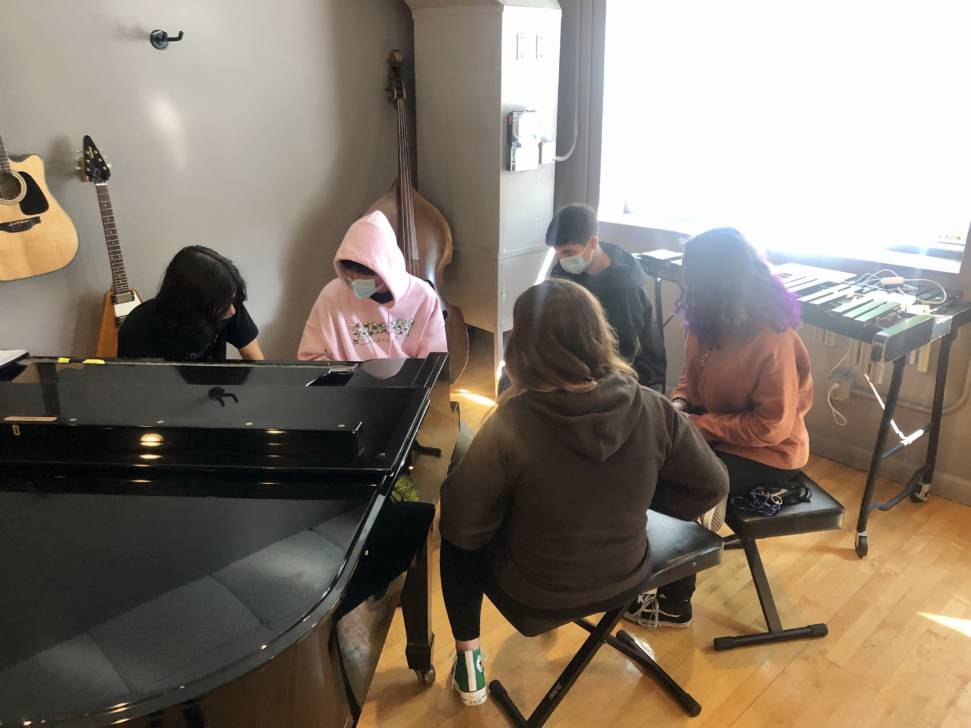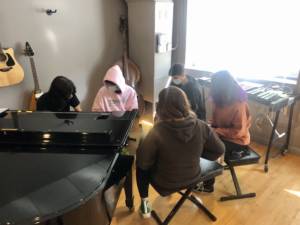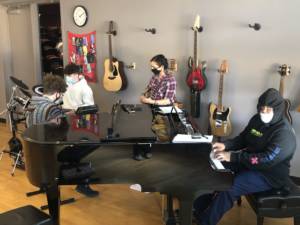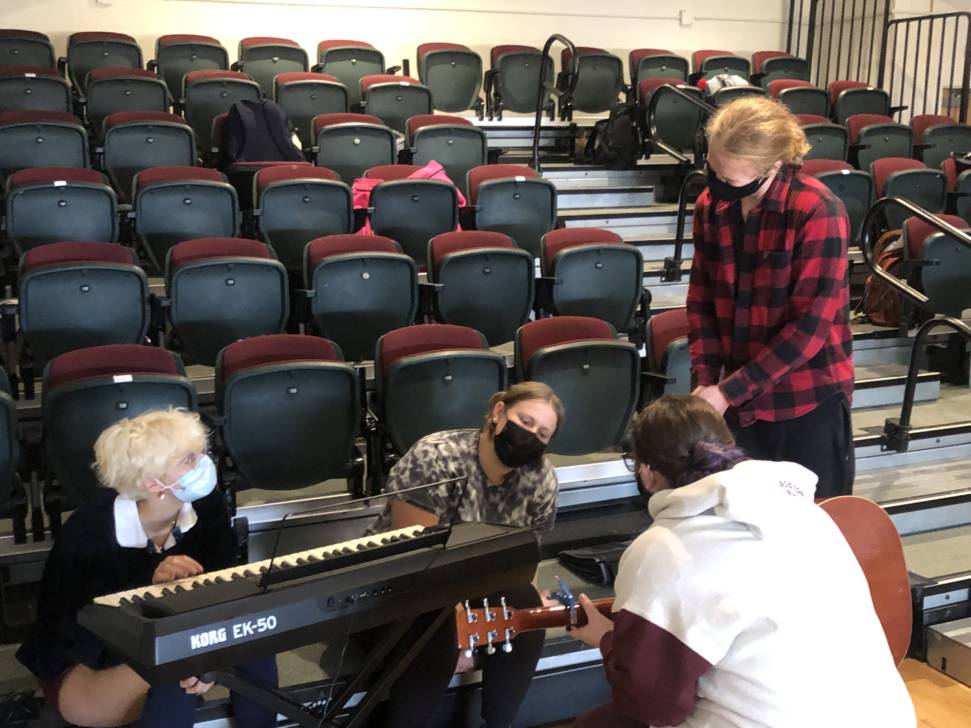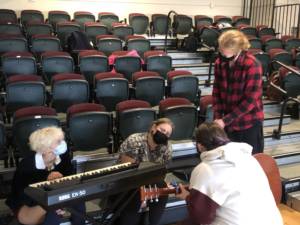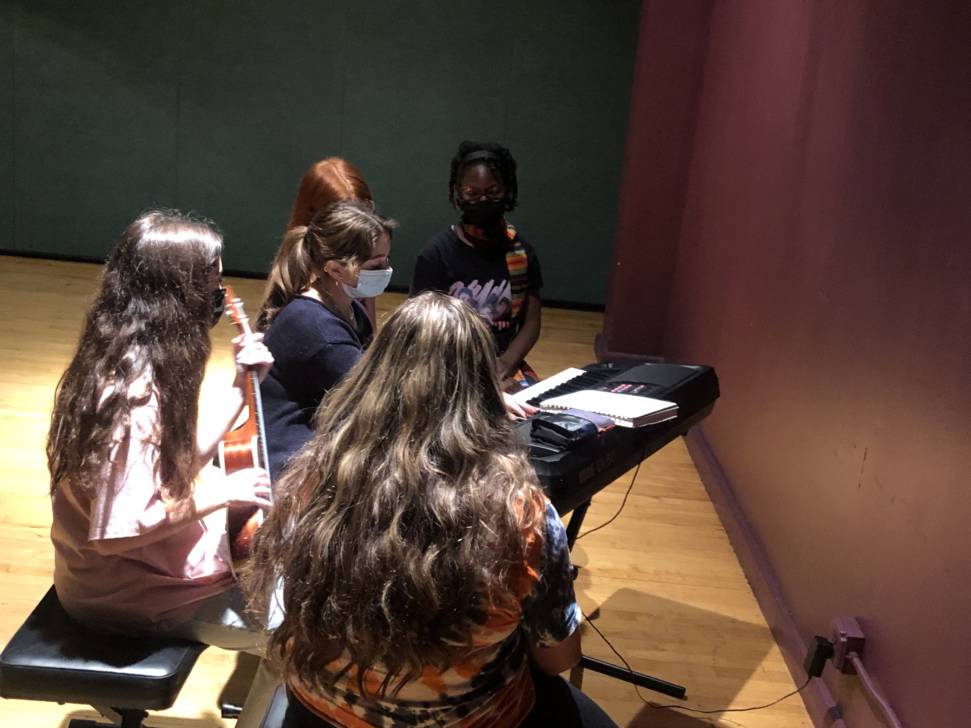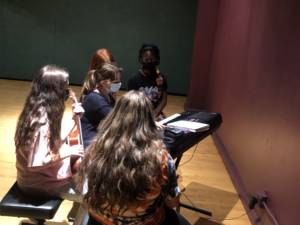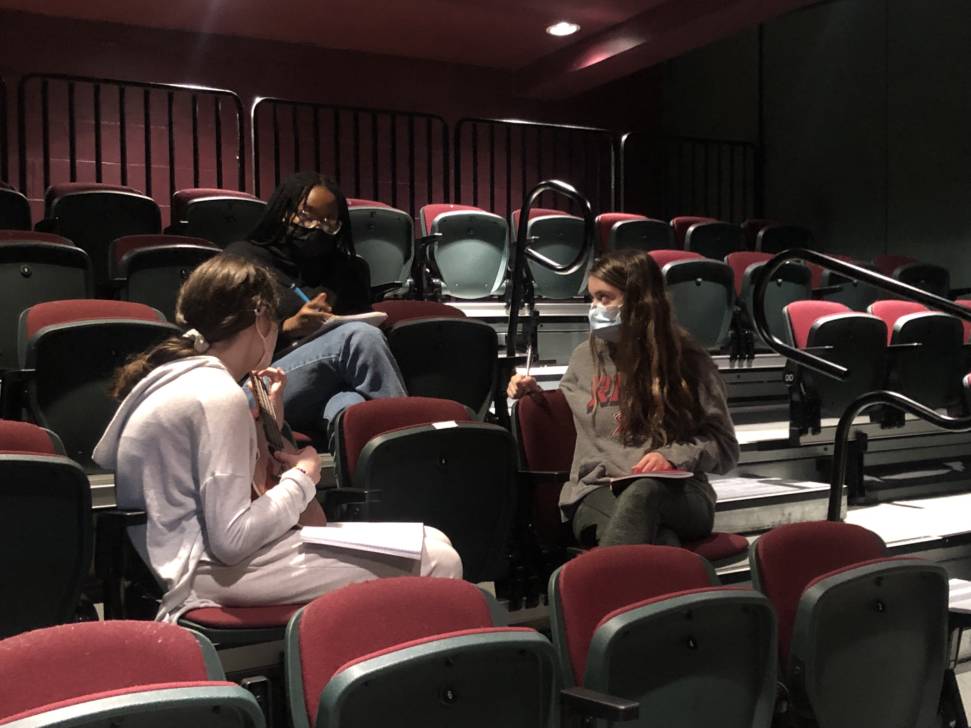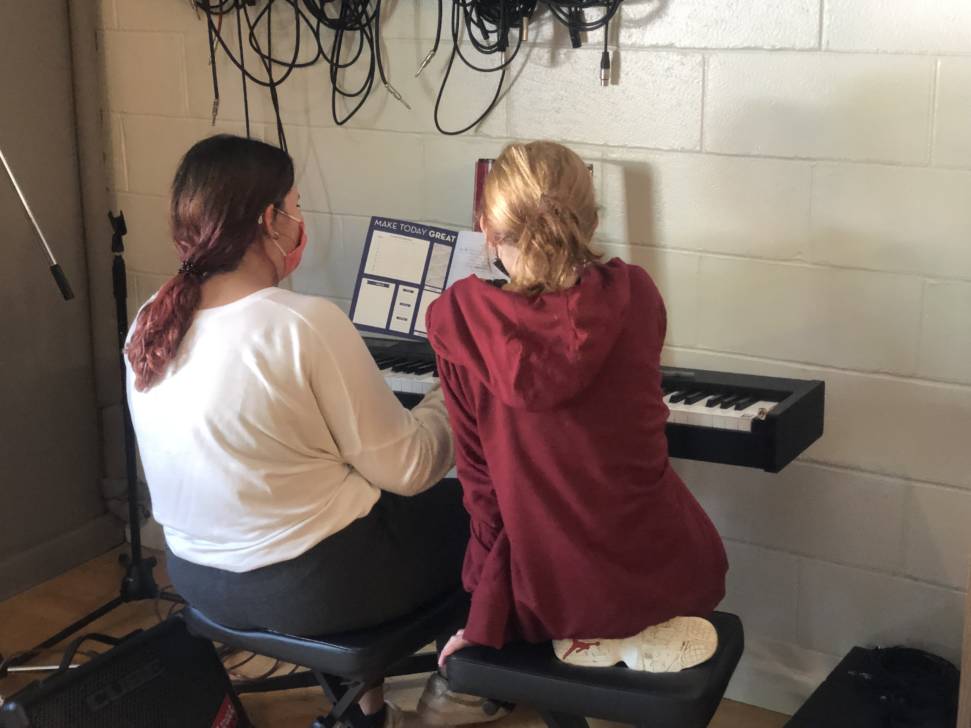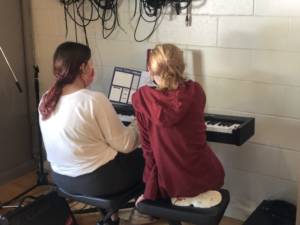 On October 7th, our students got the opportunity to discuss songwriting technique with our visiting artist, Allie Tamburello.  Allie is an accomplished singer-songwriter, musician, actor, performer and LIHSA ALUMNI!
The students also got the opportunity to demo their works in progress for Allie and get important feedback that will help them complete their projects.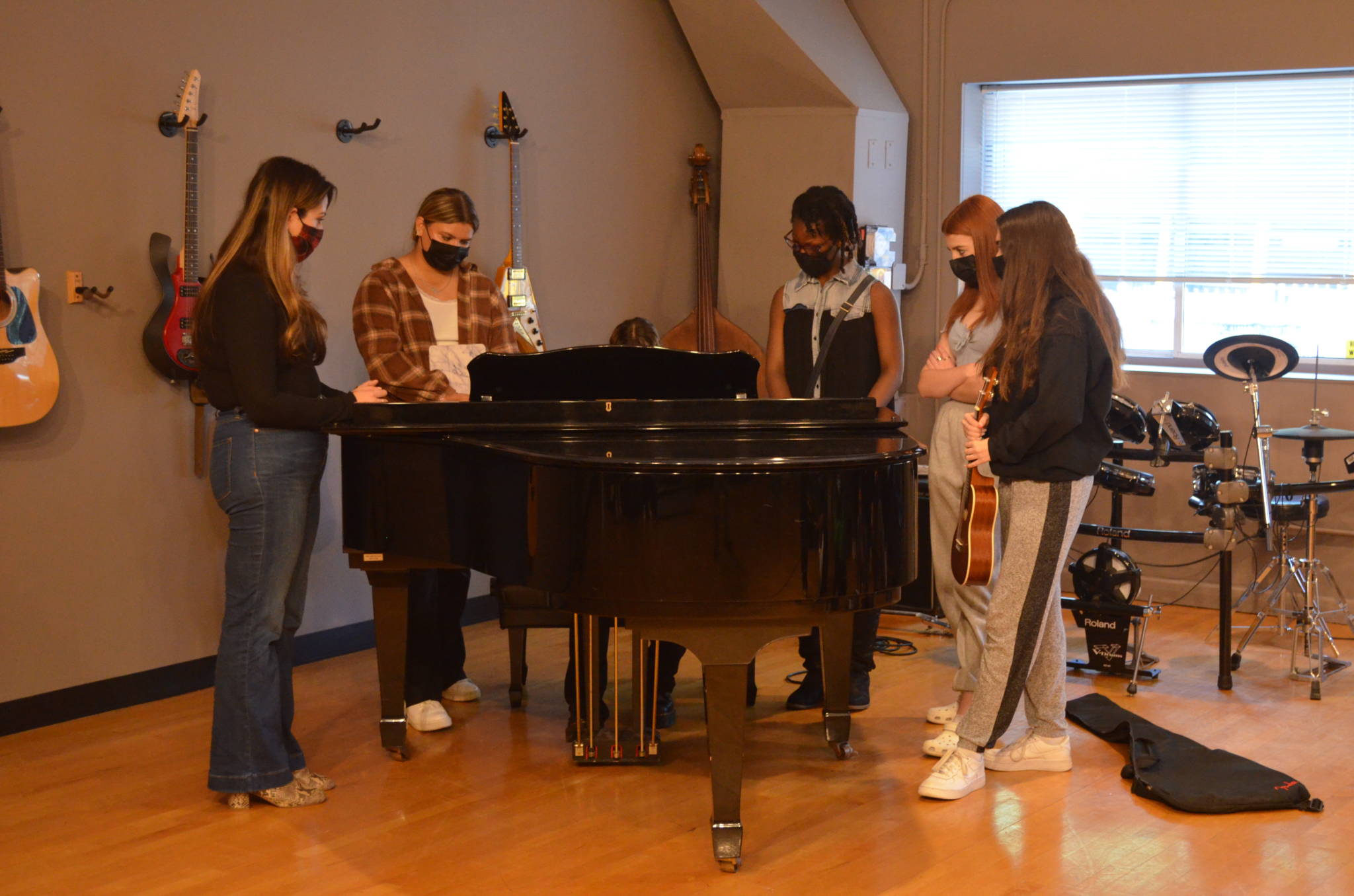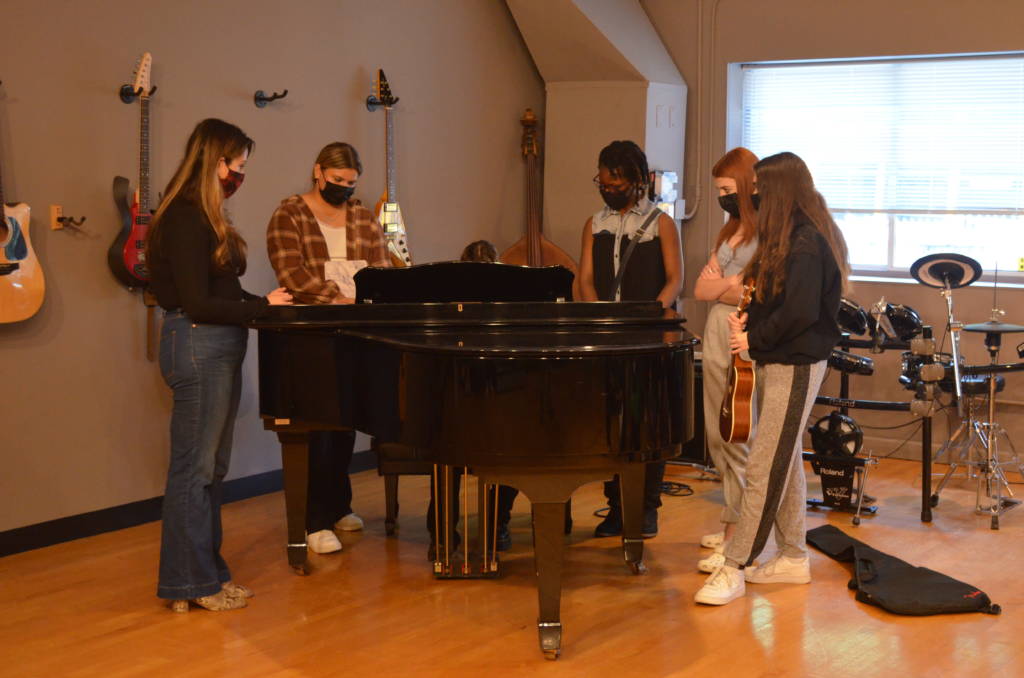 We can't wait to hear and feel the music and lyrics that are being created right now by our LIHSA Students!