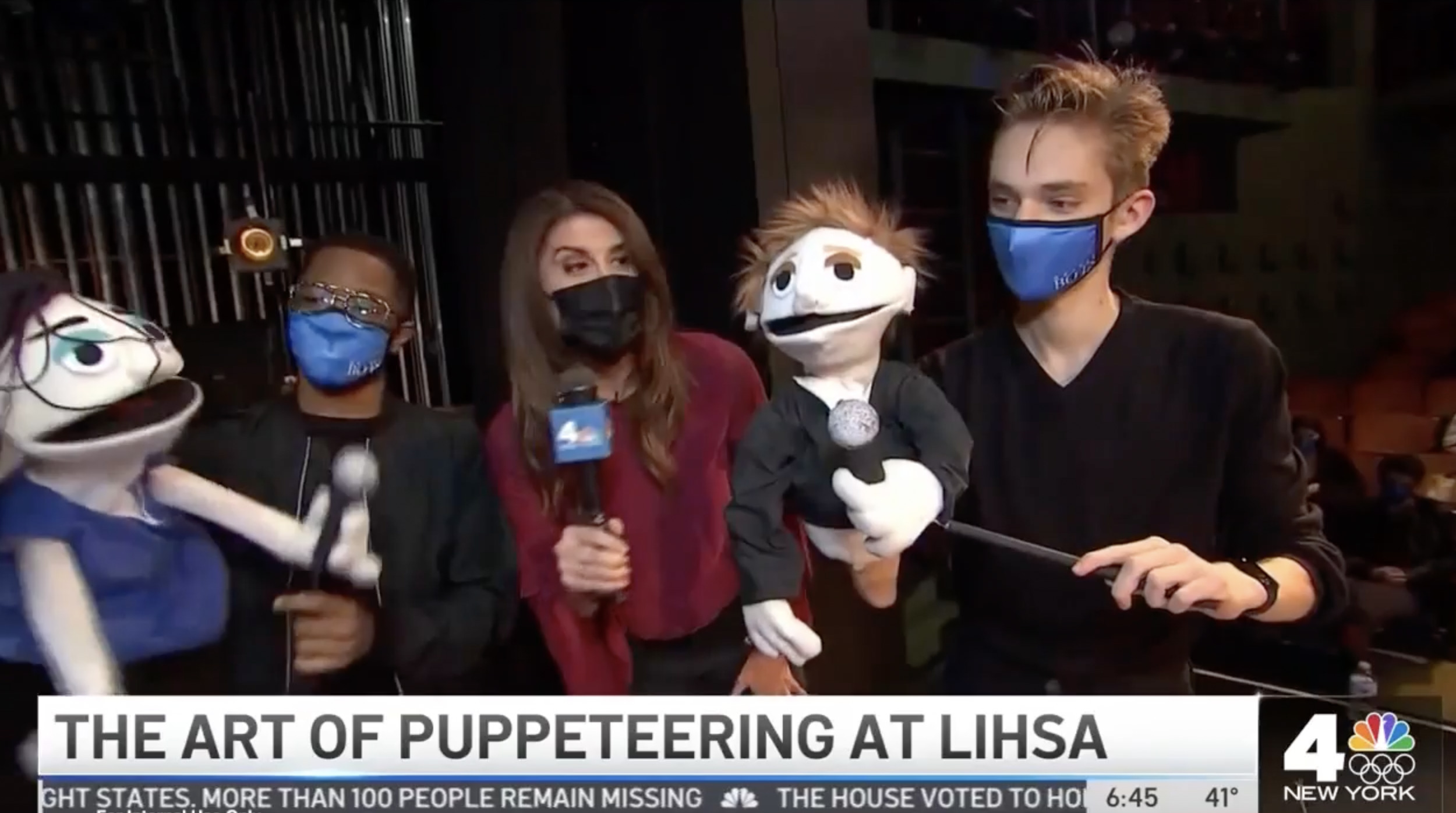 NBC News Coverage of LIHSA's Puppetry Class
NBC News Come to LIHSA to Learn about Puppetry
On Wednesday, December 15, 2021, NBC News' Lauren Scala paid a visit to LIHSA to learn more about our puppet class.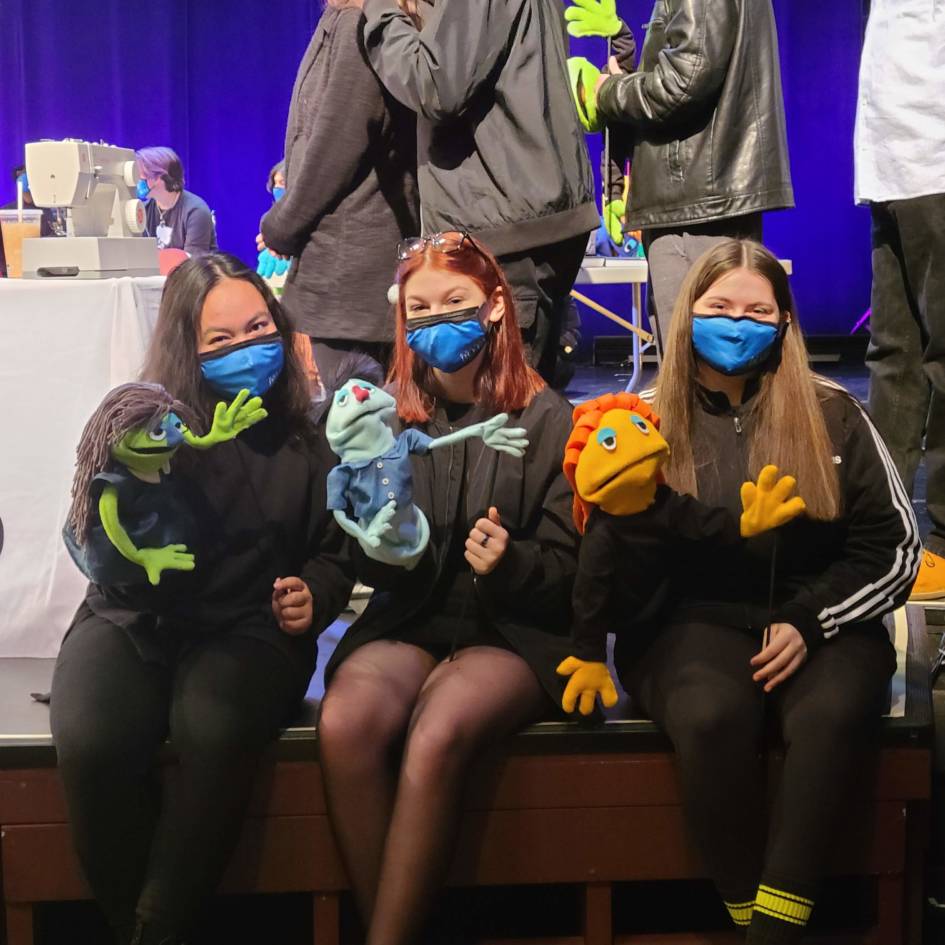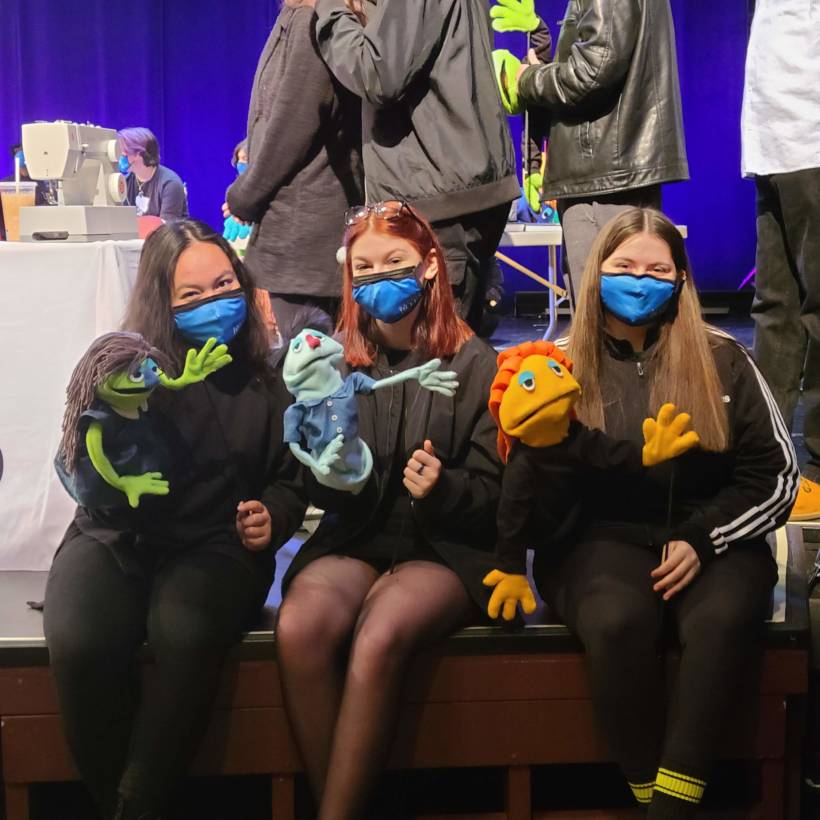 Lauren Scala interviewed LIHSA's students, faculty, and staff as well as Artist-in-Residence – Puppet Master Brad Brewer.
Here's some photos from this exciting day at LIHSA!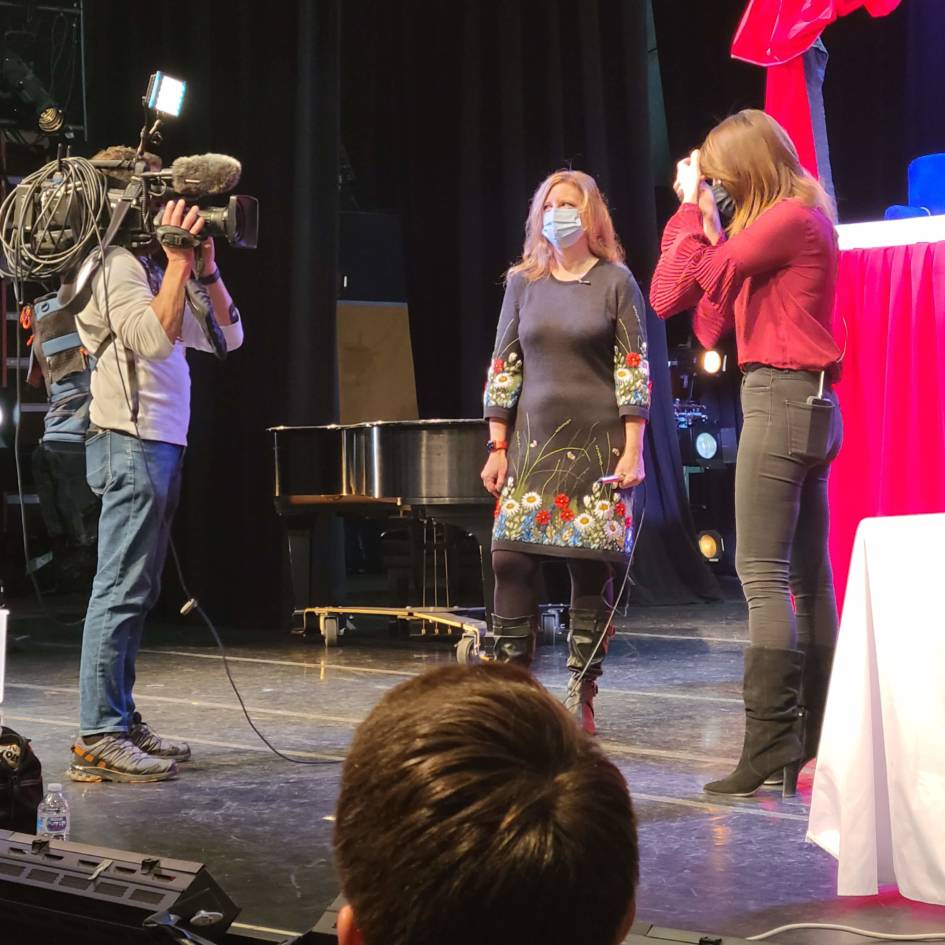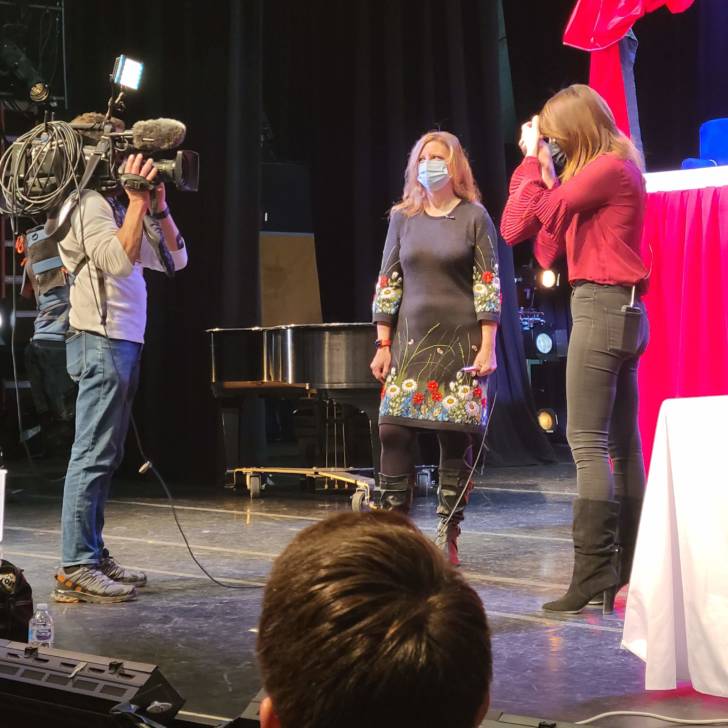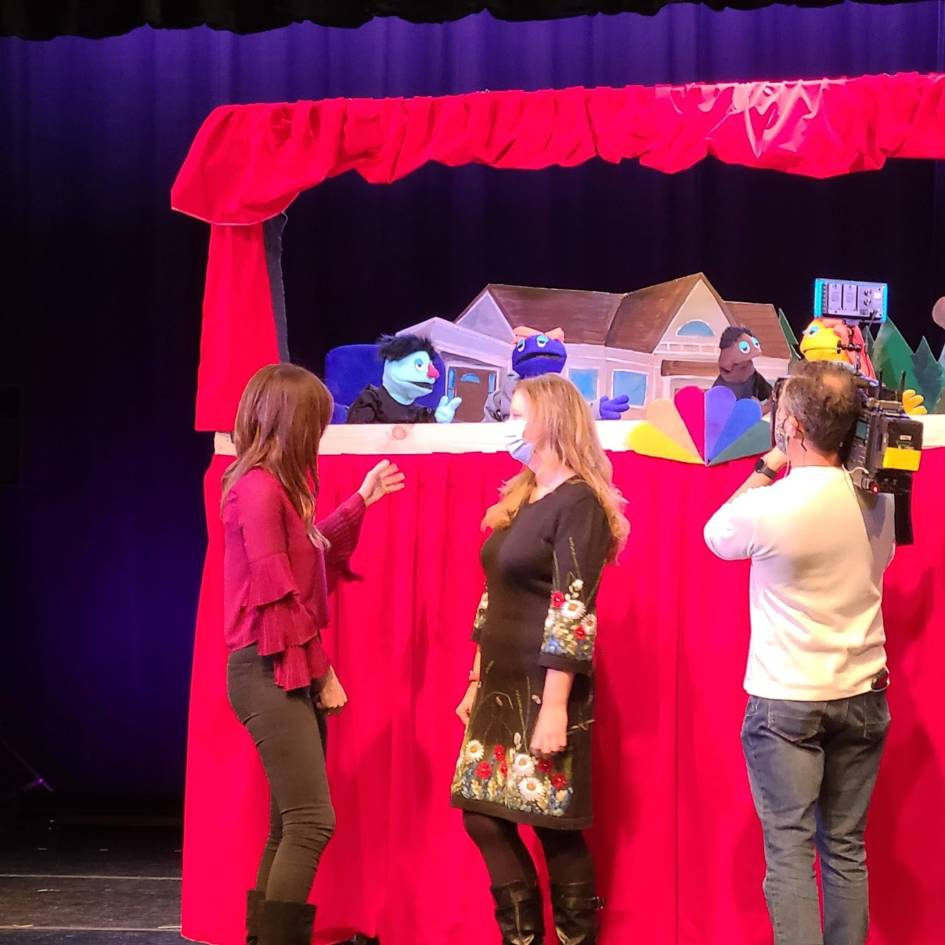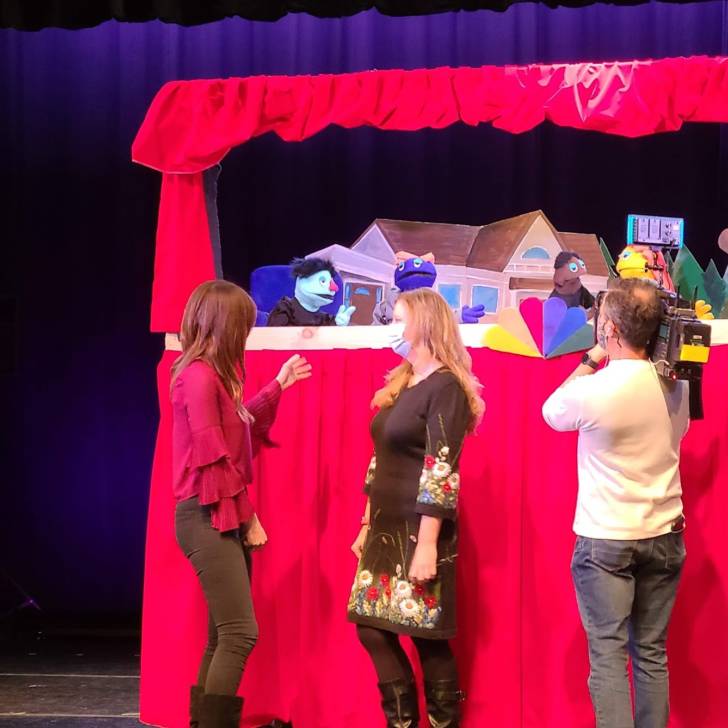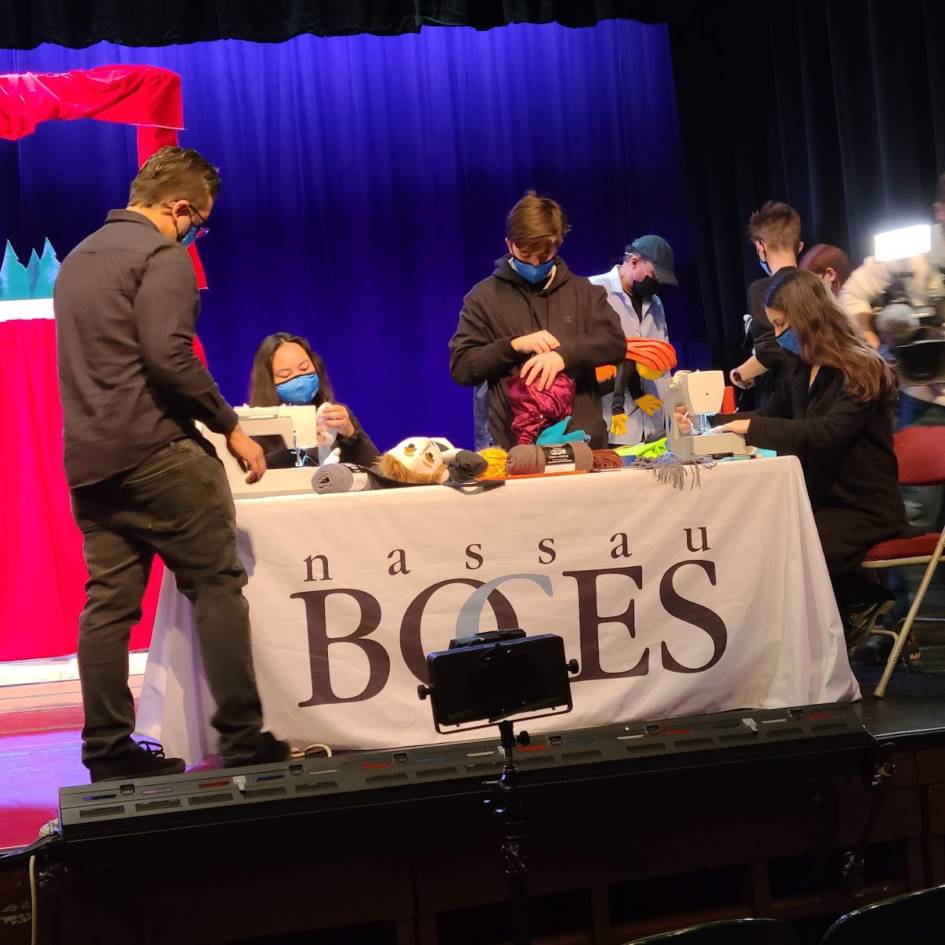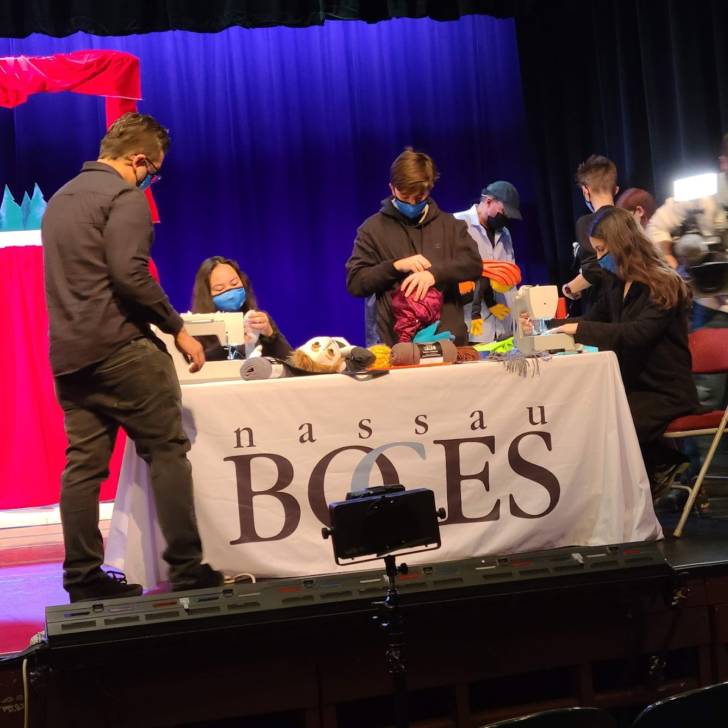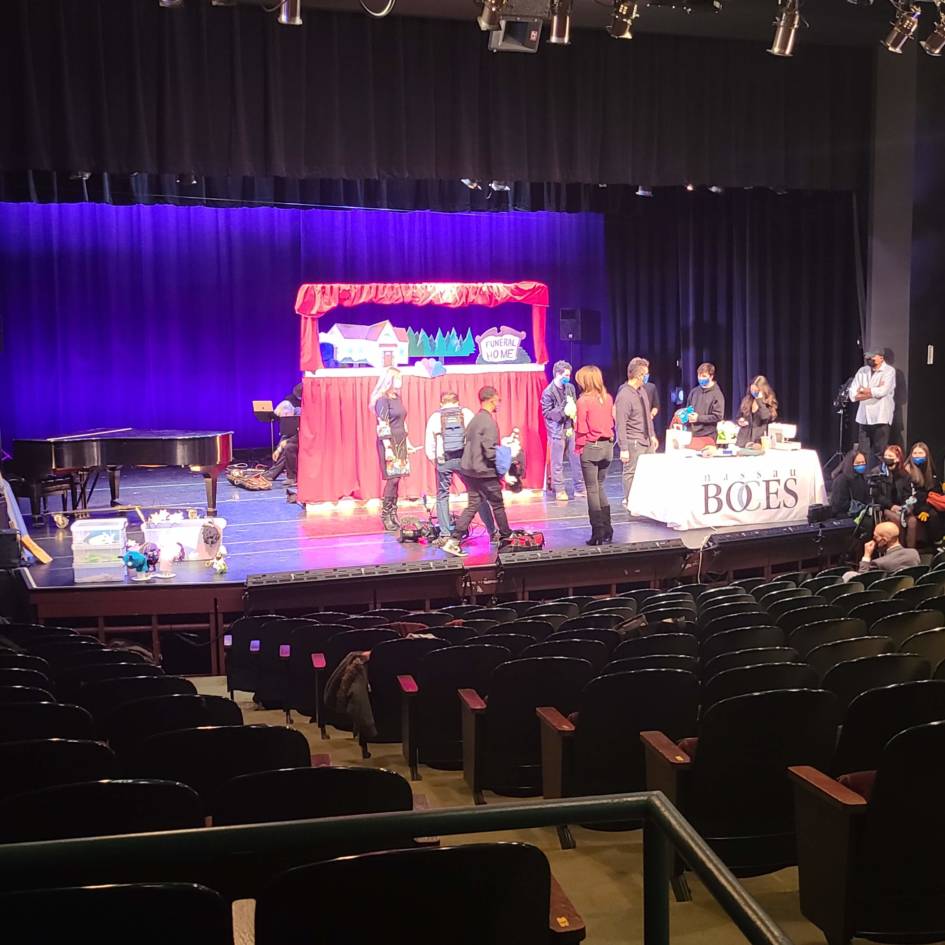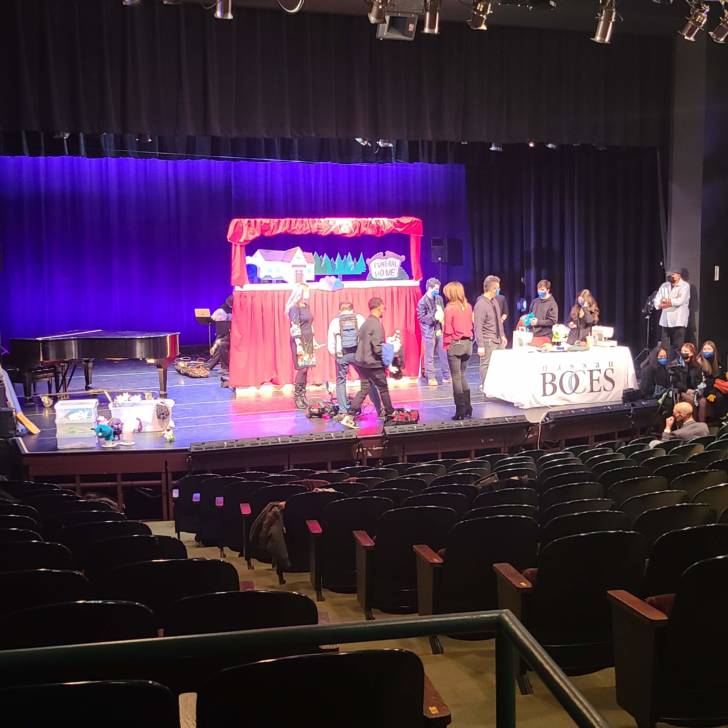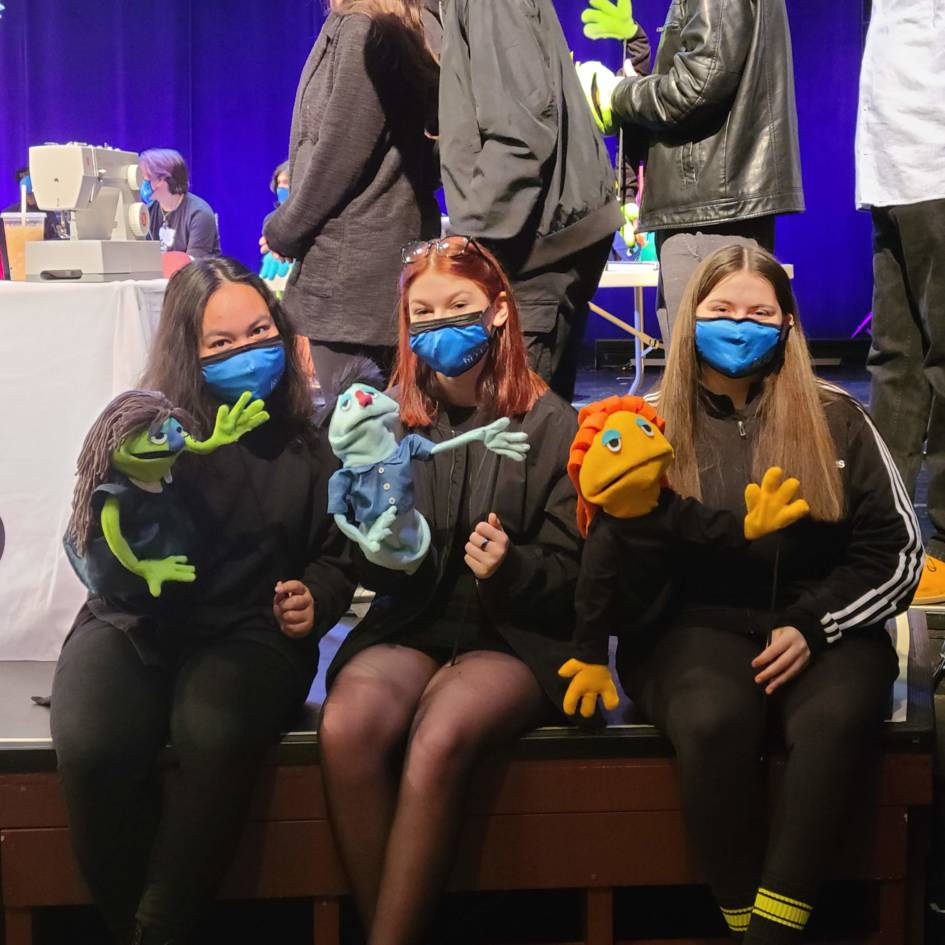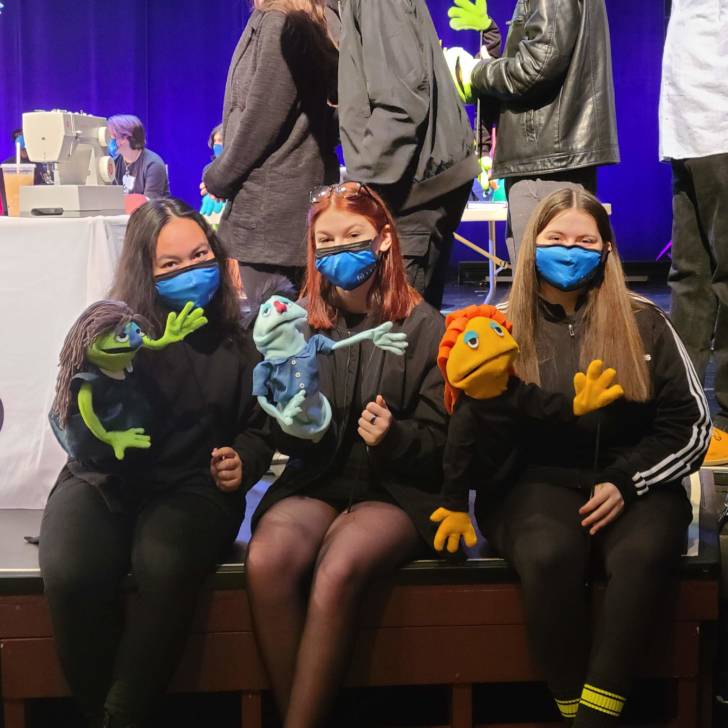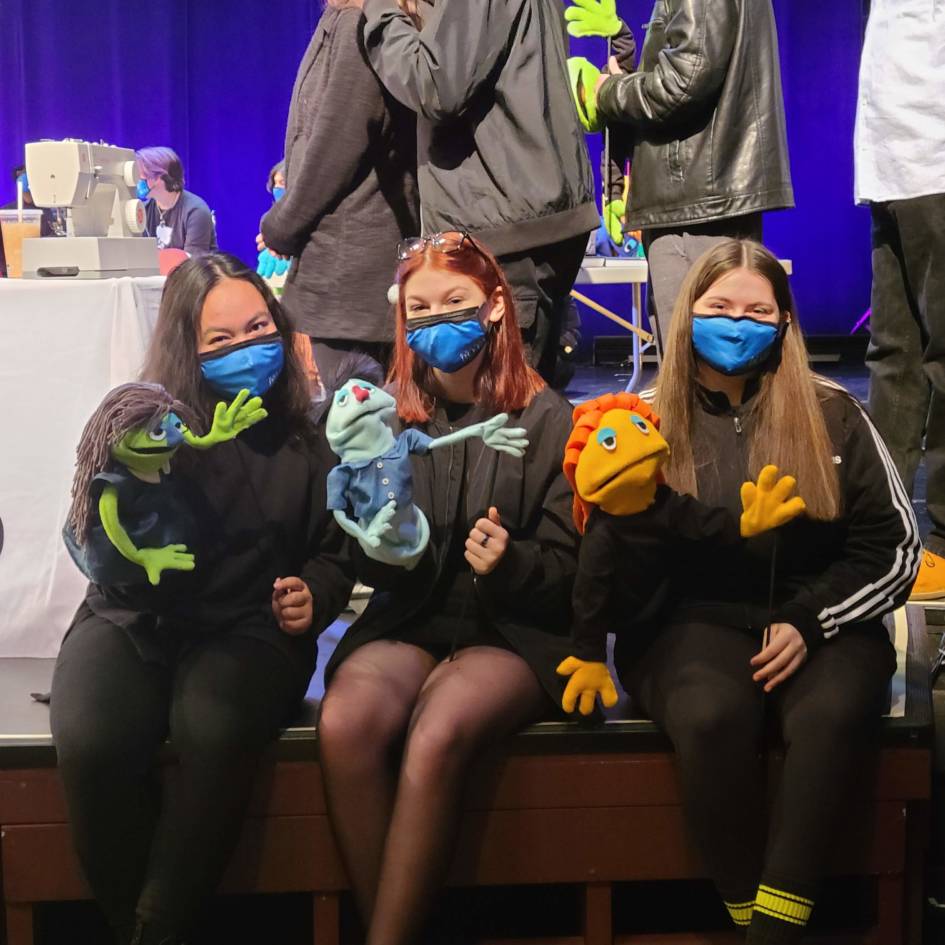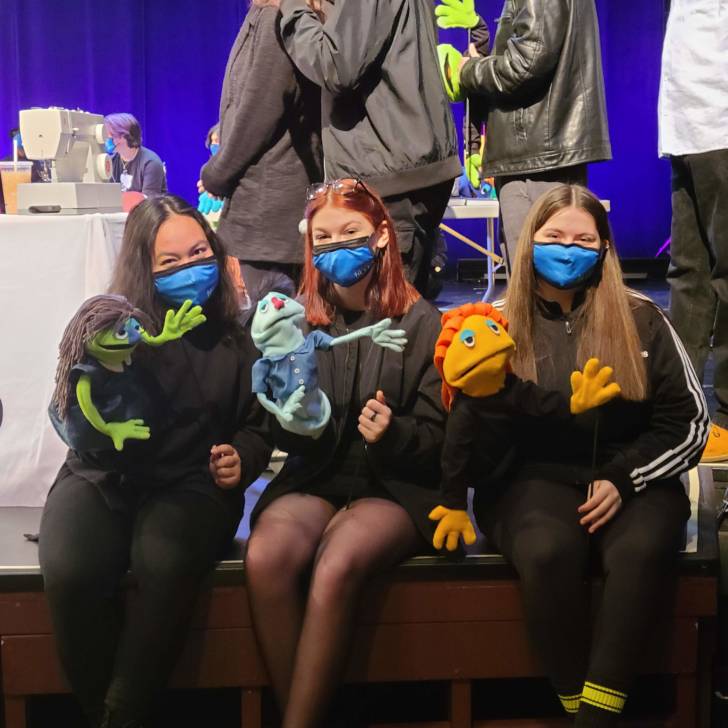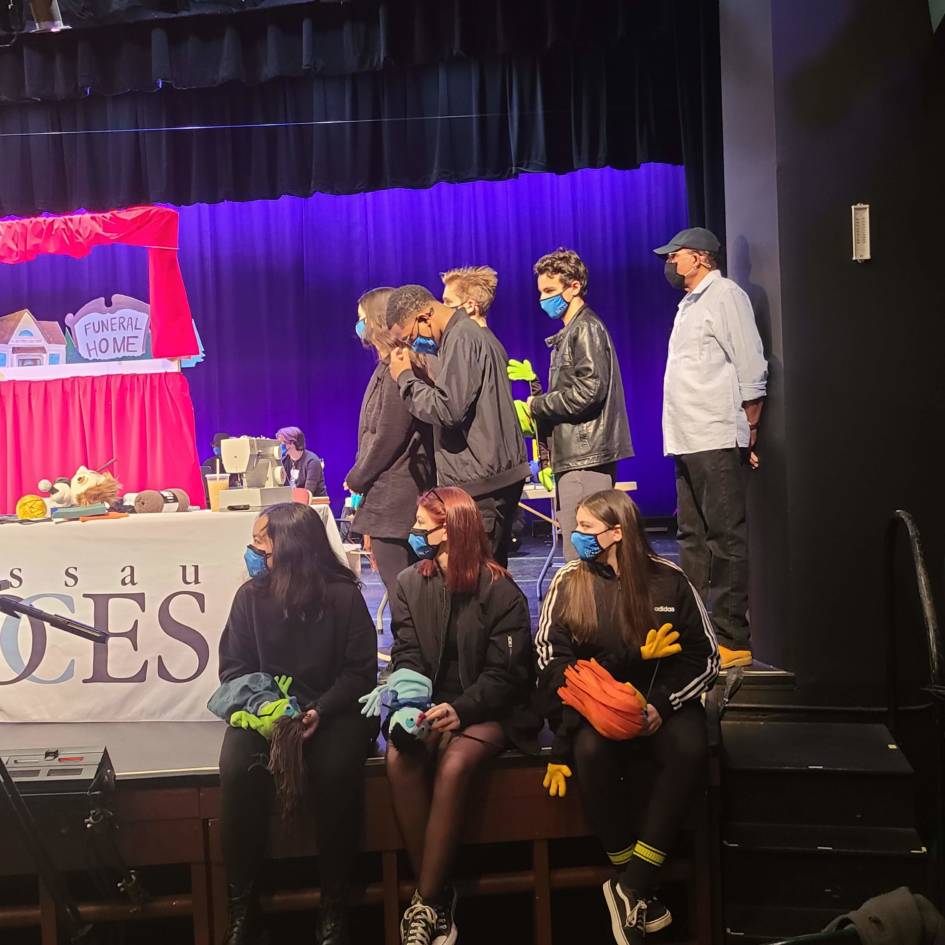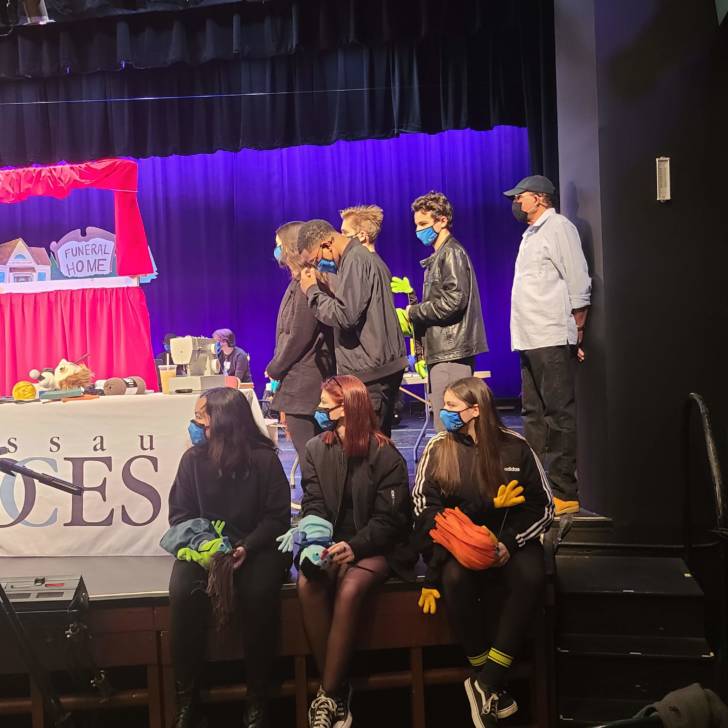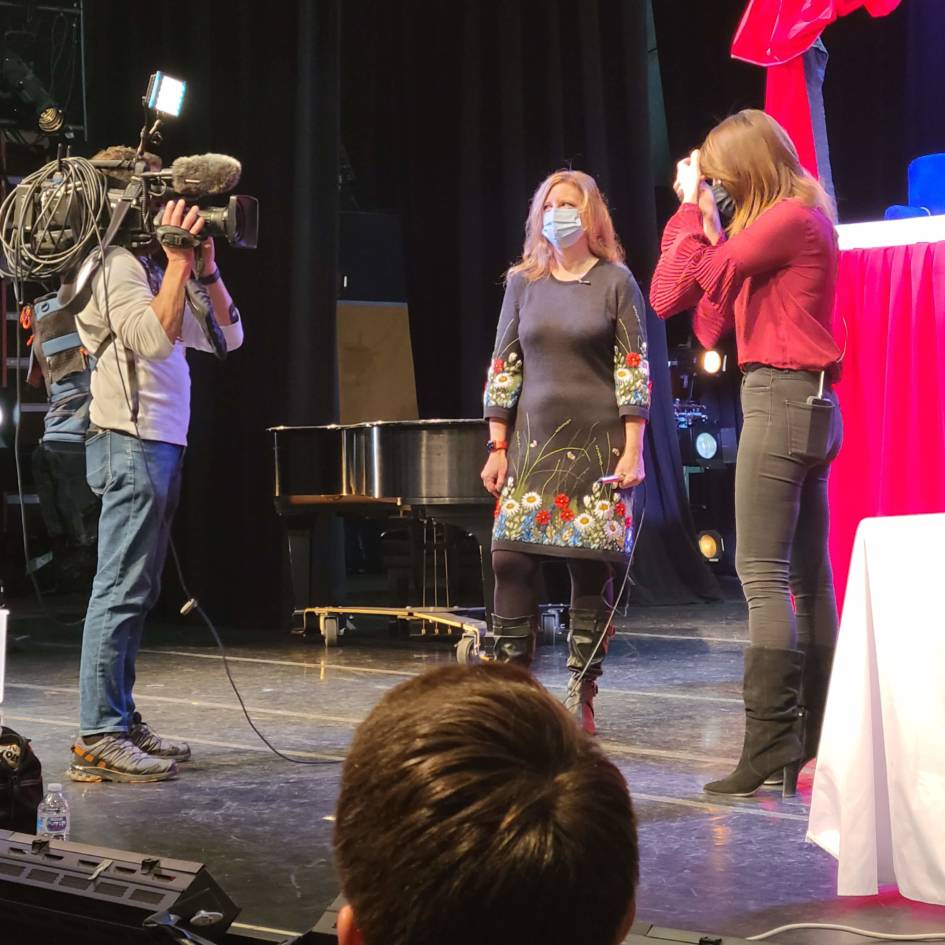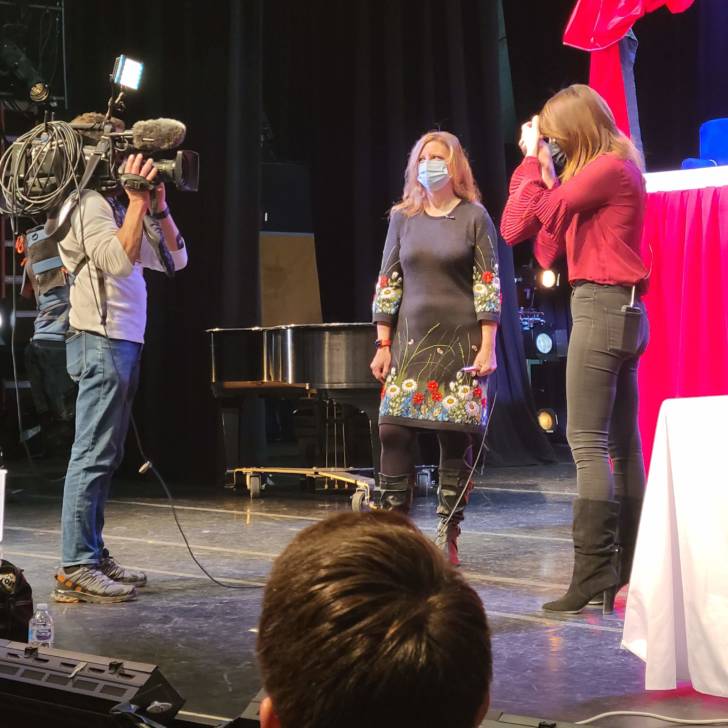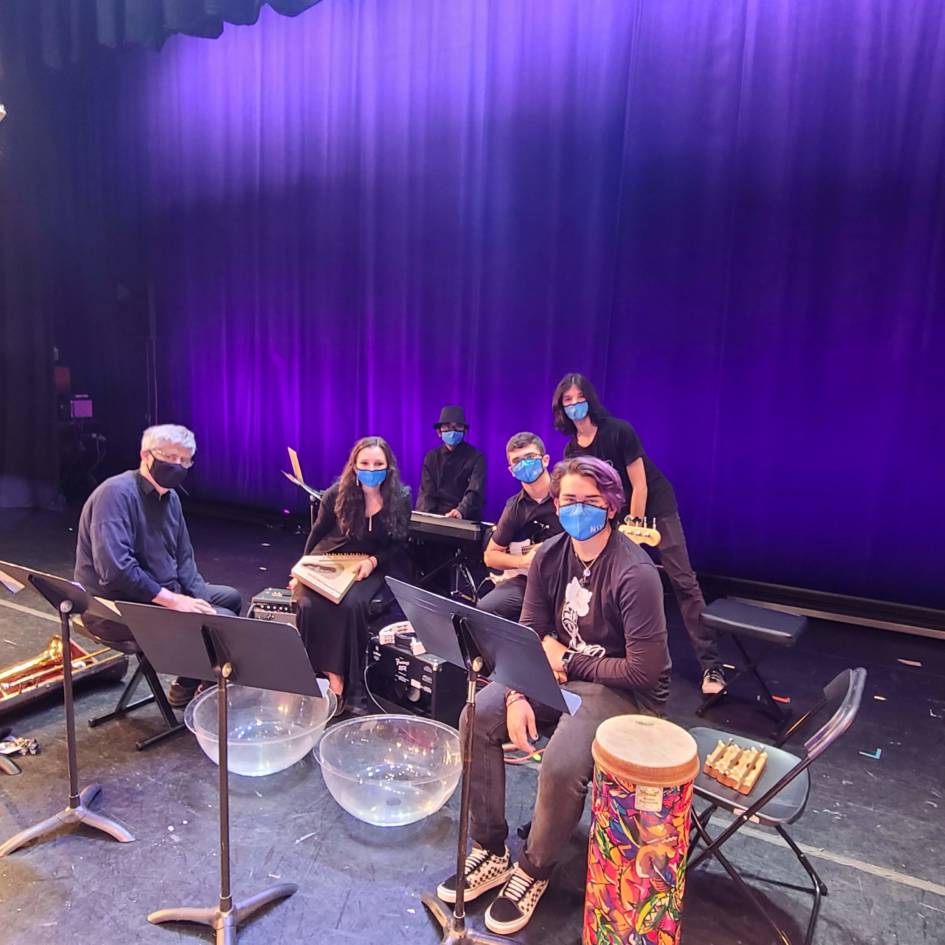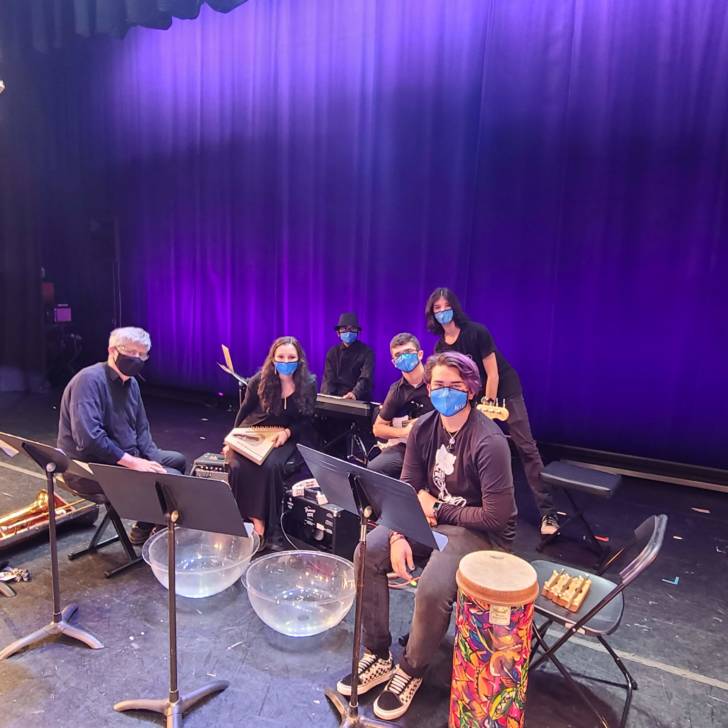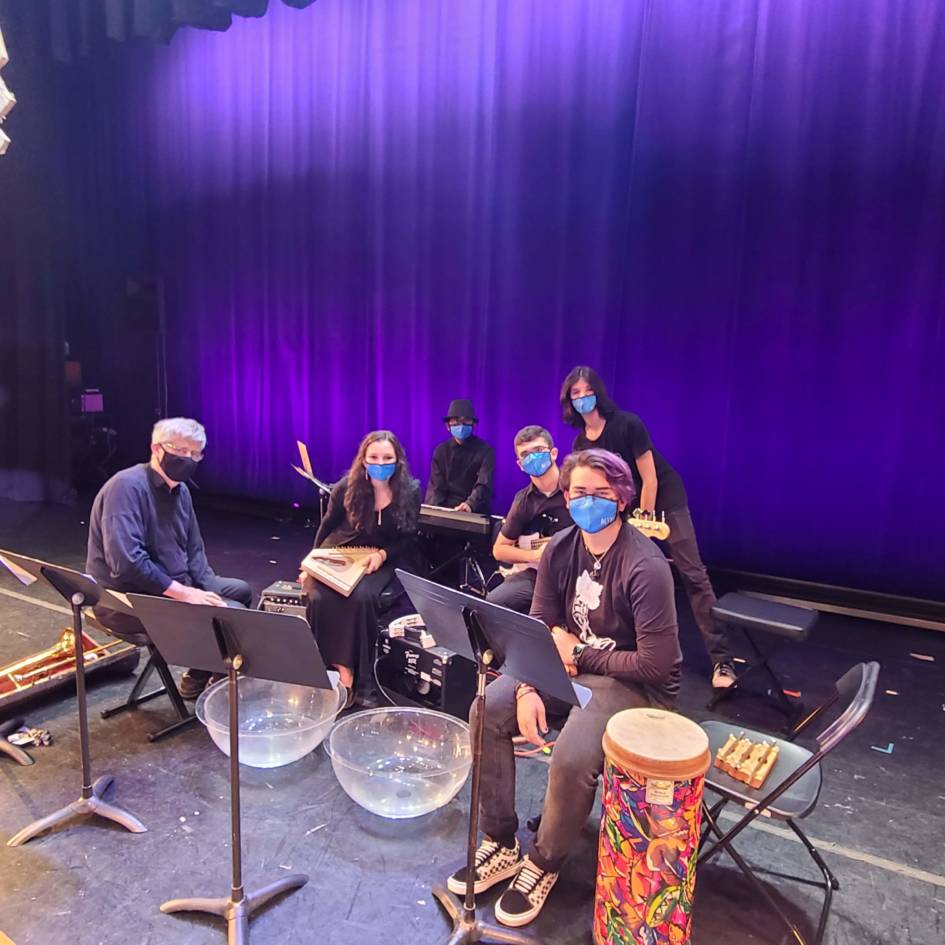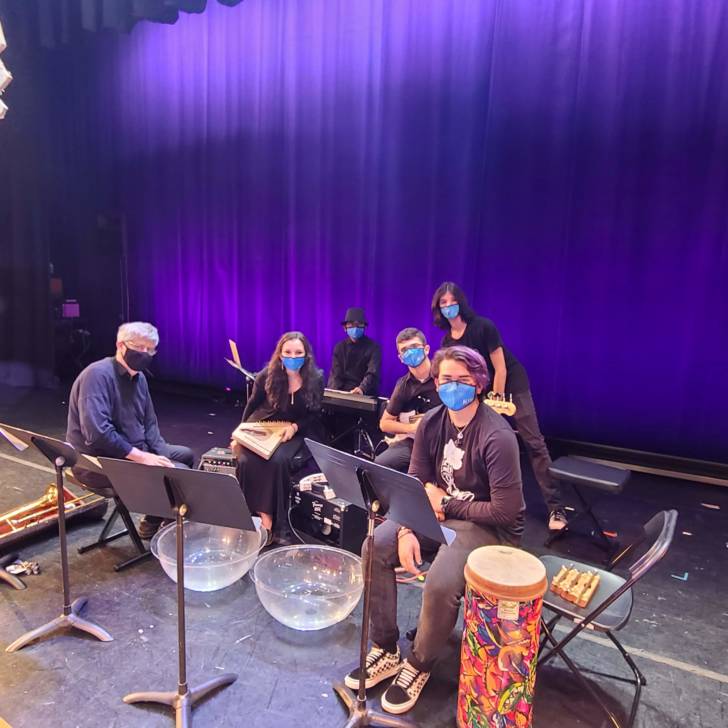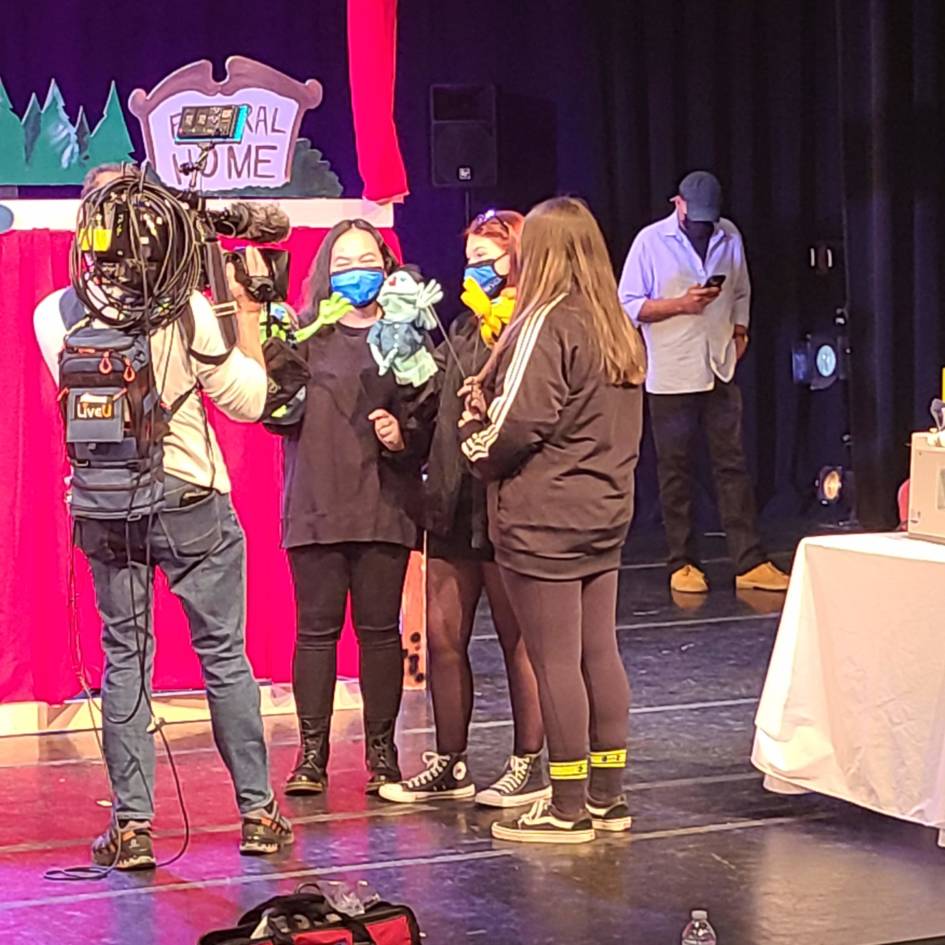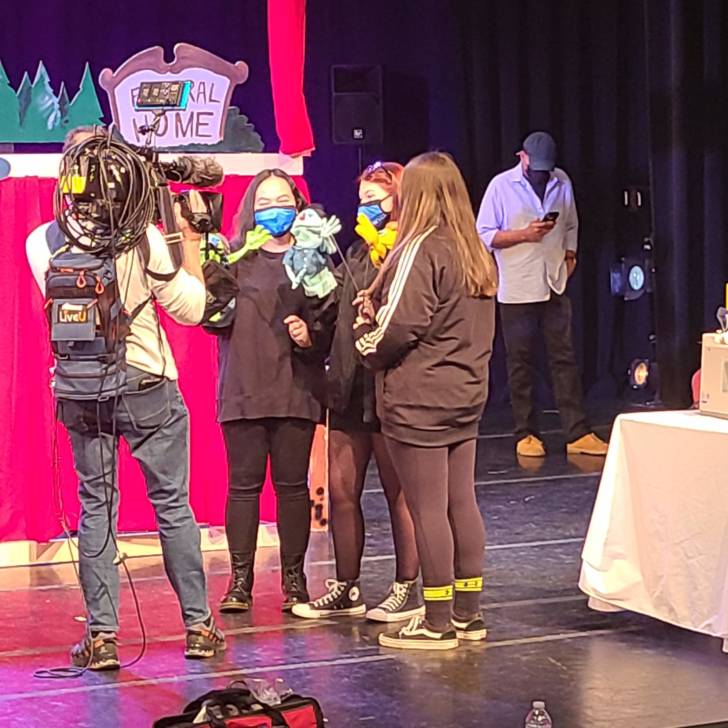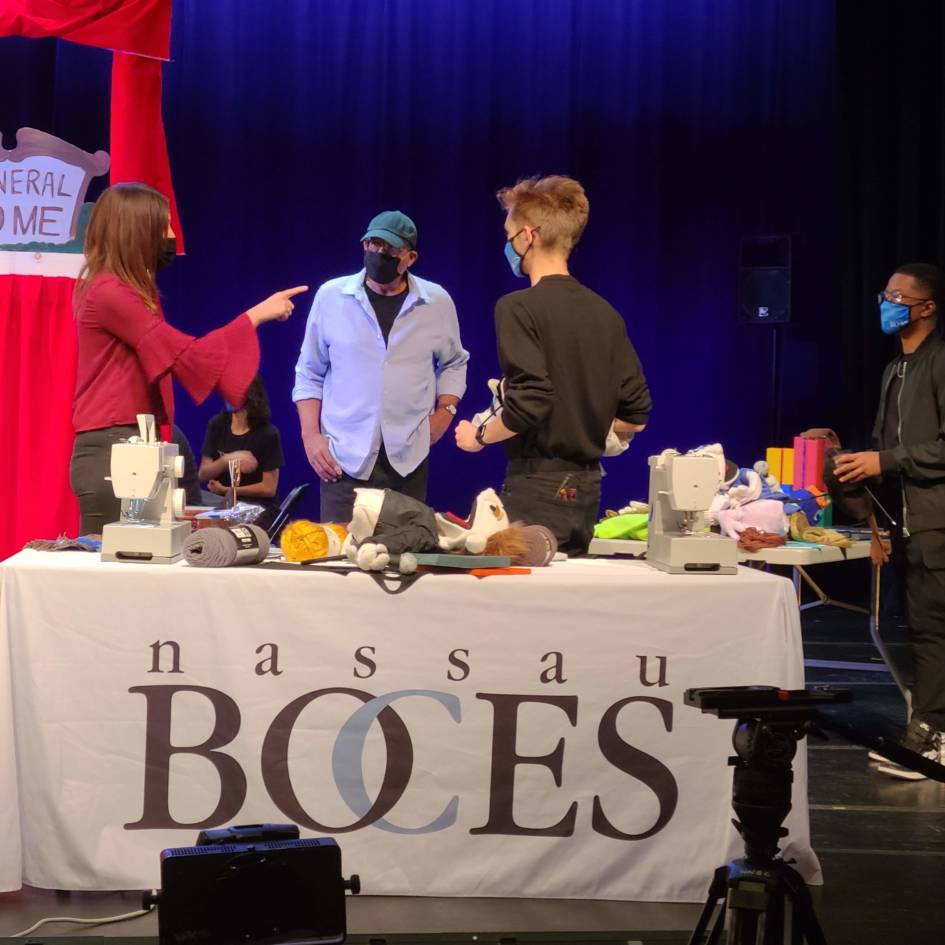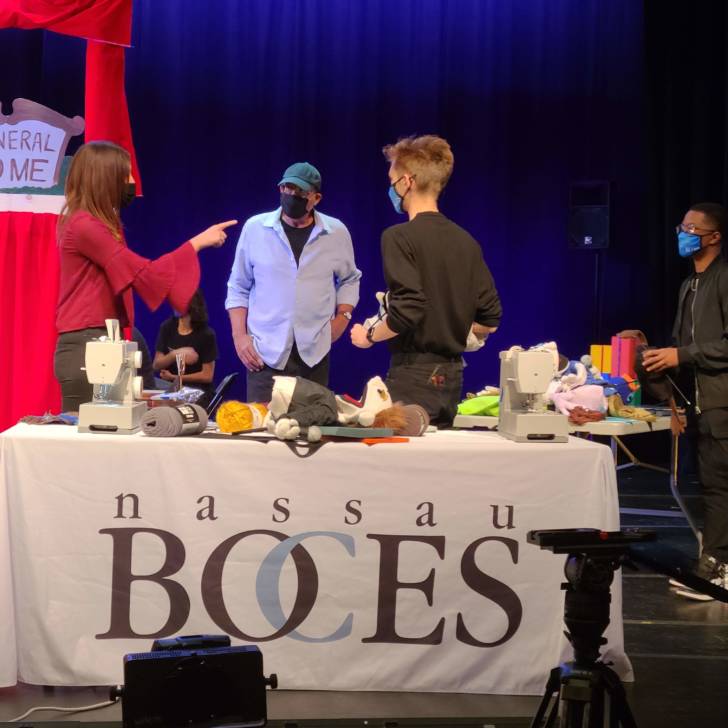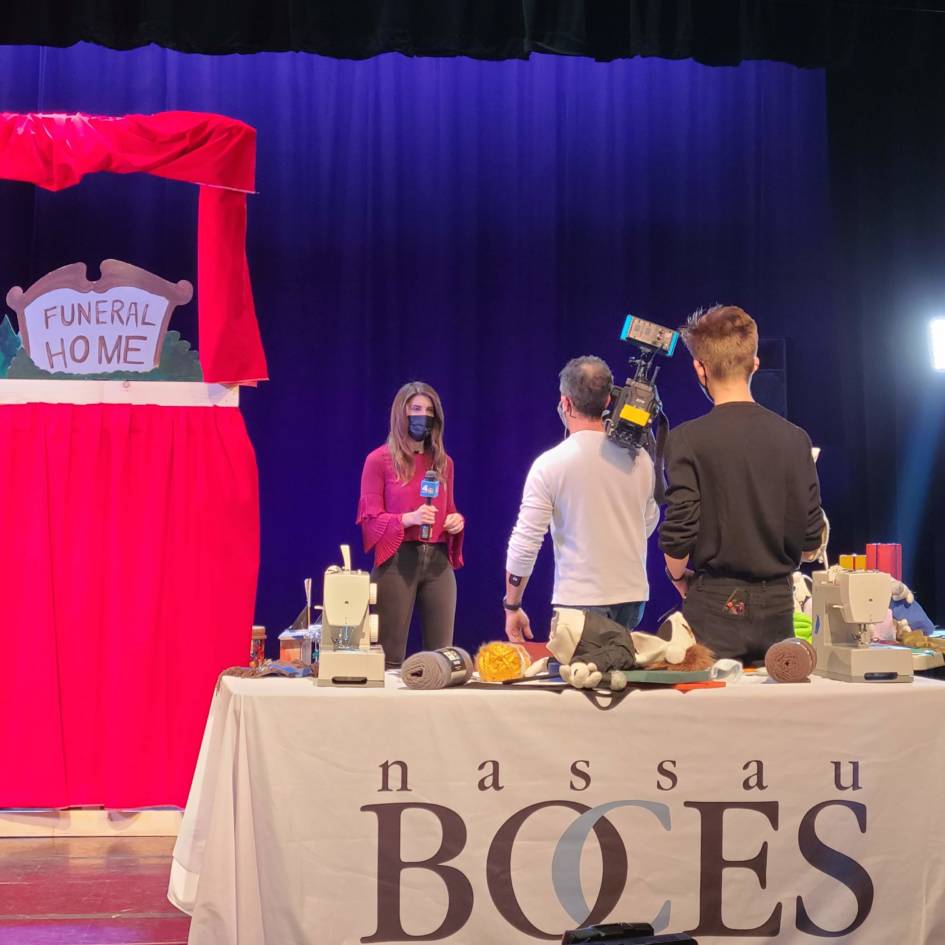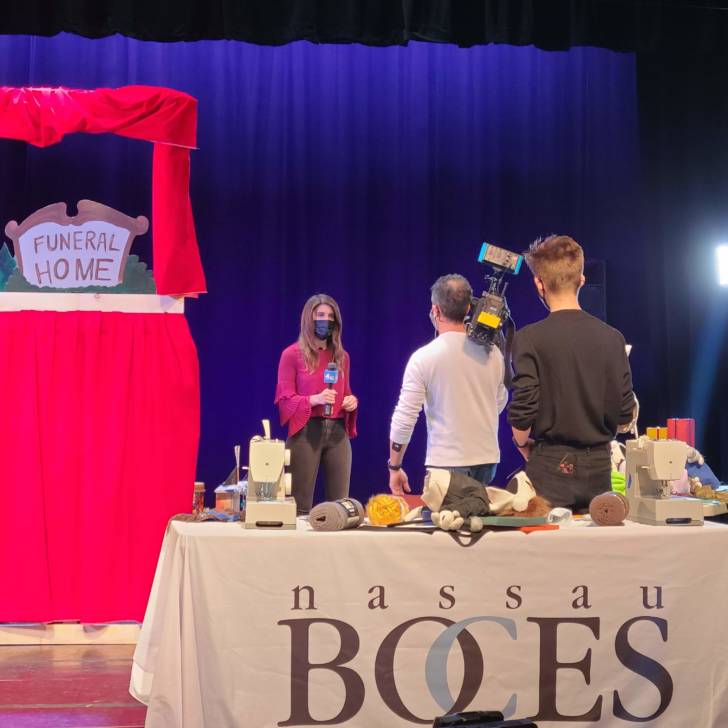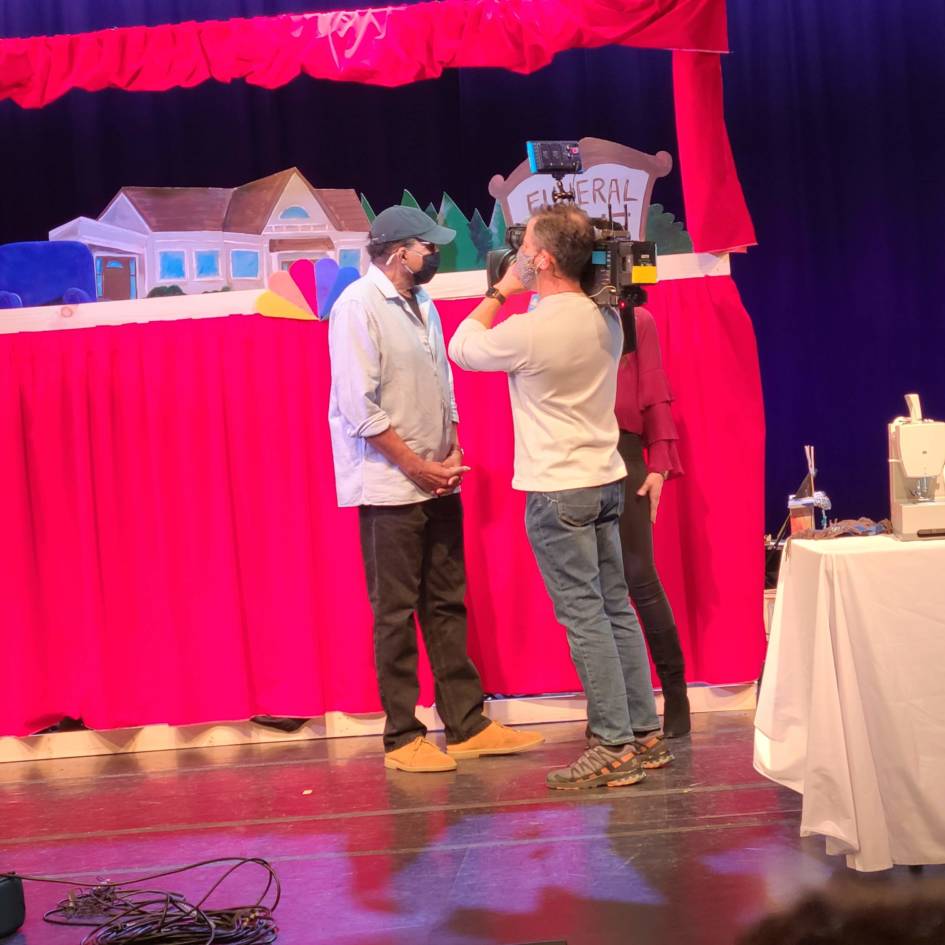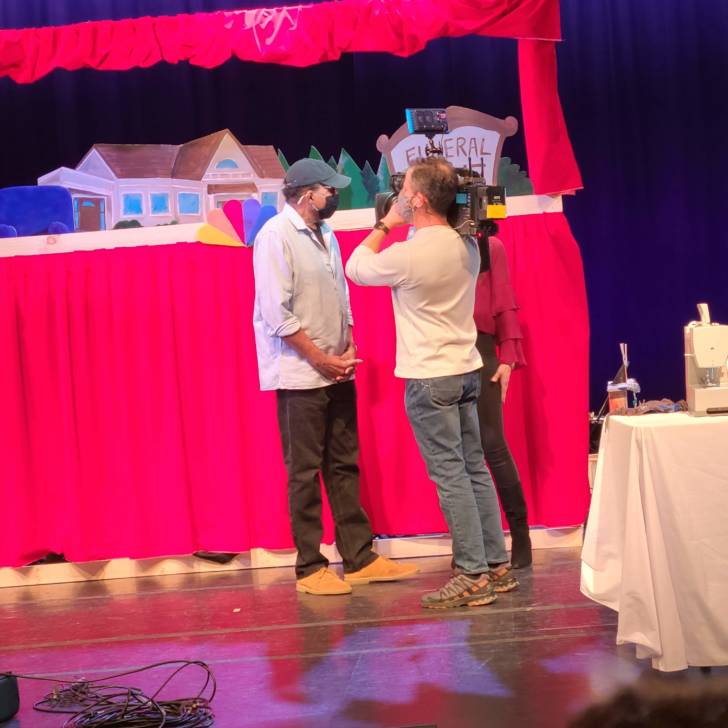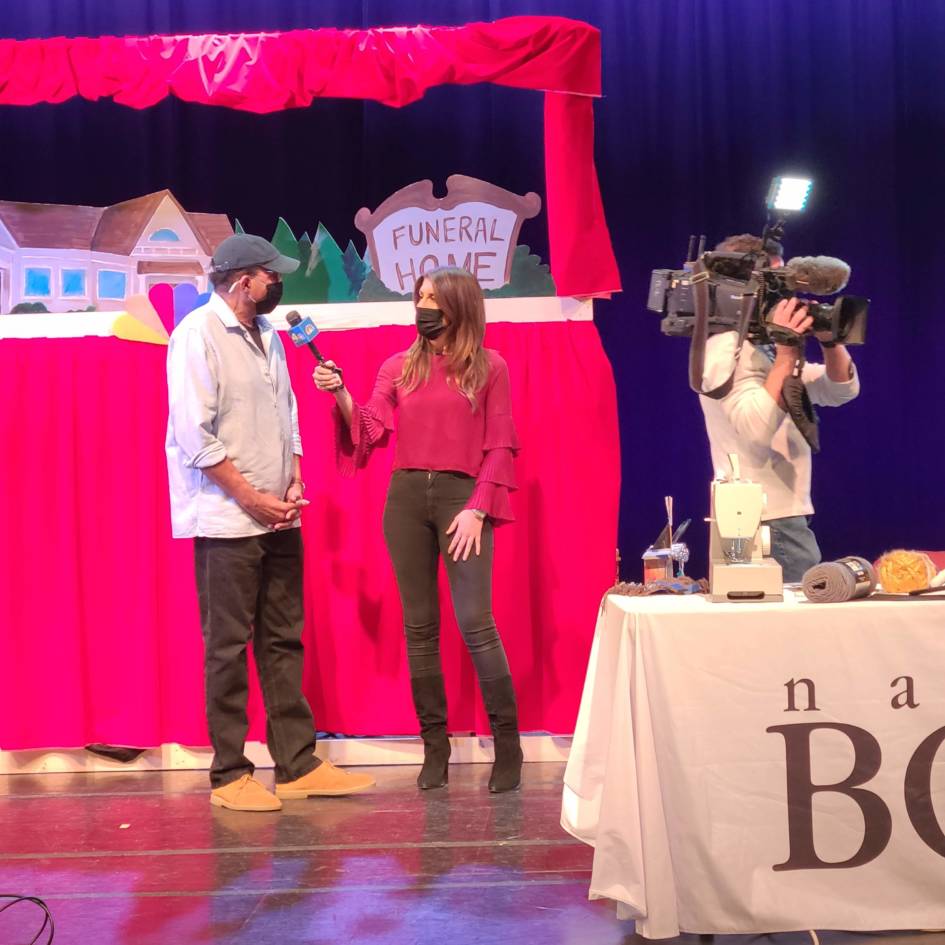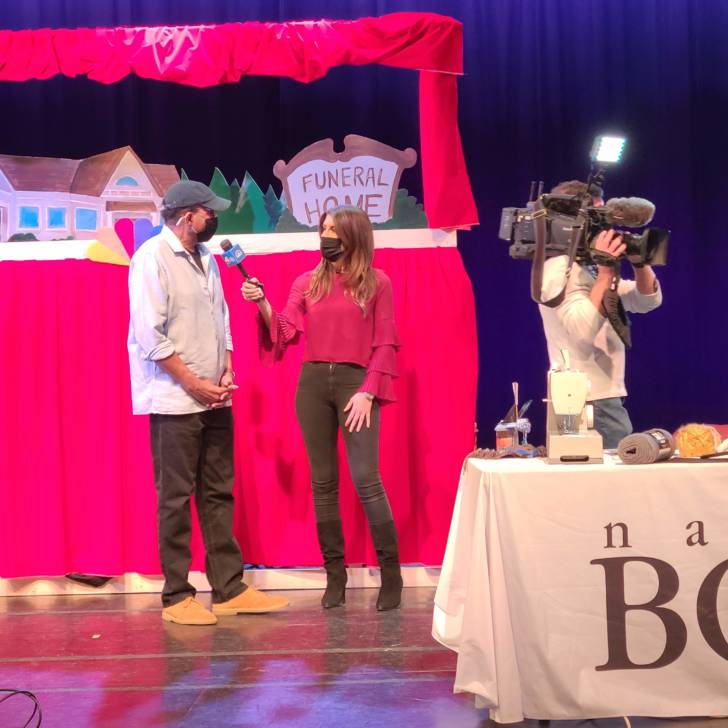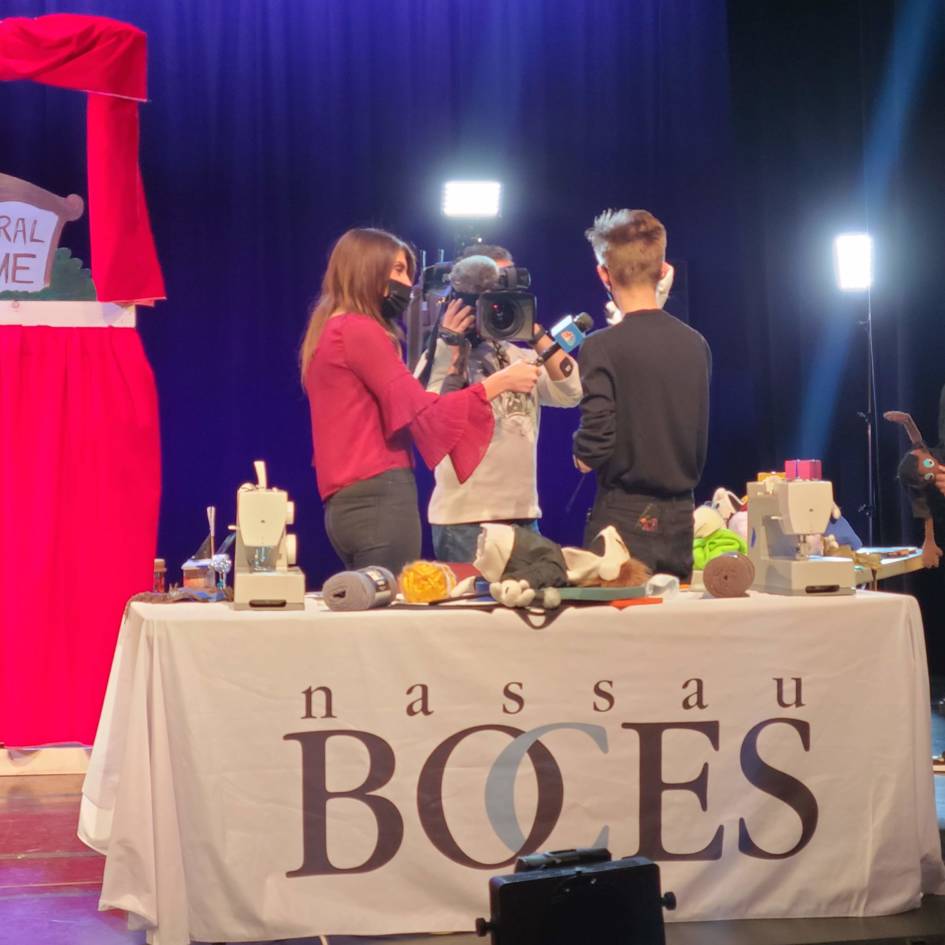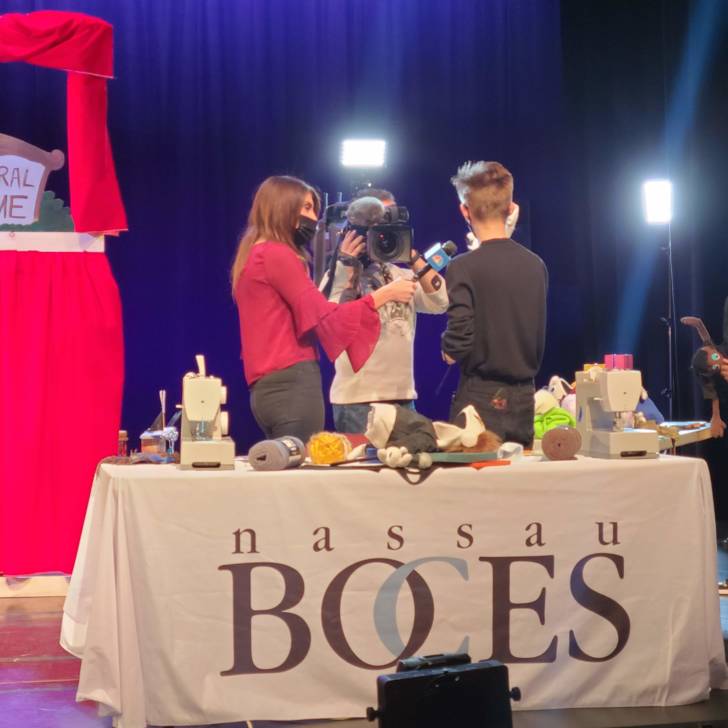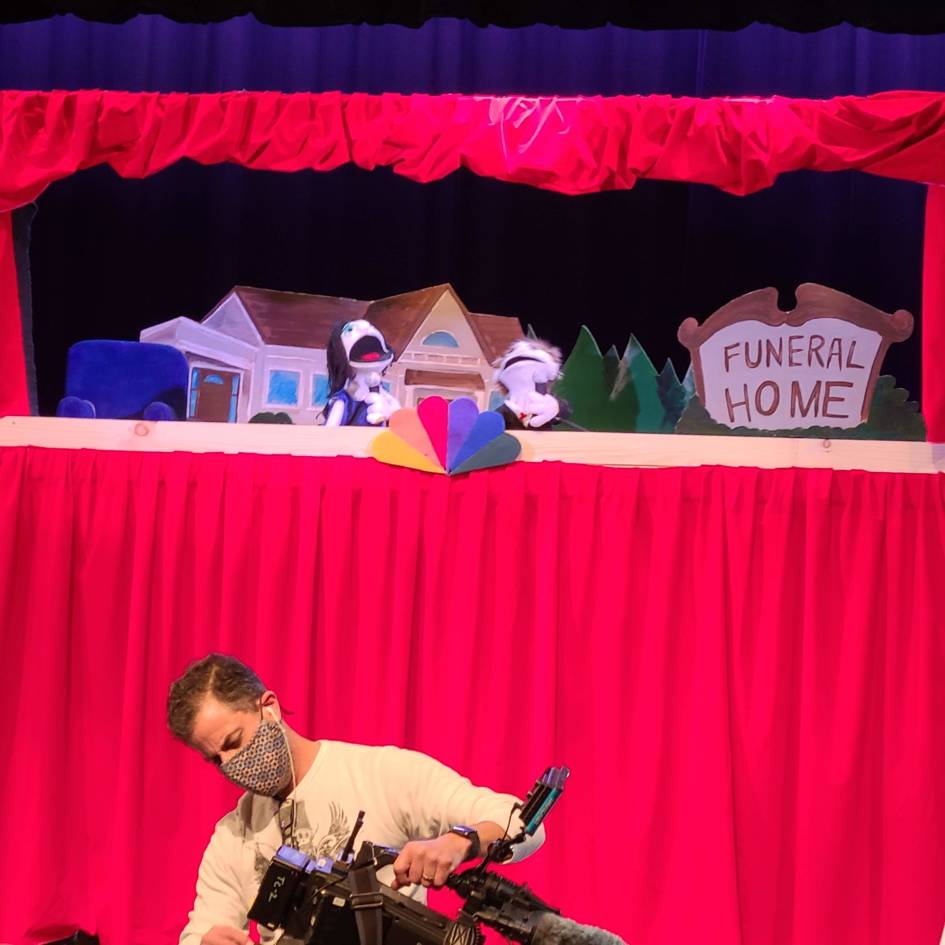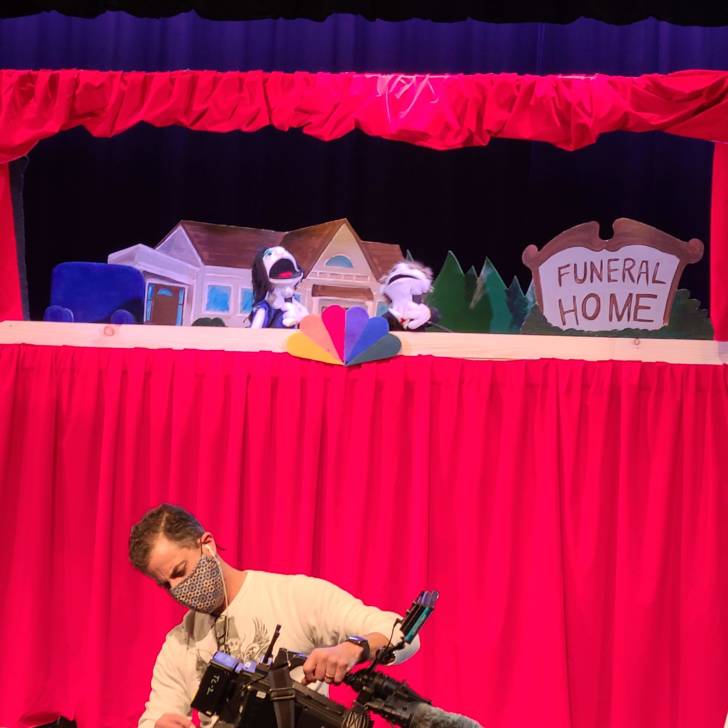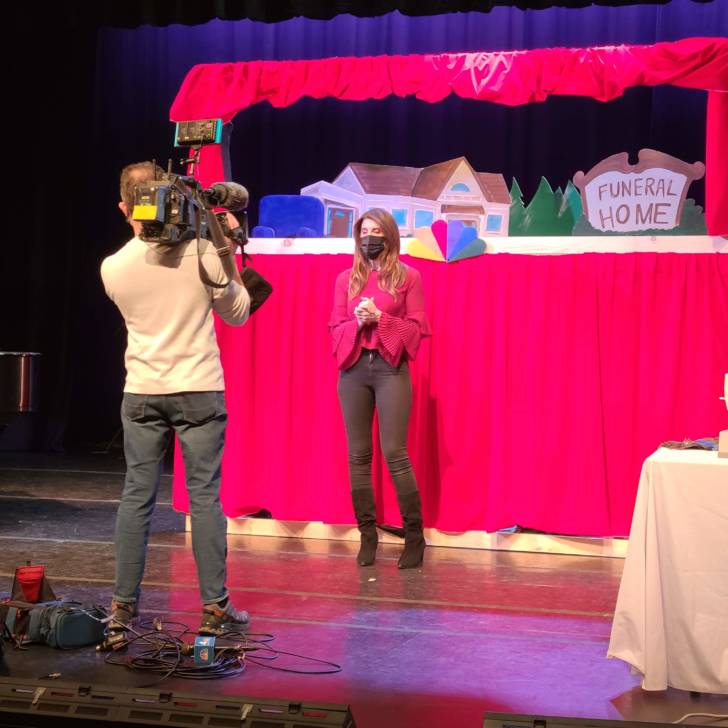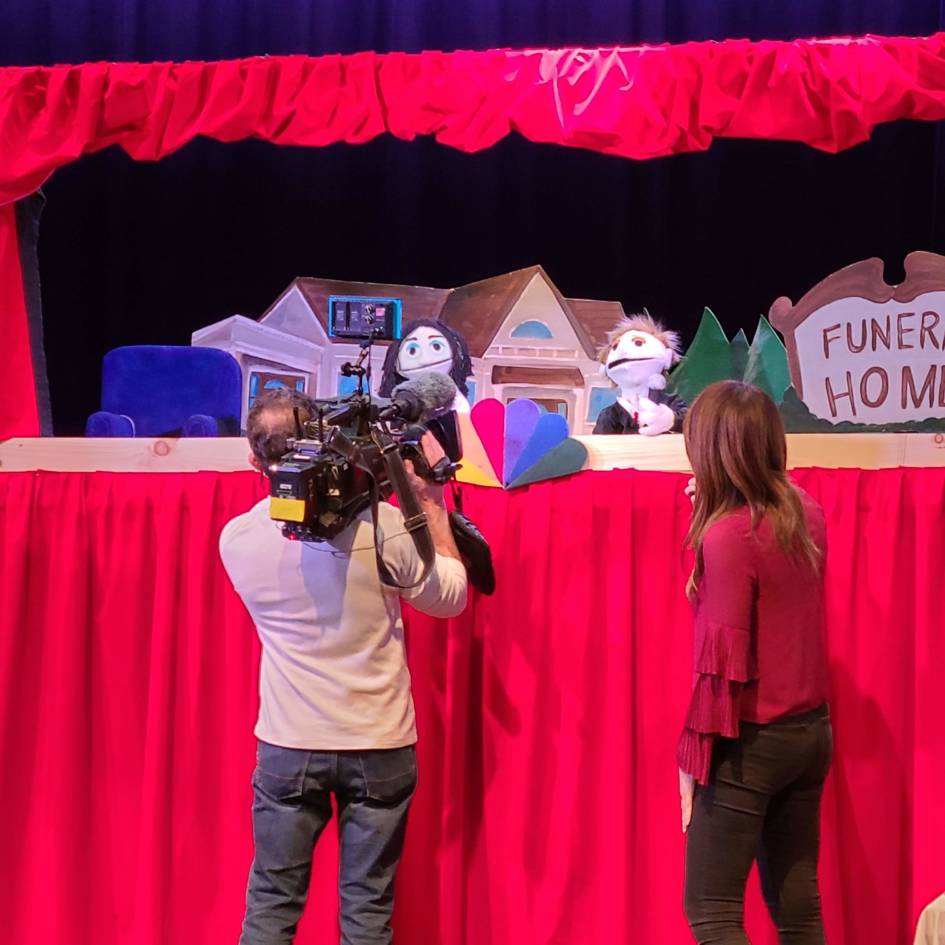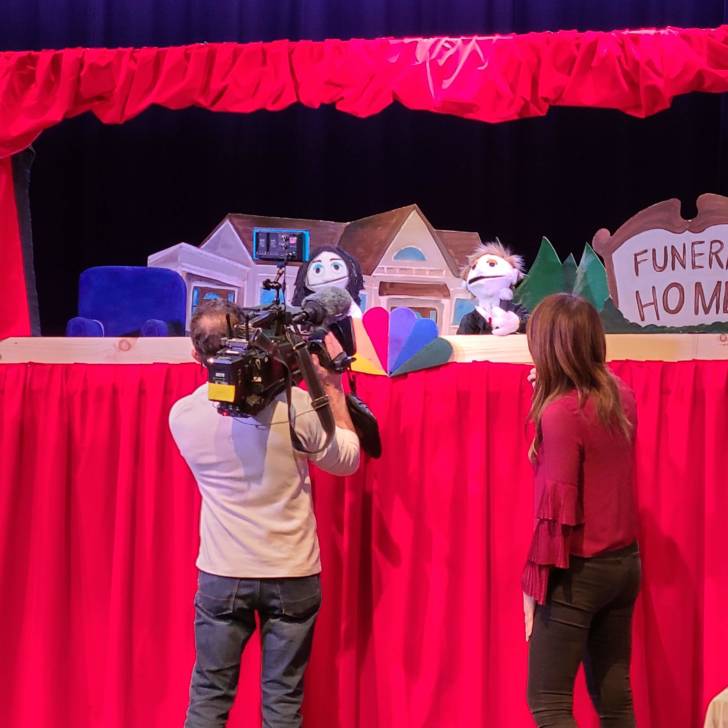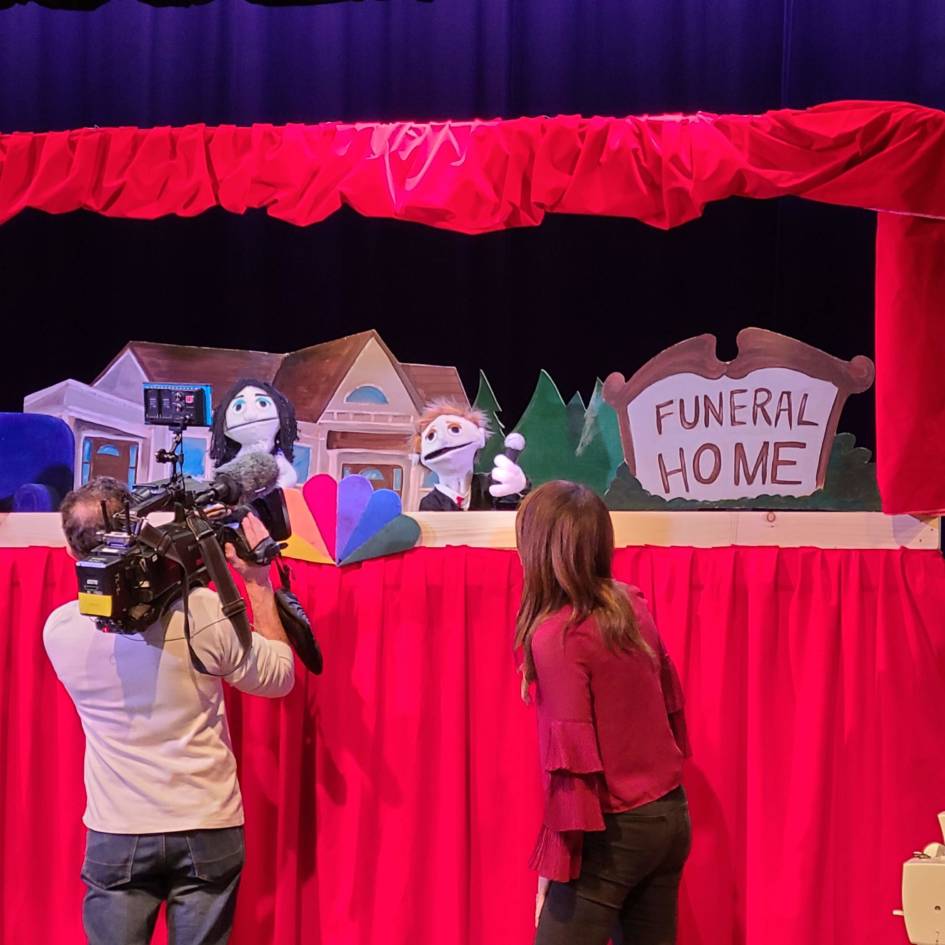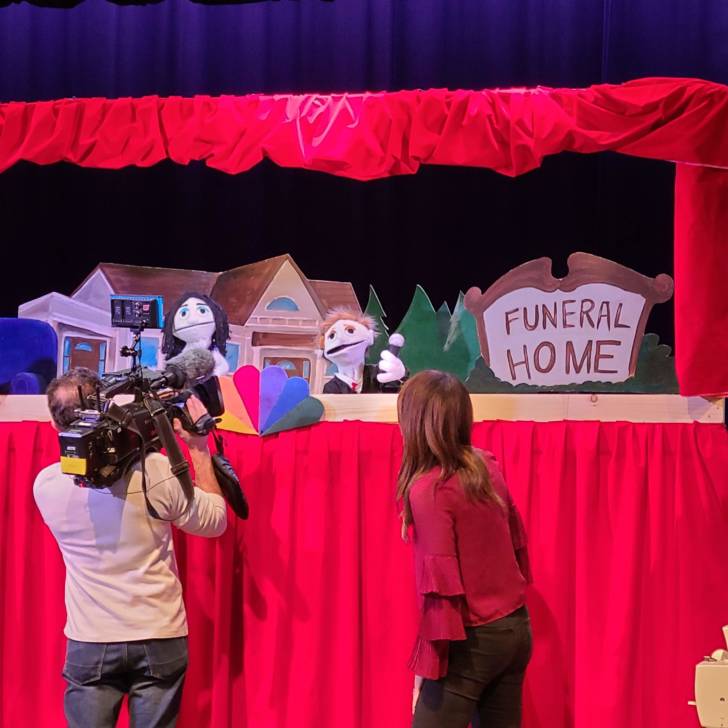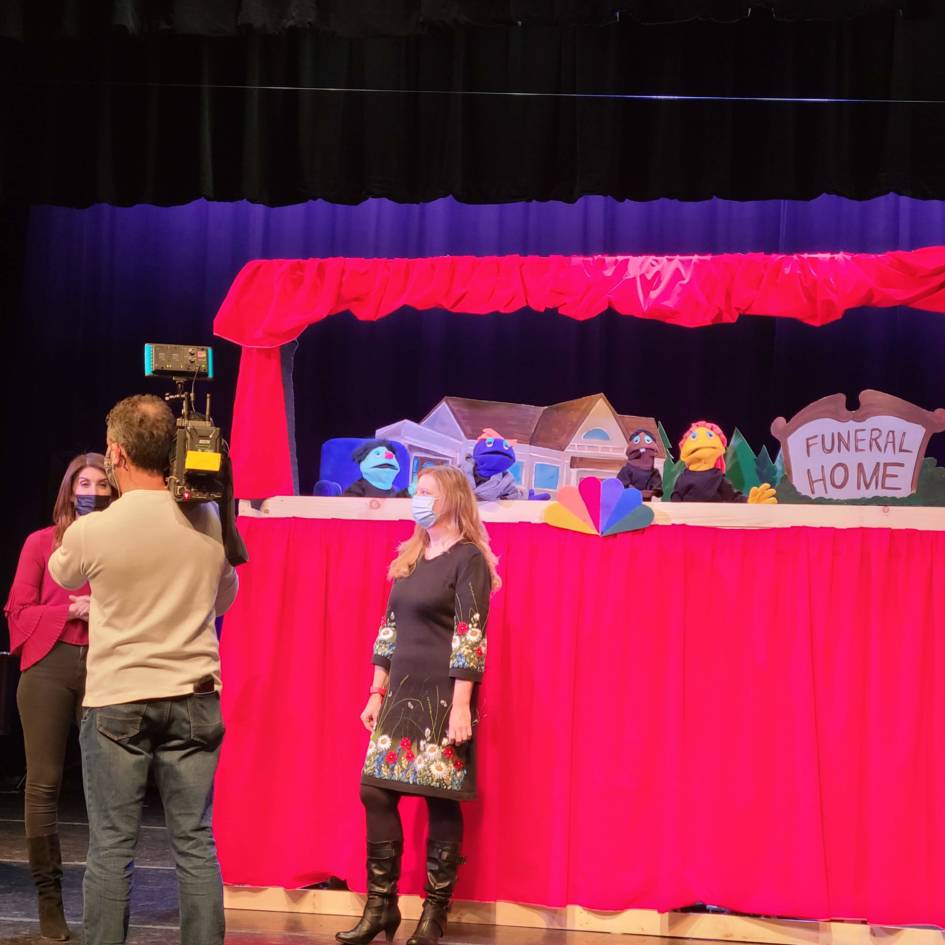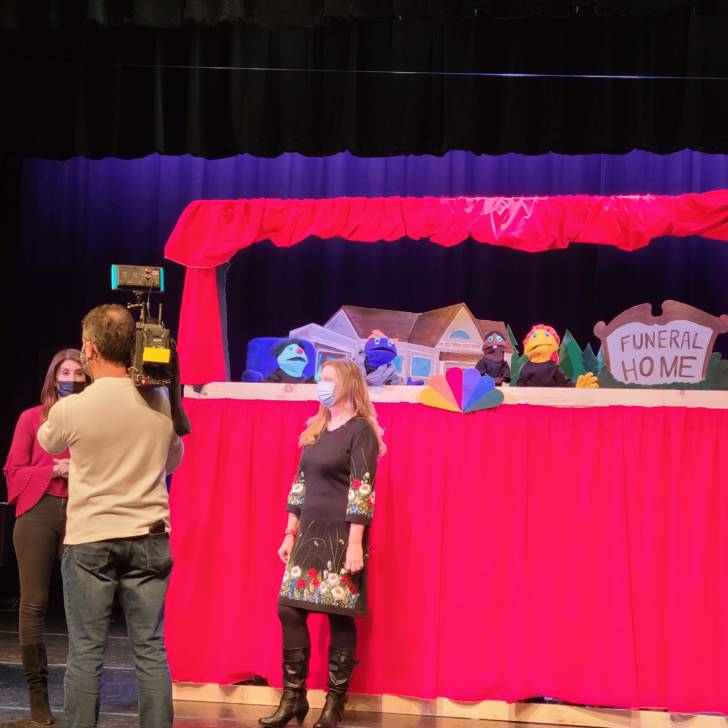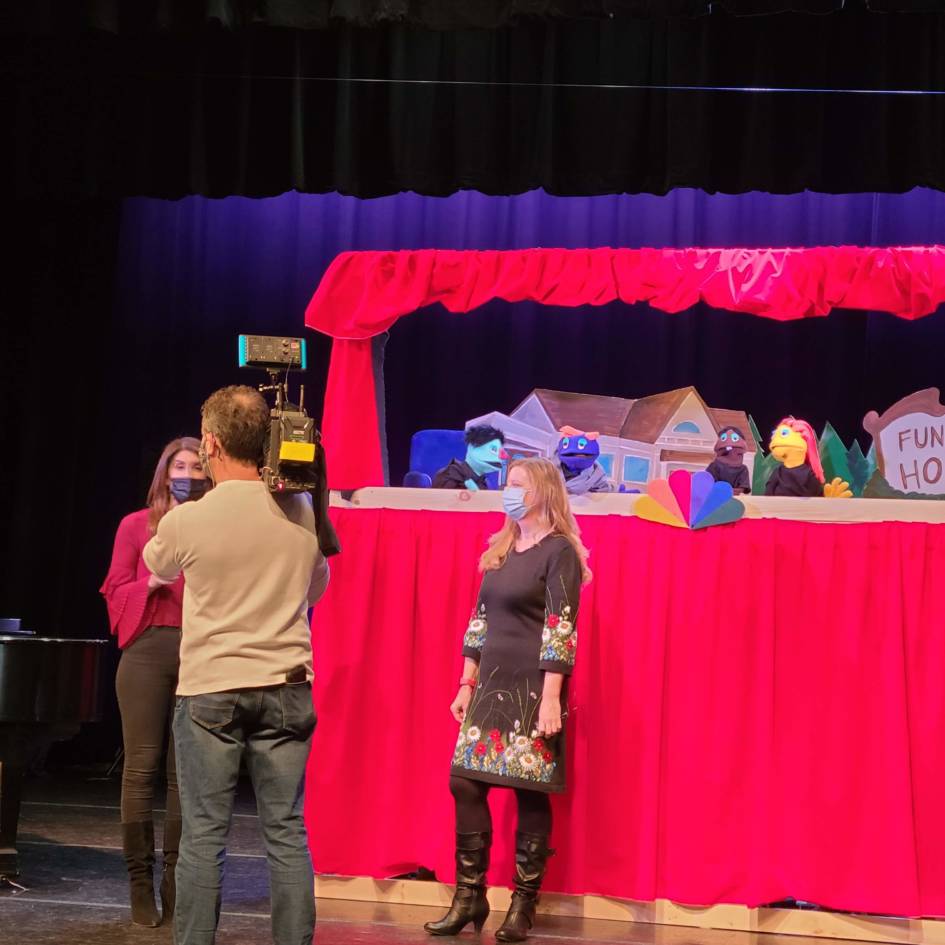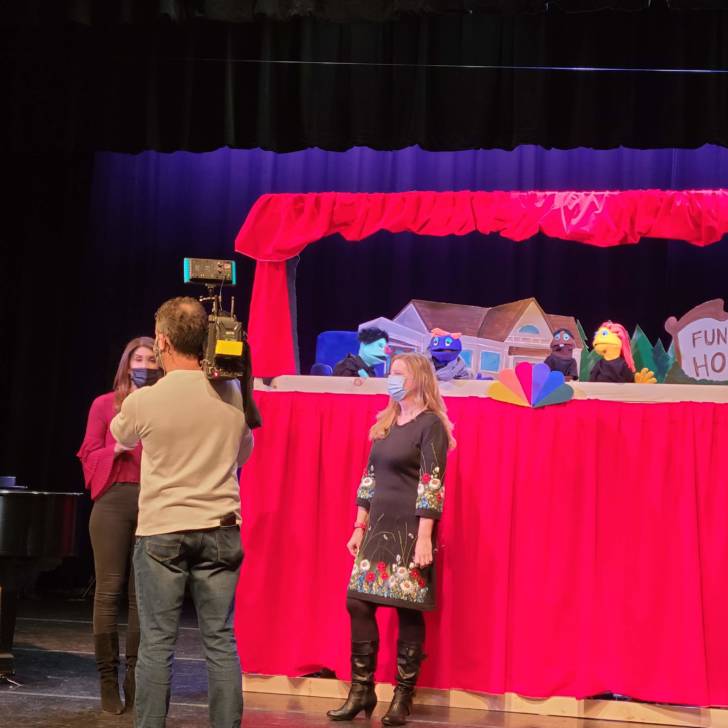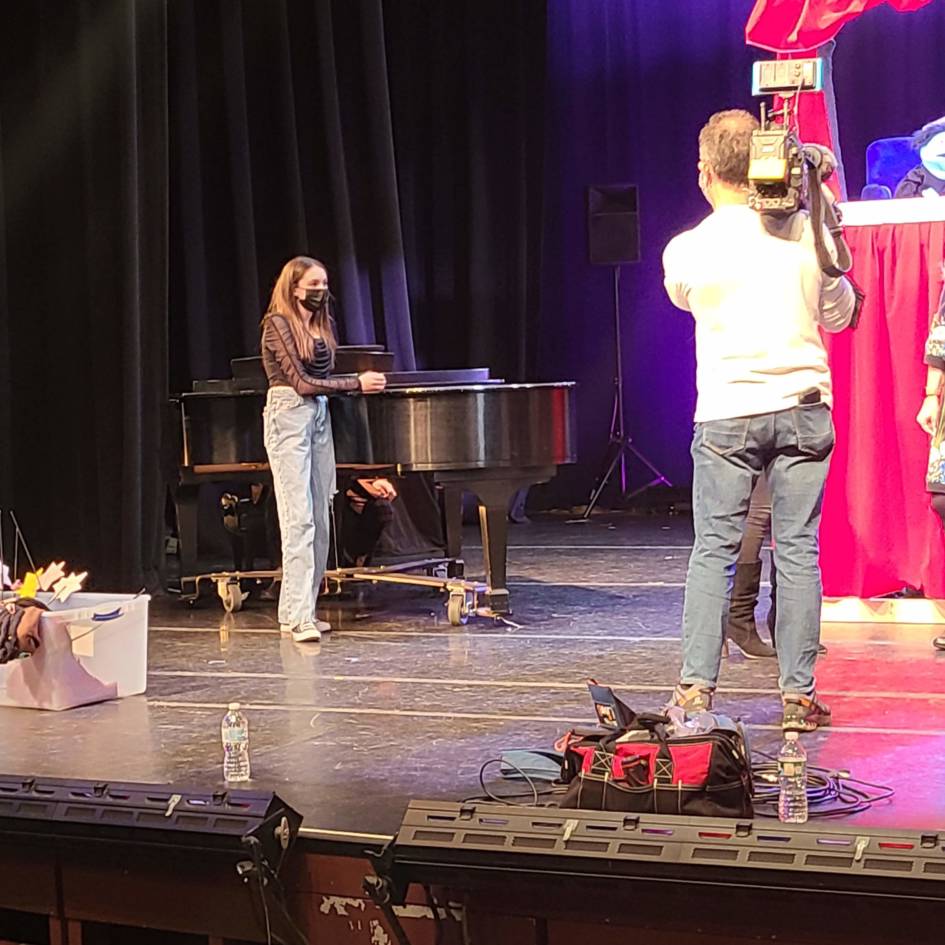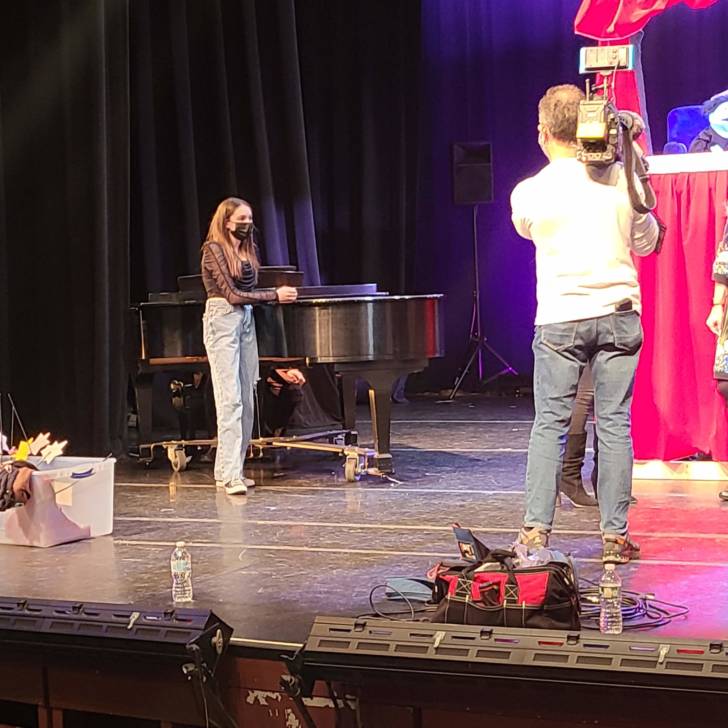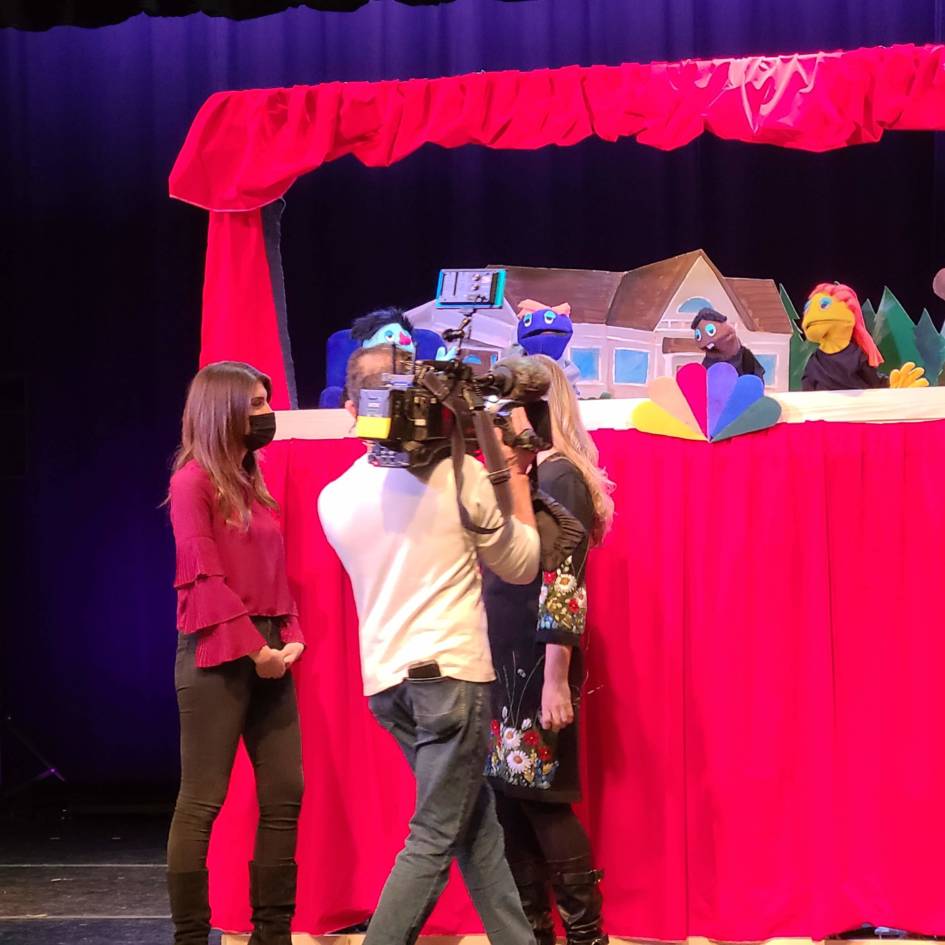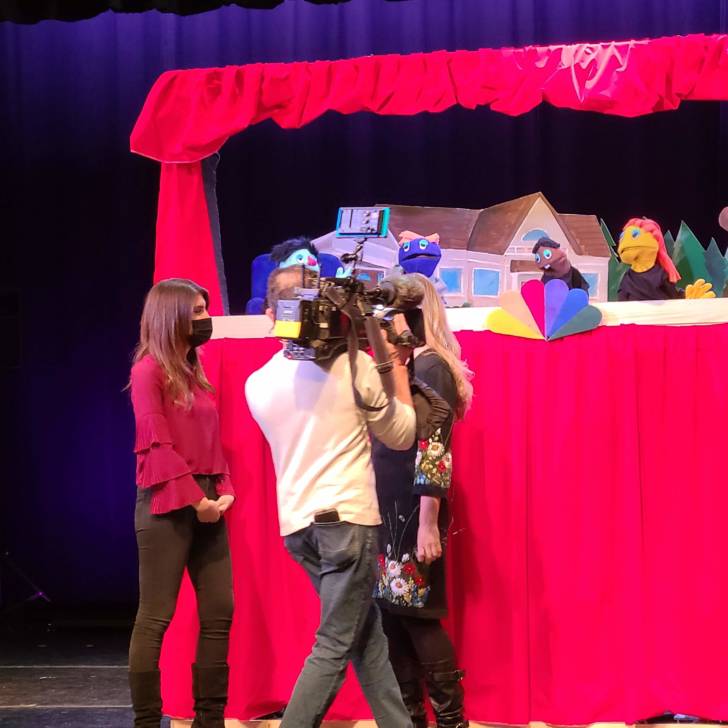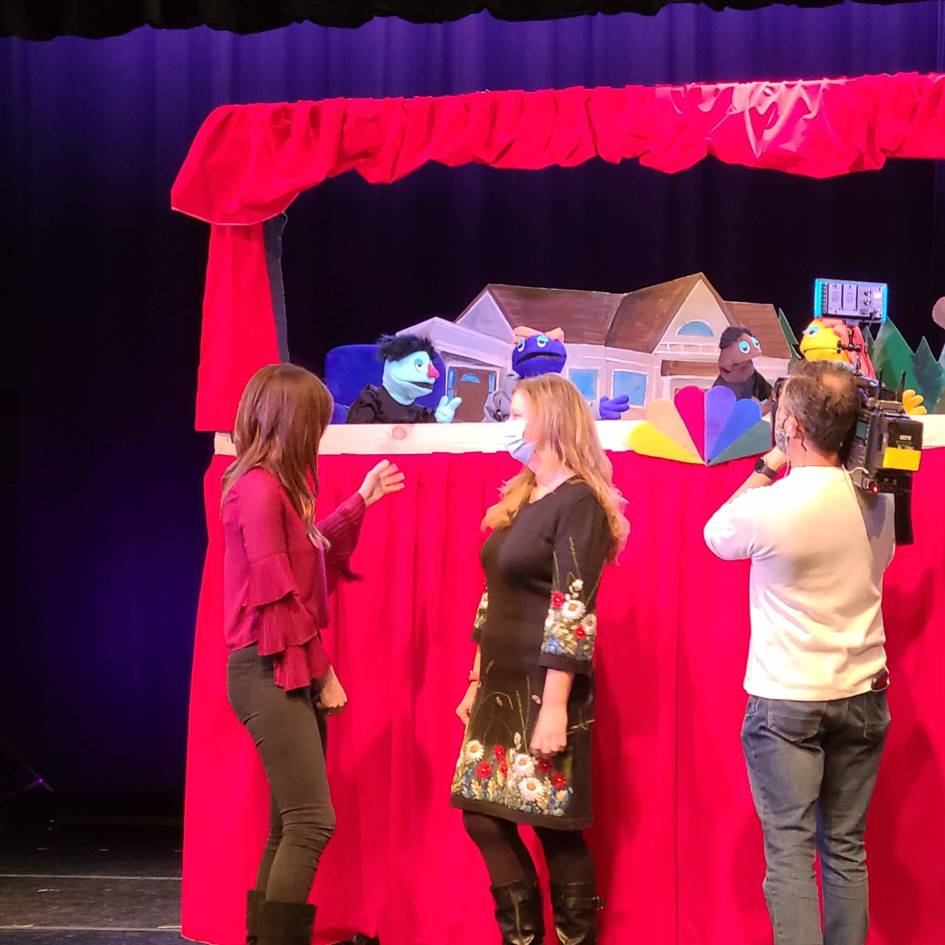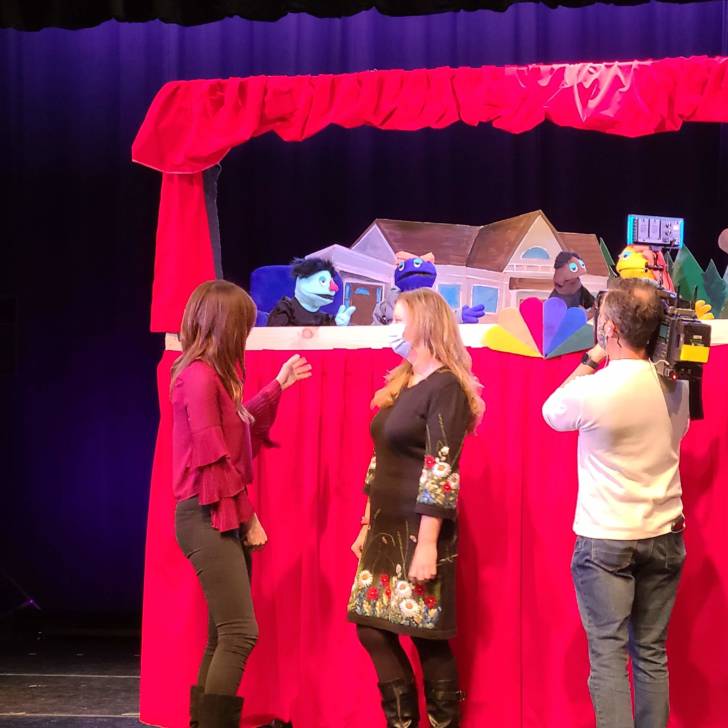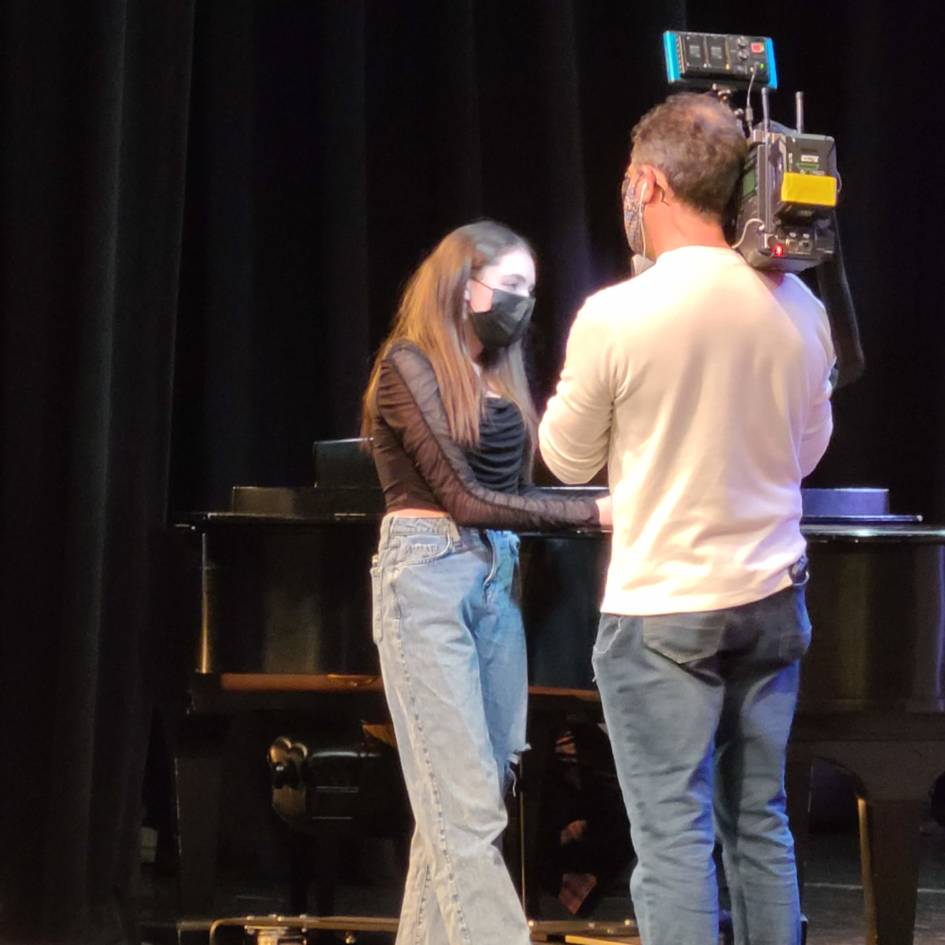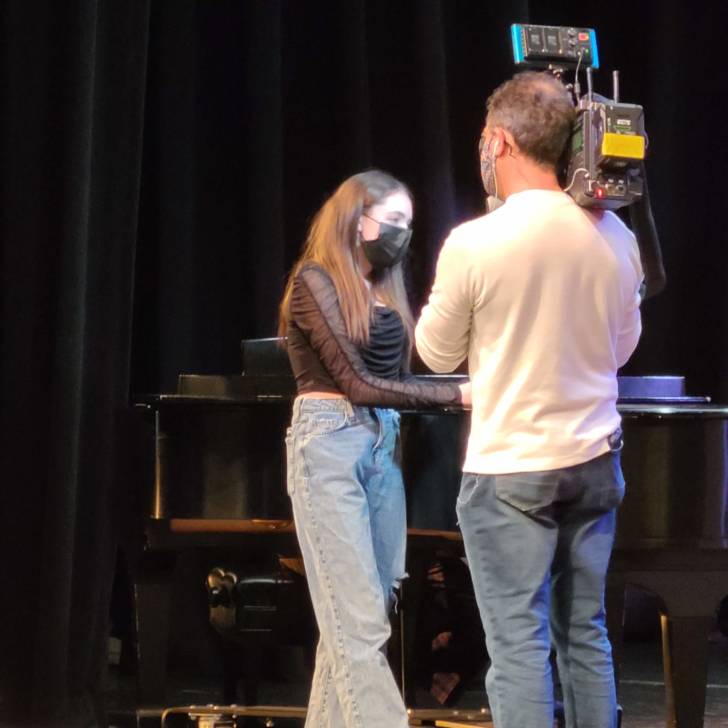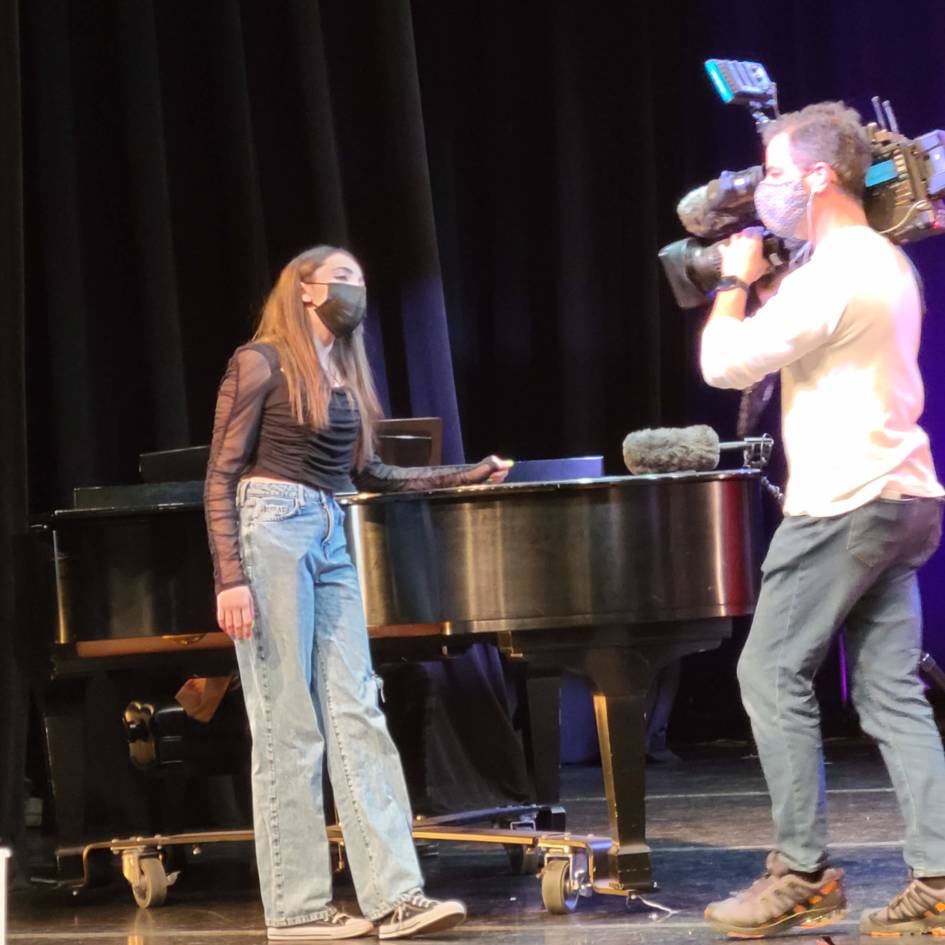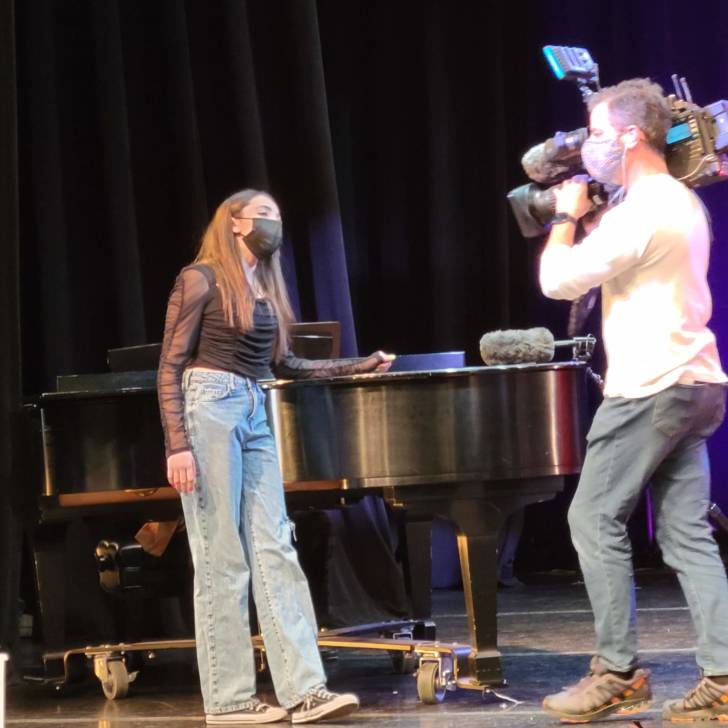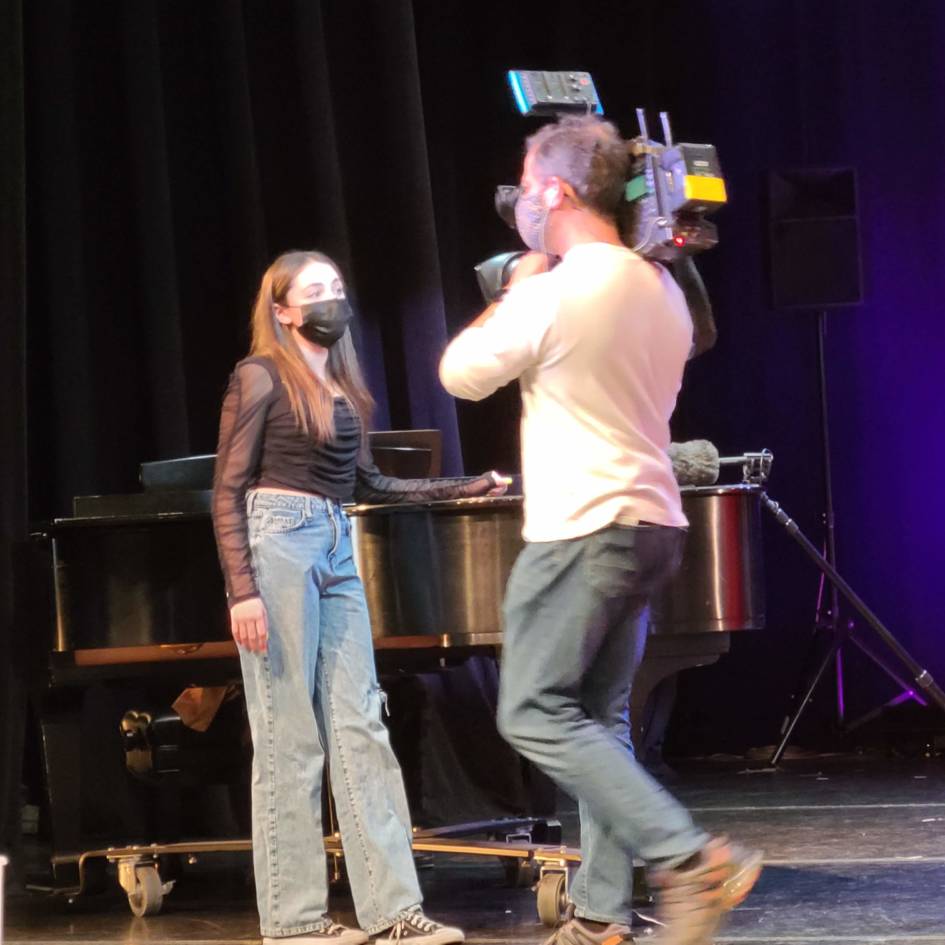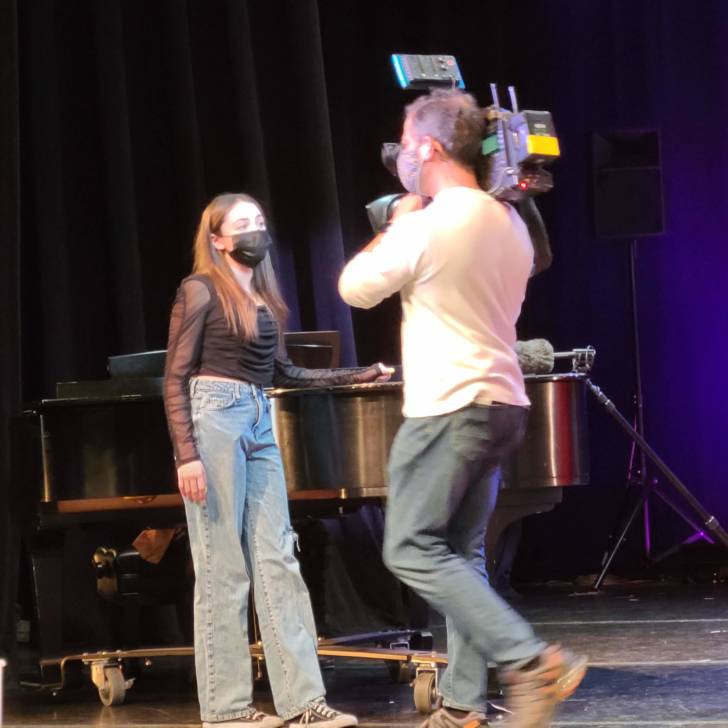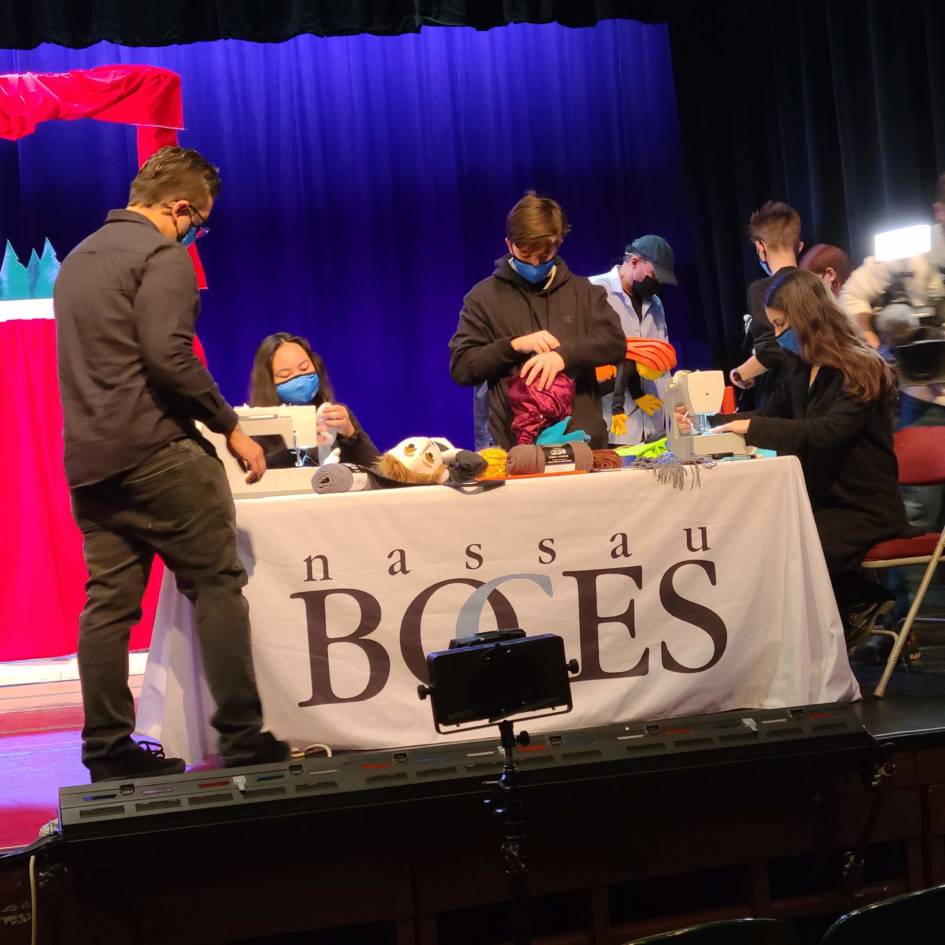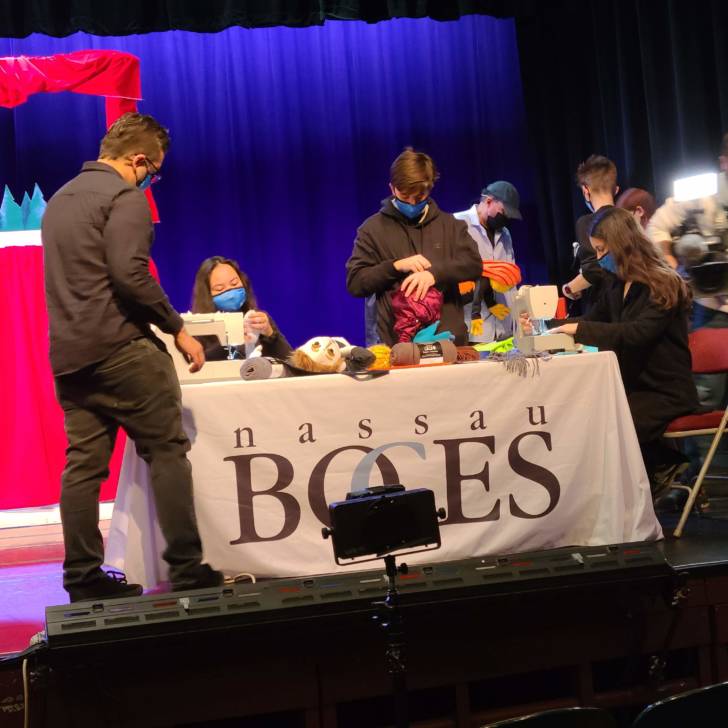 Sign up for our Newsletter!