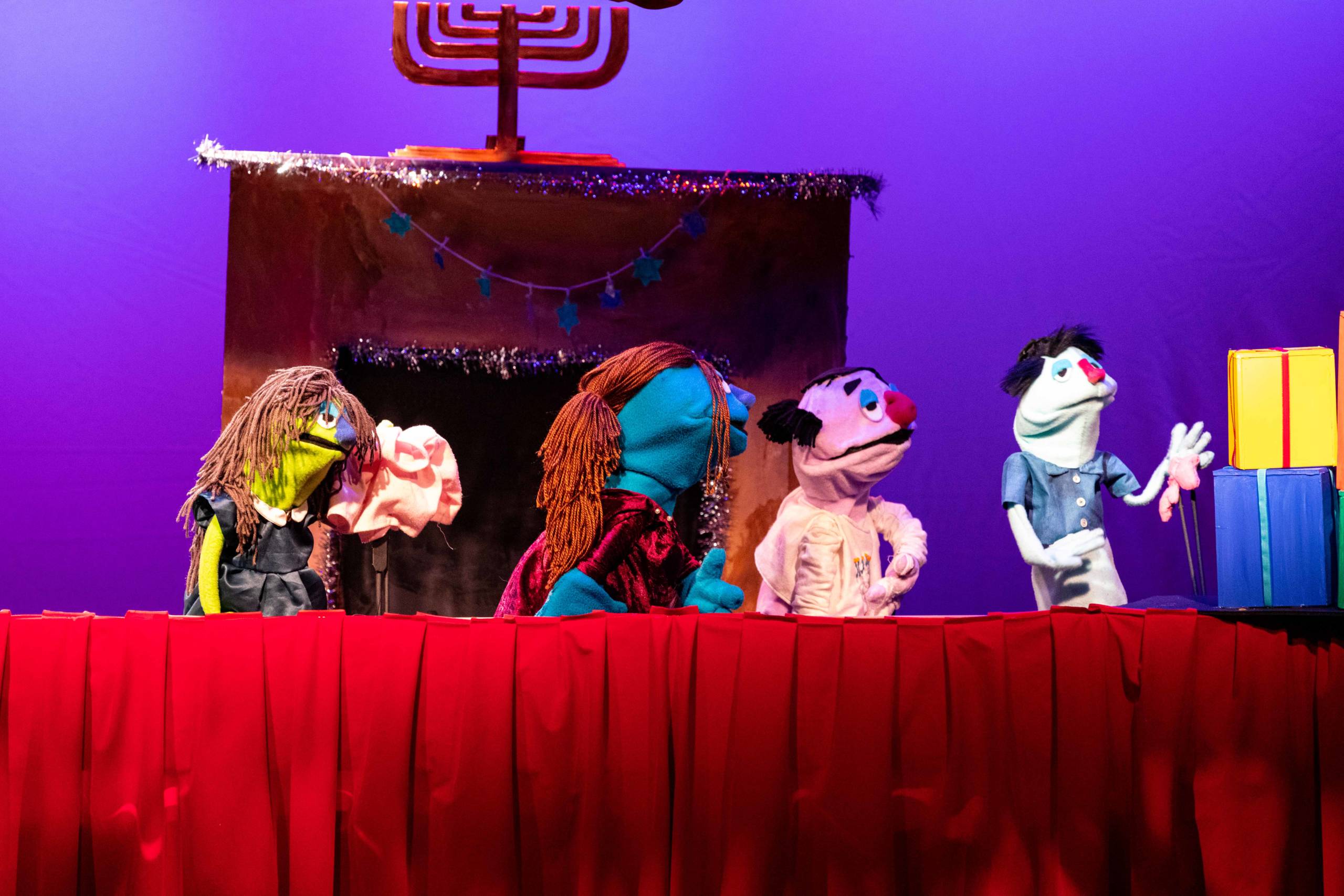 LIHSA's Puppet Shows at Long Island Children's Museum
LIHSA's Puppet Shows and Workshops at LICM – December 2021
LIHSA Students performed two puppet shows and two workshops at Long Island Children's Museum on Sunday, December 5, 2021.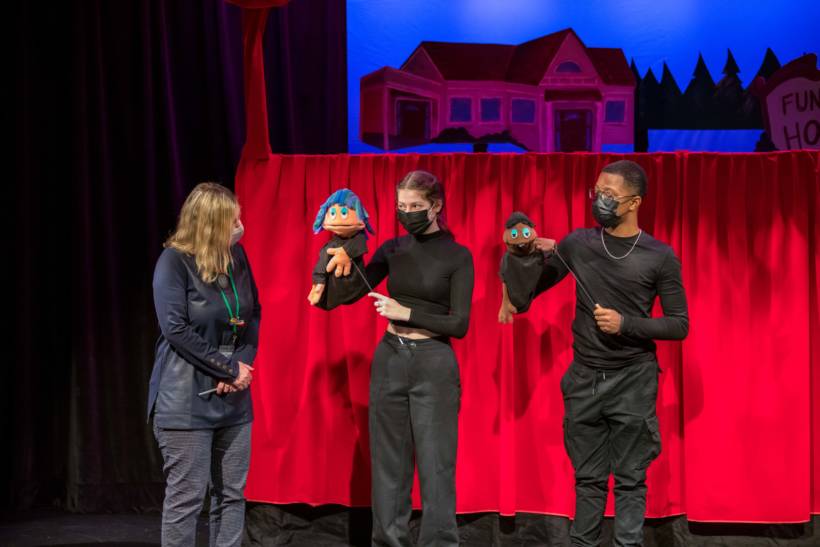 LIHSA presented two shows: "Ice-Cream for Uncle Bob" and "Lessons From Larry: A Hanukkah Story." Prior to each show, they conducted workshops for children in the museum, showing them how to create their own puppet. These workshops were tailored to the show the children were about to see – allowing them to create faces to express emotions before the "Uncle Bob" play about a funeral and creating dancing potato latkes before "A Hanukkah Story."
After each show, our students conducted a Q & A with audience members, who were surprised to find out how many people were backstage performing. They were equally curious about the student choices on how to design the puppets, including how they chose the puppets' diverse skin colors.
Master Puppeteer Brad Brewer, who served as an artist-in-residence for the LIHSA class, was on hand as well and pleased with our students work.
Thank you to Nassau BOCES Board Chair, Susan Bergtraum, for attending these performances. Special thanks to LIHSA advisor James Packard, LICM's Theater Director, for the wonderful opportunity to perform in his spectacular theater.
Enjoy these photos from the performances.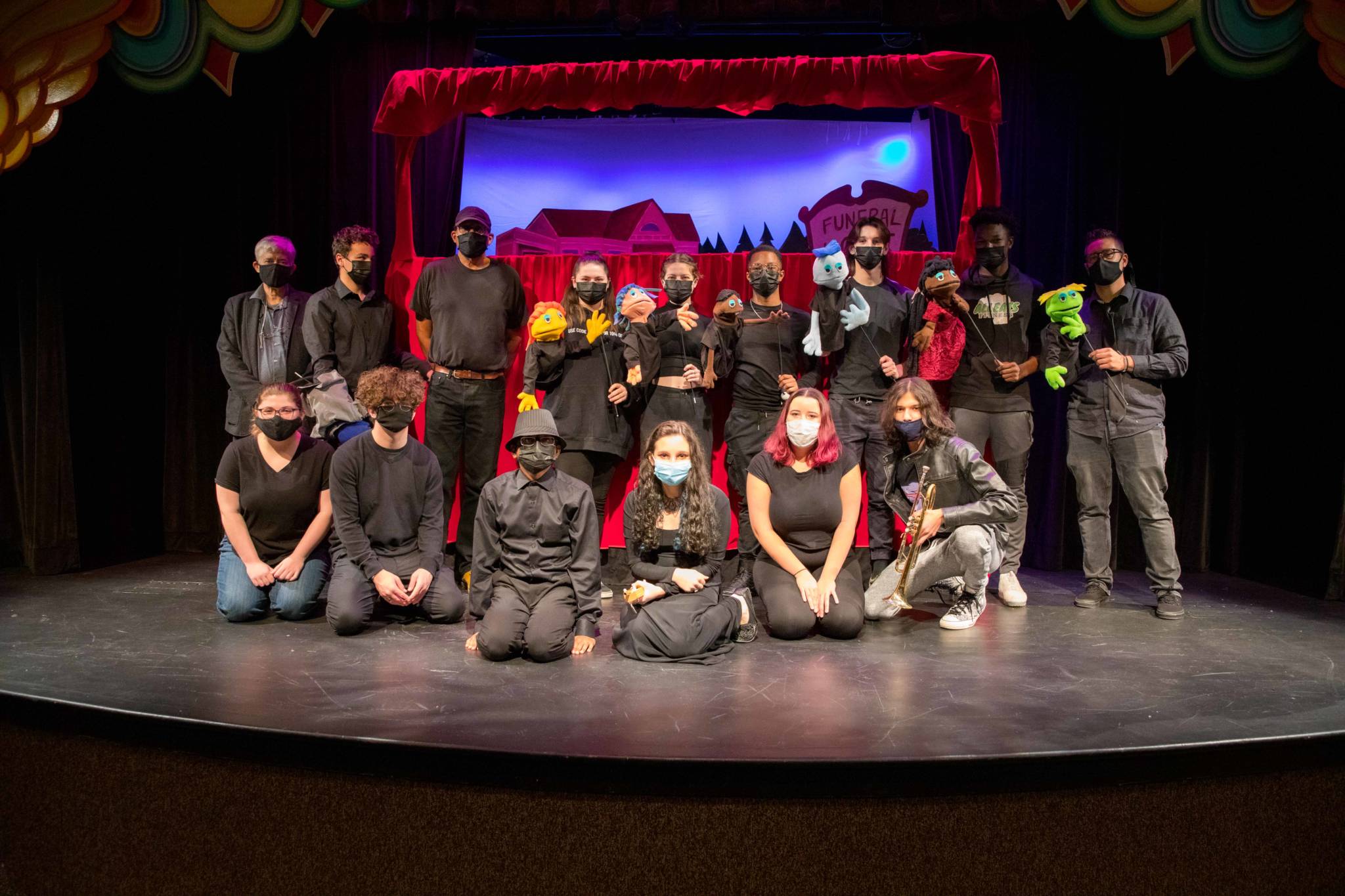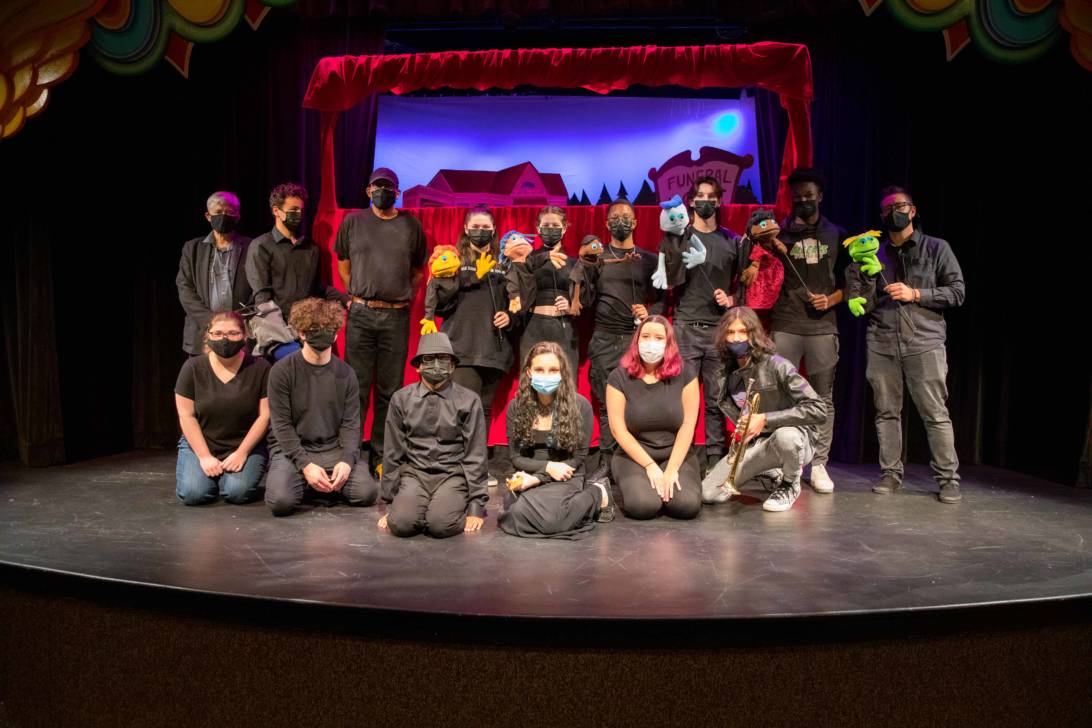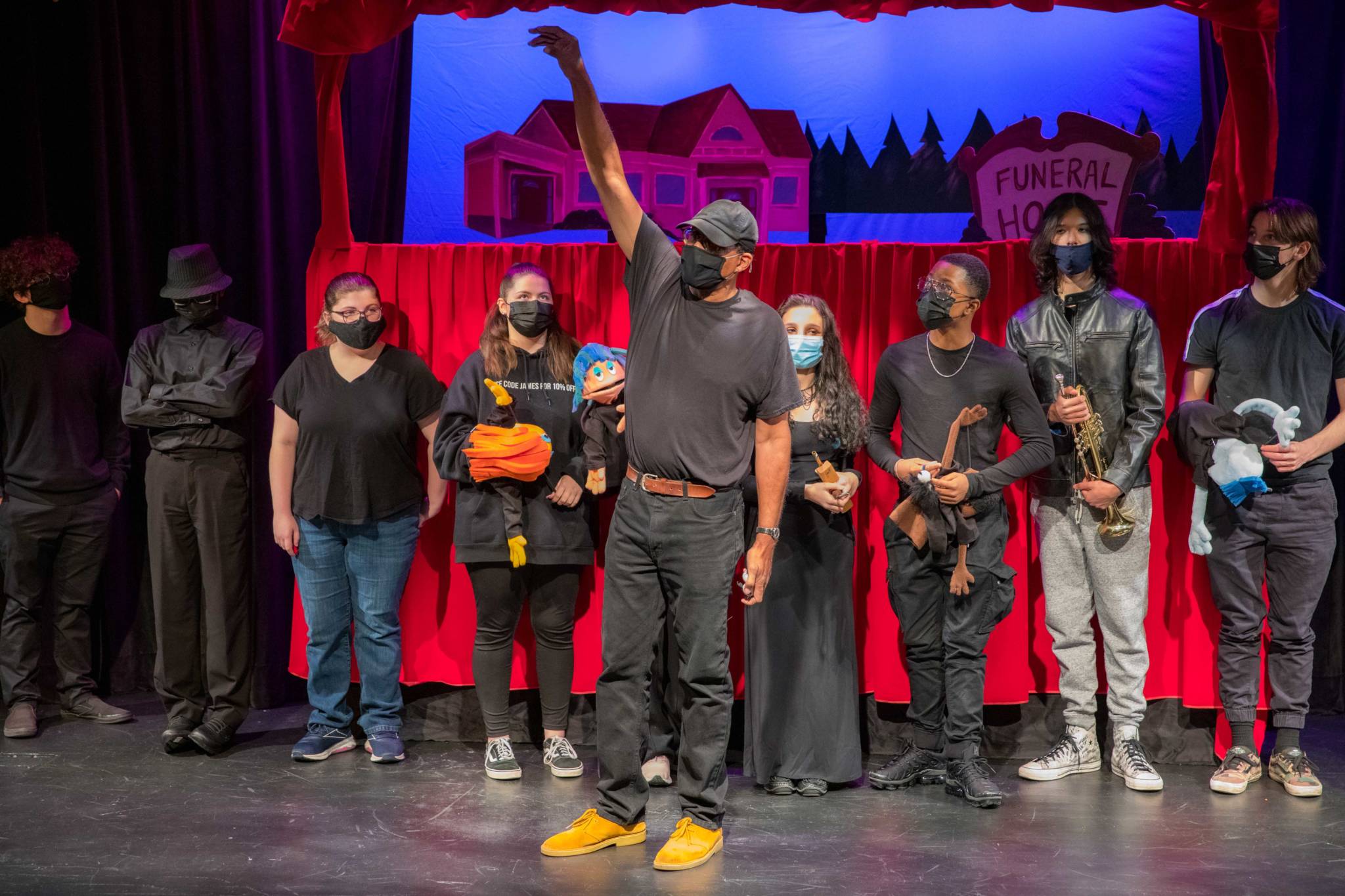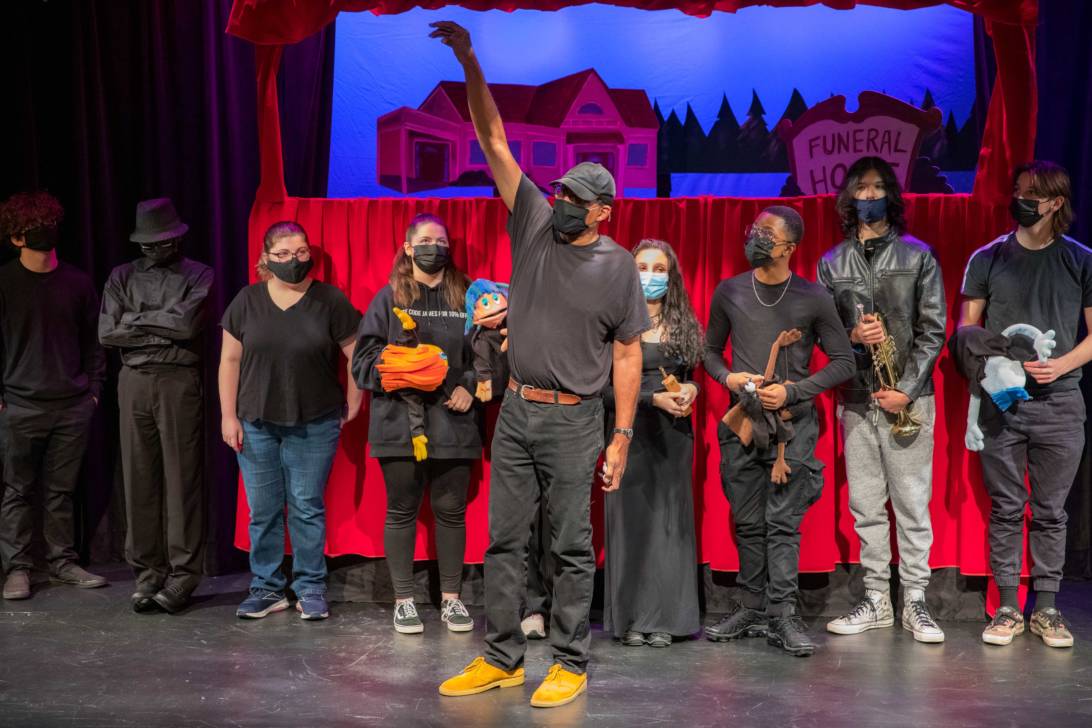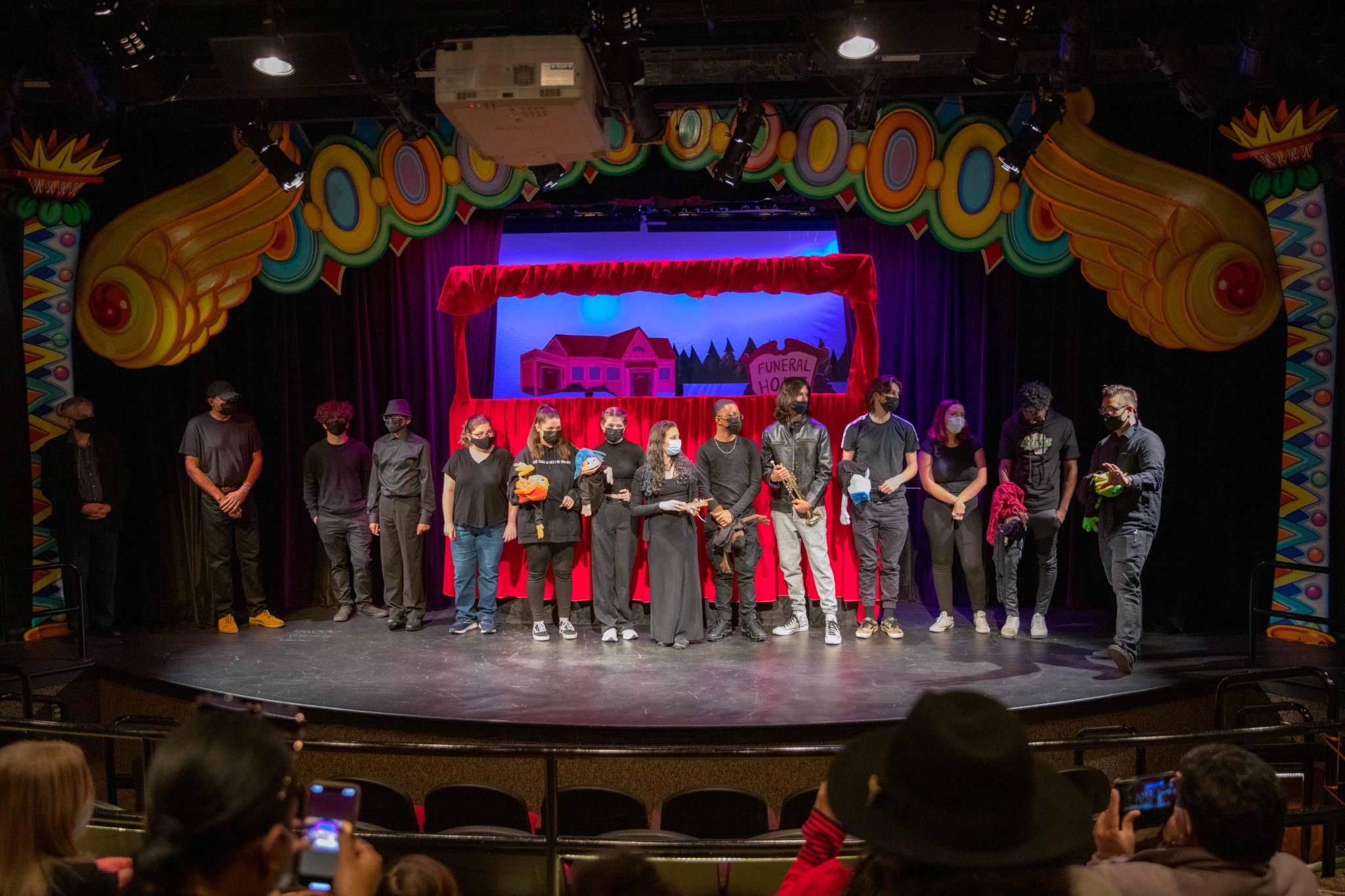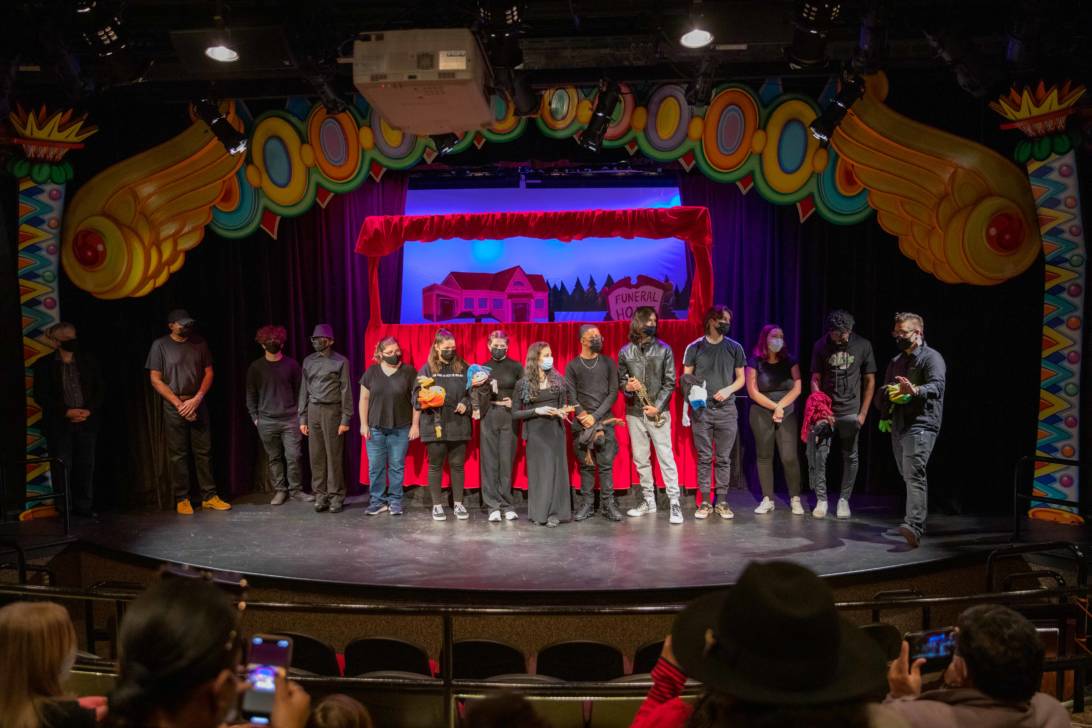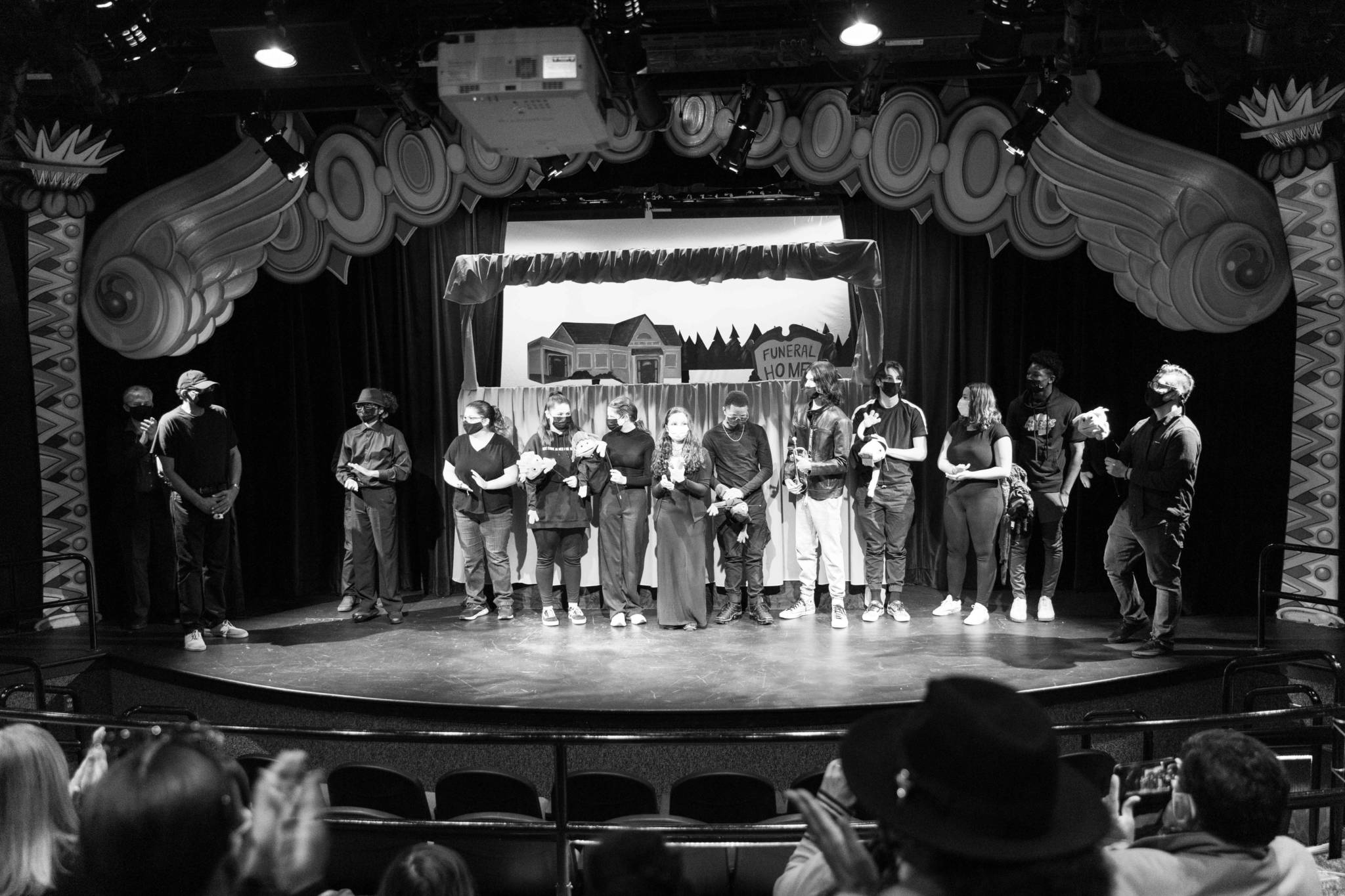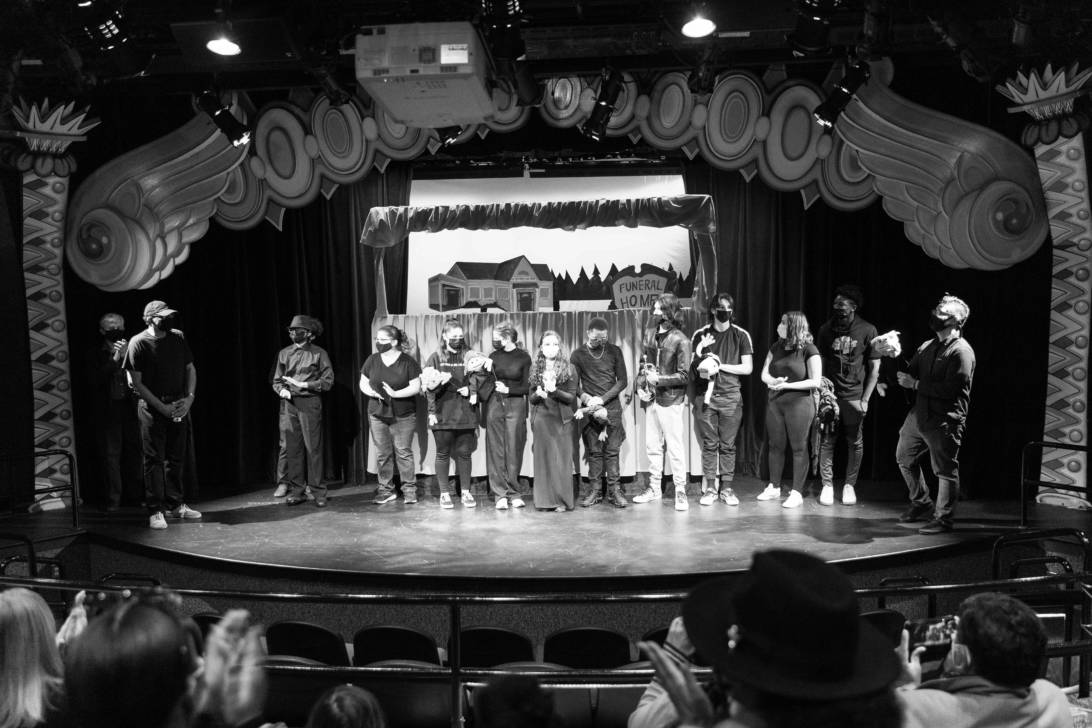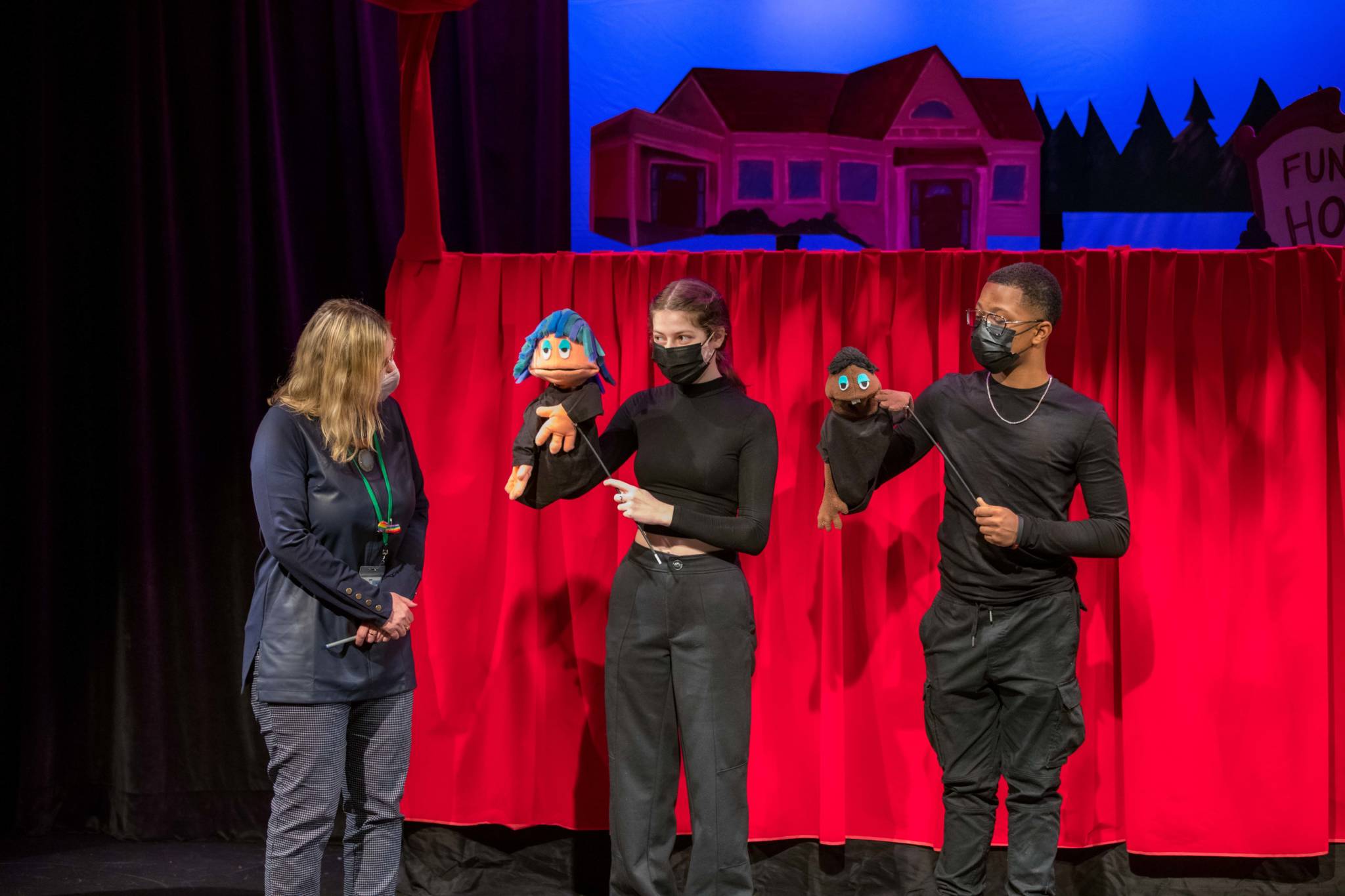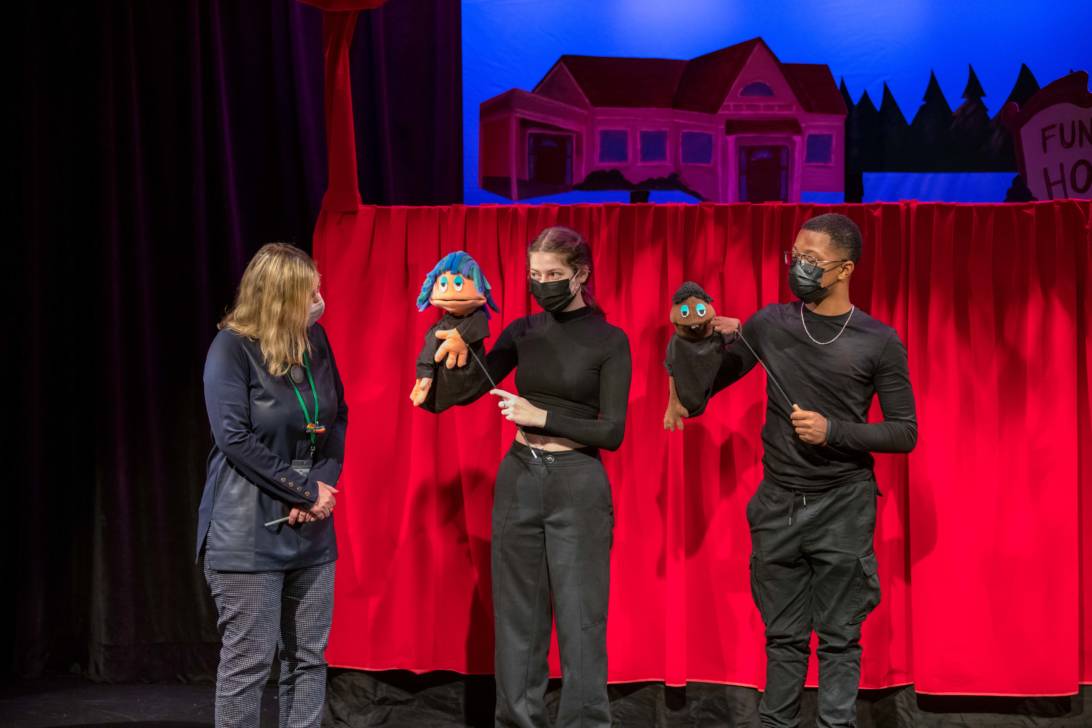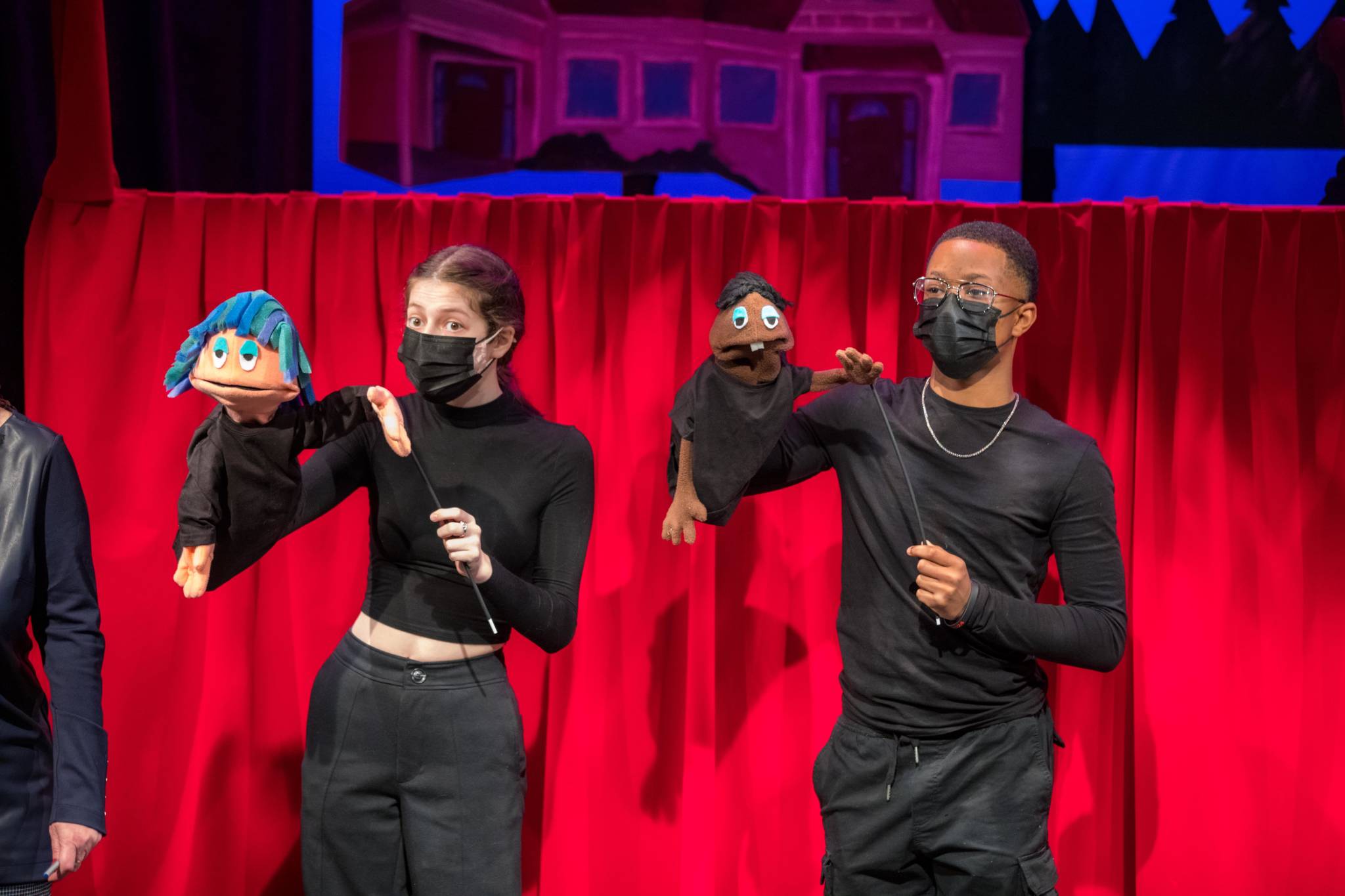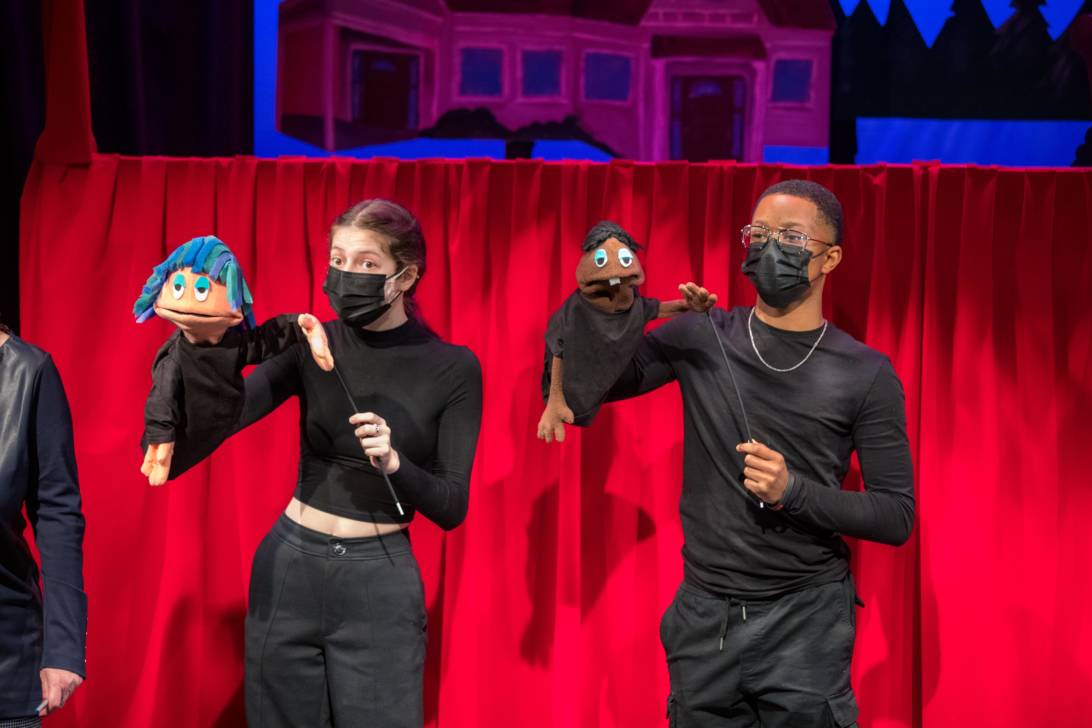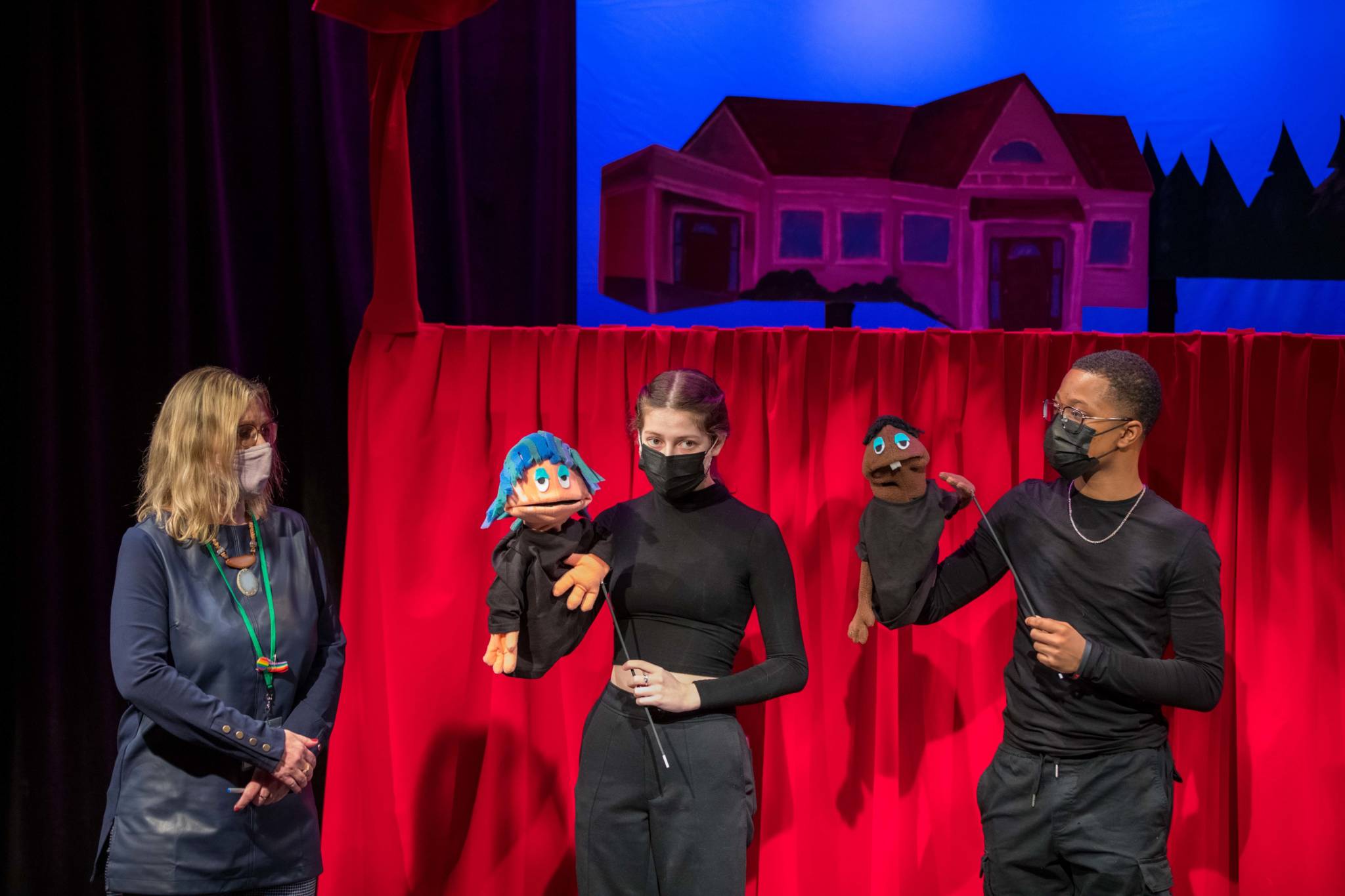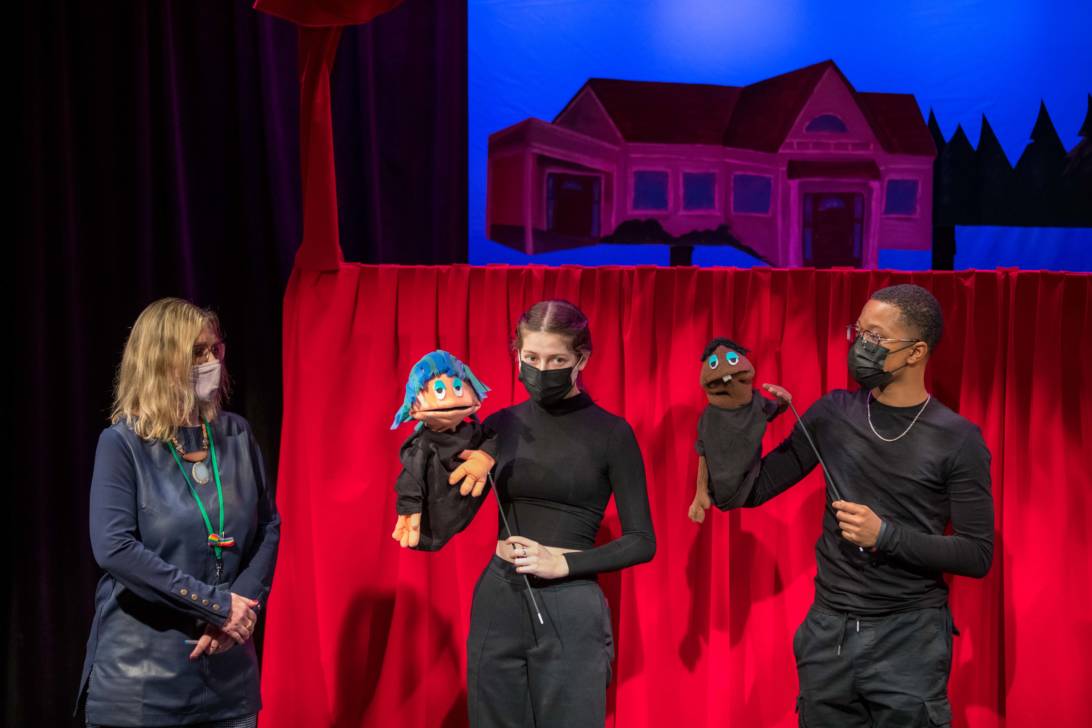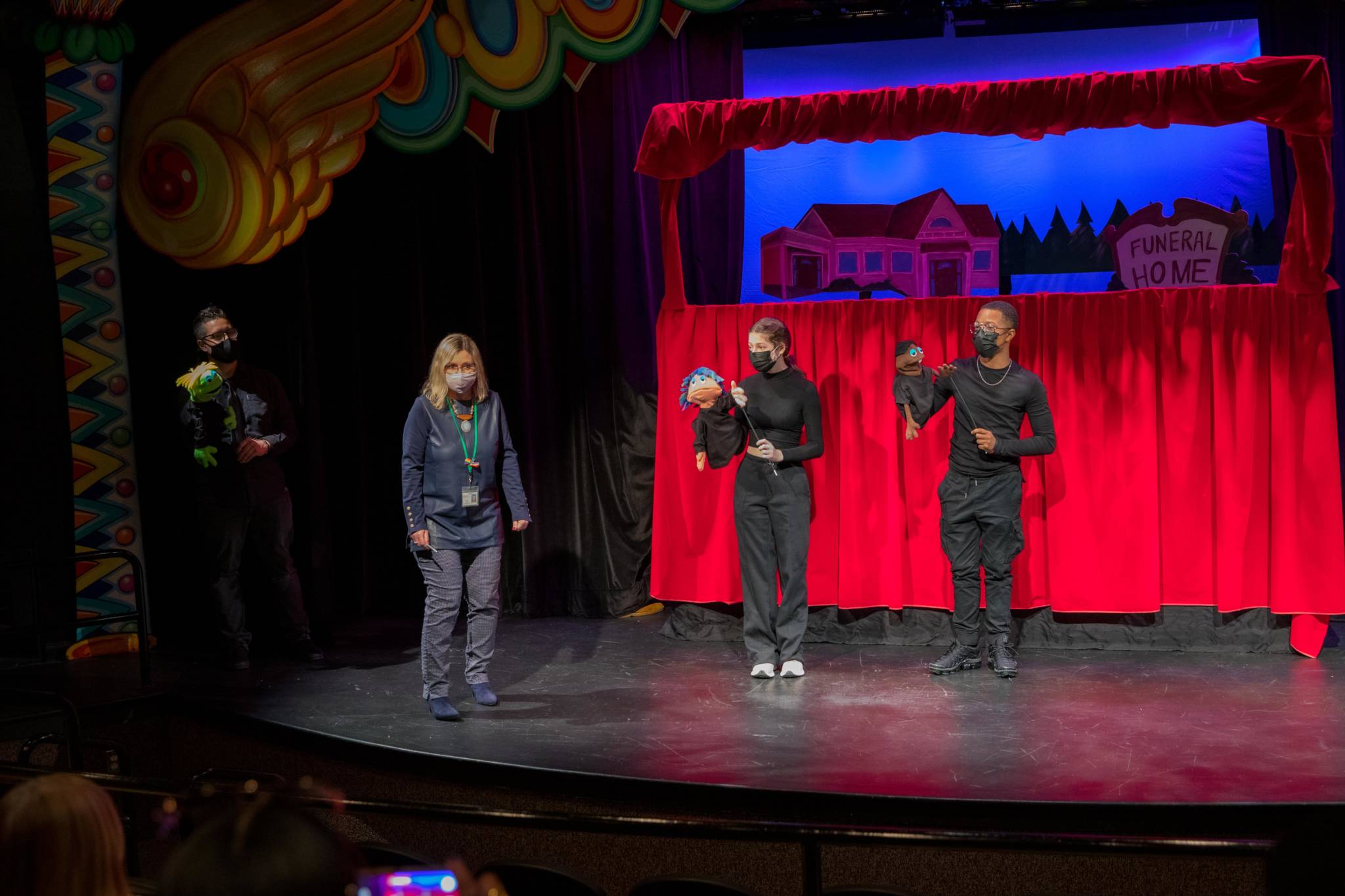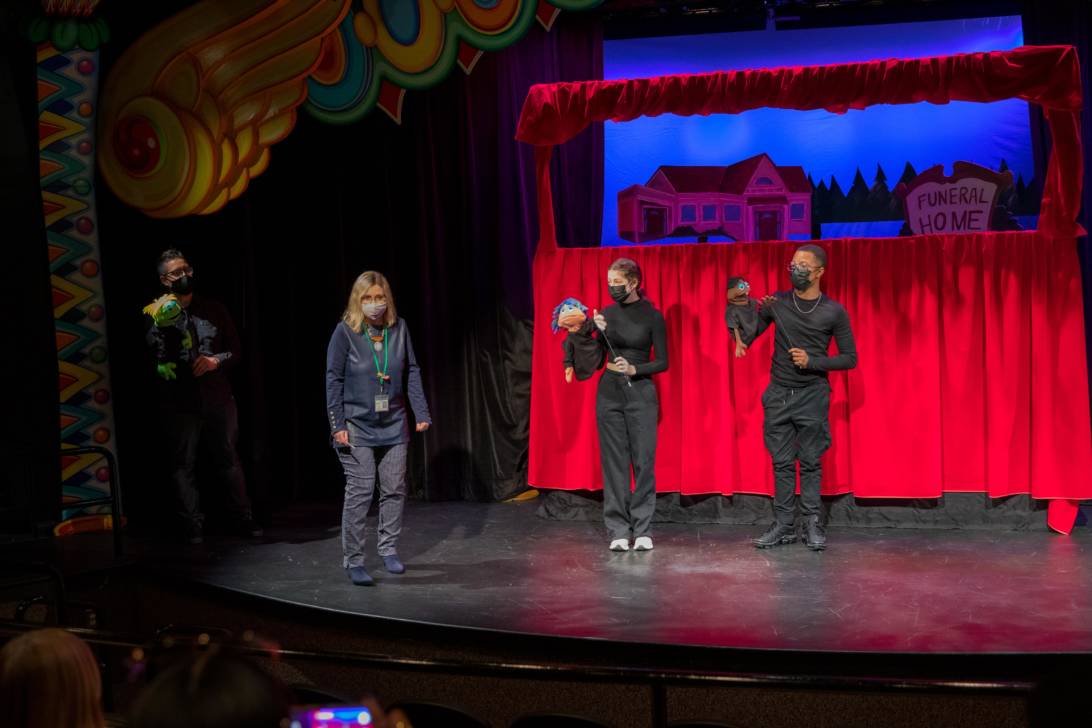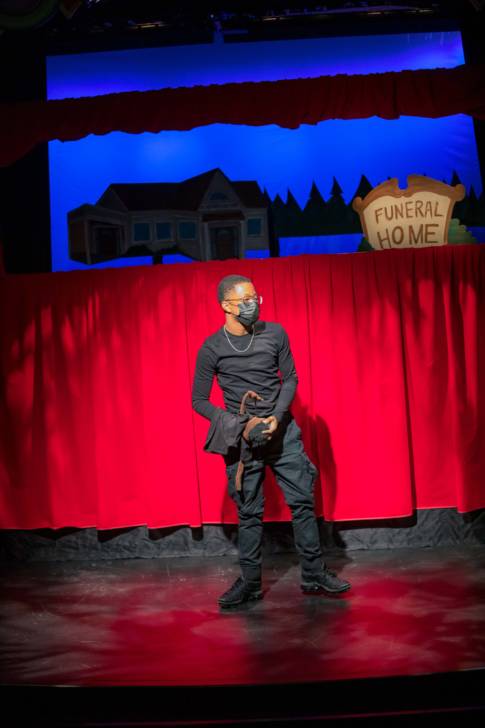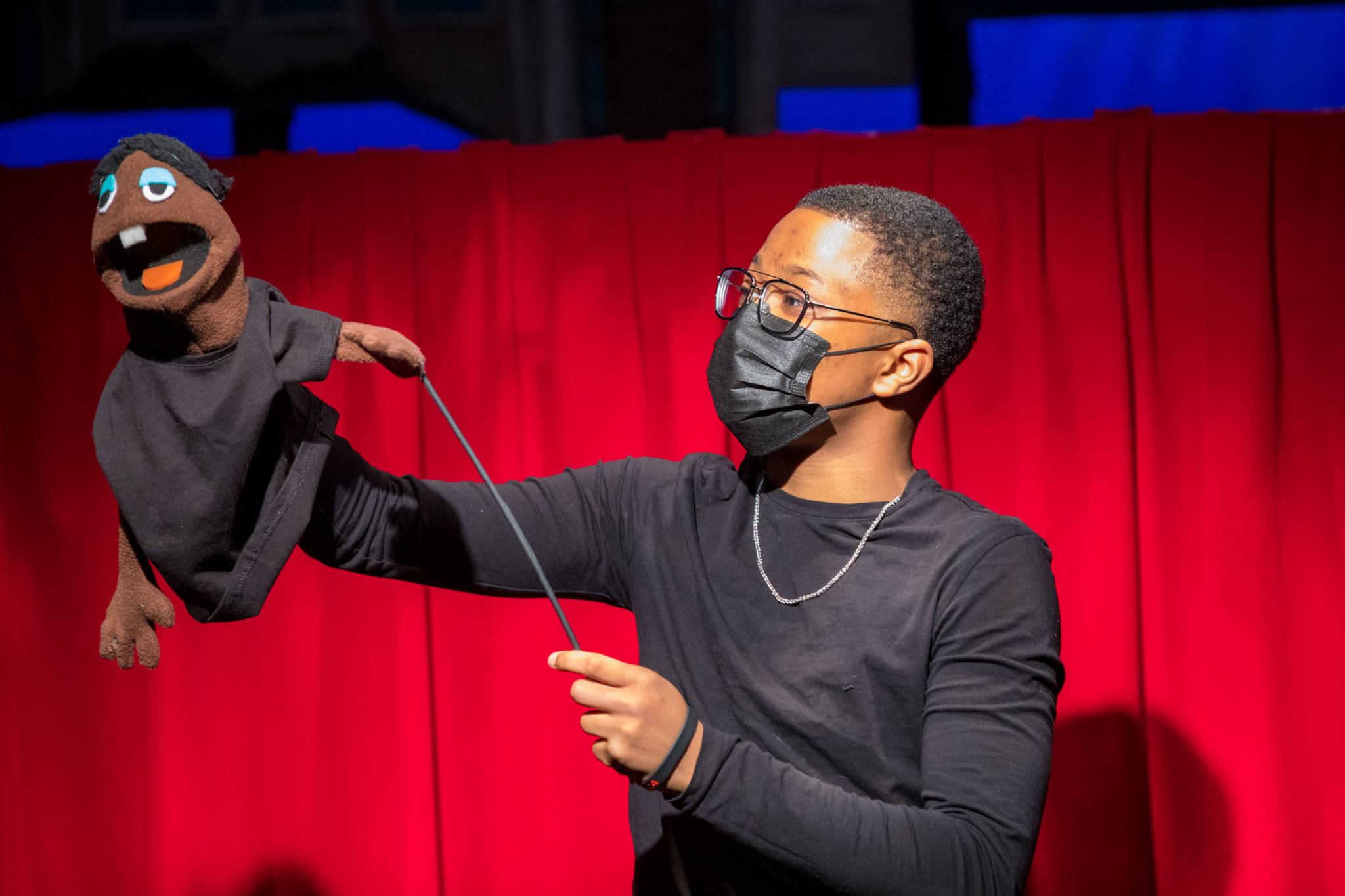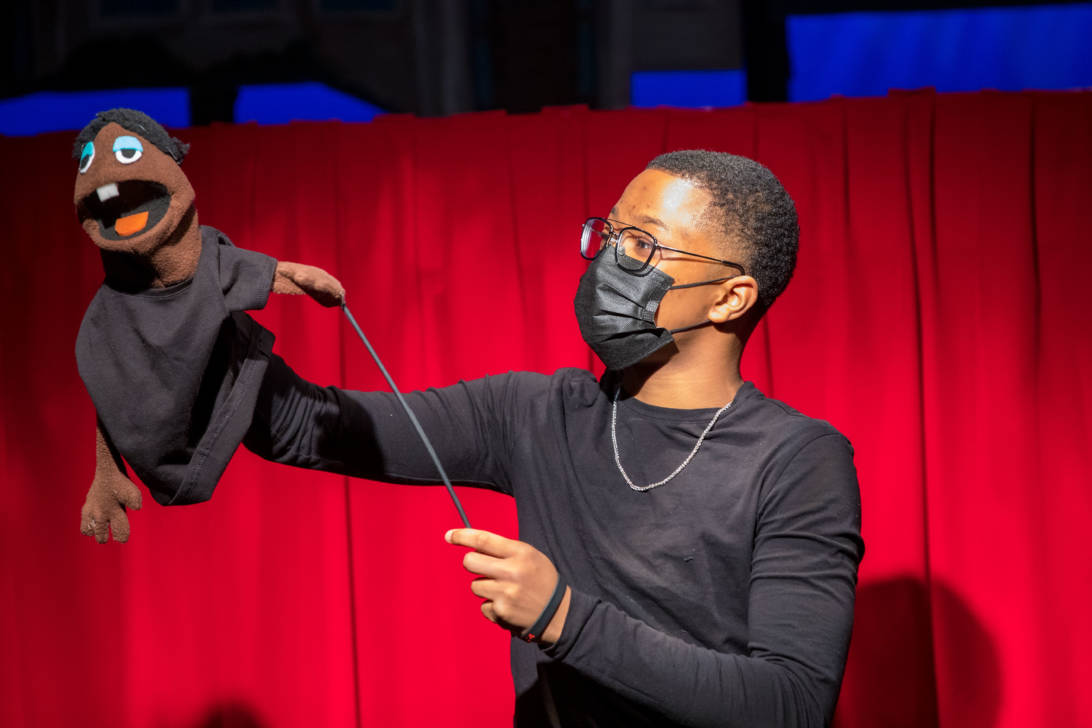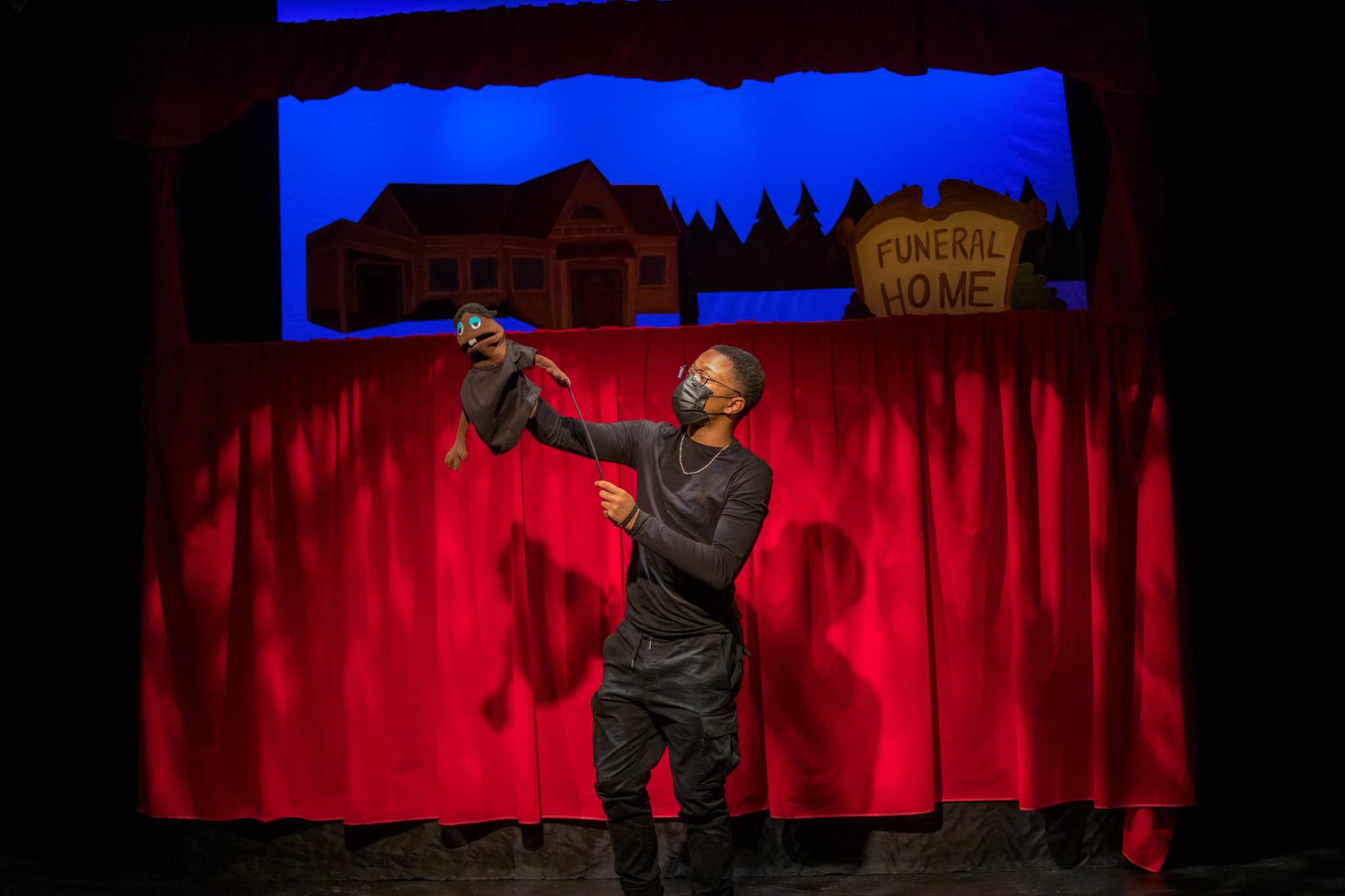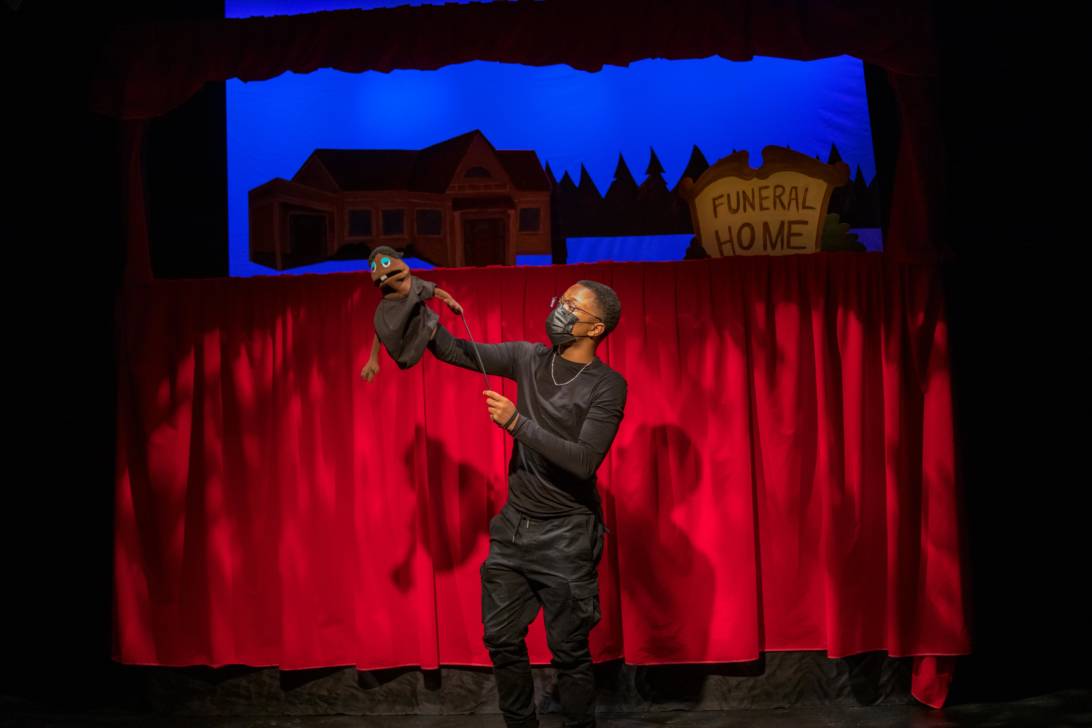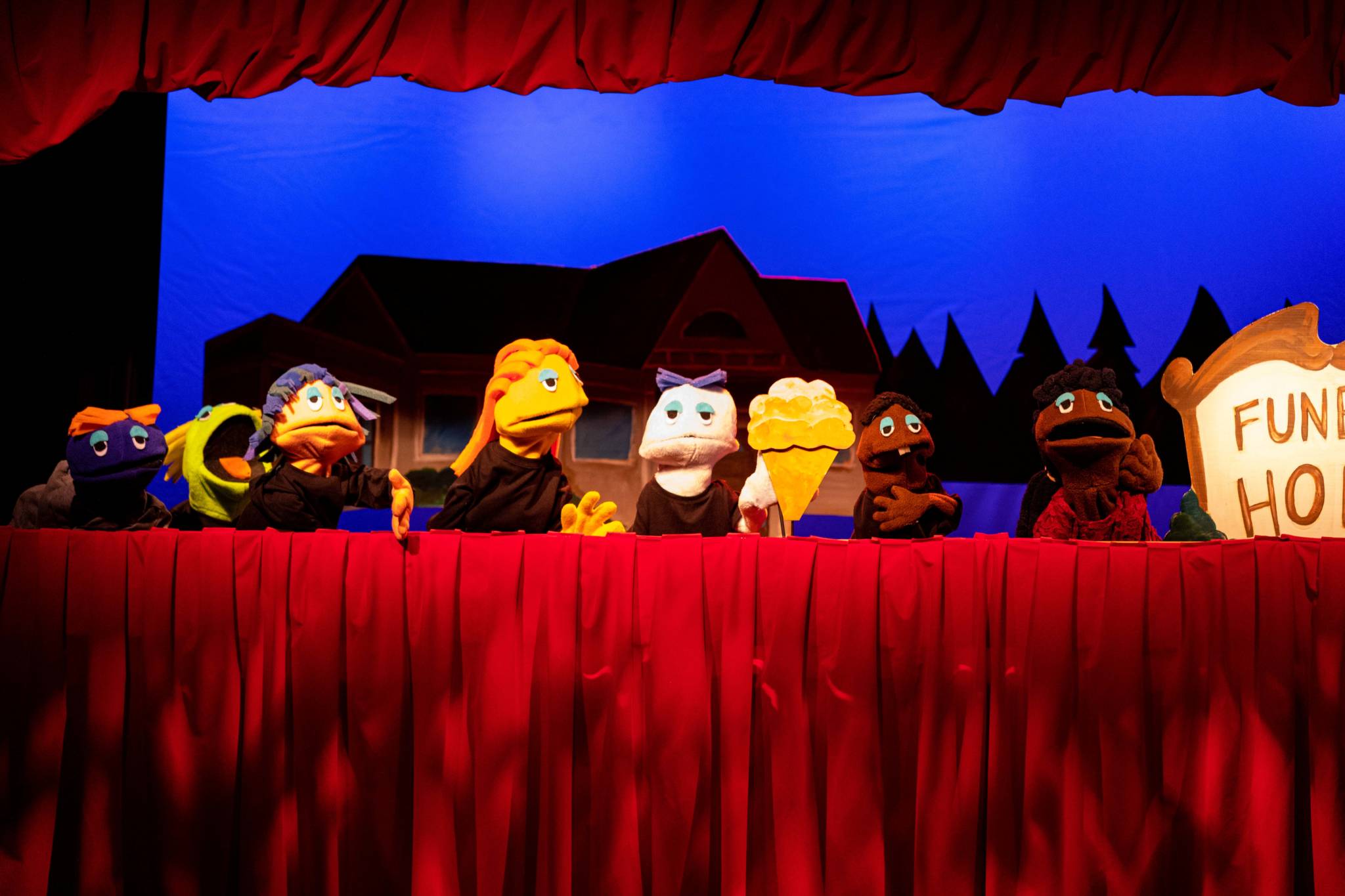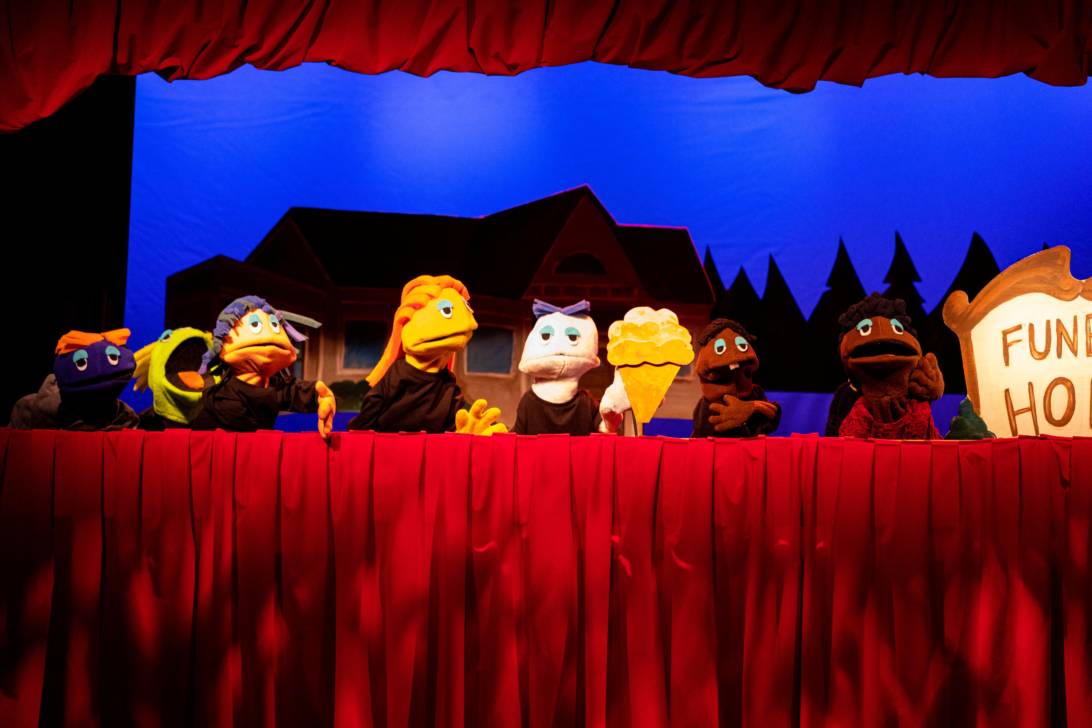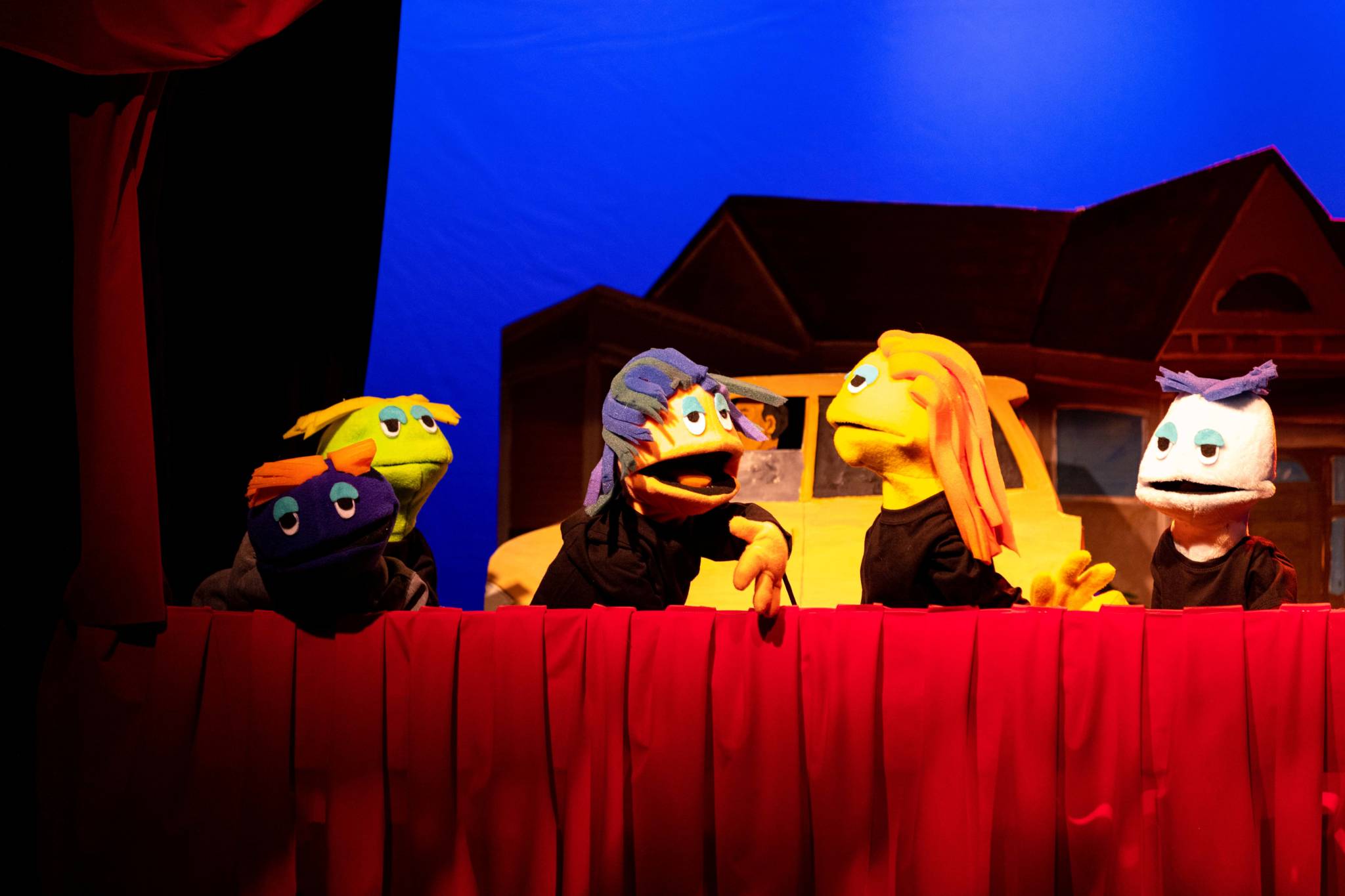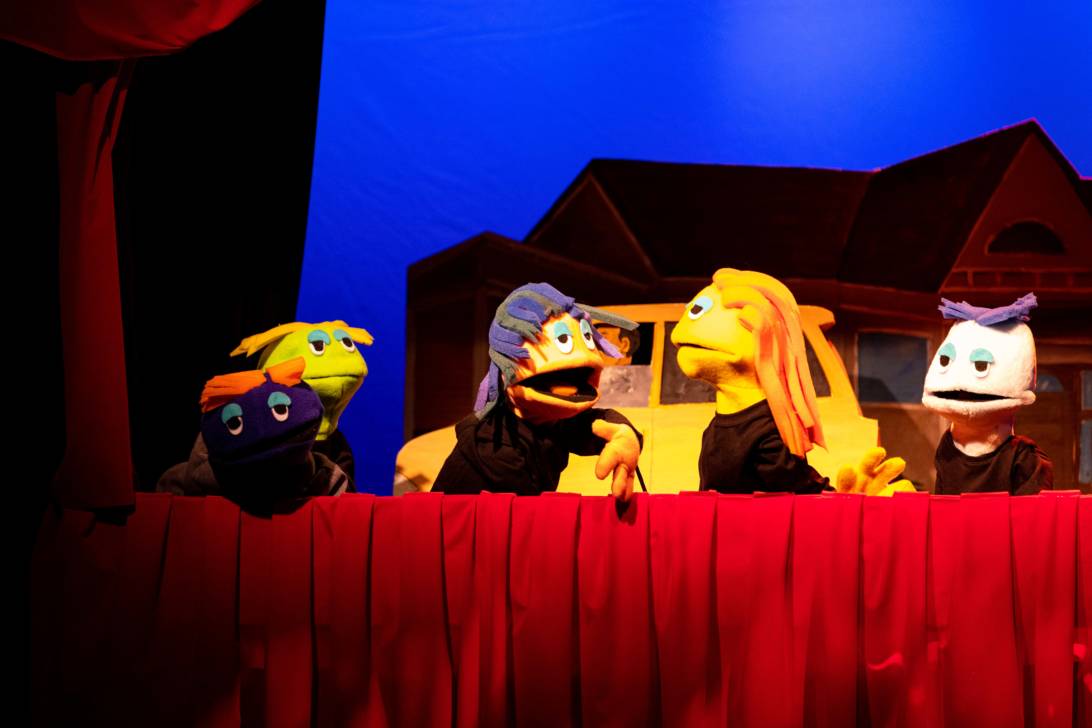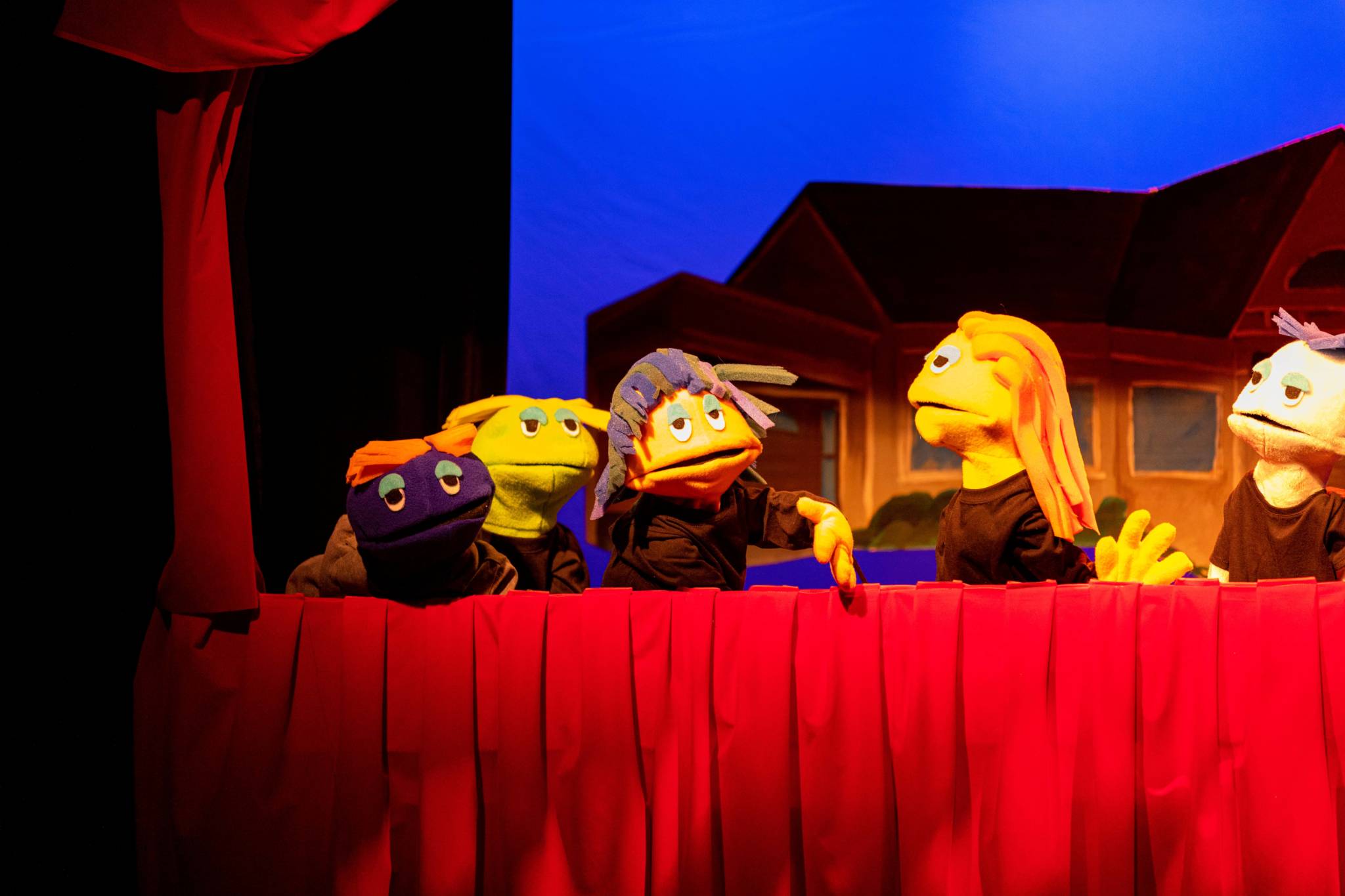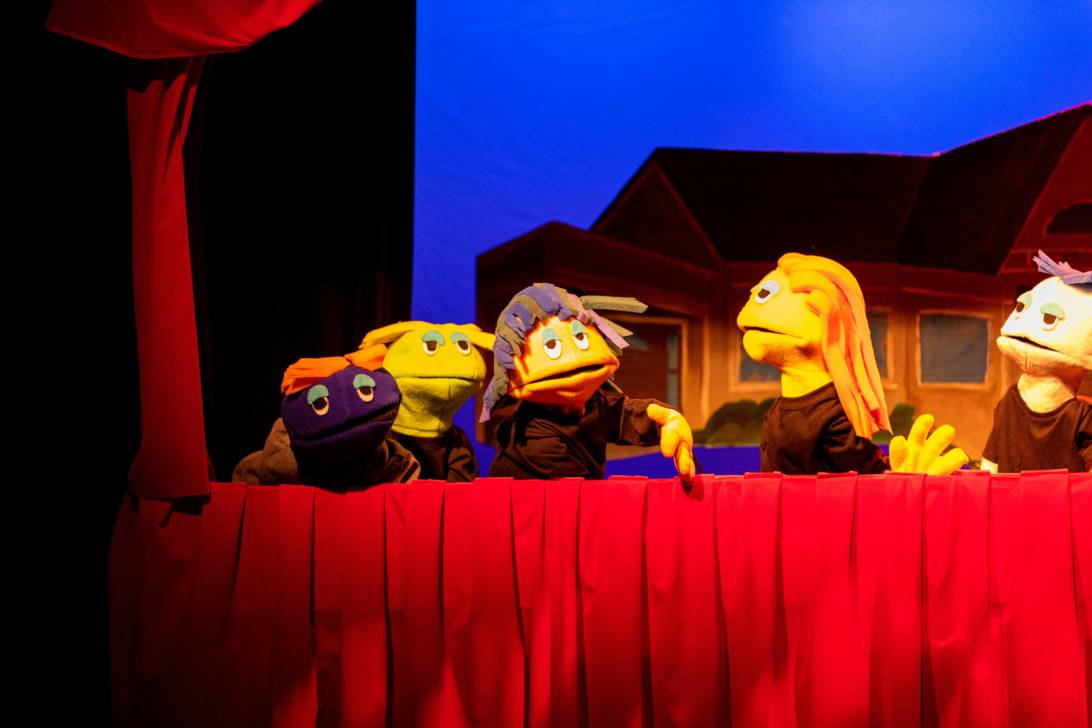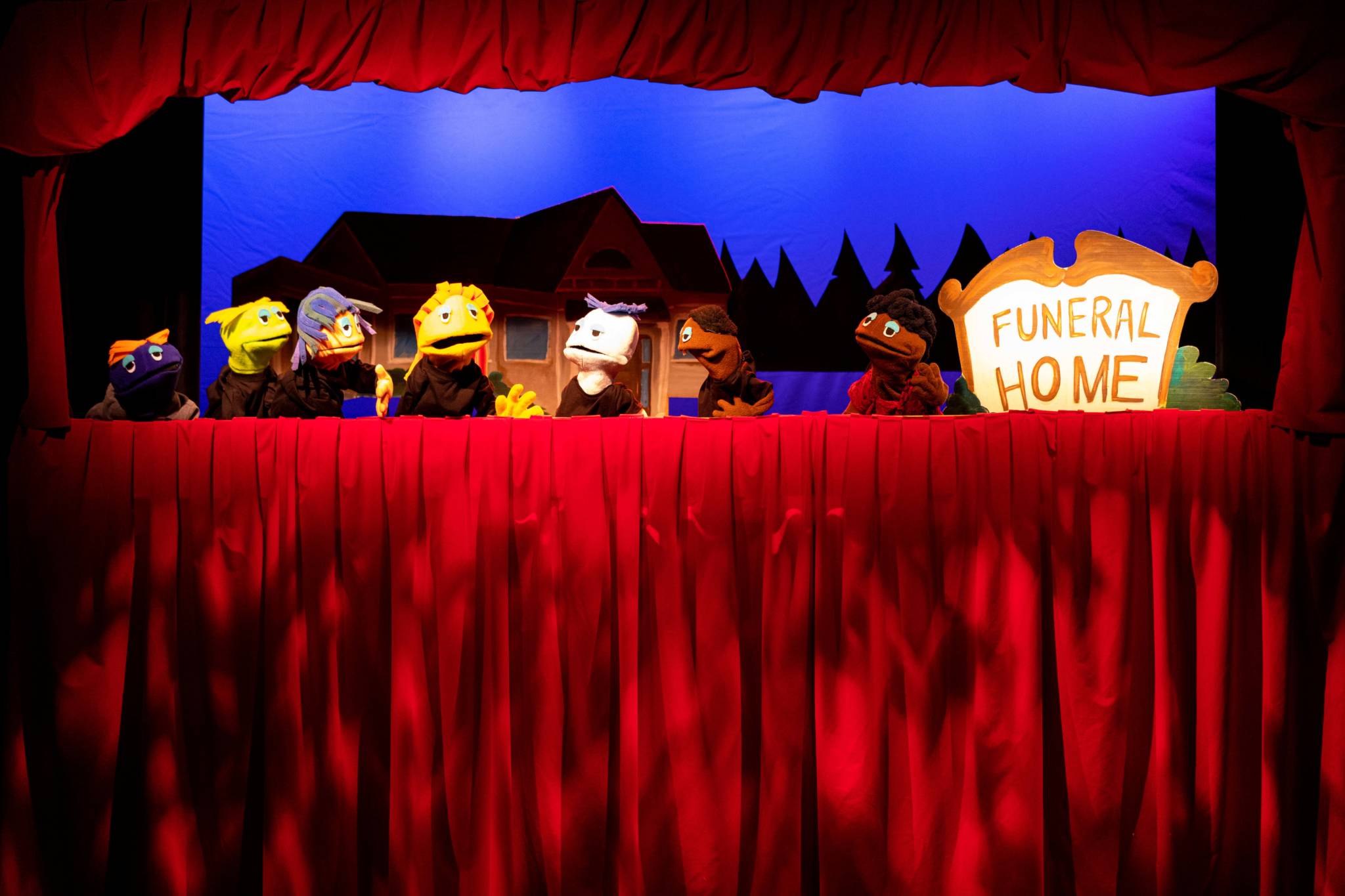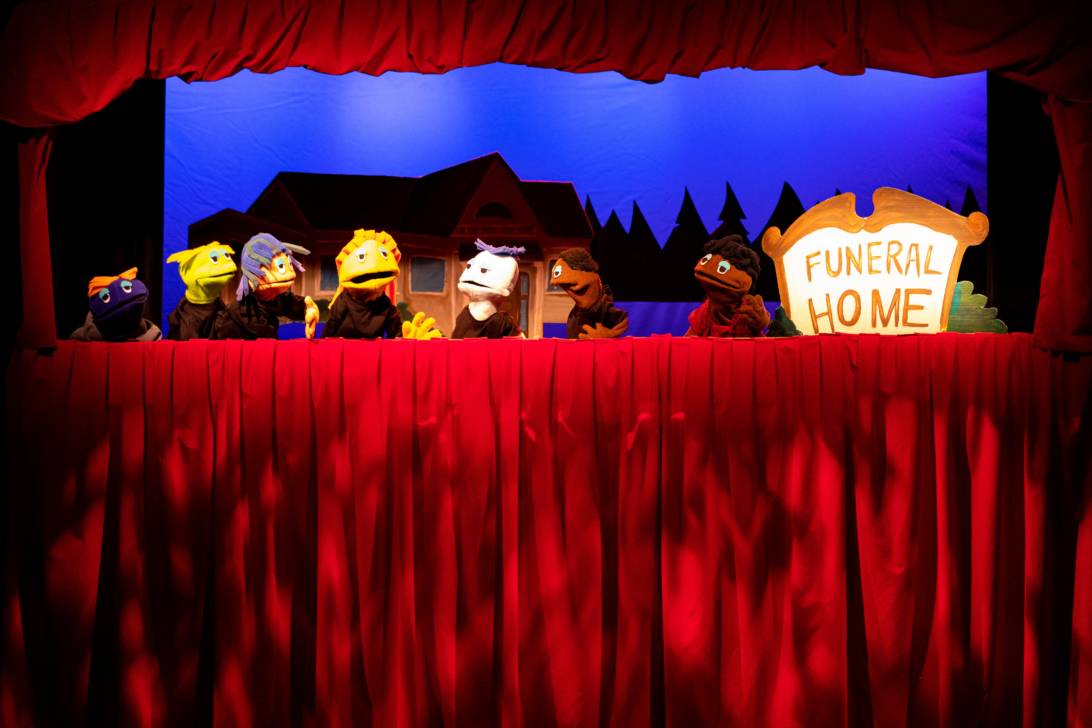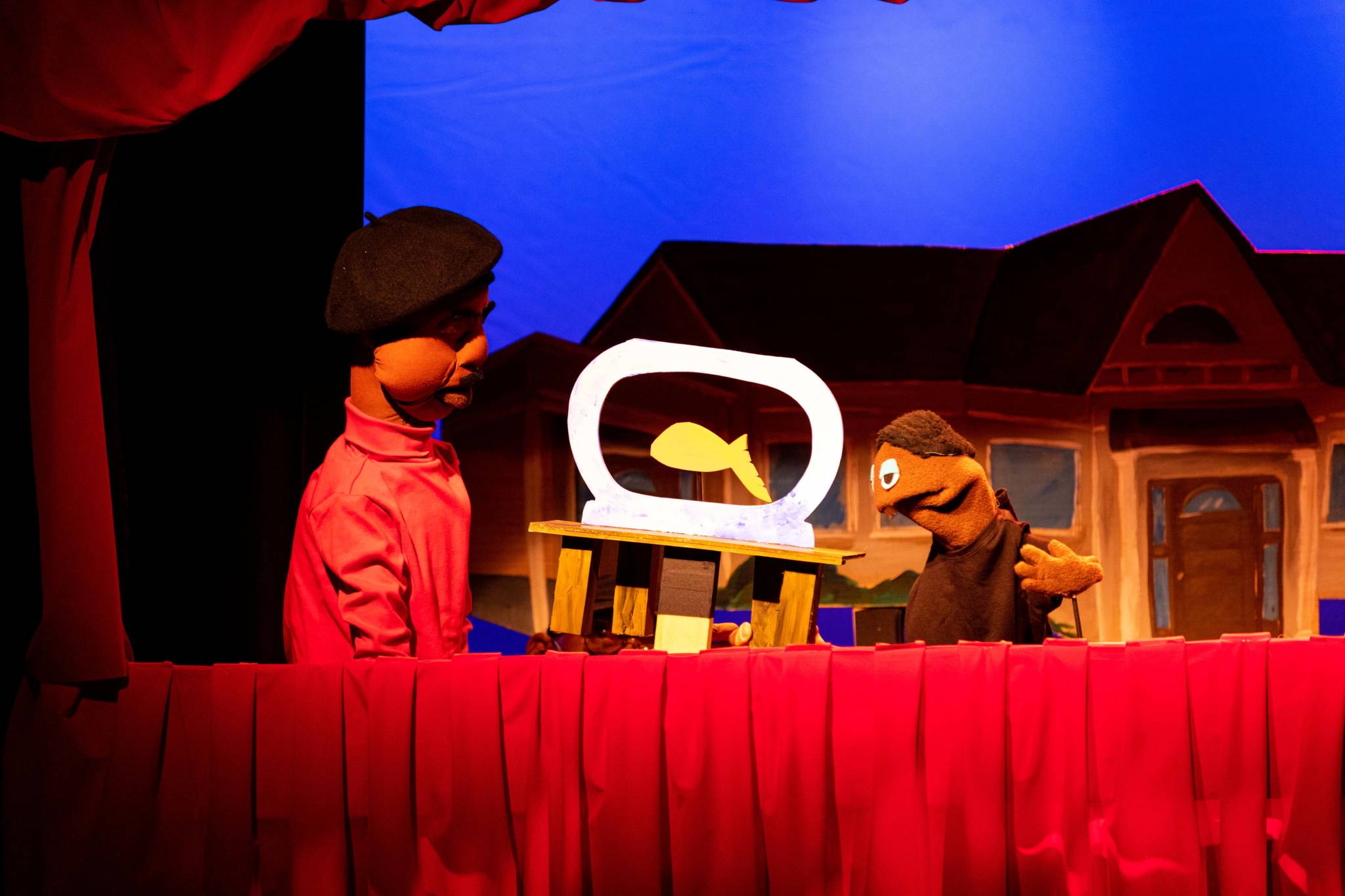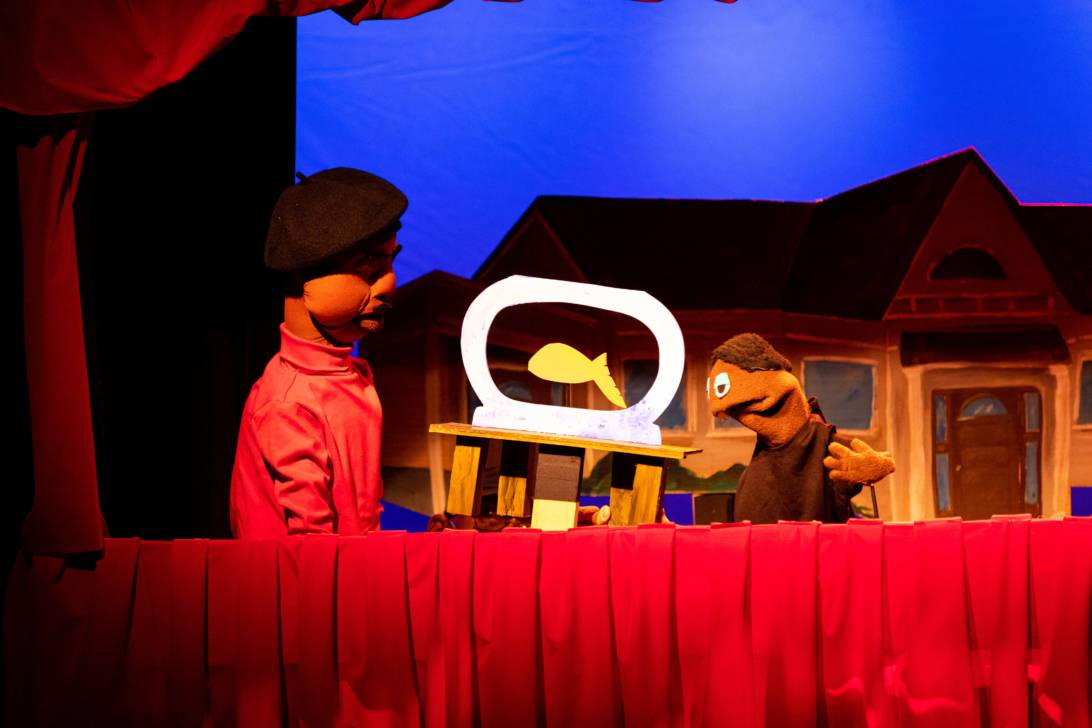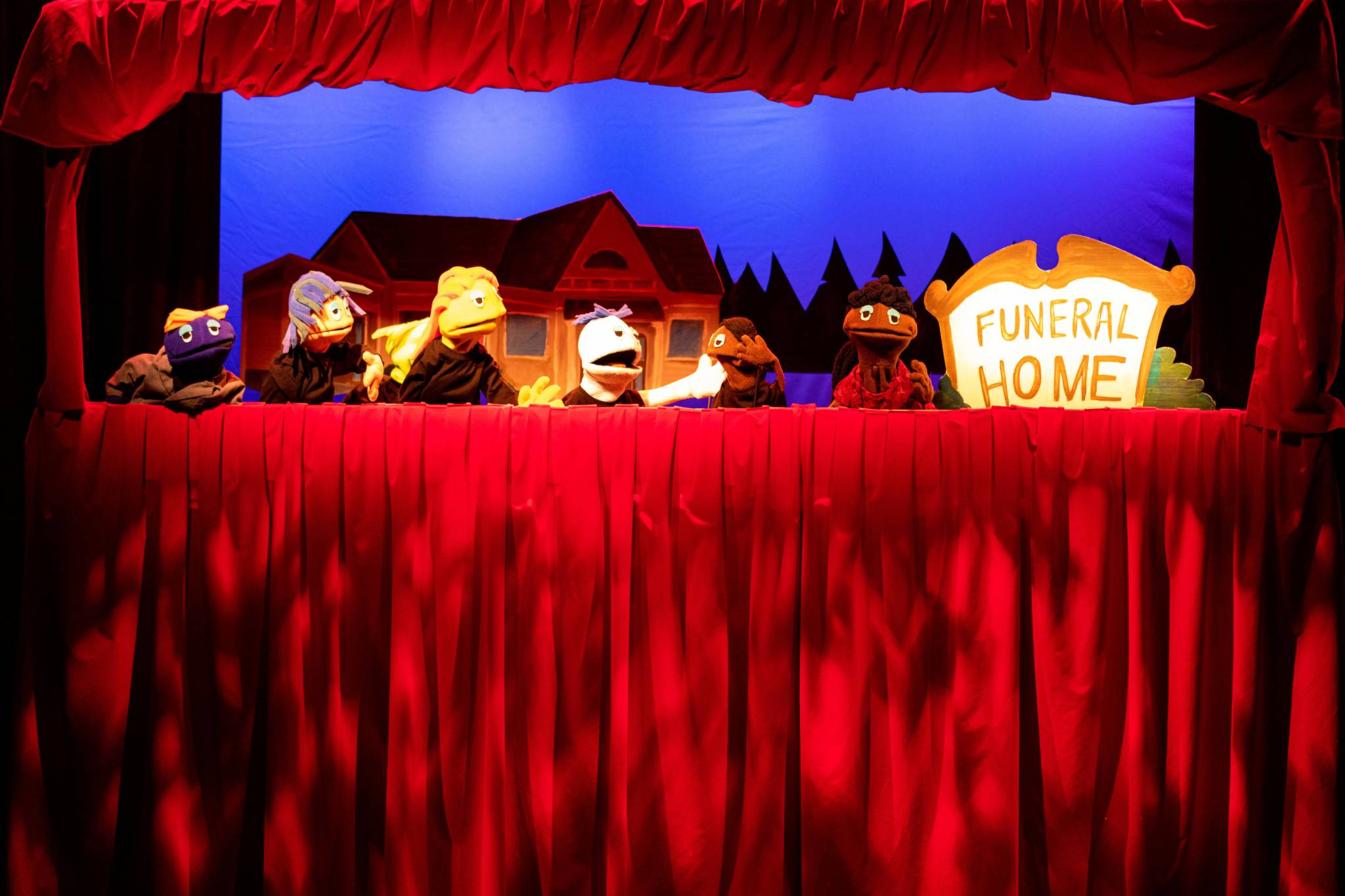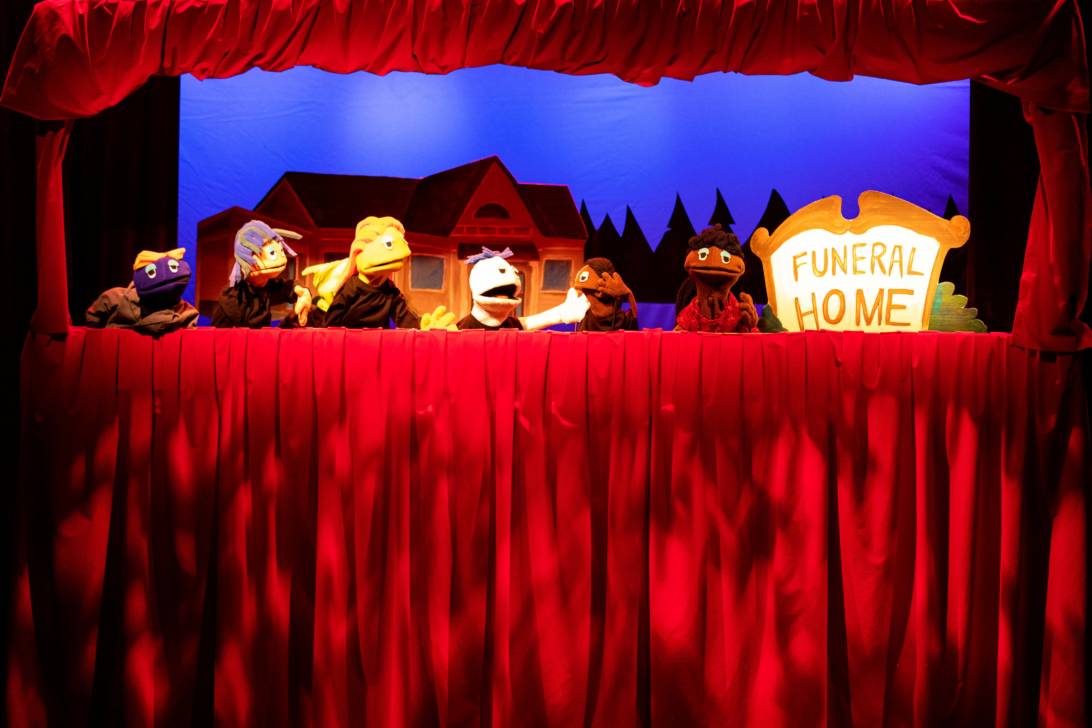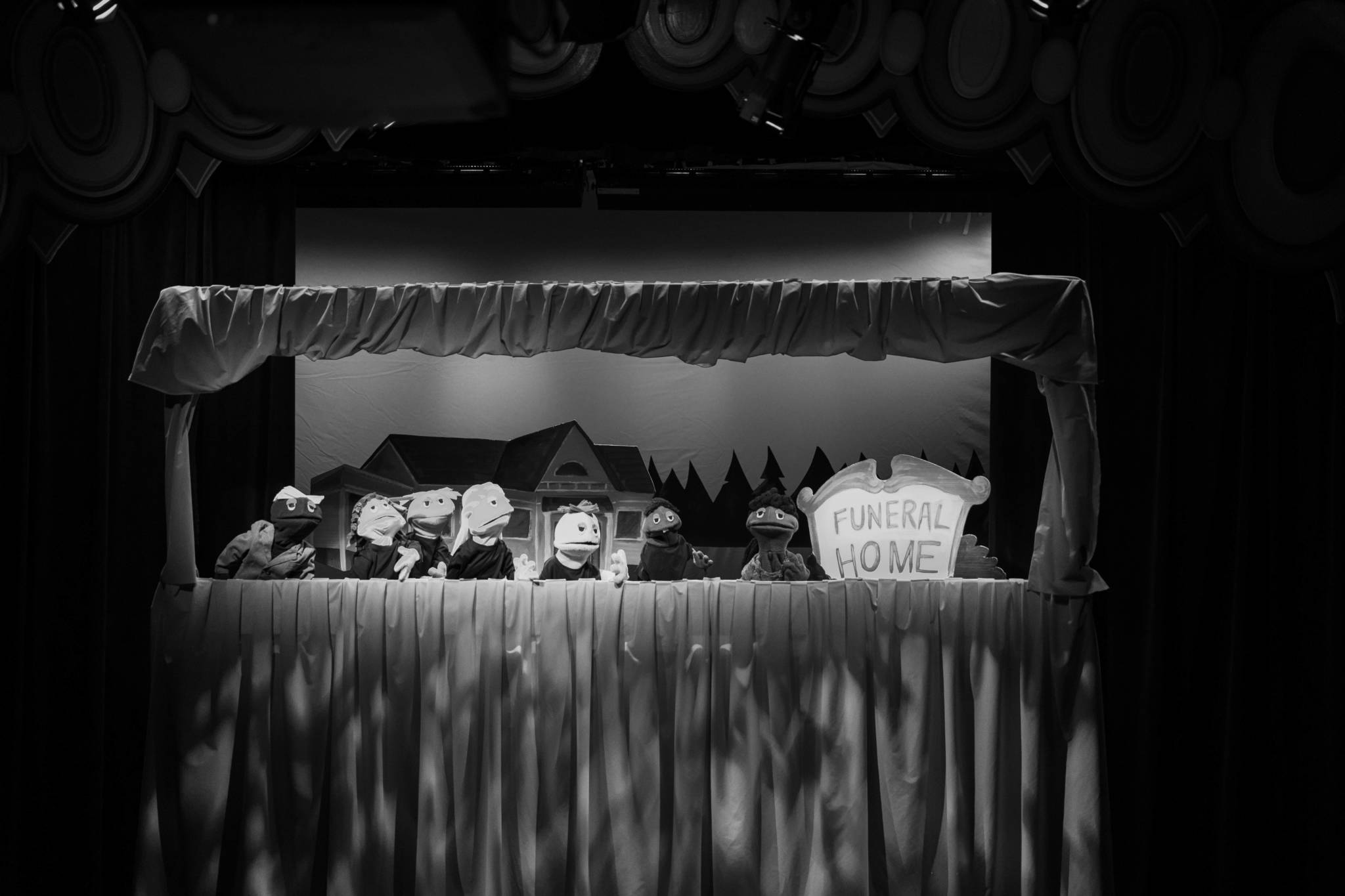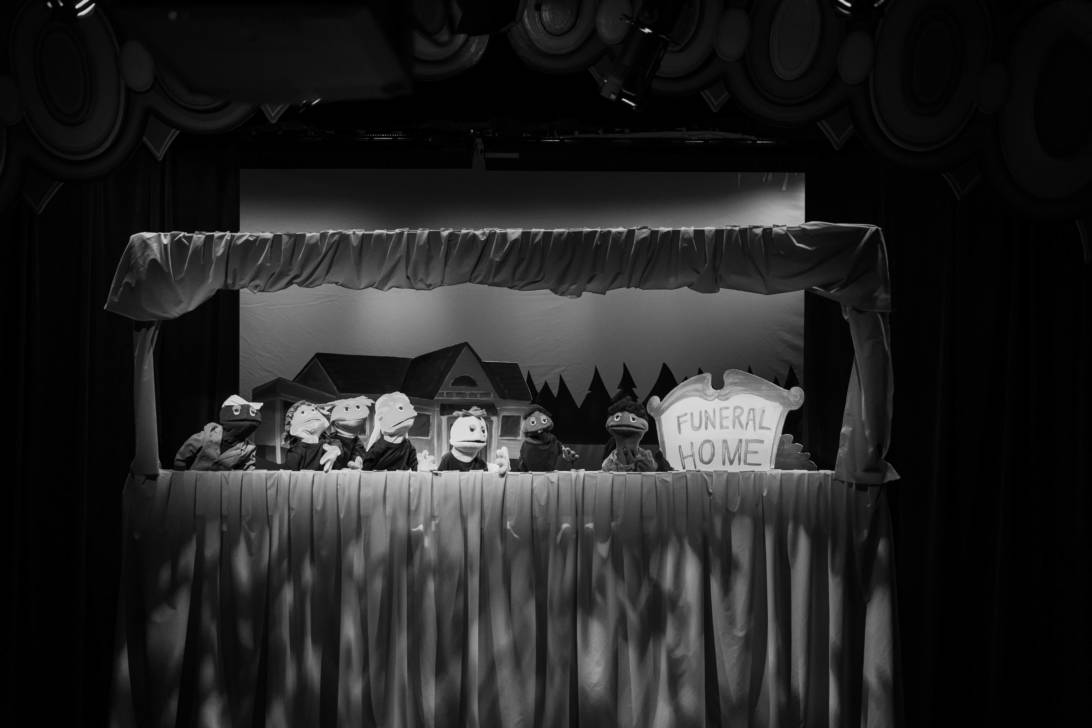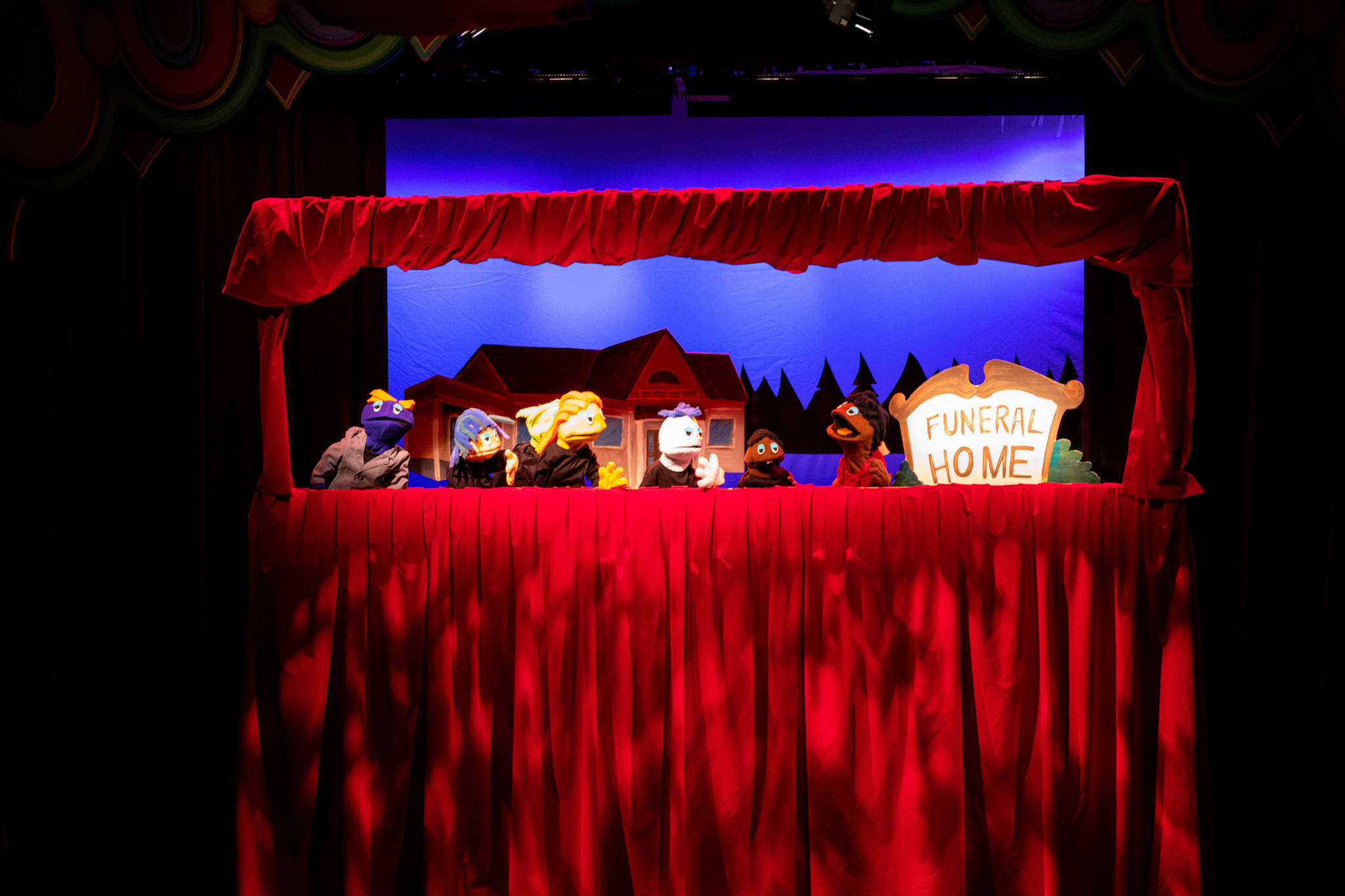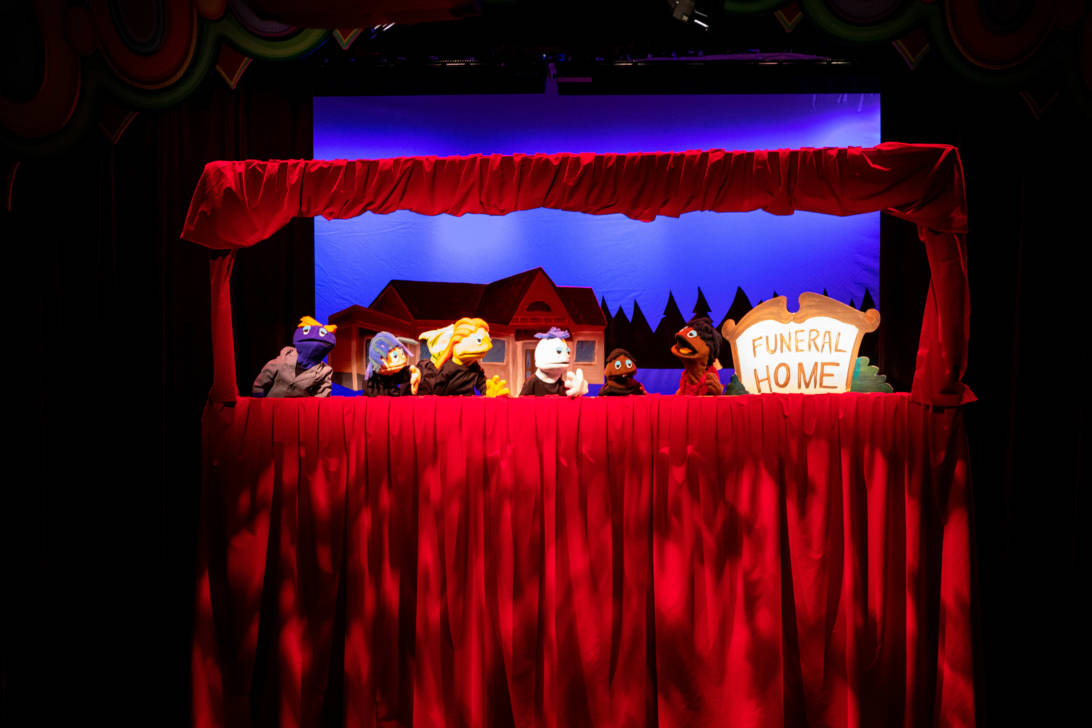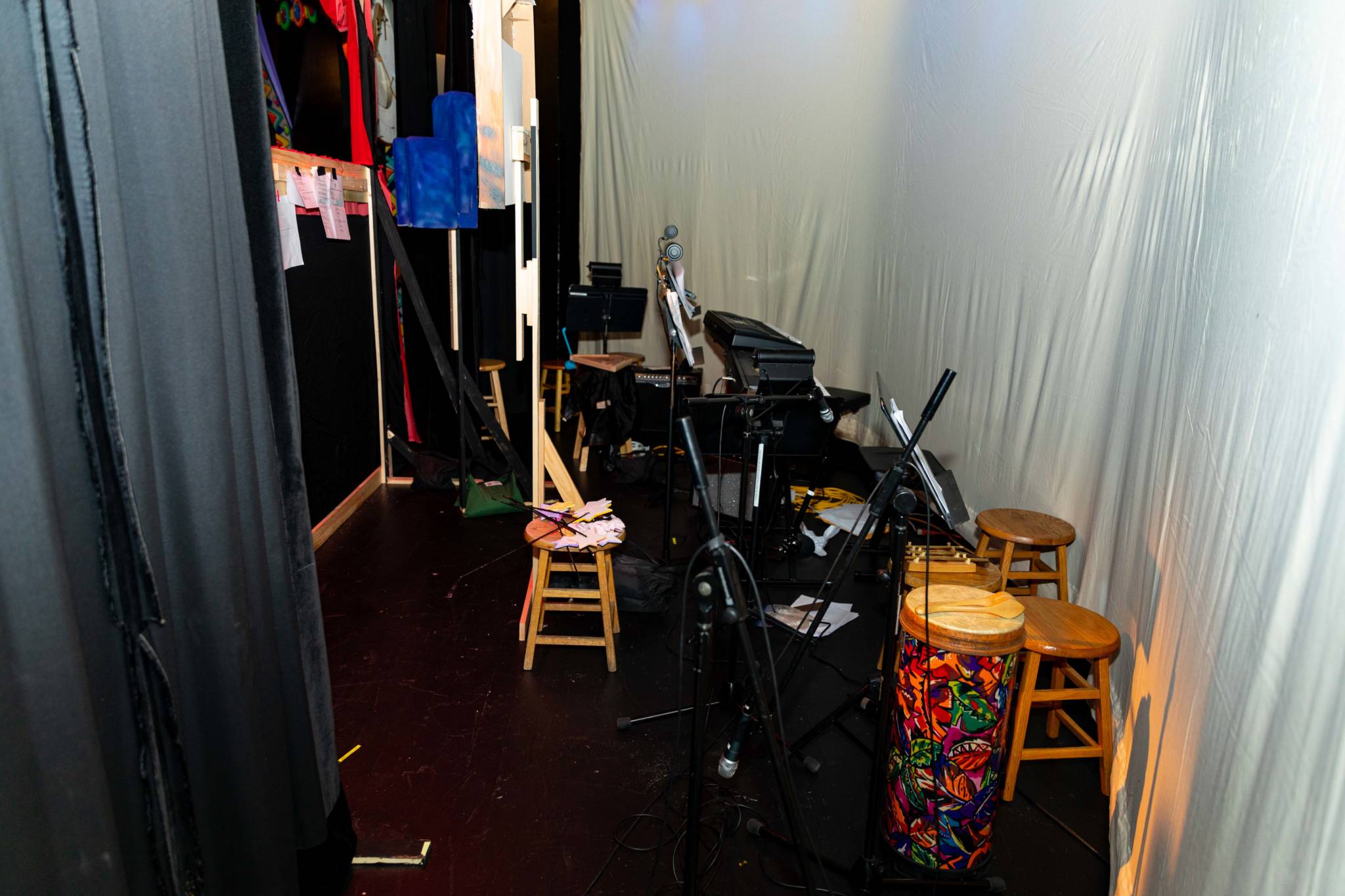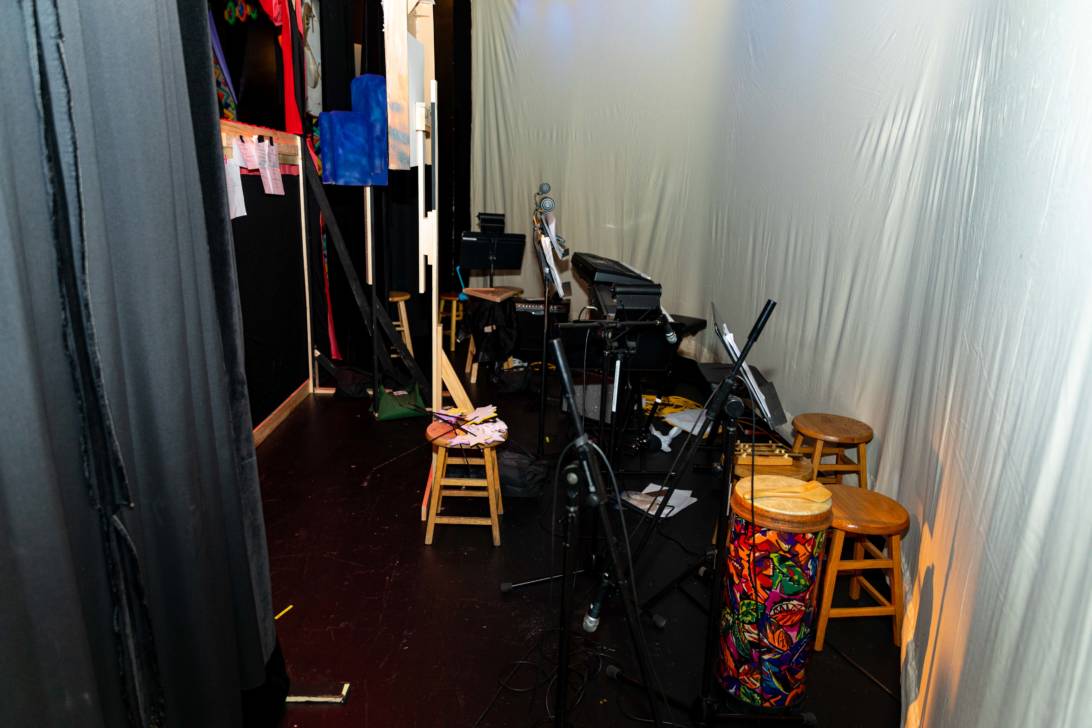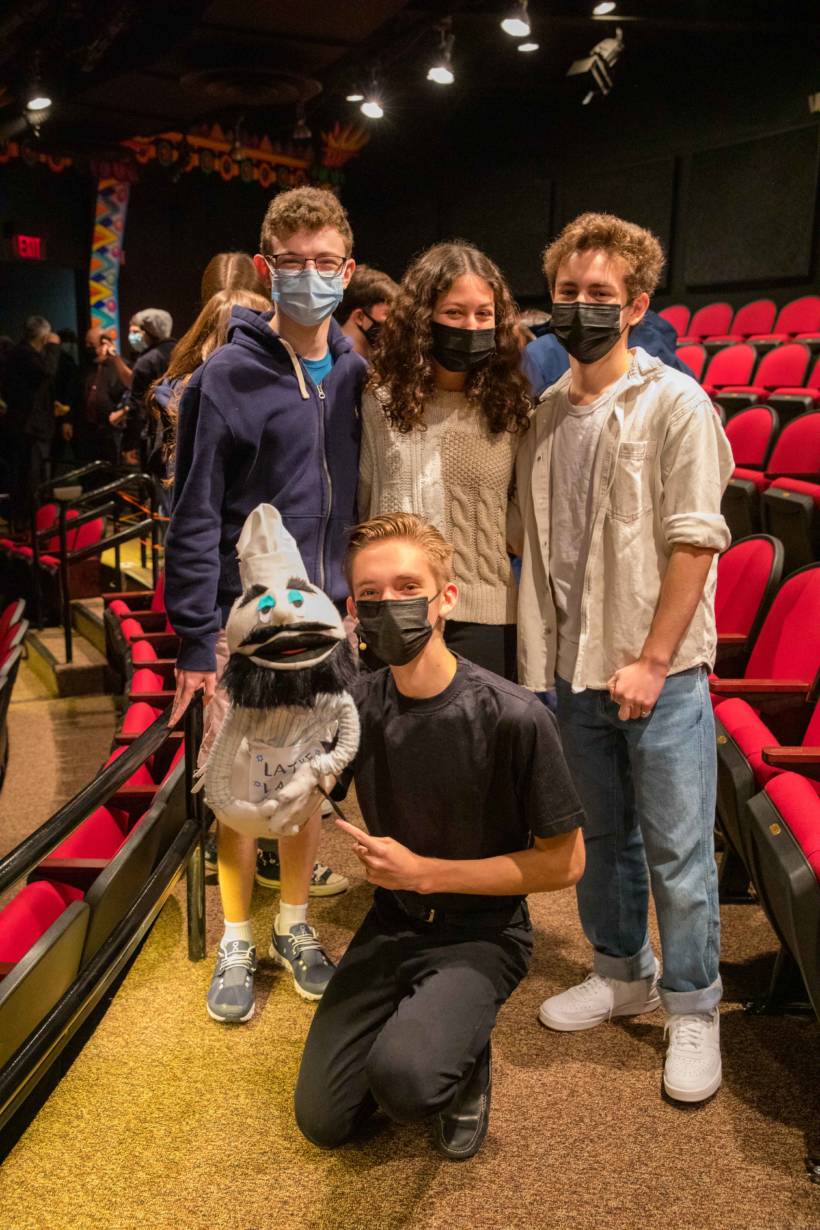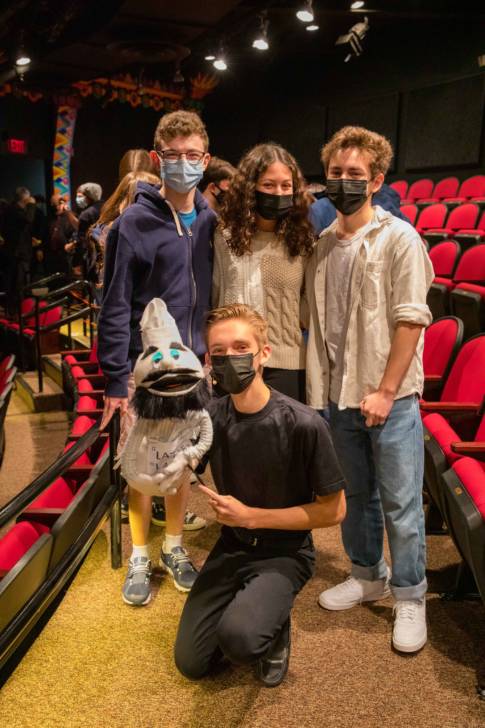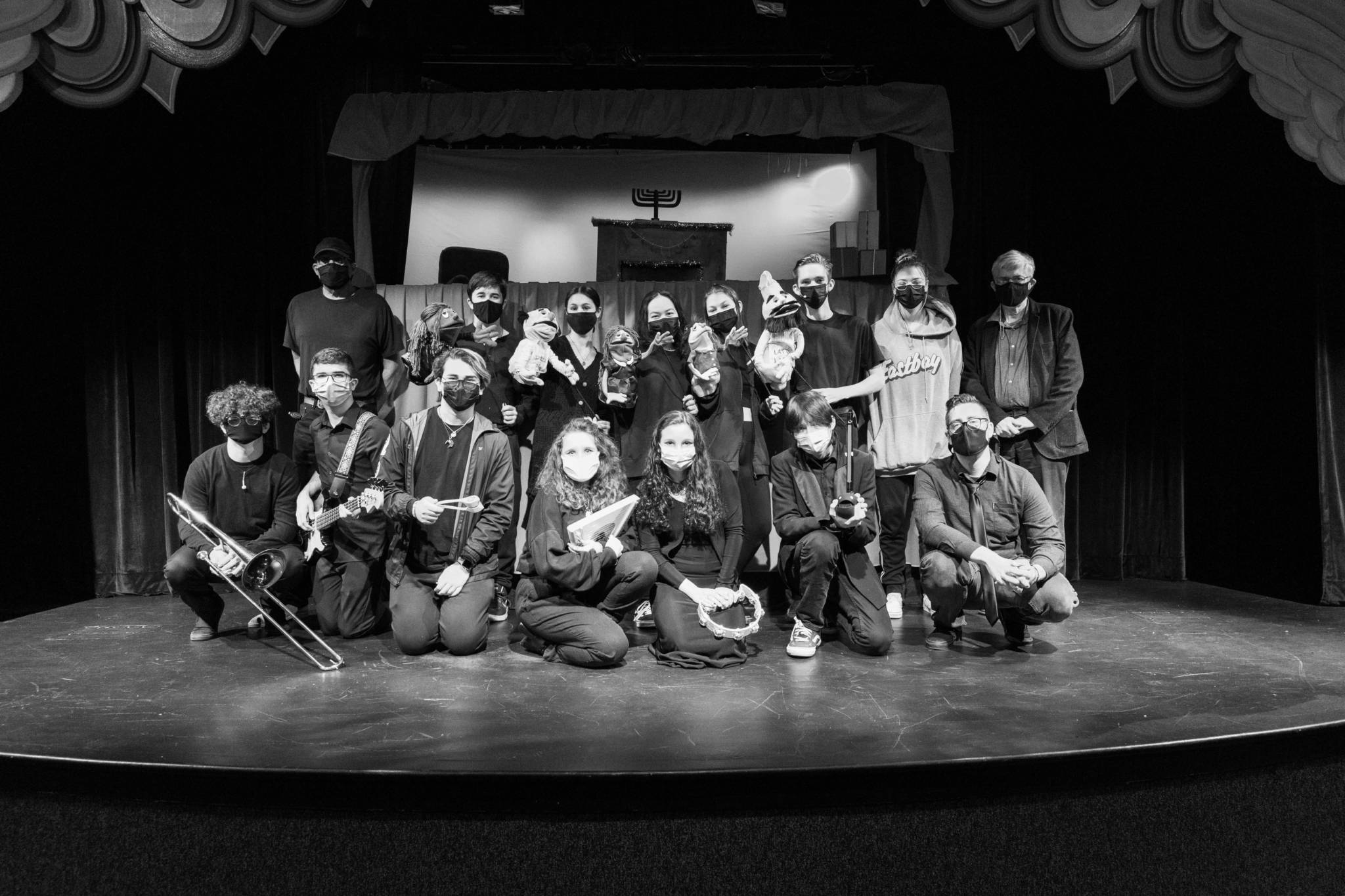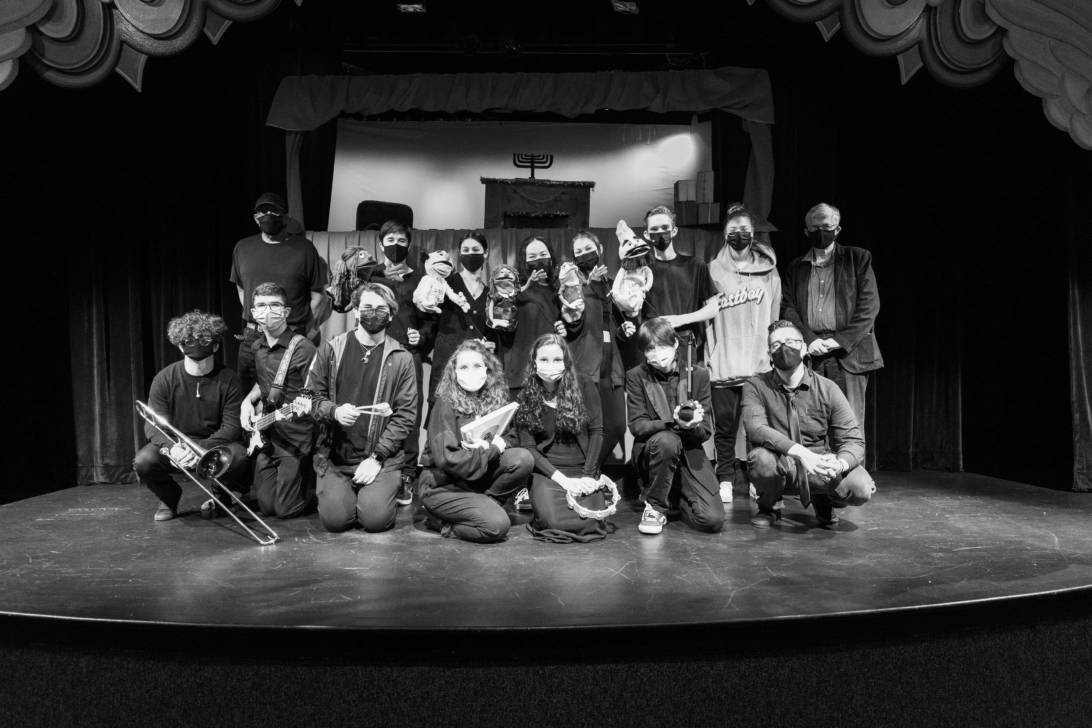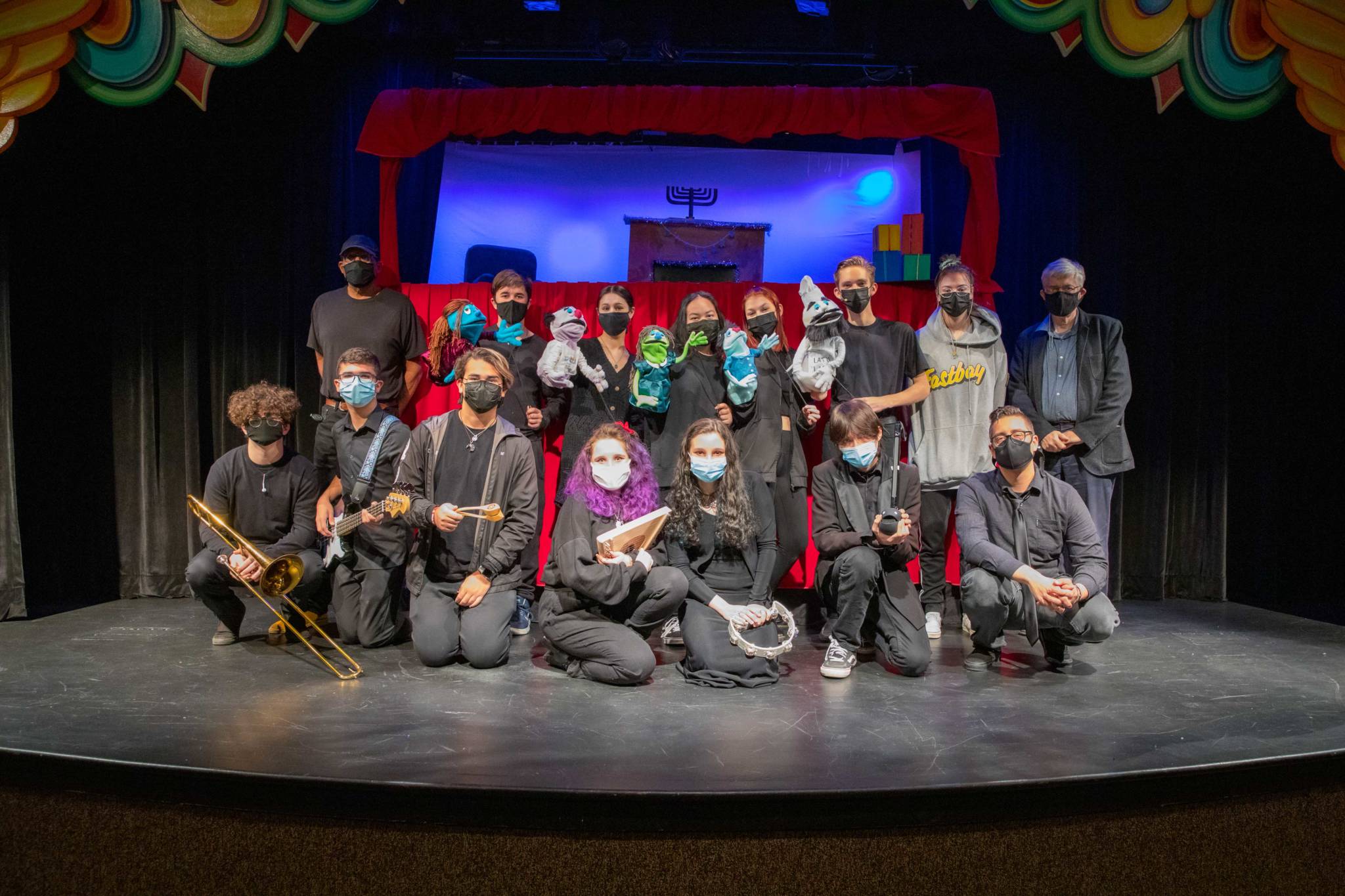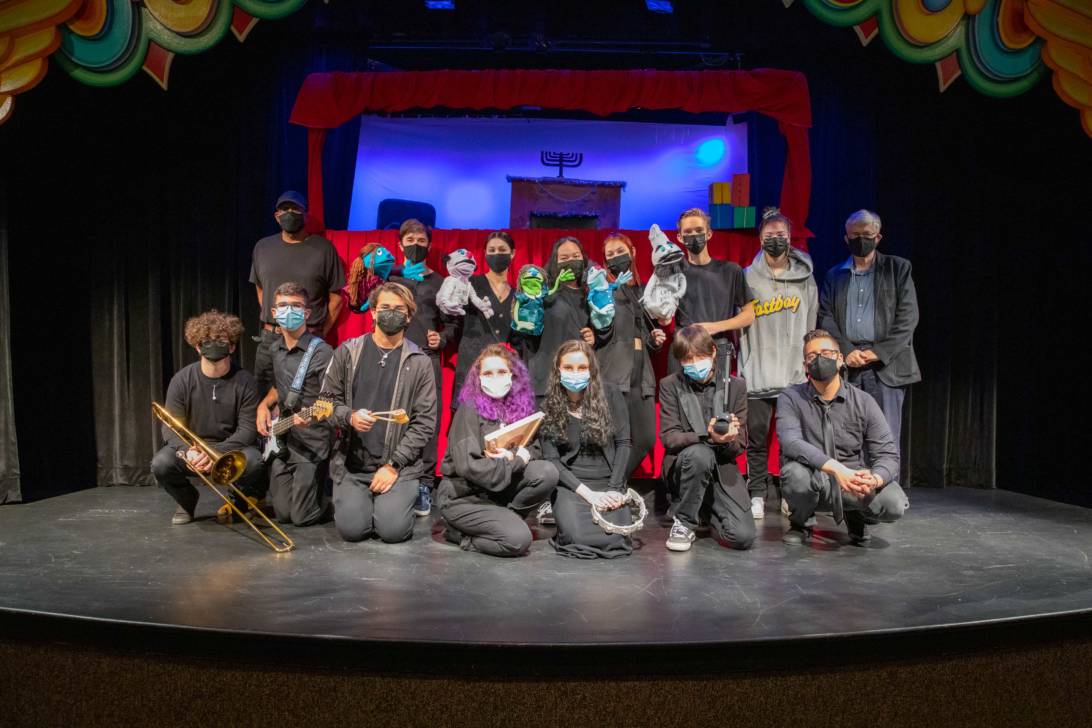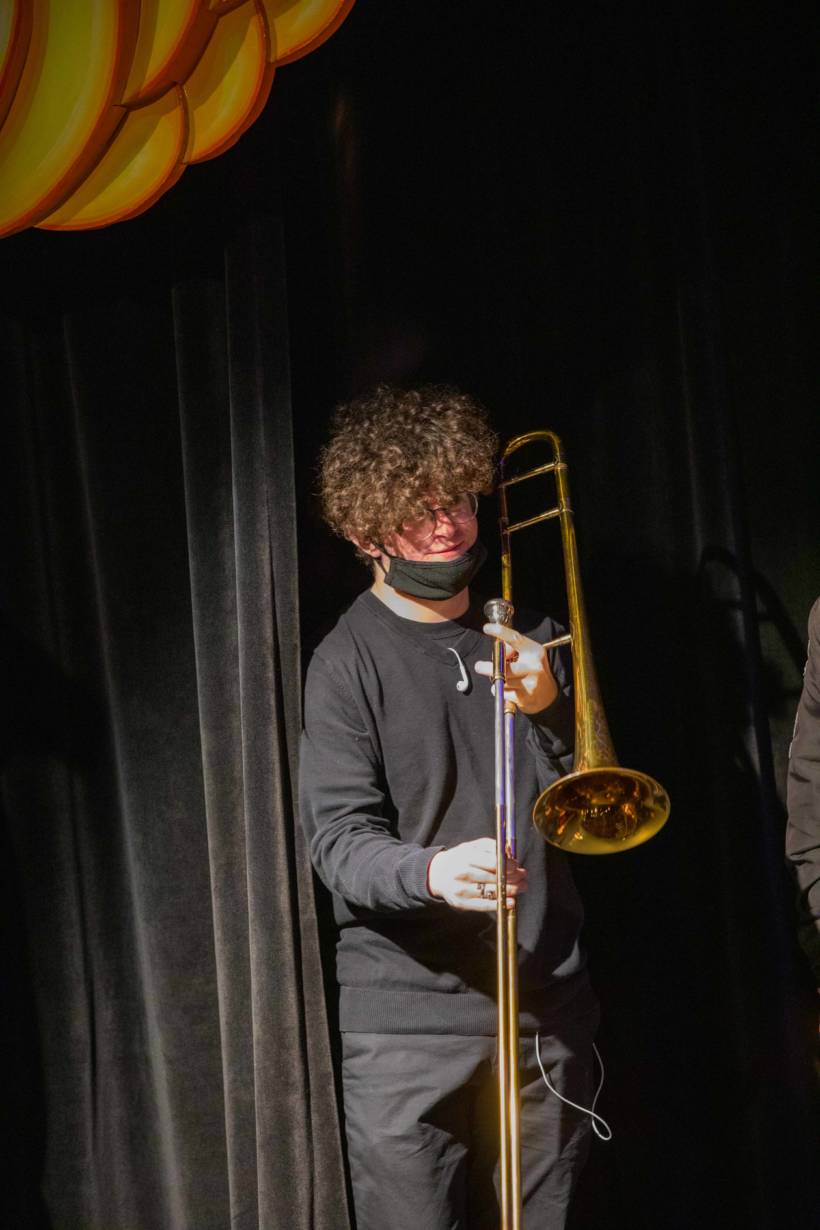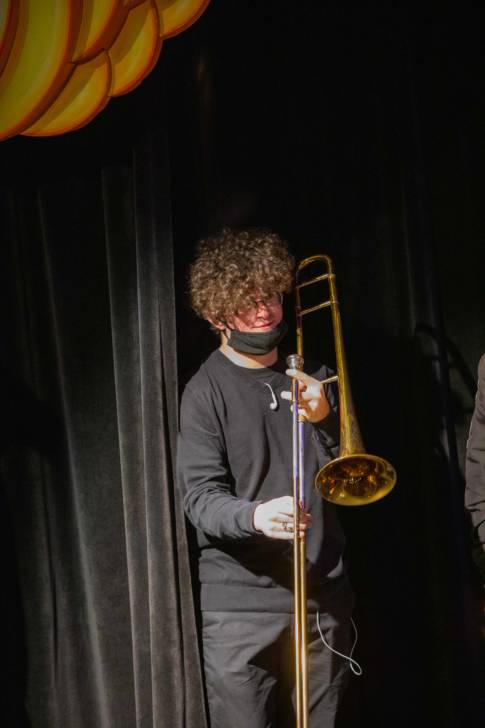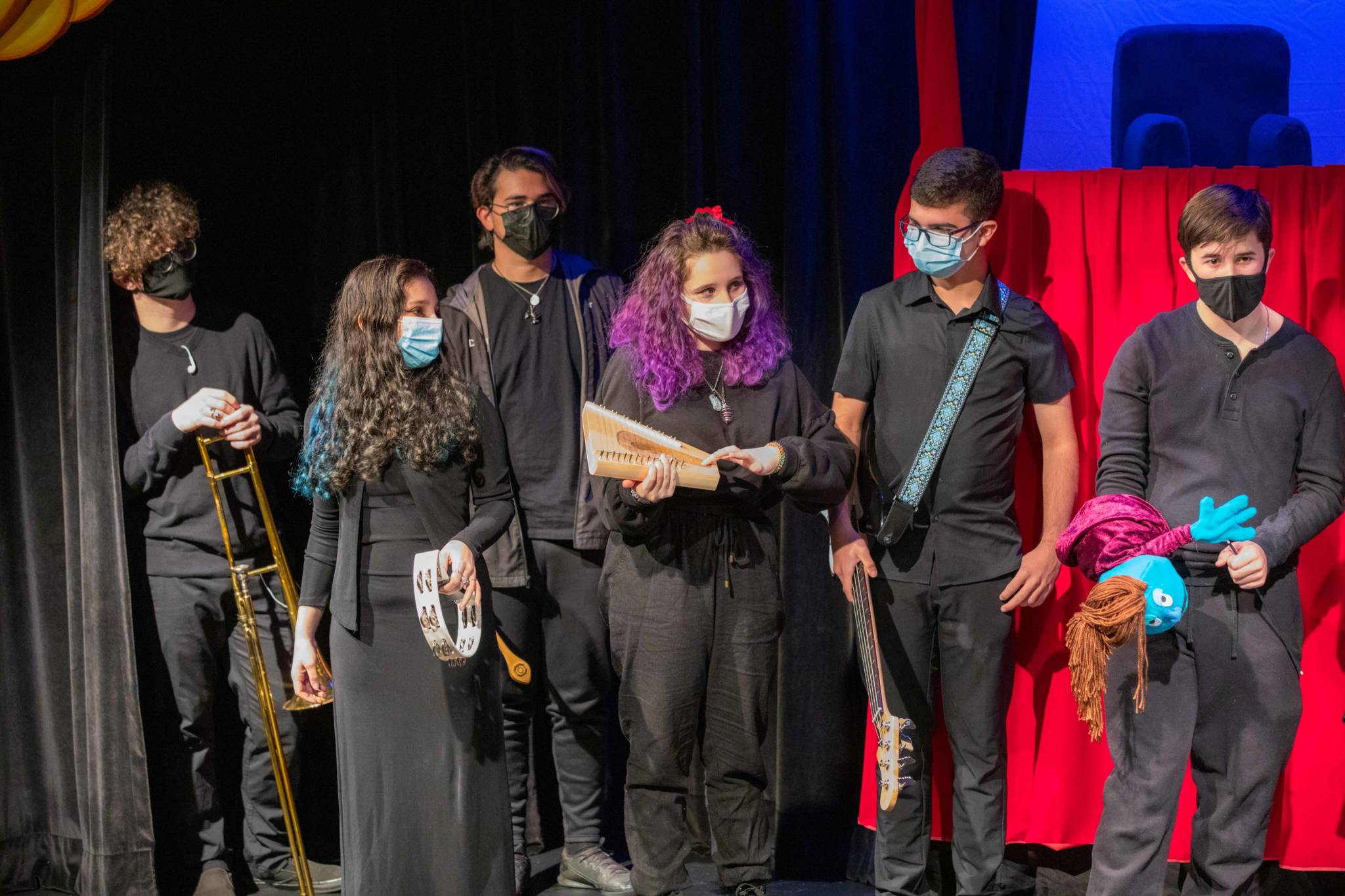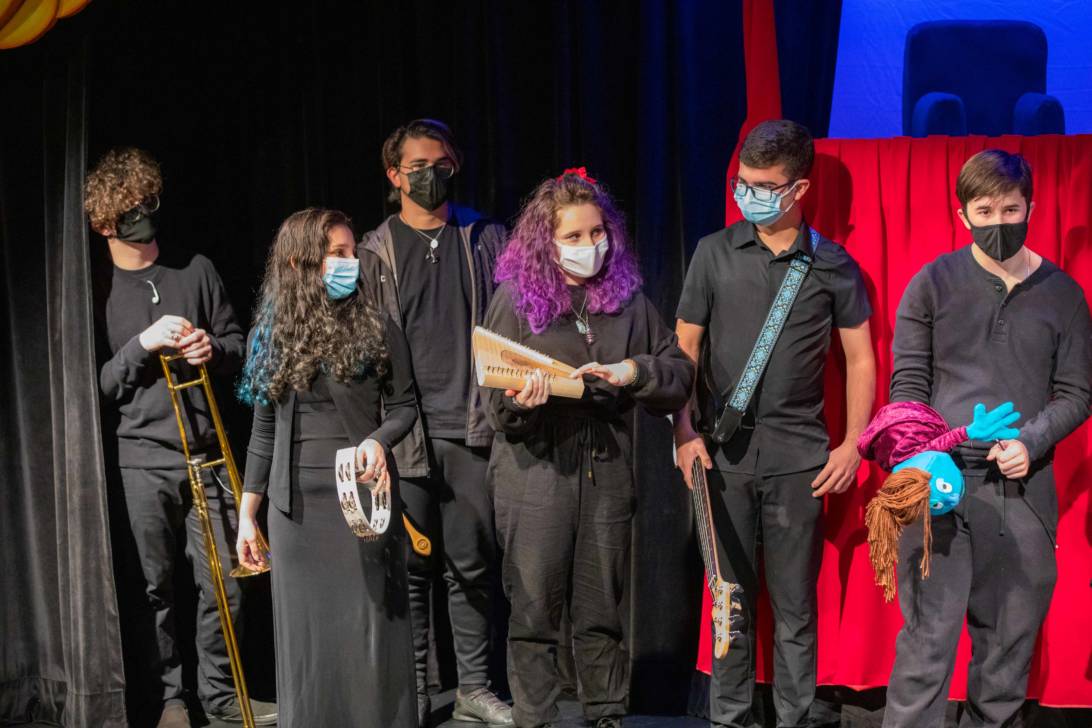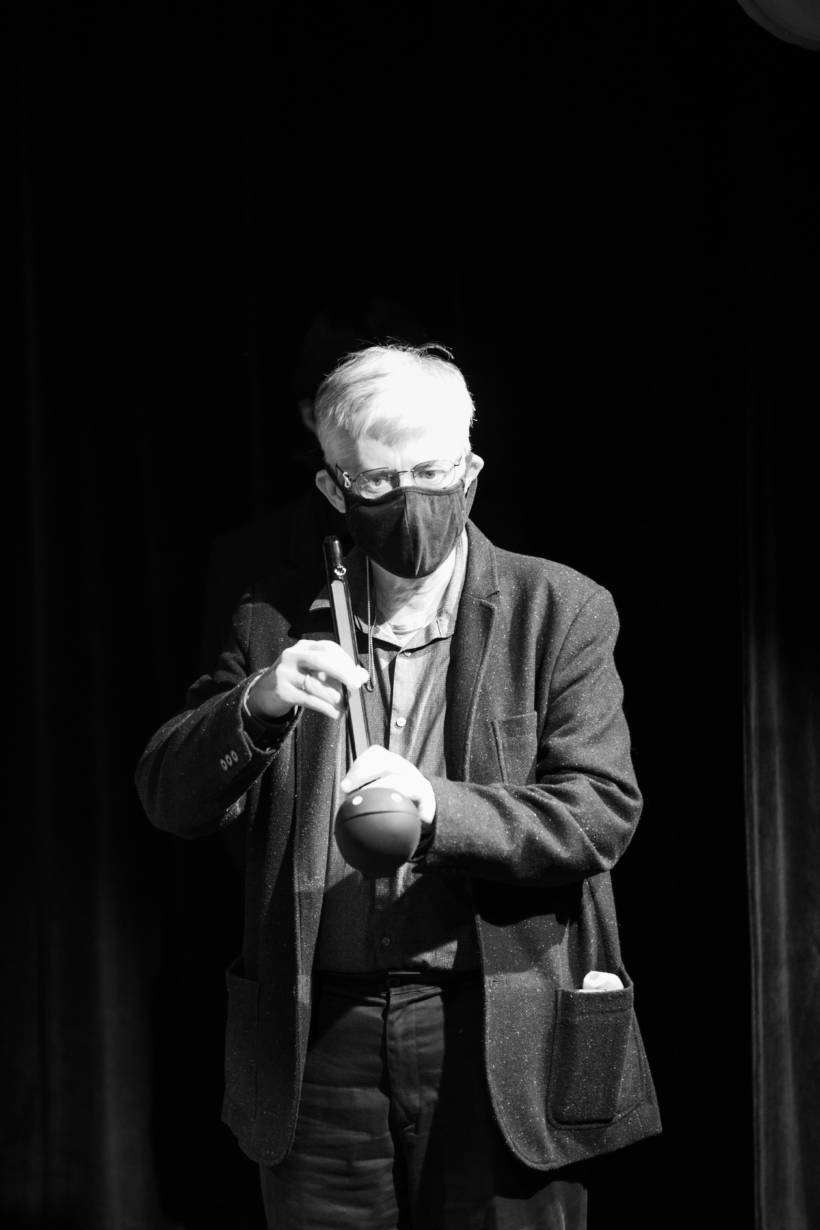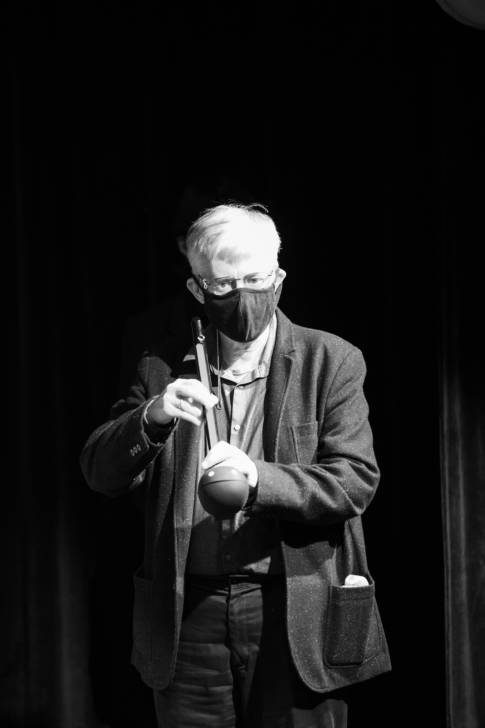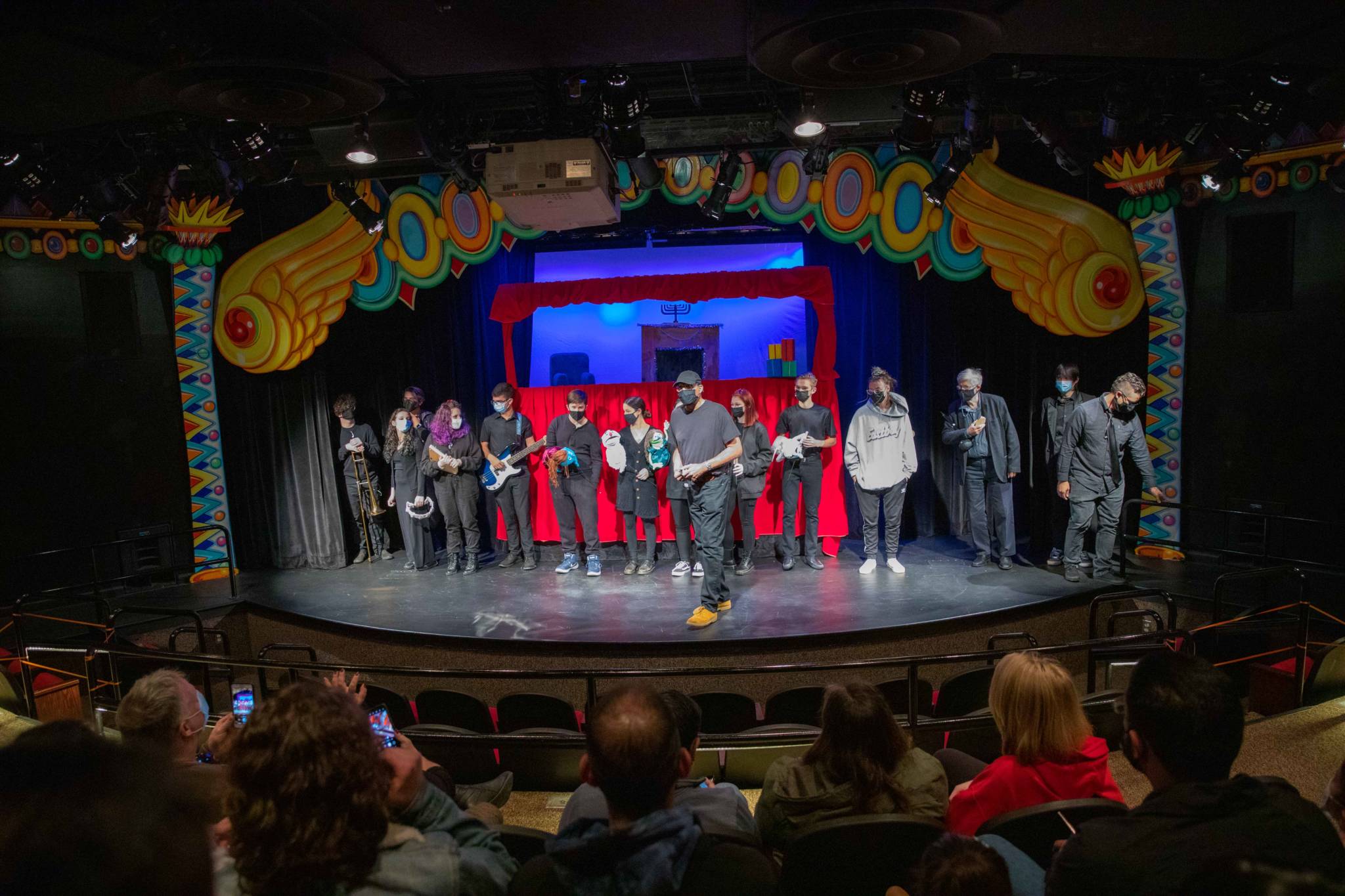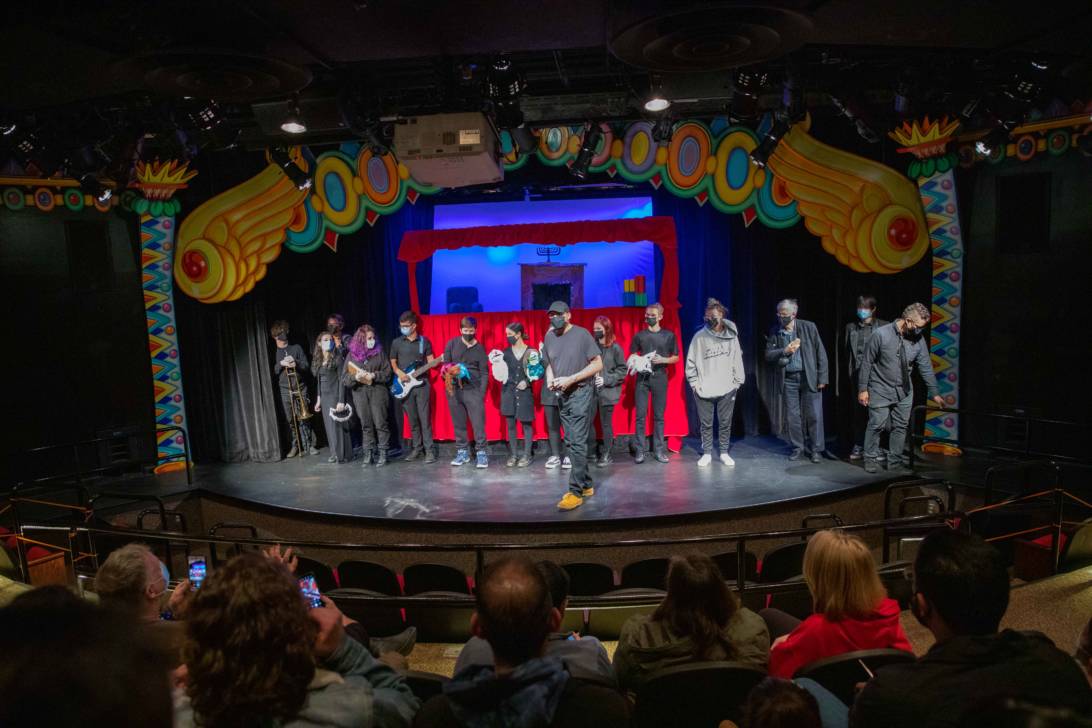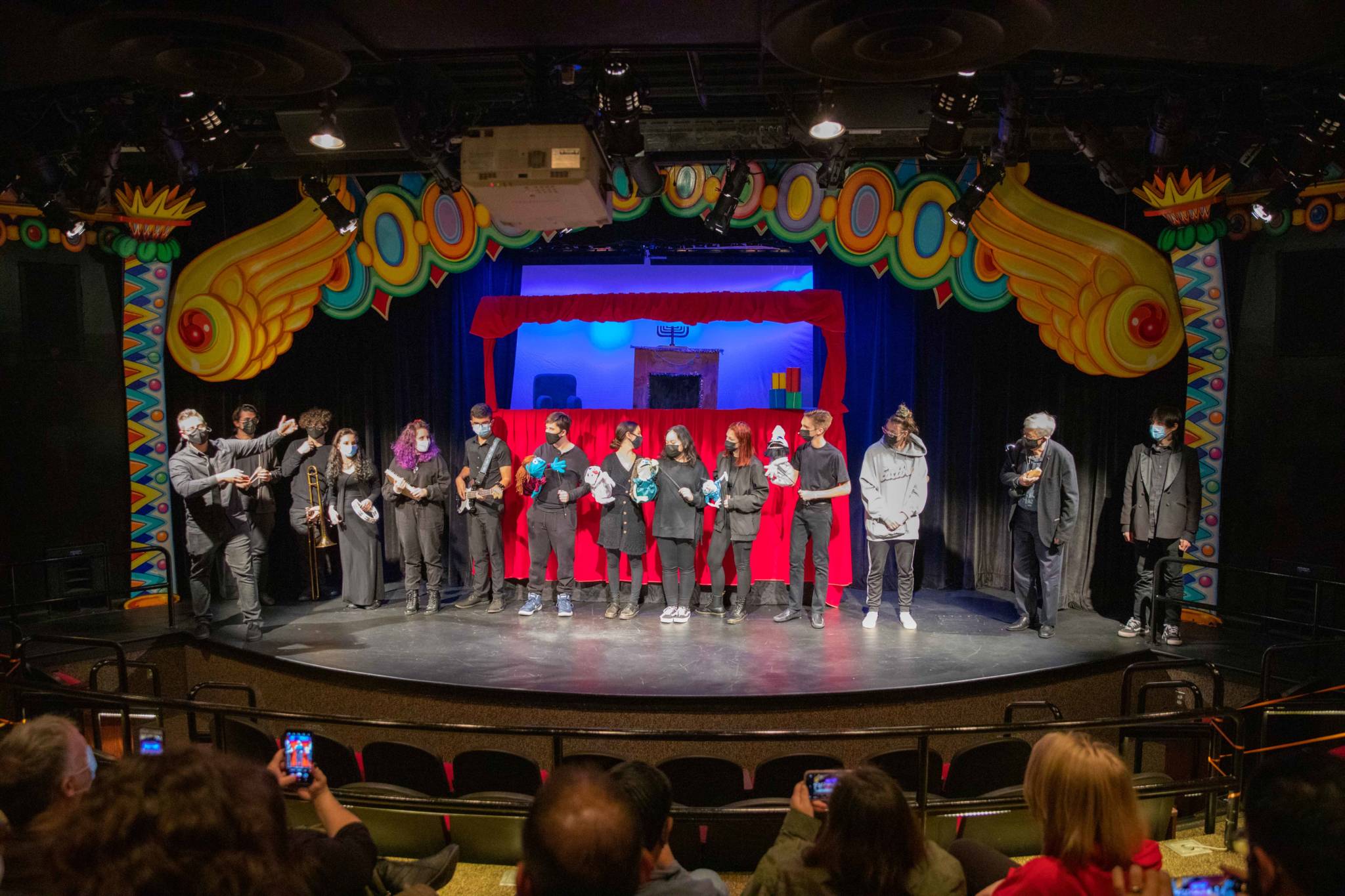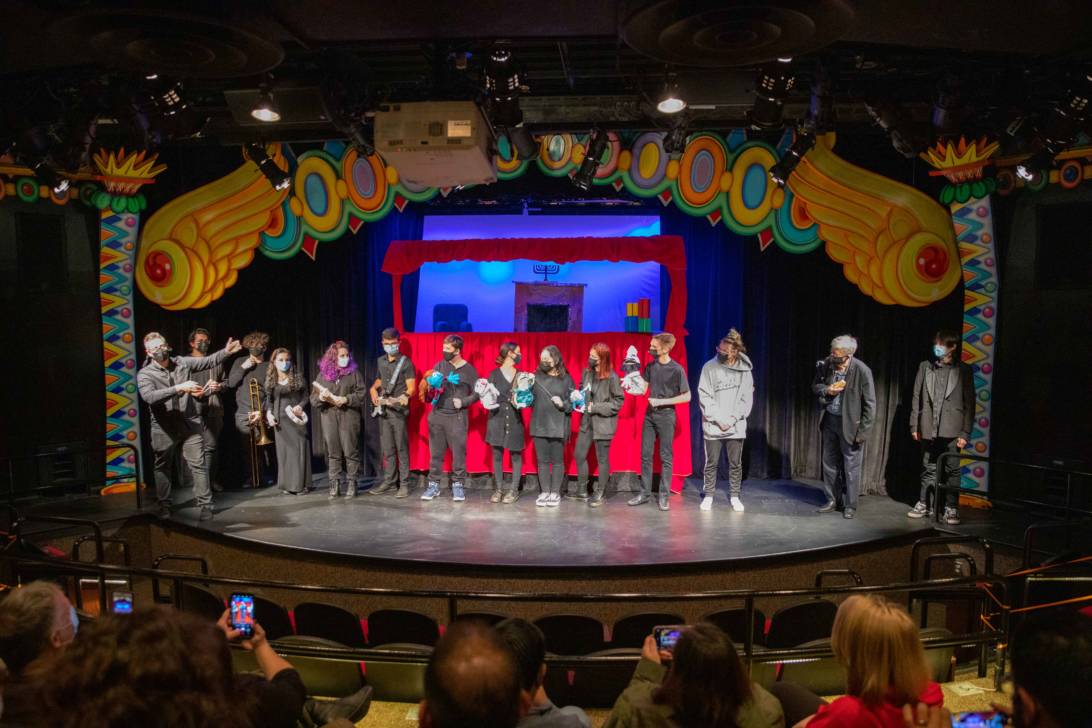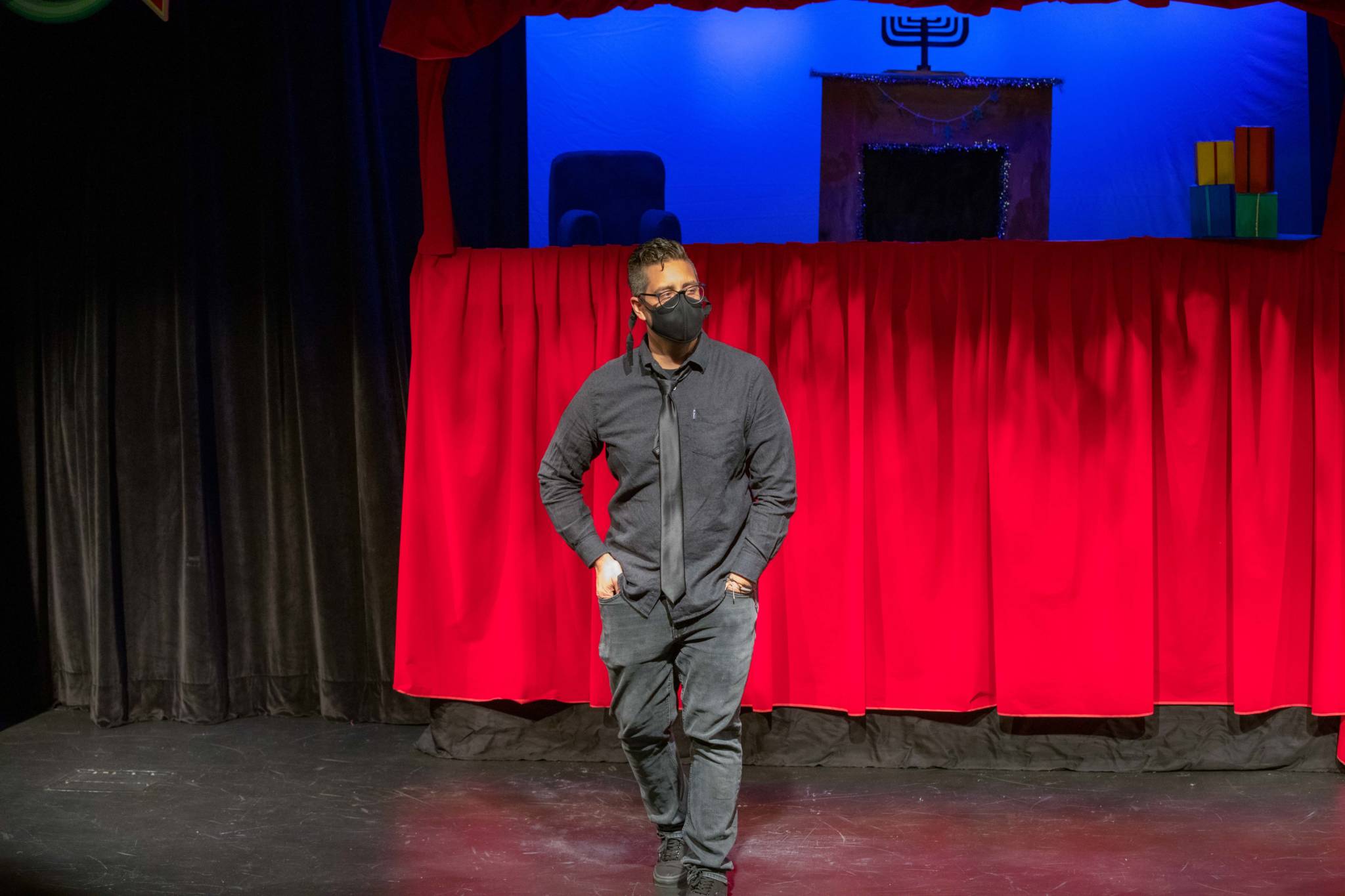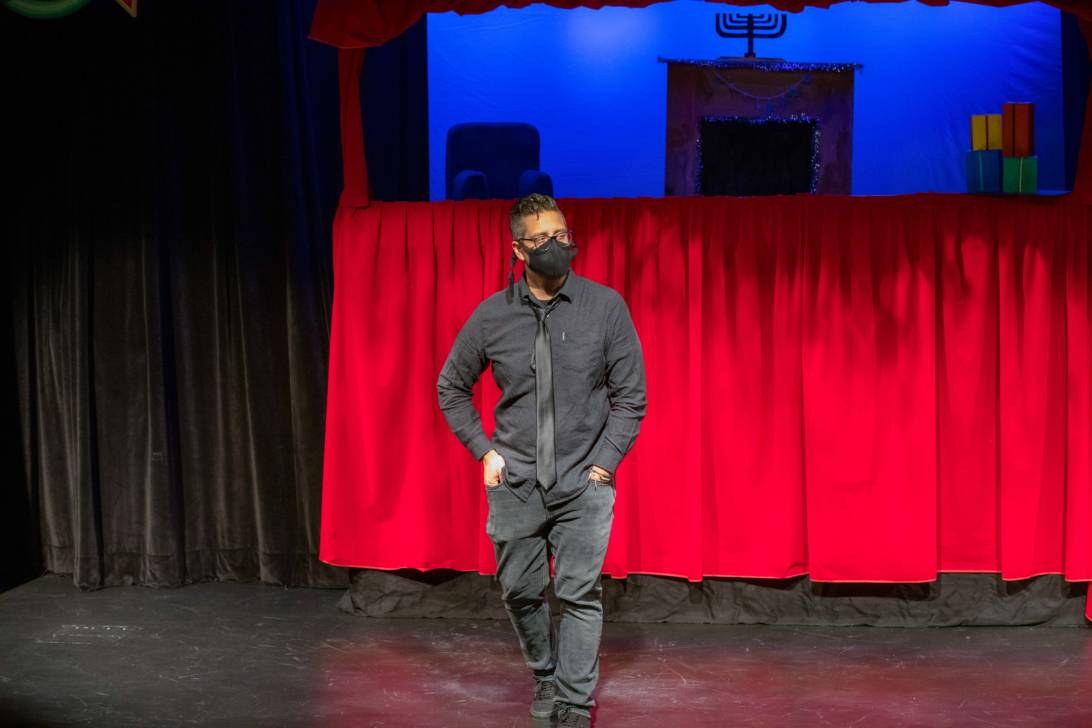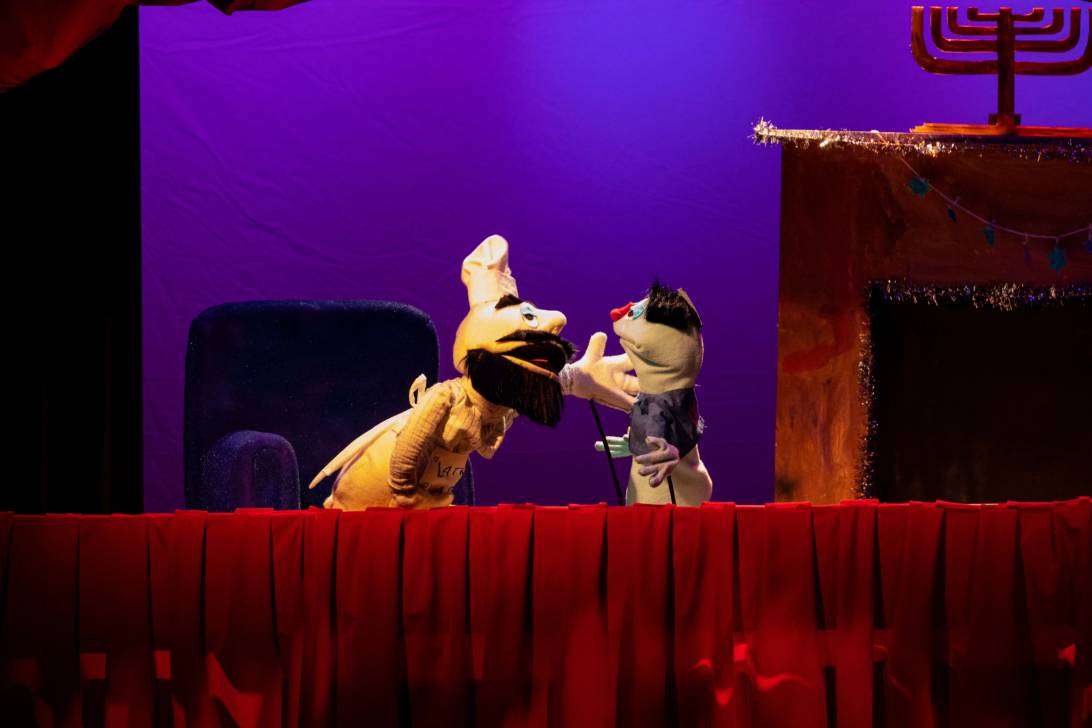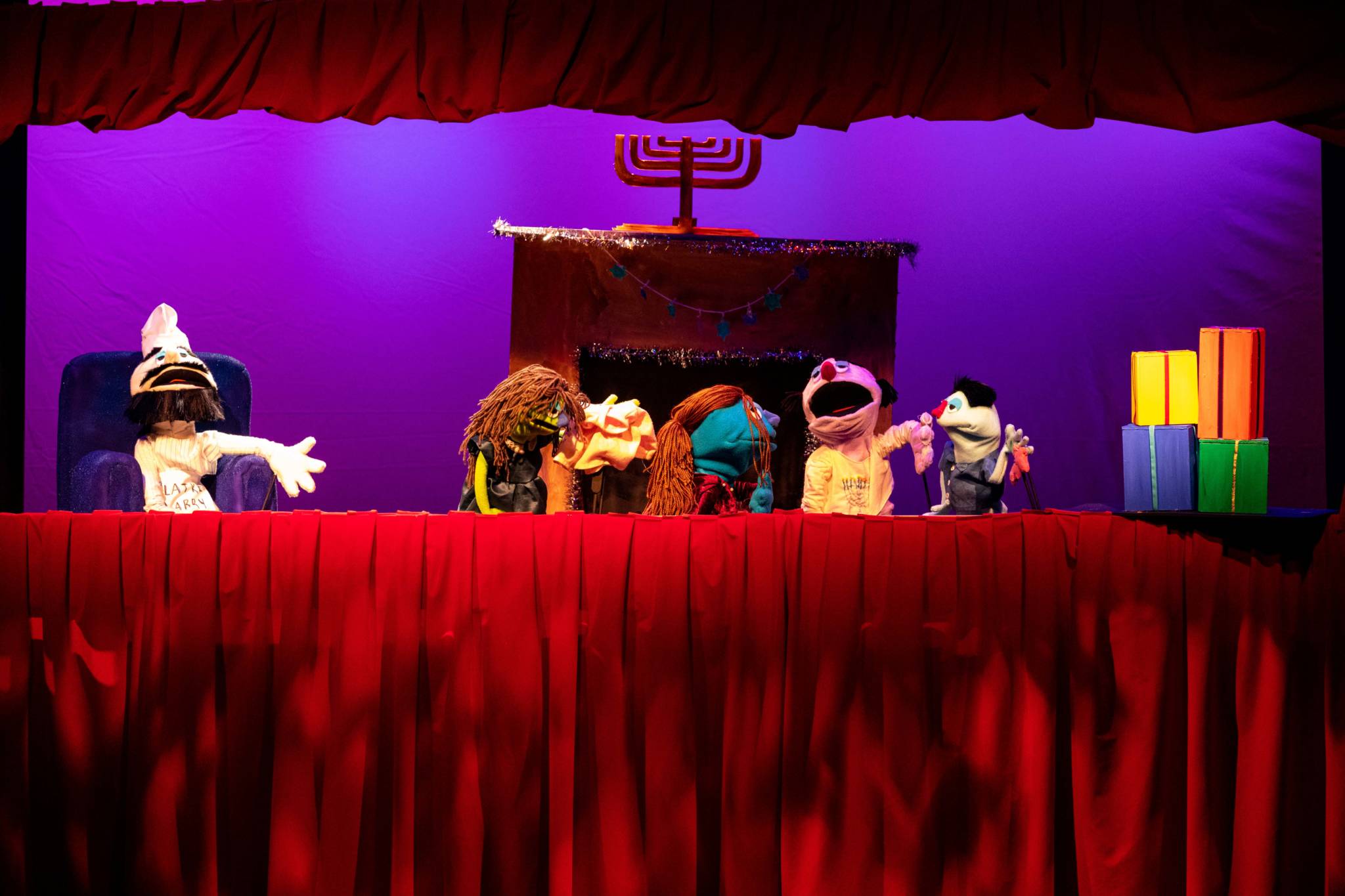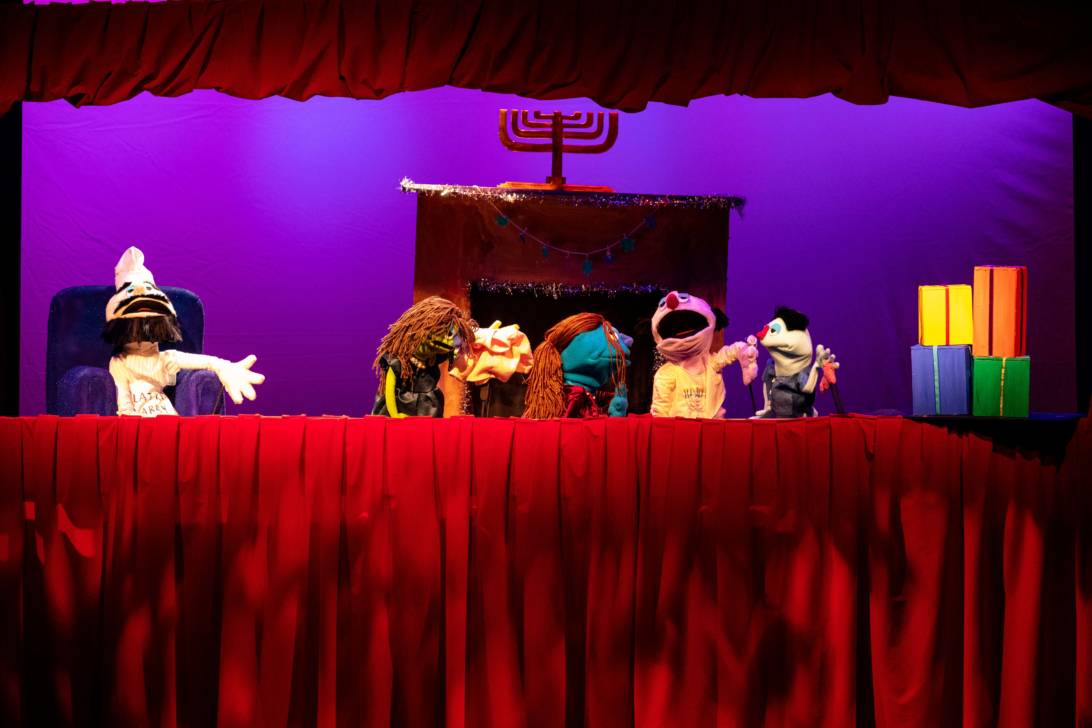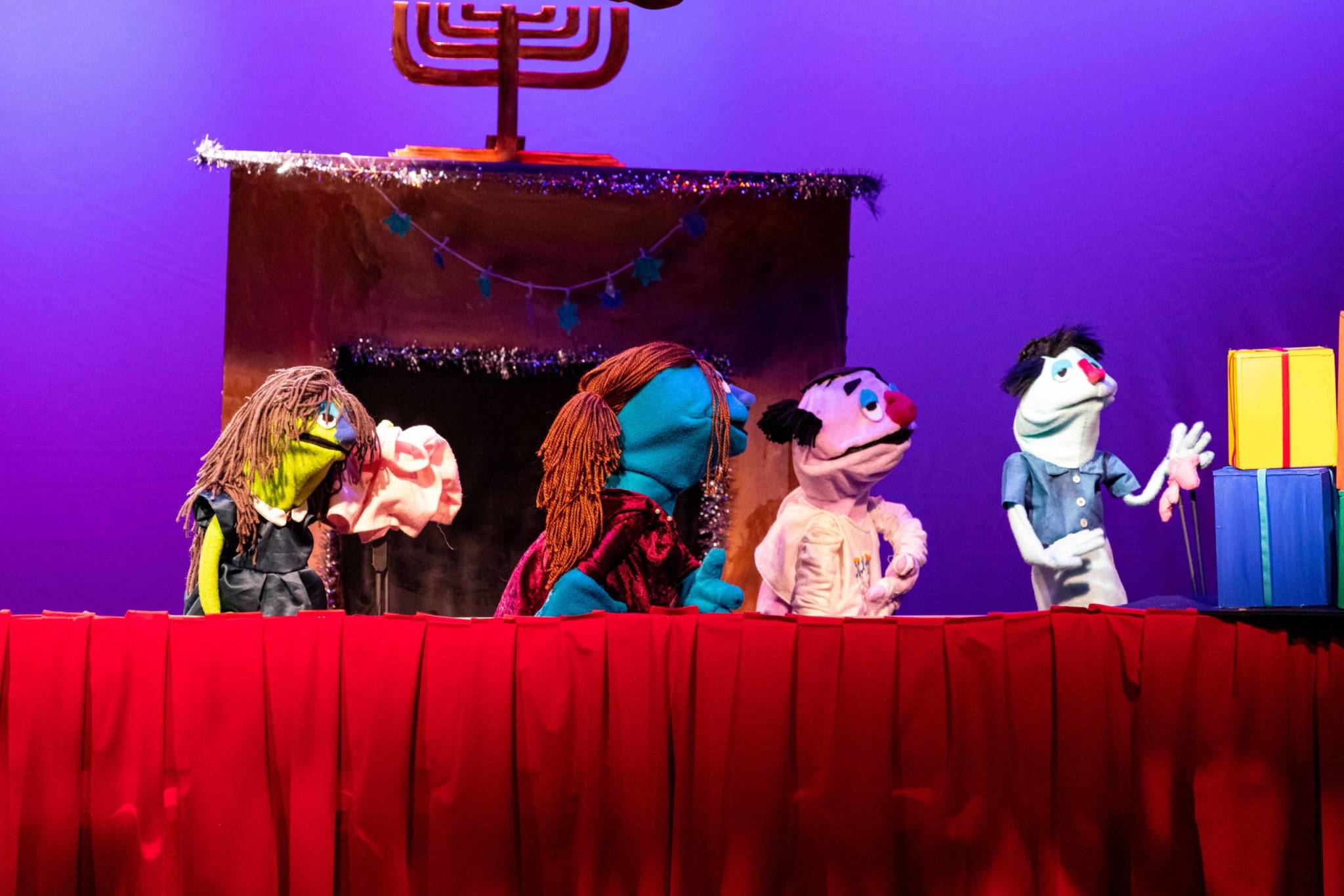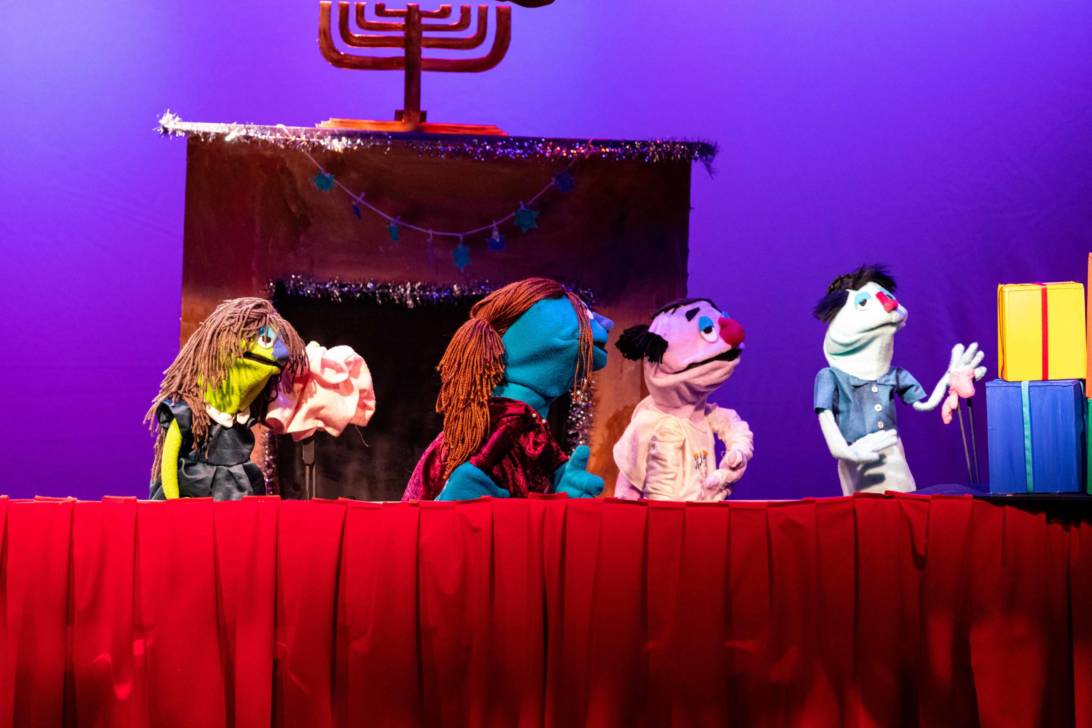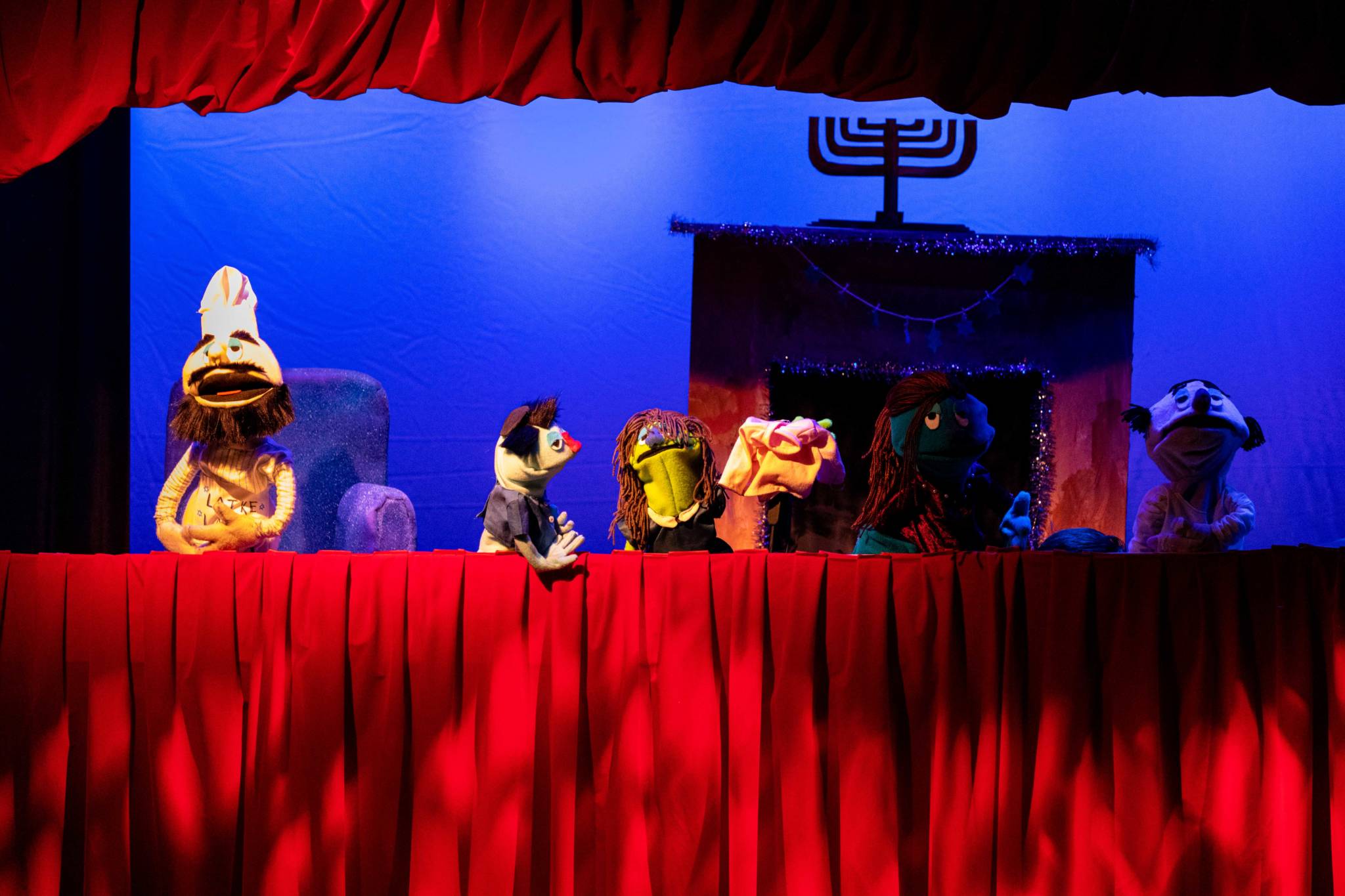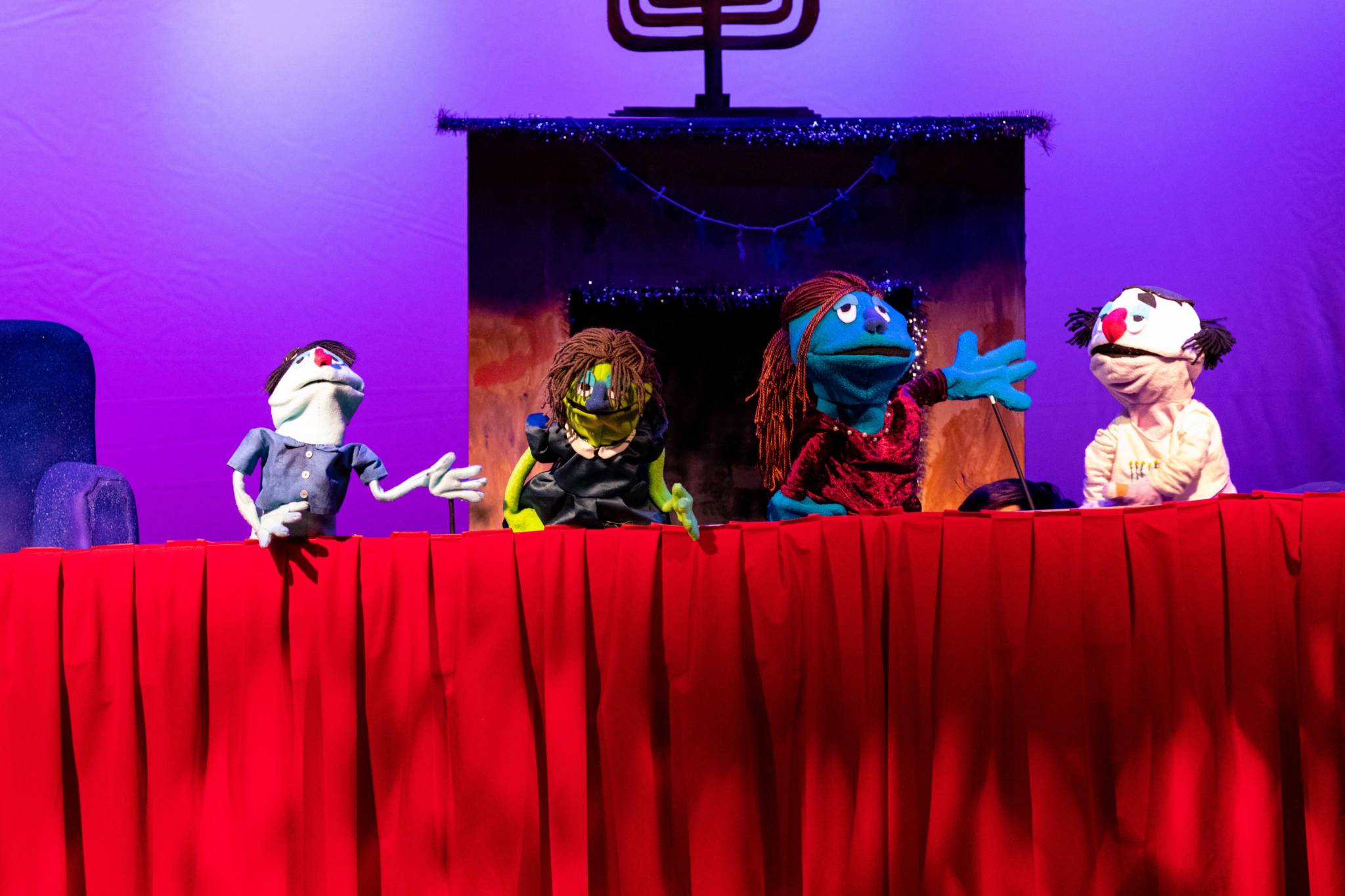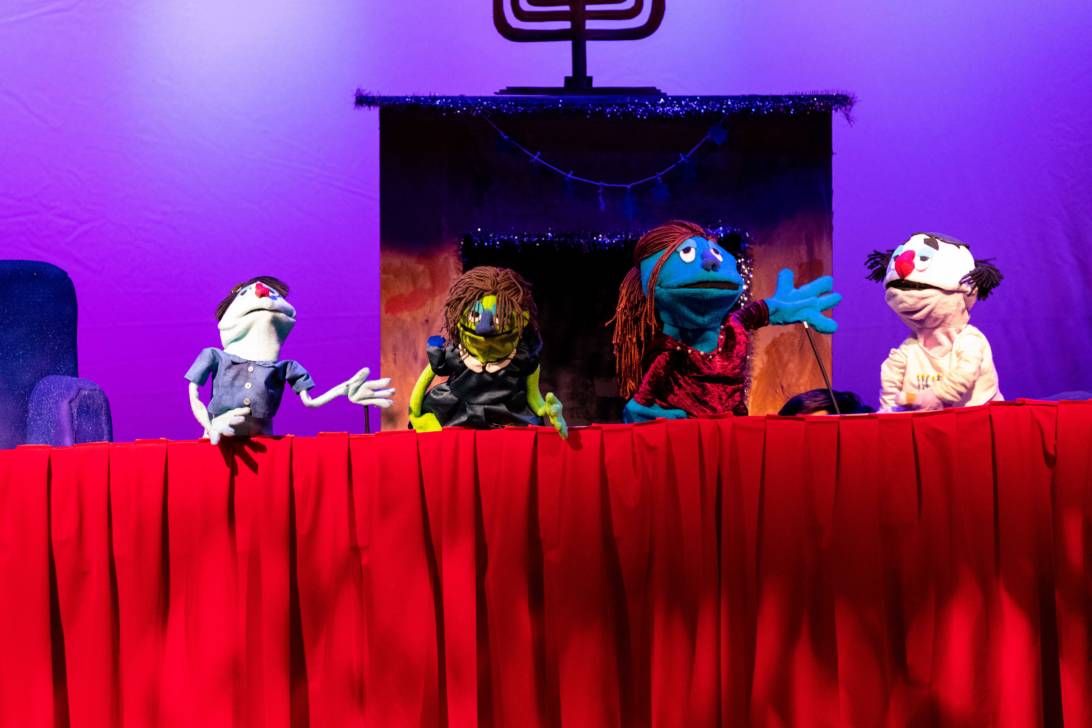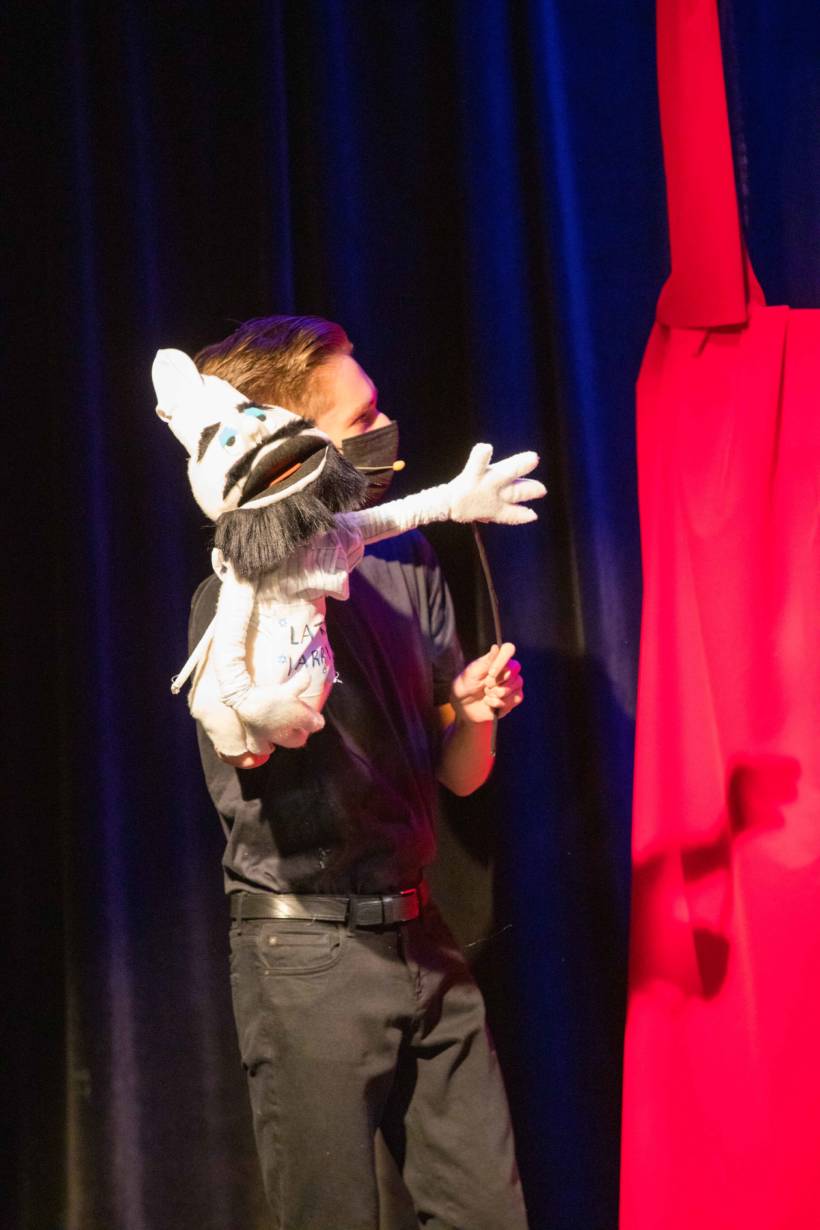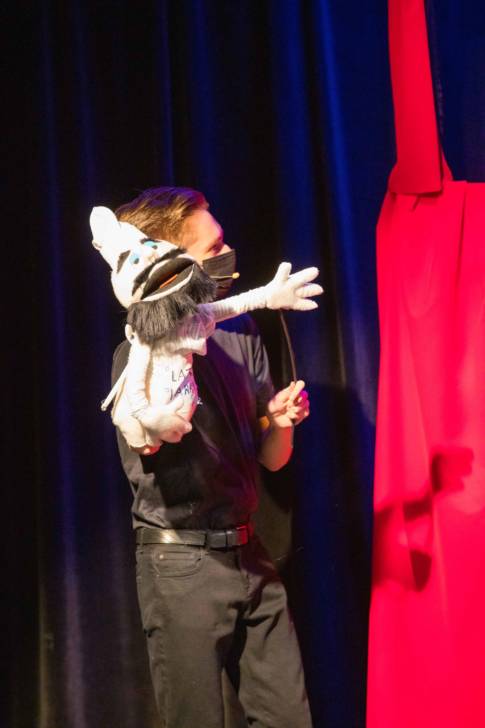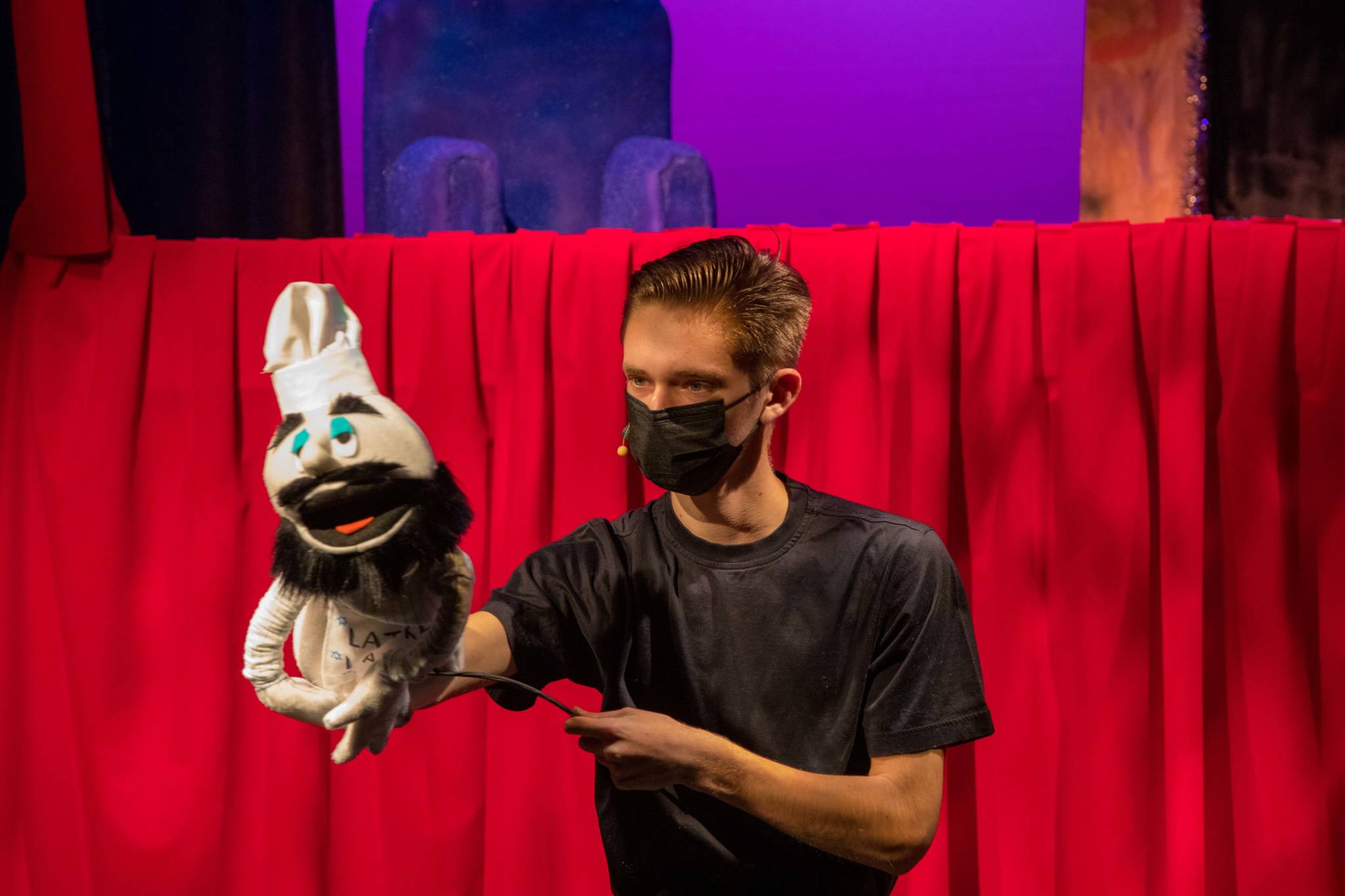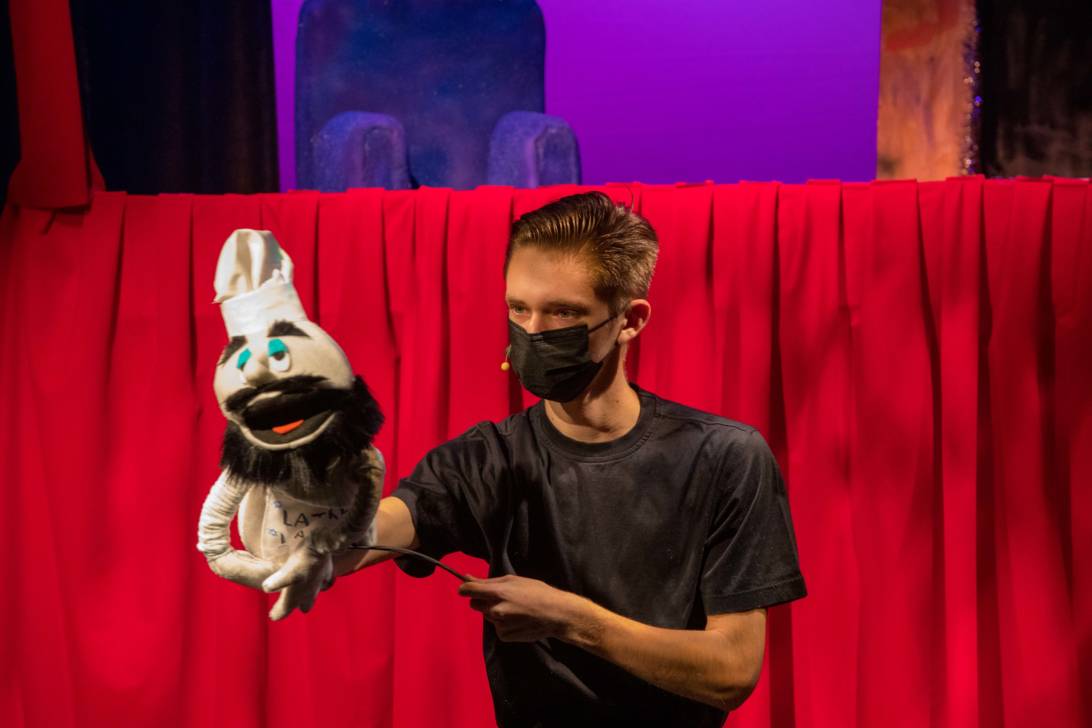 Sign up for our Newsletter!