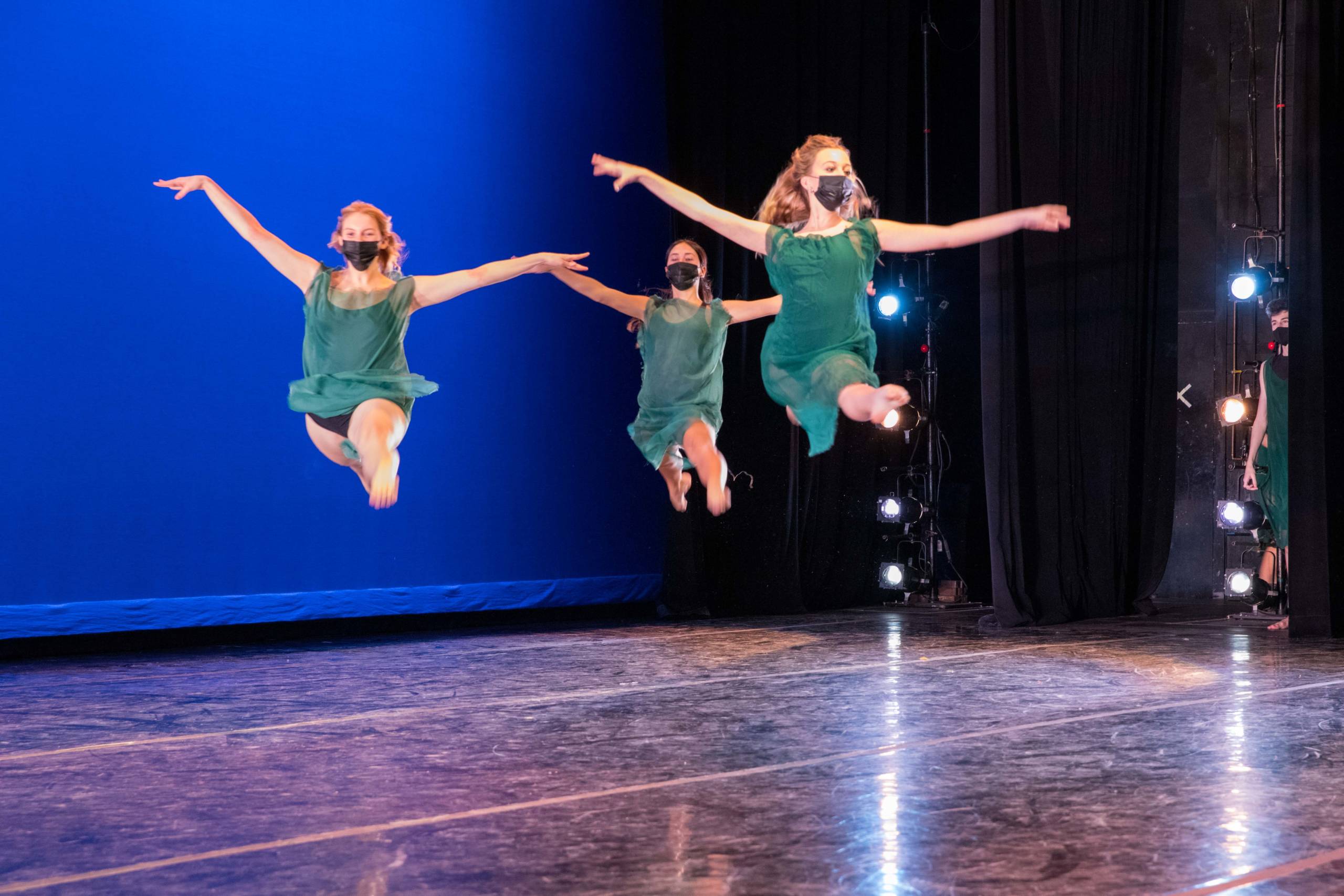 LIHSA's Winter Dance Festival 2021
LIHSA's Winter Dance Festival 2021
LIHSA's Winter Dance Festival was held on December 4, 2021 at Adelphi University Performing Arts Center's Olmsted Theatre.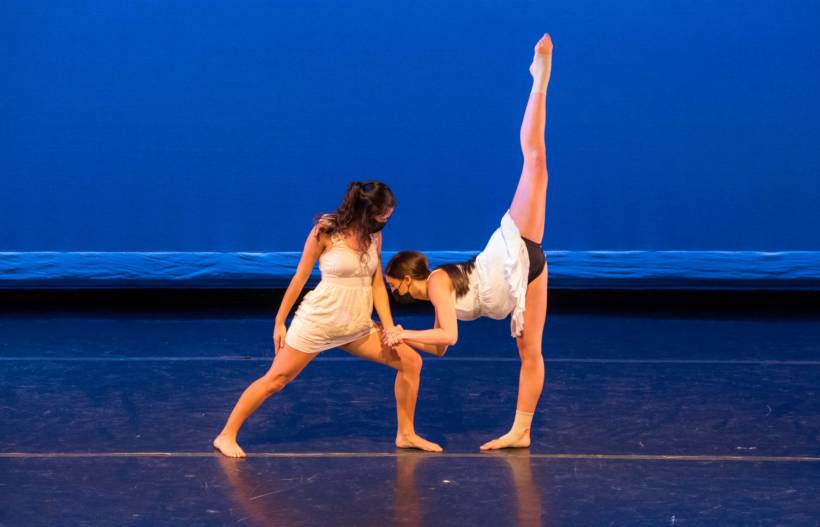 It was a lovely evening that beautifully showcased our students' talents and hard work. The evening was a double celebration that not only allowed our students performances to shine, but represented LIHSA's return to a full, public performance for the first time in two years. Click here to review the evening's program.
One of this semester's artist-in-residence, Shireen Dickson, the Director of OKRA Dance Company, attended the program and in a particularly powerful moment, came onstage between student dance numbers to share a history of dance by decades. She invited students to come onto if they wished to and she was suddenly surrounded by a full stage of students, thrilled to be there and part of that special moment.
Thank you to Nassau BOCES Board Chair, Susan Bergtraum, for attending this evening of Dance. Special thanks to LIHSA's faculty and staff for all their work, including Dr. Dale Stuckenbruck for his three exquisite violin performances between dance numbers.
Enjoy these photos from the evening's beautiful performances.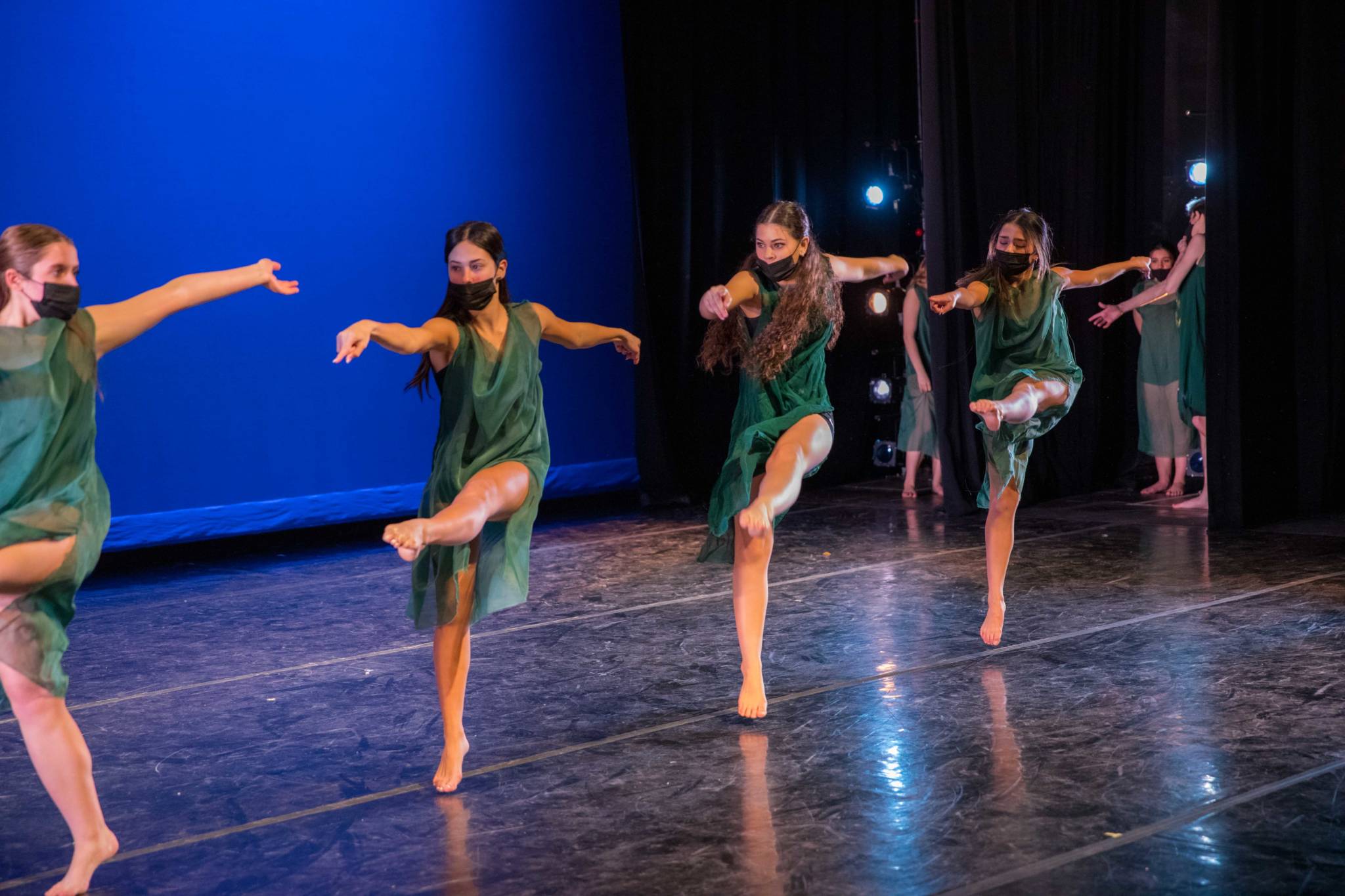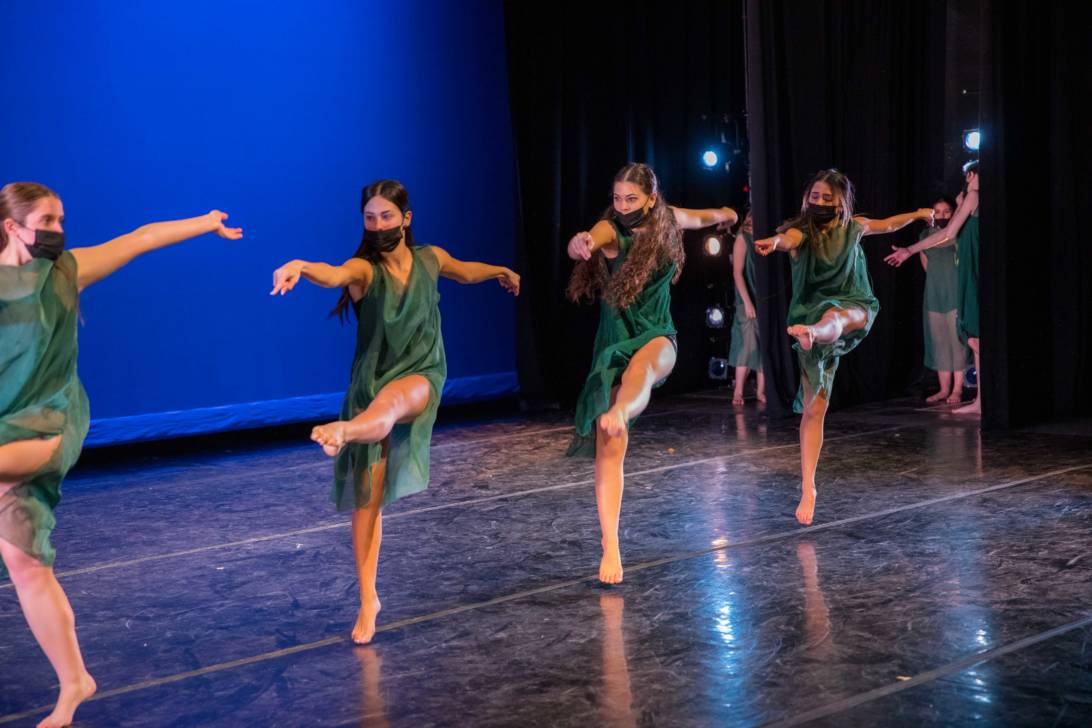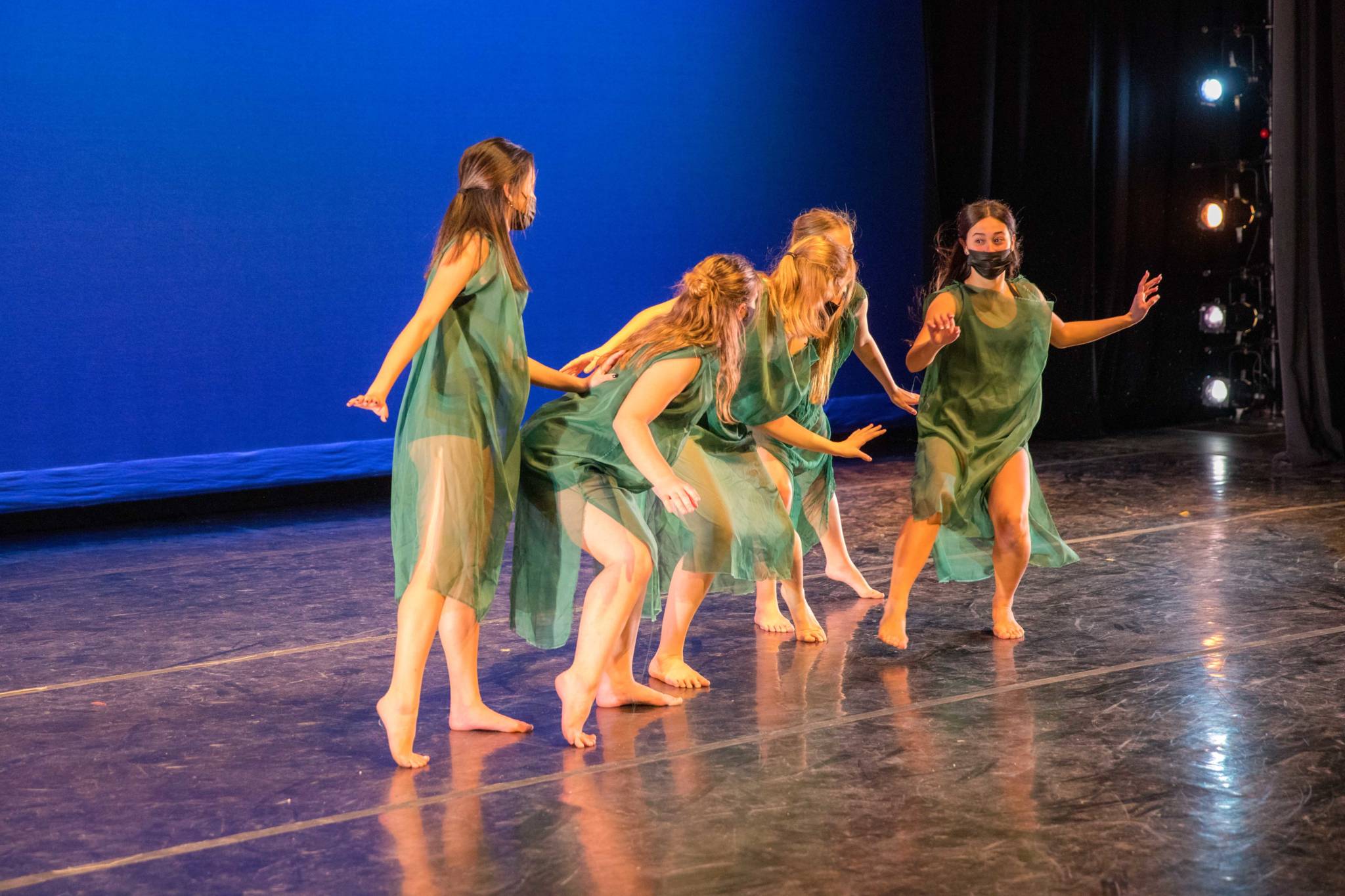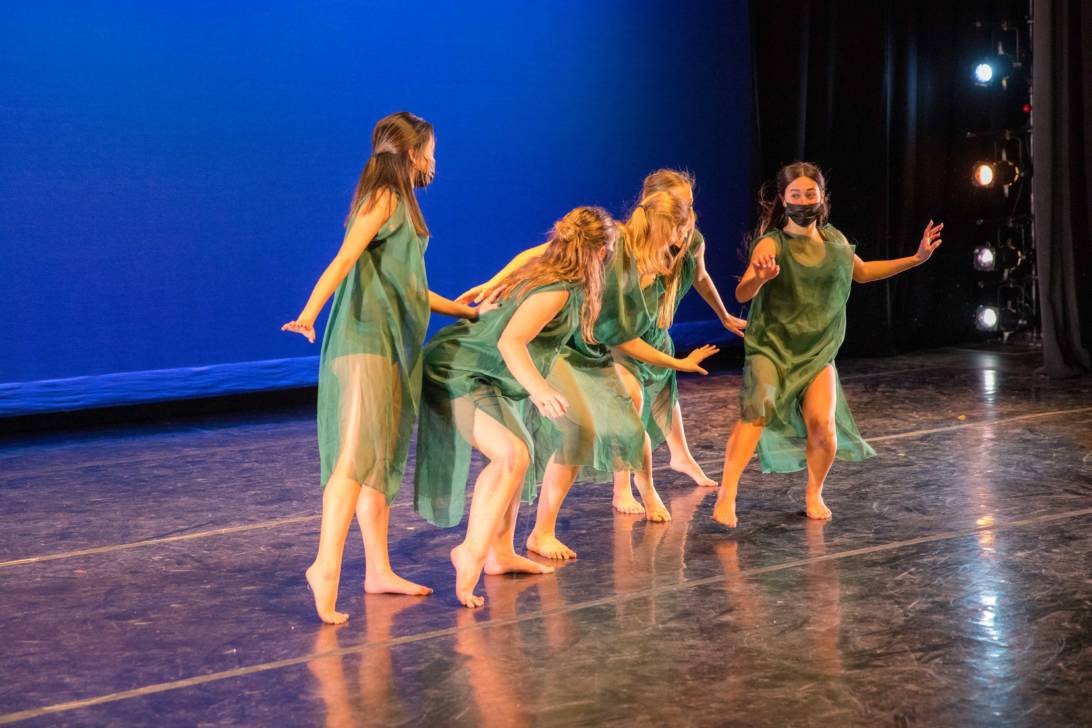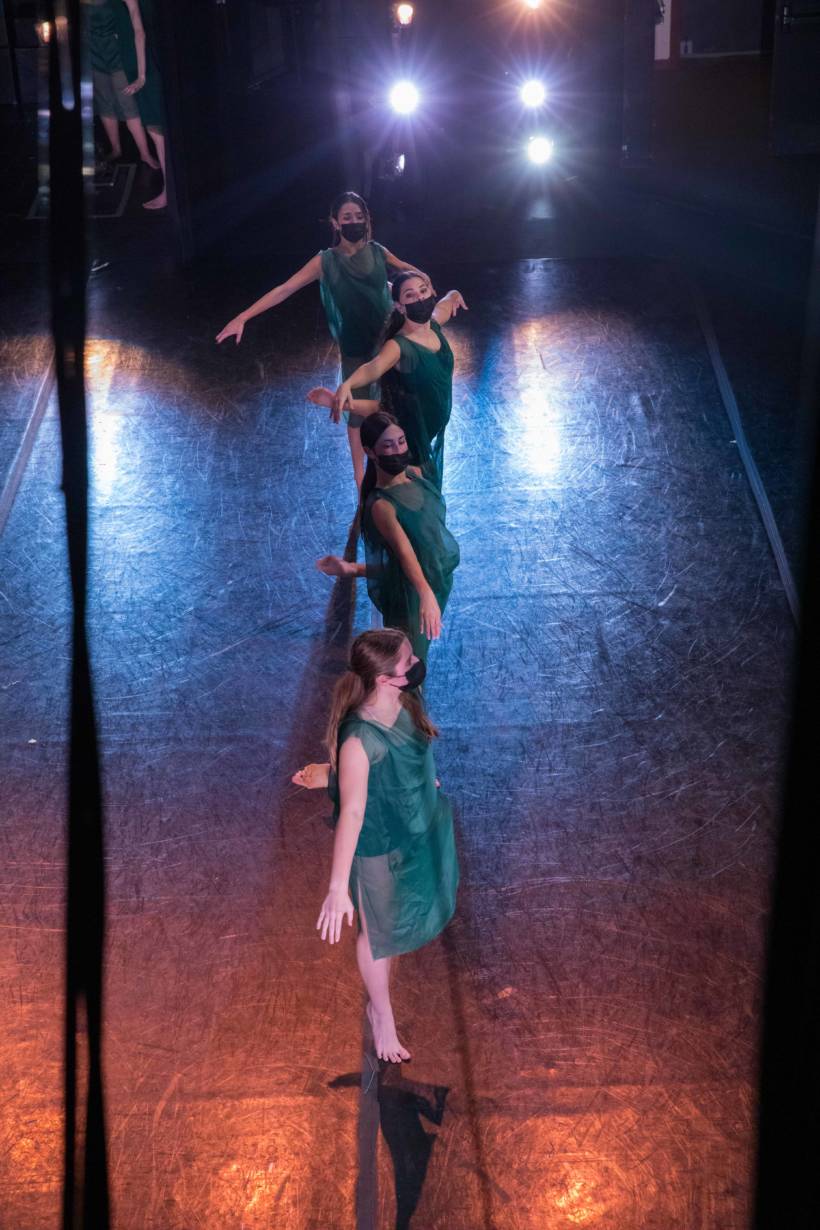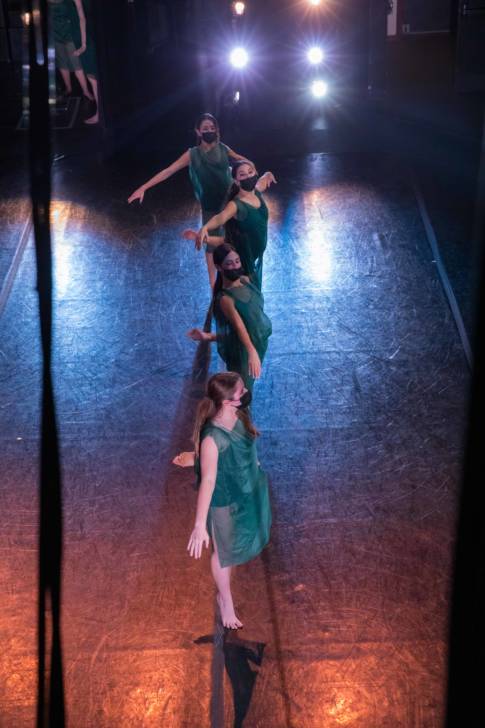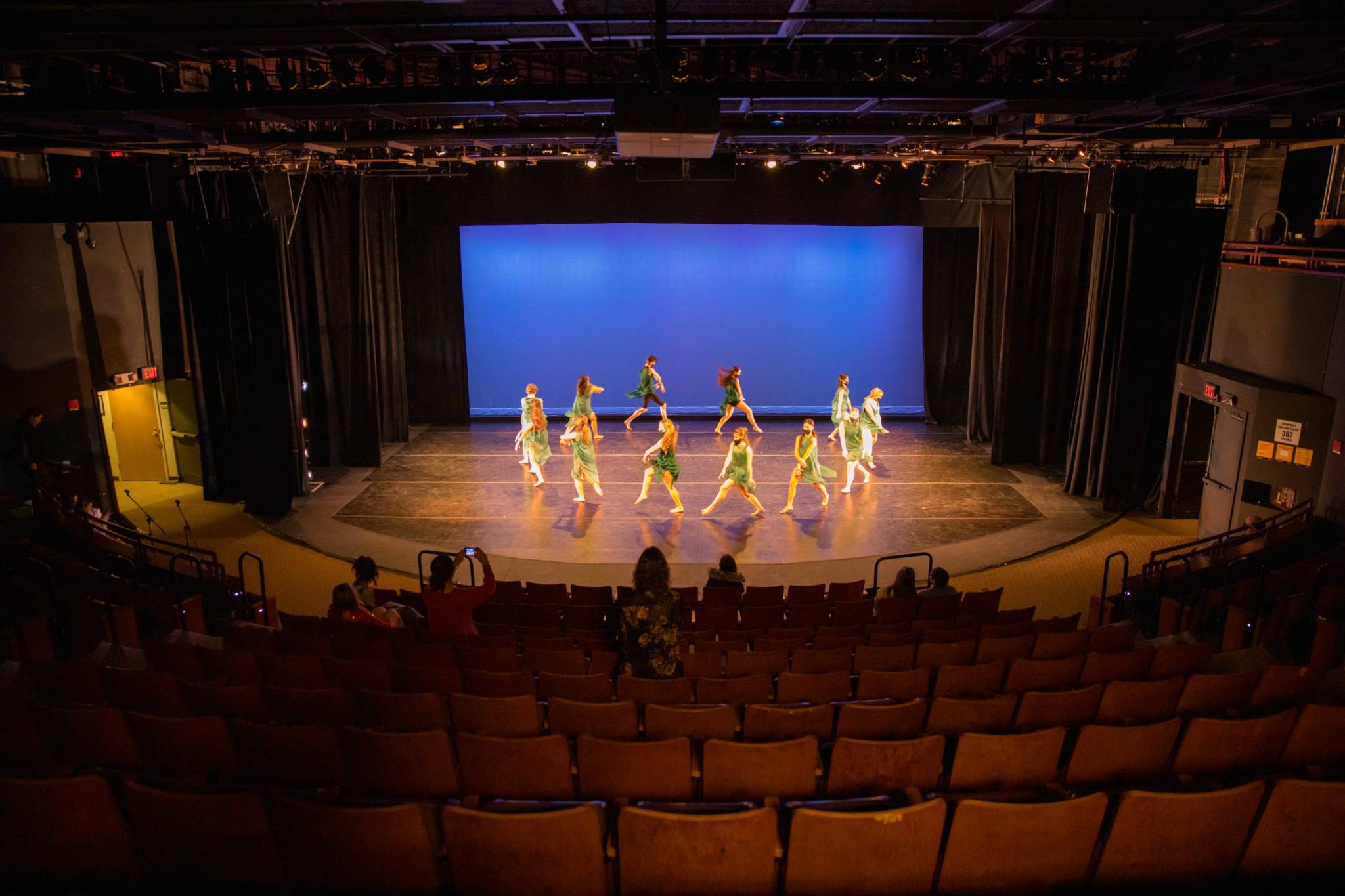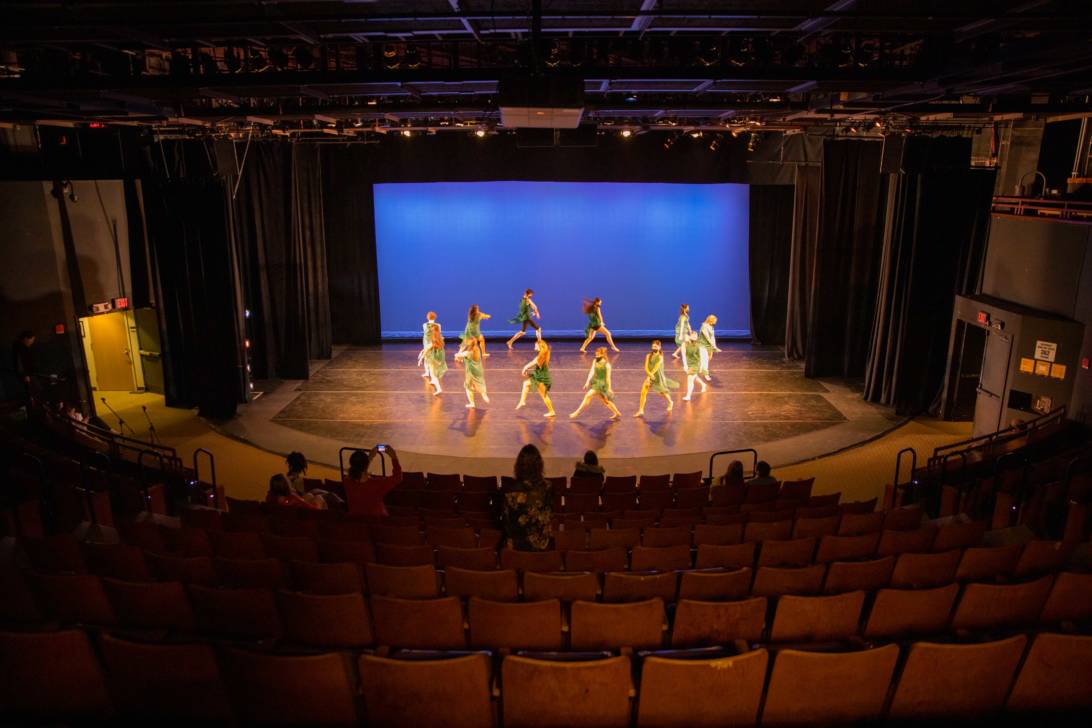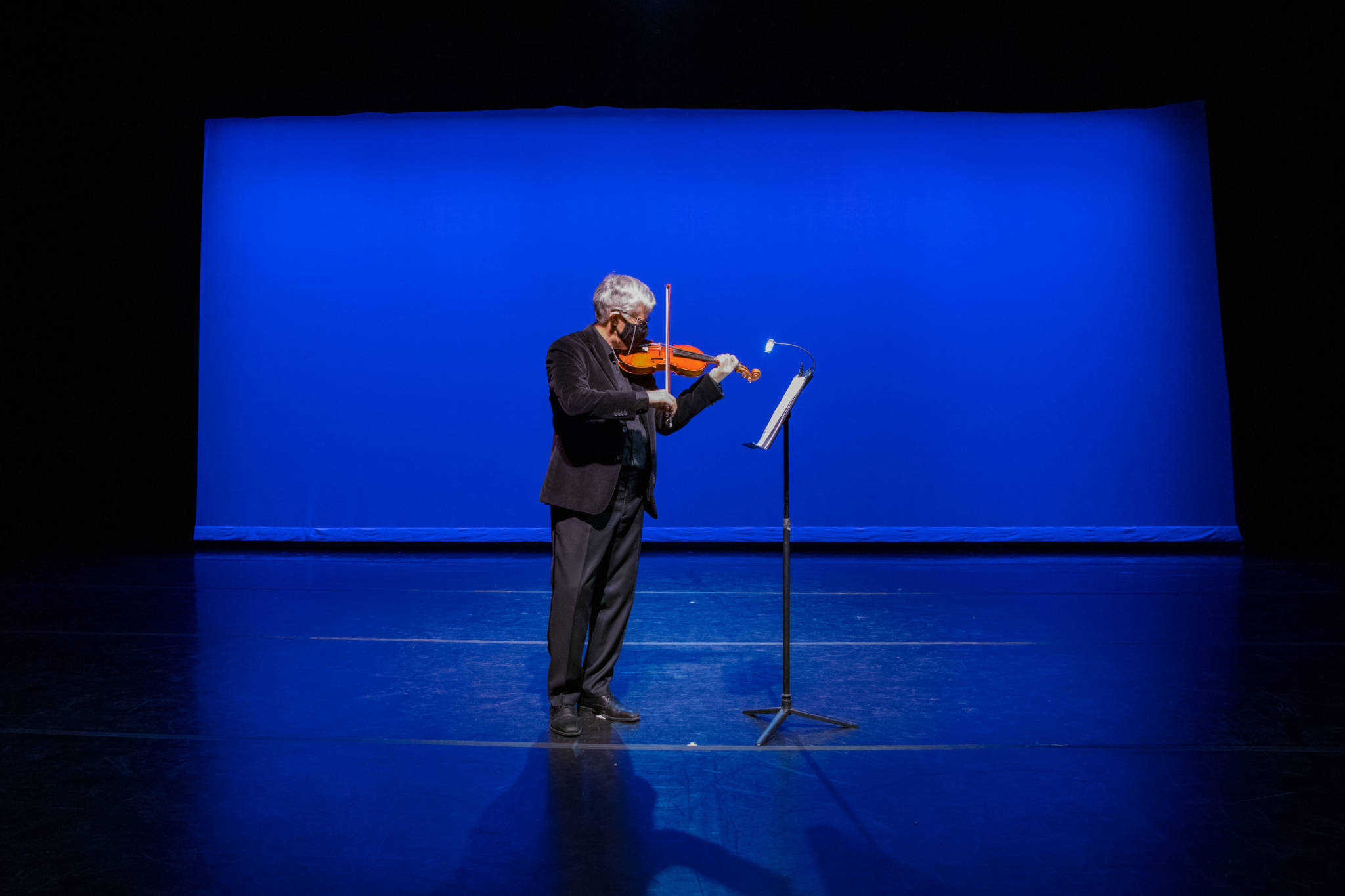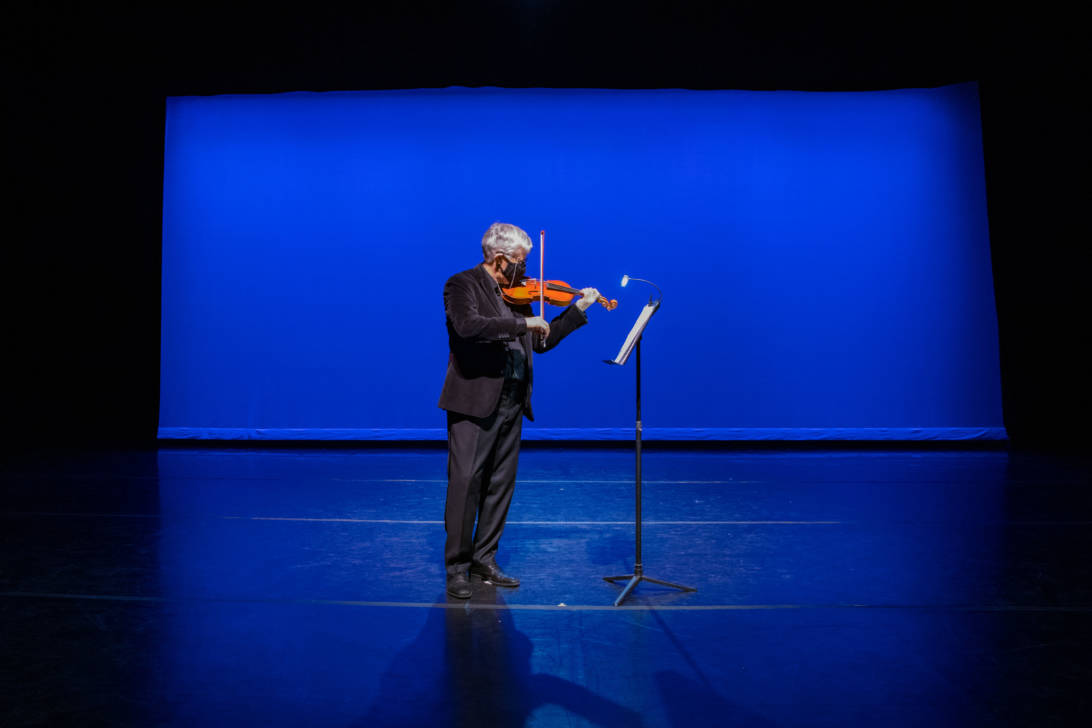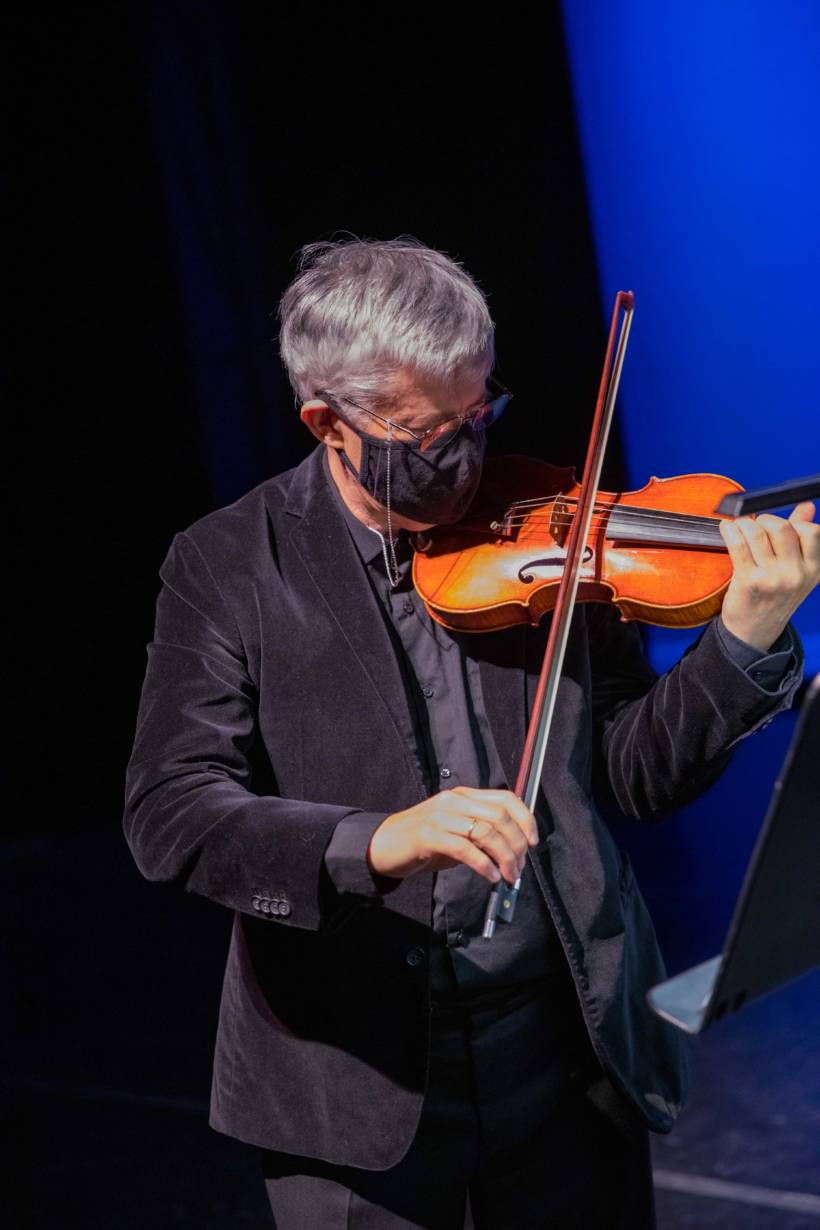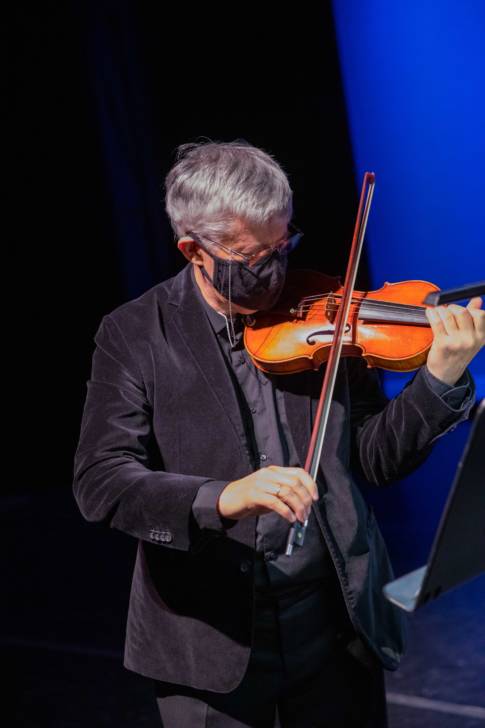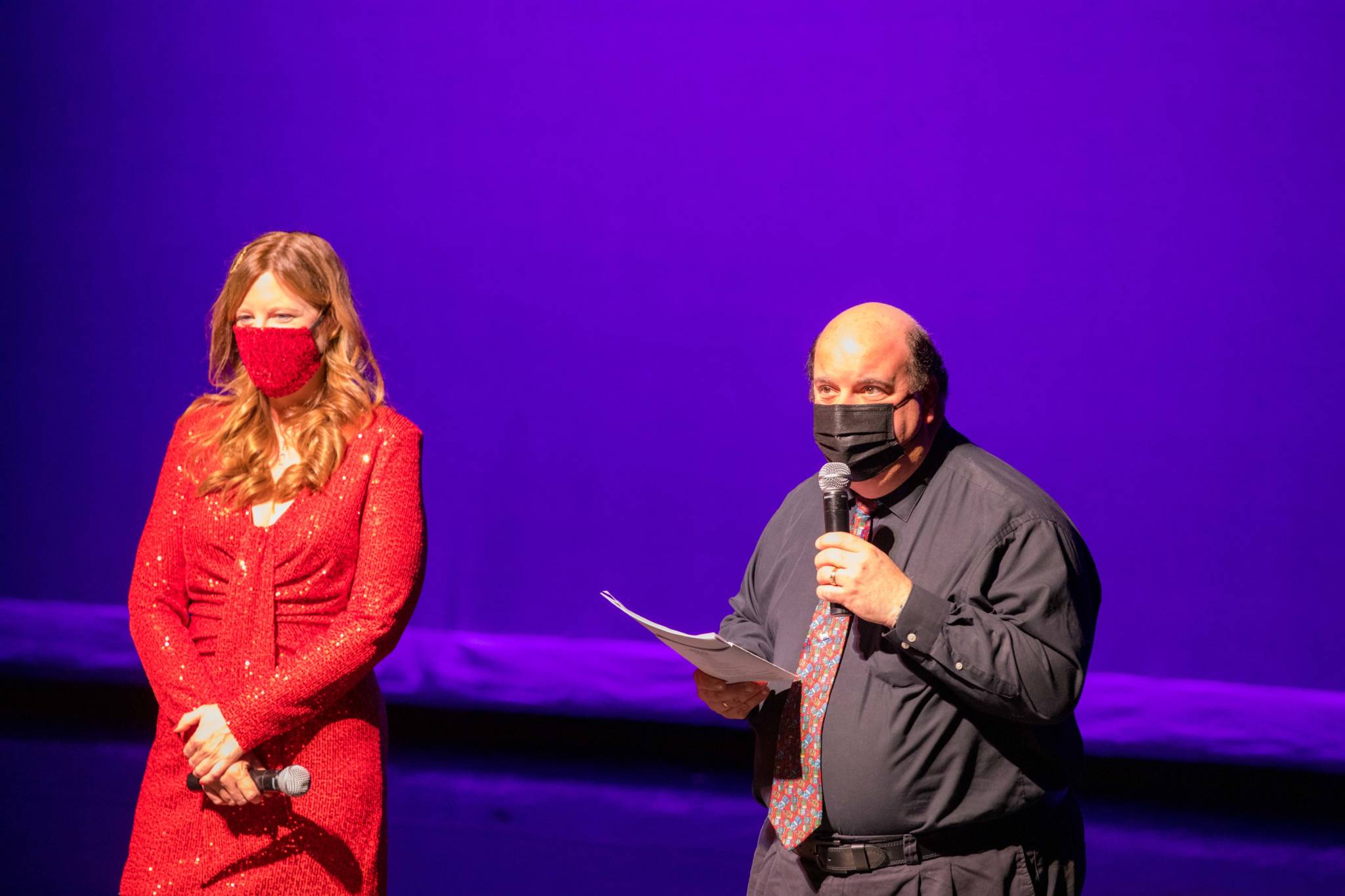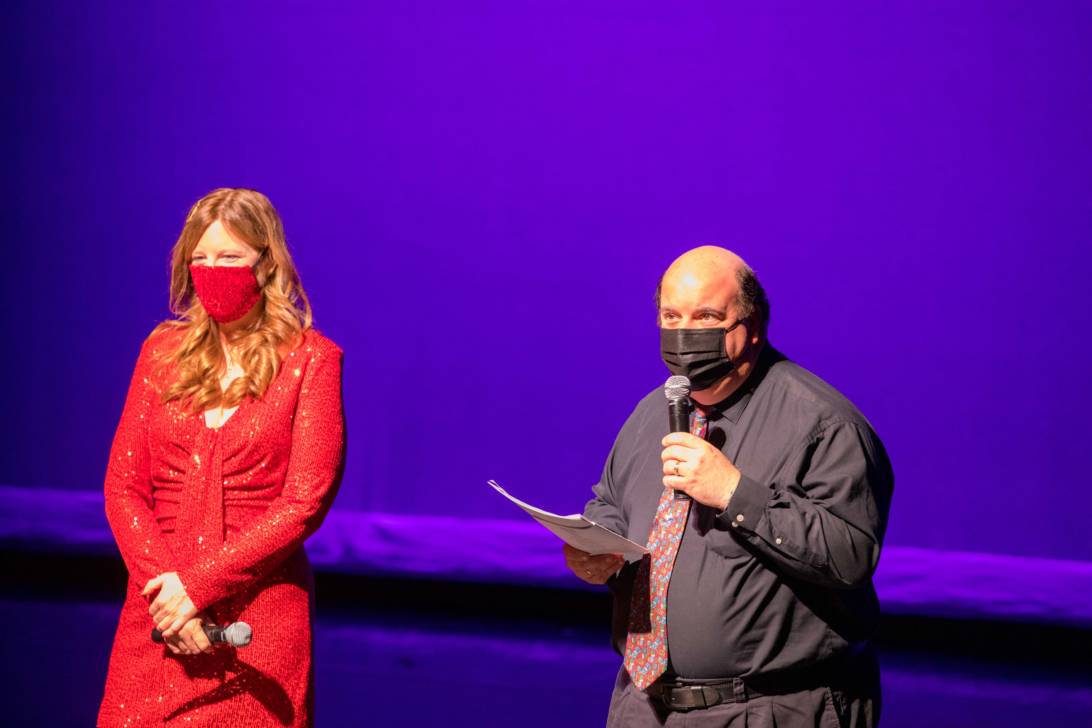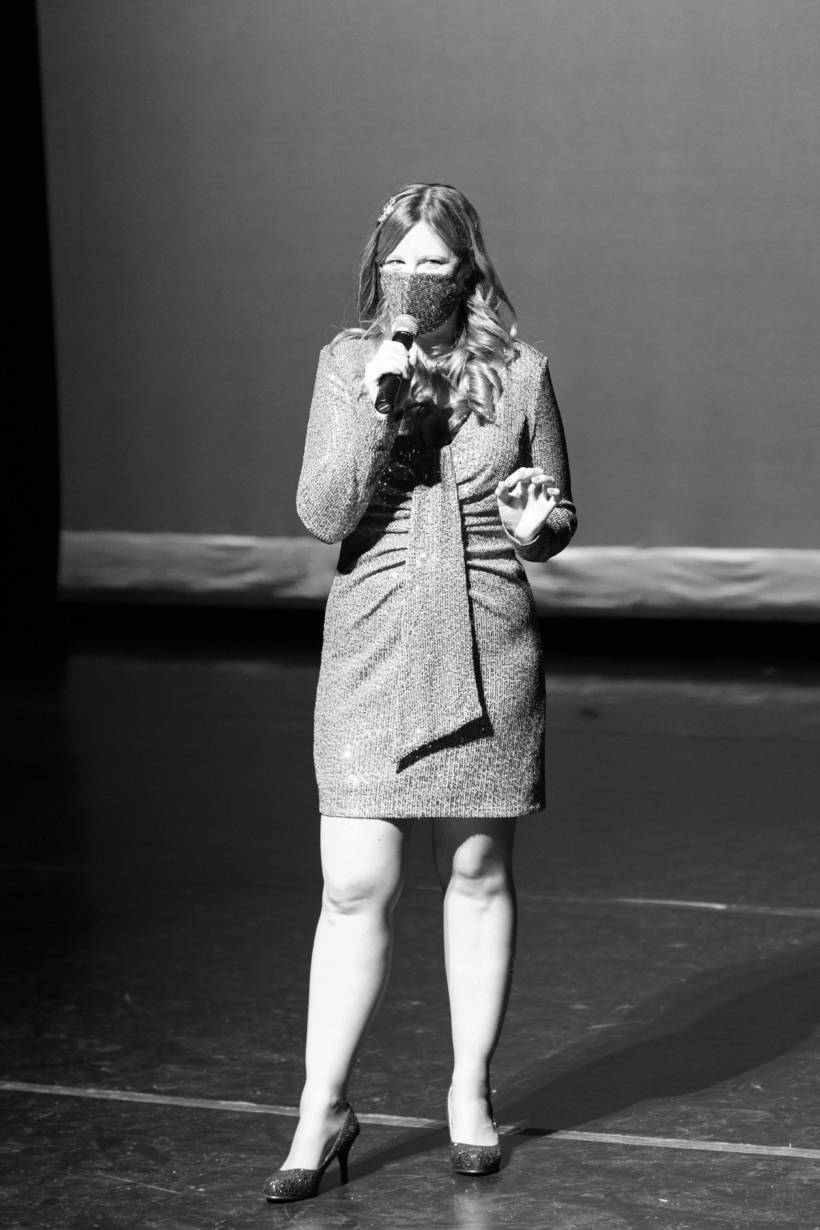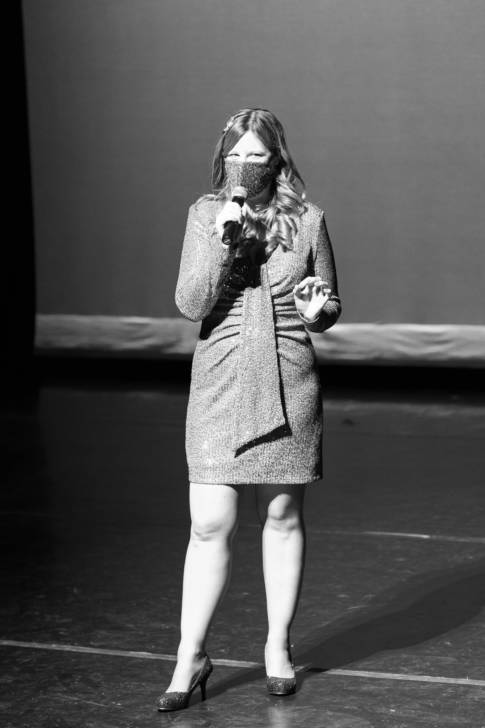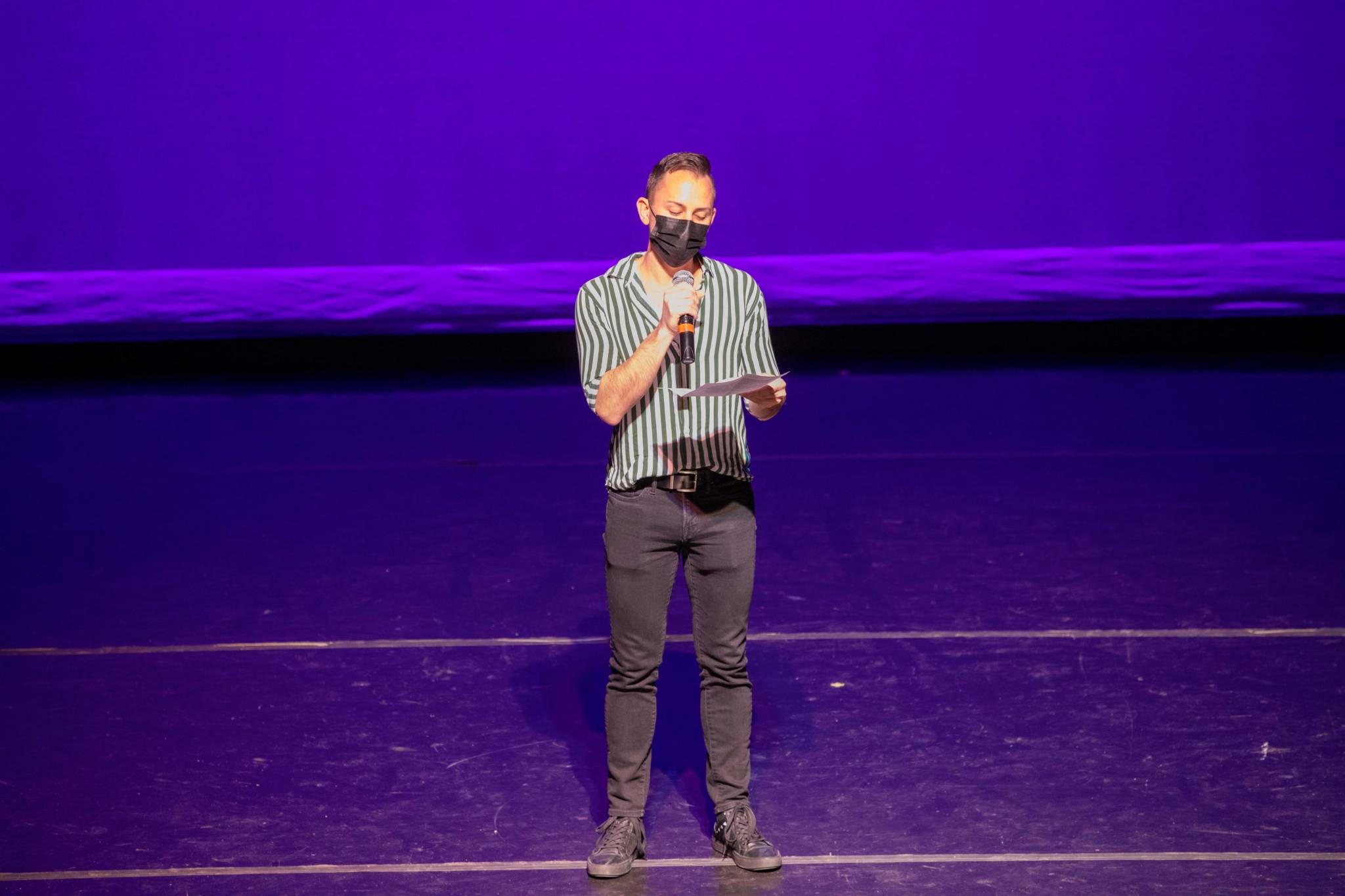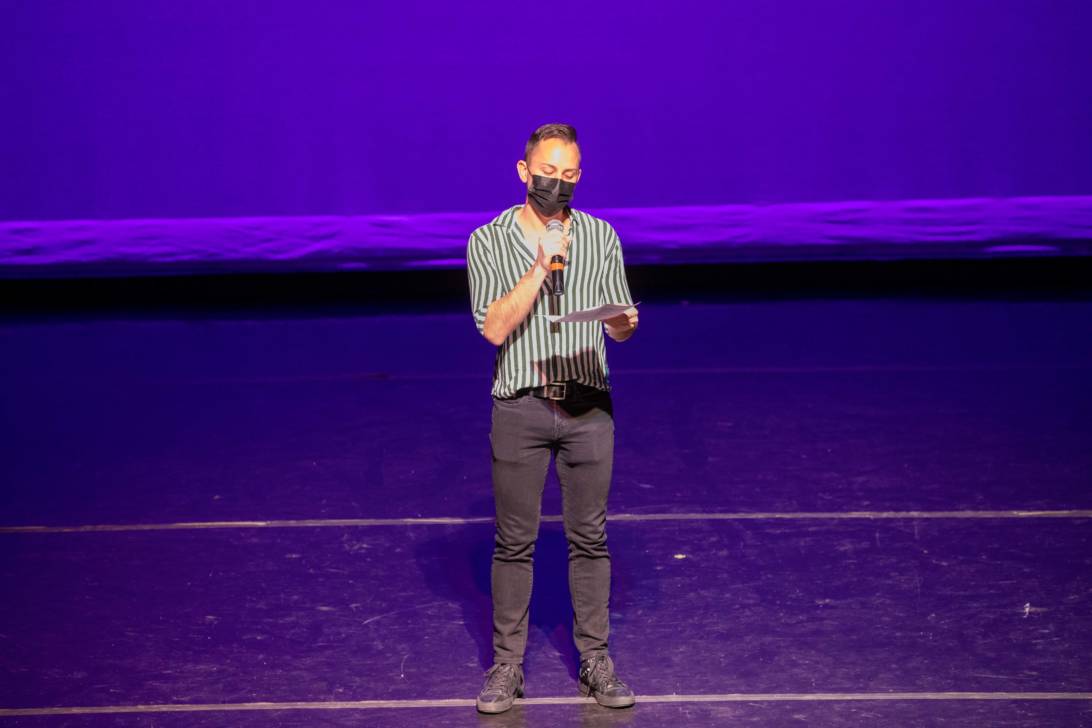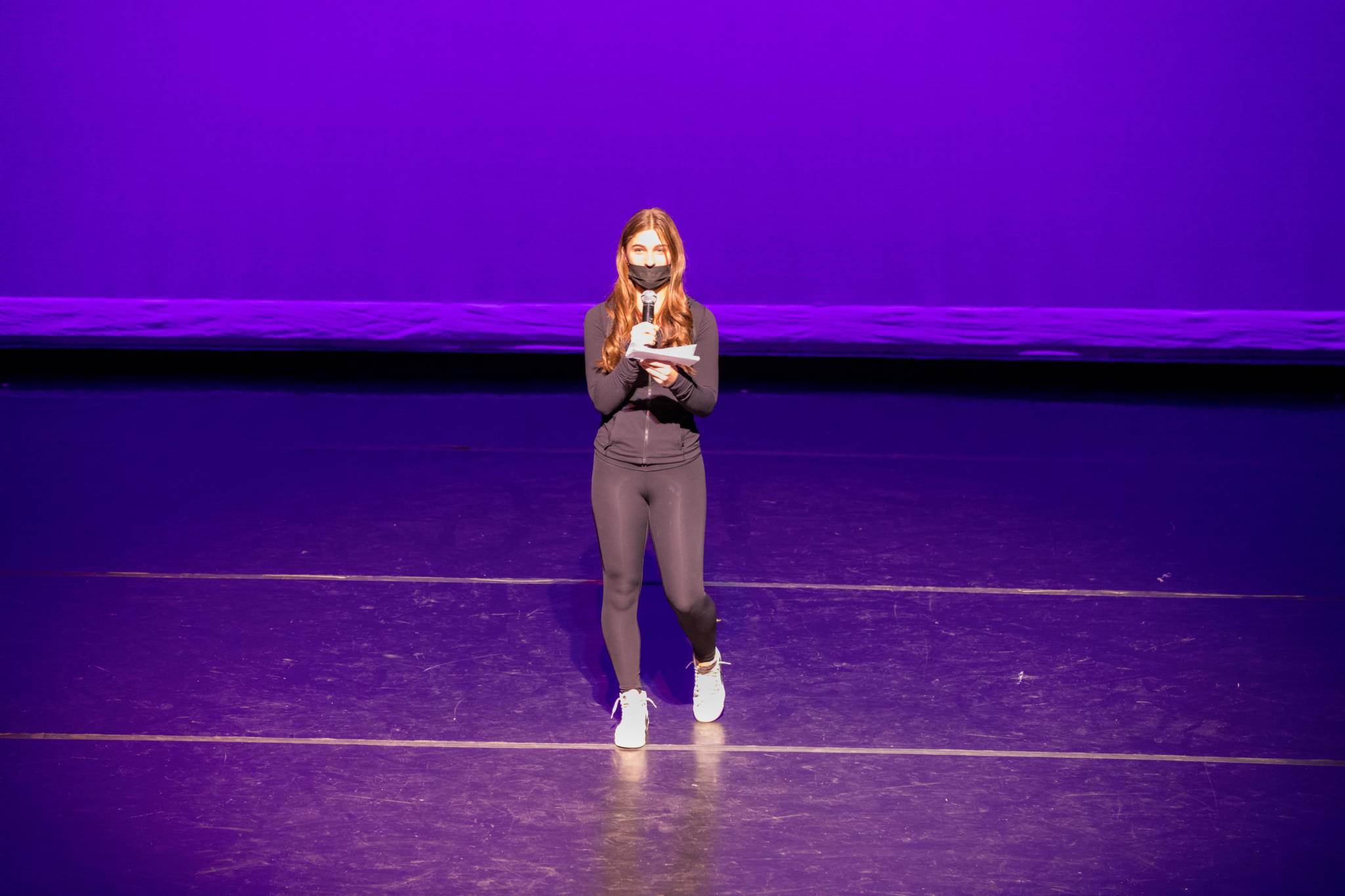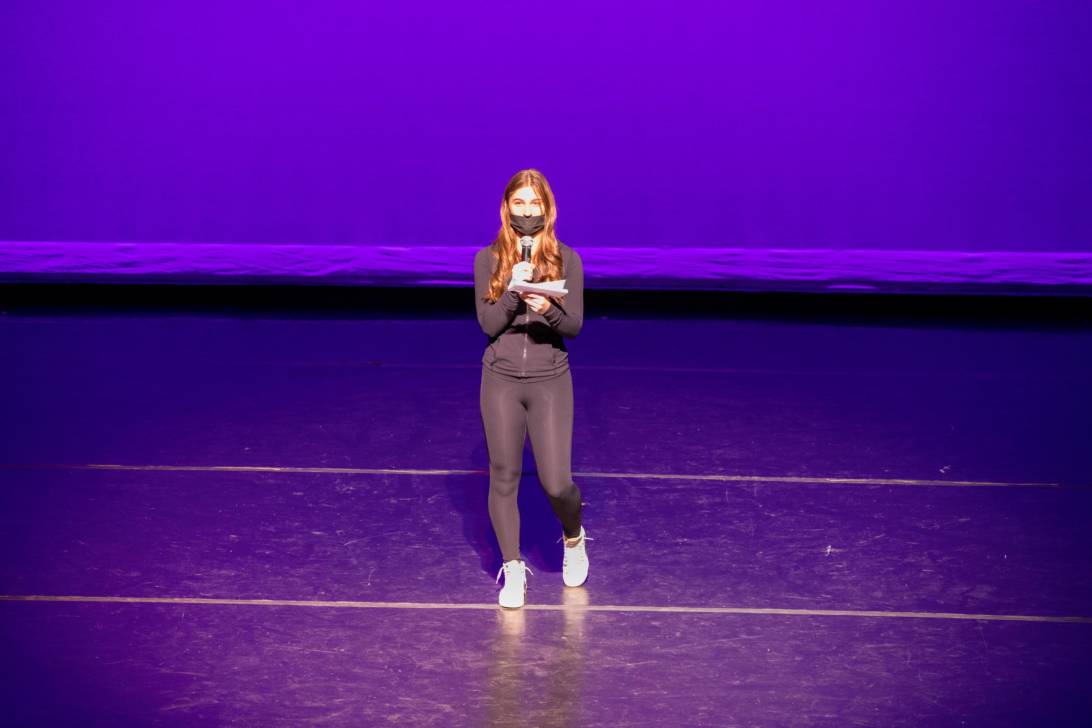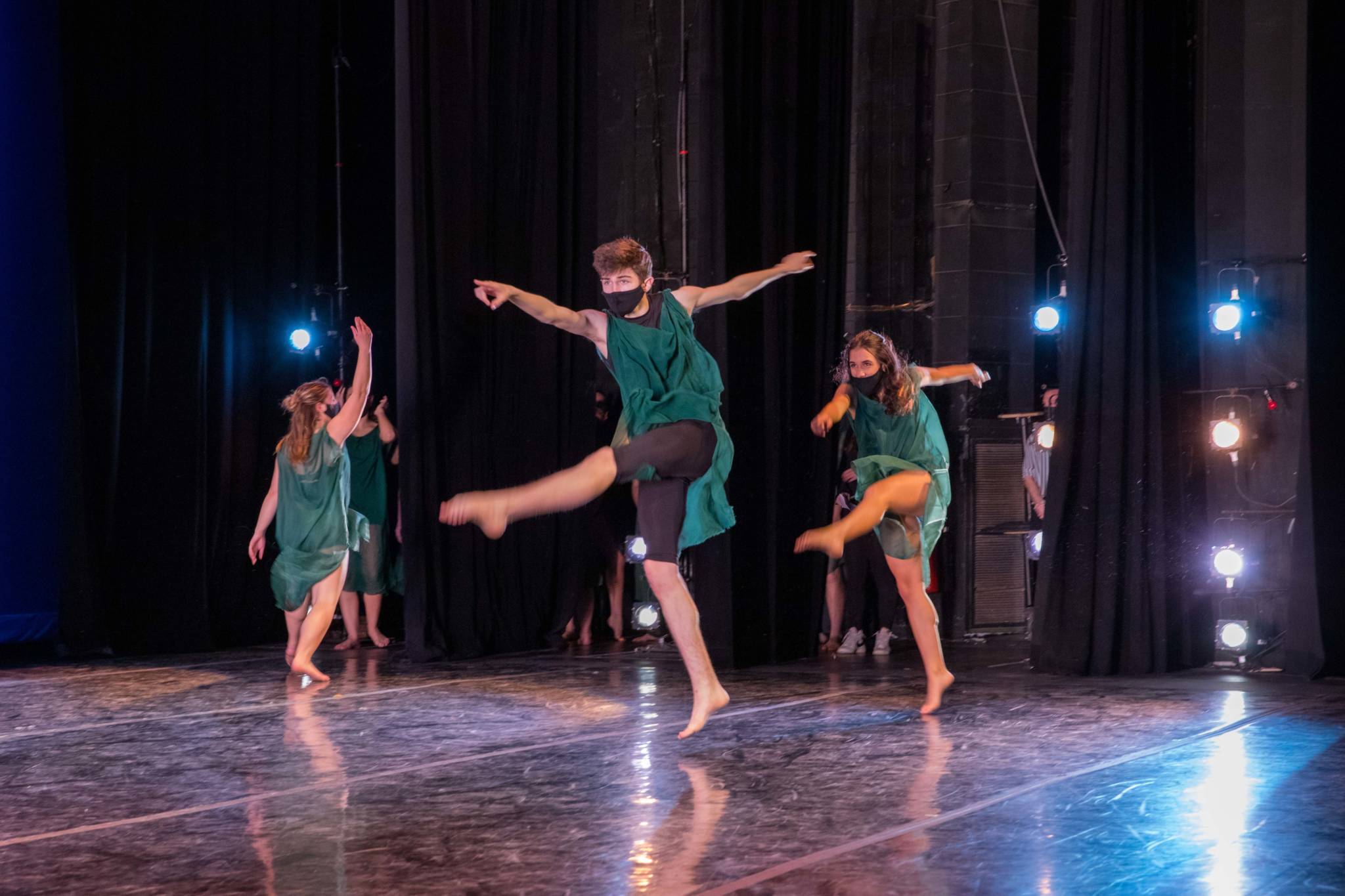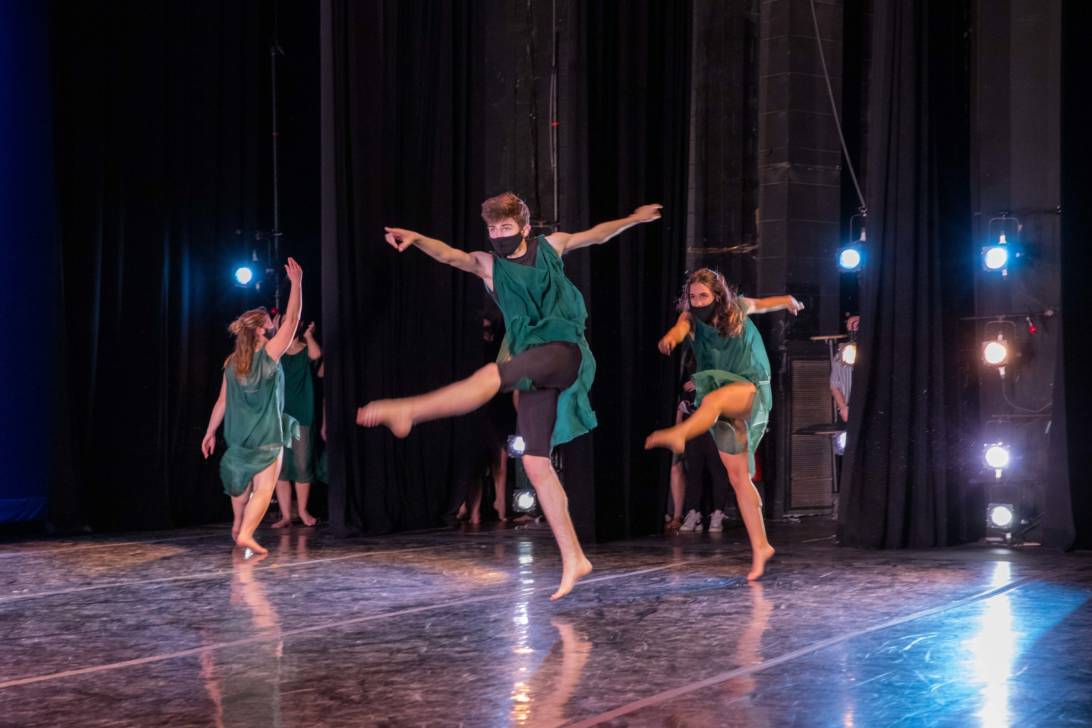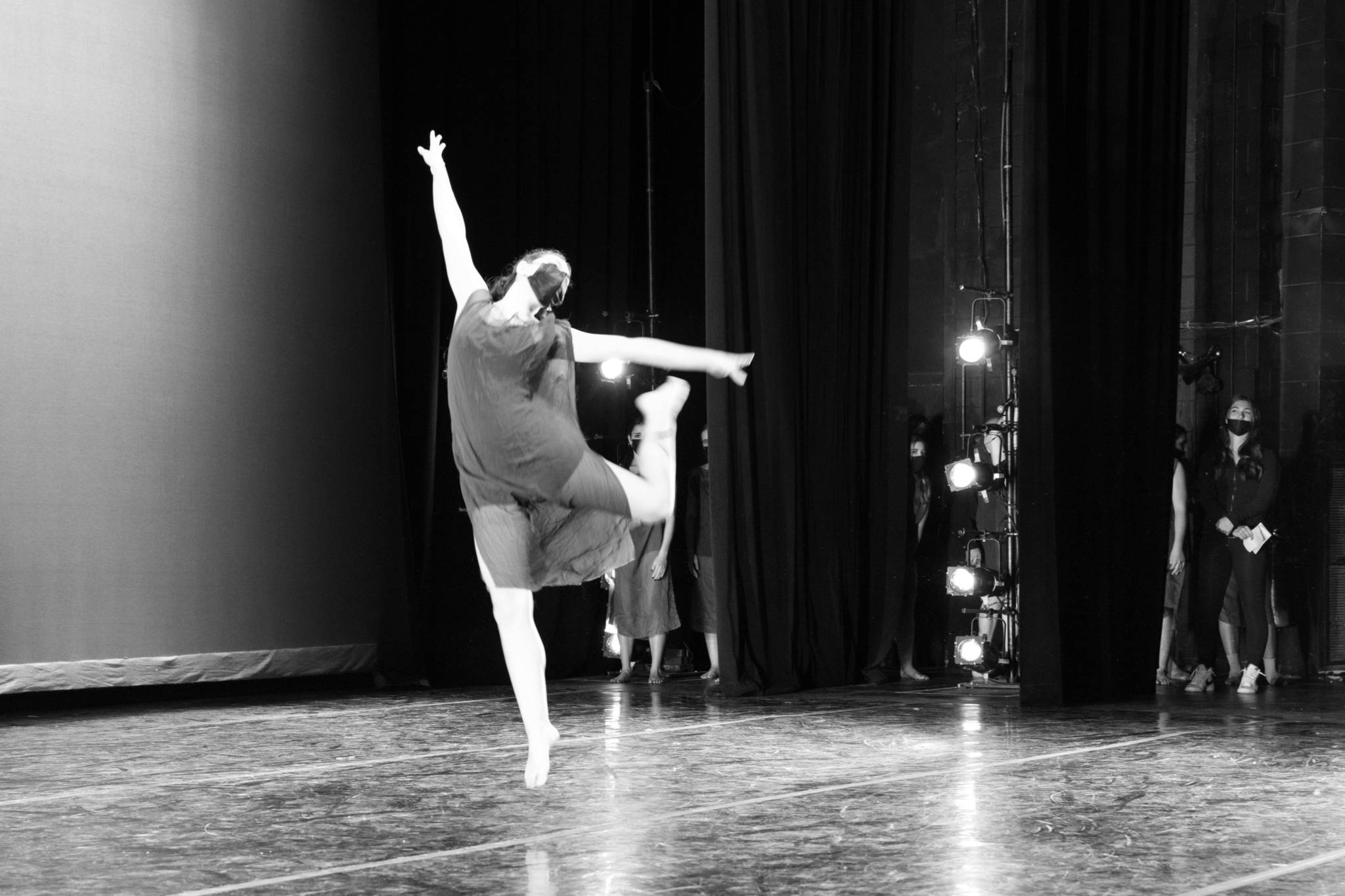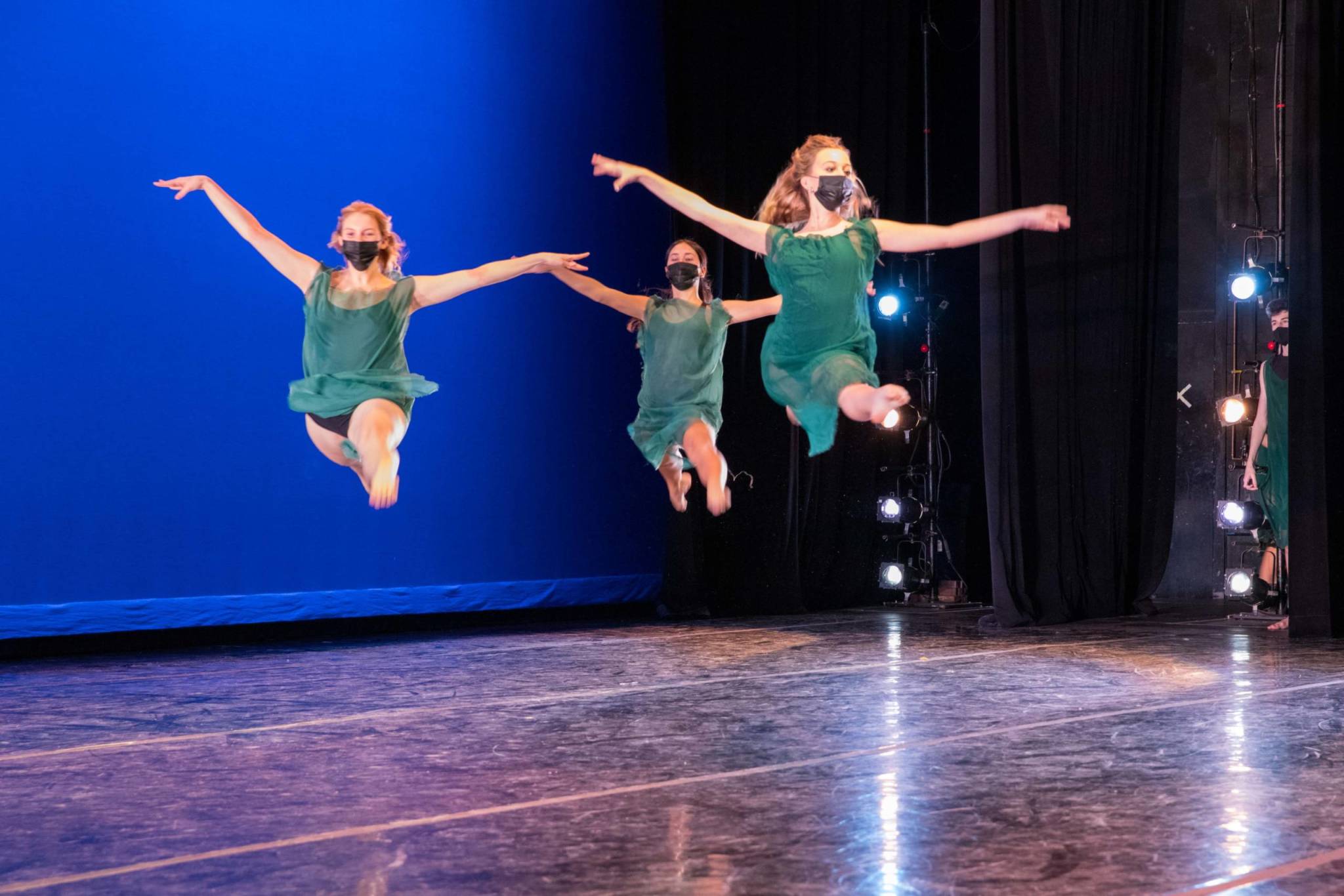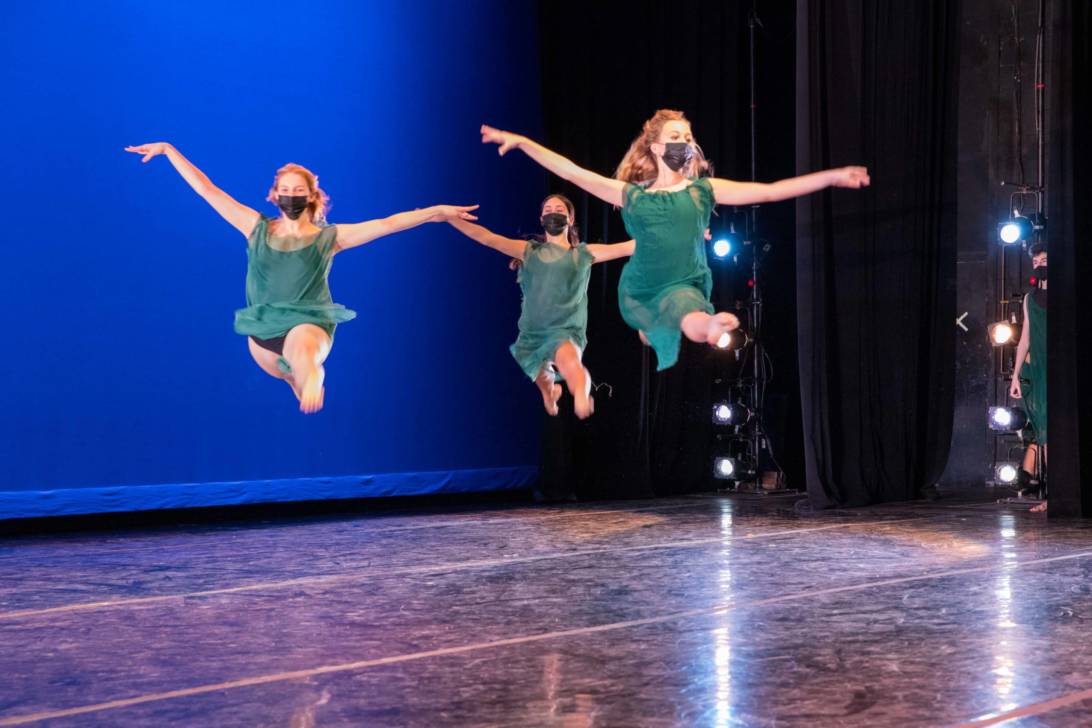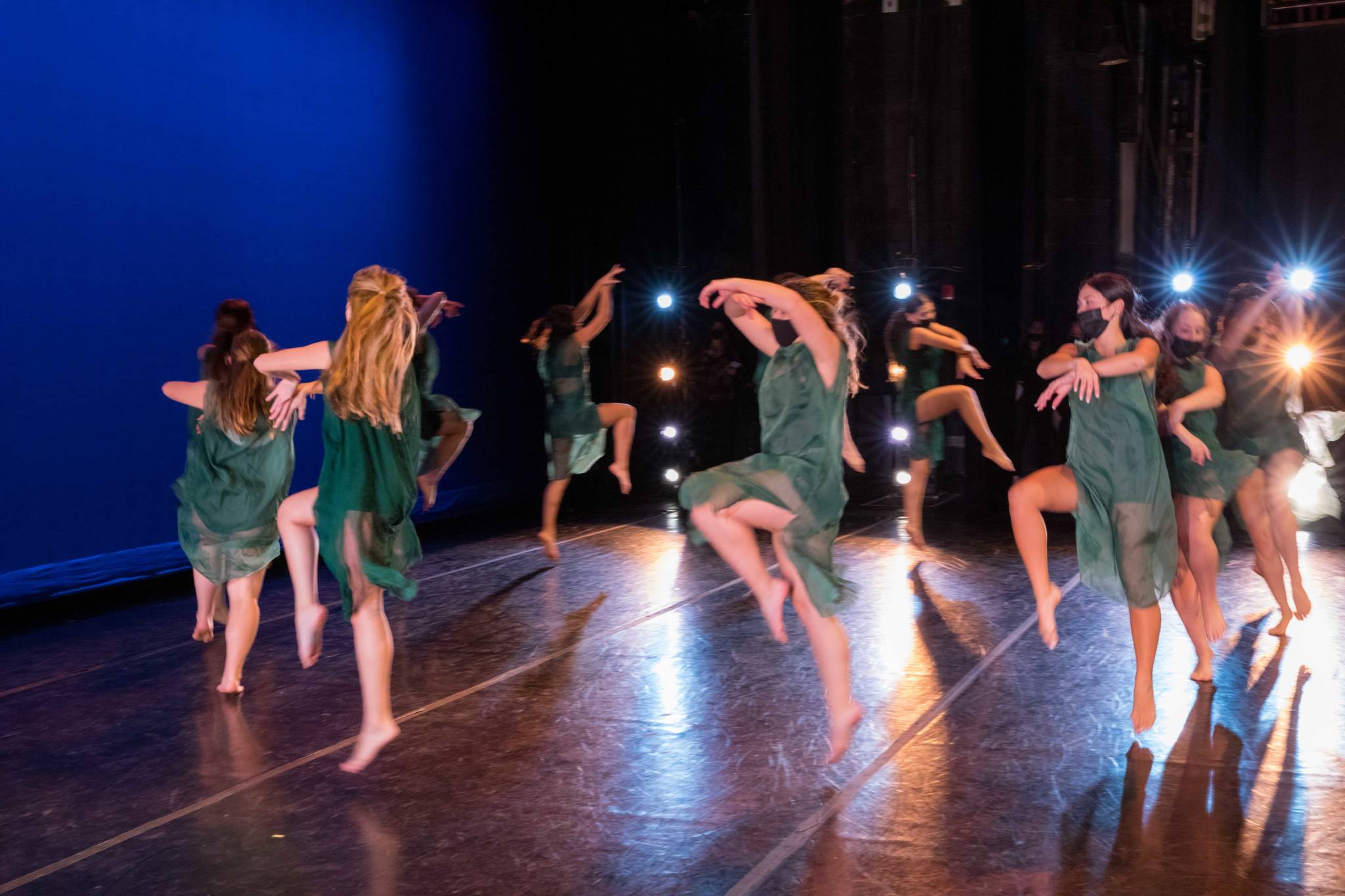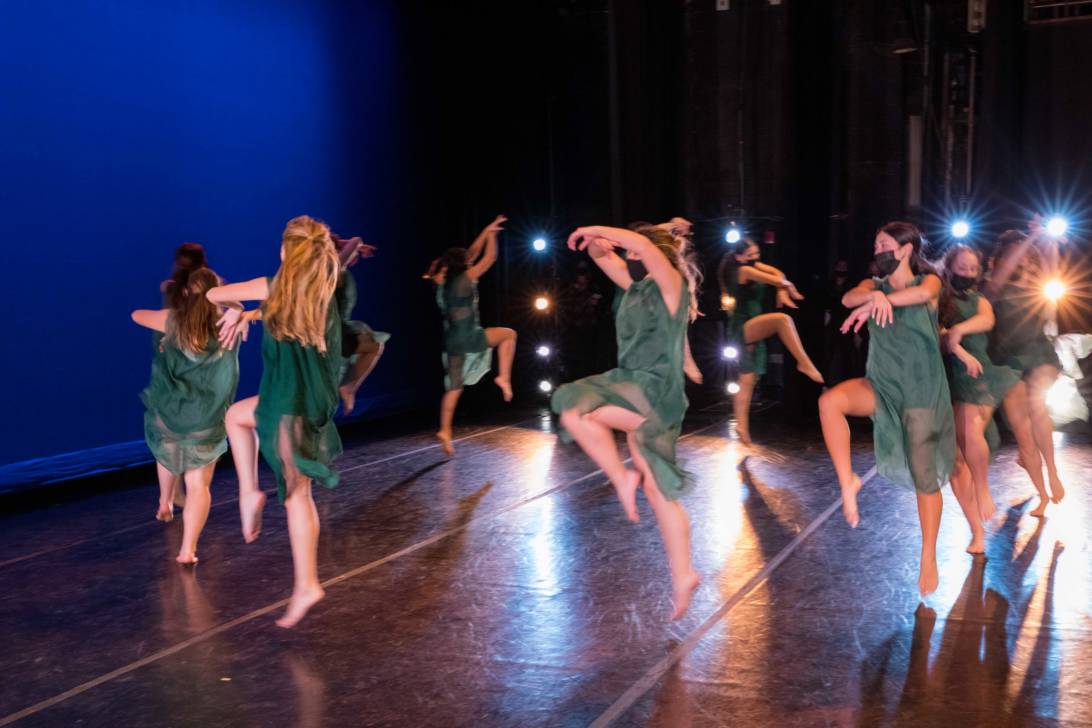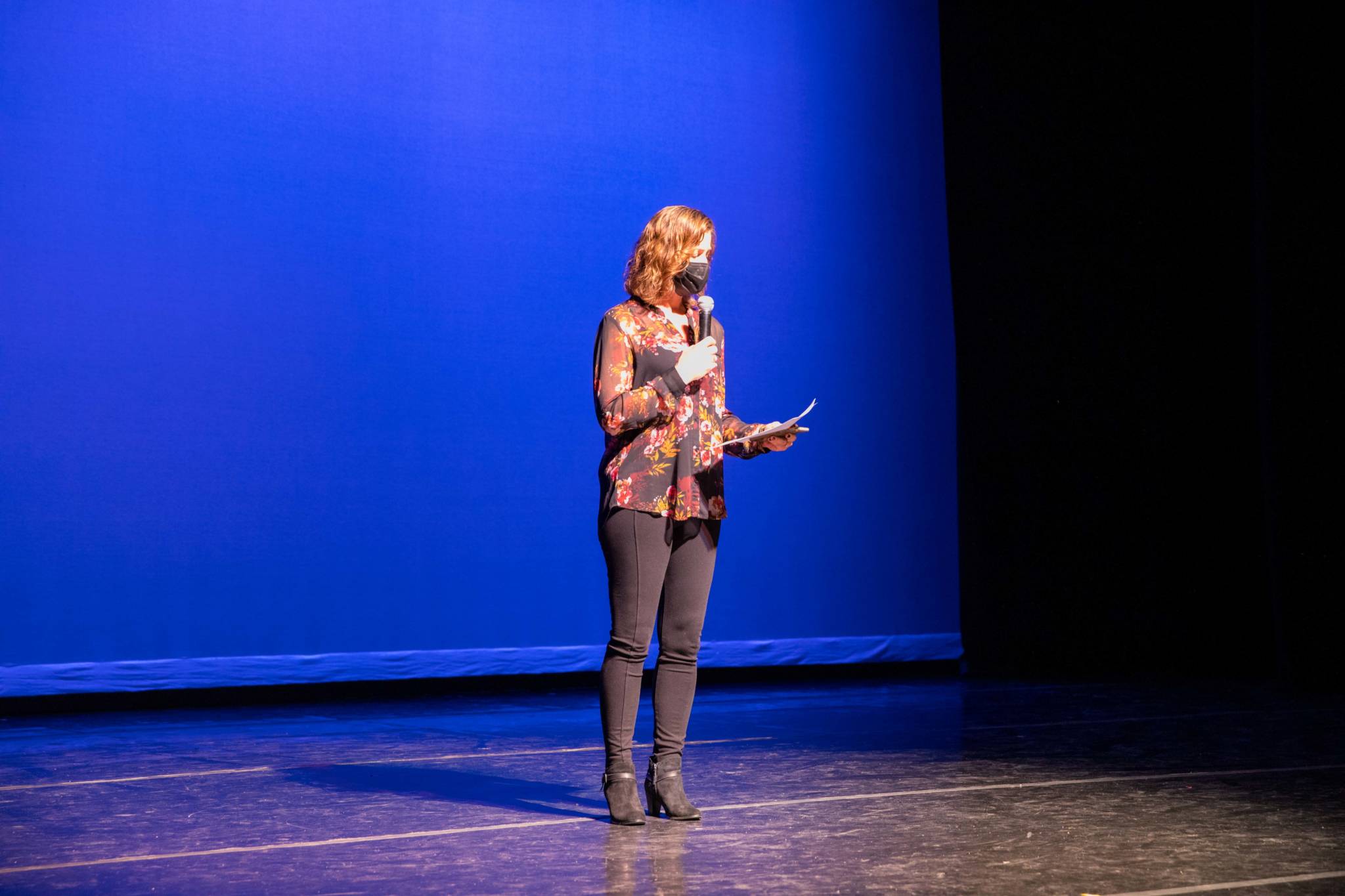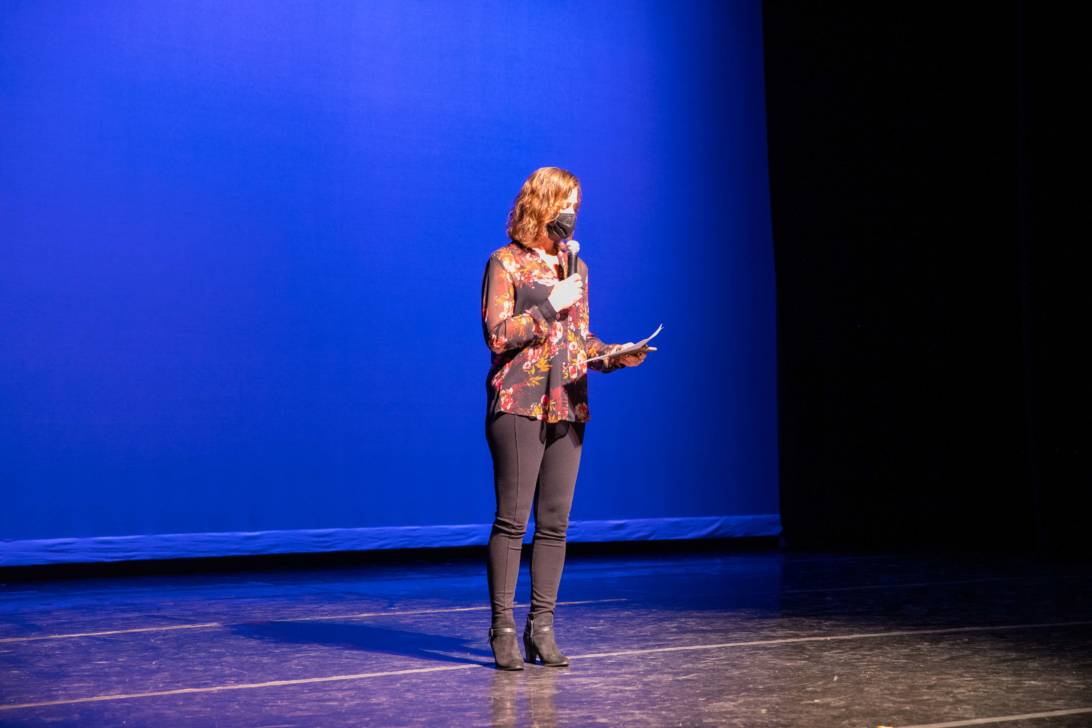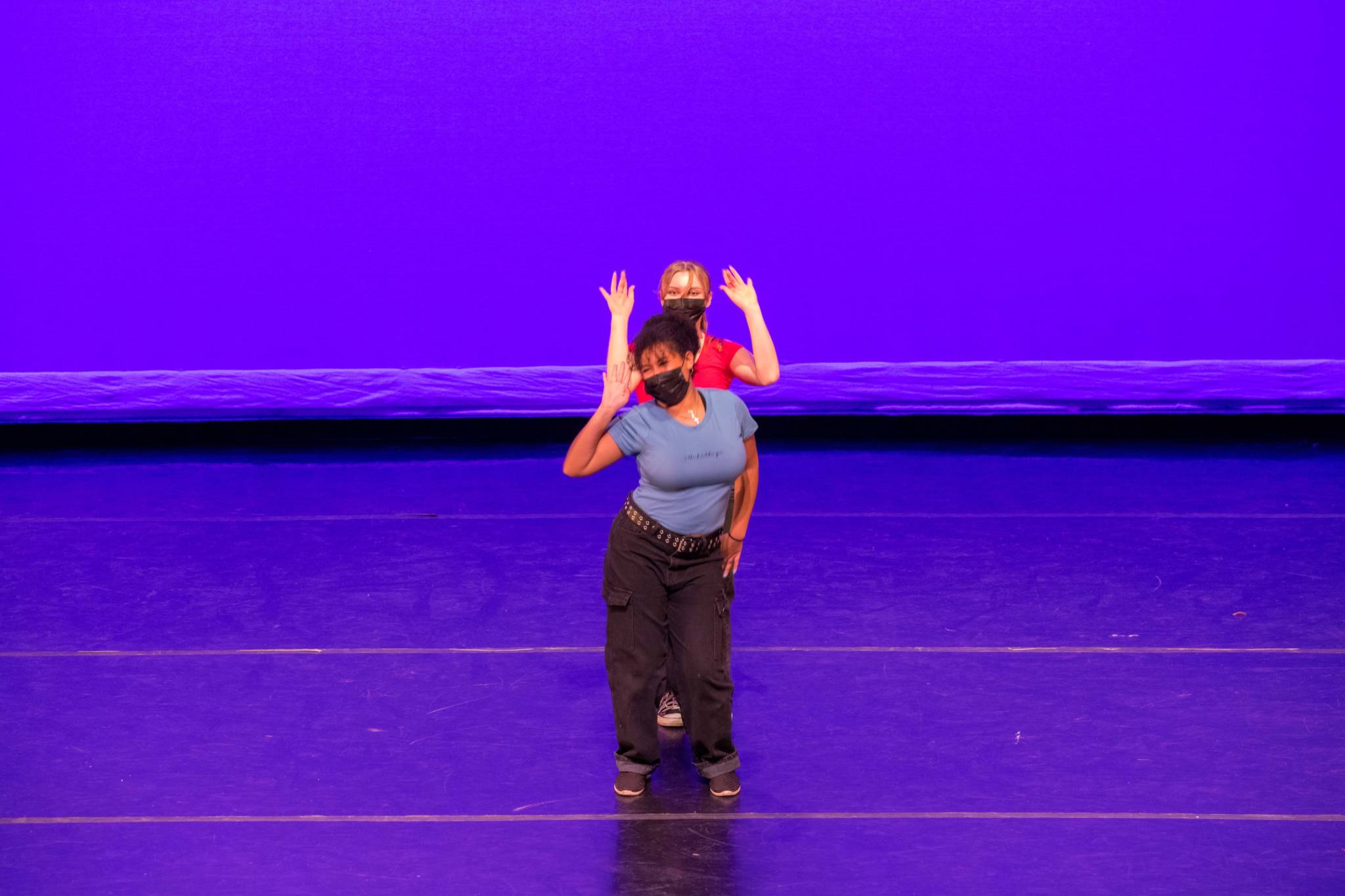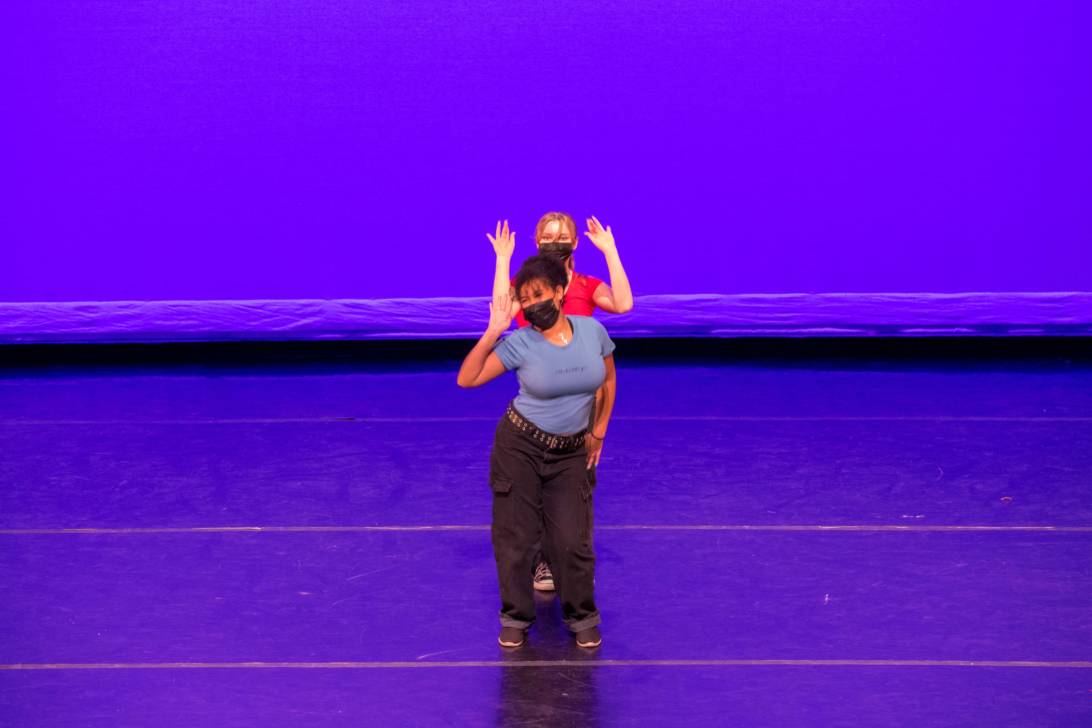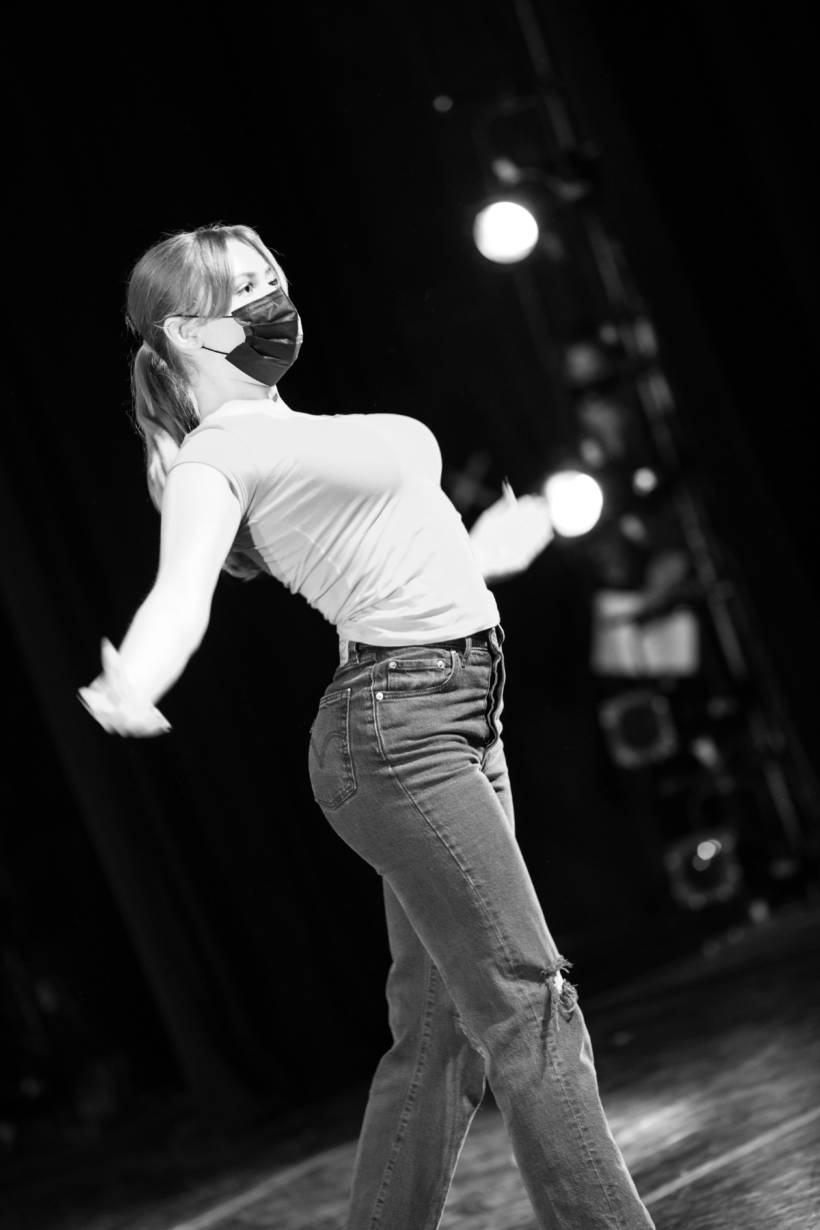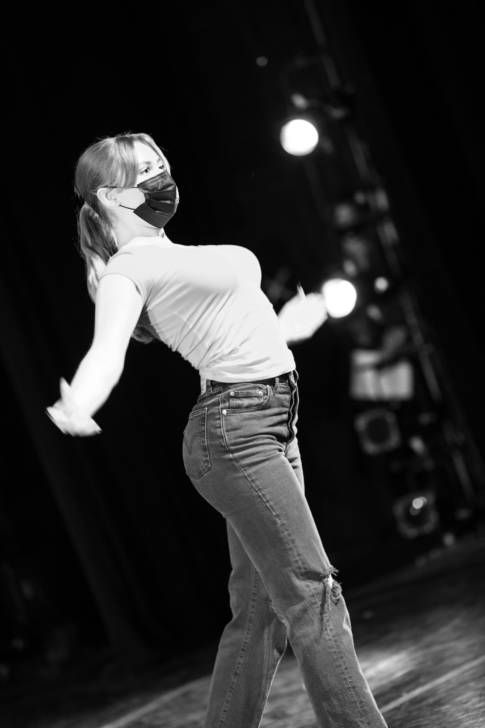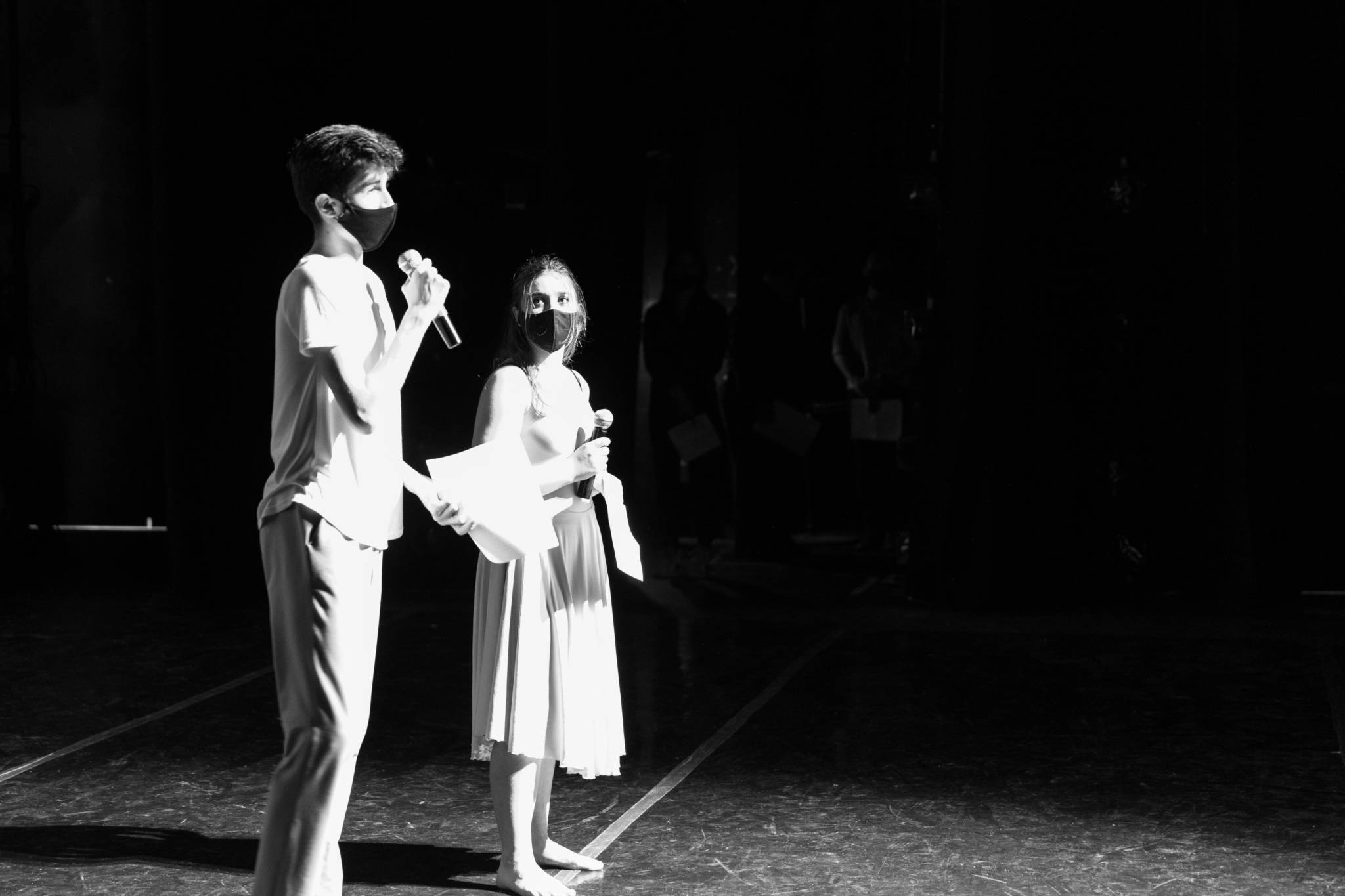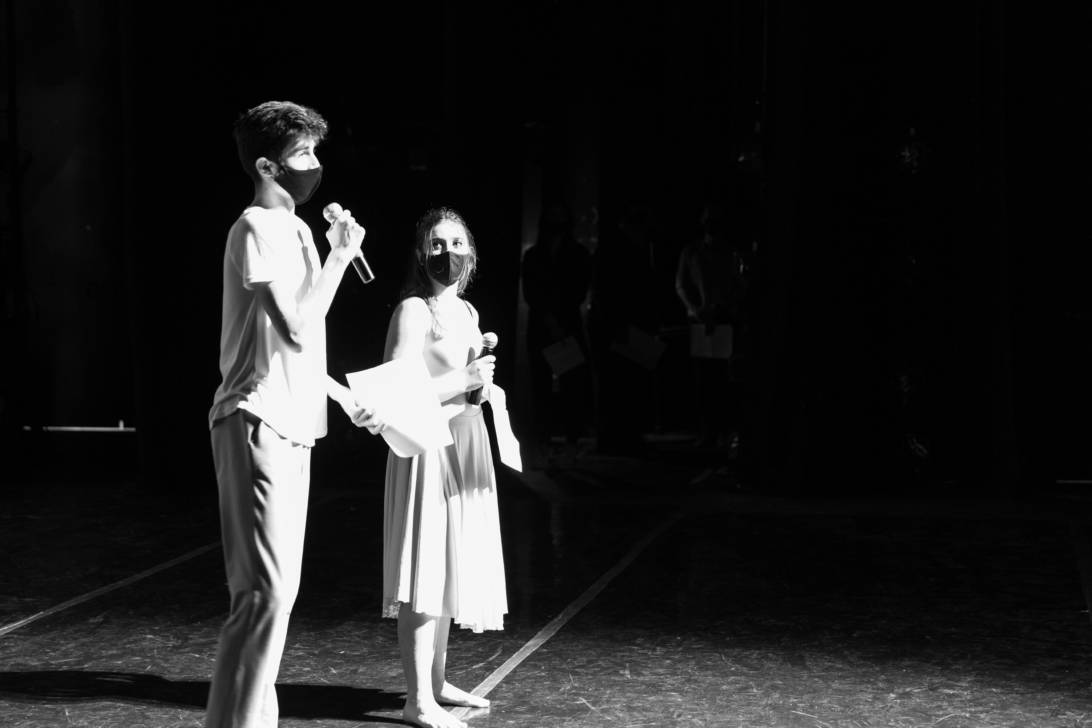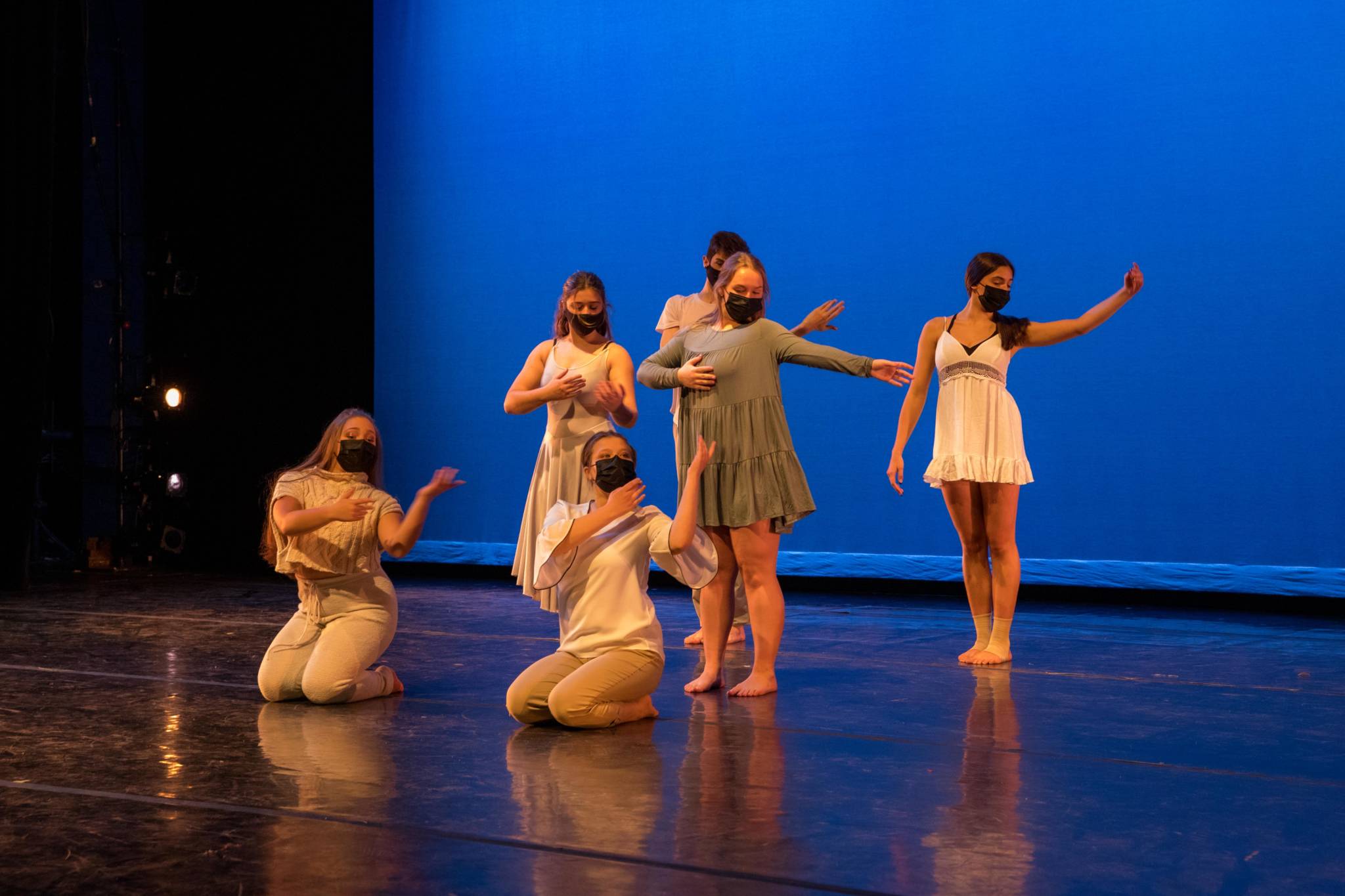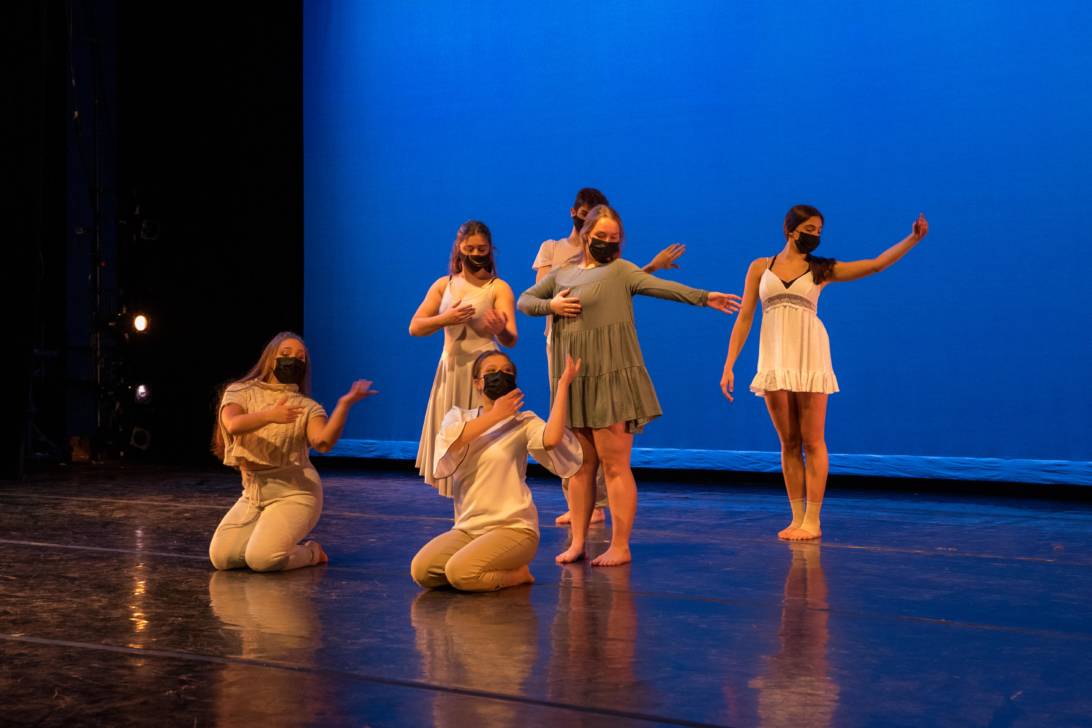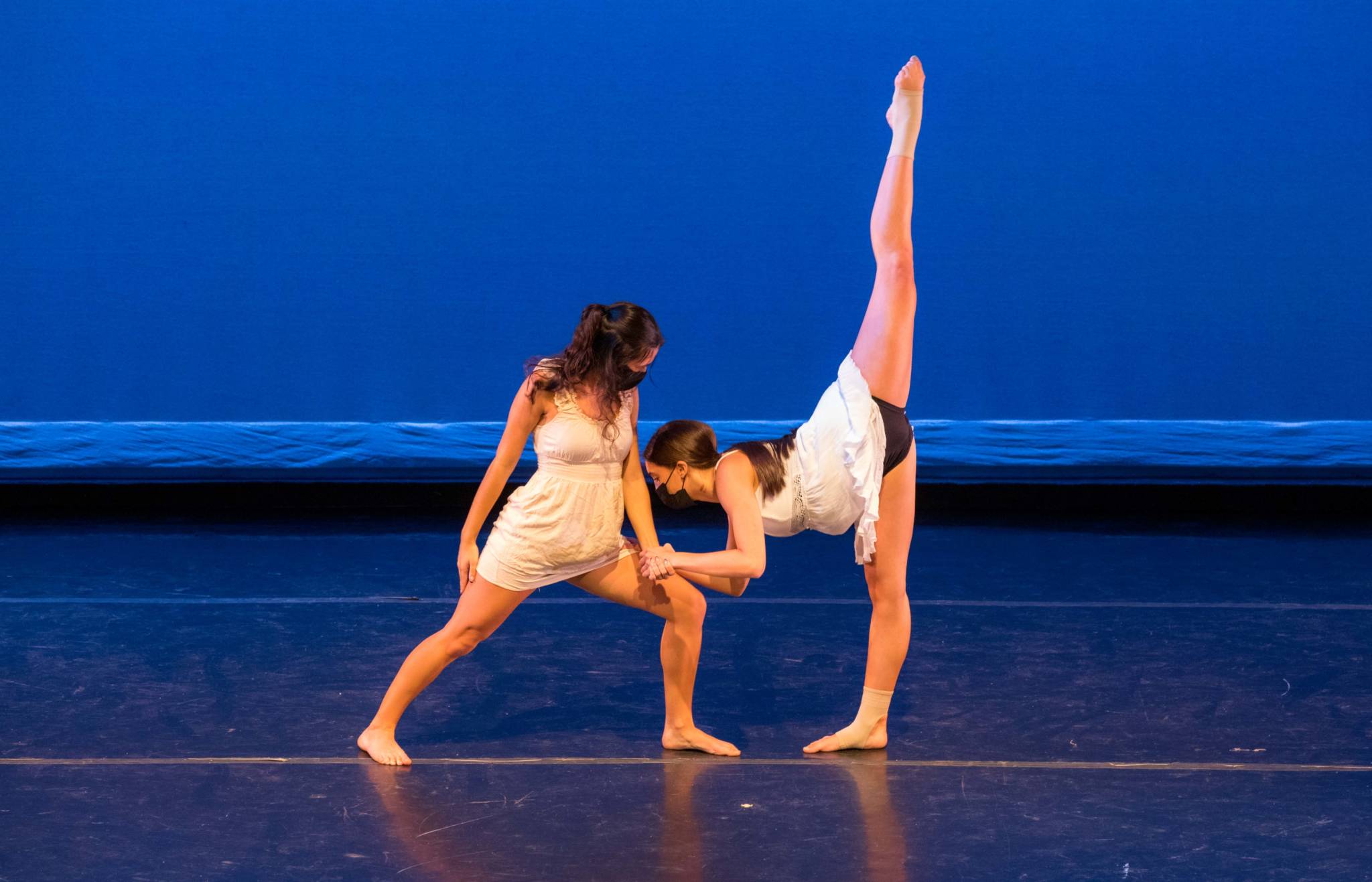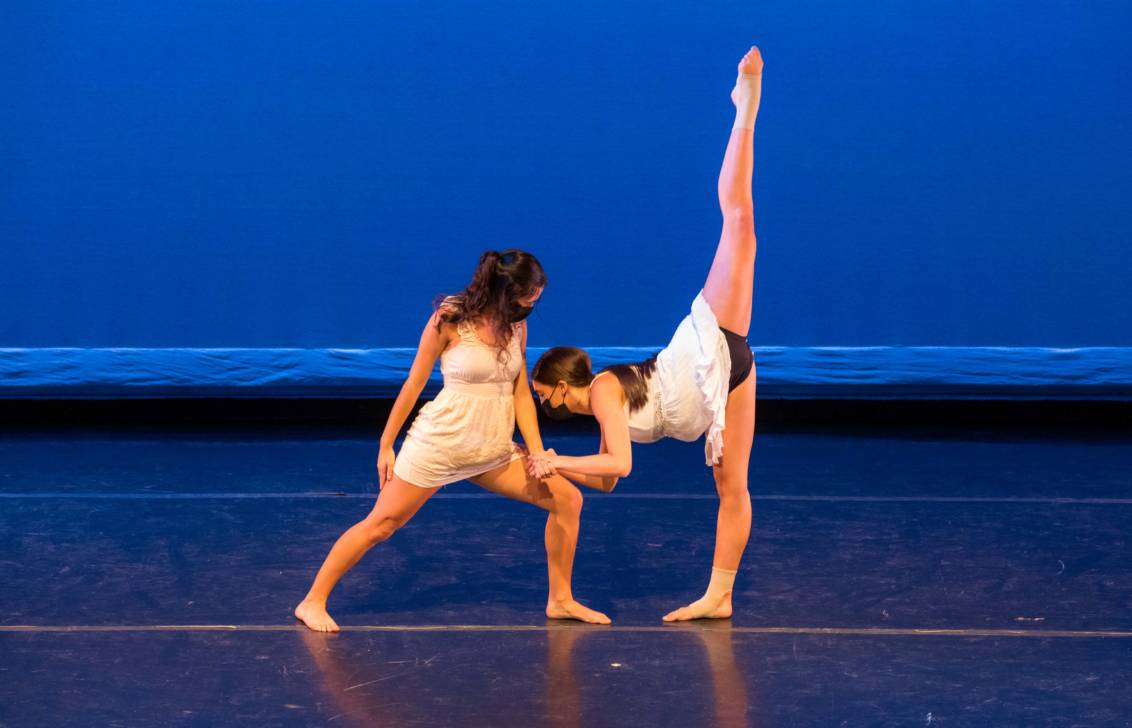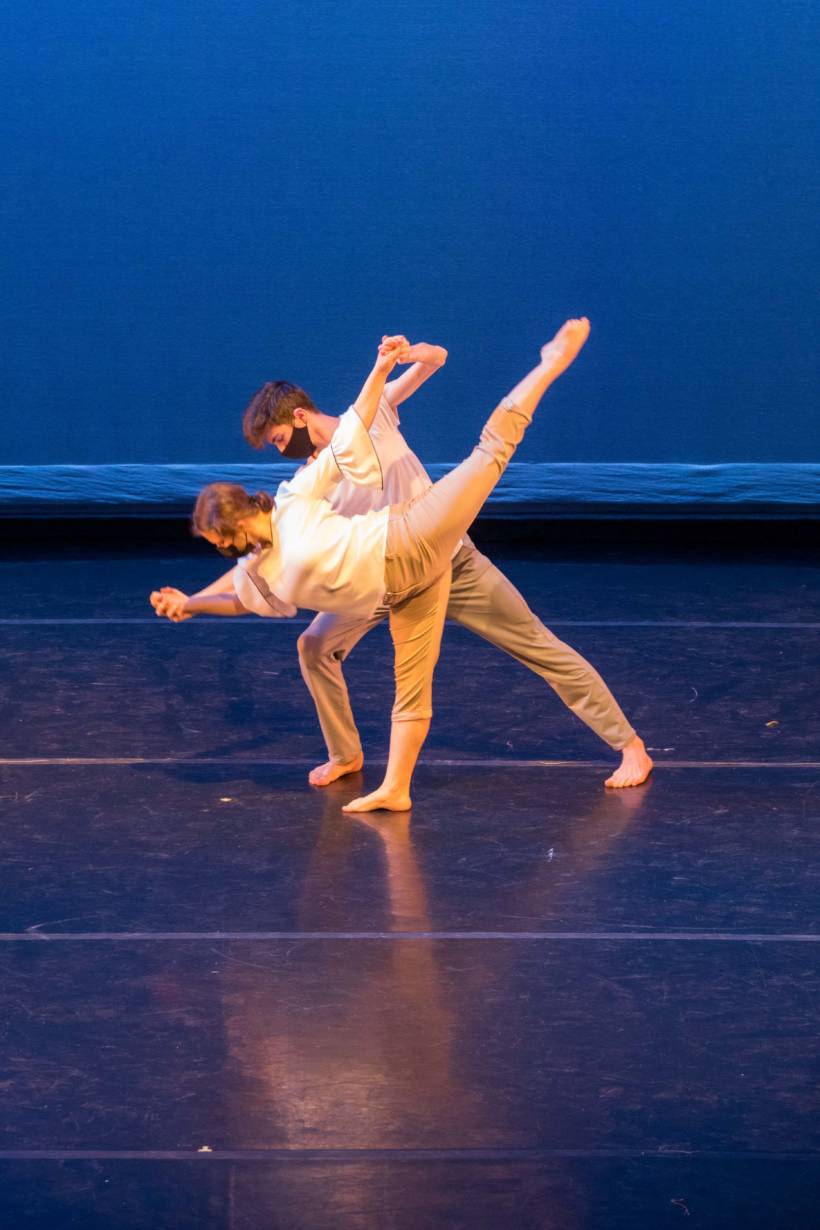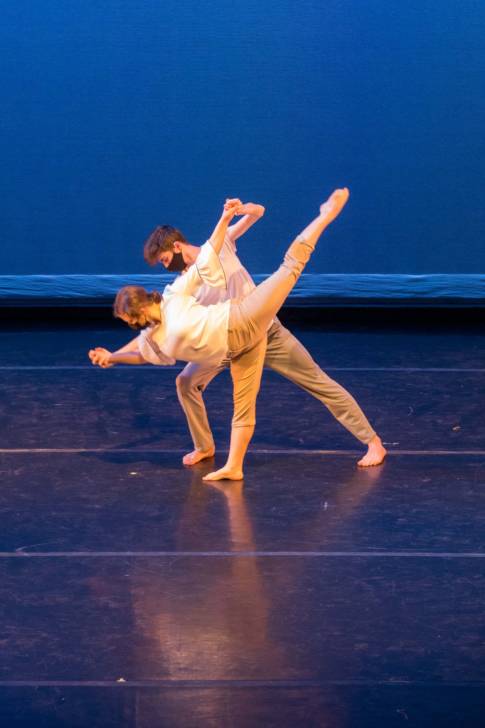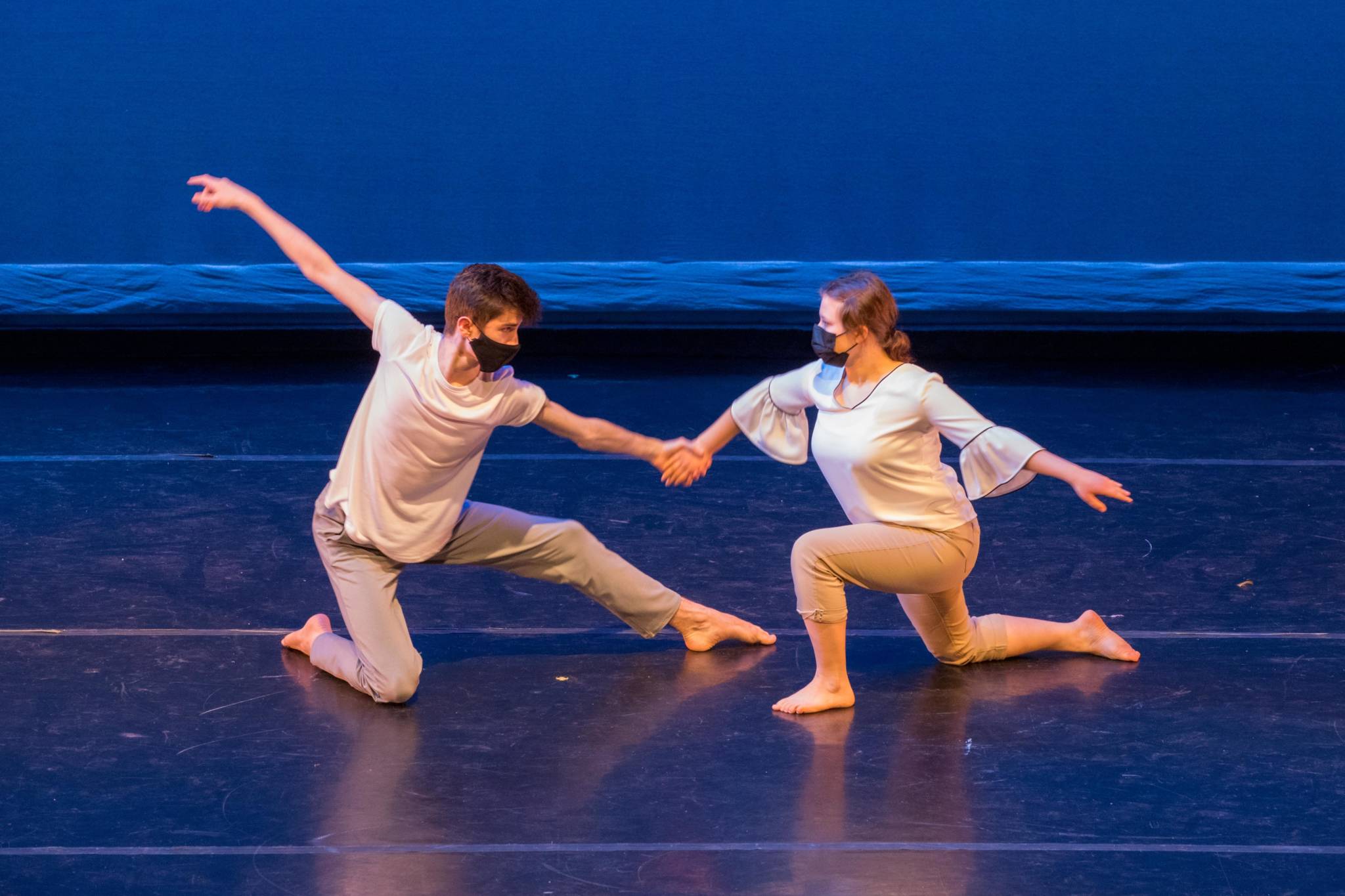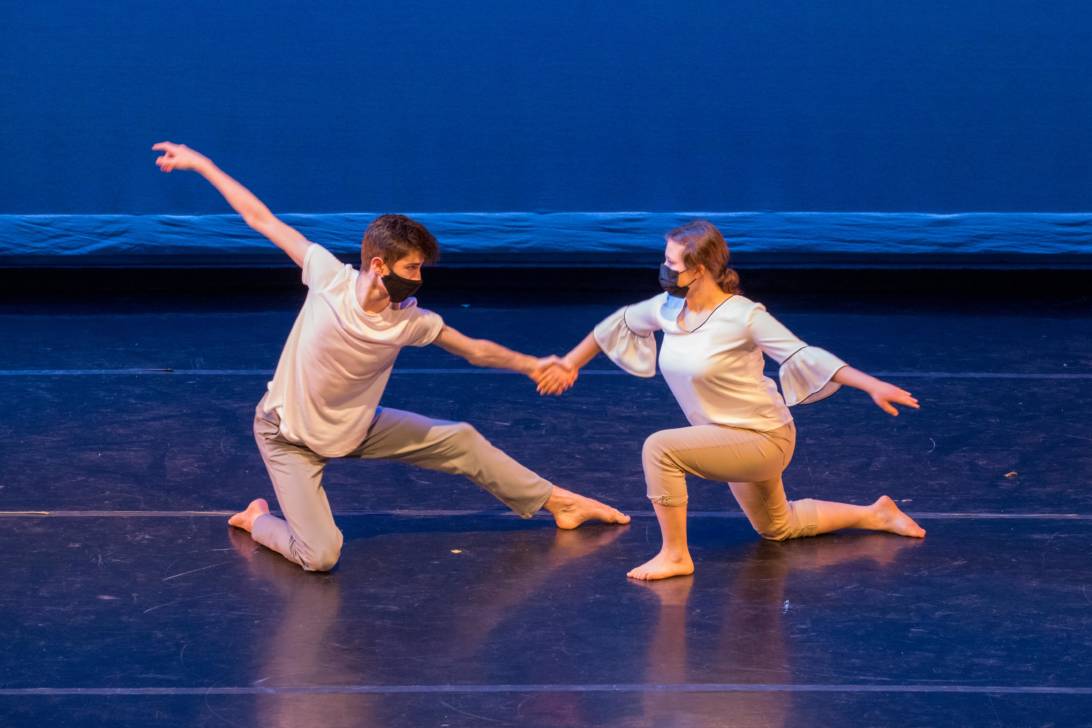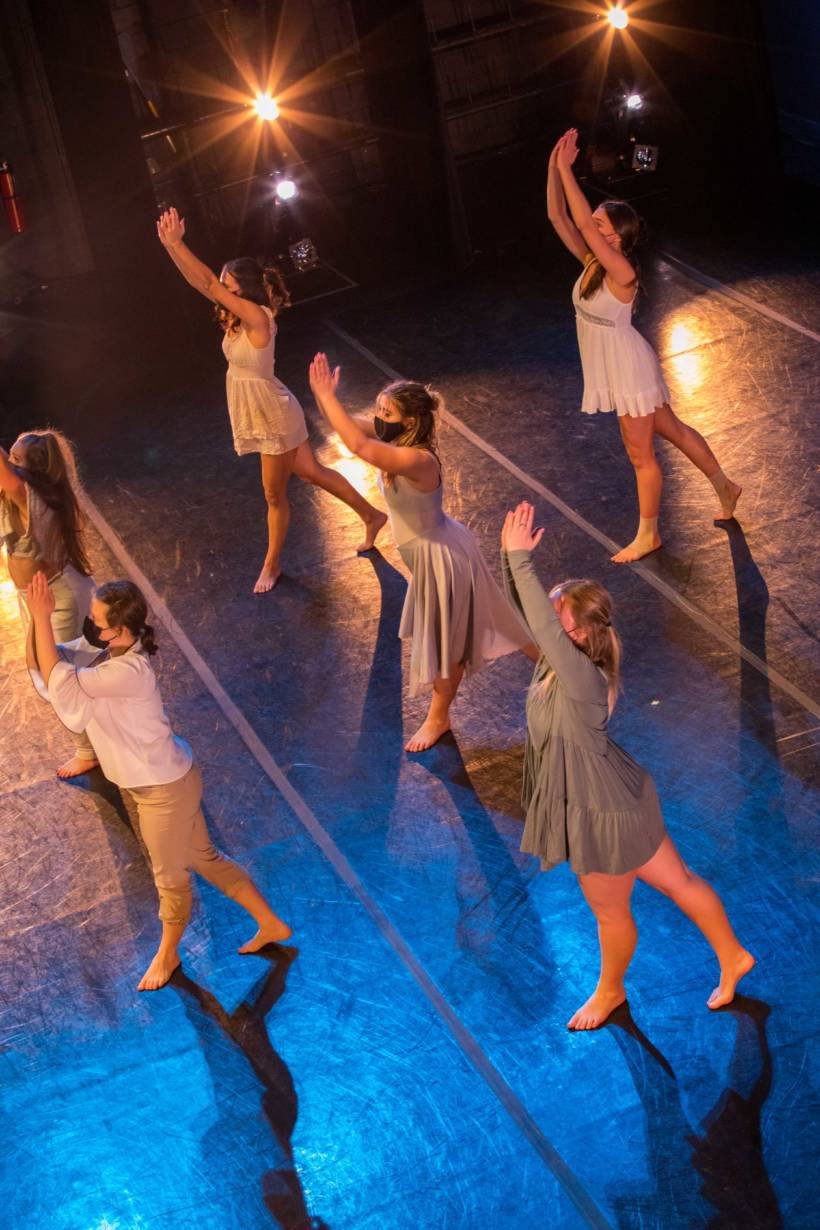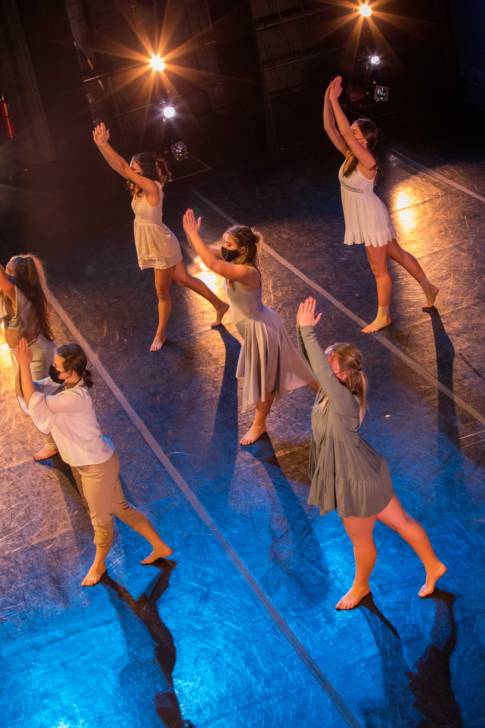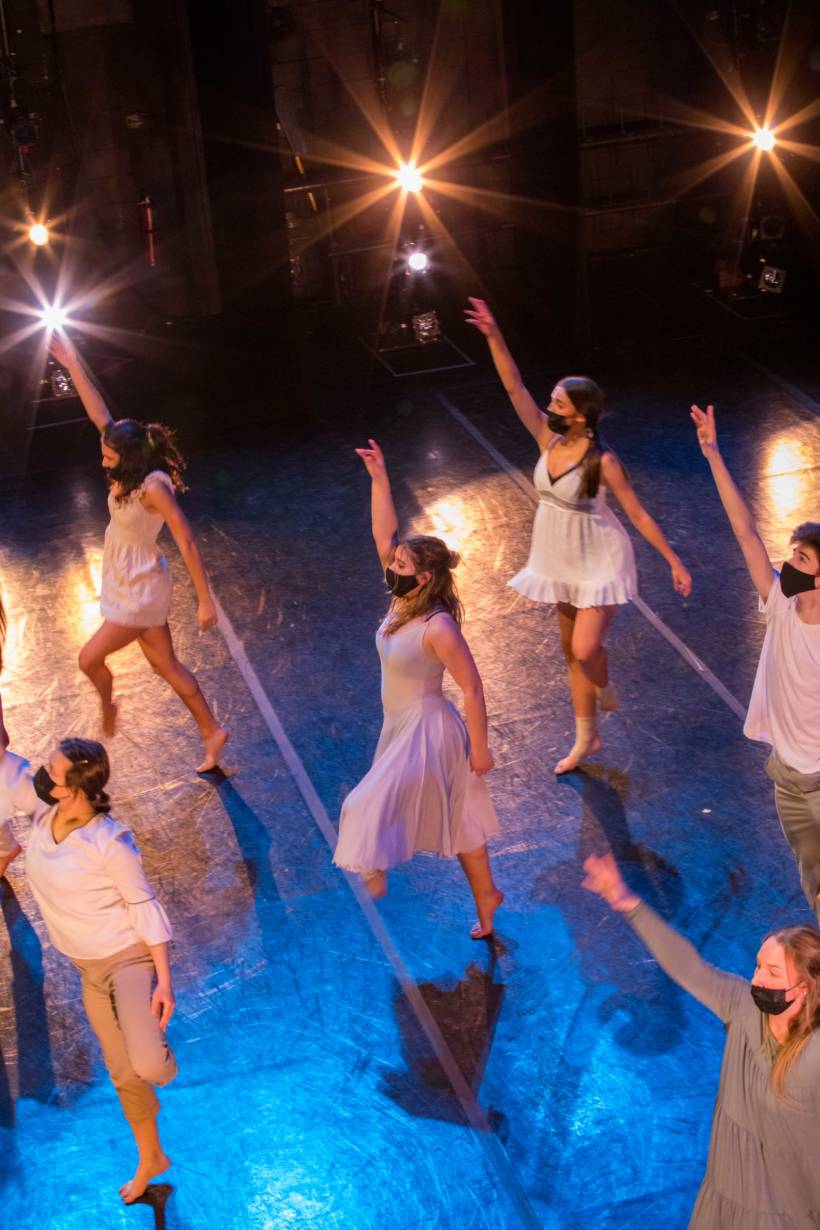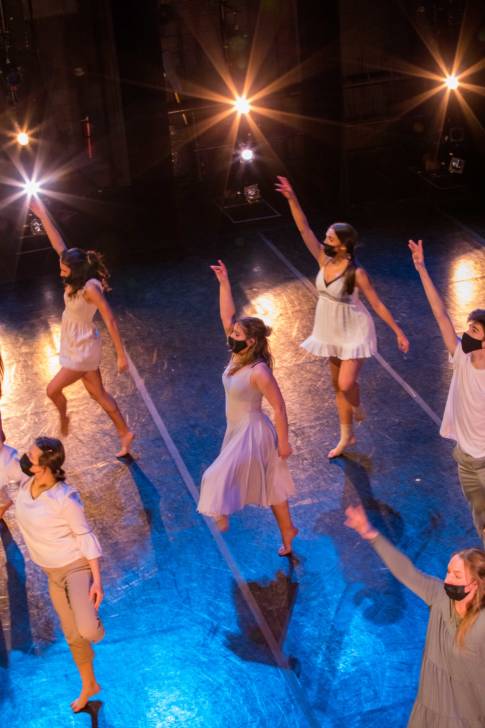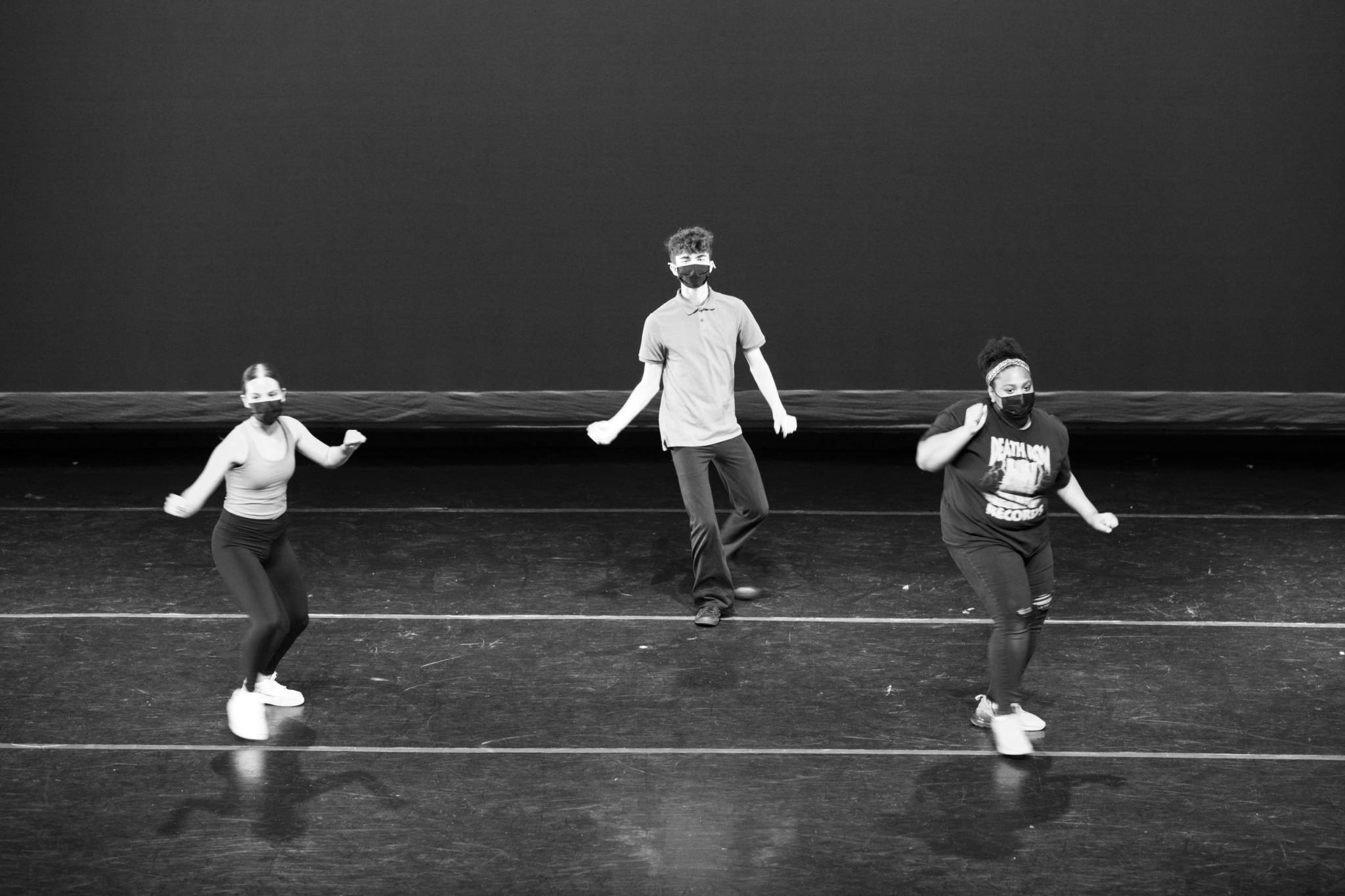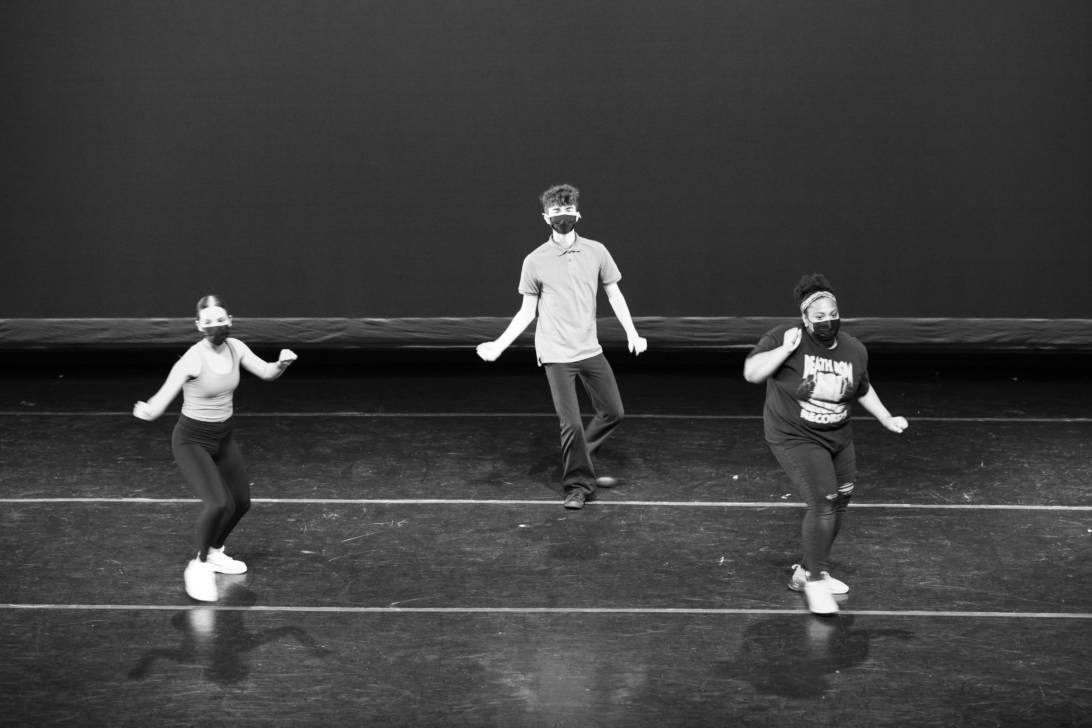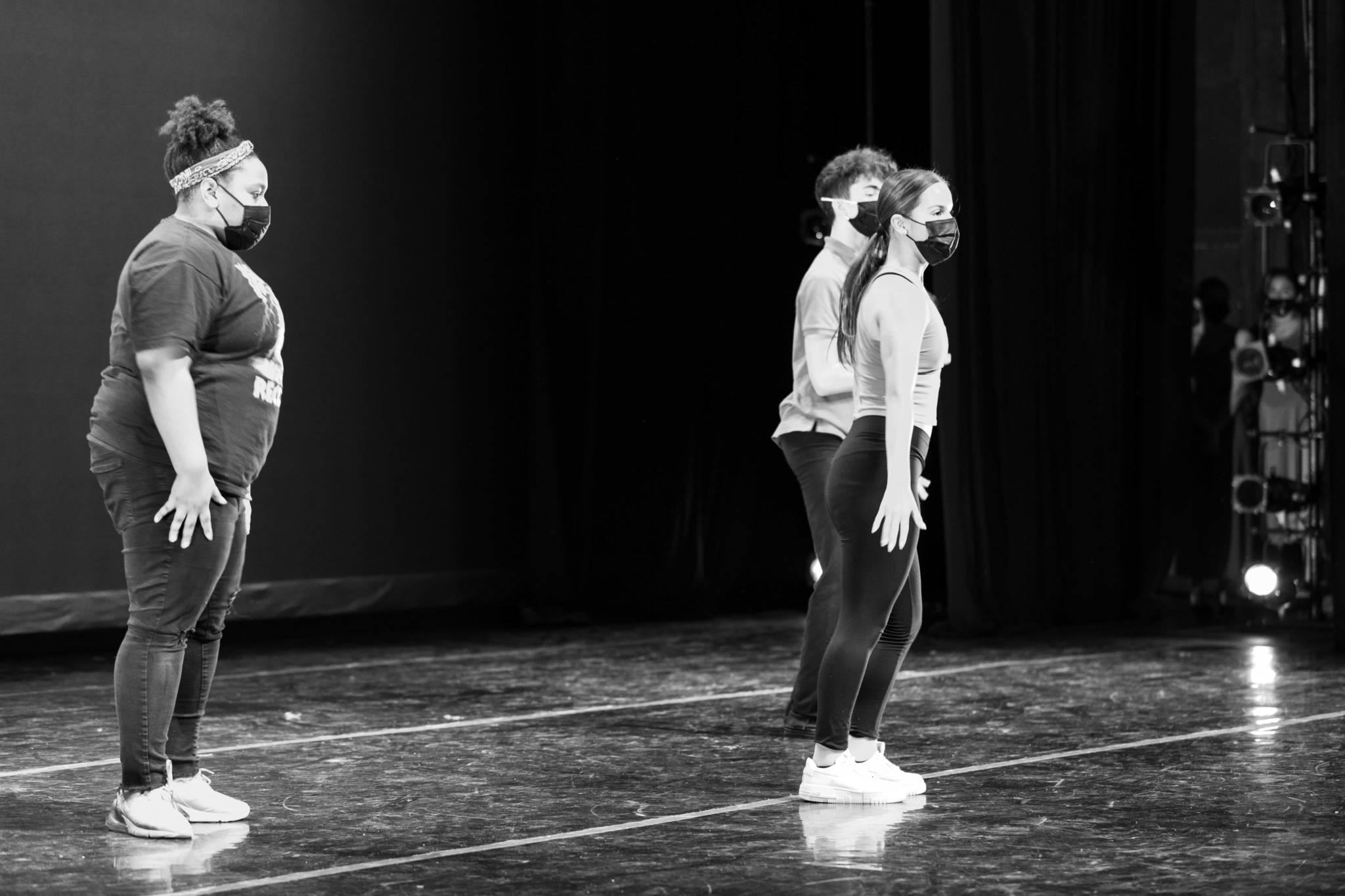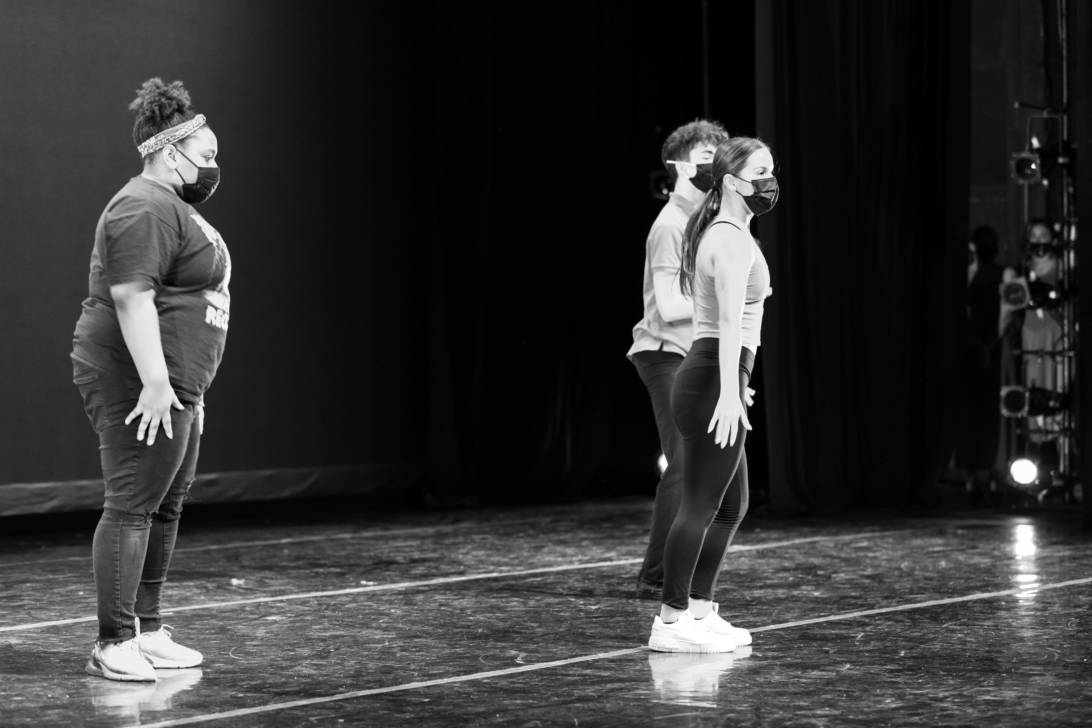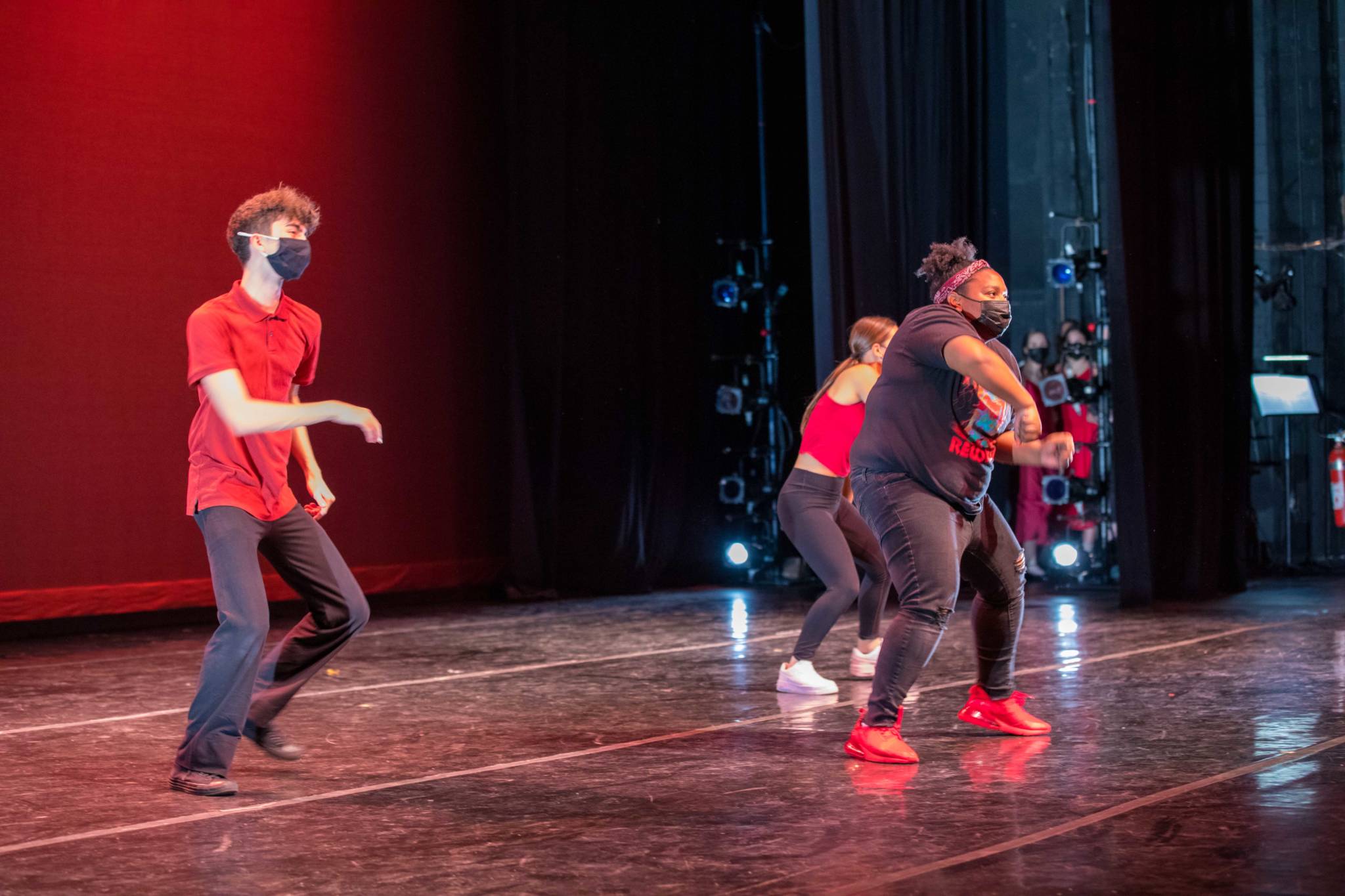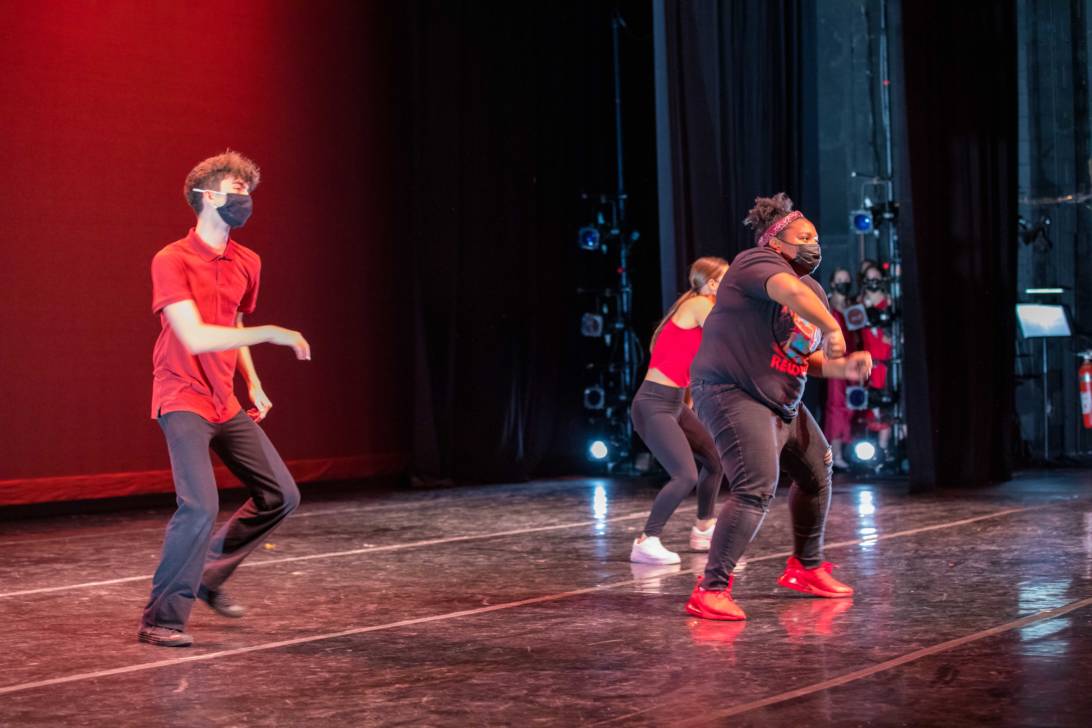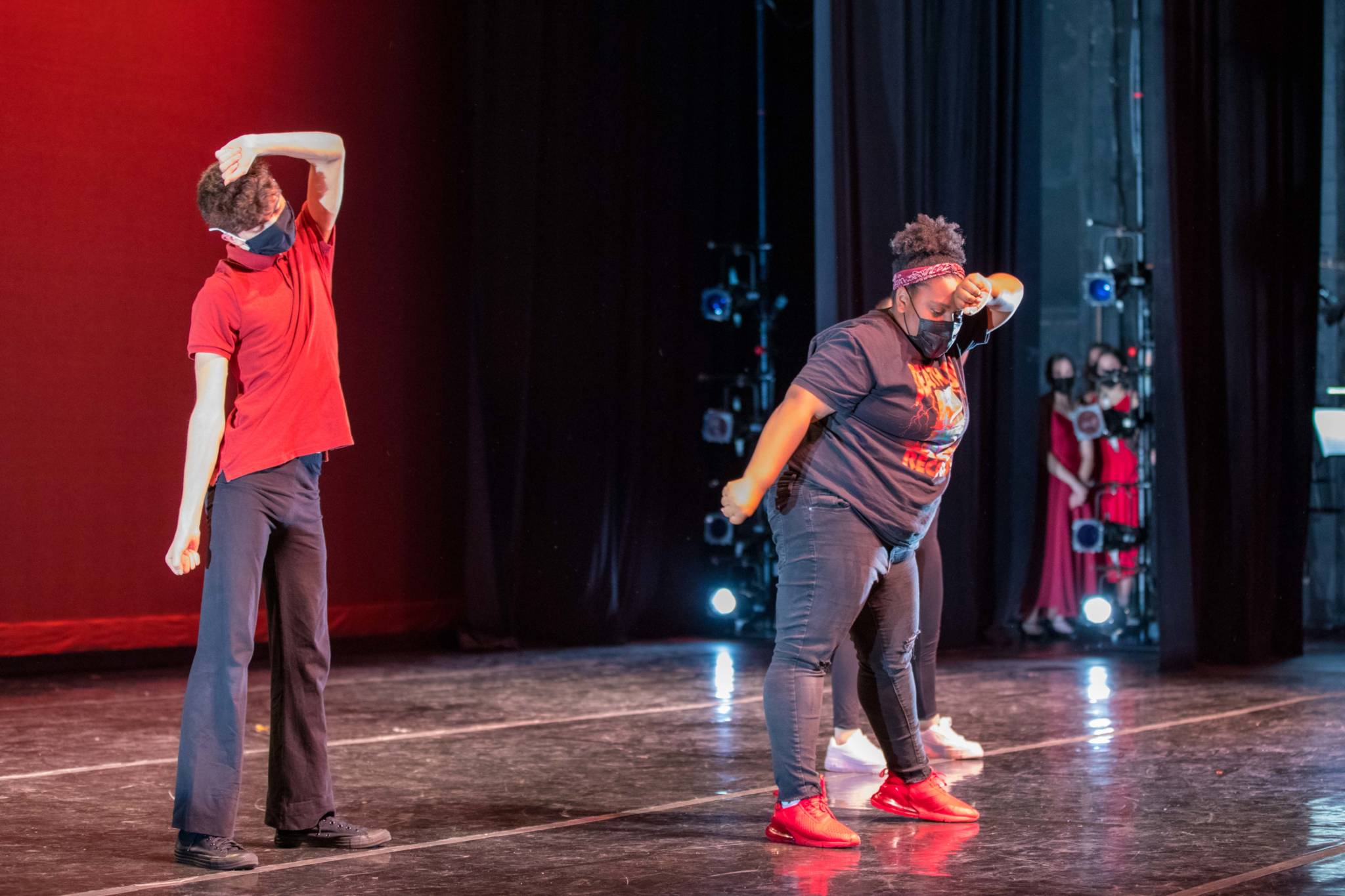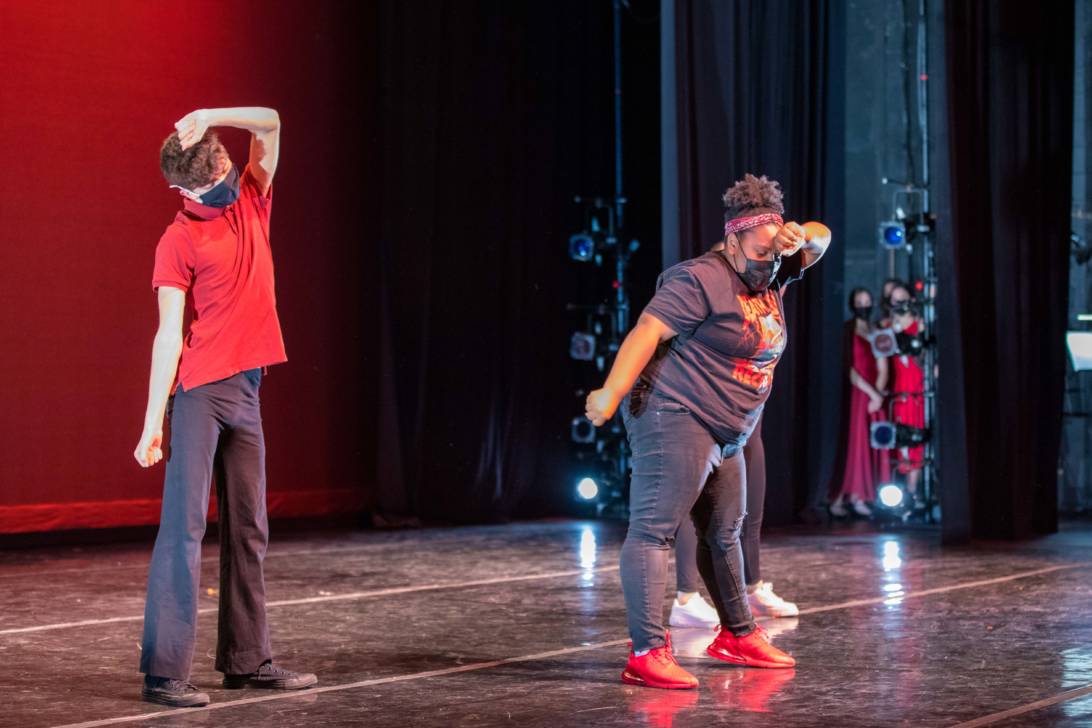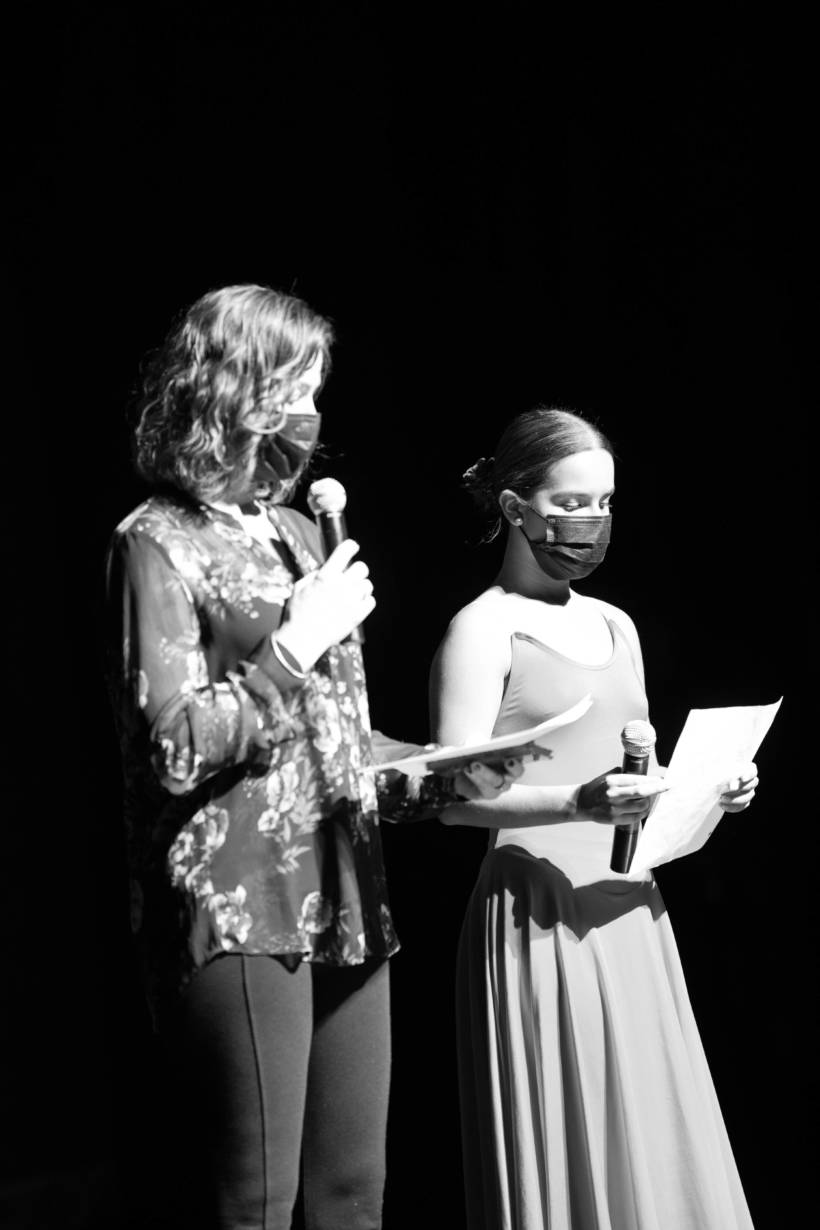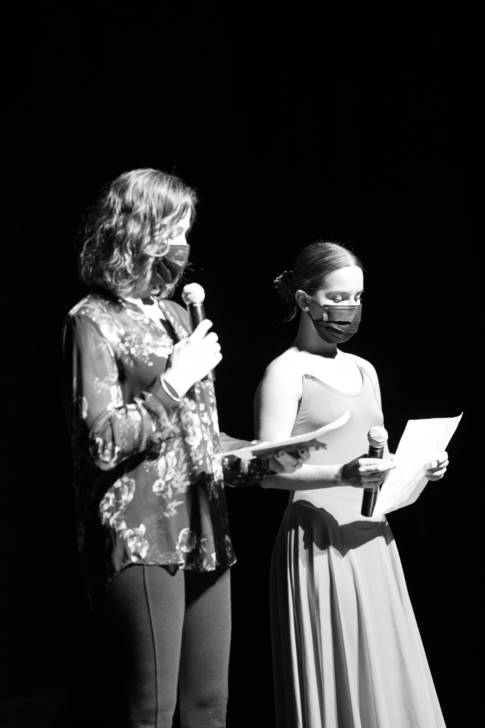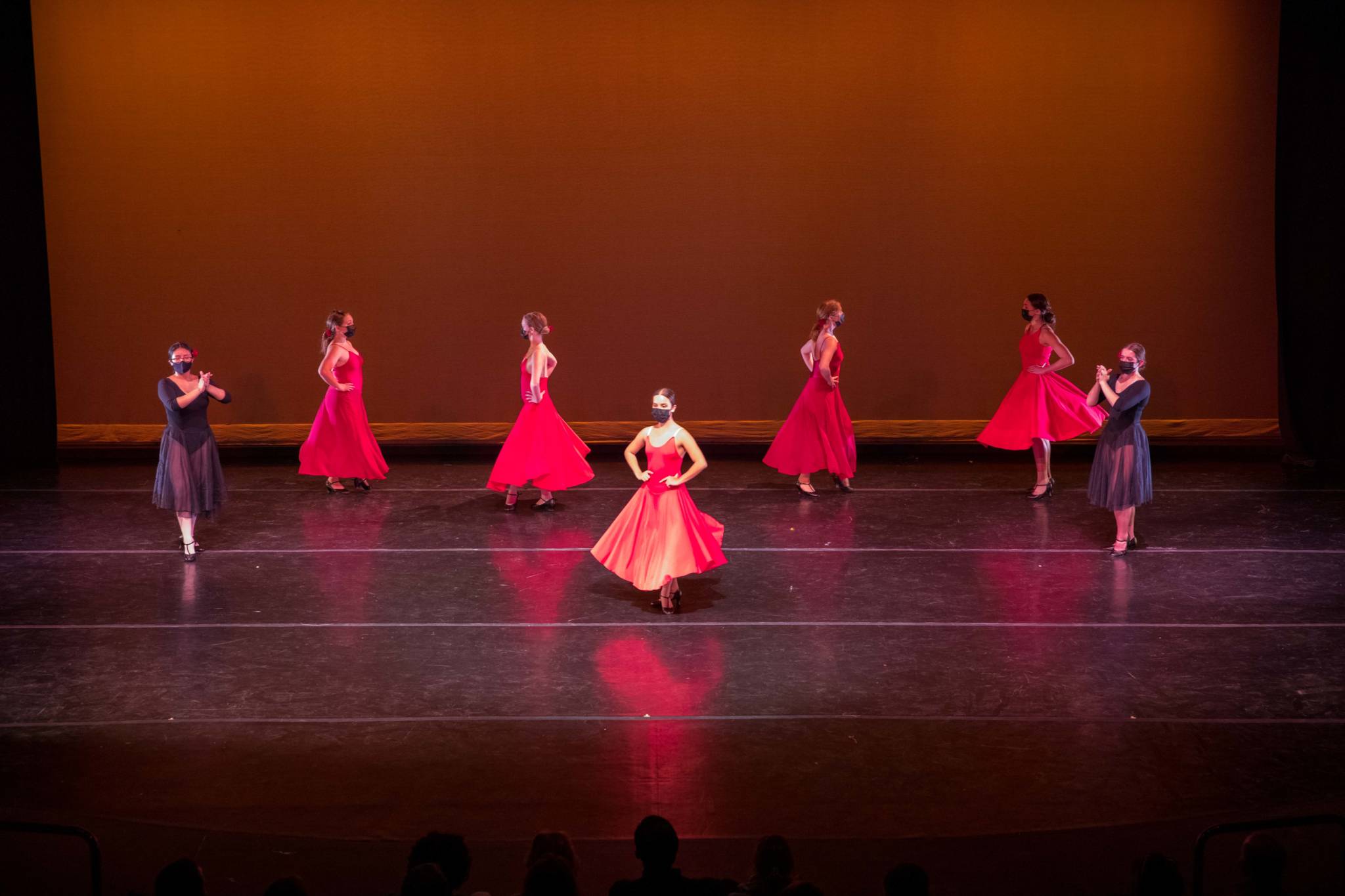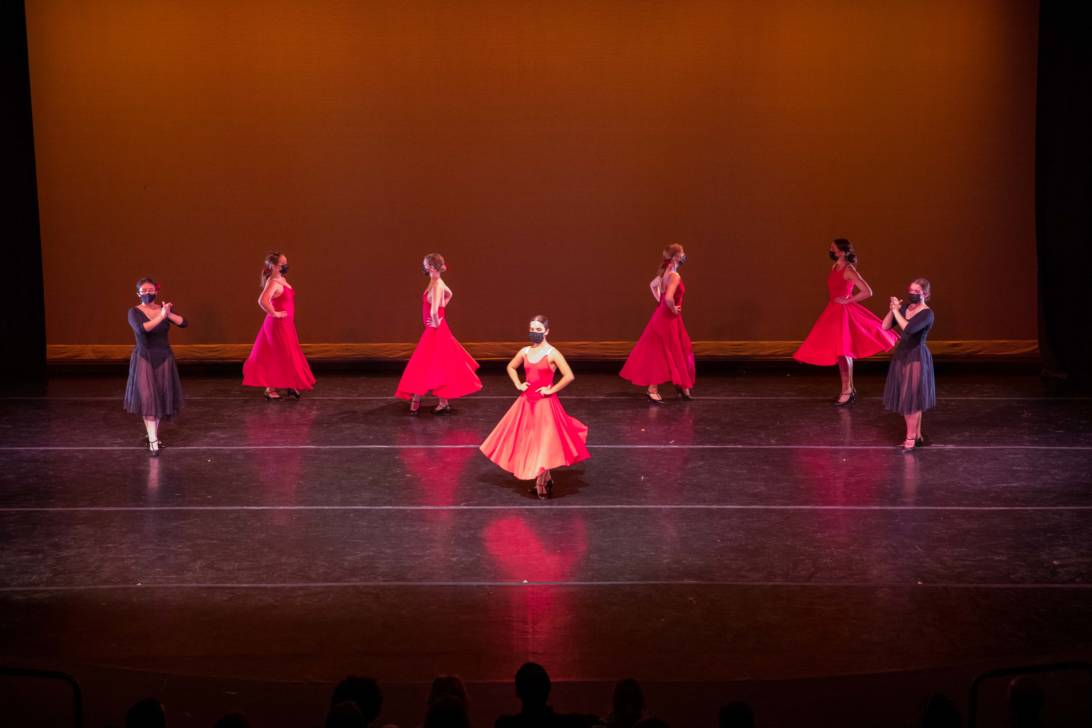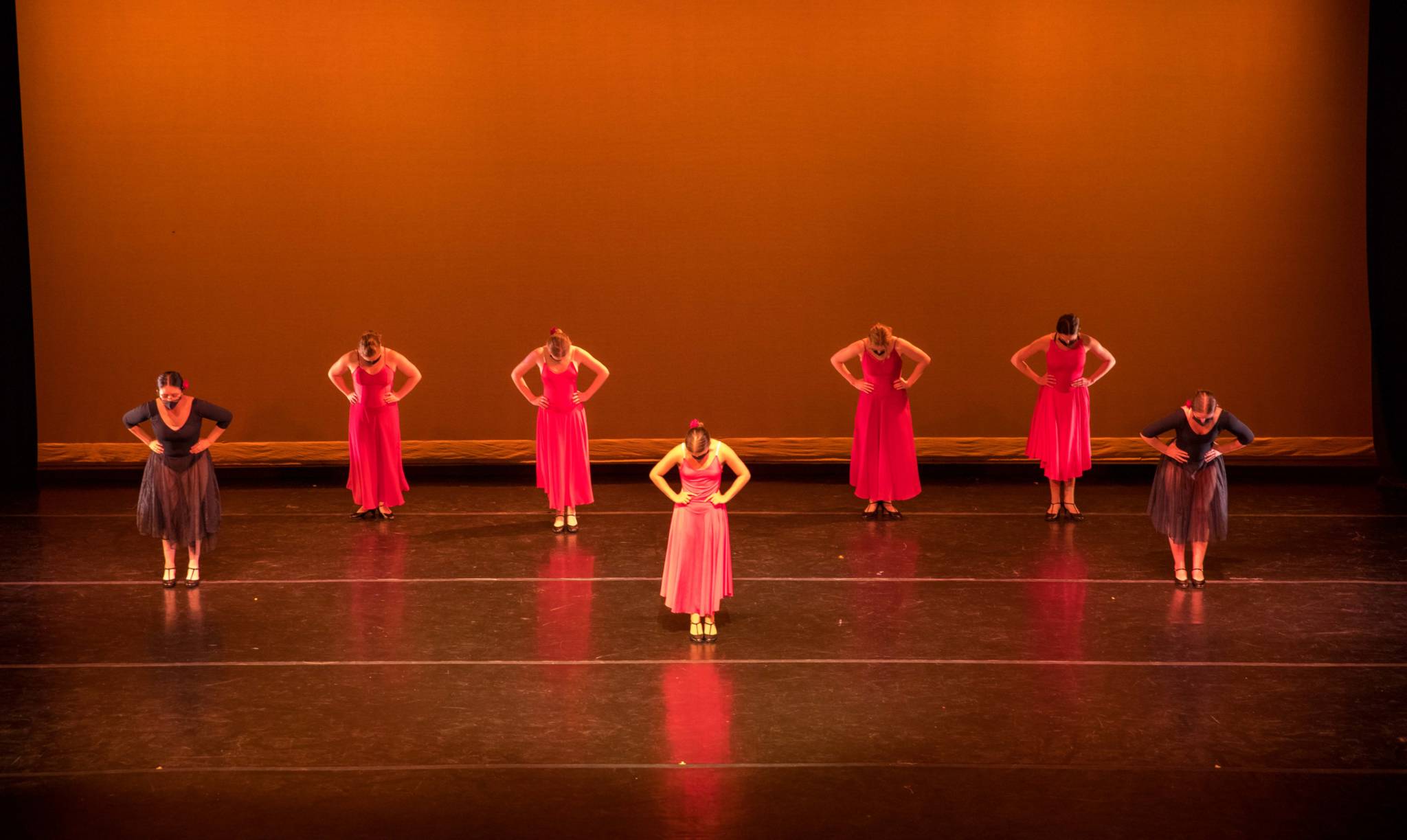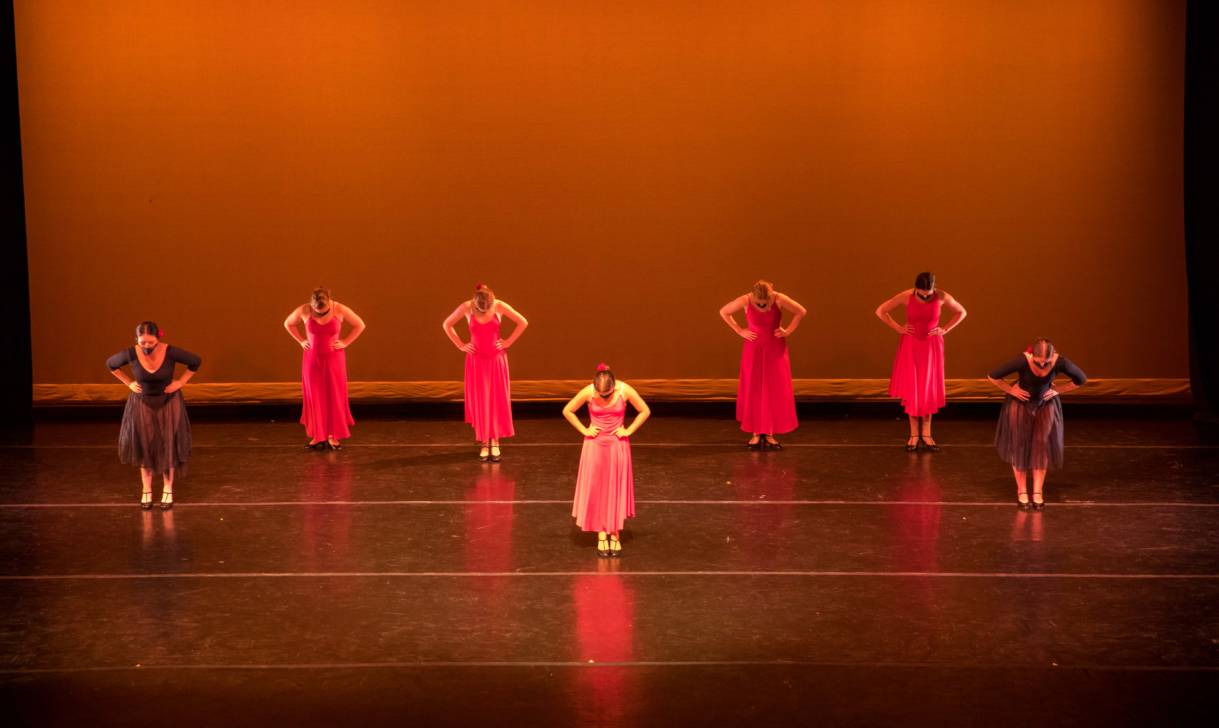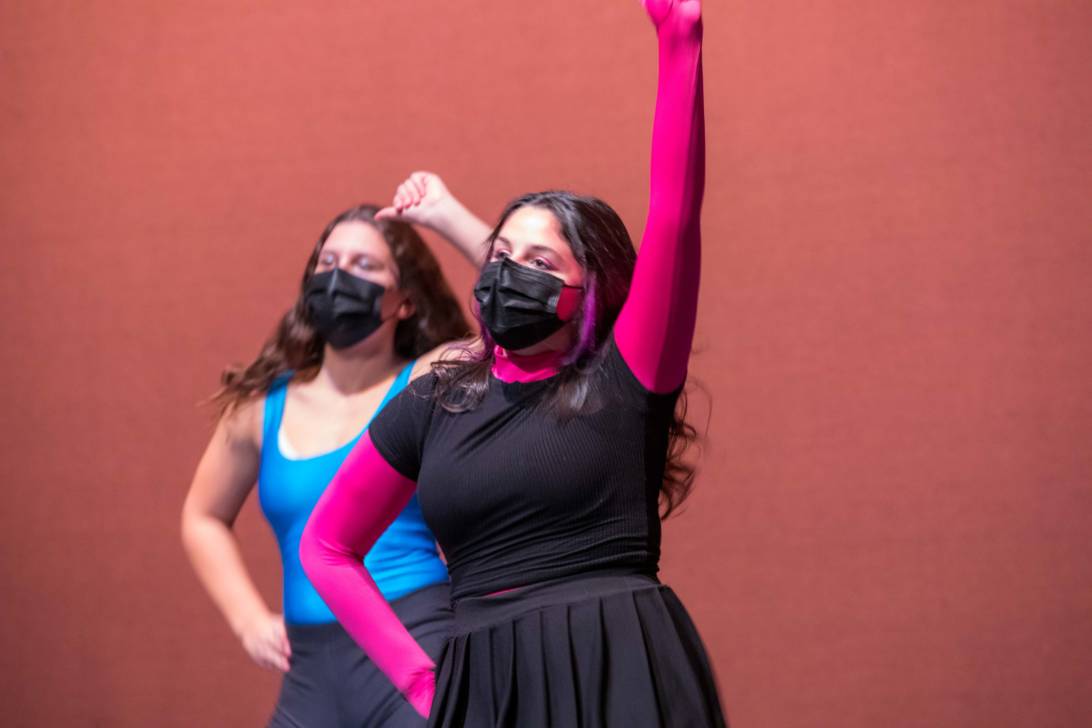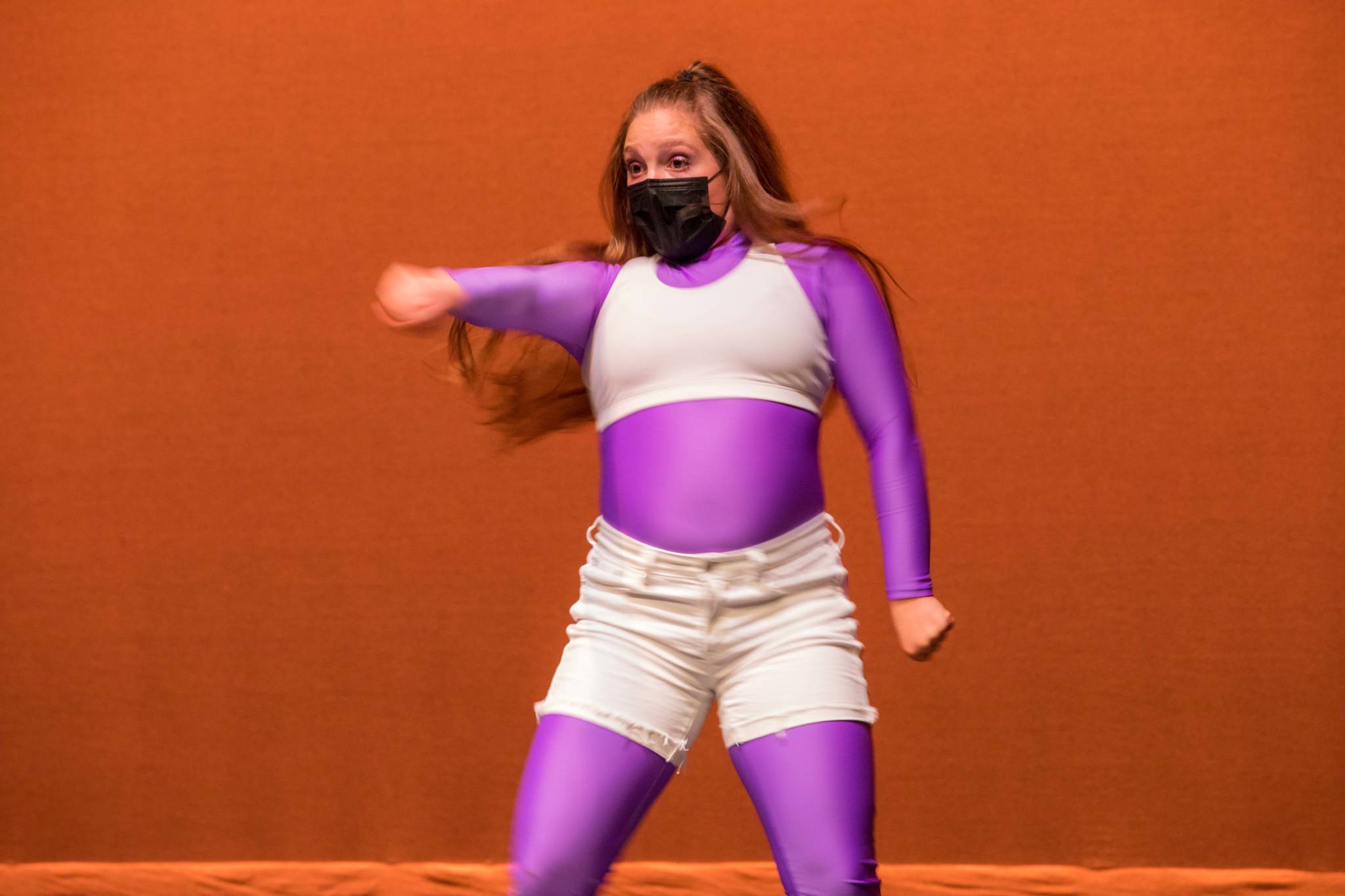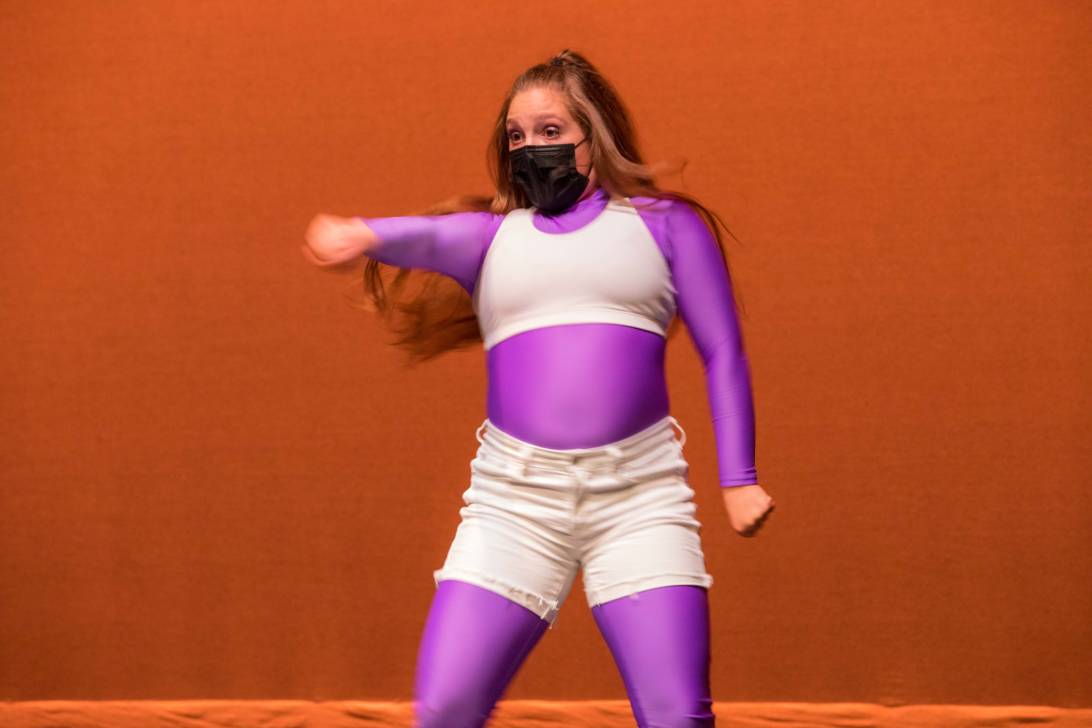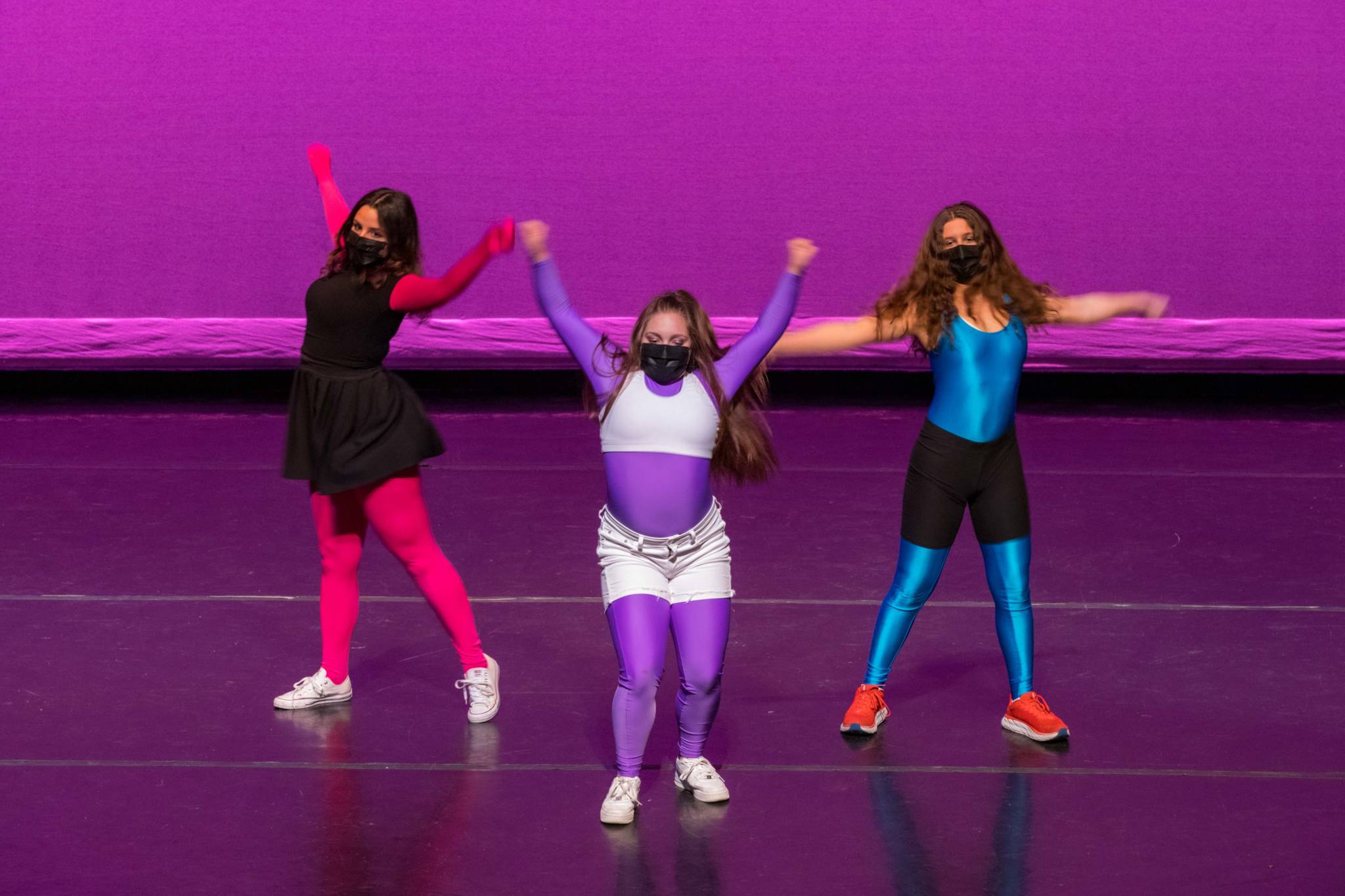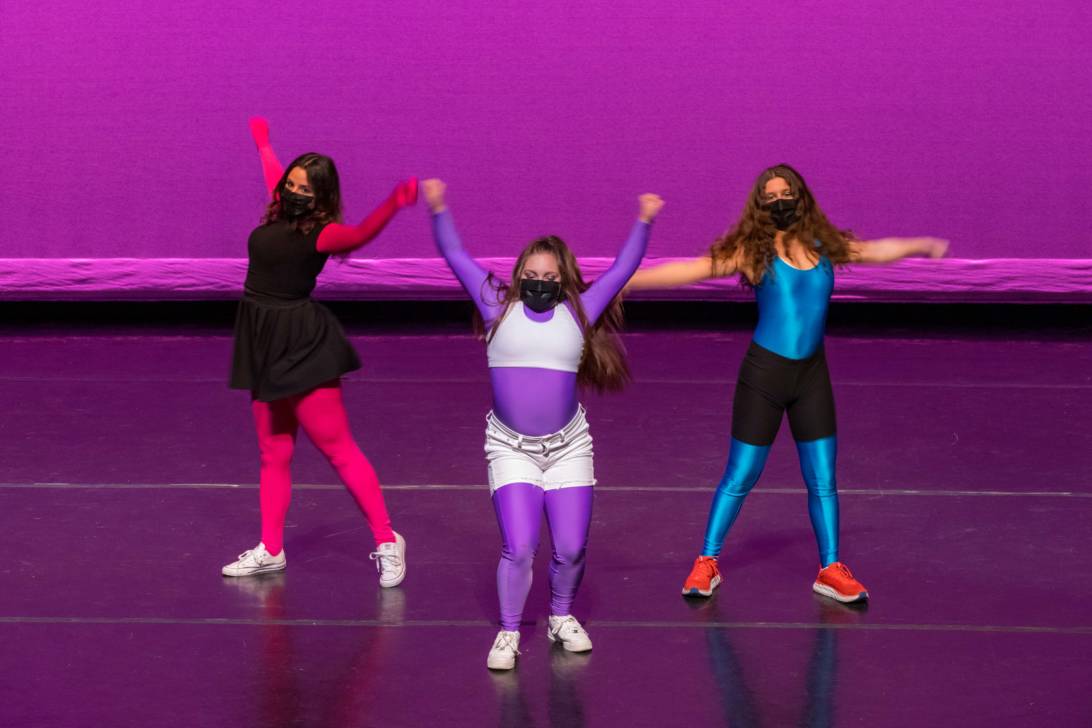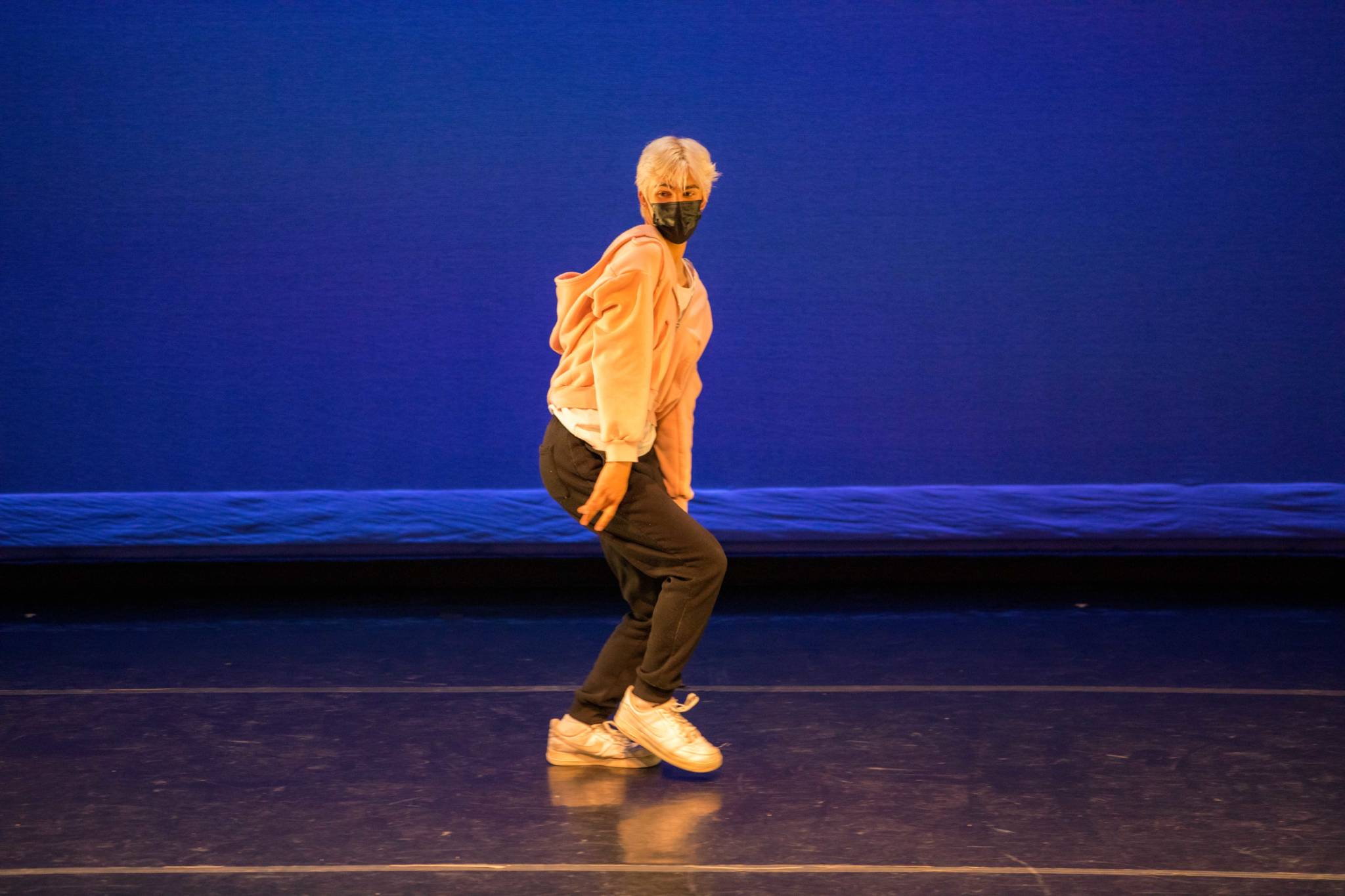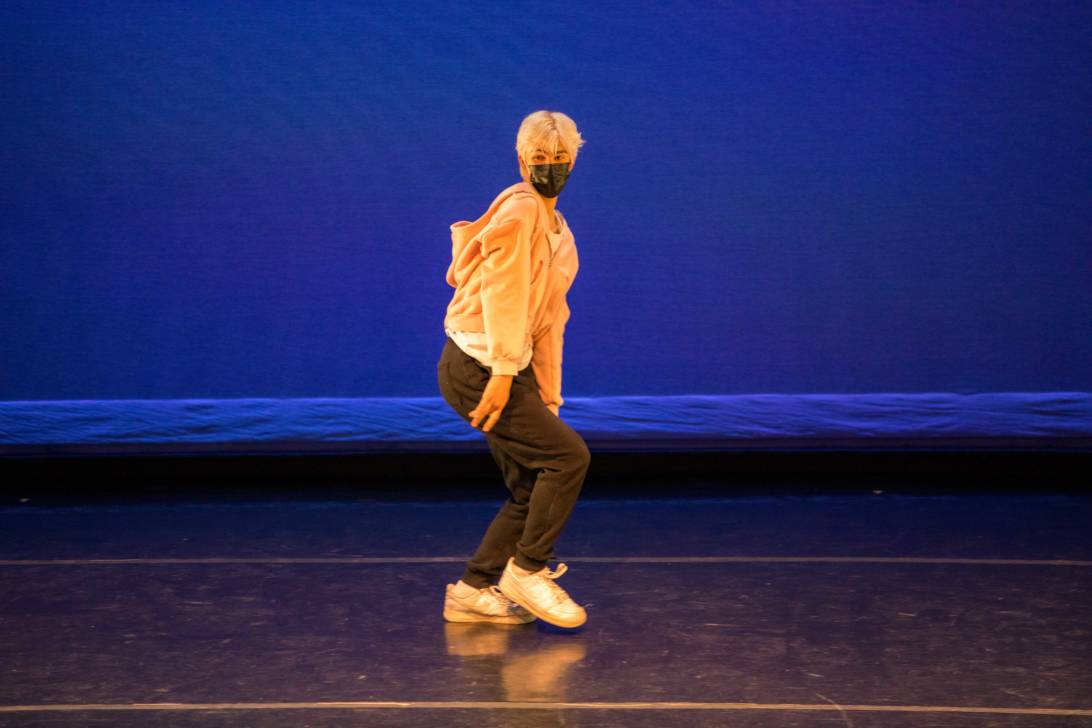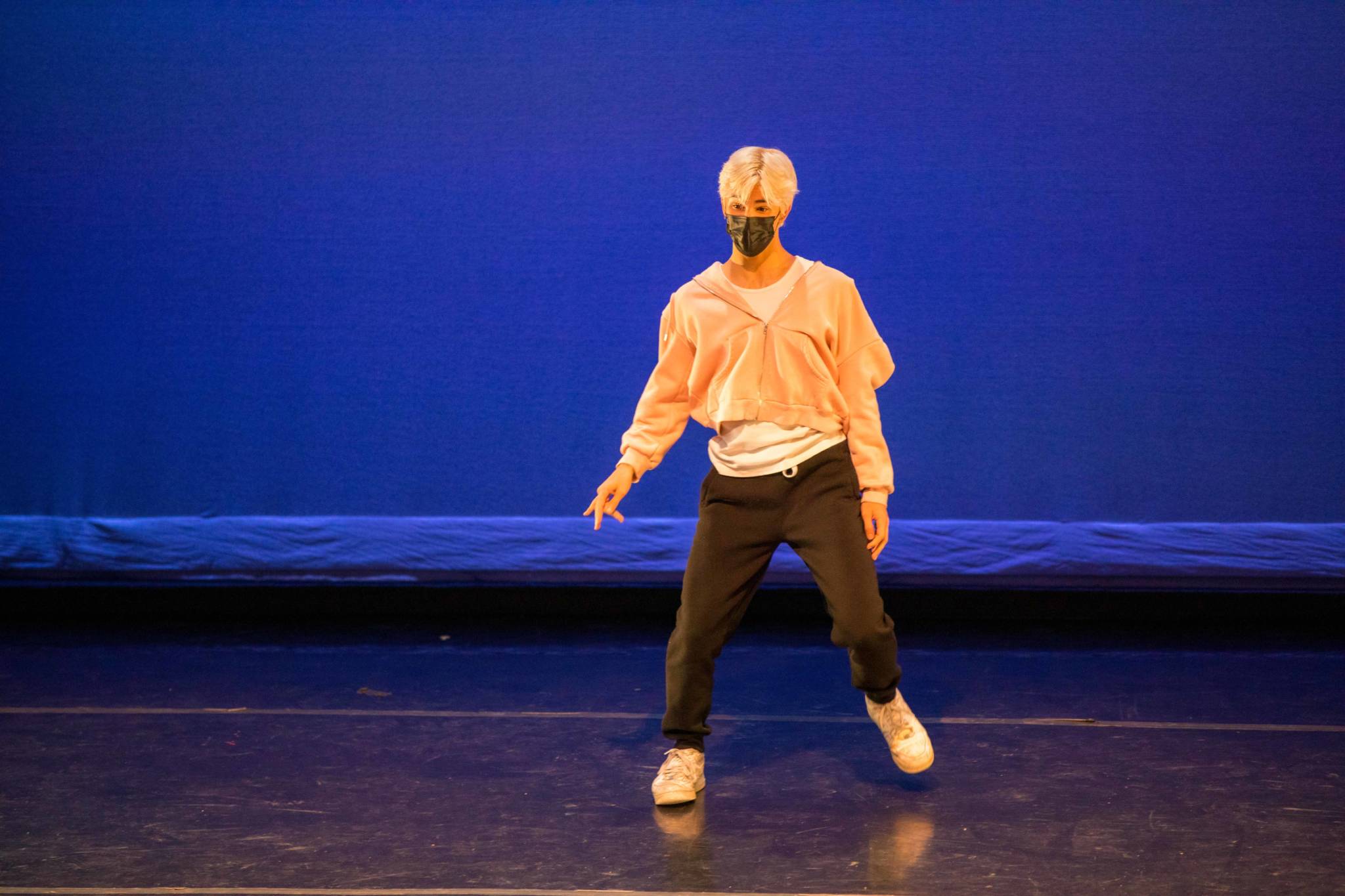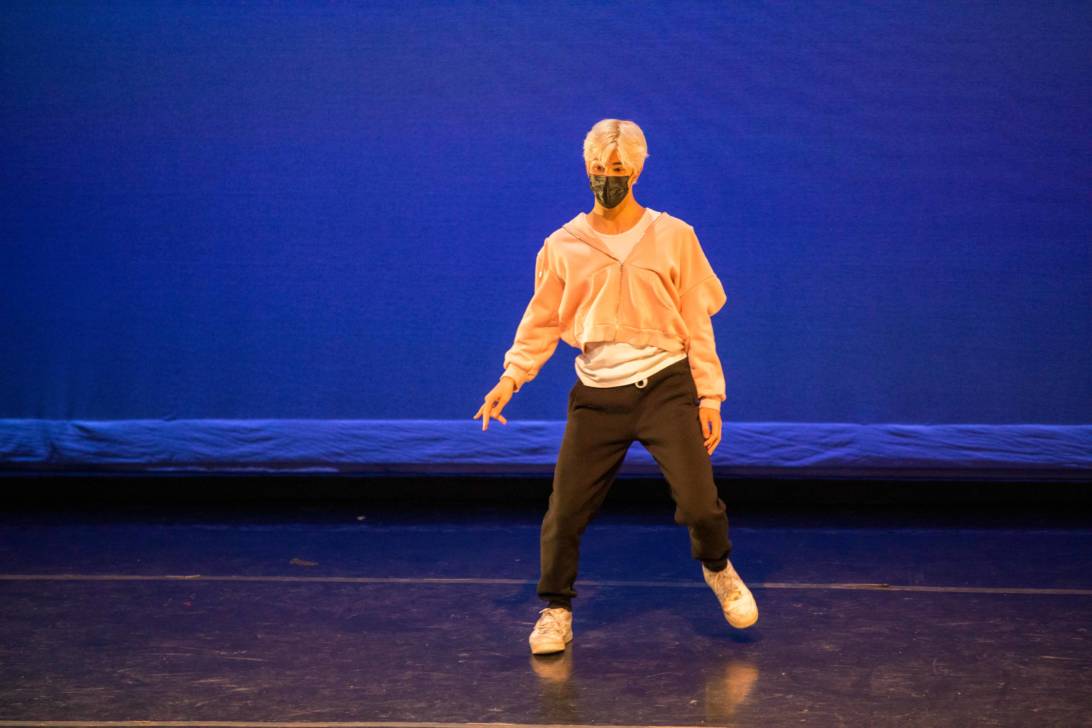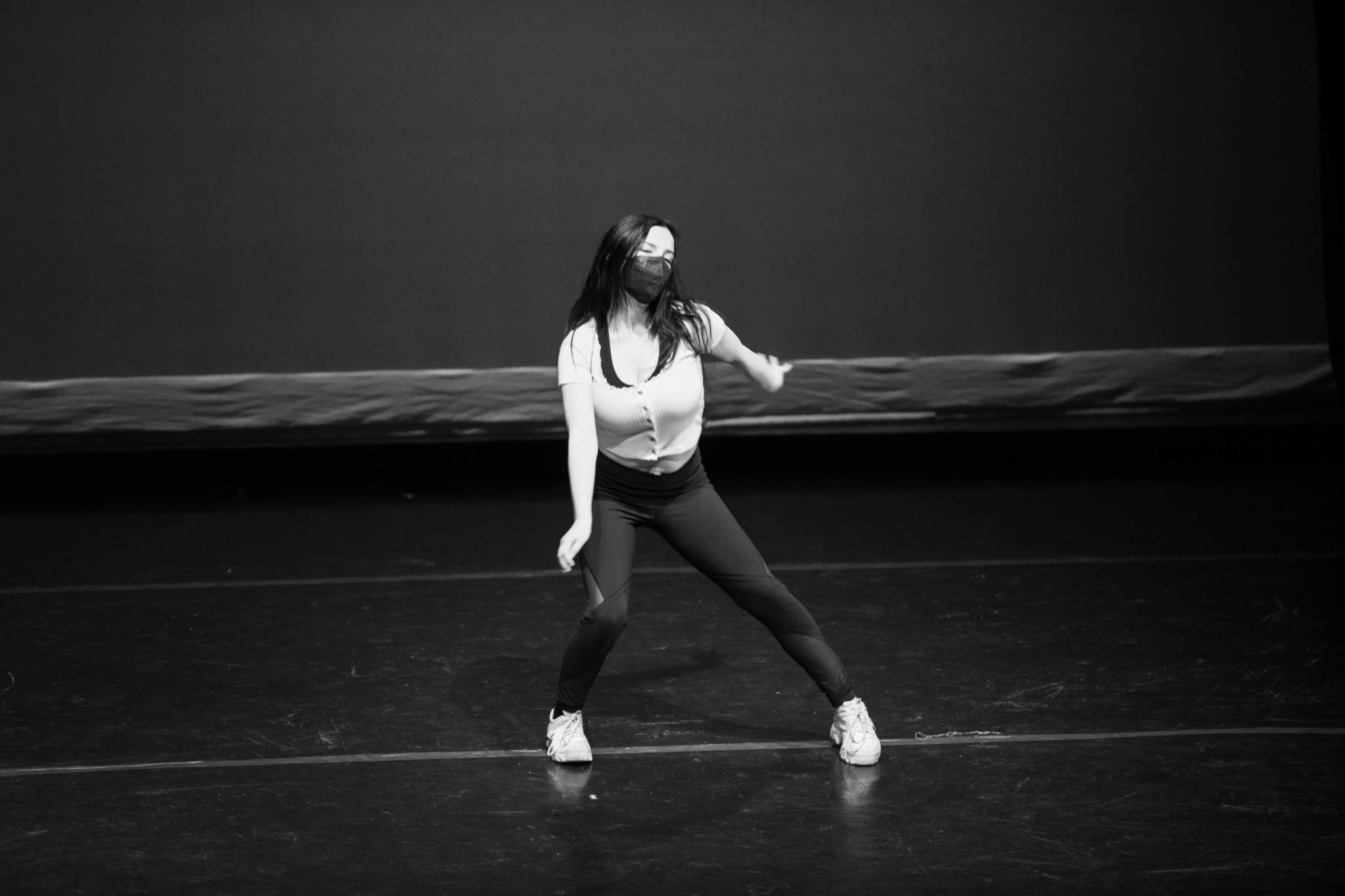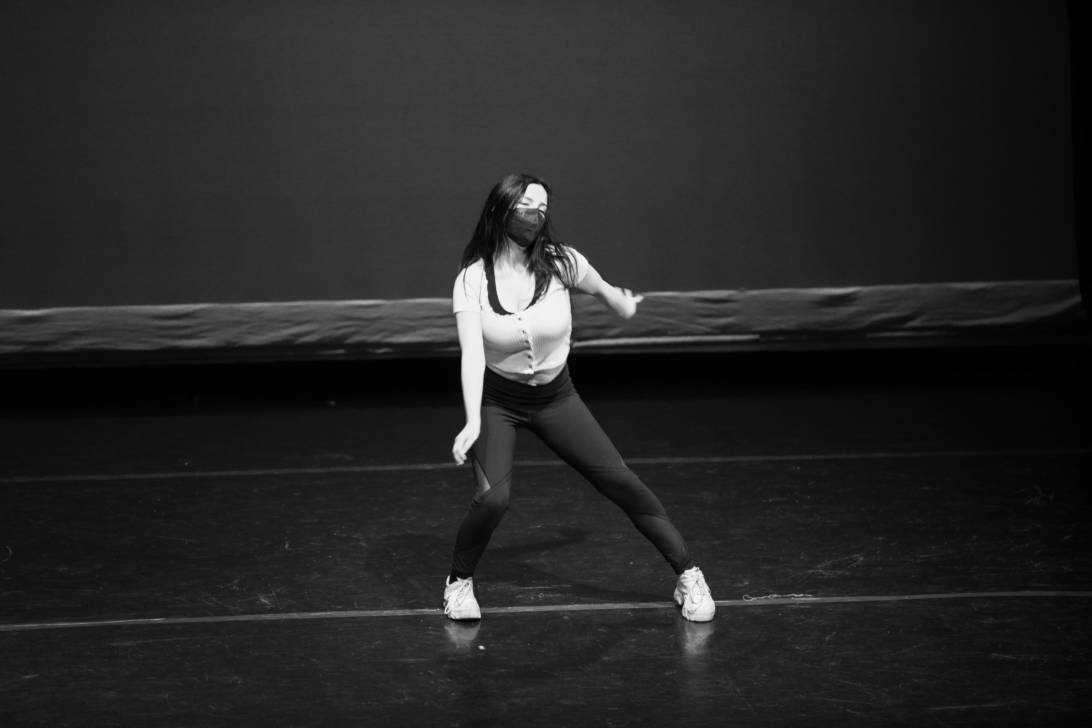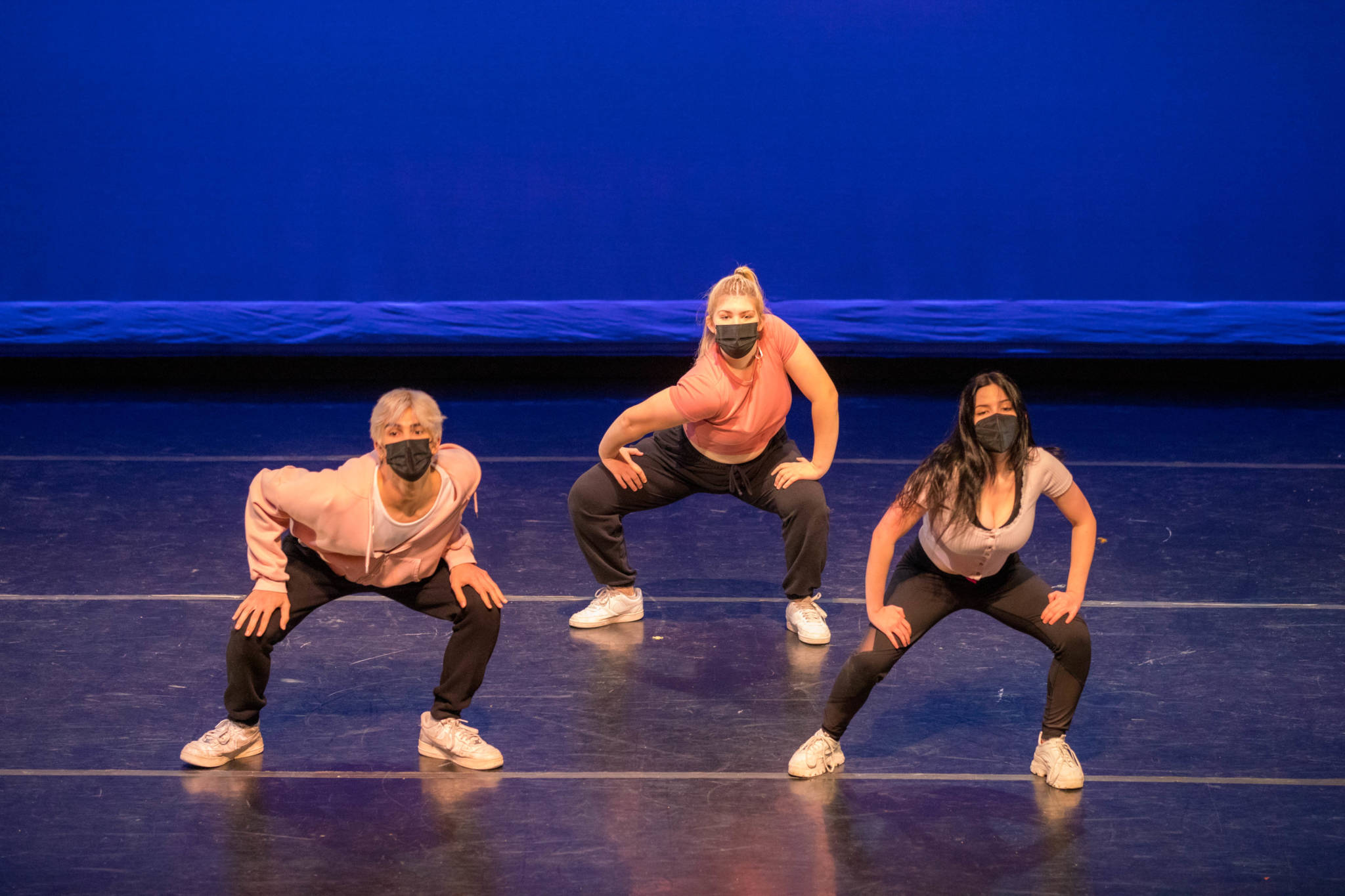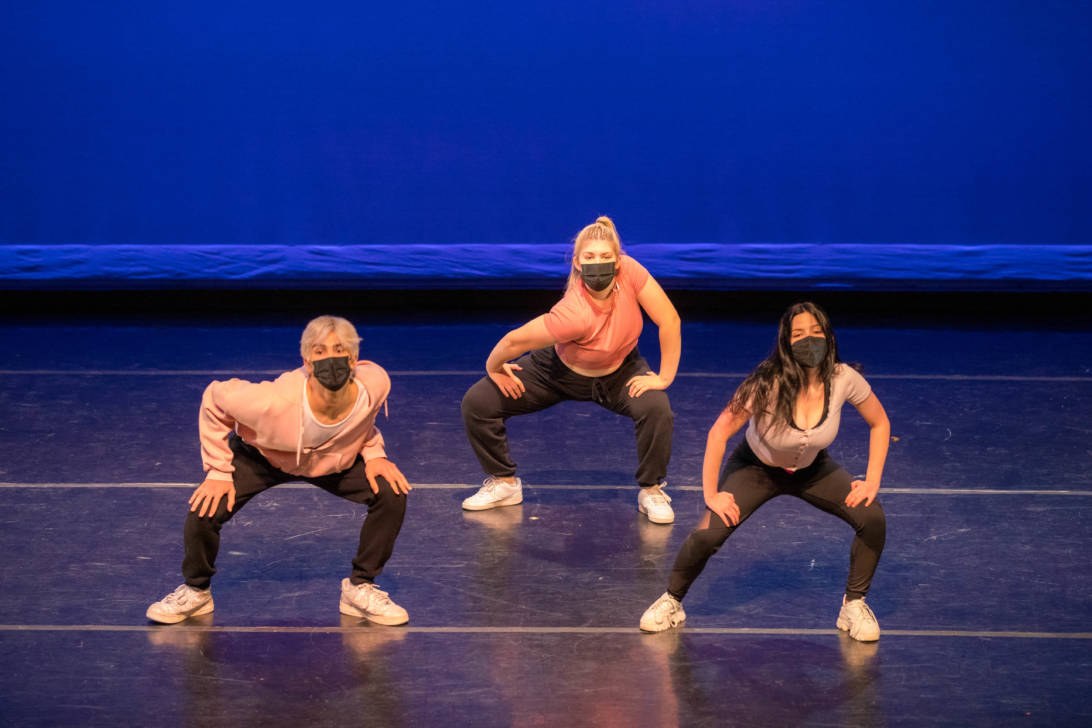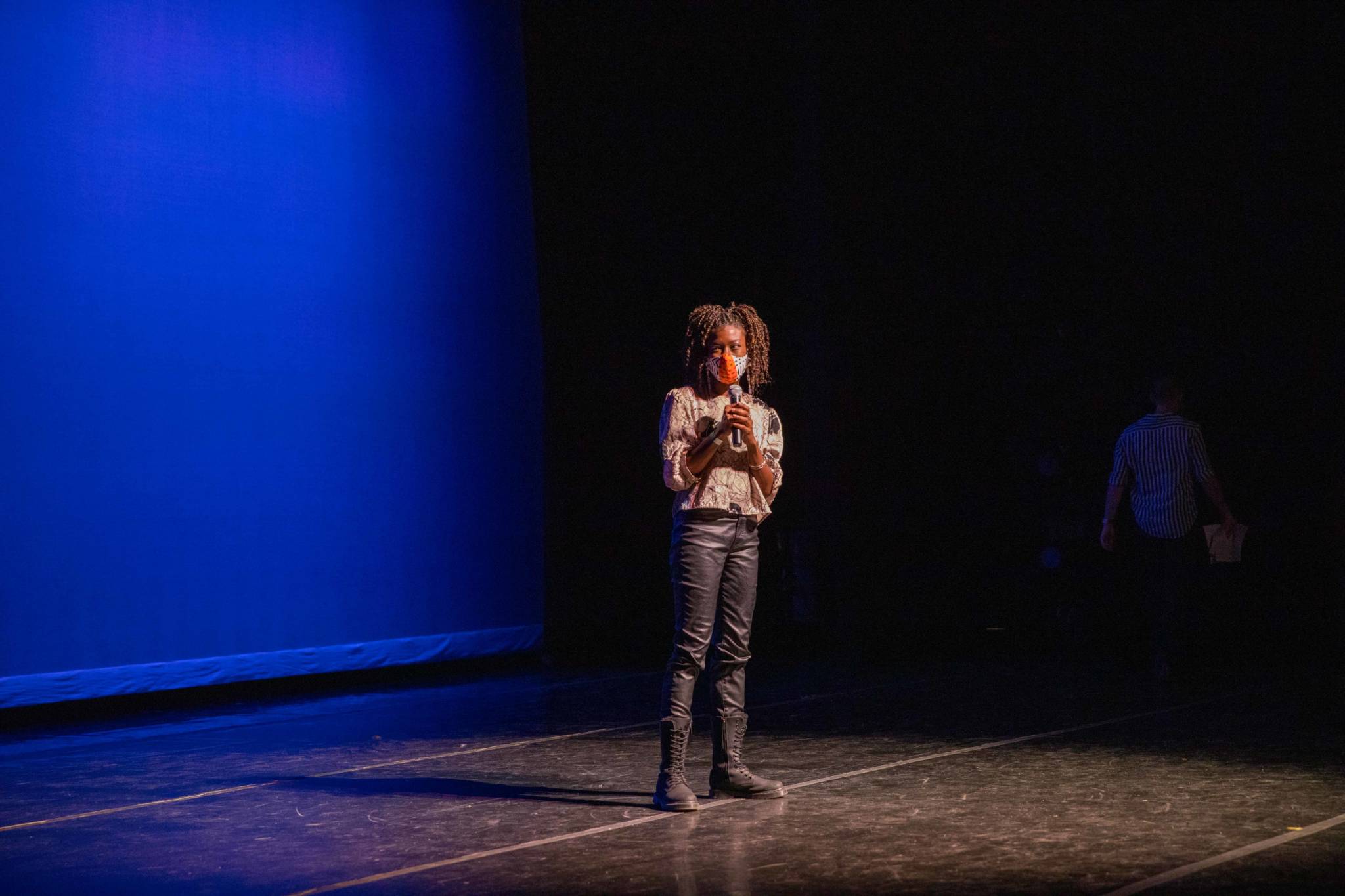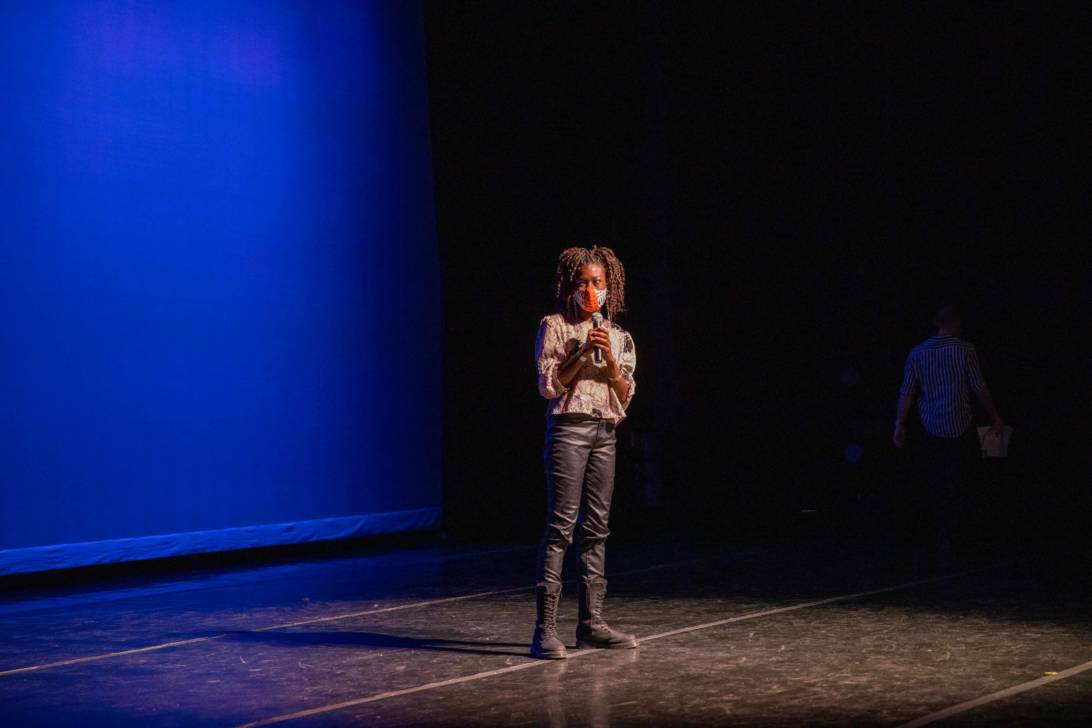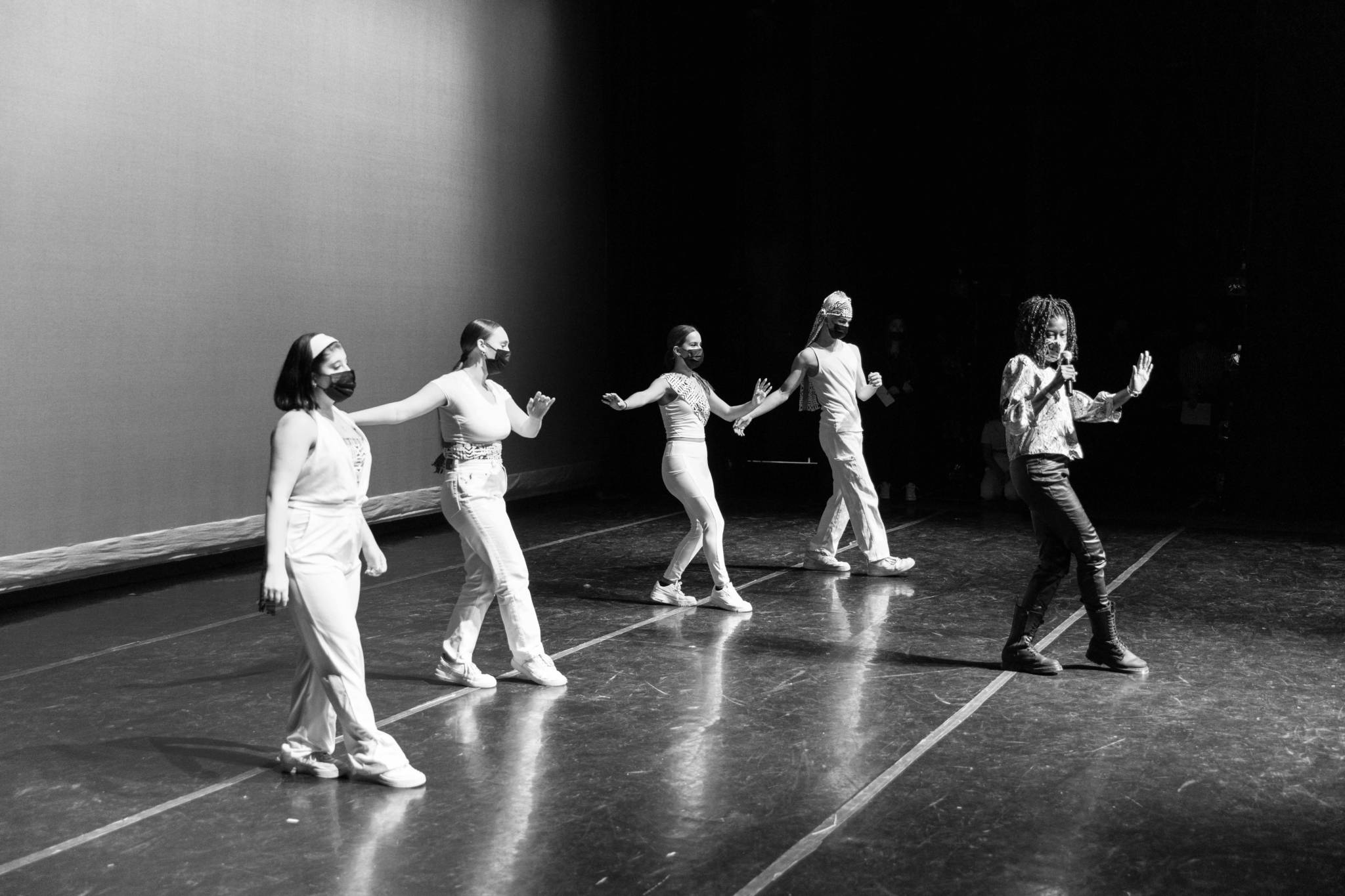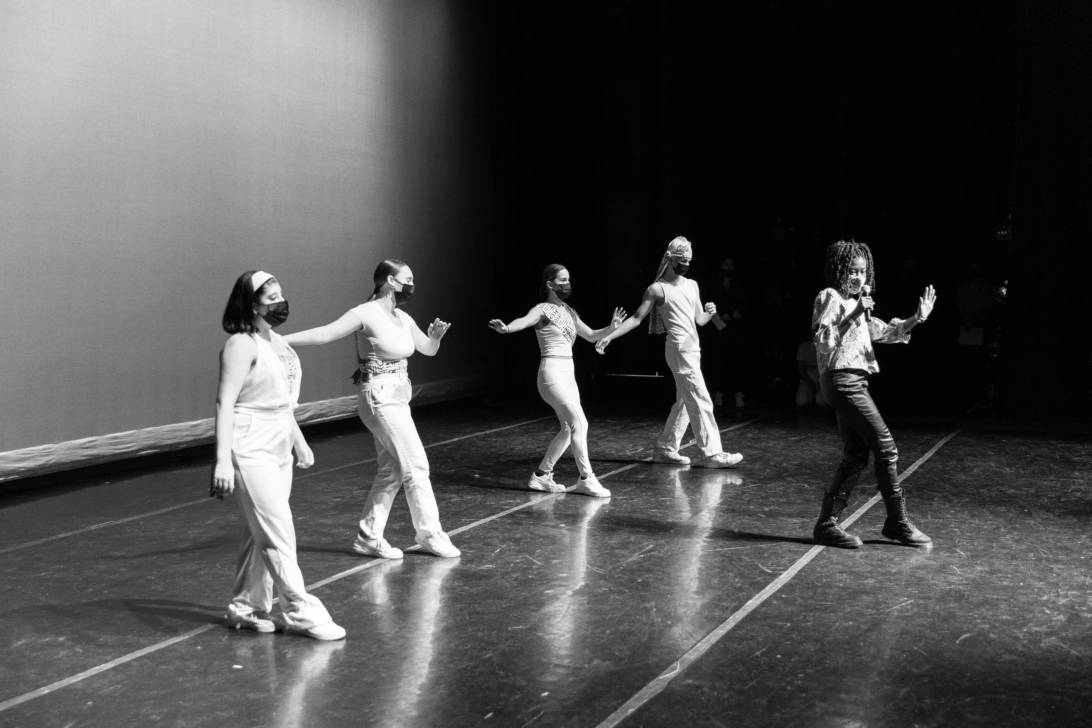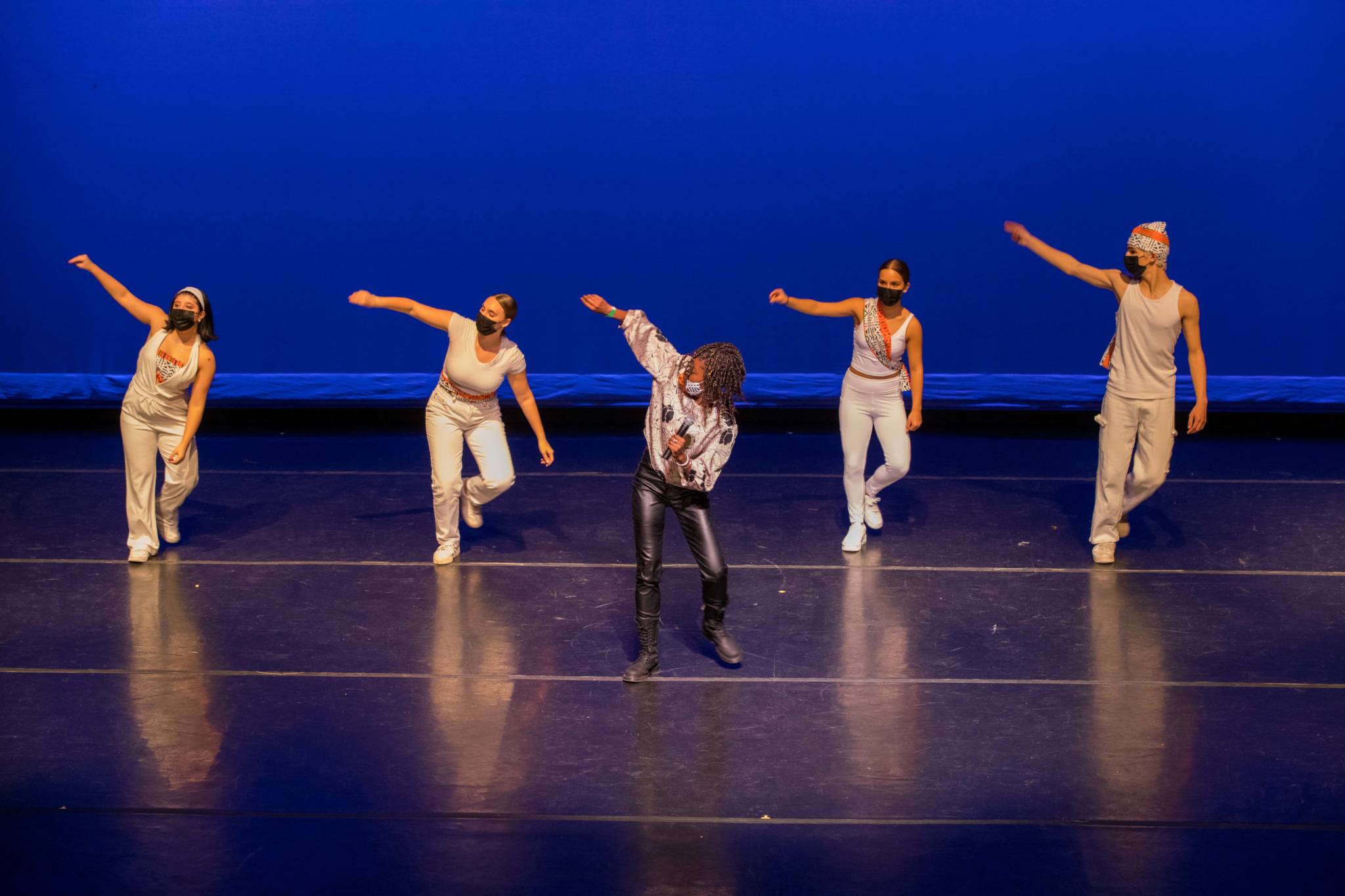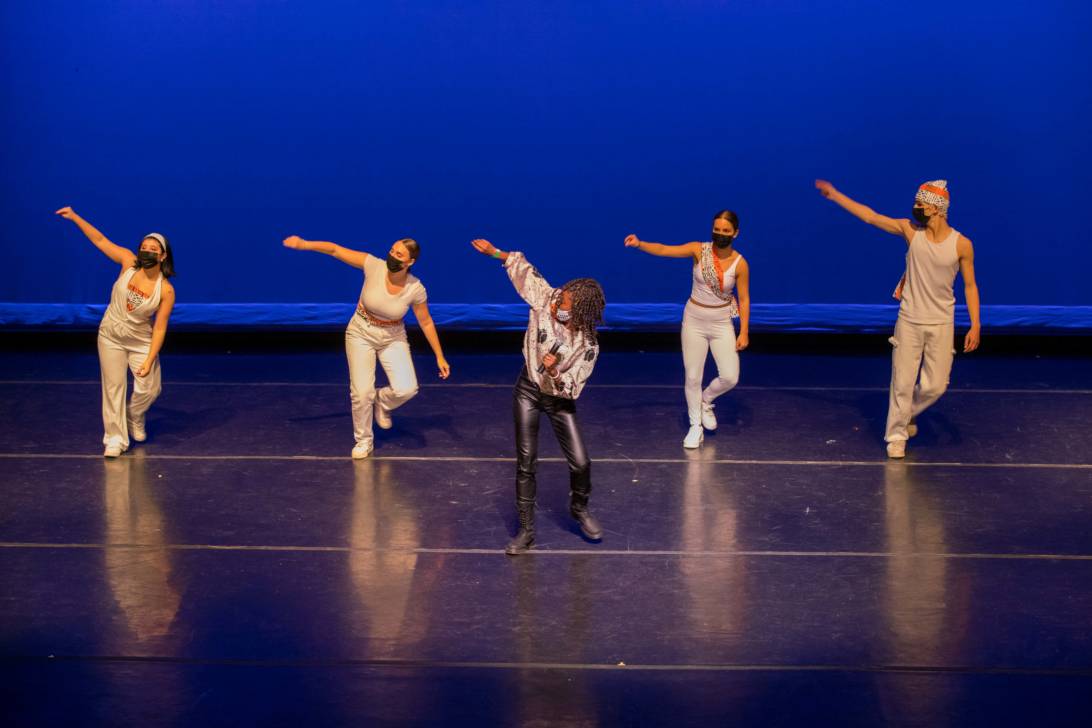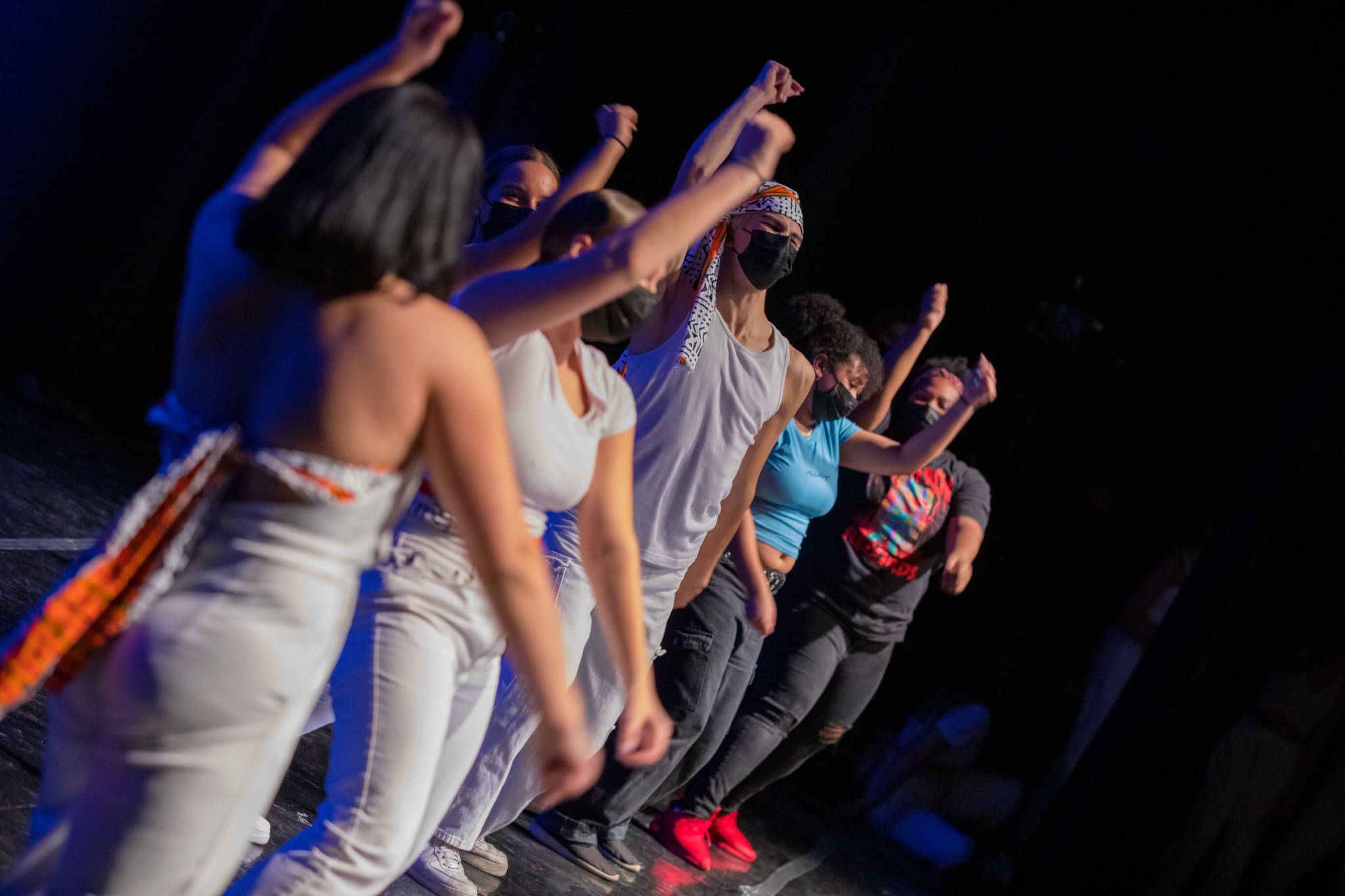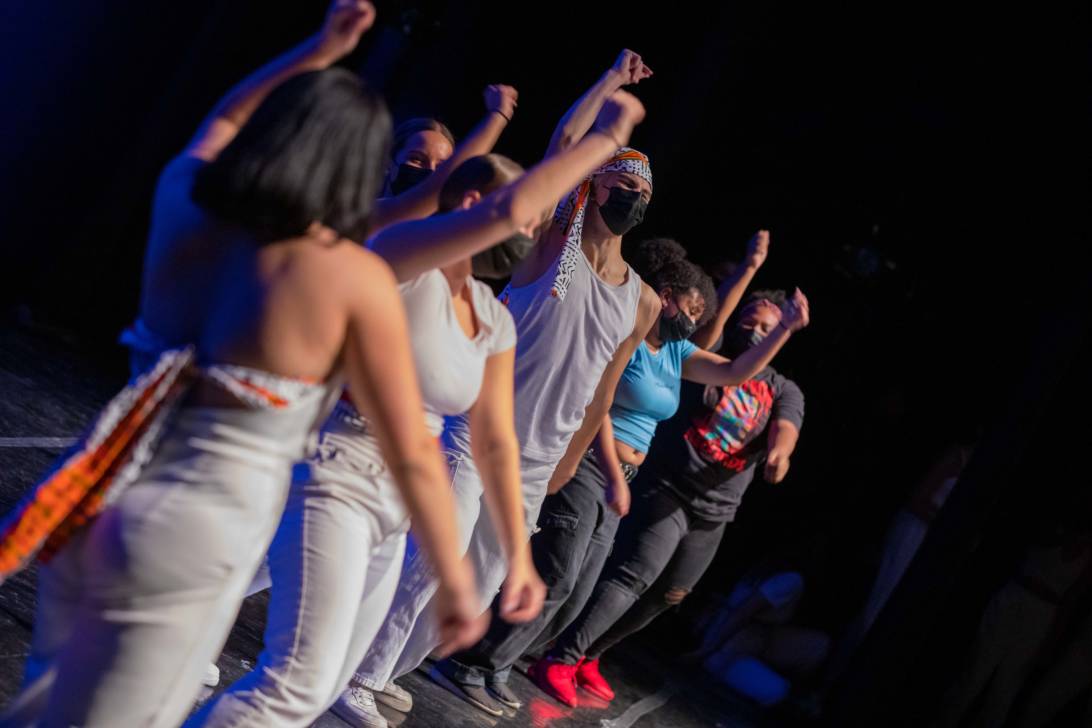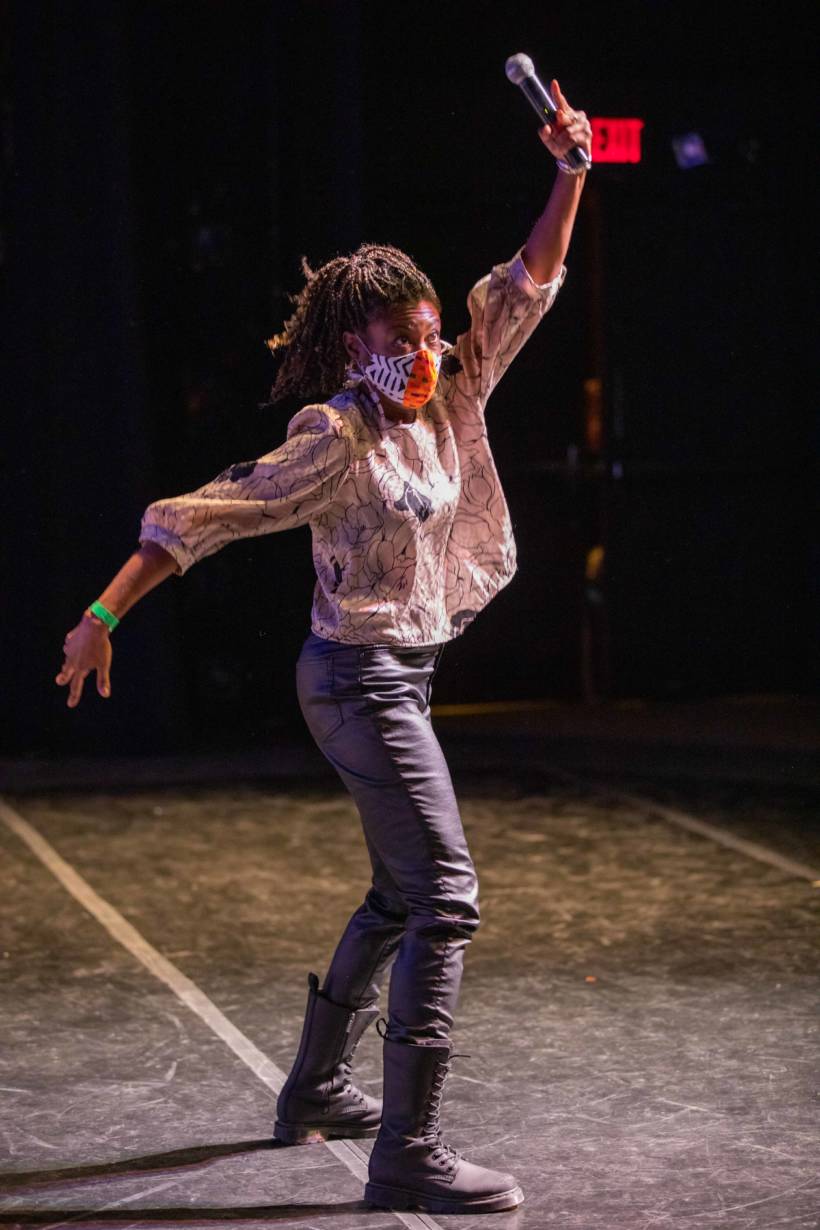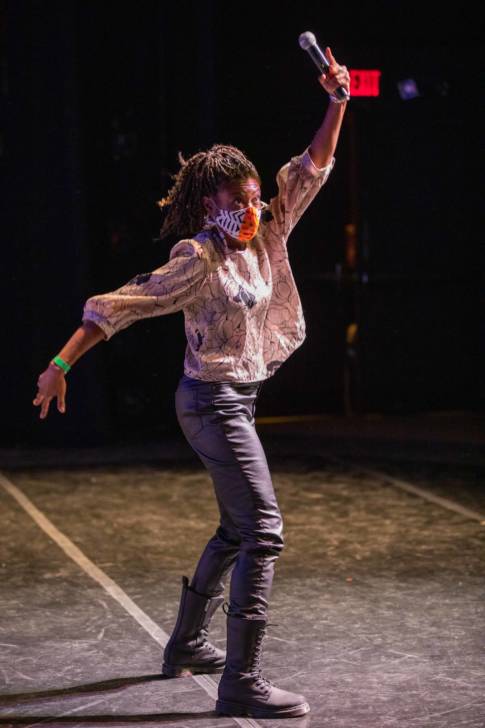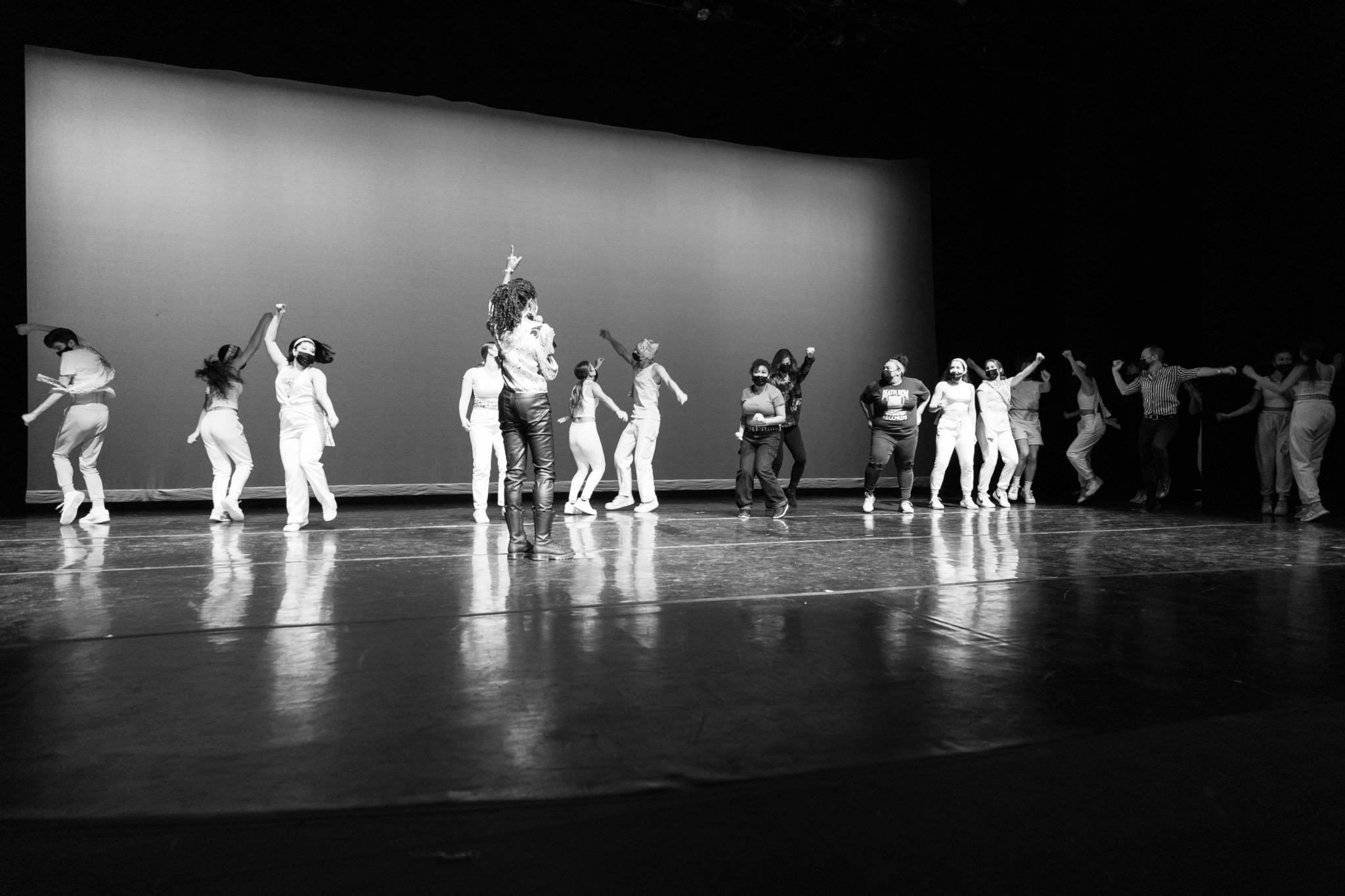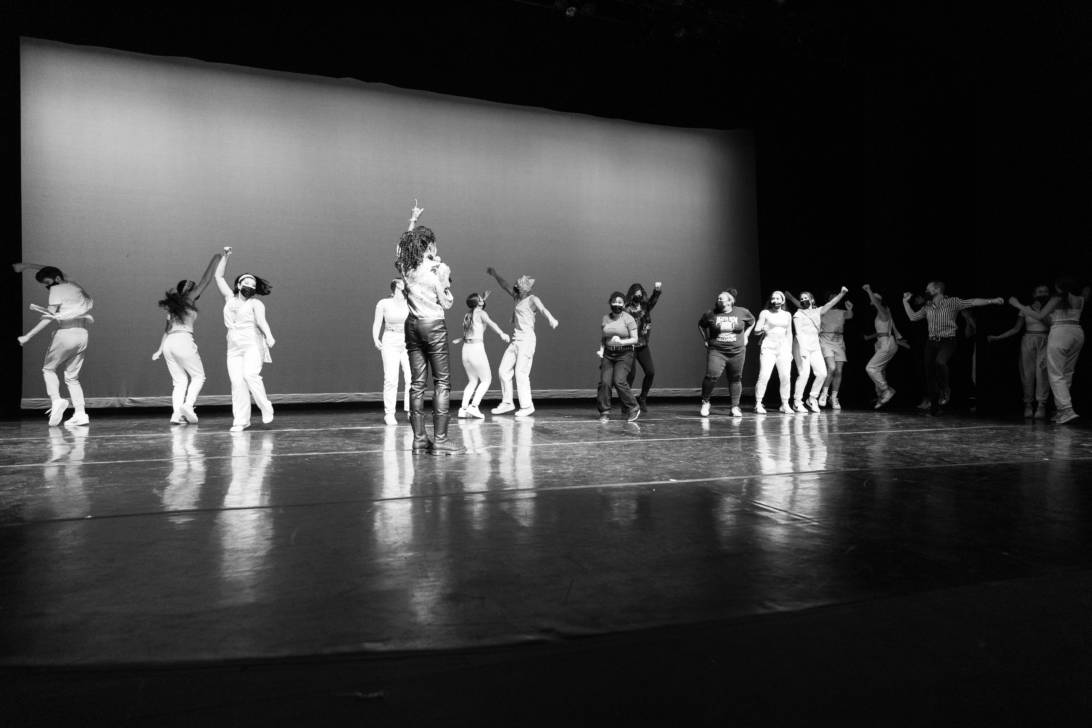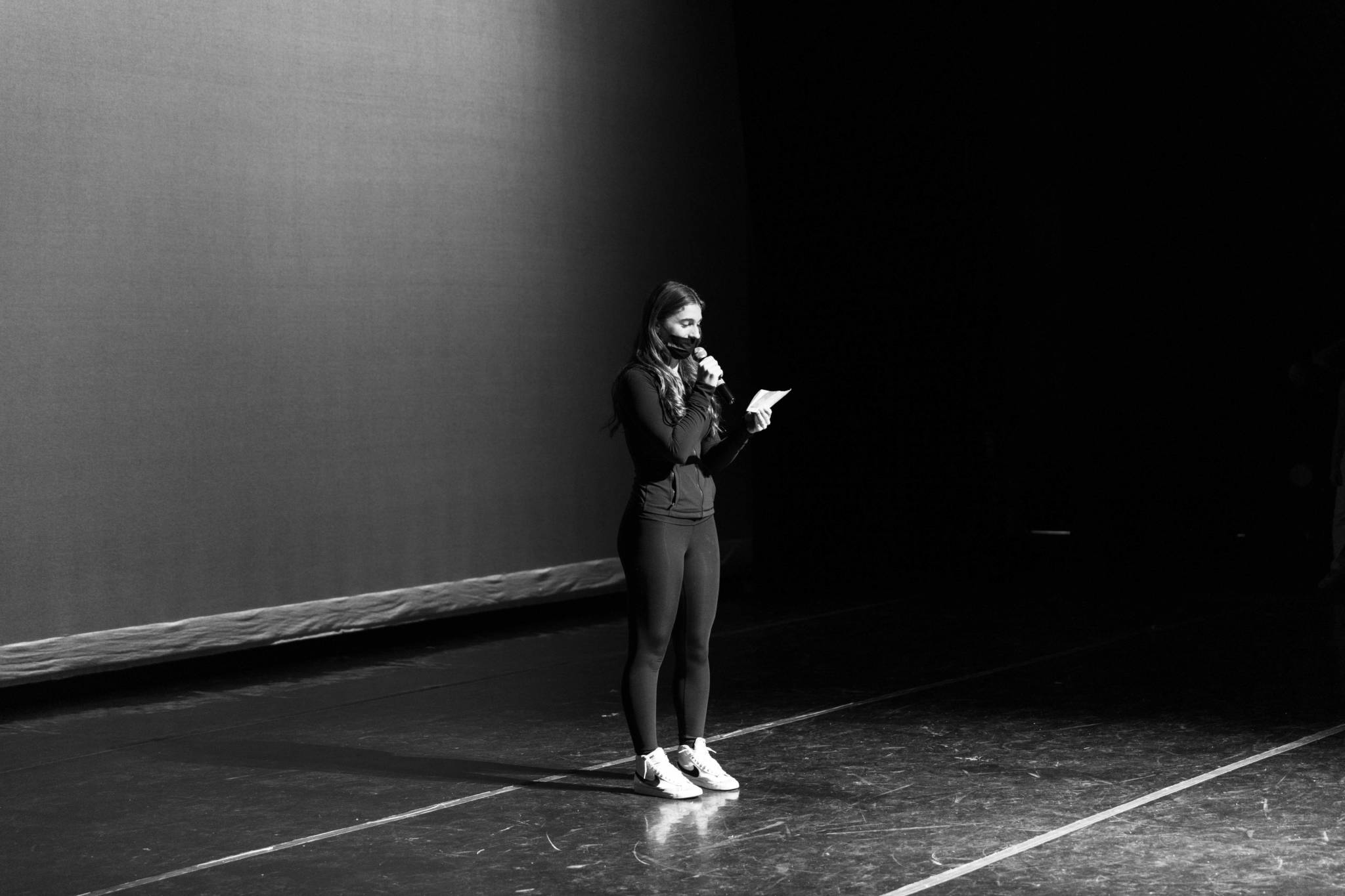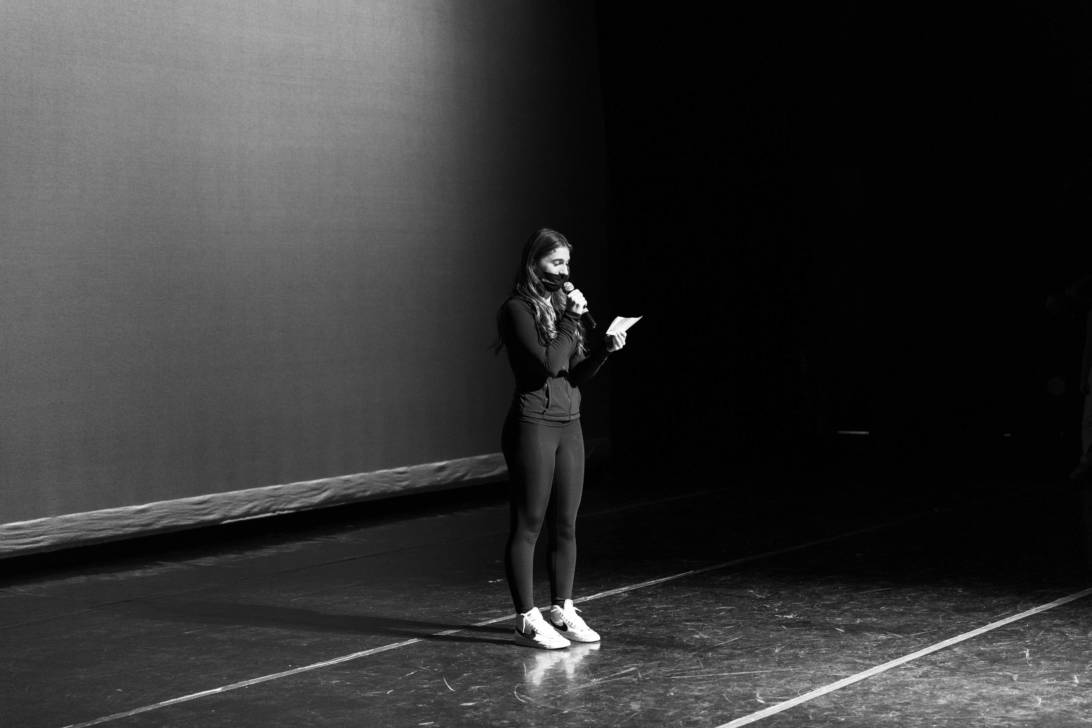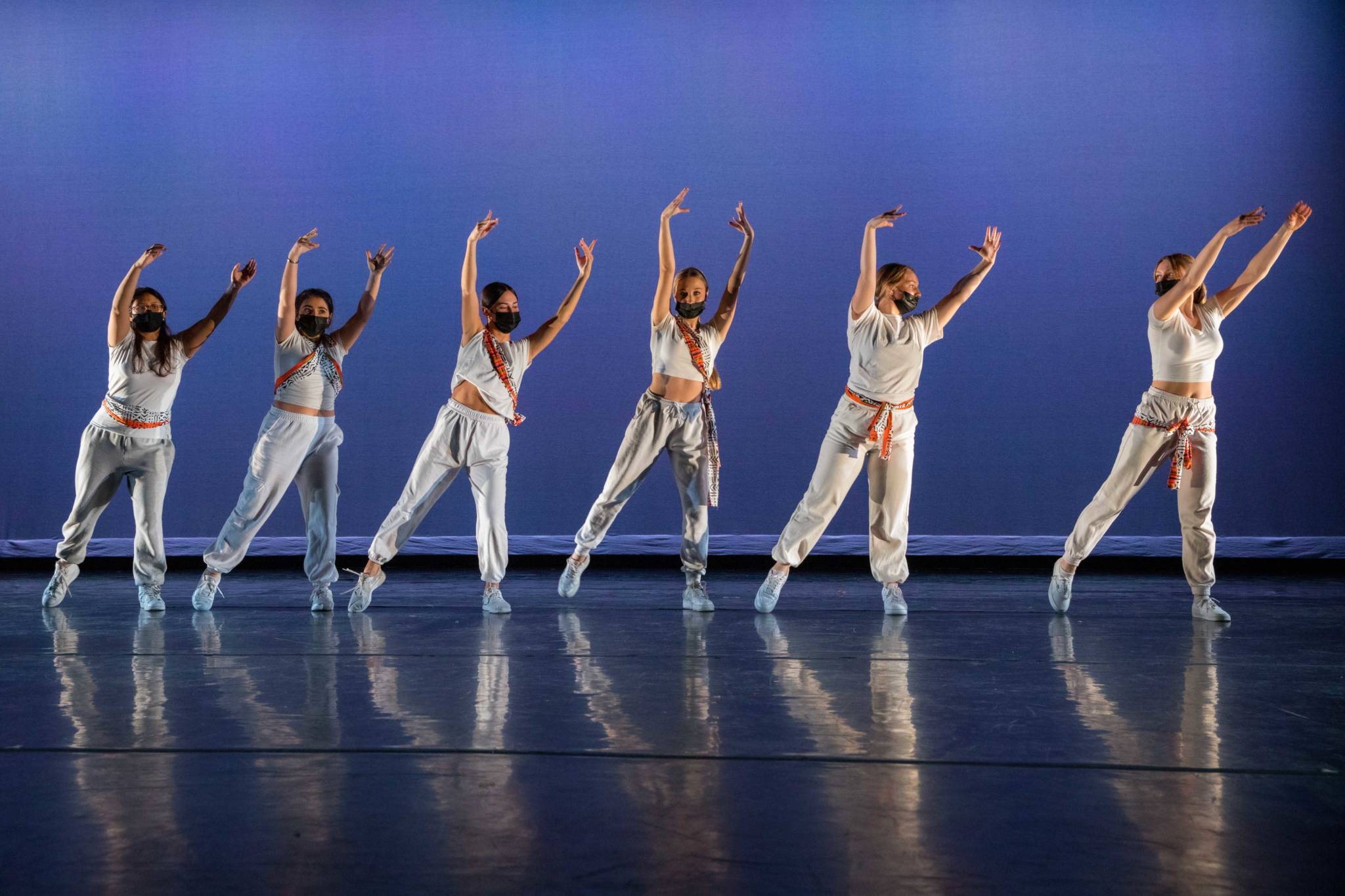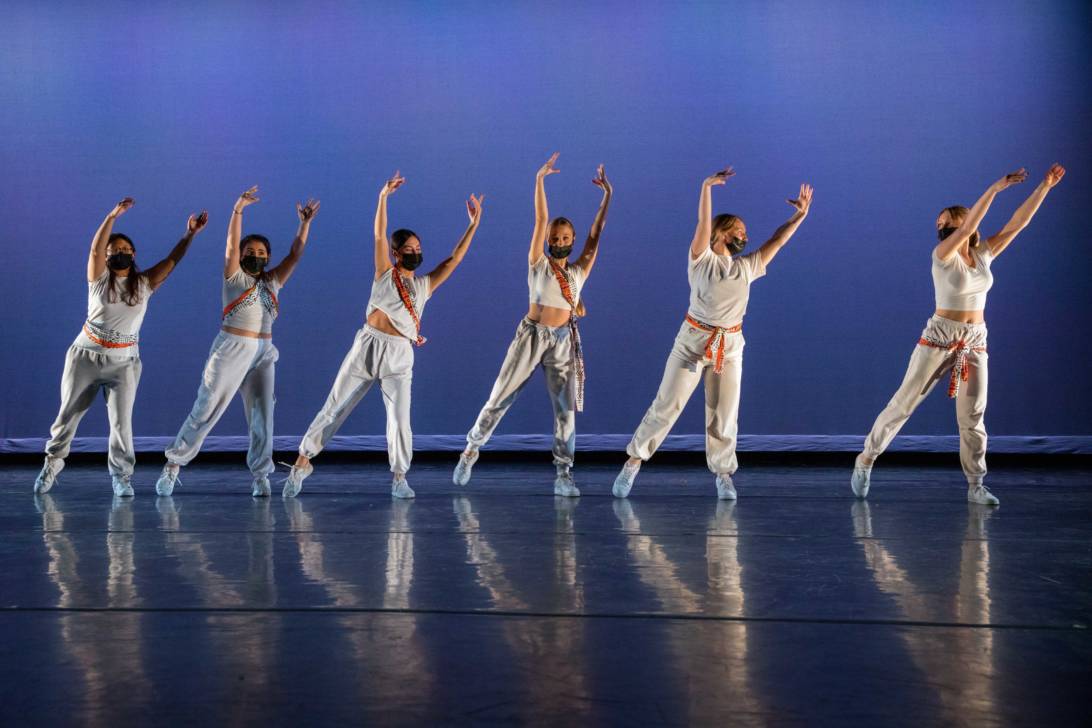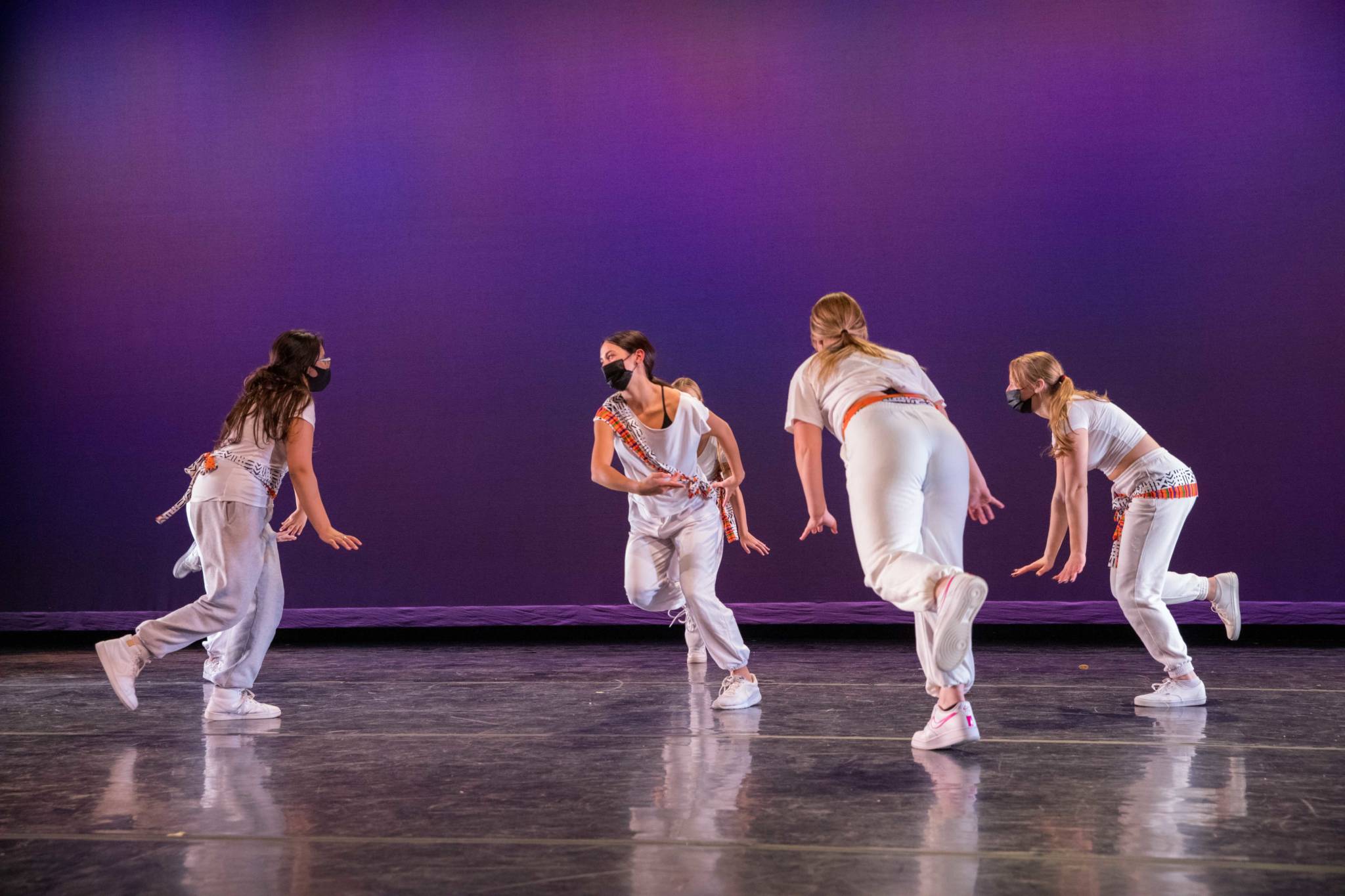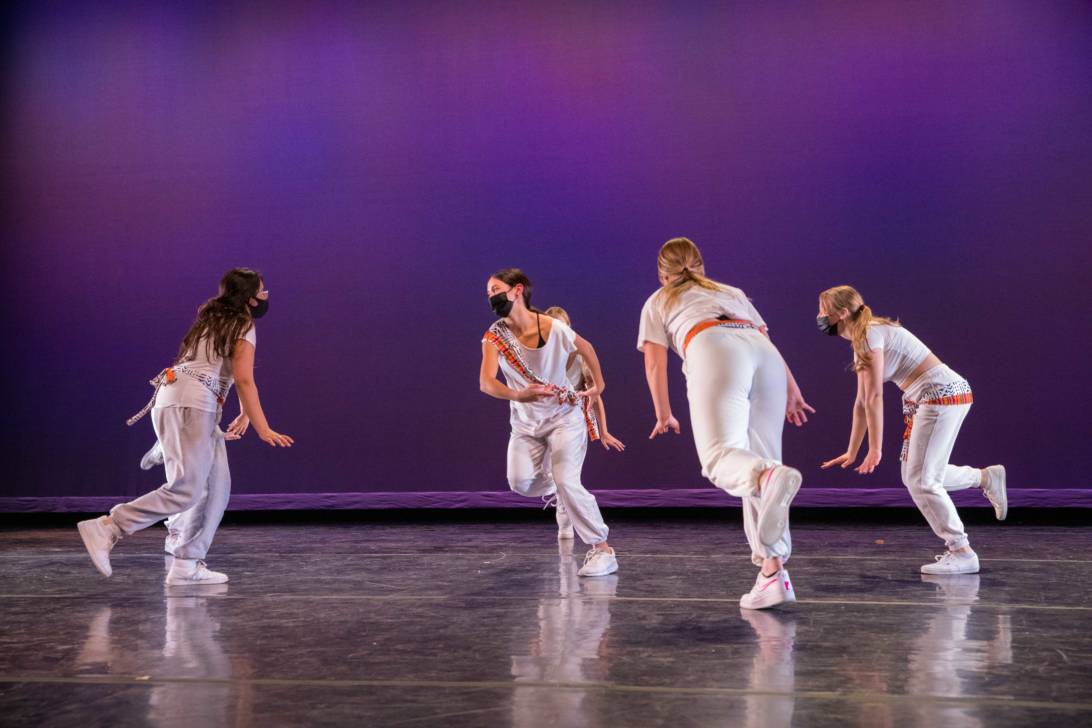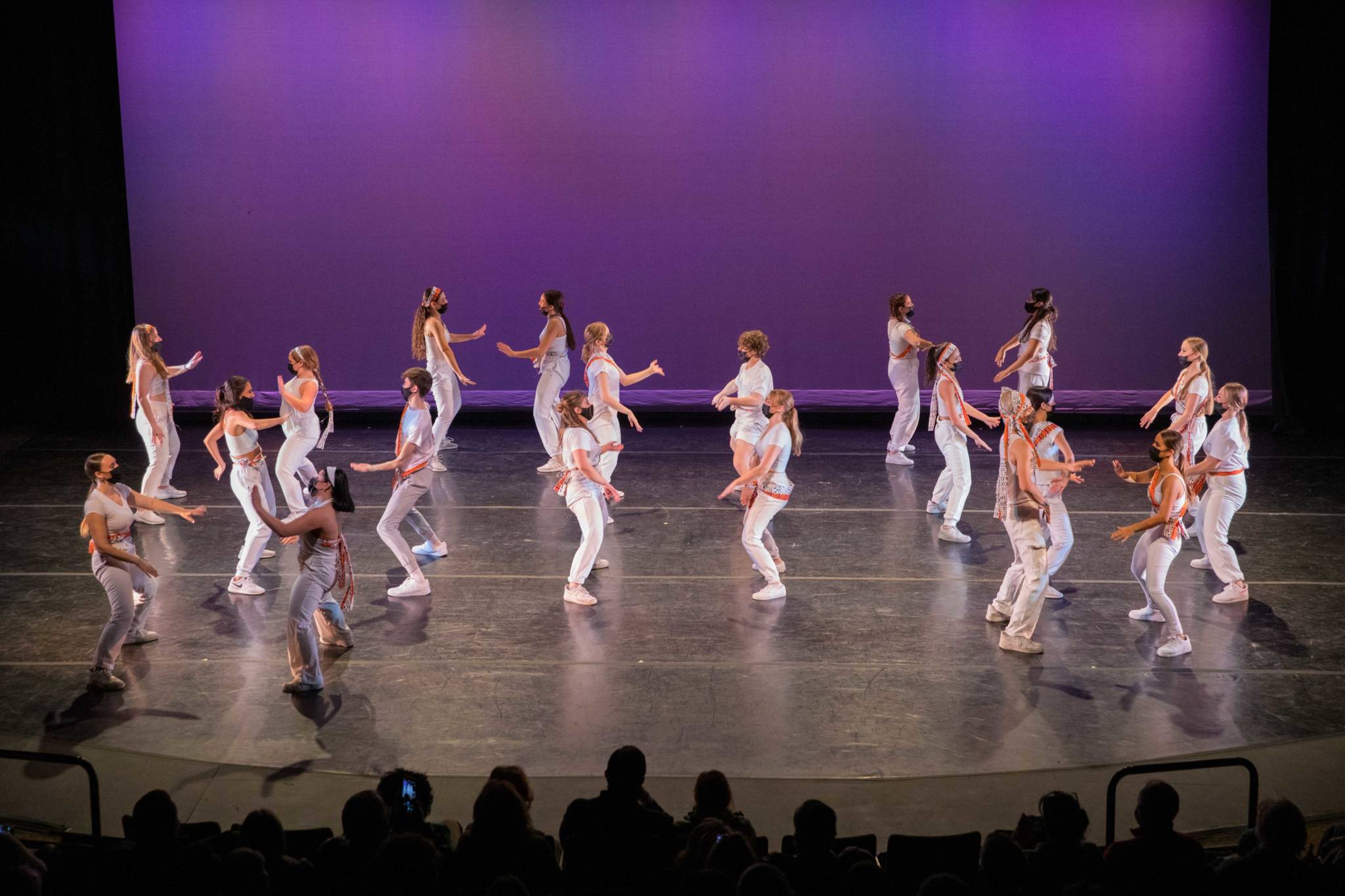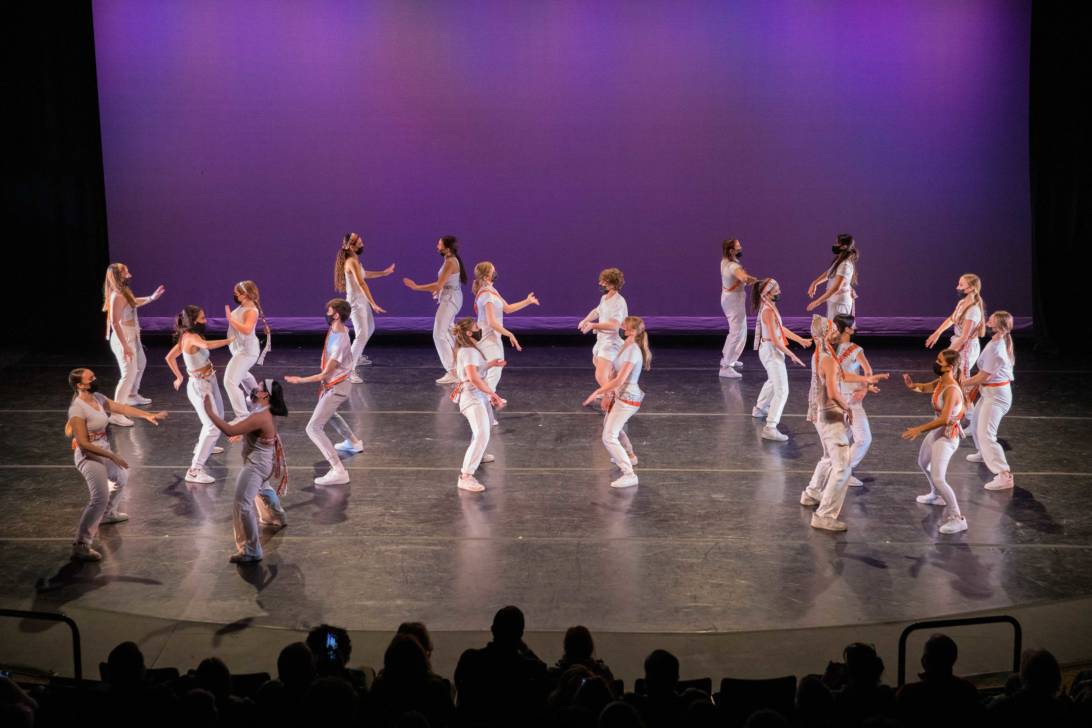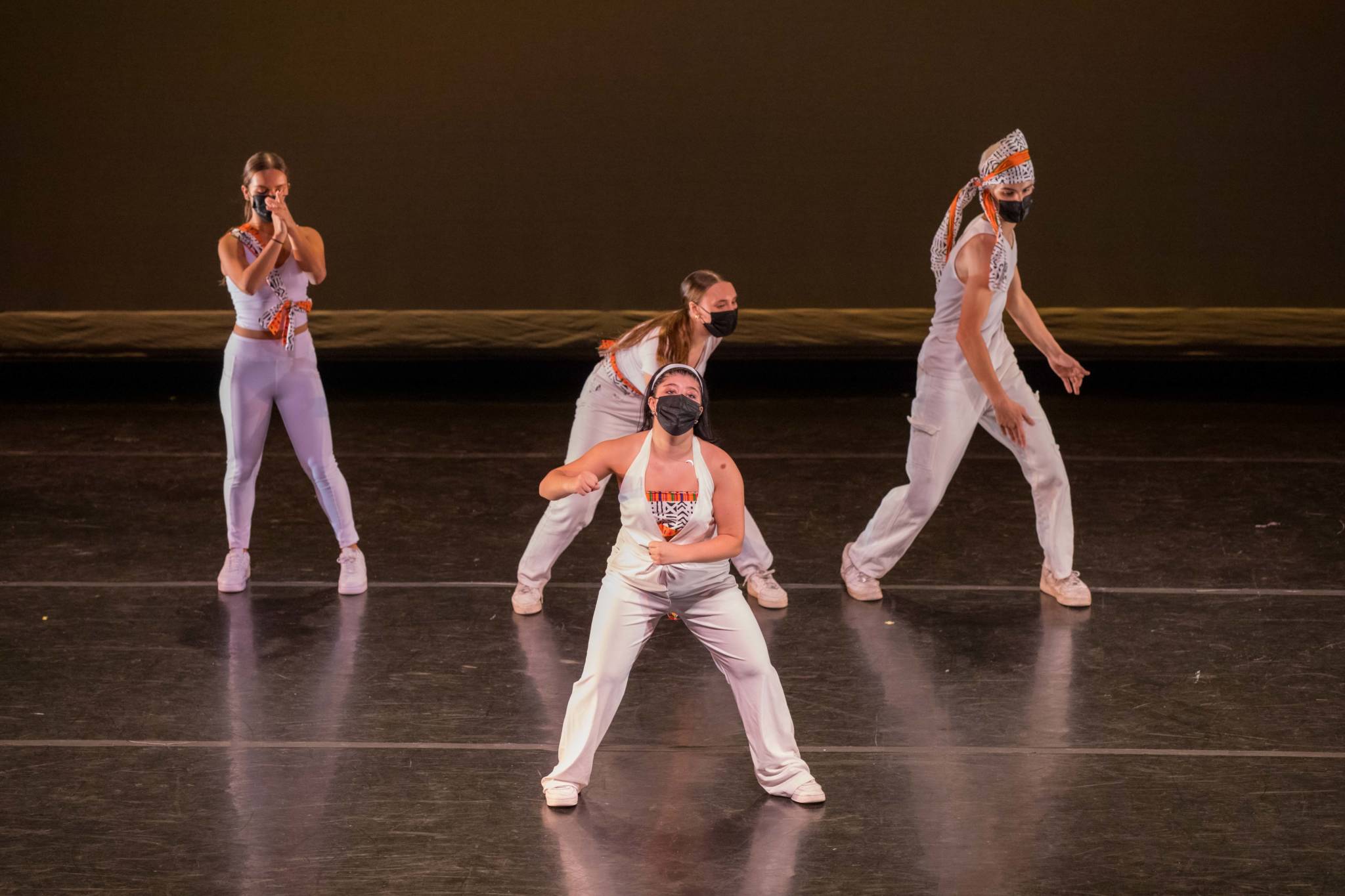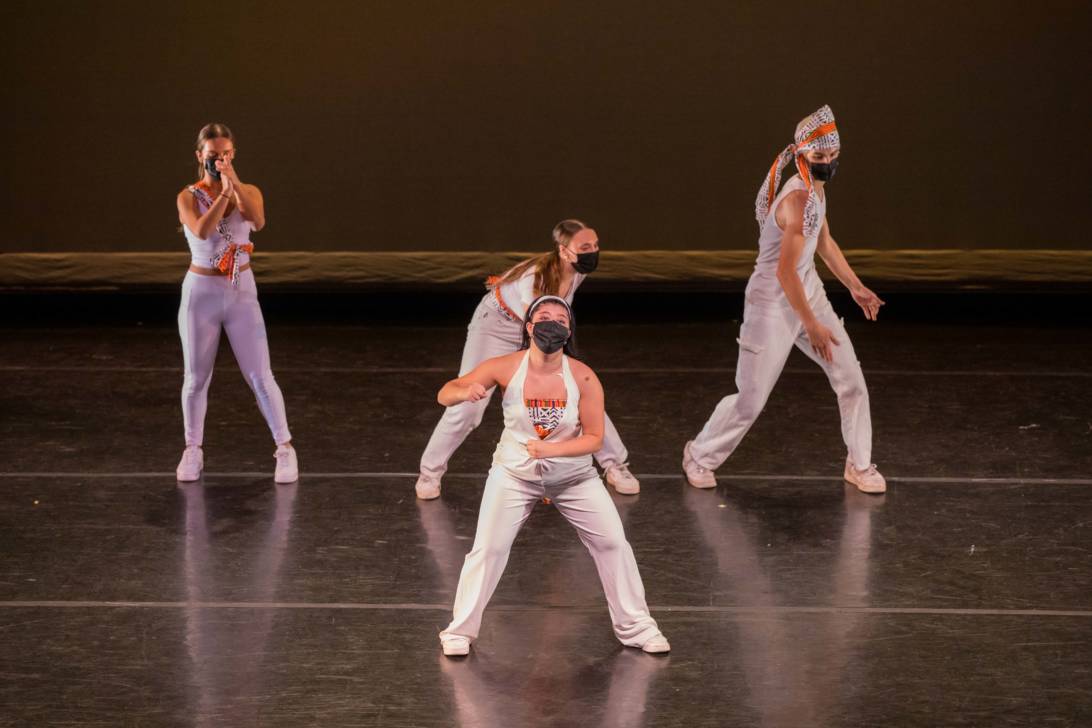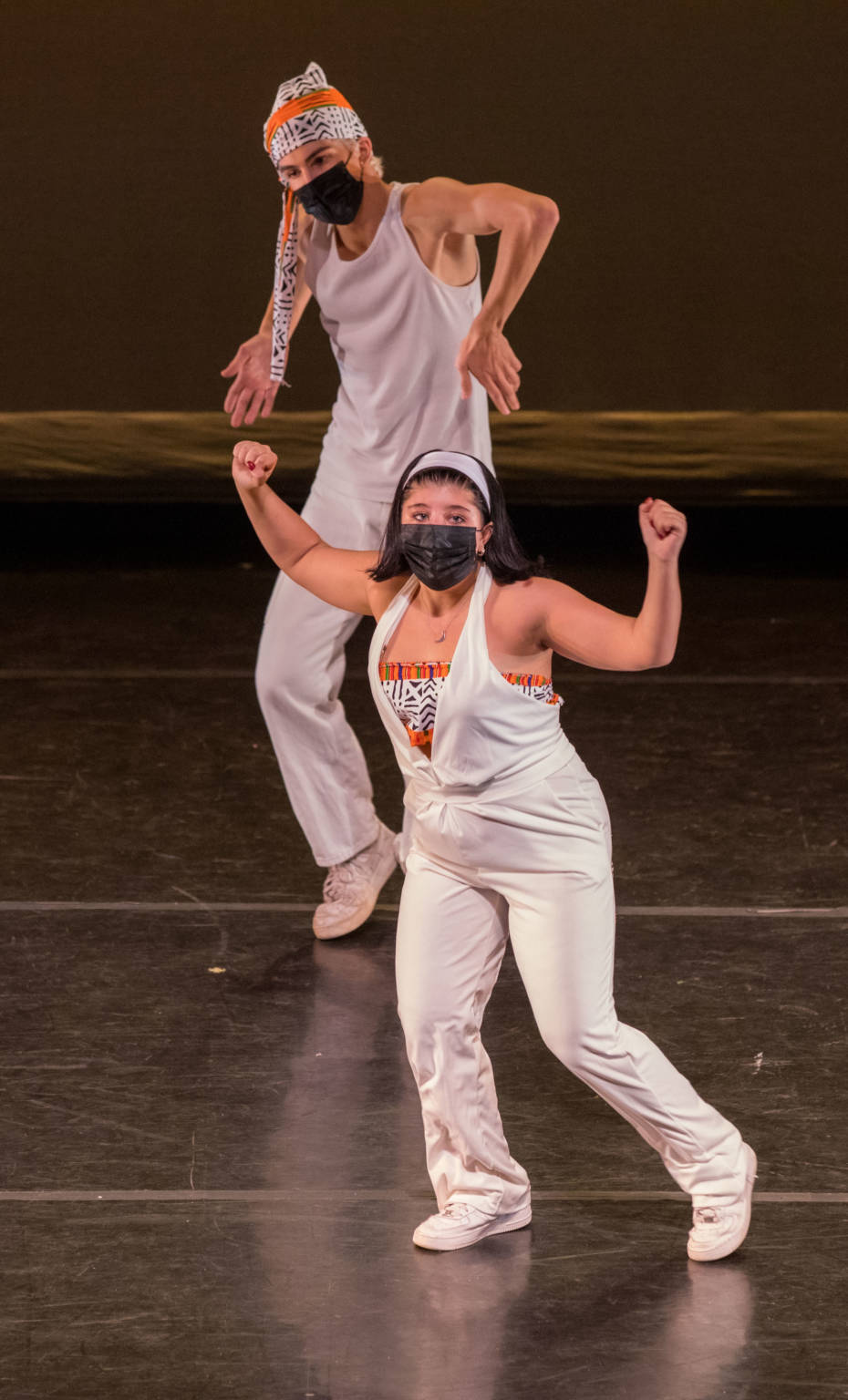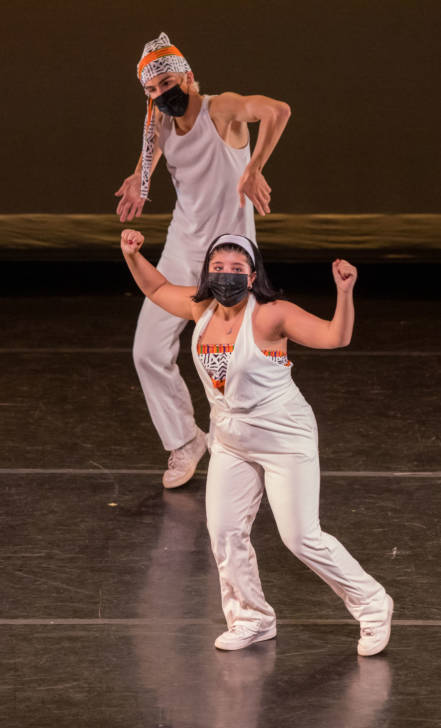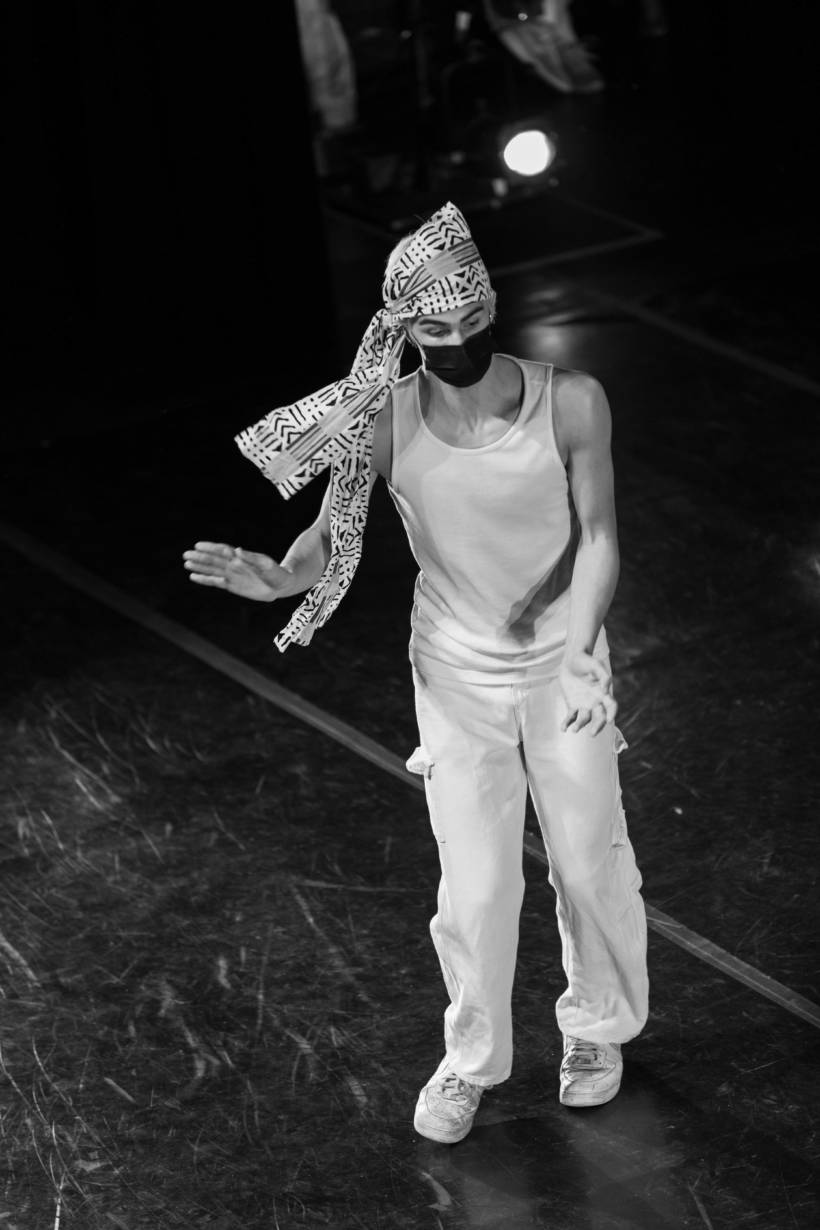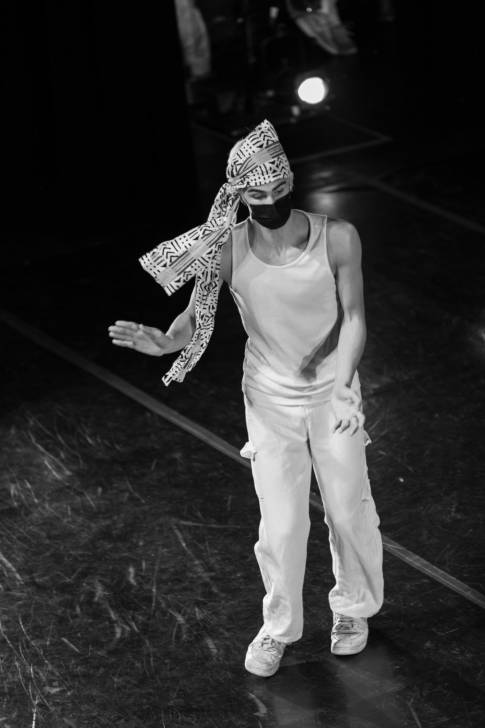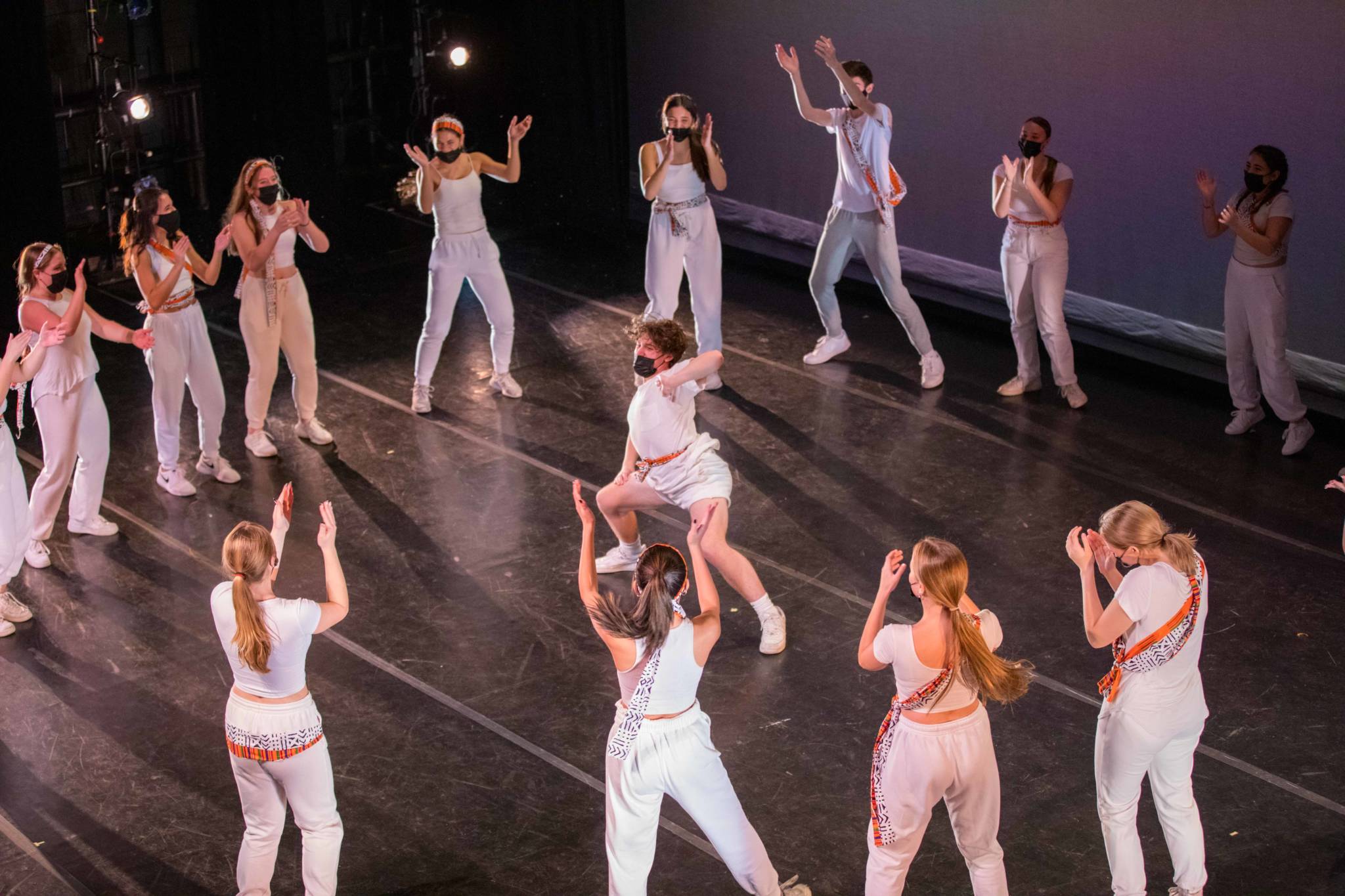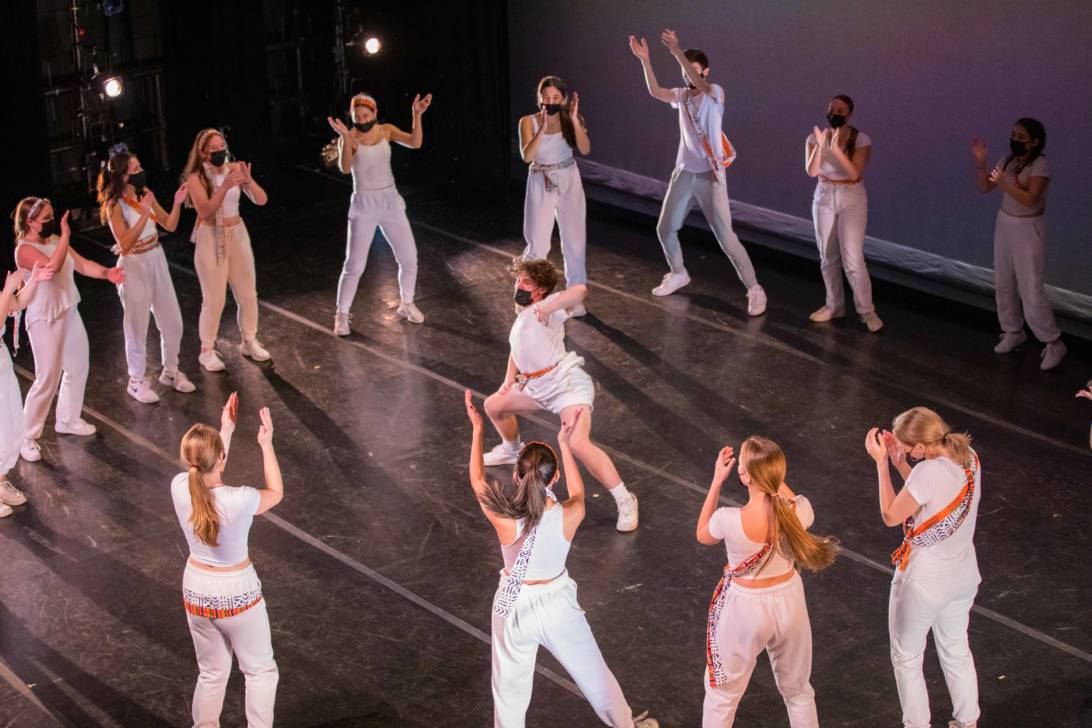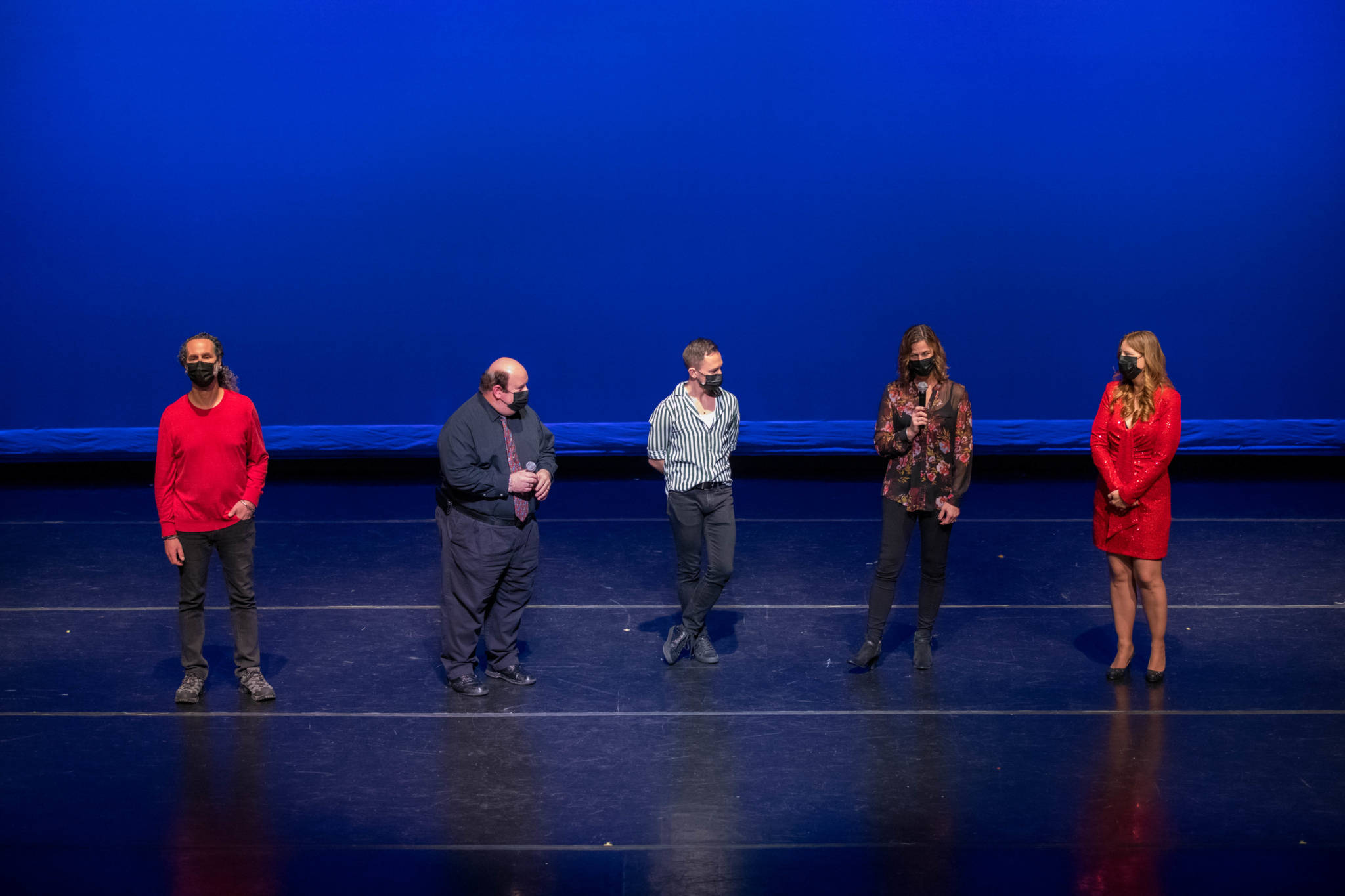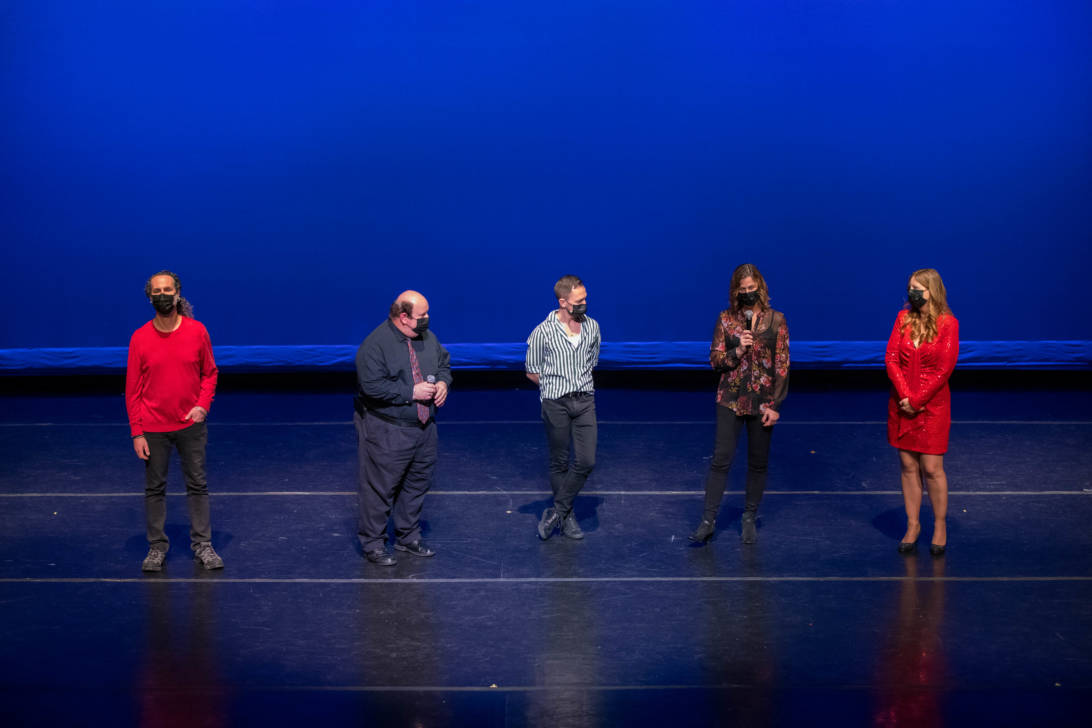 Sign up for our Newsletter!