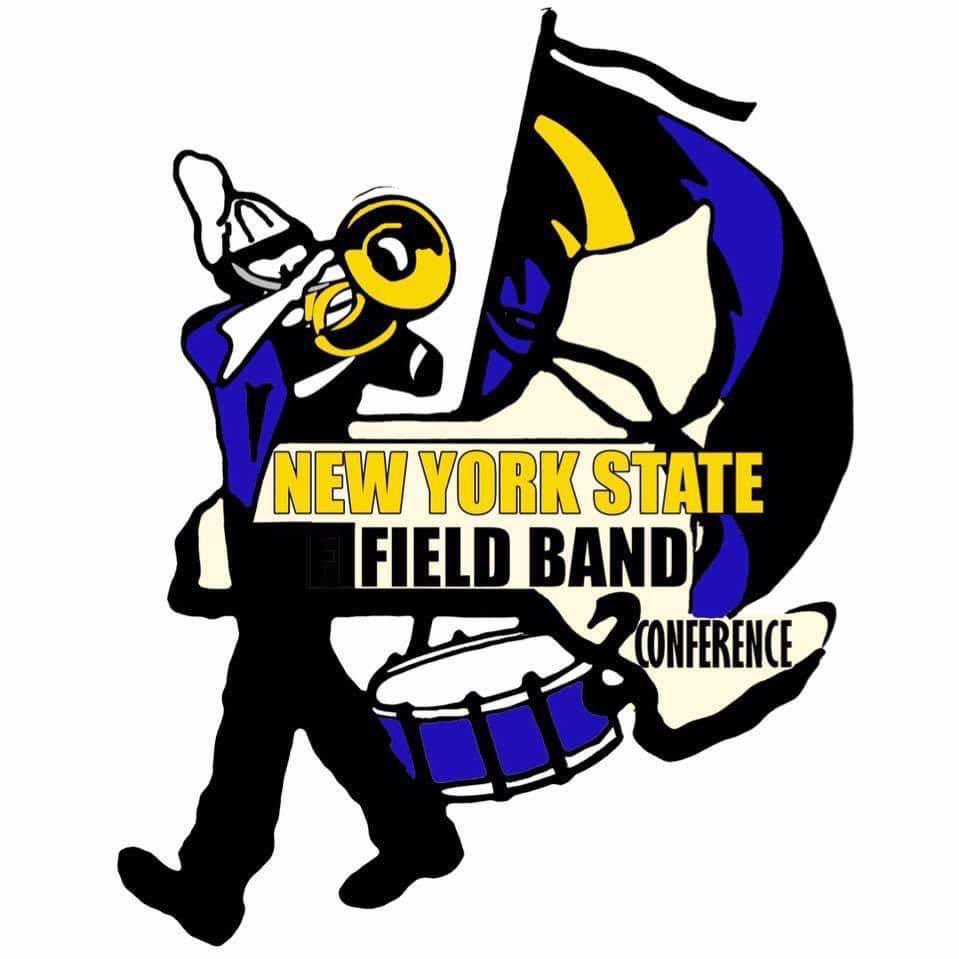 New York State Field Band Conference – October 2022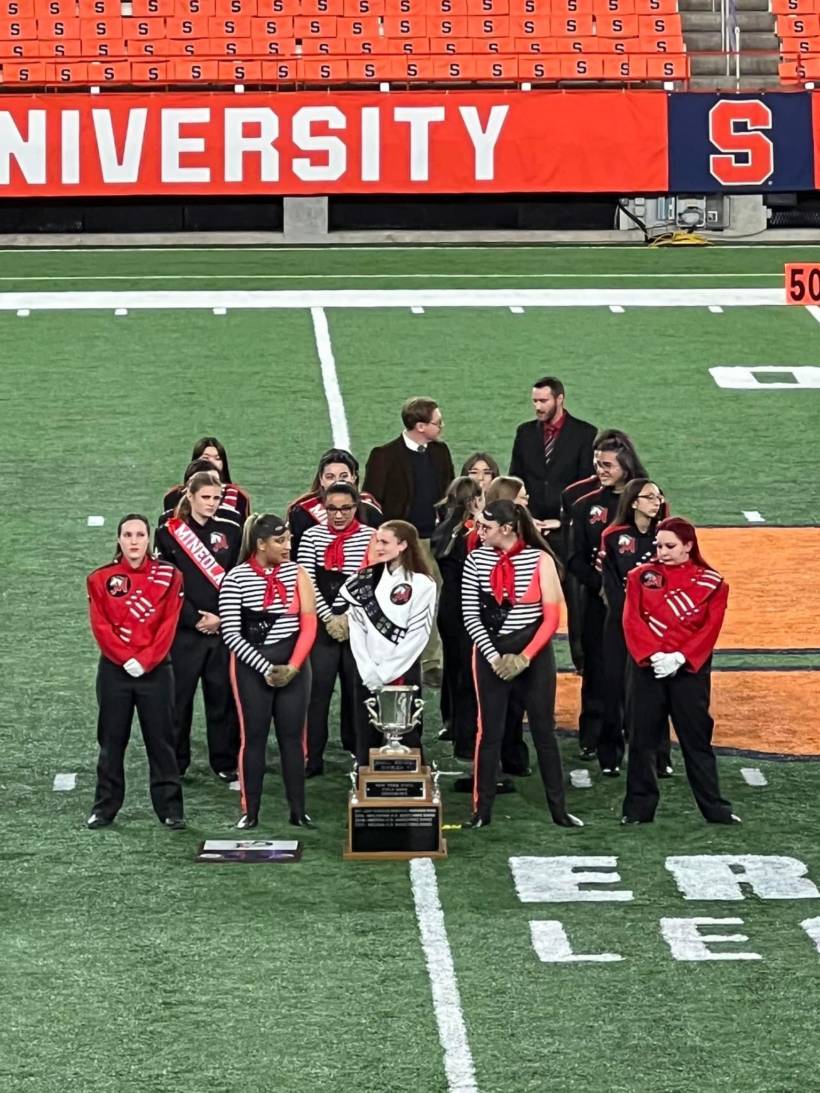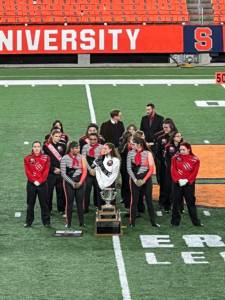 The weekend of October 30, several LIHSA Students headed with their home schools to participate in the New York State Field Band Conference. Congratulations to Lauren Brocchini (Mineola), Joseph Chen (Roslyn), Zully DeLeon (Roslyn), and Adam Tobar (Mineola). Additional kudos to Nick Liddie, our LIHSA Teachers Assistant who also attended as an instructor for Brentwood's Marching Band.
Zully DeLeon, a LIHSA fine arts major, is the drum major for Roslyn Schools. In this role she has the responsibility of conducting the band to keep the tempo. She remarks how her marching band has given her the opportunity to meet many people who have become like family to her. She found the best part of the competition to be, "Getting off the field for the very last time and knowing we gave it our all. Knowing it was the best we could have done. It was a bittersweet ending to the season because we're so proud of how far we've come but we didn't want it to end. But getting off the field we were on top of the world."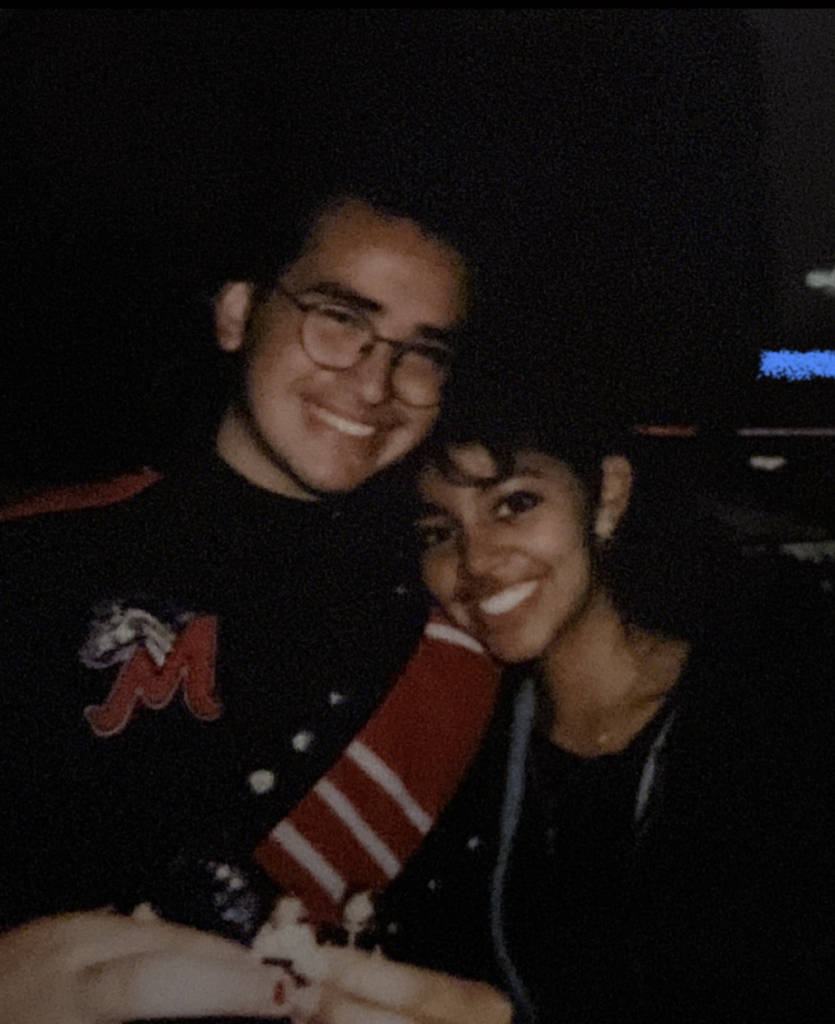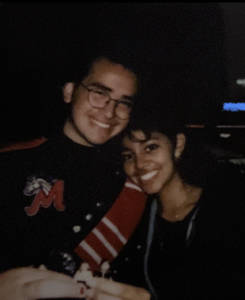 Adam Tobar studies Digital and General Music at LIHSA and was excited about going to the Dome in Syracuse for the event. He says, "The best part of the competition is the venue itself. Being able to perform in that kind of setting and being able to compete against bands from the entire state is a powerful opportunity that a lot of schools don't get."
Both Roslyn High School and Mineola High School won their competitions! Congratulations to all who competed in this prestigious event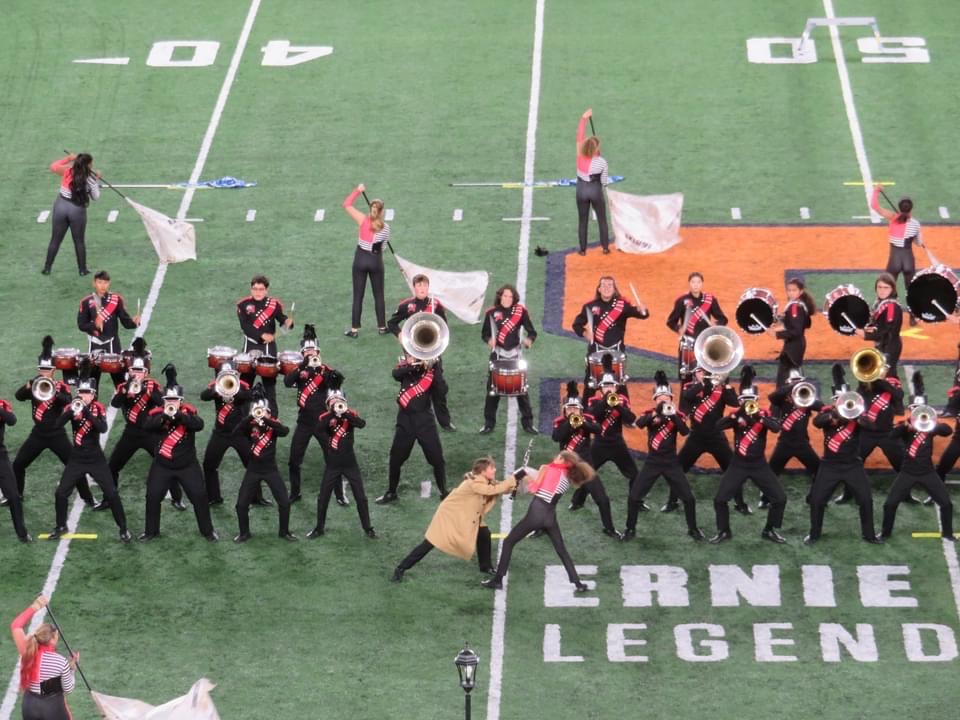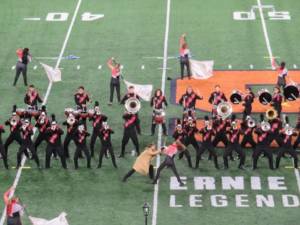 Sign up for our Newsletter!