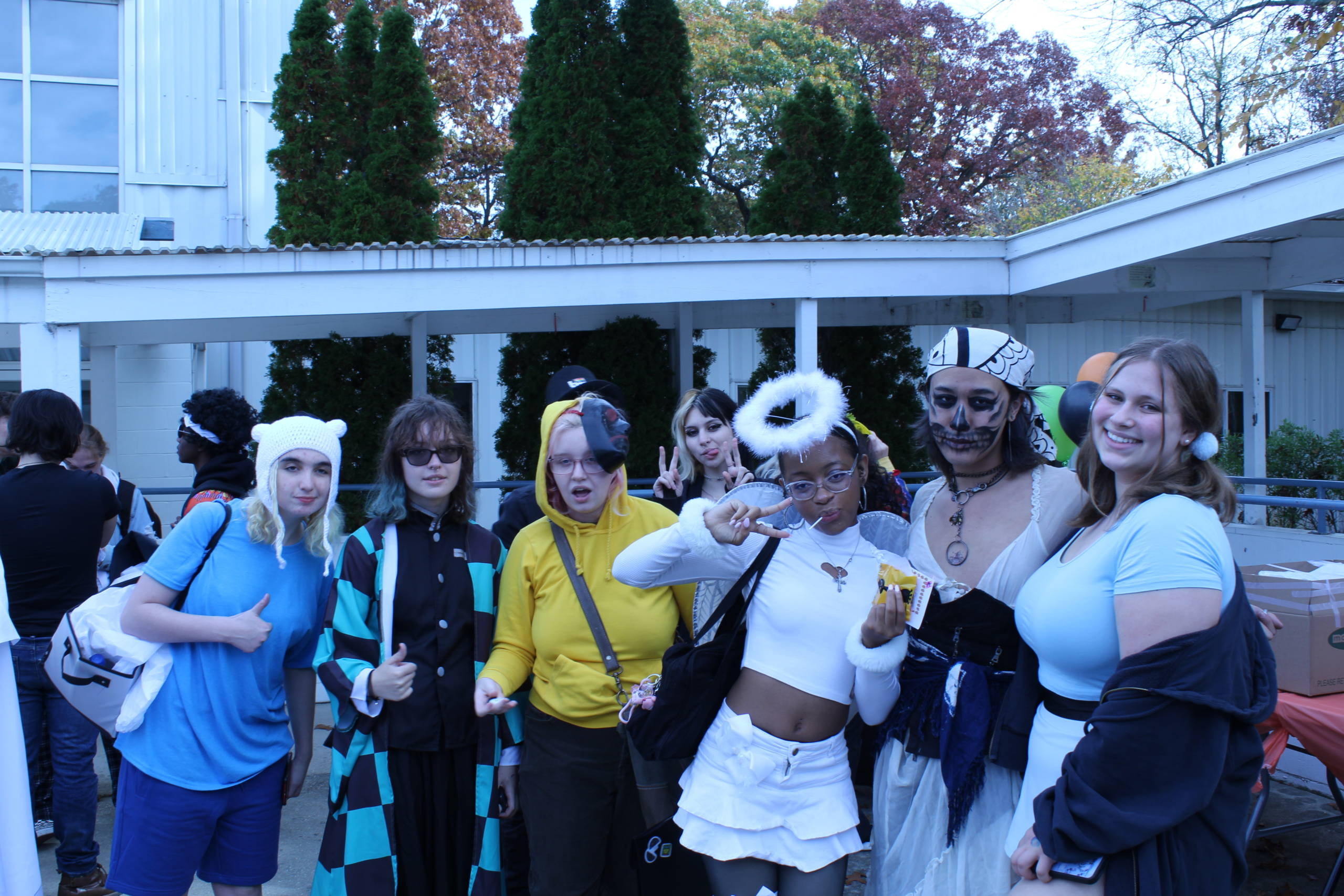 PTSA's Halloween Bagel Bash – October 31, 2022
Thank you to our PTSA for producing a wonderful Halloween Bagel Bash on Monday, October 31. LIHSA's modified class schedule allowed students to enjoy the beautiful weather and very fun activities that included bagels, raffle tickets, games and prizes.
Gretchen Murphy, a Performing Arts Major from Garden City shared, "It's nice because we didn't have this last year because of COVID. It was great to see everyone at the school. It feels like I don't get to see the visual arts majors, the game design majors as much as the performing arts majors because we're in different parts of the building. But it was nice to see the whole a.m. session all together and celebrate with everyone. It was a great bonding experience for LIHSA."
It was a wonderful day! Scroll down to see photos from the Bash!
Check out Halloween Bagel Bash photos!