A Residency Spotlight with Paul Falcone
Paul Falcone began his artist residency this week at LIHSA. He spoke with LIHSA students in Alex Vietheer's Lighting Design and Electrics class, two Pro Tools classes, and Nicole Tourt's Audio Production class about how he came to build a career in sound design and music.
Paul is a veteran mixing and recording engineer who mixes, records, composes and creates sounds to deliver award-winning albums and singles, television, advertising, live events and movies. In the past he worked with artists such as Missy Elliott and Michael Jackson. Paul currently works with ABC News and Good Morning America.
Photos from Paul Falcone's time in the classroom on October 5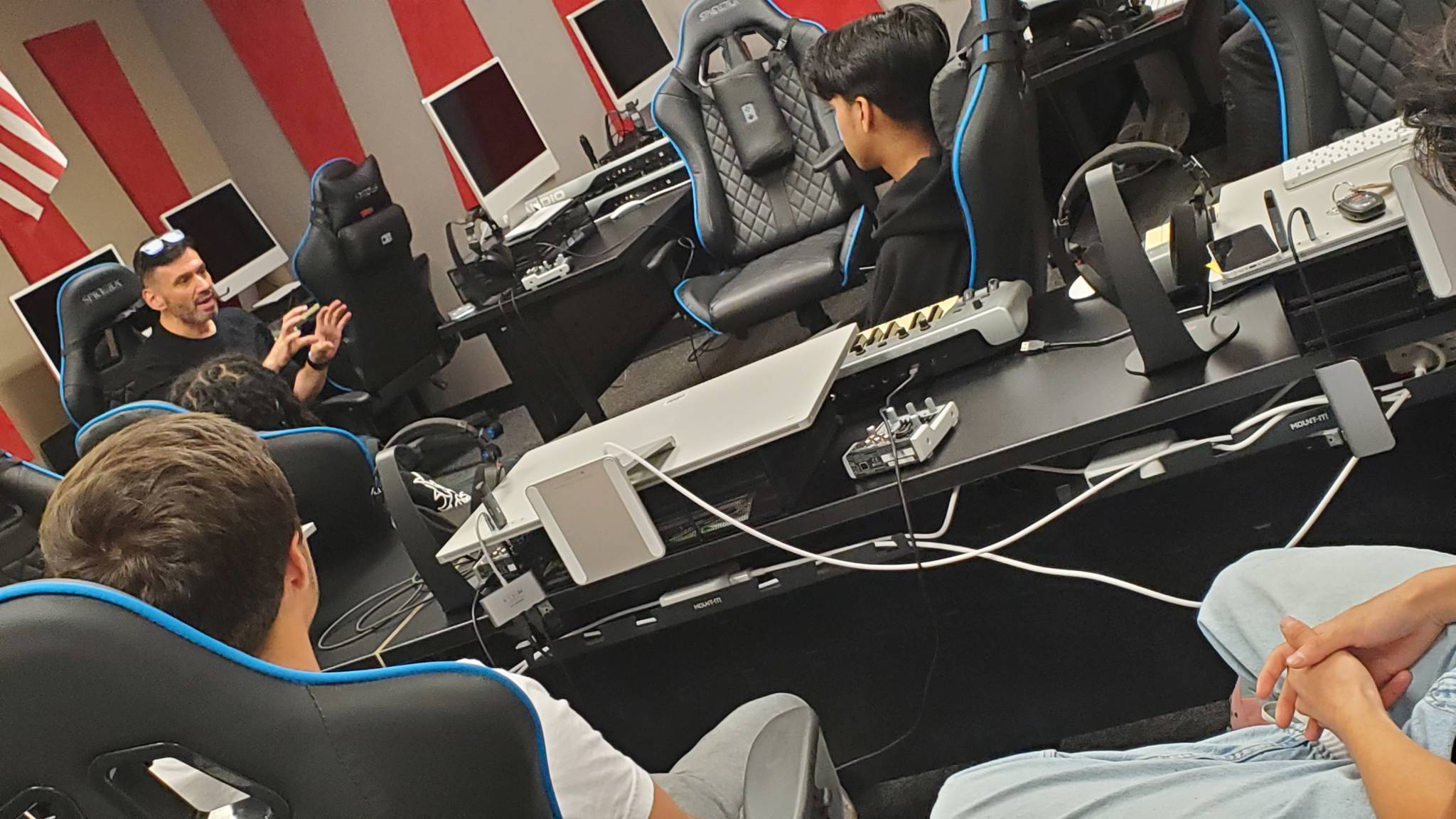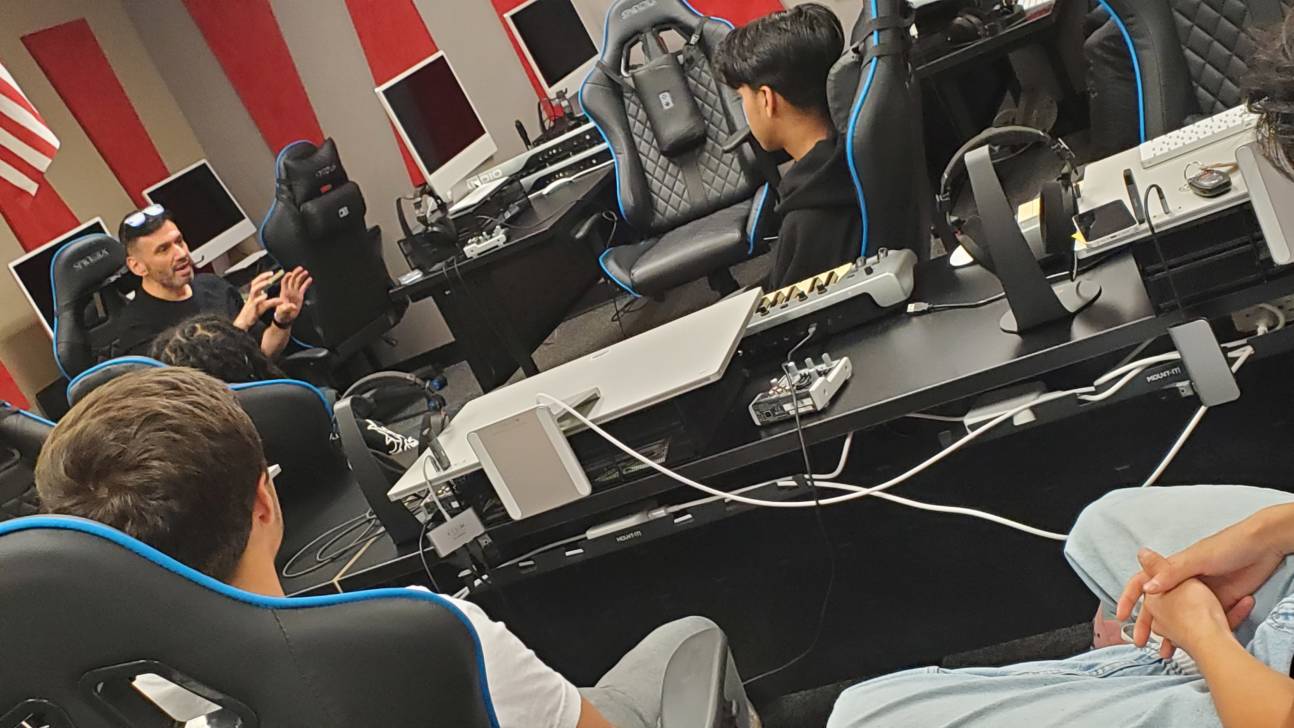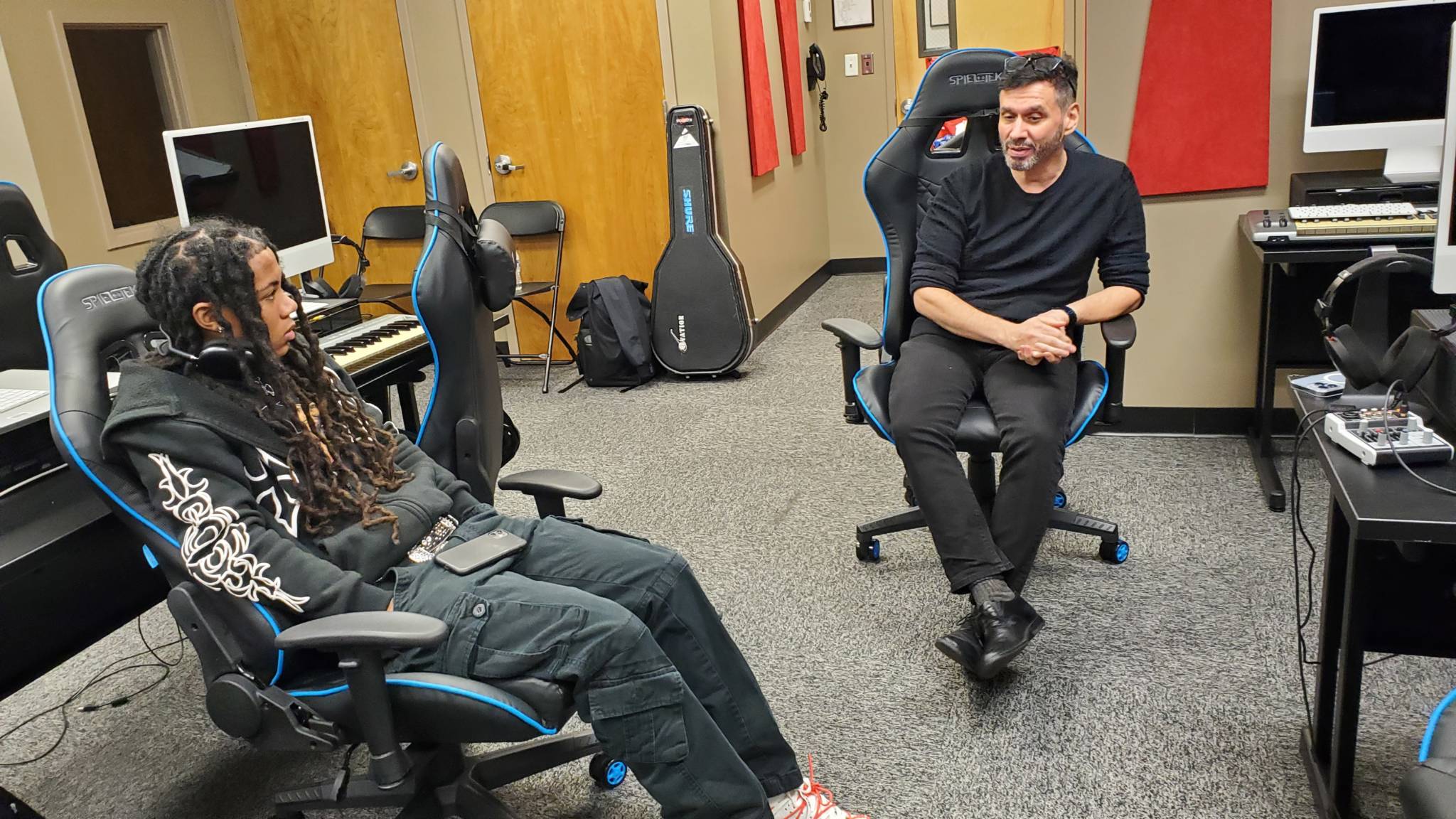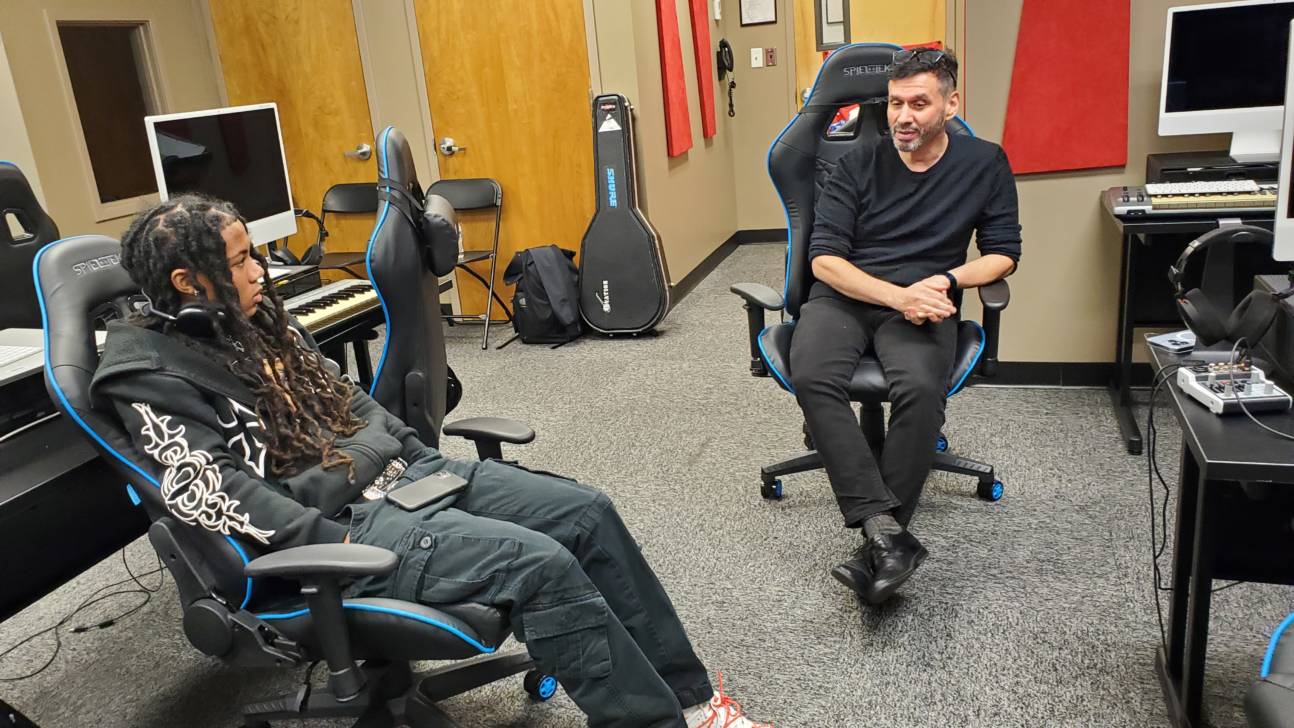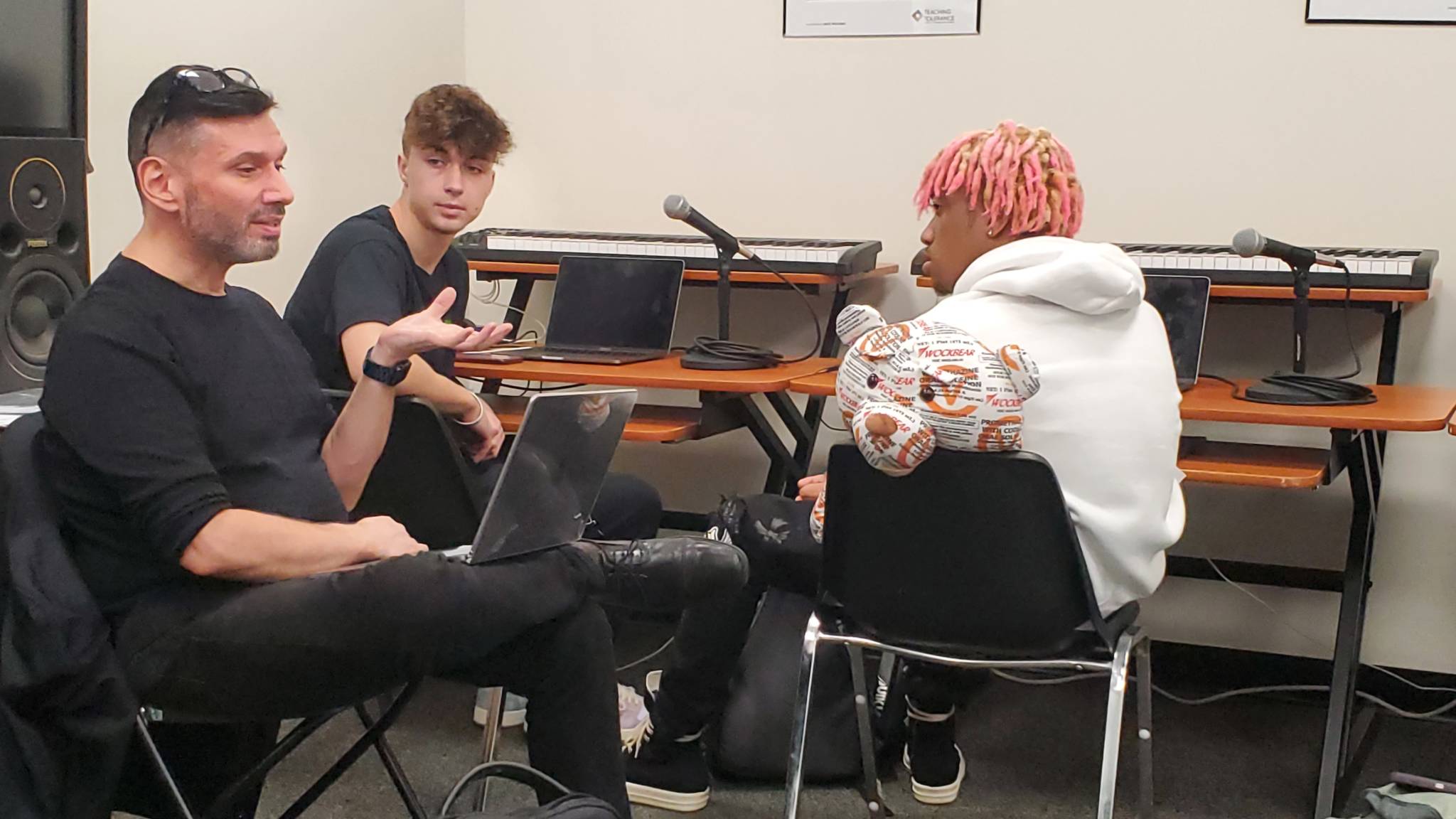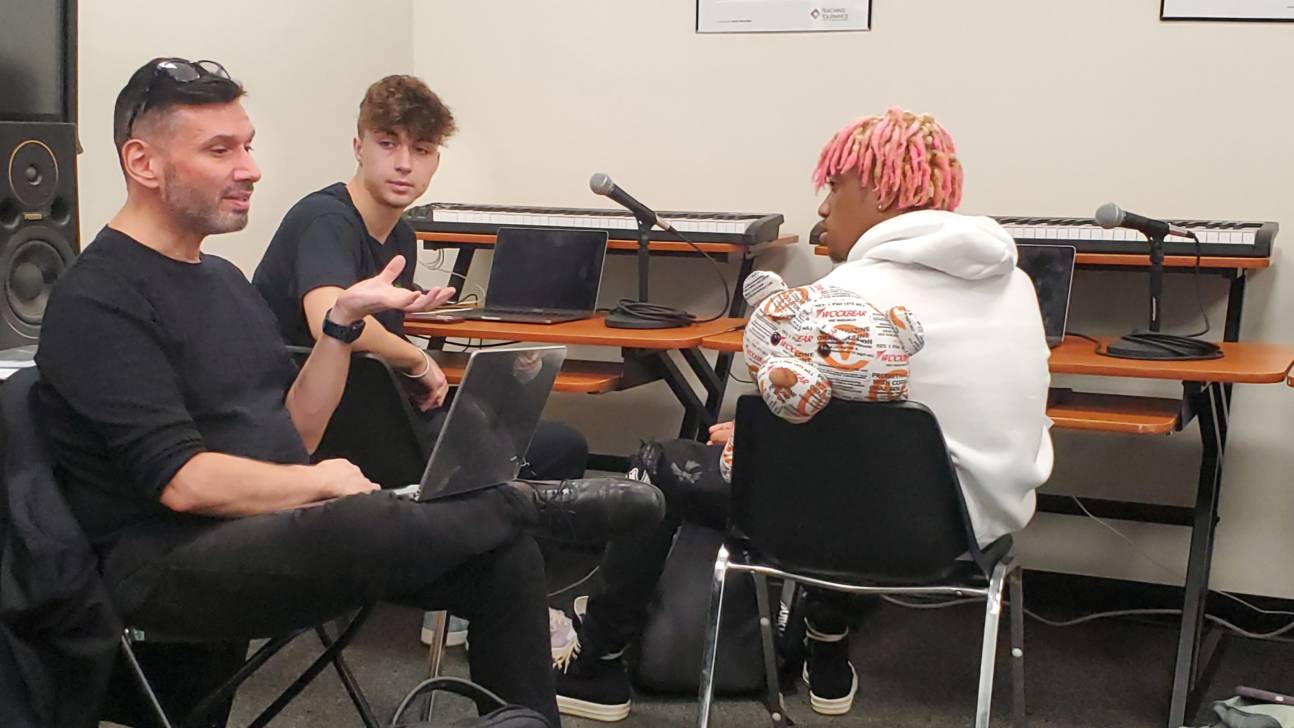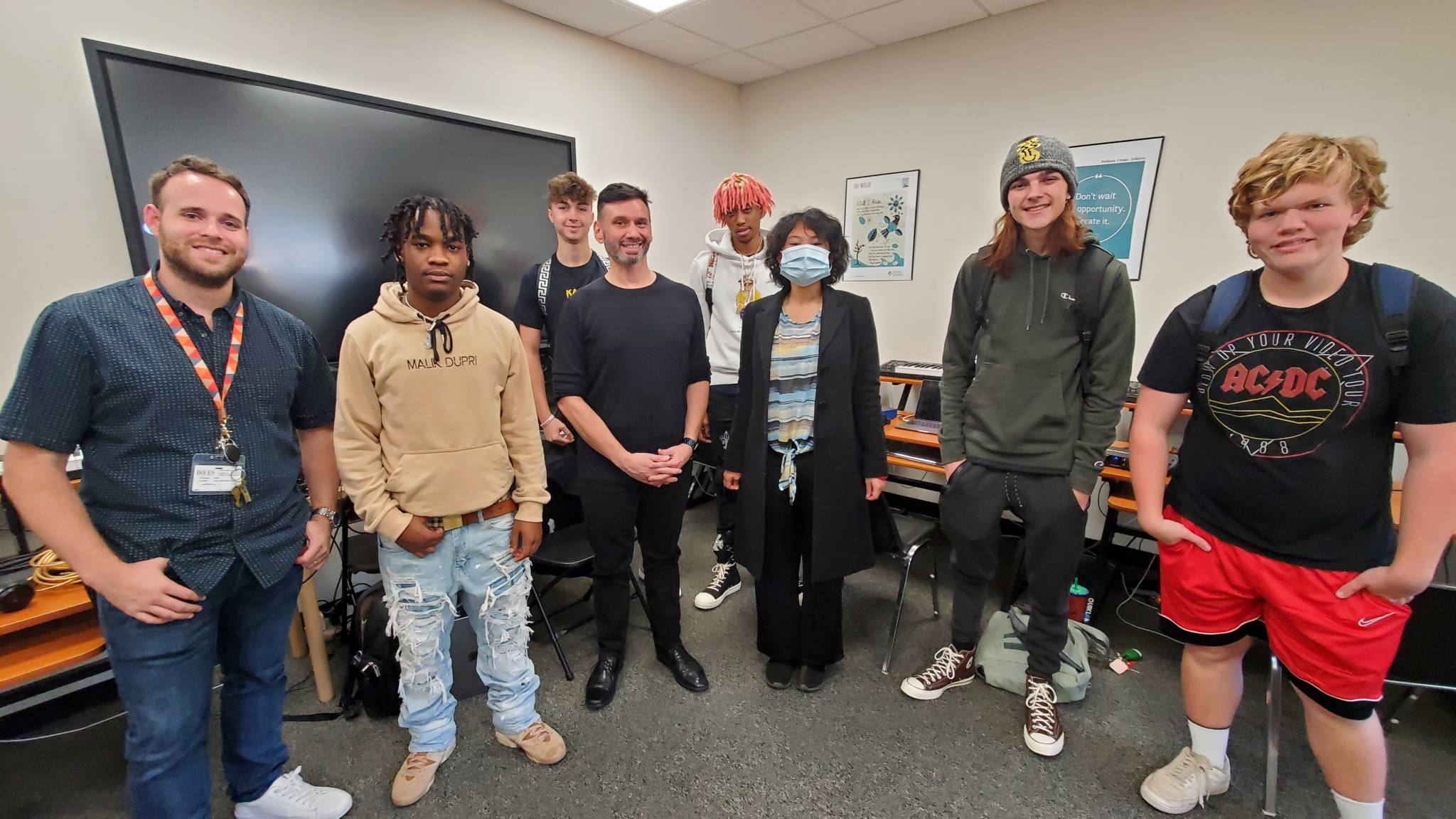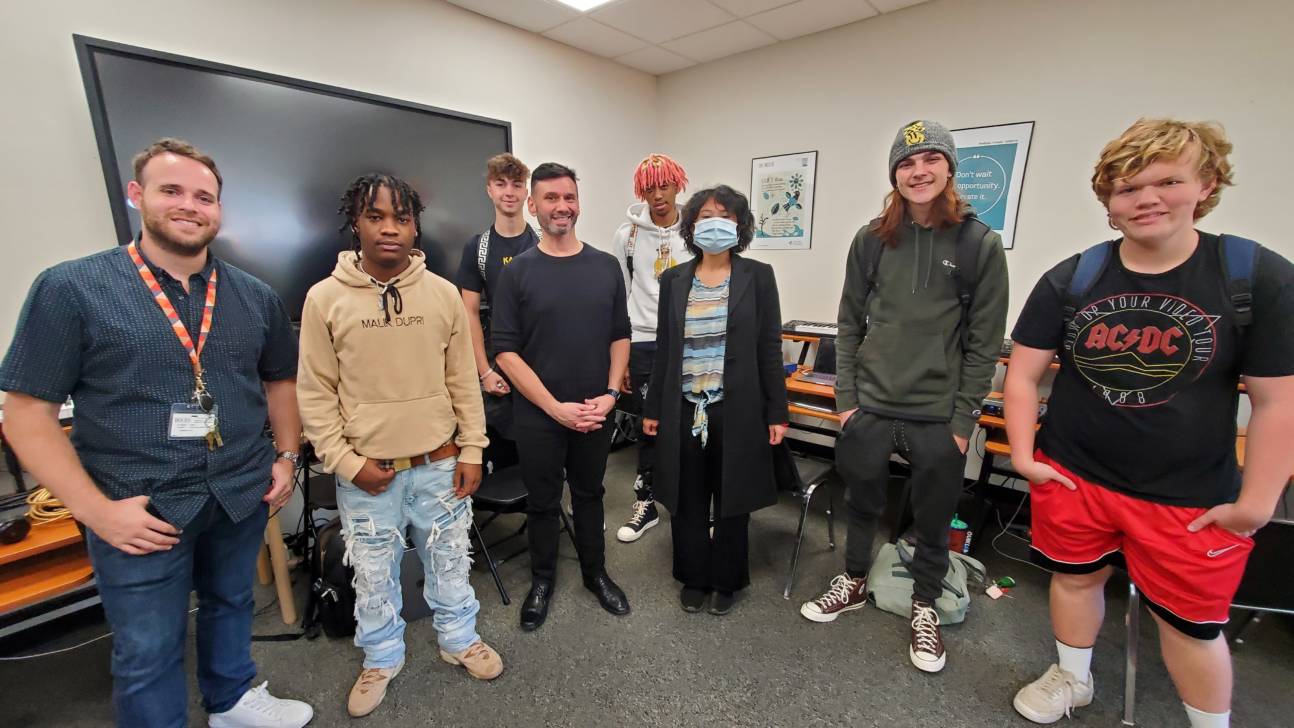 Sign up for our Newsletter!