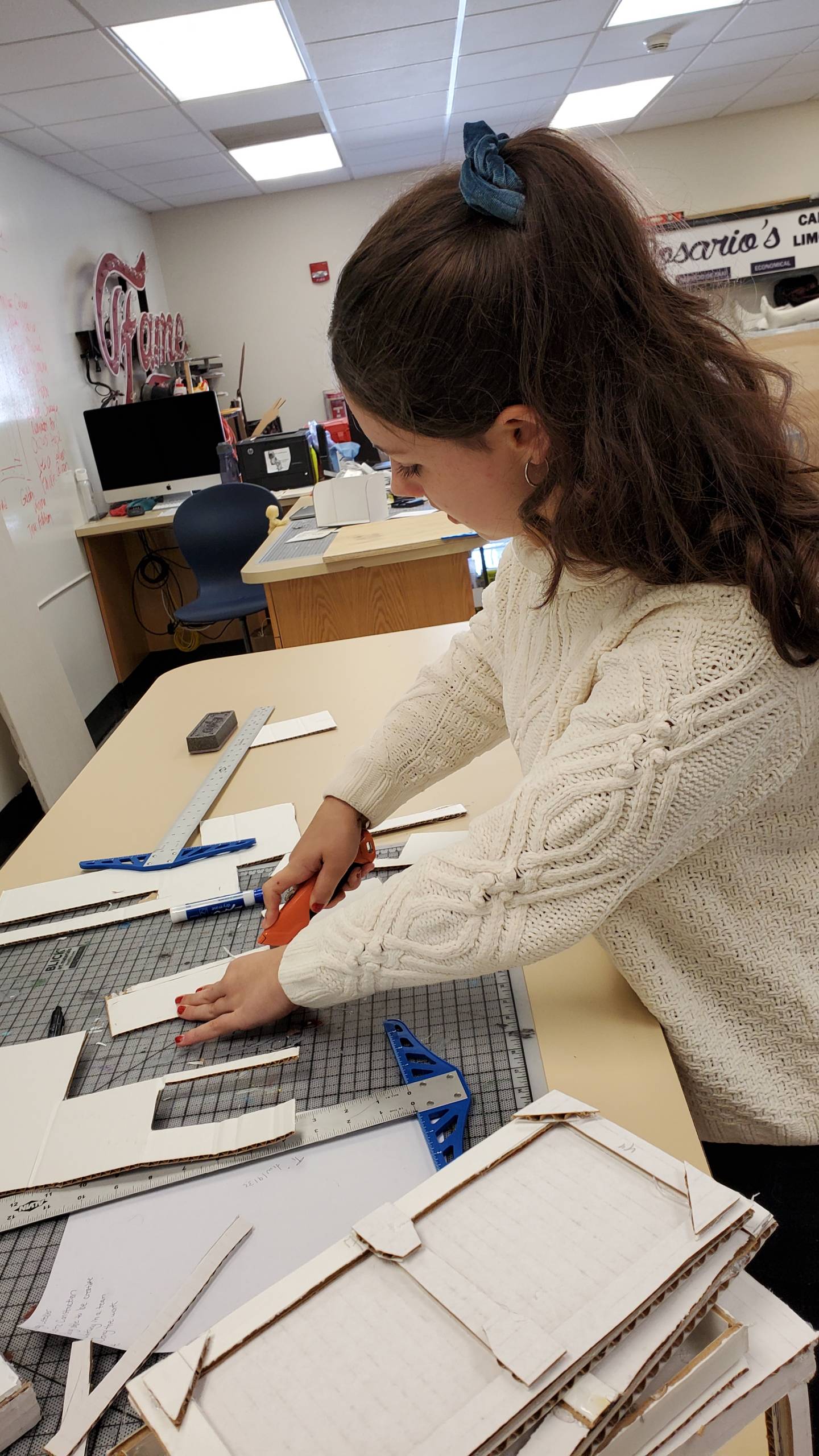 Student Spotlight: Annalise Taylor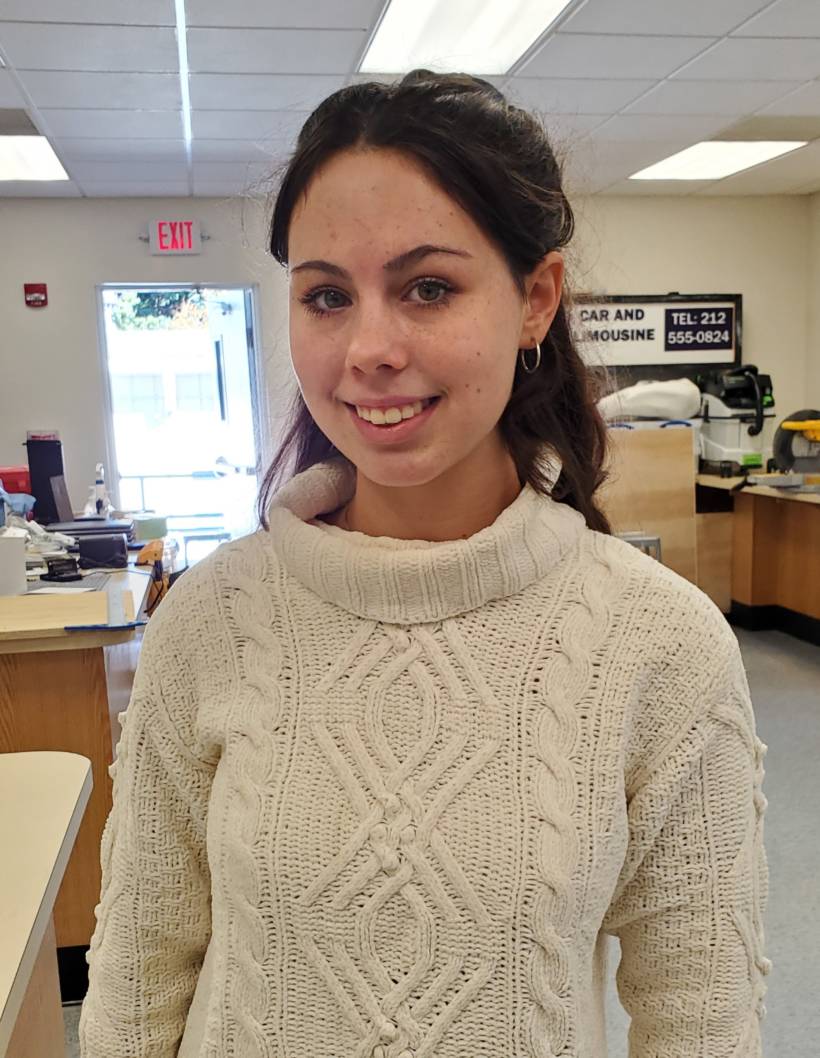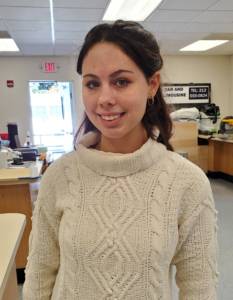 Congratulations to Annalise Taylor of Massapequa Schools on becoming a Scholar Artist.
Annalise is studying Production and Managerial Arts under Erik Chocianowski.  Read on to learn more about Annalise.
Q. What does being named a Scholar Artist mean to you?
A. Being named a scholar artist means that I have been successful in both academics and in my art.
Q. Describe your experience so far at LIHSA. What are some of the highlights?
A. I have loved my experience at LIHSA so far. It has helped me expand my artistic ability. I came into LIHSA with mostly knowledge in costumes and sewing, and have now taken classes in all aspects of technical theatre. Some highlights of my LIHSA experience include working on the puppet show I performed in at Long Island Children's Museum and doing life casts in my makeup class.
Q. Do you have any particular teachers or mentors who inspire you? Why?
A. My main teacher, Erik Chocinowski, is a mentor to me. We both like to work on hands-on projects and learn new skills. He has introduced me to many different career paths that I would never have considered before. He also is helping with the process of photographing my portfolio, which I am very grateful for.
Q. How do you feel your experience at LIHSA has helped you to succeed?
LIHSA has exposed me to all of the aspects of technical theatre, which I have now  decided to pursue post high-school. I have also had many opportunities to add to my portfolio, which has been beneficial when applying to college. Most importantly, the resident artists have given me opportunities to make connections in the real world.
Q. What are your hopes and plans for the future?
I intend on getting a BFA in technical theatre and an MFA in costume design. I would like to work in a costume shop for Broadway, preferably making historical costumes.
Q. Are you planning to attend college? Where? What will you study?
A. I am planning on attending college. My top 3 schools are Marymount Manhattan, SUNY Purchase, and Manhattanville. I will study technical theatre with a concentration in costume design.
Q. What career path do you hope to follow?
A. I hope to become a costume designer specializing in historical costumes.
Q.Where do you see yourself in 10 years?
A. I see myself working in my own studio creating intricate, historical costumes for theatre and film.
Sign up for our Newsletter!