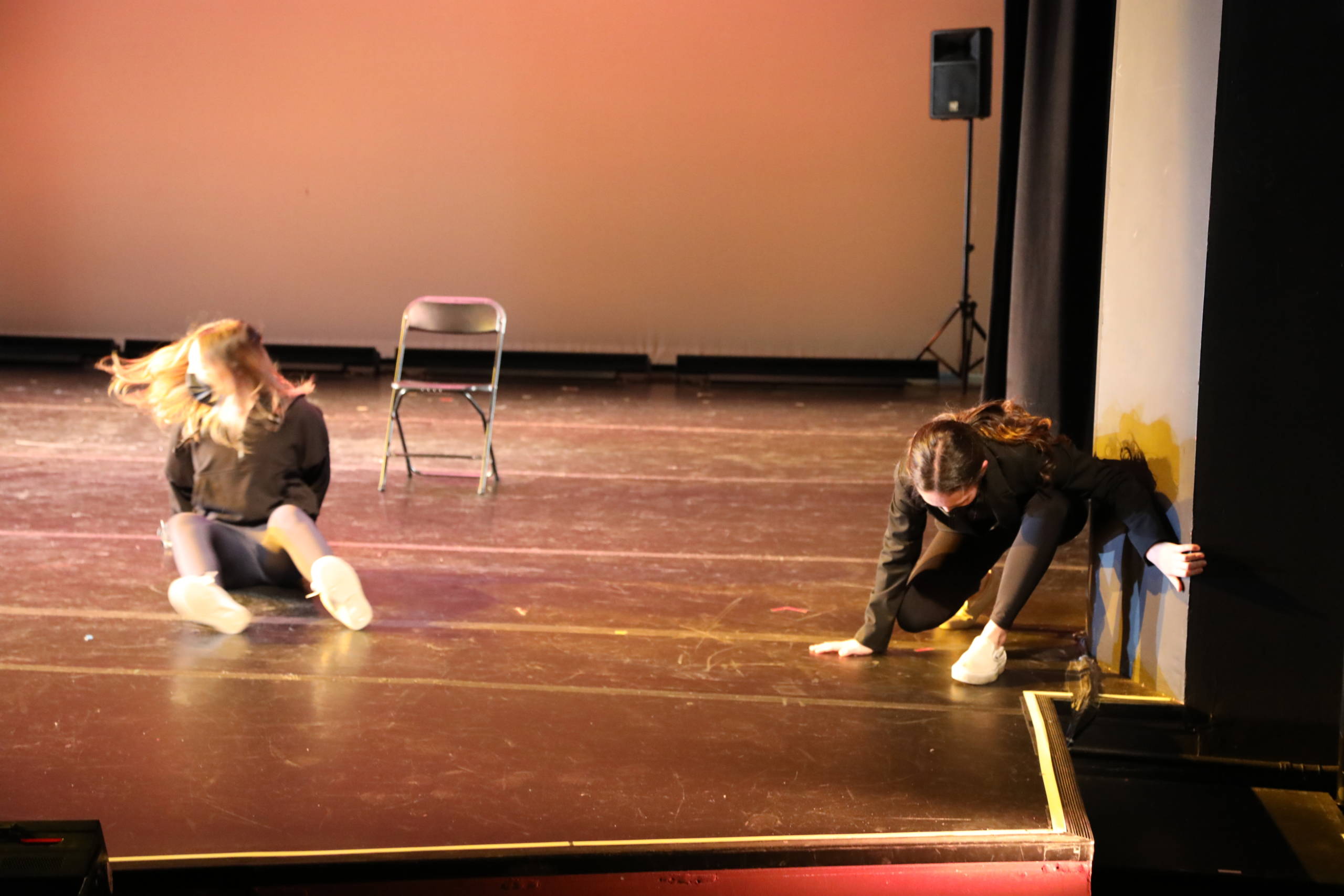 Stage Combat Student Showcase
Stage combat is a broad term that covers acts of conflict, danger and/or violence performed for entertainment.
A slap to the face, a fall down some stairs, an epic fifteen-person battle with swords and axes – all of these are stage combat. More than just set moves, true stage combat uses violence to tell a story, just as dance choreography, set design, or costuming can.​
Safety is of utmost importance.
Our guest artist, James Beneduce taught the students safety protocols and practices to prevent injury while preserving the illusion of stage combat.
AM Session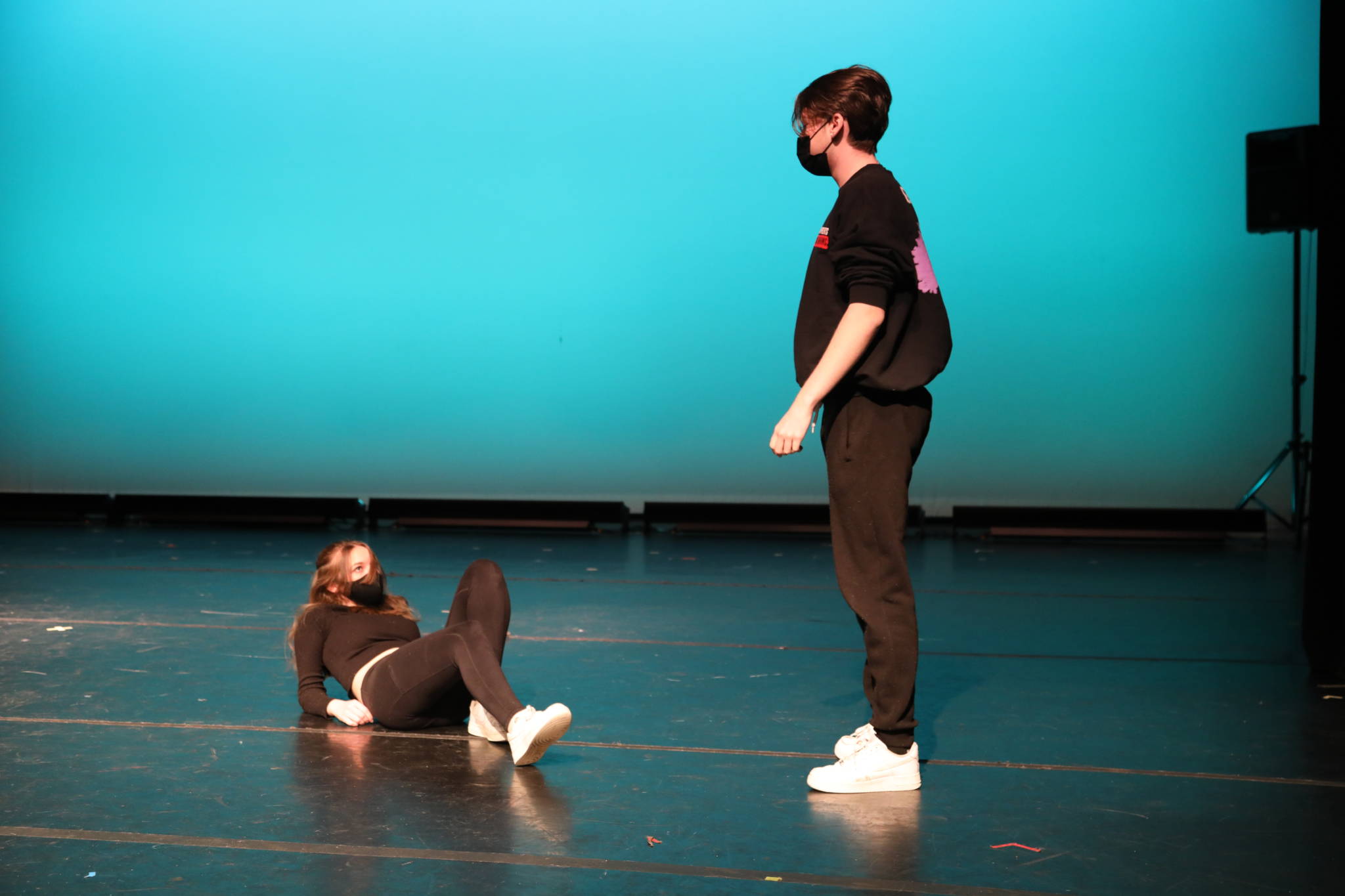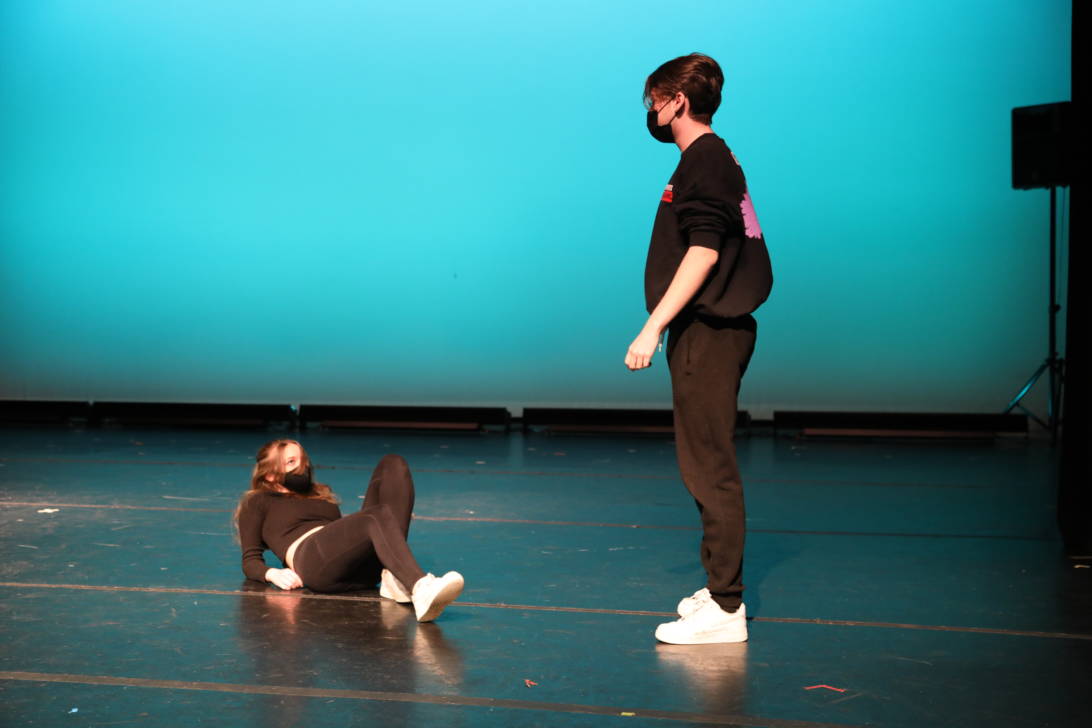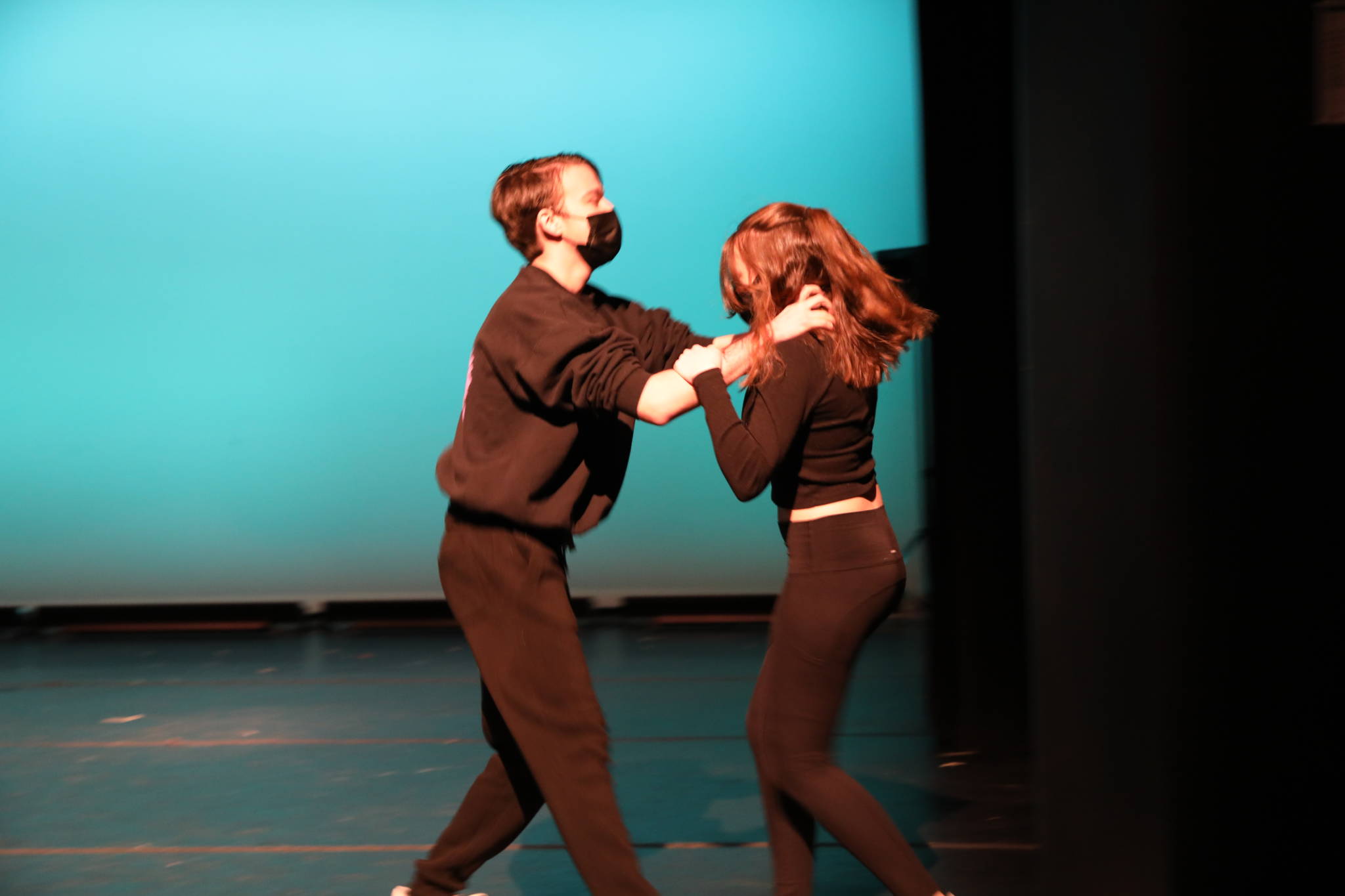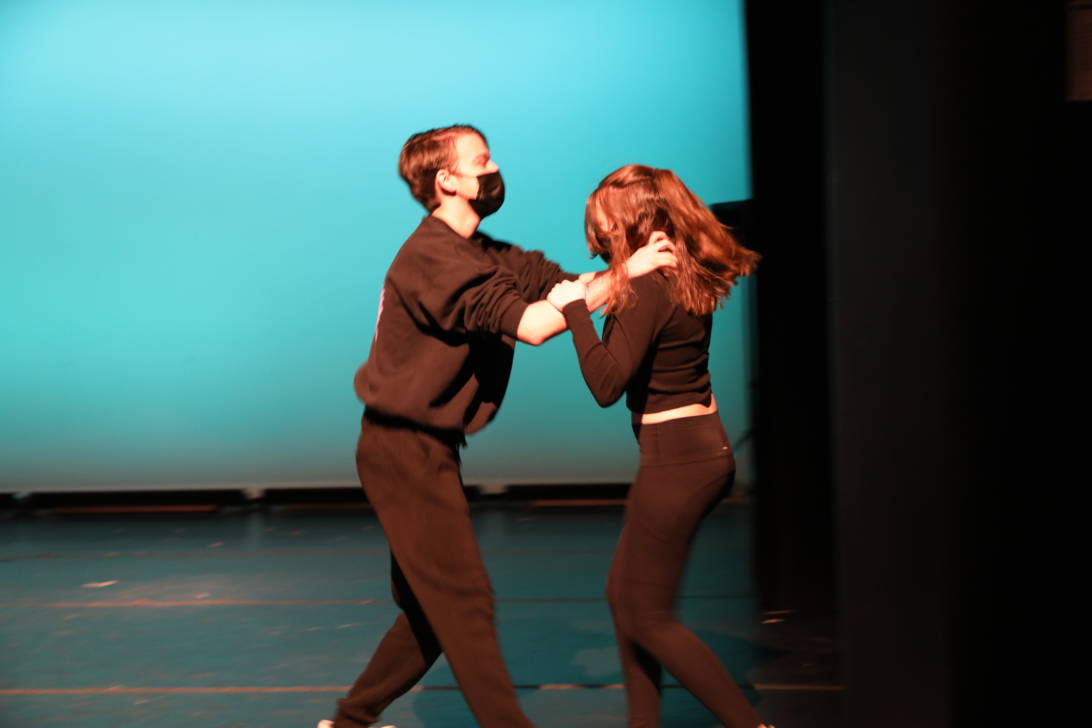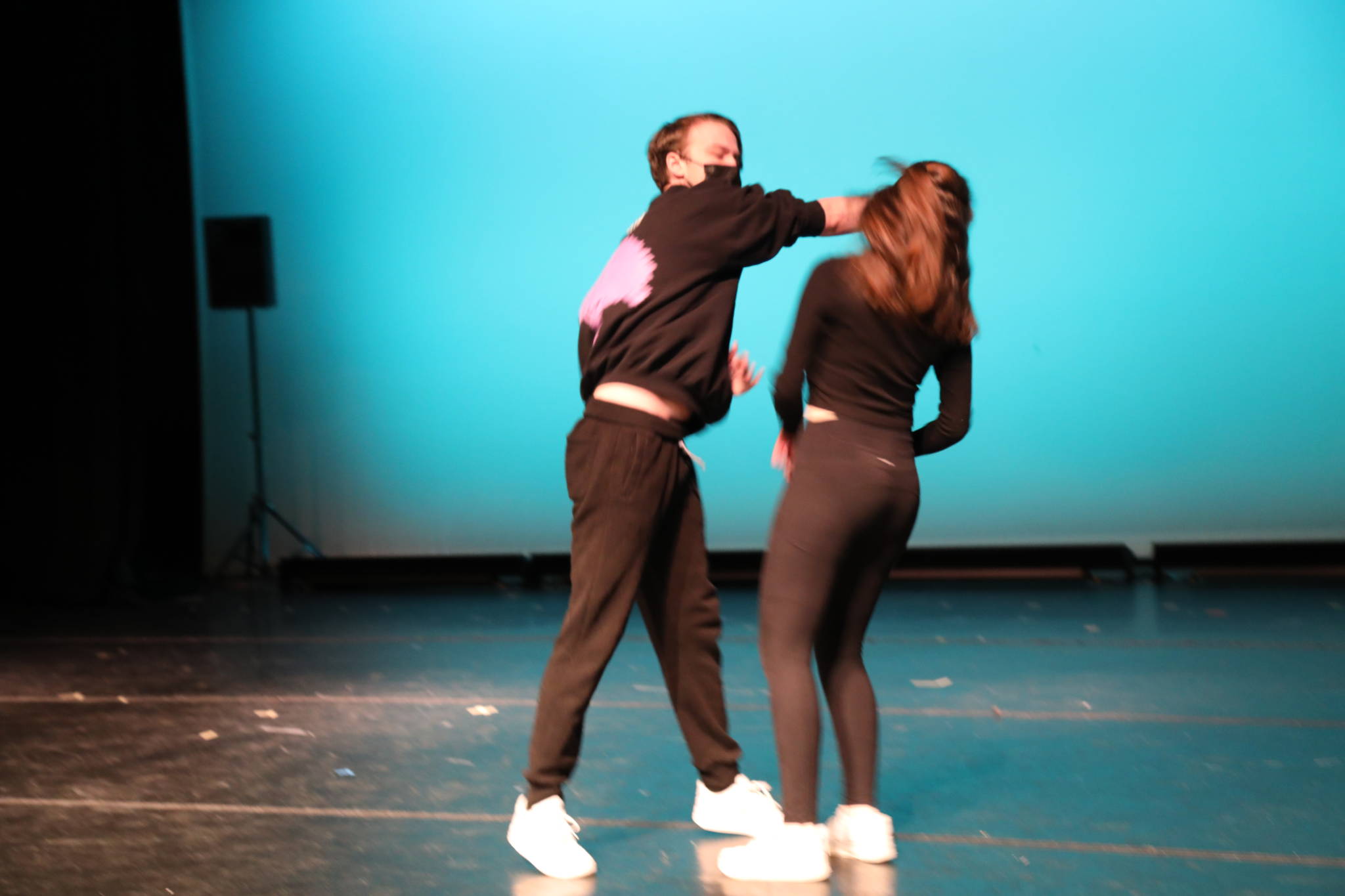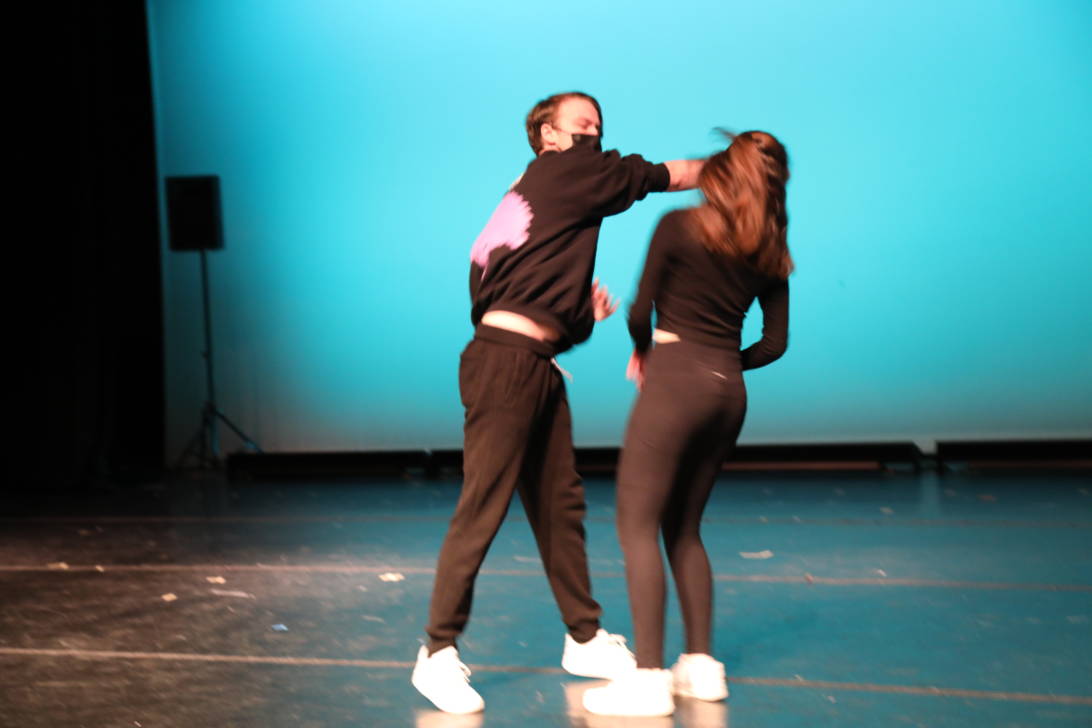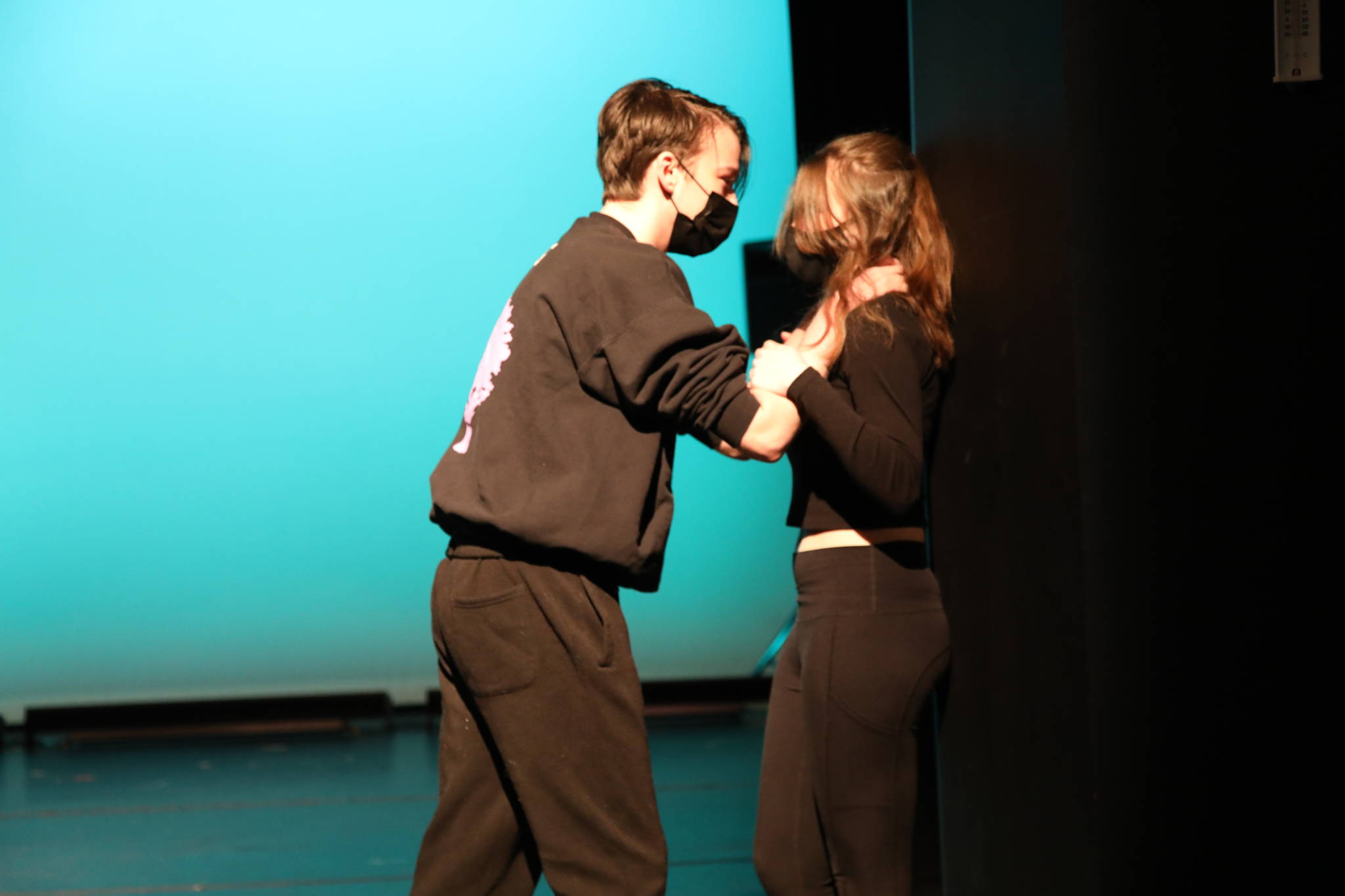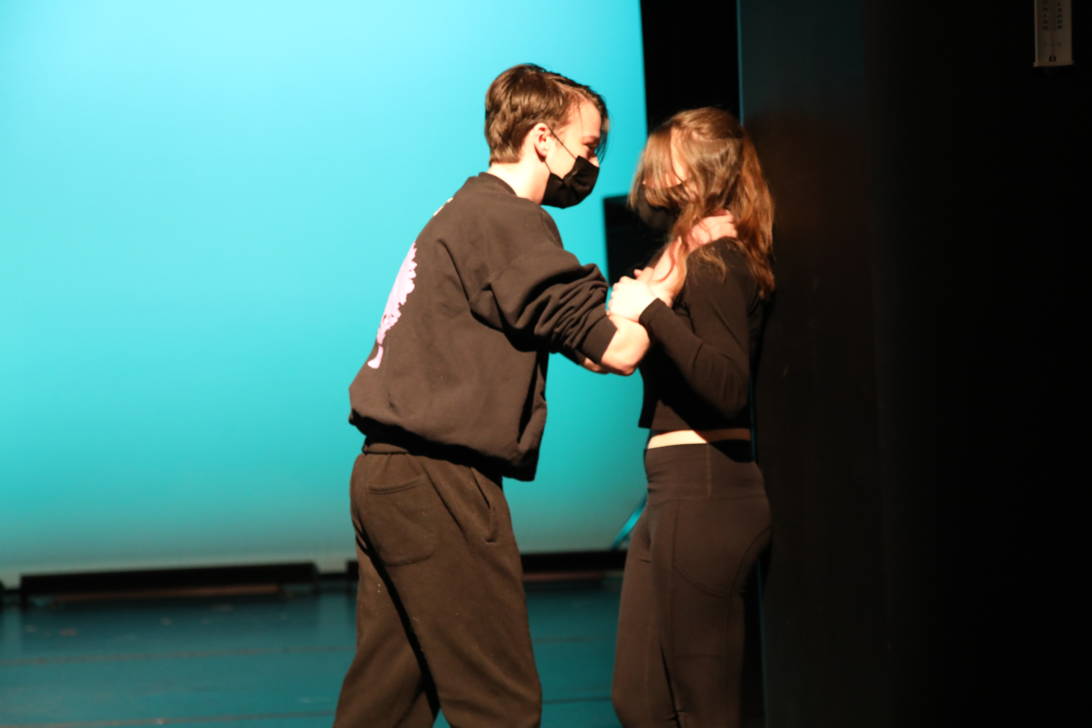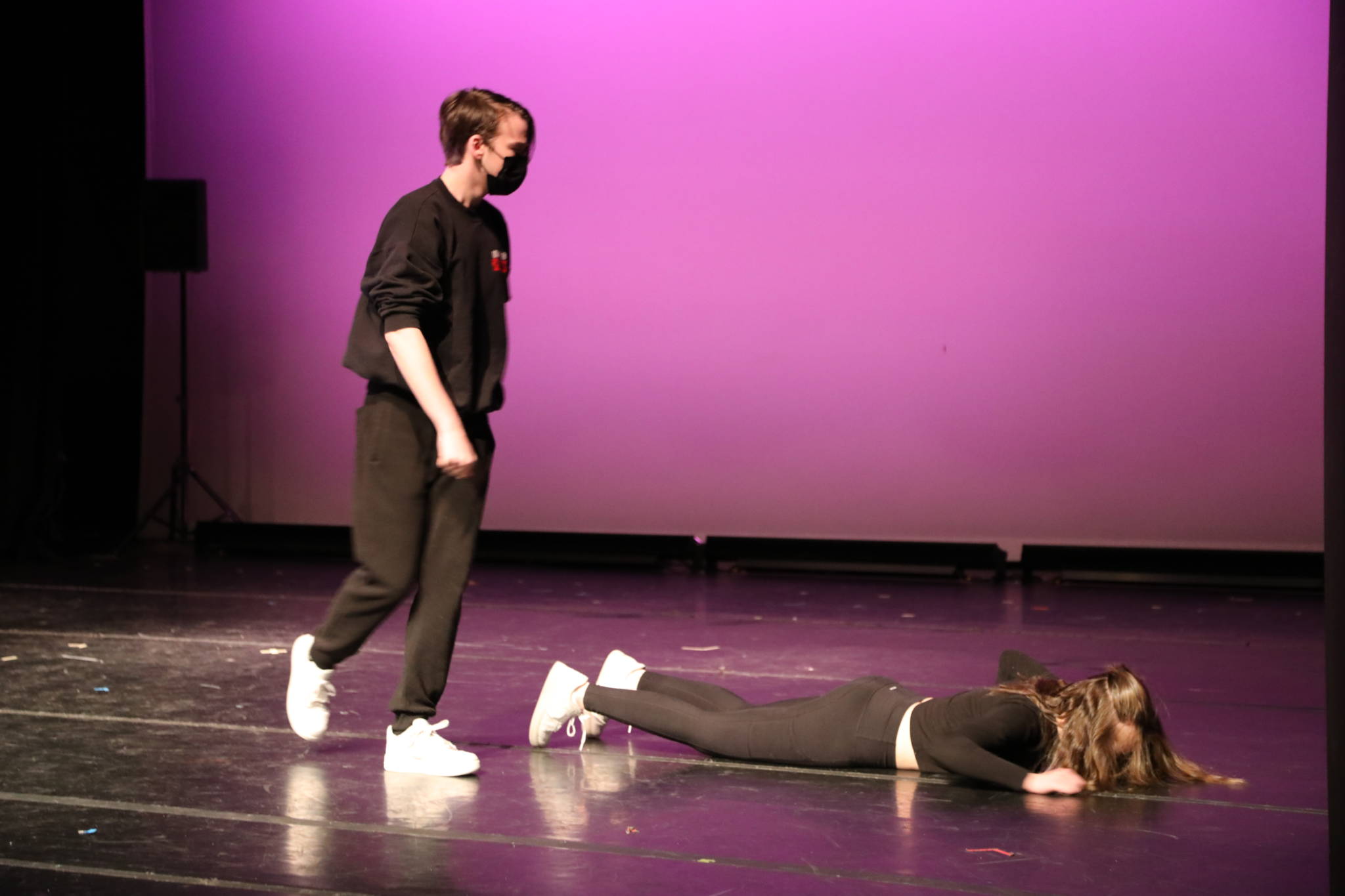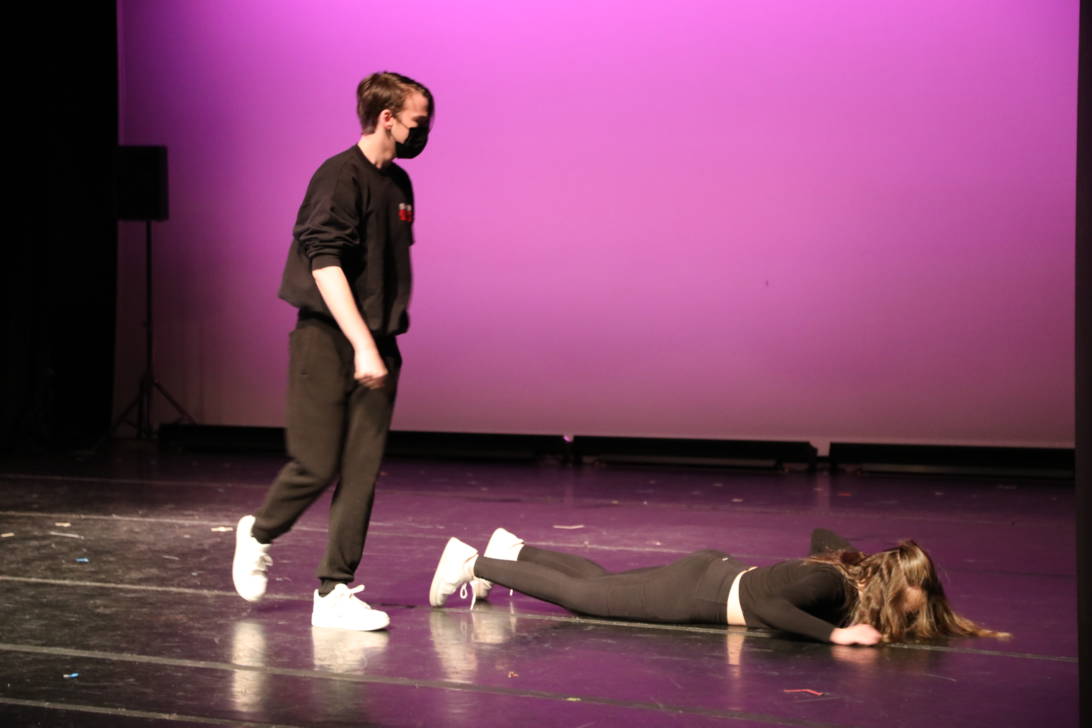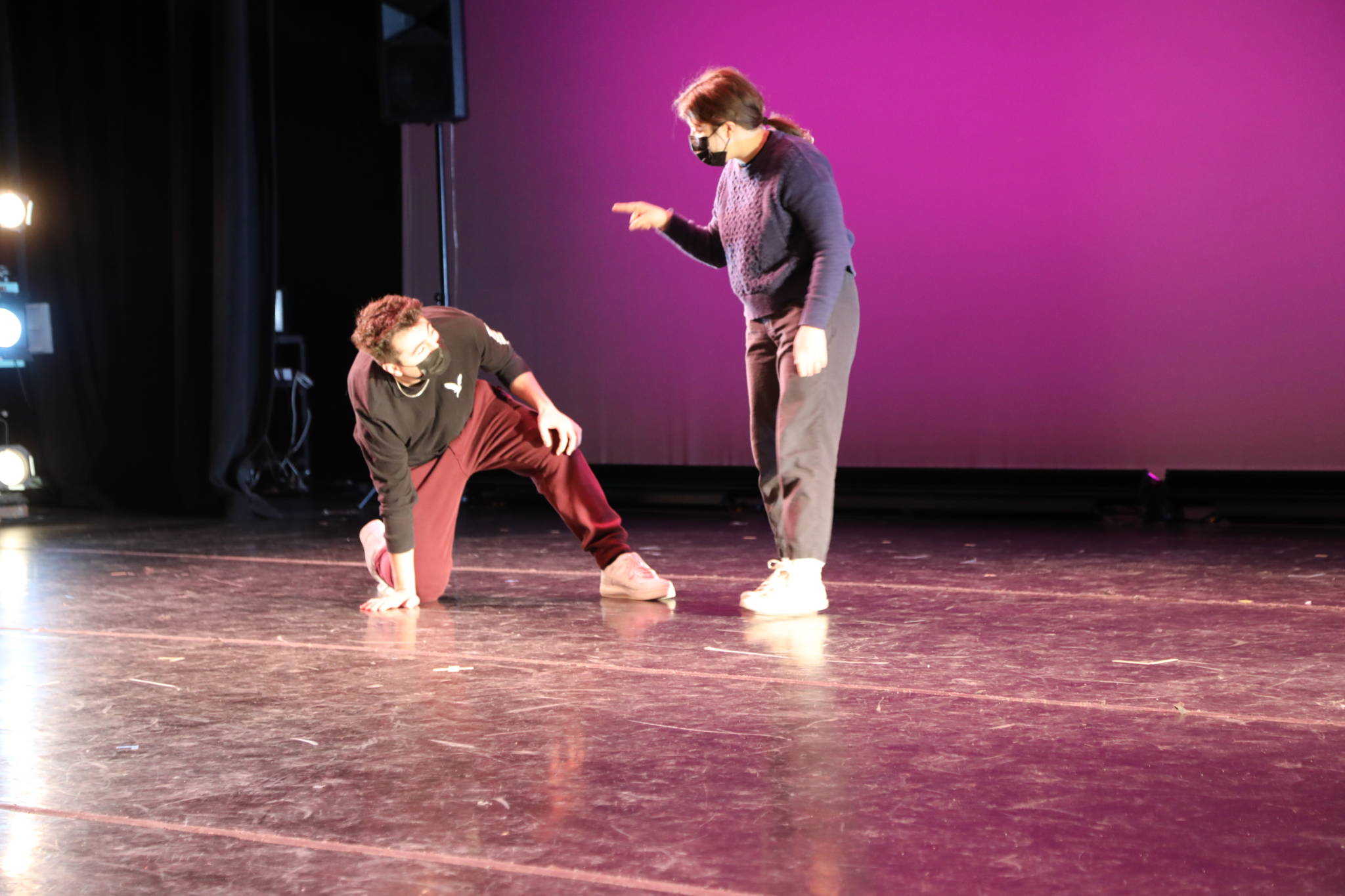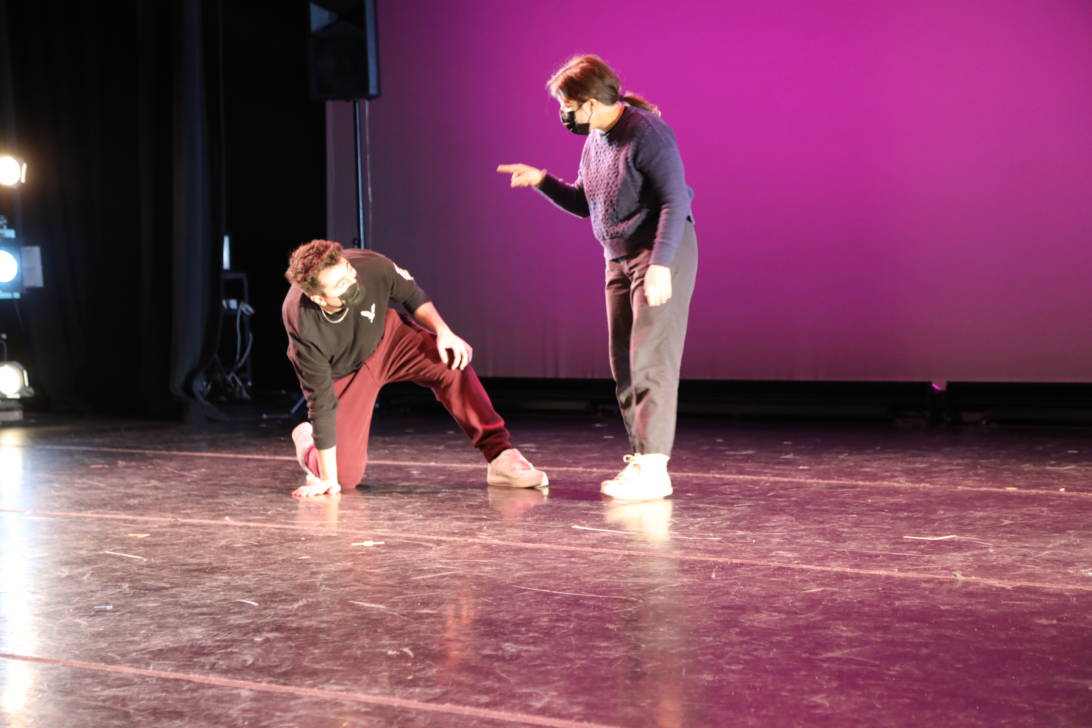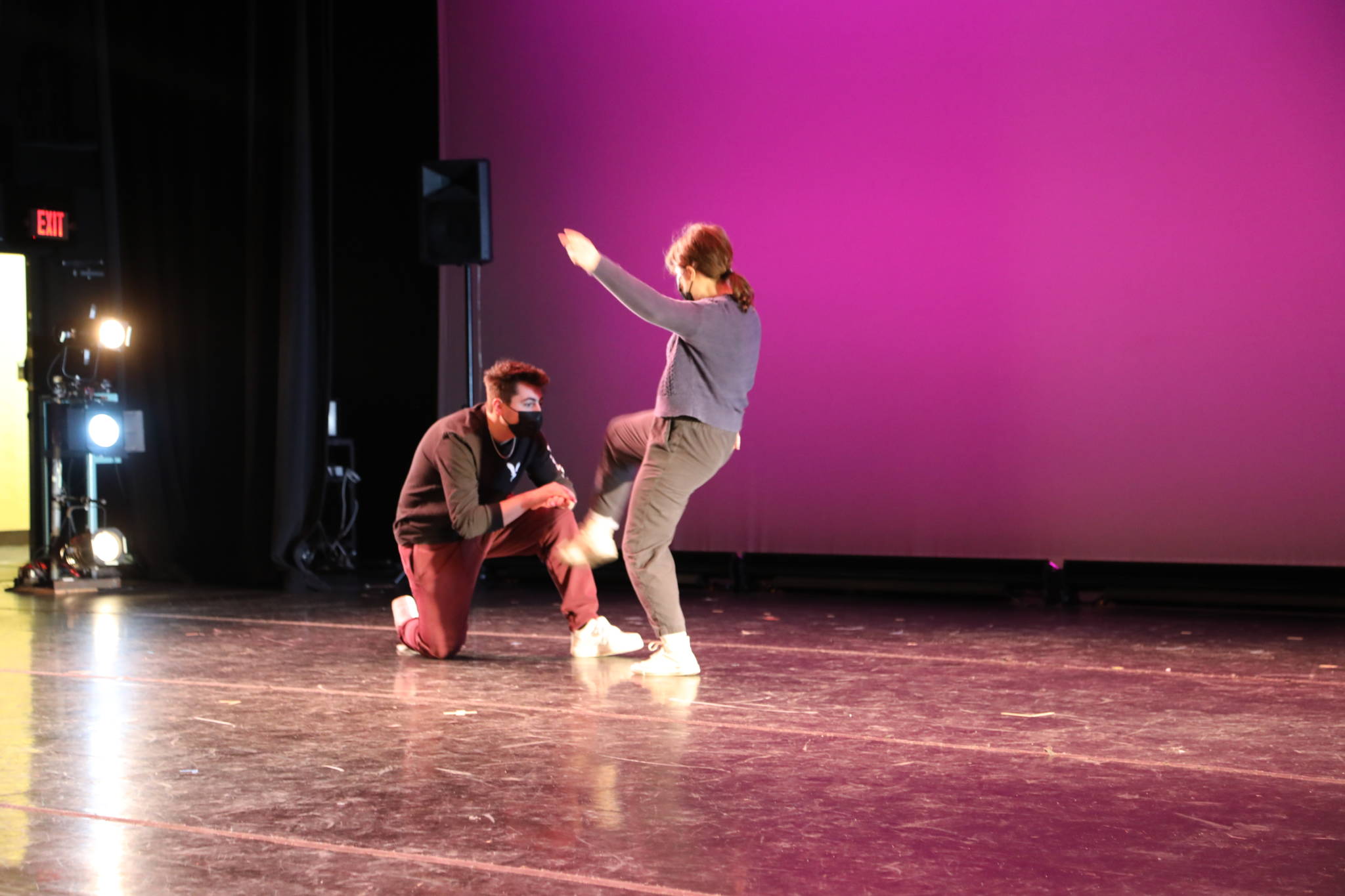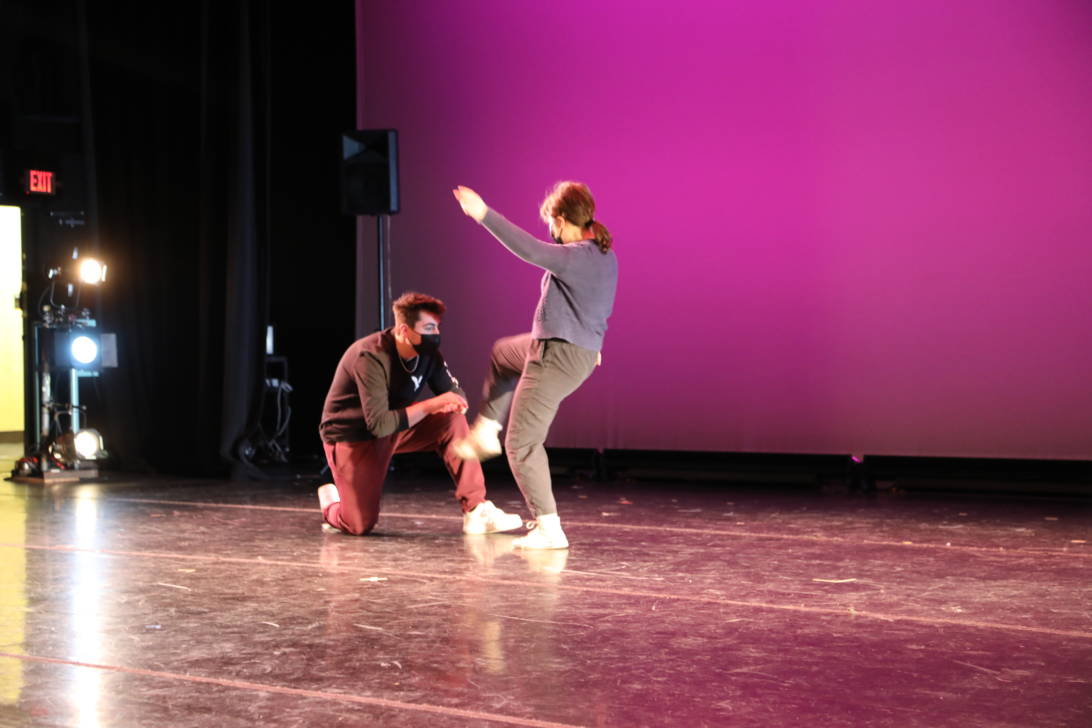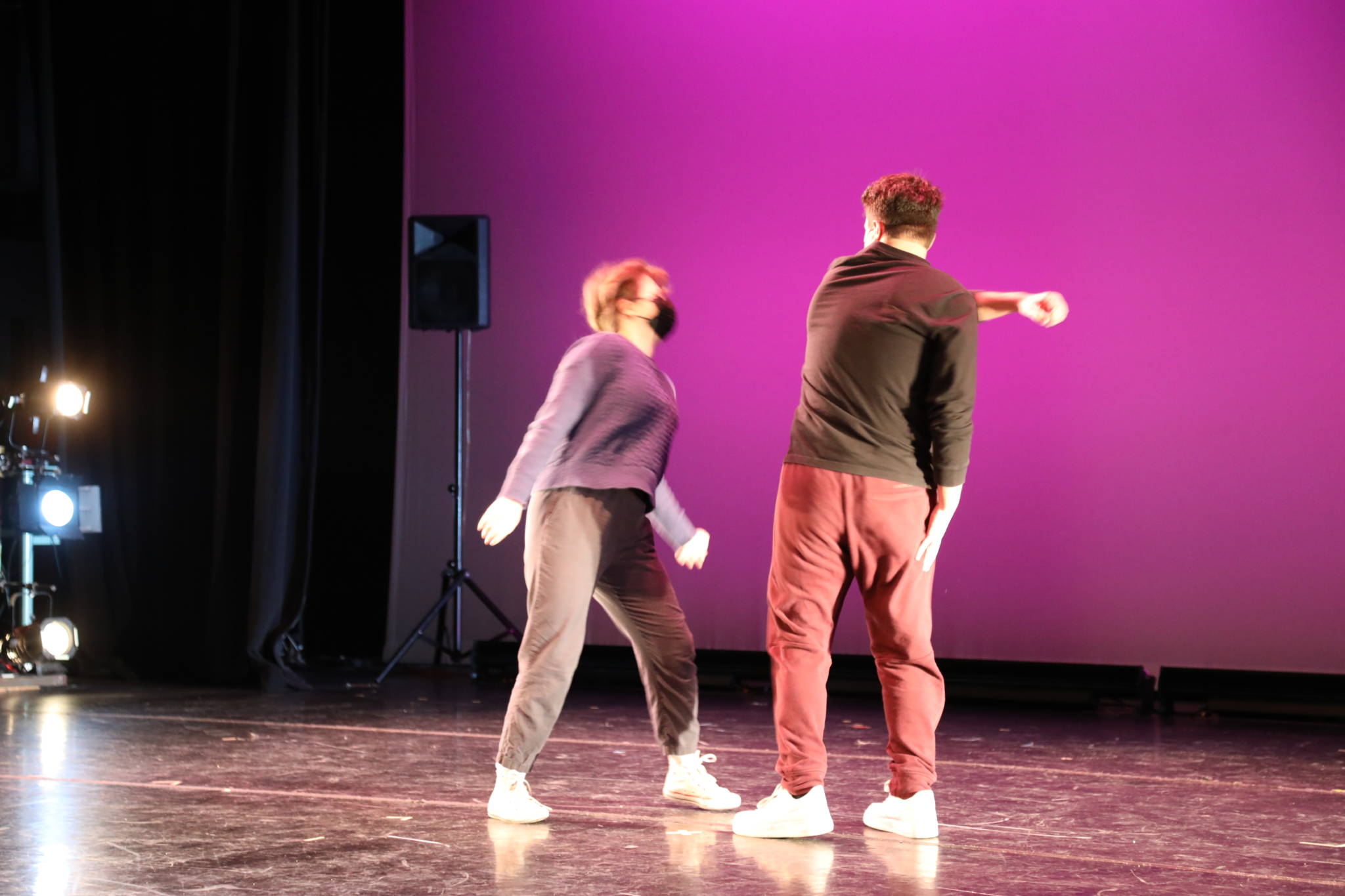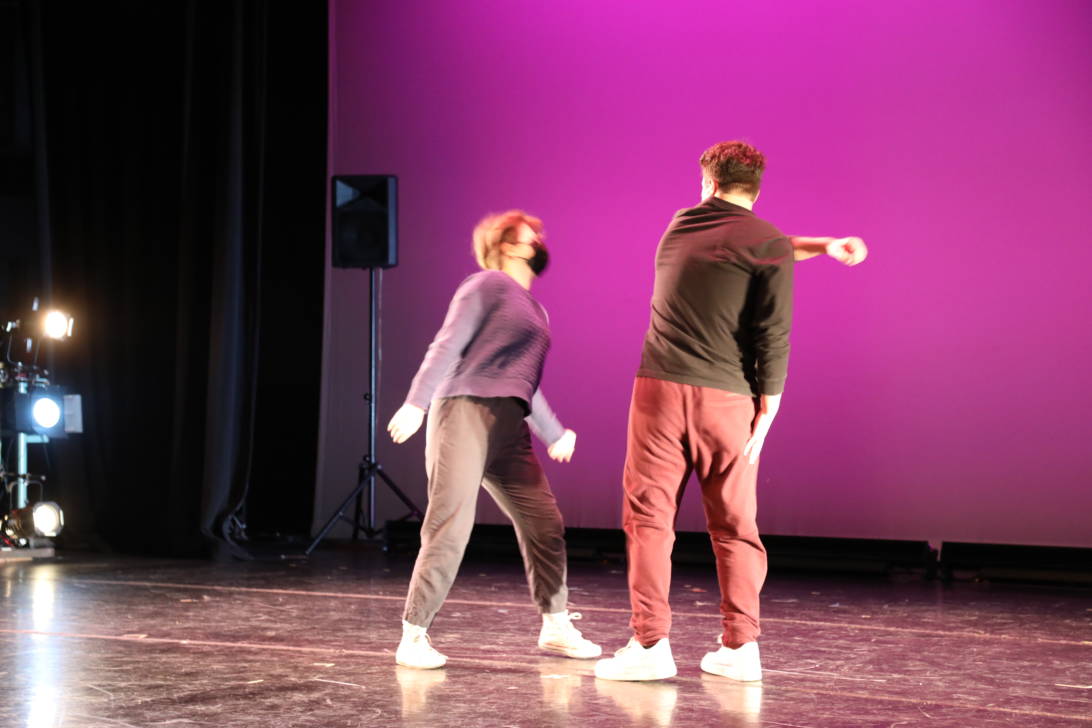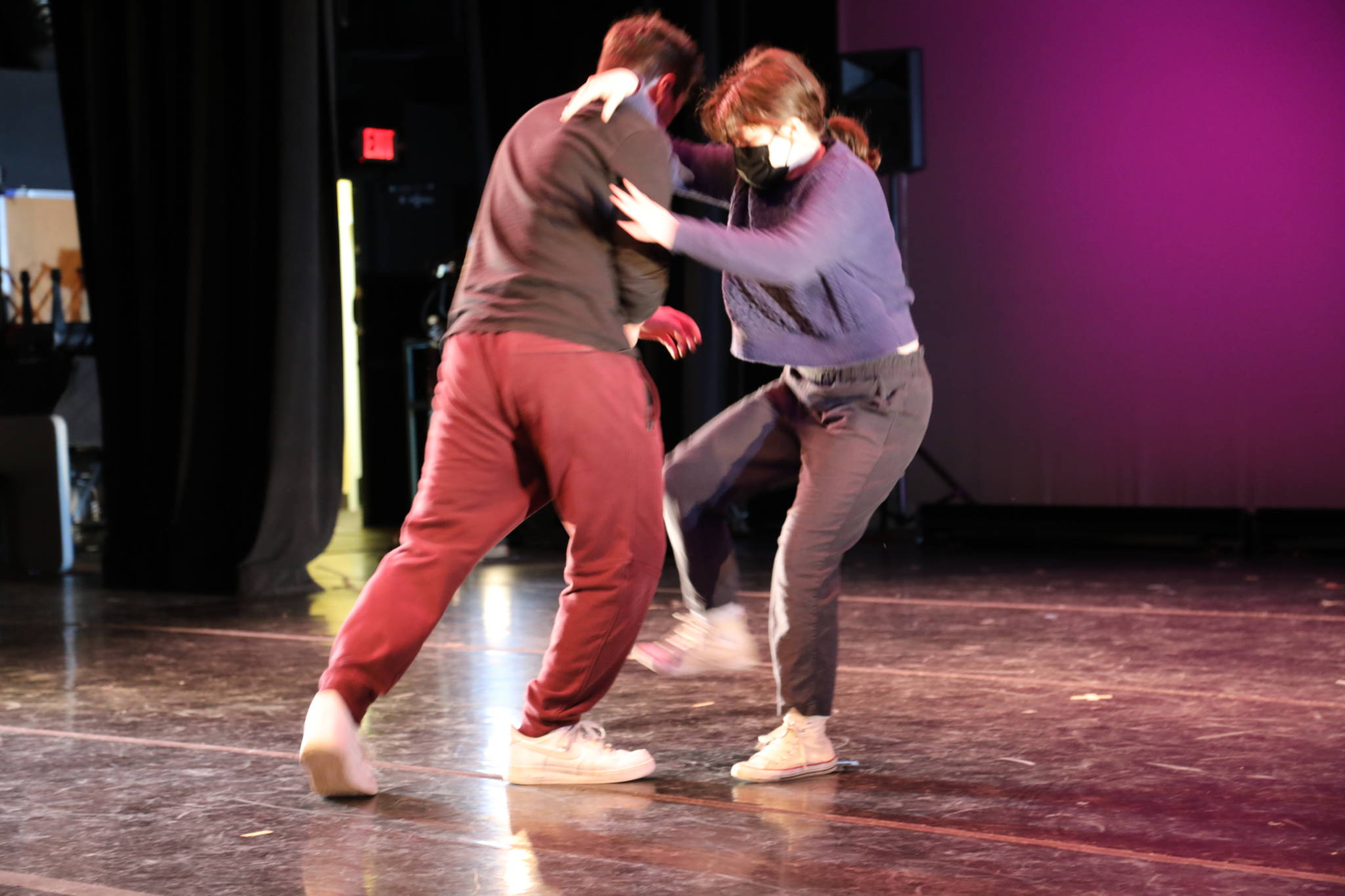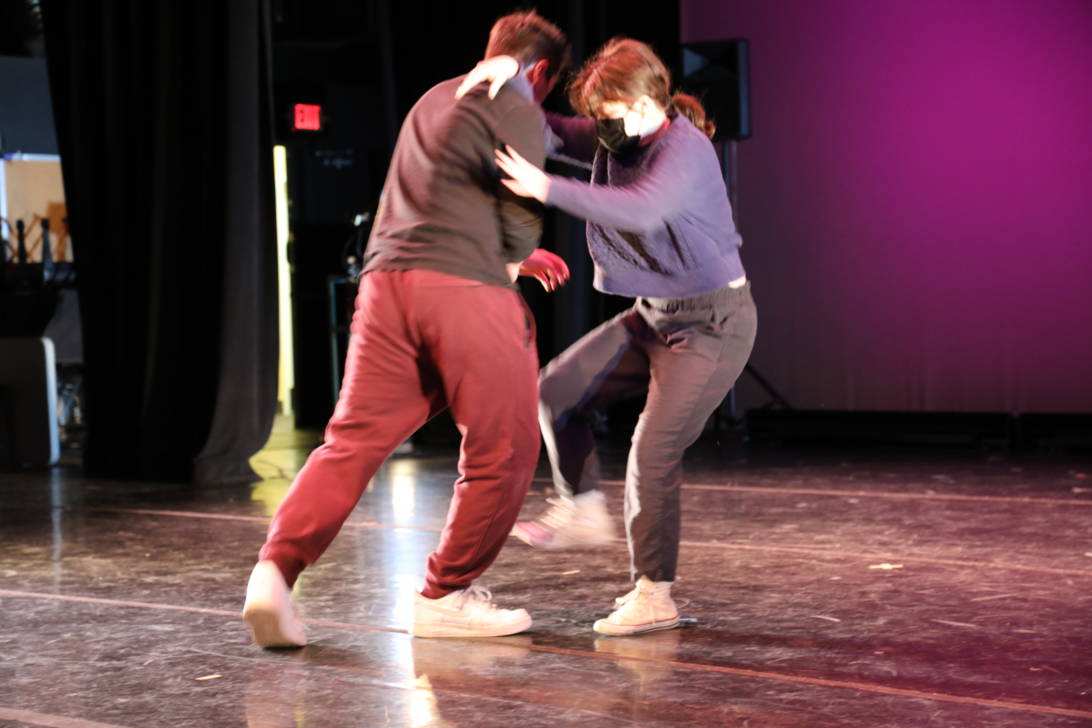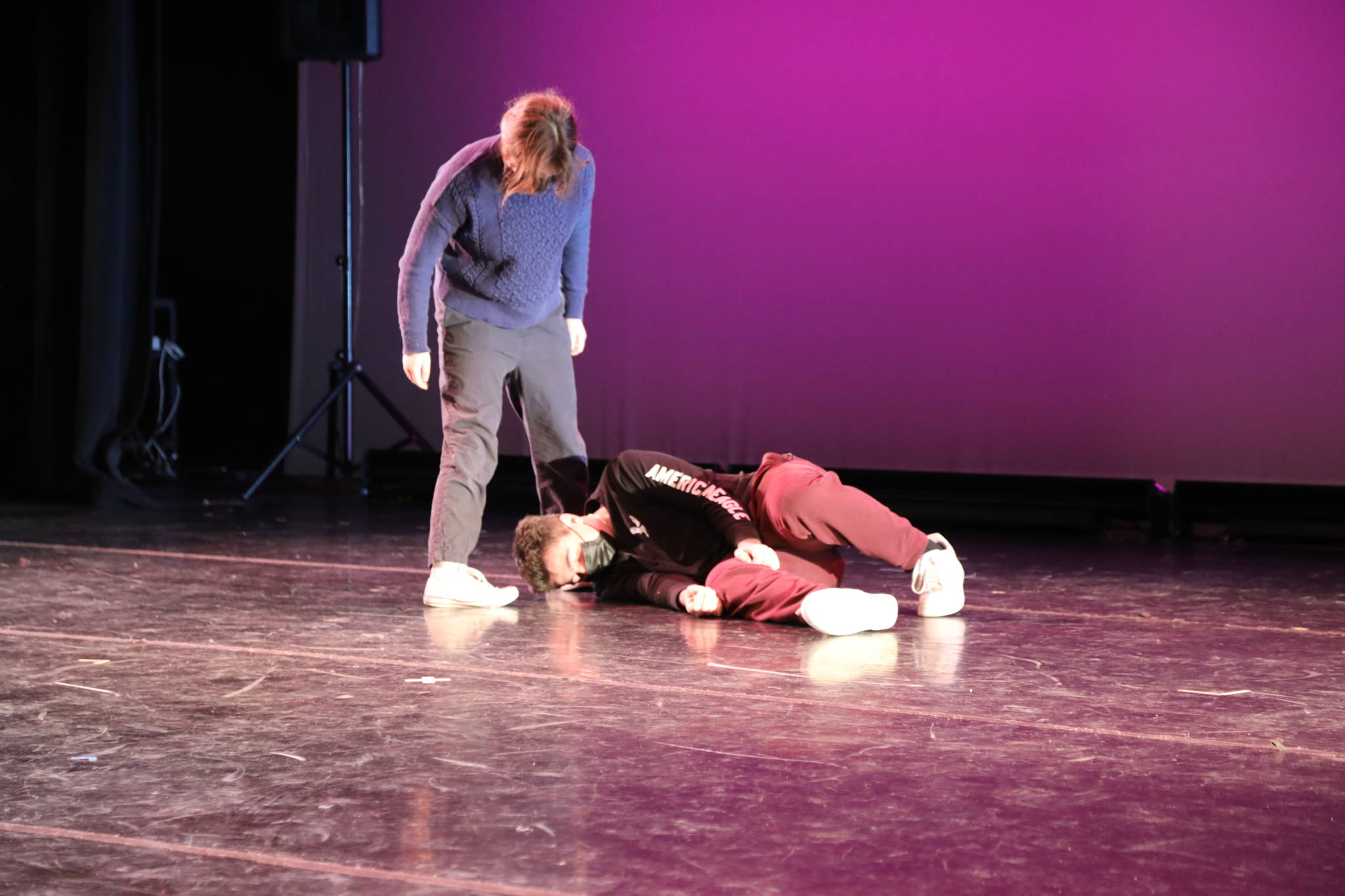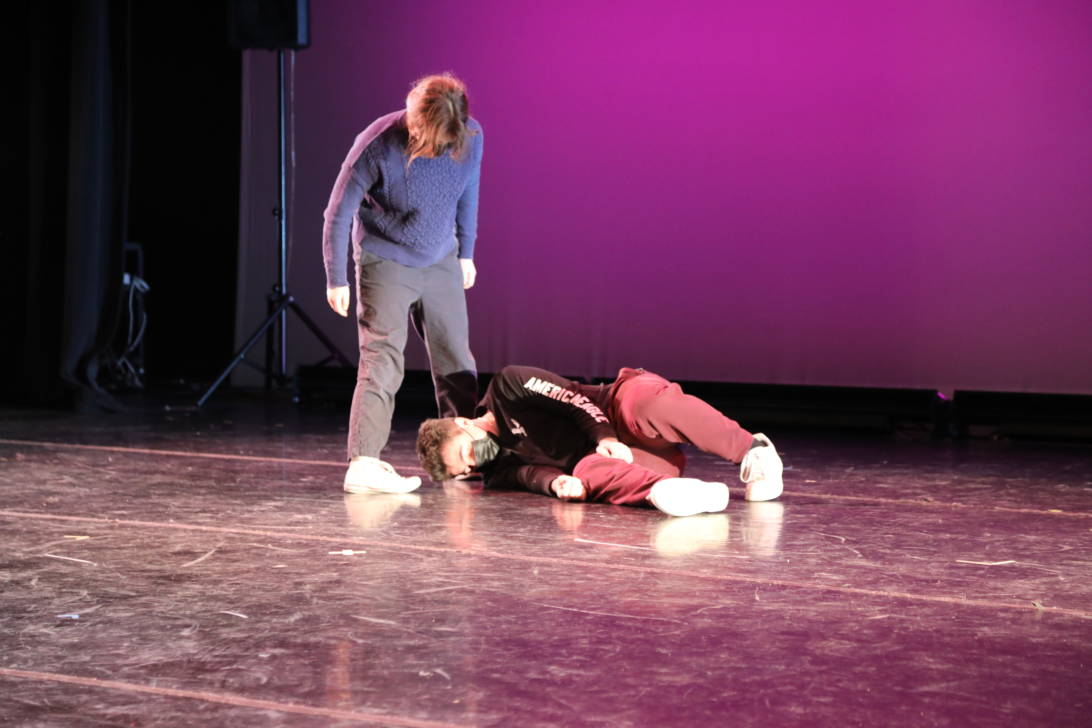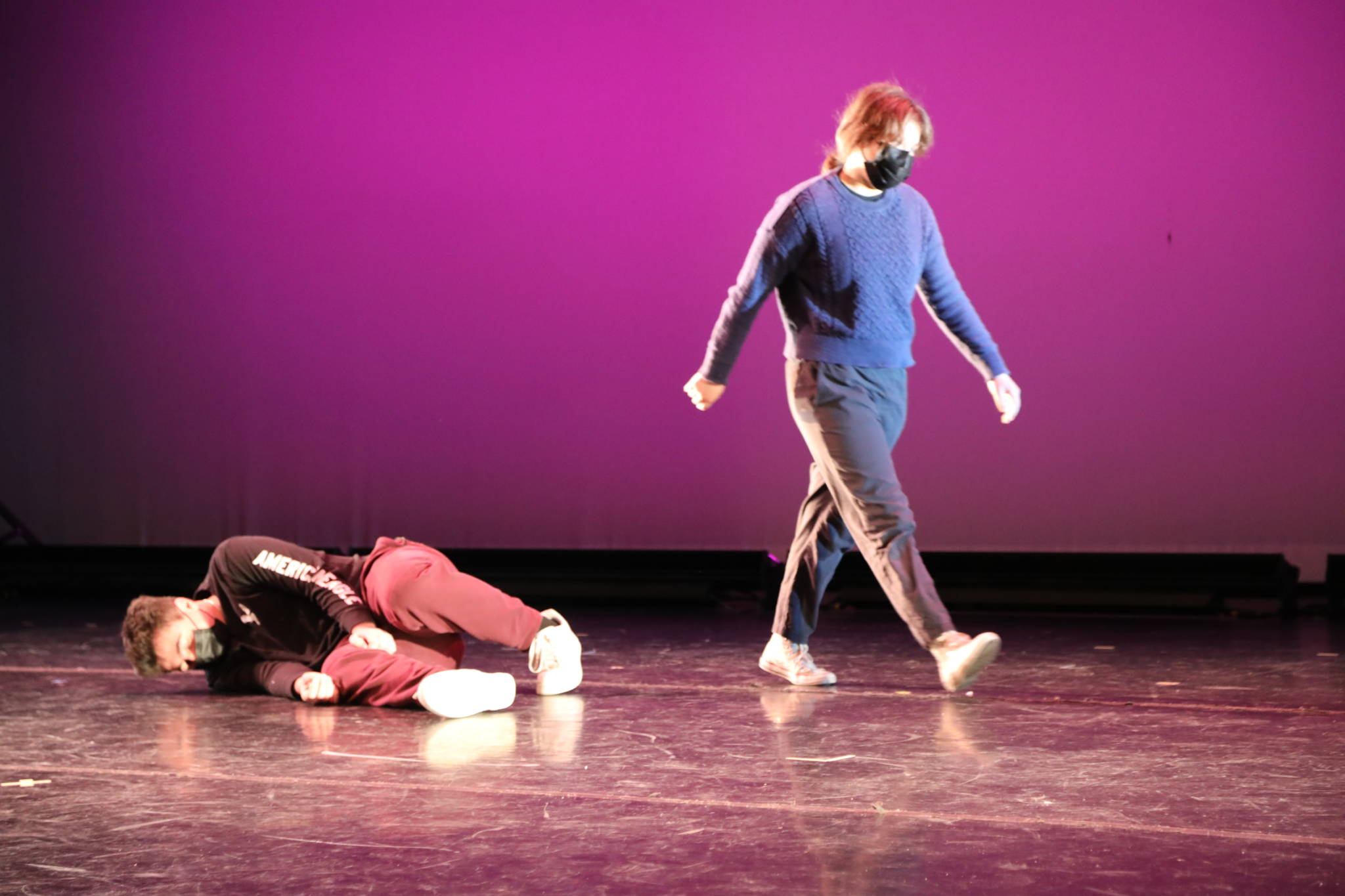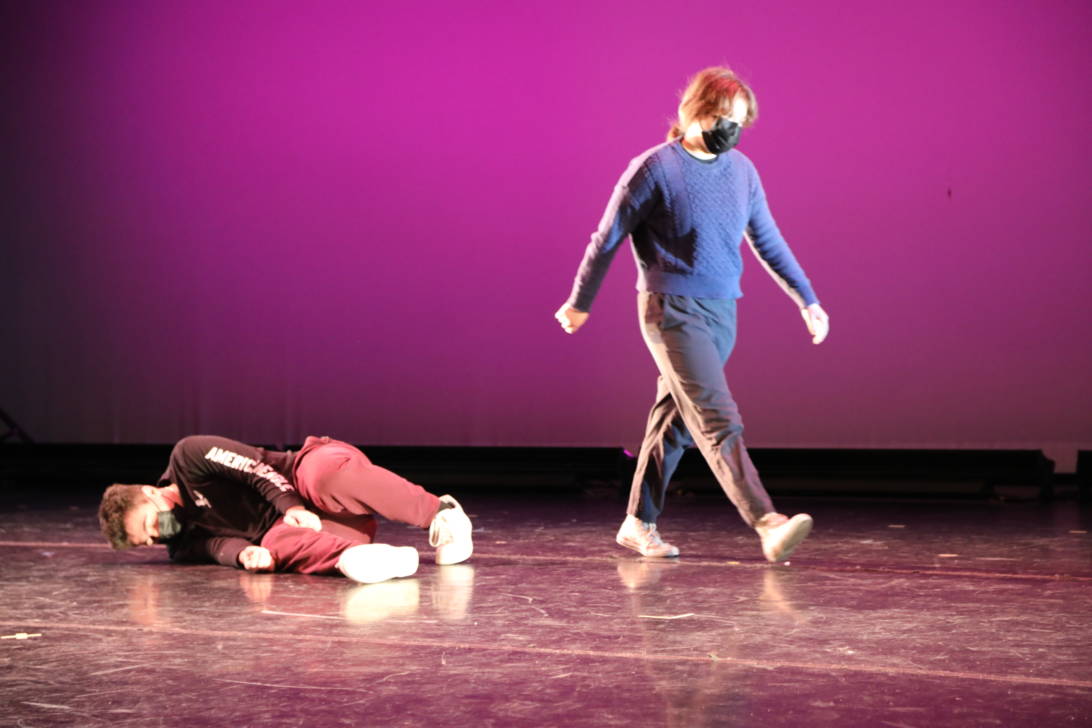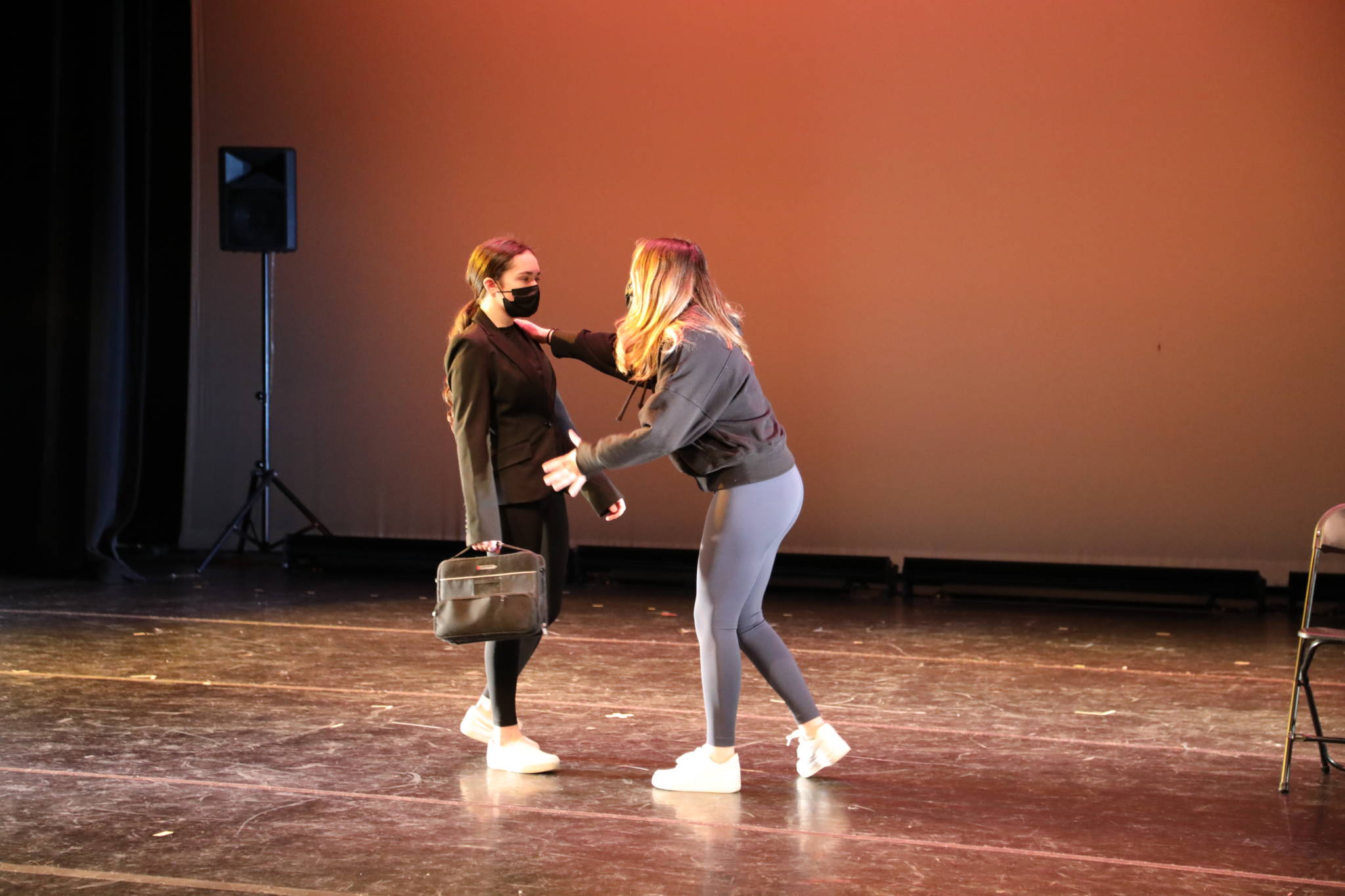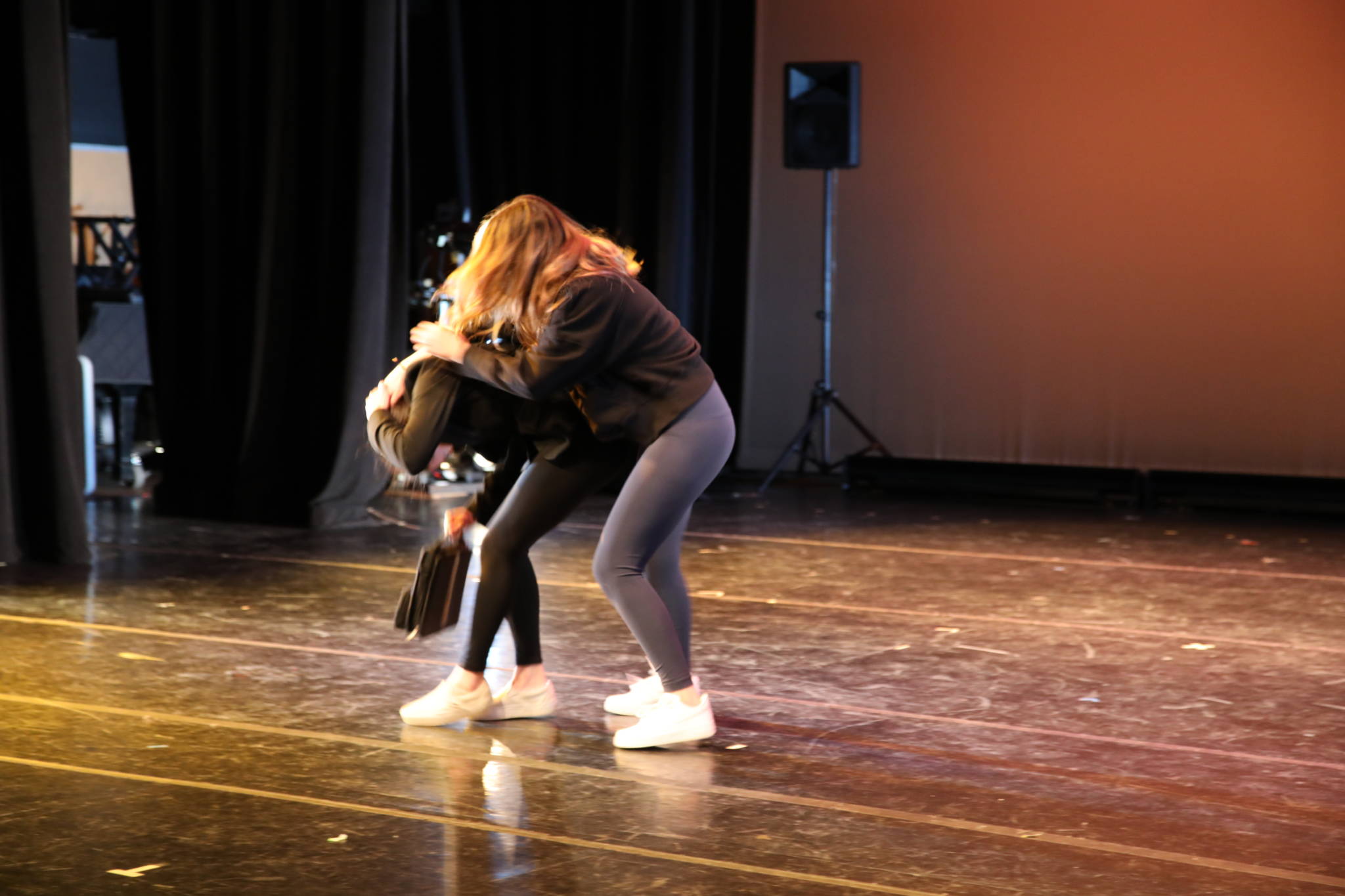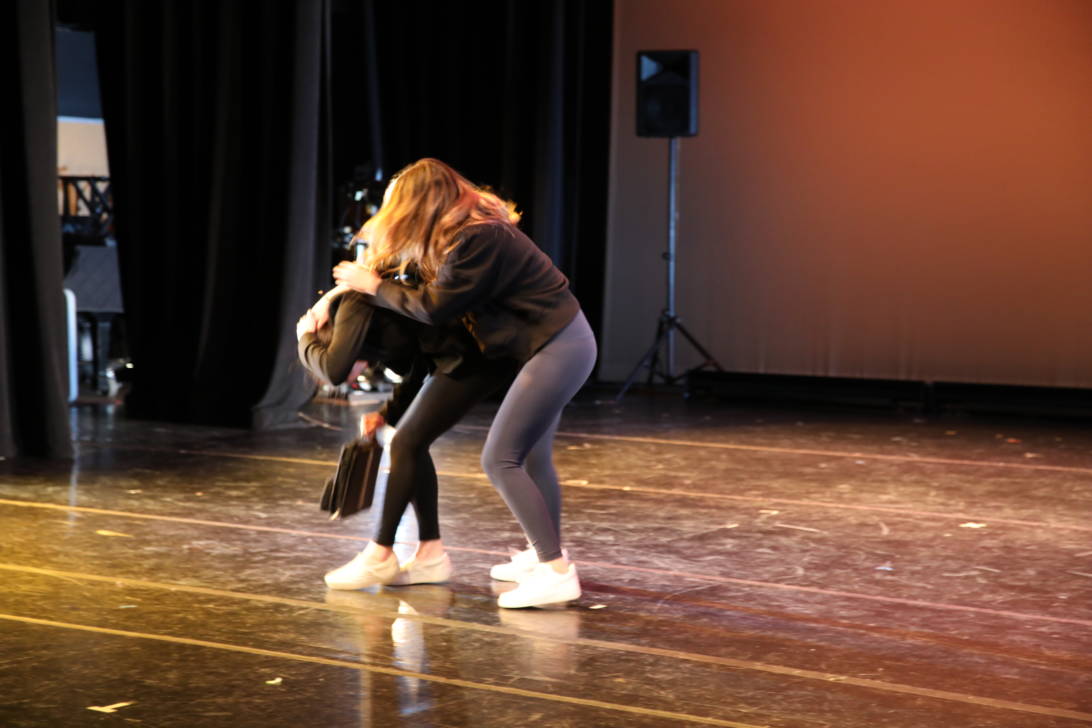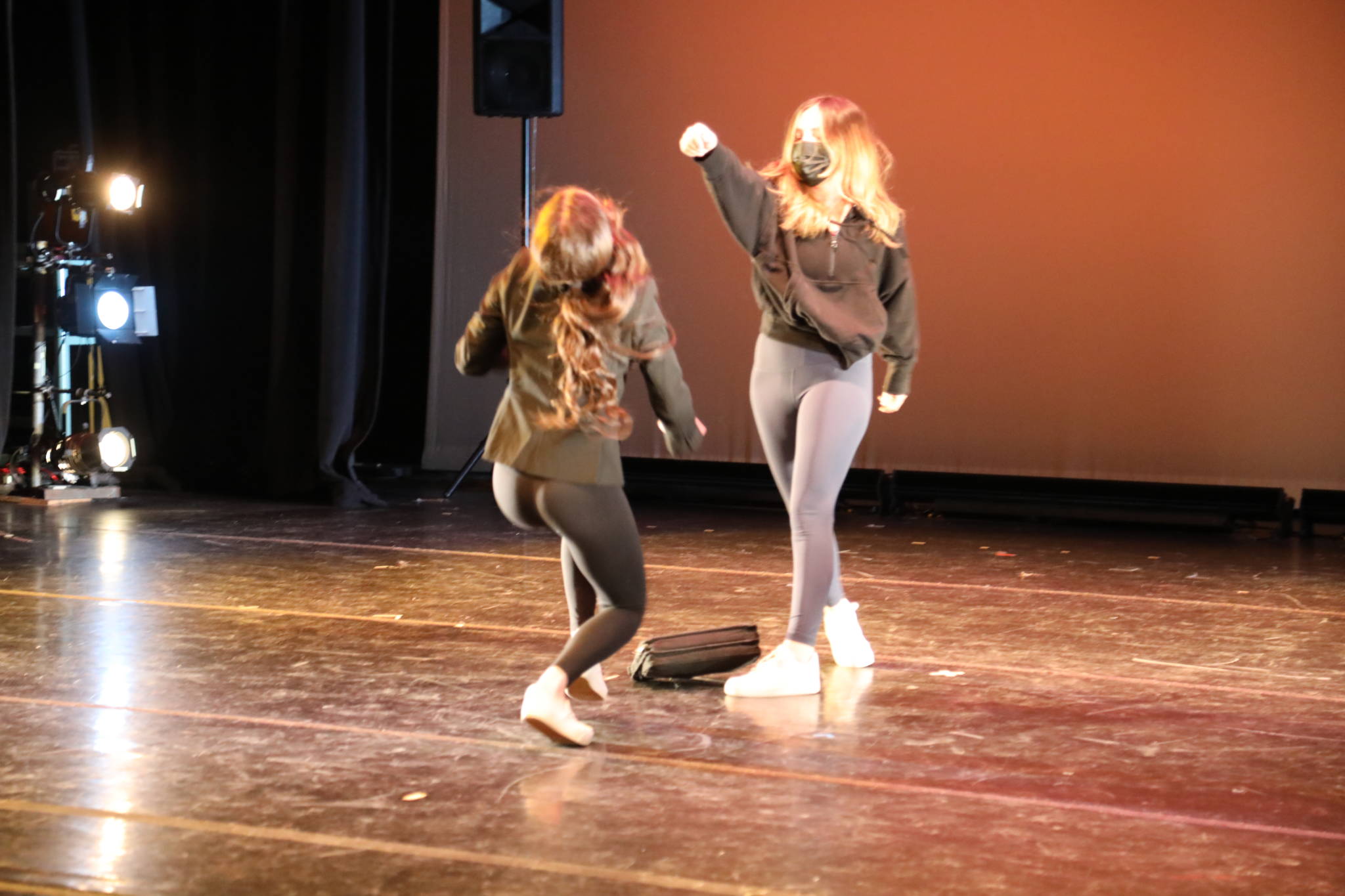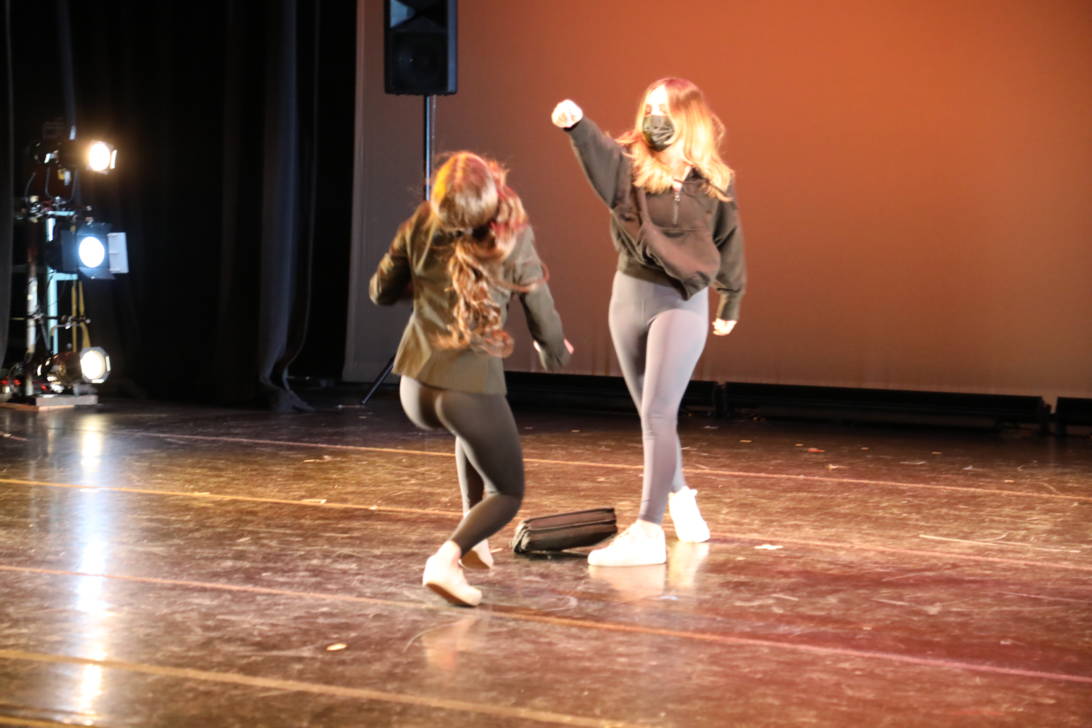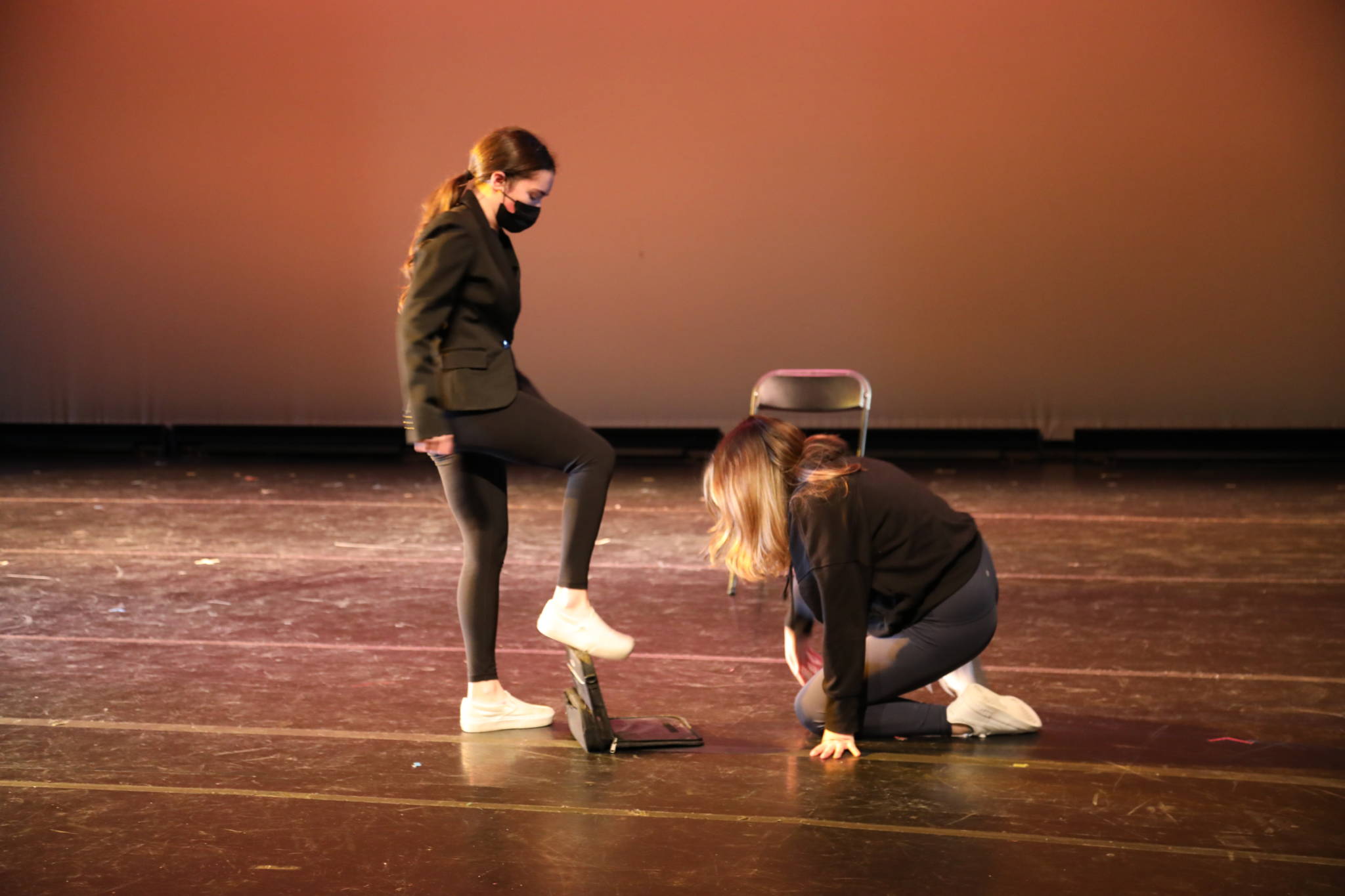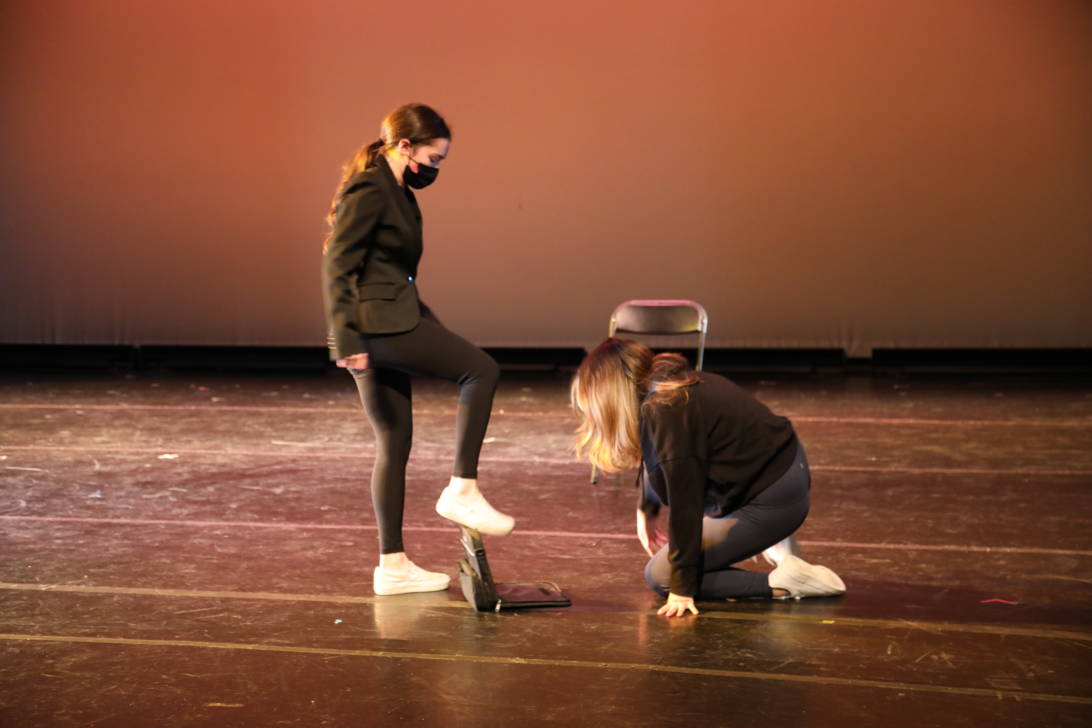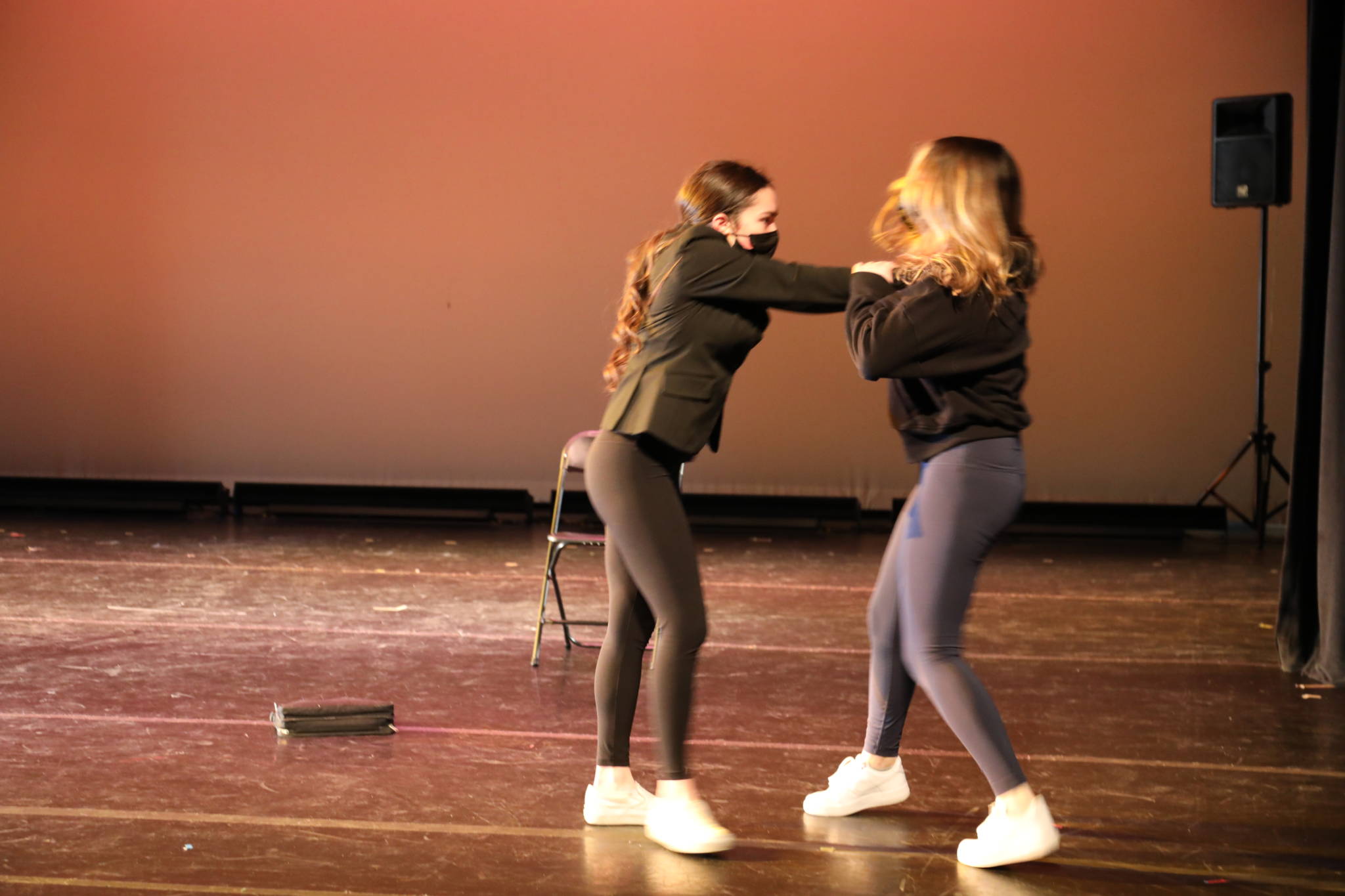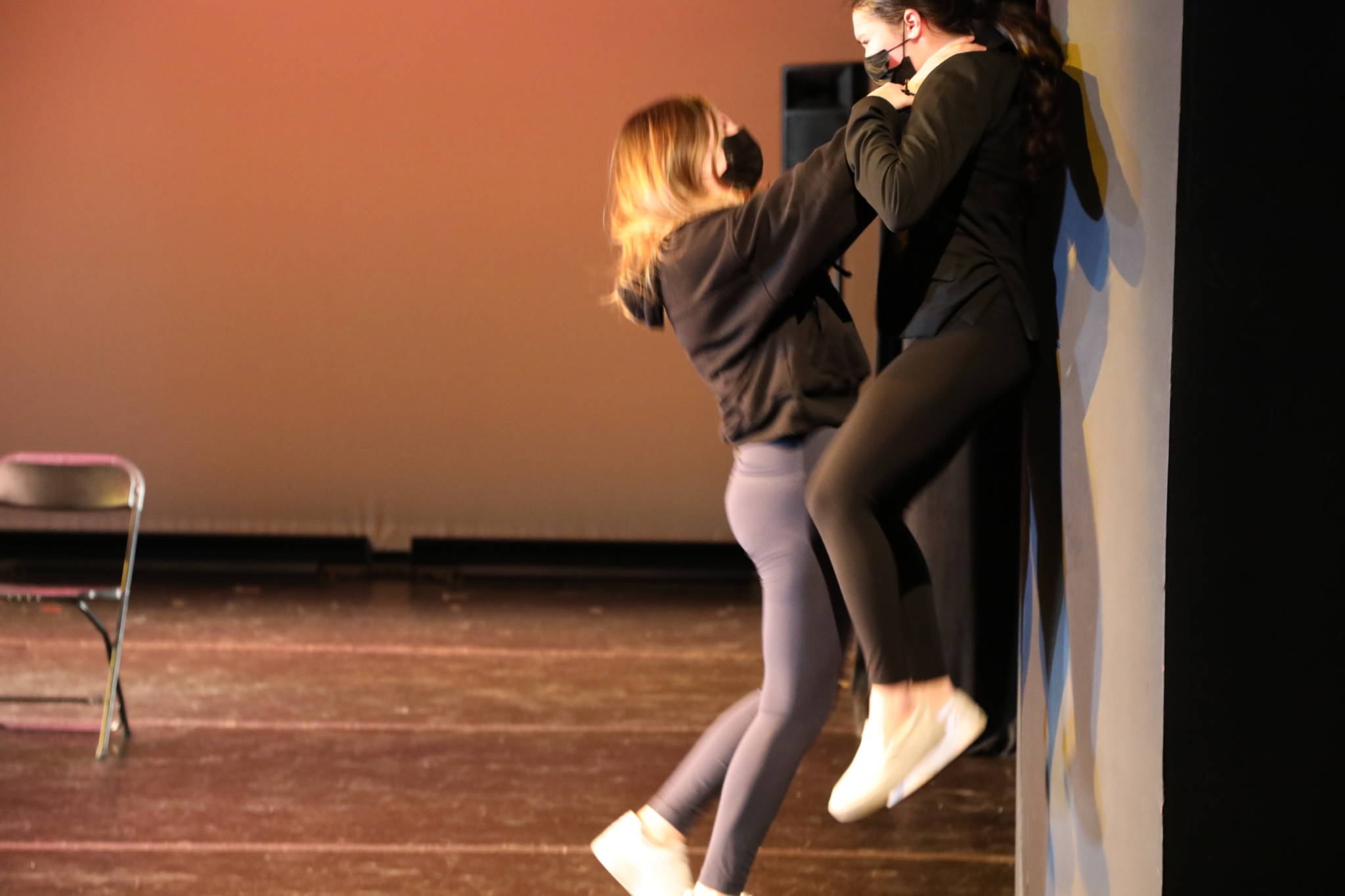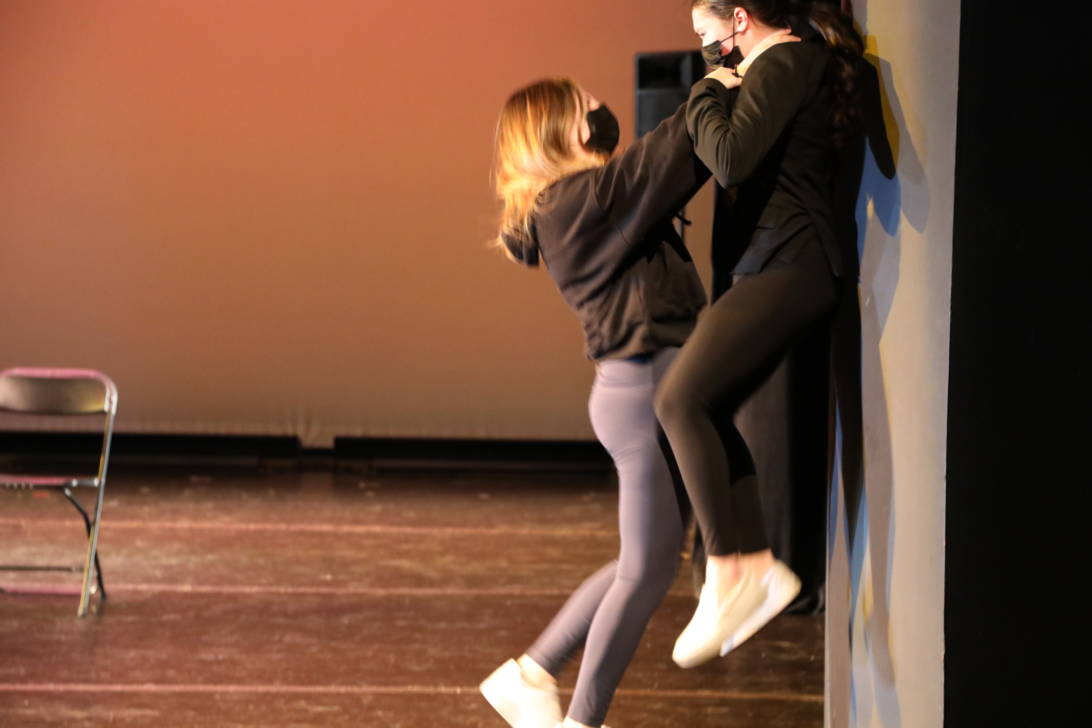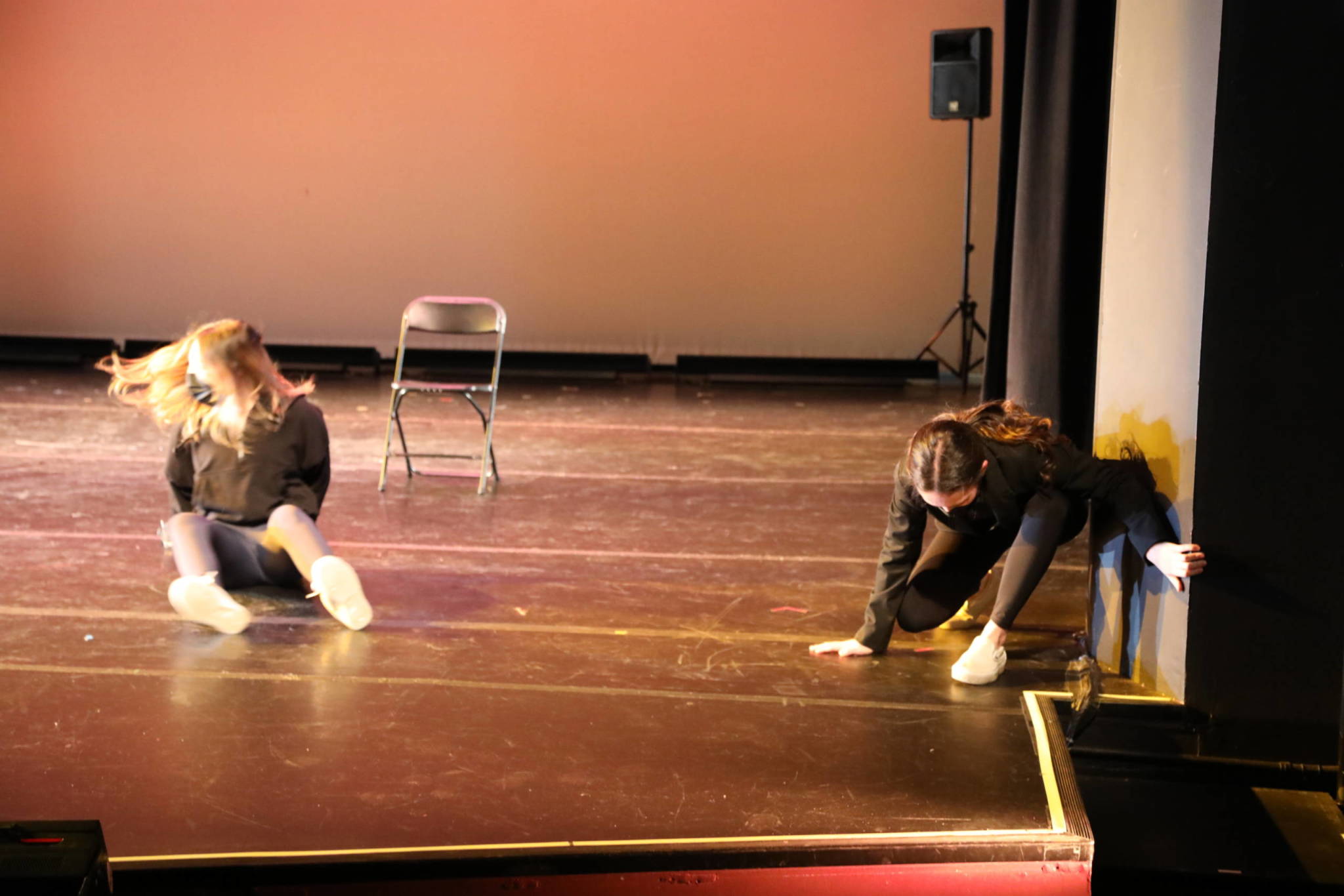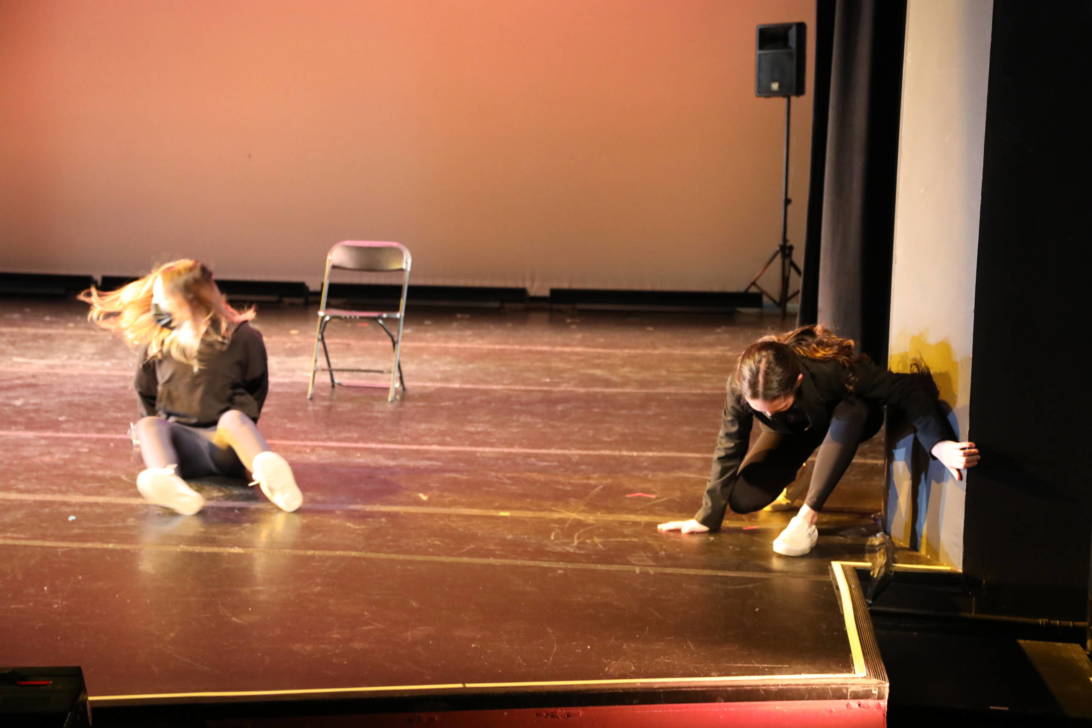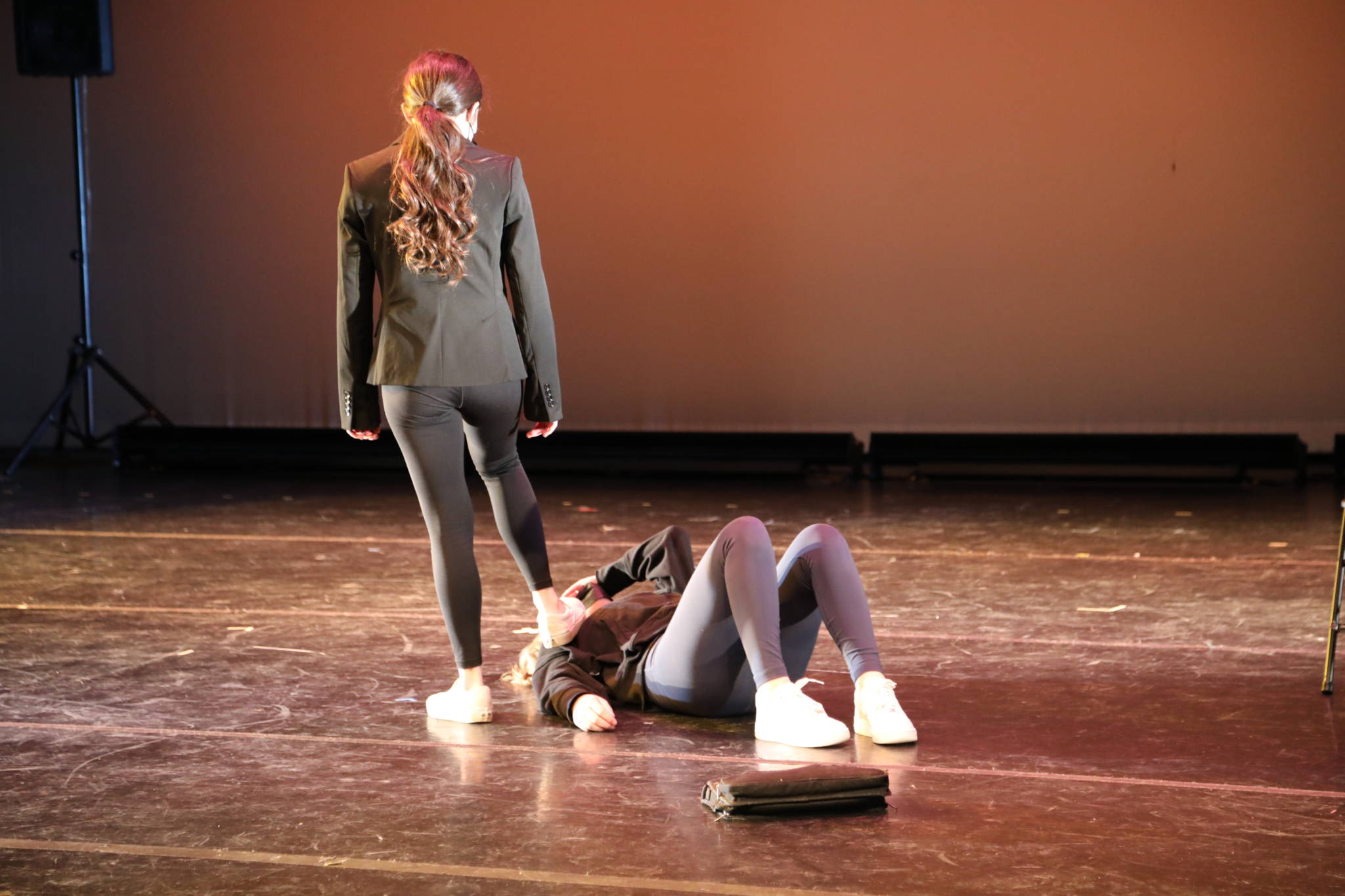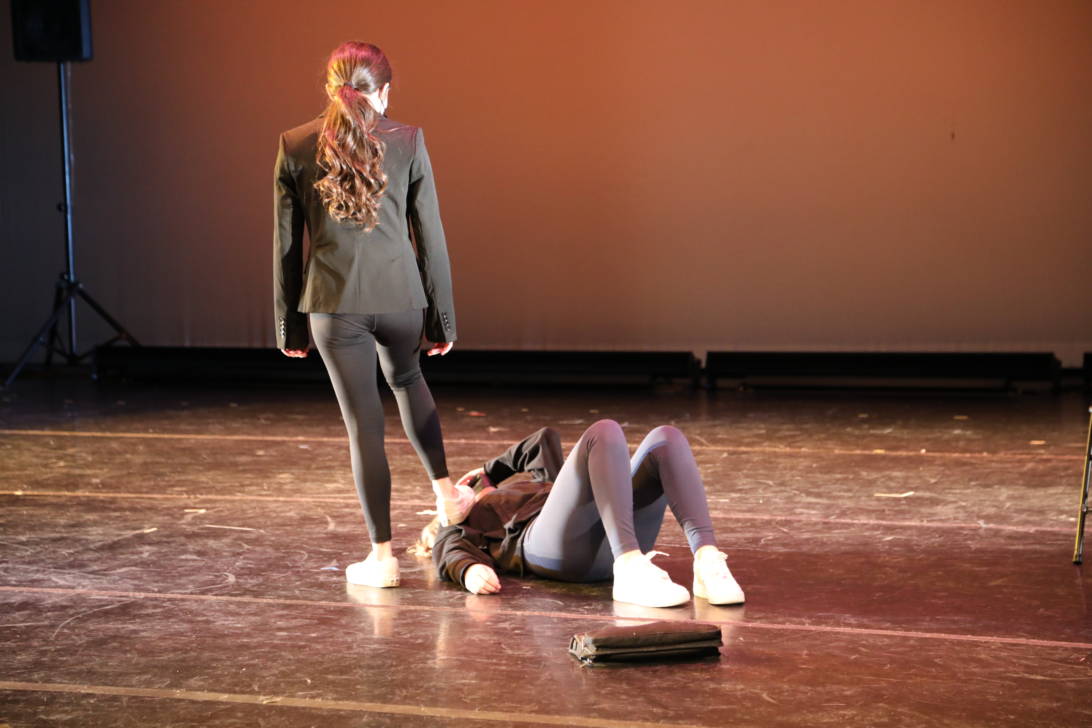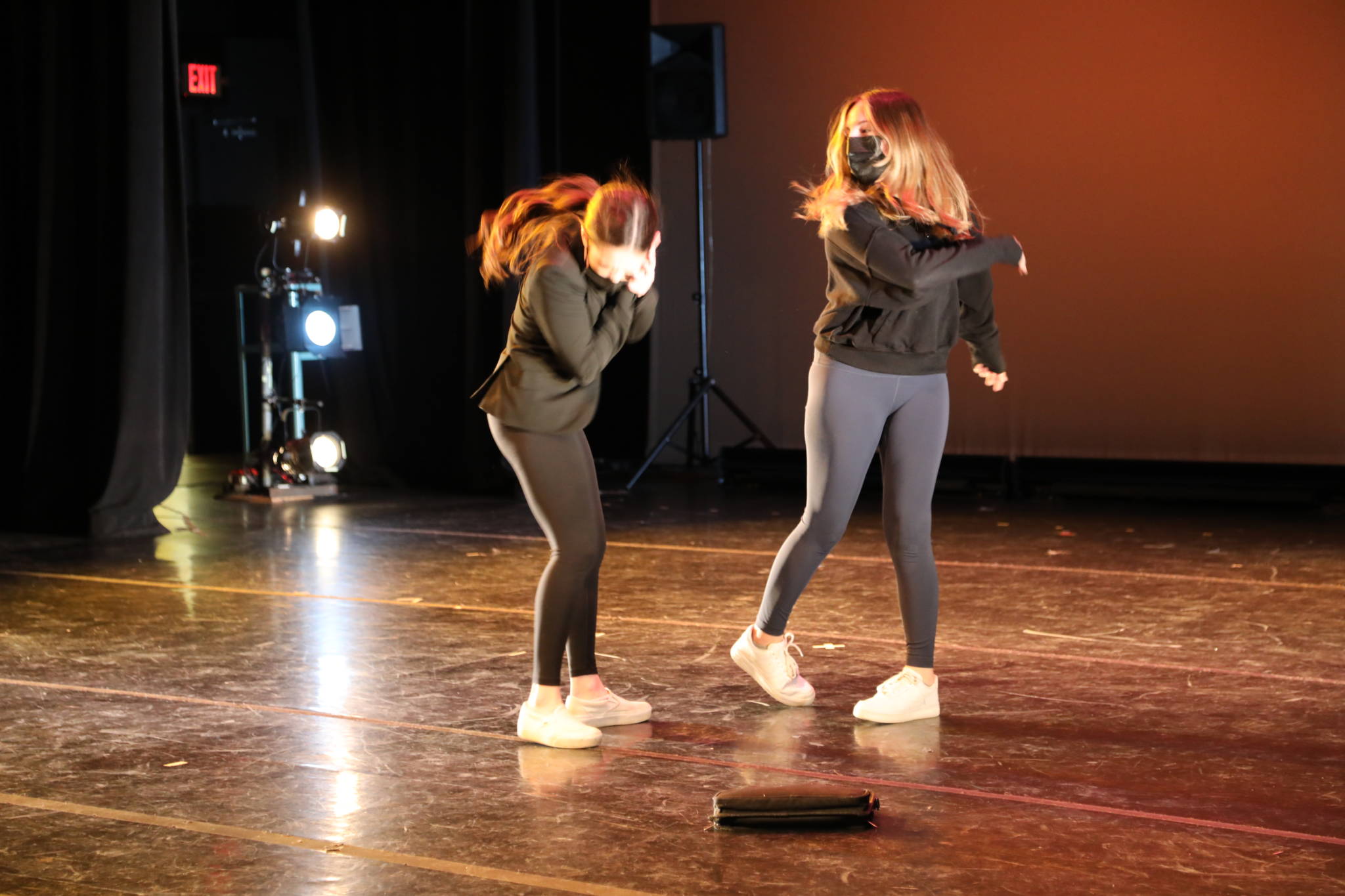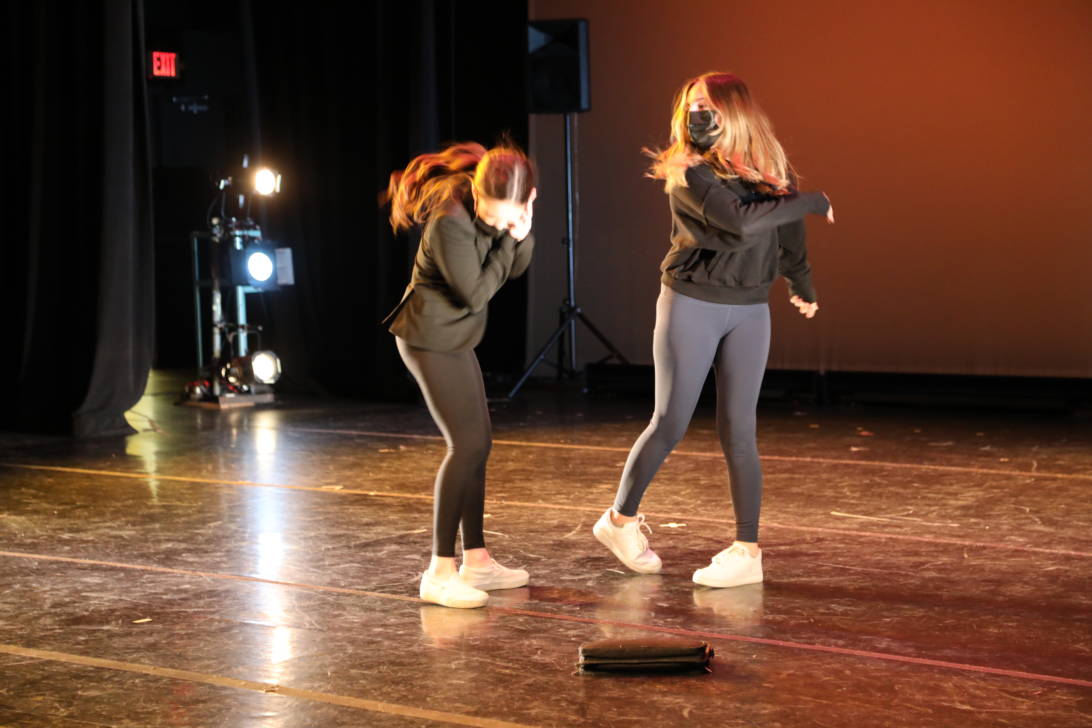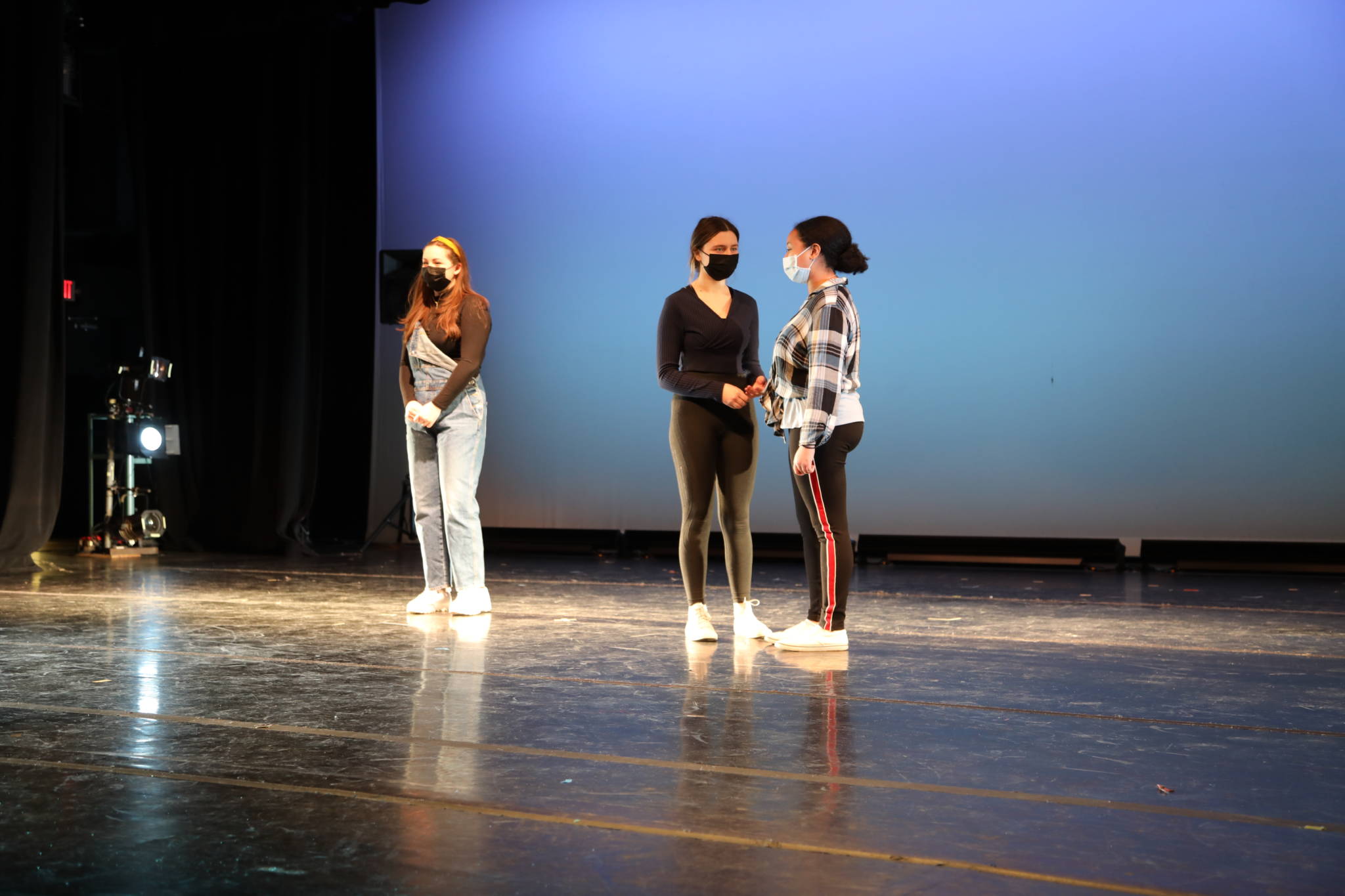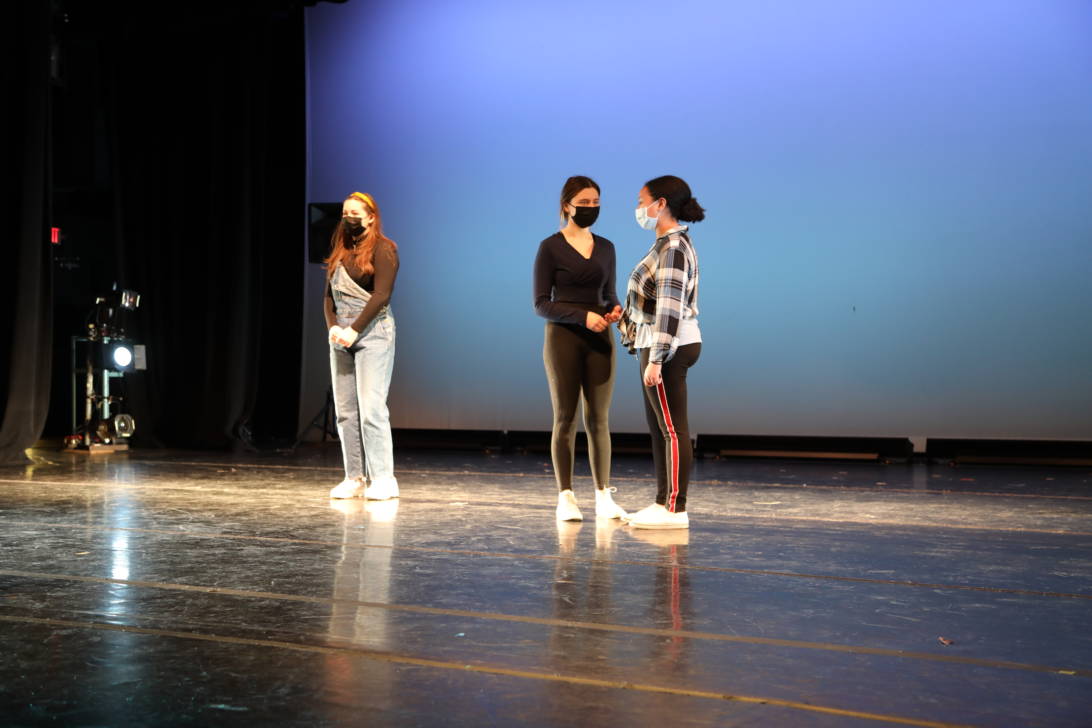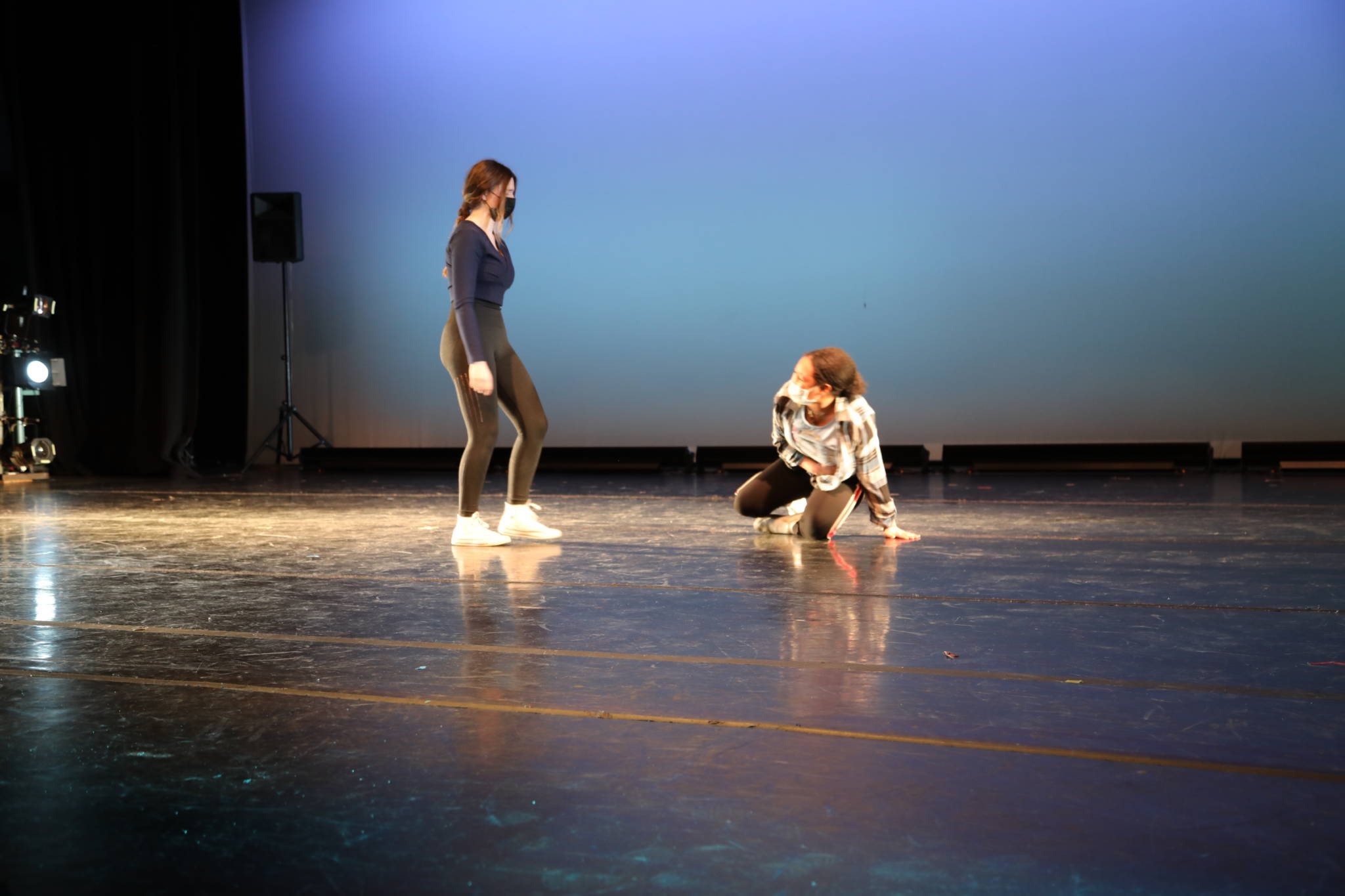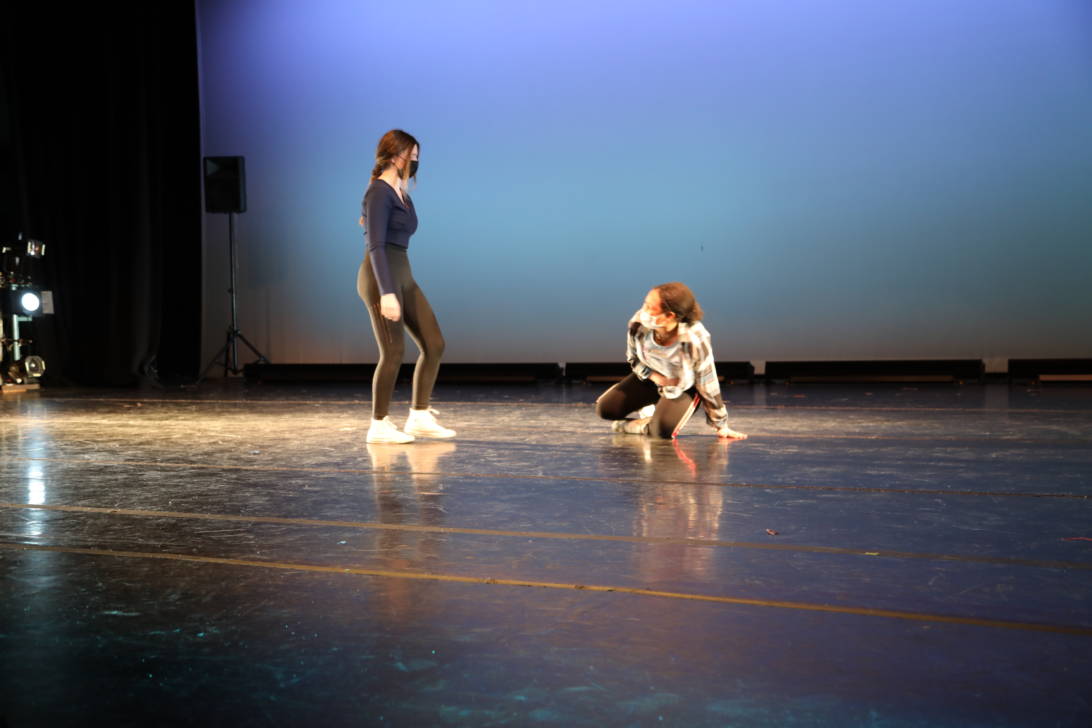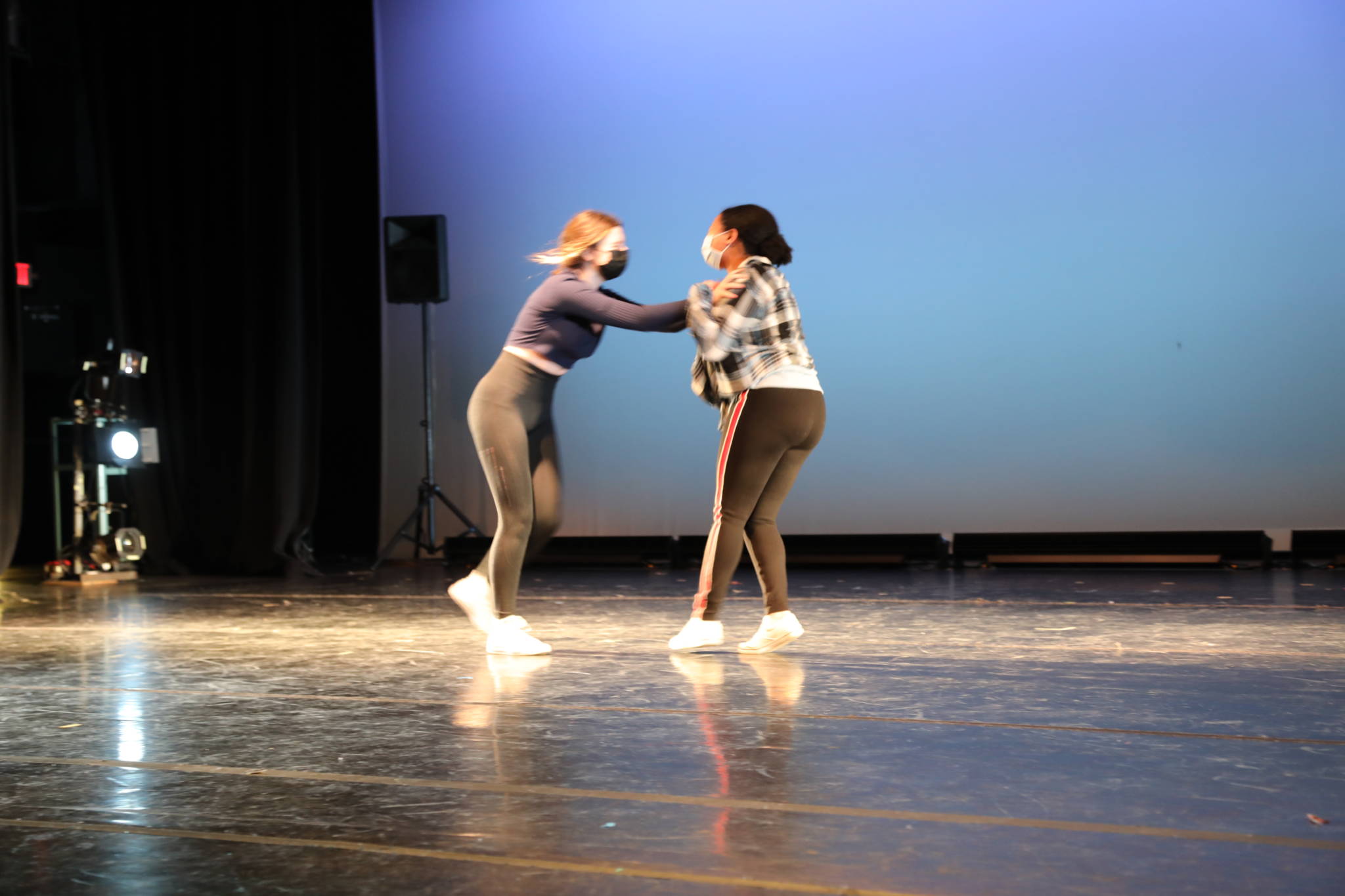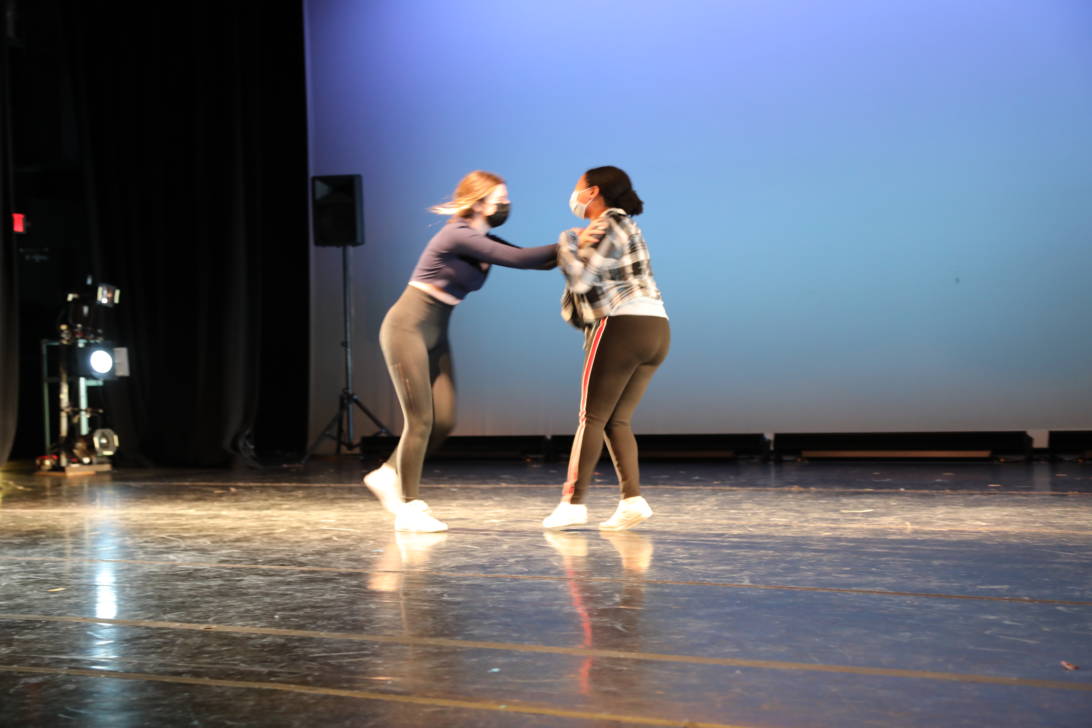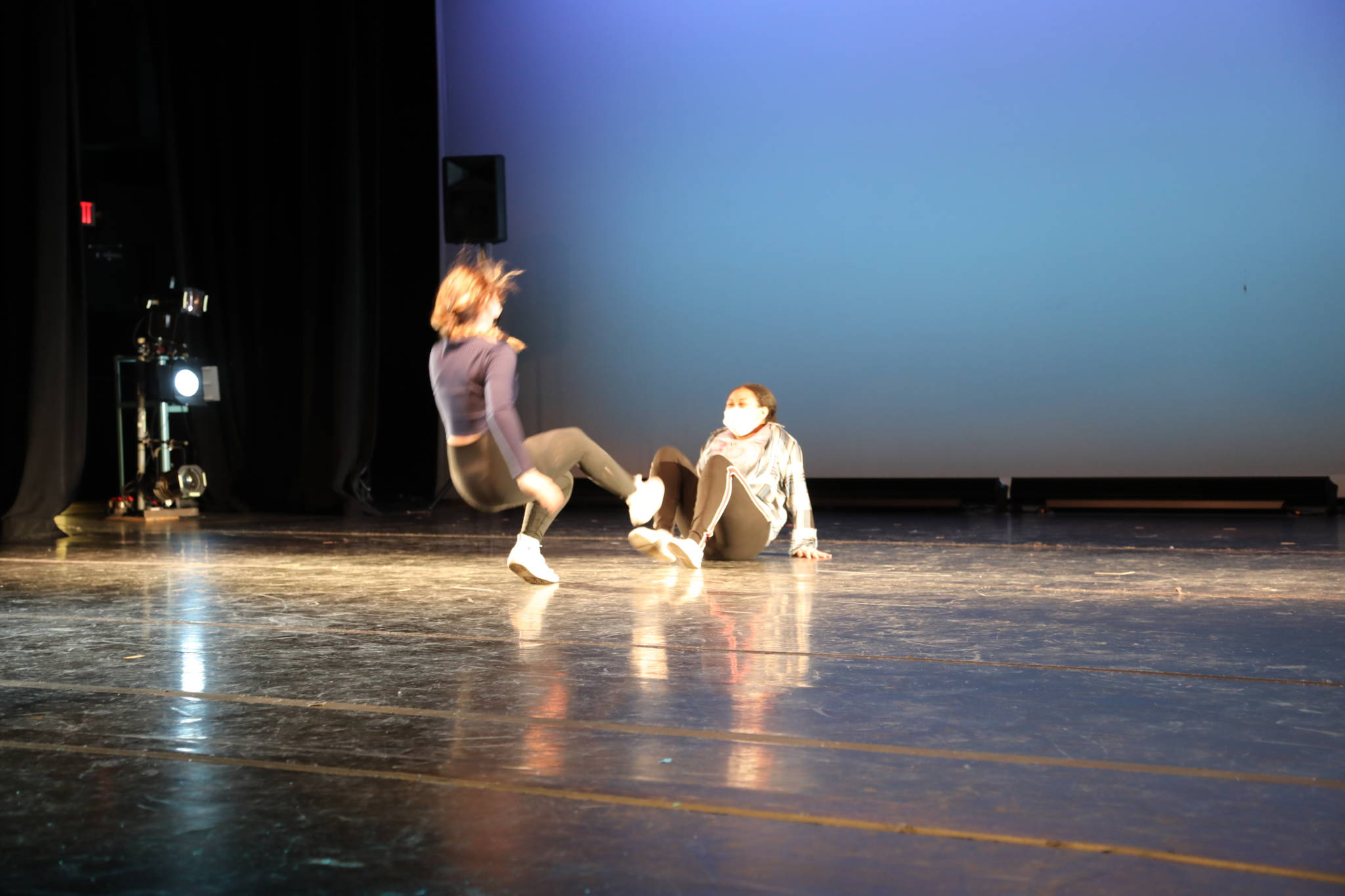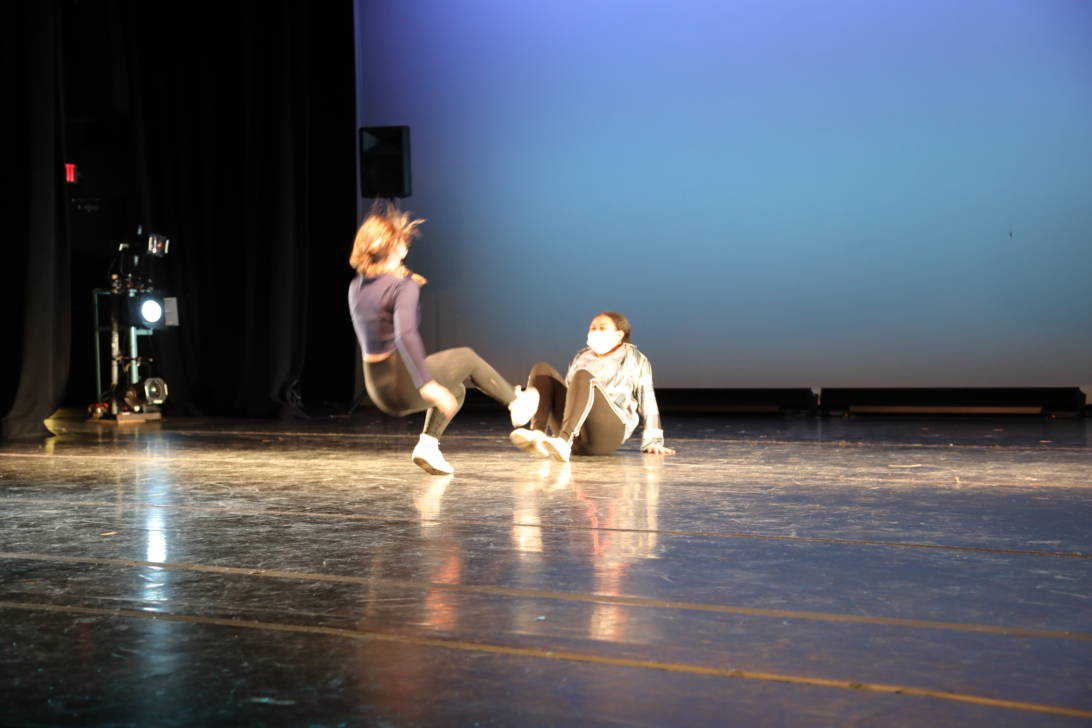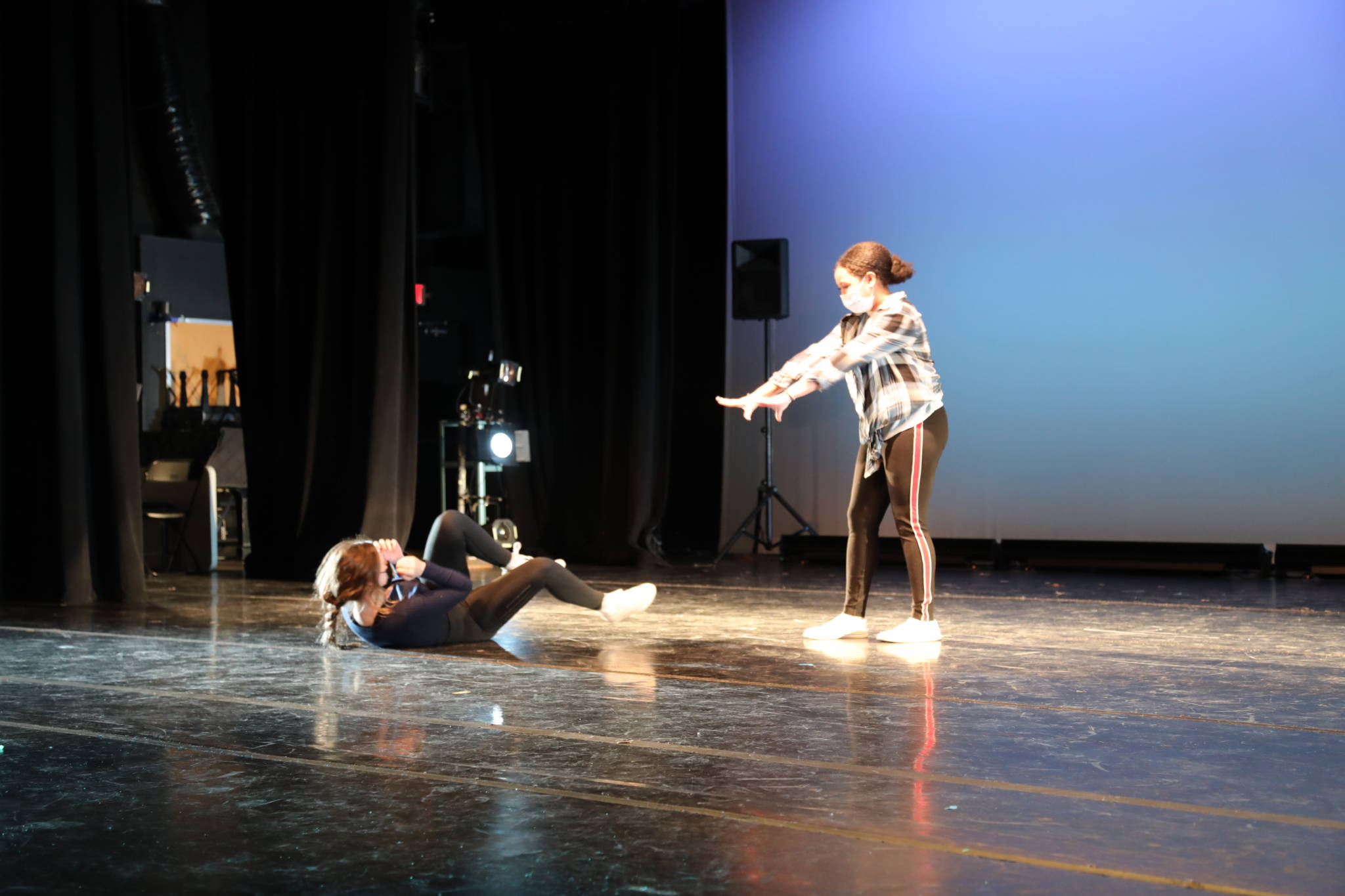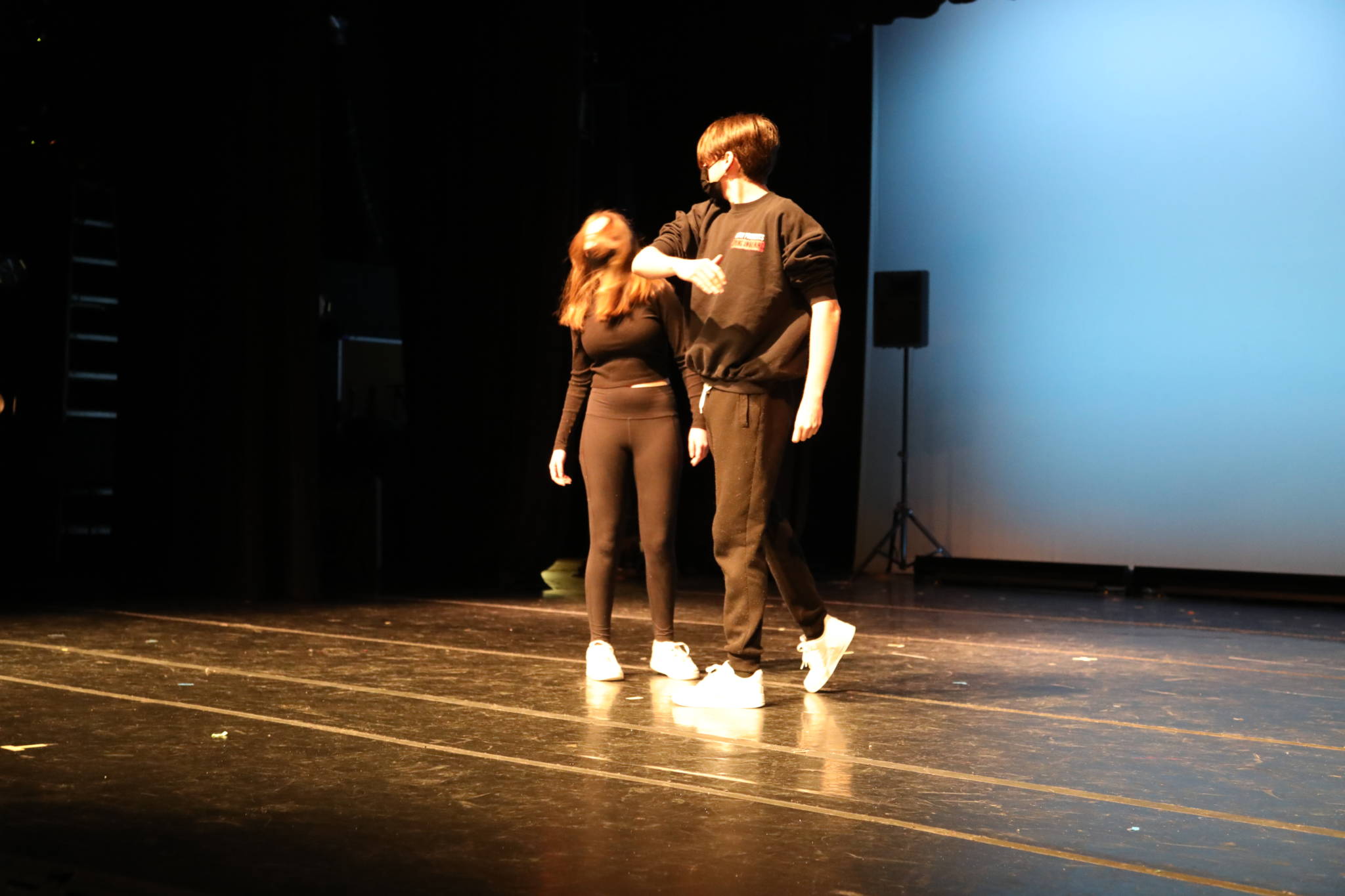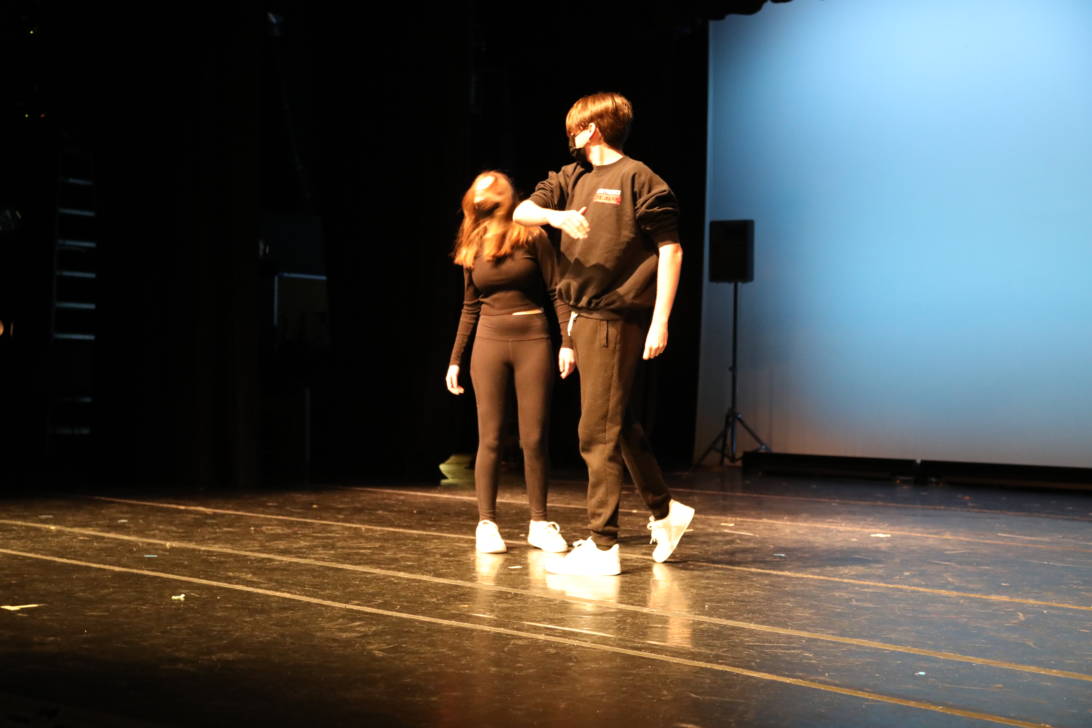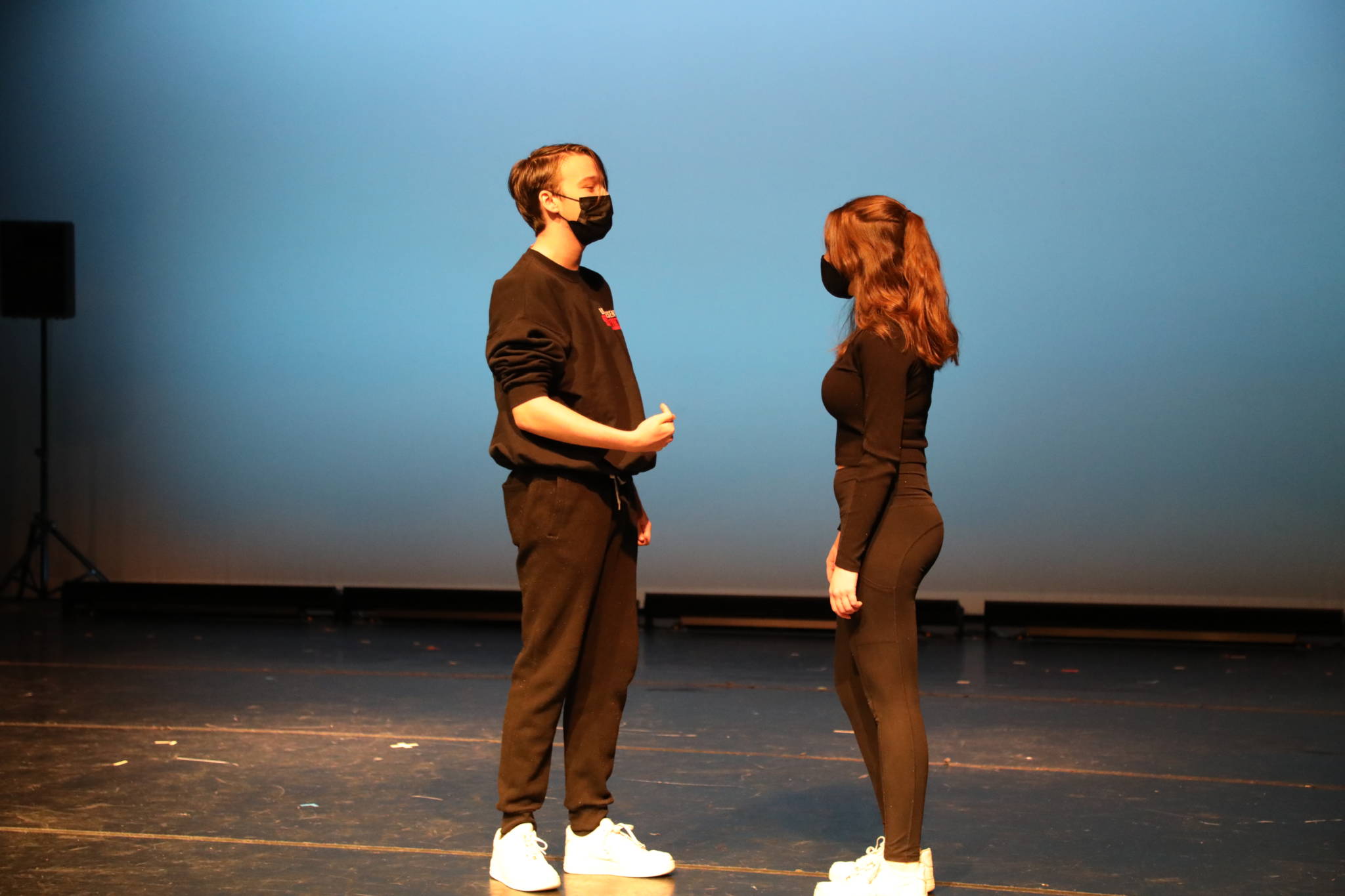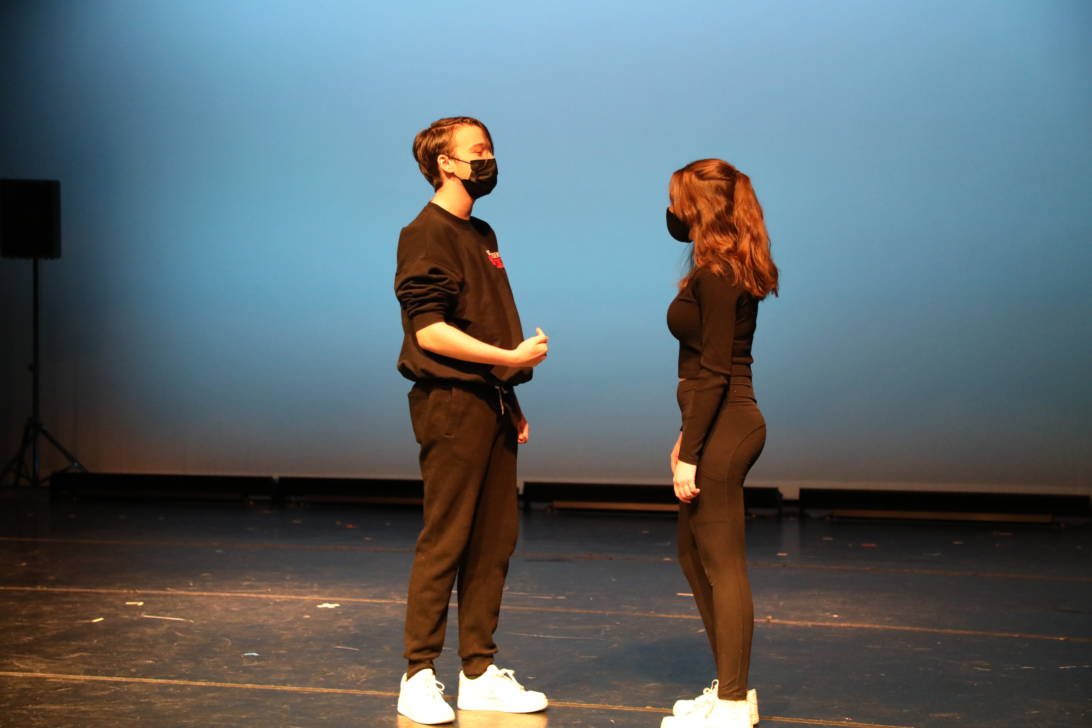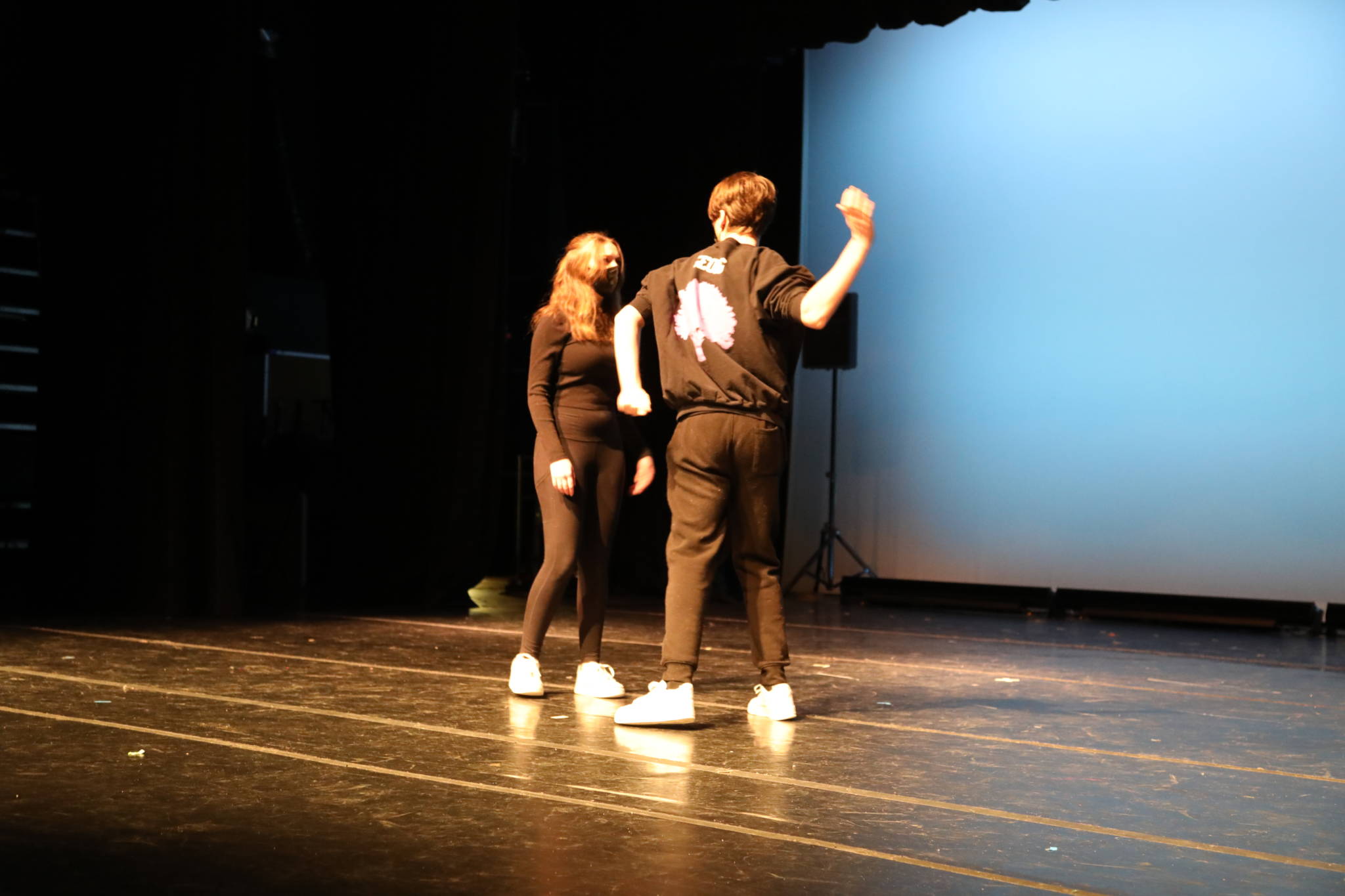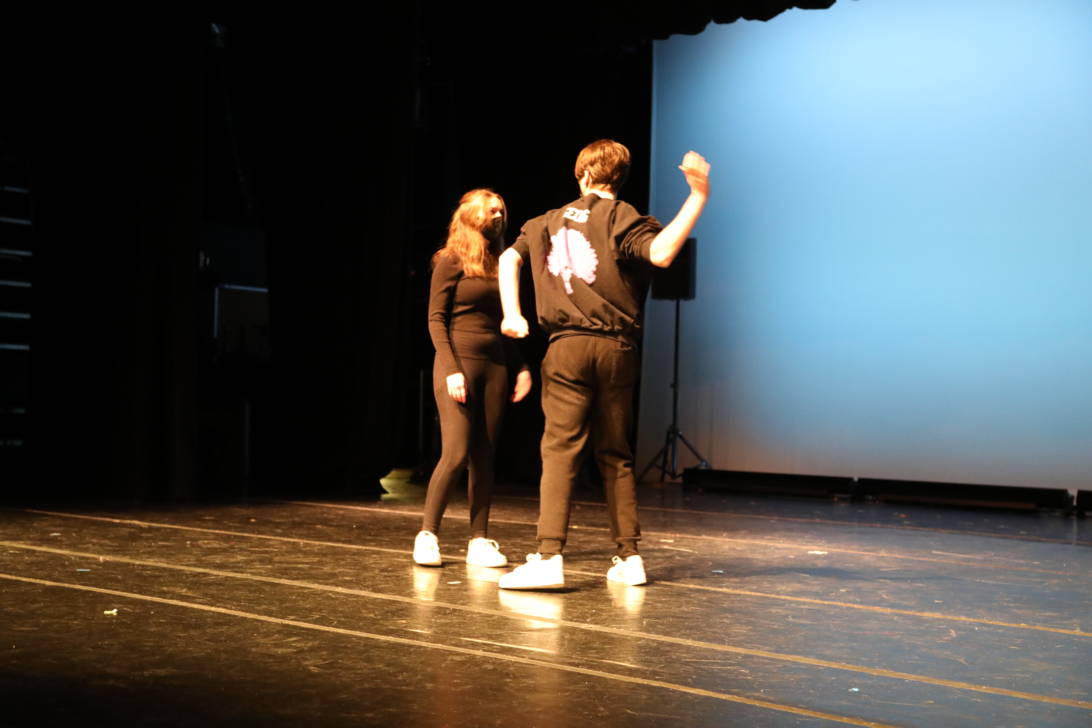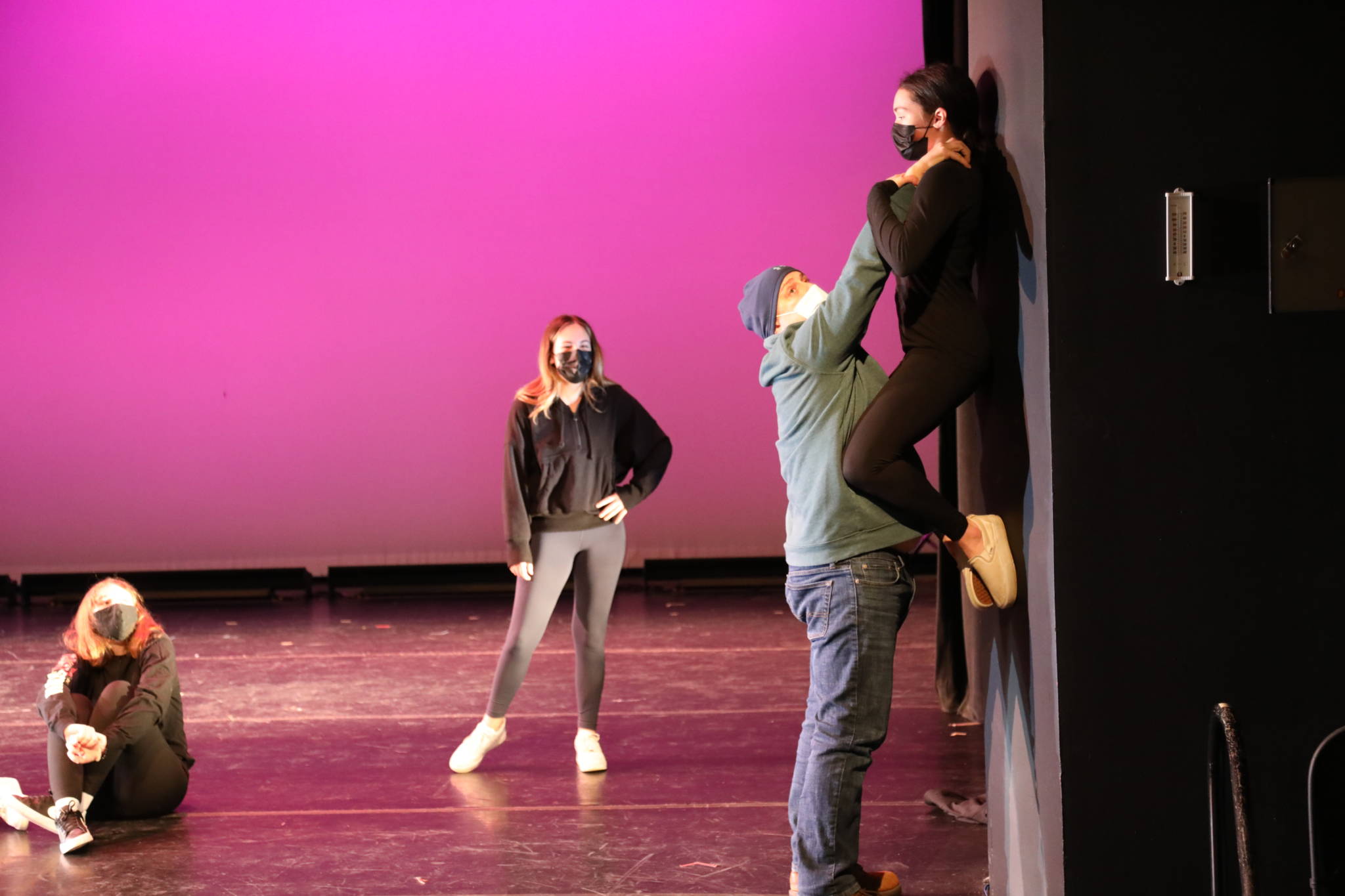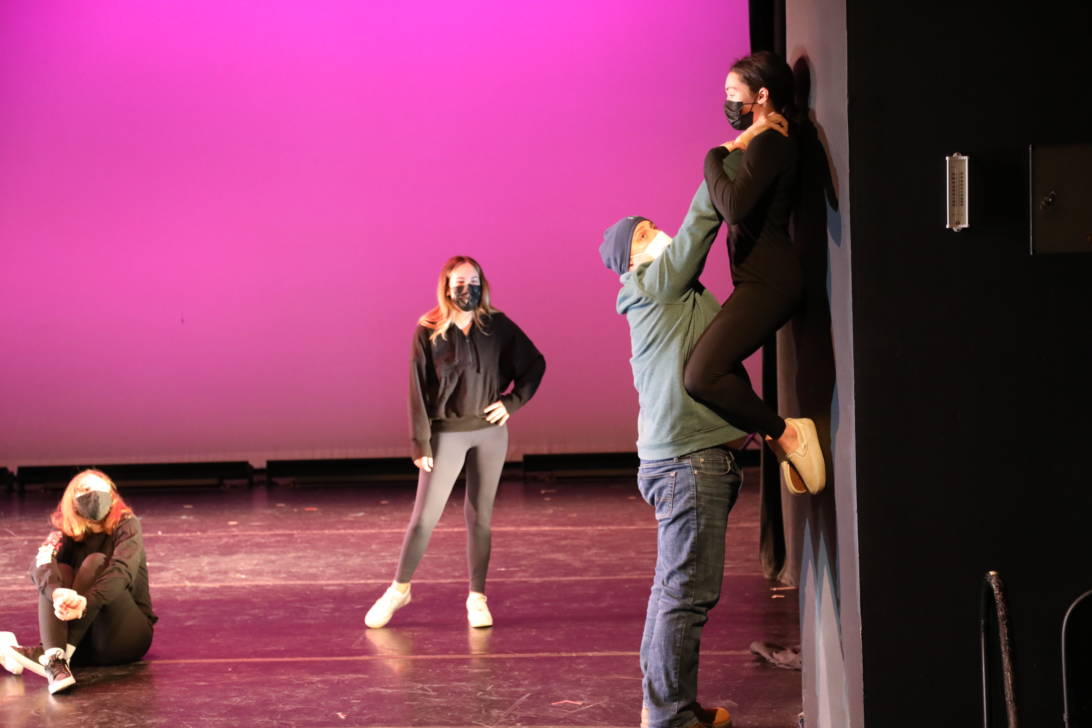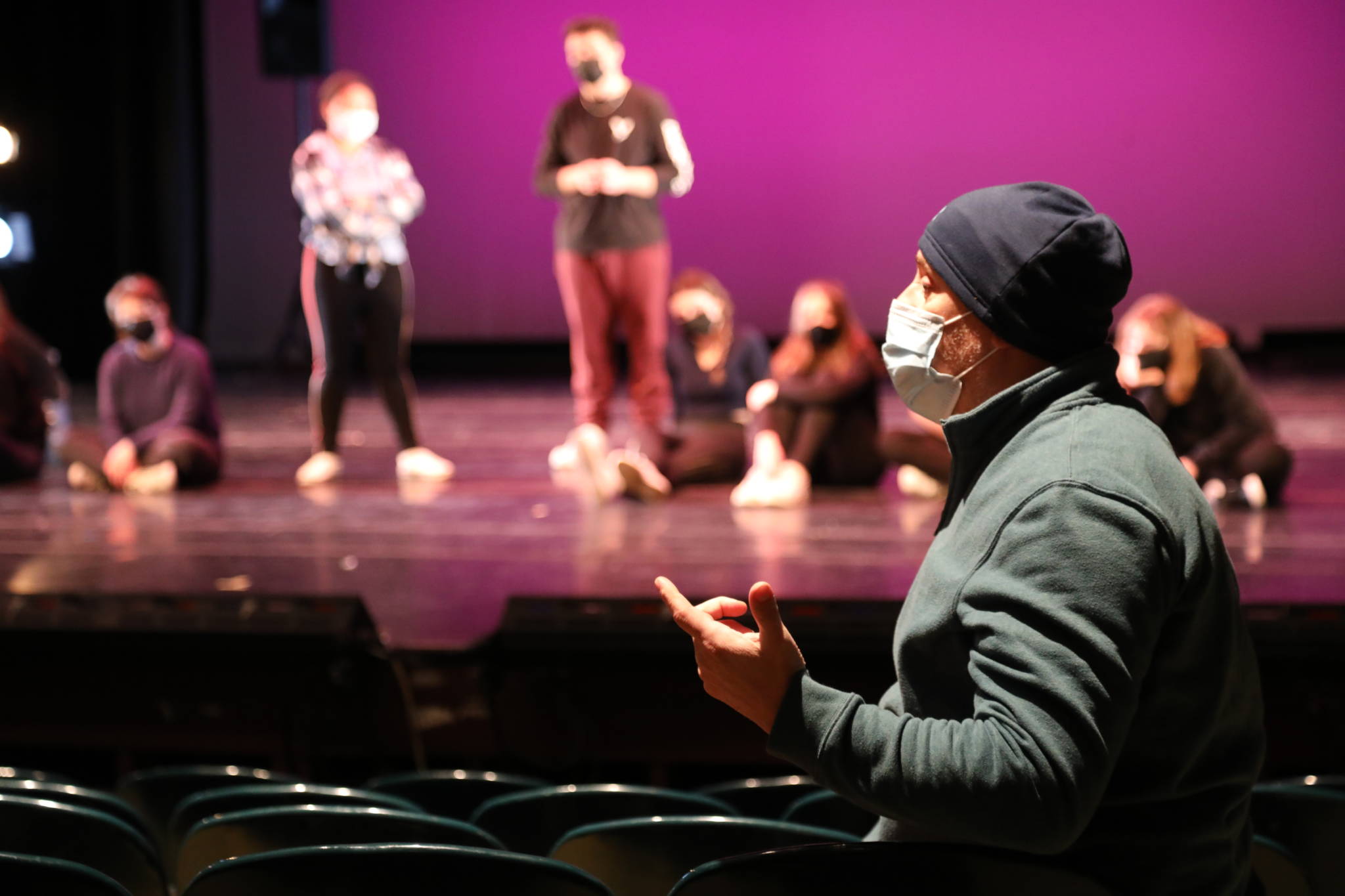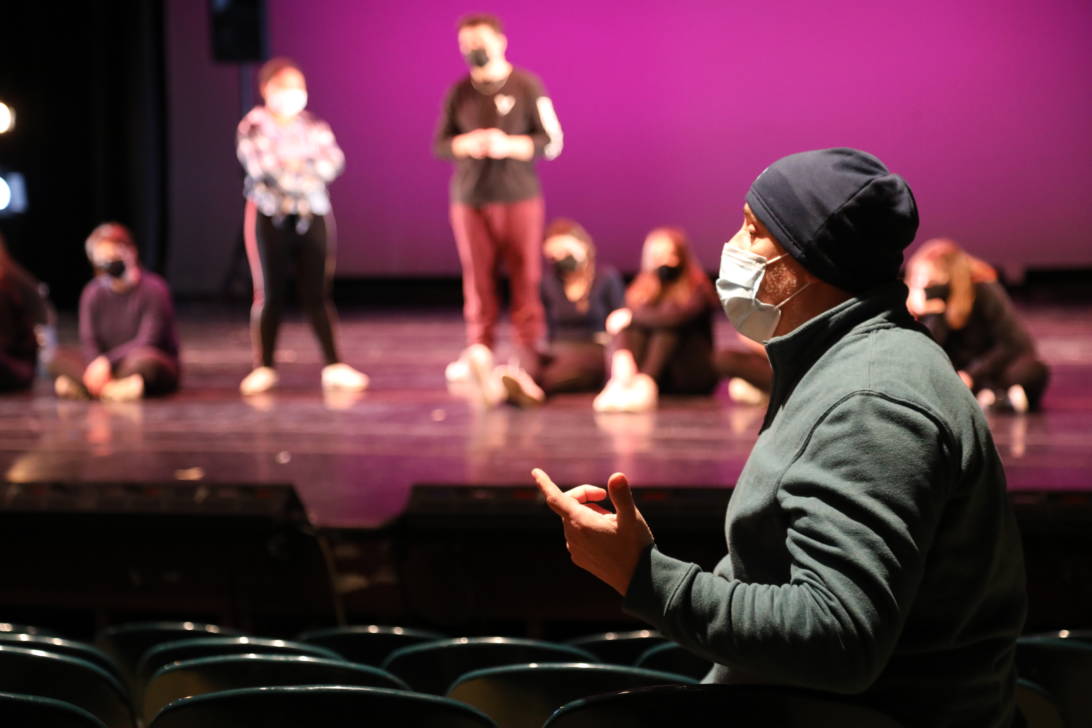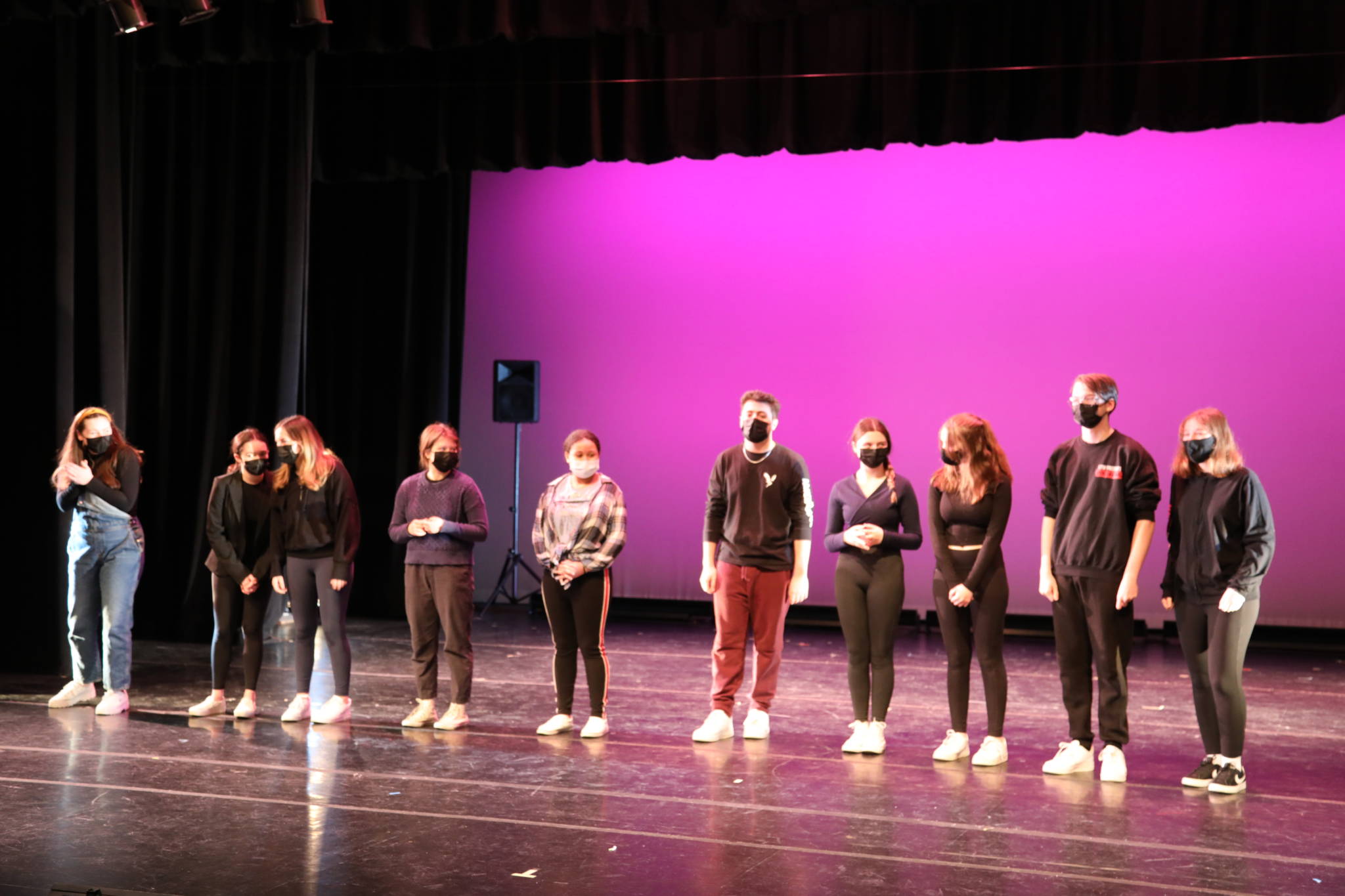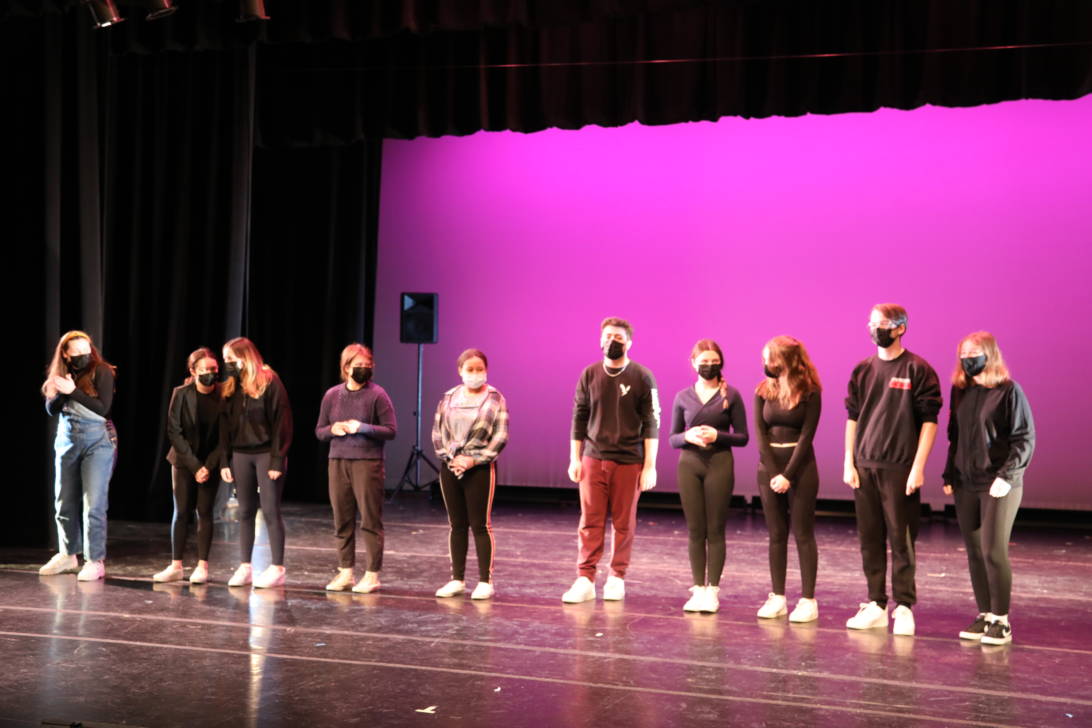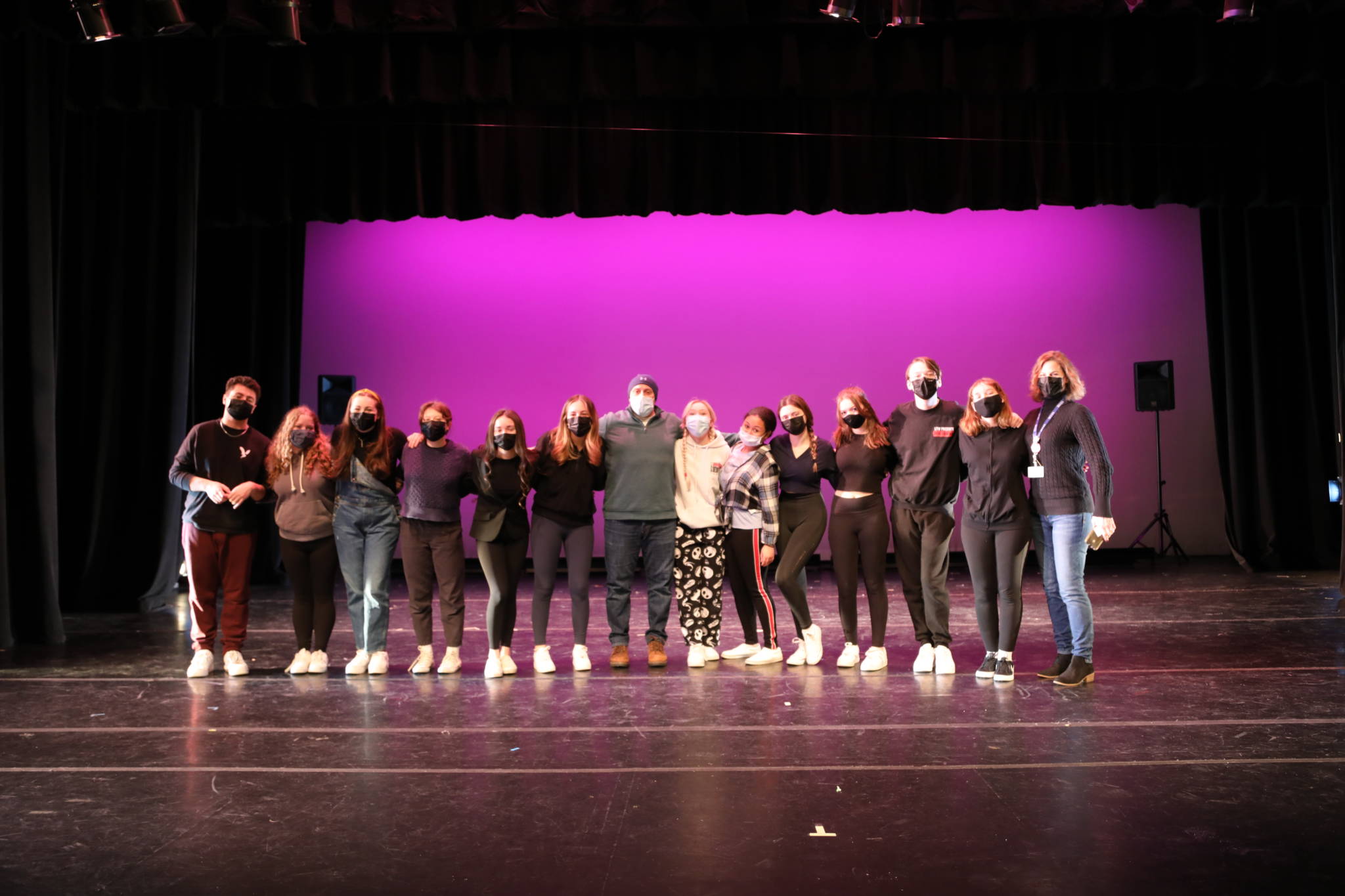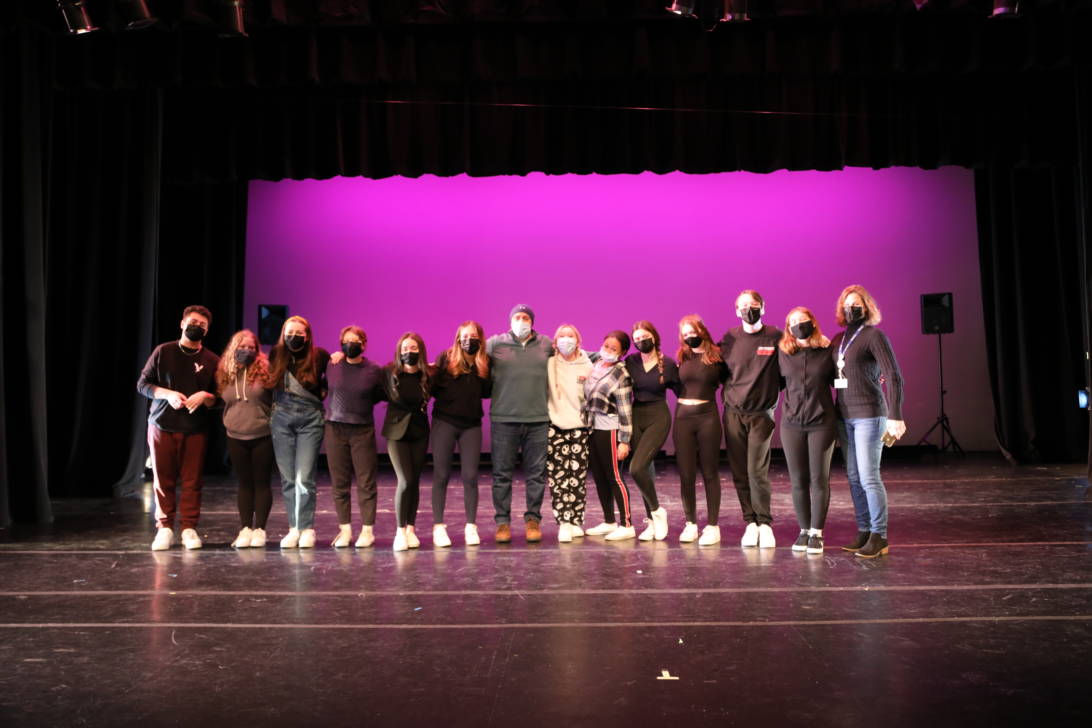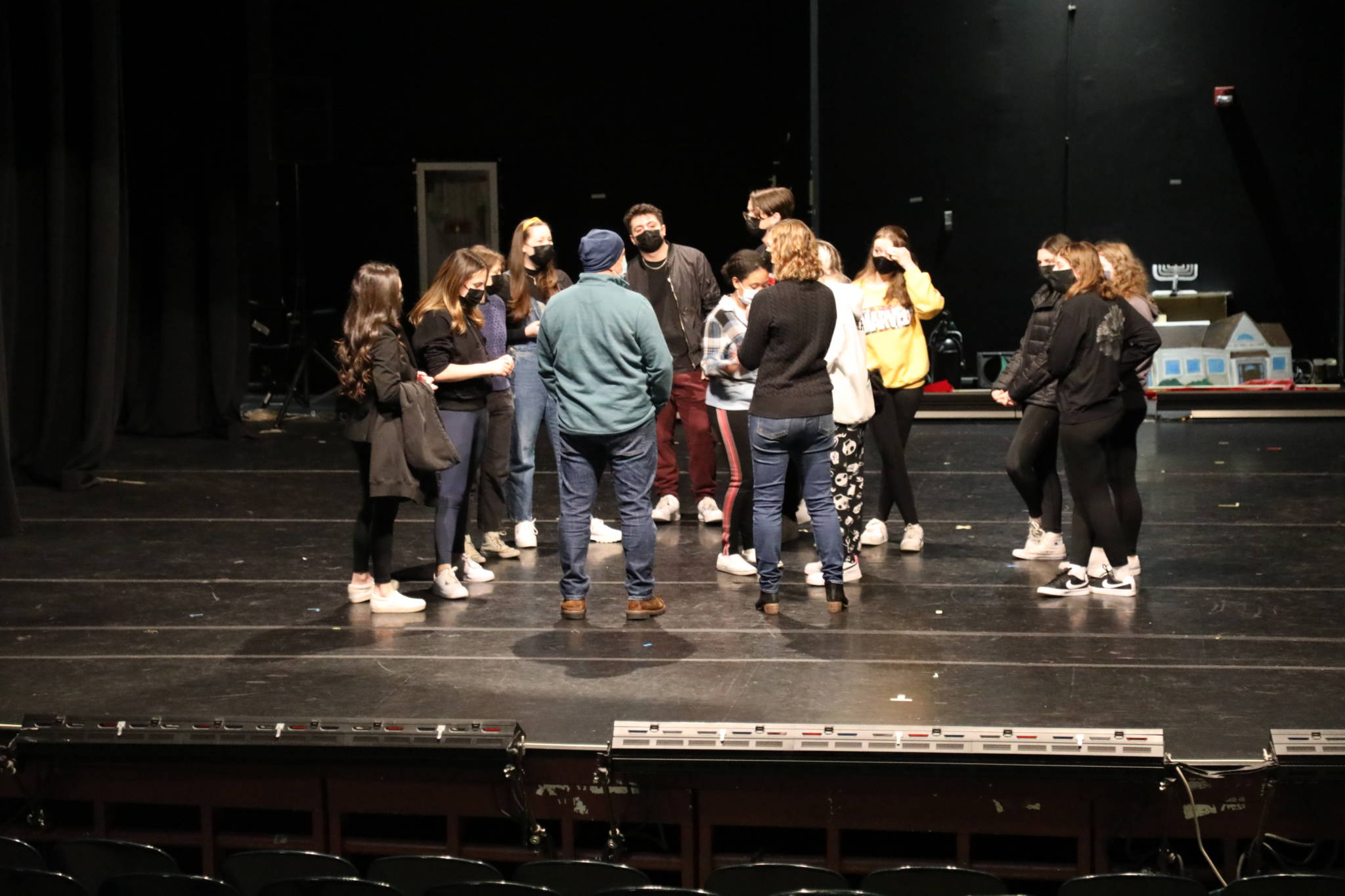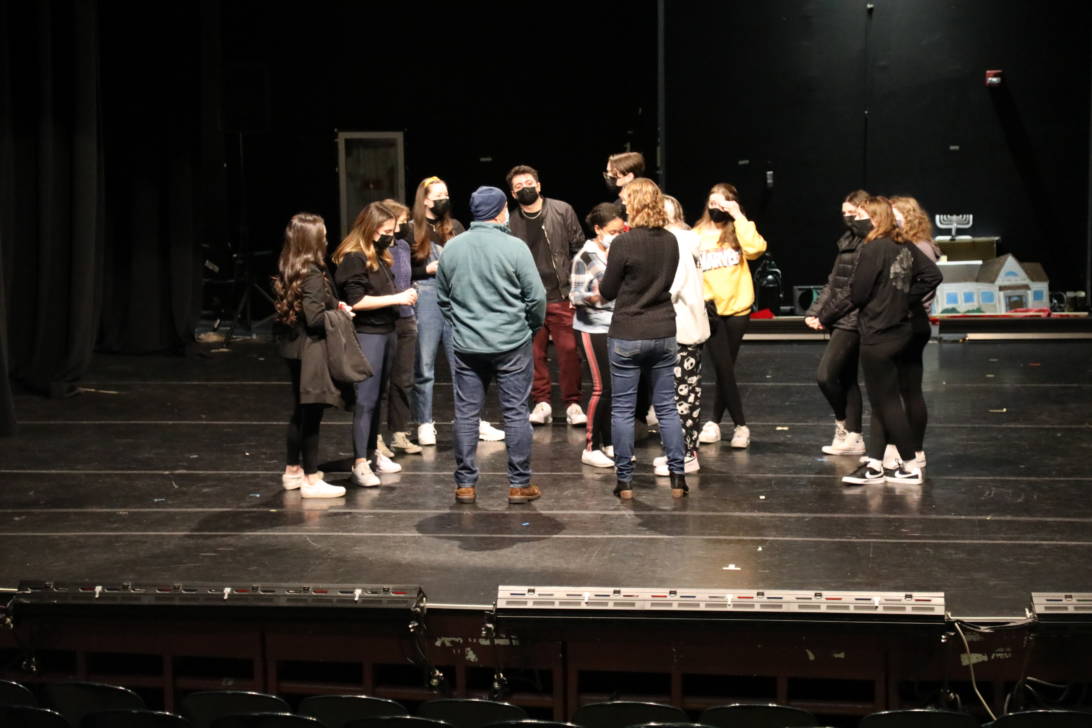 PM Session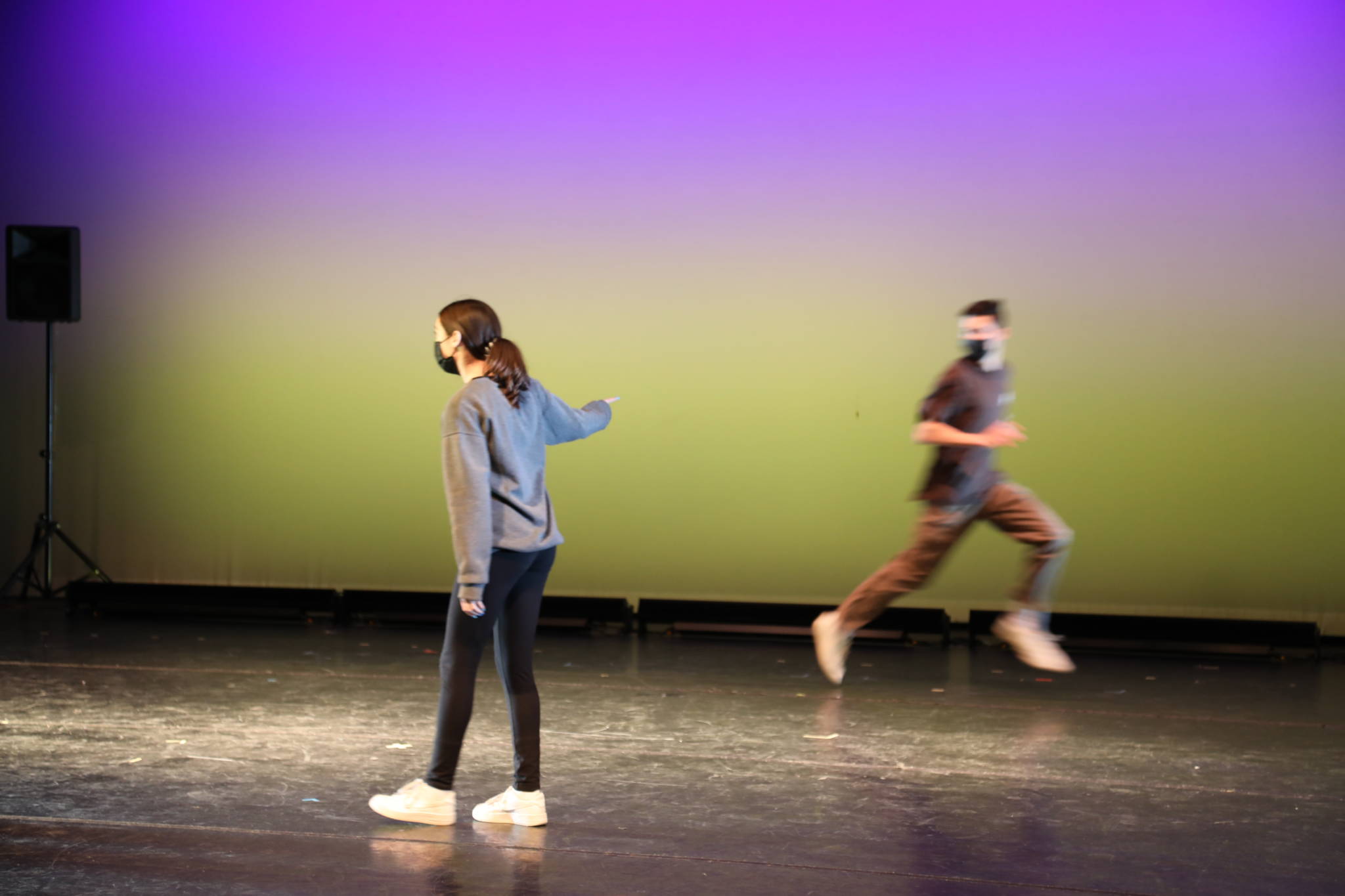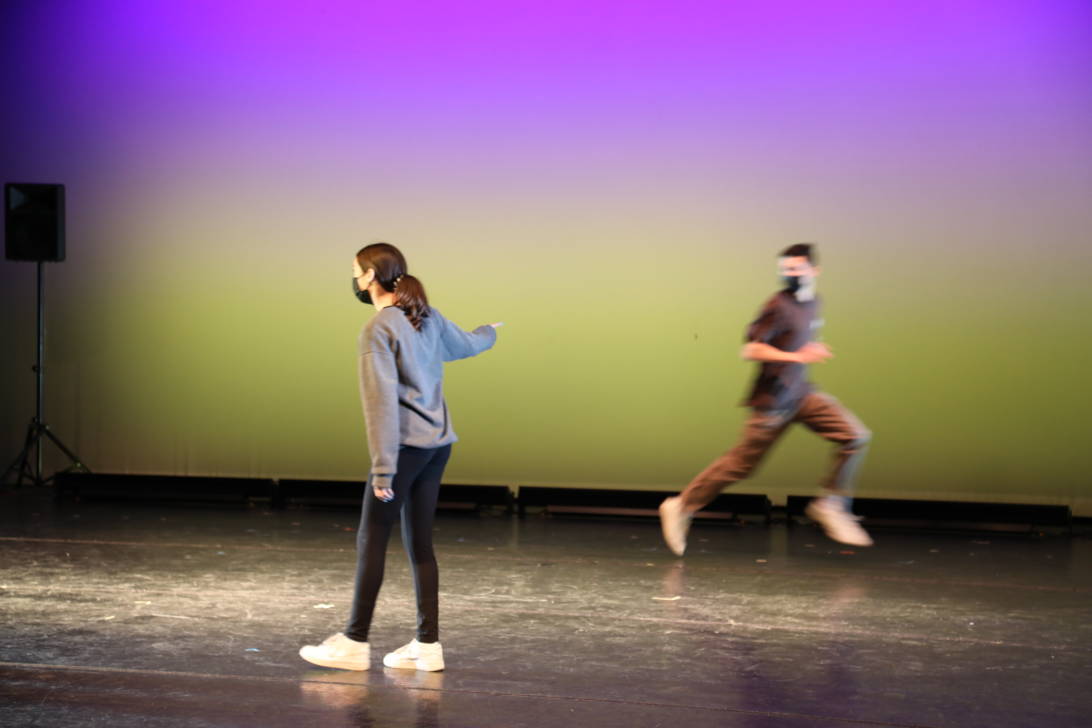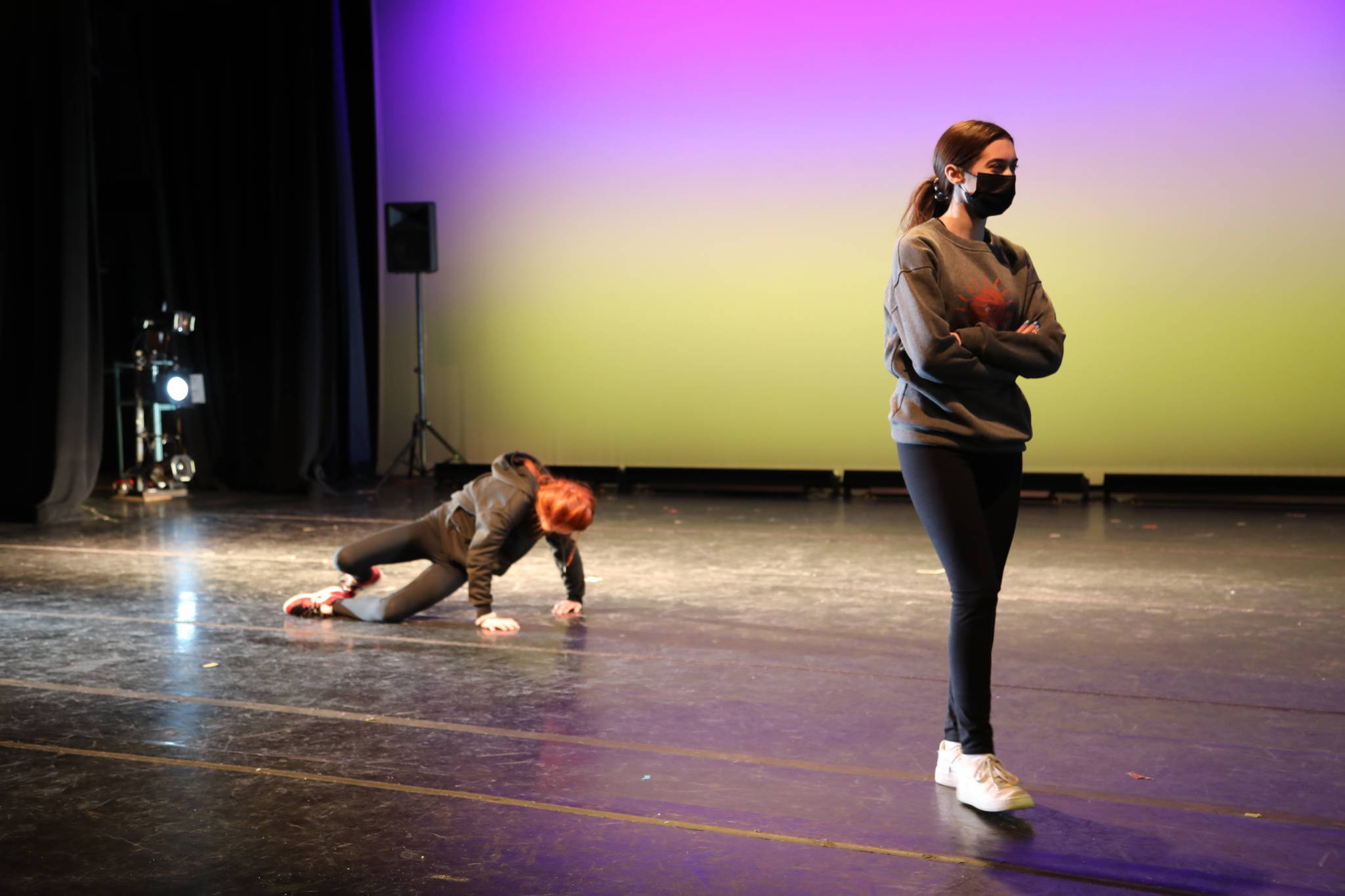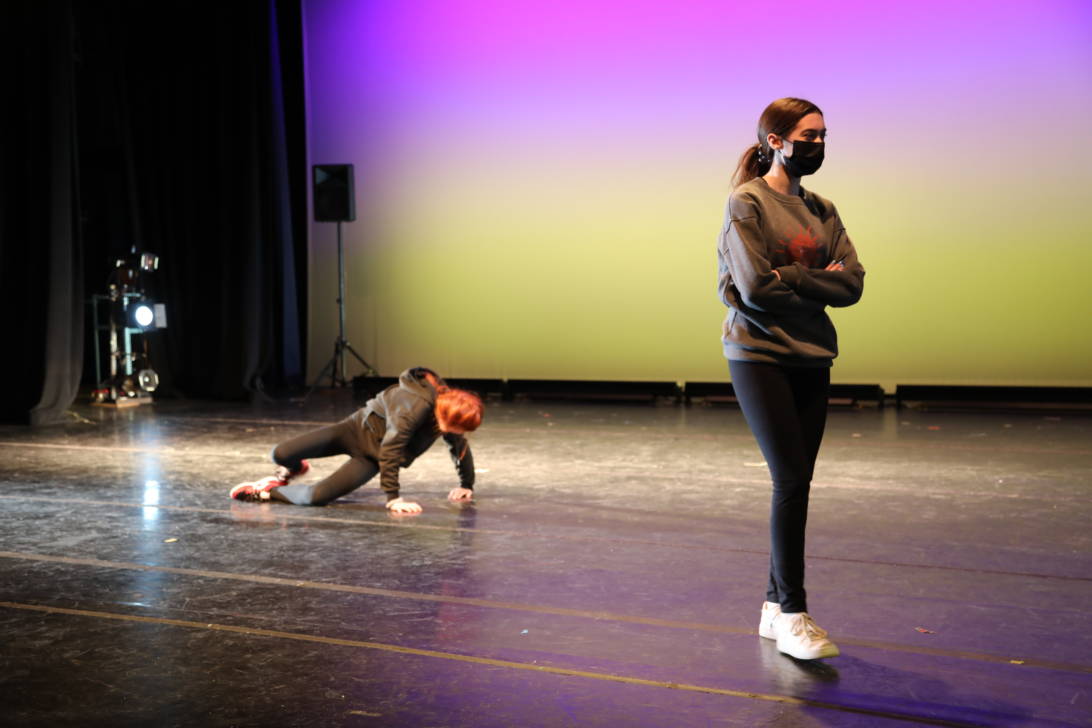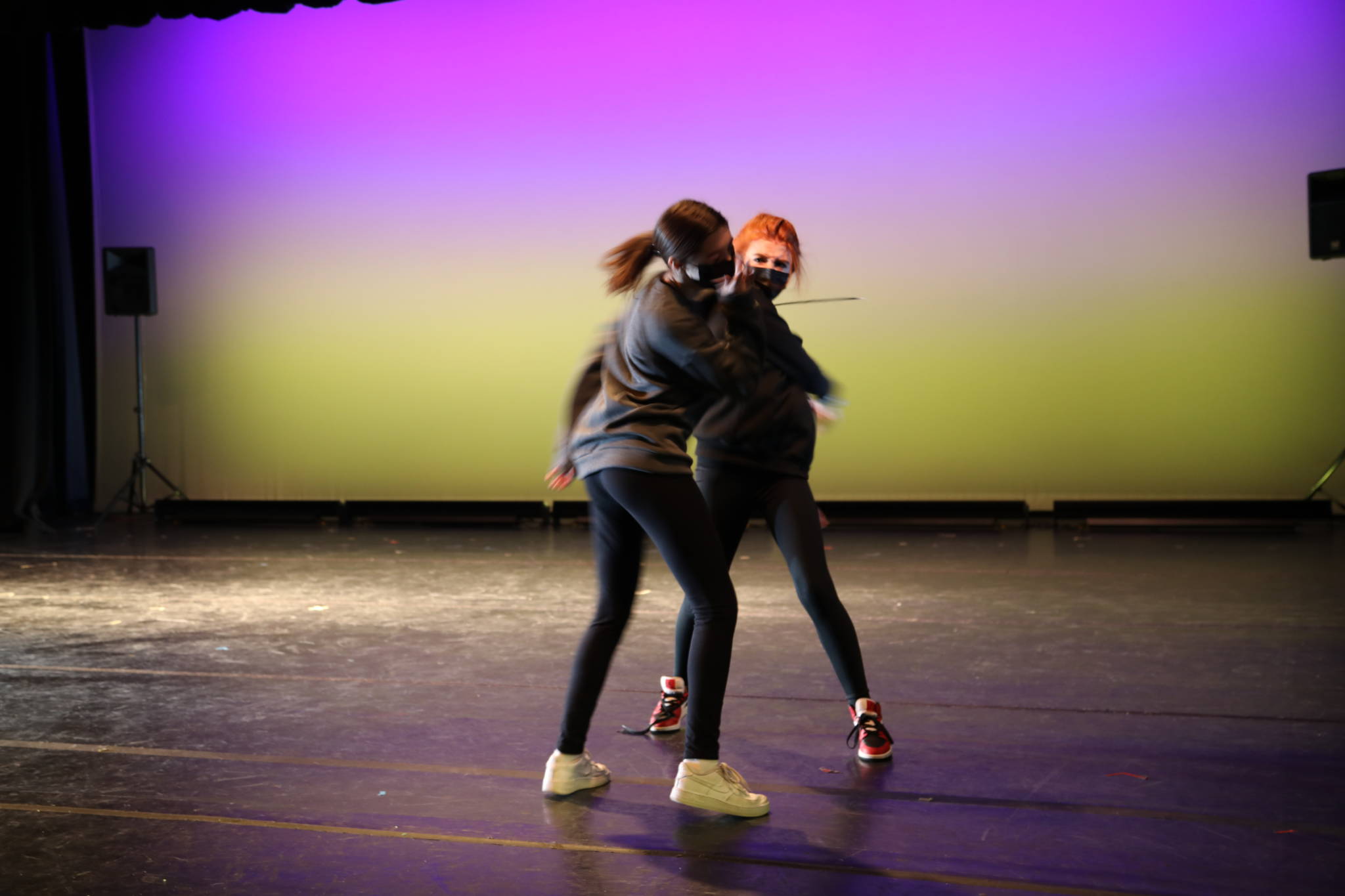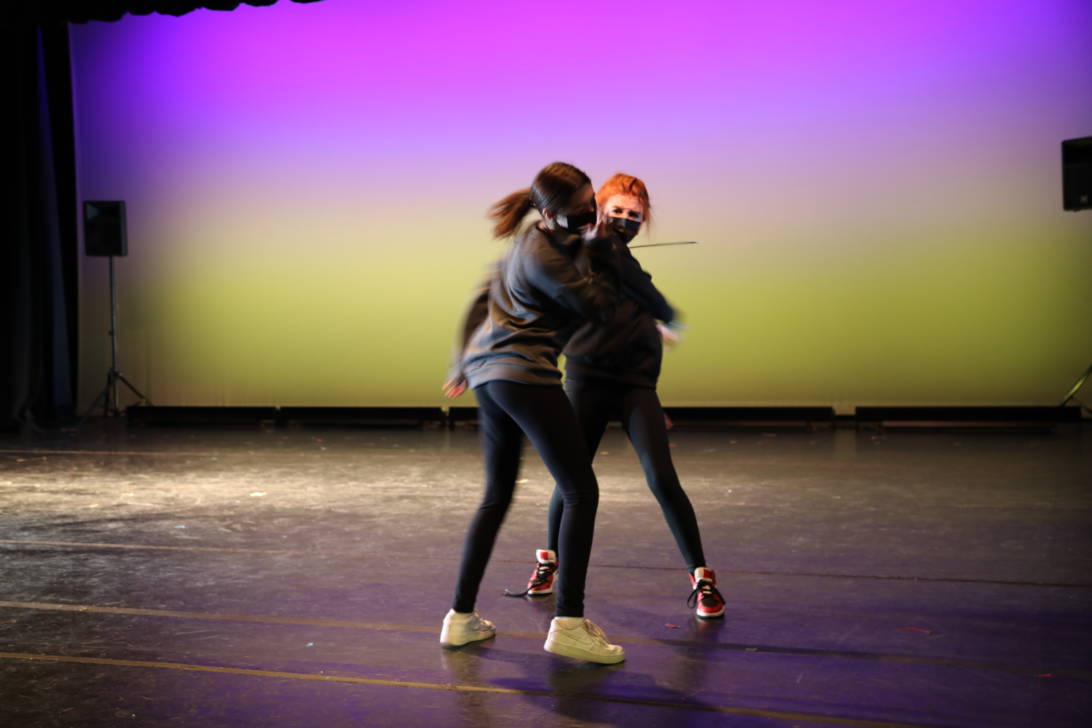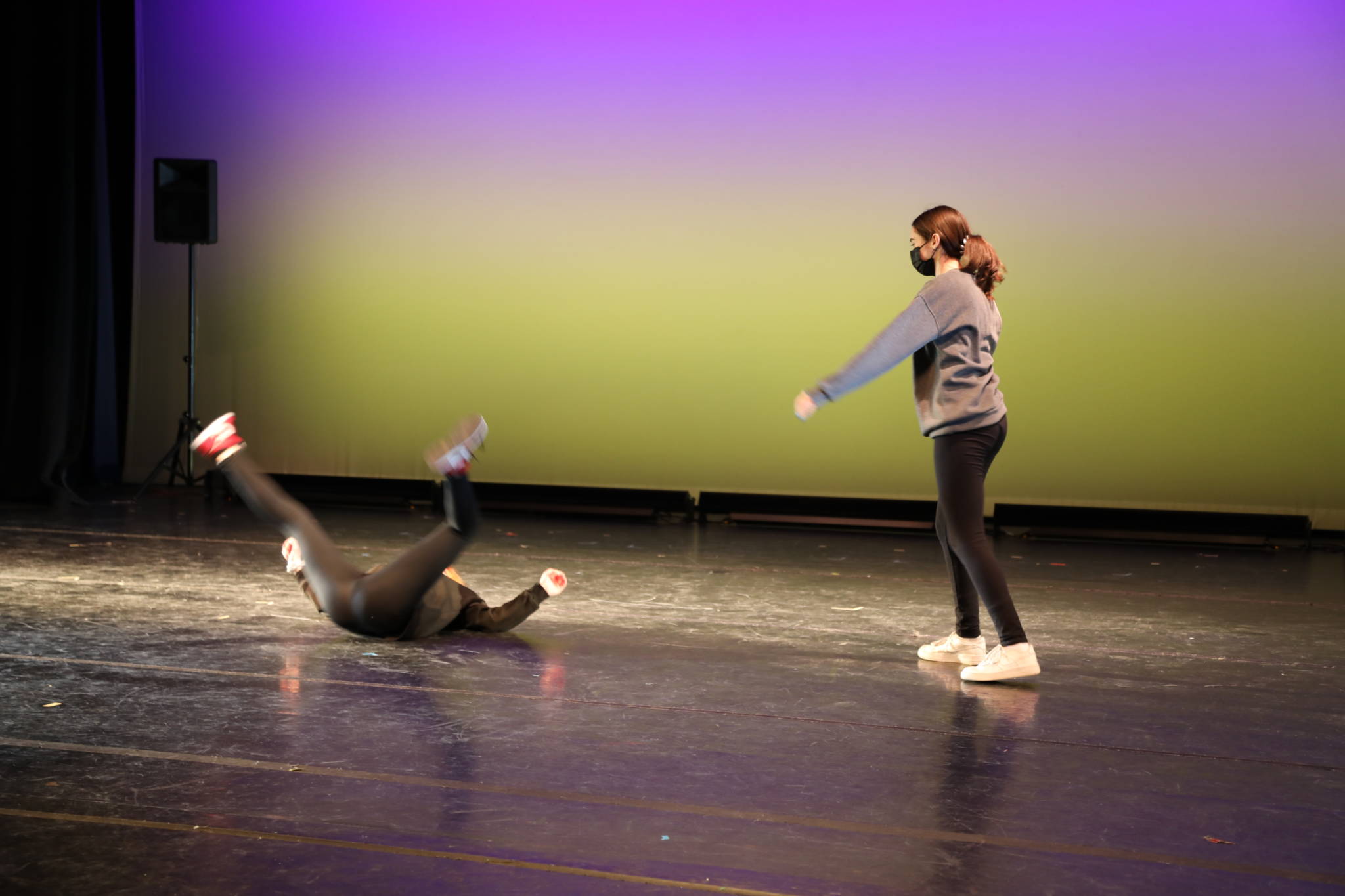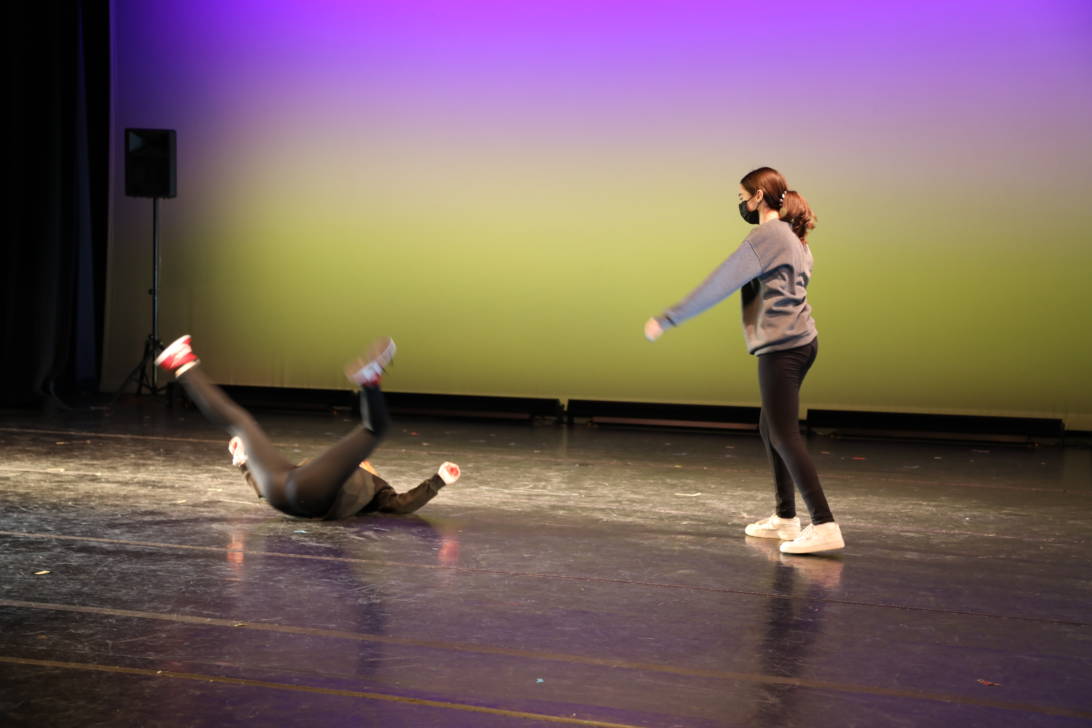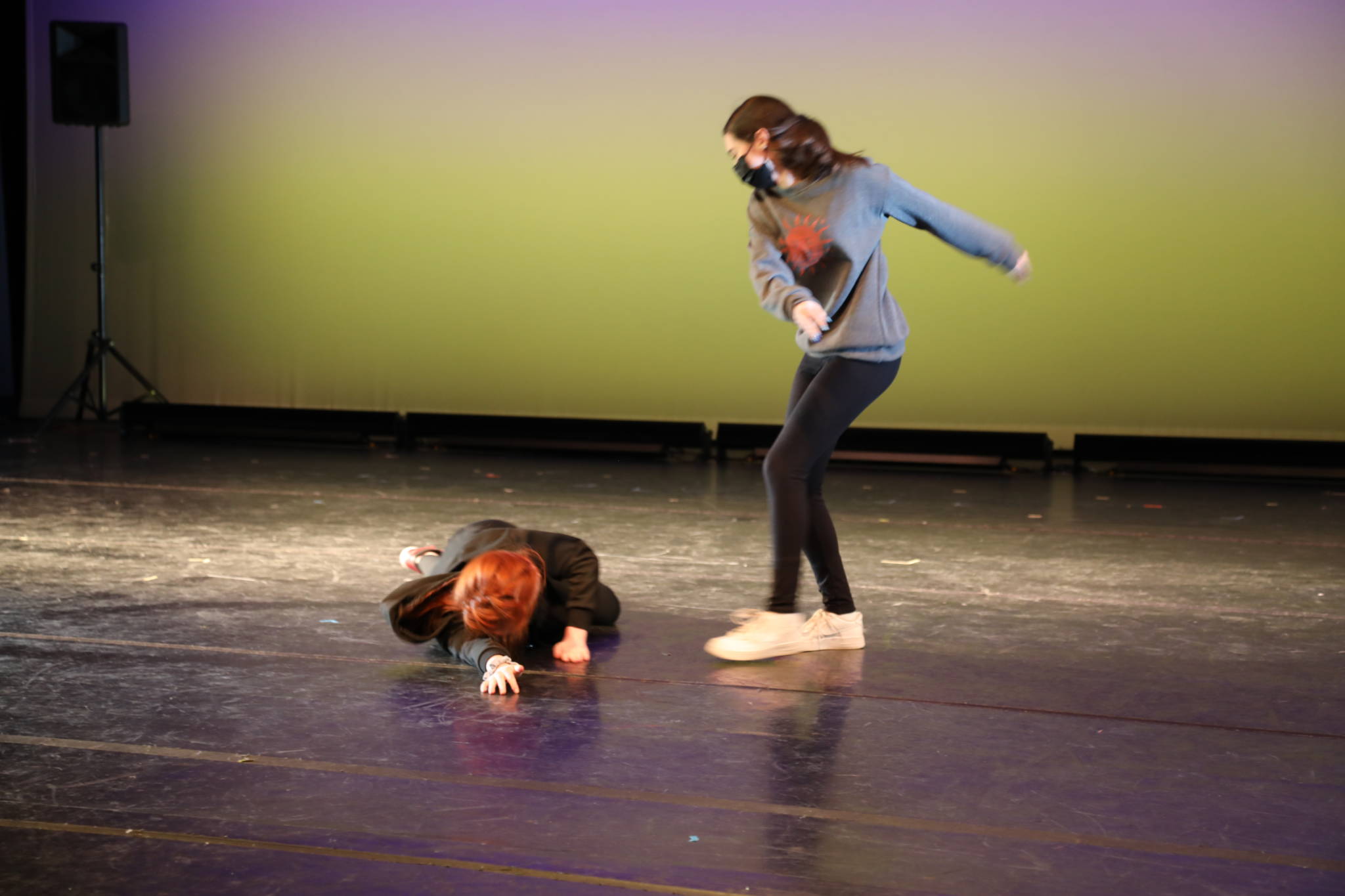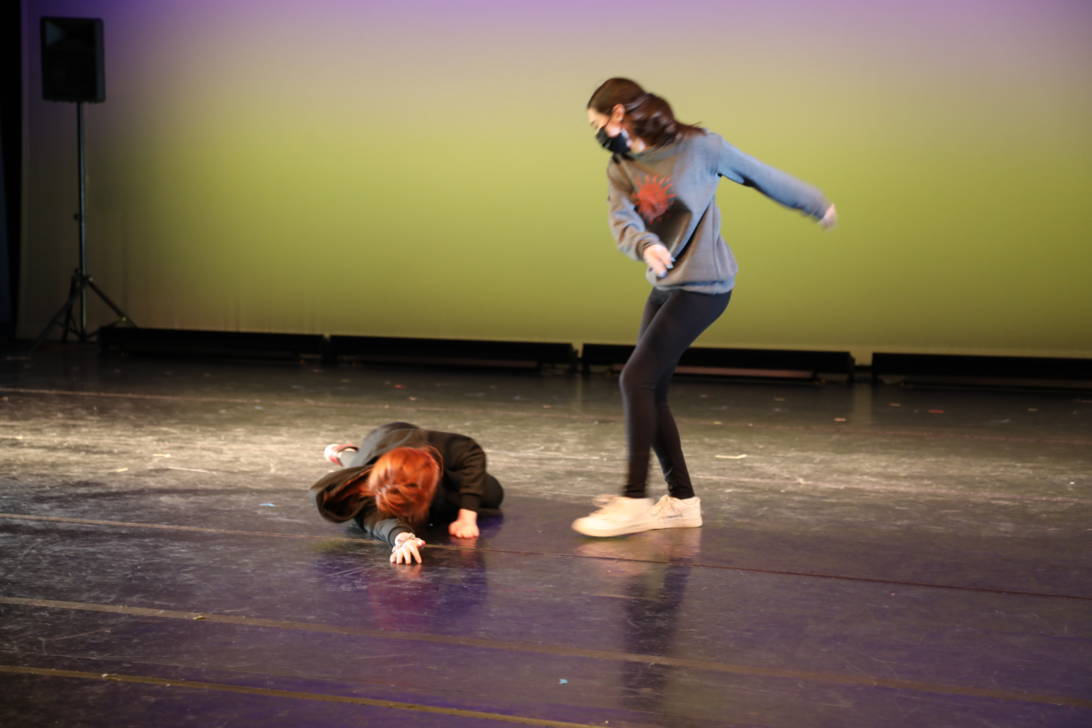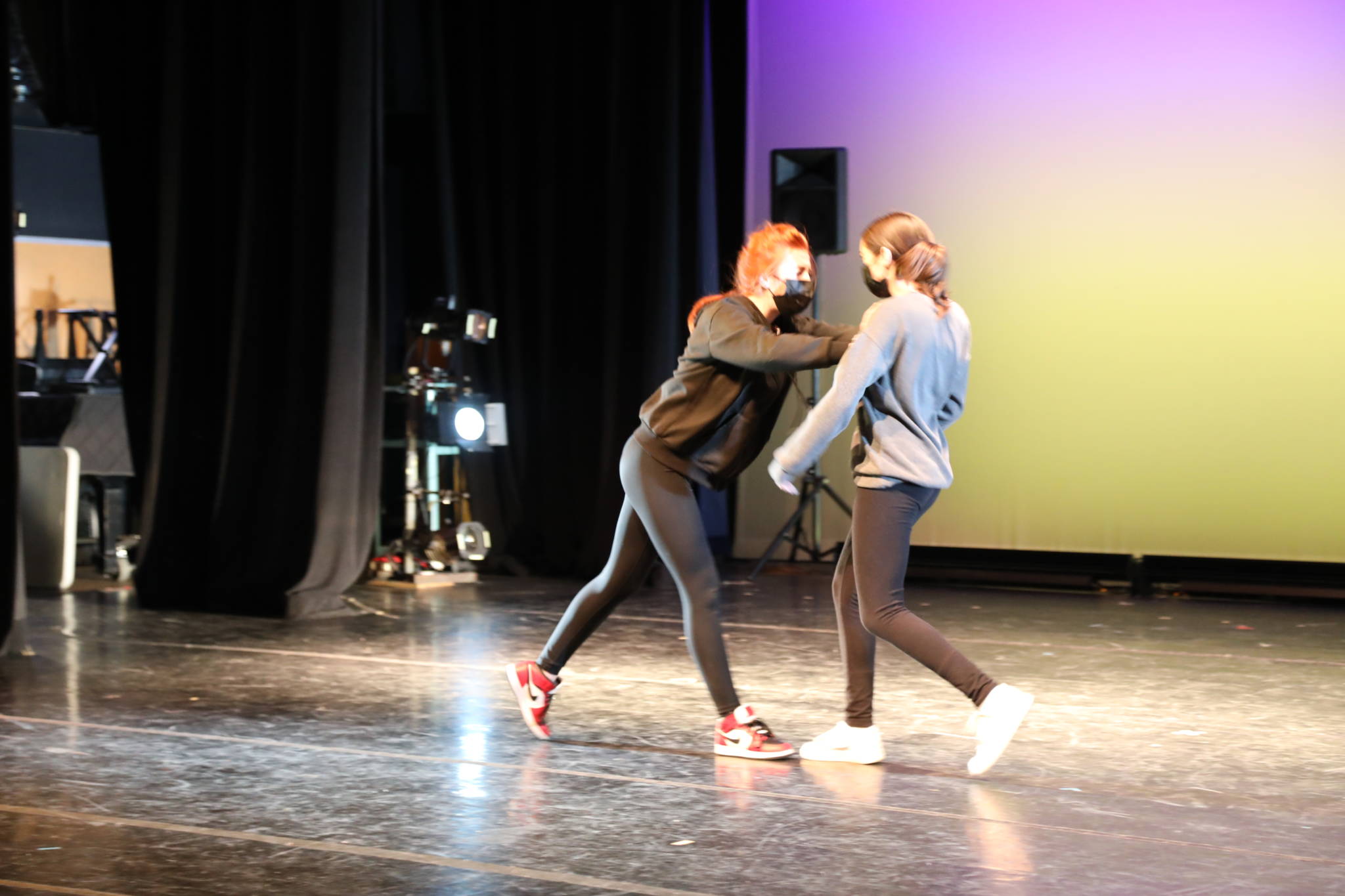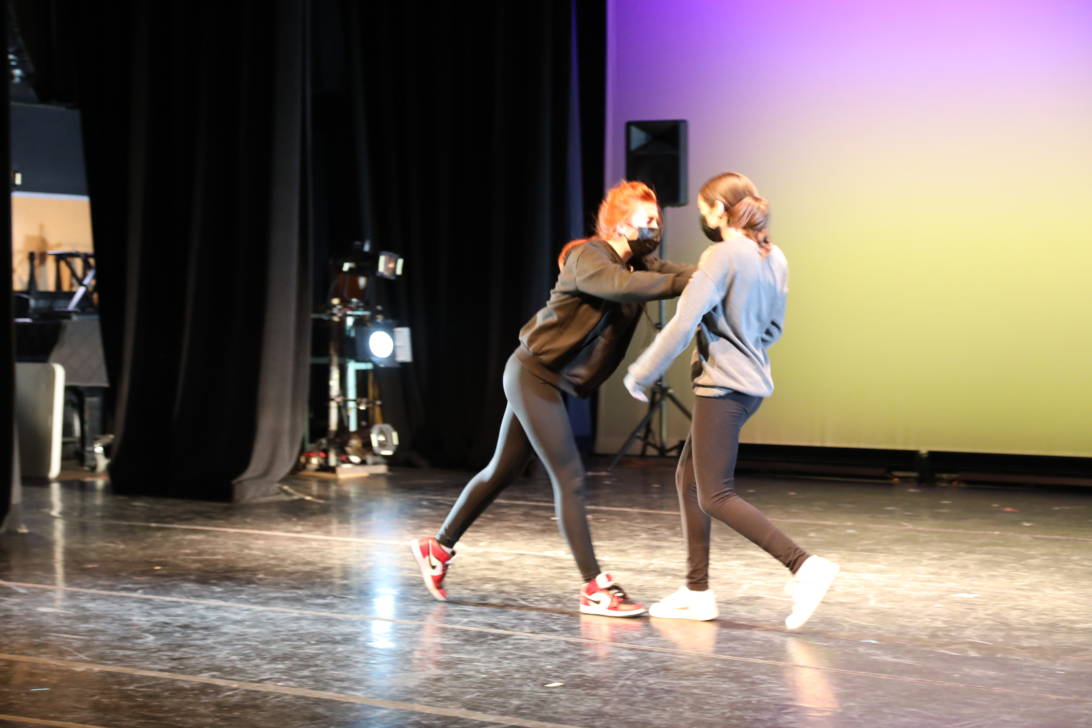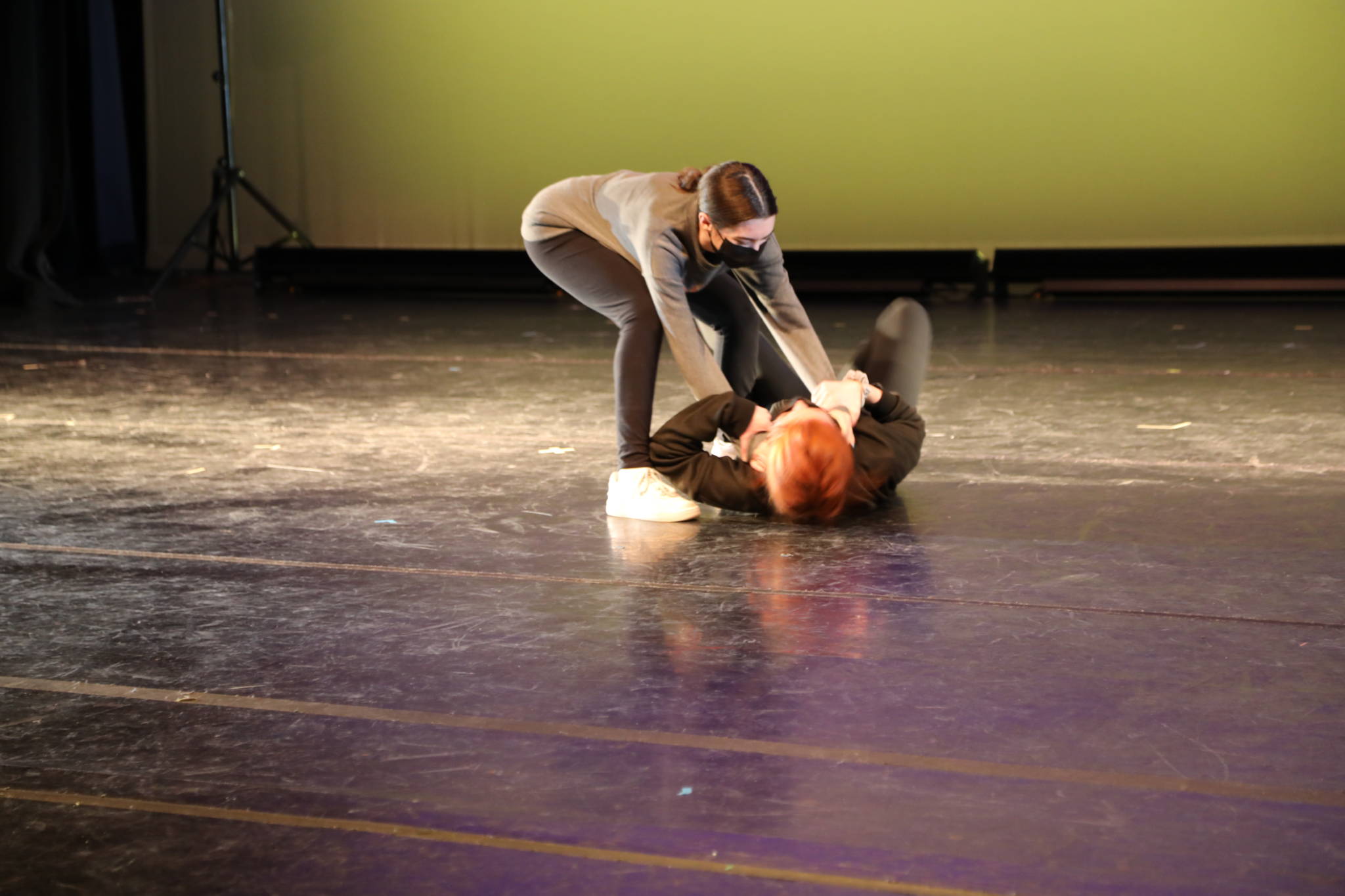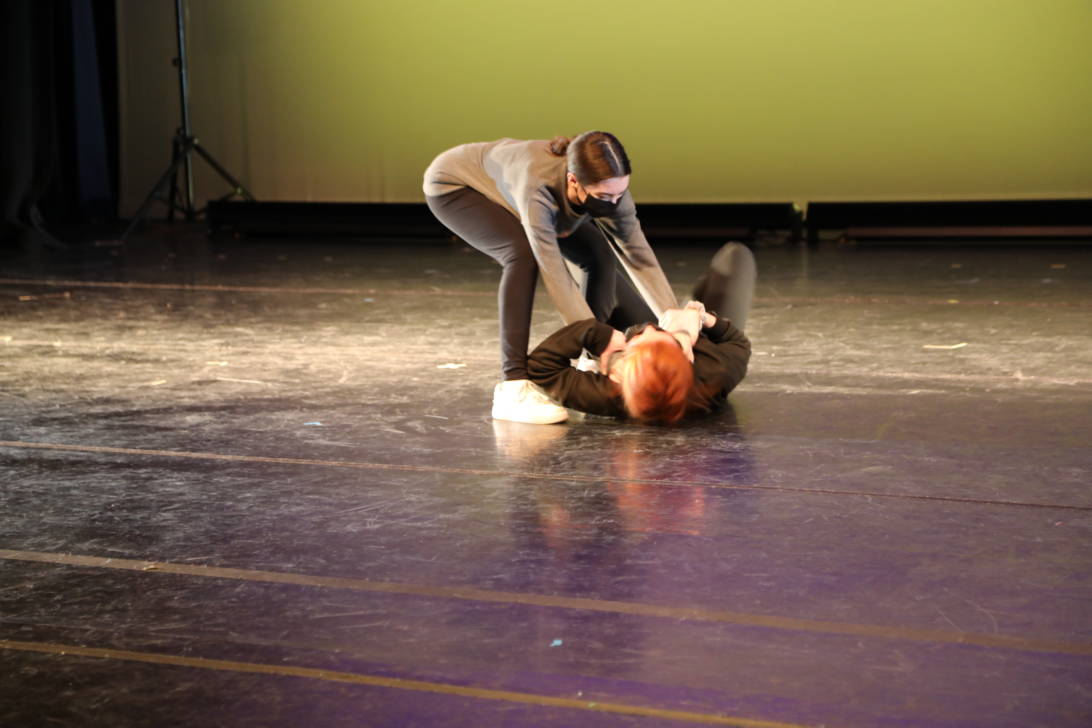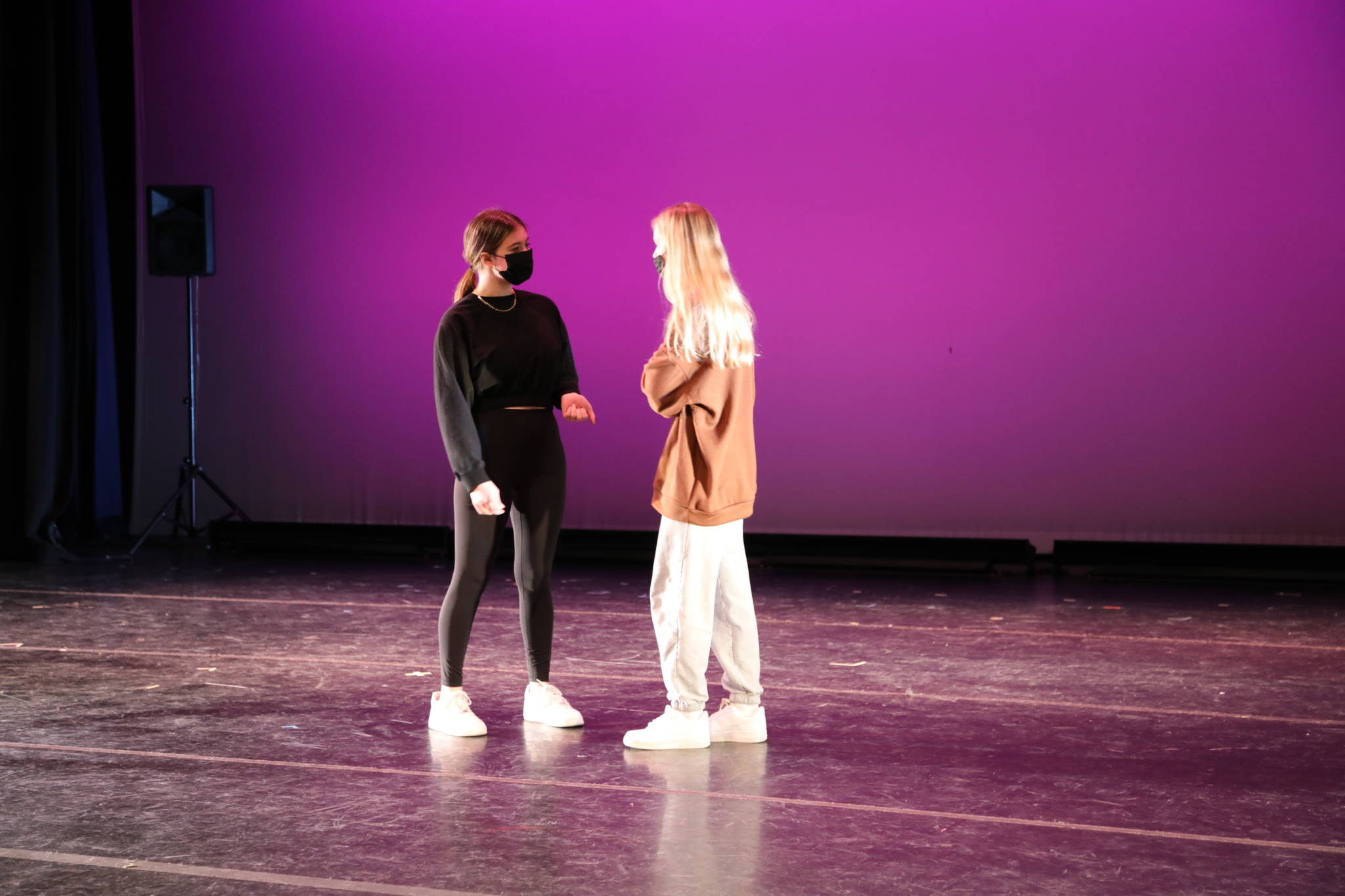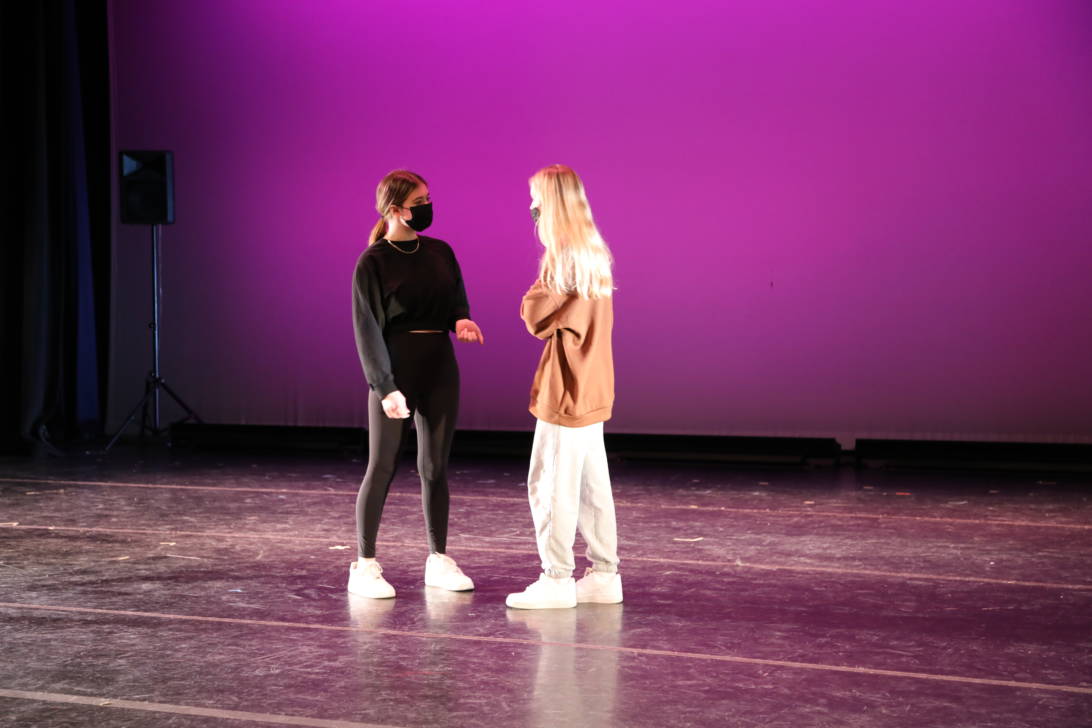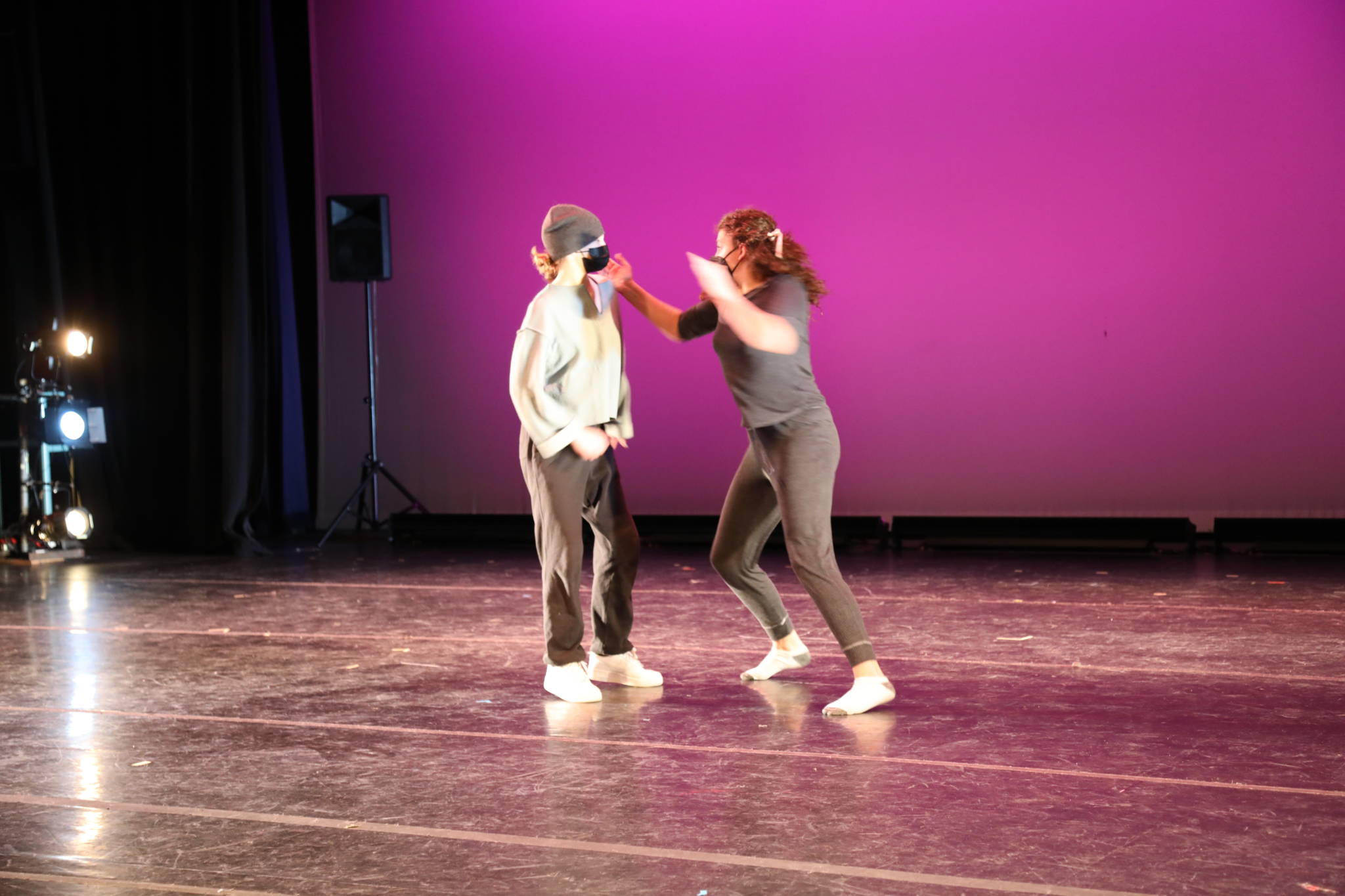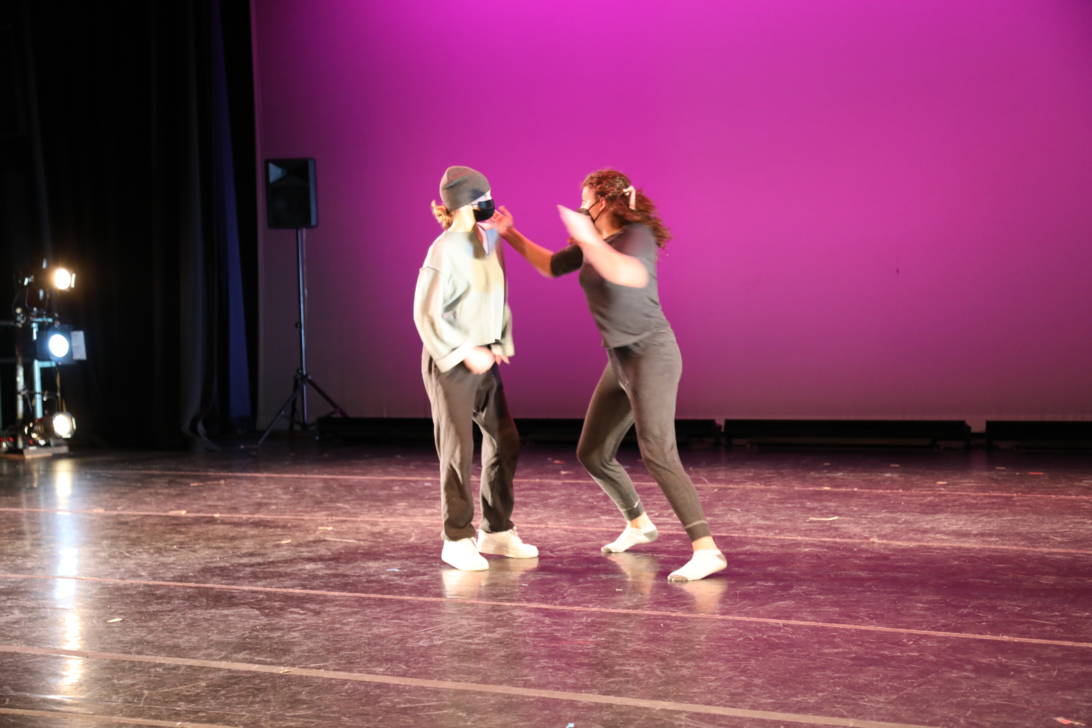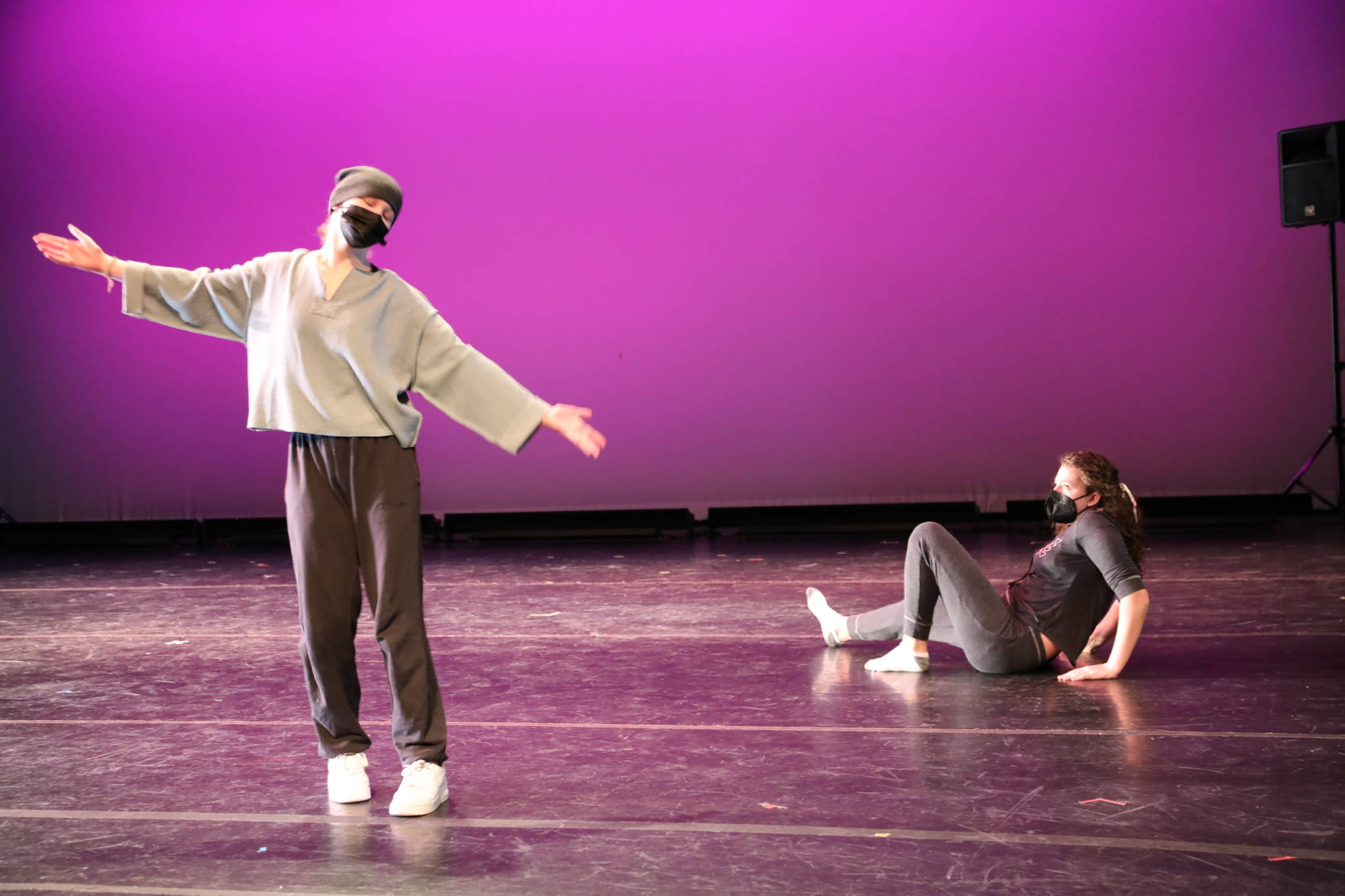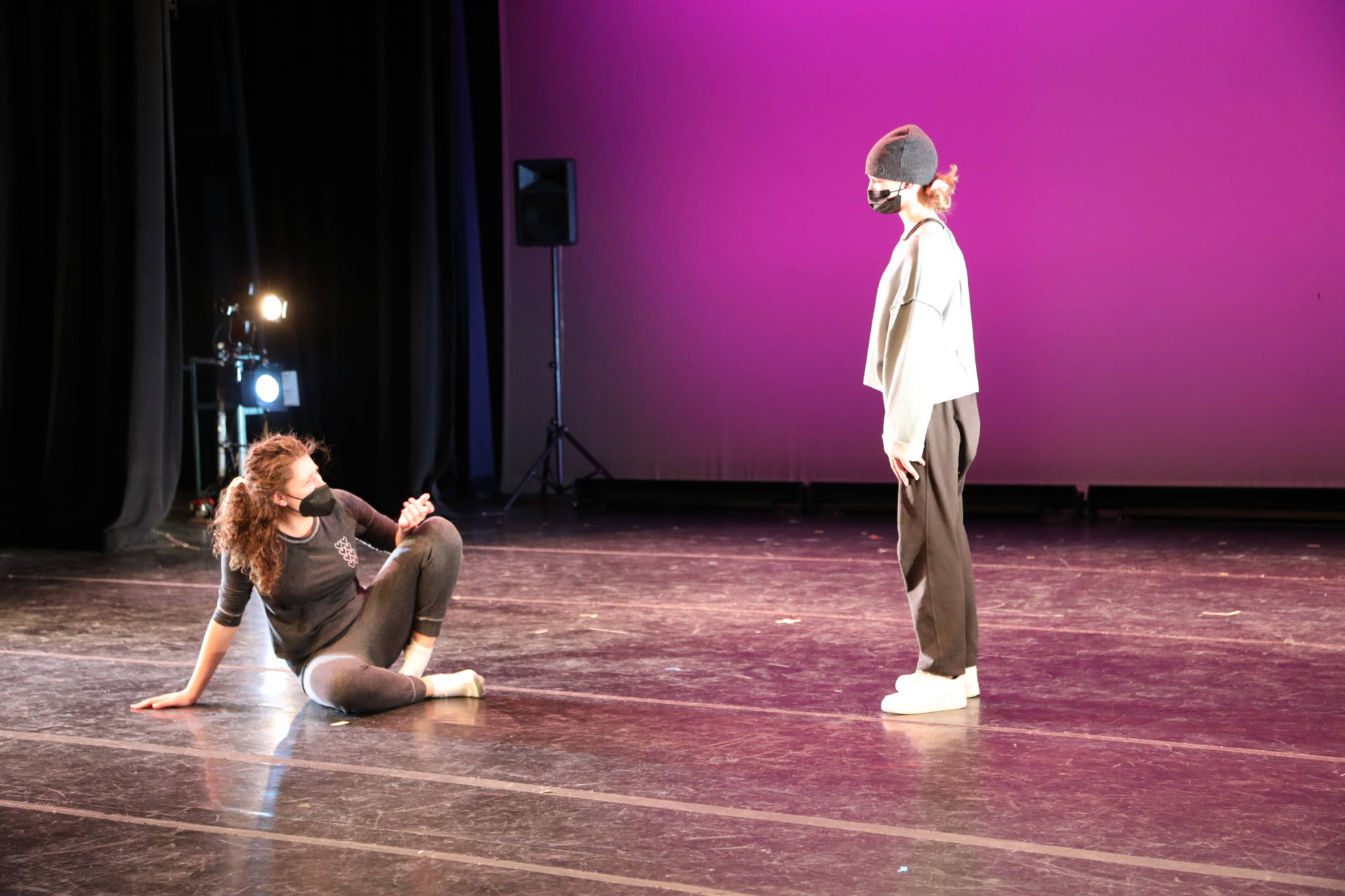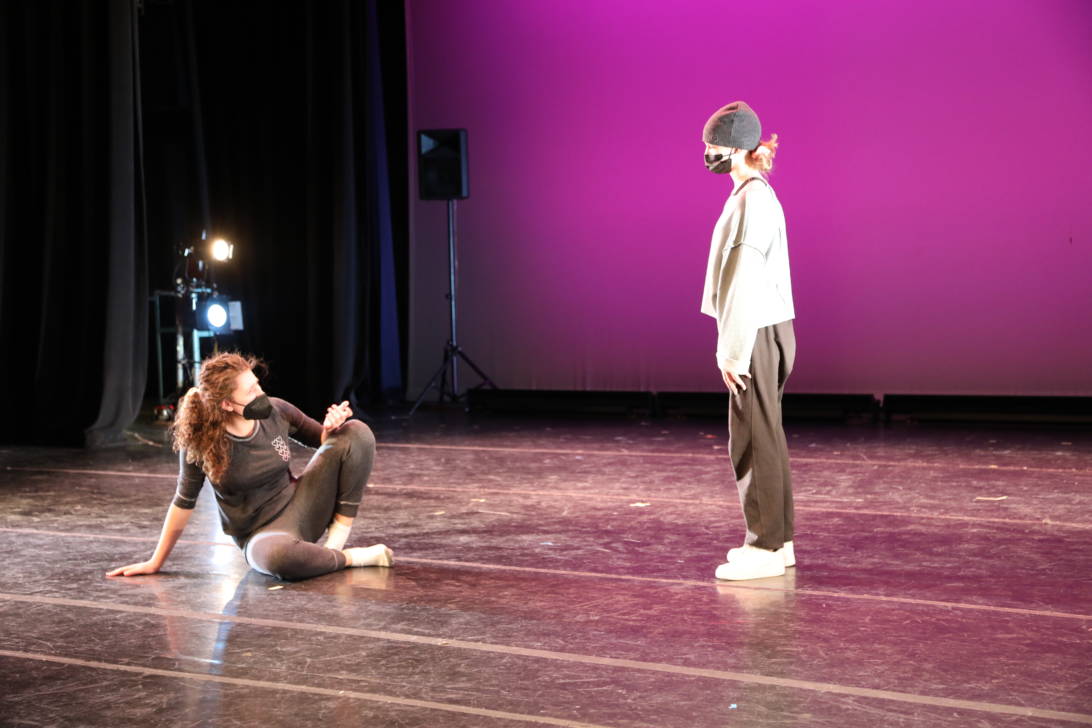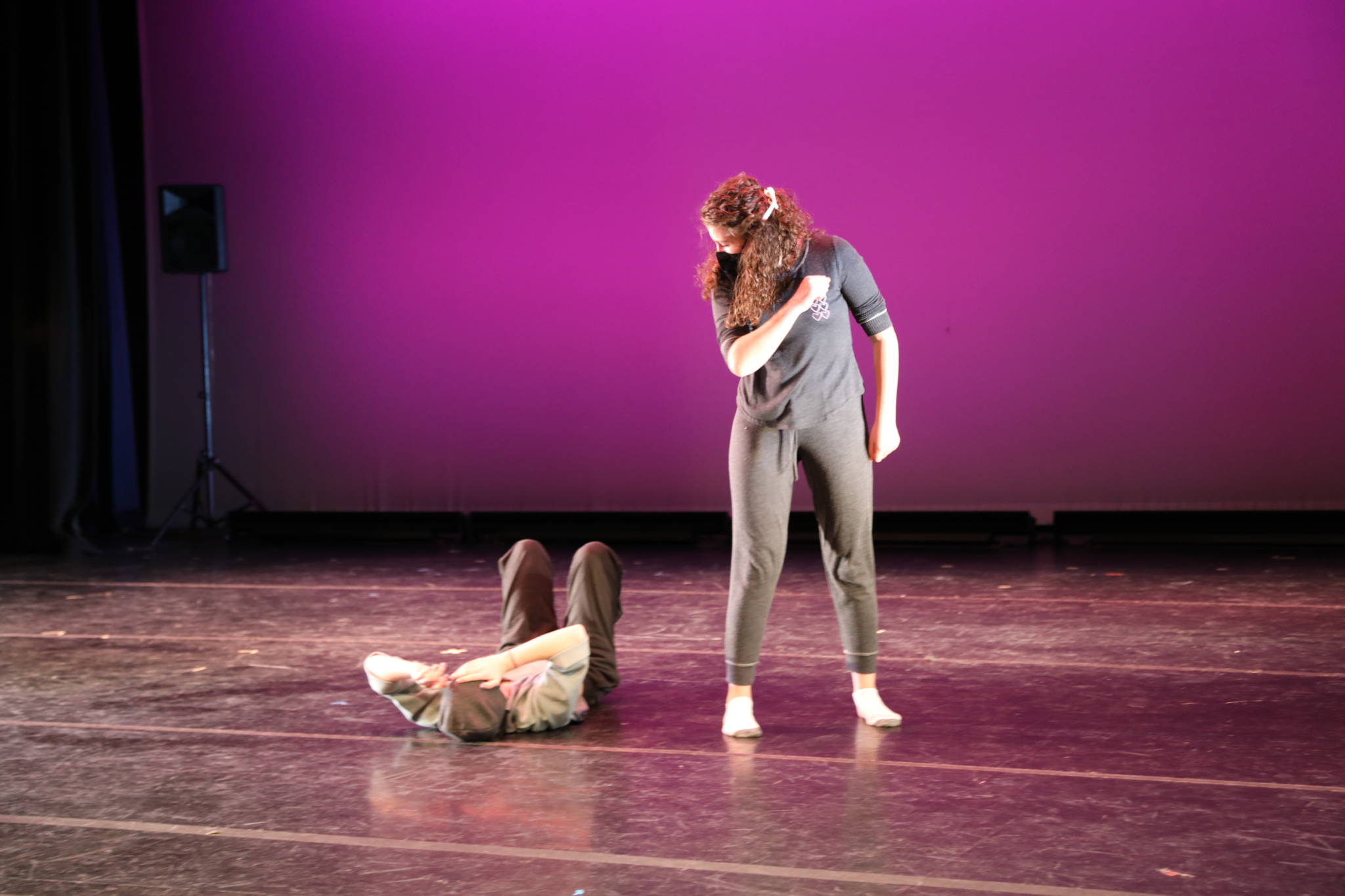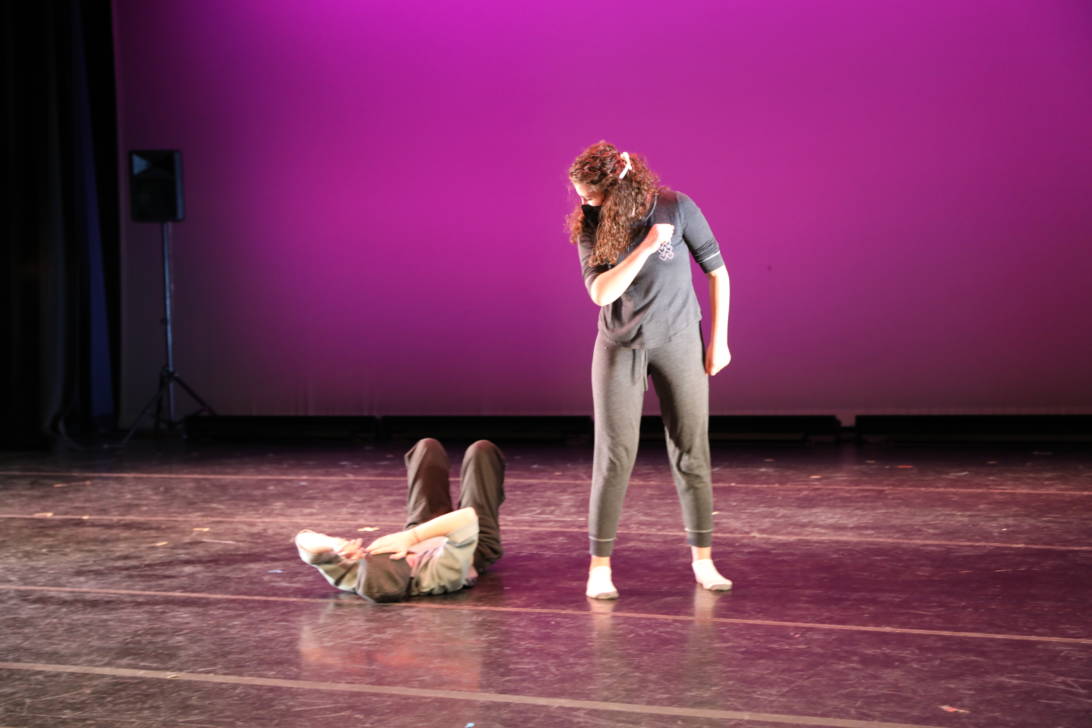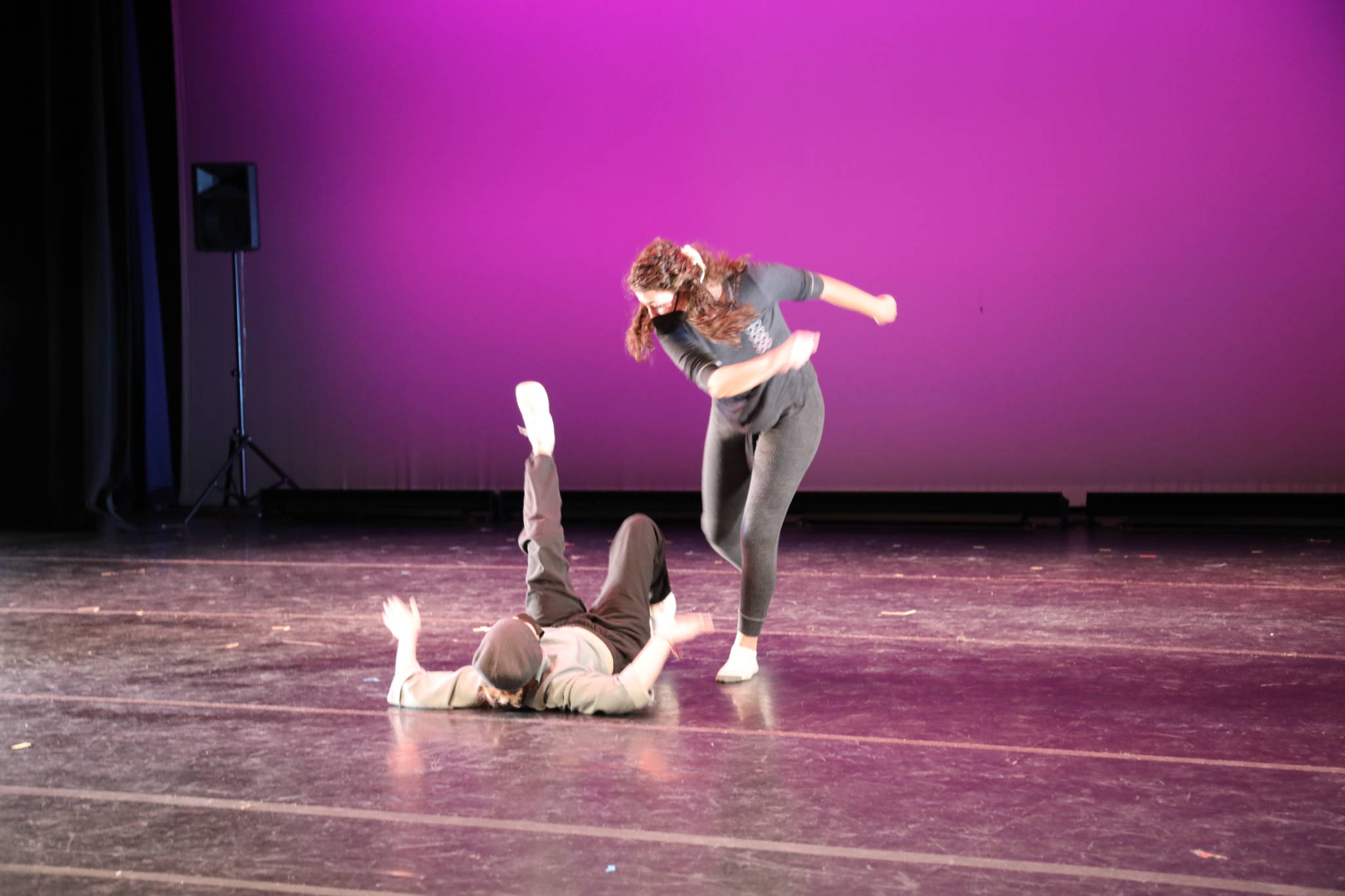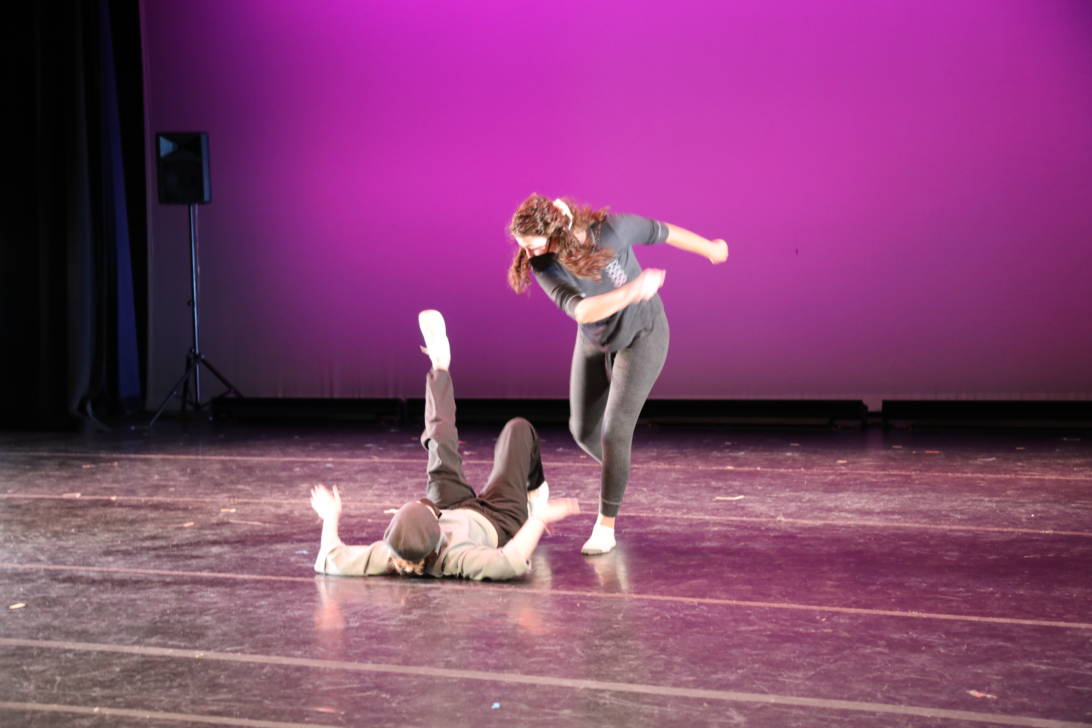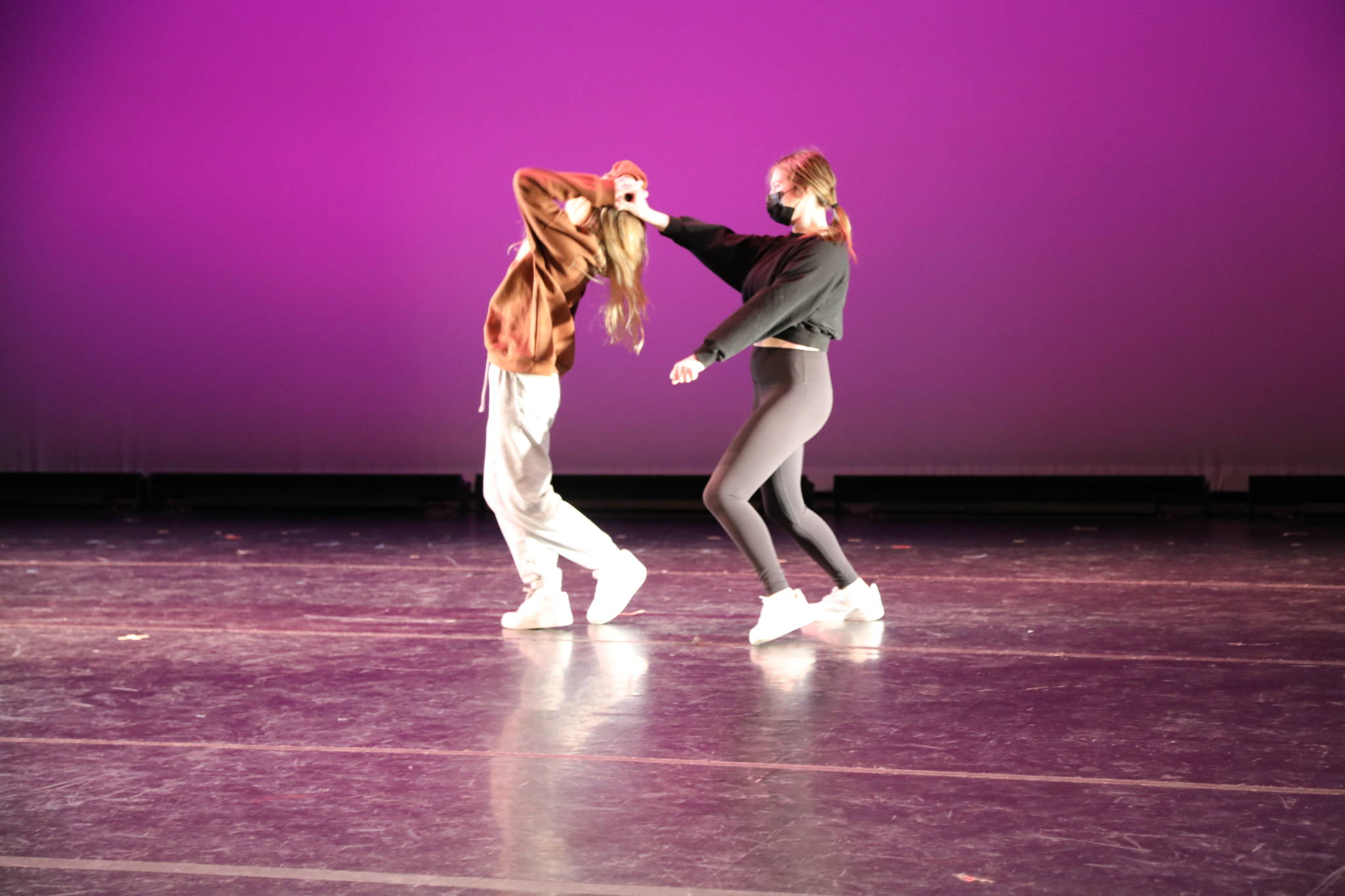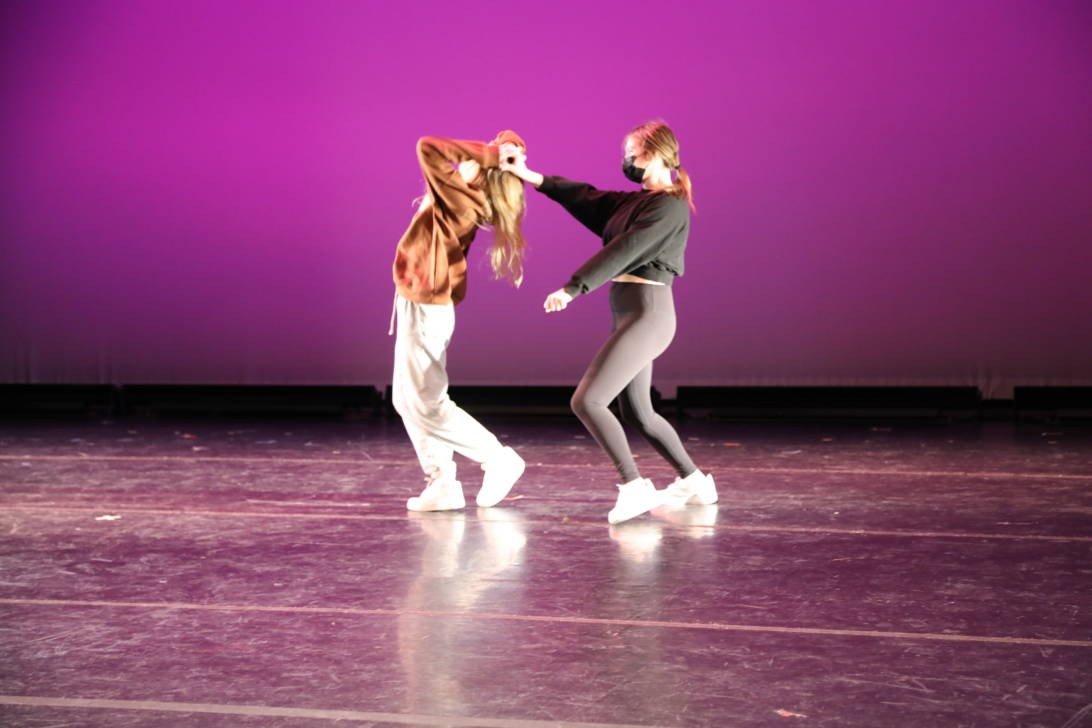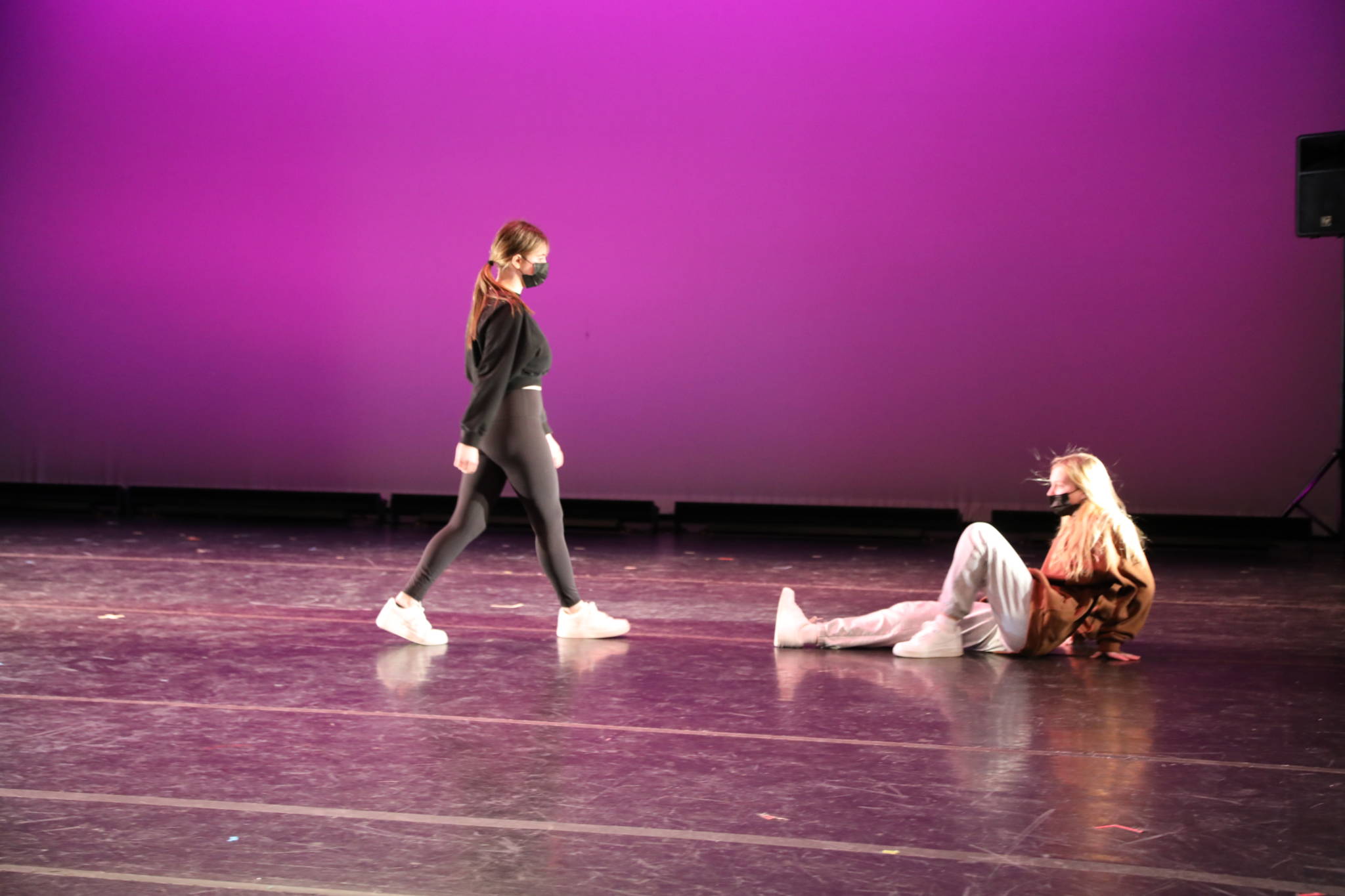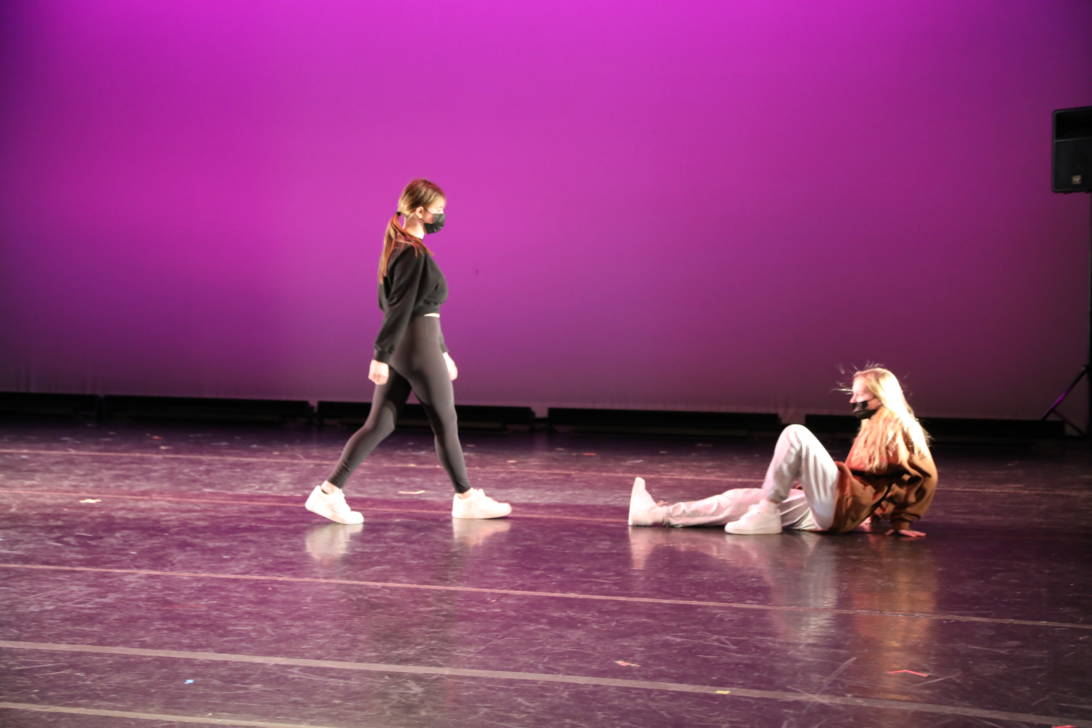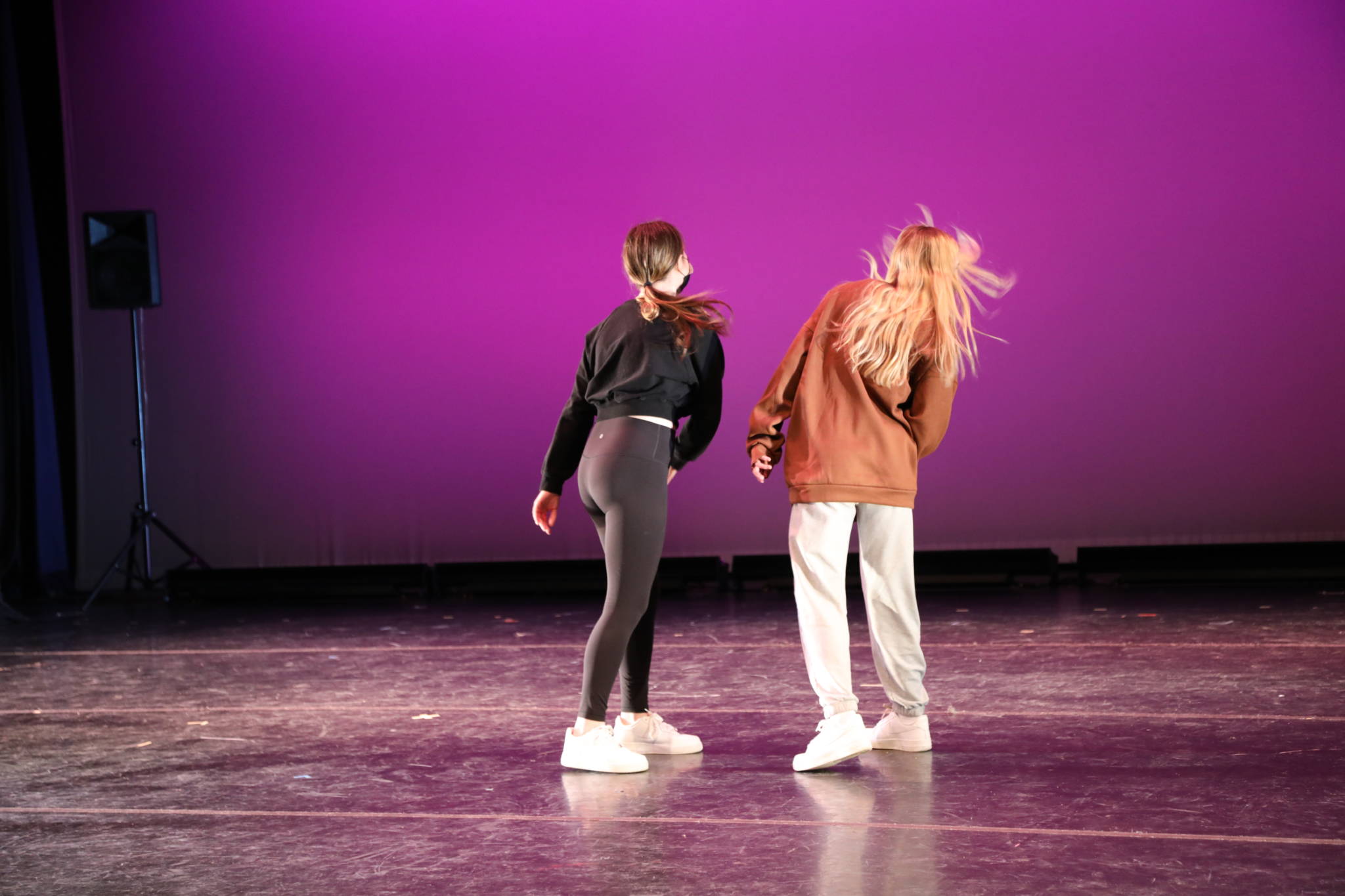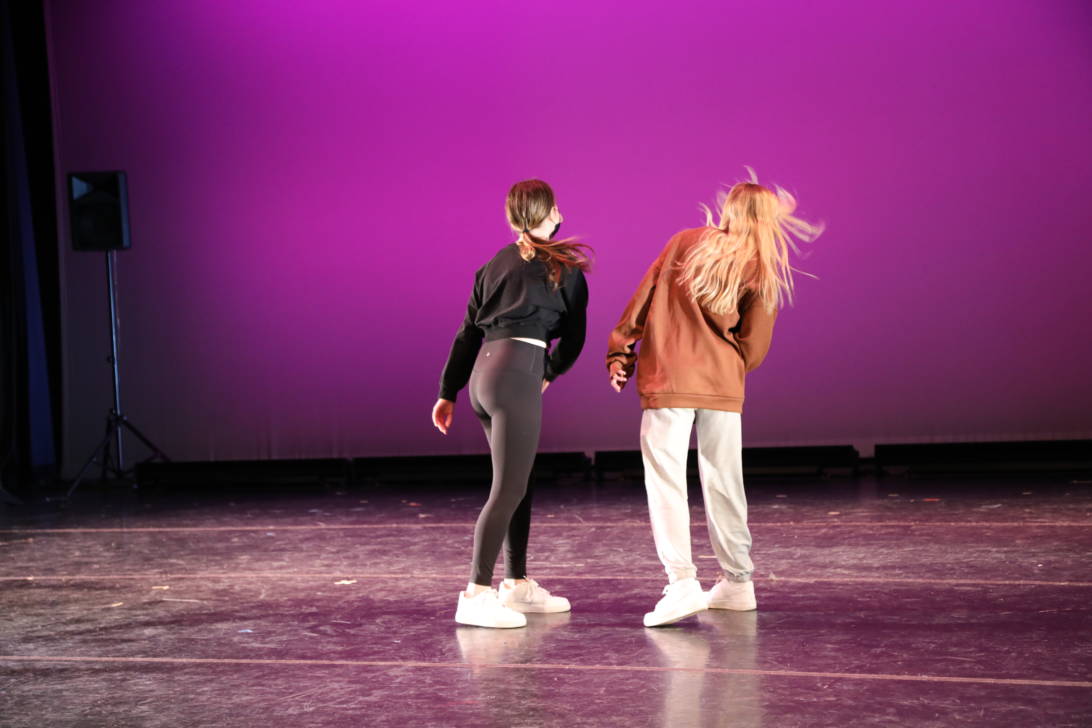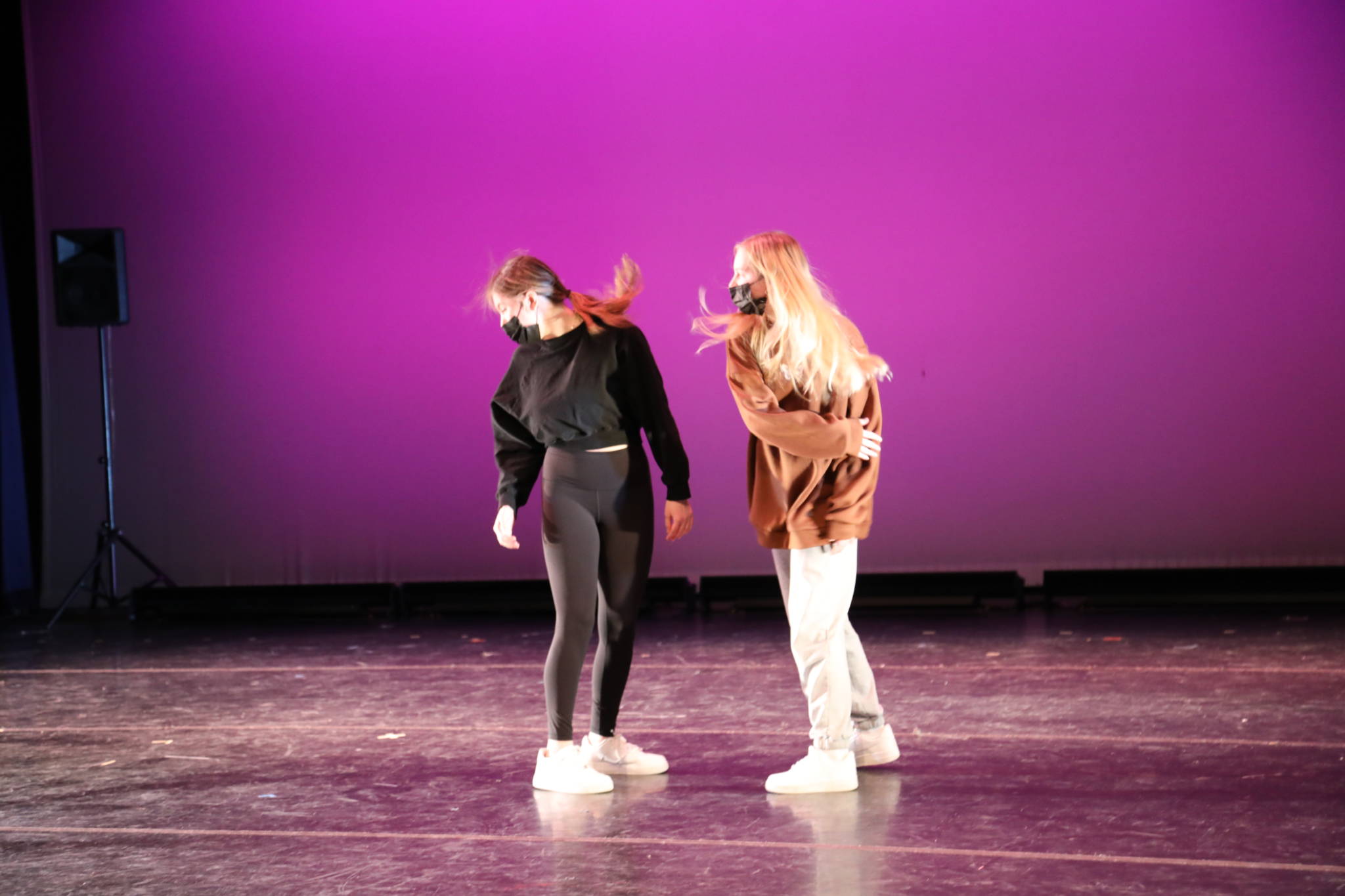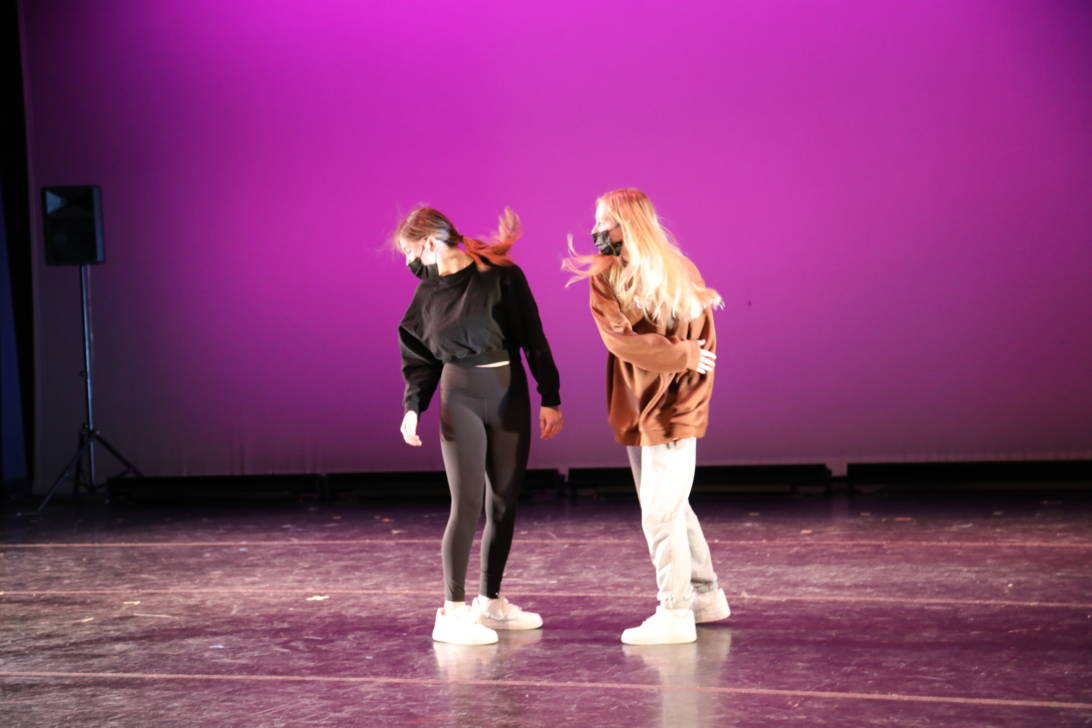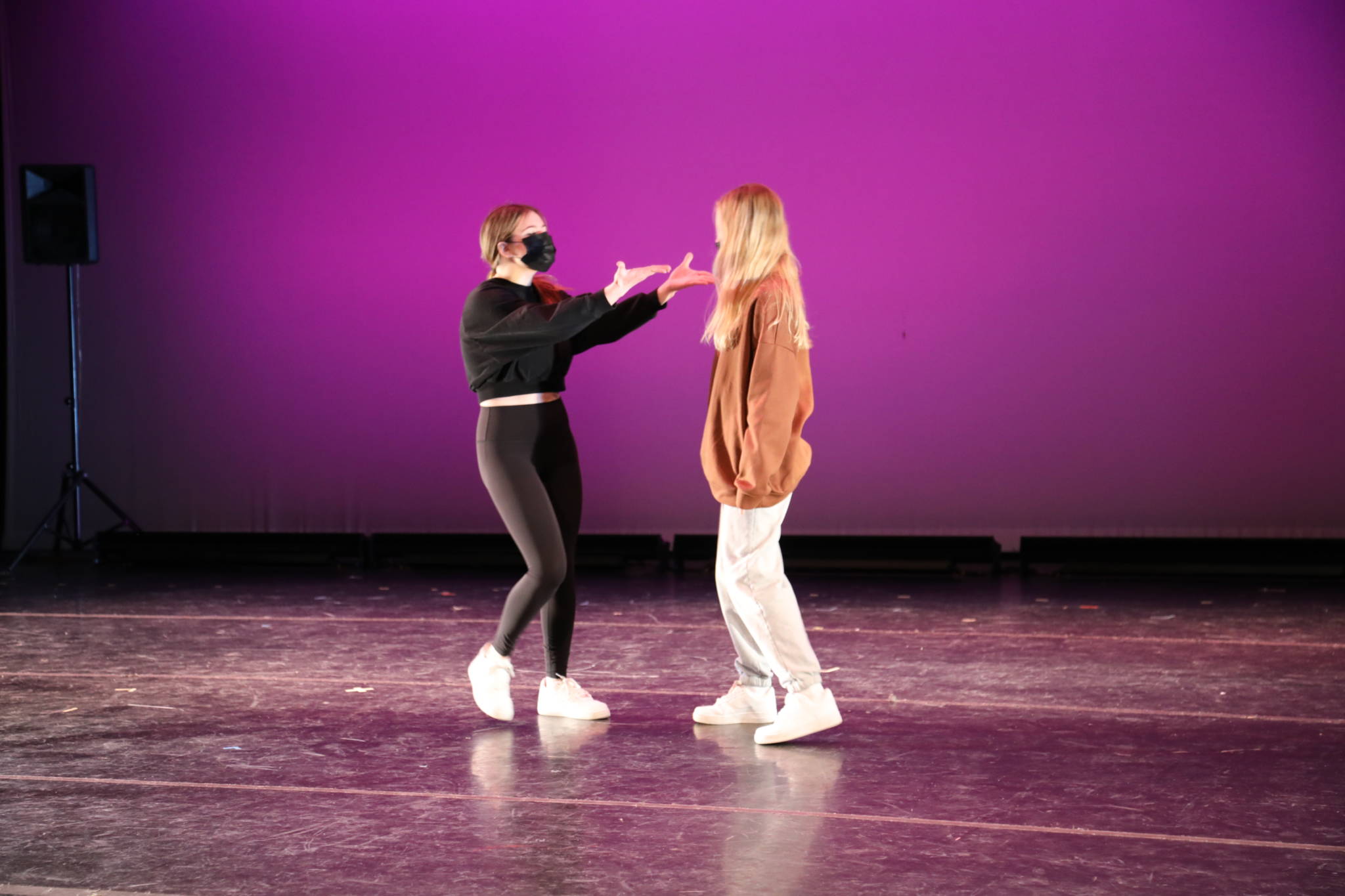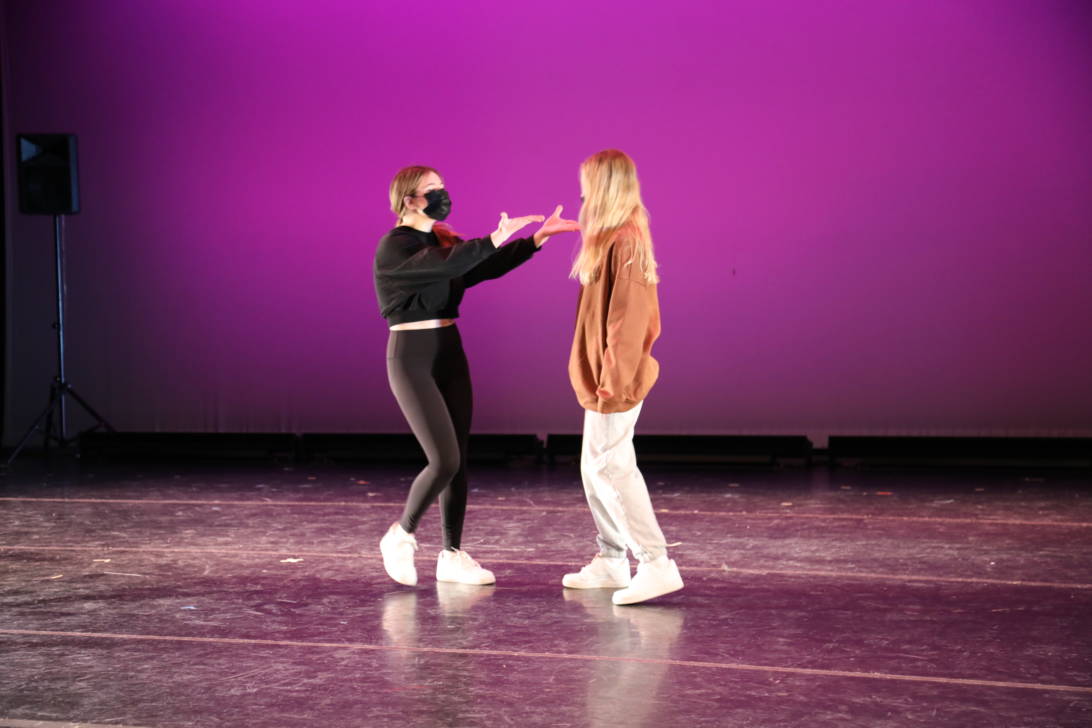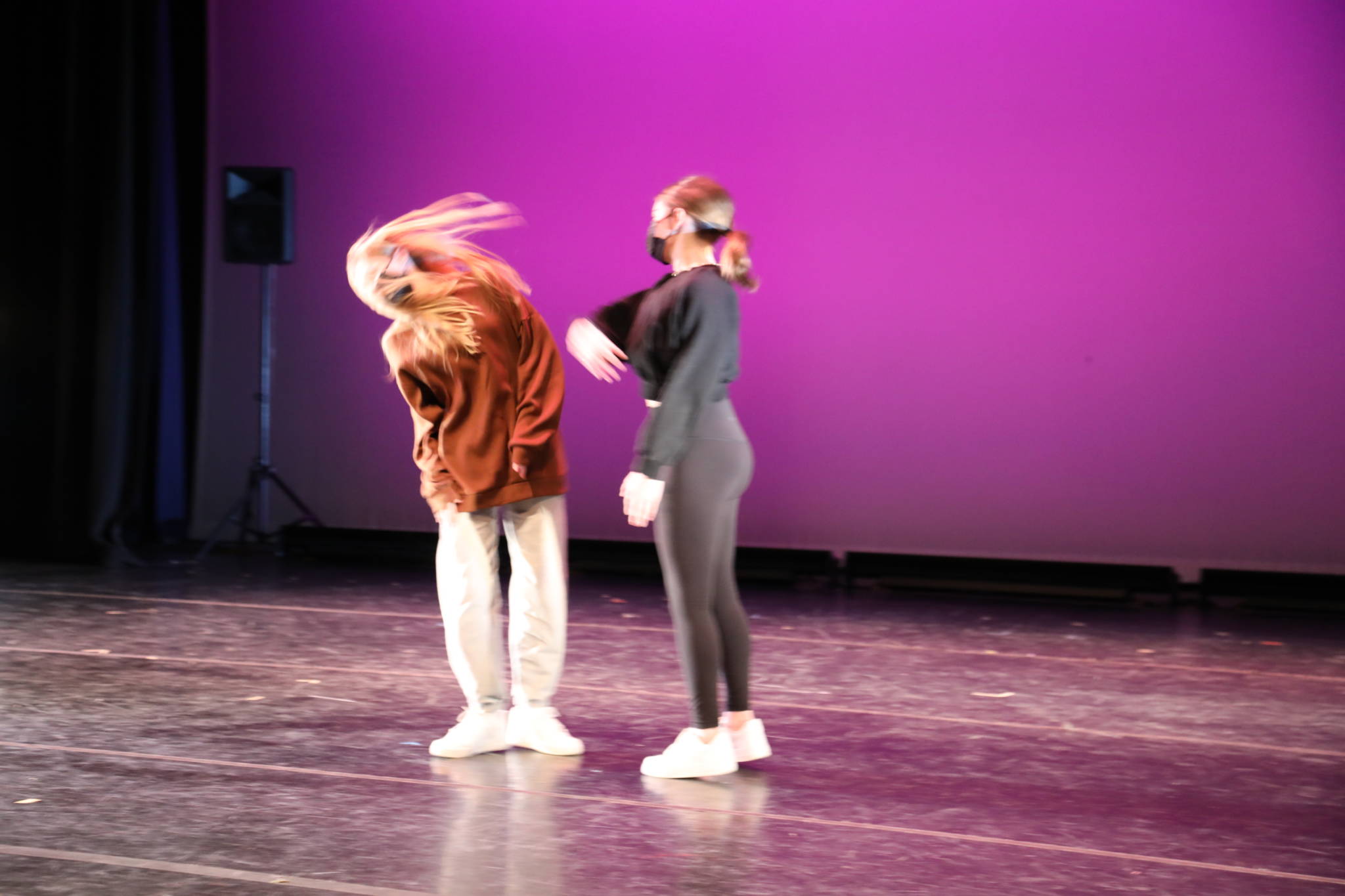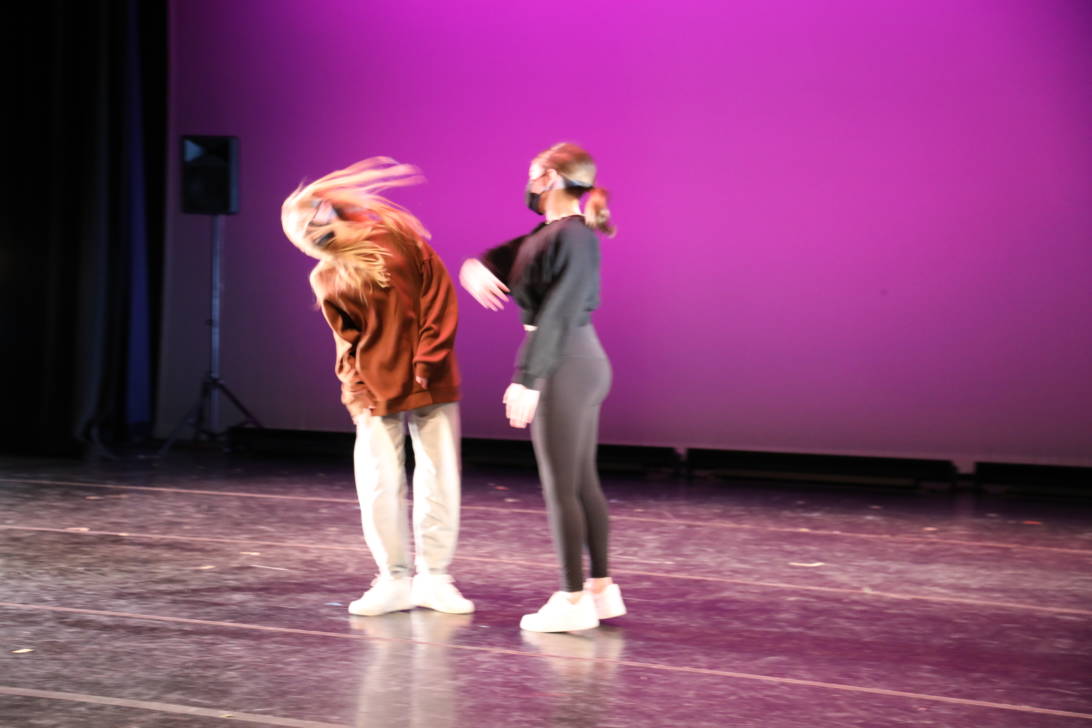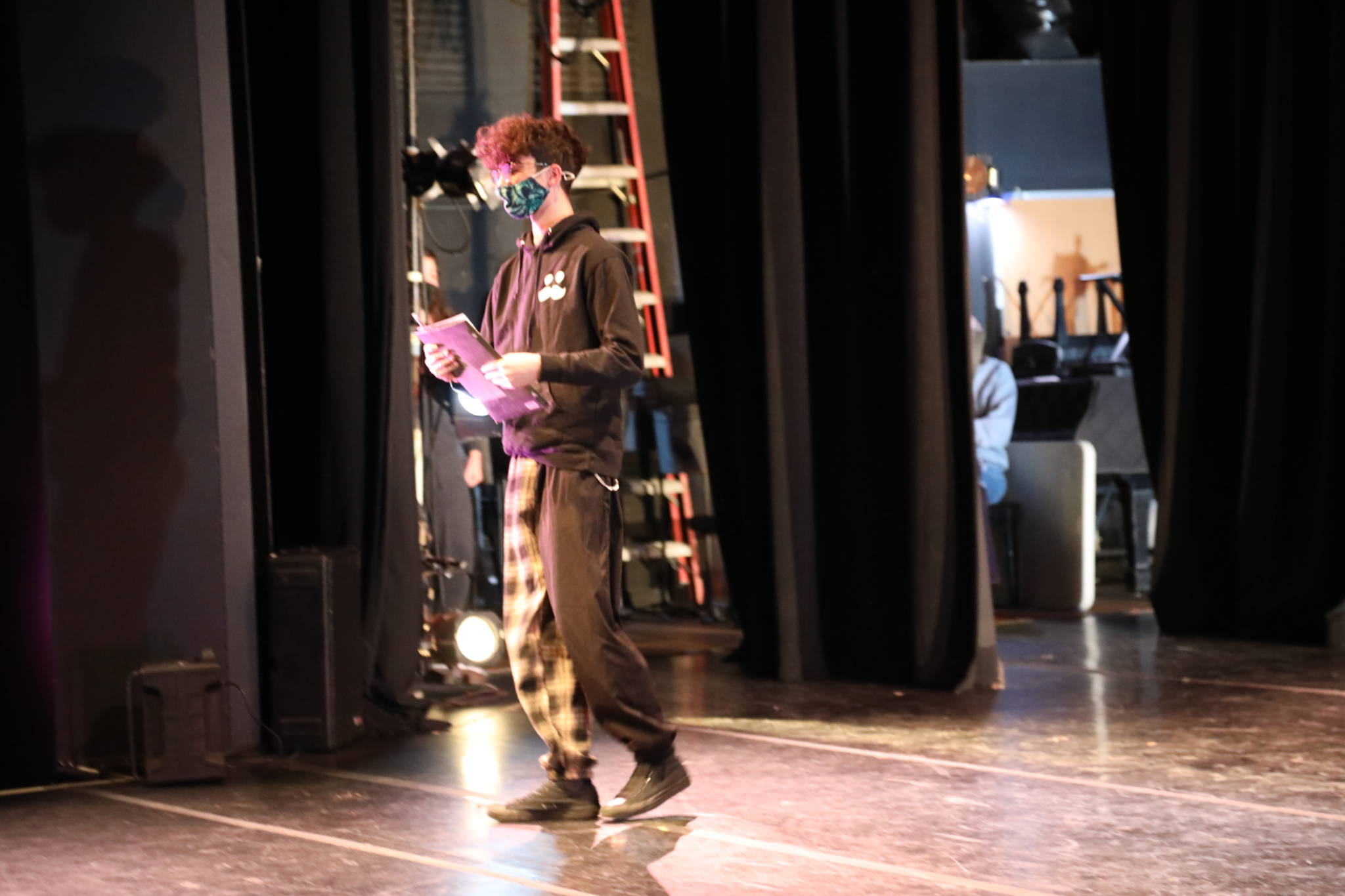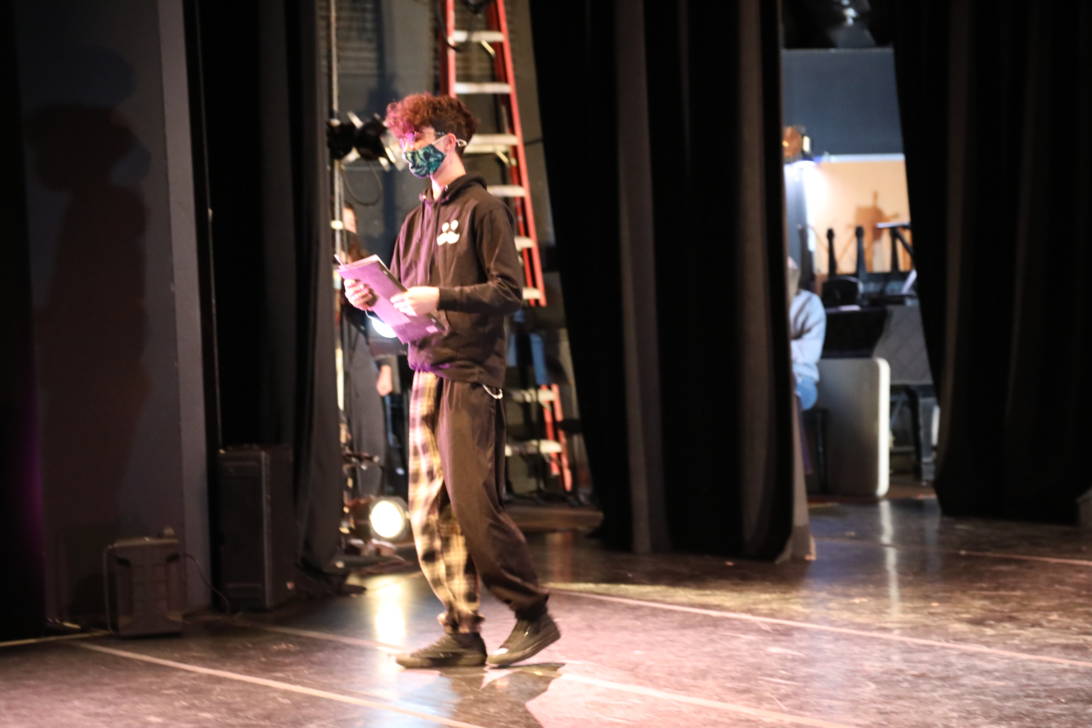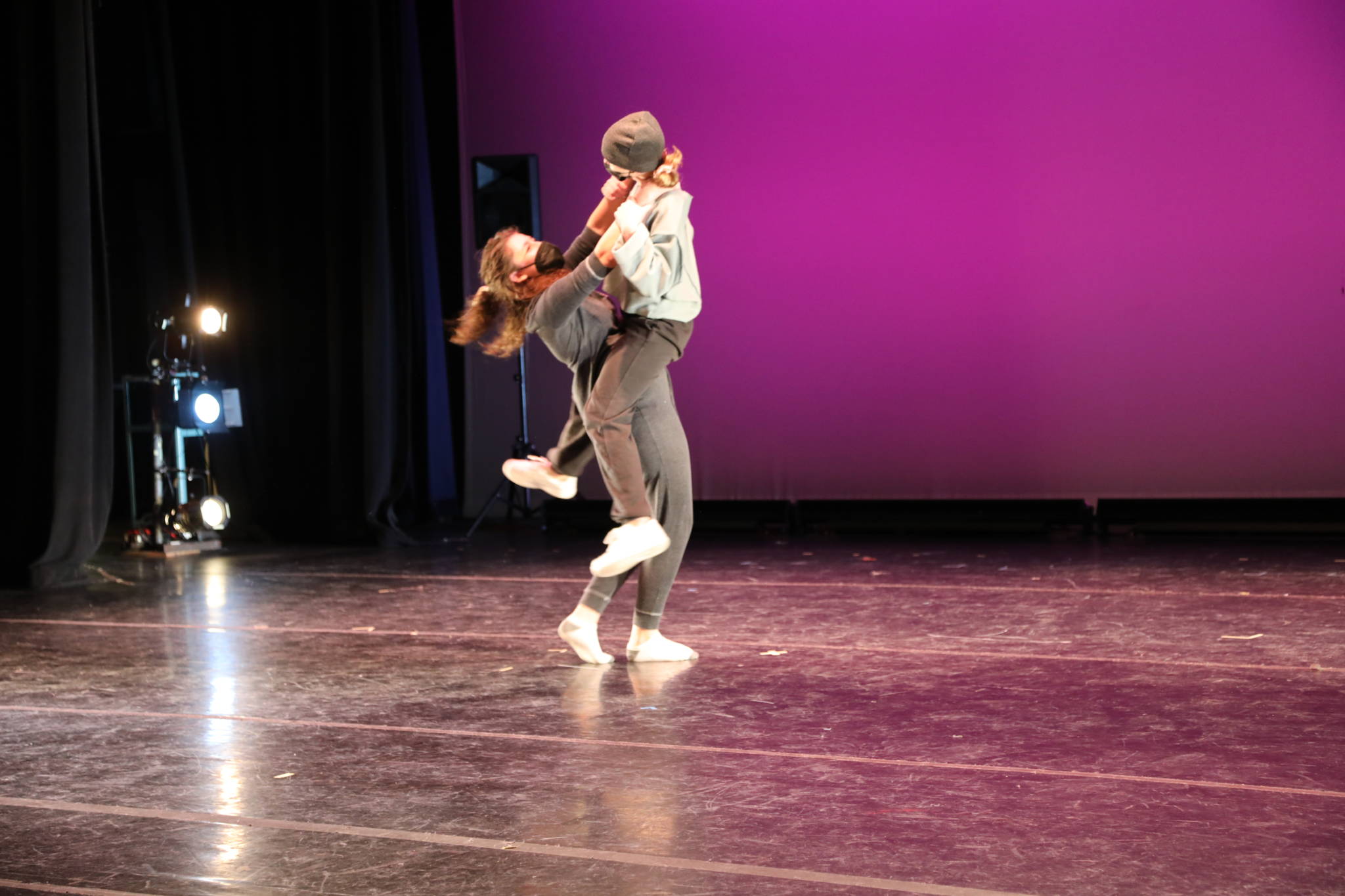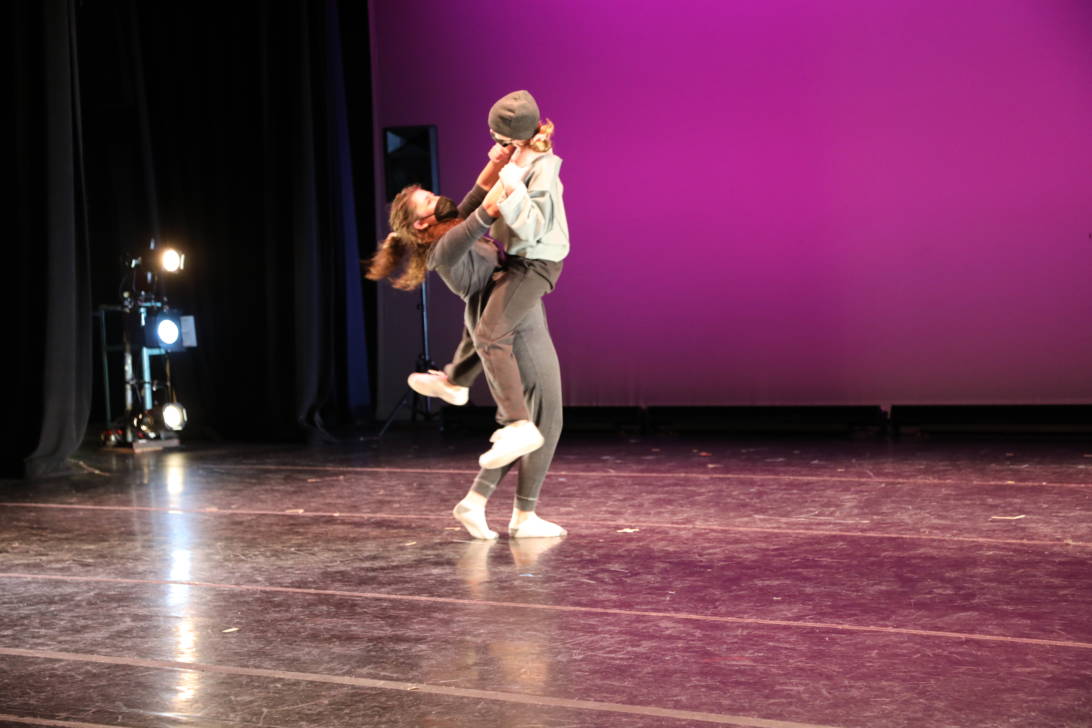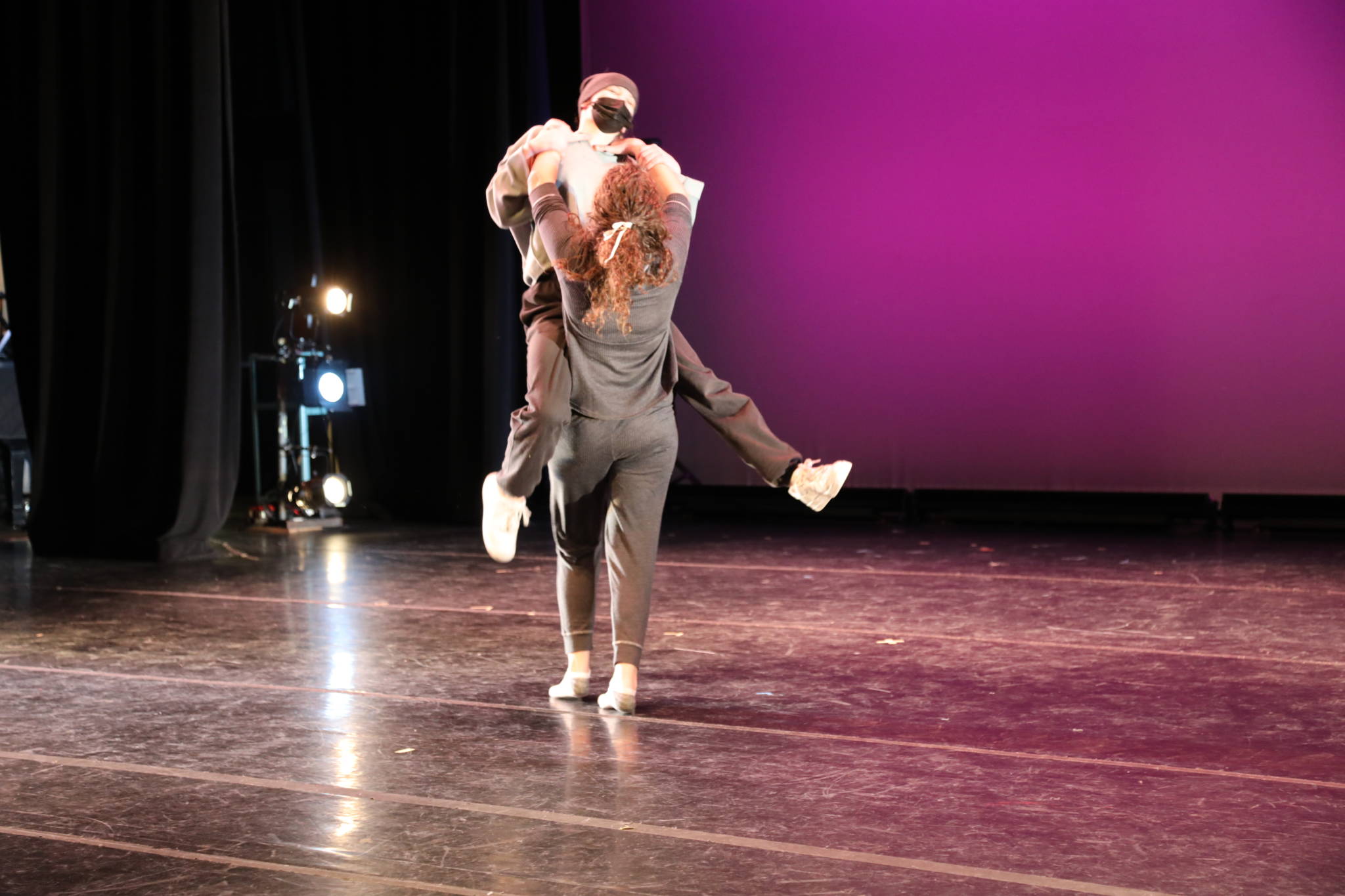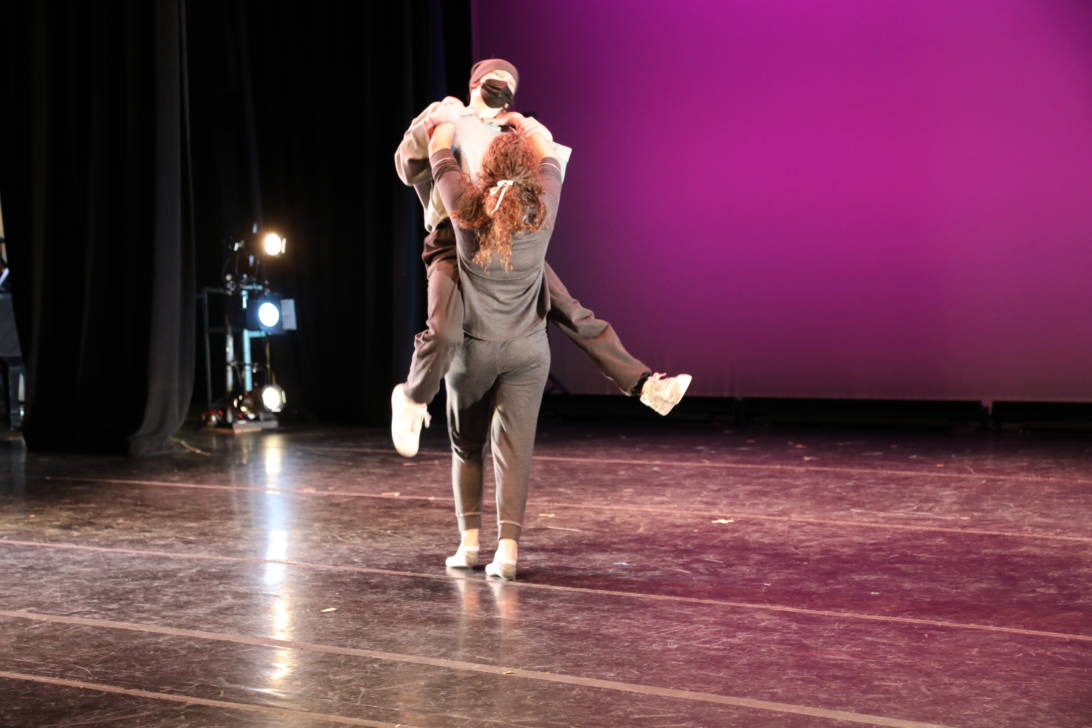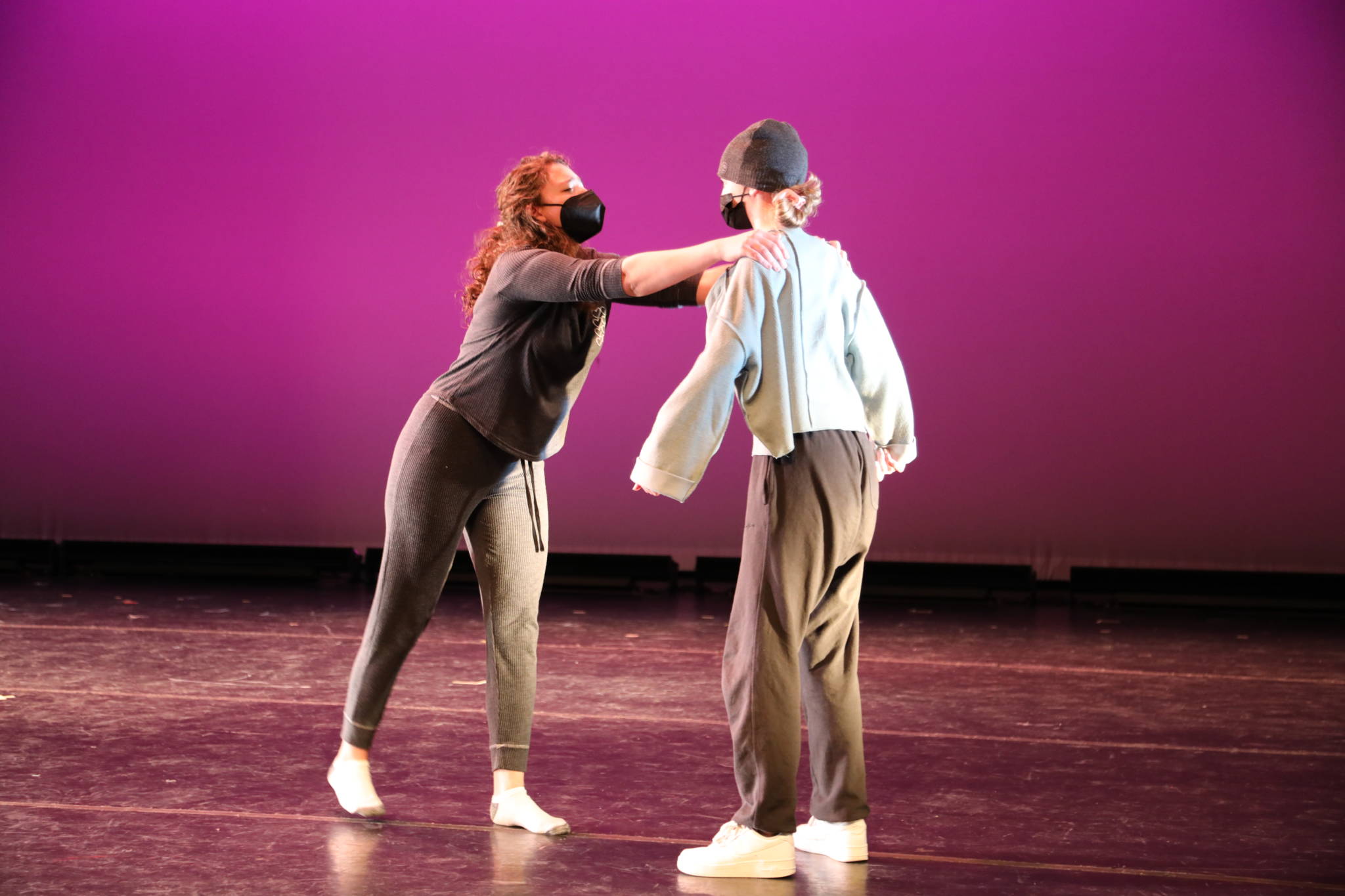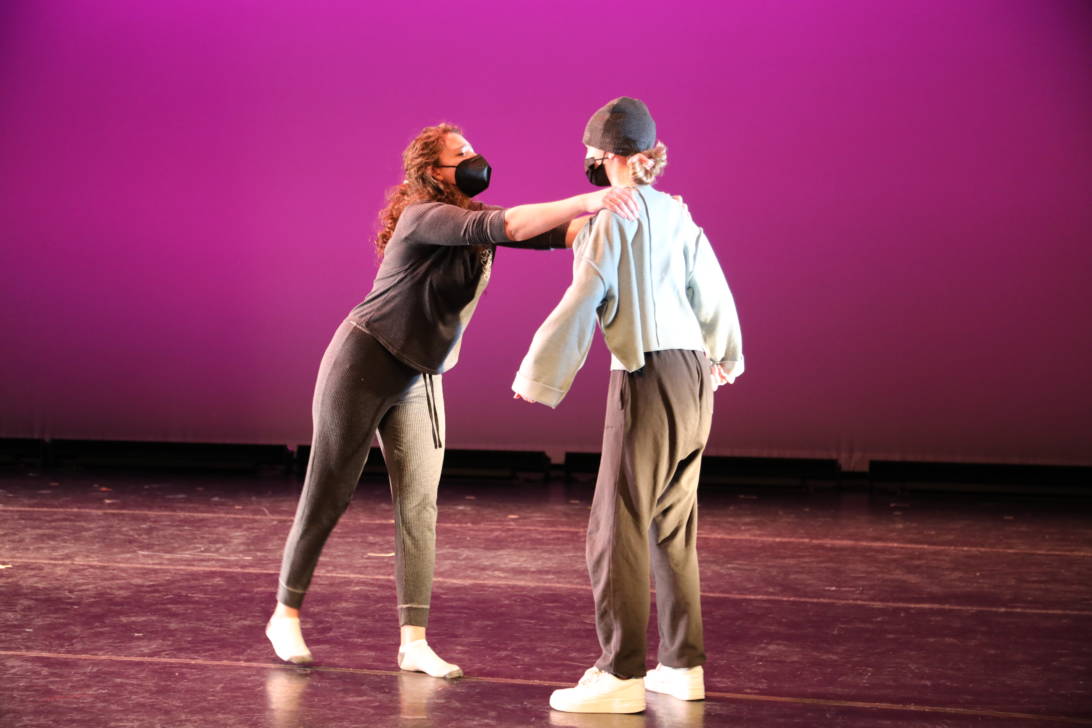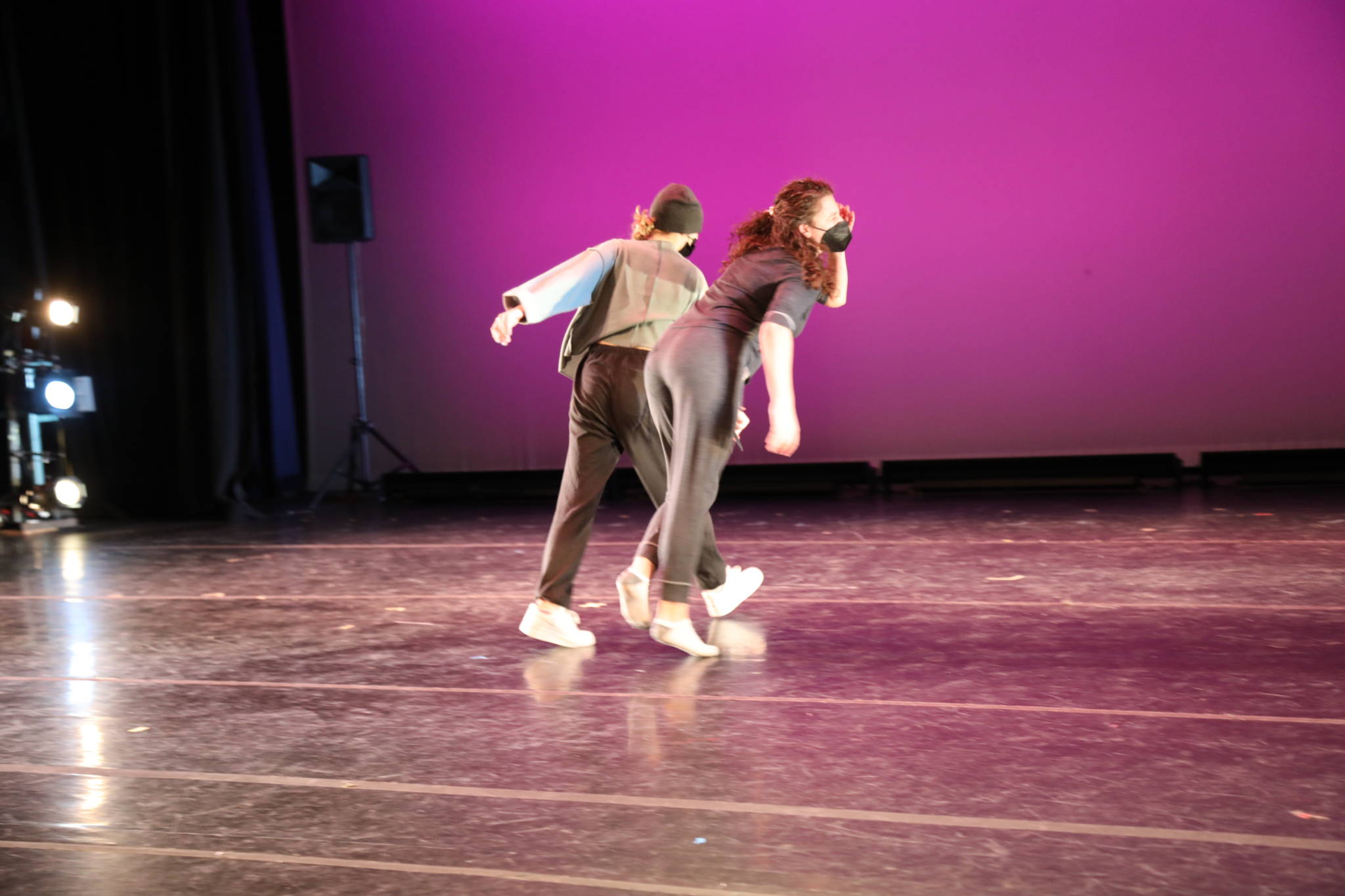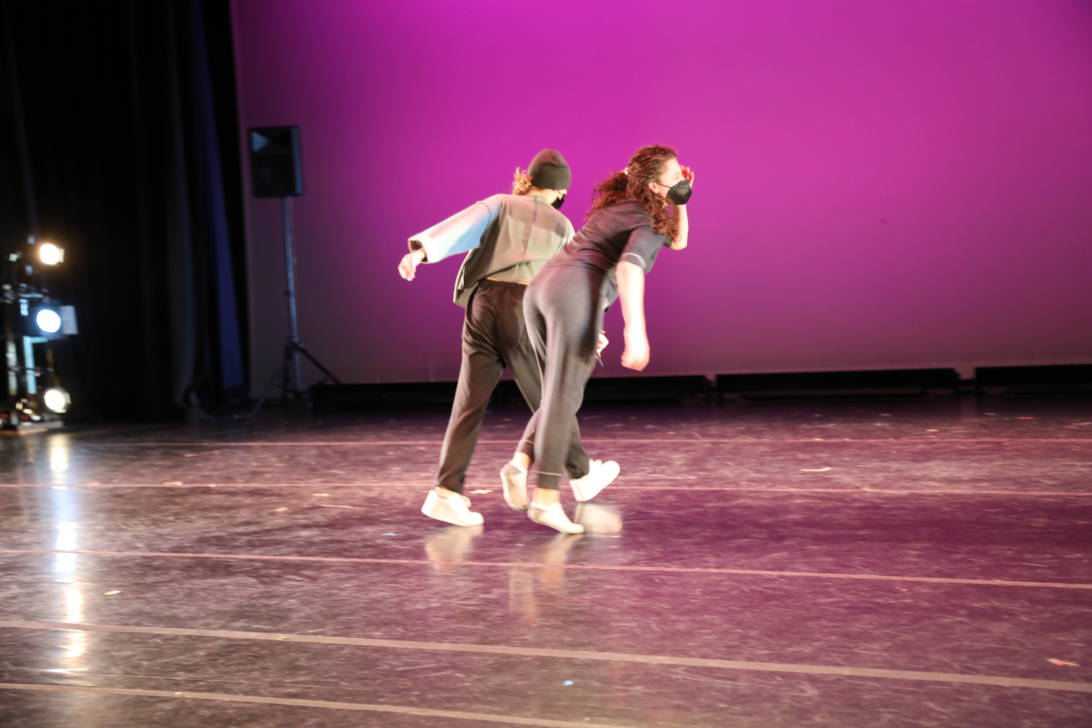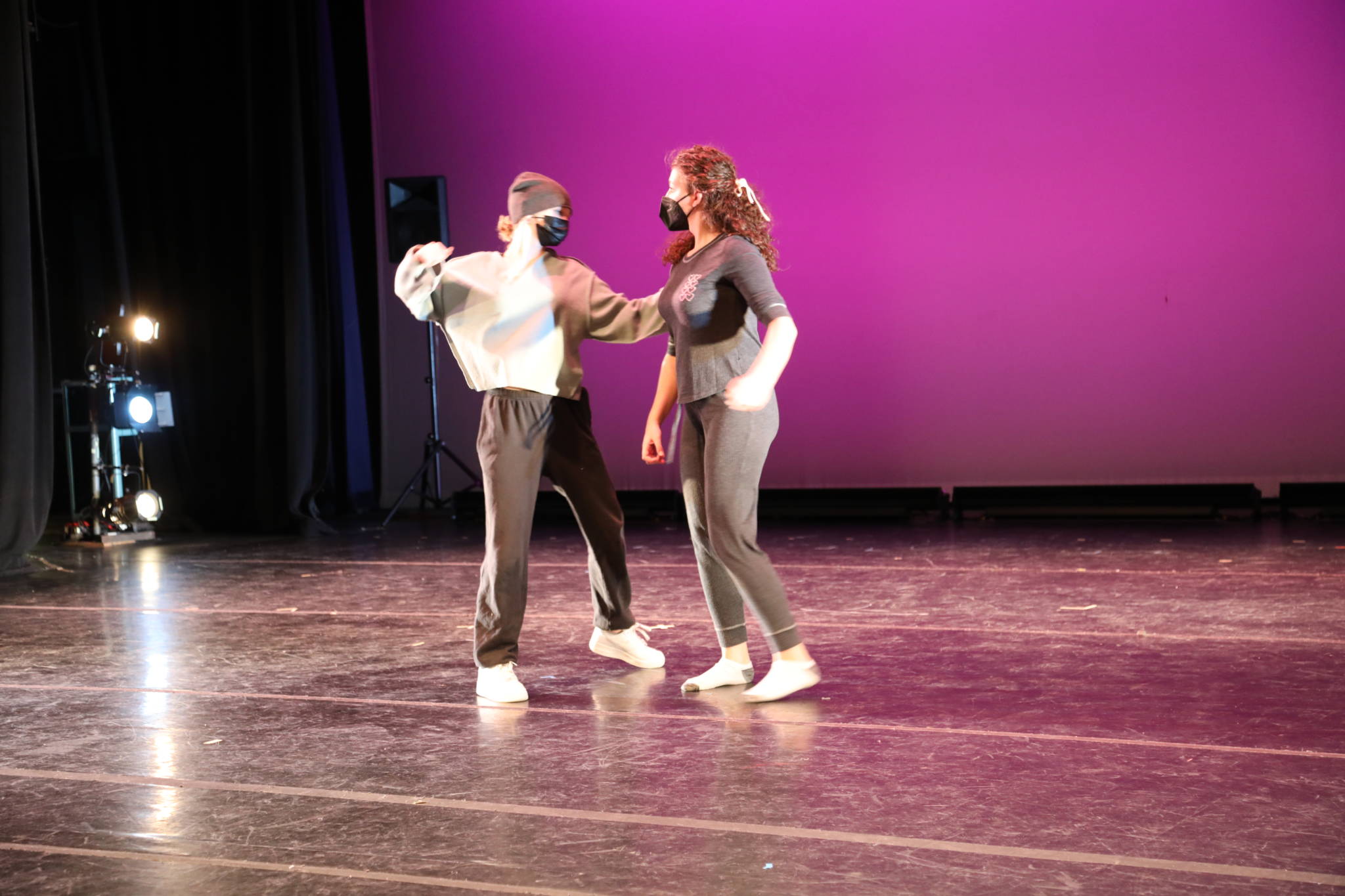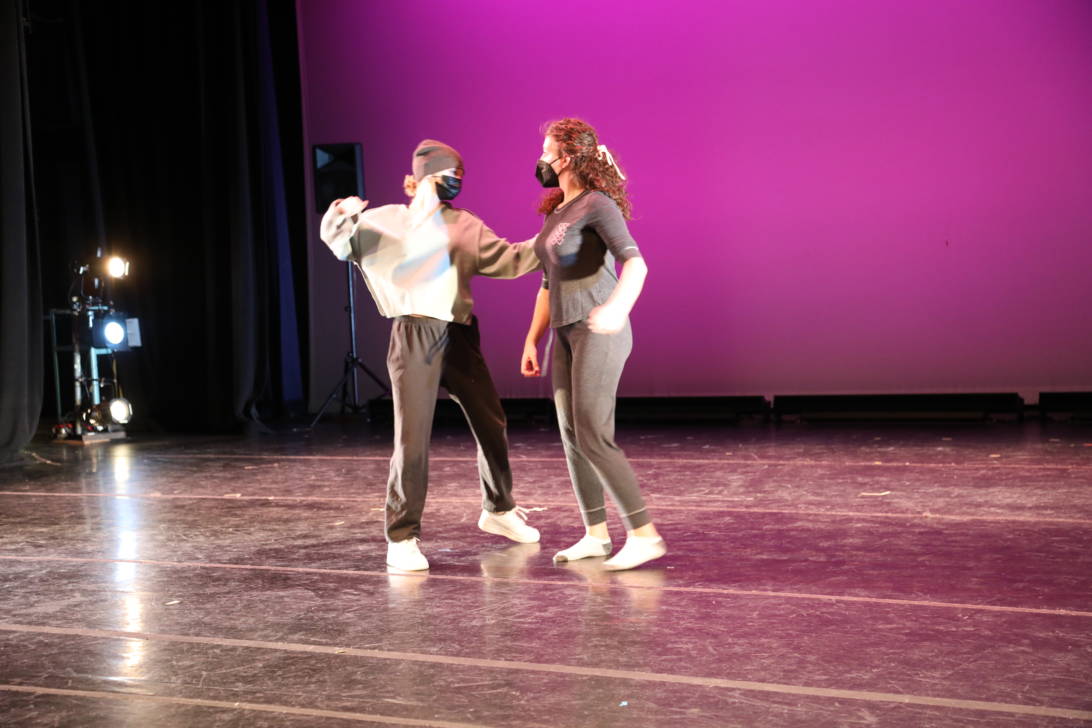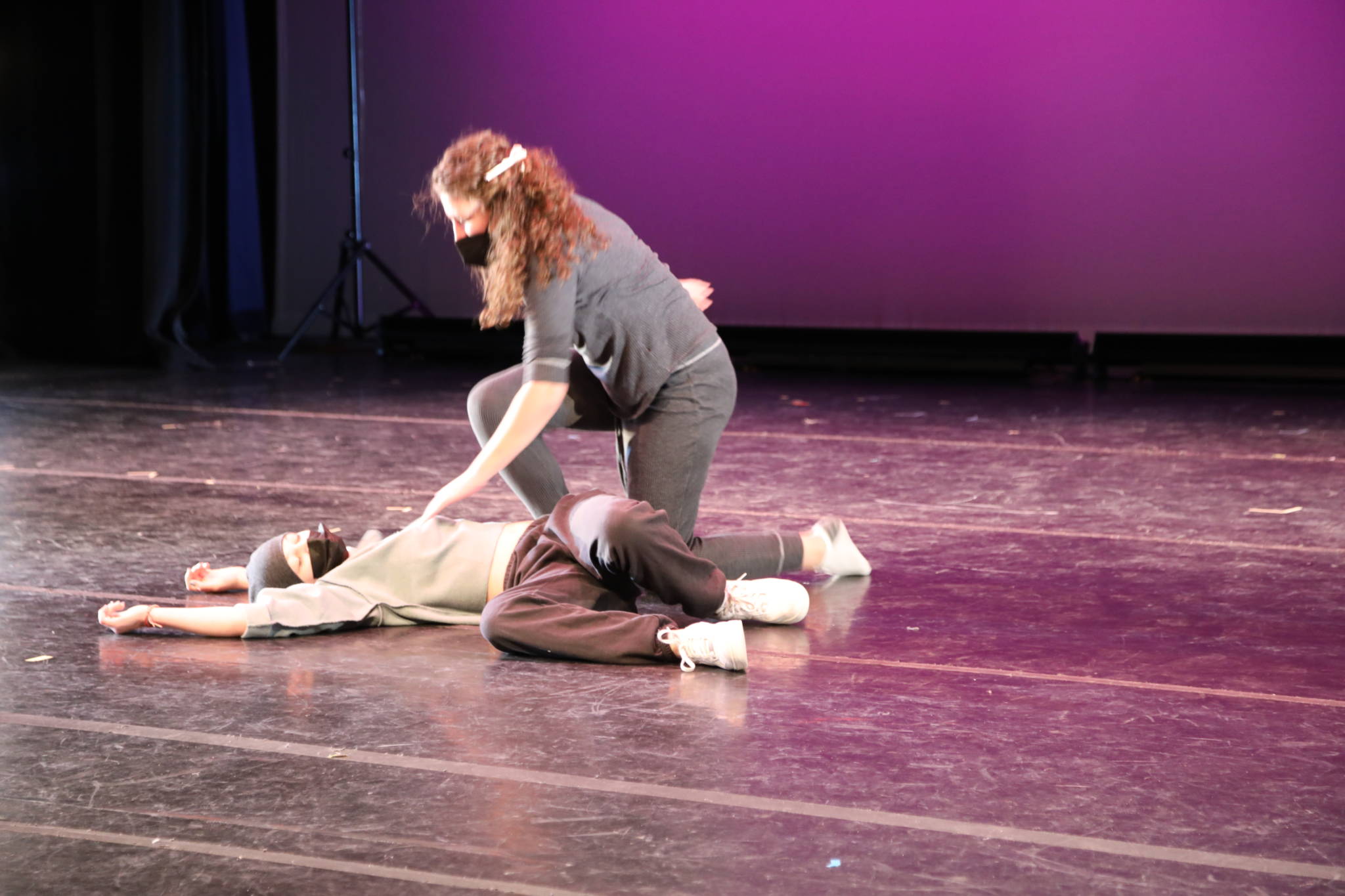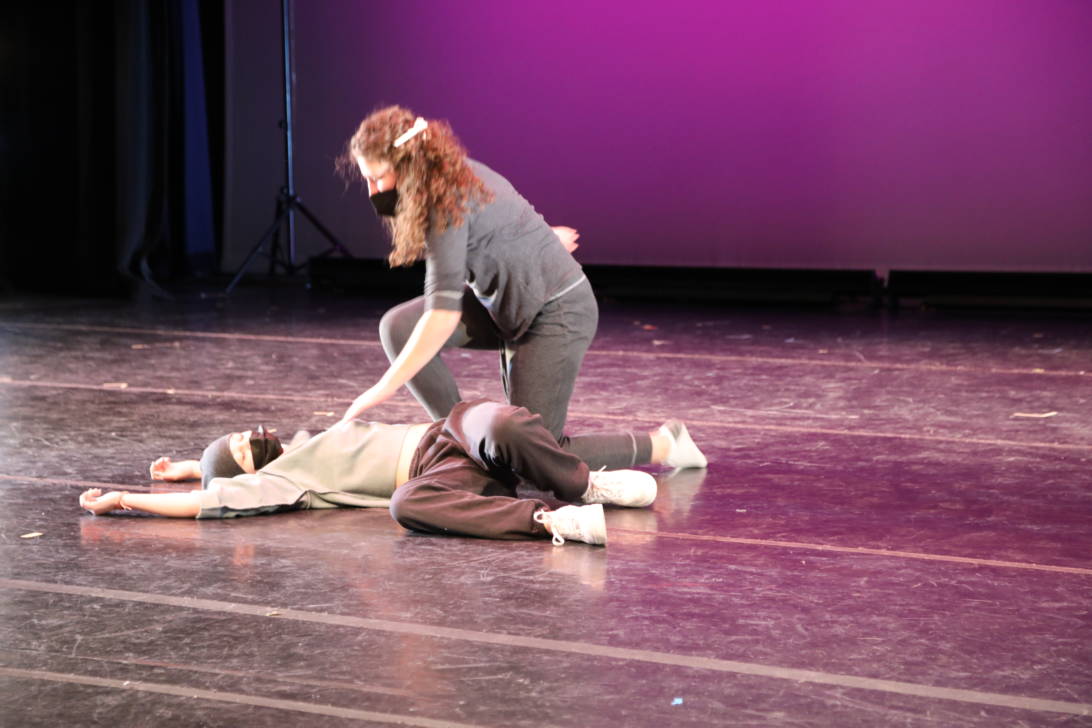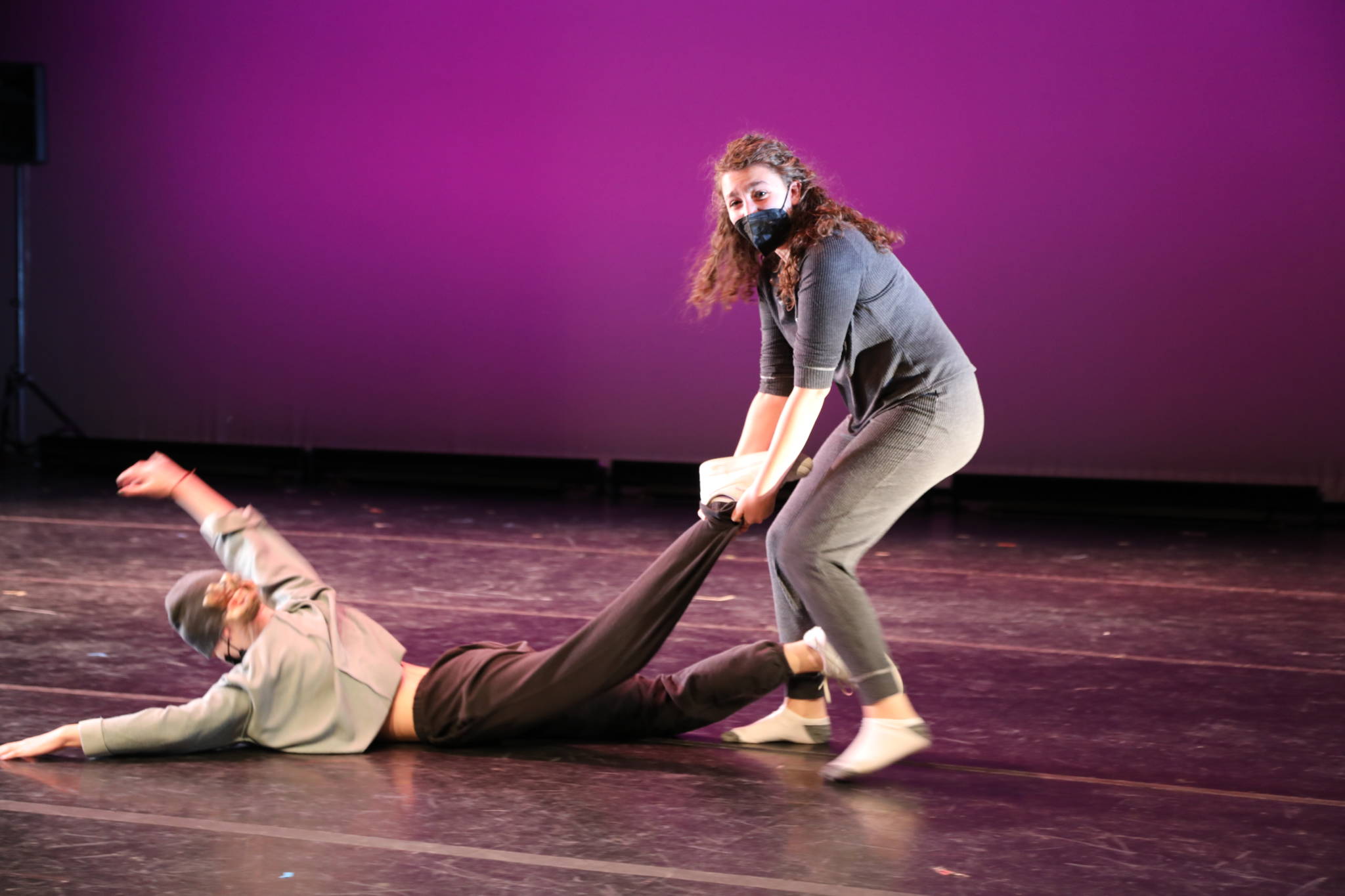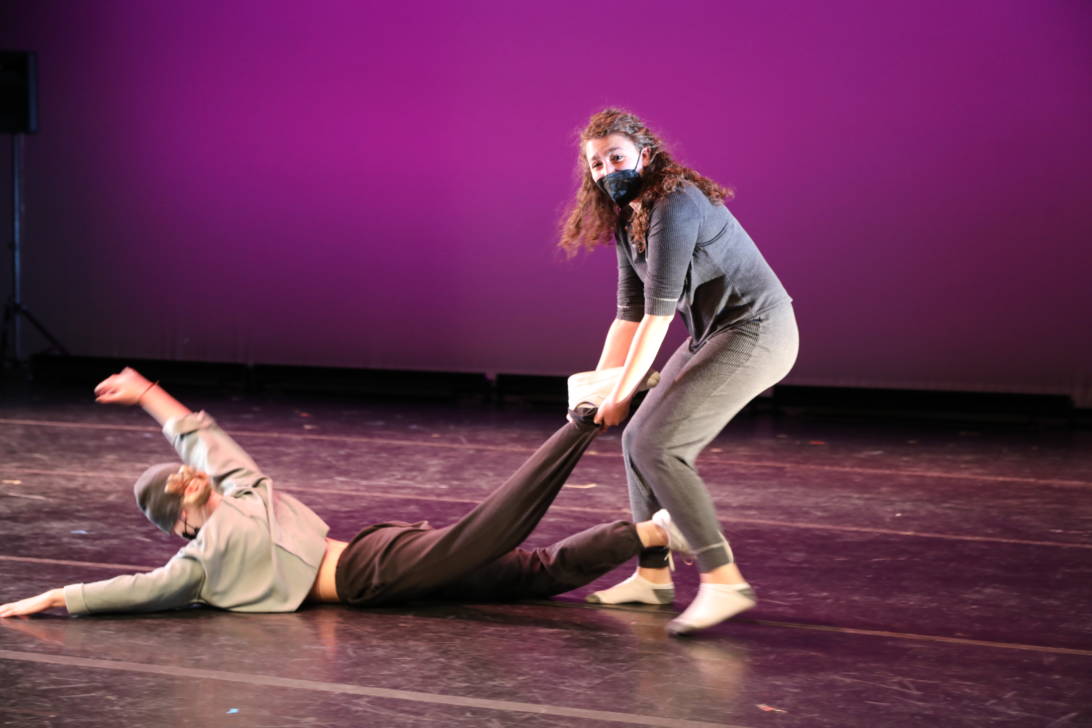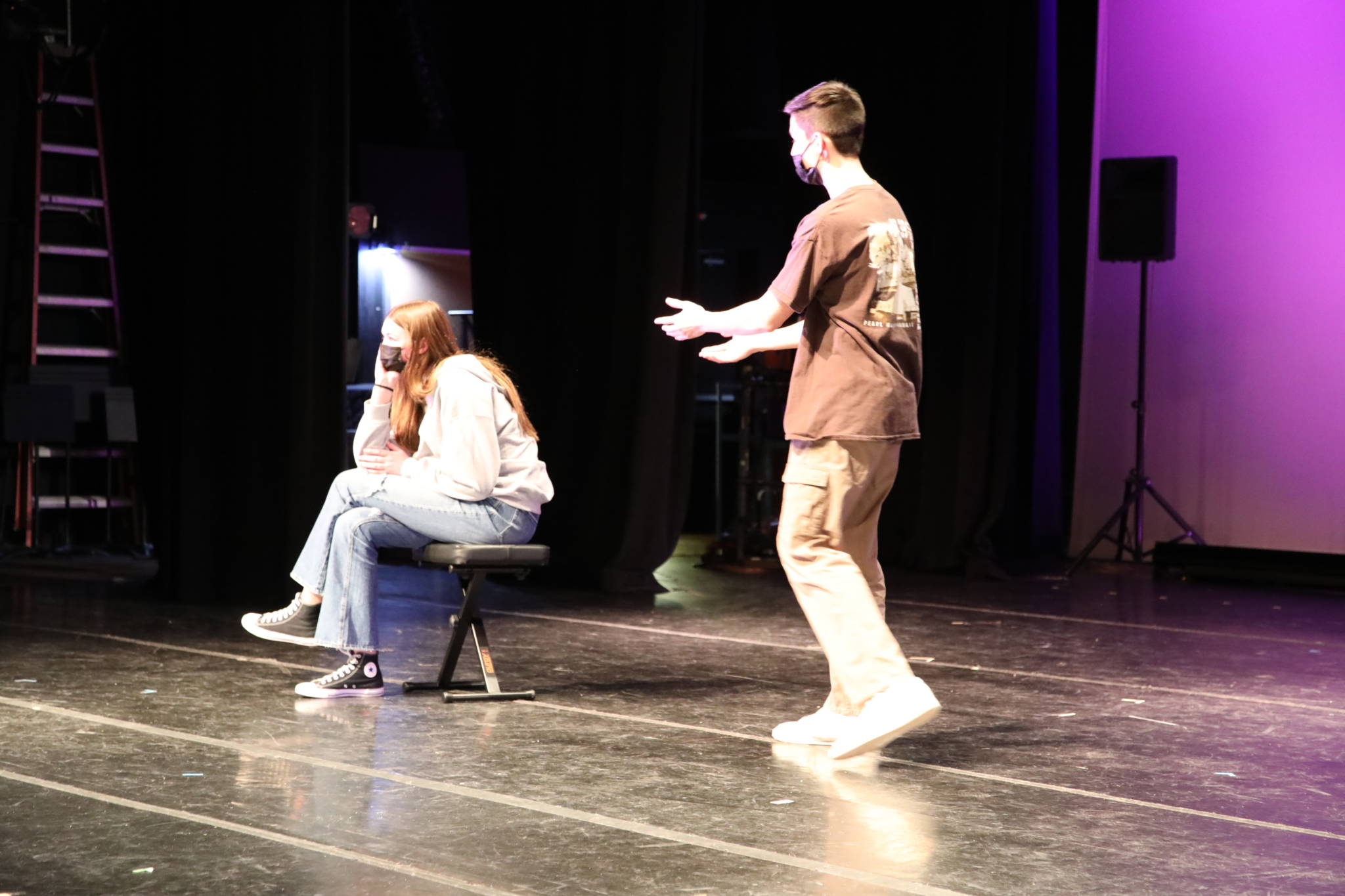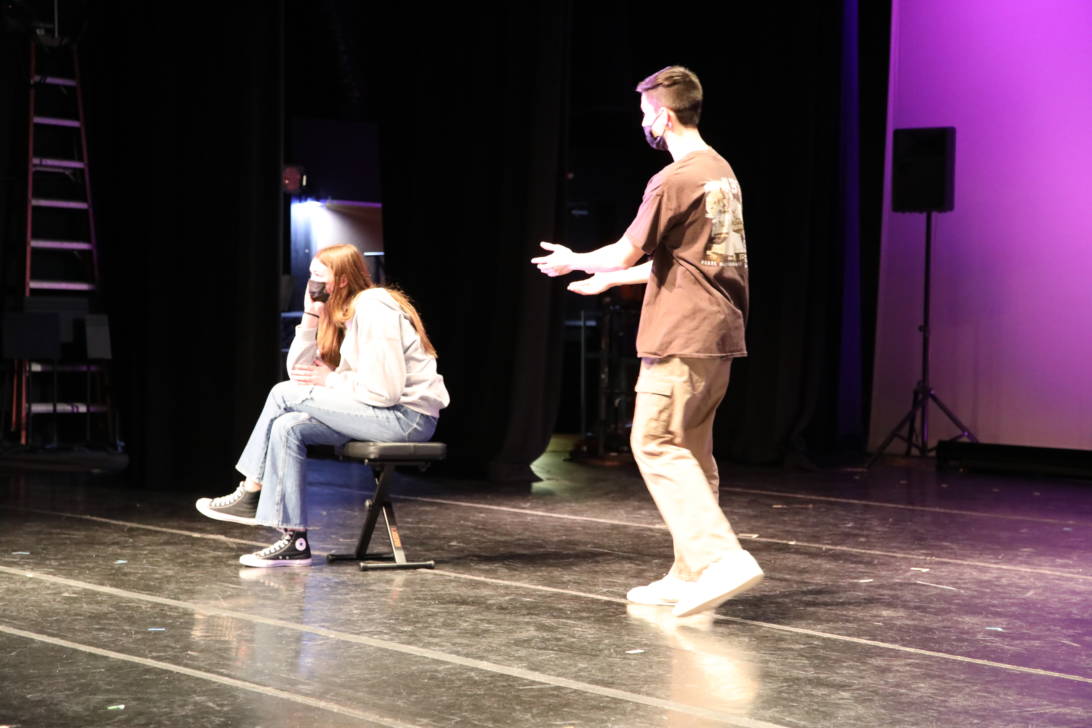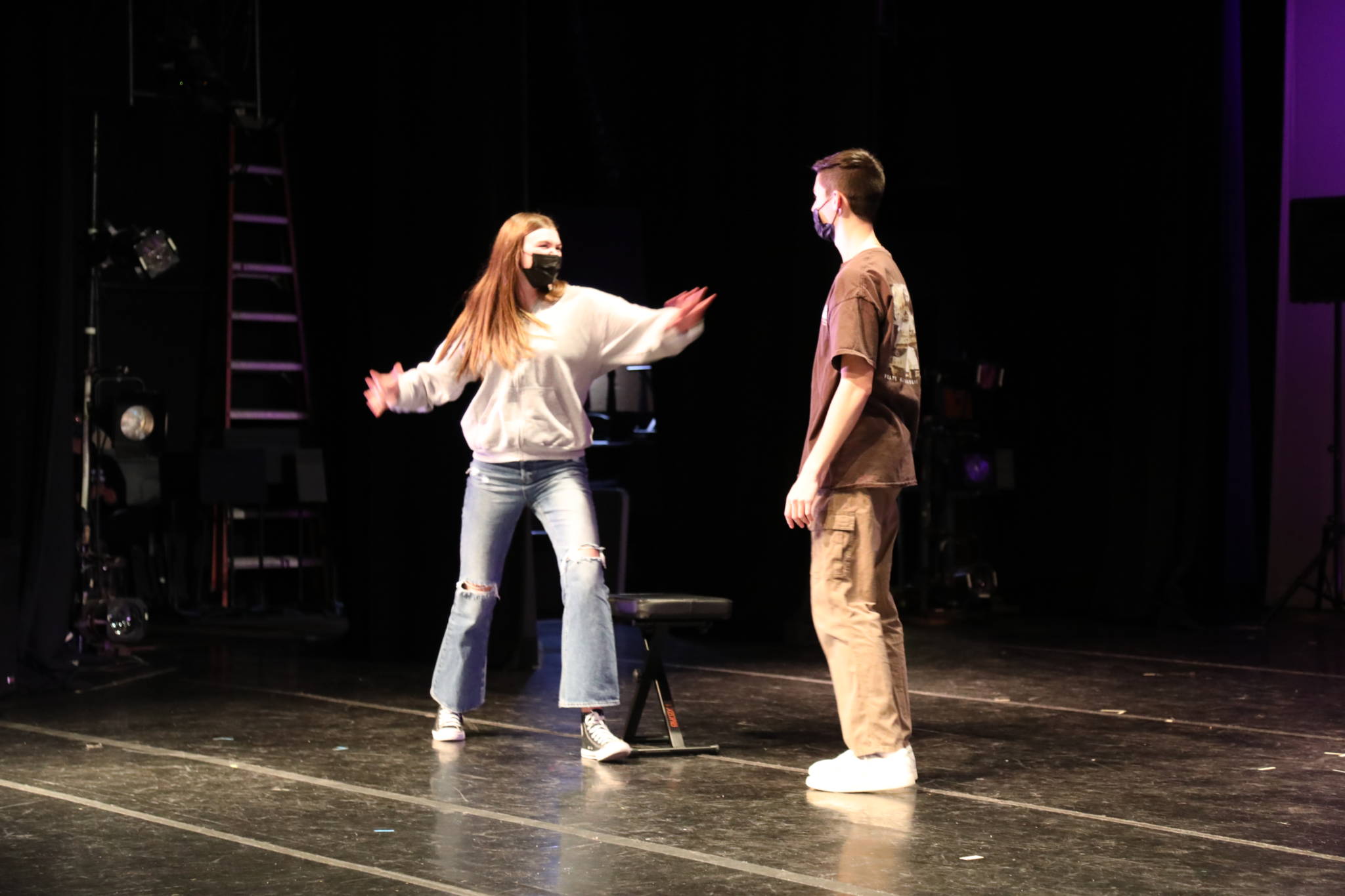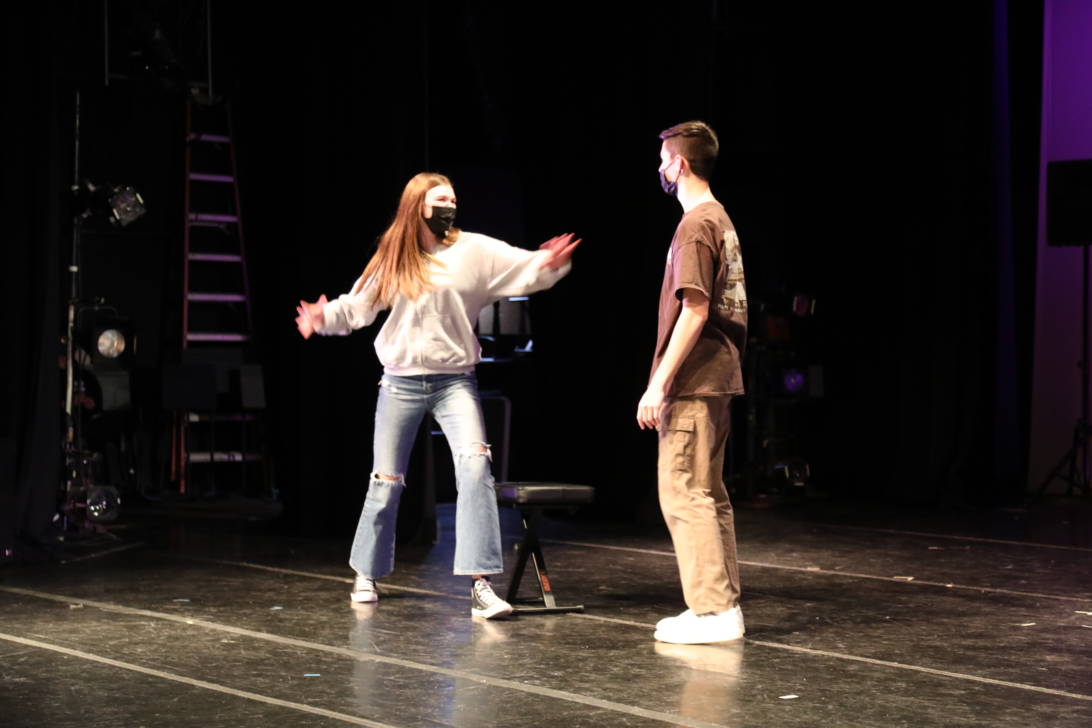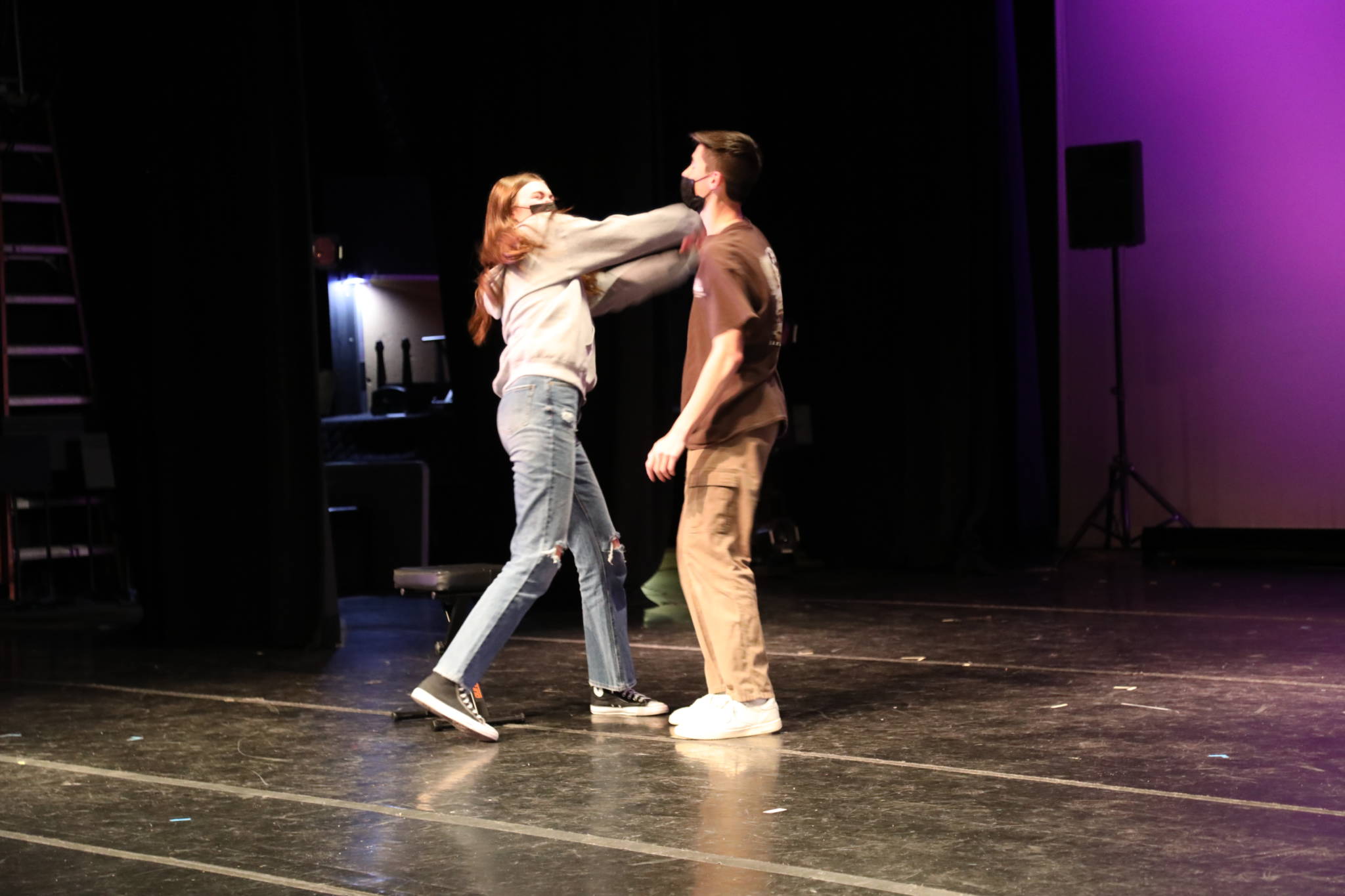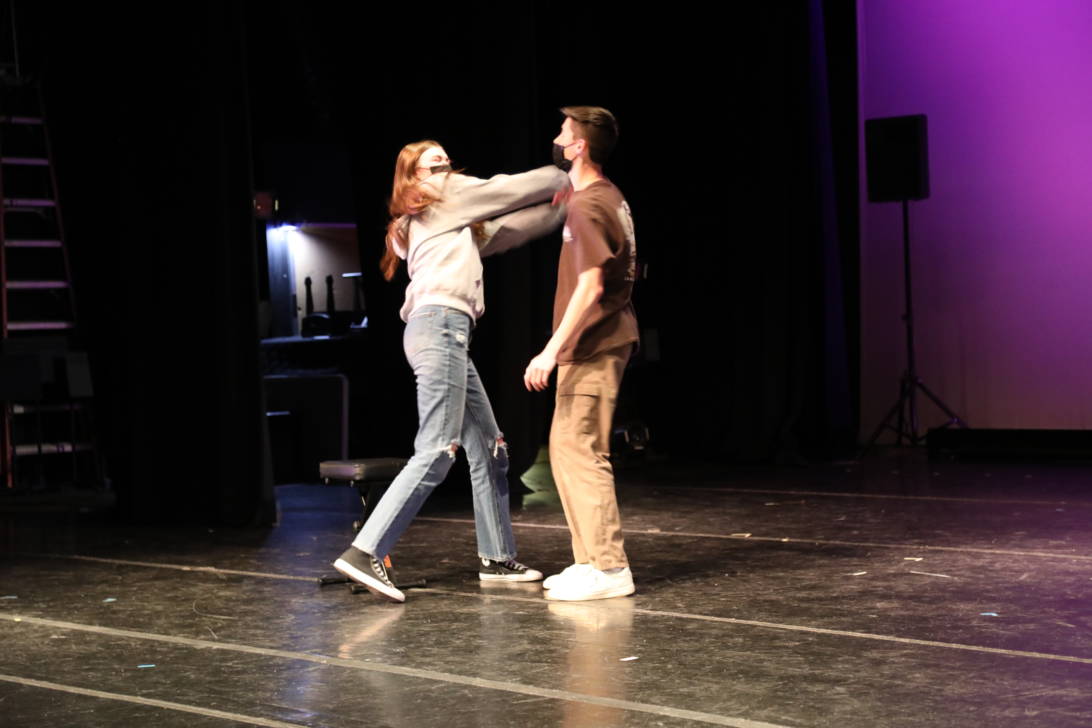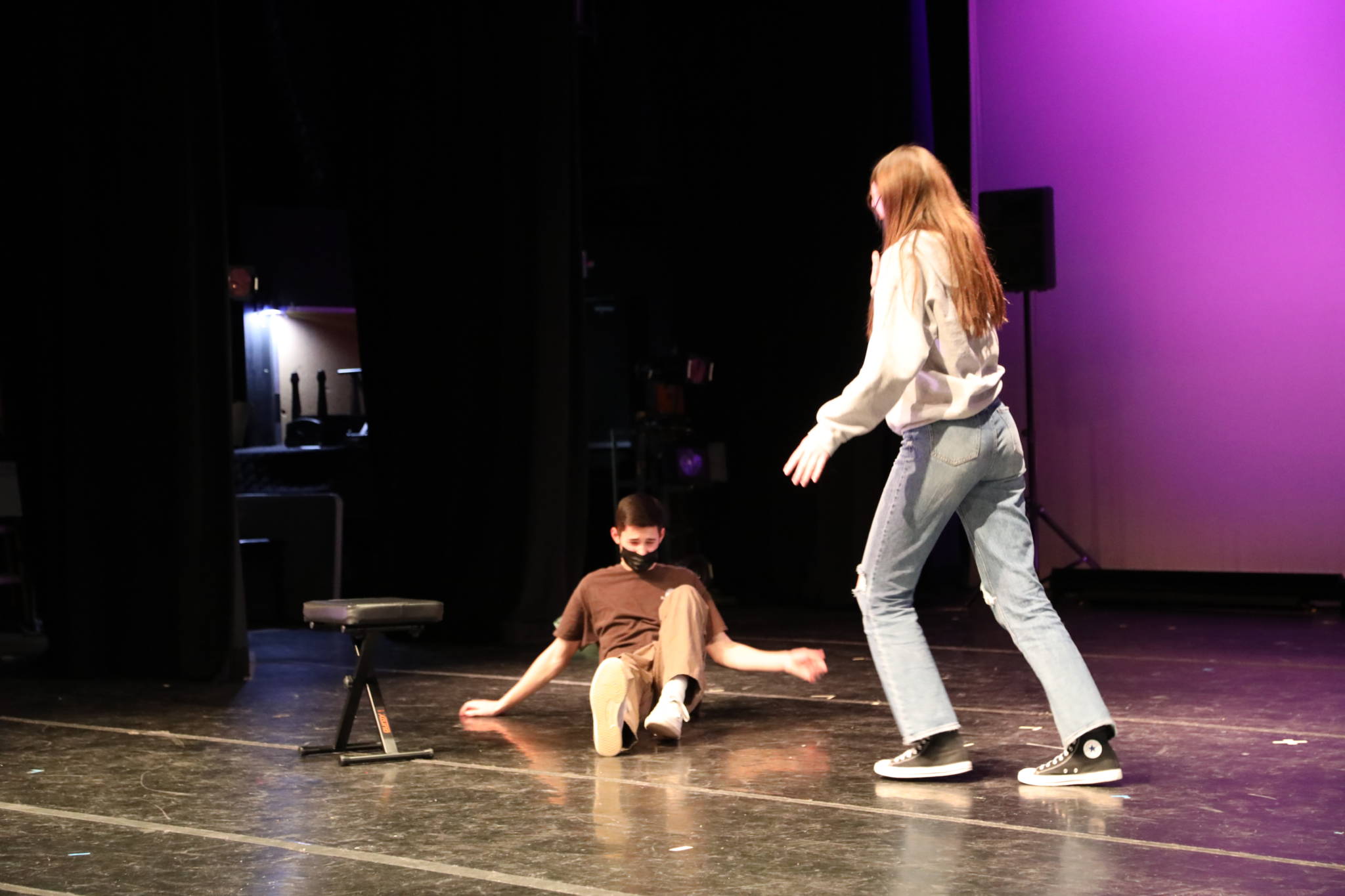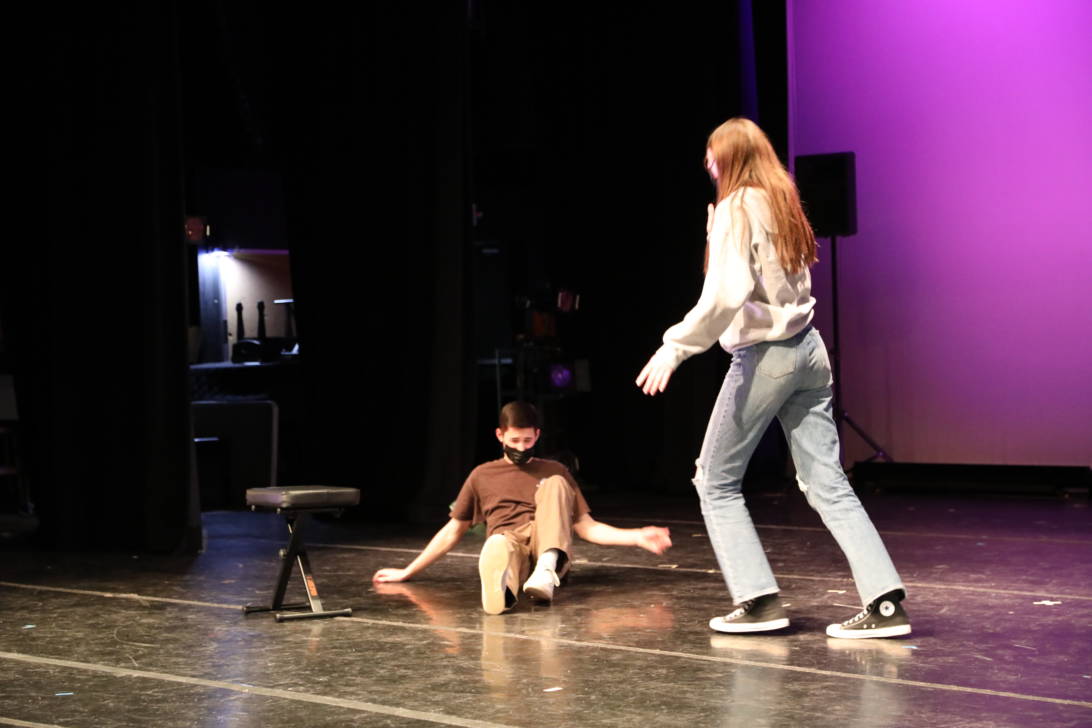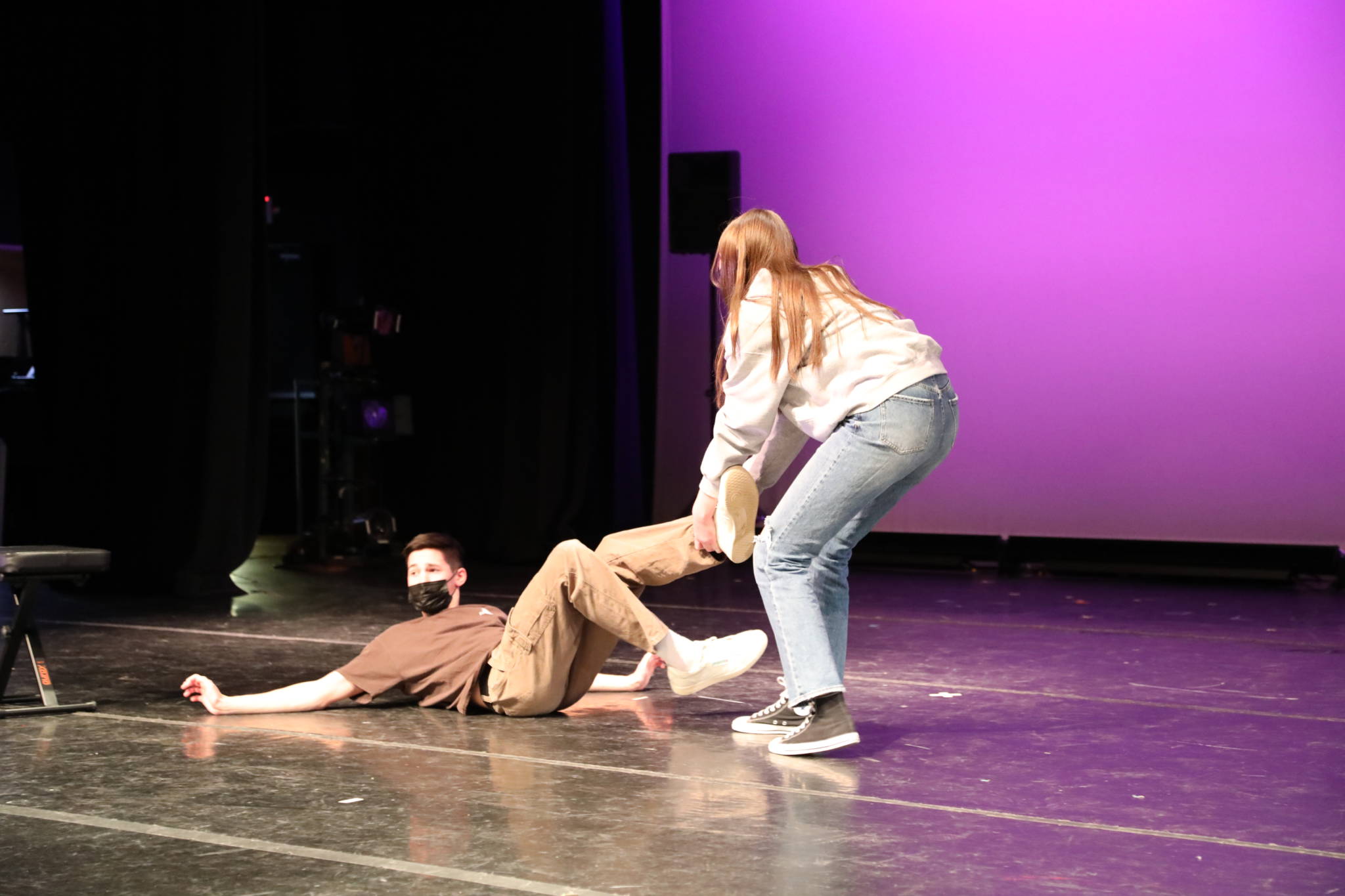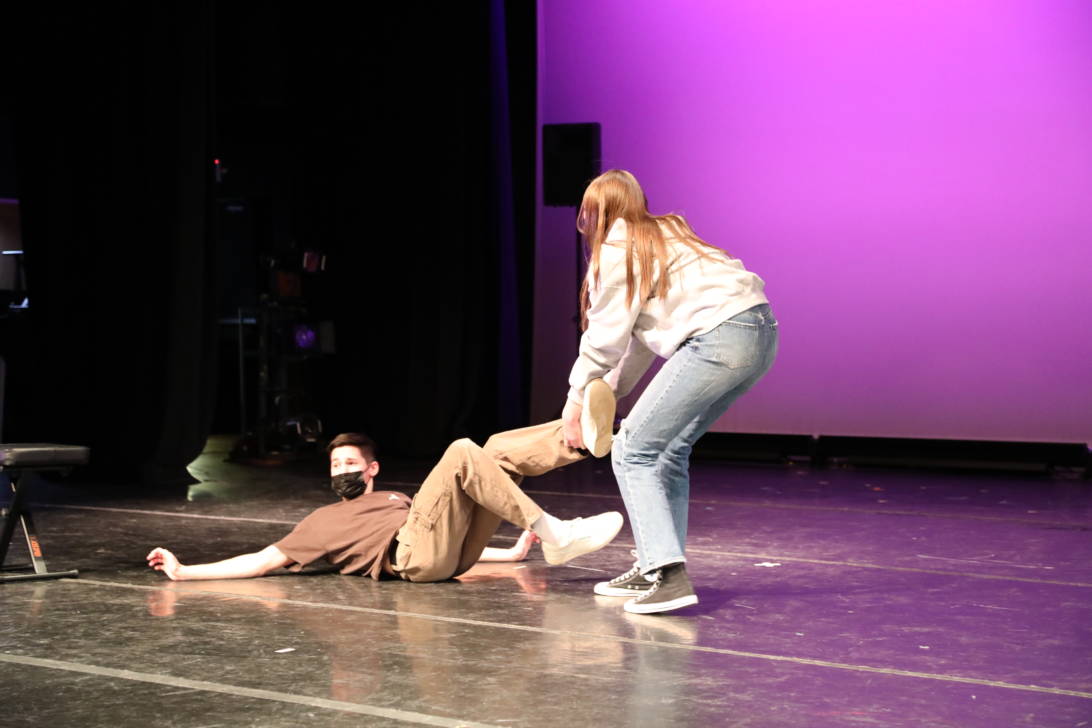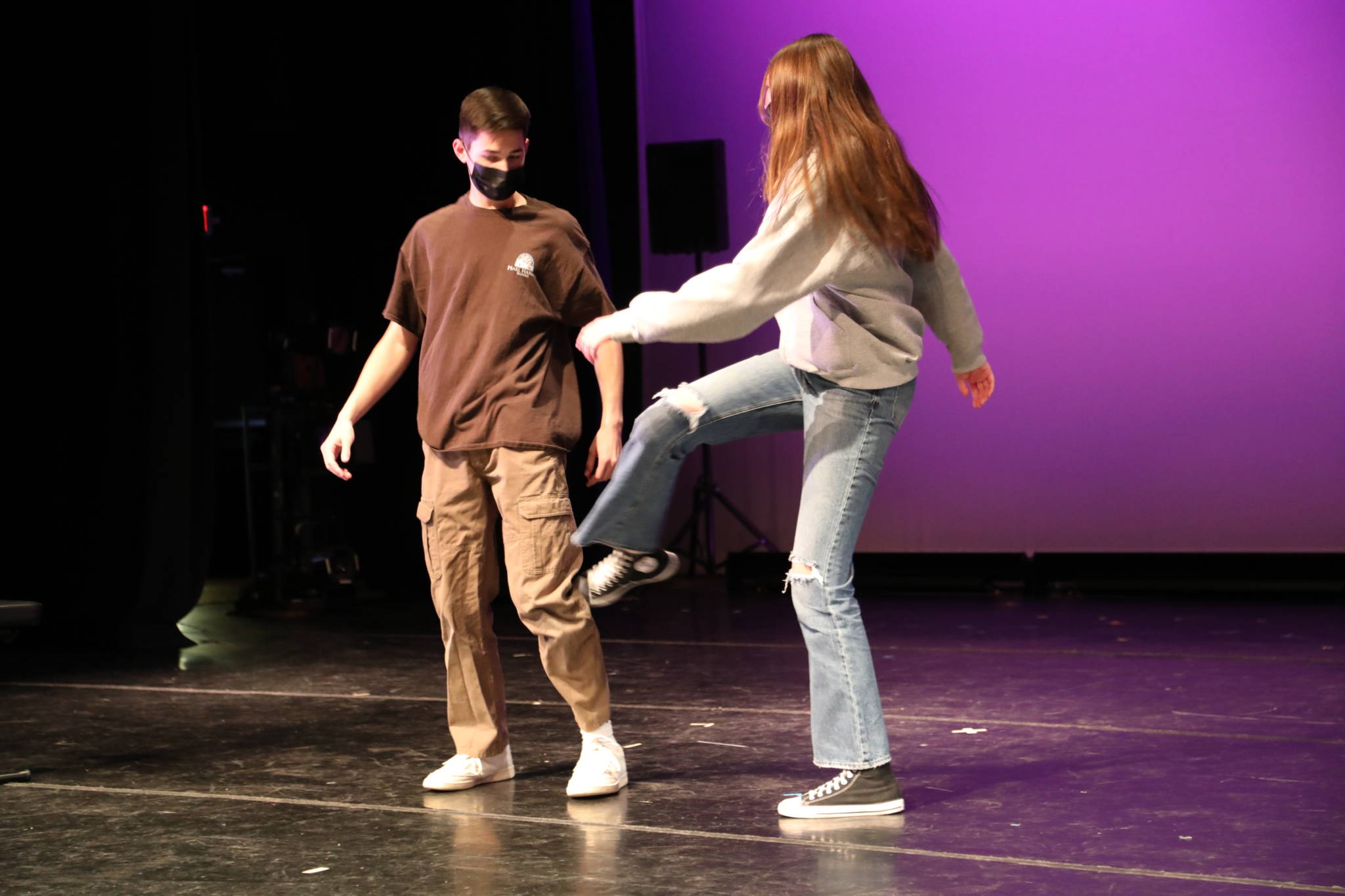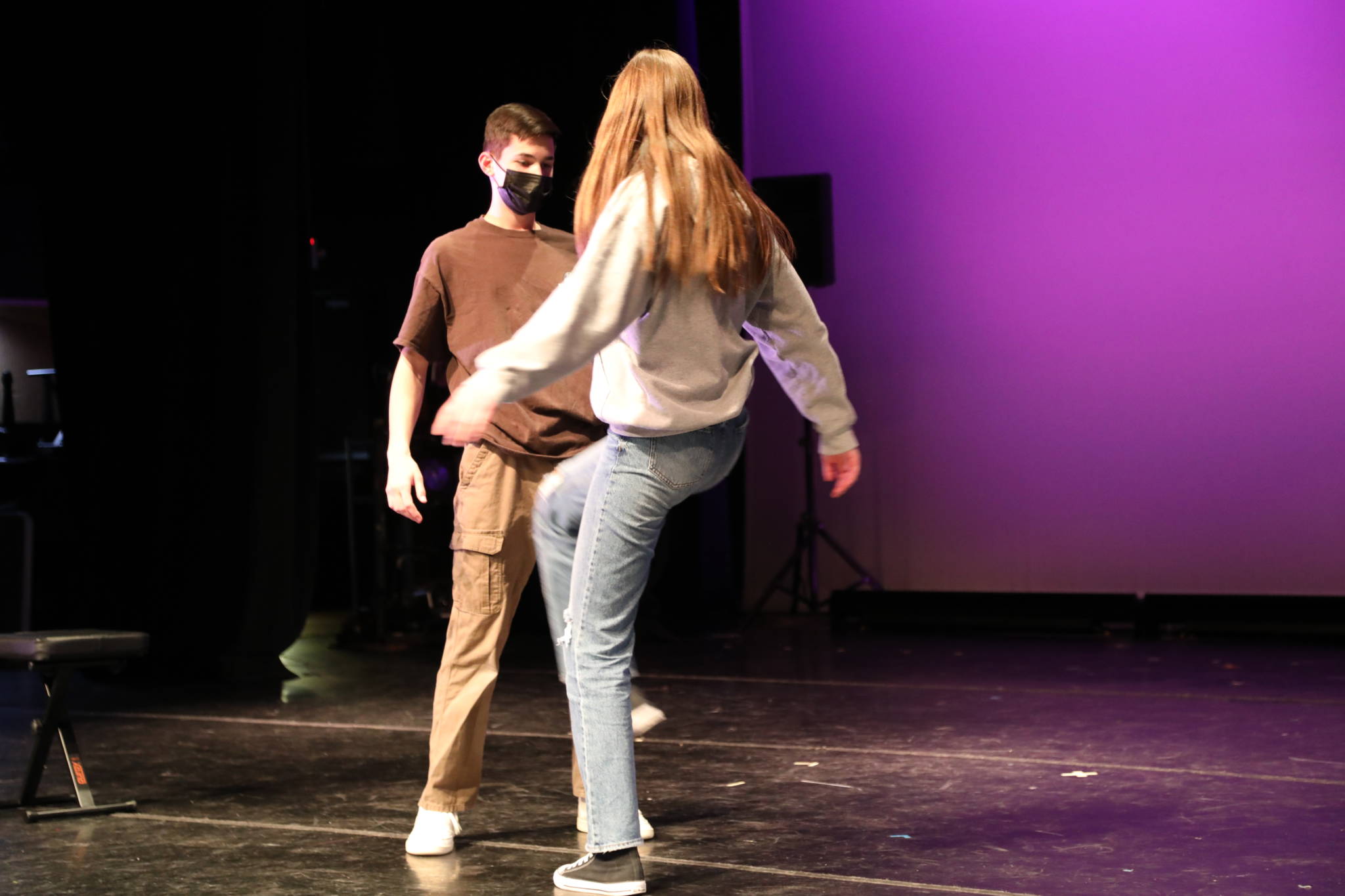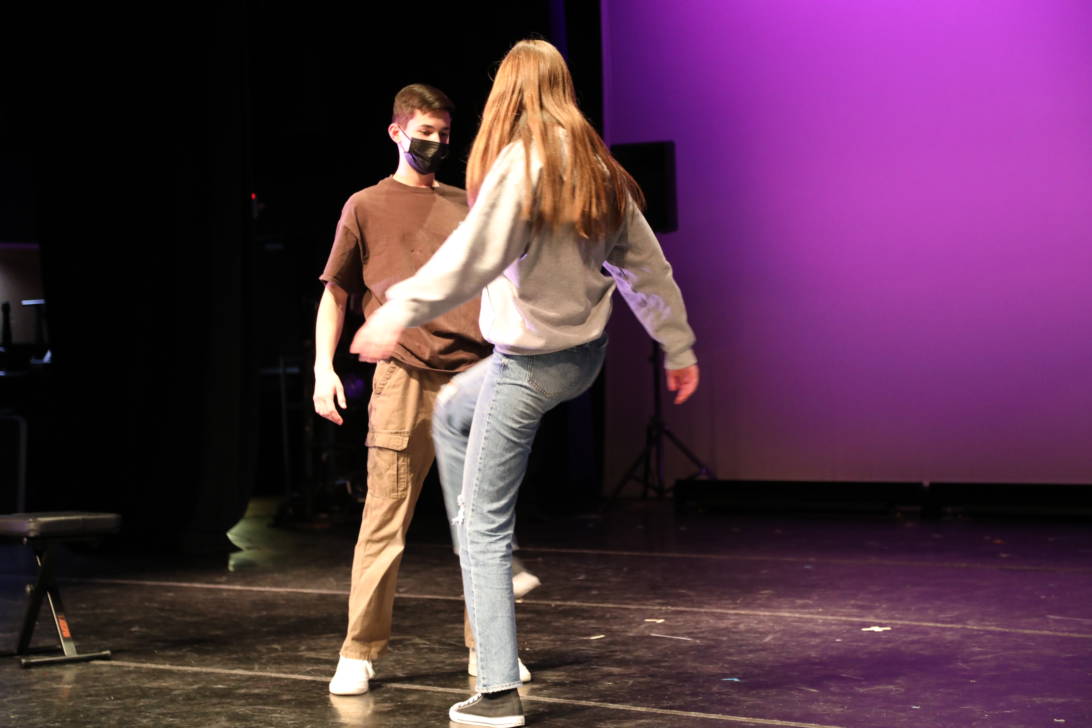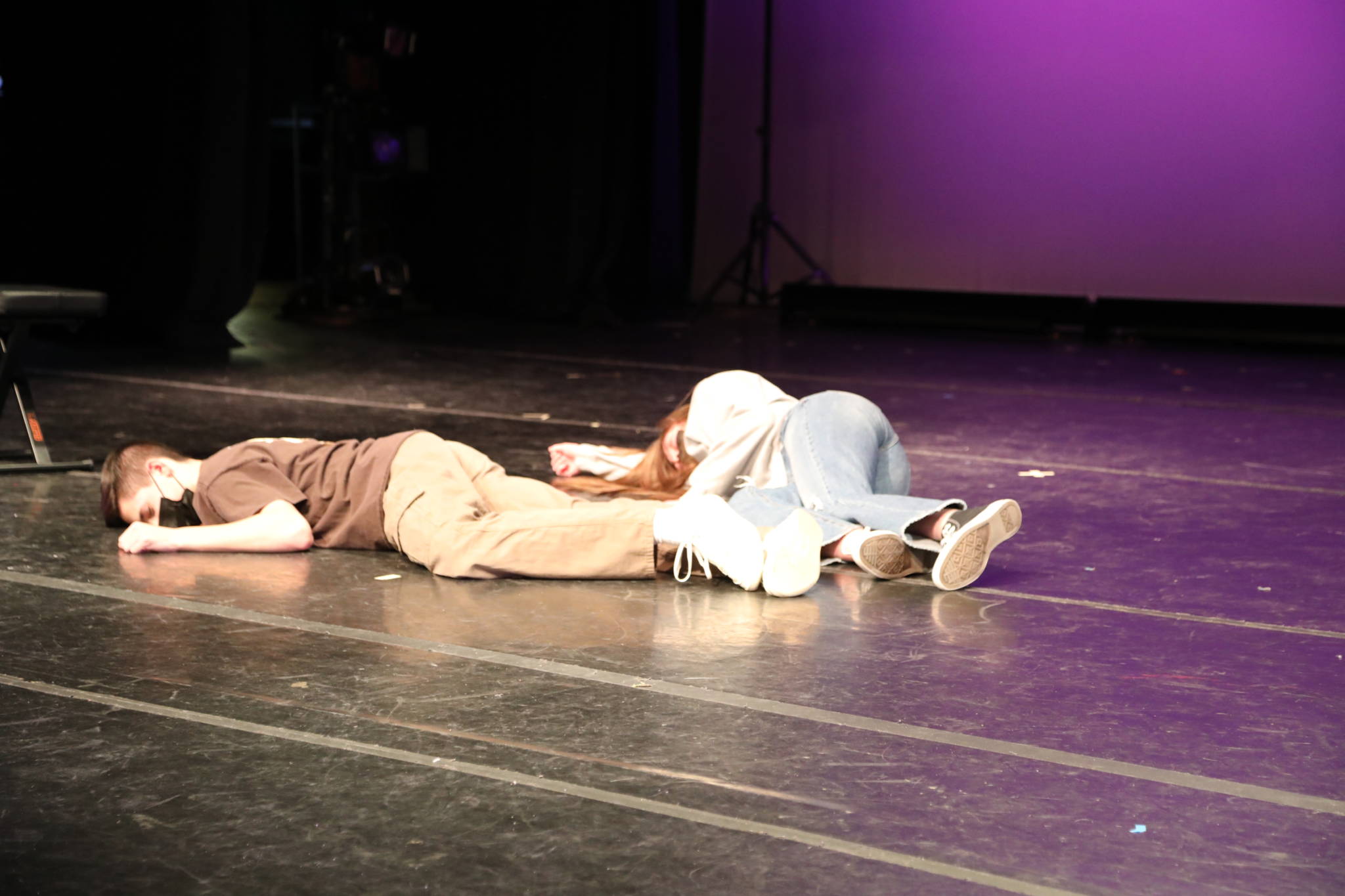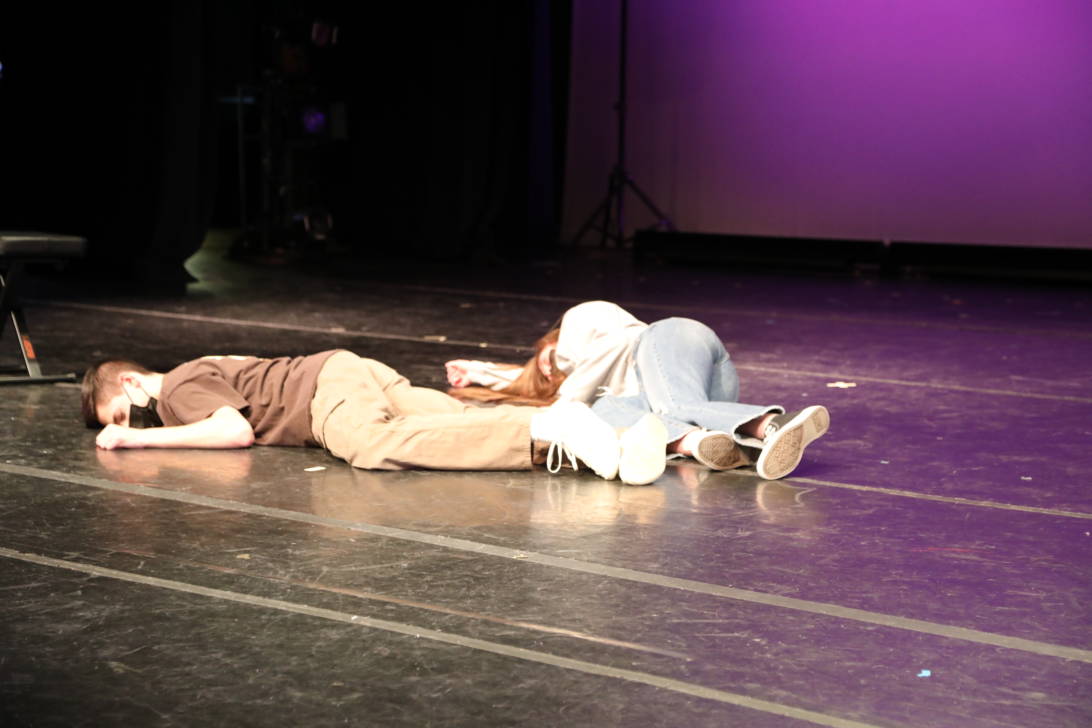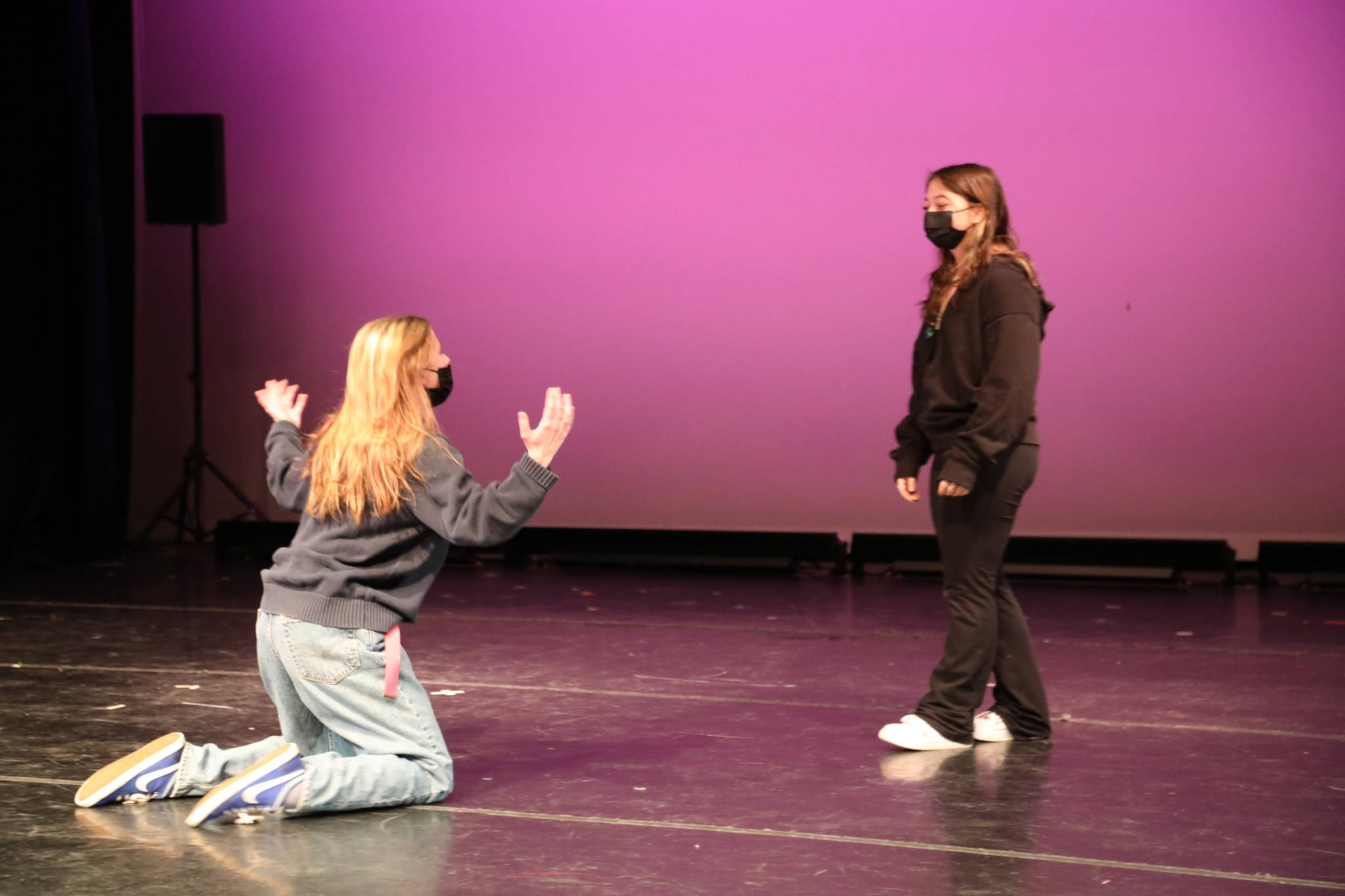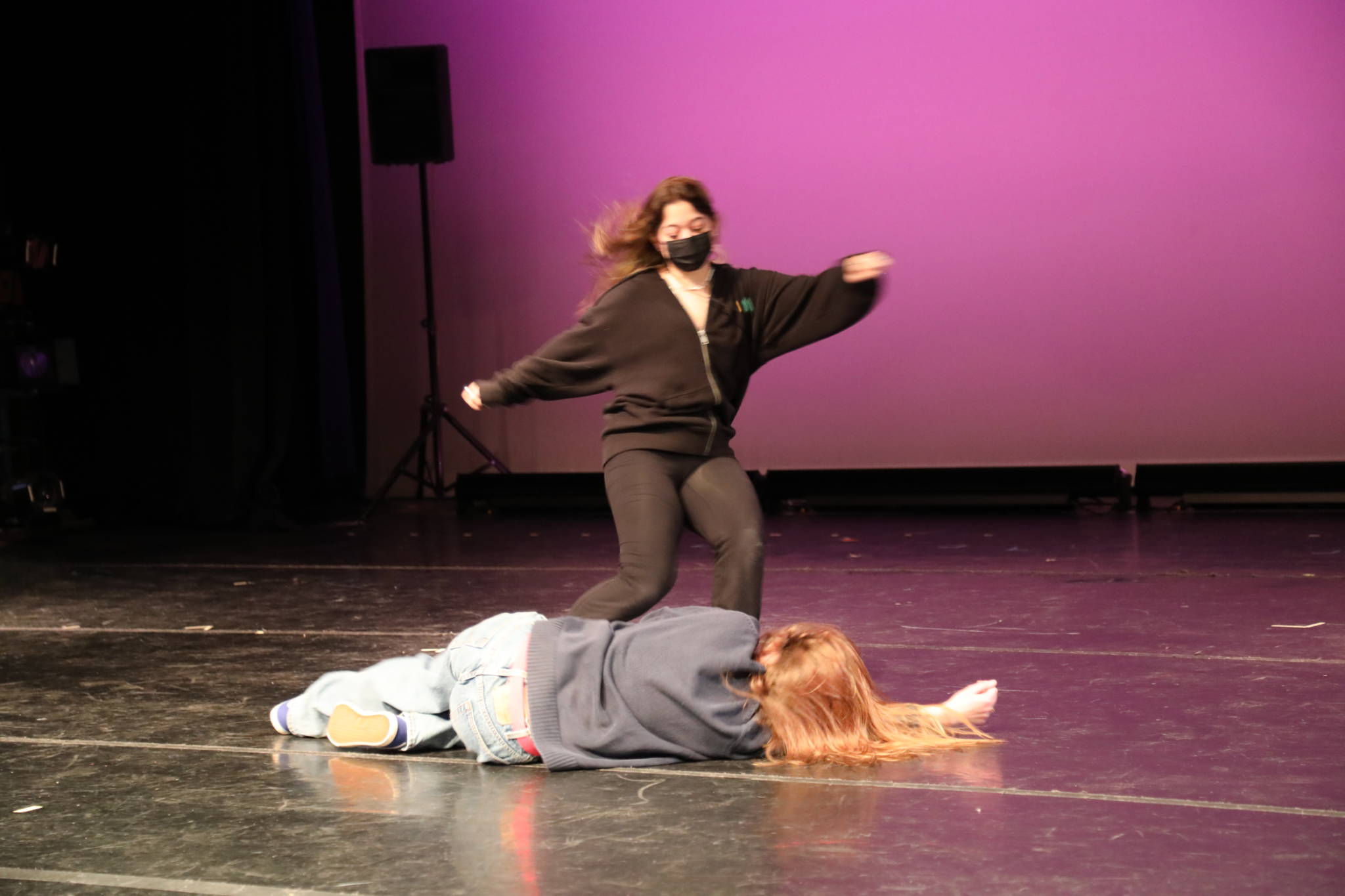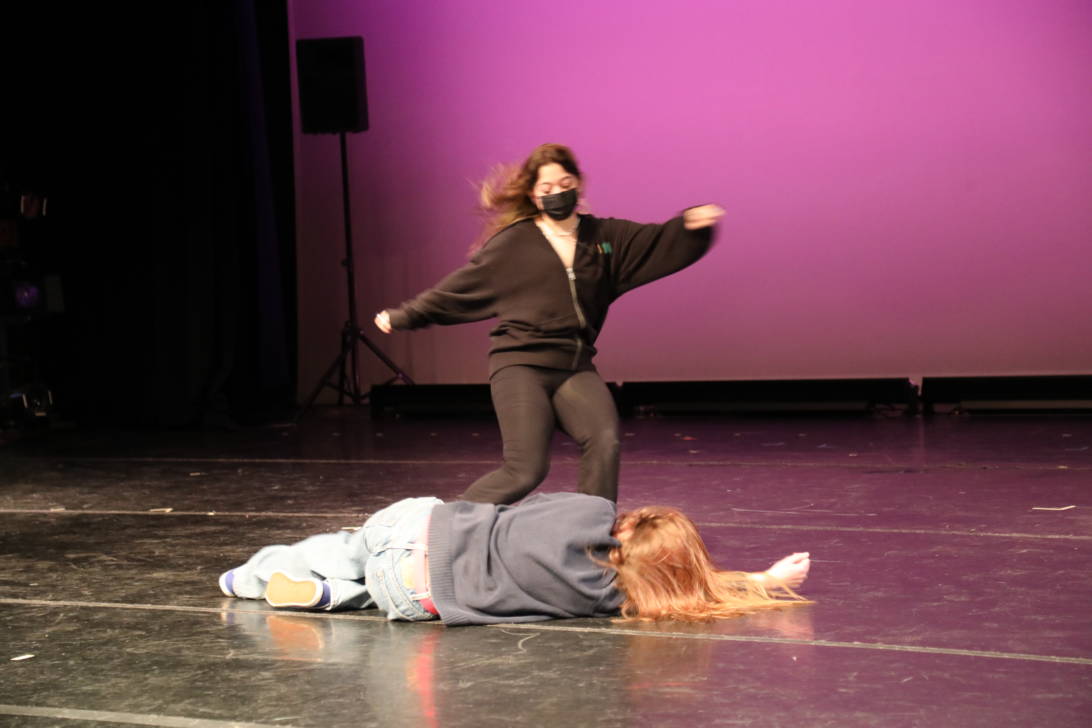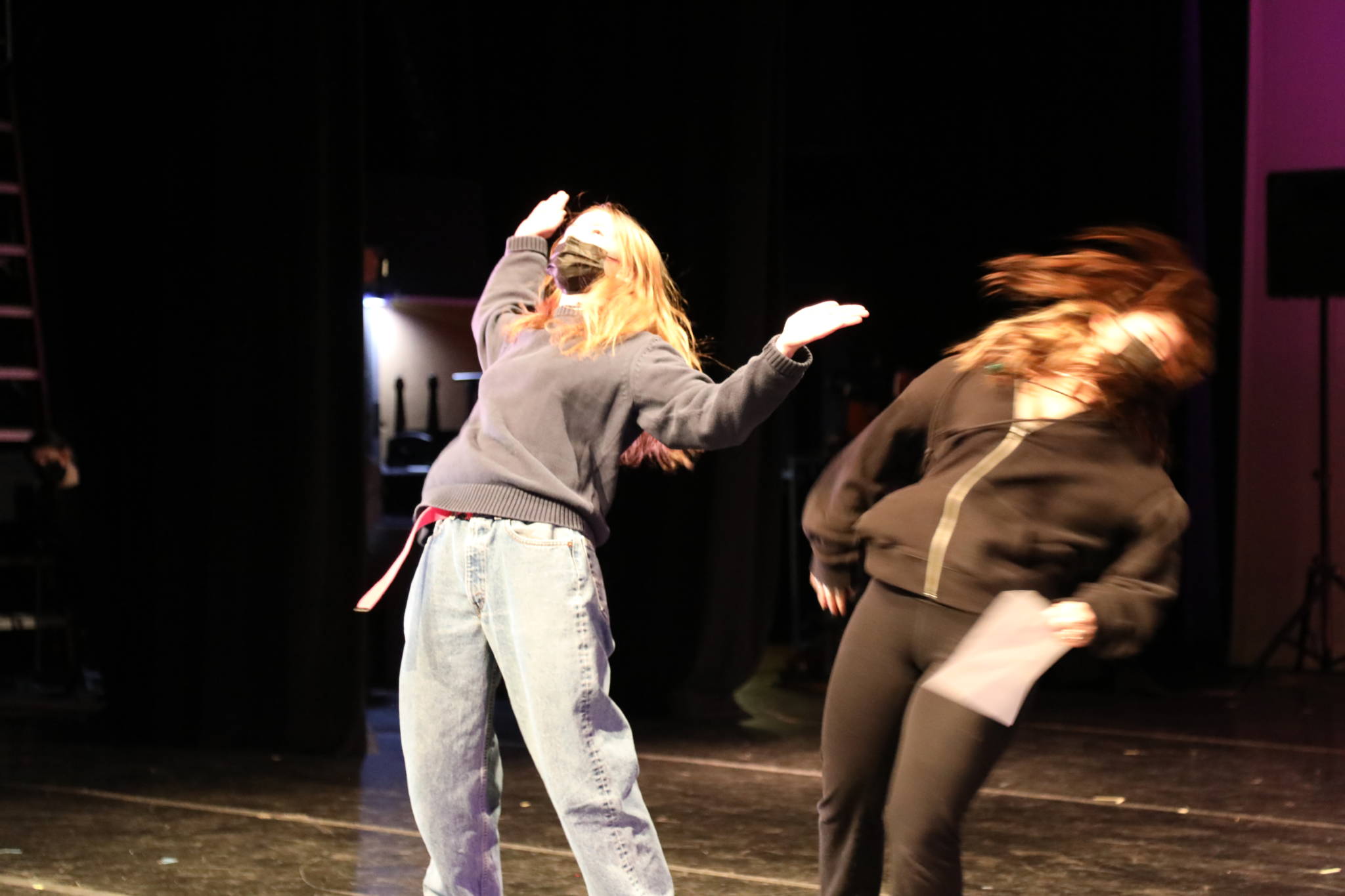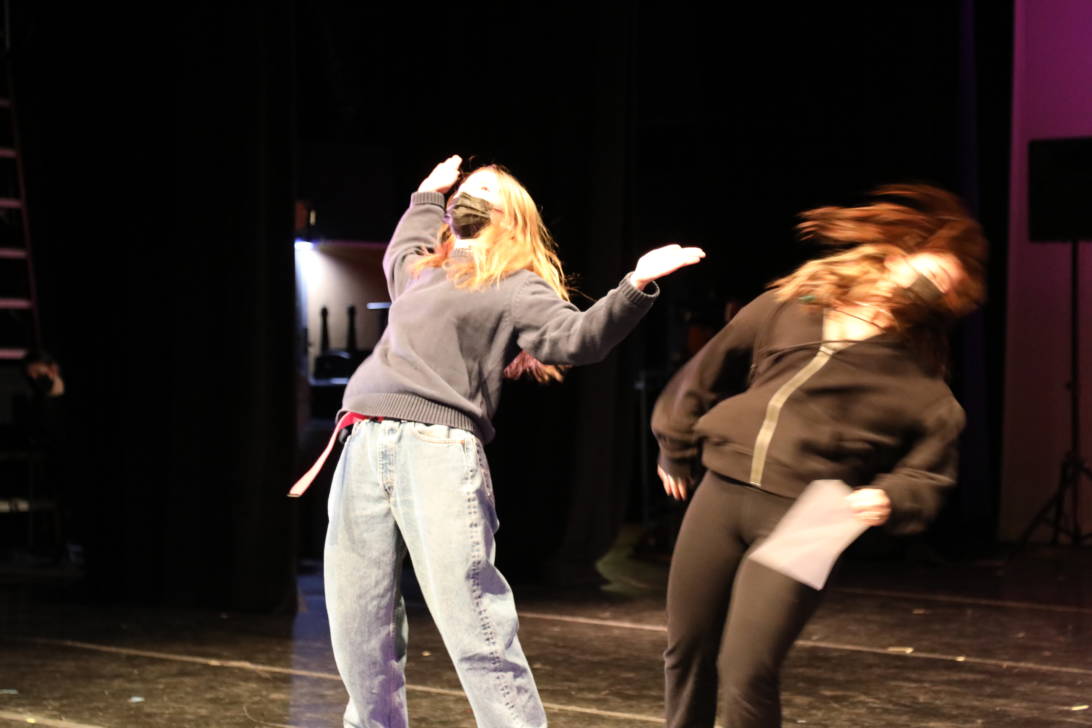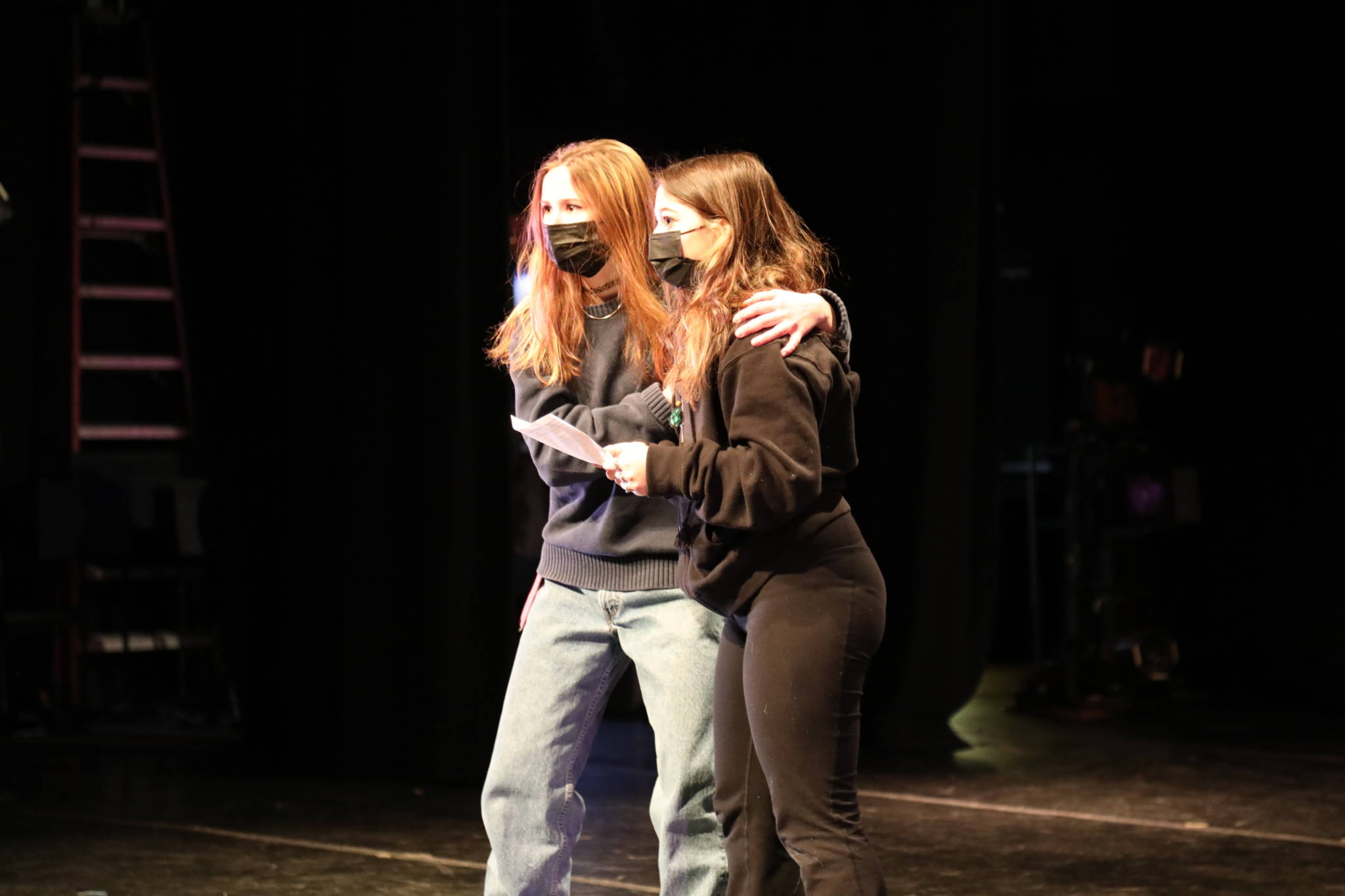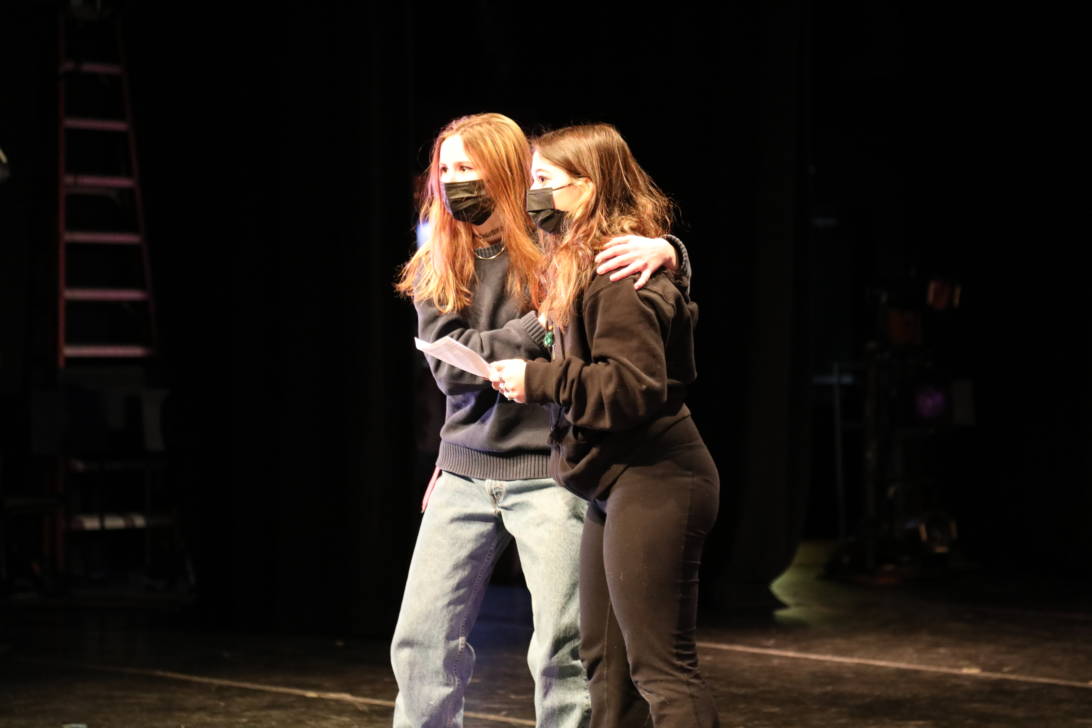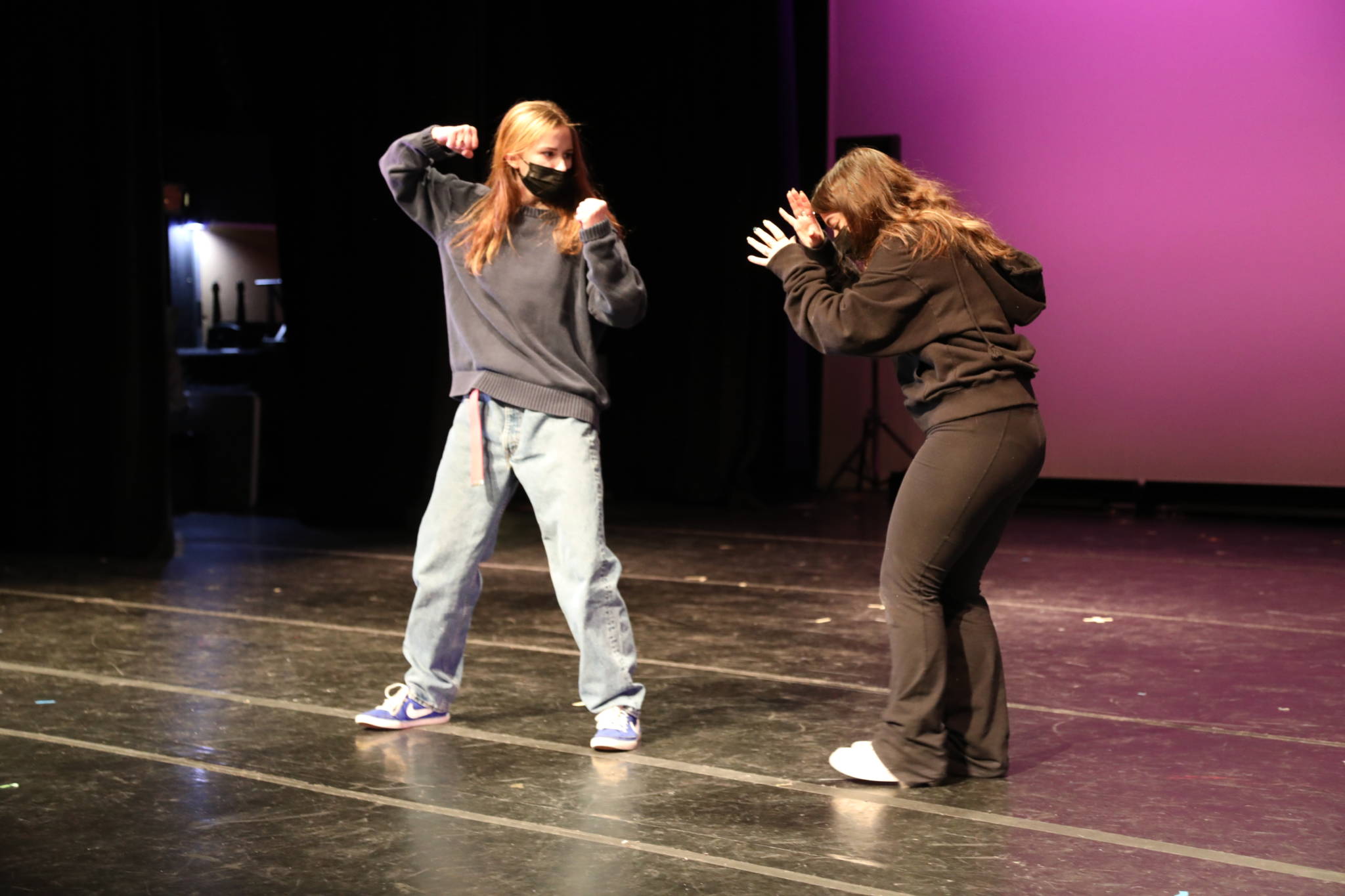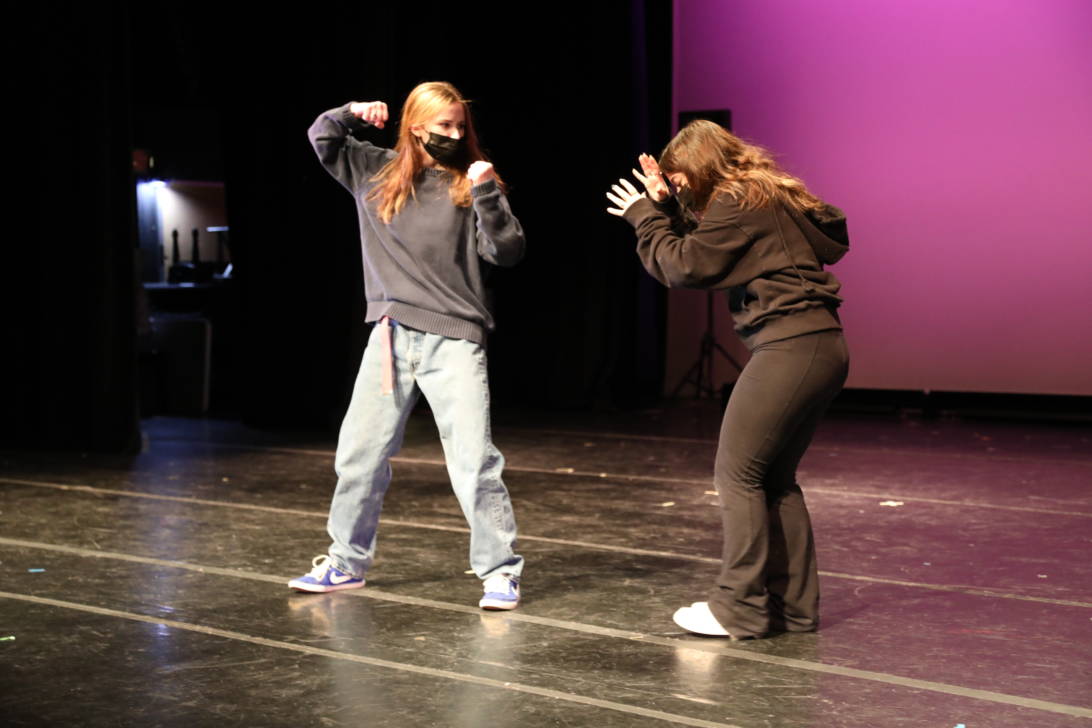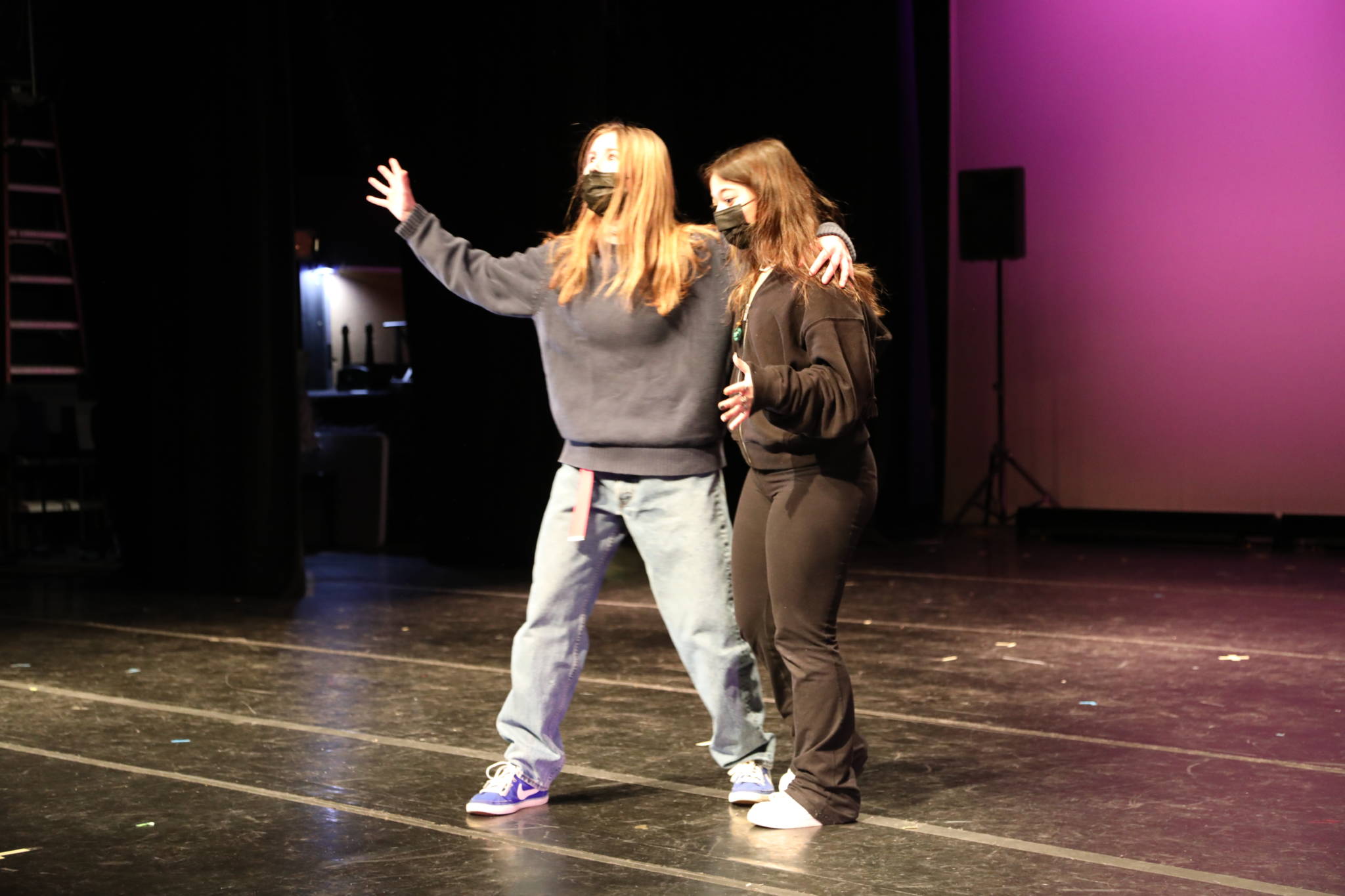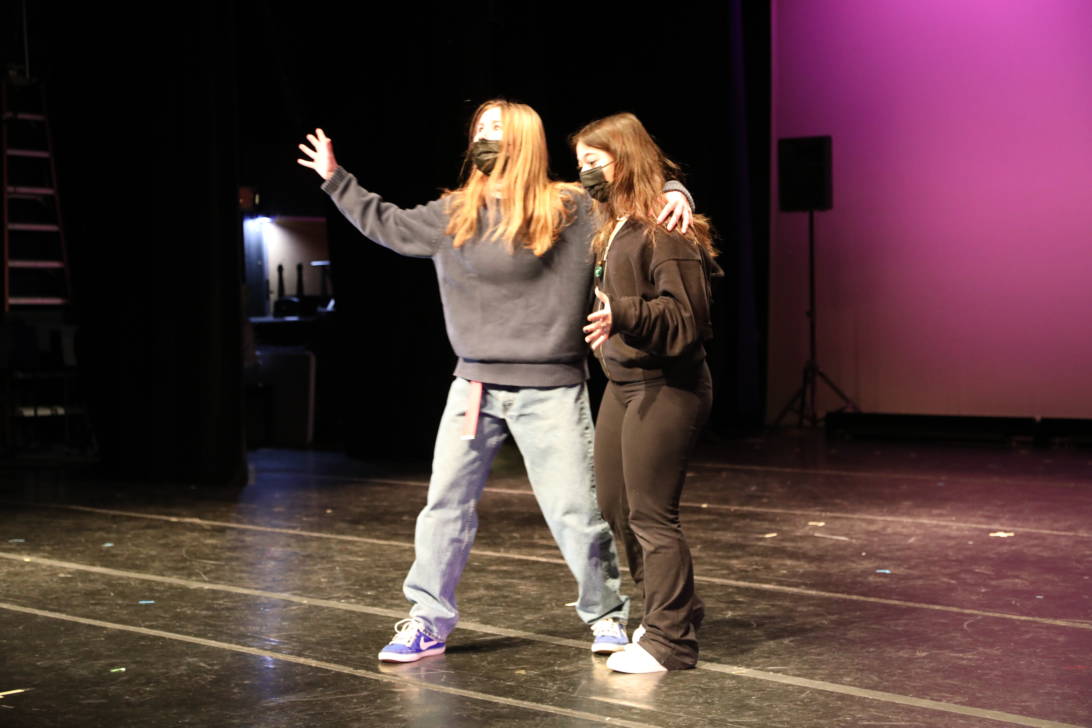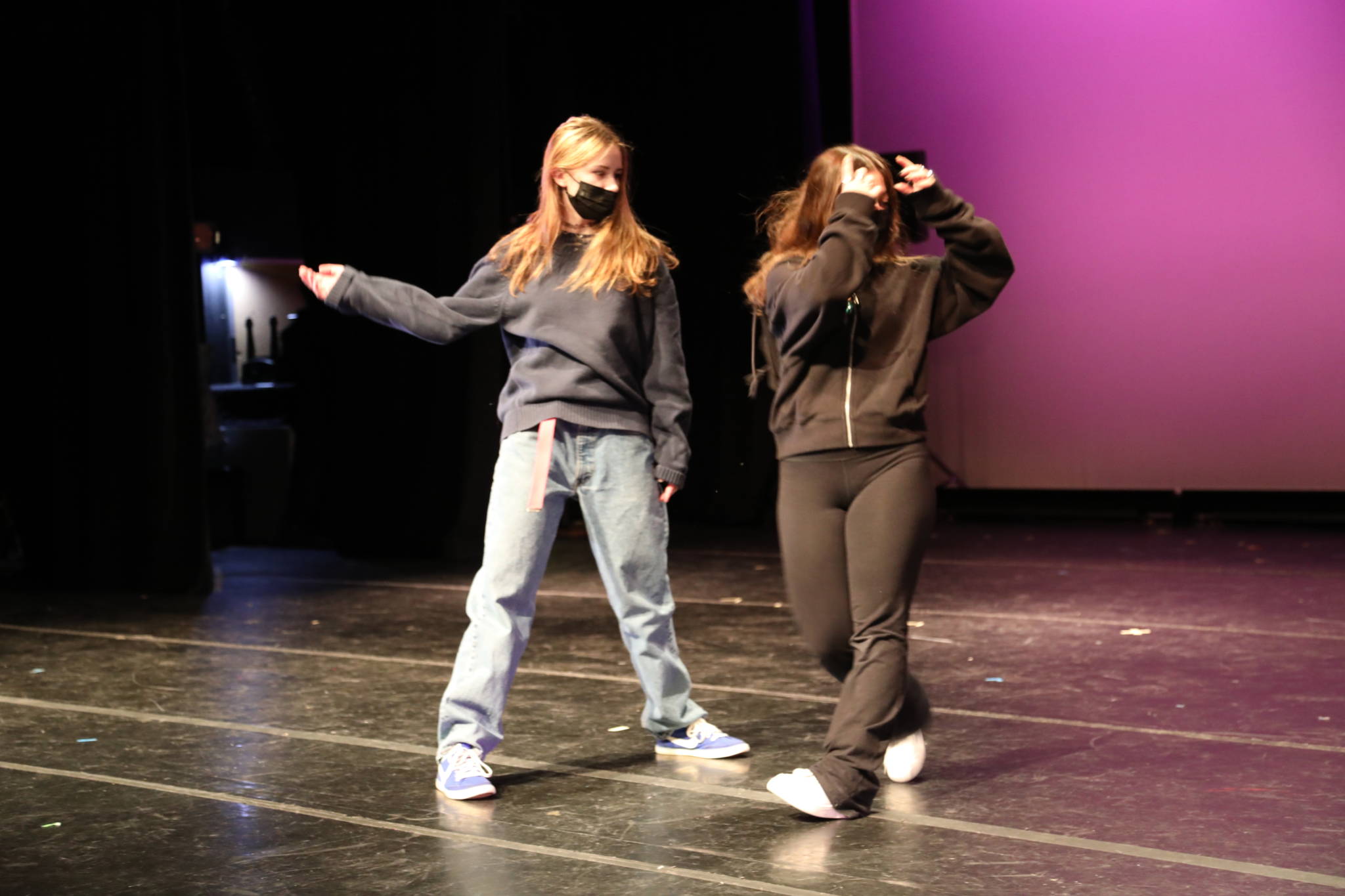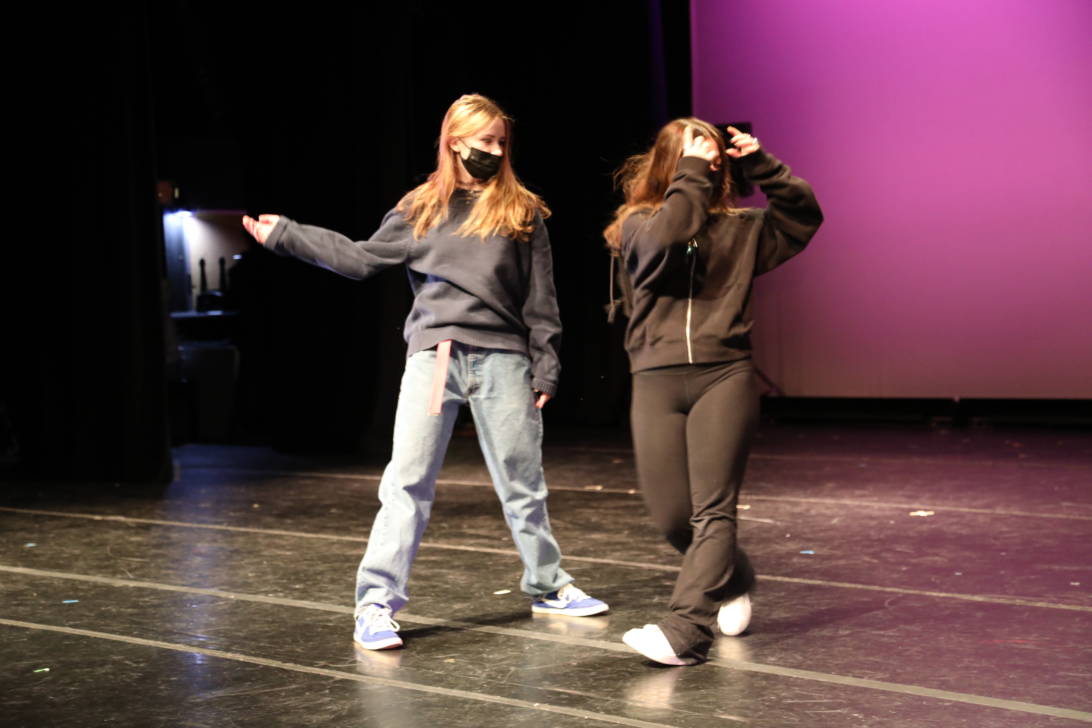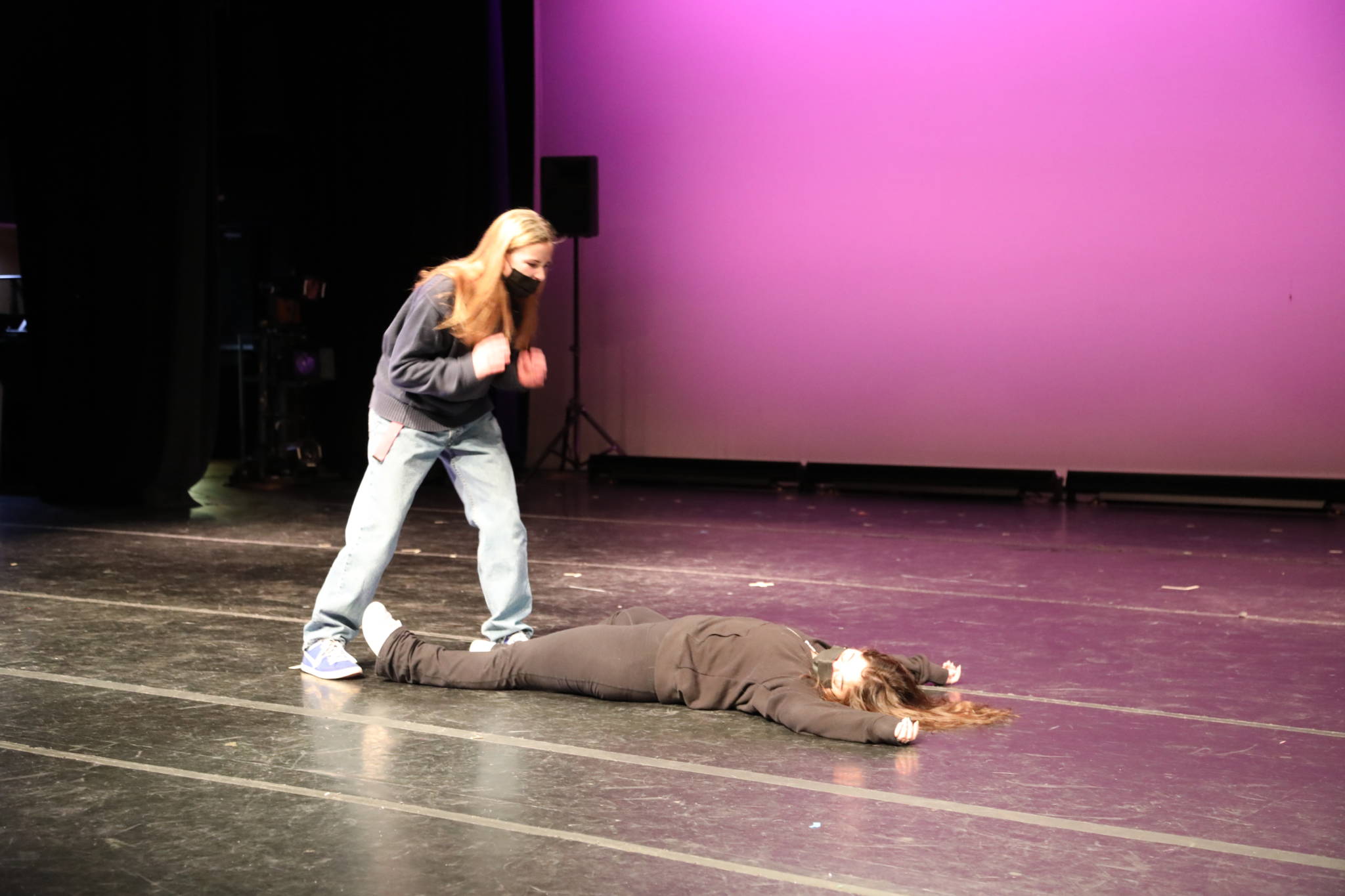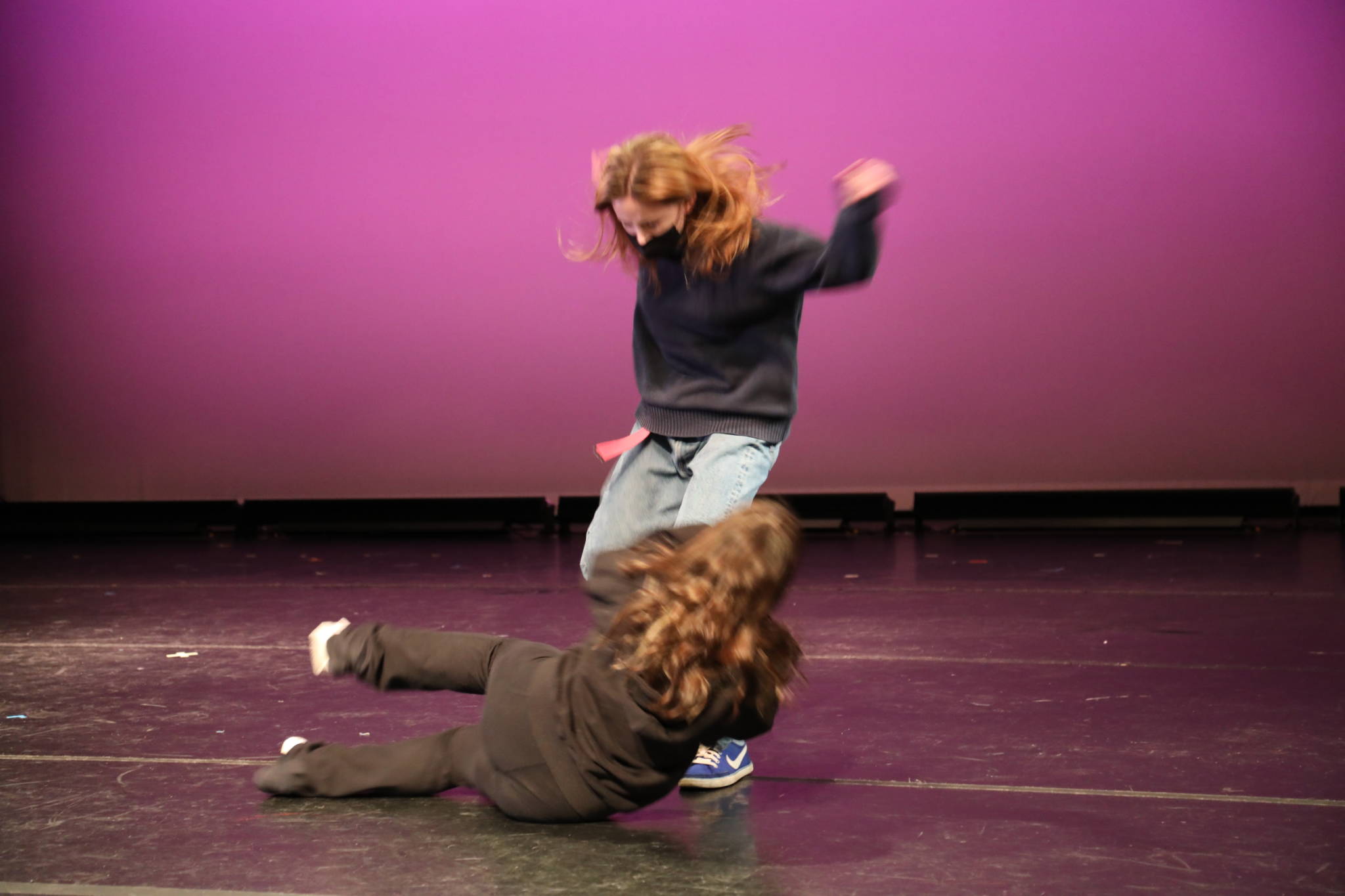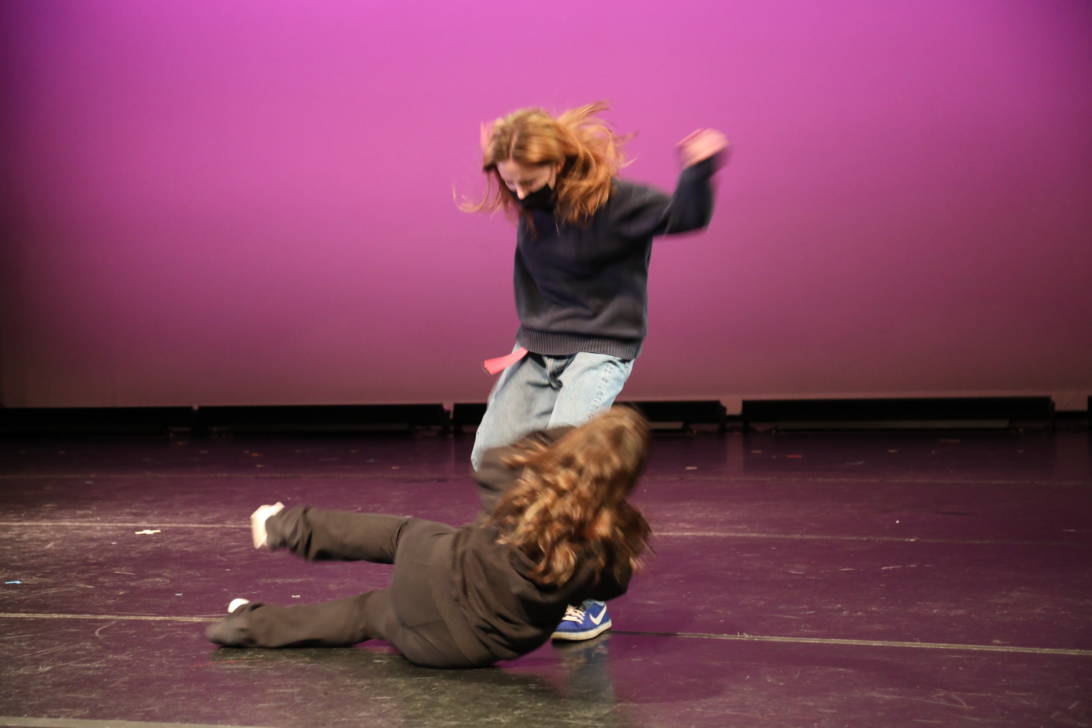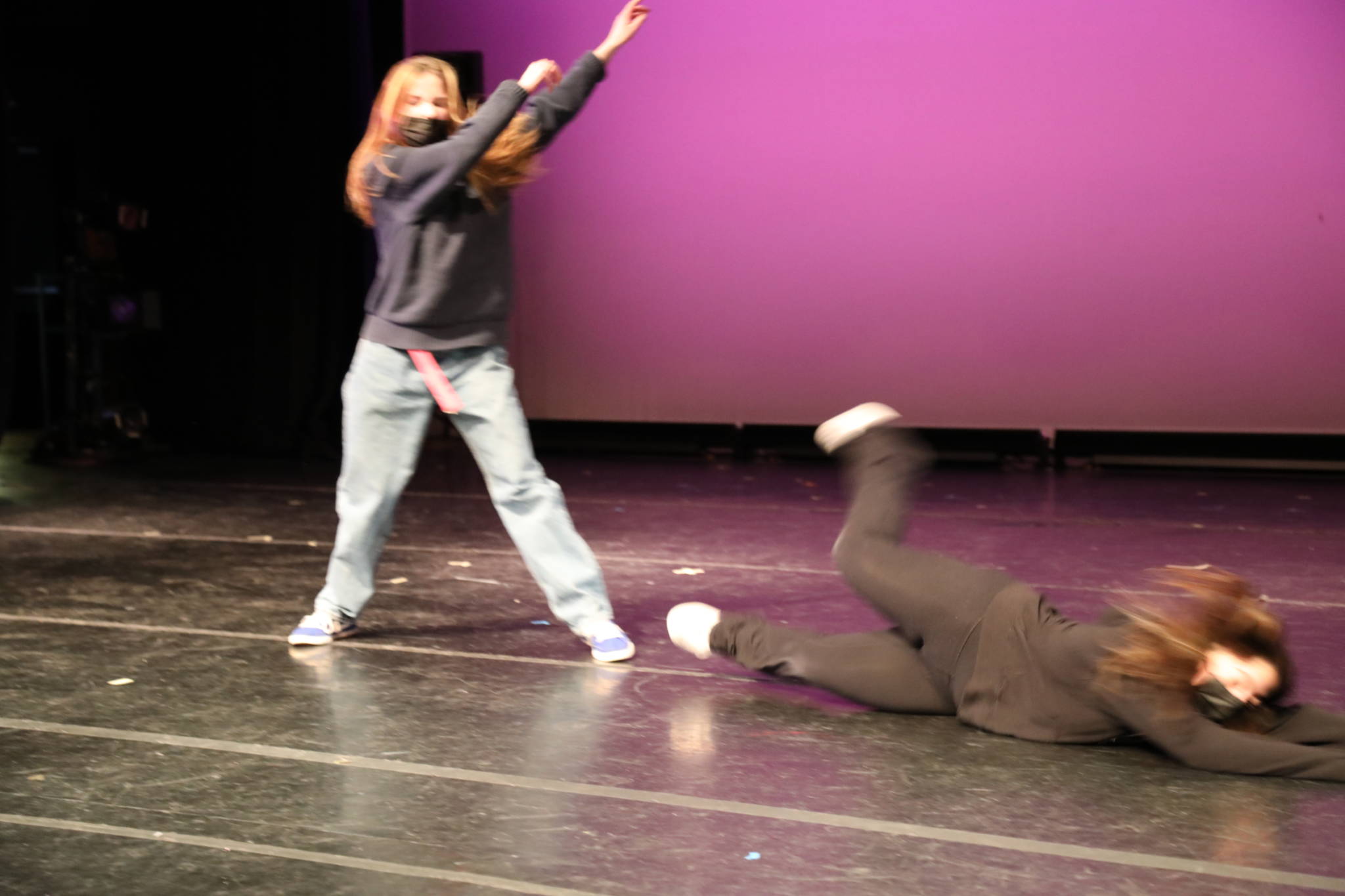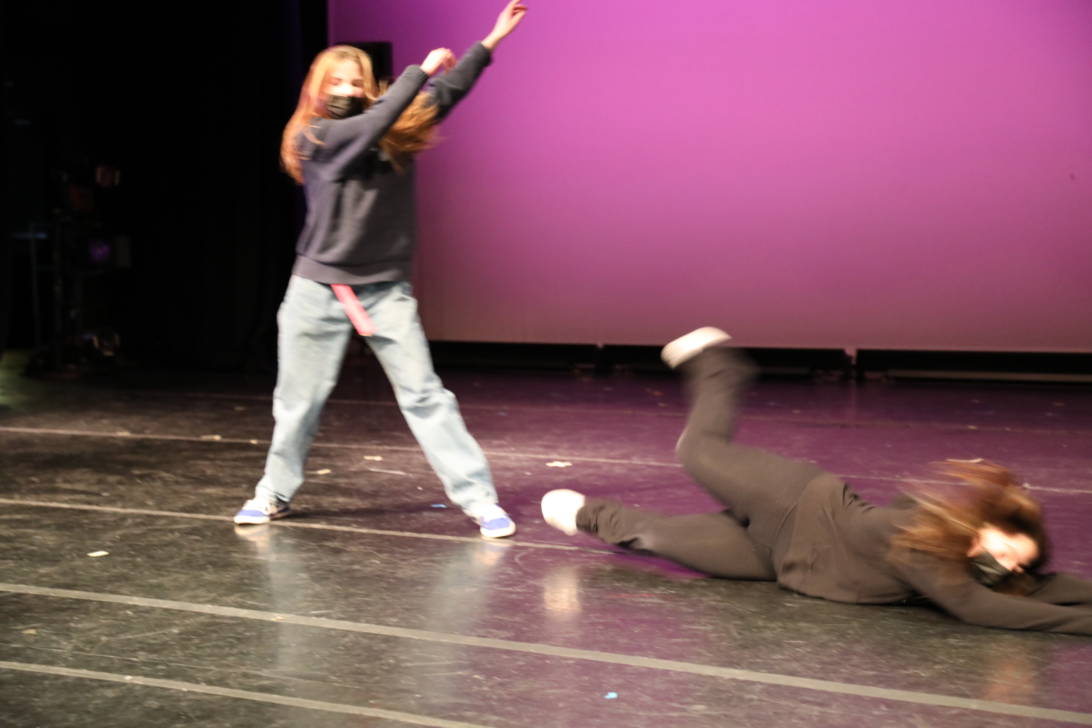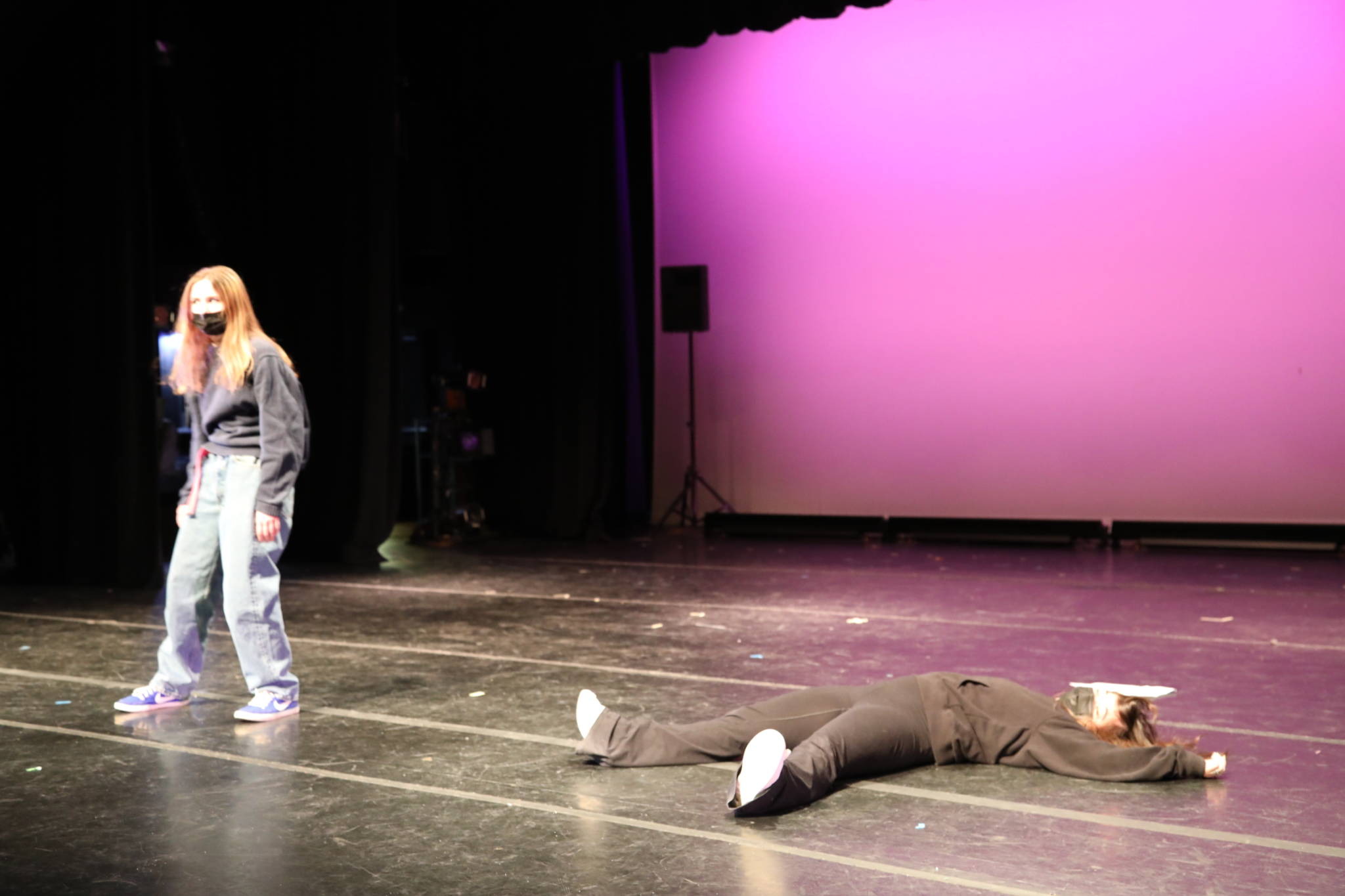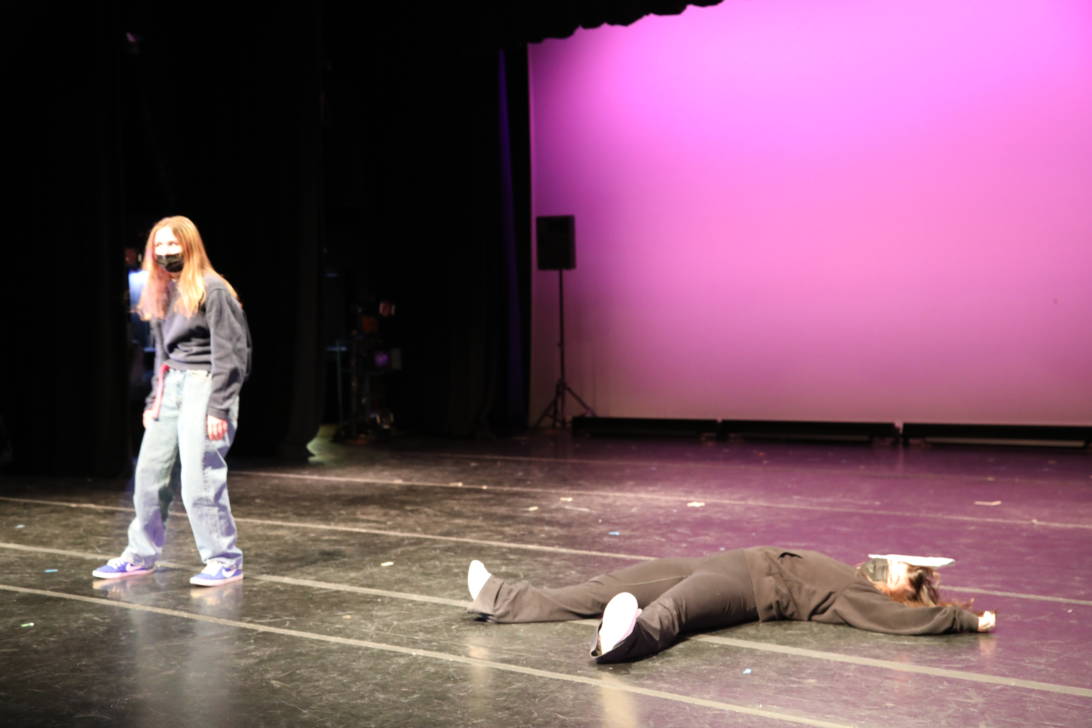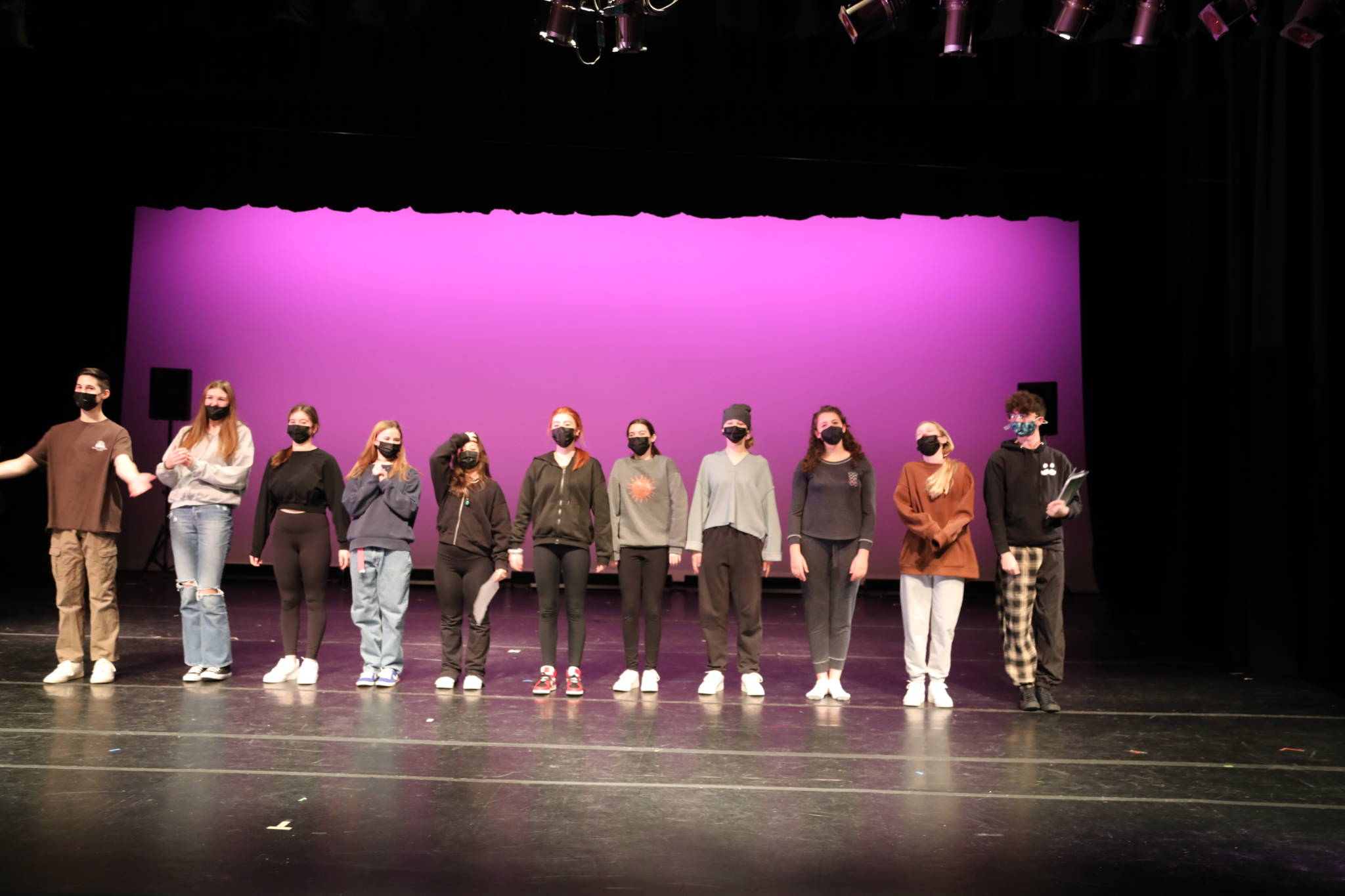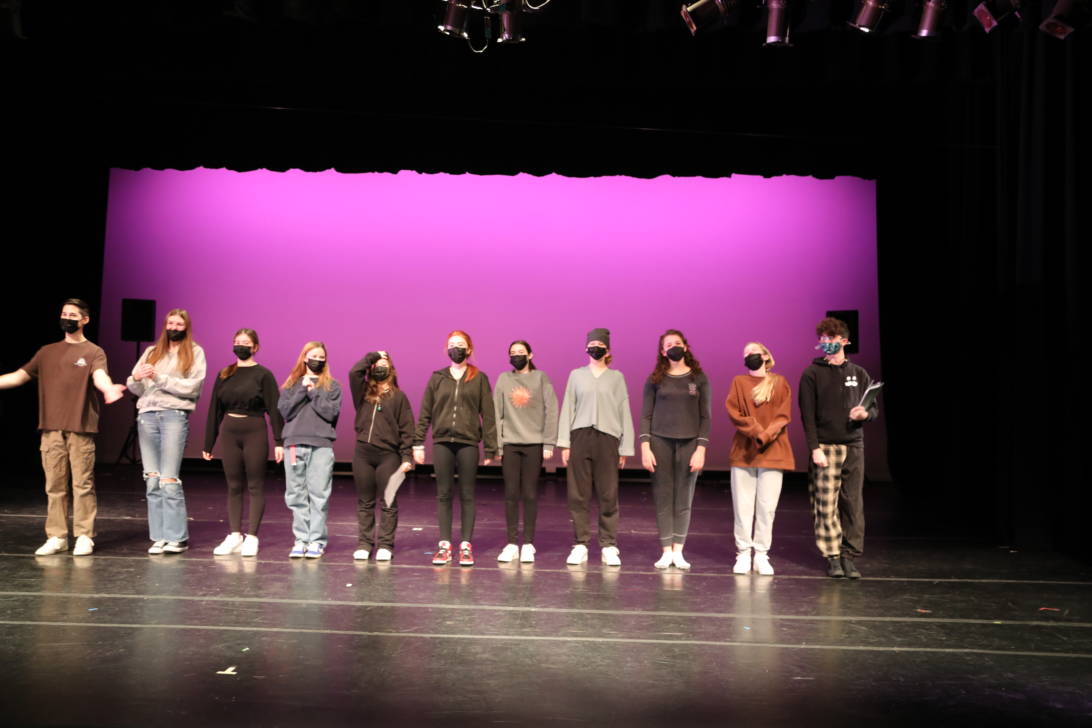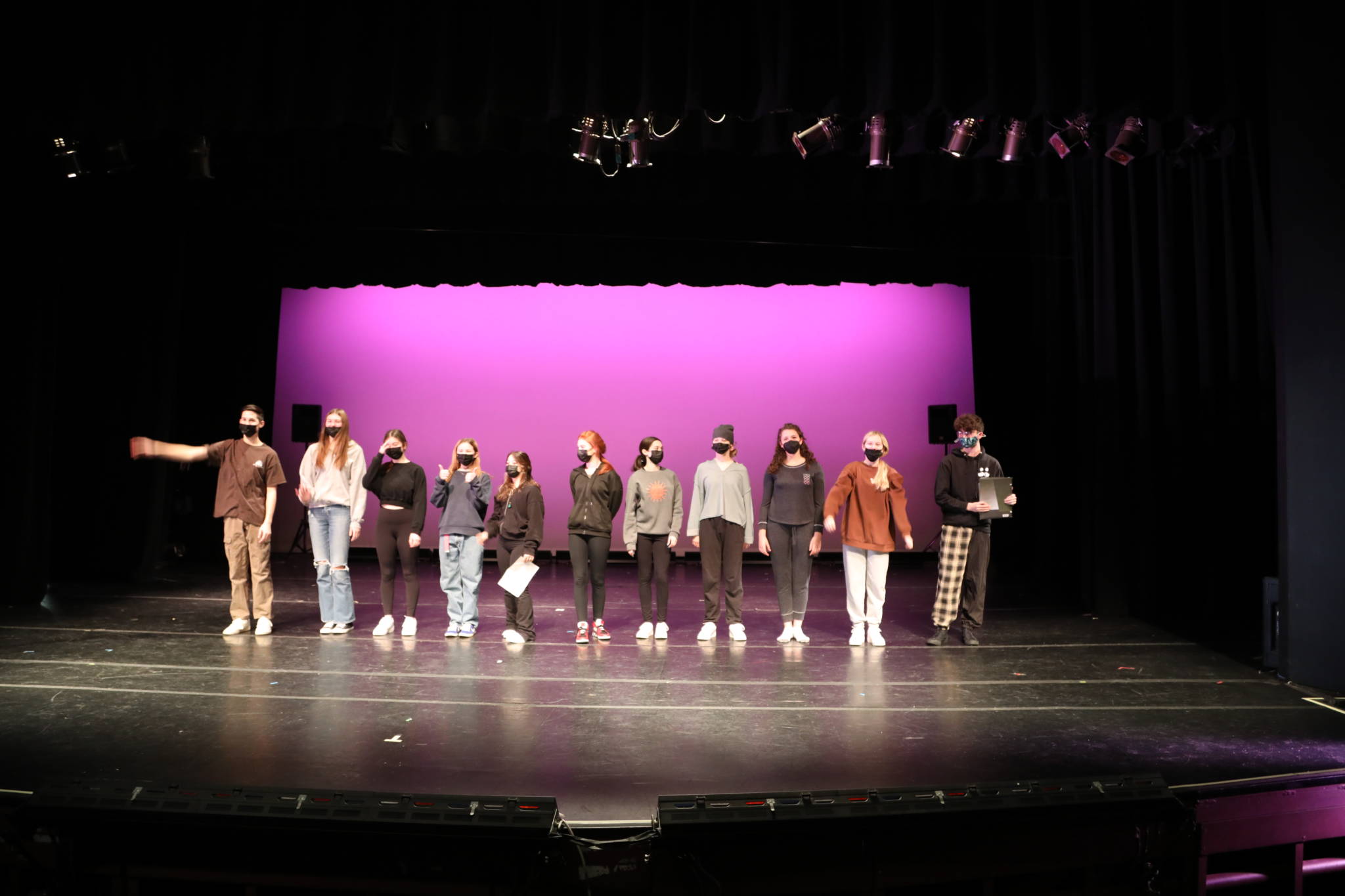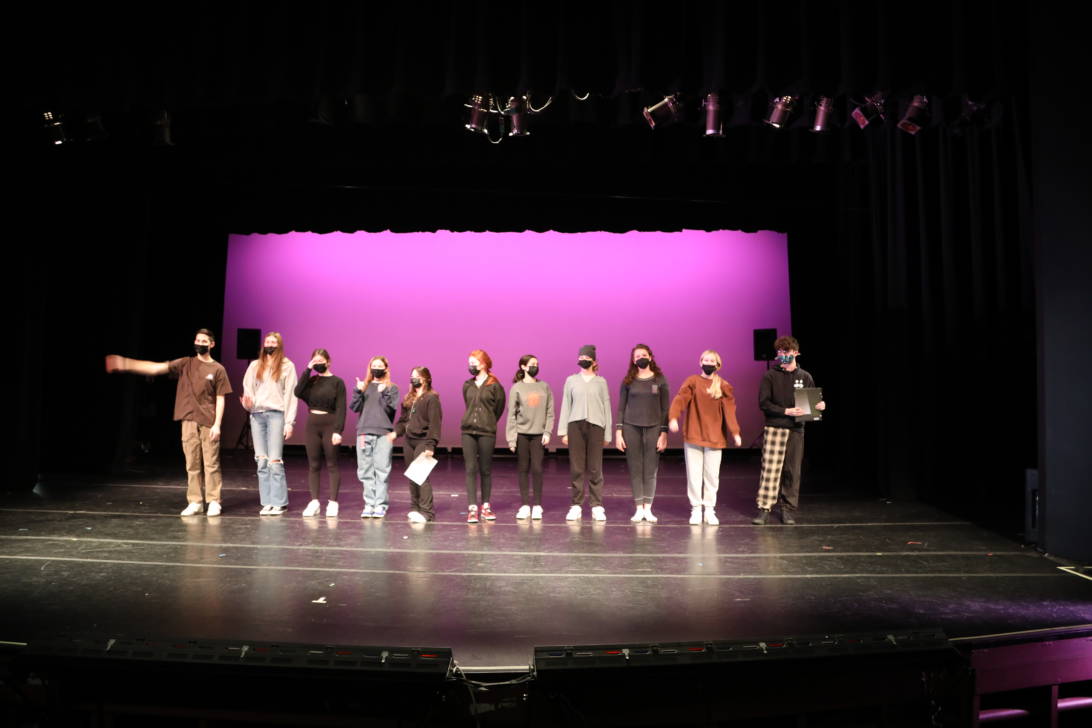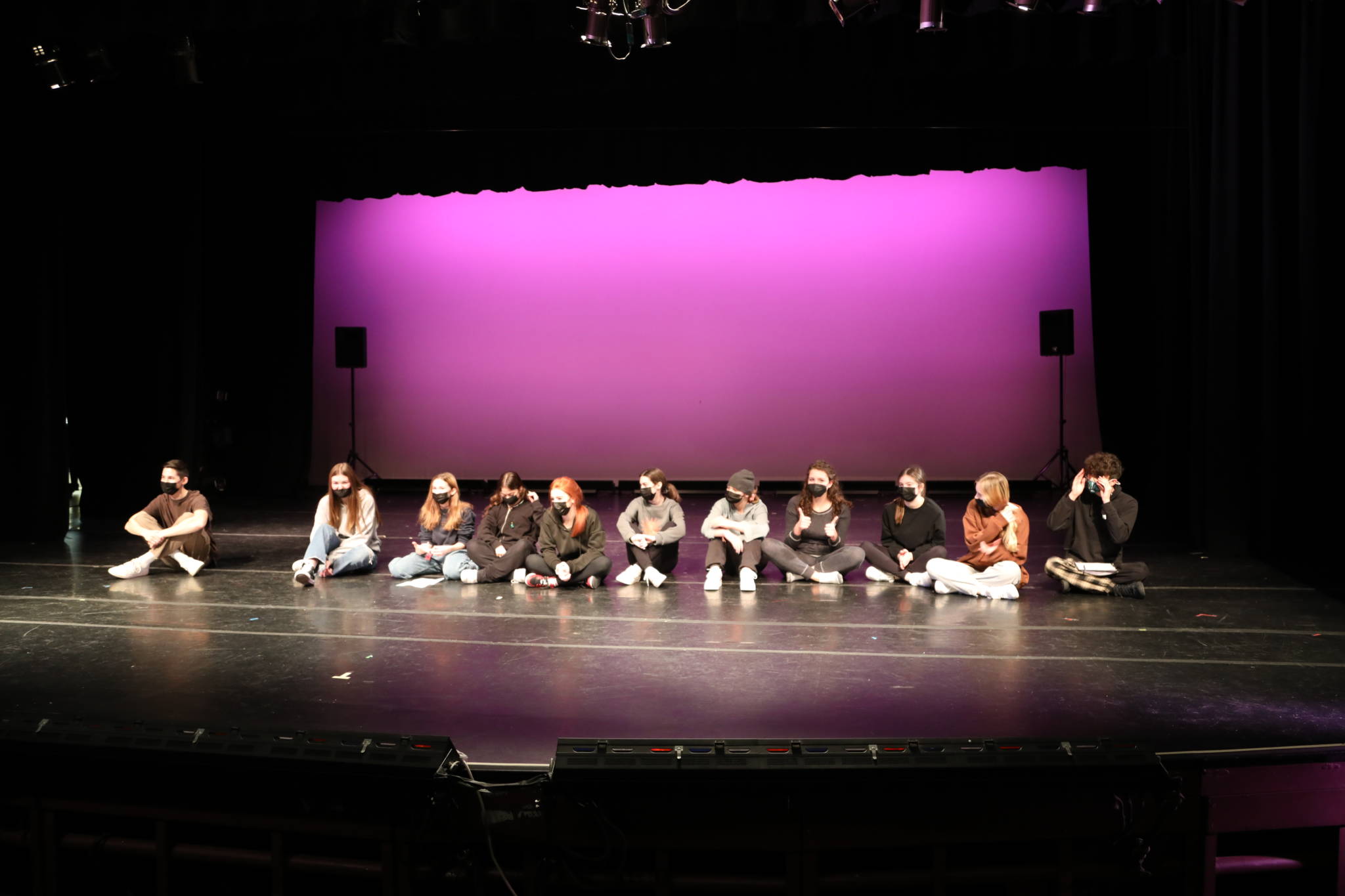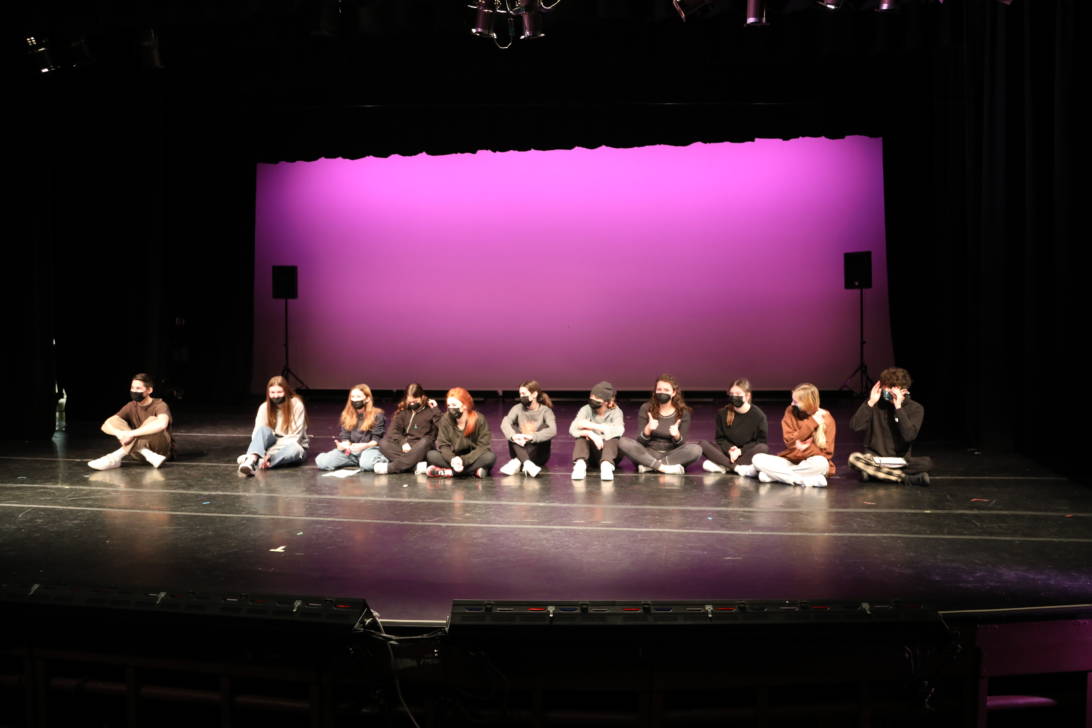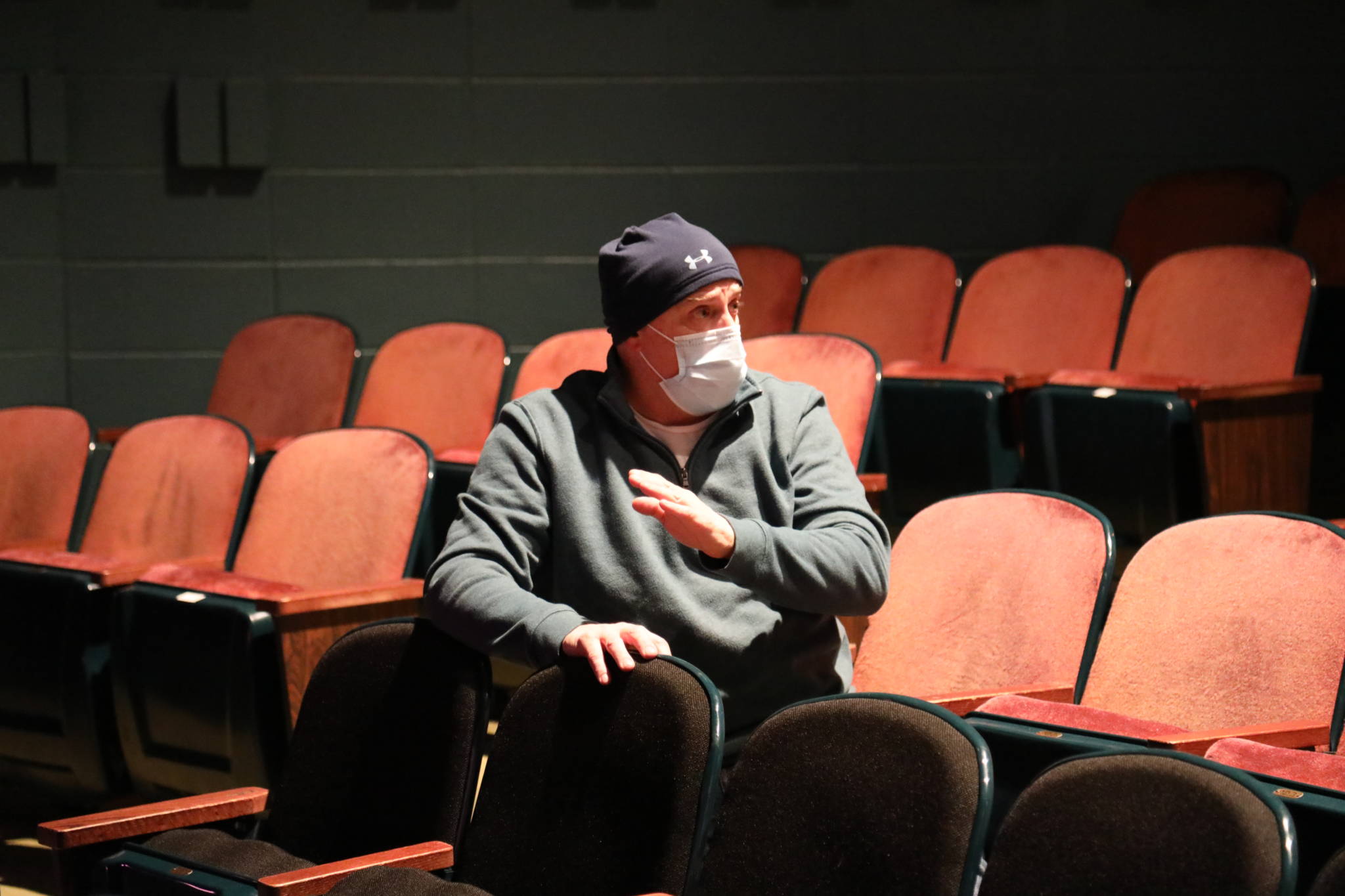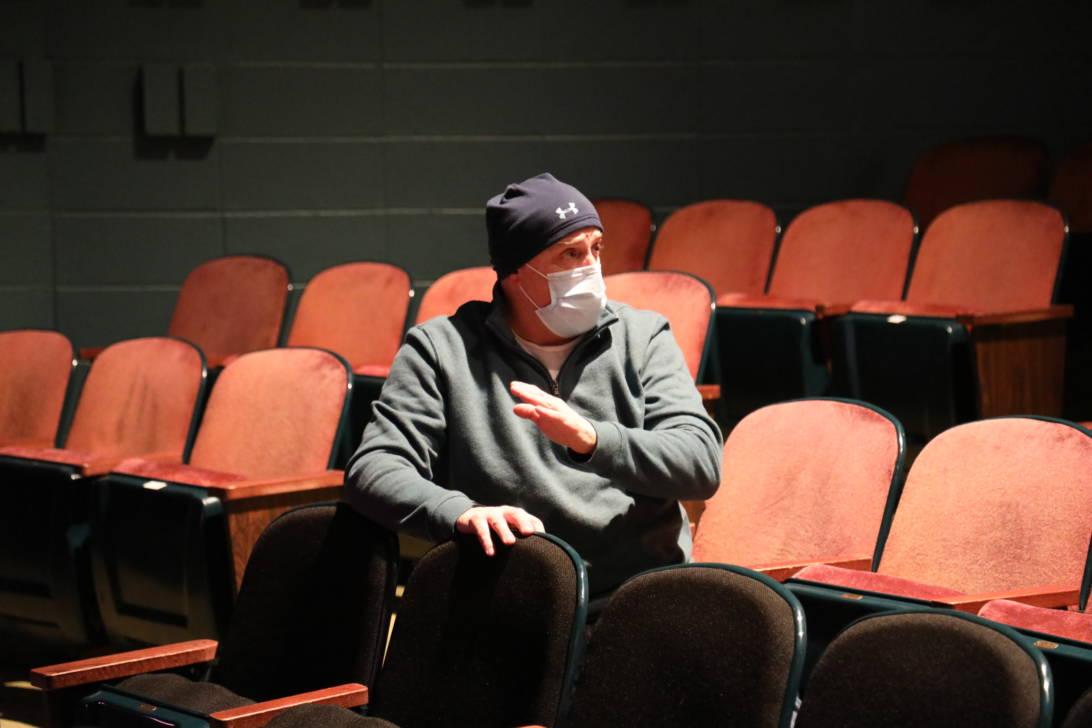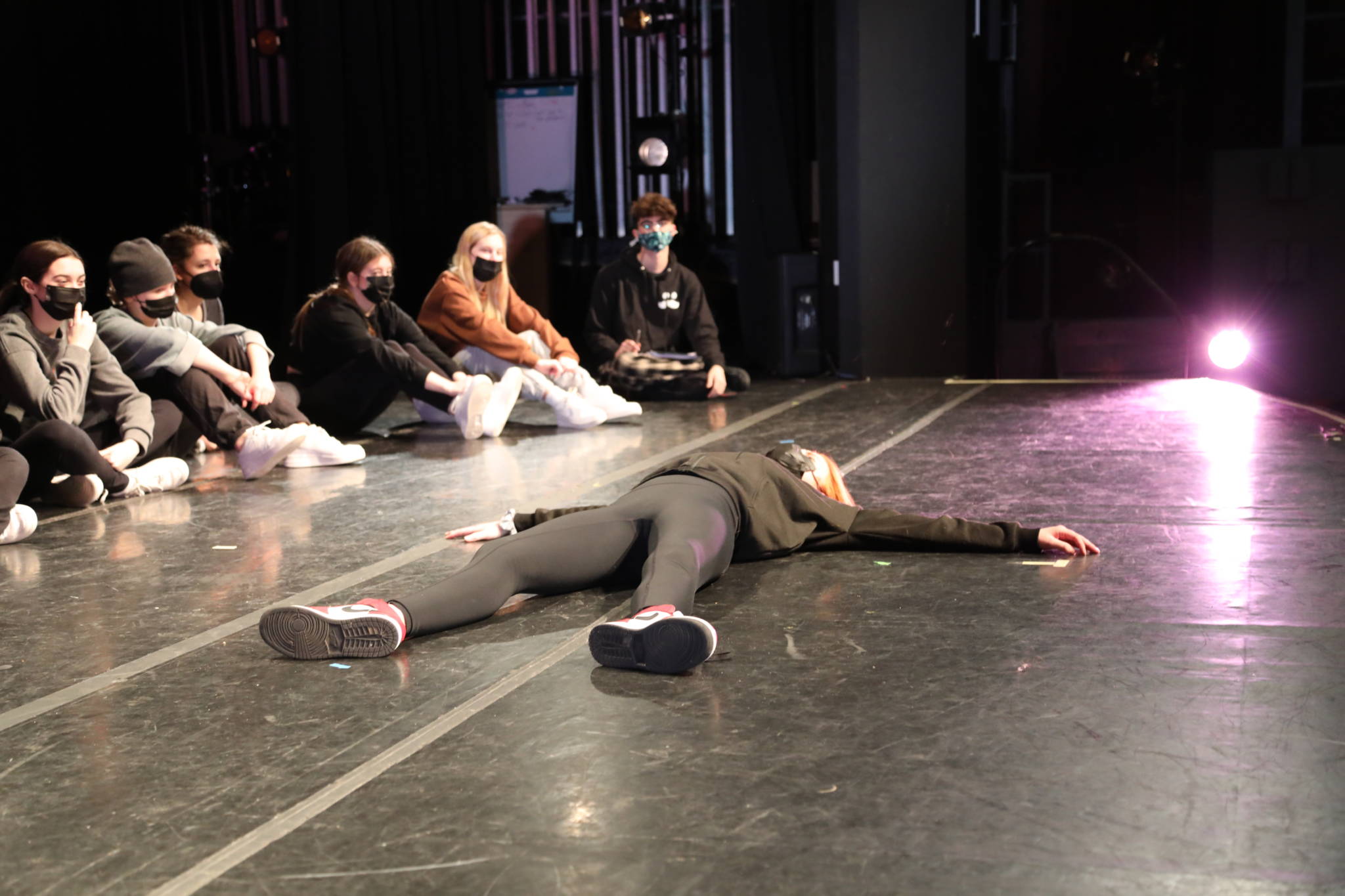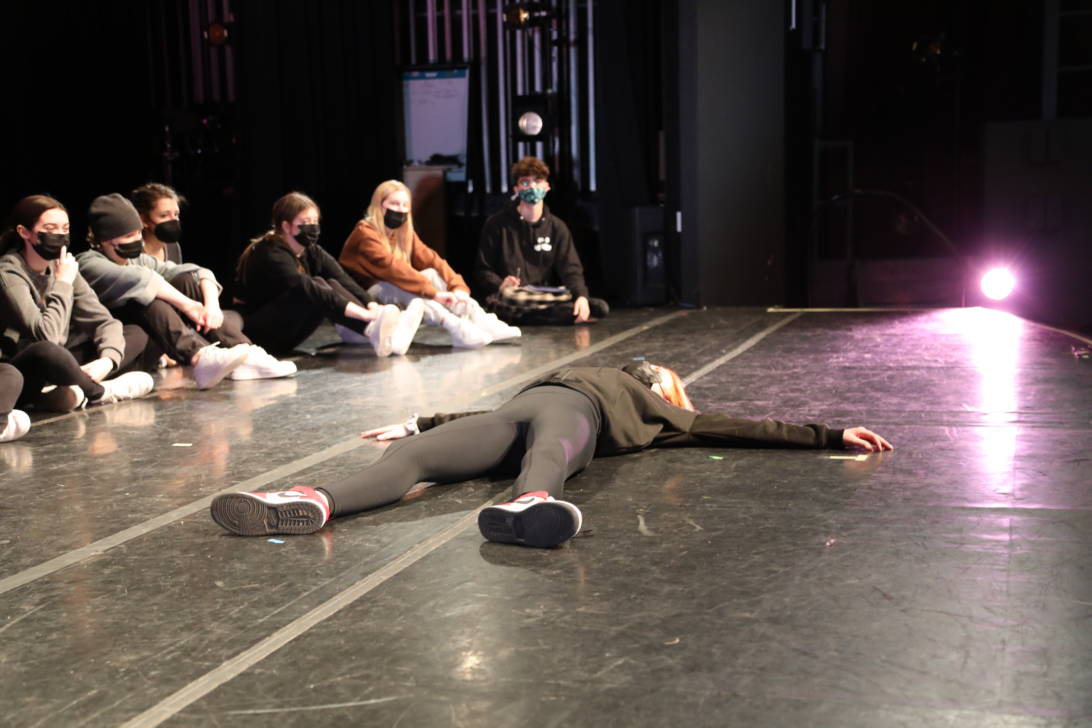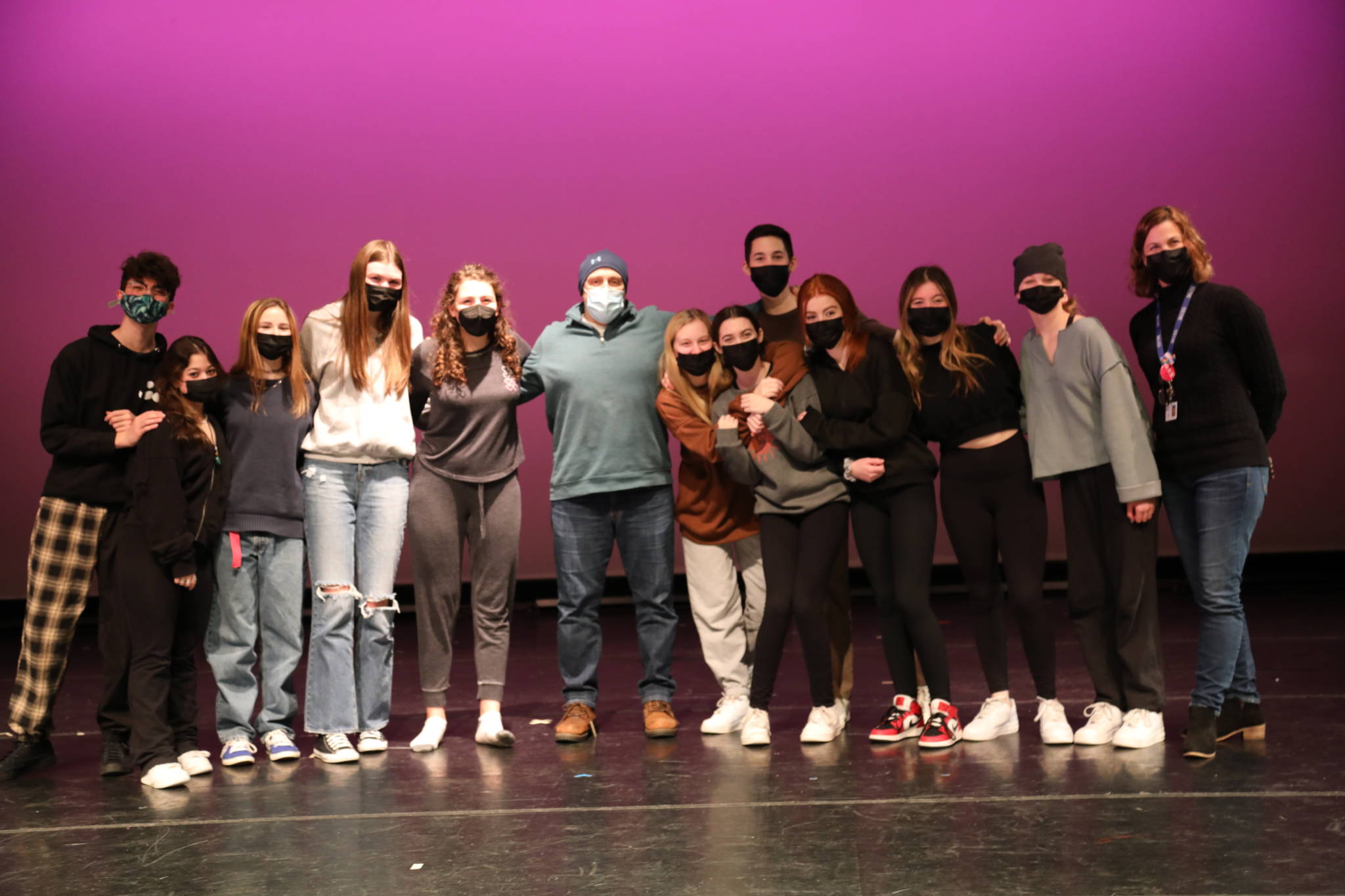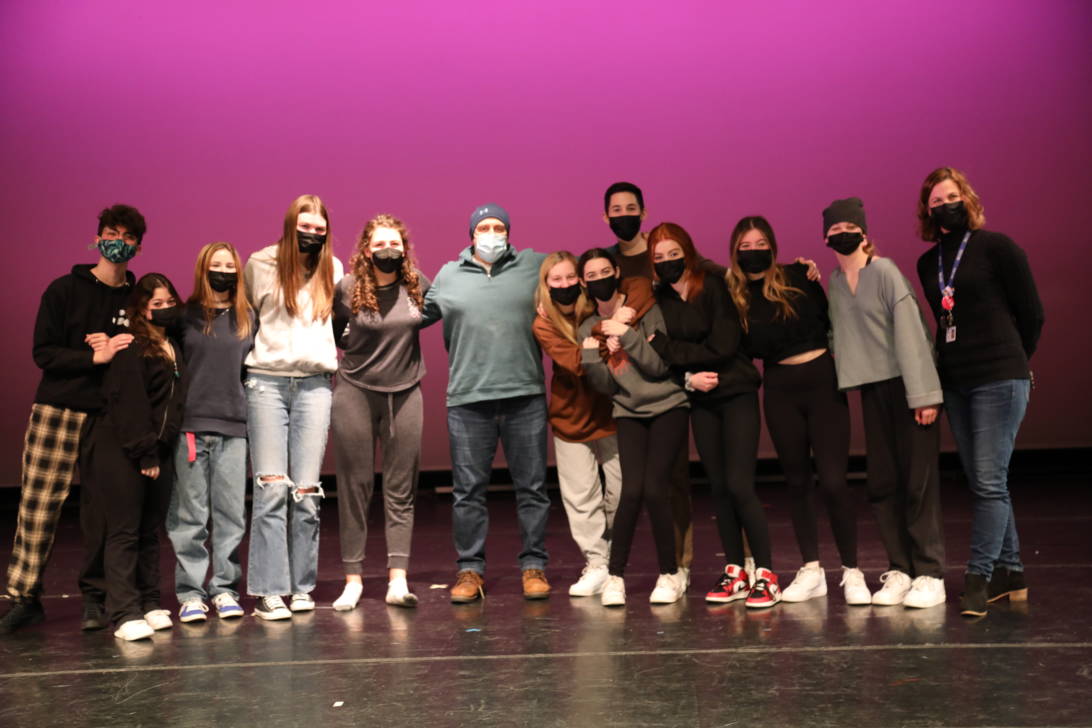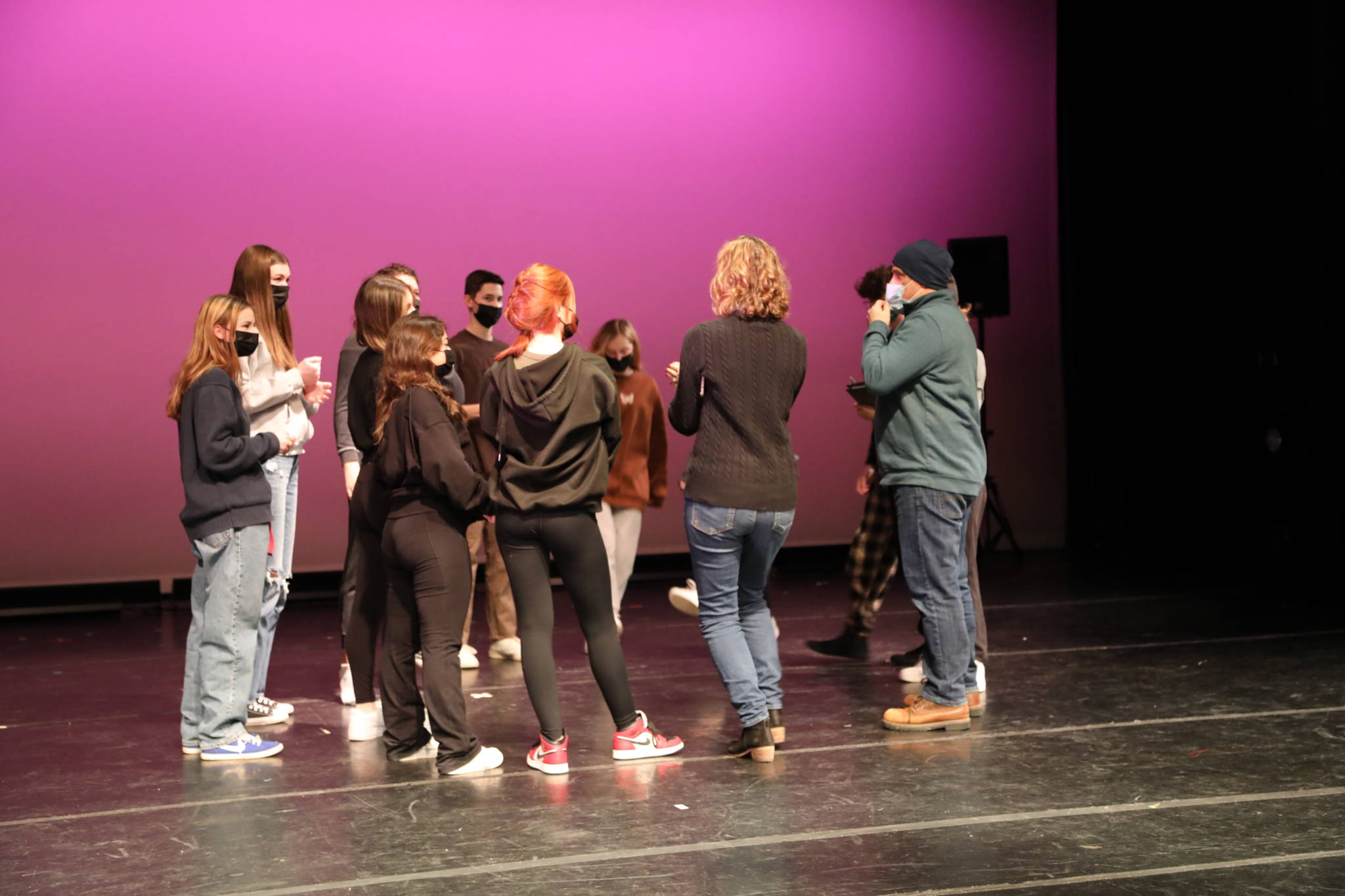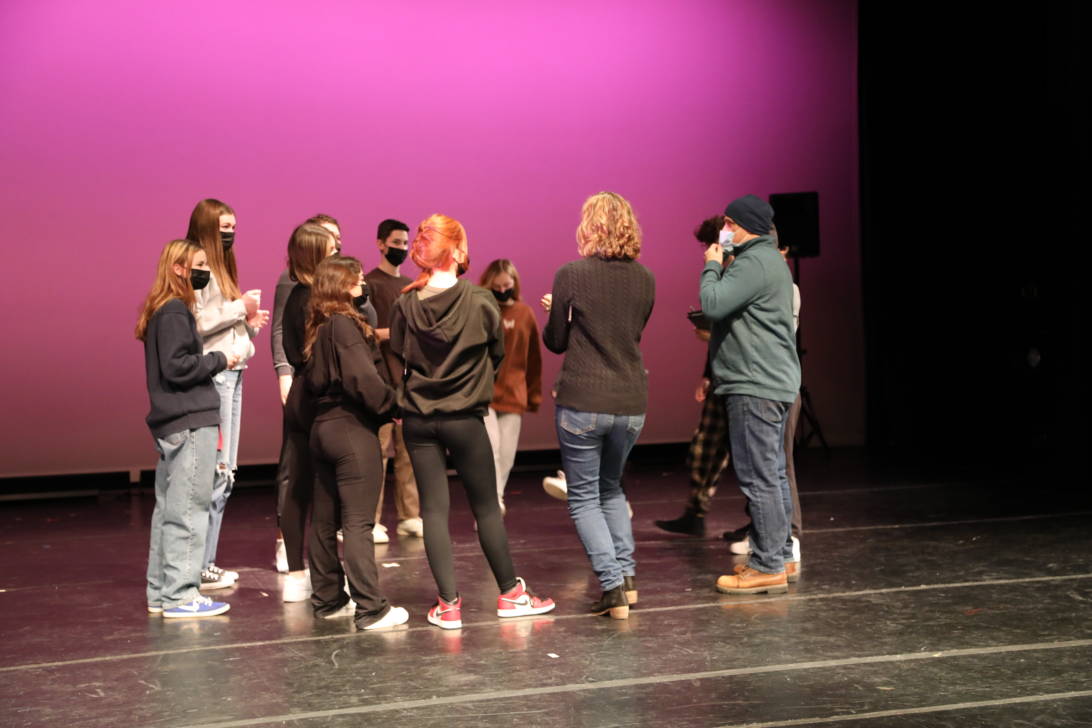 LIHSA's Stage Combat Resident Artist JAMES BENEDUCE is an accomplished actor and fight choreographer who has been a part of numerous productions with American Shakespeare Center in Virginia, as well as Shakespeare Festivals throughout America.  His small screen acting experience includes a recurring character on "Law and Order".  He has an MFA in Acting from the University of Delaware.
Sign up for our Newsletter!