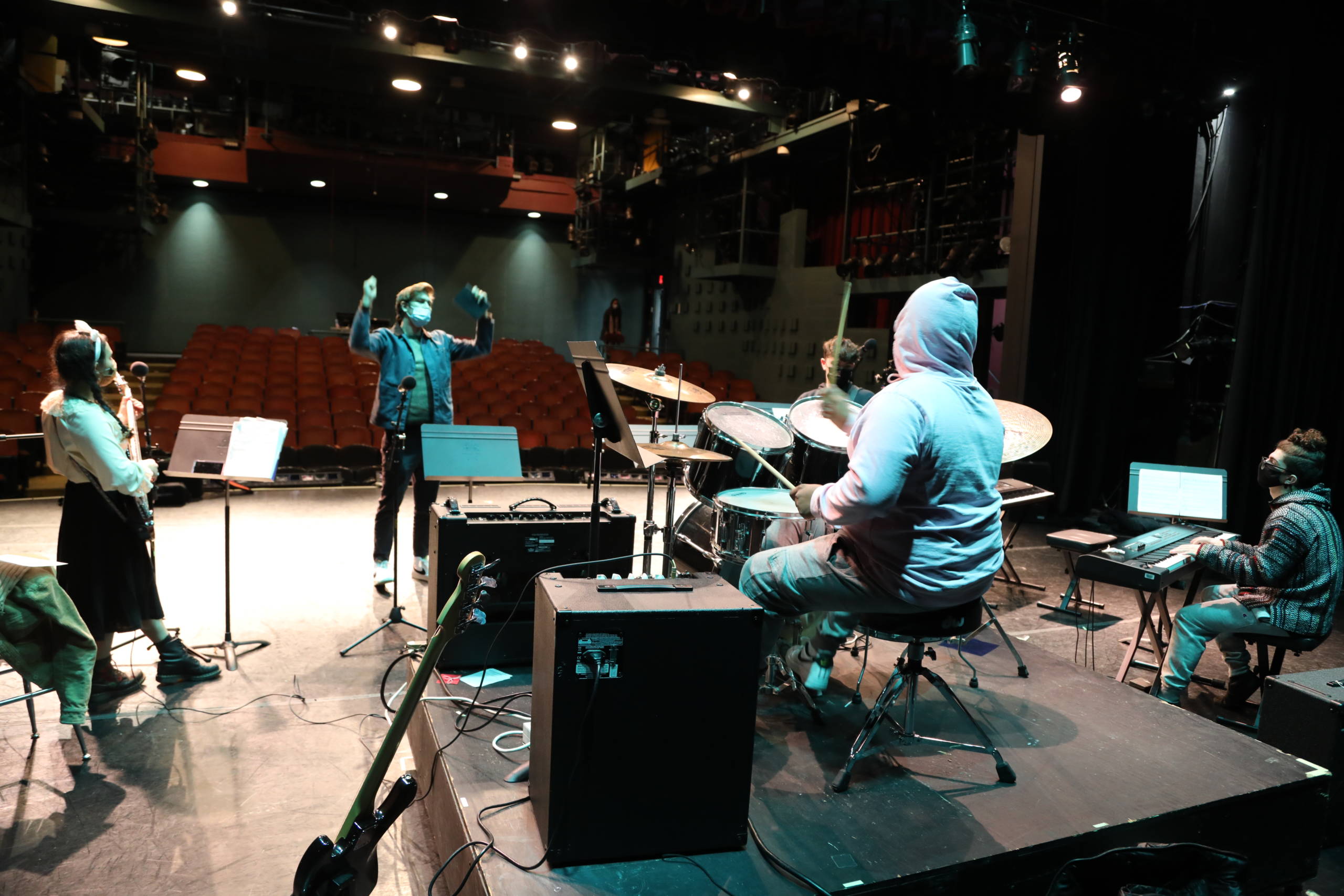 Songwriting Master Class with Bobby Long
LIHSA Songwriting Students workshop and fine-tune their original compositions with international singer/songwriter Bobby Long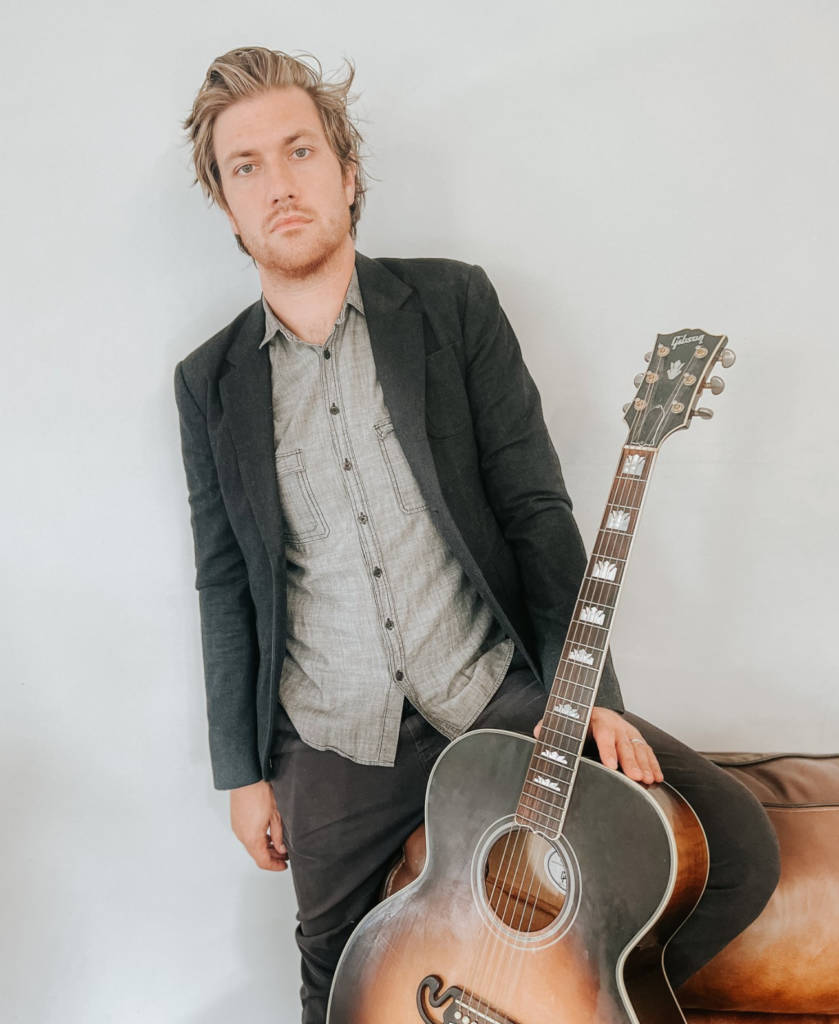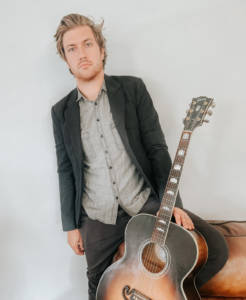 LIHSA has been thrilled to have the incredible Bobby Long on-site at our campus all week working with our talented songwriting students.
This unique Resident Artist experience couldn't come at a better time as they prepare to perform their own music at the upcoming live showcase at the Paramount in Huntington.

Bobby's passion for performance and songwriting and calm, insightful demeanor has elevated the mood and the music, giving the students the feedback, fresh ideas and confidence that will help bring their songs to life.
Learn more about Bobby Long's music by visiting his website at bobbylong.info or follow Bobby on Facebook and Instagram.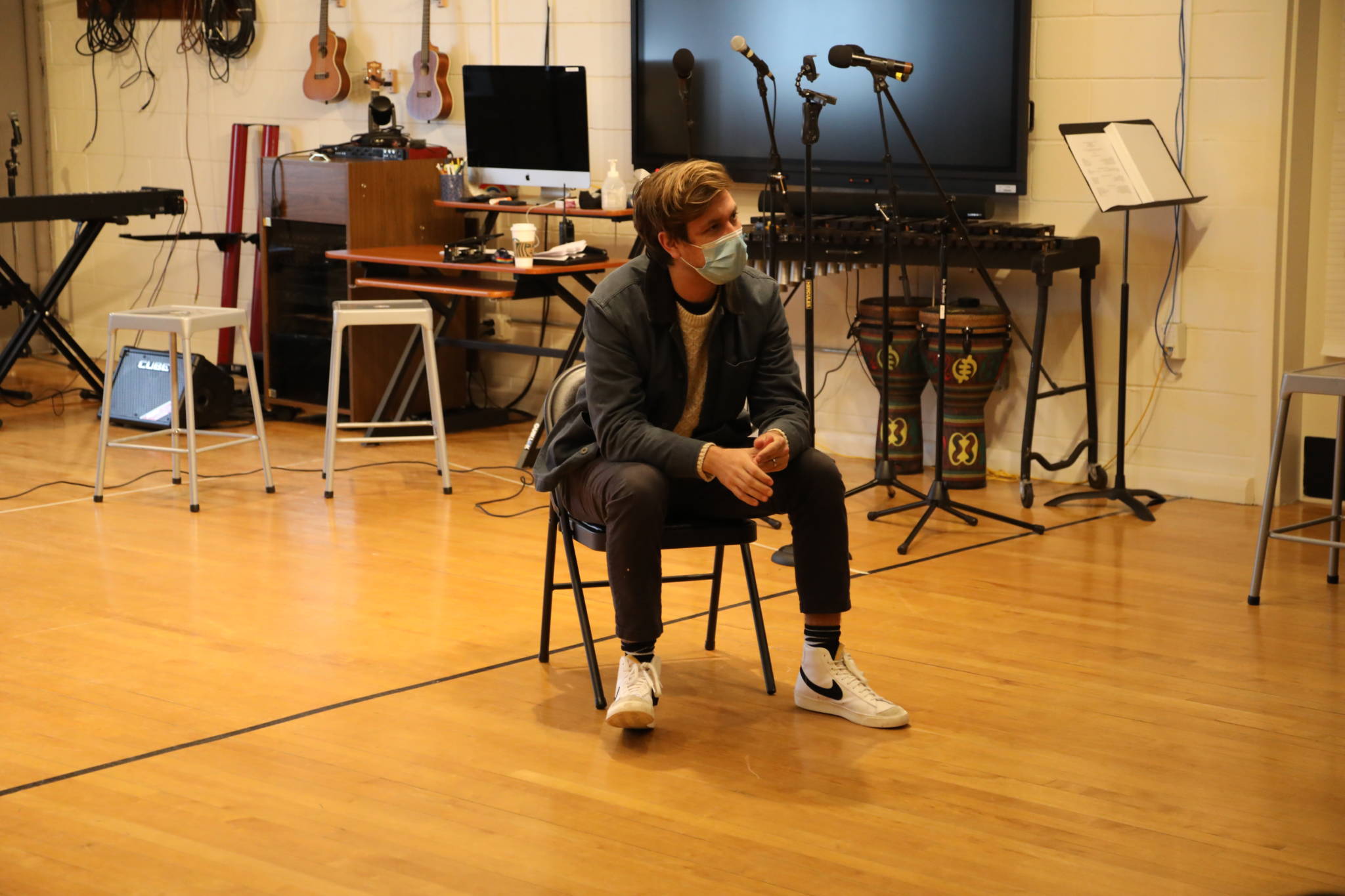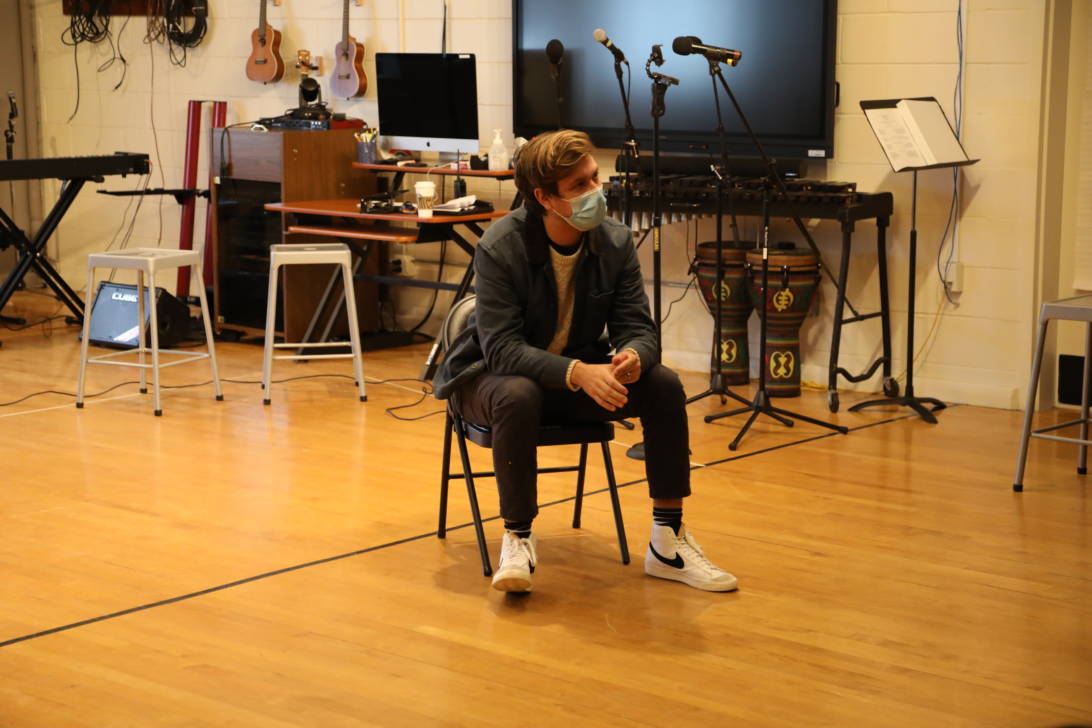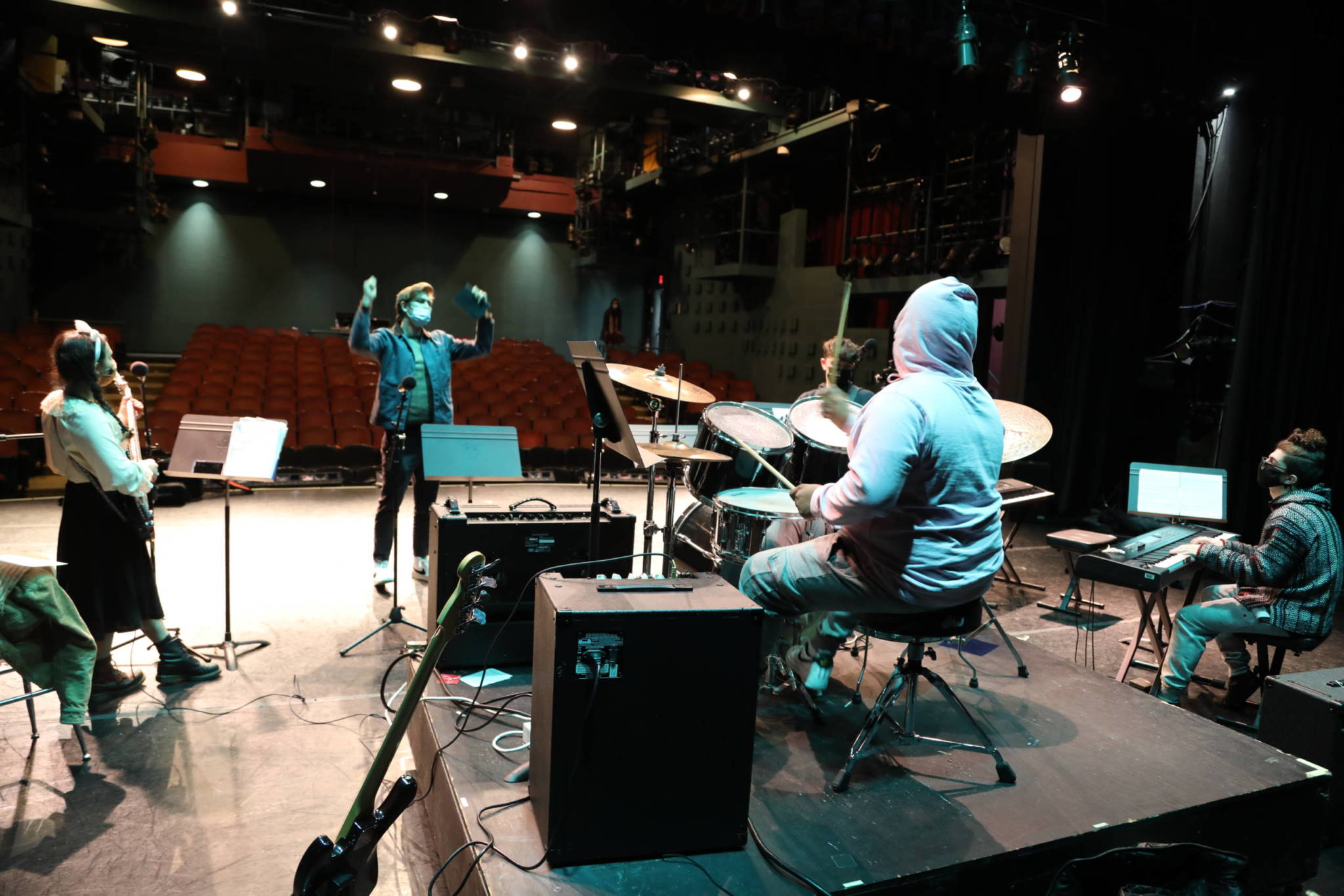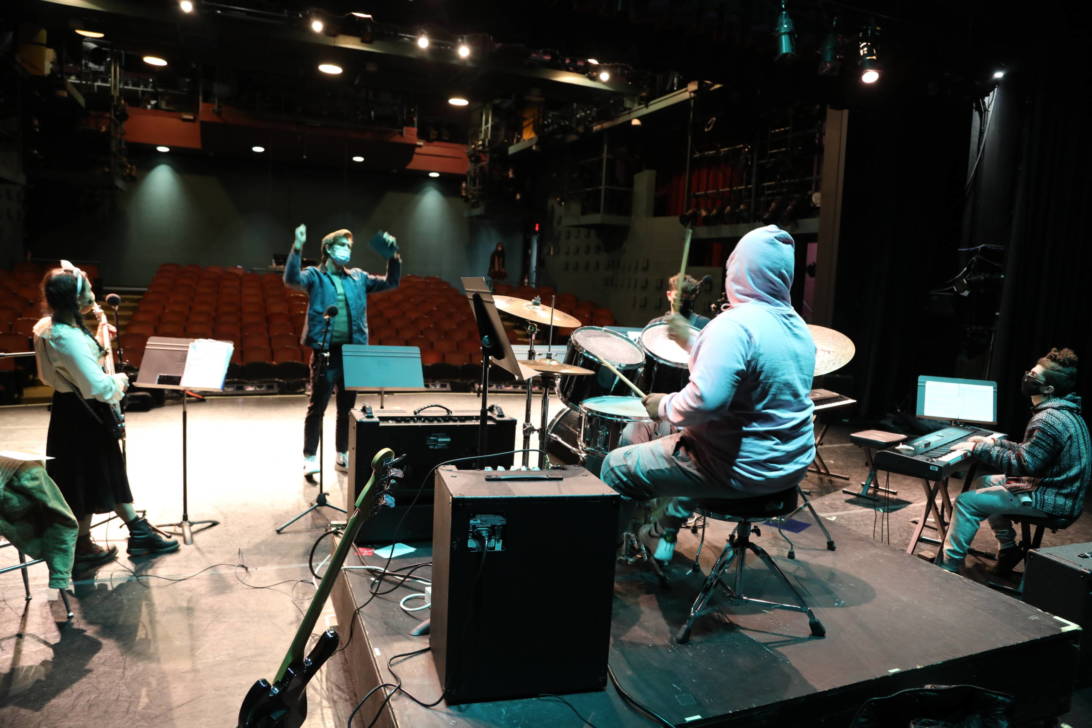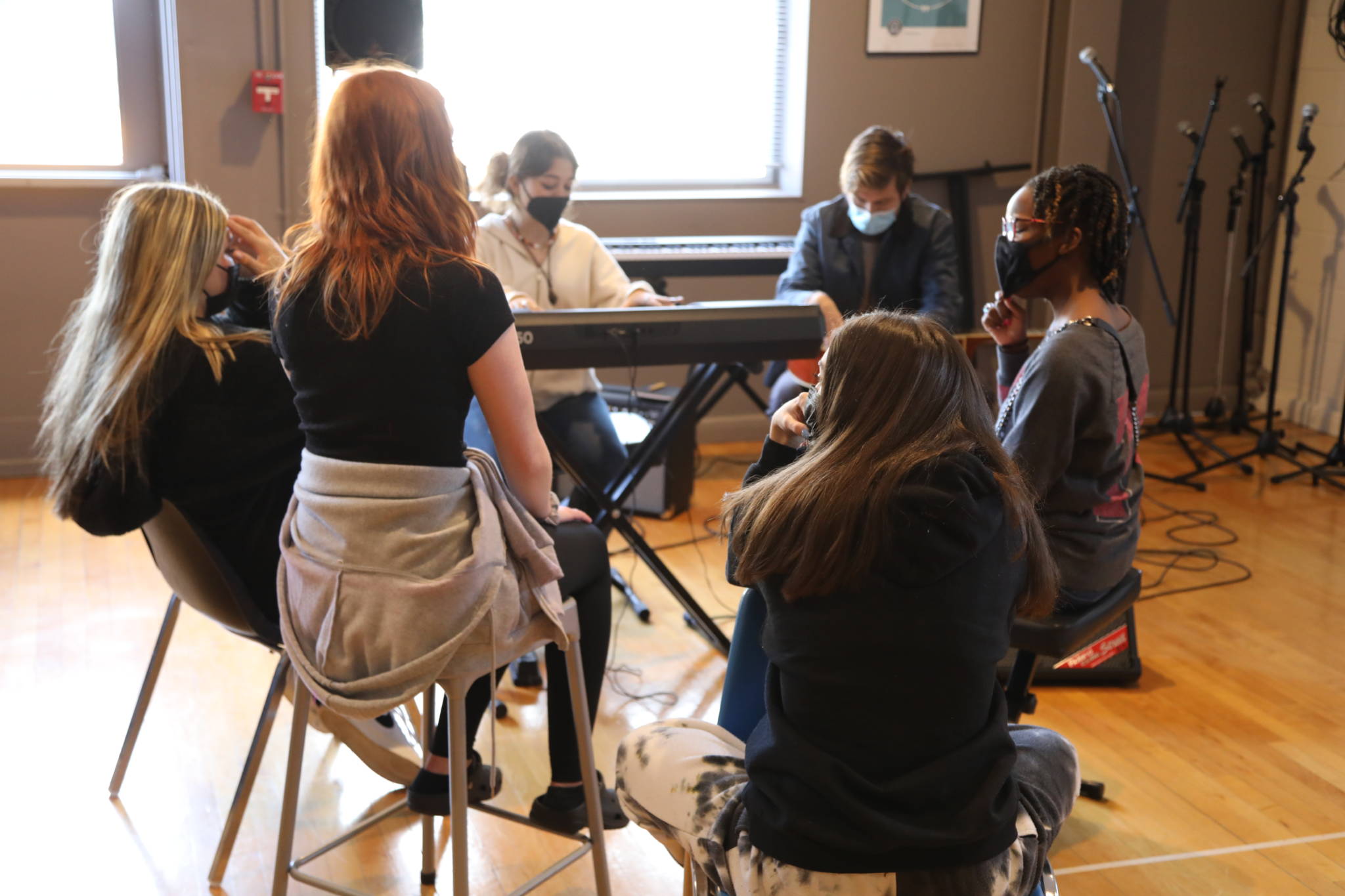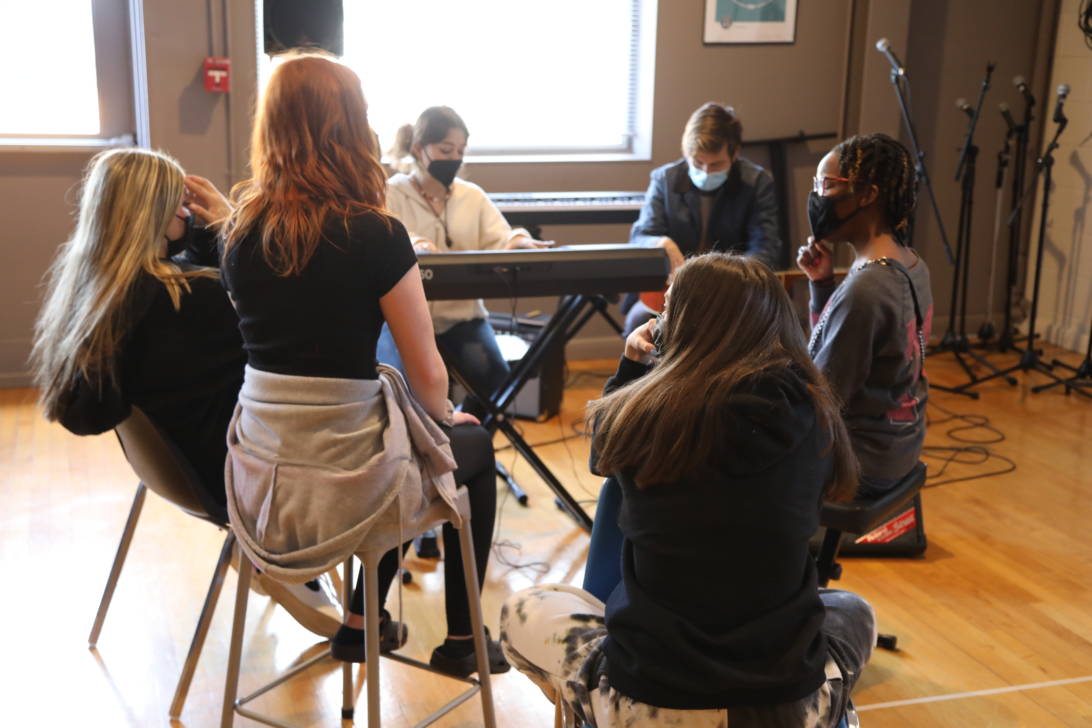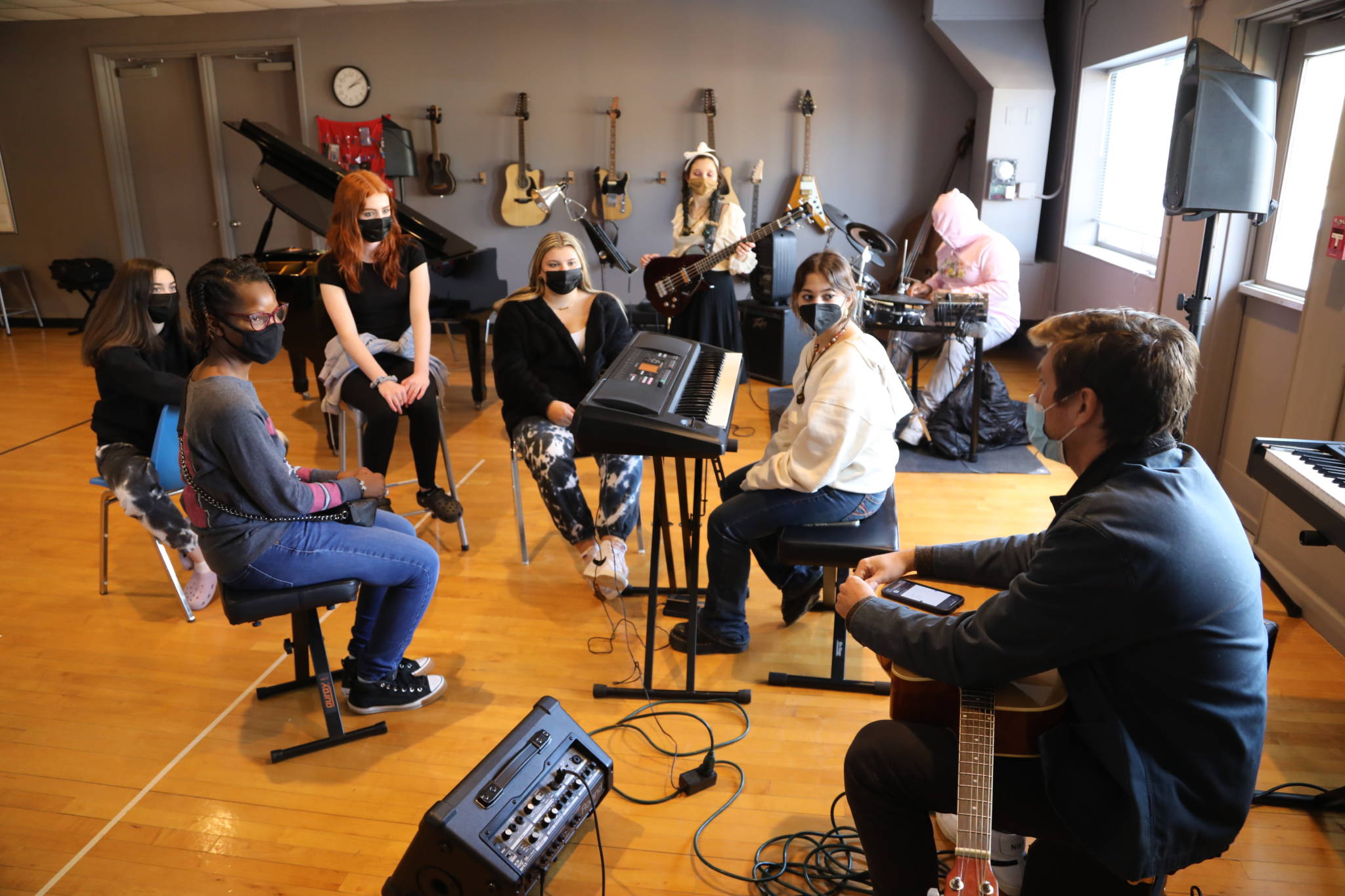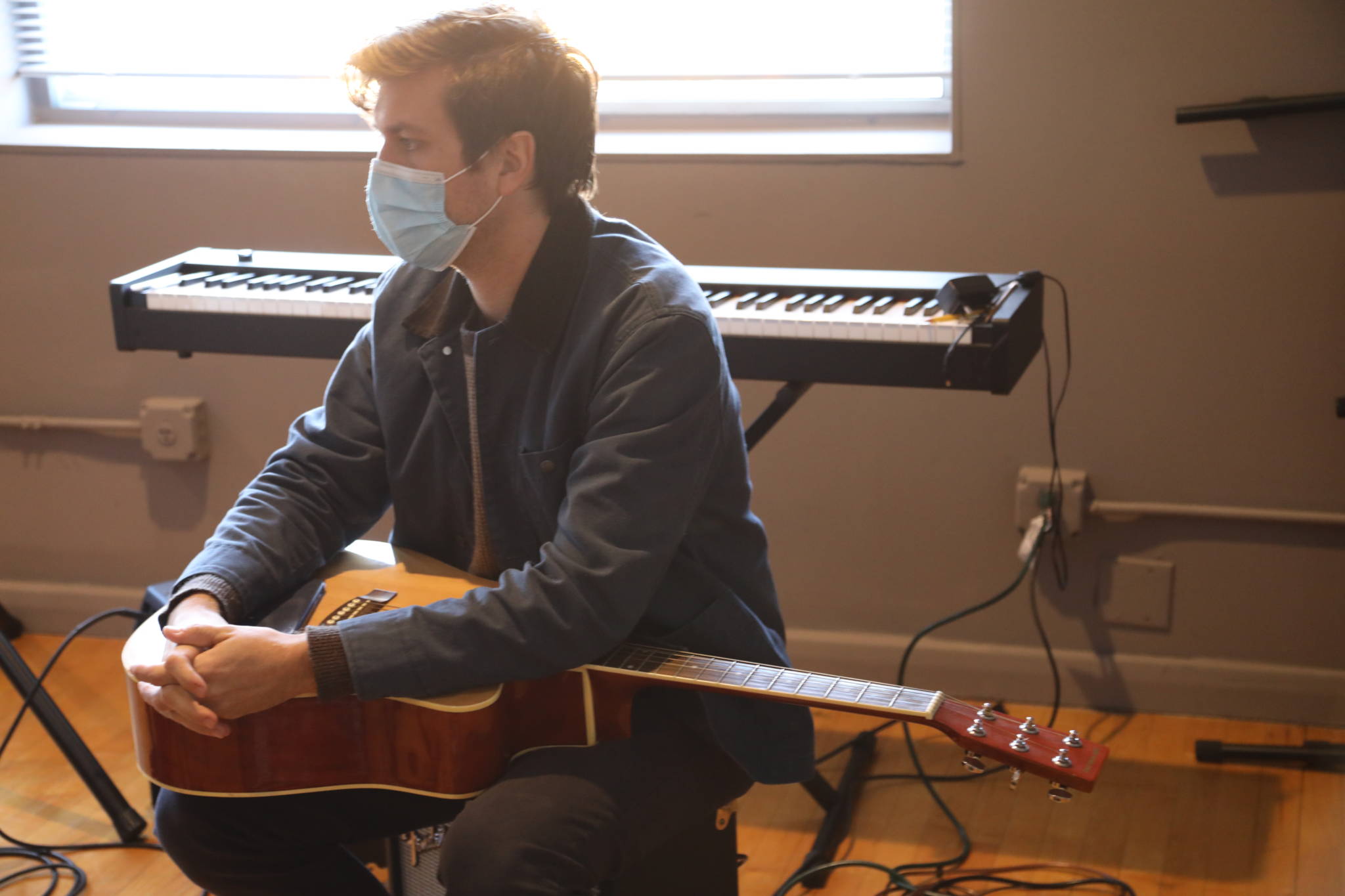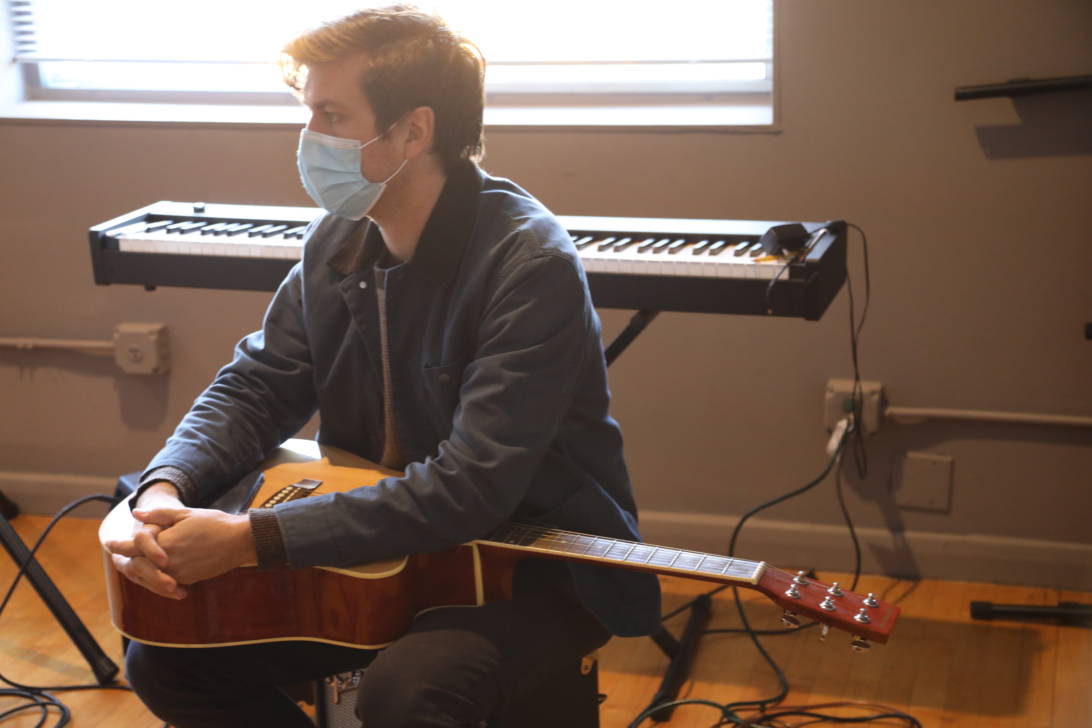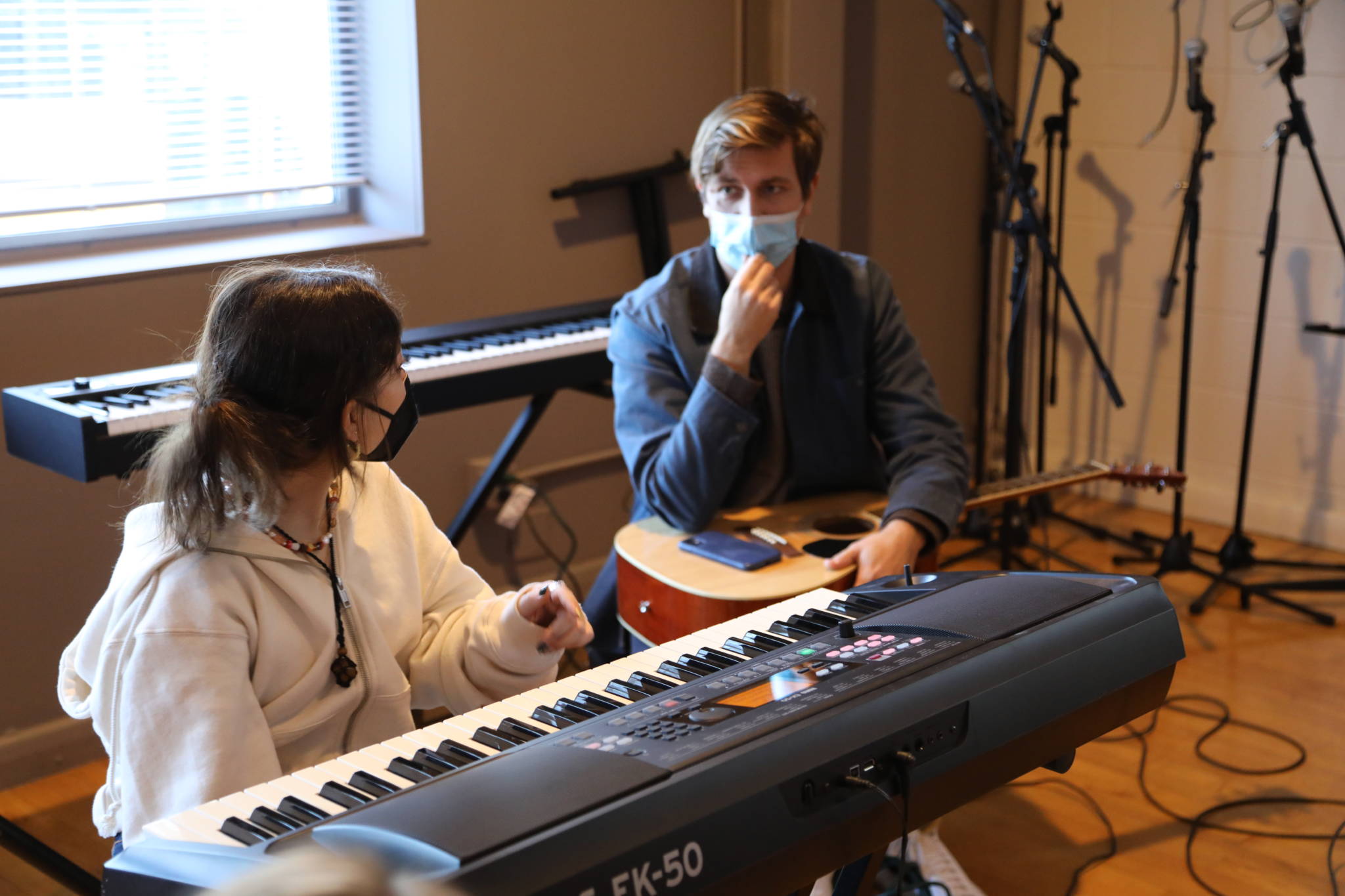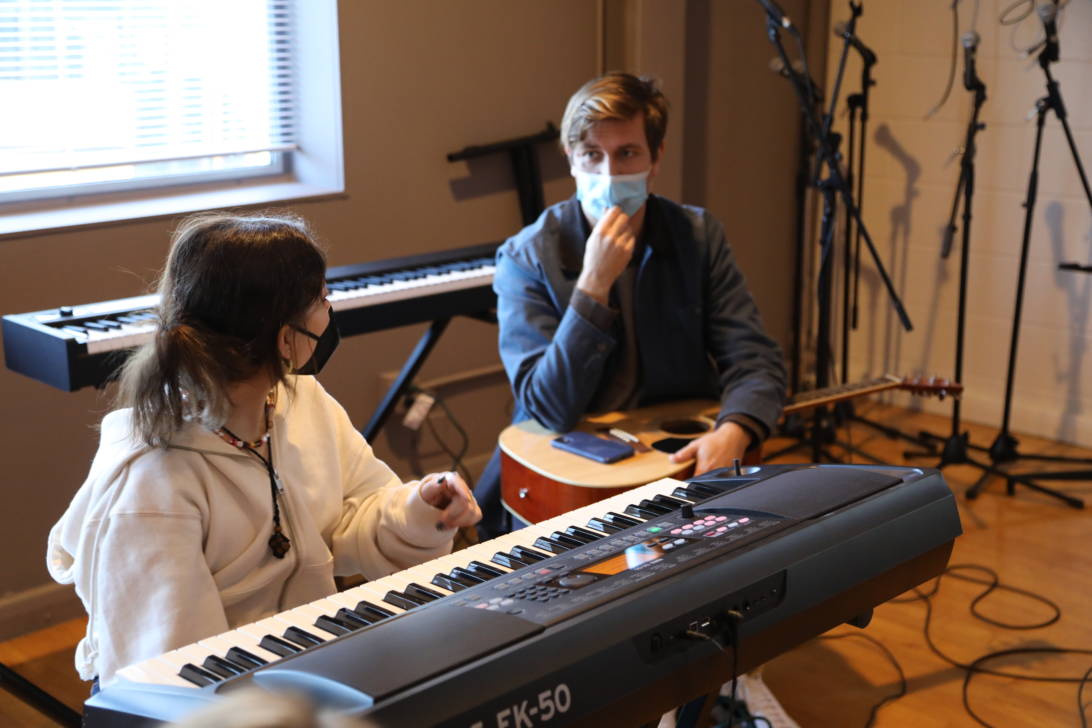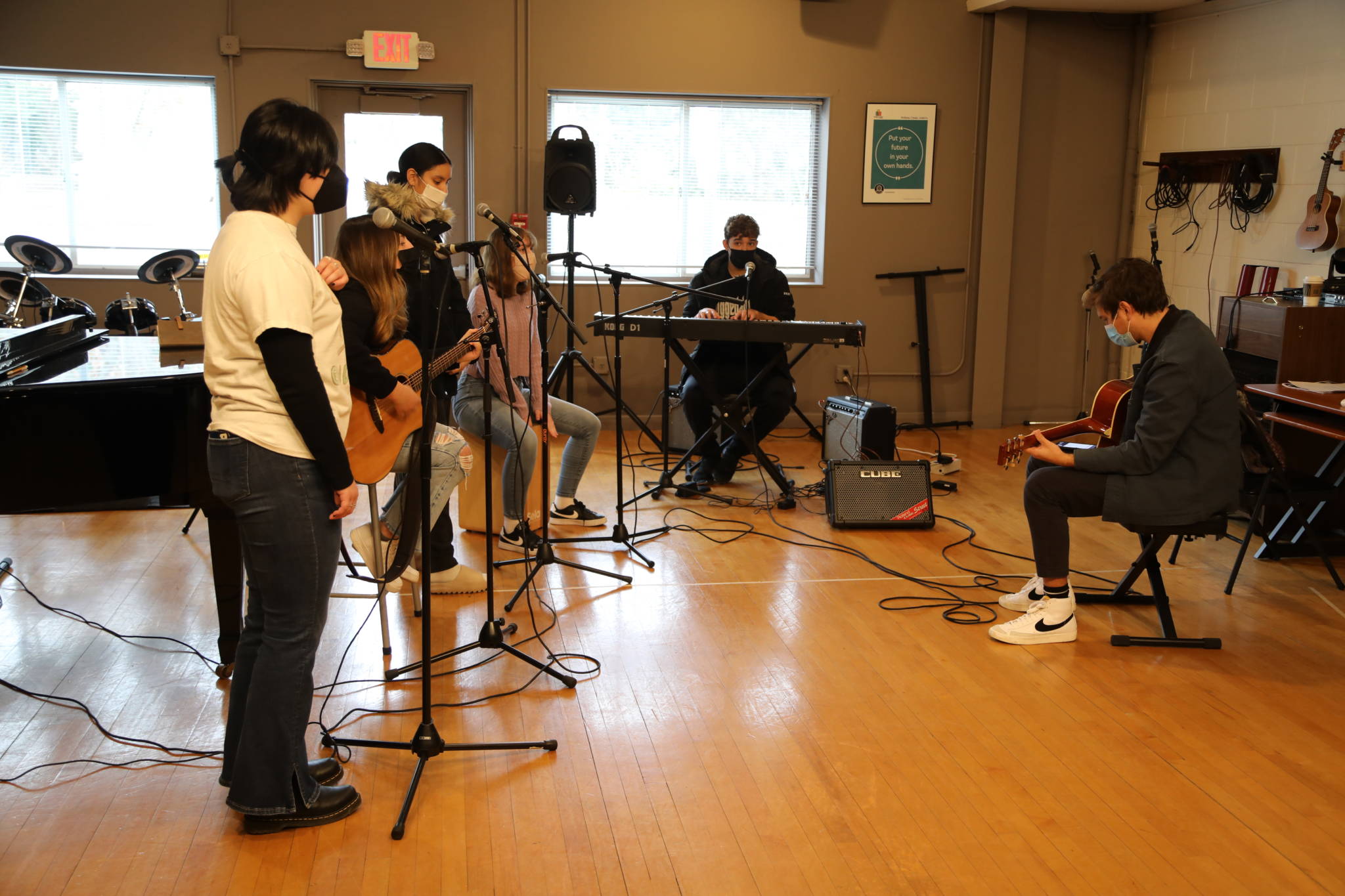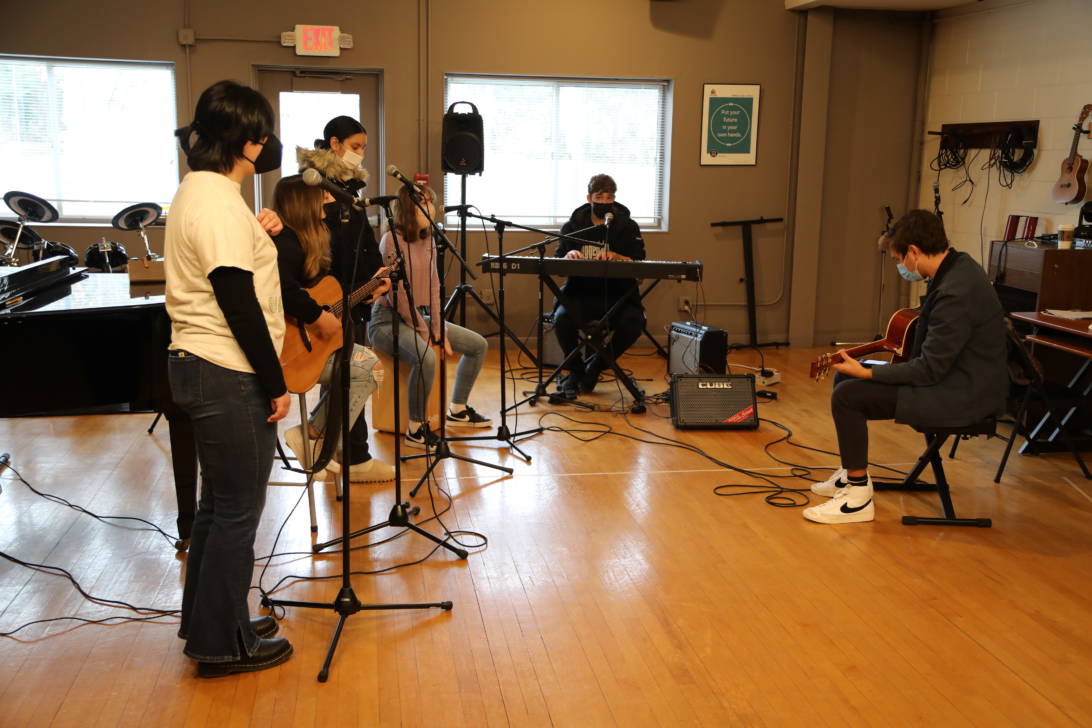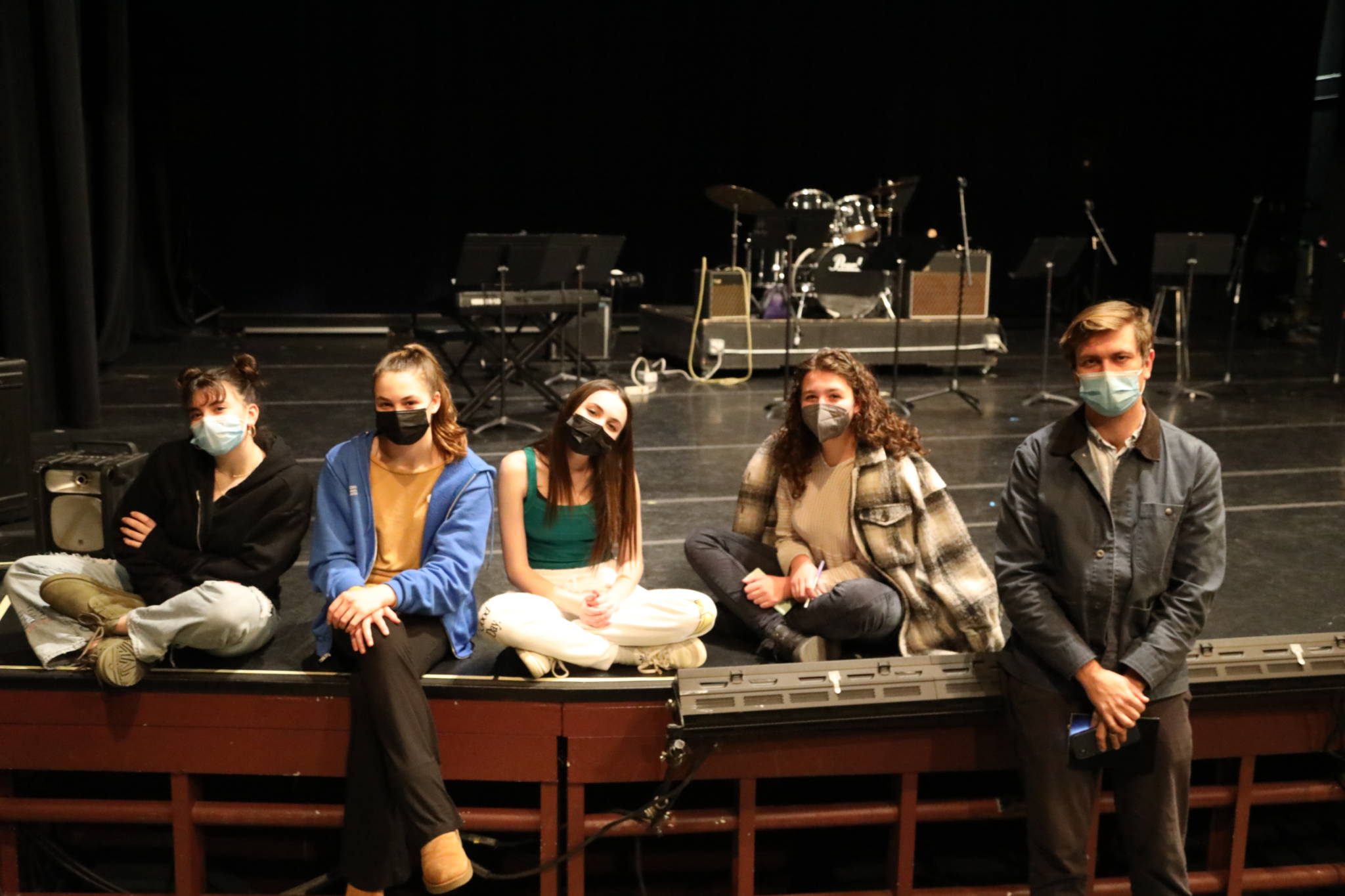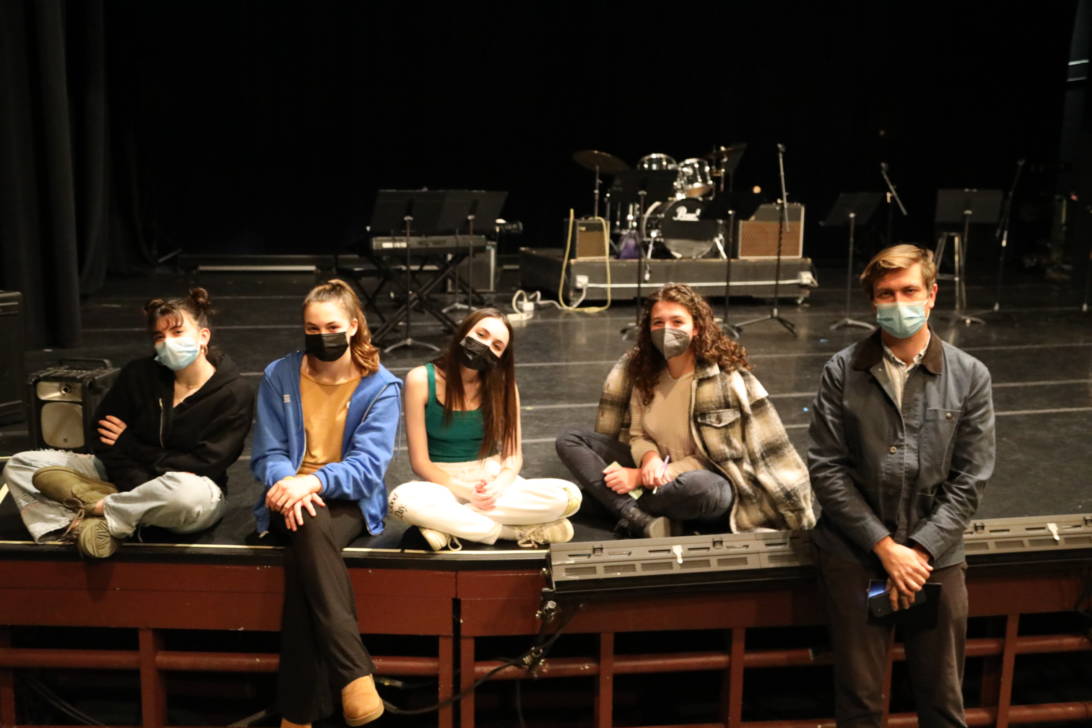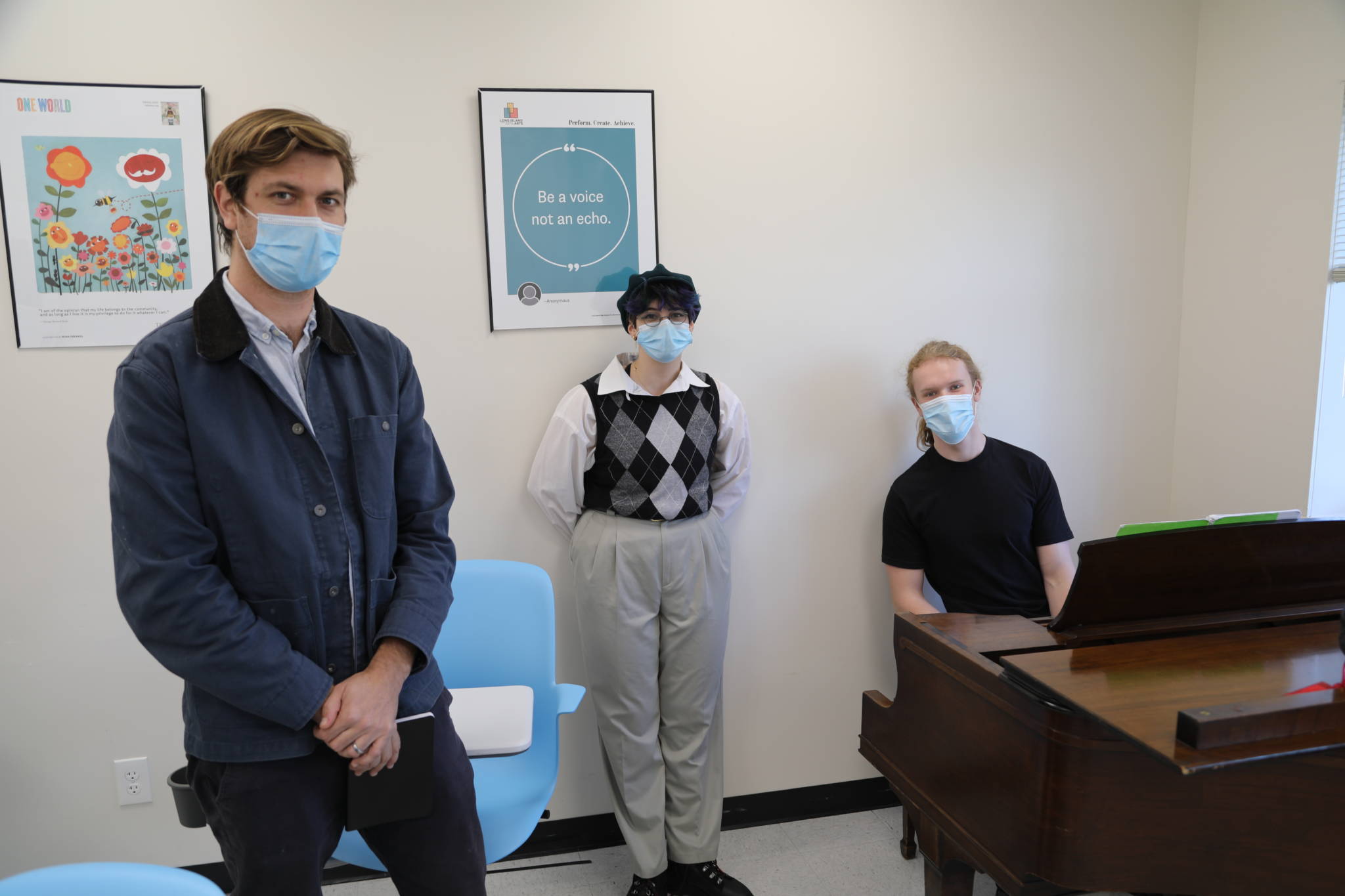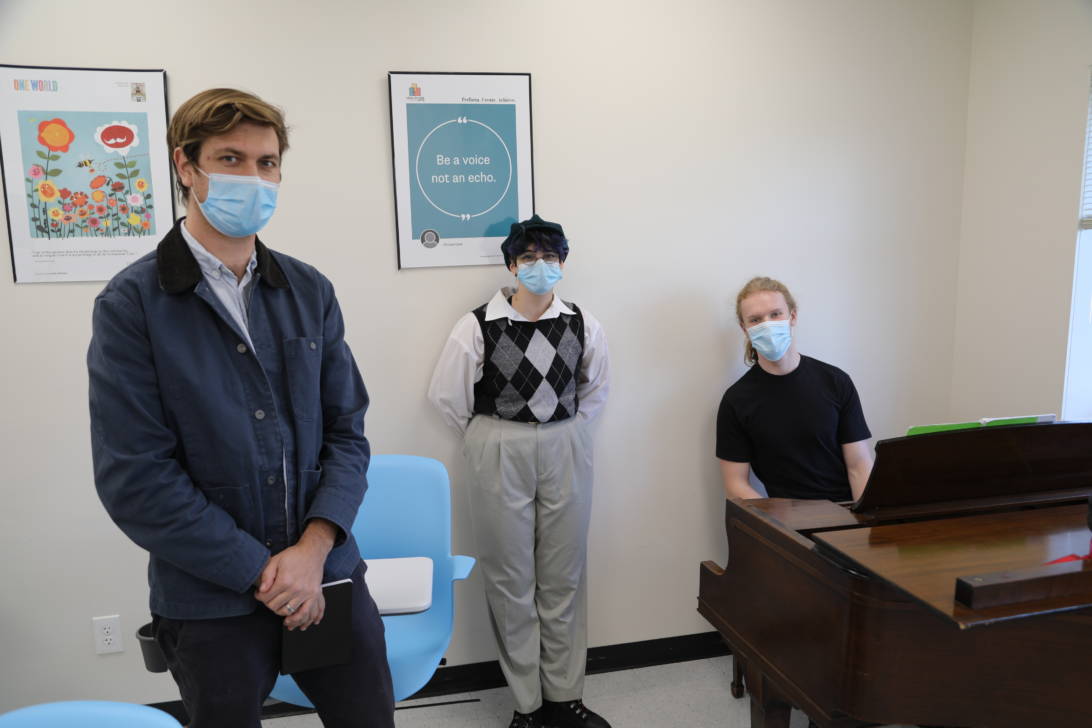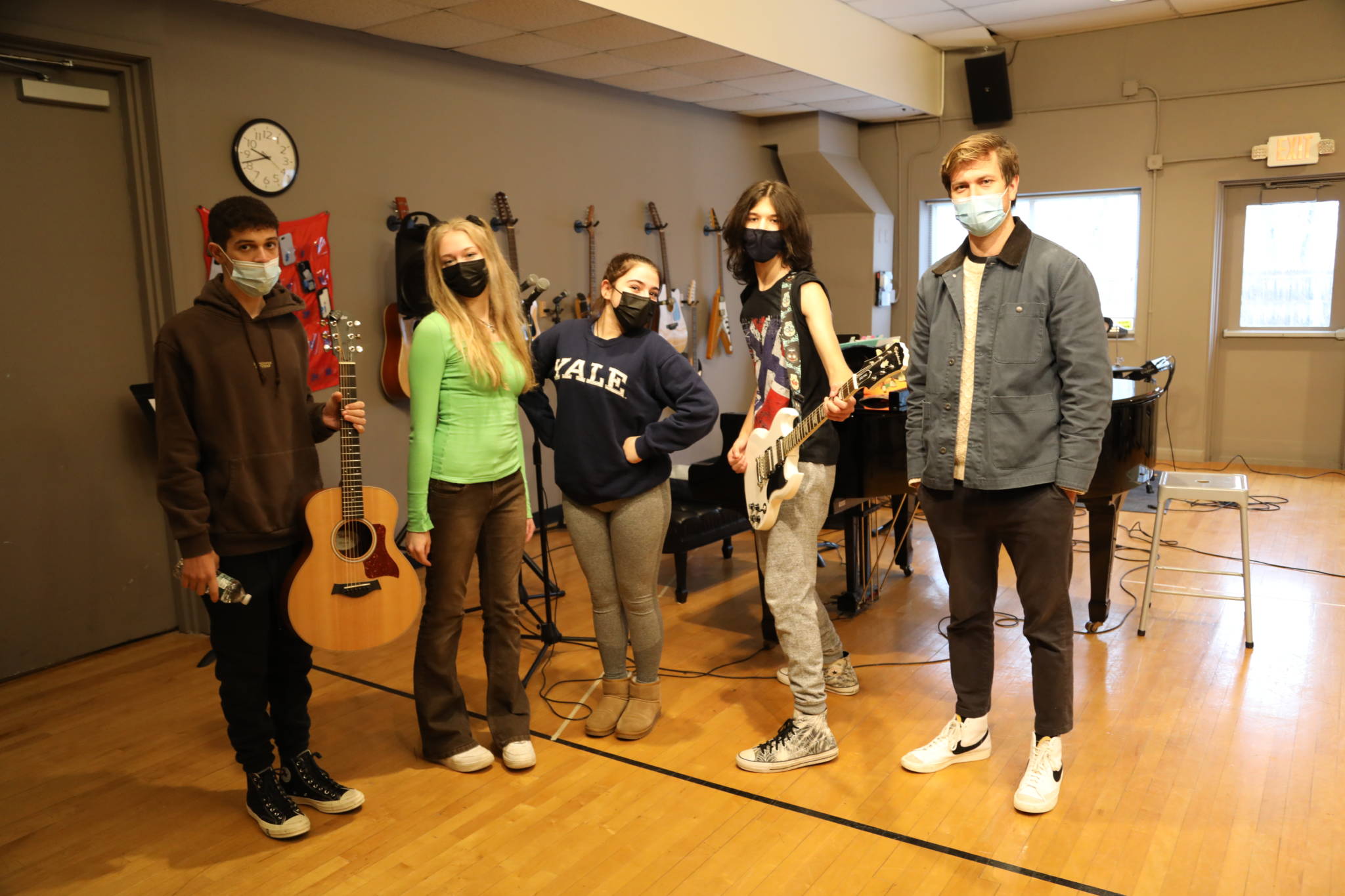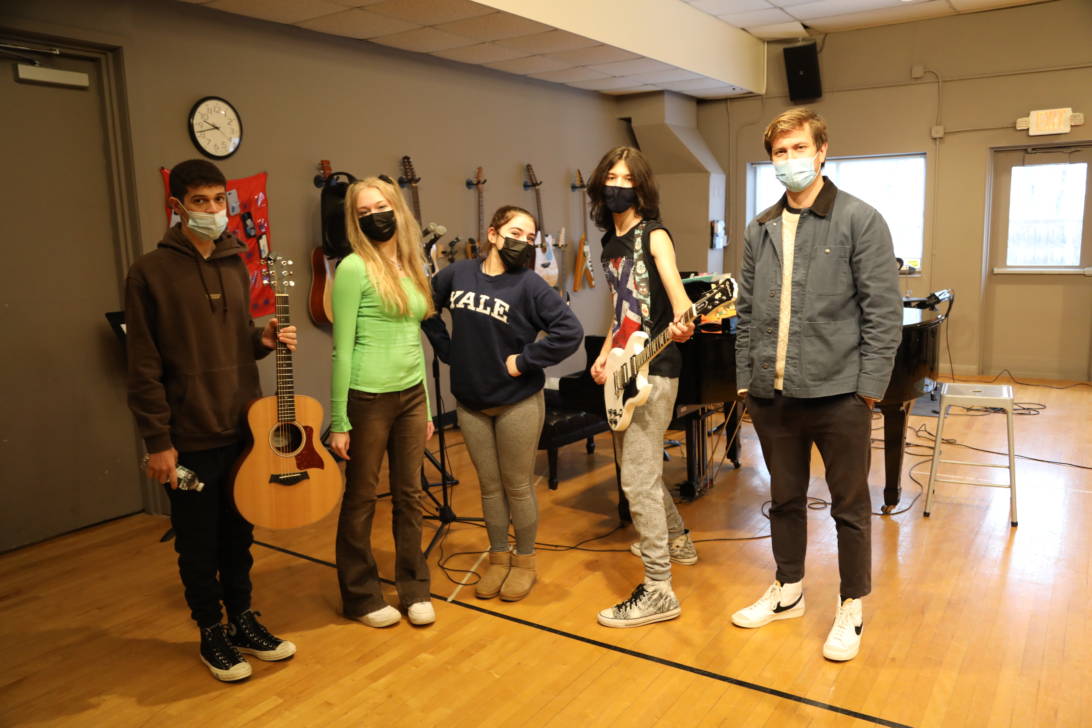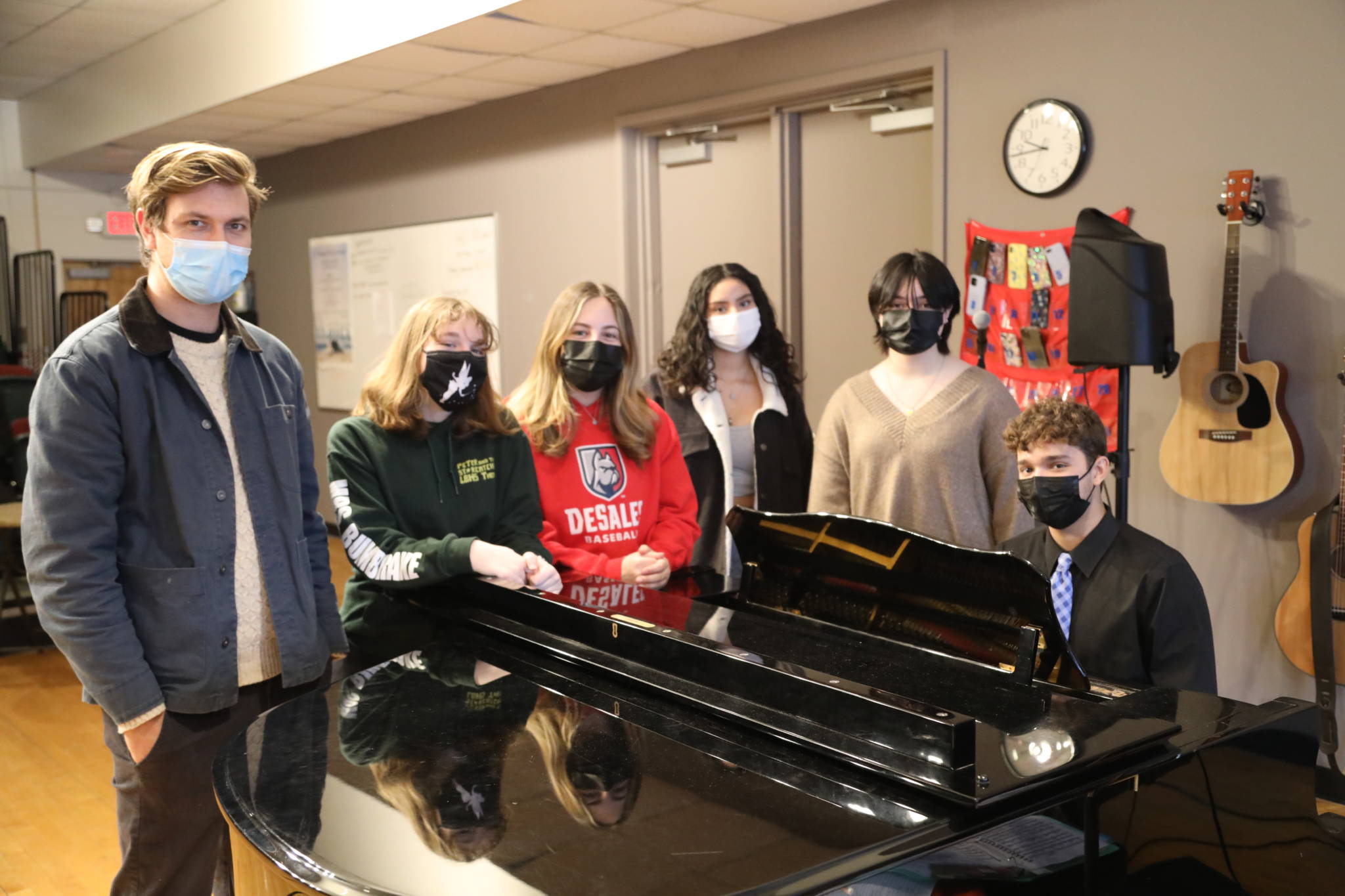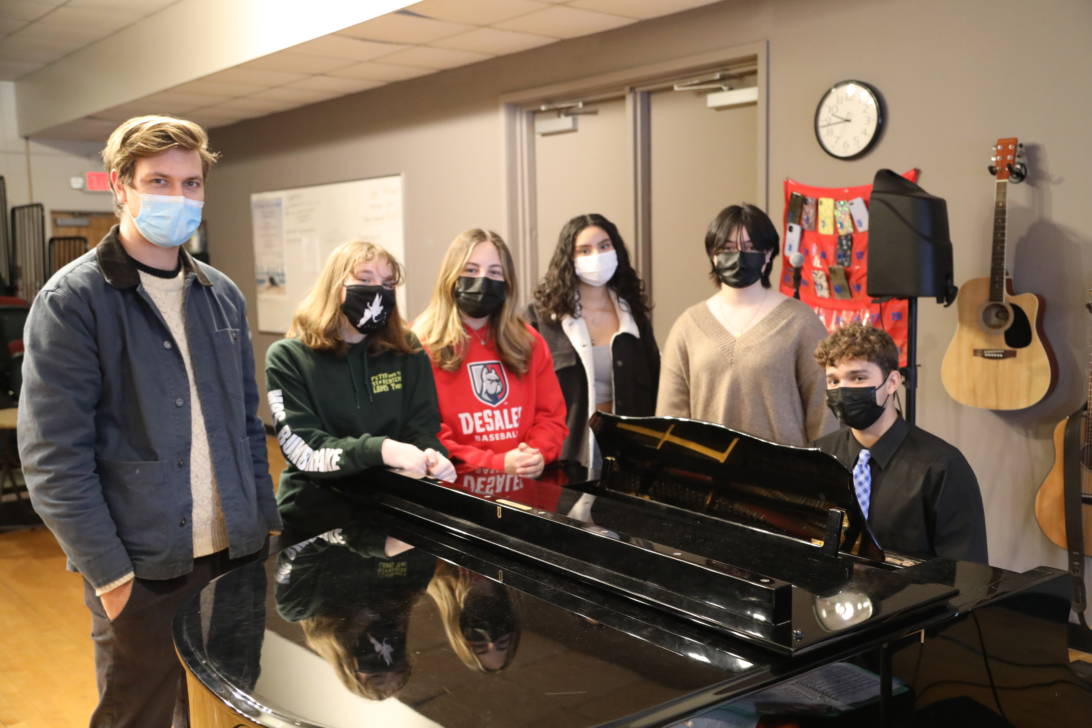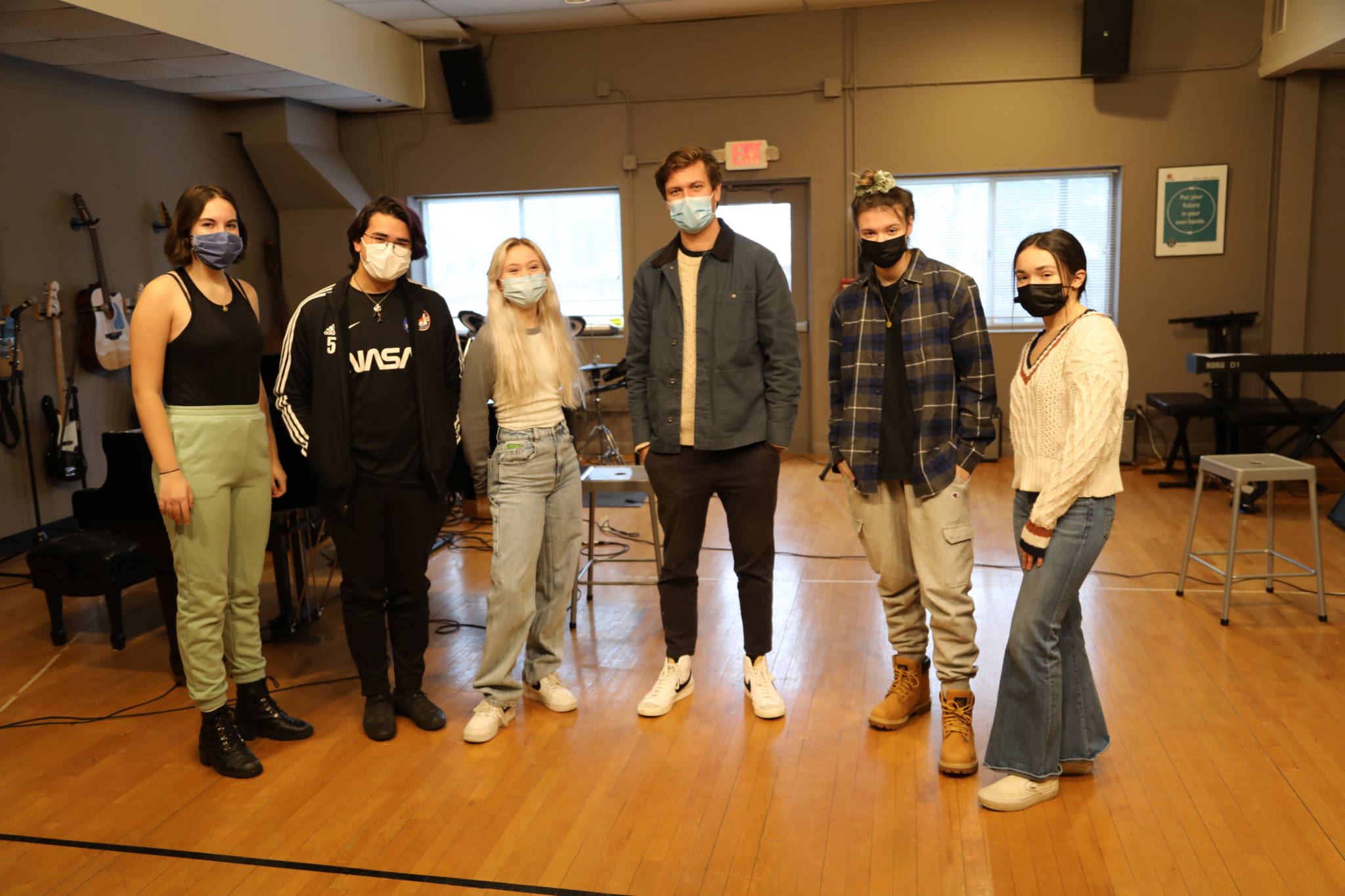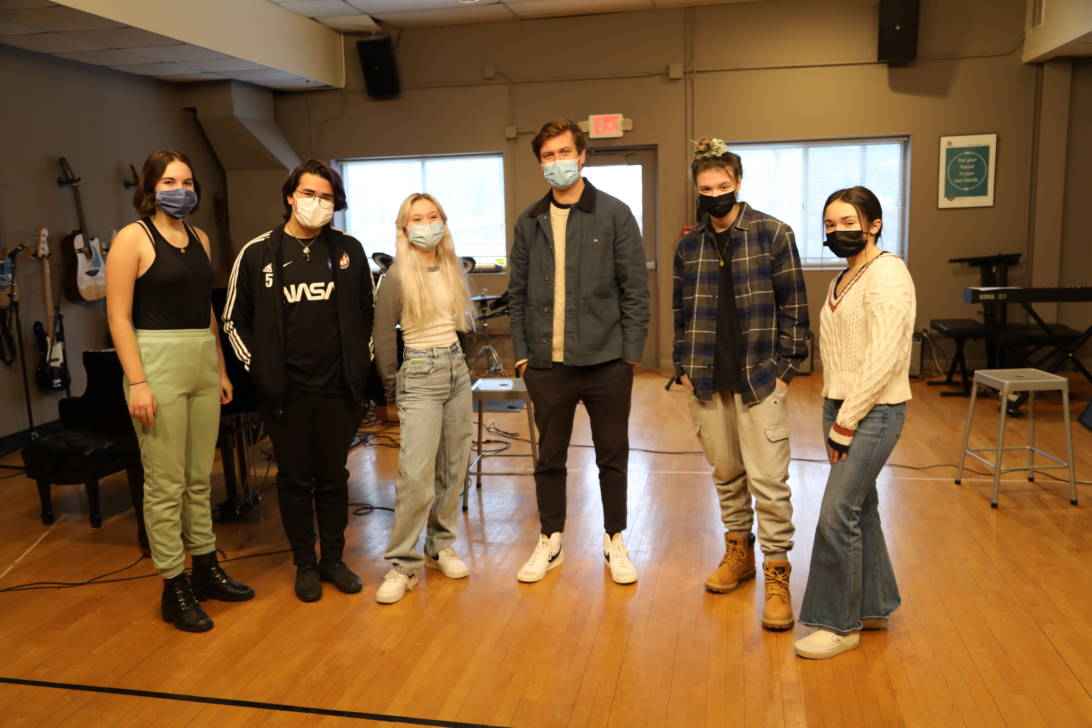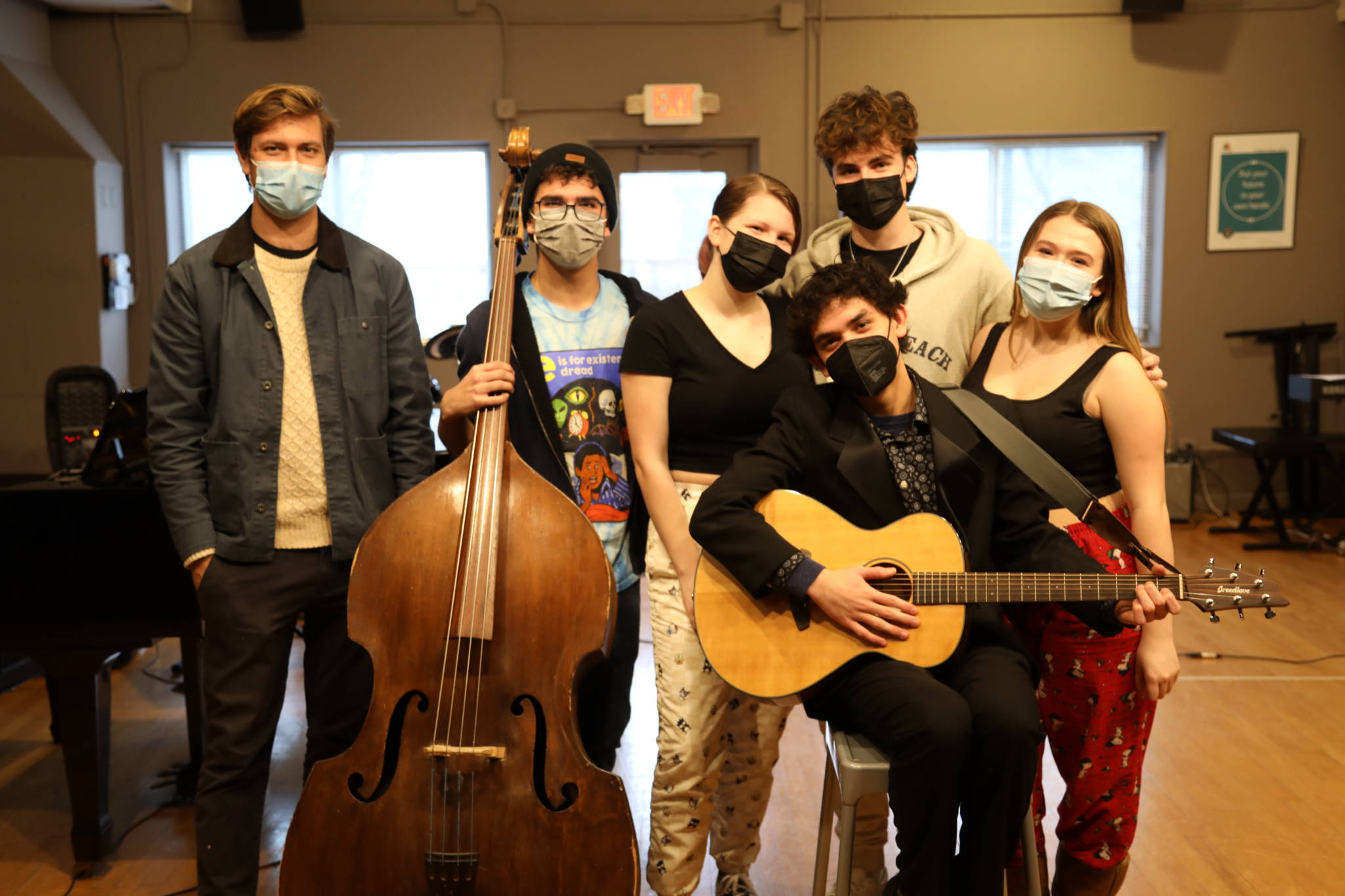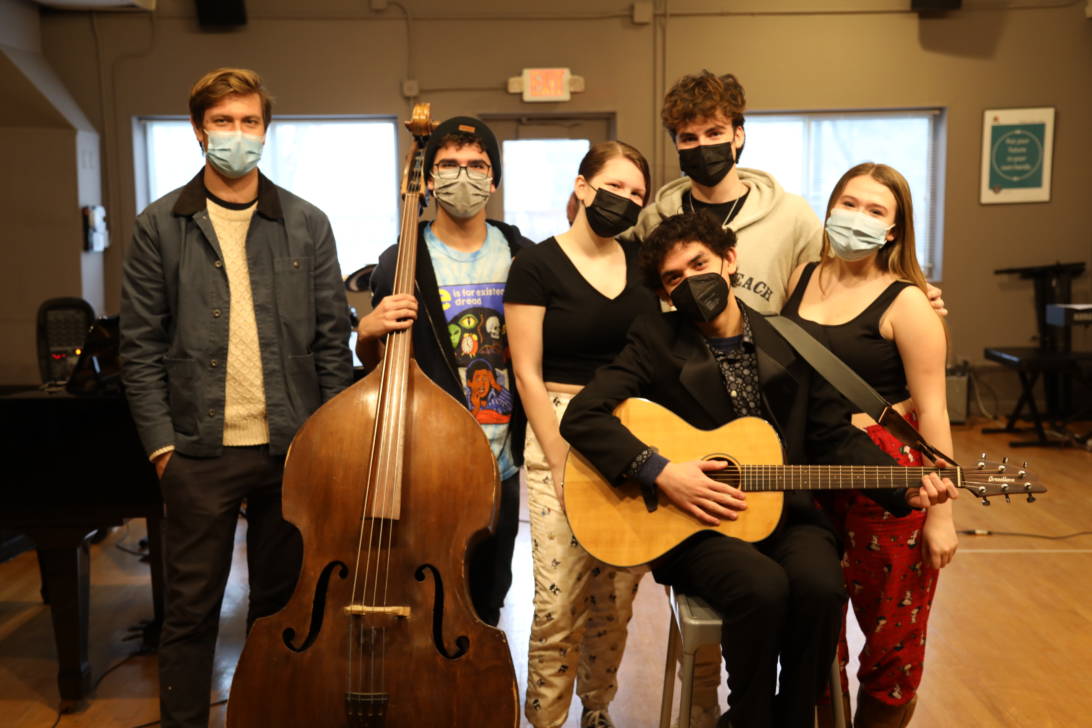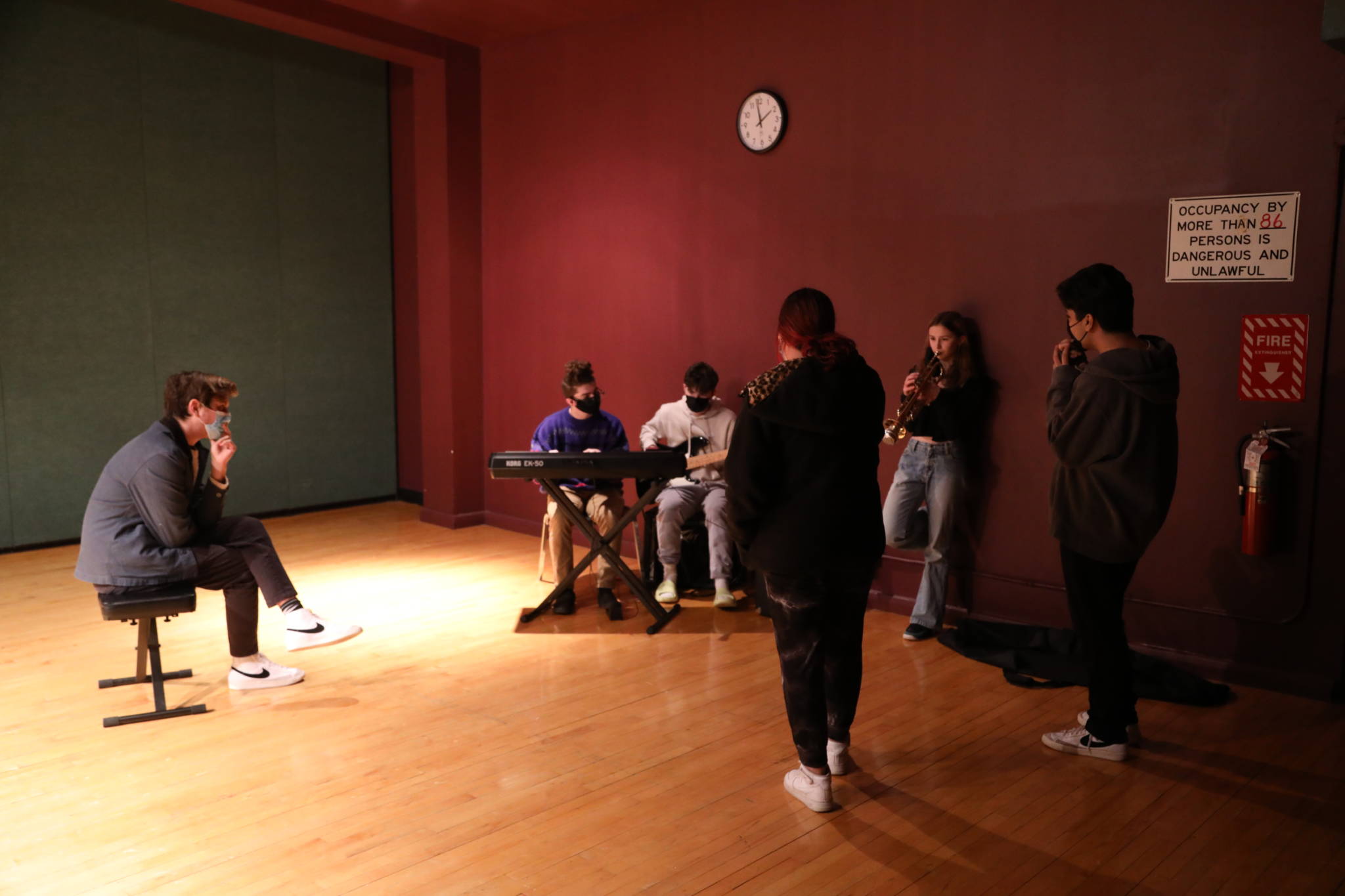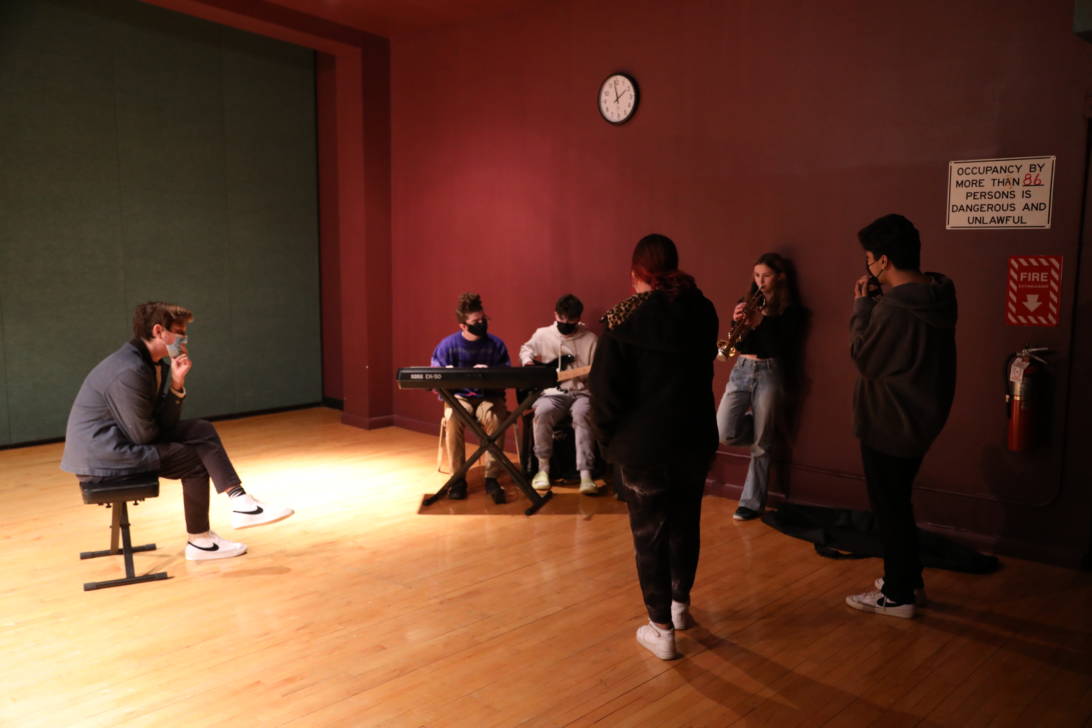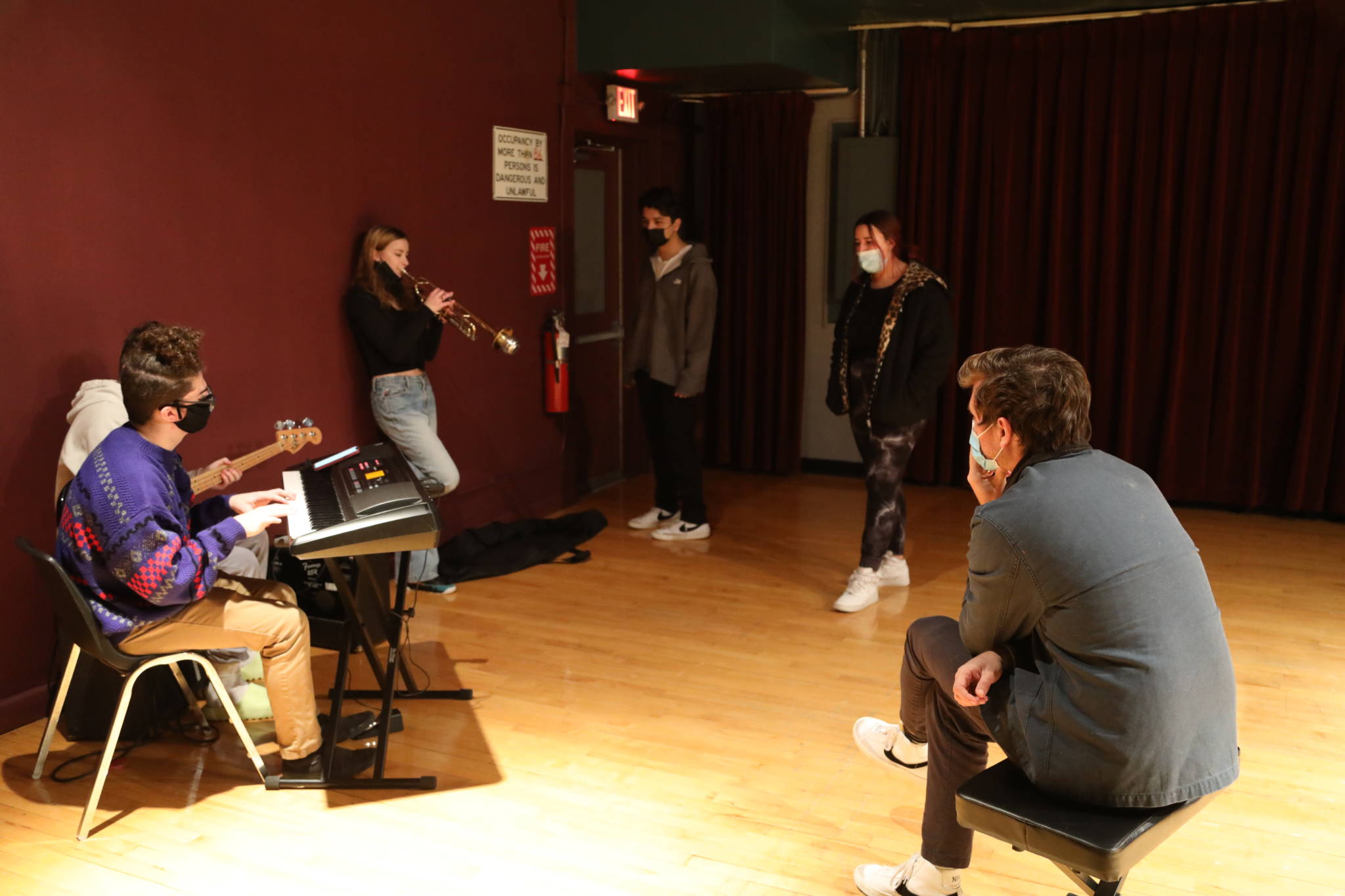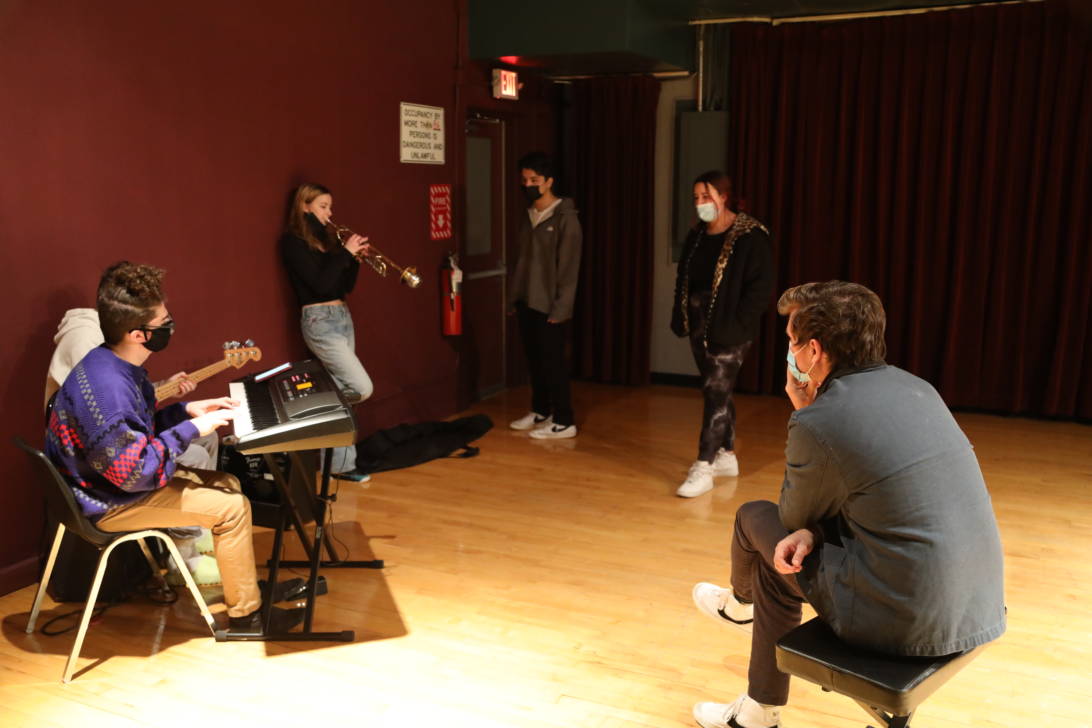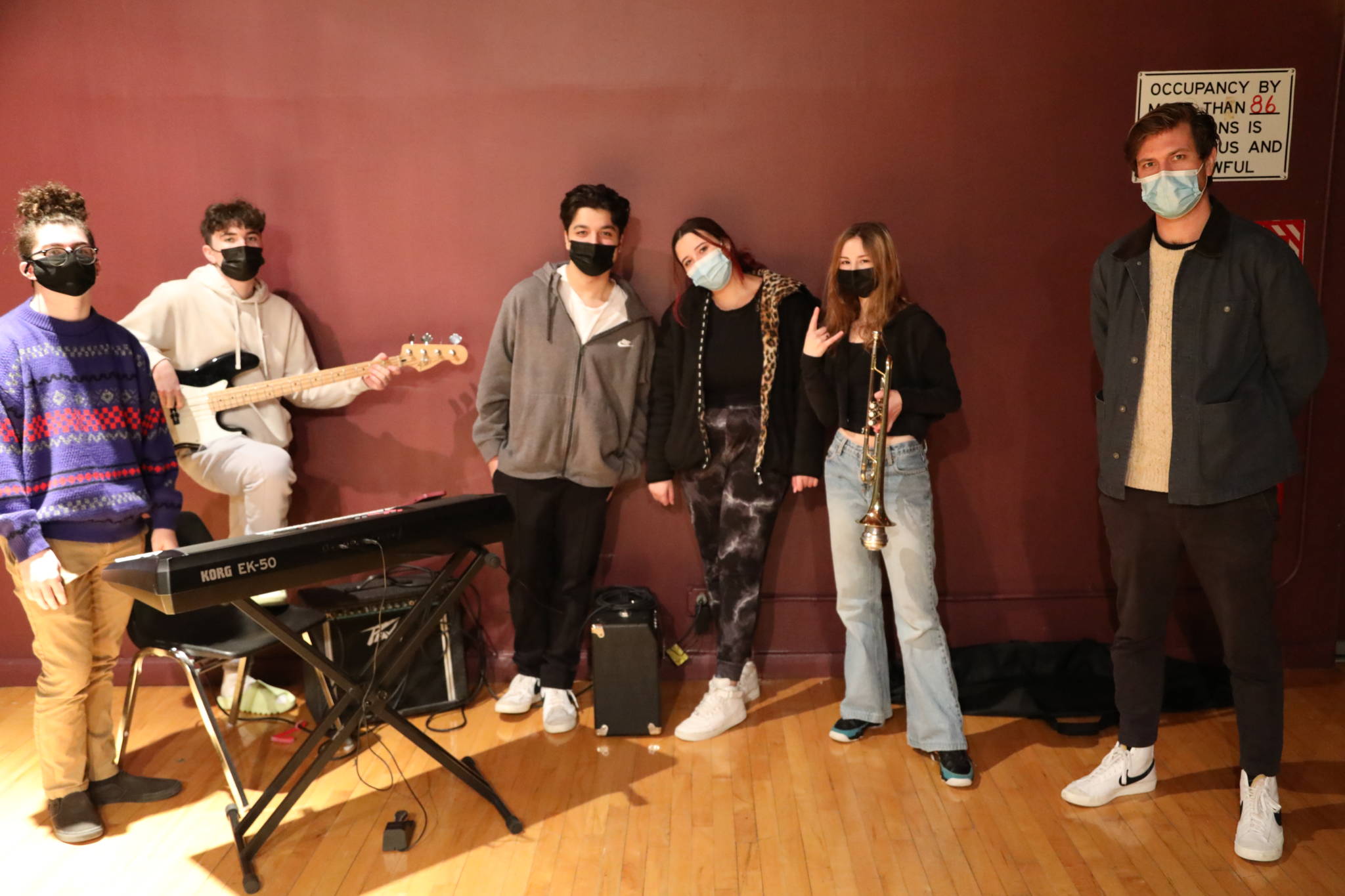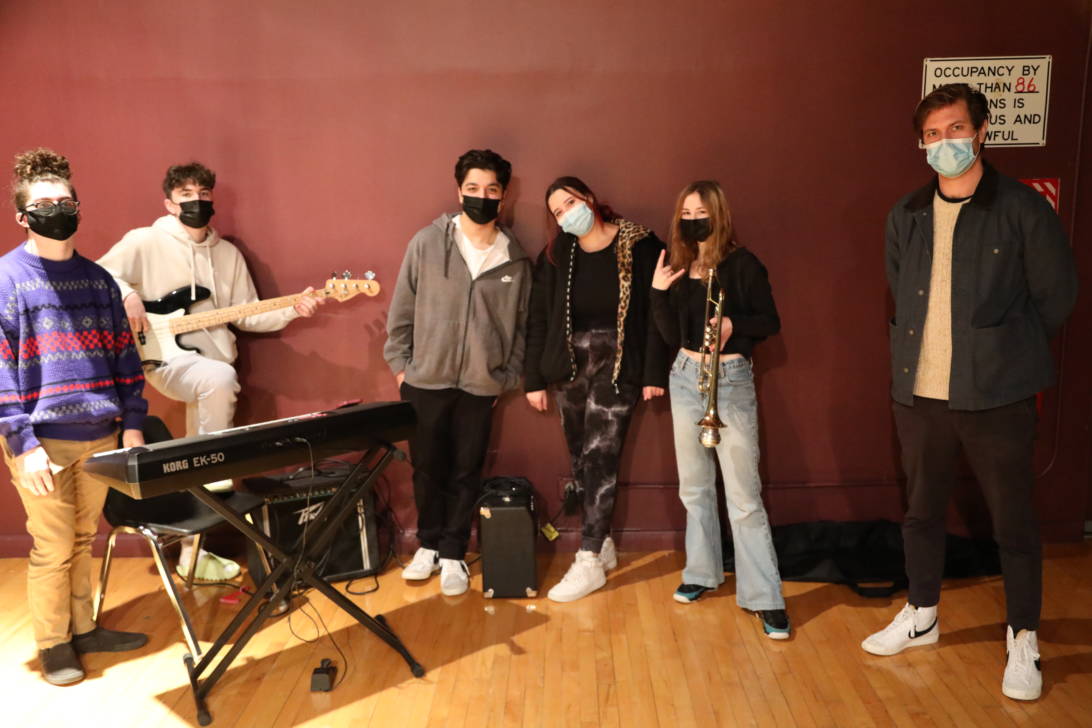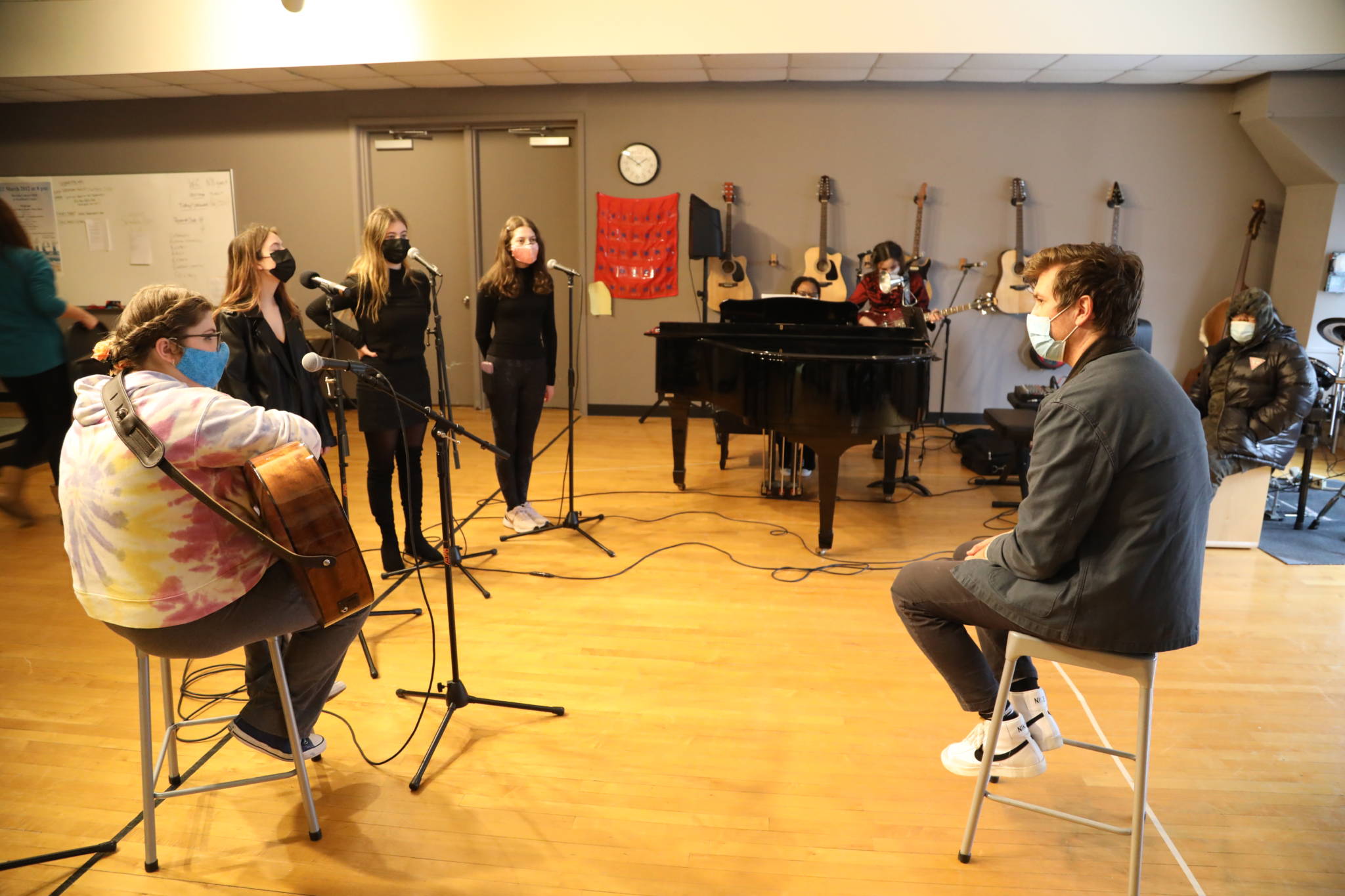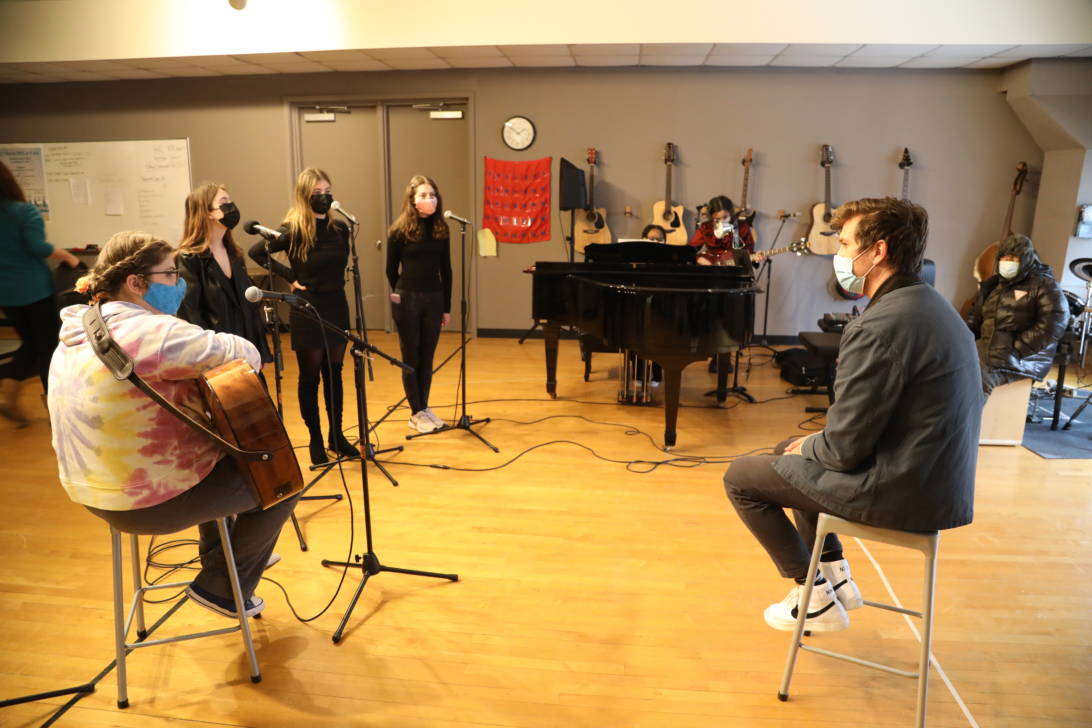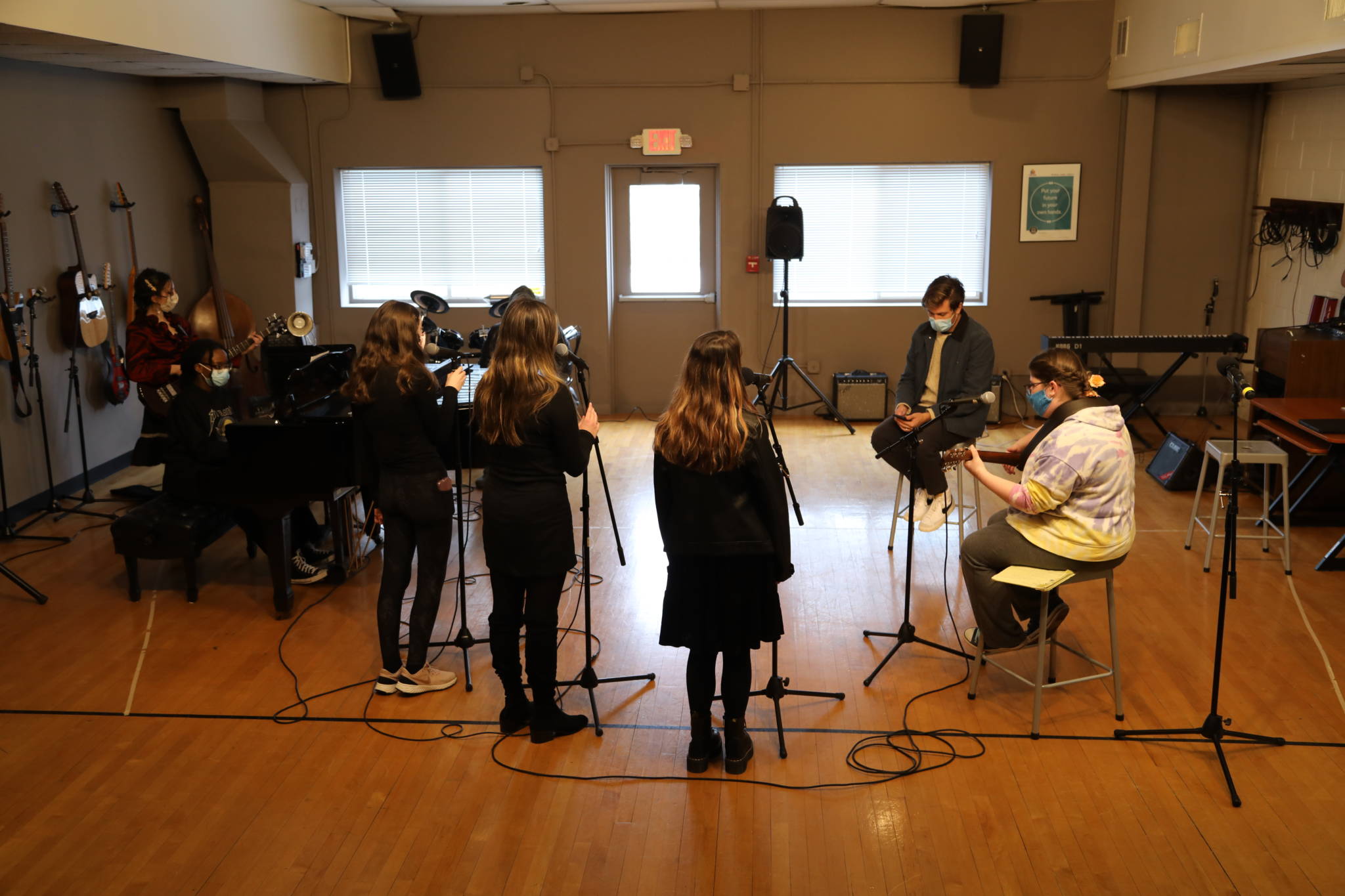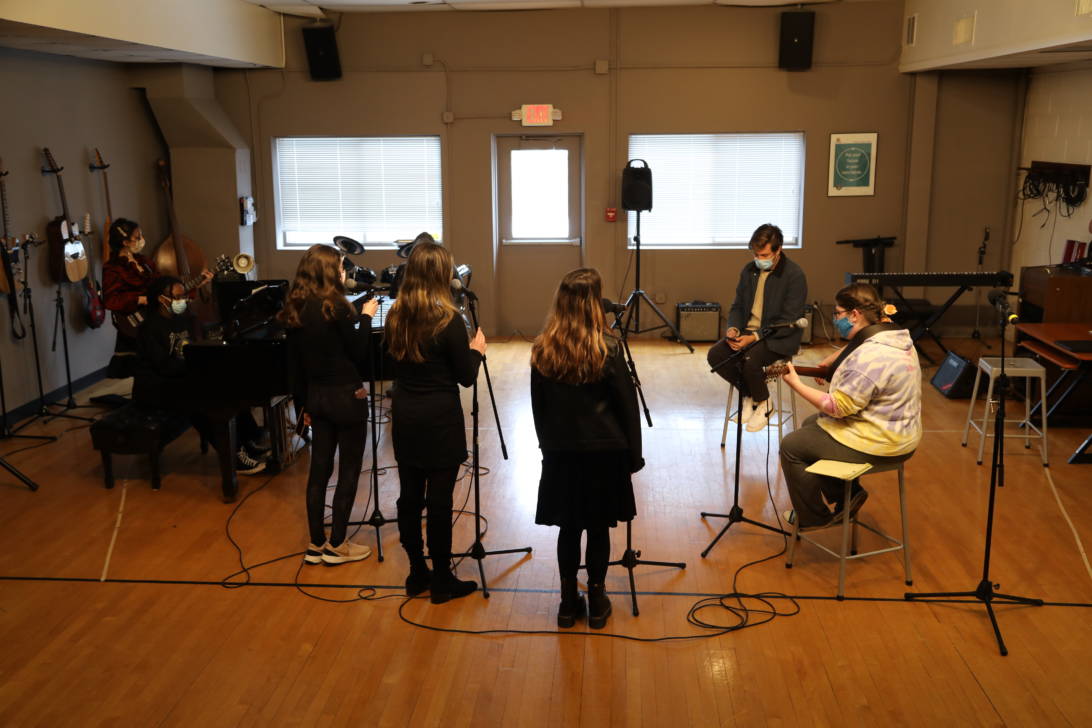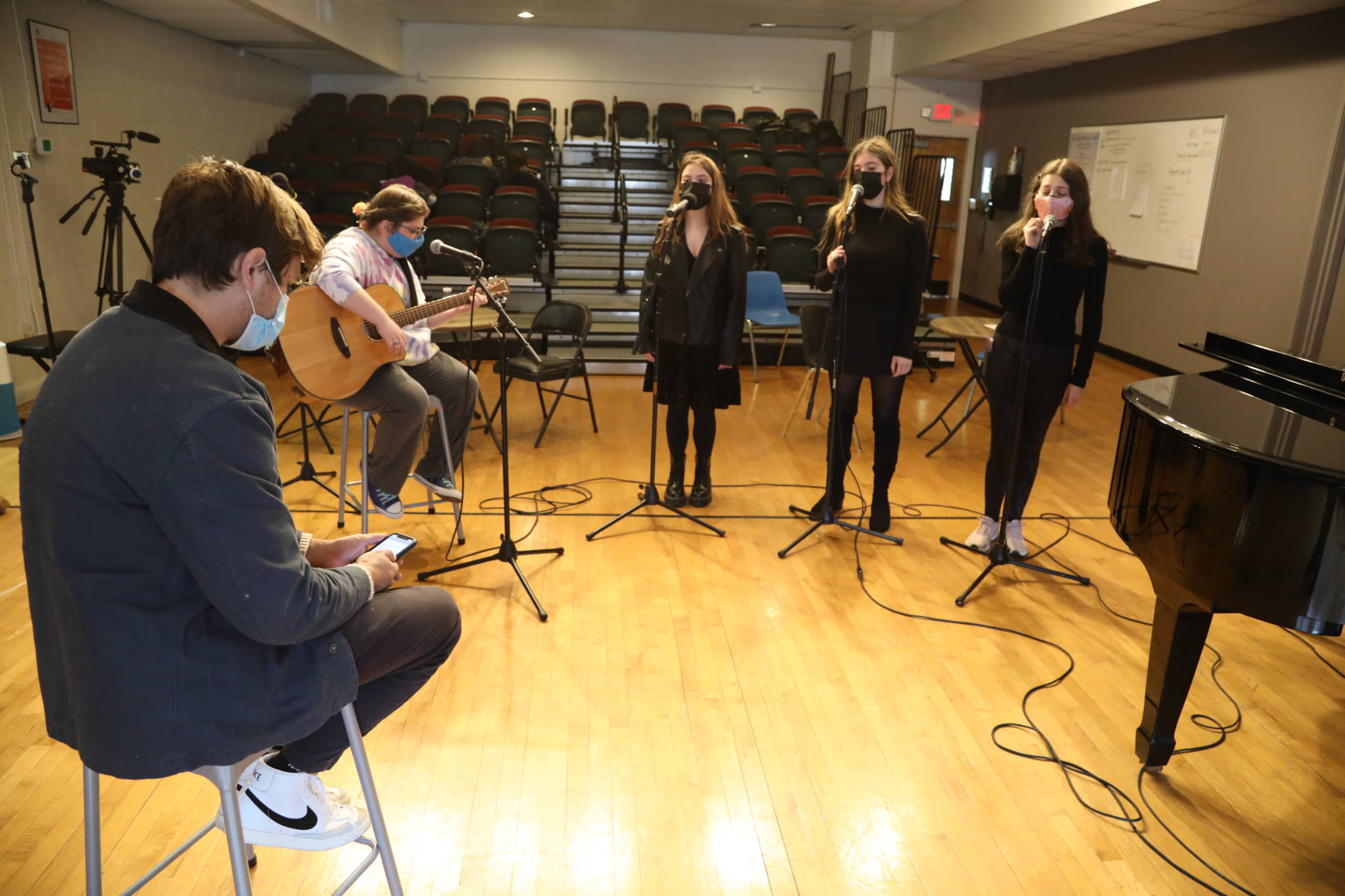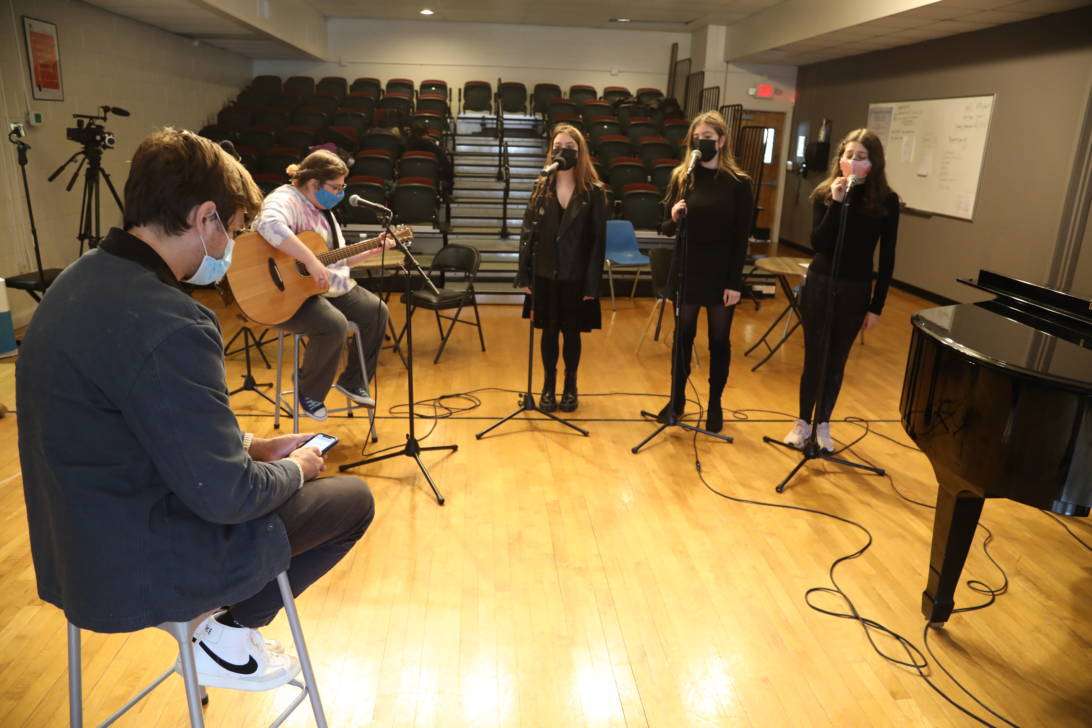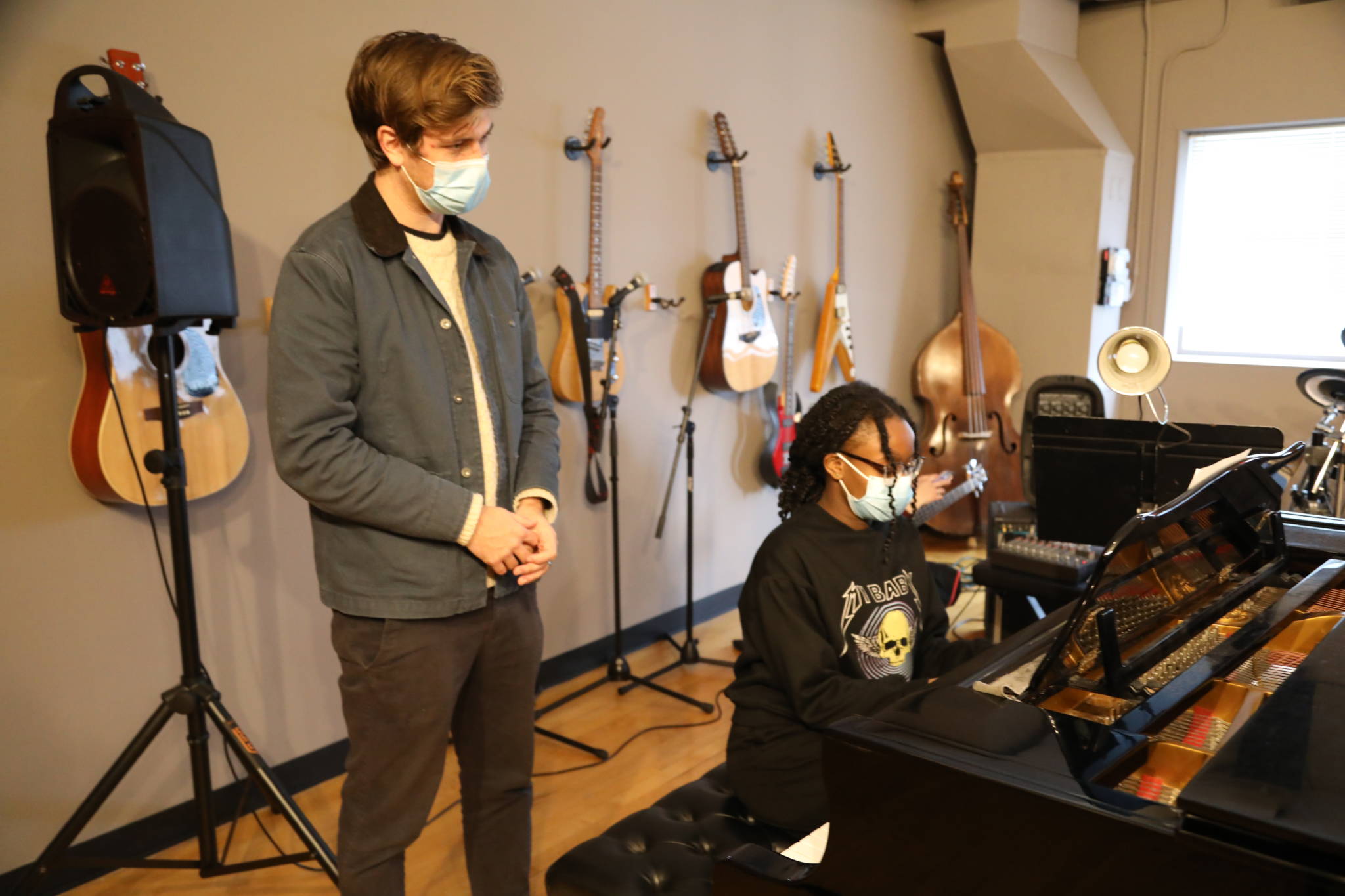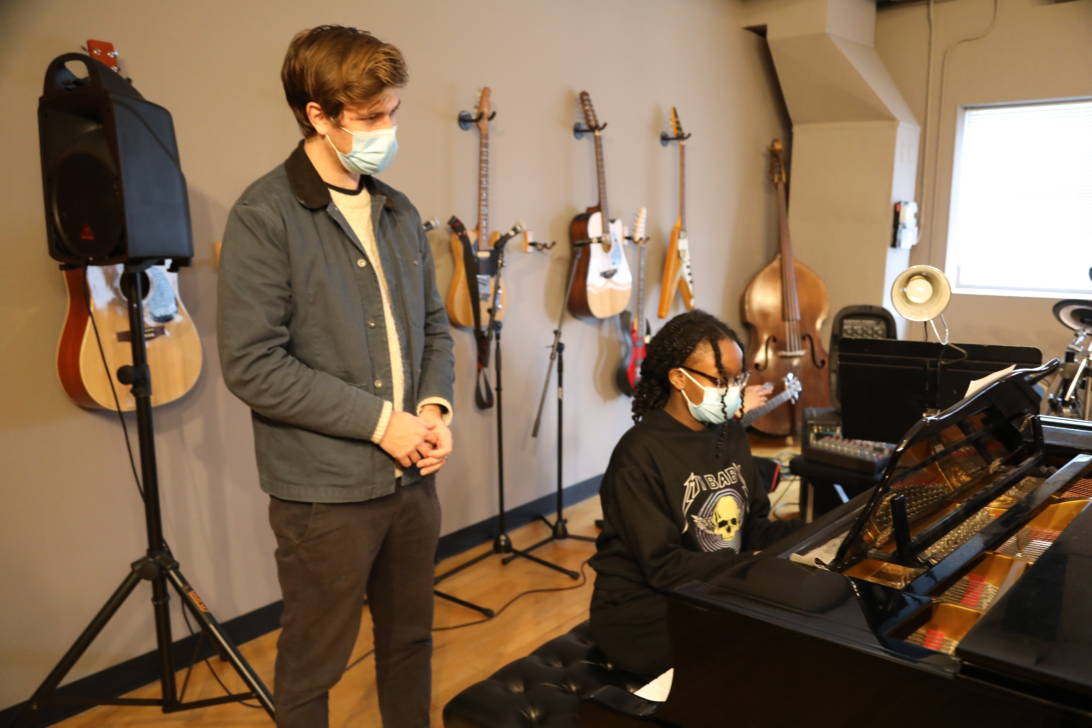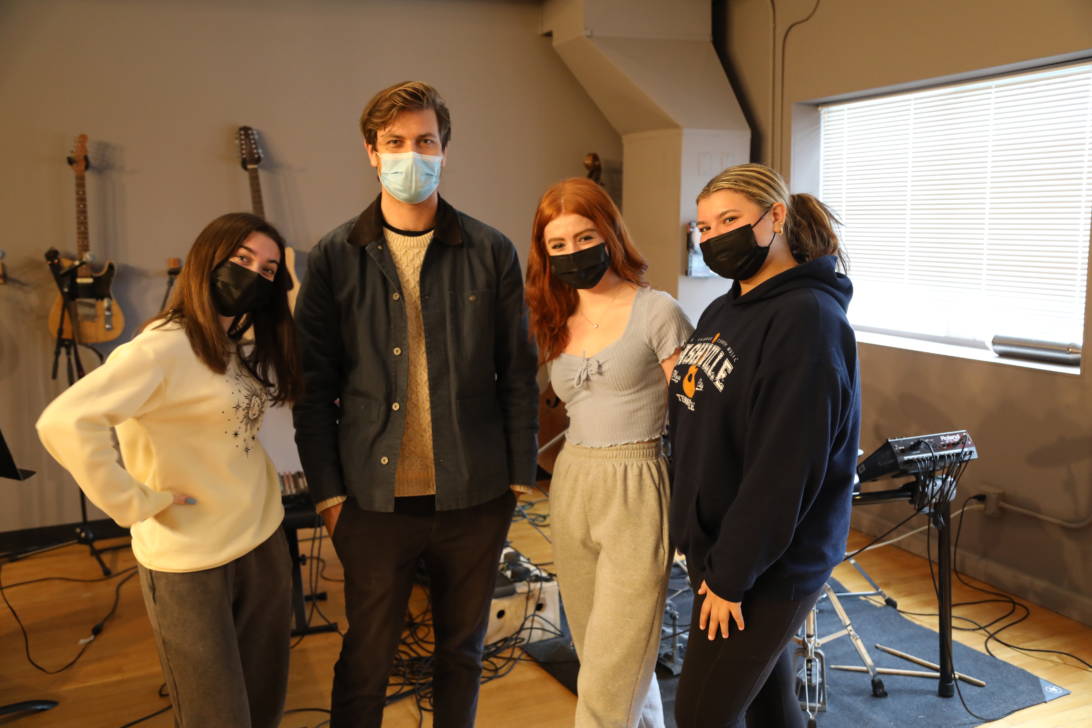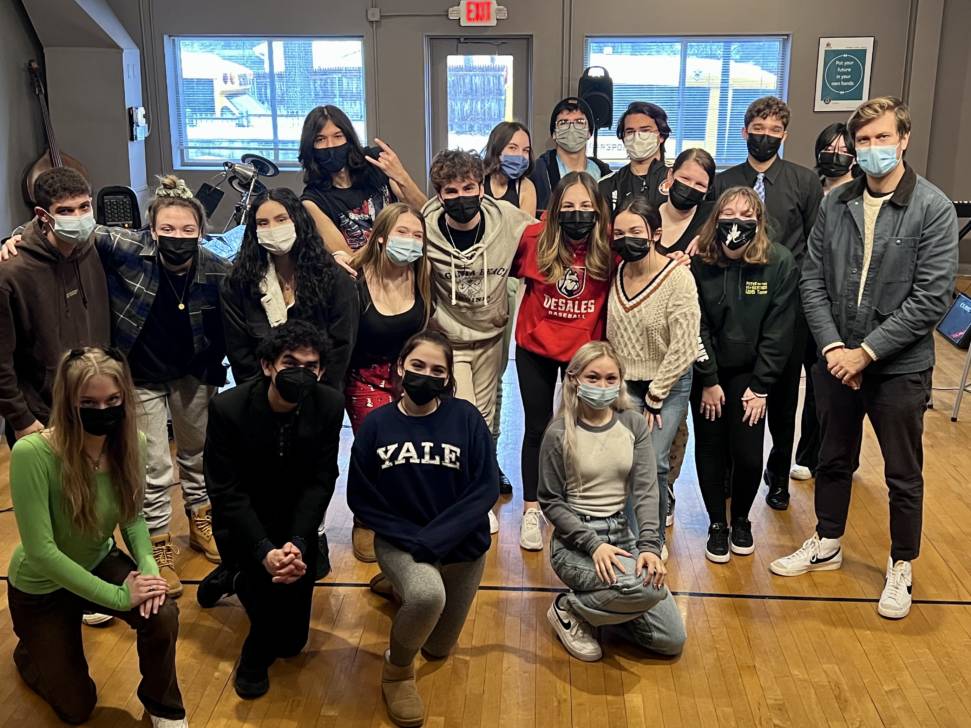 Sign up for our Newsletter!