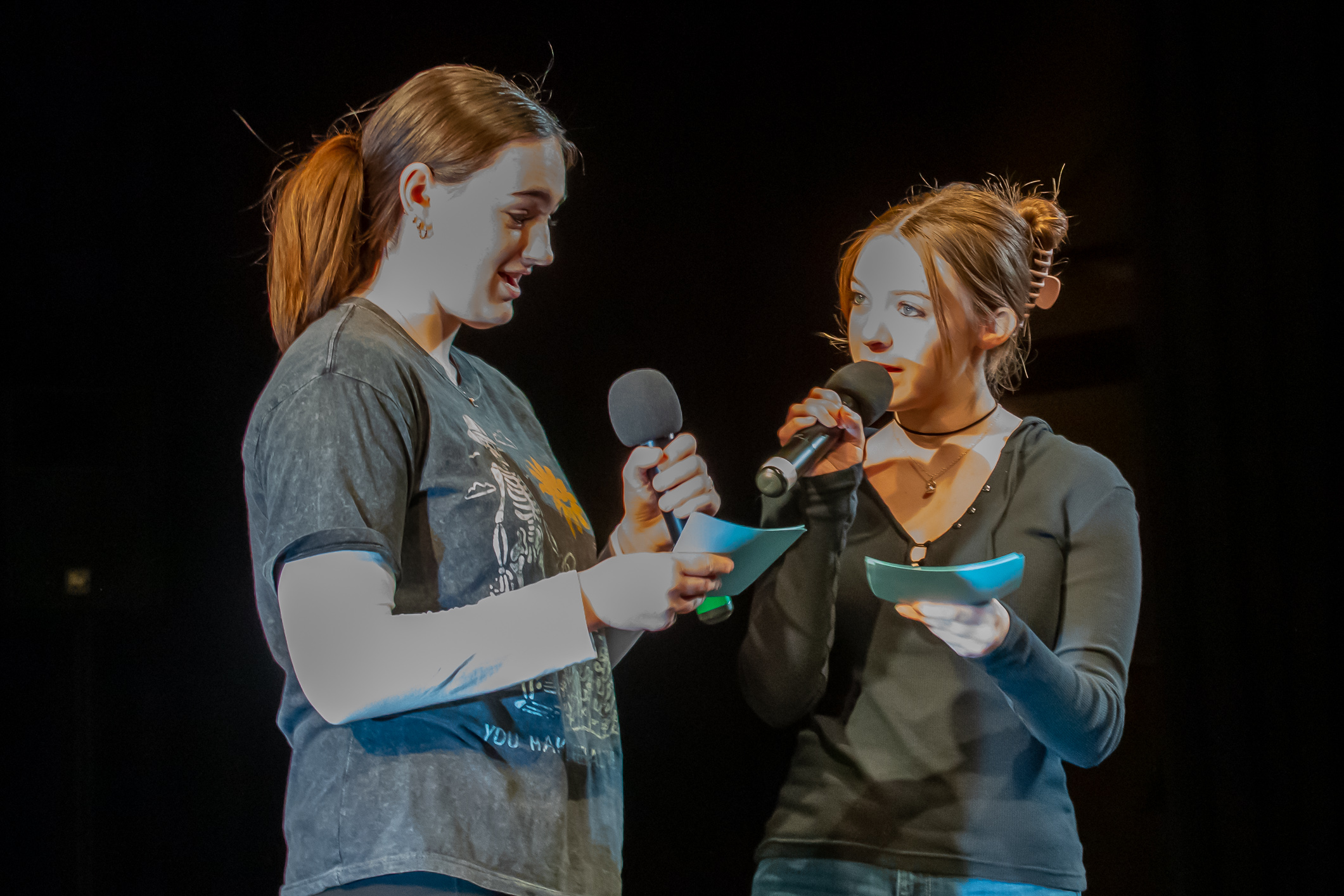 Student Showcase: November 23, 2022
On Wednesday, November 23, 2022,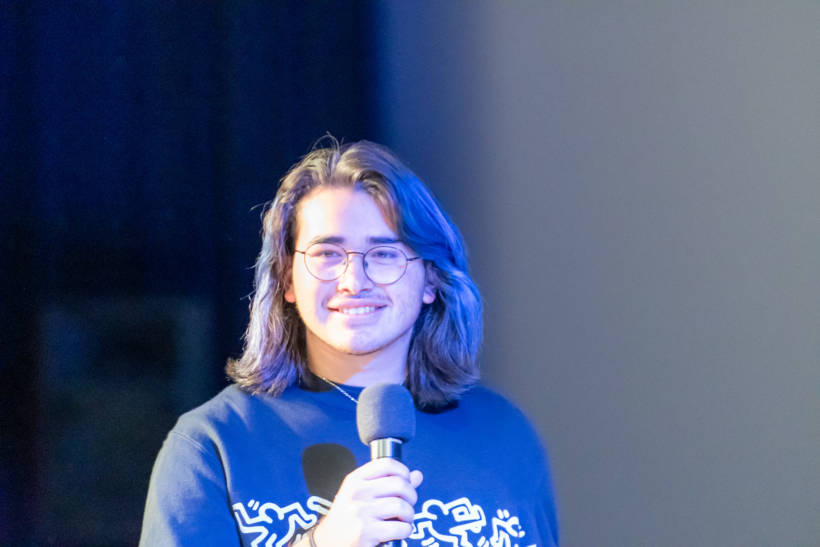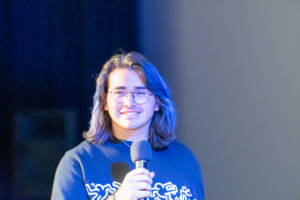 students were excited to share original pieces, group work, class projects, and musical covers with their peers in LIHSA's second Student Showcase. Thank you to Mr. Brick, Mr. Nobile, and Mr. Veitheer for their help in preparing for this event and congratulations to all of our students for their work and creativity.
We are in awe of your outstanding work. We can't wait to see what you have for us next!
Scroll down to see more photos.