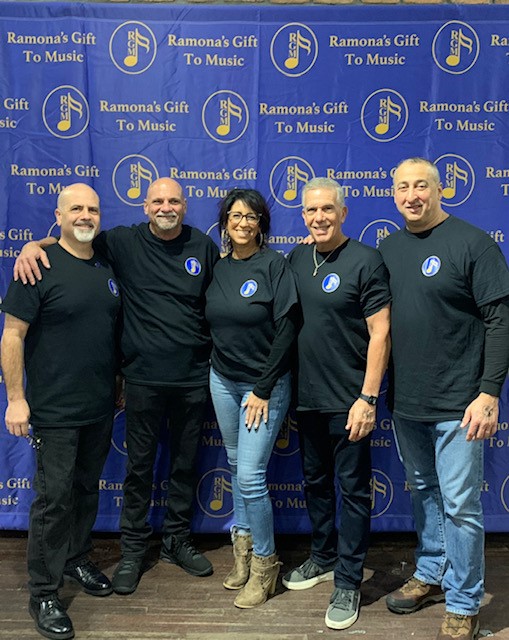 An Alumnus Spotlight: Michael Cuellar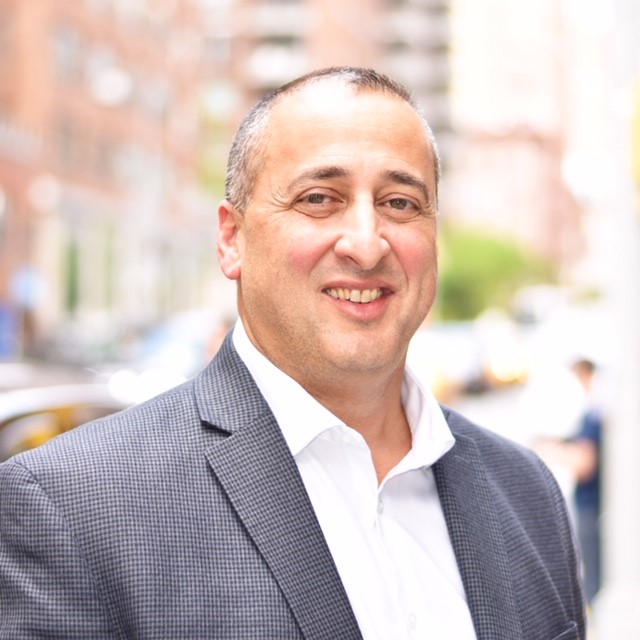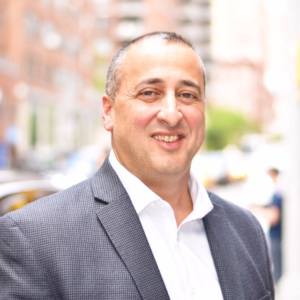 When Michael Cuellar started as a student at LIHSA (then known as Cultural Arts Center) over forty years ago, it was – to quote Humphrey Bogart in Casablanca – "the beginning of a beautiful friendship."
Michael Cuellar played saxophone at LIHSA before he graduated in 1982. He recalls, "LIHSA was a special place for me. I came from Copiague and to be around talented student musicians all the time was so special. I don't remember everyone's name, but I remember the experience and how I felt."
He credits his father for instilling a love of music in Michael and his two sisters – Ramona and Laura. Ramona was also a LIHSA graduate, class of 1984, where she focused on classical clarinet. We will share more of her story in a bit.
Michael went on to study music in college at North Texas State University (now known as University of North Texas). After college he returned to Long Island and started working in Farmingdale for Waldner's, a commercial furniture store. Not long after he fell in love. He and his bride, Mary, are now married 31 years and have three daughters and recently joined "the grandparent club" – their grandson is one years old.
As noted earlier, here is Michael's sister, Ramona's story. Tragically, at the young age of 24, Ramona unexpectedly passed away from Arteriovenous Malformation on June 27, 1990. At her wake and funeral, her husband, John Mangione, began receiving envelopes of money, a tradition that his Italian family was following. The grieving widower didn't want to keep the $2,000 he received but decided to go to Ramona's alma mater – Copiague High School – and he talked to the Principal about providing a scholarship in Ramona's memory to a graduating music student. The Principal suggested that John consider extending the length of time that Ramona would be memorialized and instead make a $500 a year gift over the next four years. John loved that idea and decided to continue that gift in perpetuity.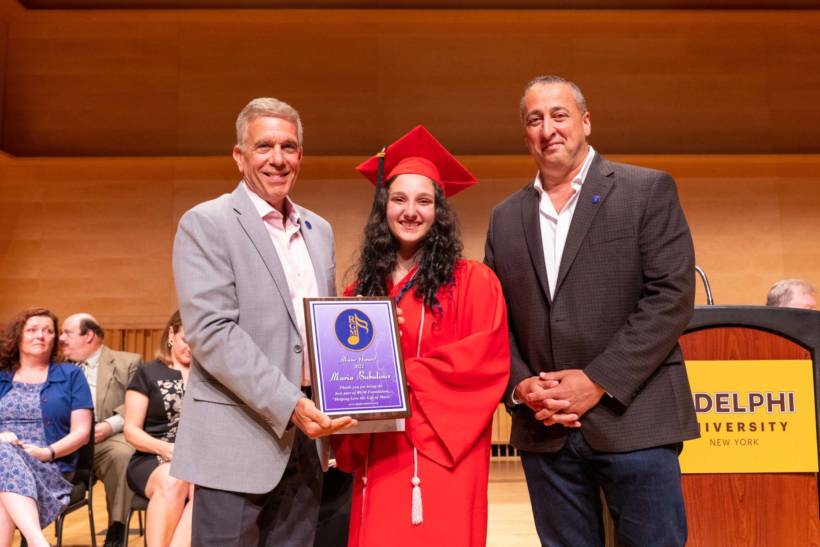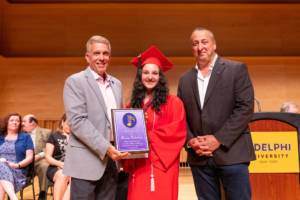 Not only did he honor that pledge, but John reached out to his brother-in-law Michael, sister-in-law Laura and a few other of Ramona's friends about creating a lasting legacy in Ramona's name. In 2015, the core group moved to make their work an official nonprofit called Ramona's Gift to Music and once incorporated, organized their first fundraiser in 2017 raising $20,000 to provide music scholarships to graduating high school students in Copiague. A year later, they decided to expand and reconnected with LIHSA. Michael shared that their vision is to create true partnerships with schools and students and couldn't be happier with the LIHSA partnership. Since 2018, they've provided a generous annual scholarship to a graduating LIHSA music student and provided opportunities for LIHSA students to perform such as Nesconset Days, The Paramount, and most recently 89 North. He credits LIHSA Faculty member Jerry Nobile for his dedication to making these opportunities for LIHSA students happen.
Michael is proud of the "all volunteer army" that is at the heart of the growth of Ramona's Gift to Music, with their annual fundraising event now raising $45,000 that is distributed in scholarships to high school students and even over recent years to provide an opportunity for students to attend the prestigious Usdan Summer Camp for the Arts. His wife and daughters and, of course, his brother-in-law John consider the work involved in the organization a labor of love.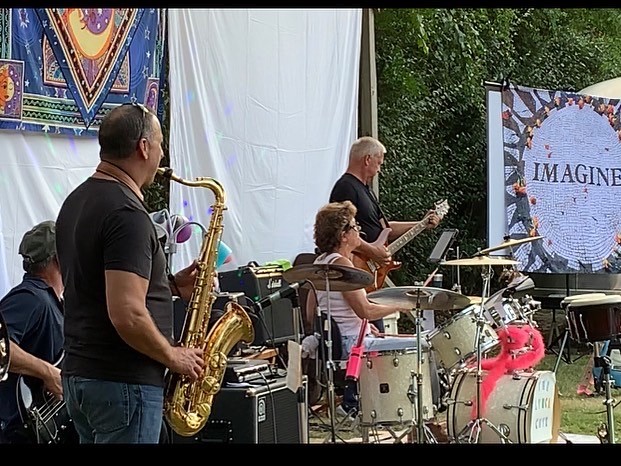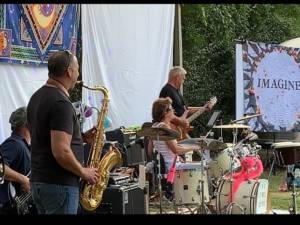 Michael, himself, is back to playing saxophone after some years off, and is grateful to that same core group for encouraging him to pick it up again. Who knows, maybe LIHSA will have Michael back on our stage one day. But for now, we are forever grateful we're reconnected and for the work he tirelessly does in Ramona's name that has helped so many aspiring musicians over the years.
Thank you, Michael!
Sign up for our Newsletter!