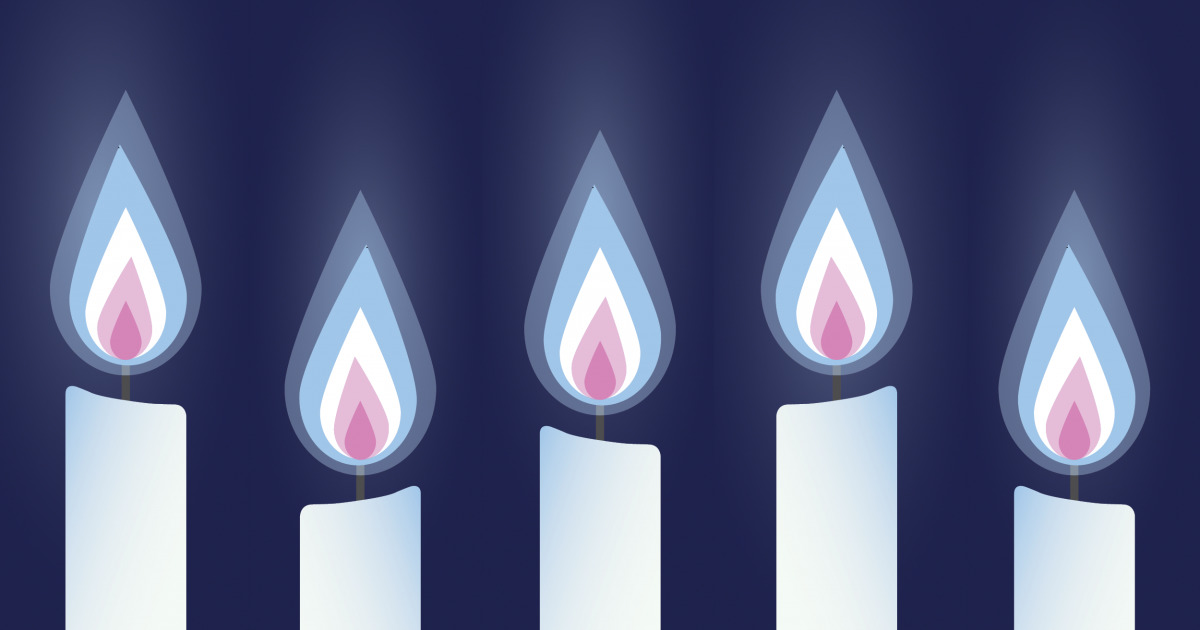 LIHSA GSA Tribute to Transgender Lives lost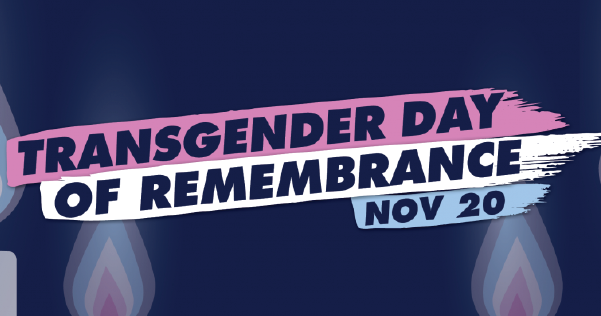 Transgender Day of Remembrance is an annual observance on November 20 that honors the memory of the transgender people whose lives were lost in acts of anti-transgender violence that year.
2021 marks the deadliest year recorded with at least 43 transgender people, most of them Black or Latinx, killed.
This week, LIHSA Gay Straight Alliance (GSA) members took a moment each to speak for each of these voices who have been silenced, and to share their names and stories with the LIHSA community.
By SAYING THE NAMES of the 43 souls lost this year, they hope to advance advocacy around the issues of prejudice, discrimination, and violence that affect the transgender community.
Tyianna Alexander
Samuel Edmund Damián Valentín,
Bianca "Muffin" Bankz
Dominique Jackson
Fifty Bandz
Alexus Braxton
Chyna Carrillo
Jeffrey "JJ" Bright
Jasmine Cannady
Jenna Franks
Diamond Kyree Sanders
Jaida Peterson
Dominique Lucious
Remy Fennell
Tiara Banks
Natalia Smut
Iris Santos
Tiffany Thomas
Keri Washington
Jahaira DeAlto
Sophie Vásquez
Danika "Danny" Henson
Serenity Hollis
Oliver "Ollie" Taylor
Thomas Hardin
Poe Black
EJ Boykin
Aidelen Evans
Taya Ashton
Shai Vanderpump
Tierramarie Lewis
Miss CoCo
Pooh Johnson
Disaya Monaee
Briana Hamilton
Kiér Laprí Kartier
Mel Groves
Royal Poetical Starz
Zoella "Zoey" Rose Martinez
Jo Acker
Jessi Hart
Rikkey Outumuro
Marquiisha Lawrence
Rest in Peace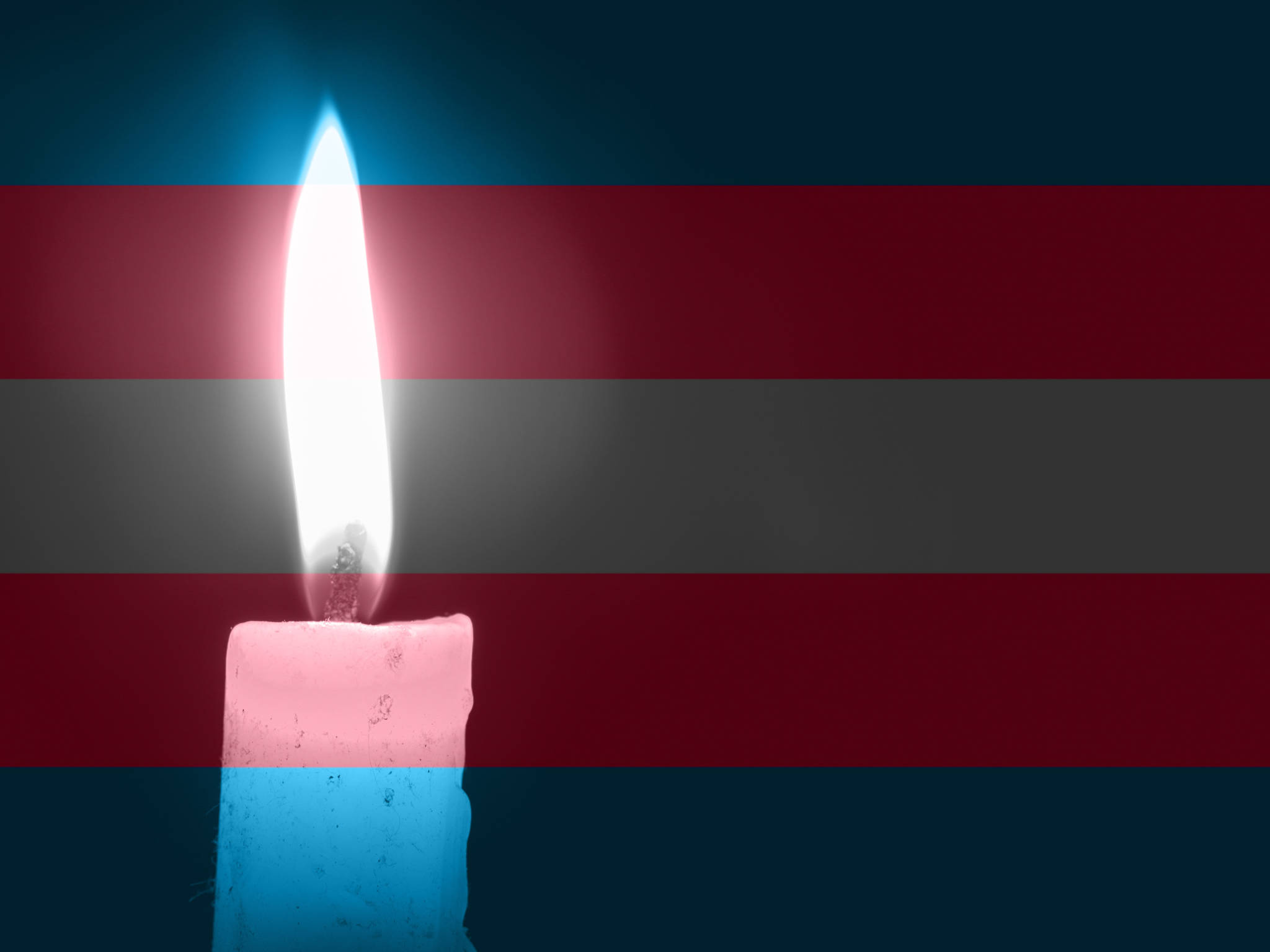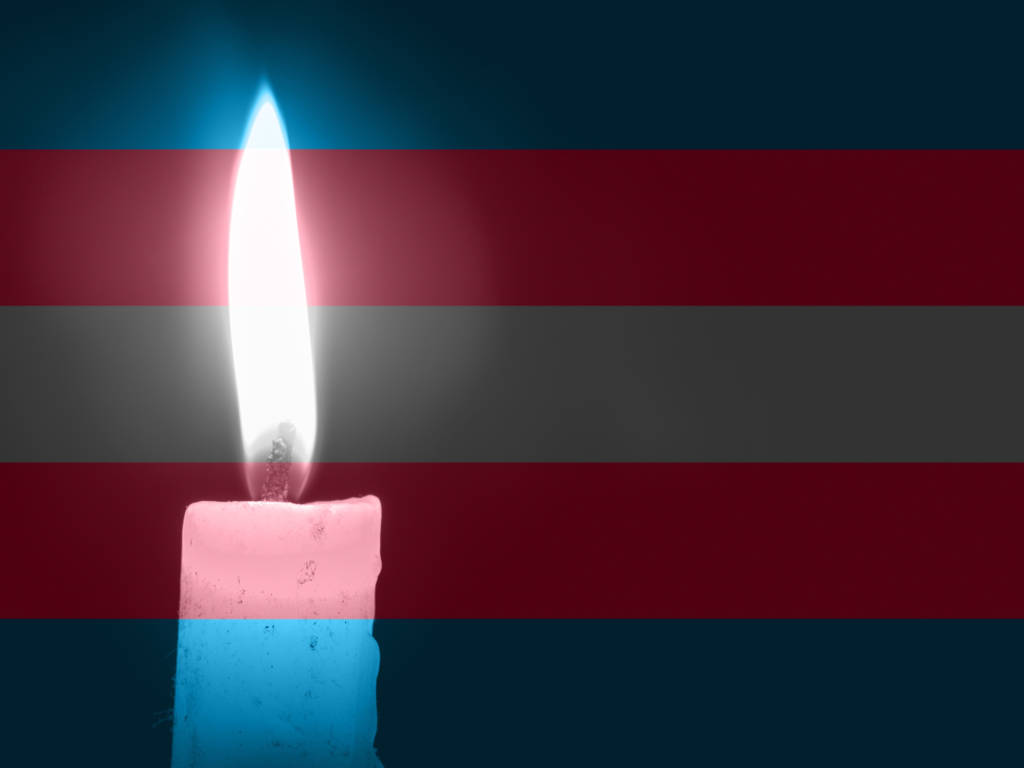 Sign up for our Newsletter!