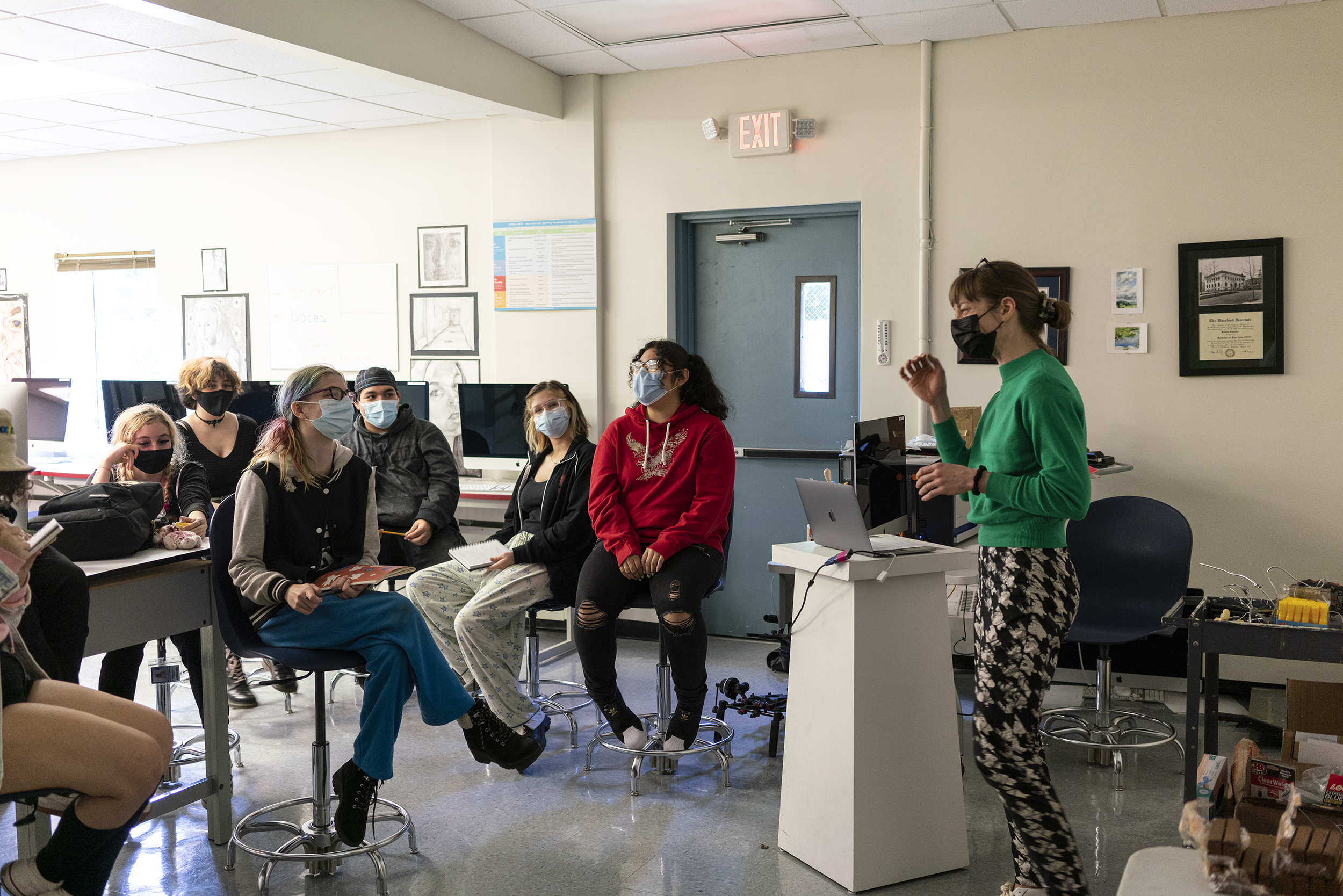 Visiting Artist Spotlight: Joy Curtis
LIHSA students were engaged and inspired by artist JOY CURTIS, who brought her unique perspective and skill to our campus as part of the Visiting Artist Series.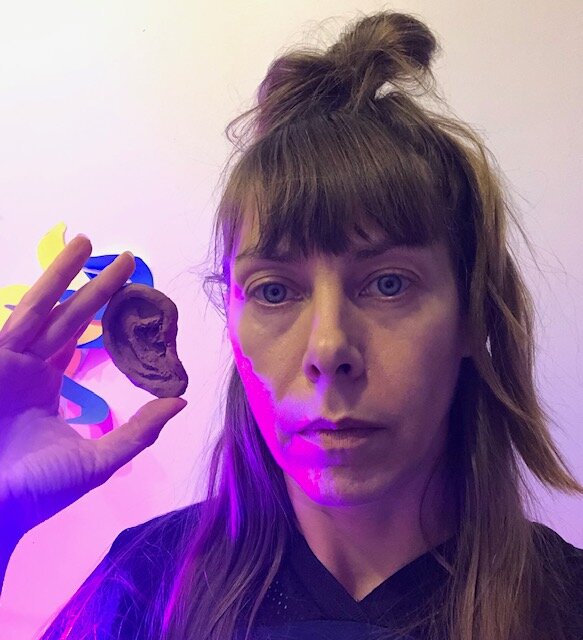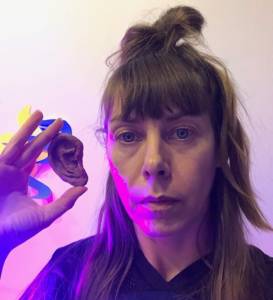 Joy Curtis was born in Valparaiso, Indiana, and lives and works in Brooklyn.
She received her MFA in sculpture from Ohio University.
Joy's art has been exhibited at Pelham Art Center, Aldrich Museum in Connecticut, Bronx River Art Center, Wassaic Project and Chelsea's CRG Gallery.
She is the recipient of fellowships from Socrates Sculpture Park and the Lower Manhattan Cultural Council, and an award from the Foundation for Contemporary Arts.
Joy Curtis' work uses an array of history-laden materials to creates visual fables.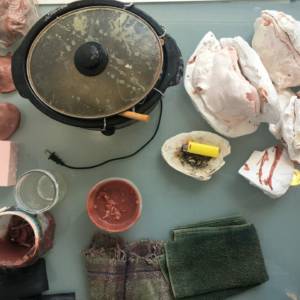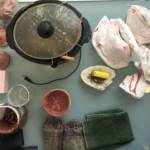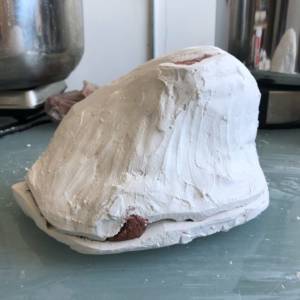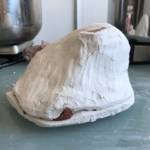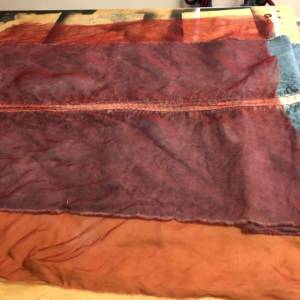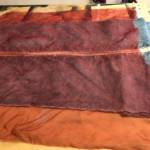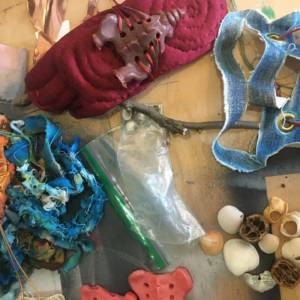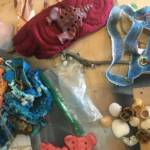 Her practice involves extensive research from the origins of commercial fabrics and dyes, to minerology to architecture.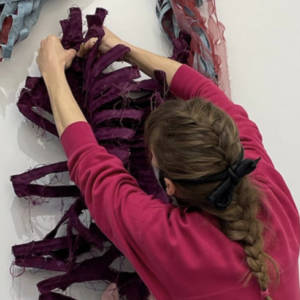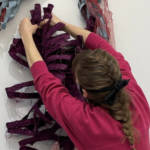 She layers and juxtaposes cloth with brass, hand dyed fabrics rusted with oxidized metals, wax and bronze.
Her works describe a rich inner world, one which can be deciphered through its material references, but not fully understood.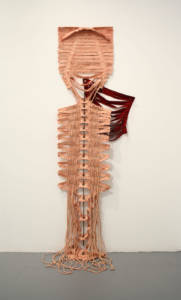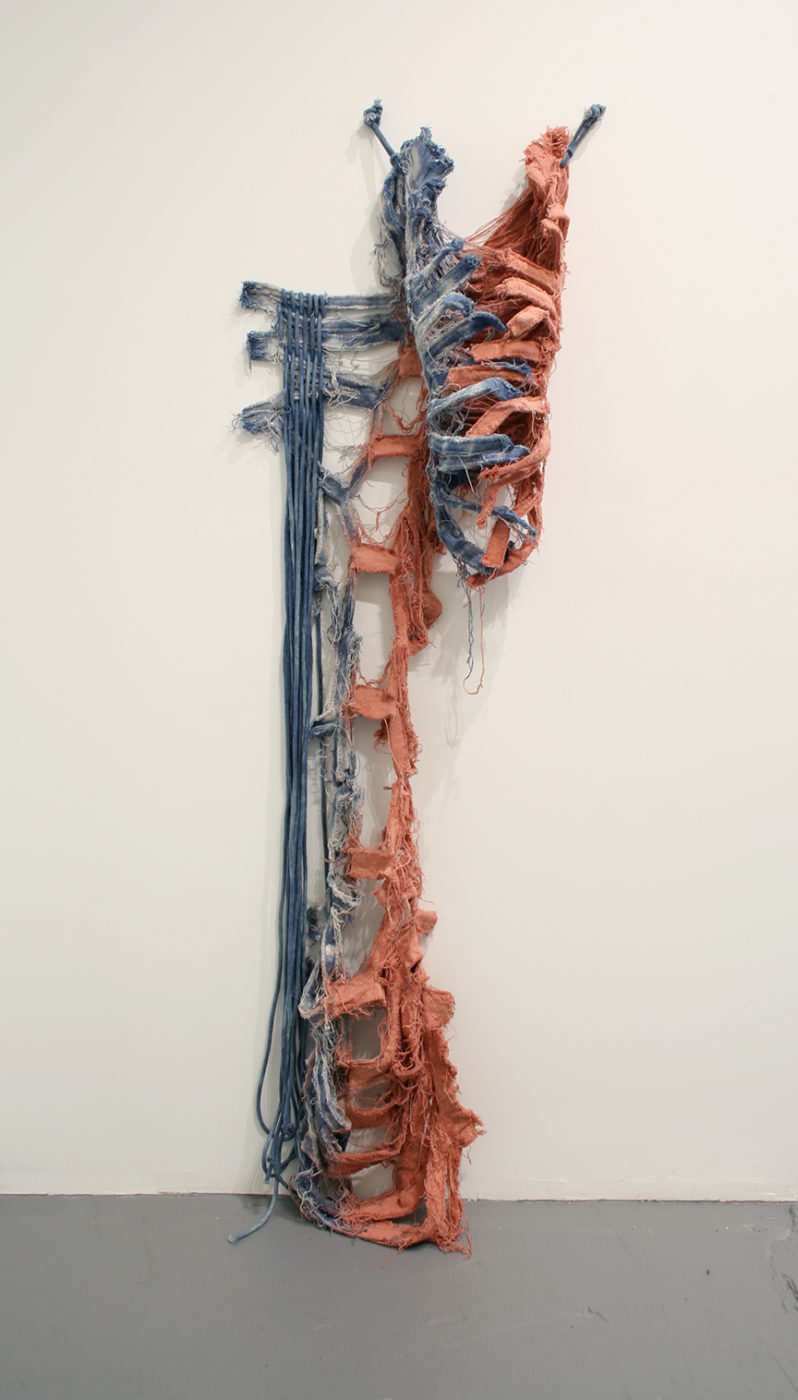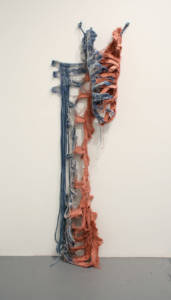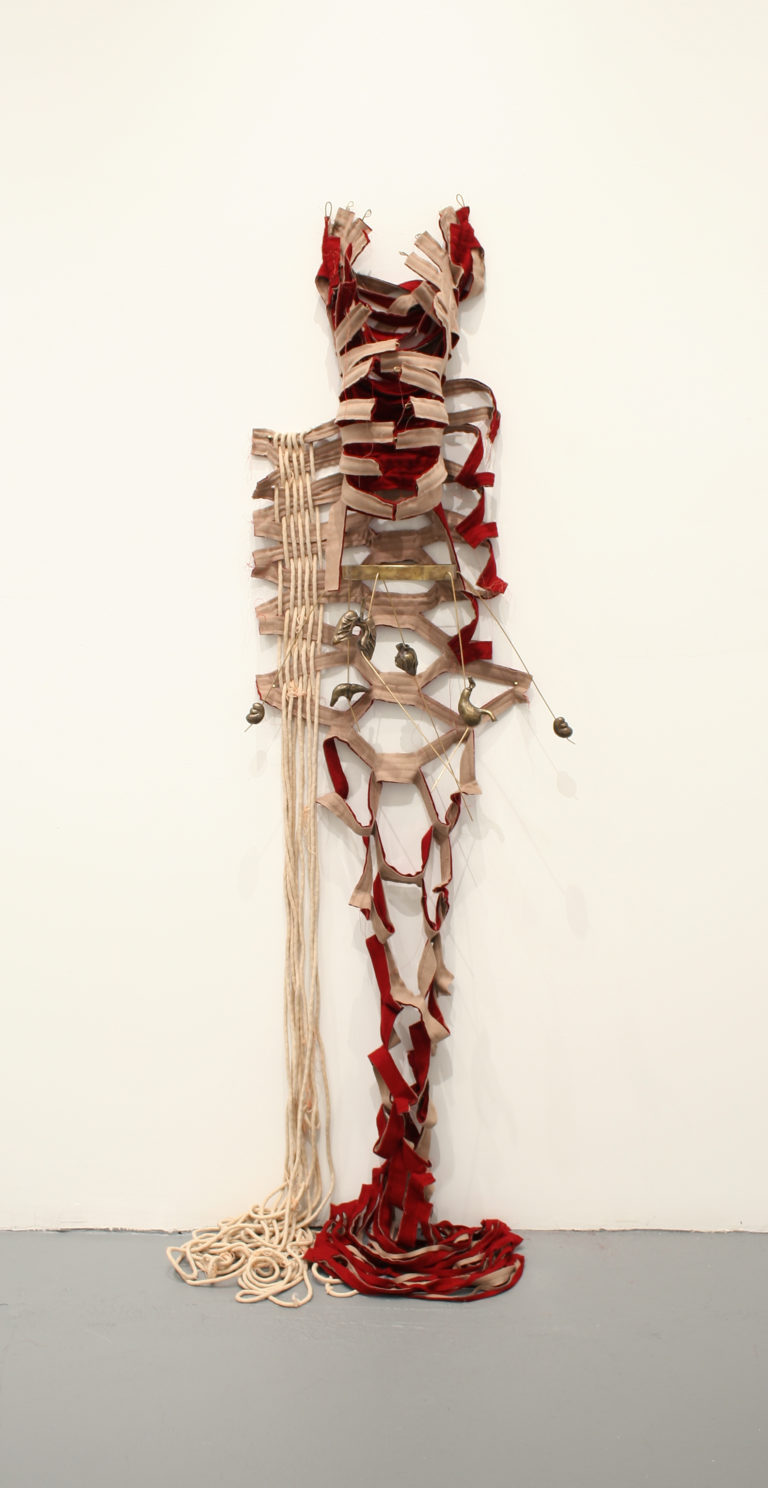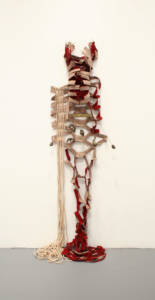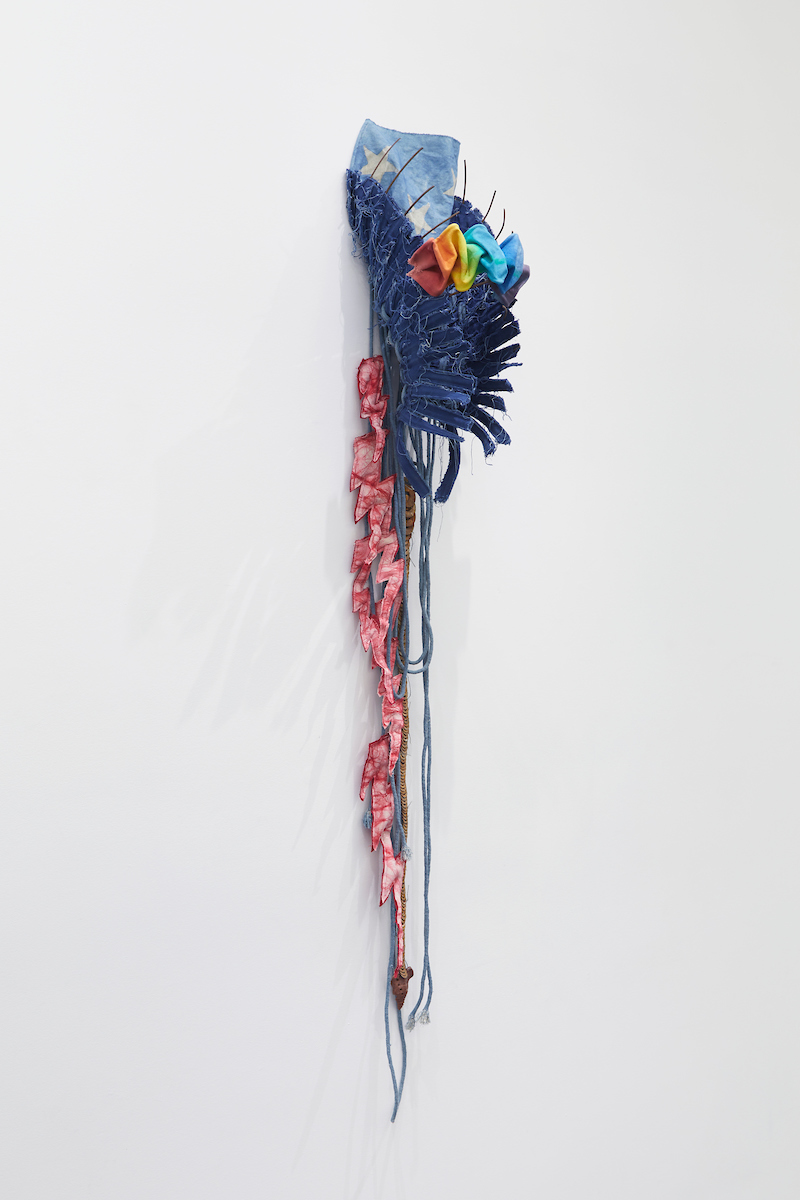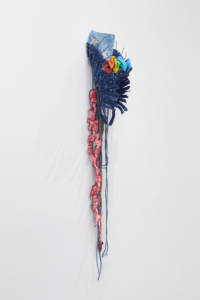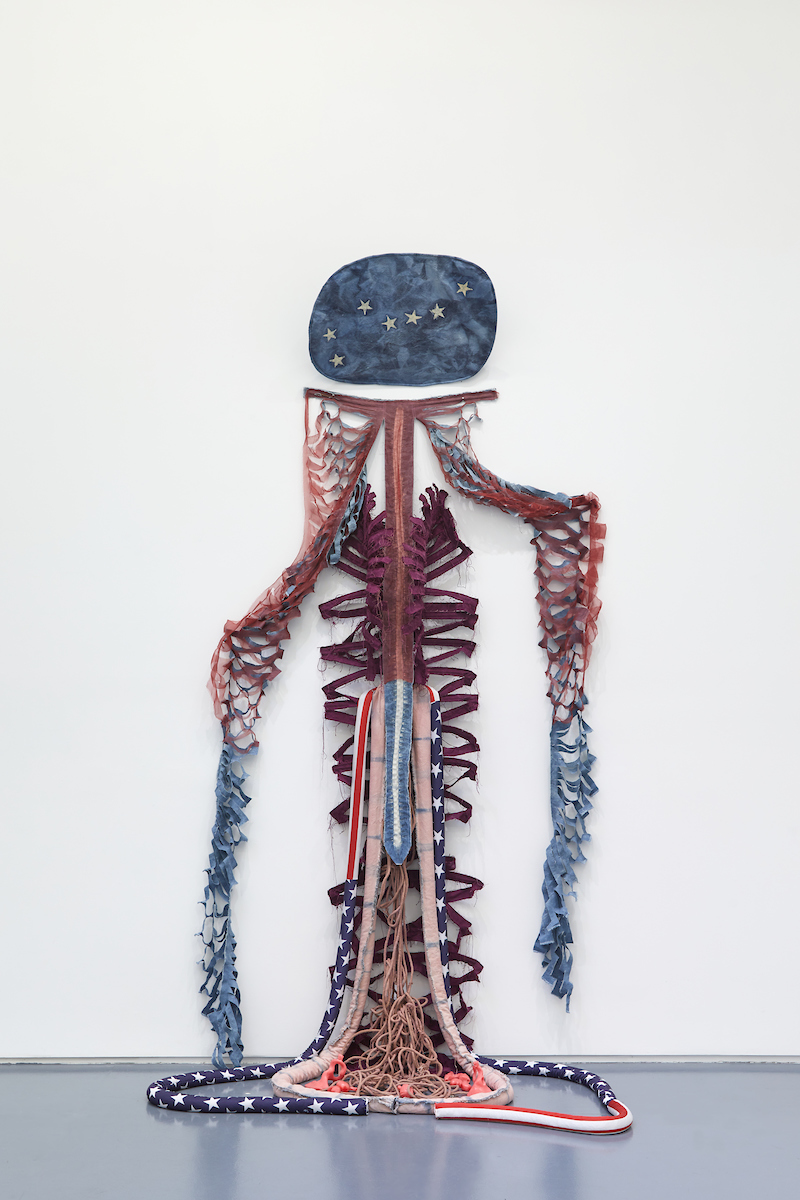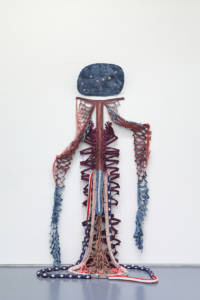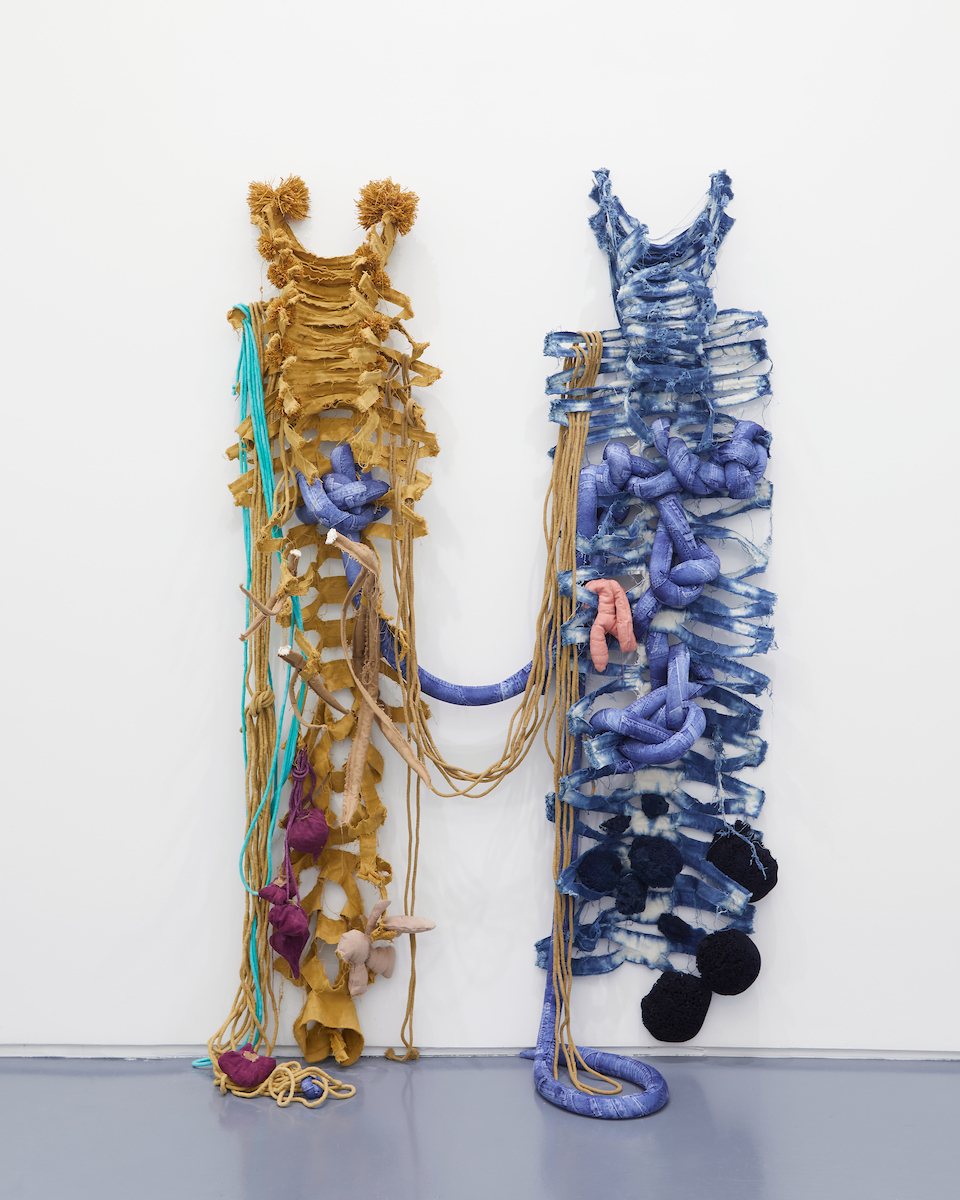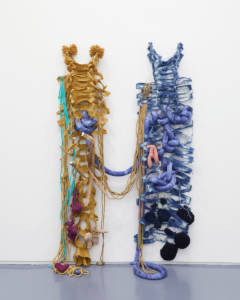 Joy presented her work to the students and provided a hands-on interactive approach to her presentation.
By bringing in various pieces of different materials, the students were able to see and touch some of her work.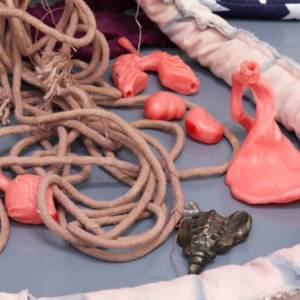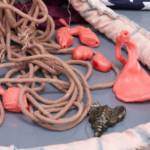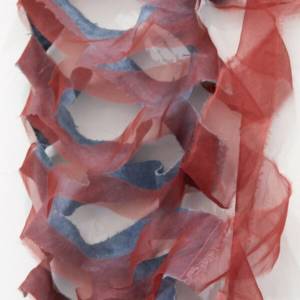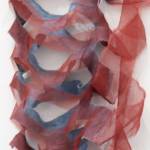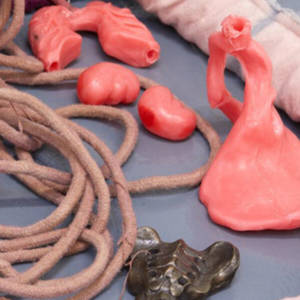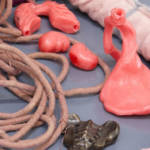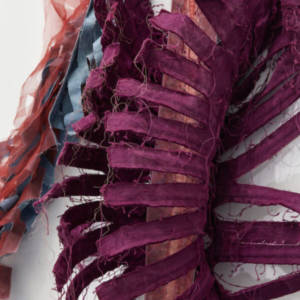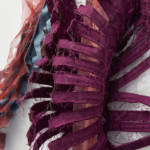 After a discussion and viewing of some of Joy's artwork, students got to work creating sketches and then replicating their art using sculpting clay.
Here are some of the amazing sculptures that our students created…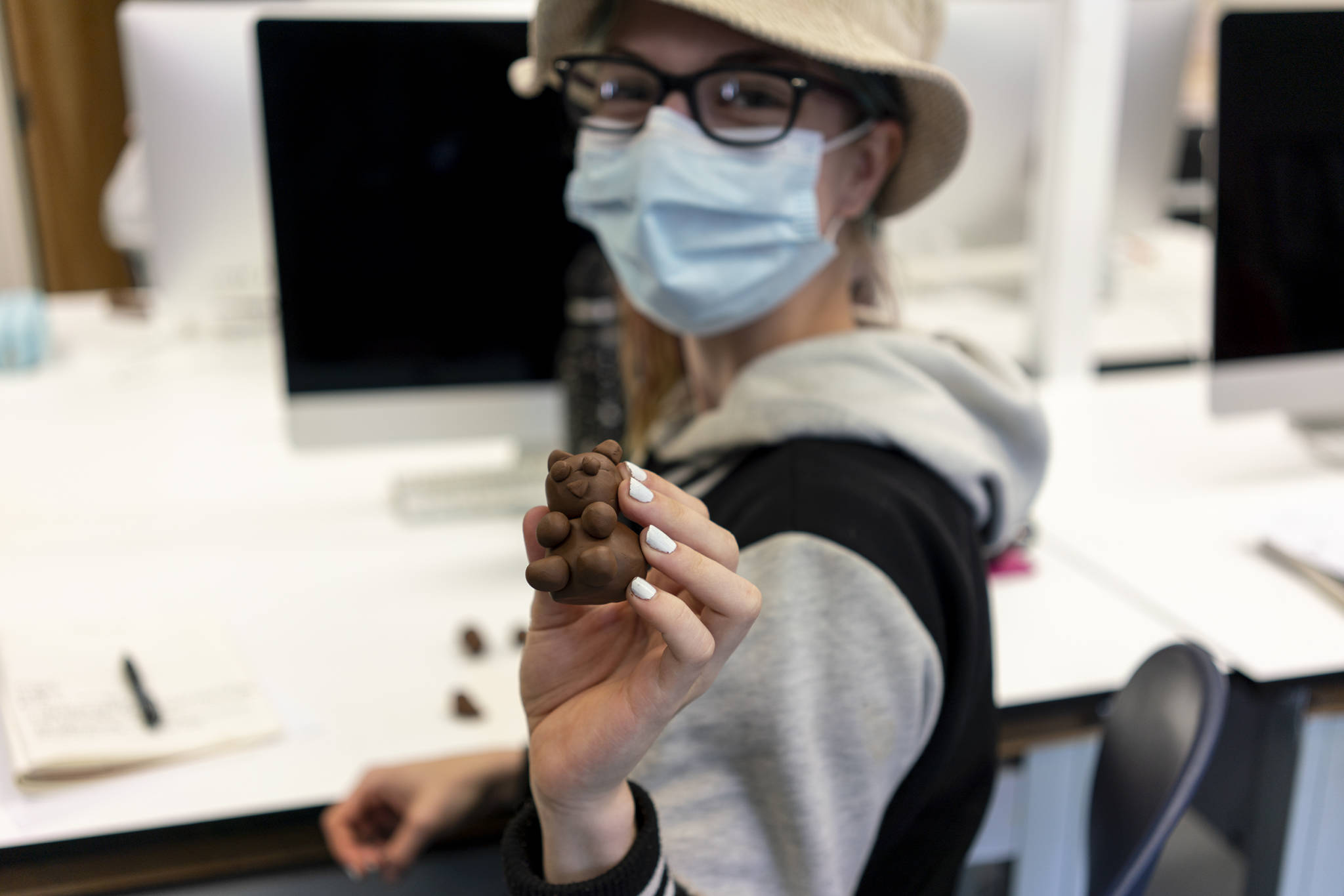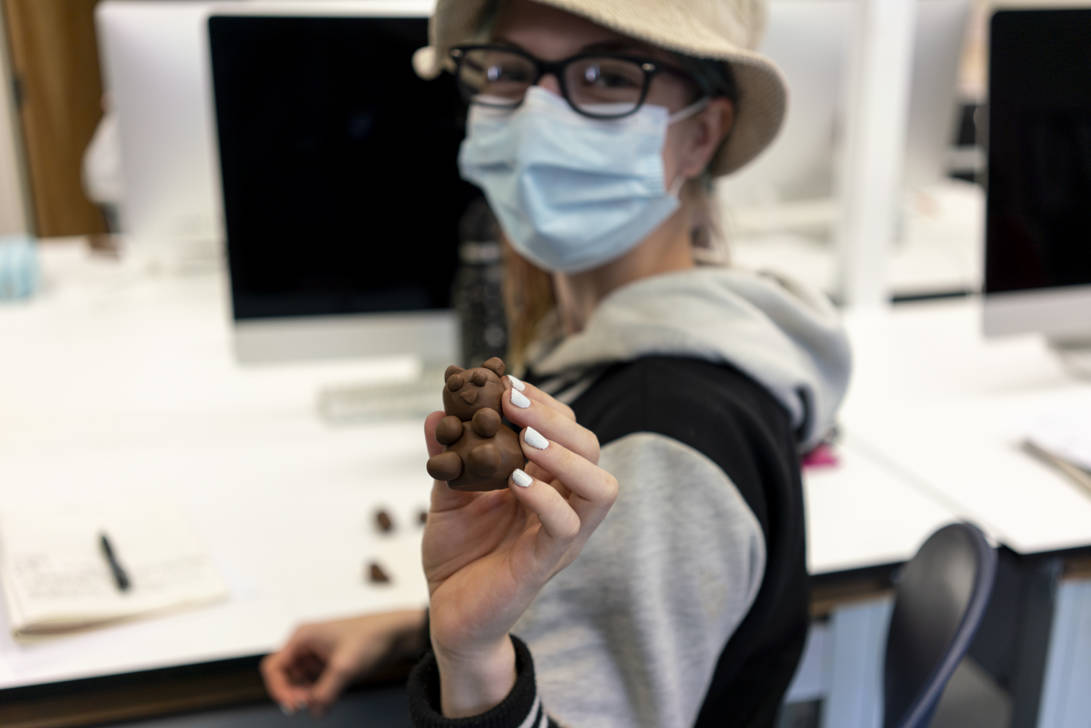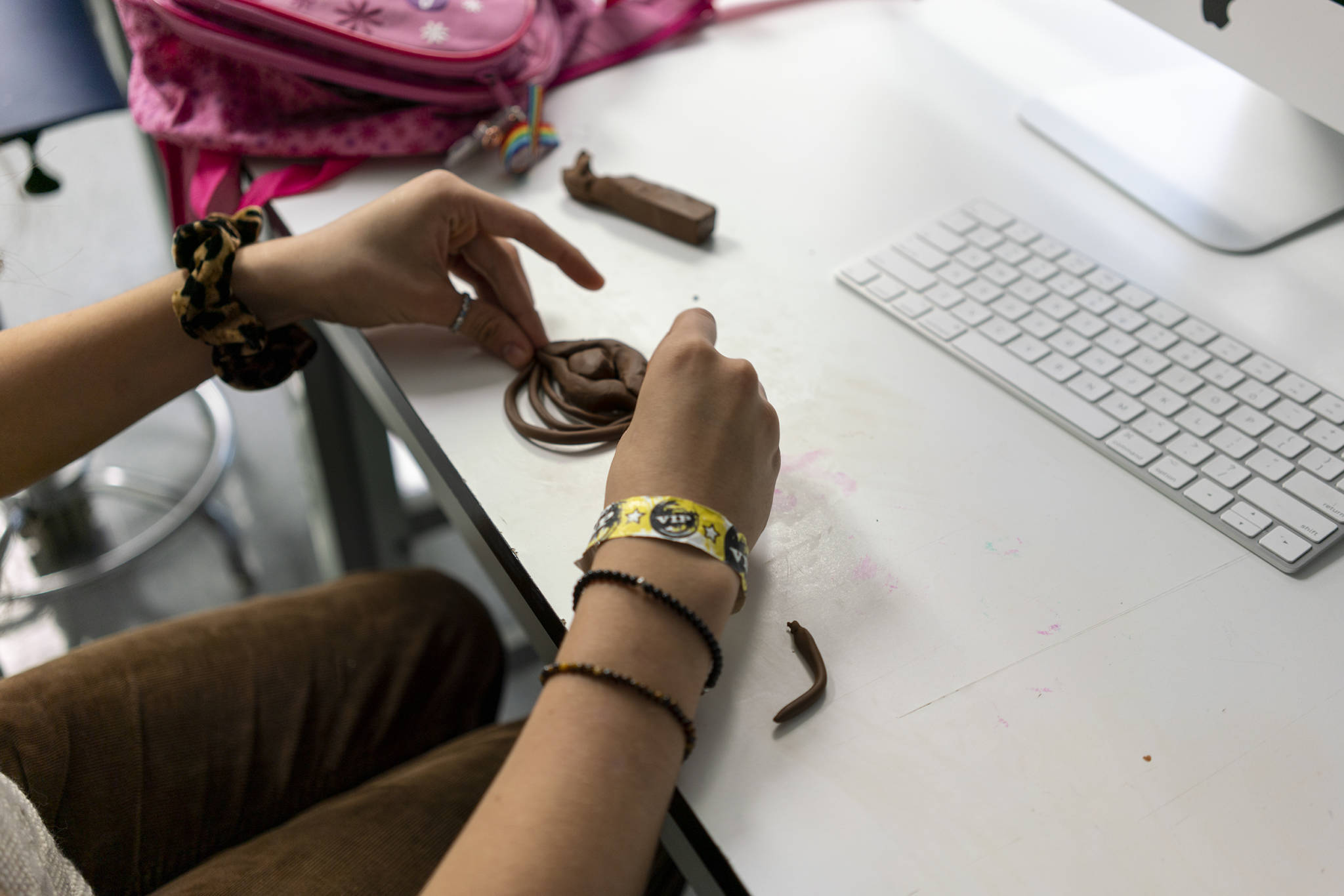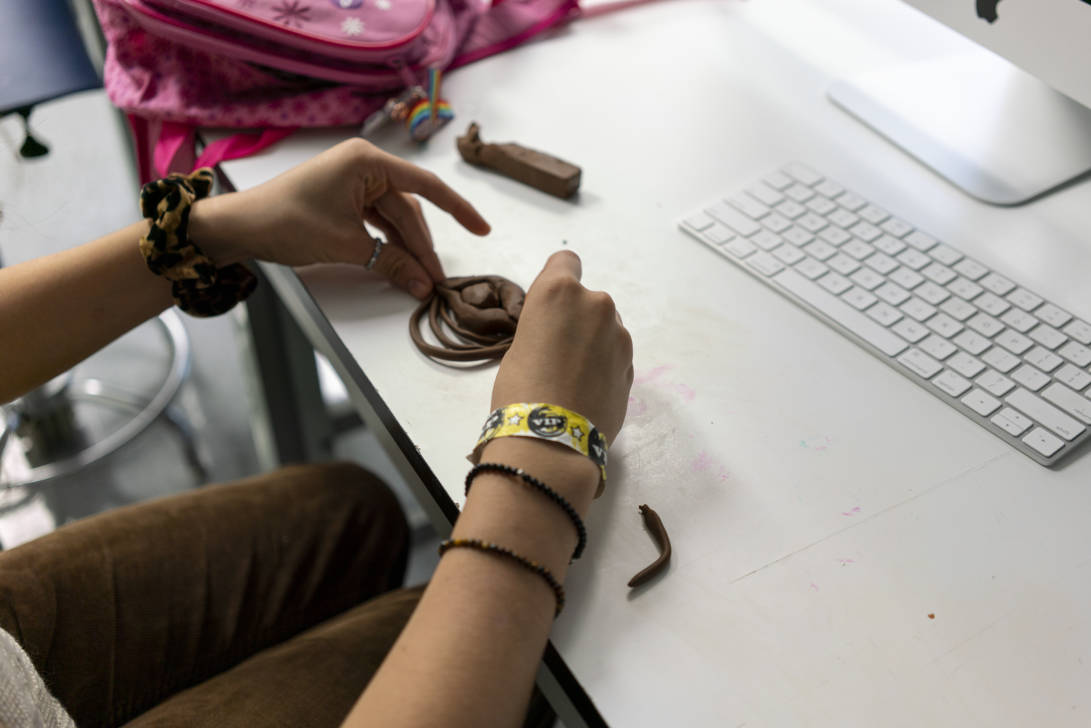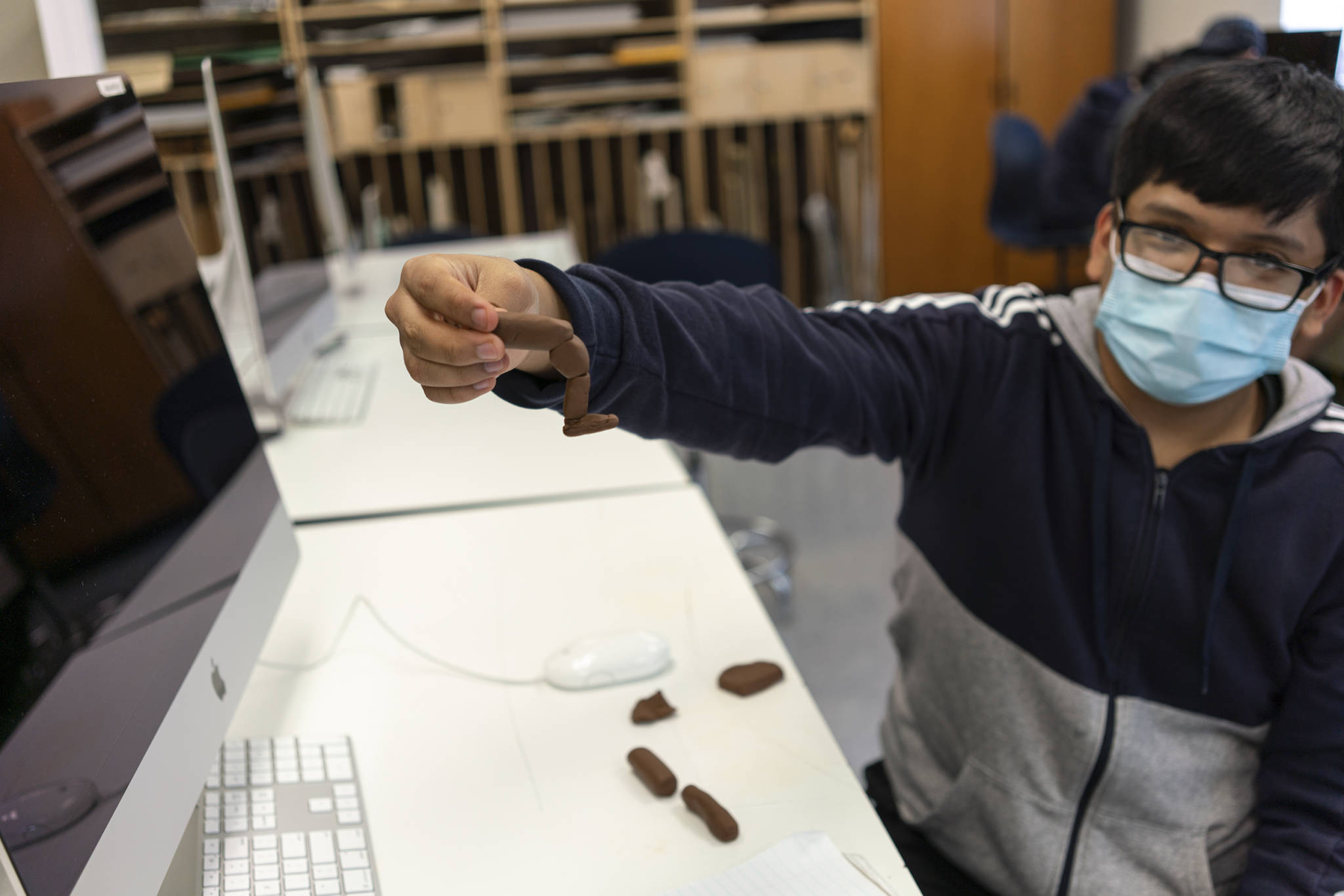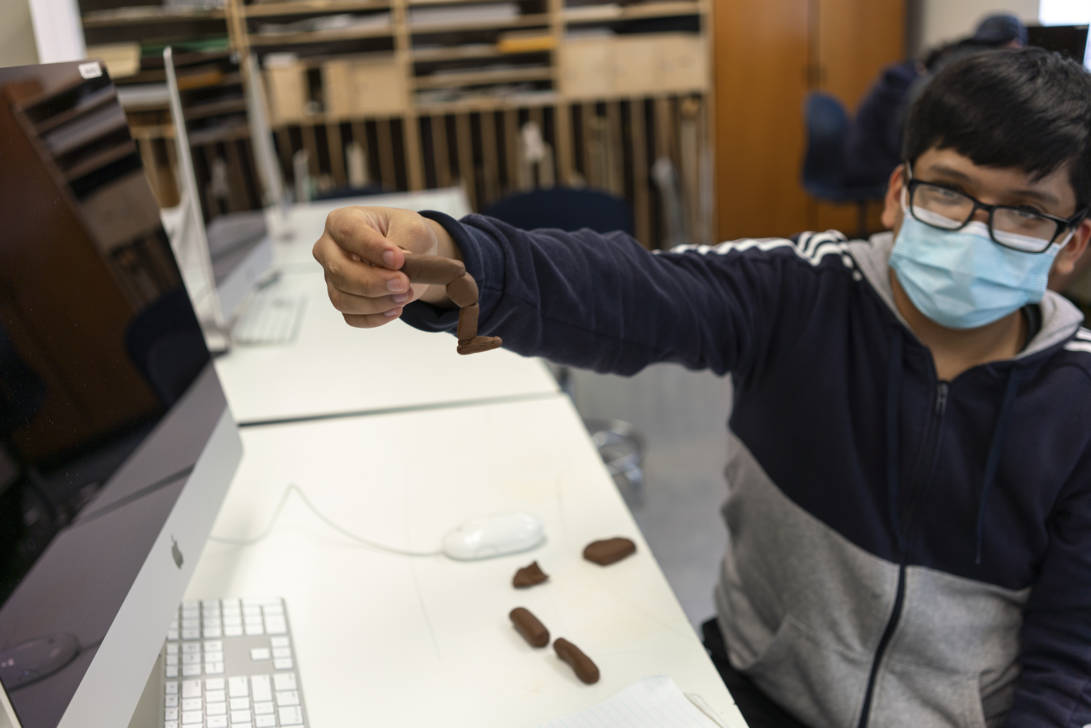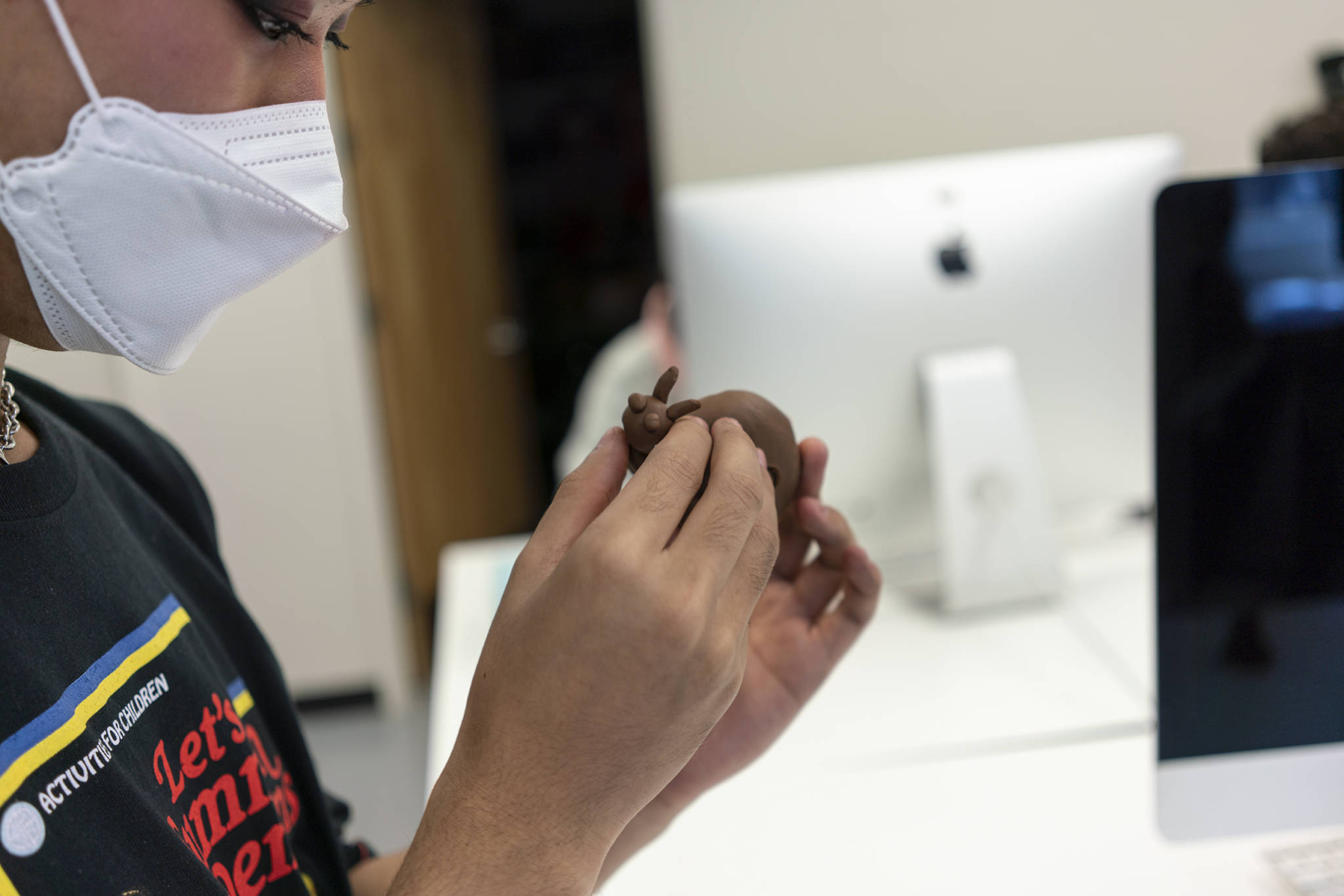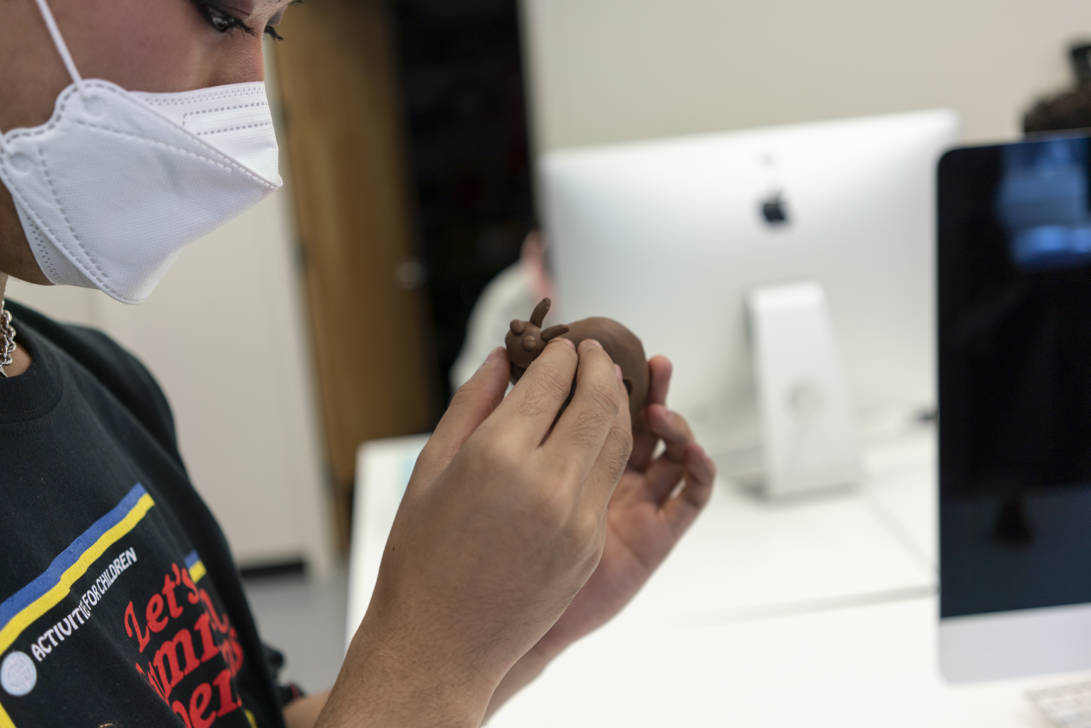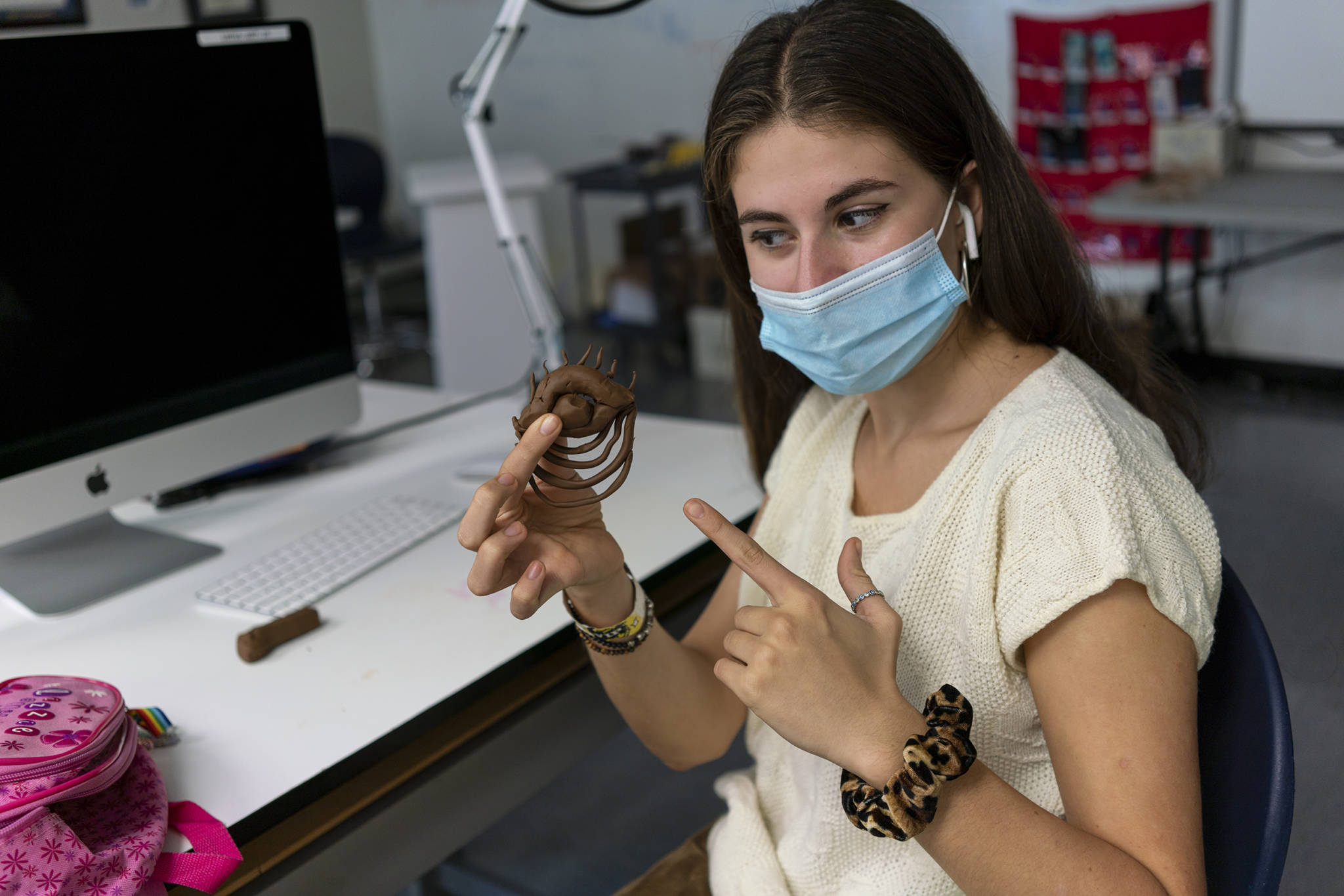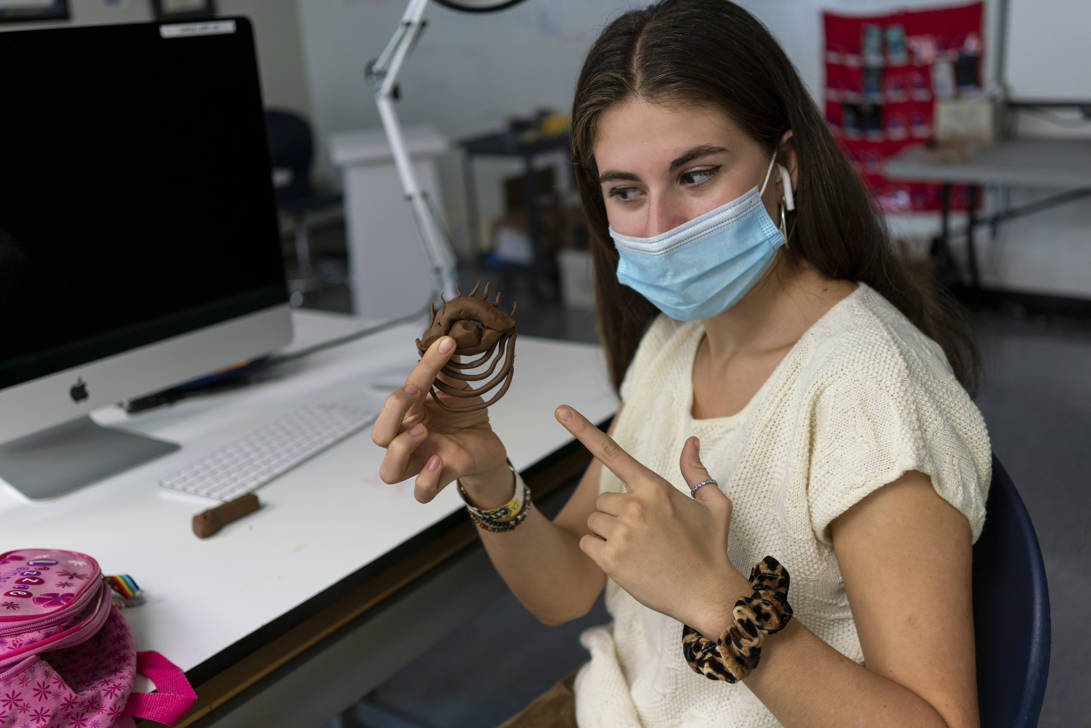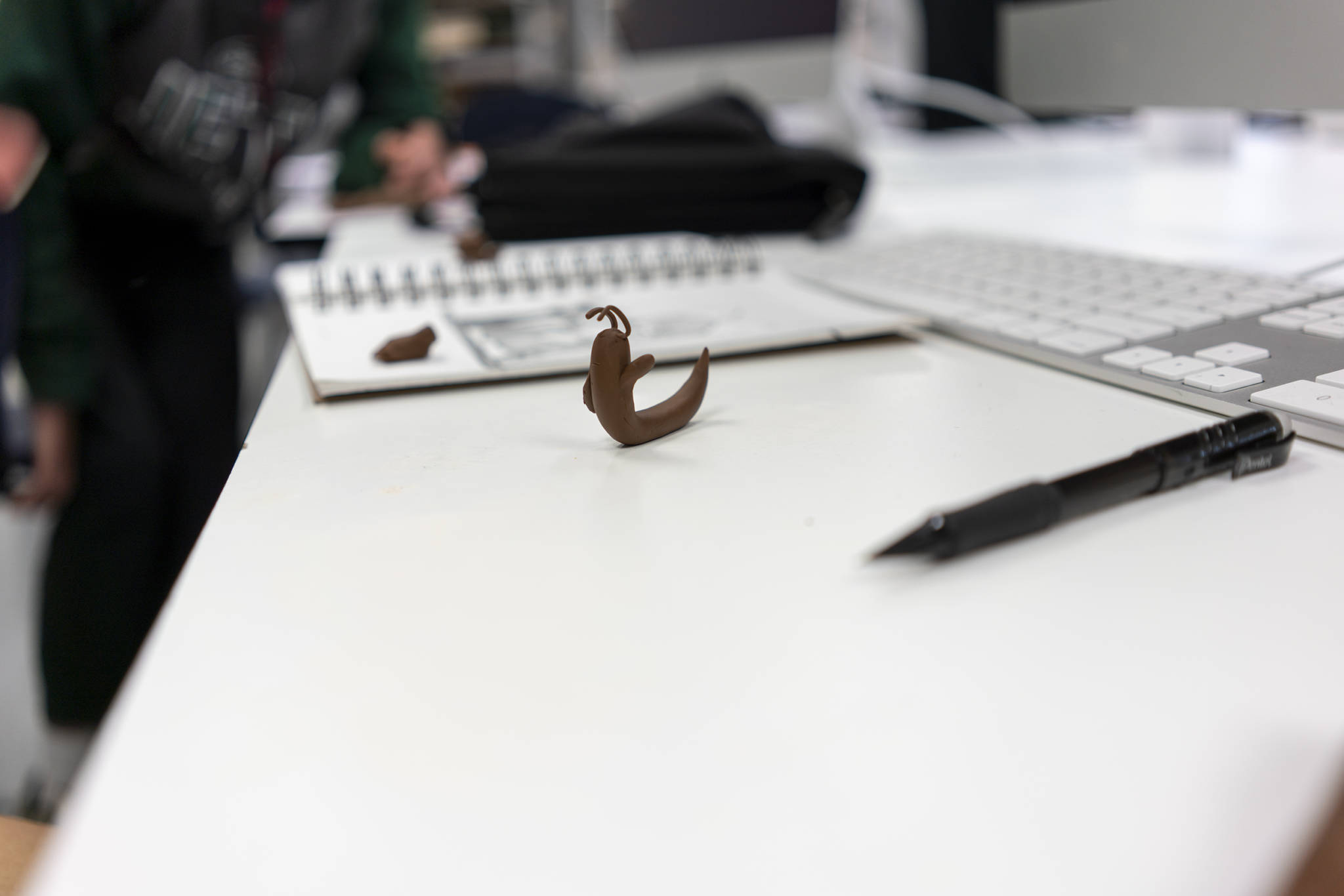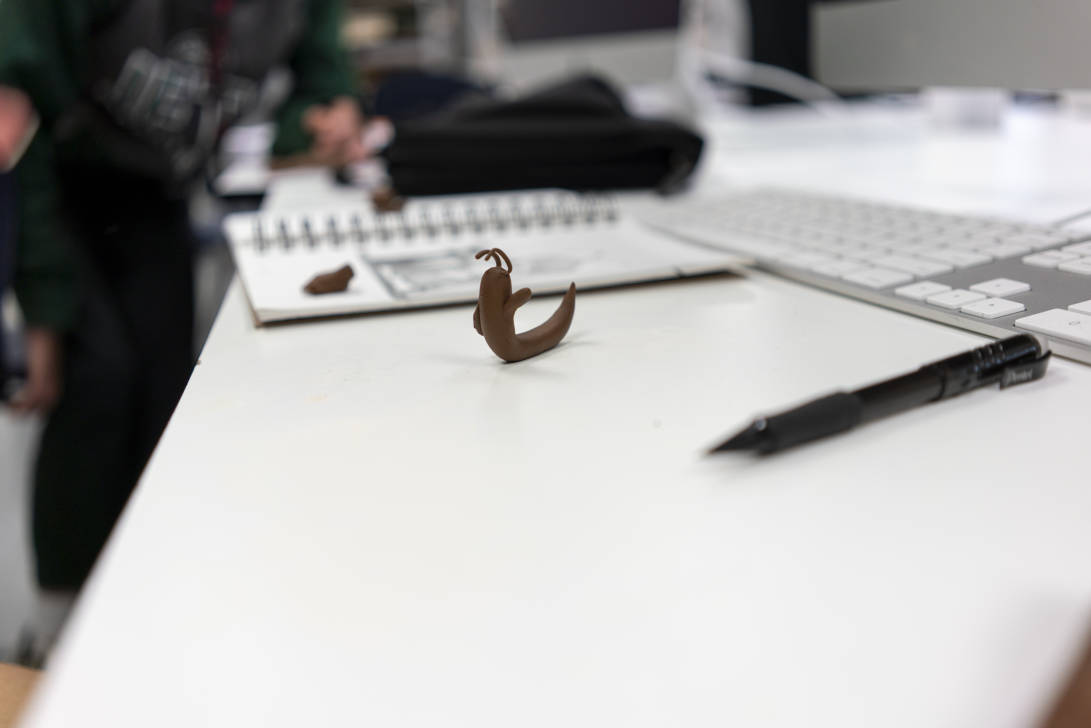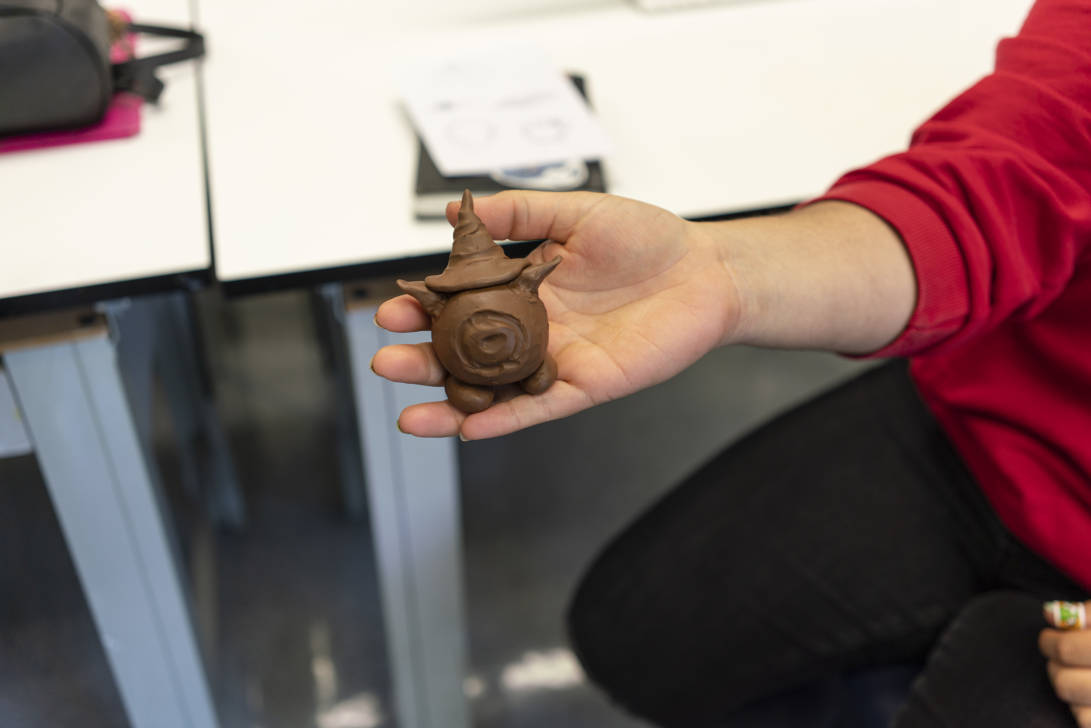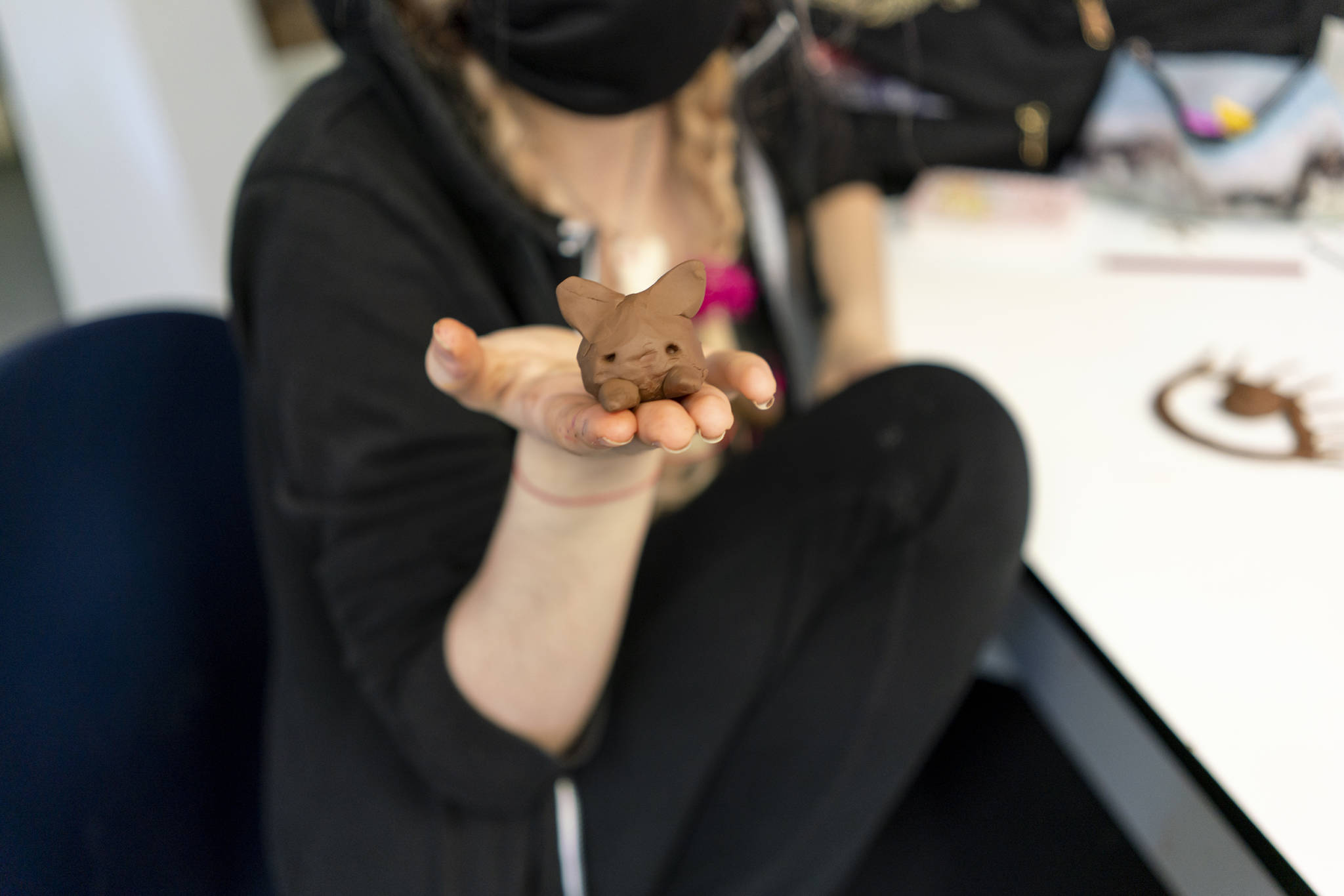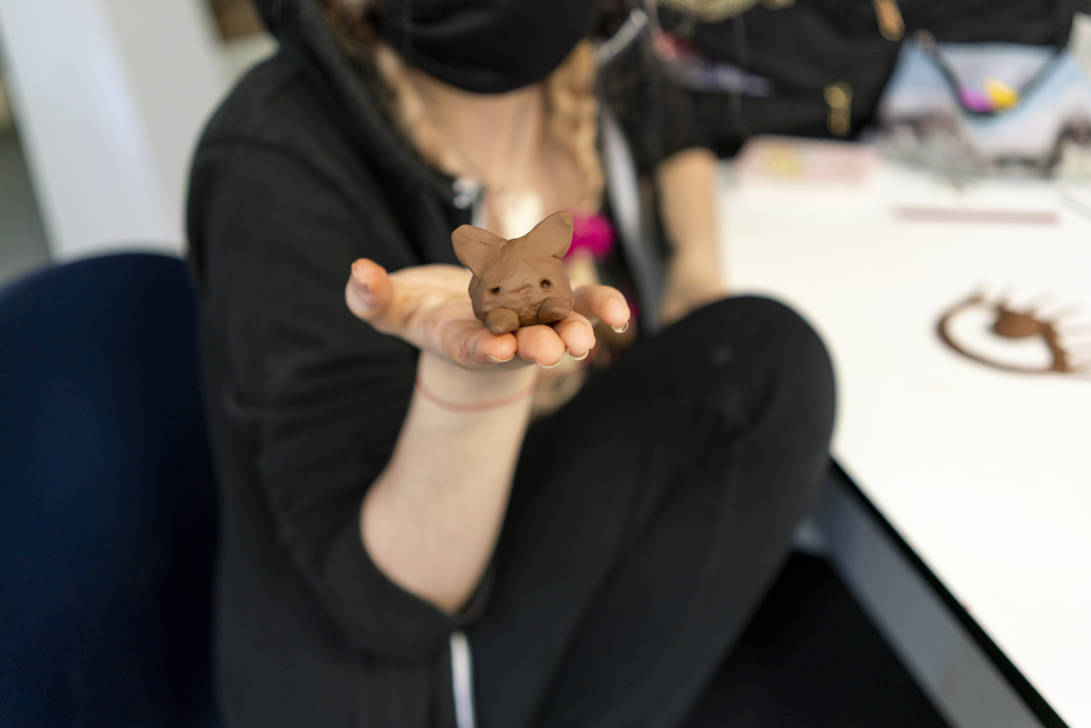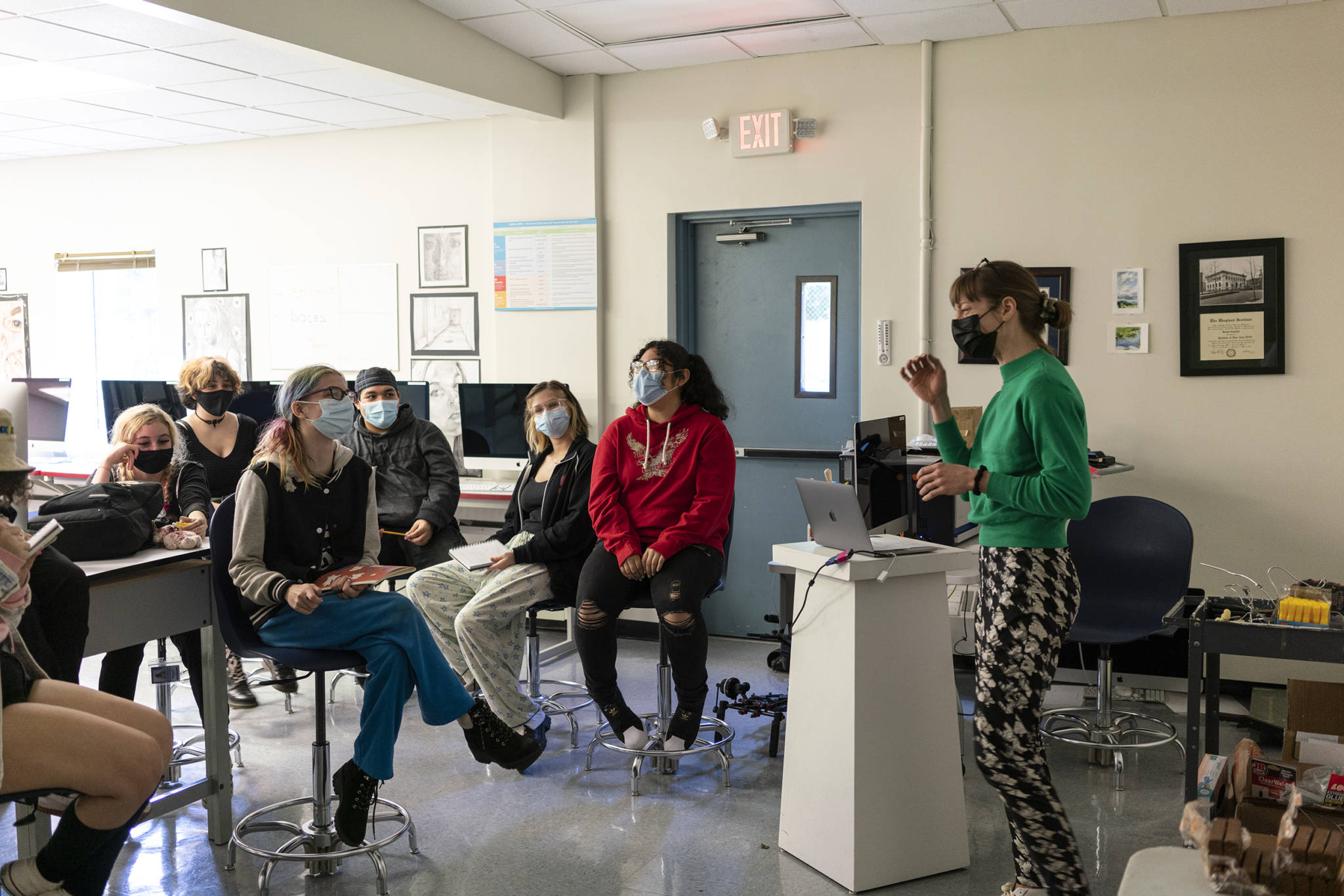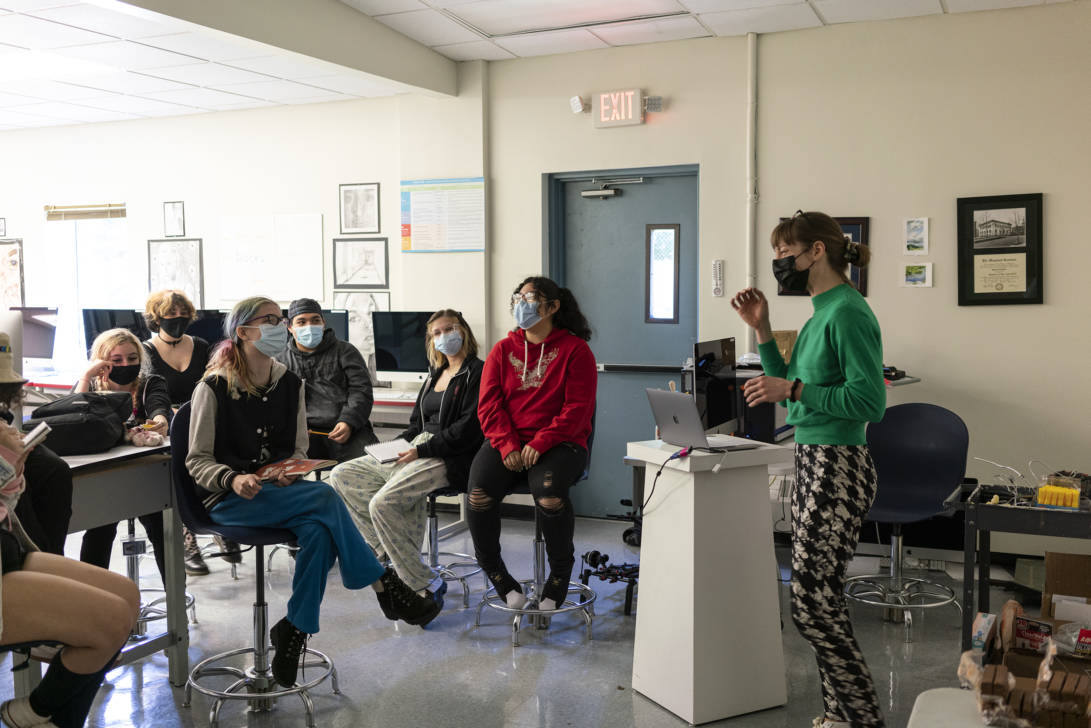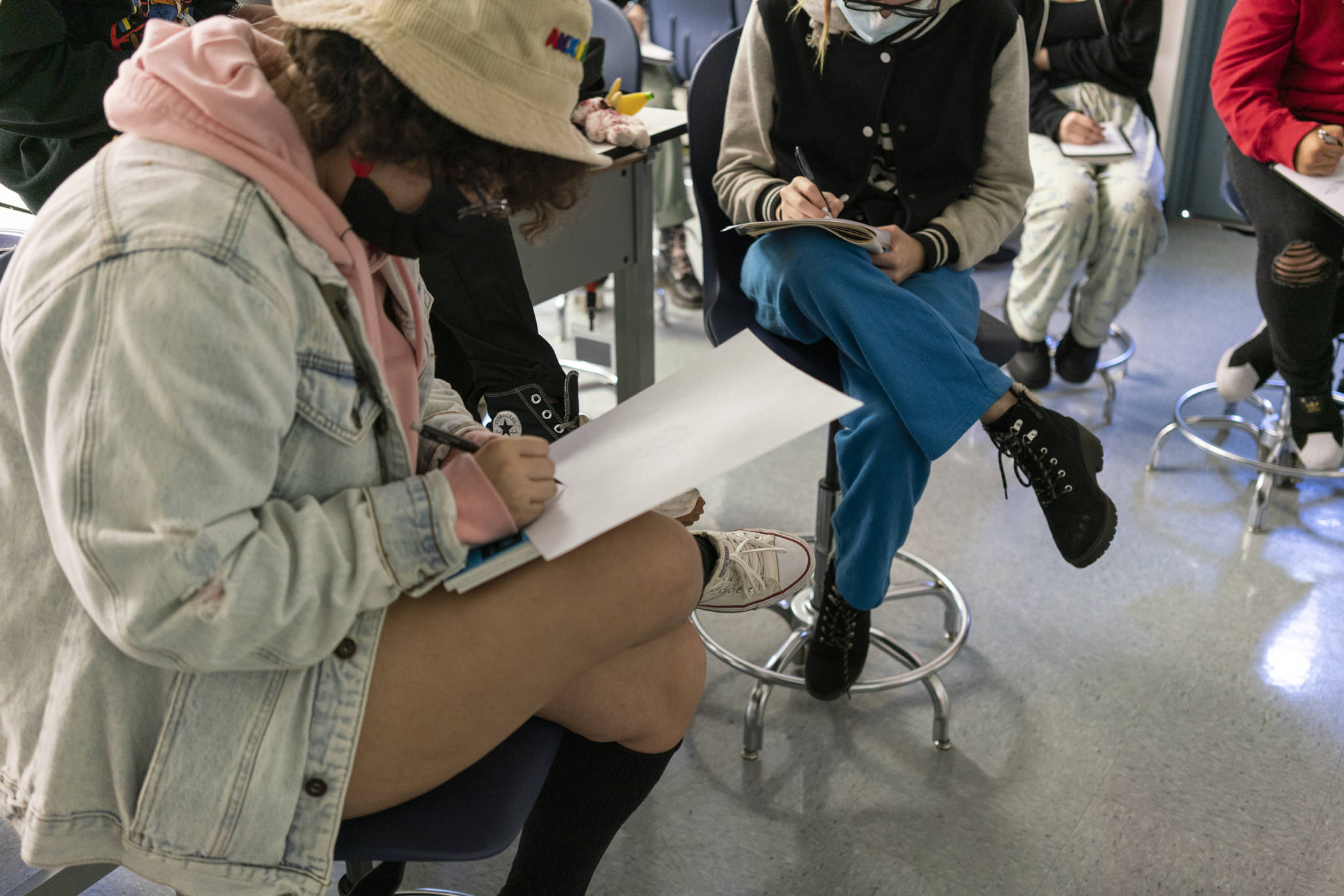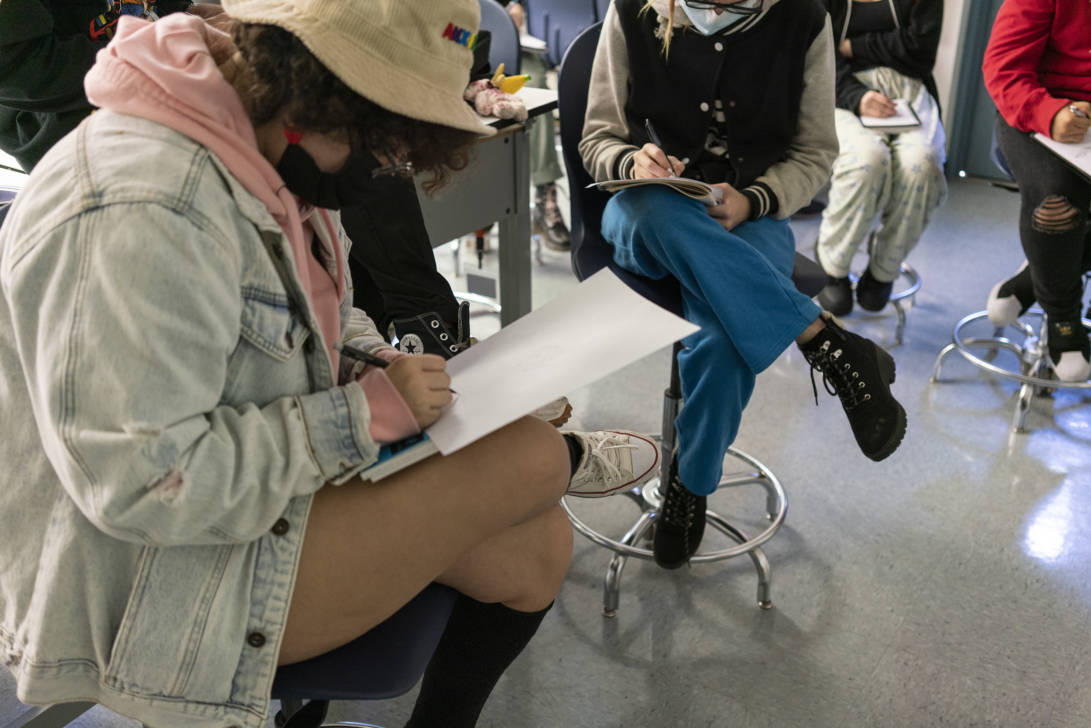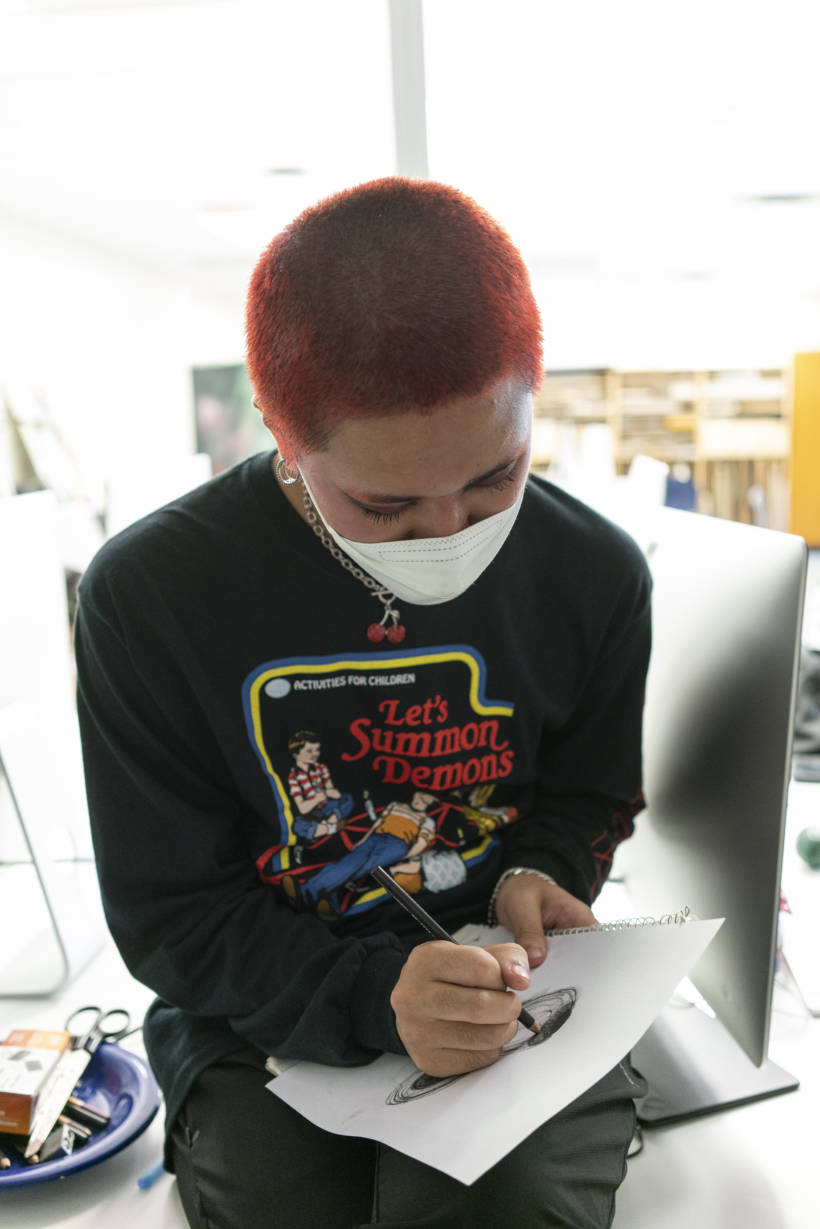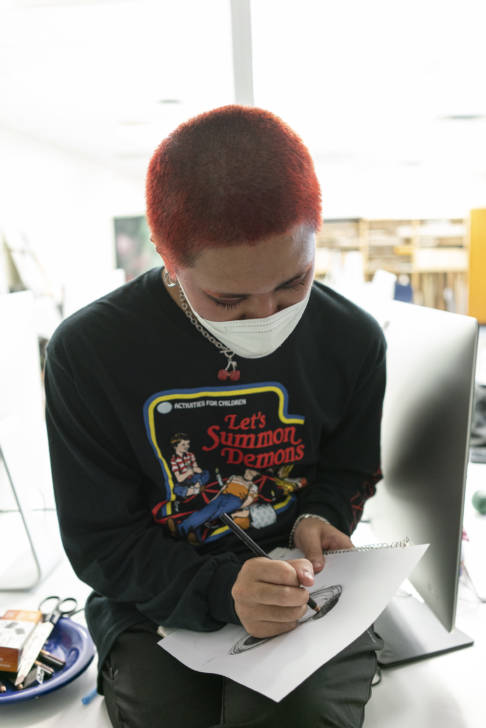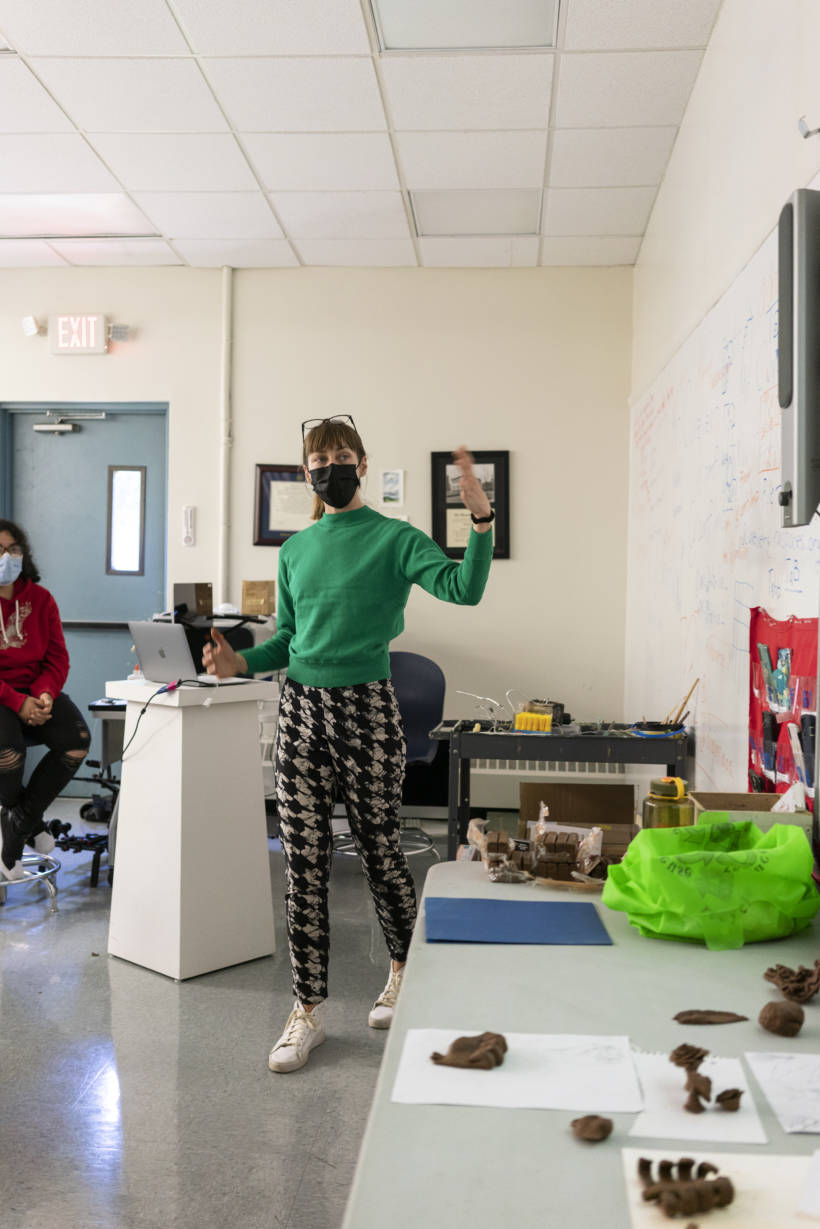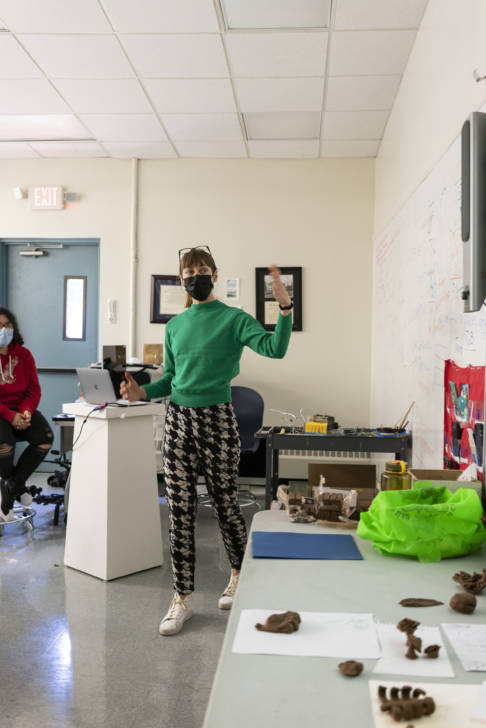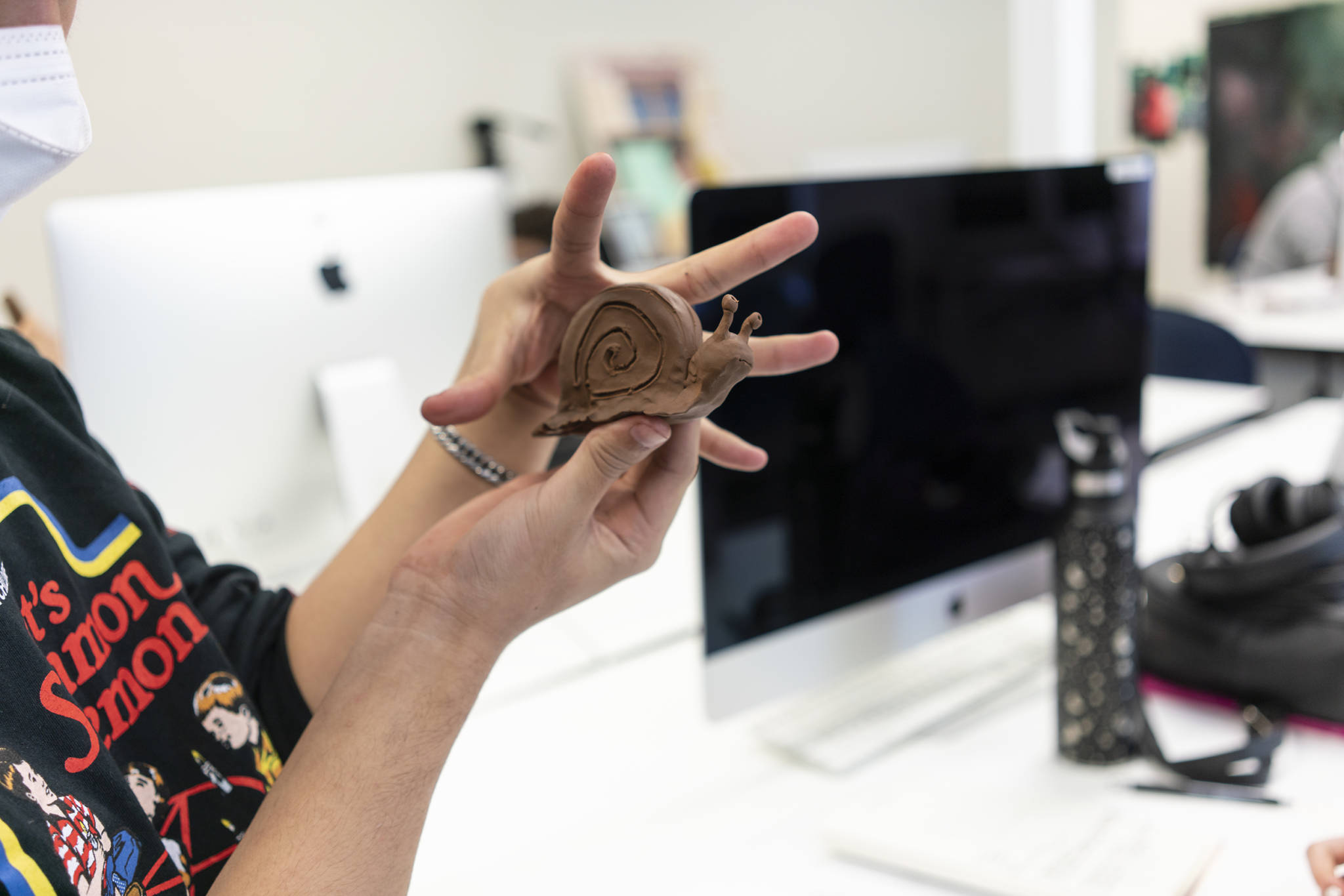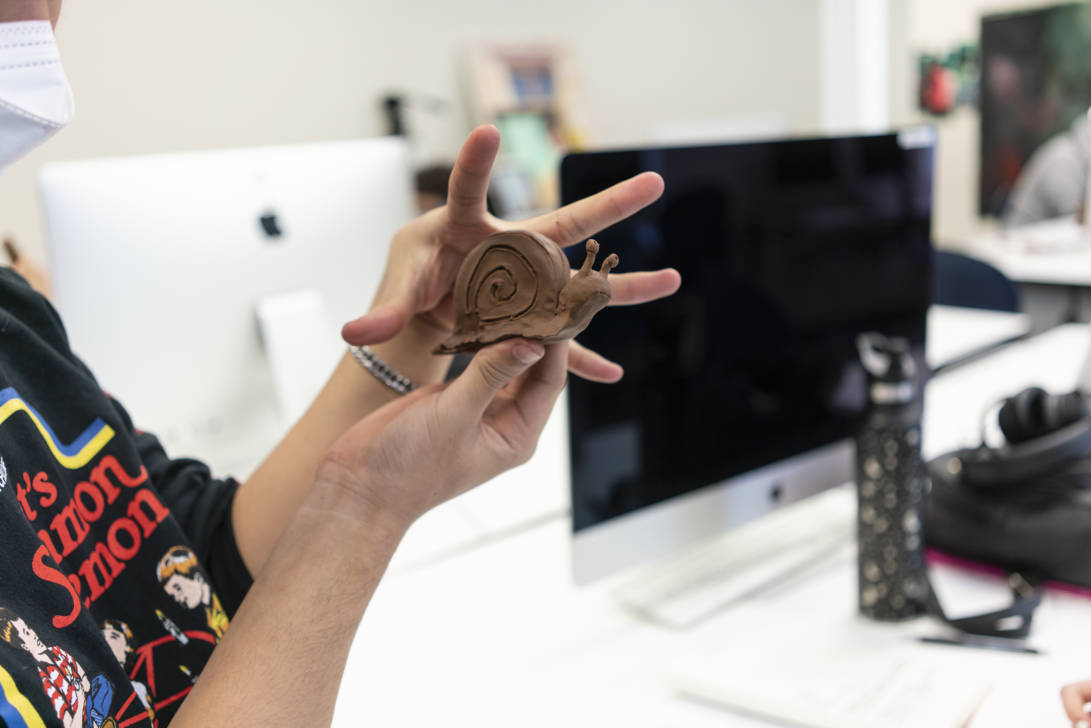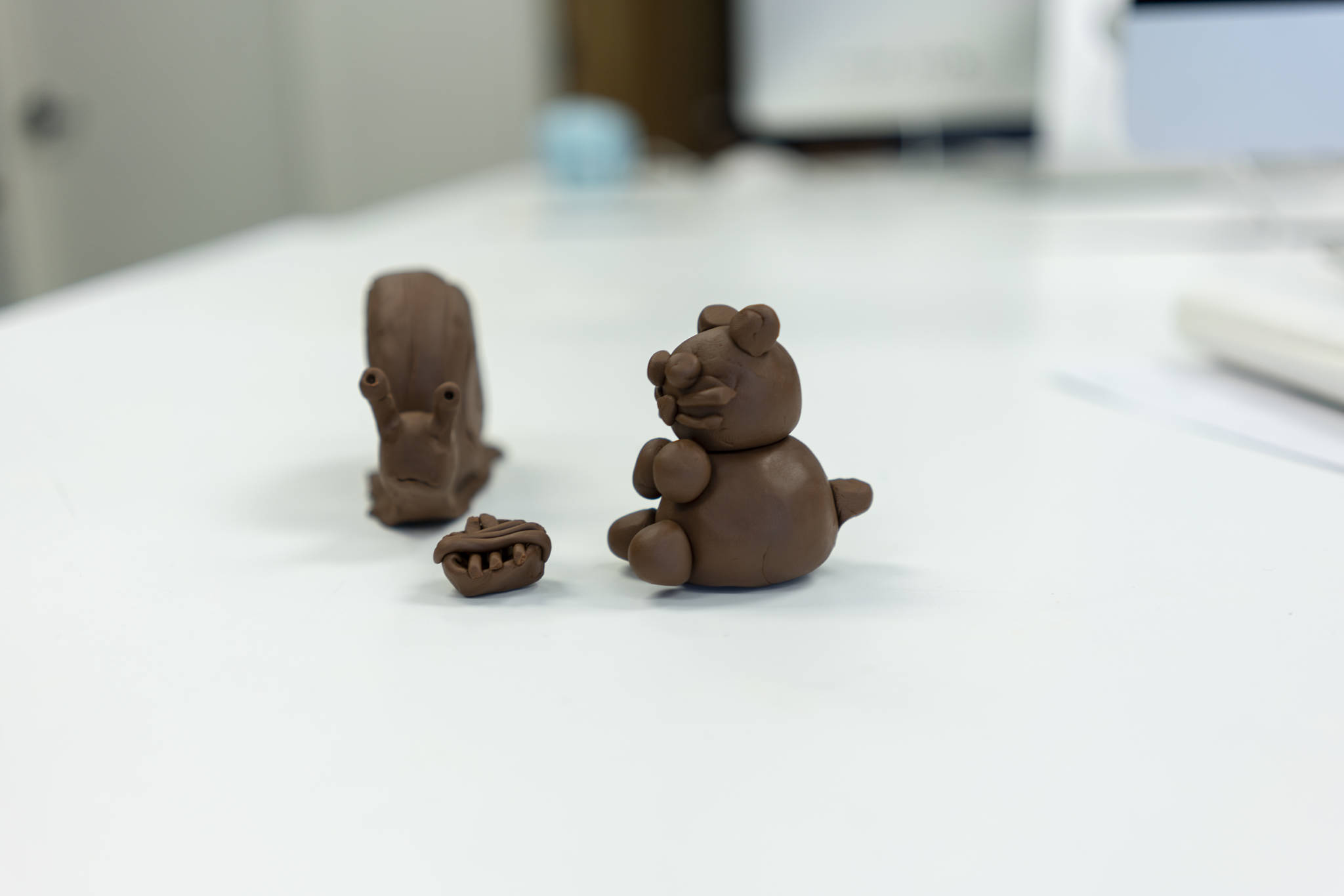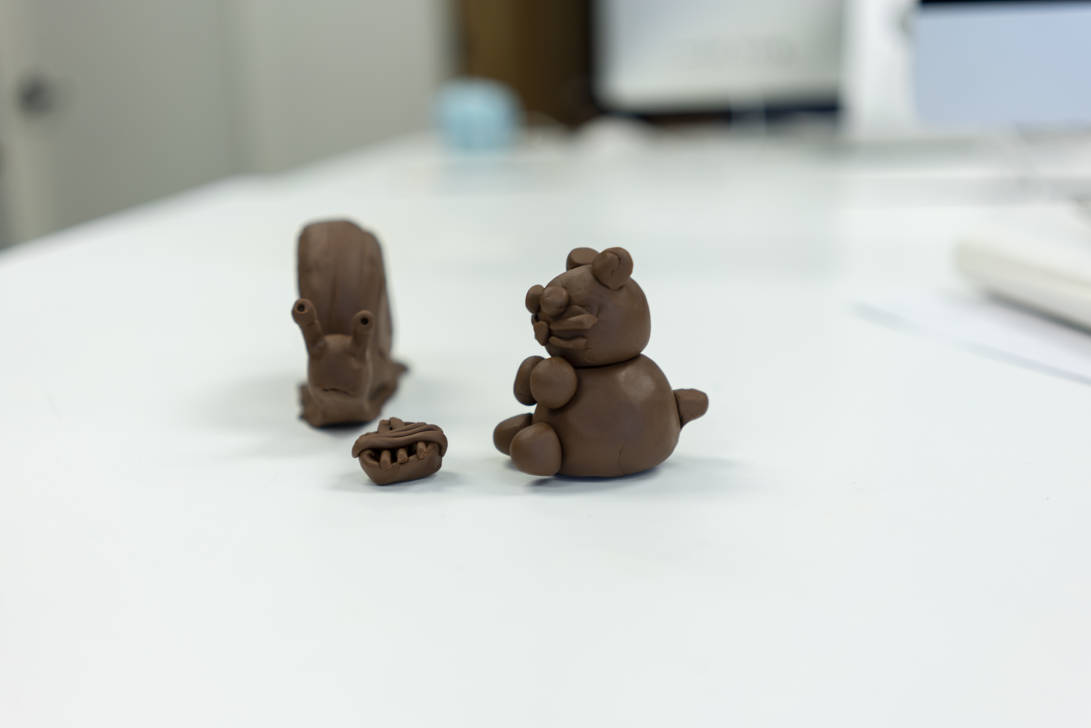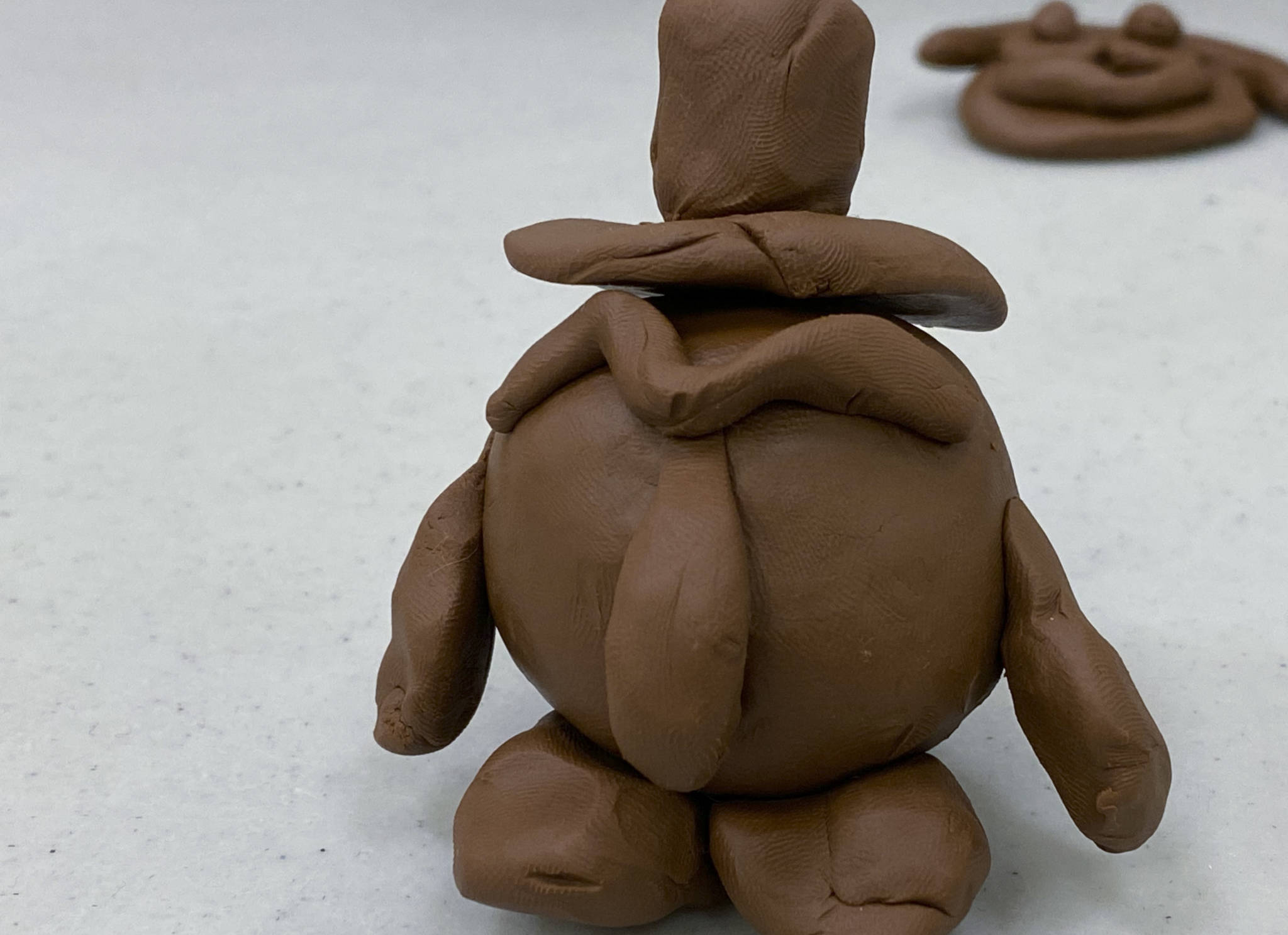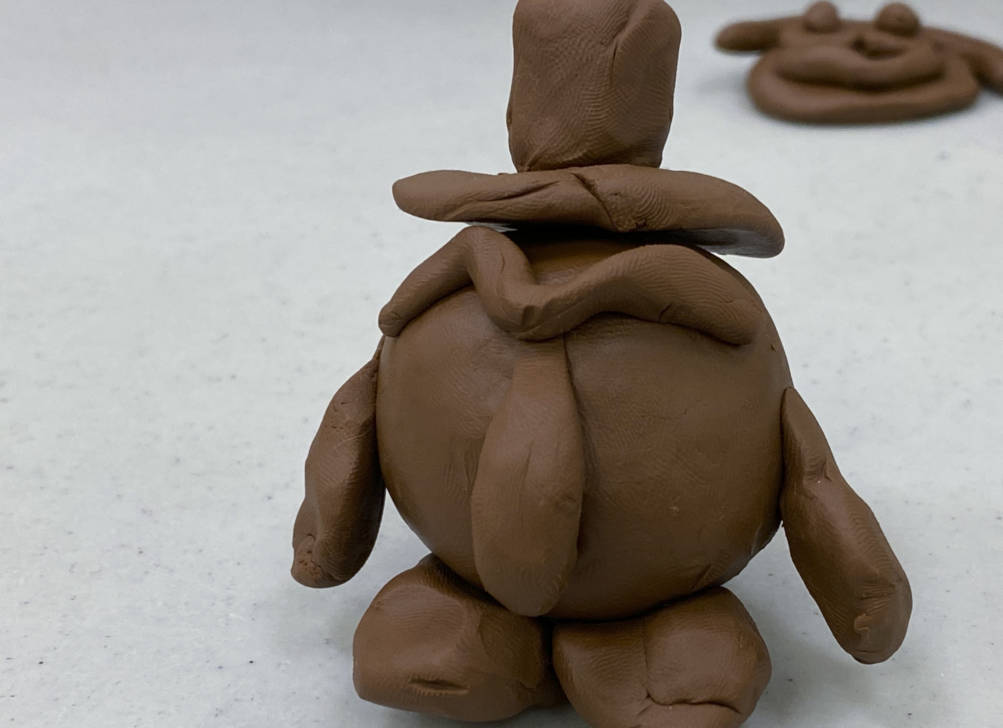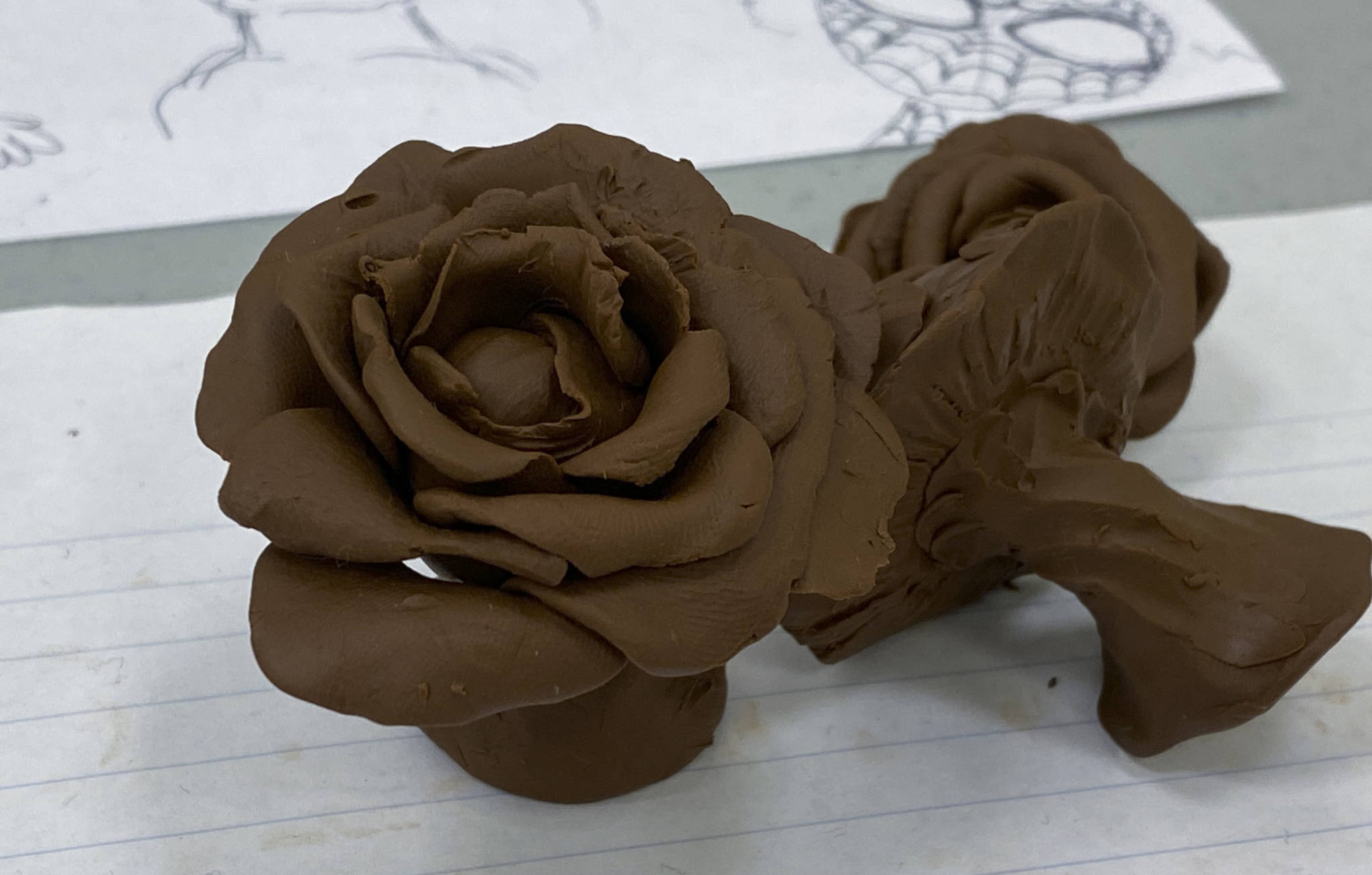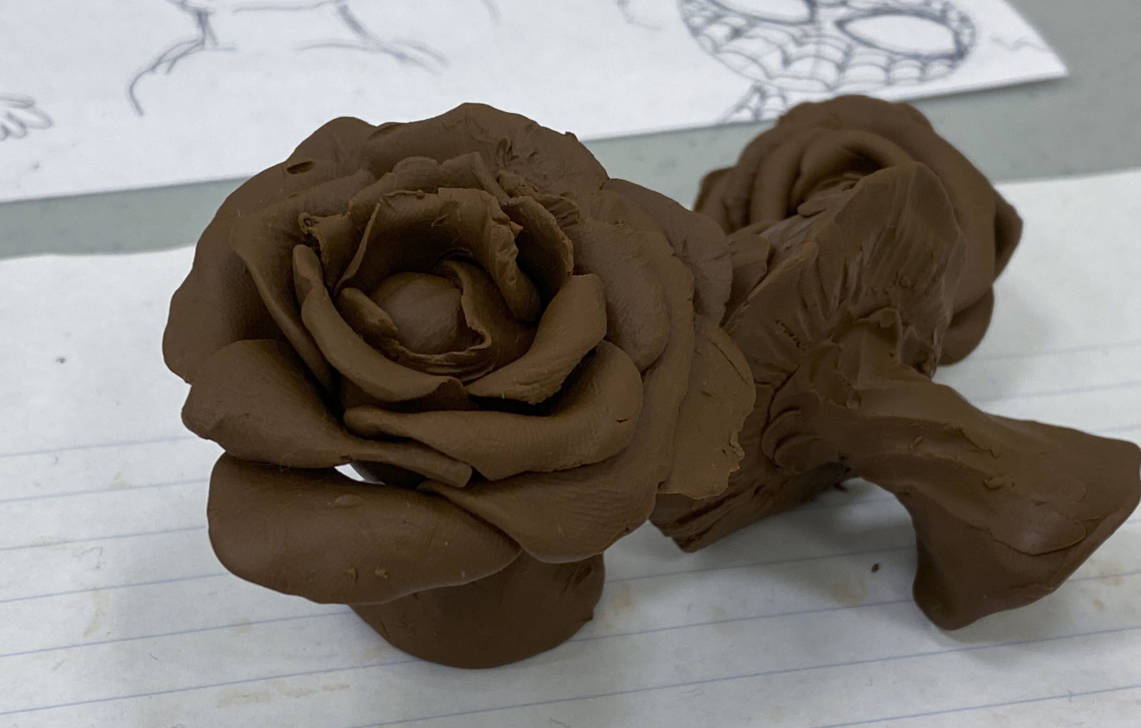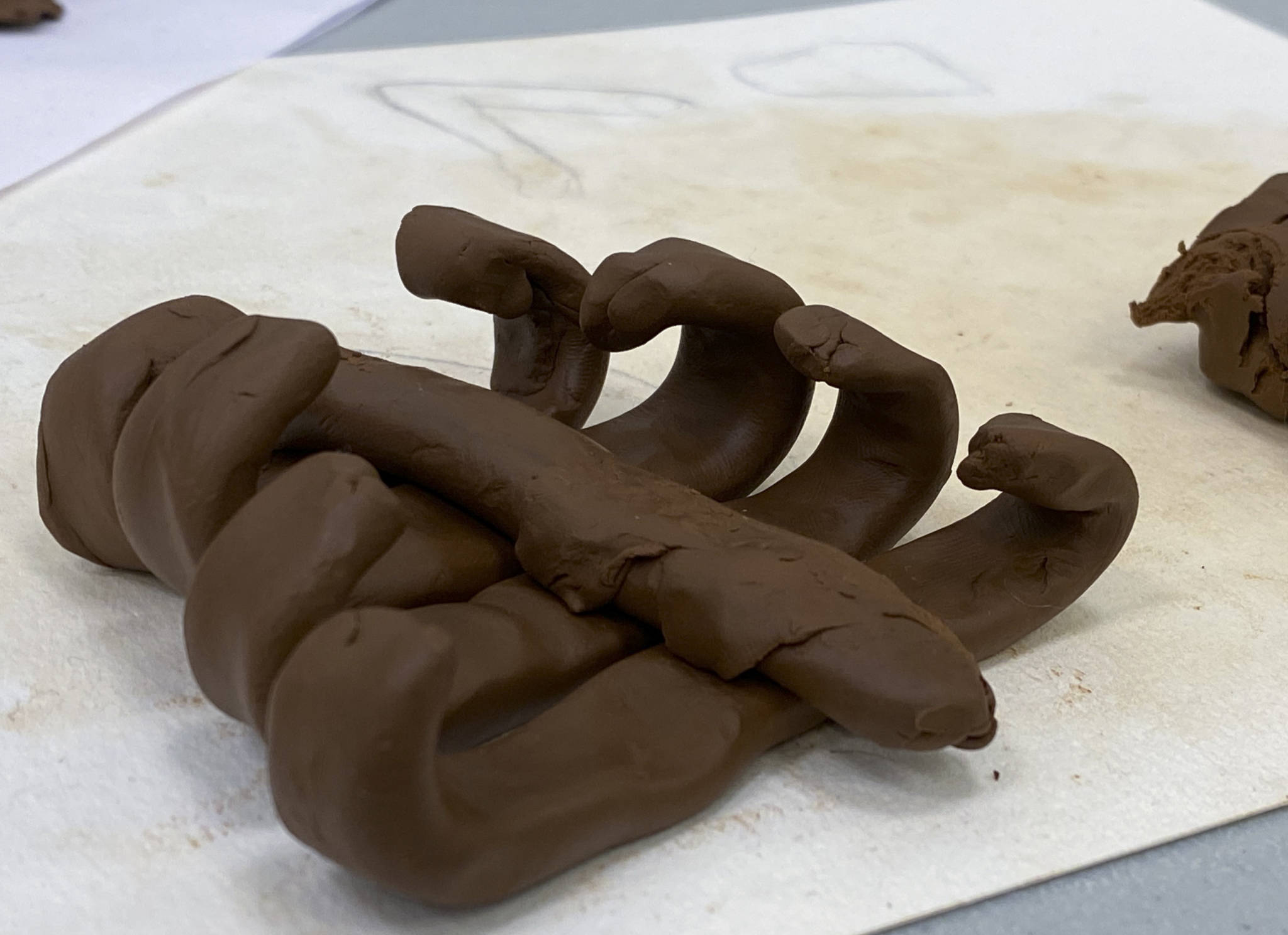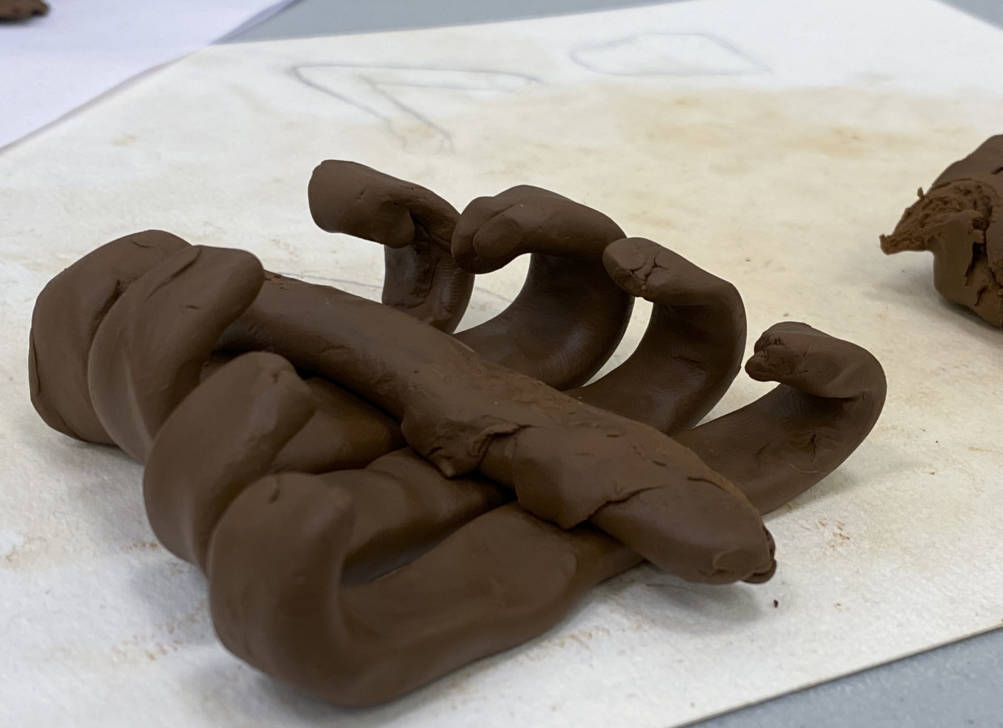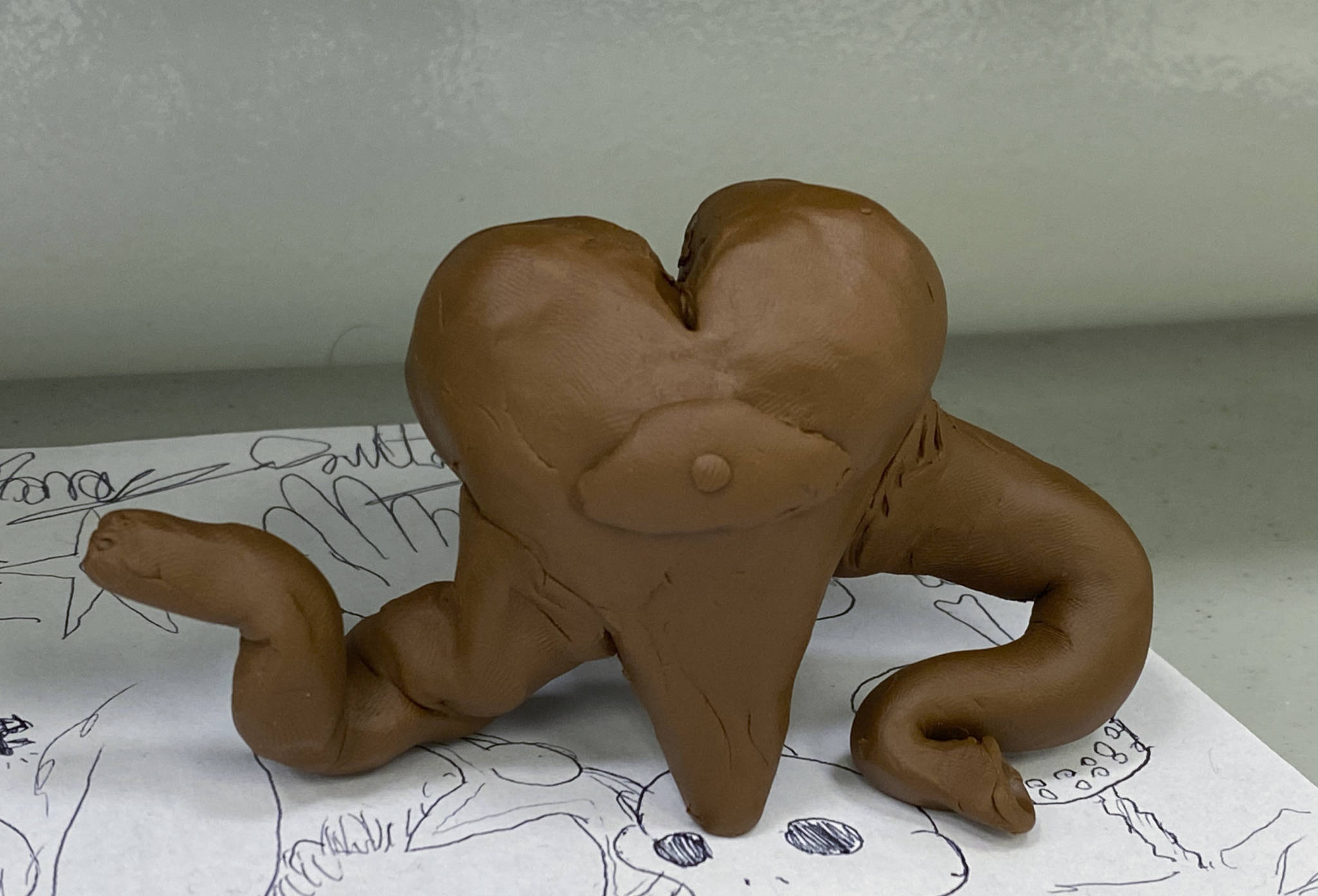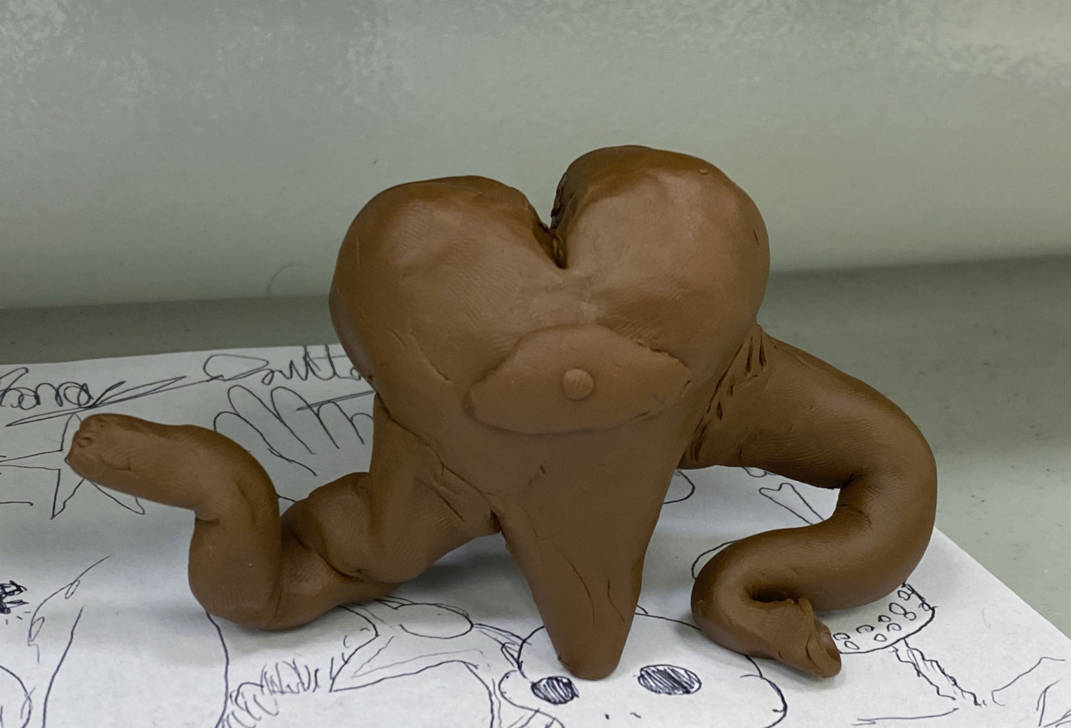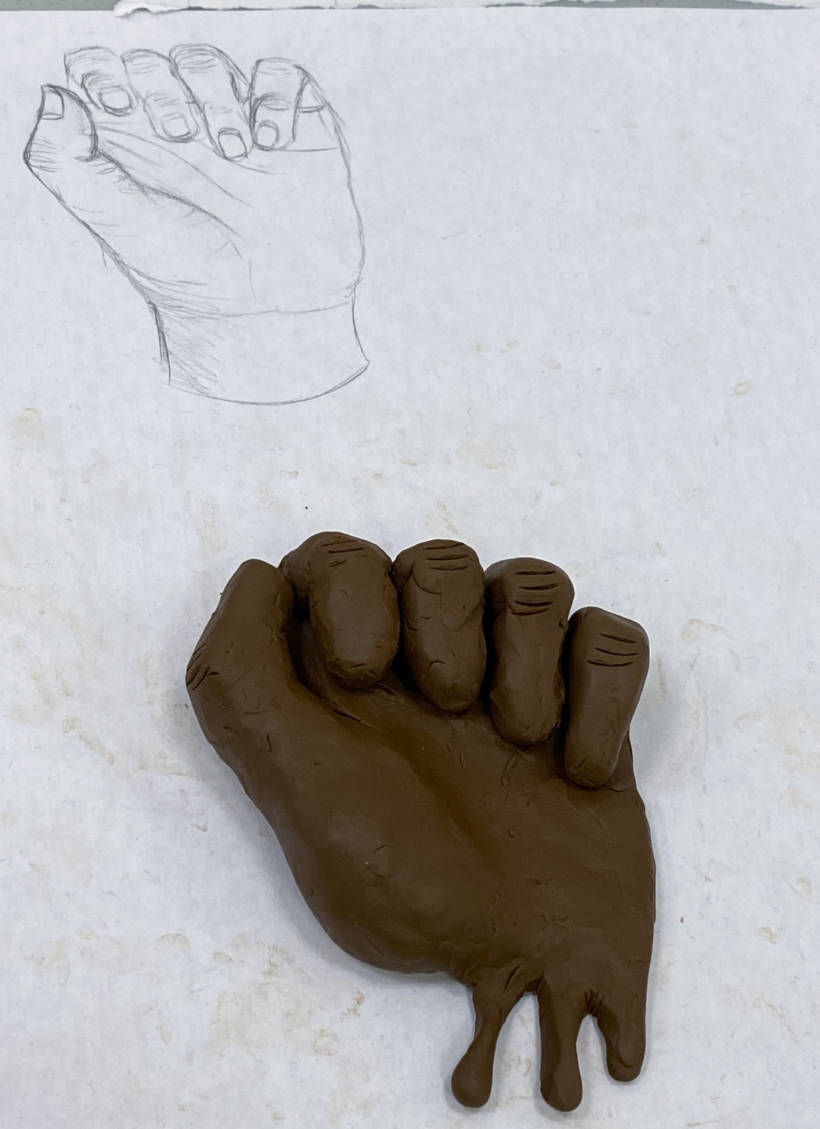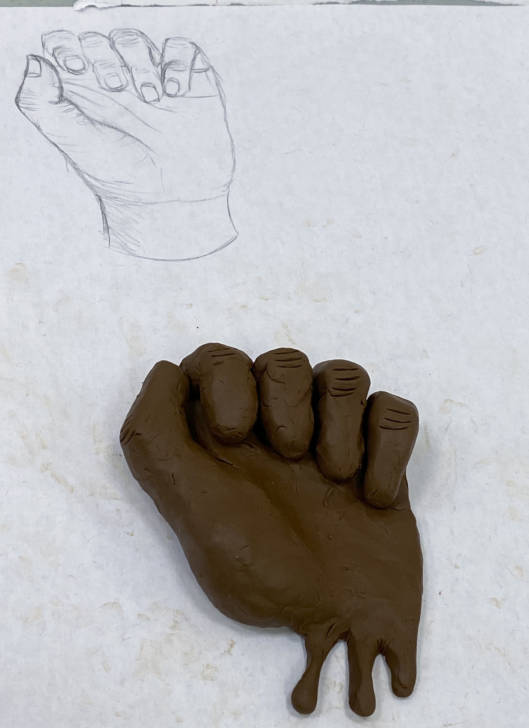 Sign up for our Newsletter!