George Harrison: Celebrating his Birthday and the LIHSA Difference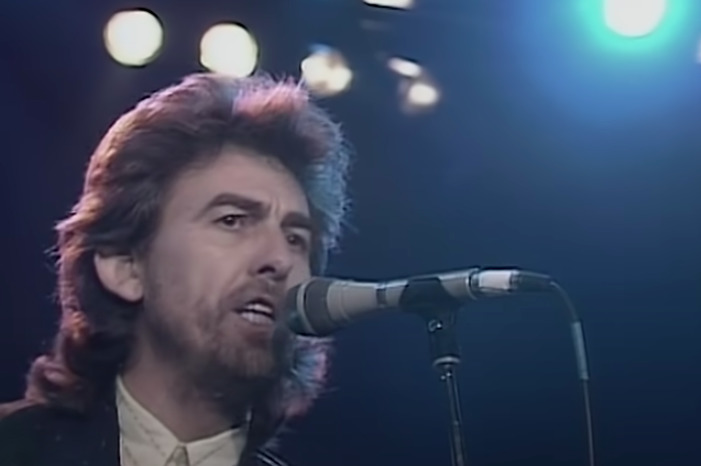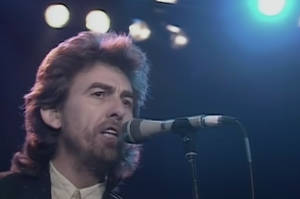 Today we're remembering George Harrison on his birthday. Born February 25, 1943, Harrison was a singer-songwriter and the Beatles lead guitarist.
Two of LIHSA's music classes are studying Beatles music and applaud Harrison's lasting legacy on popular music.
British Popular Music Class
LIHSA's British Popular Music class this week started a unit on "Beat and the British Invasion" (1962-1968).
Many British bands hit the number one spot in the US charts in this time period and much of this music was revolutionary and created the foundation of popular music. The classes chose to focus in depth on the song "While My Guitar Gently Weeps" composed by George Harrison.
"While My Guitar Gently Weeps" debuted September 6, 1968 and holds a place as one of the profound, meaningful and beautiful pieces of music ever written. Harrison wrote it after the Beatles returned from India where Harrison focused on performing on sitar.
Among the recorded versions of this song that the class reviewed and analyzed was the original demo by George Harrison and Paul McCartney that features the harmonium and other versions by the Beatles including a recently remastered work by the legendary George Martin who added string parts to the original session. The students are now collaboratively working on their own ensemble interpretation of the song with their teacher, Dr. Dale Stuckenbruck who worked under the direction of George Martin in the orchestra for Tommy on Broadway.
Songwriting Class
LIHSA's Songwriting's class is also studying the Beatles this week. They are working on the song "I'll Cry Instead" from Hard Day's Night and reviewing not only the original Beatles version, but also covers recorded by Joe Cocker and Billy Joel.
The class discussed the simplicity of the instrumentation of the song, the chord changes and the singing style used.
LIHSA celebrates – with gratitude – George Harrison's lasting legacy in musical history.
Sign up for our Newsletter!