Getting to Know You: Jacqueline Collard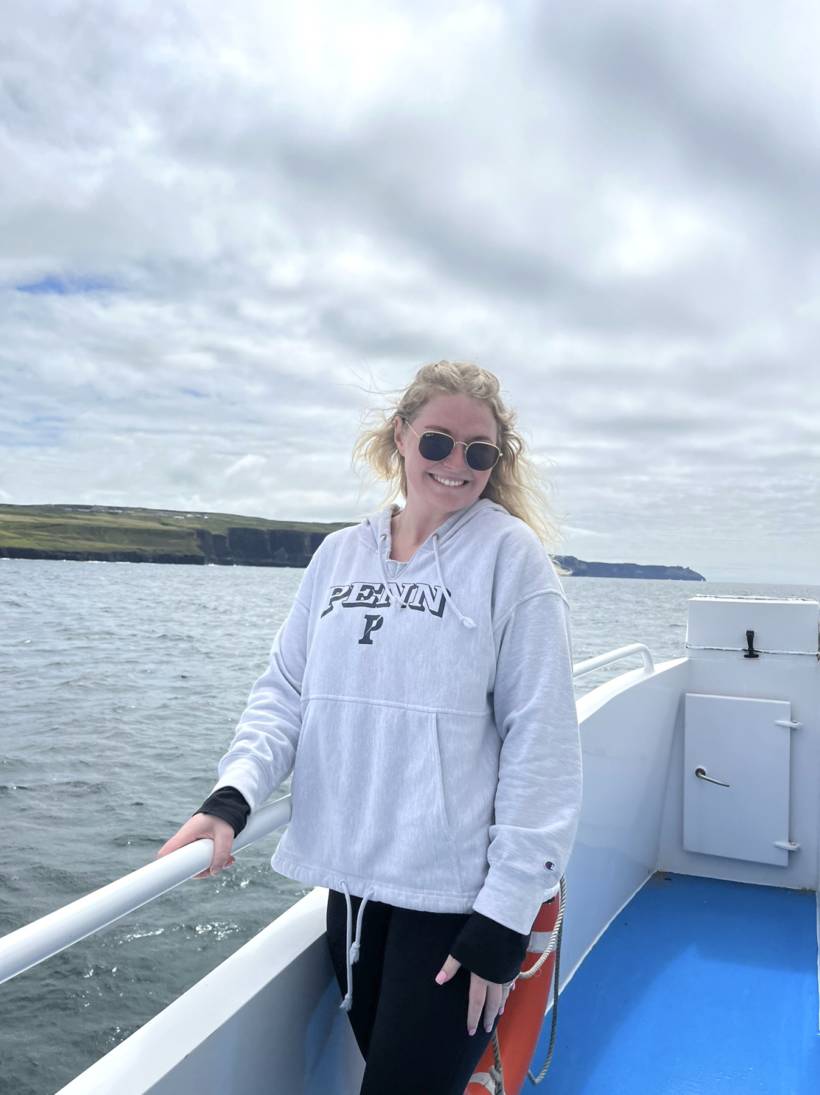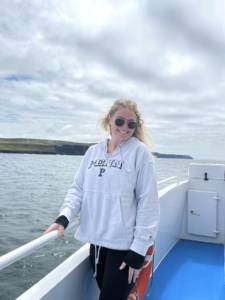 A new face at LIHSA appeared in Mid-March and we want to make sure you have a chance to get to know her.  Please help us welcome Jacqueline Collard, LIHSA's Social Worker.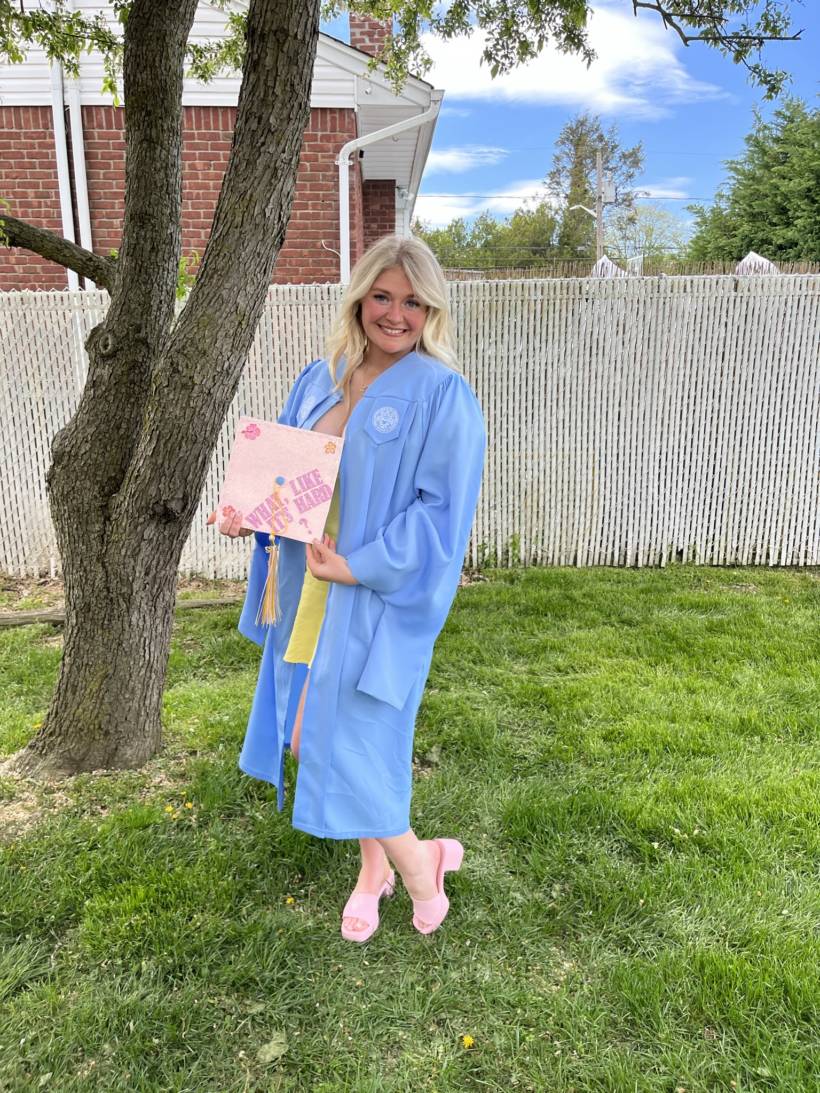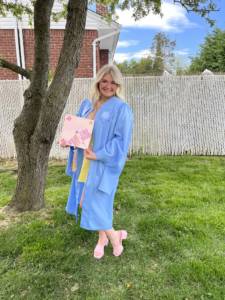 Ms. Collard grew up in Deer Park on Long Island and attended SUNY Farmingdale as an undergraduate majoring in Science Technology with a concentration in Psychology and Sociology. She pursued graduate school and graduated from LIU Post in May 2022 with a master's in social work.
The position at LIHSA is her first full-time Social Work position, but she also serves as a part-time counselor at Social Blue Sea Education Consulting.
Ms. Collard enjoys LIHSA and thinks the students are remarkable and talented. She feels her influences growing up inspired her decision to enter social work. She felt that playing softball and holding leadership positions helped her find her voice, and through her work she wants to help students find their voice. She encourages students to come speak with her.
When she's not at LIHSA and working, Ms. Collard enjoys going to the beach, boating, roller skating, and running. She's currently training for the Suffolk County Half Marathon this fall and looking forward to running the course that crosses the Robert Moses Bridge and onto Fire Island.
Ms. Collard's other interests including reading, especially in romance, fantasy, dystopian (Hunger Games, Divergent Series), and travel. Last summer her travels took her to Ireland; this summer she hopes to visit London.
Please stop by and visit Ms. Collard in Room C24!