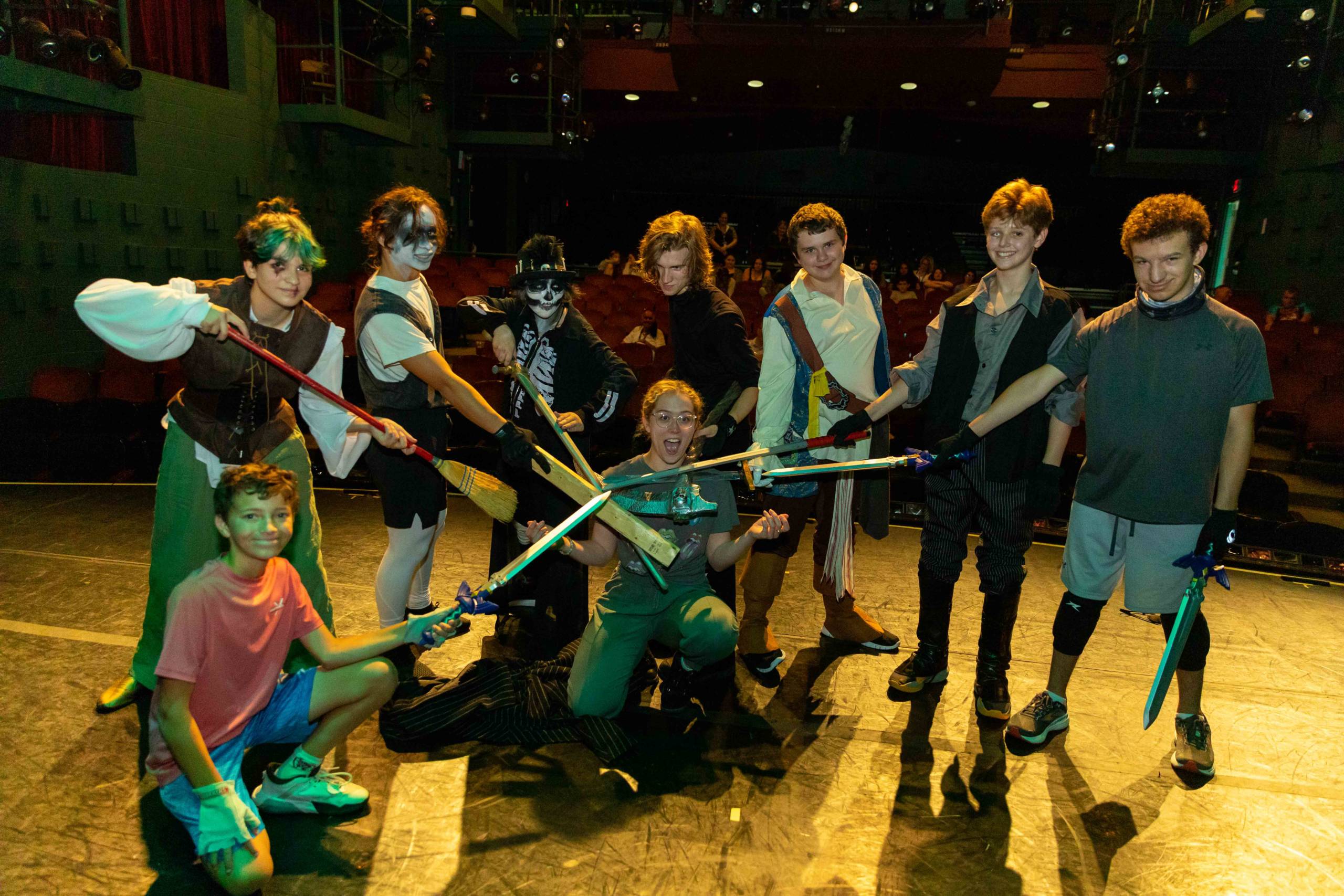 Heather Legnosky Will Return to LIHSA's Summer Arts Academy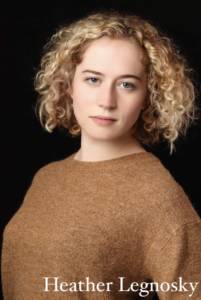 Heather Legnosky's journey to finding her path to the theater world is nontraditional but – like many in the arts – full of passion.
She was 23 years old and earning her associates degree at Suffolk Community College when she took her first theater classes. In particular, she took stage combat classes, and it wasn't long before she began assisting teaching that class and stage craft. After her associates degree, she went on to earn her Bachelors in Theatre Arts from Empire State College, and is planning to return there to start work on her master's in teaching in English and Theater this coming fall.
Summer 2022, working at LIHSA's Summer Arts Academy, helped her realize how much she loved working with middle and high school students. Last summer she taught Stage Combat classes. This summer she returns to again teach Stage Combat as well as Improv and Acting for the Camera.
Falling in love with stage combat came as a surprise to Heather. "I didn't play sports growing up; stage combat became my introduction to doing anything physical.  Stage combat unlocked this part of me I didn't think was possible. Now I can fight with blades, and I'm trained in hand-to-hand combat."
She's also very excited to return to LIHSA to teach this summer. "Young people have seen theatrical combat all their lives in films and on stage and they really want to learn. It made me emotional how happy the students got last year."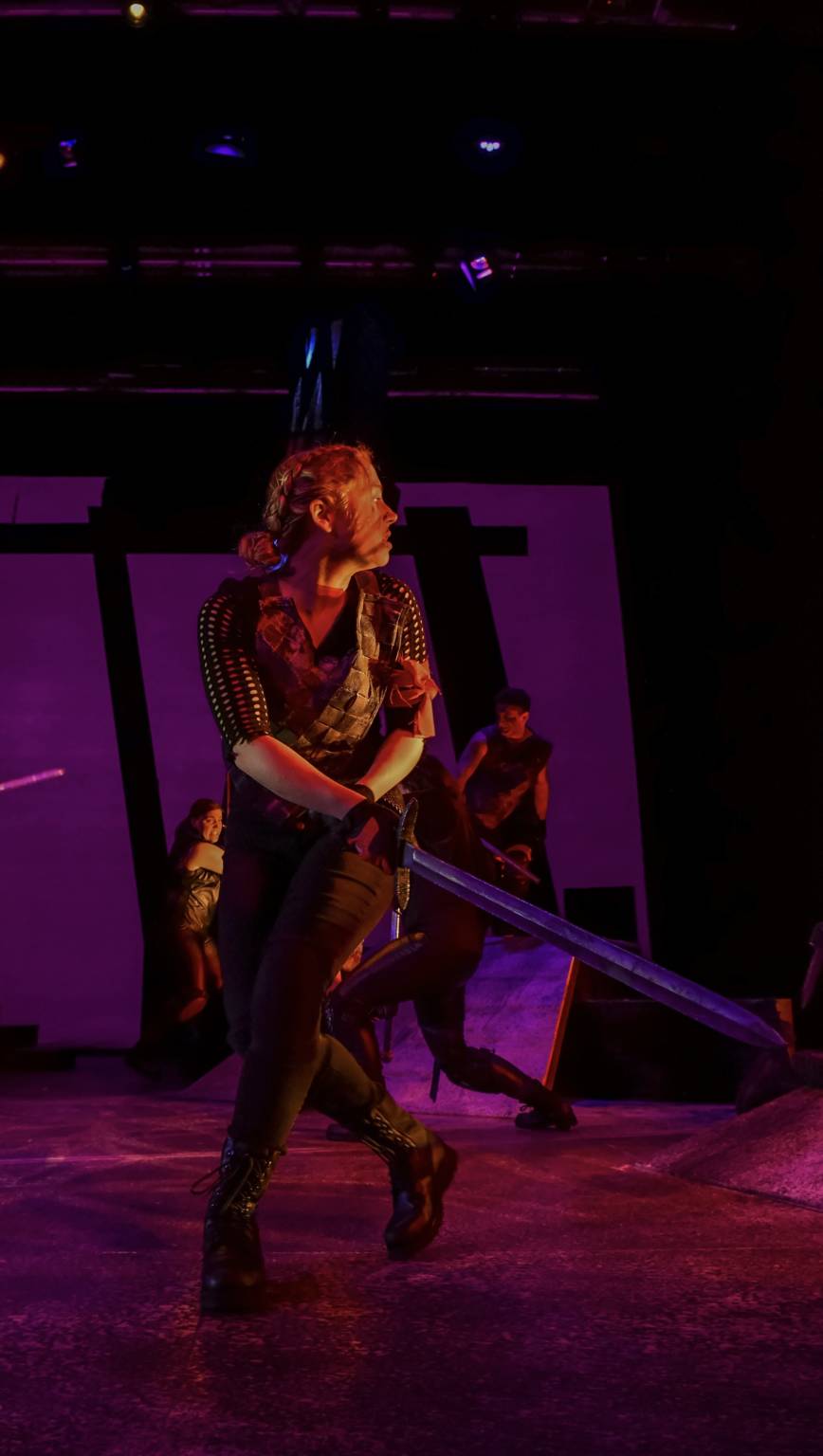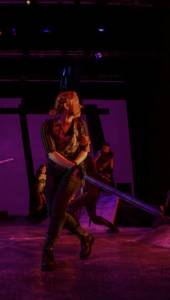 Heather has also choreographed combat for Smithtown Theater's productions of The Lightening Thief and Beauty and the Beast and also the Carriage House Players who perform Shakespeare productions at the Vanderbilt Museum.
Heather shared she's already tweaking her syllabus for the Stage Combat course to introduce new exercises for the hand-to-hand and blade work. She's also hard at work putting together the Acting for the Camera and Improv classes. Acting for the Camera will focus on how actors should angle themselves and prepare monologues for camera work. The Improv class will help students build relationships and earn each other's trust on the stage.
Another topic Heather takes seriously is intimacy coaching, especially how it relates to stage combat. She empowers students to communicate clearly what their boundaries are and make sure they do not feel uncomfortable.
While Heather's journey may not have started when she was young, she knows this is where she belongs. "When I discovered theater I didn't know how I didn't discover this before. A new community and family opened up to me. It's a dream….it's just really great."
And we think it's great that she'll be back where she belongs Summer 2023: at LIHSA!