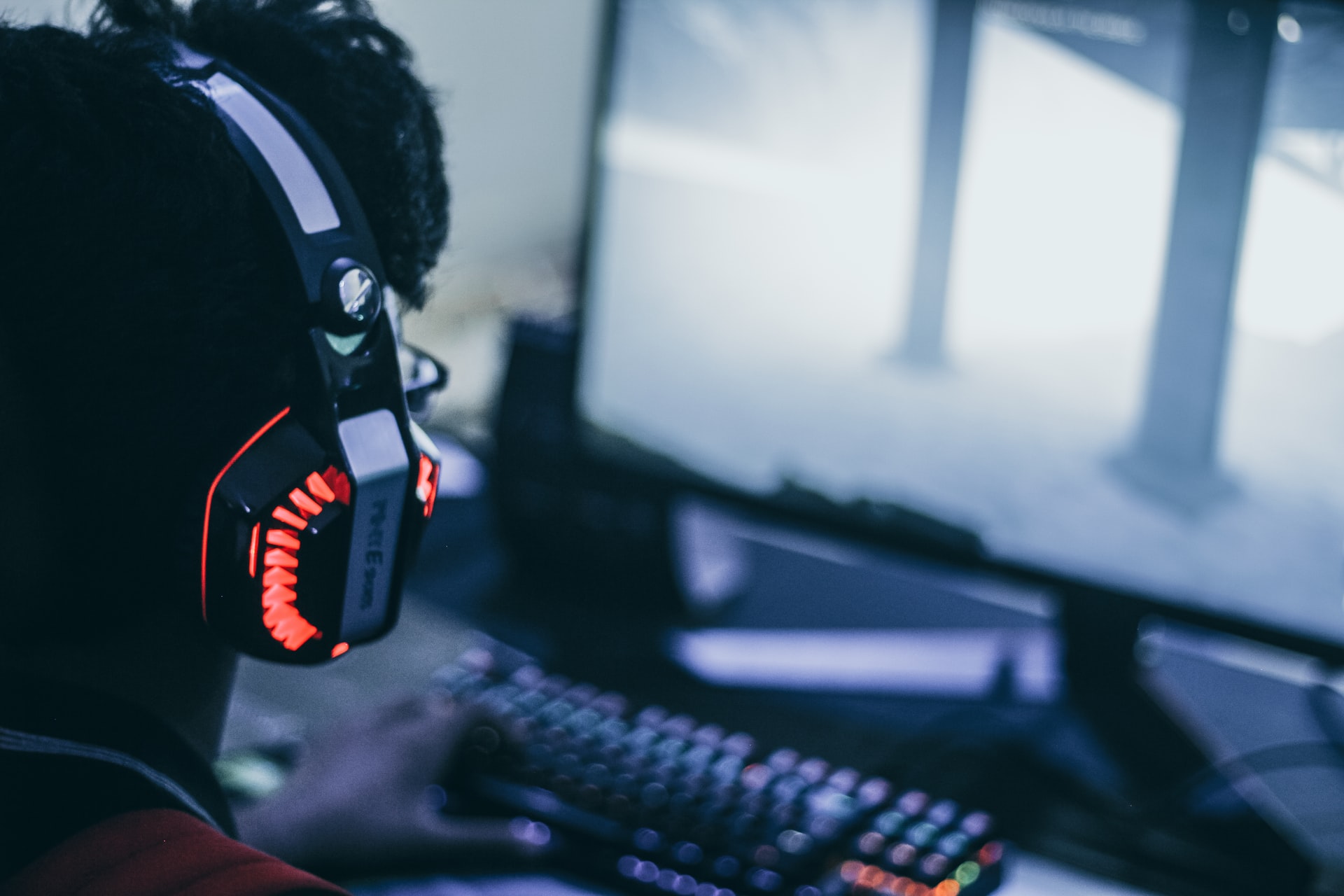 Is a Game Design Career Right for Me?
Have you ever wondered how your favorite video game was designed? Do you aspire to work for some of the top animation studios in the country? If you're interested in video games, story-telling, illustration, or 3D animation, a career in game design might be the right fit for you.
Let's take a closer look at what a game design career entails and some opportunities associated with this pathway.
Is Video Game Designer a Good Career?
What is the definition of a "good career"? Is it something with a good job outlook and high salary? Is it something that you're so passionate about that it doesn't always feel like work? Ideally, a good career should be something that you enjoy doing in a field that has plenty of opportunities for growth.
A video game designer career is one that can be lucrative for the foreseeable future since there will always be a need for new games and updates for existing ones. Some experts predict that the video game designer's job market in the U.S. will grow 9.3% between 2016 and 2026. In terms of salary, it can range anywhere from $40,000 to upwards of $100k depending on experience and role.
What Does a Game Designer Do?
While the title of game designer sounds simple, it's a very complex role that can take on many different meanings. That's because more goes into developing a video game than you may realize. From creating a compelling storyline and characters to actually coding every aspect of the game, there are many roles a designer can take on to make the final product consumers play.
Some game designers choose to focus on only one aspect of the game, but many also take on broader roles, like that of a tester. This means they spend time experimenting with coding and games to see what can be improved and any mistakes to avoid. They may also work as a mechanism designer, who specifically focuses on balancing the game and its rule system to ensure it's logical. The list of possibilities for what a game designer can do extends beyond creating a concept or coding.
Other Careers in Game Design
Of course, there are many other paths you can take in your game design career. These are a few of the opportunities in the field:
Game Designers author the storyline, writing the plot points, character development, and game objectives that drive the game.
Storyboard Artists design the visuals for each major scene in the game and include character visualizations and backgrounds.
2D and 3D Animators illustrate these scenes and give dimension and movement to the characters.
Mobile App Designers develop games and content that will be played on mobile devices (rather than a PC or gaming console).
Interactive Art and Media Consultants help designers understand what the overall look and feel of their game will be. This can include creating a cohesive variety of text, sound, animation, and visual effects that all go into an engaging video game.
Visual Effects Designers use applications and programs on their computers to create characters and other visuals that go into a video game (such as props, outfits, and settings).
Production Team Managers support the development of a game from start to finish by ensuring things run smoothly and team members are collaborating effectively.
While these certainly are not all the avenues a career in game design can take you, they are some of the most well-known.
Game Design at Long Island High School for the Arts
At LIHSA, Game Design is one of the six CTE pathways students can choose to take. The unique curriculum provides a grounding in every game element, from design and storytelling to illustration and animation. This in-depth game development course helps students learn to conceptualize, iterate, and produce games that fit their artistic visions and career goals.
Along with these career-specific abilities, students also learn about transferable twenty-first-century skills such as creativity, critical thinking, communication, collaboration, and technical expertise that can increase their employability across the entire job market (not just game design). This pathway helps students prepare for entry-level employment and beyond with the post-secondary training needed for advancement in the game design industry.
Though the work landscape is constantly changing, there will always be the need for creative and technical minds. The Game Design pathway at LIHSA helps teens develop the skills and knowledge needed to be effective partners in the video game design industry and other creative fields.
About LIHSA
For over 48 years, LIHSA has transformed the lives of young emerging artists from across Long Island through its high school and summer programs. Throughout their time at LIHSA, students explore their passions and learn from a dedicated team of accomplished artists and master classes taught by renowned professionals.
Apply to our Visual & Performing Arts School today or request information to learn more!