LIHSA's 2023 Farber Award Winner Scott Wong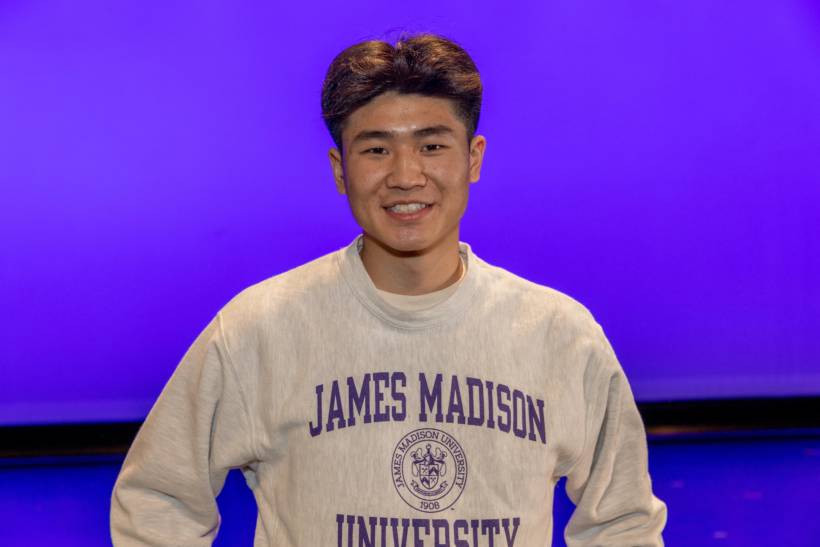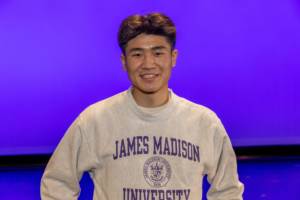 On May 5, eighteen exceptional Nassau BOCES students earned the agency's prestigious George Farber Outstanding Student Award. These students have demonstrated a variety of remarkable attributes including talent, commitment, honesty, diligence, compassion and high moral standards.
Congratulations to LIHSA's own Scott Wong, winner of the 2023 George Farber Outstanding Student Award! This is a very competitive award and Scott's talent, character, passion, and good citizenship. Scott is a senior from Syosset.
Scott's teacher, Nicole Tourt, shared these thoughts about Scott, "The first word I would use to describe Scott would be honest. He has high expectations for himself and works hard to be the person he is, but is also straightforward with how hard he has to work and struggle to achieve his goals.'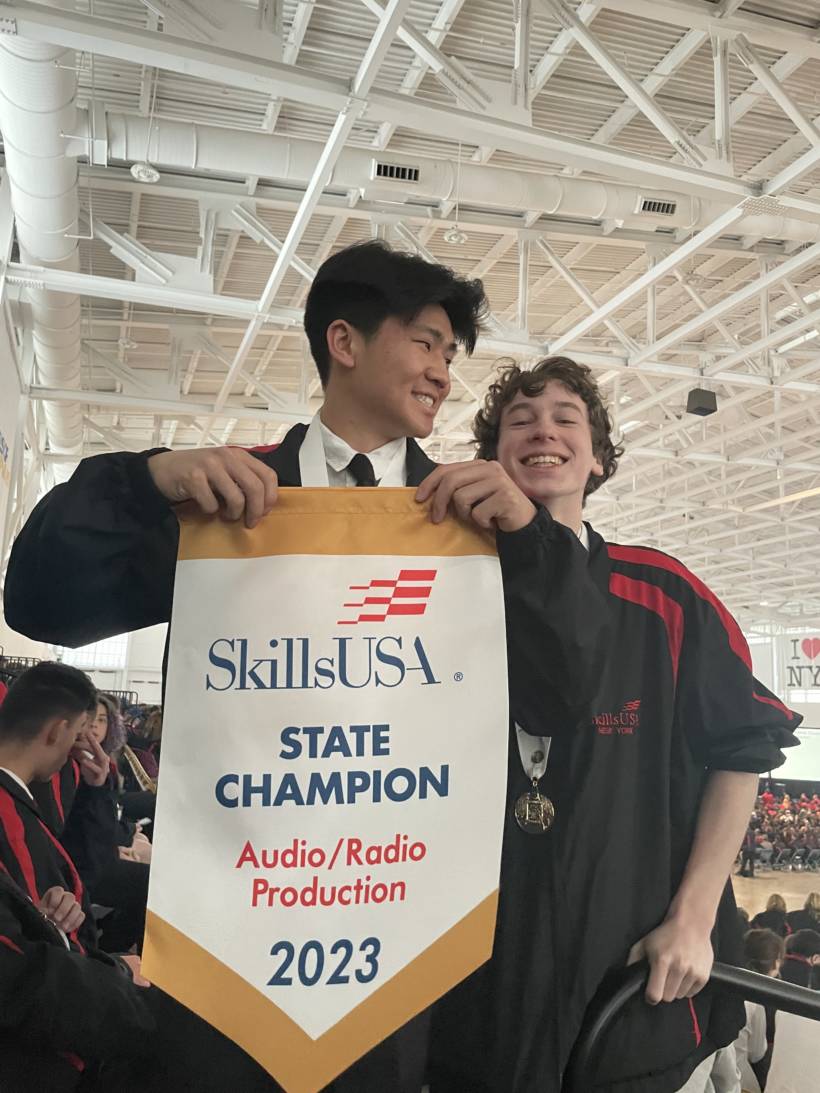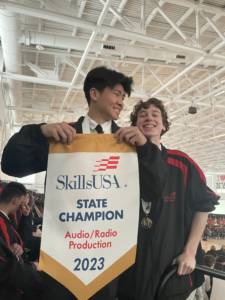 Scott created a Mental Health Club at Syosset so that students would have a safe place to talk about their feelings and emotional needs.  He is one of the students that transferred from Barry Tech to LIHSA as the Audio Production moved over to our school and we are thrilled to have Scott as a member of the LIHSA community. His thoughtfulness and leadership have helped him to stand out as one of our exceptional students.
Last year, Scott was the 1st place winner of the Audio/Radio SkillsUSA competition at Regionals and States and placed eighth in the country at the Nationals Competition. In April 2023, he placed first place at the State Competition in Syracuse and will compete again in Nationals later this spring.