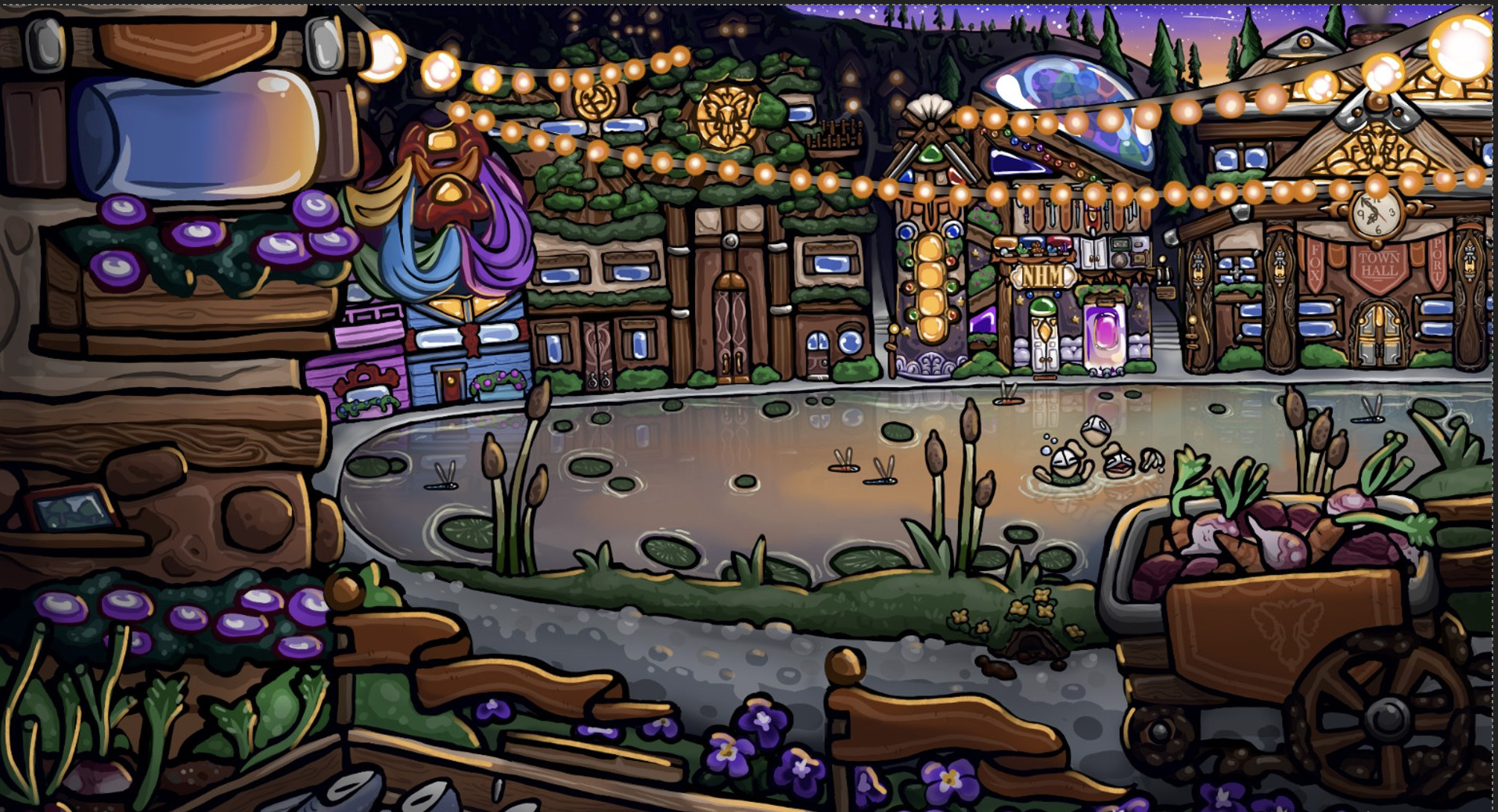 The AP Artwork of Conner Mastrosanti
This week we're taking a look at the AP Artwork of Conner Mastrosanti, a Visual Arts student from Seaford.
Here's how he describes his pieces that are cartoon like and created digitally on a monitor tablet that connects to a screen.
My work revolves around a character I've had a very long time; I'm creating a a world building project for him. It follows the story of his life, especially some critical events: a close friend of his is taken from him by a strange force and he has to get her back. My AP is a prequel to that time from birth to late teens.
The challenges are making each piece meet the vision I have for it.  I have had the ideas for my story a long time.  For the AP project, I need to draw them and make them come to fruition.
My art style is cartoon-ish; thick line work and I like to color with saturated shadows and lighting. I like to use bright and vibrant colors. I outline the characters in black and keep the background with a colored outline so the characters stand out most of the time in their settings.  I write words or make it seem like they are polaroid's or actual photographs that the characters took in their world.
My artistic influences is everyone in my class.  I'm especially influenced by Marley and his art style.
My creative process is getting an idea by taking a walk or a hike; watching a YouTube video or seeing an old figurine in my room. I find a way to work a character I've designed into the world of Tin, which is the world I'm working on.
That's always fun – to make it all fit together. It's a puzzle that keeps expanding and doesn't really have an end. And that's exciting!