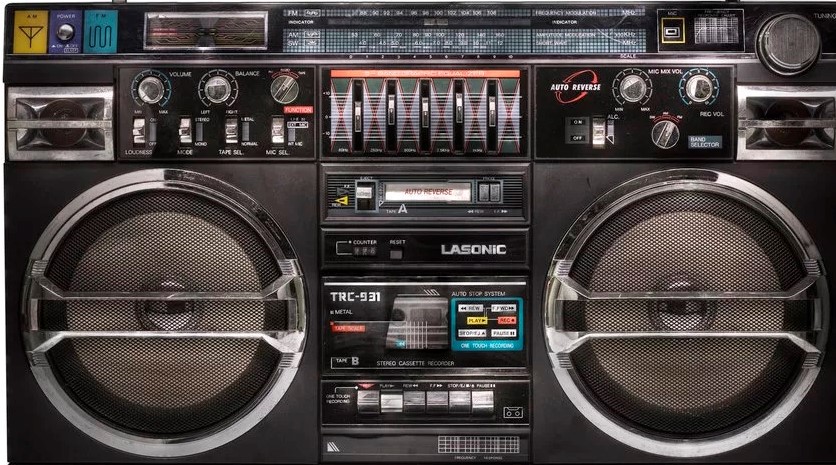 What are you listening to?
Get to know our faculty by enjoying their favorite songs!
We asked LIHSA teachers to give us their 5 favorite songs and we expected an eclectic mix, but WOW!
Check out their personal playlists below and enjoy!
Chris Brick
Dance & Theatre

Chris Fedorczak
Computer Animation & Game Design

Dr. Dale Stuckenbruck
Music and Sonic Arts

Erik Chocianowski
Film & Special Effects

Jason Cuvelier
Fine/Media Arts & Film

Jerry Nobile
Special Effects, Digital Music & Sonic Arts

Kim Larkin
Theatre, Music & Sonic Arts

Lindsay Rogan
Acting & English

Natalie L'Etoile
Dance & Physical Education

Sign up for our Newsletter!