Studying the Evolution of an Iconic Brand
Students were introduced to a collection of beverage cans and a brief history of diet drinks, including the stylistic evolution of the "Diet Pepsi" and "TaB" diet cola logos starting the 1960s through 2020.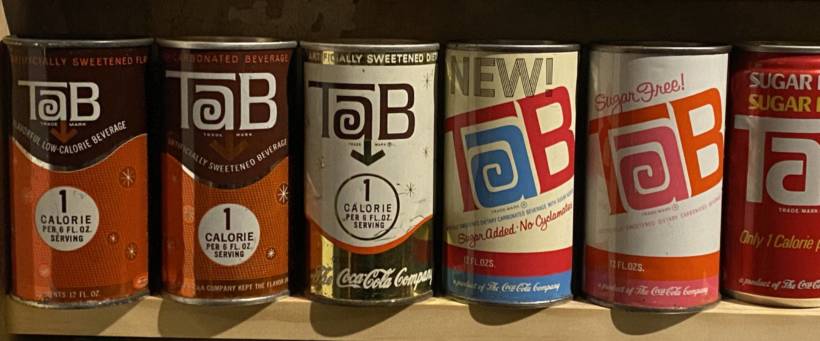 They were then tasked with creating an original TaB logo for the recently defuncted TaB brand of diet cola using the program Adobe Illustrator.
The makers of Coca-Cola used an early IBM mainframe computer that generated more than 600 candidates with the parameters that the name be three or four letters and not offensive in any foreign language. Tabb, which was eventually shortened to Tab, eventually won the battle of market testing. Stylized as TaB, it was introduced to the world in a series of ads with the tagline "How can just one calorie taste so good?"
In previous lessons we learned about typography, the history of logo design and the manufacturing process of old and newer (steel and aluminum) cans.
Here is what our students came up with!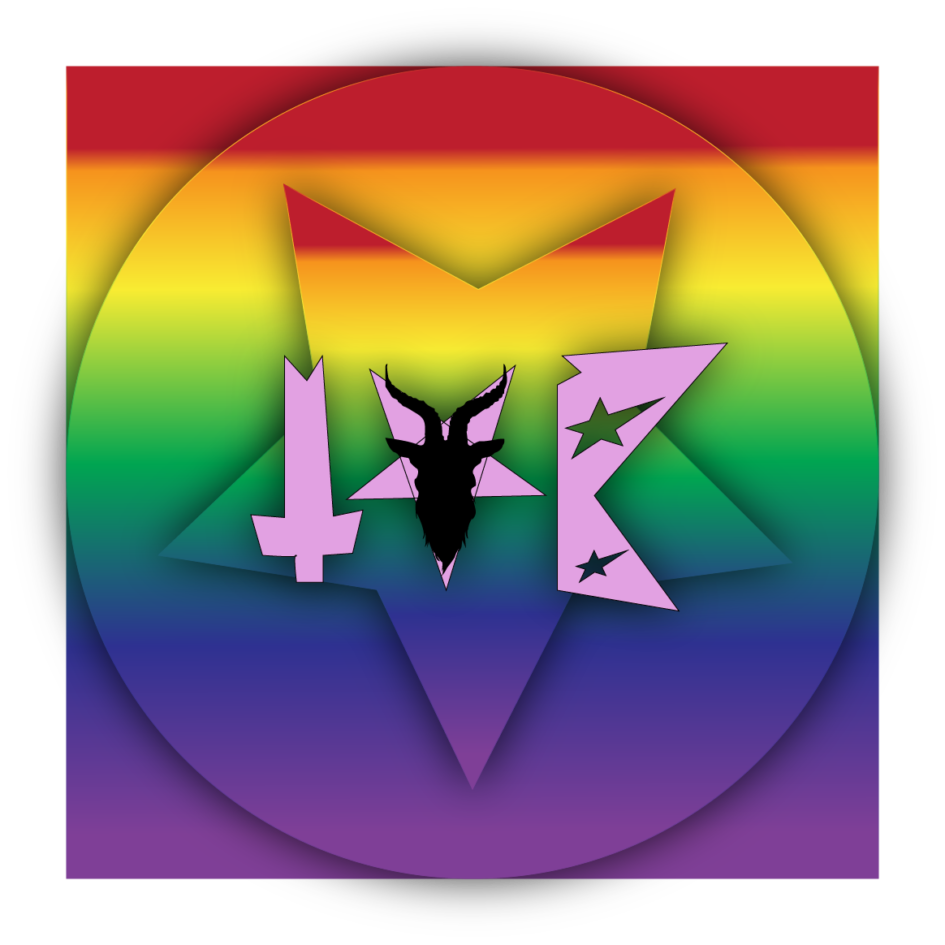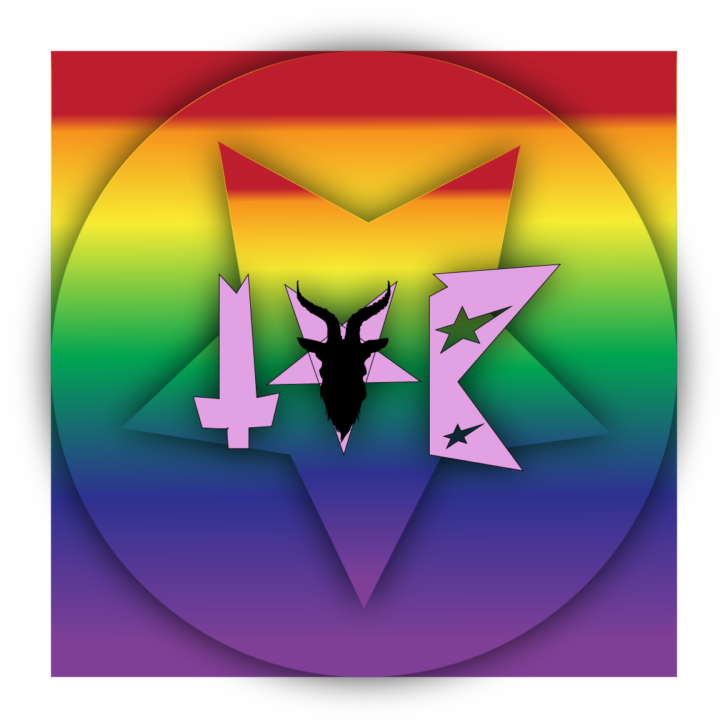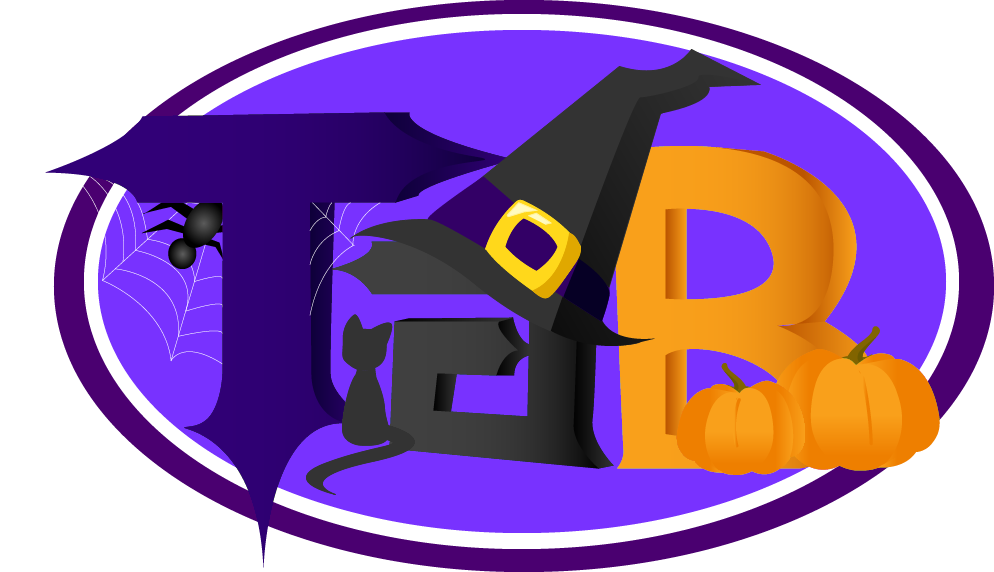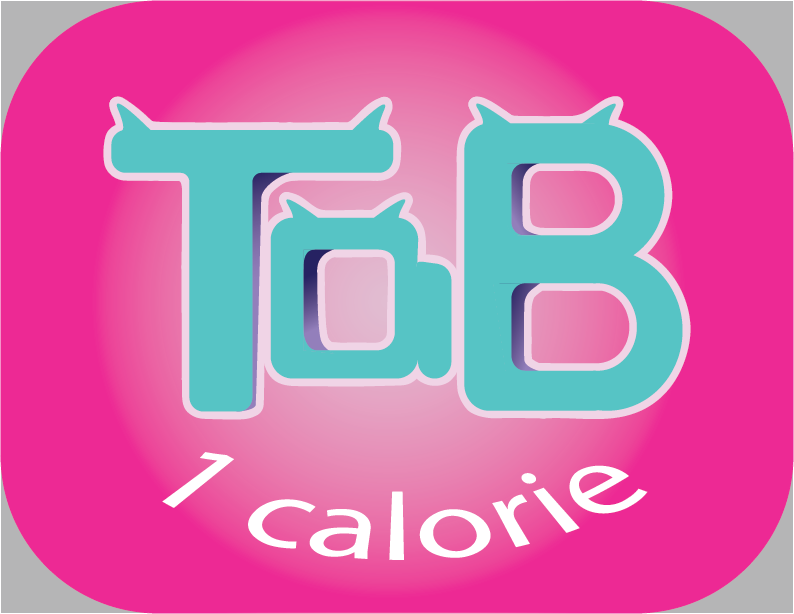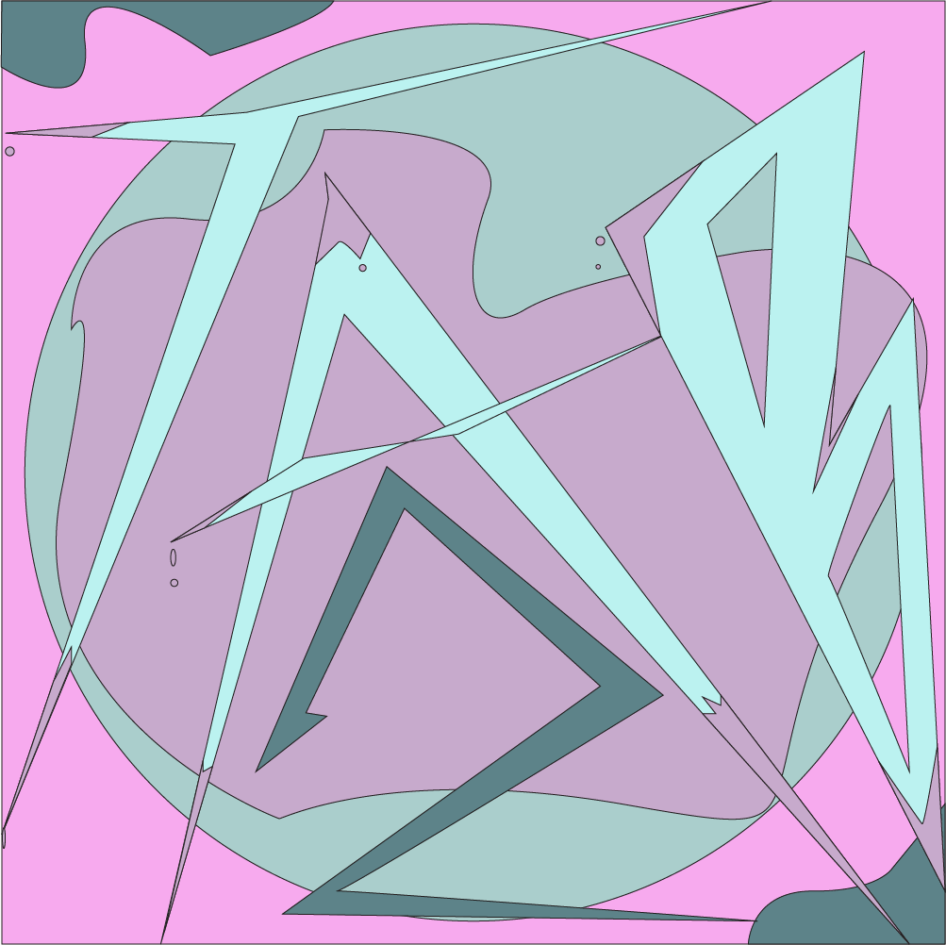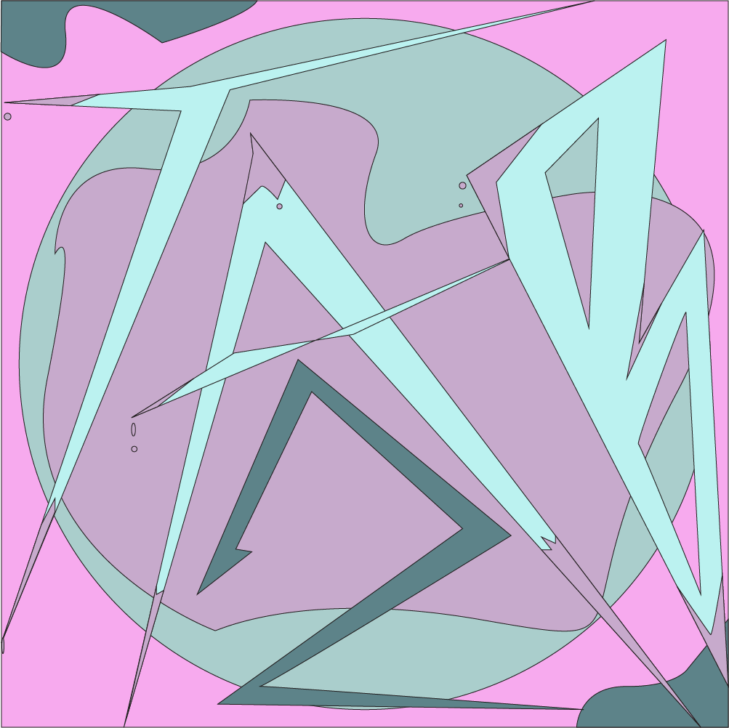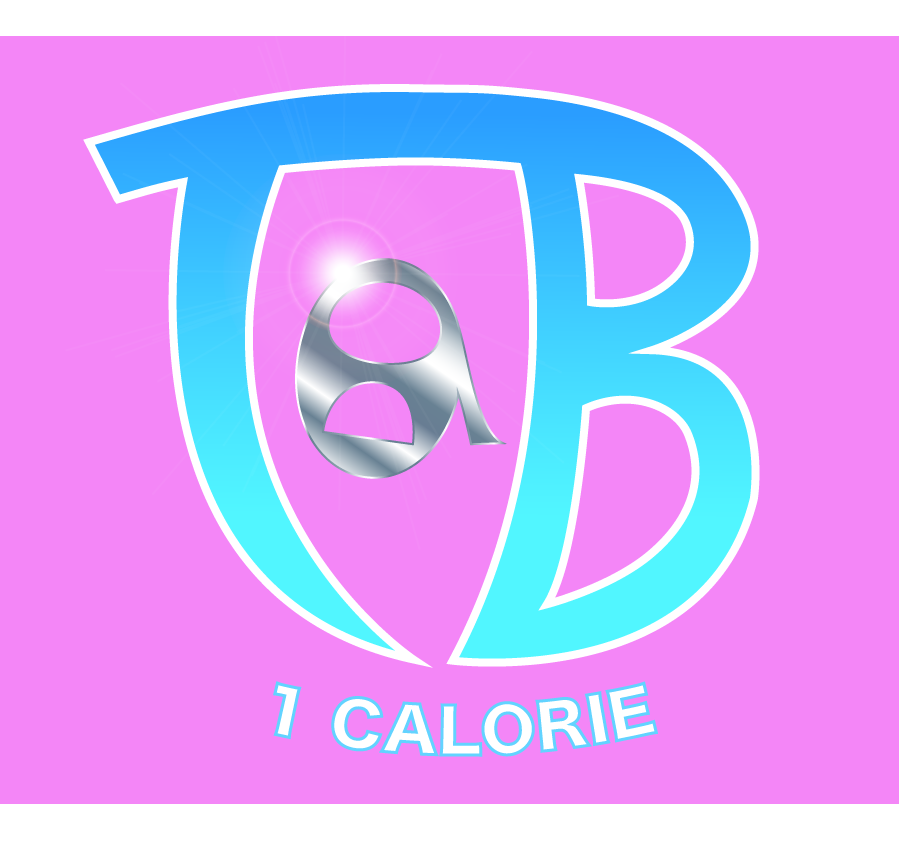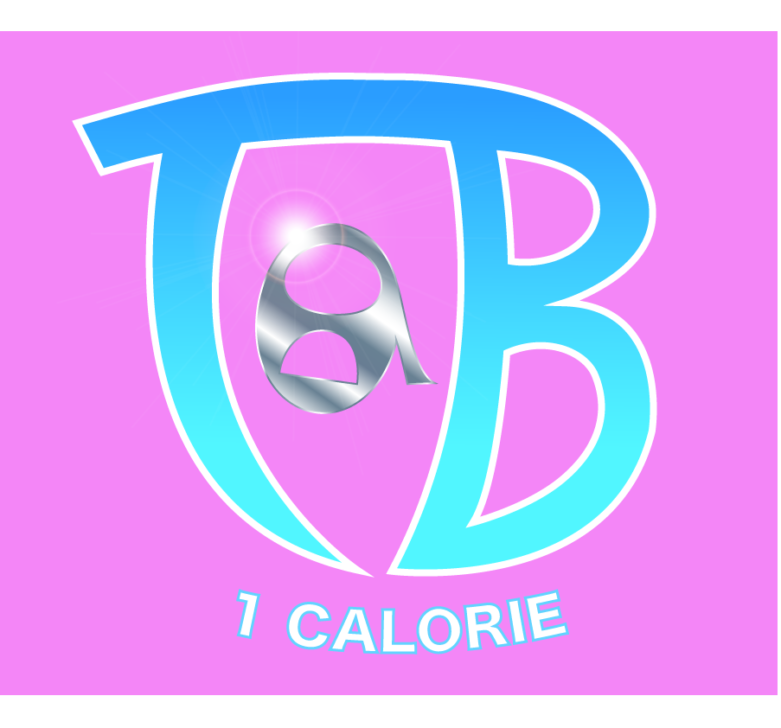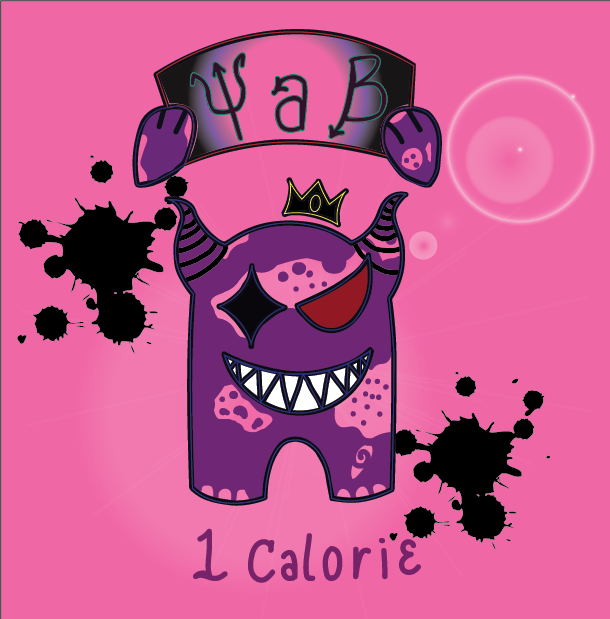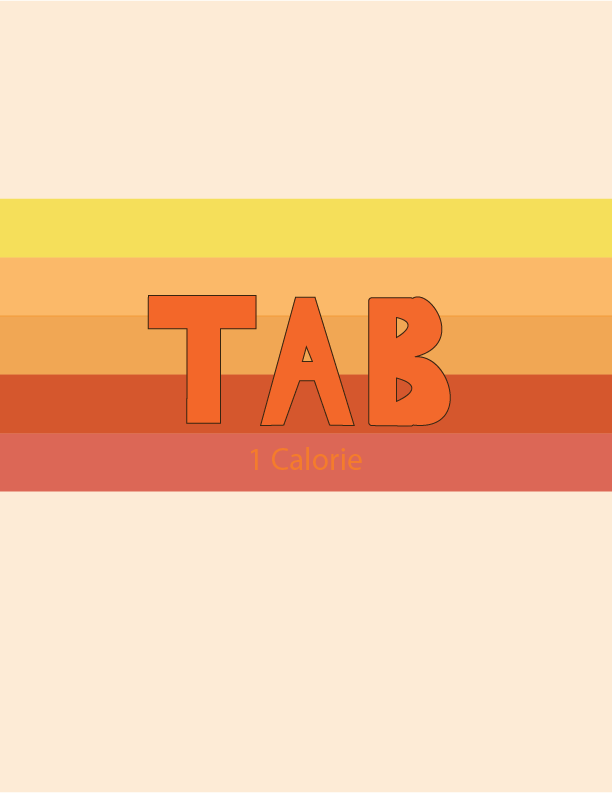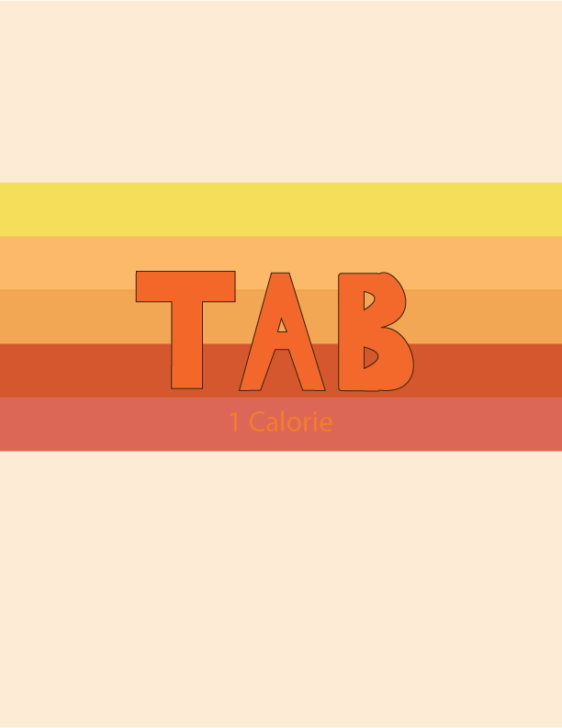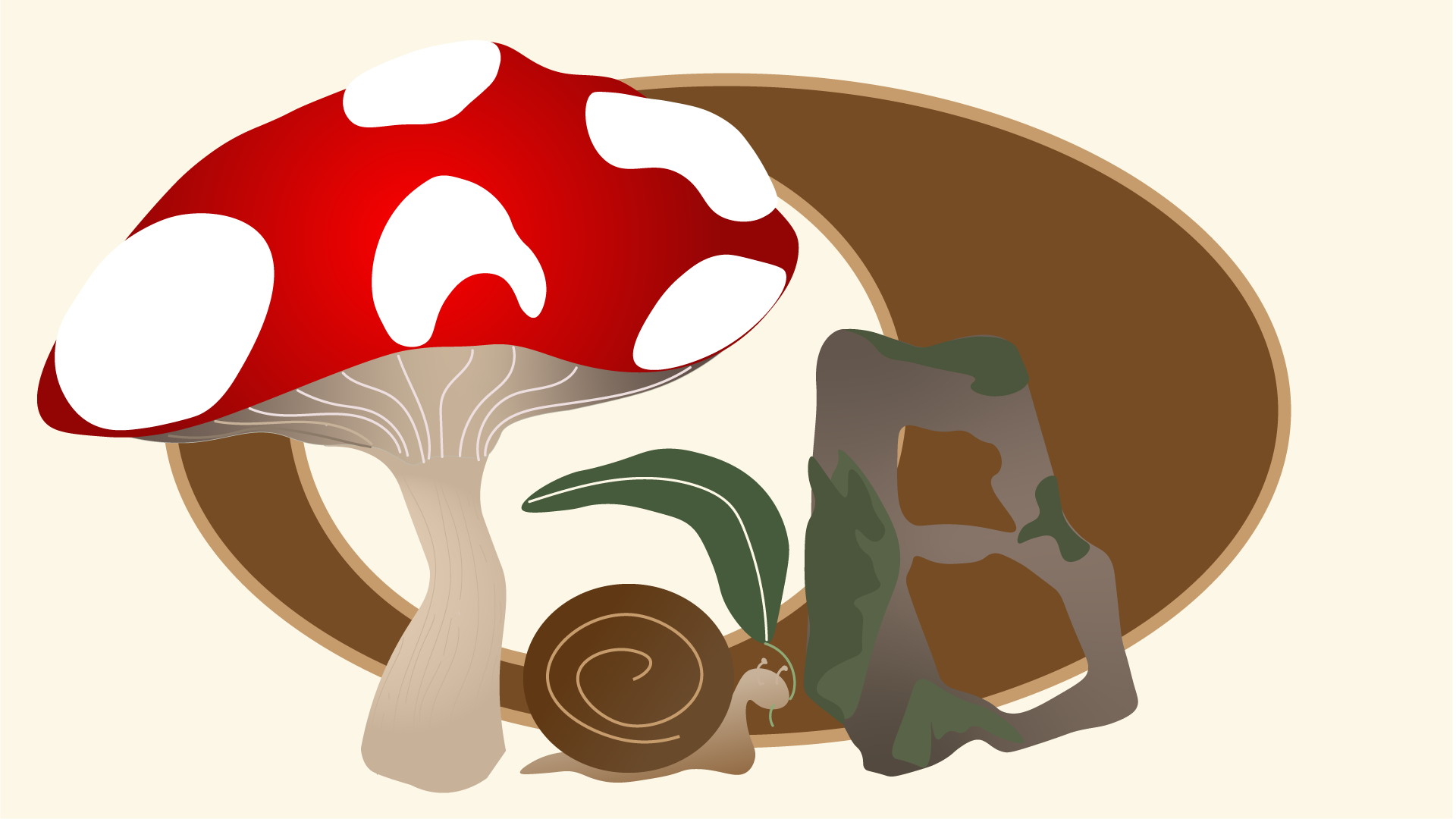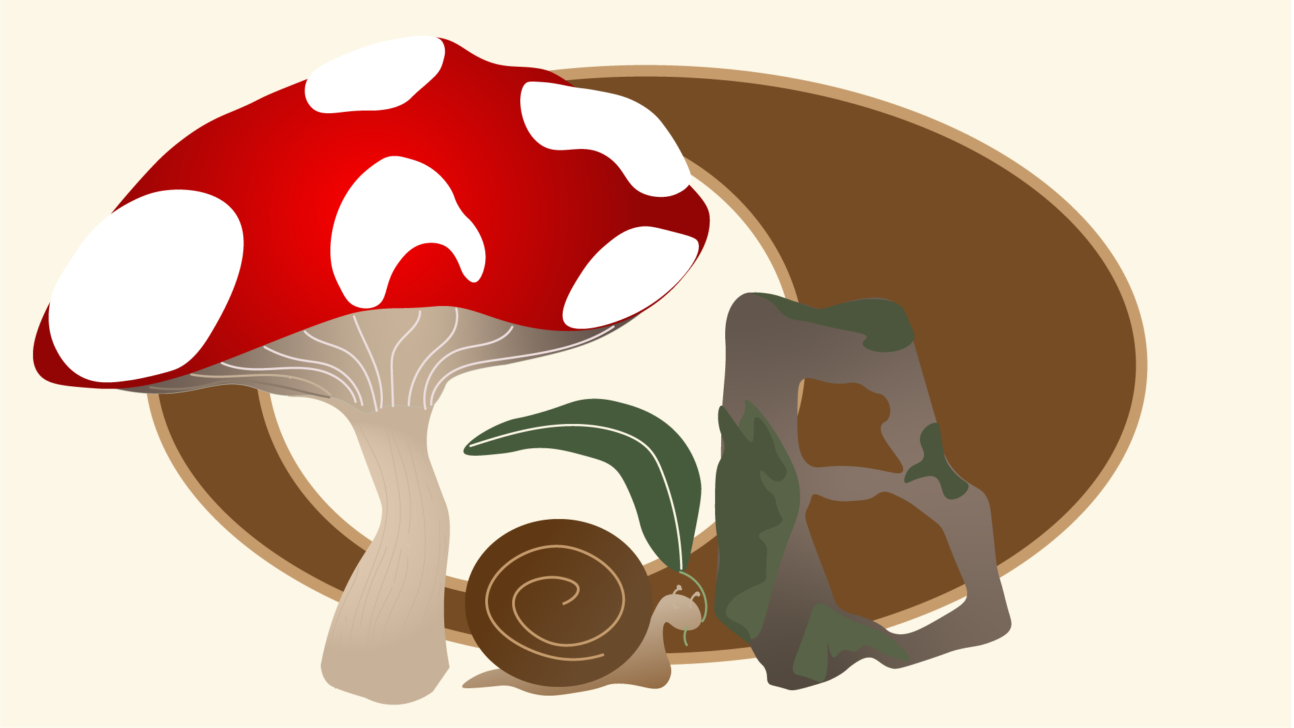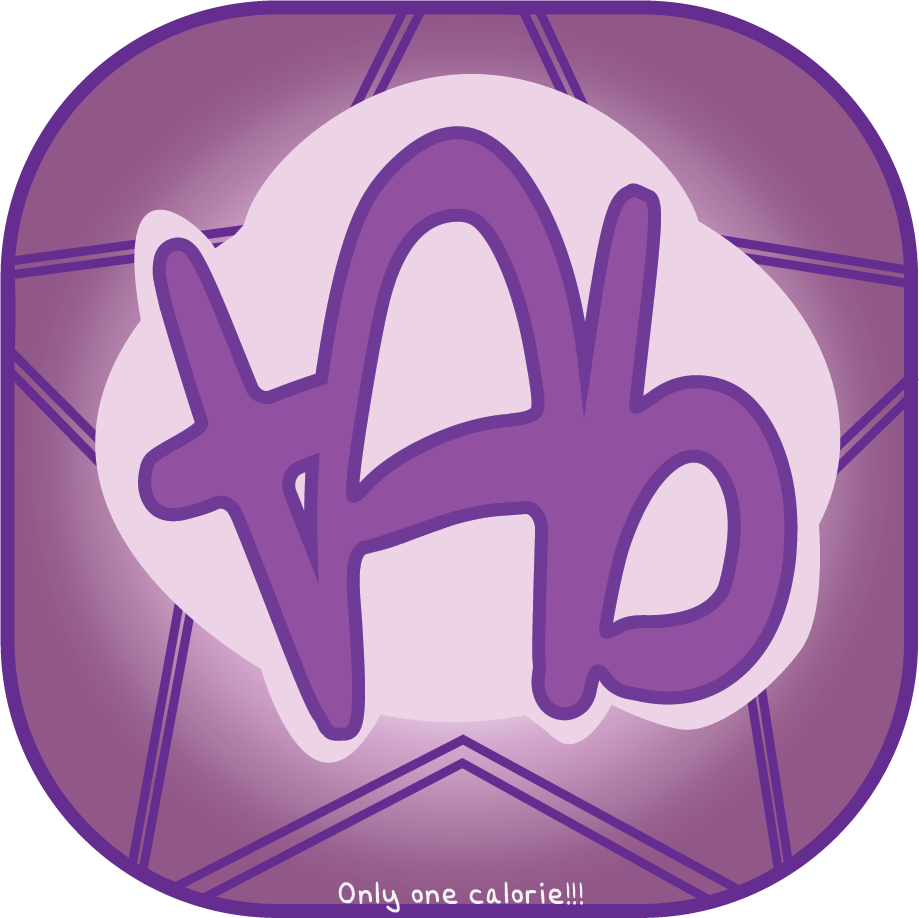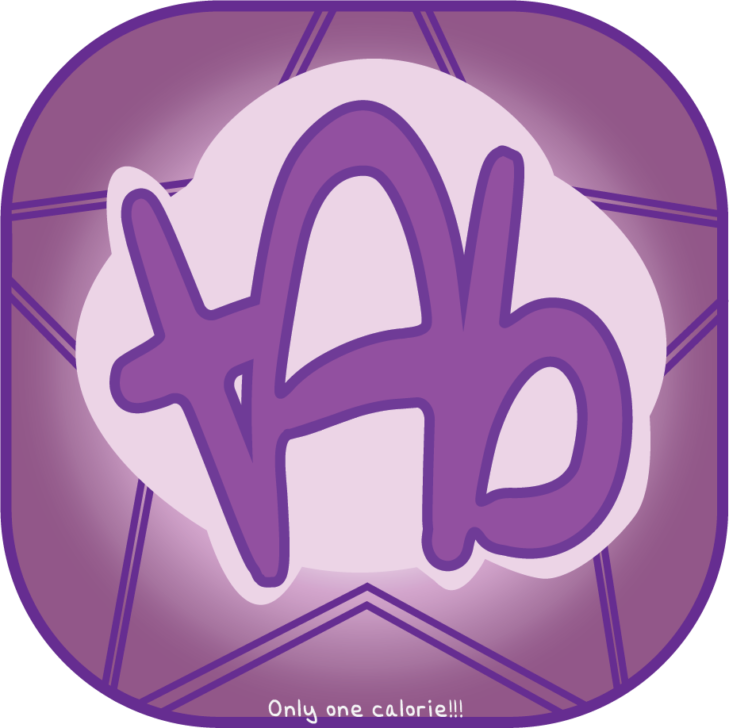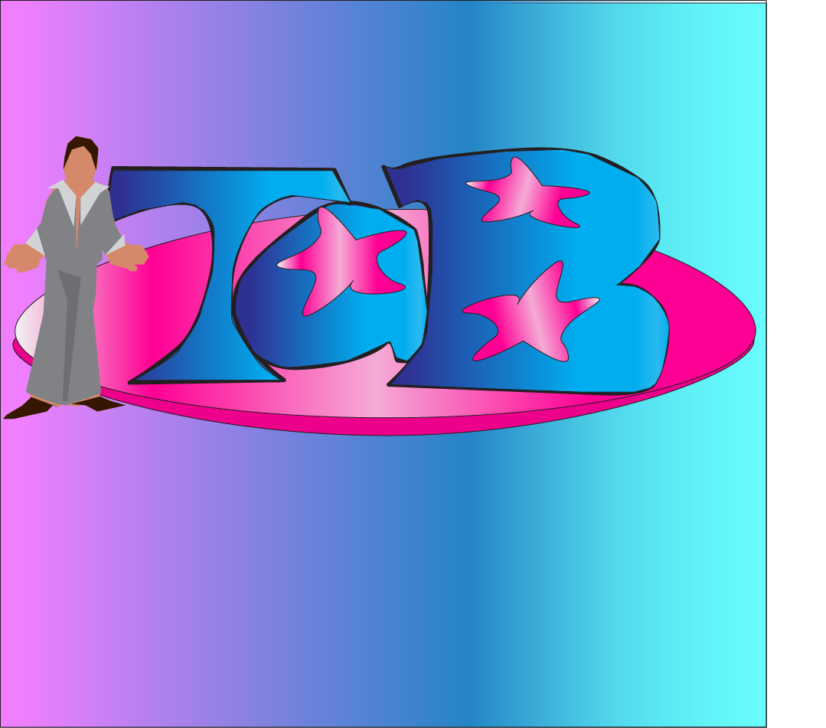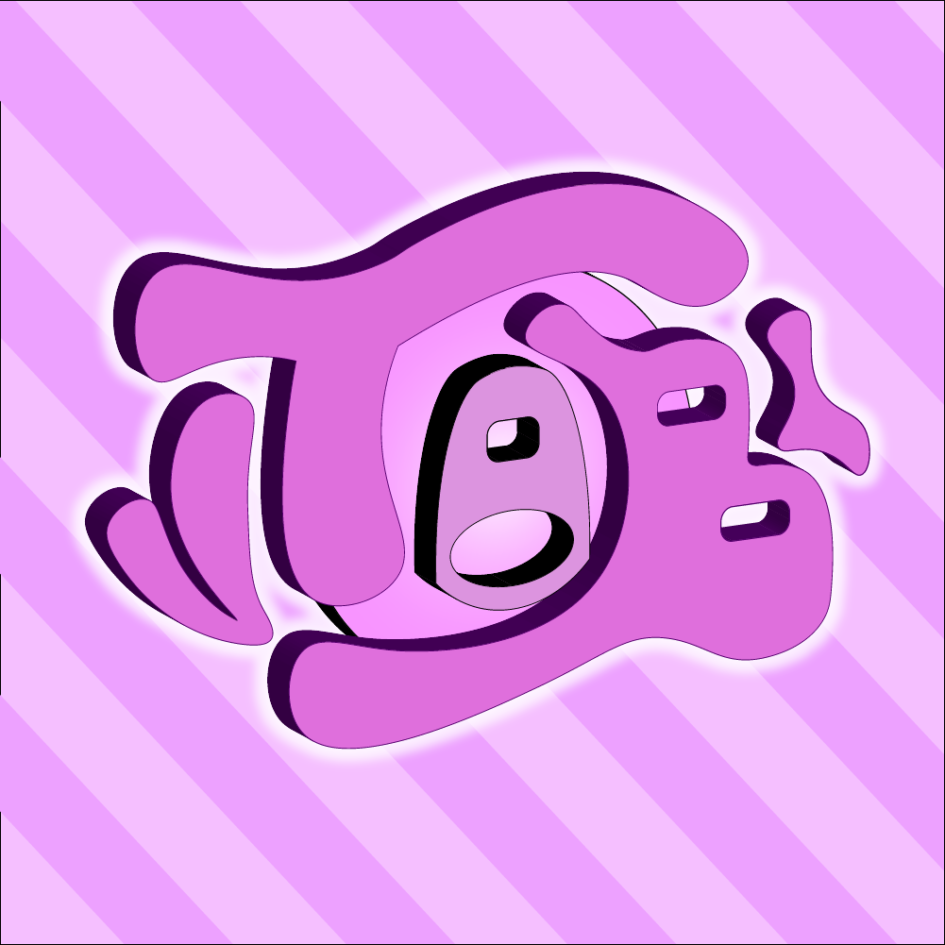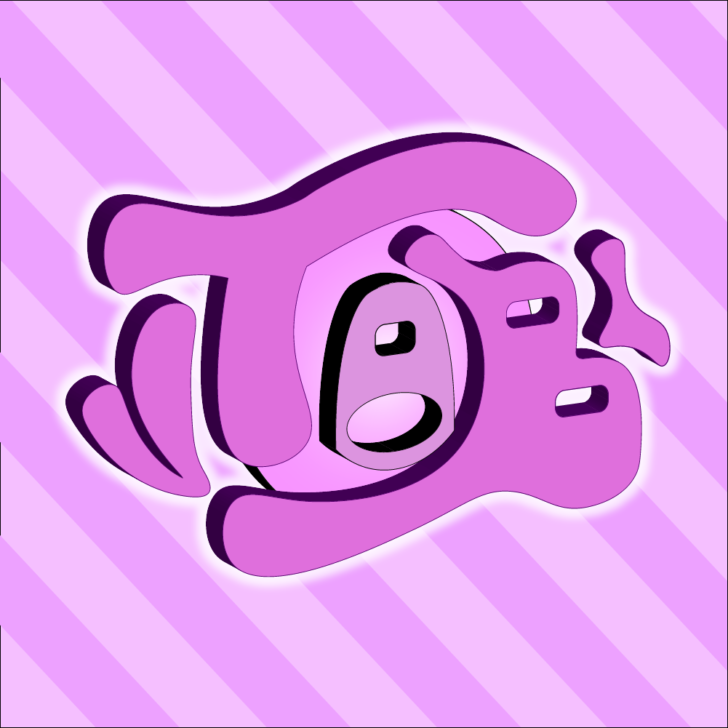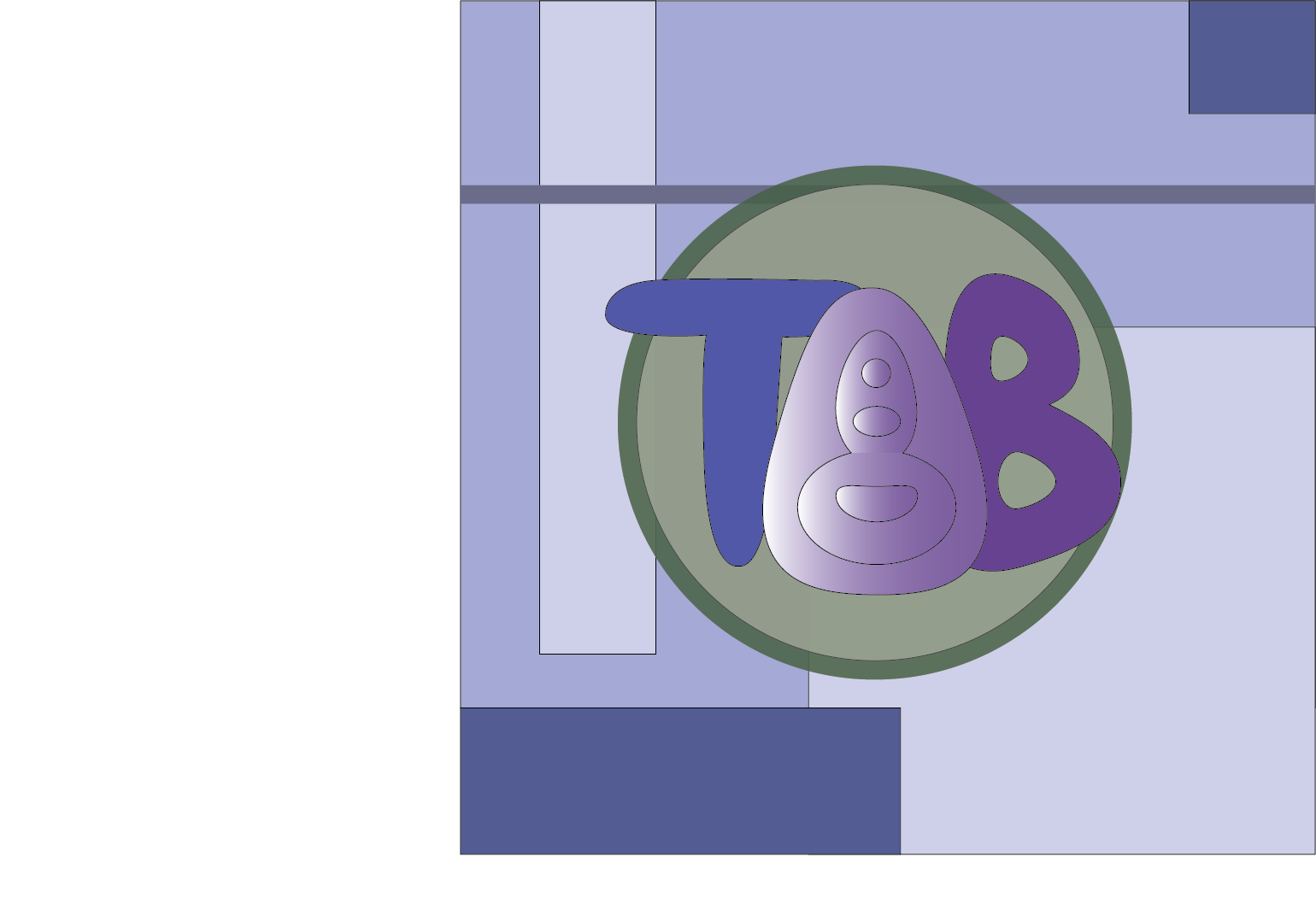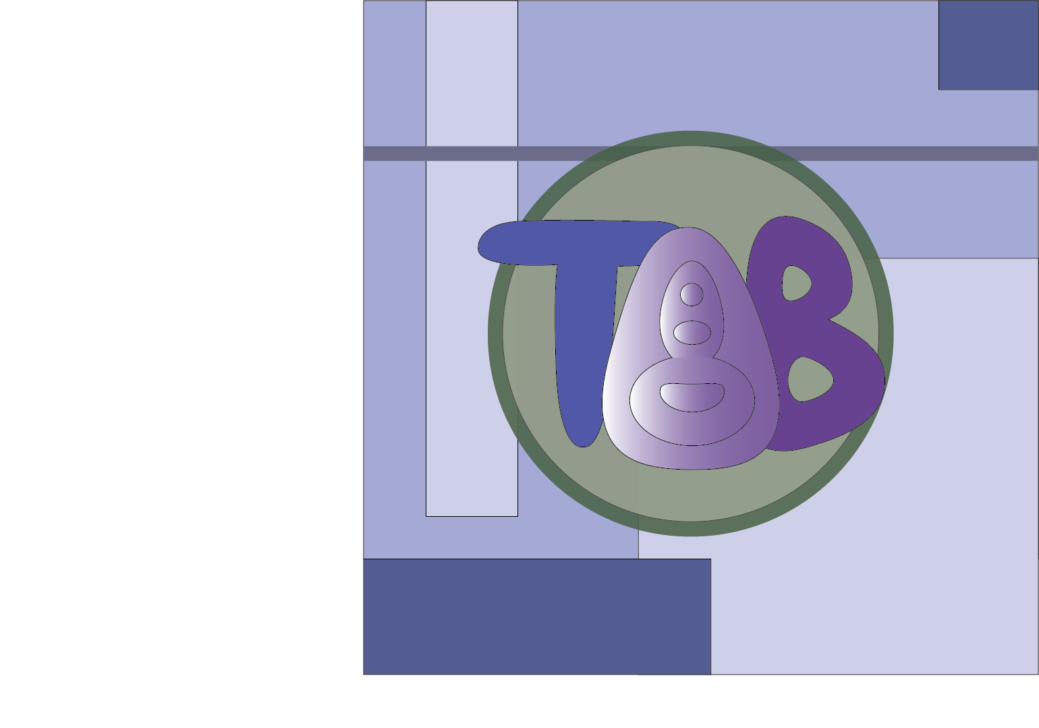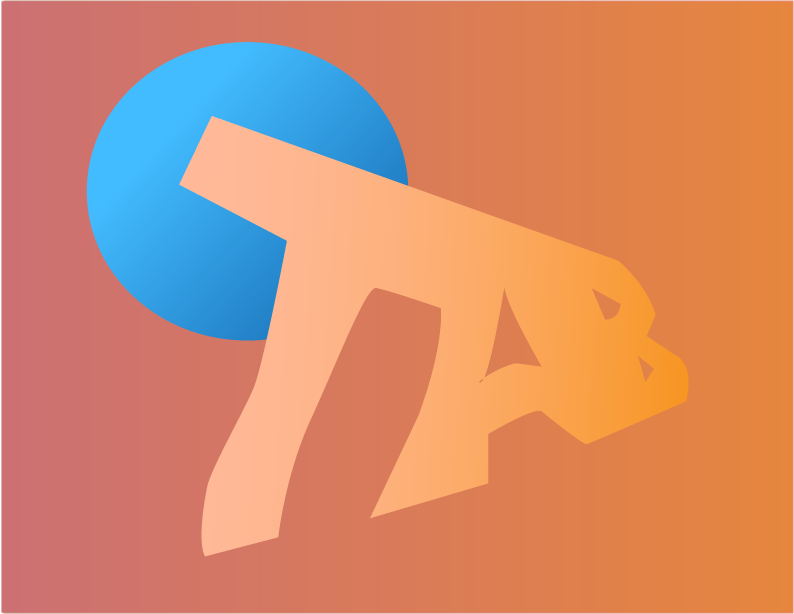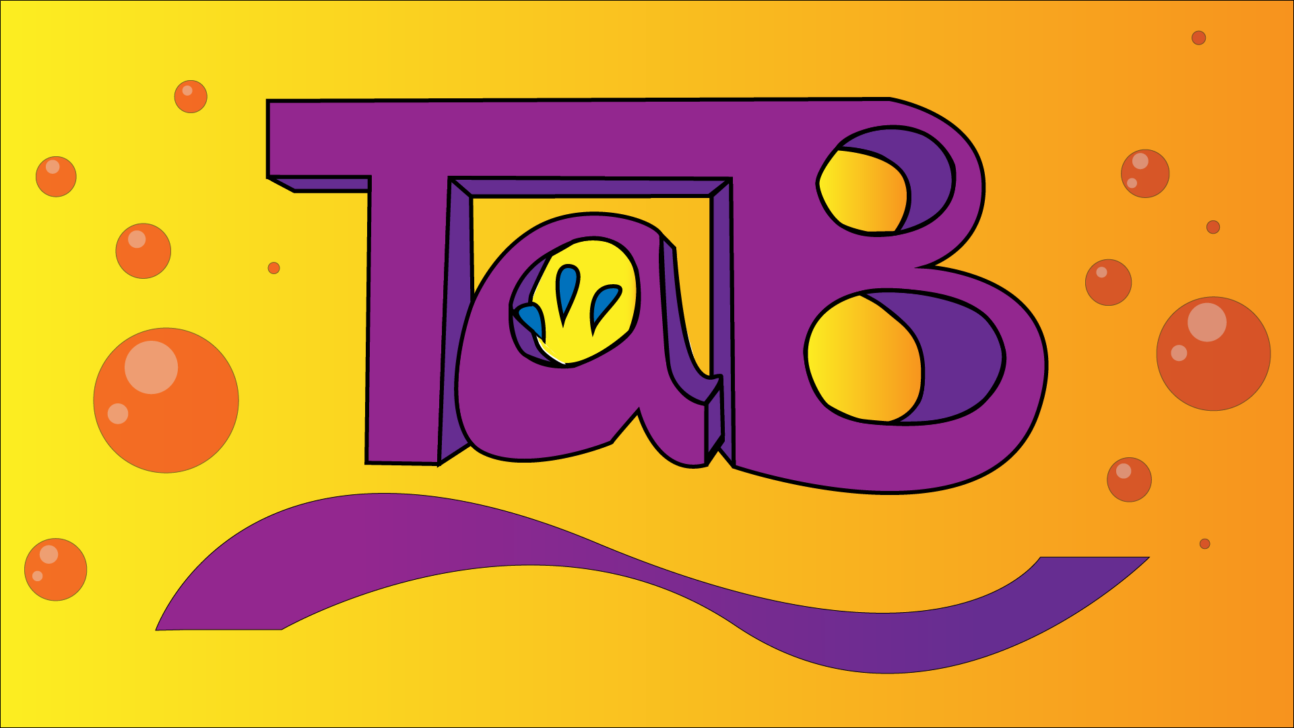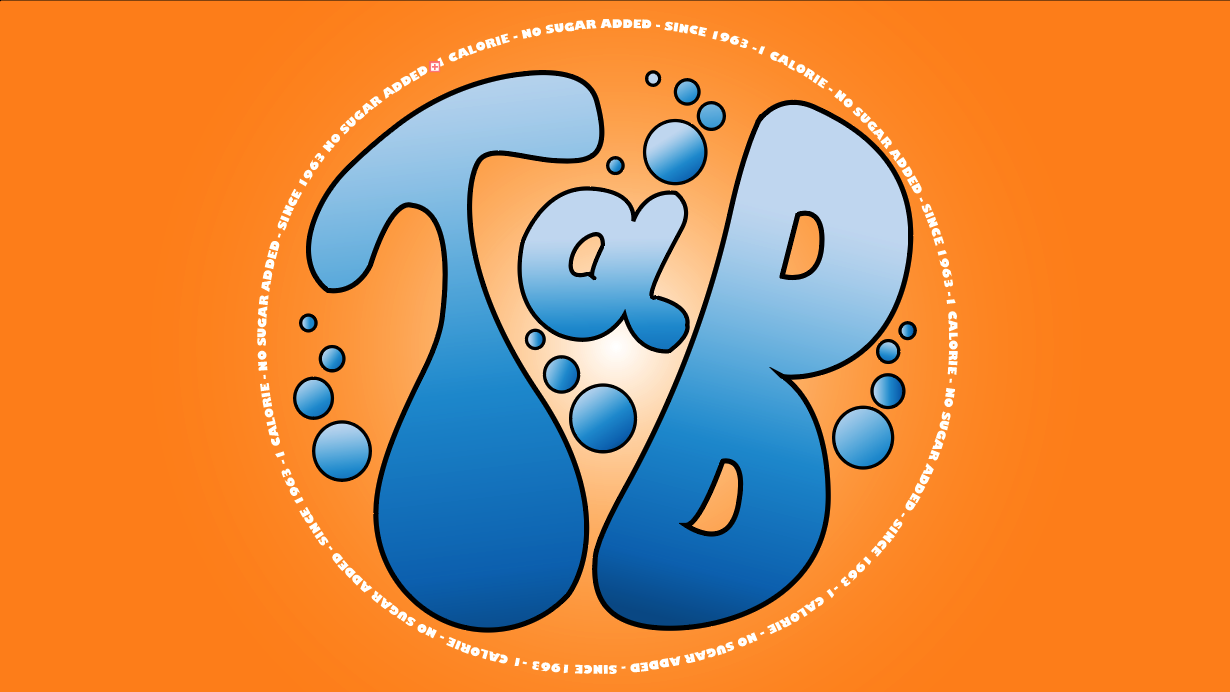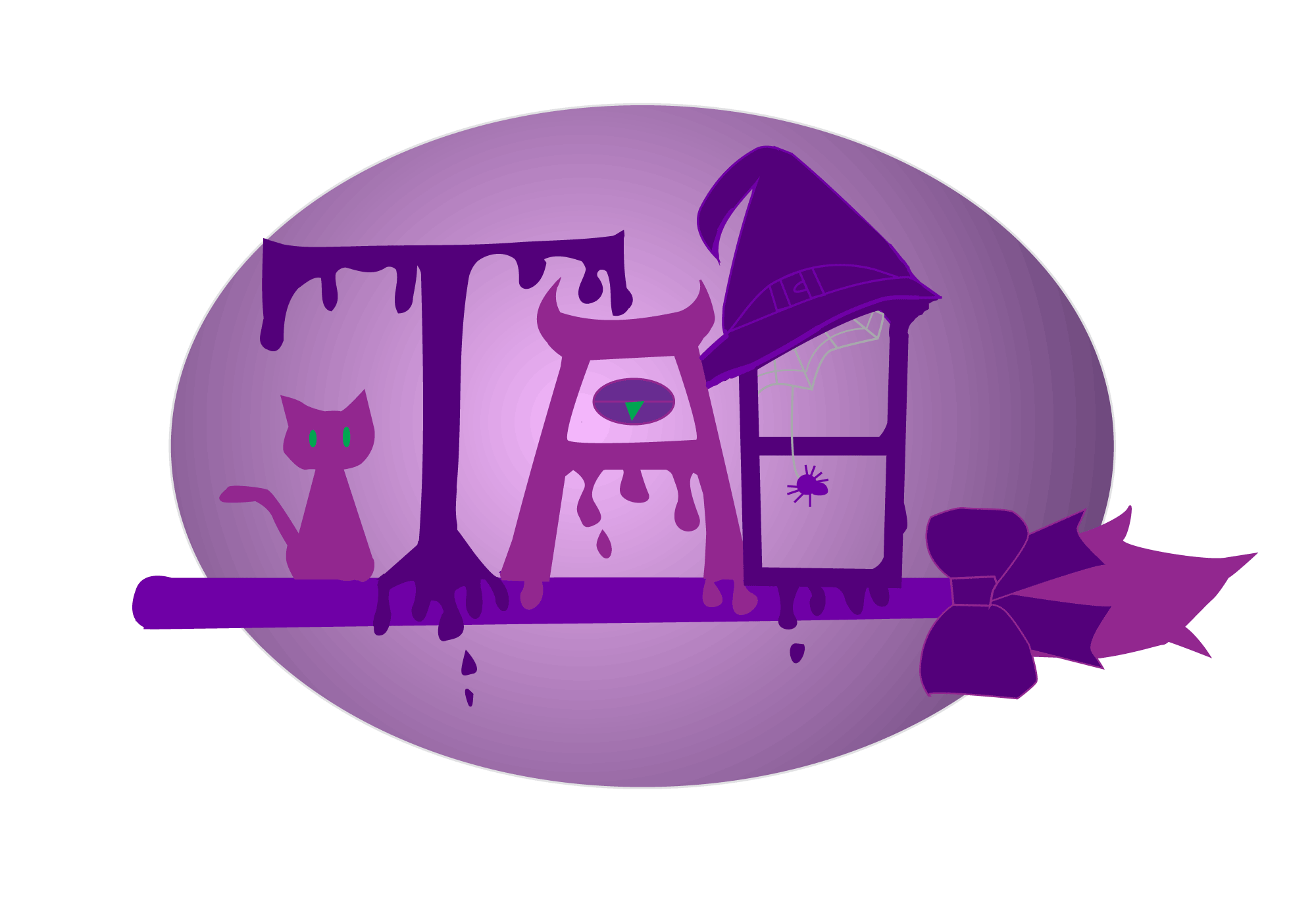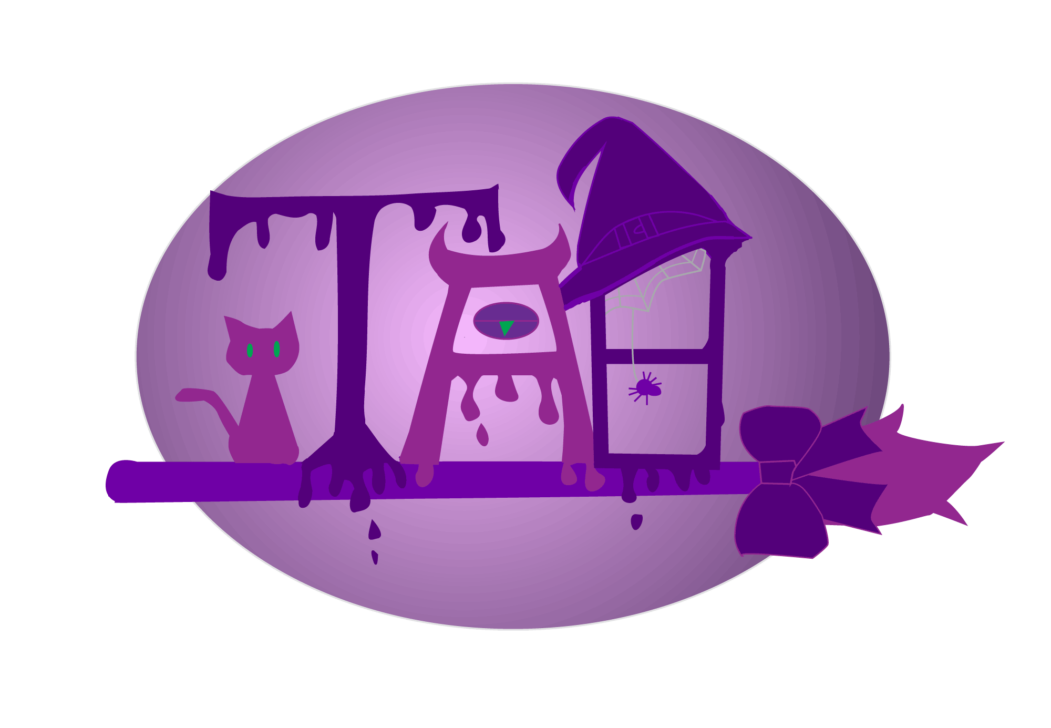 This class provides a study of vector graphics for production.
Students are developing skills in the use of the tools and transformation options of Adobe Illustrator to create complex illustrations for print and web-based media.
In this course we  learned the software skills to create vector graphics for print and web projects and how to communicate and collaborate through their visual solutions to the projects.
For more details on LIHSA's Visual and Media Arts CTE Program CLICK HERE
Sign up for our Newsletter!