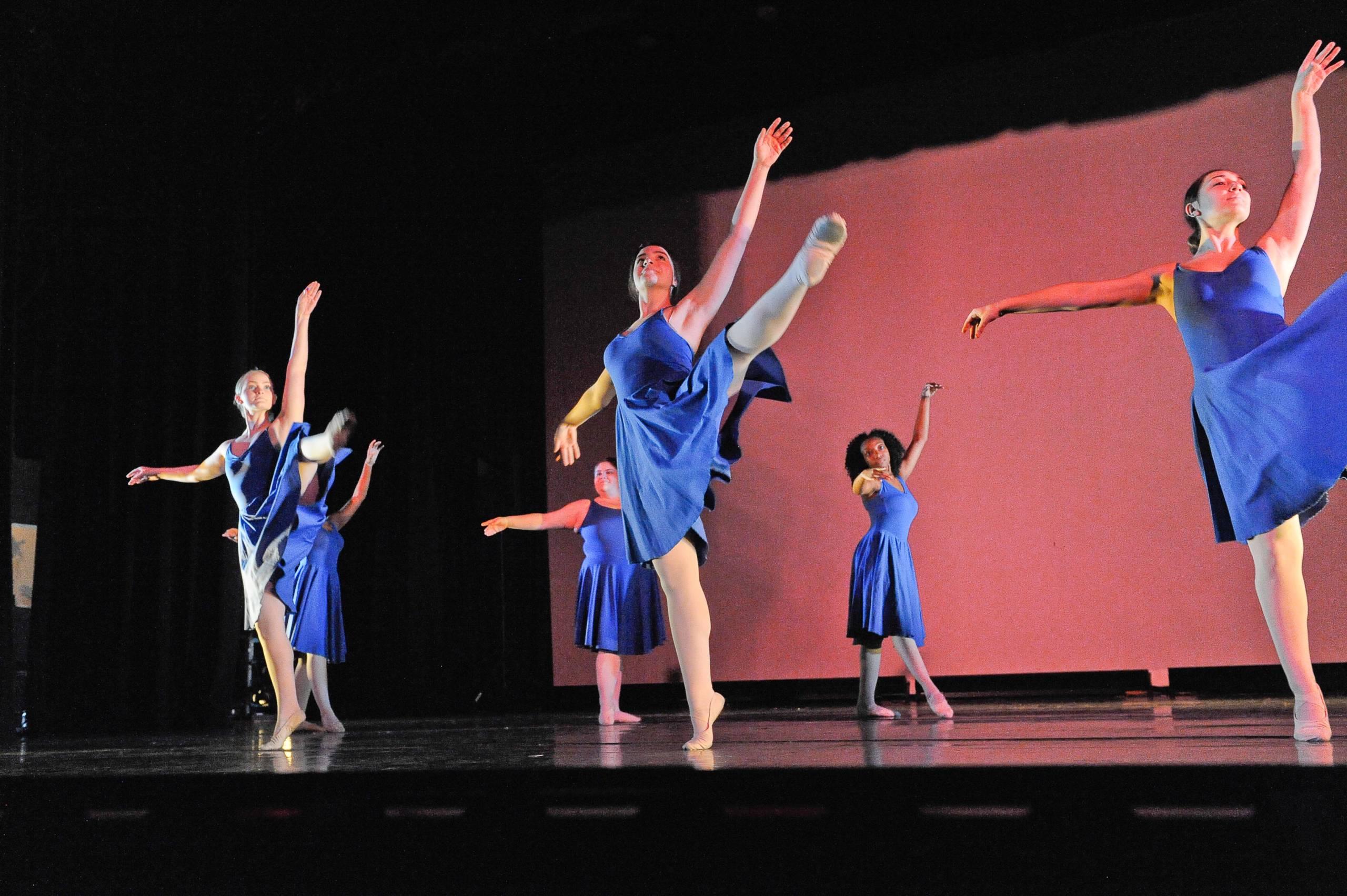 How CTE Works for High School Students
High school is where students begin to set the foundation for their future, including their careers. From the classes they take and the grades they receive to the new passions they explore through extracurriculars, it's the time for them to see what they like to do and if they can pursue it in college or make it a career.
For high school students interested in combining their academics with a real-world, technical education in something they're interested in, career and technical education (CTE) may be the best path. Let's explore how CTE works for these students and what it can mean for their future.
What is CTE?
You may be wondering how CTE differs from a traditional high school education. The Association of Career & Technical Education explained that career and technical education prepares young people for a wide range of high-wage, high-skill, high-demand careers through a relevant curriculum.
CTE educates students on a variety of job options through 16 career clusters and more than 79 pathways. From business and the arts to agriculture, law, and everything in between, there's a path for nearly every profession a high school student may be interested in.
Essentially, CTE prepares students to be college and/or job-ready through a mix of core educational and job-specific skills that will help them be employable.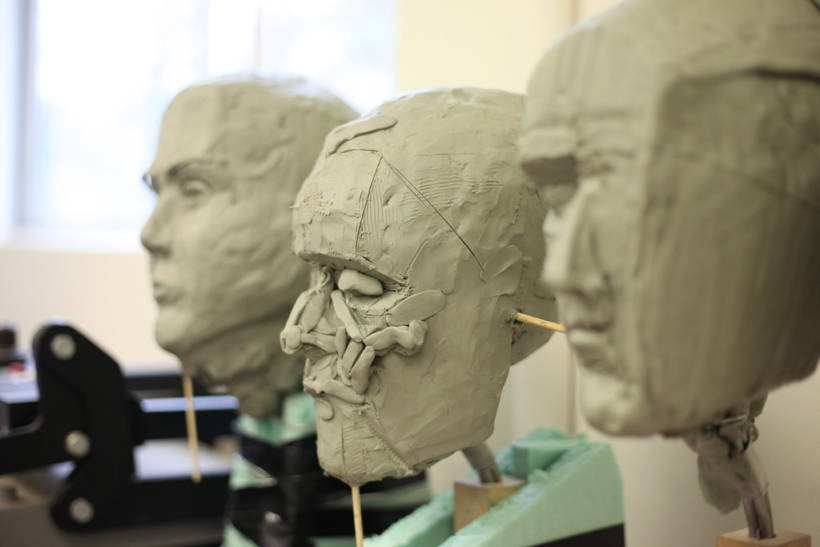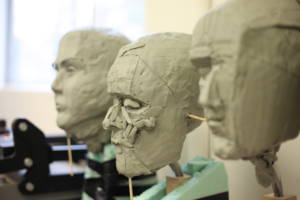 Benefits of a Technical Education
For high school students, choosing CTE can bring them career advantages in the future. The U.S. The Department of Education found that eight years after their expected graduation date, students who focused on CTE courses while in high school had higher median annual earnings than students who didn't focus on this unique path.
CTE students are in high demand as working adults, which is reflected in their pay. The skills gap is a major problem facing the workforce in the U.S. CTE provides the opportunity for young adults to gain important technical and transferable skills in high school so they can begin a career they're passionate about from a young age.
Finally, we can't overlook how important CTE is for helping students explore their passions. Your average high school does not offer niche courses in the career clusters students are interested in. CTE is an outlet for students to get hands-on with what they are interested in and turn it into a job they enjoy.
Develop Your Talent: CTE Programs at LIHSA
At Long Island High School for The Arts, our students are emerging artists who can explore and refine their talents through our CTE programs. Students can choose between six pathways that include independent projects and field trips that help them gain experience and knowledge in art-centered careers.
While students pursue their artistic passions, they learn from a dedicated team of teachers who are accomplished artists and performers, as well as master classes taught by renowned professionals. We understand the importance of CTE to help students discover who they are as individuals and artists which will ultimately benefit them in college and beyond.
Apply to our Visual & Performing Arts School today or request information to learn more!