Meet LIHSA's Three Outstanding Student Presidents!
Meet LIHSA's Three Student Presidents!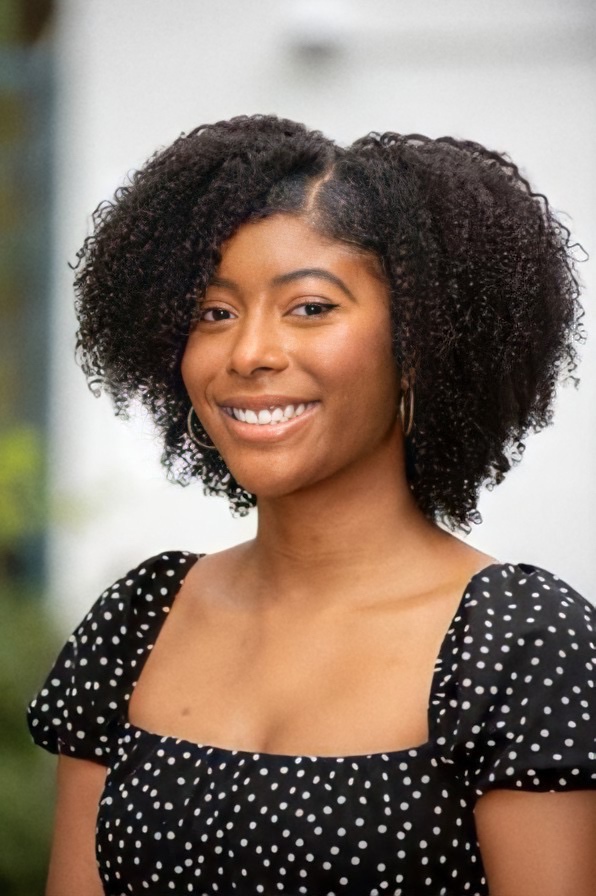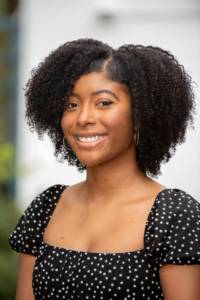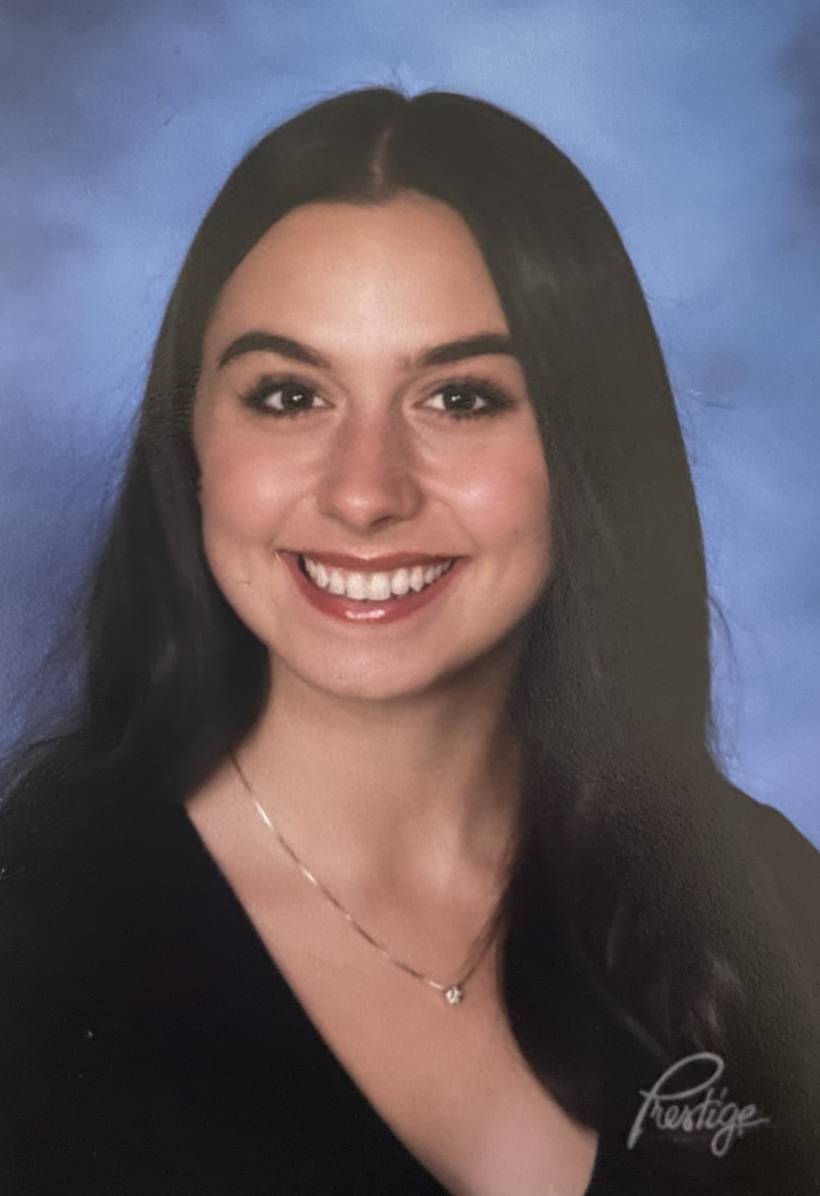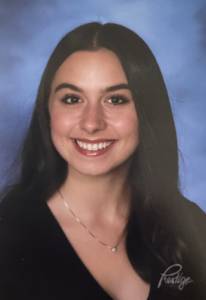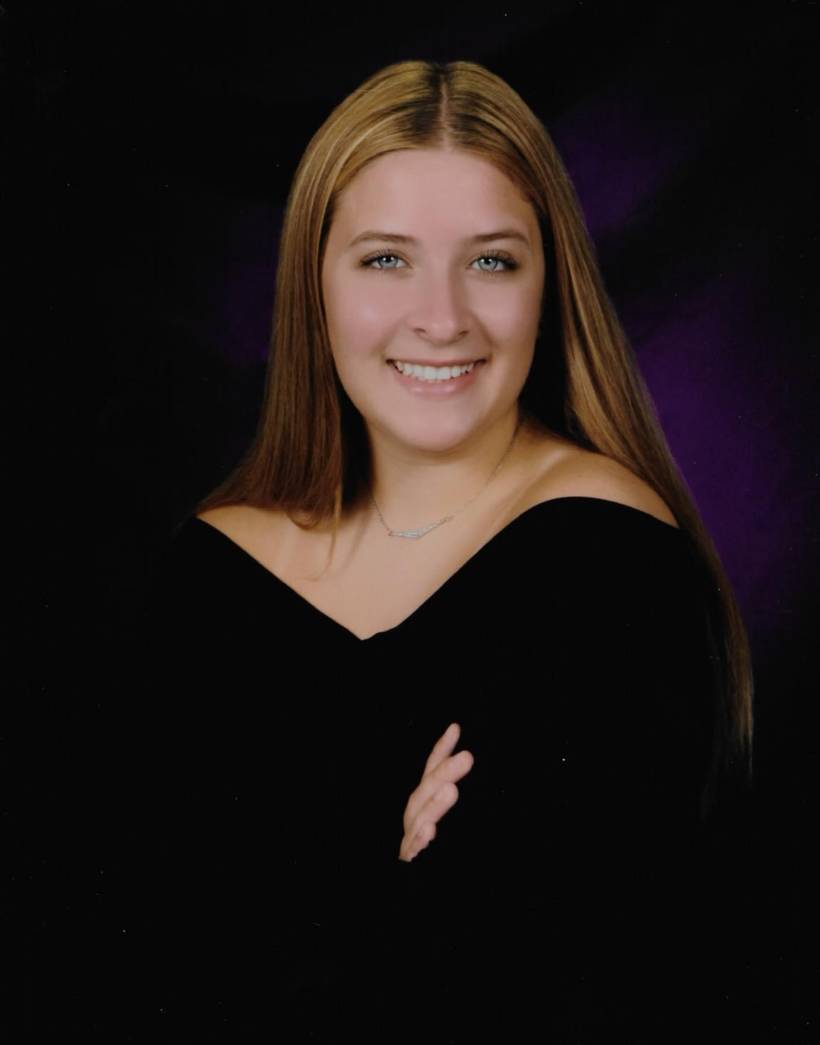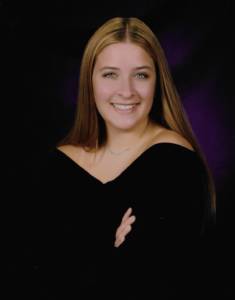 LIHSA is extraordinarily lucky to have strong student leadership with three extraordinary young women leading student council. In this blog, we have an opportunity to know: Colleen Compitello. Shaakirah Nazim-Harris, and Giannina Maresca.
What do you study at LIHSA?
Shaakirah: I am a musical theatre major at LIHSA.
Colleen: I study Production and Managerial Arts.
Giannina: Over my time here at LIHSA, I've studied both music and dance. I came here initially as a vocal music student with dance as a secondary art form. However, I felt so inspired by my peers last year that I made the switch to becoming a full-time dancer. I still study music in our Rhythmic Explorations class, and occasionally jump on an instrument or sing a song for fun!
Tell us more about your art/work?
Shaakirah: I've been creating art for as long as I can remember! I began writing and performing original songs at a very young age. It became an outlet for me. In middle school, I became heavily involved in my drama club. I fell in love with theatre and what it meant to embody a character. I love the fact that musical theatre provides me with the opportunity to combine my love for music with my love for acting!
Colleen: At LIHSA, I design lights, sets, props, life casts, and props.
Giannina: My message consists of touching on the darker topics of humanity. Things that make people uncomfortable- that make their skin crawl, and make them tap their foot on the ground anxiously. I want people to feel a sense of discomfort as an empathy method; to be able to understand that real people do go through these immense issues in society. I like to say that I take a unique approach when it comes to topics of my artistry.
Who are your artistic inspirations?
Shaakirah: I definitely look up to Dorothy Dandridge, Renee Elise Goldsberry, Demi Lovato, Aaliyah, and Howard Ashman.
Colleen: I feel most inspired by my teachers.
Giannina: Someone who's always been an artistic inspiration to me has to be LIHSA Alumni Chloe McArthur. We think alike, yet so differently- she's always been the easiest person for me to bounce ideas off of. I find such great inspiration from her work and I hope she always keeps dance in her life in any capacity. Another inspiration of mine would have to be my beautiful mom. She is currently battling breast cancer, and although it's exhausting, she's doing an amazing job pushing through while still being my biggest support system when I need her.
What are your short-term (college) and long-term goals and dreams?
Shaakirah: I recently committed to NYU Tisch for drama! While attending NYU, I plan to continue releasing original music, audition professionally, and publish my first play. Earning my degree has always been a dream of mine, so I plan on doing that in 2025. I've also always wanted to move to Los Angeles so hopefully, after undergraduate school, I'll be able to move and continue my professional career in LA. A long term dream of mine has always been to write, star in, and produce the soundtrack to a movie. One day!
Colleen: I plan on attending FIT this fall for Fashion Business Management. In the future I hope to work in the fashion industry and continue making art.
Giannina: I will be working toward a Dance BA at SUNY Buffalo in the fall. I also plan on majoring in Theater Tech if everything works out! I'm definitely going to work toward a teaching degree so that I can work with young students and pass down the knowledge that LIHSA and higher have given to me.I ultimately would like to end up in a dance company for a number of years (preferably modern or contemporary, but I think I could land a gig in tap dancing pretty easily). I've decided that no matter what happens in life, I'd like to stay in the arts because that's where I feel my strong suit is. It's the happiest environment for me.
What was your "ah-ha!' moment when you knew you wanted to pursue a career in the arts?
Shaakirah: Growing up, I always knew that I would end up pursuing a career in the arts. There's nothing else that I can see myself doing. There's no greater joy than getting up on stage and sharing the love of my craft with an audience. My "ah-ha!" moment happens every time that I perform. When I close my eyes, I am constantly reminded that this is where I am meant to be. This is what I am meant to be doing.
Colleen: I can't say that I had an "ah-ha" moment, I've always known that I wanted to pursue a career in the arts but attending LIHSA confirmed that desire.
Giannina: My moment was last year in Dance Repertory Company with all of my peers. They worked so diligently on their craft, and I'd say almost every single person was a mentor to me- making me realize that I could definitely make a career for myself in this industry if I go for it. It doesn't matter where you start, it's where you end up that counts. I may not be the strongest dancer in the room, but if I were… I'd be in the wrong room!
How long have you been at LIHSA?
Shaakirah: I've been at LIHSA for four years! I feel so lucky to have spent all four years of high school at LIHSA.
Colleen: I started going to LIHSA in 2017.
Giannina: This is my second and final year here at LIHSA.
What's a favorite memory from LIHSA?
Shaakirah: My favorite memory from LIHSA is definitely creating the song "Strings" with my classmates, and teacher, Mr. Cocheo. It was during my sophomore year and this was the first time that a songwriting class was being offered. As a songwriter, I was excited to learn more about songwriting. As a class, we created multiple songs. My favorite song out of the bunch is definitely "Strings," which is the first one we collaborated on.
Colleen: One of my favorite memories is working backstage with my friends during the Spring Festival of my sophomore year. We all worked together so well and had so much fun.
Giannina: My favorite memory would probably have to be last year's Piano Lab. There were a lot of contenders for this question, but nothing could ever top how much fun we had in Mr. Lee's class. While learning a mix of music theory, composition and piano, we still managed to have some hysterical class conversations that I'll never forget. I'm so grateful for the music department here at LIHSA, and how every student can feel at home.
How did LIHSA prepare you for your career in the arts?
Shaakirah: I learned so much about the arts during my time at LIHSA. Not only did I learn about what to do on stage, but I also learned about what goes on off stage. Classes like "Stage Management," taught by Ms. Abbe Gale Gross, and "Special FX," taught by Mr. C, helped me become more knowledgeable about different careers in the arts. I recently had college auditions as well. My teachers helped me prepare for my auditions by providing me with material and watching me perform it, even after school hours.
Colleen: LIHSA prepared me for a career in the arts by teaching me the fundamentals of my department and by teaching me how to make connections.
Giannina: LIHSA has prepared me for my career in the arts in every aspect. I've learned how to market myself in a way that I feel is right for me. I've learned how to ask for help when I don't understand something, and that there's no shame when communicating my personal needs. I've learned time management- how to get projects done by deadlines, while still having some time left over for tweaking and making changes. I've learned how to be employable, punctual, considerate, and most importantly, respectful. Attitude is the most crucial part of your whole career. Be positive and stay true to who you are as an artist. Take on projects that are right for you and speak the message that you personally want to be heard.
What will you miss the most?
Shaakirah: I'll miss my teachers and friends so much! The atmosphere at LIHSA is like no other. I'm very lucky to be a student here and constantly be surrounded by creative people.
Colleen: I will miss Erik's classes the most.
Giannina: I'll miss the atmosphere the most. I'll miss walking the halls and seeing all of the staff's smiling faces. I know pretty much everybody here. It's a sense of family. A sense of belonging. I'll miss the accomplished drives home after my specific goal for that day. Most importantly, I'll miss being surrounded by such creativity- artwork on the walls, music in the hallway, choreography in the studio. I hope that all my future endeavors have this sense of belonging, although nothing will ever compare to LIHSA.
What's the best advice you can give an incoming LIHSA student?
Shaakirah: Trust your teachers!! They have your best interest at heart. You may not like a song or monologue at first, but you'll grow to love it and you'll understand why it was given to you. Also, save your material. Ms. Kimberly Larkin's "Building Your Audition Book" class helped me tremendously in regards to saving material. You can always use or reuse a song or monologue in the future, so save it!
Colleen: Make the most of your time at LIHSA, get involved in anything you can and try to learn a bit of everything!
Giannina: The best advice I could give an incoming LIHSA student would be not to take any of our opportunities here for granted. We are so fortunate as students to be able to participate in master classes and work with guest artists directly from the industry. Be open and ready to work. Put all of your effort forward in each and every class. If you don't, you won't see the progress you would've liked to. Appreciate your friends and classmates, as they're one-of-a-kind artists with beautiful visions. Every single student at LIHSA is worthy of being here. Explore everyone's talents, find what inspires you, and let that skyrocket. Be true to your own artistry, and most importantly, have fun.
Will you come back to visit and/or work with future LIHSA students?
Shaakirah: I would love to come back to visit. LIHSA is my home away from home!
Colleen: I hope so!
Giannina: I absolutely plan to keep strong ties to LIHSA after I graduate. I hope to gain lots of experience while working, so that I can give back all that LIHSA has given to me. I'm excited to watch my peer's careers blossom, as well as my own. I don't know where life plans to take me, but all I know is that it'll be back to LIHSA in some capacity.