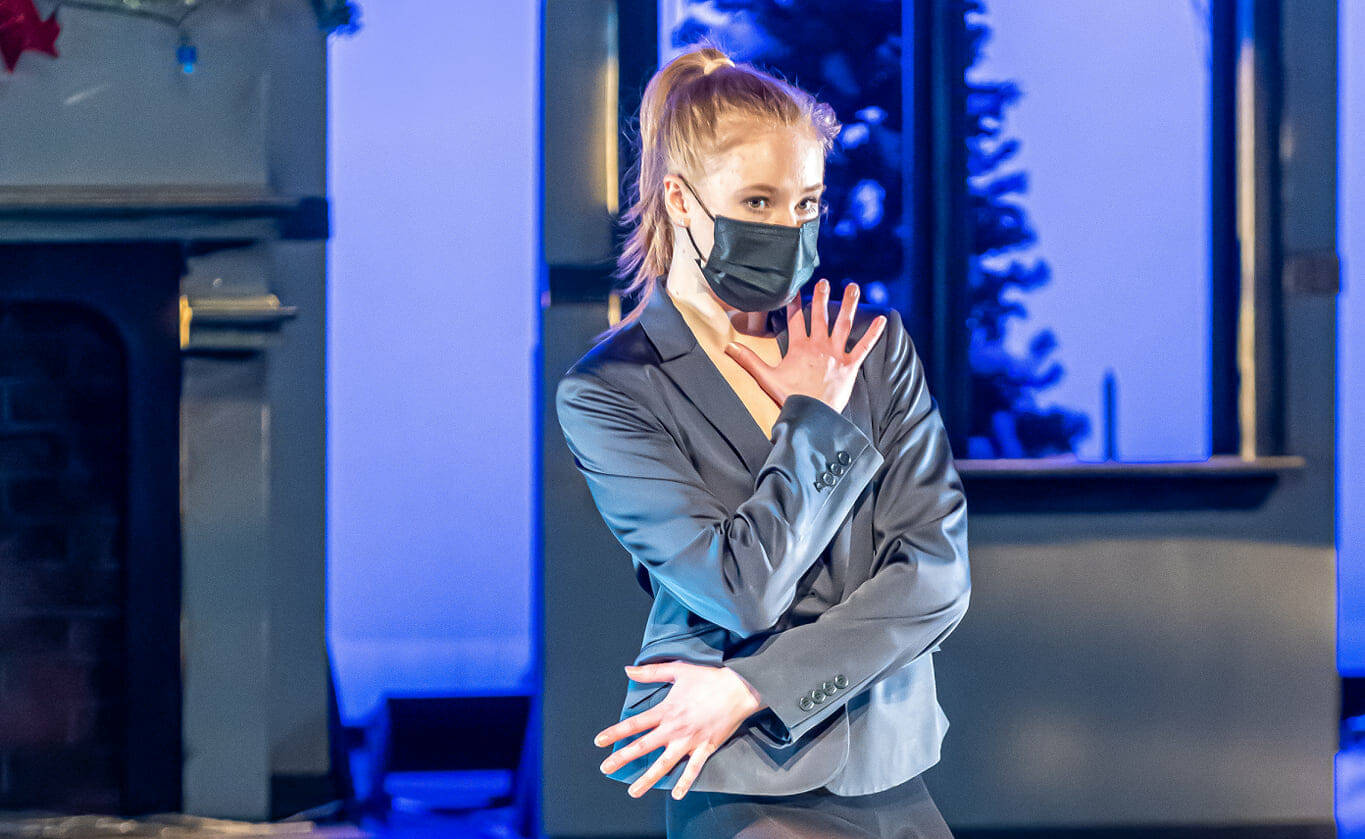 Pre-professional Dance Intensive
Week 1: July 6-9, 2021
This challenging, one-week intensive will prepare students for the world of college and professional auditions. In the styles of ballet, contemporary, jazz, hip-hop, tap, and more, students will participate in technique classes culminating in various styled mock auditions. This class will prepare students for the fast-paced format of auditions and how to receive and apply constructive criticism to their performance. (11th & 12th Graders Only)
Commercial Dance Intensive A
Week 2: July 12-16, 2021
Join us for a week of training centered around the world of dance for film, video and live music concerts. In this intensive, students will be exposed to a multitude of dance styles essential to succeed in the commercial dance industry. Within this ever-growing industry, discover how these dance styles and techniques continue to evolve in the heartbeat of the commercial world.
Broadway Theatre Dance
Week 3: July 19-23, 2021
Did you ever want to step into the shoes of a dancer from a Broadway musical? Participants will learn strong technique in jazz fundamentals as well as choreography derived from various Broadway styles.
Commercial Dance Intensive B
Week 3: July 19-23, 2021
With the rise of social media in society, TikTok has become a main focus for content creation in the industry. In this one-week intensive, students will study and learn many of the most popular TikTok dances, mixed with fun hip hop tricks and skills. Students will be challenged to learn and create, exploring their imagination and strengthening their technique through dance!
Choreography Intensive
Week 4: July 26-30, 2021
Step into the world of choreography with this one-week intensive designed to elevate a dancer's body and mind into the world of devising. Students will spend time working on their own choreographic pieces while refining the movement, vocabulary and applications required to develop cohesive dance through storytelling. Students receive individual and small group mentoring and feedback throughout the process as they learn and refine choreographic skills and hone their choreographic voice.