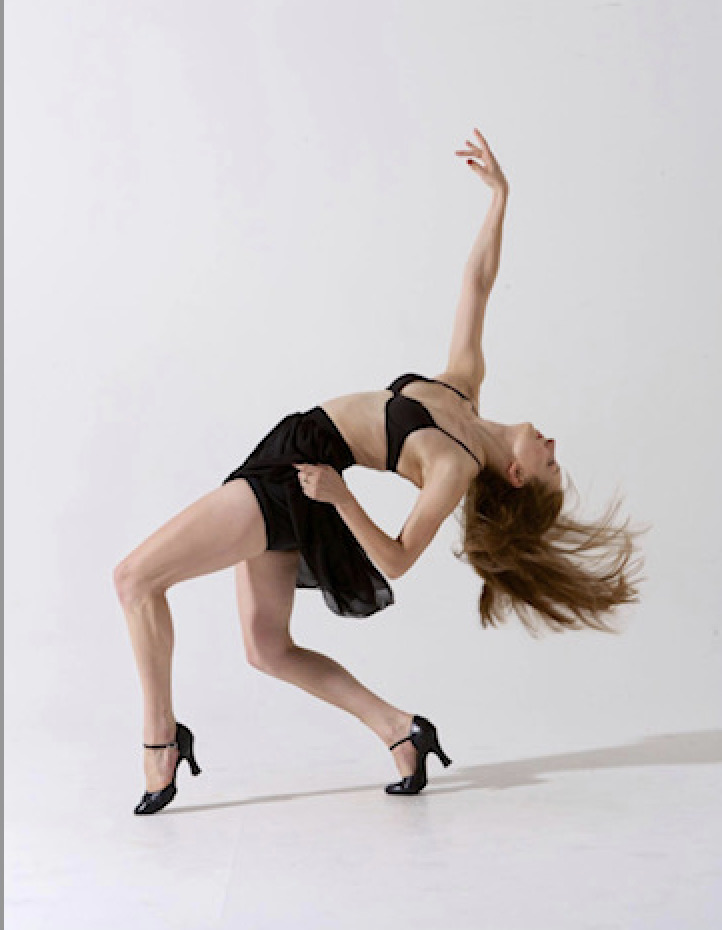 An Alumnus Spotlight: L'aura Bagdziunas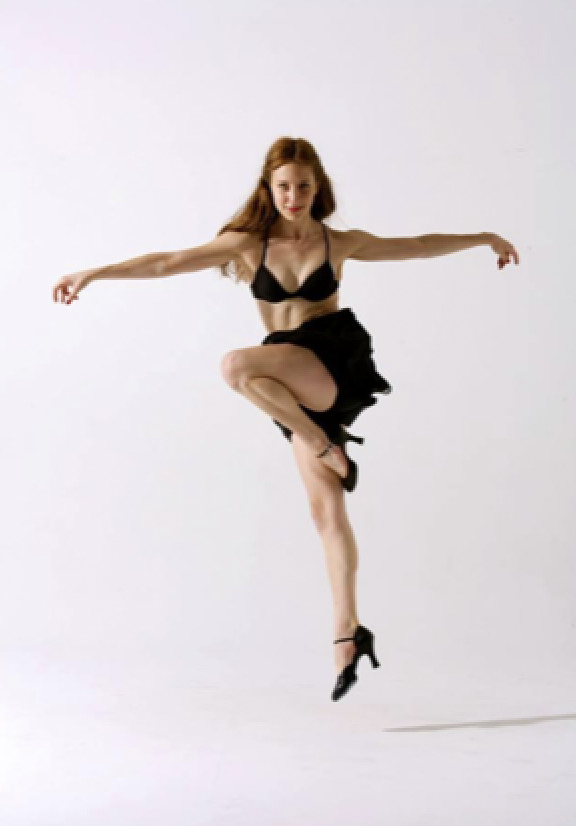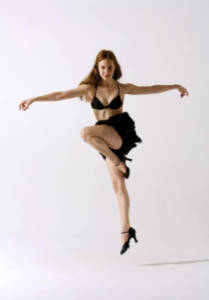 LIHSA is lucky to have both special alumni and extraordinary faculty. There's one person who is in each of these groups and that is the very talented, wonderfully dedicated, and lovely L'aura Bagdziunas.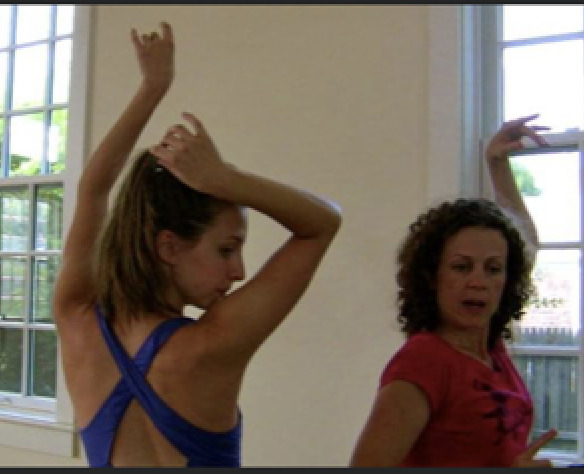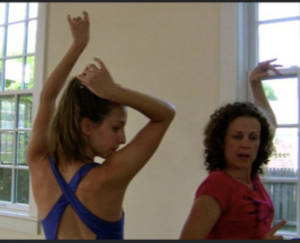 L'aura grew up on Long Island and knew from an early age that she was passionate about dance. Her first ever dance teacher and mentor was Janice Aguilera, who happened to be a LIHSA alum and a beloved LIHSA Dance Faculty member. After completing her Freshman and Sophomore years at St. Anthony's High School, she switched to Harborfields High School for her Junior and Senior years so she could attend LIHSA (then called Cultural Arts Center).
L'aura's experience at LIHSA was phenomenal; her teachers had strong skills in theater dance, fostering her love of theater jazz, and especially Fosse's choreography and stylings. She also studied with Broadway stars, Elizabeth Parkinson, Scott Wise and Mary Ann Lamb. Elizabeth had a huge influence on L'aura and was one of her biggest inspirations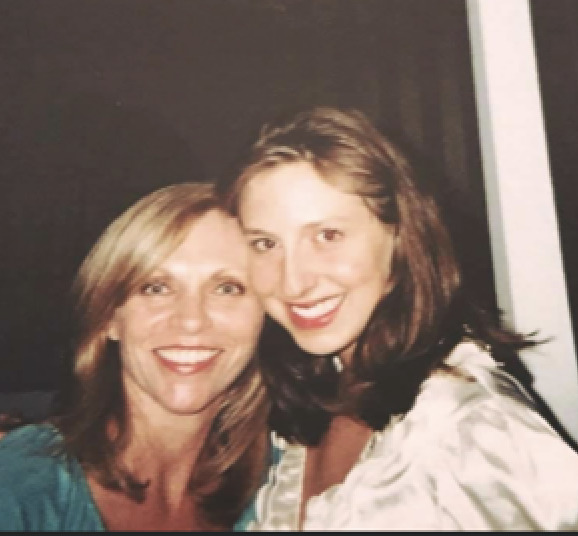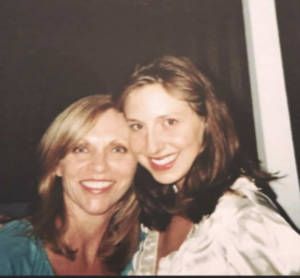 along side Janice. In addition to Janice, the Dance department also included Shirleen Blake and Jen Studol. Says L'aura, "They were a force. This trio was so fabulous. It was a wonderful program that really prepared me for school and the professional world."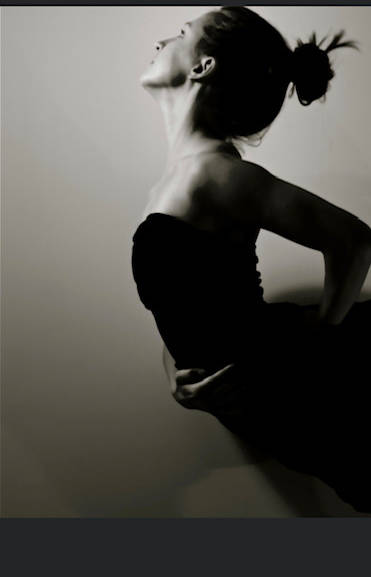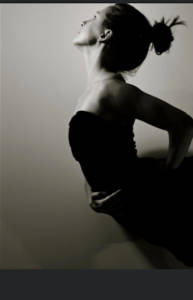 She followed her dreams and received her BFA in dance from Marymount Manhattan College and entered the professional dance world. After experiencing an injury she pivoted into acting and studied at the acclaimed HB Studios while also working at a news outlet as a producer at the United Nations. L'aura then joined a Shakespeare Company out in the Hamptons and performed at Guild Hall and multiple other venues including New Haven's, Long Wharf Theater. She then received a call from Dina Denis, who was the head of LIHSA's Dance Department at the time, inquiring if she would be interested in the Dance Visiting Lecturer position that had recently opened up. L'aura said yes and this eventually turned into a full-time position. She's now in her sixth year on faculty. Says L'aura, "You just don't know what is right around the corner. Janice had just passed away that January and it felt as though she was giving me a sign to return back to the place that gave so much to me and pass on the information I had gained."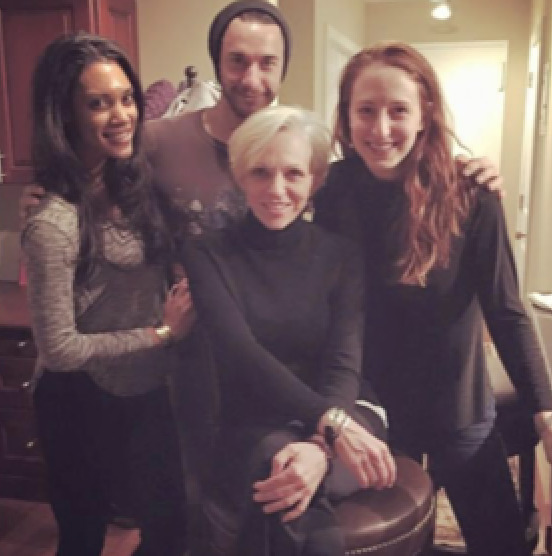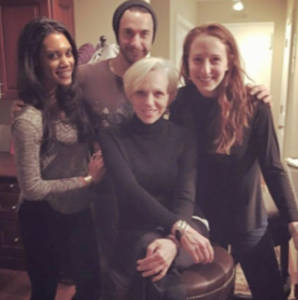 L'aura reflects that while full timing teaching wasn't her original plan, she learned to go with the flow – see what unfolds. "Dancers are very resilient people. Reinventing oneself and being open to opportunities is what keeps life interesting and is embedded in our art form. Keep going and something will open itself up to you."
In her collective time as a student, alumni, and faculty, L'aura's seen many changes. "The most beautiful thing about the school is it creates and encourages art activists and advocates. It shows you that art is vital to humanity. And it fosters a community…It doesn't matter what year you graduated, once you're a LIHSA alum, you have a bond. I am still in touch with my graduating class and even with those that graduated years before me."
The school has benefited from L'aura's continuing bonds with former alum and industry professionals. Thanks to her, her alumni friends and professionals continue to give back through visits and master classes. She credits the school's founding and long-time principal, Ava Favara, for creating a nurturing, creative atmosphere with a culture of giving back.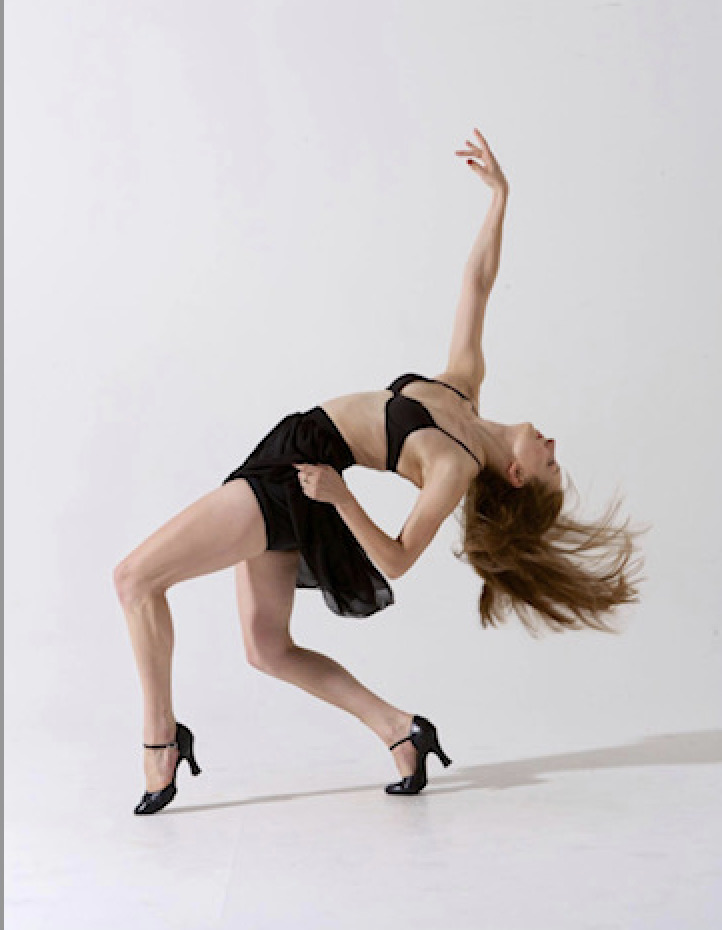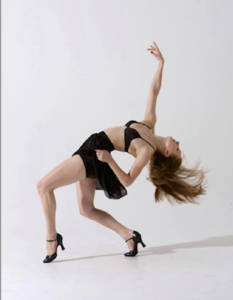 L'aura's lessons go beyond the technical aspects of dance; she empowers her students to embrace their individuality. "I tell them not be afraid to put yourself out there. I ask them to examine what it is that makes them unique. Once they realize it, they can use it. Once they understand it, they'll be unstoppable. There is only one you and THAT is your superpower."
Outside of LIHSA, L'aura remains busy teaching at two studios – Variations, a dancer's studio and American Theatre Dance Workshop and continues to take class and immerse herself in the dance world to make sure her students are receiving pertinent information for their futures.
She was excited to reconnecting with other alum last month on Alumni Day and is looking forward to April 21st when the beloved annual Faculty Alum Gala returns to the LIHSA stage.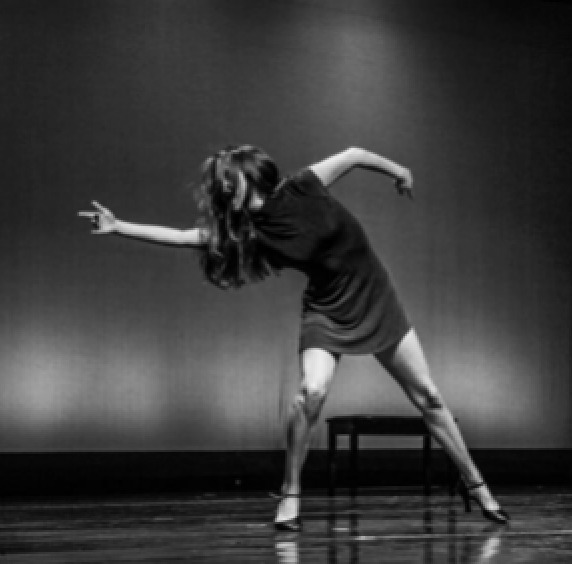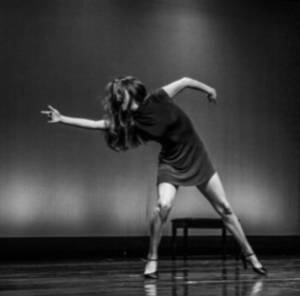 In reflecting about returning to her roots – to LIHSA – to teach L'aura says, "It's a very full circle moment to be back at LIHSA teaching. The beauty of the art world is that we are constantly passing on information our teachers gave to us and paying tribute to them by doing so. I hope I help the students on their path in an impactful and inspirational way. I want them to never be afraid to ask for help and have the confidence to believe in themselves. That's what my teachers and LIHSA did for me. My students will always have a cheerleader in me."
How lucky are we to have L'aura at LIHSA? VERY!
Sign up for our Newsletter!