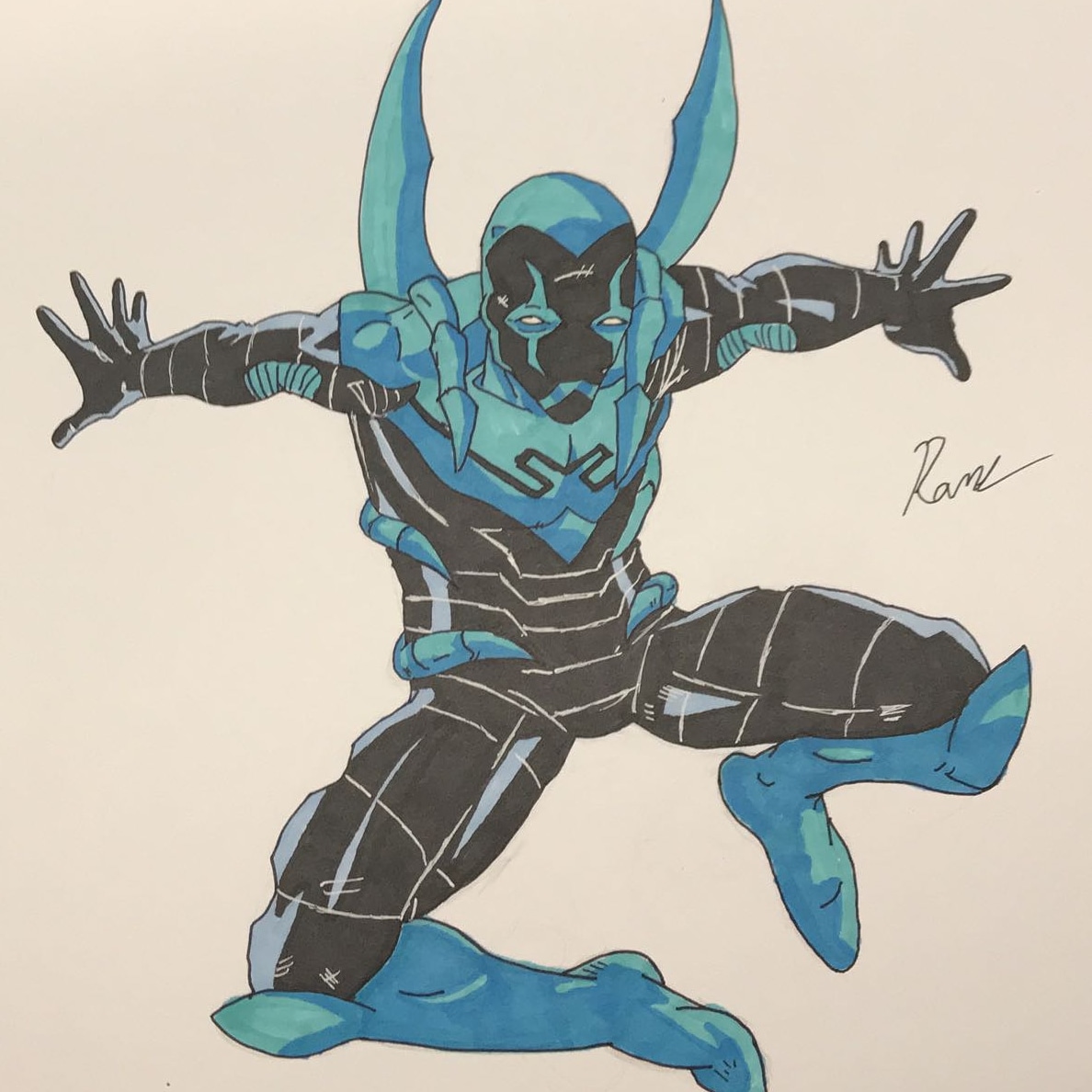 Getting to Know You: Alum and Staff Member: Ramsey Hibbs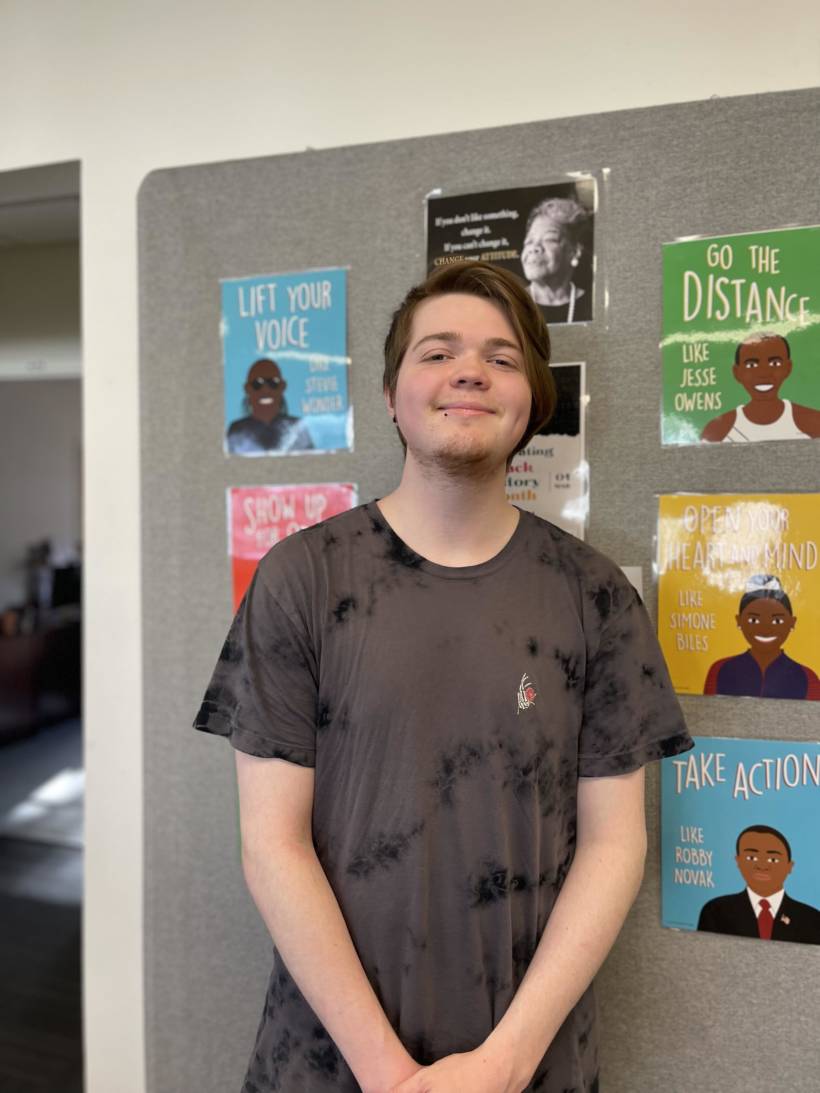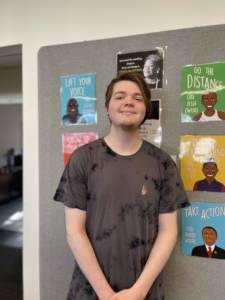 This year, Ramsey Hibbs joined LIHSA's staff as a Teacher's Aide. Ramsey is no stranger to LIHSA – he was not only a student when he was in high school but worked at LIHSA's summer academy throughout his college years.
When you speak to Ramsey, you might note a bit of a twang in his speech. If so, you'll be interested to learn he spent his early years in Dallas, Texas, moving to Seaford on Long Island when he was in high school. He was always focused on visual arts and Ramsey credited his mom for learning about Nassau BOCES and LIHSA.
Ramsey attended high school in Seaford and reflected that he wanted to attend LIHSA because "It helps students to make art a career."
So, he attended LIHSA his junior and senior years, graduating in 2018. Jason Cuvelier was his main art teacher who prepared him well. Ramsey especially recalls working with guest artist Frank Porcu who was himself a LIHSA alum. Ramsey particularly recalls Porcu's anatomy lectures focused on bone structure from face to bust. "This class really stuck well and left a good memory."
Ramsey's favorite art mediums are printmaking and silk screening. His work is often simple but symbolistic.
After graduation, Ramsey attended the Milwaukee Institute of Art and Design as a Fine Arts Practice. Over the summers he worked at LIHSA's Summer Arts Academy, teaching animation. He also interned at the Art Guild in Manhasset and helped hang work in their galleries for shows.
He loves being back at LIHSA working full-time. His work time is split between working on attendance and also working with Mr. Cuvelier's students to assist. He enjoys this a lot, but notes that when the students are doing something fun, he wishes he could join in.
Thank you, Ramsey, for bringing your energy and creativity back to LIHSA!
Enjoy Ramsey's art work by scrolling below.