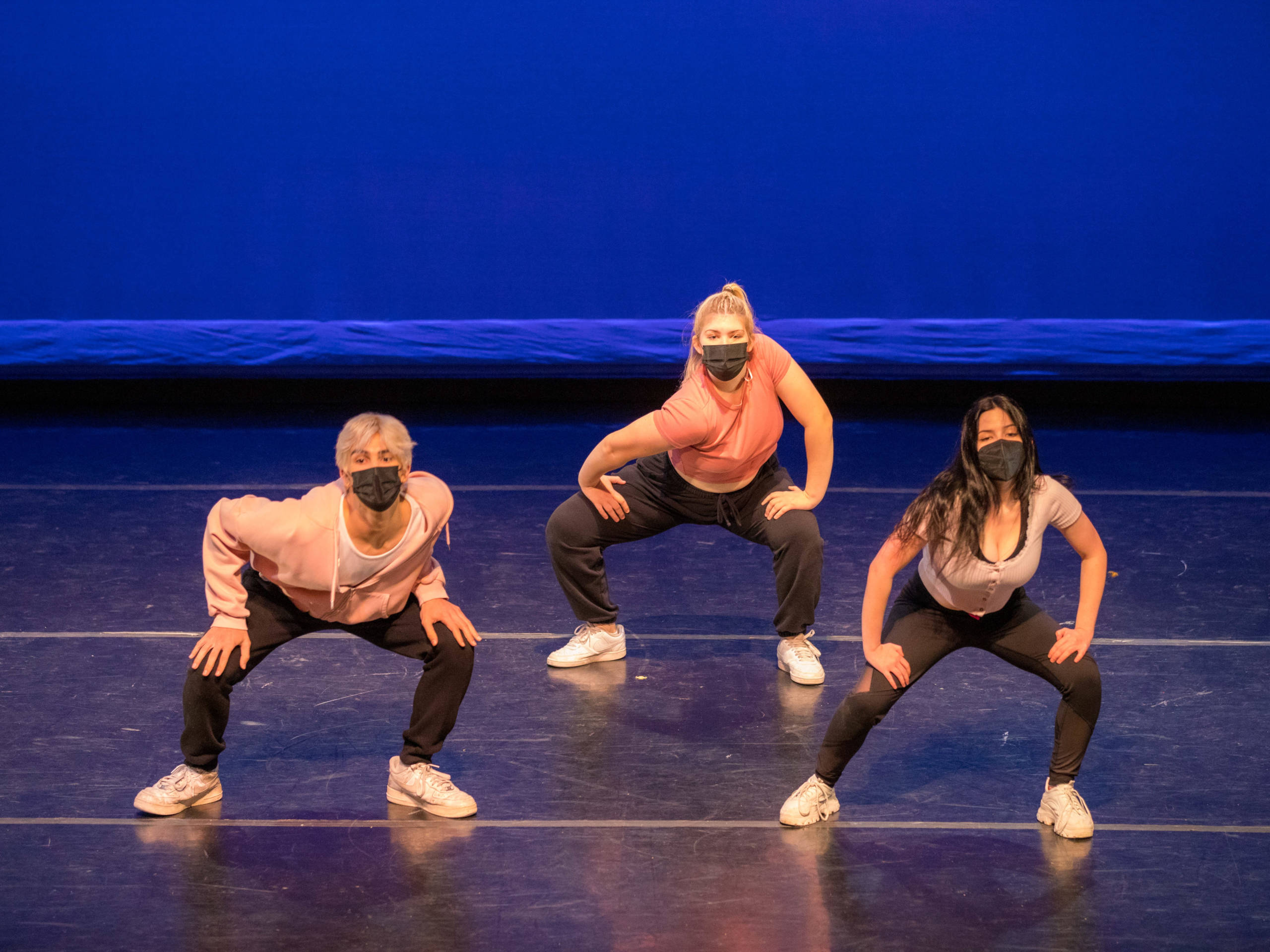 5 Reasons Long Island High School for the Arts Should be Your Choice for a Summer Arts Program
Long Island's premiere Summer Arts Program returns with brand new programs designed to educate, inspire and engage students with a passion for the Arts.
Whether your student is interested in theatre, music, visual arts or dance, the LIHSA Summer Arts Program has a variety of options that will encourage creativity, collaboration and innovation while they enjoy a safe, fun and inclusive atmosphere.
Why should you choose our Summer Arts Program?
1- All programs are taught by Licensed Teachers and Industry Professionals
LIHSA teachers bring decades of experience as both educators and artists, with many still actively working in their fields.  In addition, LIHSA's Artist Residency program gives students the opportunity to get hands-on experience working with professionals from a variety of backgrounds, gaining first-hand knowledge, valuable career insight and incredible networking opportunities.
2- Program Flexibility
The LIHSA Summer Arts Program runs from June 27-July 22, 2022.  You can choose to enroll in a one-week offering or combine several to be on campus for up to four weeks.
Please don't hesitate to contact us if you have any questions about the dates or programs.
3- Extensive studio space and software
LIHSA's campus in Syosset features spacious dance and music studios and state-of-the-art technology for visual arts and music.  Our theatre program takes place on stage in our beautiful 300-seat theater inside the "Rosalind Joel Conservatory for Music and Theatre", named in honor of the mother of Billy Joel, a proud supporter of LIHSA.
4- Wide variety of programs
This year, we will not only continue to offer our popular programs like musical theatre, improv, and acting for the camera, but we have brand new programs making their debut like songwriting, recording, hip hop dance, and new visual art classes like papermaking and jewelry design.
CLICK HERE for complete list of programs and, of course, contact us if you have any questions.
5- Limited class size
Enrollment in each of our programs is capped to ensure the best experience for each student.  Since safety is also a concern, these limited class sizes allow for adequate spacing in our indoor facilities.
If you haven't made up your mind yet, we hope that you'll join us at one of our Summer Arts Program VIRTUAL Open House events where our Principal and Camp Director will provide additional program details and answer your questions.  SIGN UP HERE
Please visit our Summer Arts Program website for information on all the exciting programs and links to register online.
You can also view and download our Summer Arts Program brochure HERE.
Sign up for our Newsletter!