Production & Managerial Arts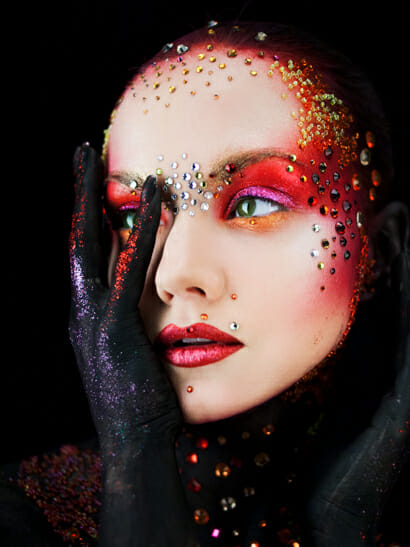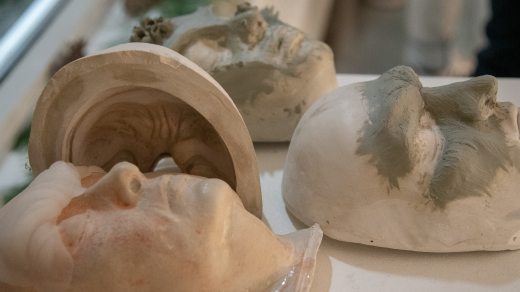 Special Effects
The Special Effects and Design for Performance program is an immersive, practice based program that equips students with the knowledge and skills to respond to design briefs as set, costume and lighting designers. The program develops students in a comprehensive range of skills and knowledge through research and practical exercises in model-making, rendering, digital visualization and fabrication, manual and computer-aided drafting and life drawing, as well as screen design, storyboarding, and pre-visualization.
Students also investigate the social, historical and cultural contexts informing contemporary art, architecture and design, the history of costume and clothing, color and lighting theory. They learn in a collaborative environment through workshops, conceptual and realized projects such as major designs for productions, exhibitions and installations. Each year students also develop their practical skills as crew on various LIHSA productions.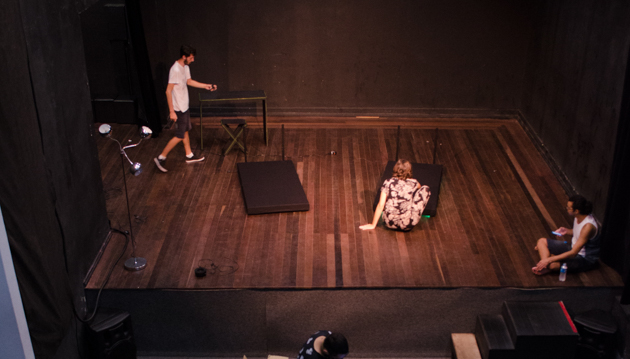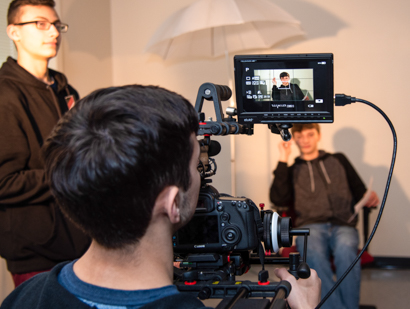 Directing
At LIHSA the student director is developed through practice, encouragement, critical feedback, and collaboration. In addition to exposure to the theories and practices of the great directors of the past, students are encouraged to experiment with both the formal structures and physical ideas of directing, and apply theories from intersecting art forms such as music, painting, and dance to their work on the stage. Directors are asked to move constantly between practical considerations of staging and collaboration to the deeper issues behind the existence and nature of theatre and film. The training at LIHSA is project-based and has directors working daily with actors, playwrights, dramaturgs, and stage managers.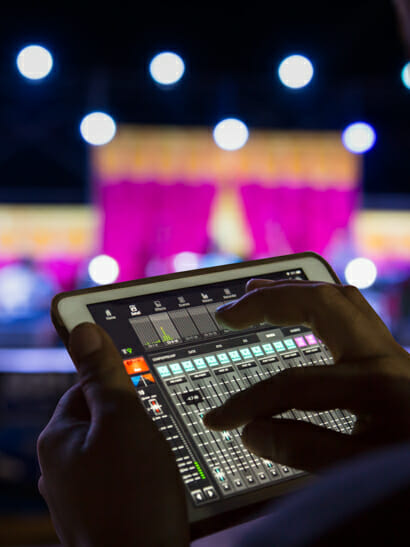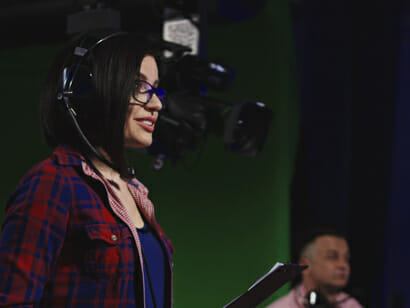 Stage Management
The Stage Management department is designed to prepare the qualified student for professional stage management employment, with the intended goal of assisting the student to recognize and fulfill the role of passionate artistic collaborator and effective organizational manager throughout the entire production process. At LIHSA we train our student stage managers to have portable, flexible, and scalable skill-sets that allow them to work in a variety of arenas. This allows students to build best practices in many other areas: opera, dance, television, and corporate events, to name a few. A major focus of the program is on leadership training: setting the tone, driving the process, and delivering results. Stage management students are required to work on departmental presentations both on and off campus.
Instructors are phenomenal and very supportive. Colleges and universities know the school; I found out representatives attended performances and knew of me before I applied to their programs.
Program Requirements
All students accepted in the Production & Managerial Arts program are required to take 3.0 core credits over the course of 2 years. Students in all three program strands will complete an additional .5 credits in Career and Financial Management coursework, a requirement of a CTE program. Beyond the required core, students take 4.5 elective credits with different semester offerings each year.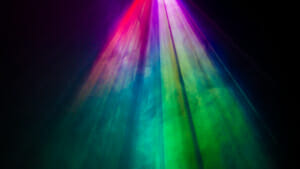 Lighting Design & Electrics
In this introductory lighting class, students will learn the basic function of theatrical lighting, how to hang lights and plug them into existing theatrical electrical systems and focus them on stage. Students will also gain insight into the programming of cues and designing the different looks necessary for a production.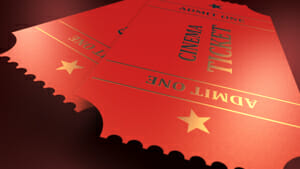 Audience Management
The House Manager oversees all facilities except those on the immediate stage. Some House Managers, especially those in larger theaters, also function as facility managers. Facility managers are usually responsible for booking the theater so that it is continually occupied and returns a profit to the owners, public or private. In this class, students will learn about audience management and how to fulfill the expectation of a professional production.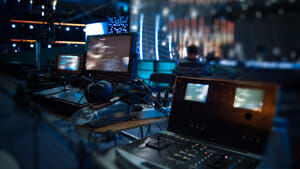 Careers in the Arts
Students in this course will engage in an exploration of options available to artists after high school, matching industry requirements with pathways, including, college admissions and cost associated with it. Students will complete portfolios, engage in mock interviewing and develop resume related material. Students will also research related trends in the creative arts sector, types of jobs available and professional organizations affiliated with different sectors. Traits that are valuable for artists to possess will explored and students will learn about advocacy and networking in the professional arts world.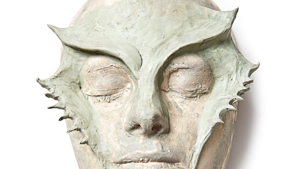 Life Cast & Character Design
Students enrolled in this class will have the opportunity to get a life cast made of themselves, as well as participate in the life casting of other students. With completed life casts, students will work on creating characters and sculpting appliances to be cast in silicone and applied to their faces. In this studio-oriented class, students will learn the proper molding and casting techniques for silicone appliances.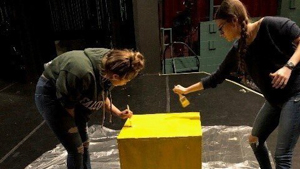 Advanced Scenic Design
In this course, students will be able to exercise their scenic development tools in a completely 3-D environment and understand the core principles of sharing their work with other members in a production team.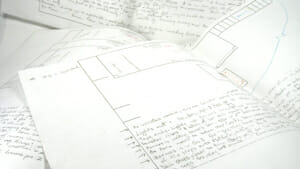 Stage Management
This course will include the principles and practices of stage management including rehearsal coordination, and director/cast/crew relationships during rehearsal for theater, opera, musical theater, dance, and music shows. The course combines classroom instruction with practicum experience. Students are required to stage manage and crew LIHSA productions during the year and participate in the rehearsal process.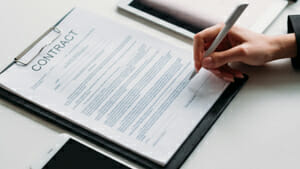 Artist Management
This course explores the role and importance of an artist manager, what they do, and how they impact the career of the artist and their brand. The course begins with the basics: why an artist needs a manager, the keys to finding the right partner, and a typical management contract. From there, students will cover the details of planning an artist's career, money management and what to do when things go wrong.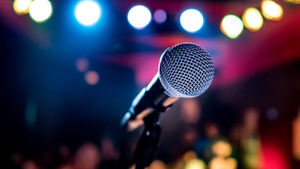 Microphones & The Performer
This class provides an overview of sound-reinforcement equipment currently used in live performance and how to use it effectively. Topics will include basic system hookup, kinds of microphones, PA mixers, and speakers, adding effects, use of monitors, and communicating effectively with the sound person.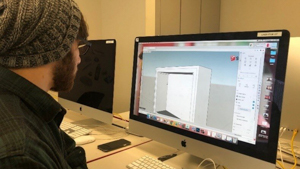 Computer Modeling
In this computer-based course, students will learn how to utilize computer software to create 3-D models. Additional exploration in 3-D modeling concepts will allow students to create prototypes using the popular manufacturing technique of 3-D printing.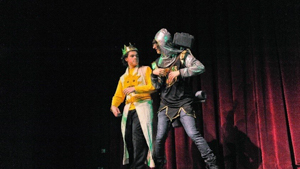 Introduction to Theatre
As a set of staged practices rich with social context, theater has sought to document, engage, and affect communities. This course introduces and explores theater from page to stage as a live performing art. Topics will include the relationship between theater and society, dramatic structure, theatrical representation, and the crafts of theater artists such as directors, designers, playwrights, and actors. Students will also engage with live performances and video archives of past performances.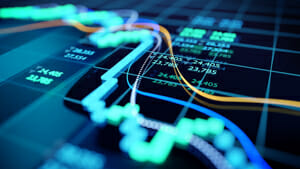 Arts Entrepreneurship
Introduction to Arts Entrepreneurship is a survey of a business strategies, including money management, investing, insurance, taxes and all the other details behind a successful career in the arts. This course also emphasizes the importance of entrepreneurial thinking, engages students with the fundamentals of the arts "business", and explores ways to influence and shape the industry's future. The course will explore the inner workings of the arts industry, using creative problem-solving exercises, discussion questions, collaborative projects, case studies, and hands-on activities. Students will have firsthand experience with guest experts in the fields of promotion, management, and artist representatives, and thus begin creating their own networks and a path to their future activities in the arts.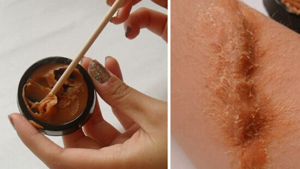 Scars, Aging and Makeup Application
Students in this course will learn simple yet effective methods of completing appearance-altering makeups. This expansive and detailed course further develops the students understanding of make-up creating character, and how products can be manipulated to achieve specific effects. Using latex, silicone, and other special effects makeup materials, make student models appear older, have wounds, or have facial hair. Students enrolled in this class should be ready to get dirty, as both the applying artist and the model.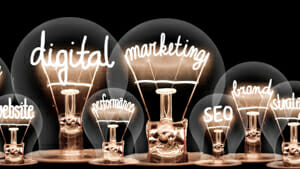 Creative Promotion in the Art
This class offers a comprehensive study of media options available for the promotion of artists, products, and services. It includes a brief discussion of marketing plans, followed by a detailed look at both old and new media. Concepts such as integrated marketing communication are melded with creative tools for branding. Students will analyze an existing promotion plan, as well as create one of their own for a new product. Particular attention is given to the use of the internet for communication and the location and retrieval of business-related data.
You've reached the end of the list
Alumni Success
Making an Impact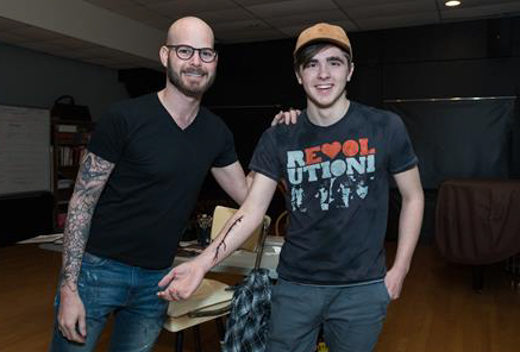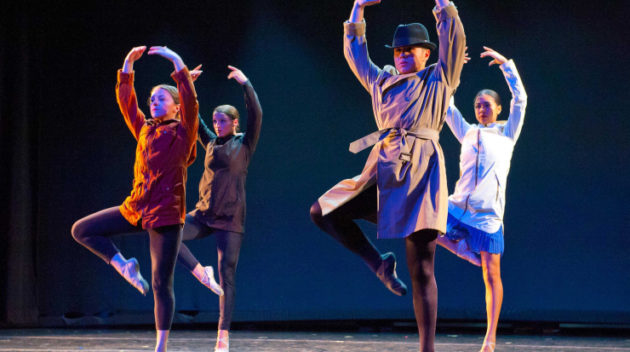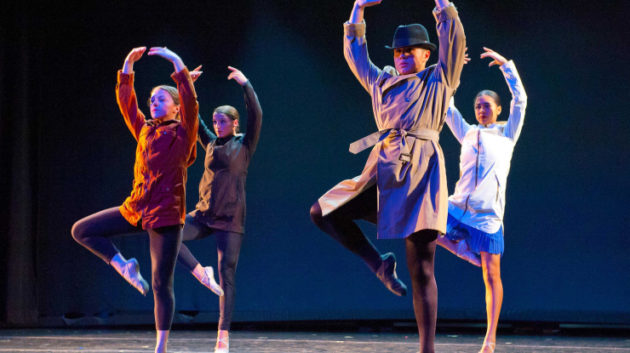 He has worked the fashion industry, film, television, runway shows, and has published work in magazines such as People, Vanity Fair, and Women's Wear Daily. He has been involved as a makeup artist with numerous Broadway shows, including: A Gentleman's Guide to Love and Murder, A Bronx Tale, The Crucible, Cabaret, Anastasia, Beautiful: The Carole King Musical, Disney's Aladdin and Disney's The Lion King
Brian Strumwasser is a New York based visual artist who also works in film, print, and Broadway as a makeup artist and hair stylist.
The rapidly evolving global economy demands a dynamic and creative workforce. The arts and its related businesses are responsible for billions of dollars in cultural exports for this country. It is imperative that we continue to support the arts and arts education both on the national and local levels. The strength of every democracy is measured by its commitment to the arts.