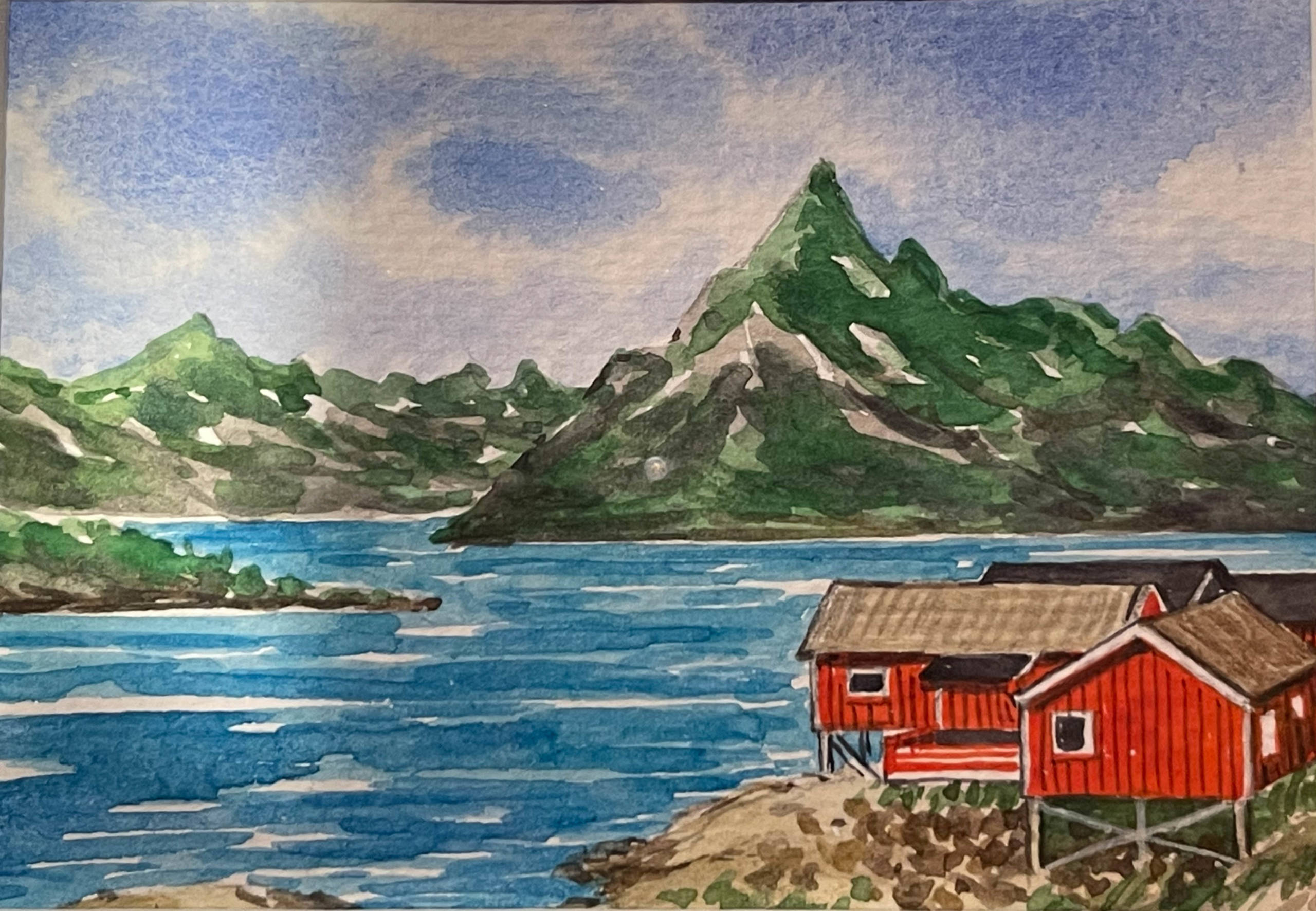 Meet LIHSA Principal Dr. Chris Rogutsky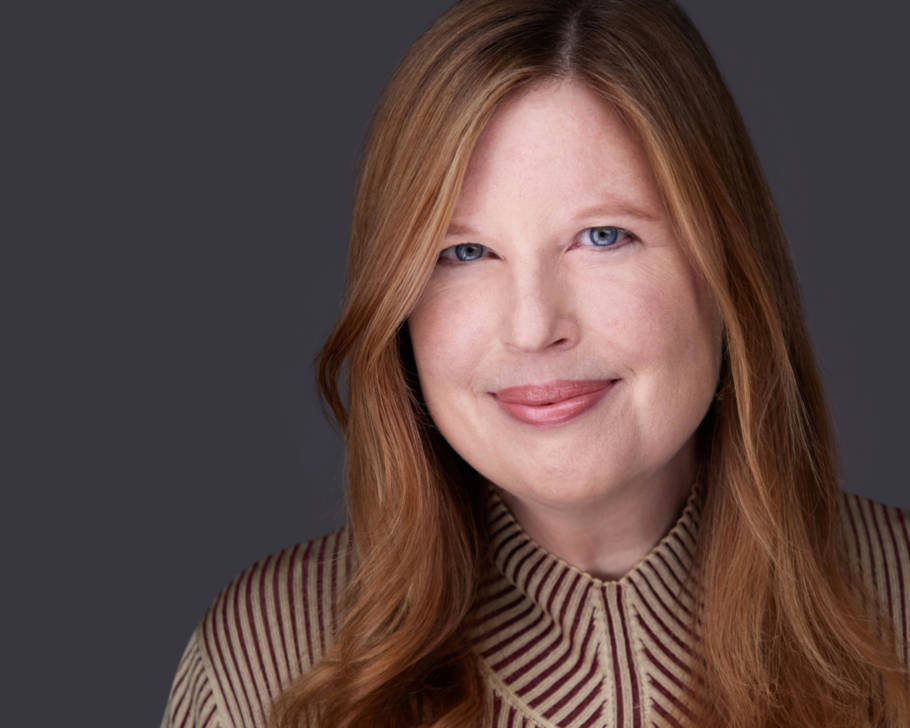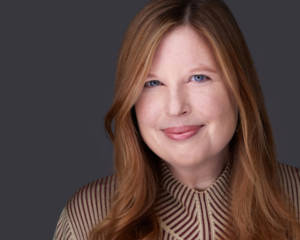 In only five years, Dr. Chris Rogutsky has already made incredible strides at LIHSA. Under her leadership, the once-in-crisis school has stabilized, enrollment has grown, artistic residencies flourished and the impact the school makes on students is priceless.
Let's get to know this out-of-the box thinker…
How did you find your way to LIHSA?
At the time I wasn't looking for a job—I was happily settled in a position at the school for which I moved out to Long Island.  But when I saw the job posting I immediately called my friend and said I think the universe created a job specifically for me.    From how the description read I knew I had the unique set of skills they were looking for and the mission of LIHSA was something I was passionate about.  The rest is history!
Growing up with art
I grew up exposed to a ton of people making art and culture. My mom is a graduate of a music conservatory as a classically trained musician, my great uncle taught visual arts at McGill University and my grandmother was a celebrated folk artist.
I grew up in New York City and I was constantly going to museums and shows—I found the energy electrifying.  My dad is a big opera buff, so my childhood was spent going to the Metropolitan Opera and classical music.  He would travel the world in pursuit of his passion, and I would tag along.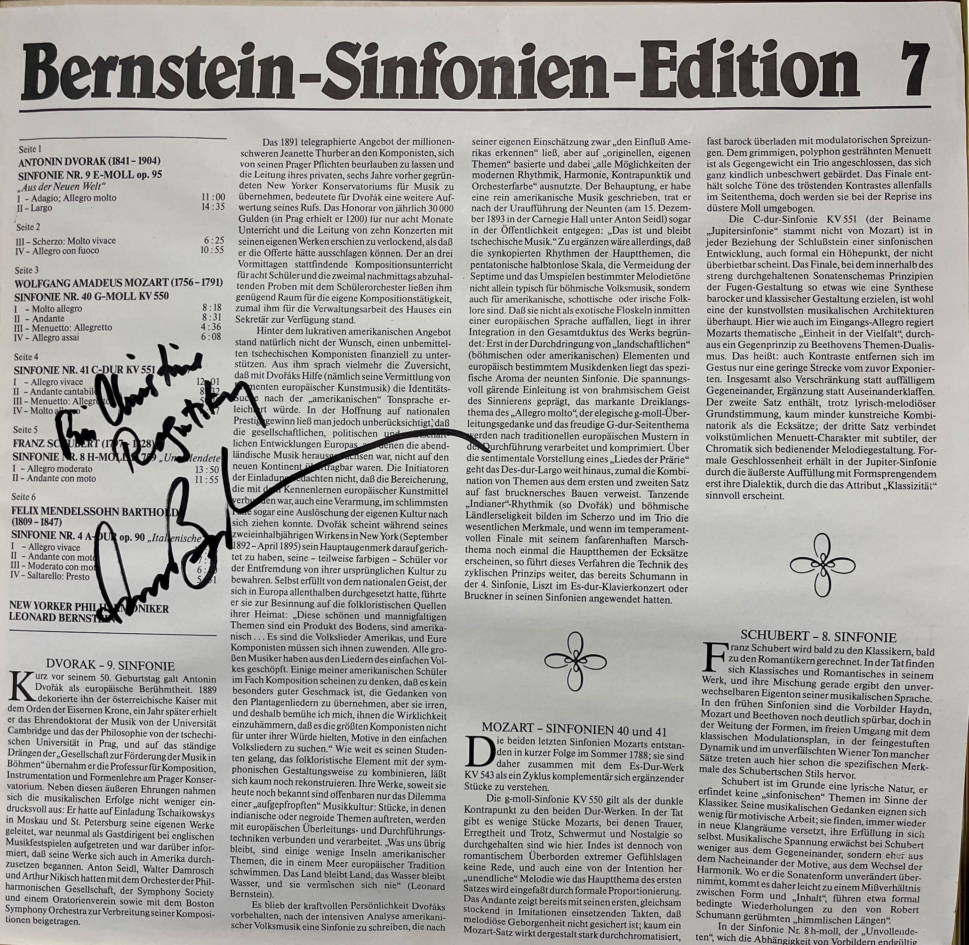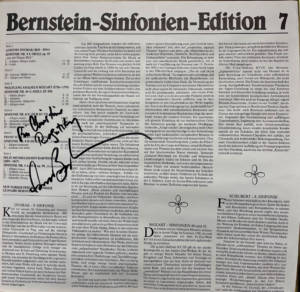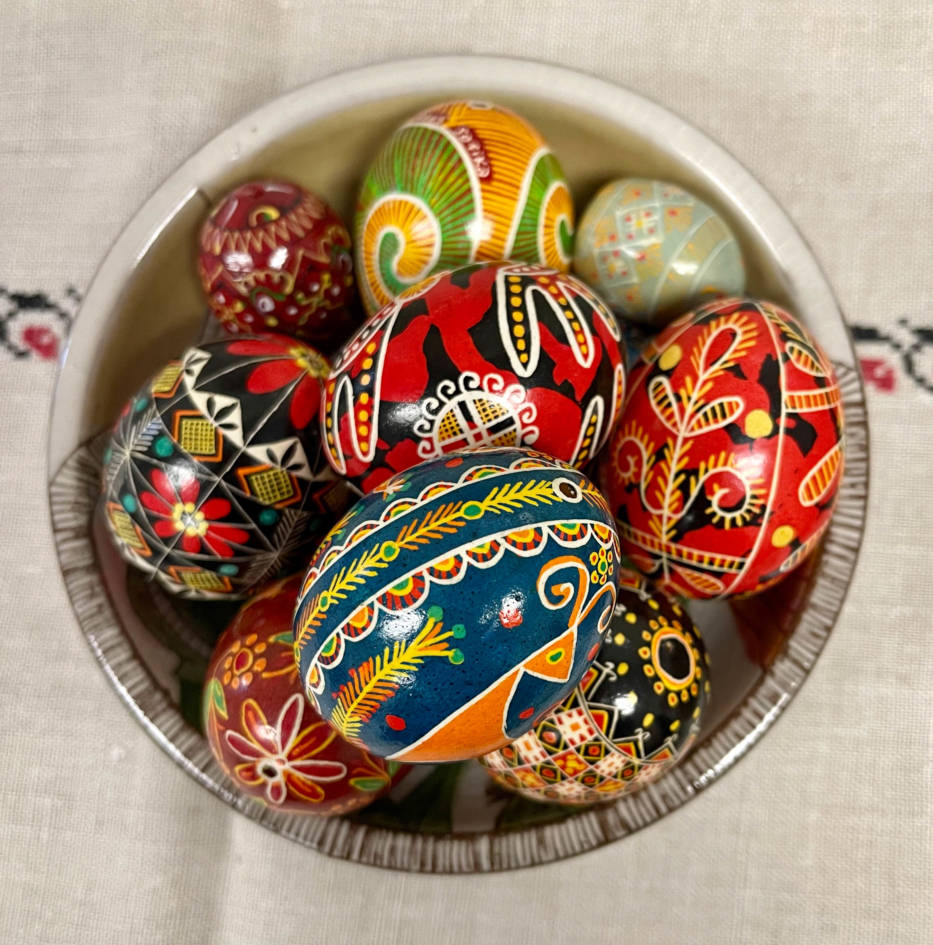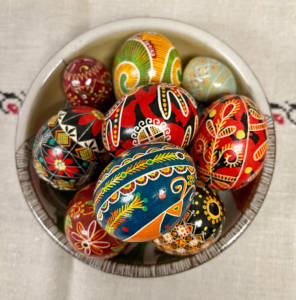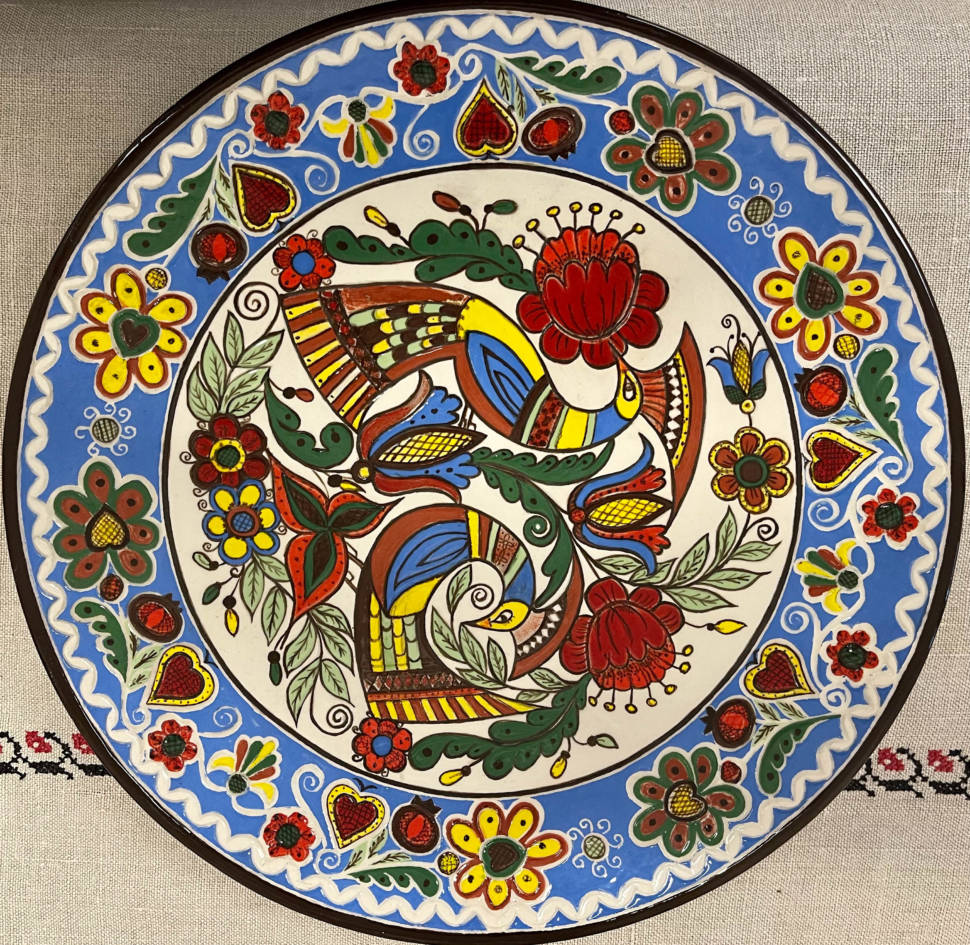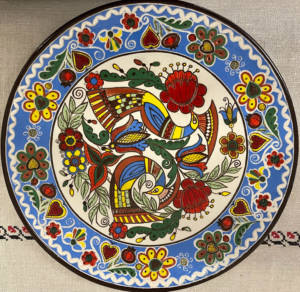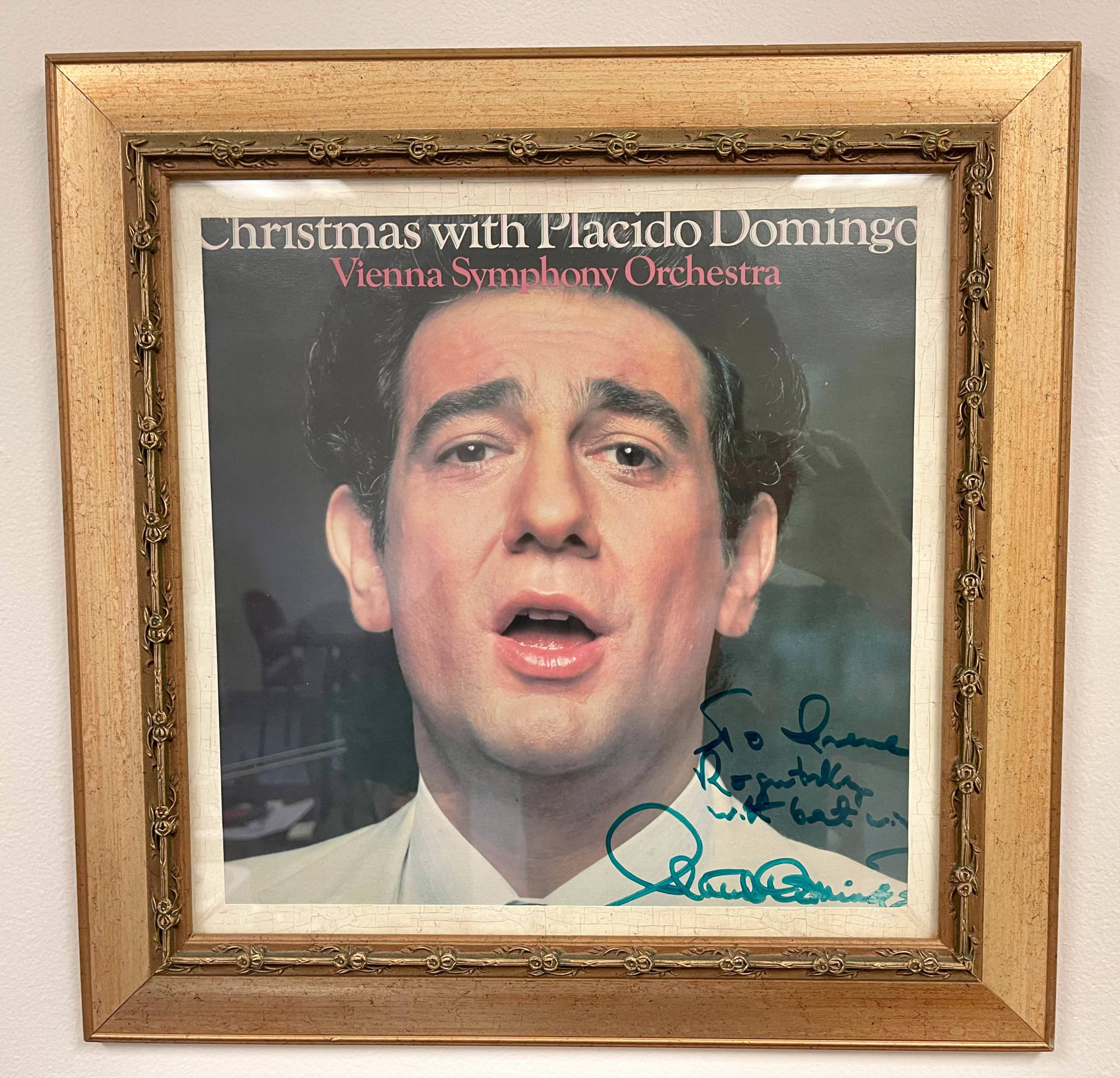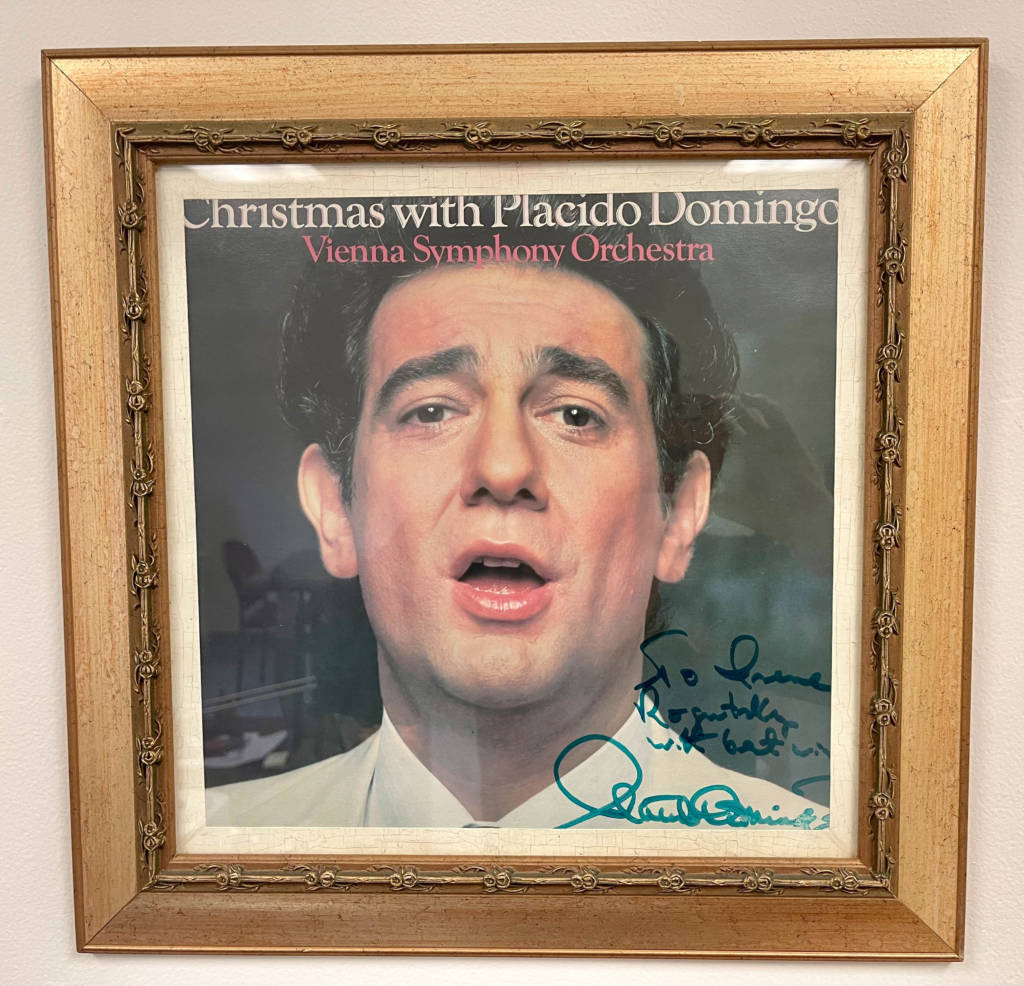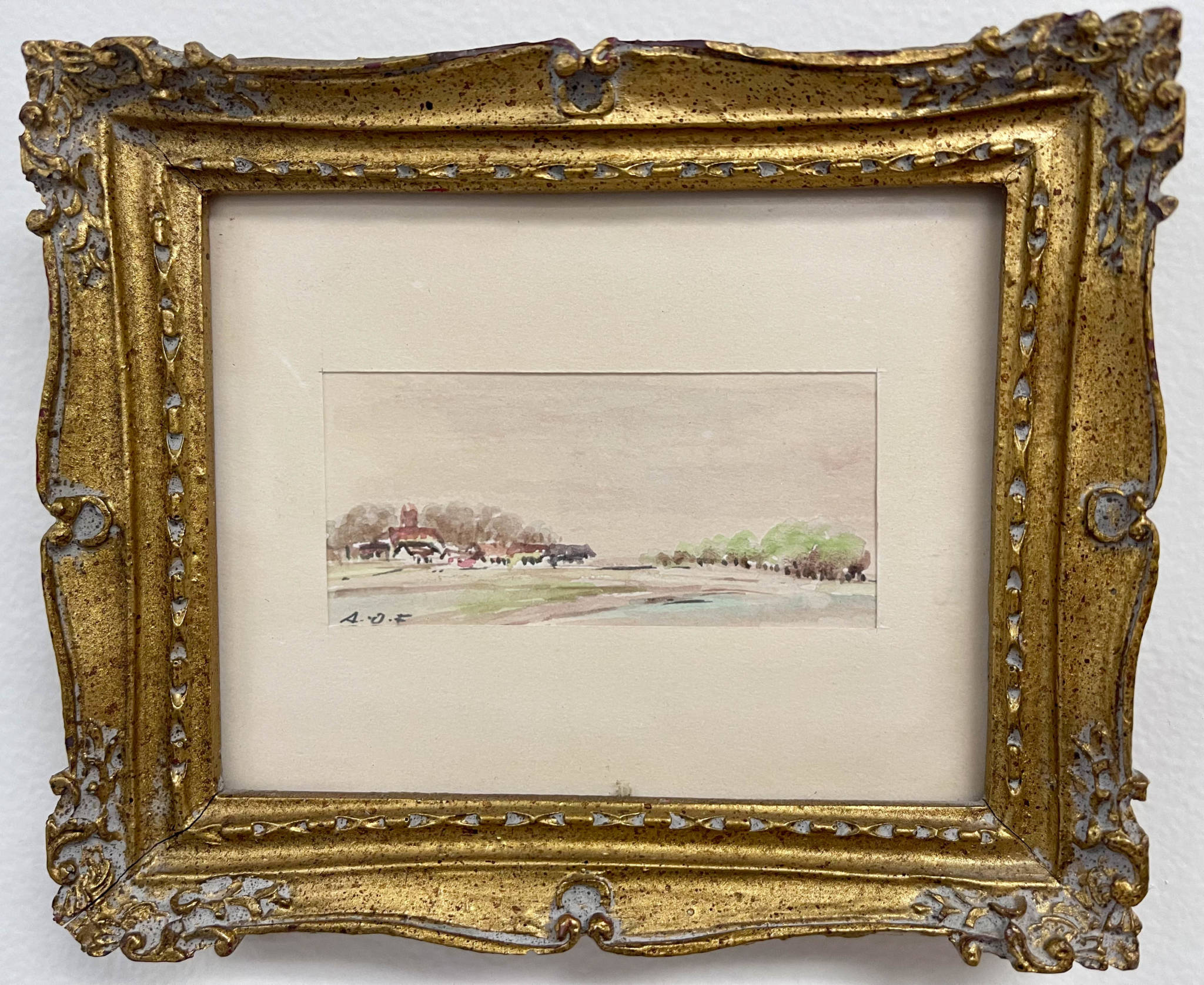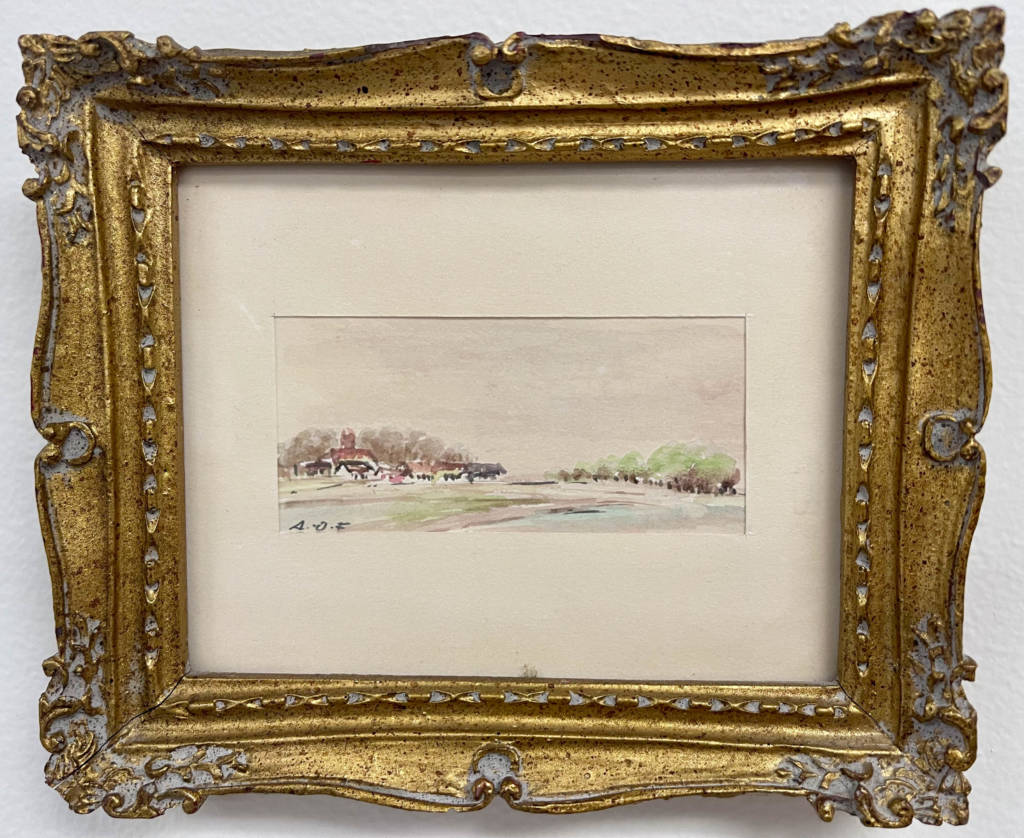 When I was a teenager, my parents would take me to London for long weekends and we would see shows on the West End before they came to Broadway.  A few that I remember seeing there first included Cats and Breaking the Code. There were so many, and I am so thankful for those experiences.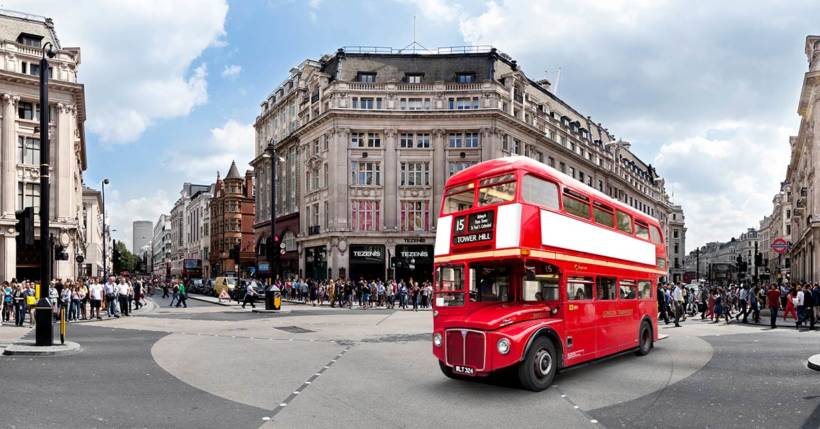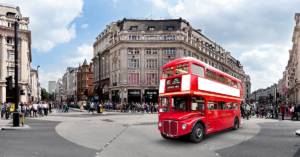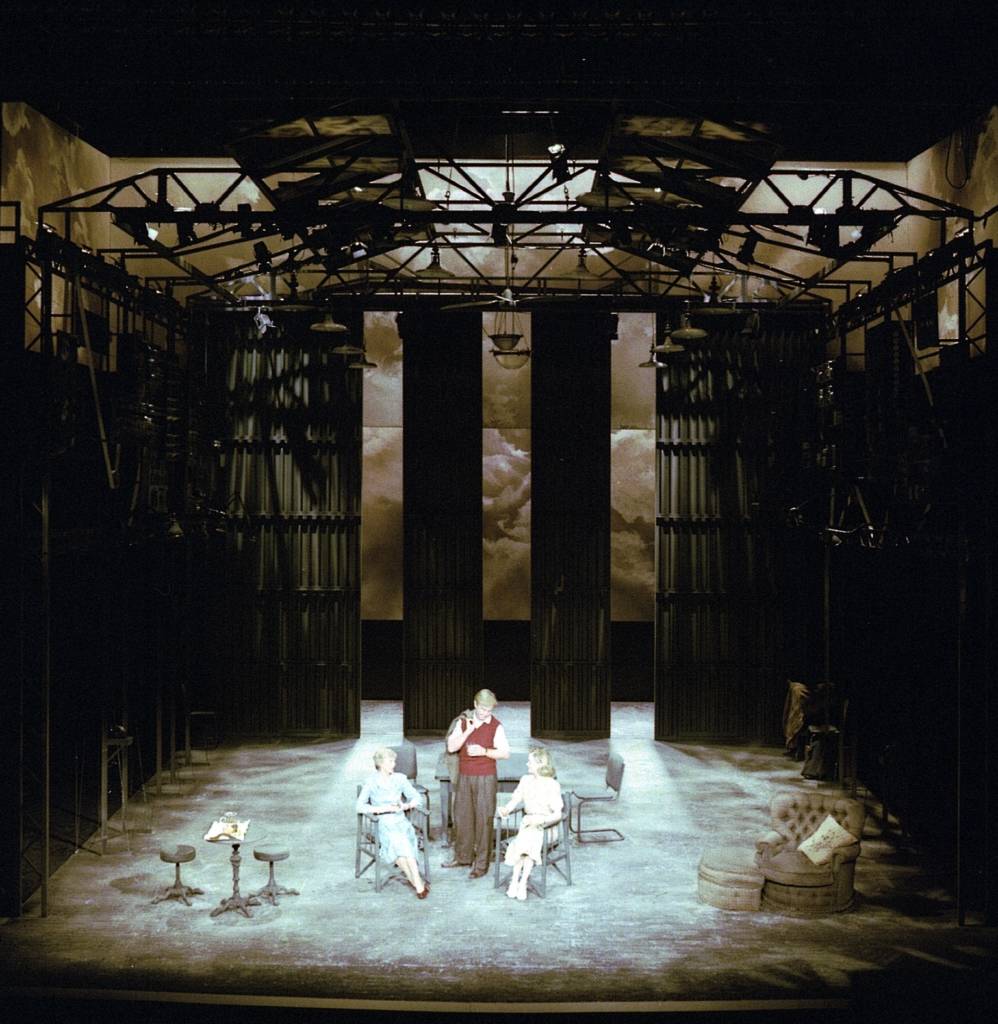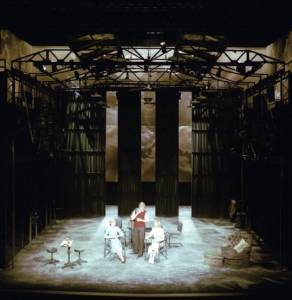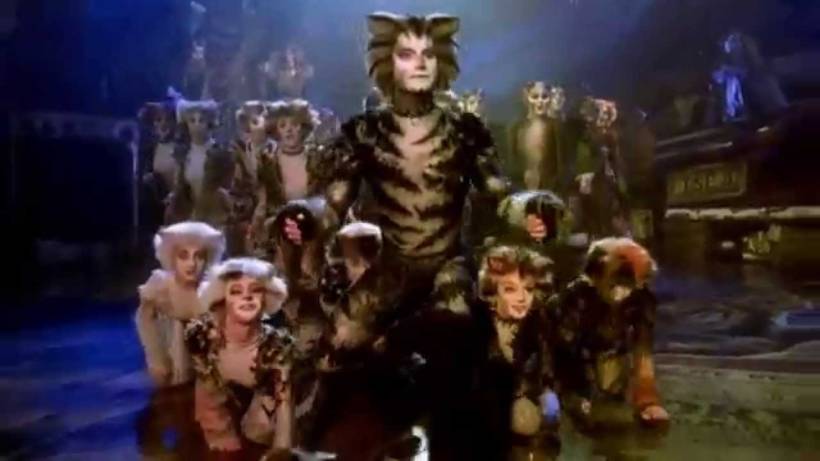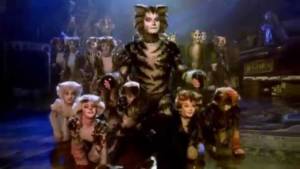 My family always had me engaging with all sorts of mediums—lots of music, ethnic dance, crafts, and oil painting.  In high school I took a fashion design class and loved it.  I used to scour thrift stores and sew my own clothes when I couldn't find what I wanted.  I have this really strong desire to express what is inside me.
This will not be hard to believe for anyone who sees my current attire!
In college I was that person who you would find playing an instrument in a park or walking around with a sketch pad in my hand.  I will always be one of these types of people who is always doing, thinking, and creating.  I move around between different outlets and who knows if I am any good at any of it.  But it moves through me—an excitement builds—an enthusiasm for making and I am off to the races.  I become a little single minded in my pursuit—it's hard to explain—kind of like a flow.  And then that becomes my EVERYTHING for a while.  I think I have a boundless imagination that looks for a way to manifest.   Those closest to me know I want to live in the world of one of my fiber creations!  Not even joking on that one.  I love the idea of getting lost in a fanciful place.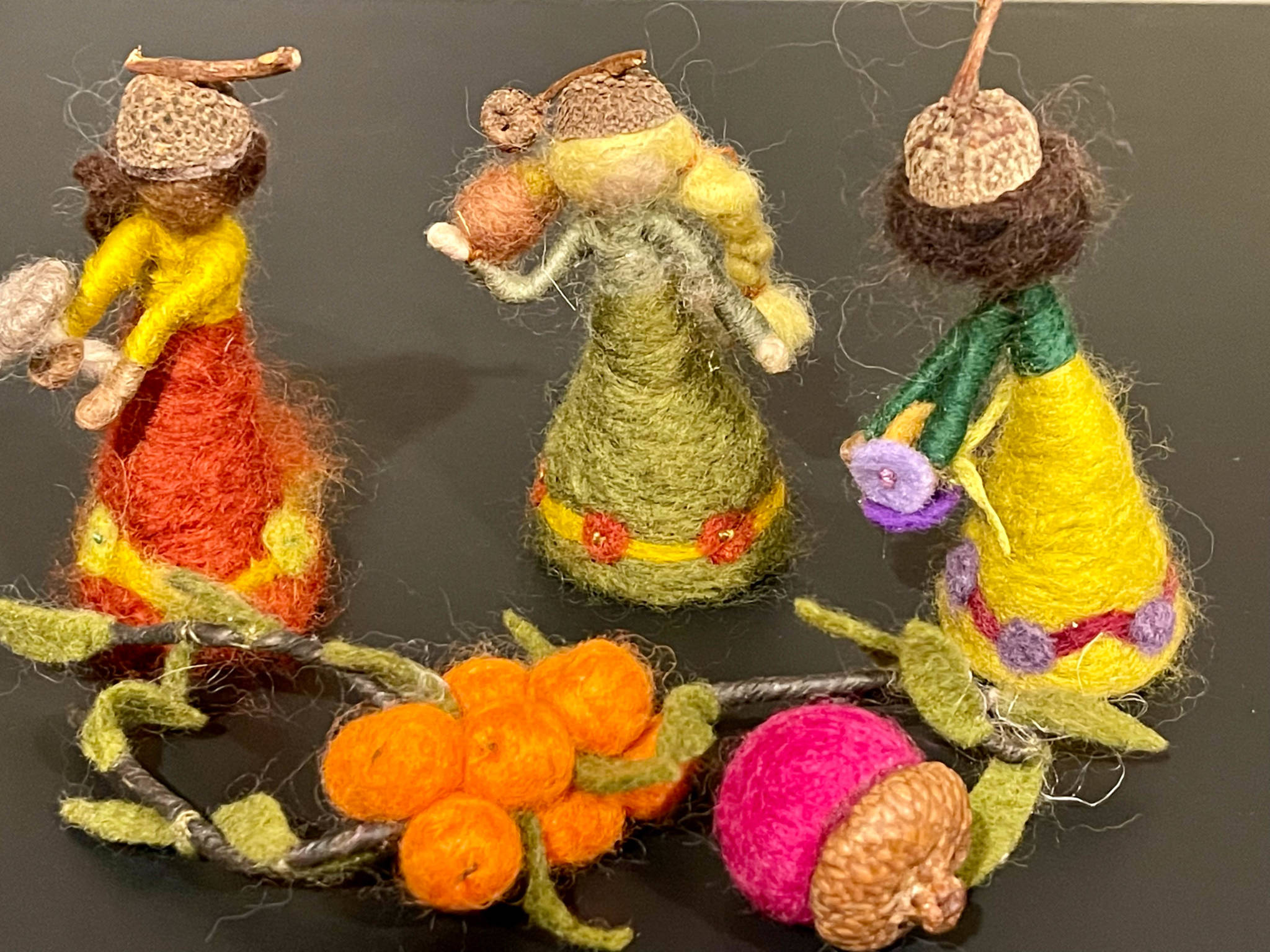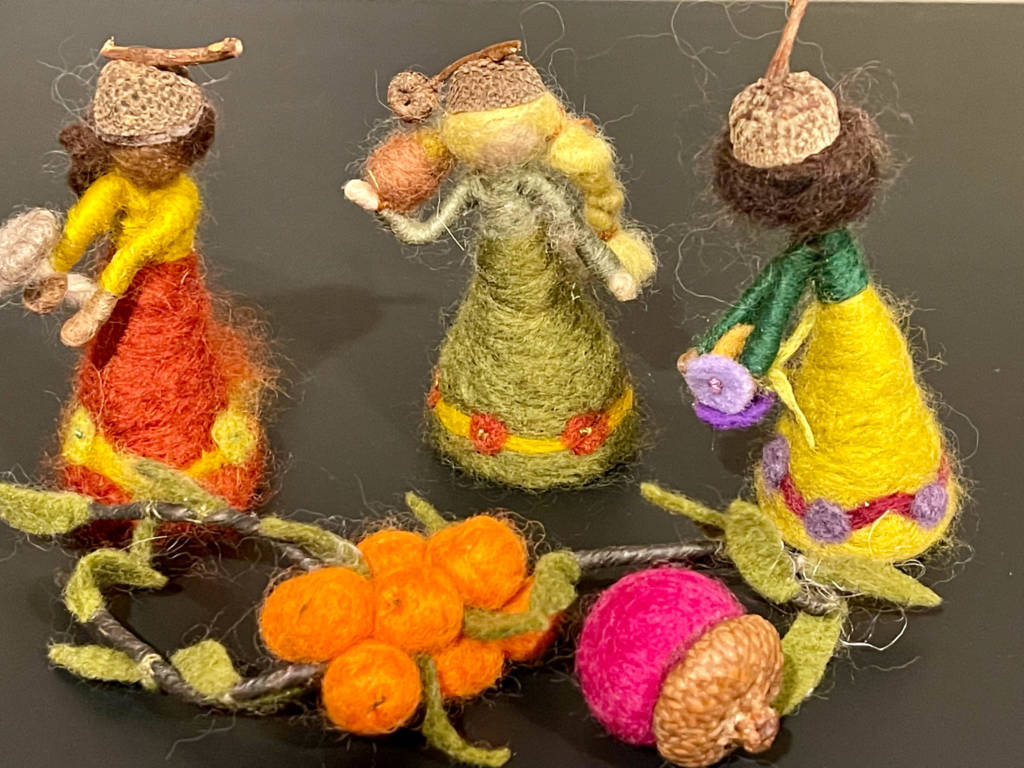 As a child I studied piano for many years. In School, I was a member of a Fife and Drum Marching Band (Fun fact: the same one Ms. Larkin did), and played clarinet in a Jazz Band. Basically, anything you could pick up and fiddle with I would—ukulele, dulcimer, synthesizers (I dreamed of owning a Yamaha DX7), cool random world instruments my parents would pick up on some exotic excursion, whatever I could find.
One of my favorites was the Bandura, a stringed instrument that is the national instrument of Ukraine. I'm so mad that my mom sold it.  It was the most beautiful looking thing.  It sounds like a cross between a harp and maybe harpsichord? That's a weird combination I know.
In my first job working at a school, I ended up being the Co-Drama director where I helped with the technical elements of the production.  I later found an educational philosophy that centered on the arts and did a teacher training that included music, puppetry, painting, storytelling, and much more.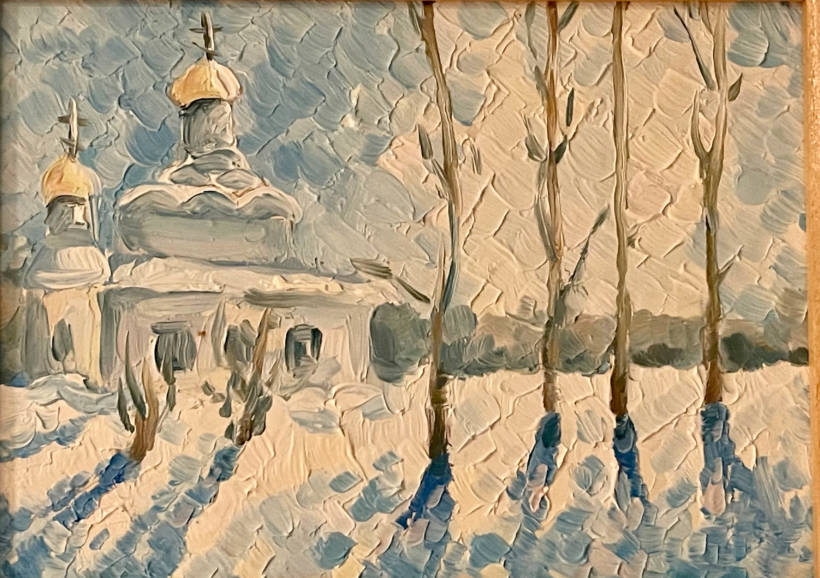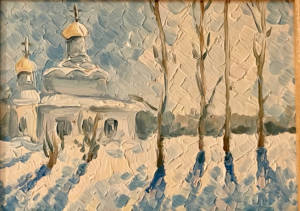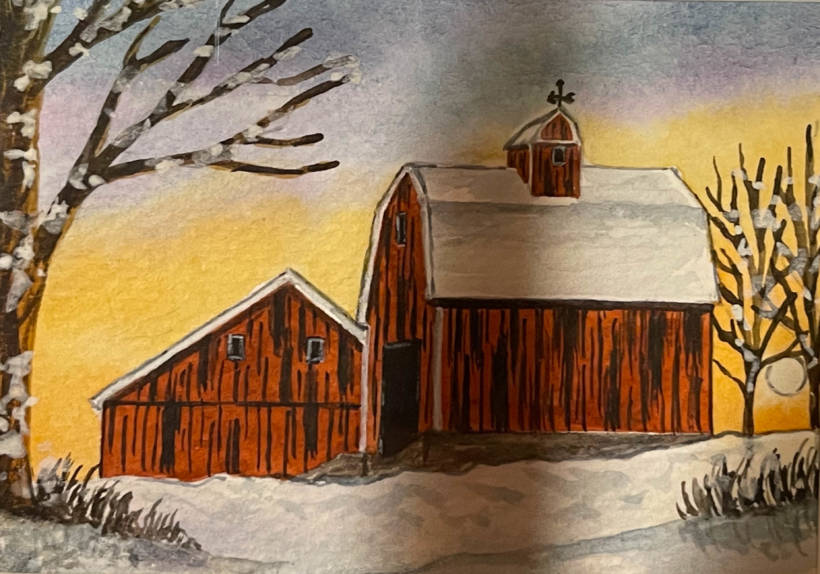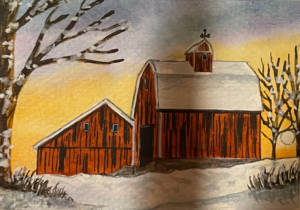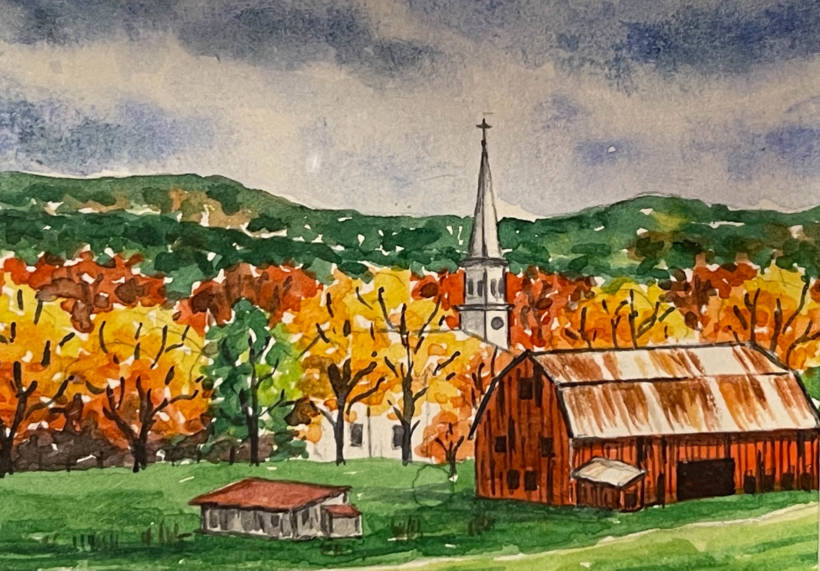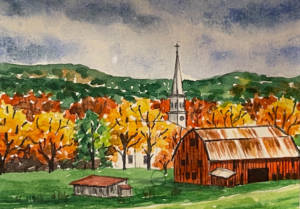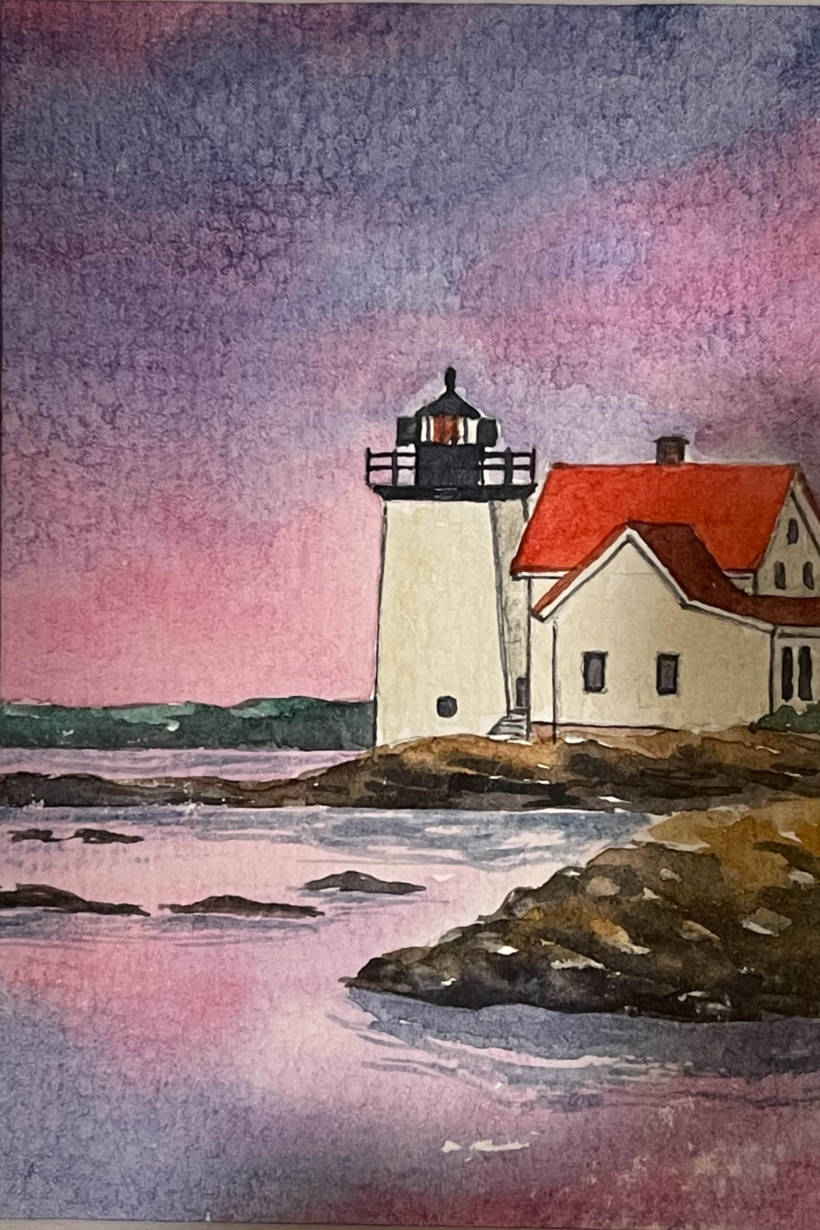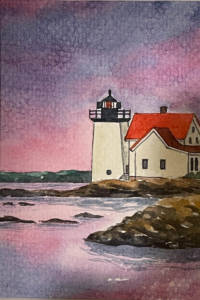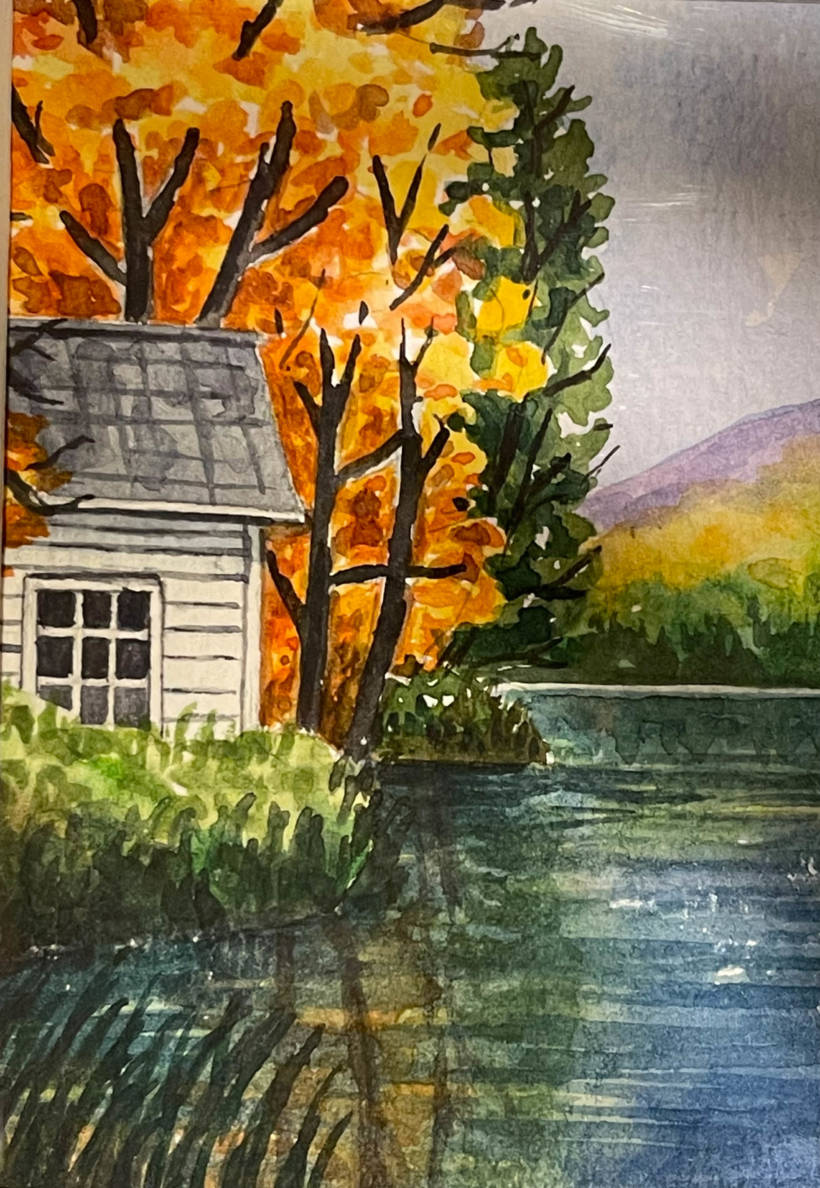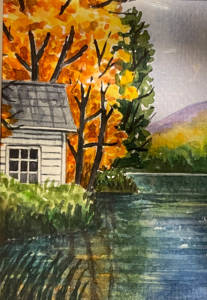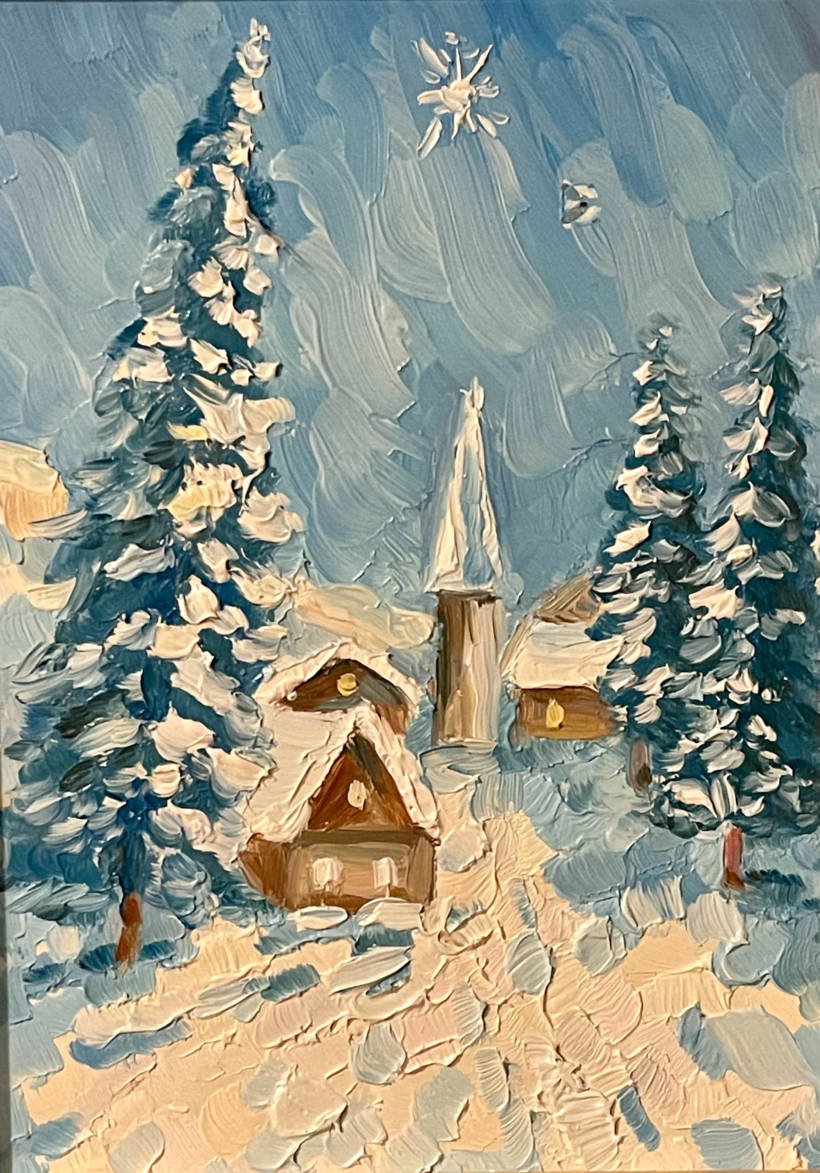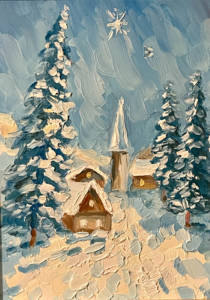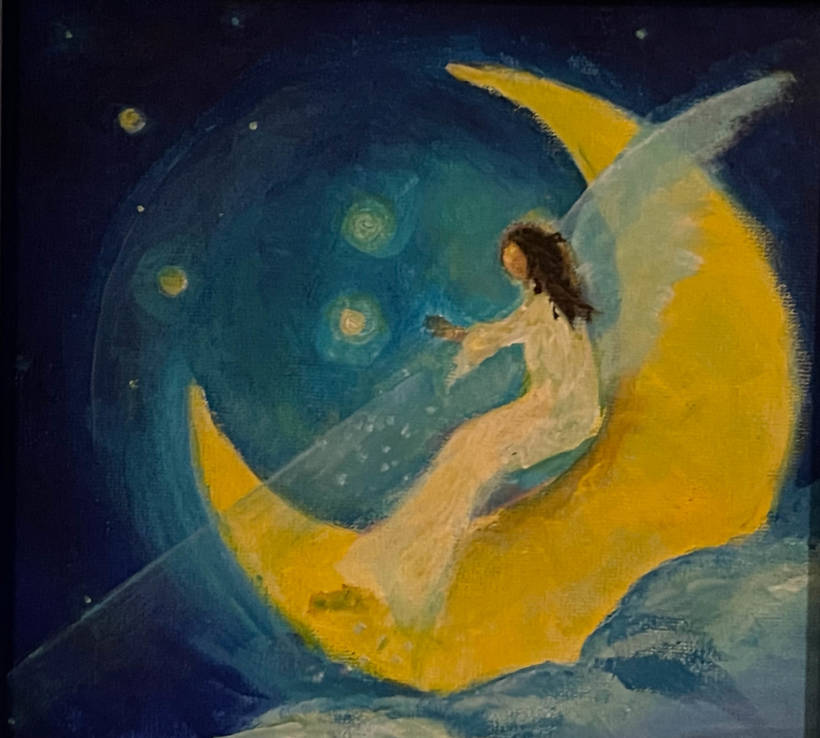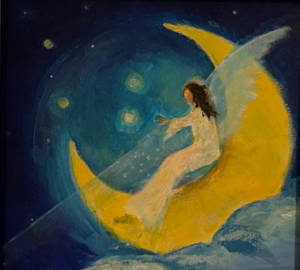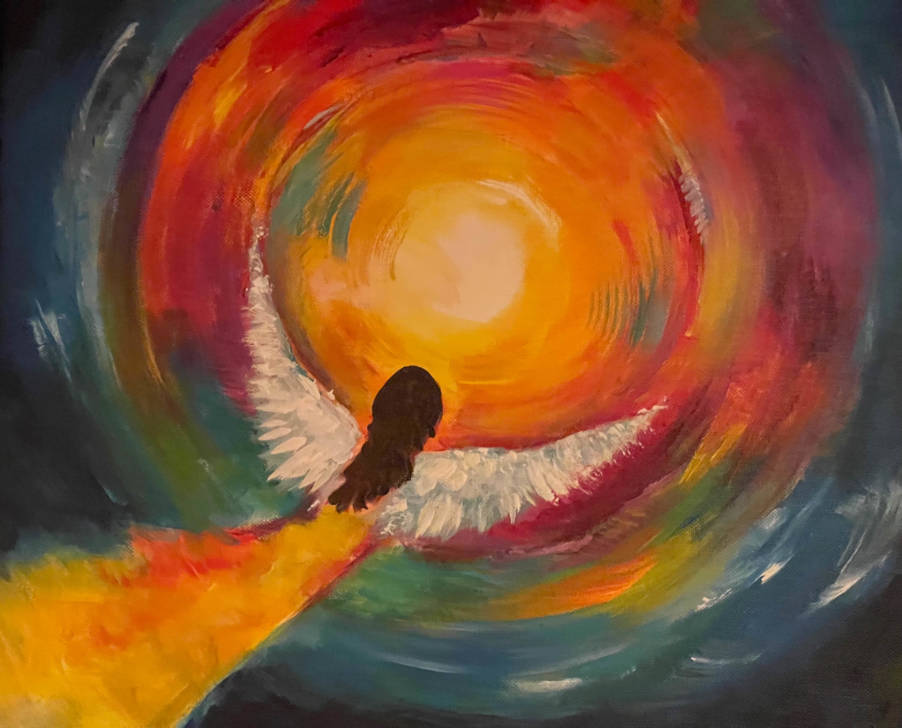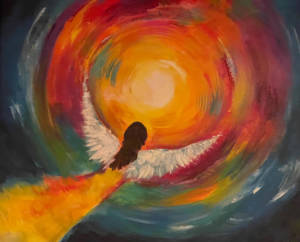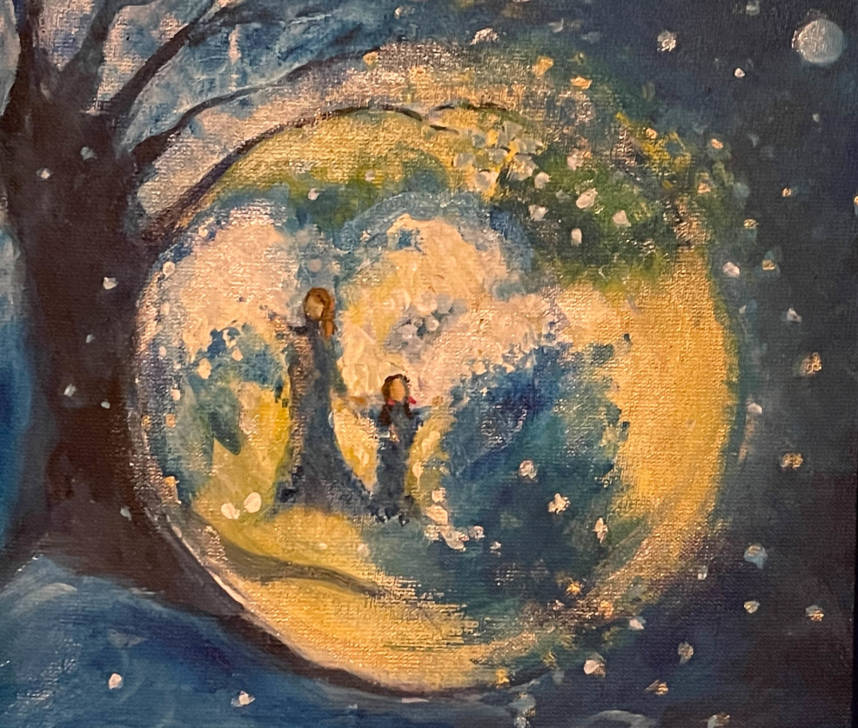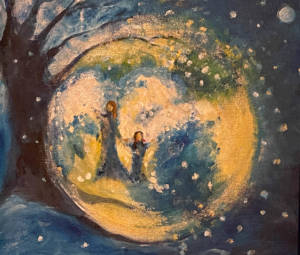 I have spent half of my 25-year educational career working in Waldorf schools and have met many artists and celebrities over the years, who knew education was incomplete without a deep immersion in the arts.
Experiencing art in NYC and Surrounds
I would never tell anyone what they must see, I think it's very personal.  What I would say is you must go out and experience art and culture. What's going to click for me might be different than what clicks for you, but the idea is that we've tried it and we can talk about it and share our experience.
Personally, I love the Cooper Hewitt in New York, which a lot of people overlook.  They have a lot of textile exhibits that I think are interesting.
I also love the Guggenheim.
I am a big fan of medieval music. Love seeing anything at the sublime St. John the Divine (rhymes!)
When it comes to dance, a particular love is Alvin Ailey. There was this fabulous South African group that came through a few years ago that showcased Pantsula—that was amazing.
I could literally go on and on.
I love to get lost in Manhattan because anything can come up at any moment.  There could be something magical.  There could be street art that's interesting or you could stumble on some museum that you didn't know about, or some unique shop with handmade goods that some artisan created.  It's always alive and vibrant.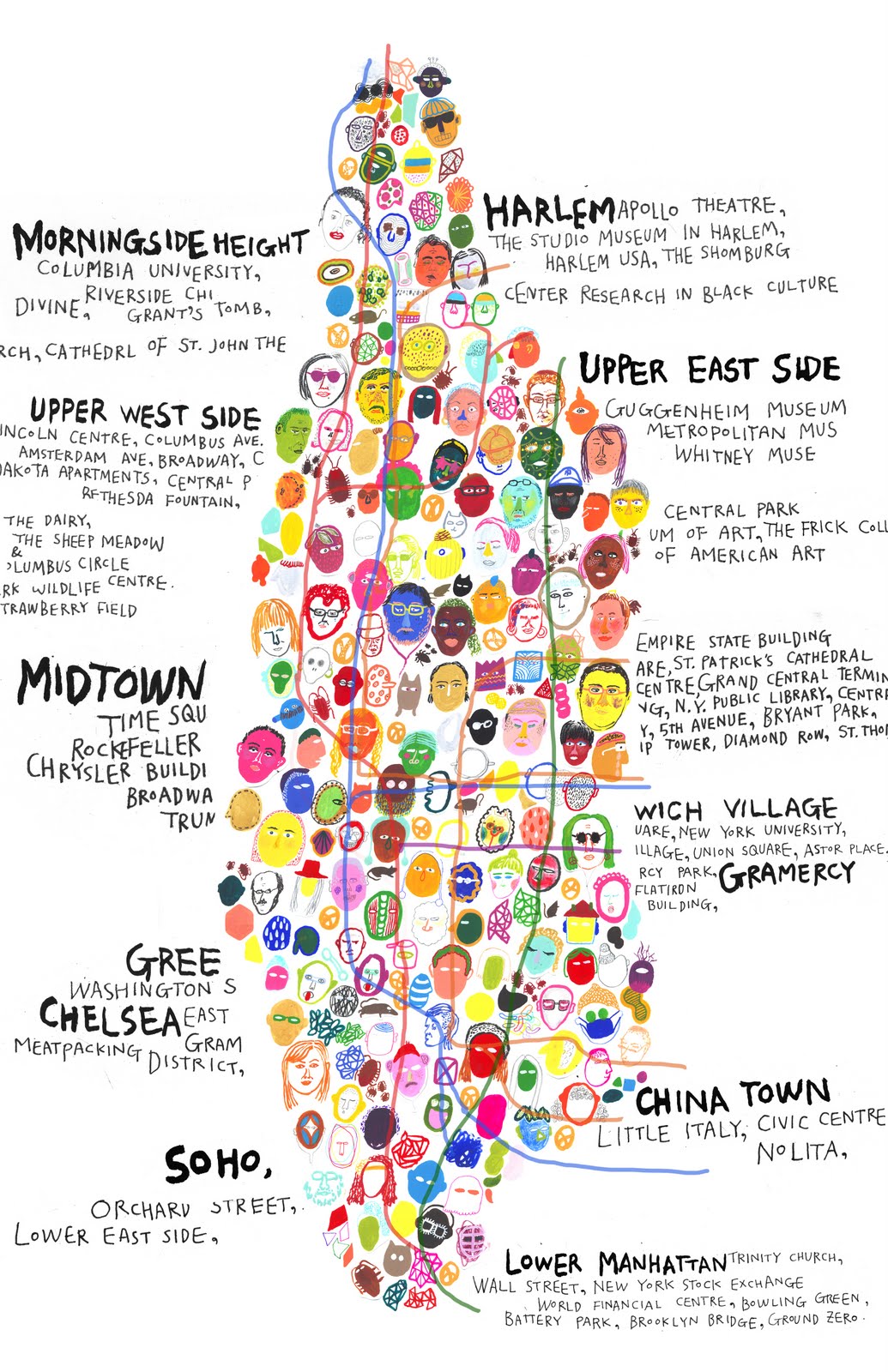 Sign up for our Newsletter!
Sign up for our Newsletter!